November 28, 2016
World Cup of Golf Date Day
|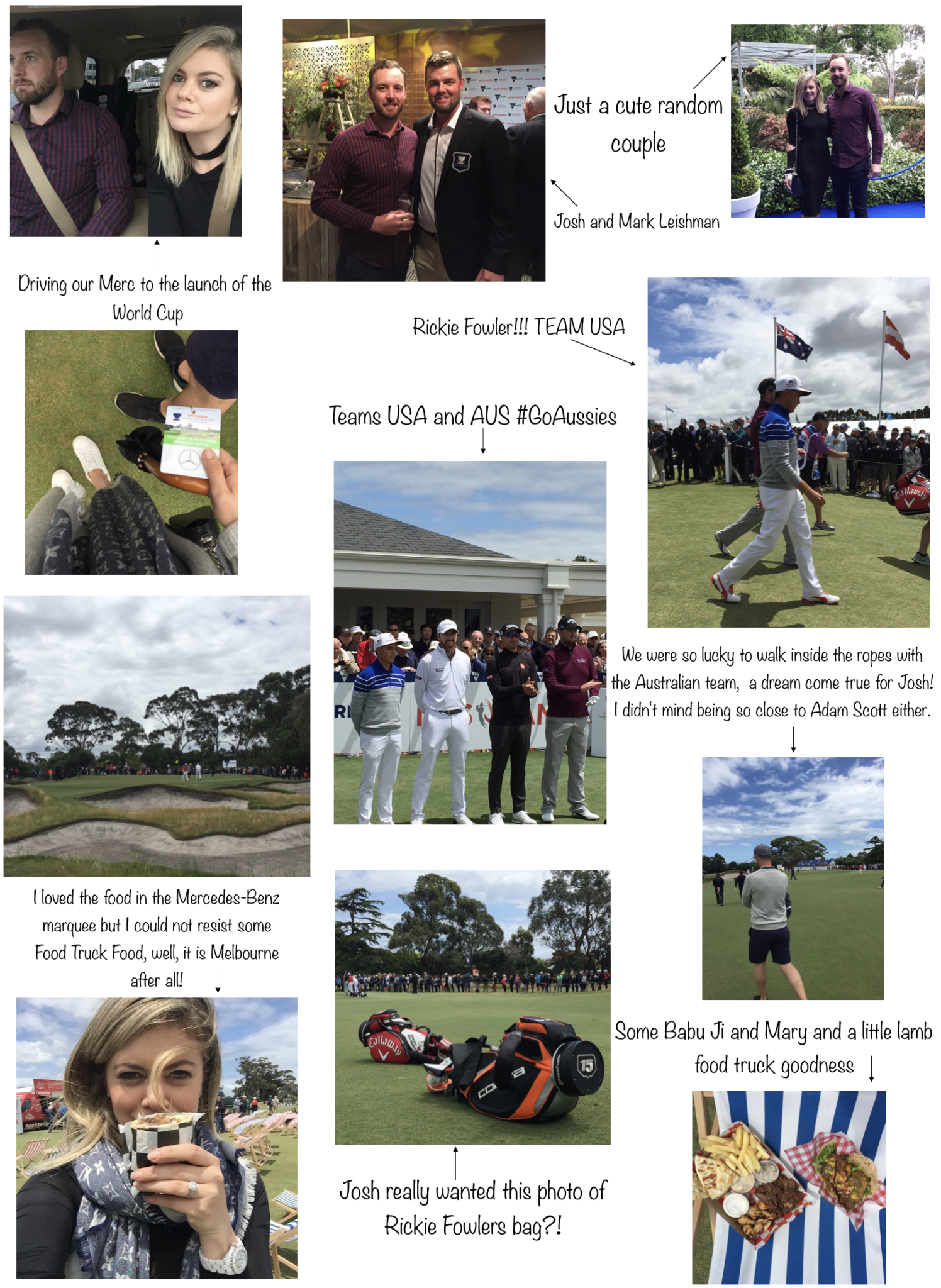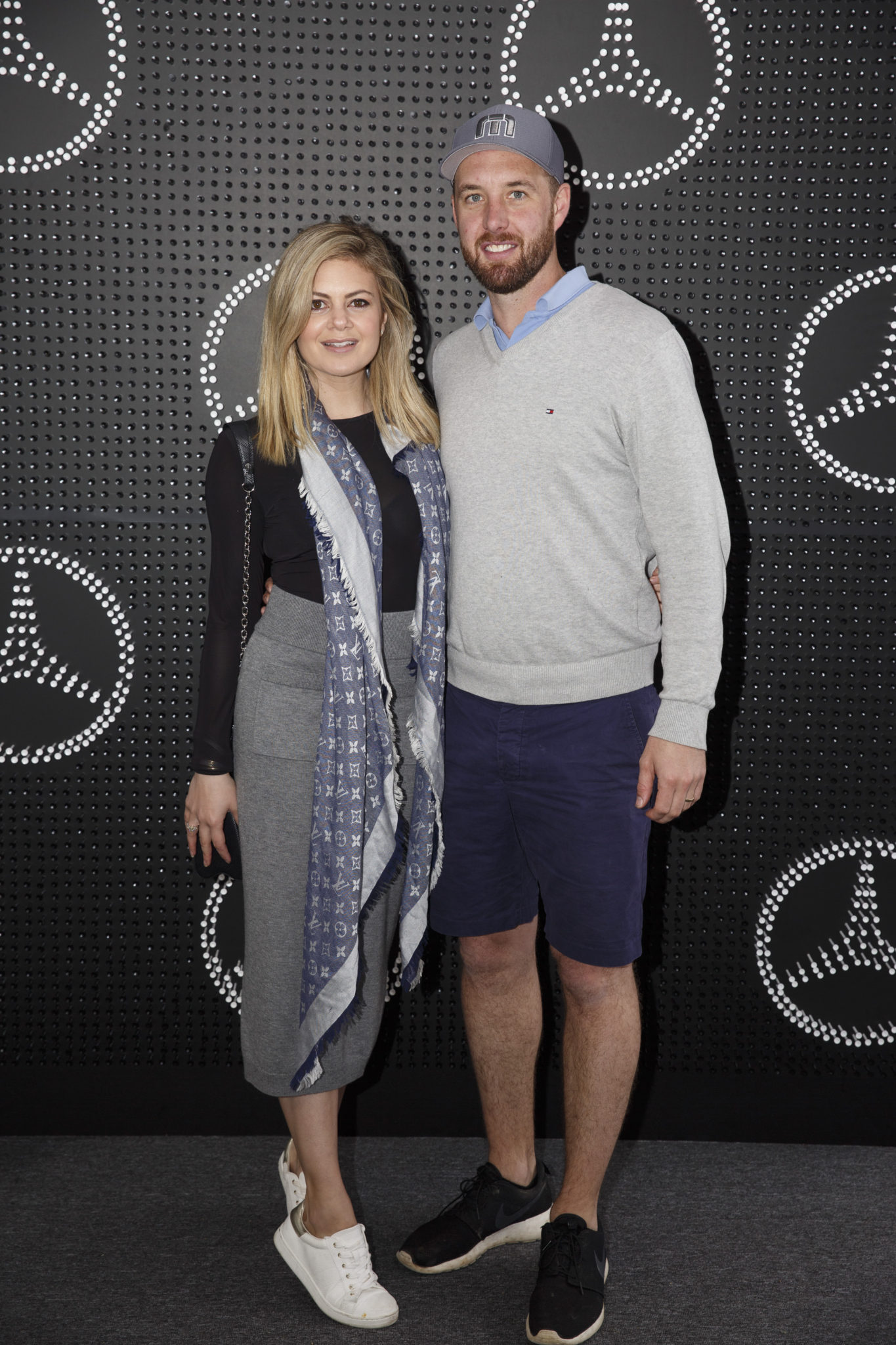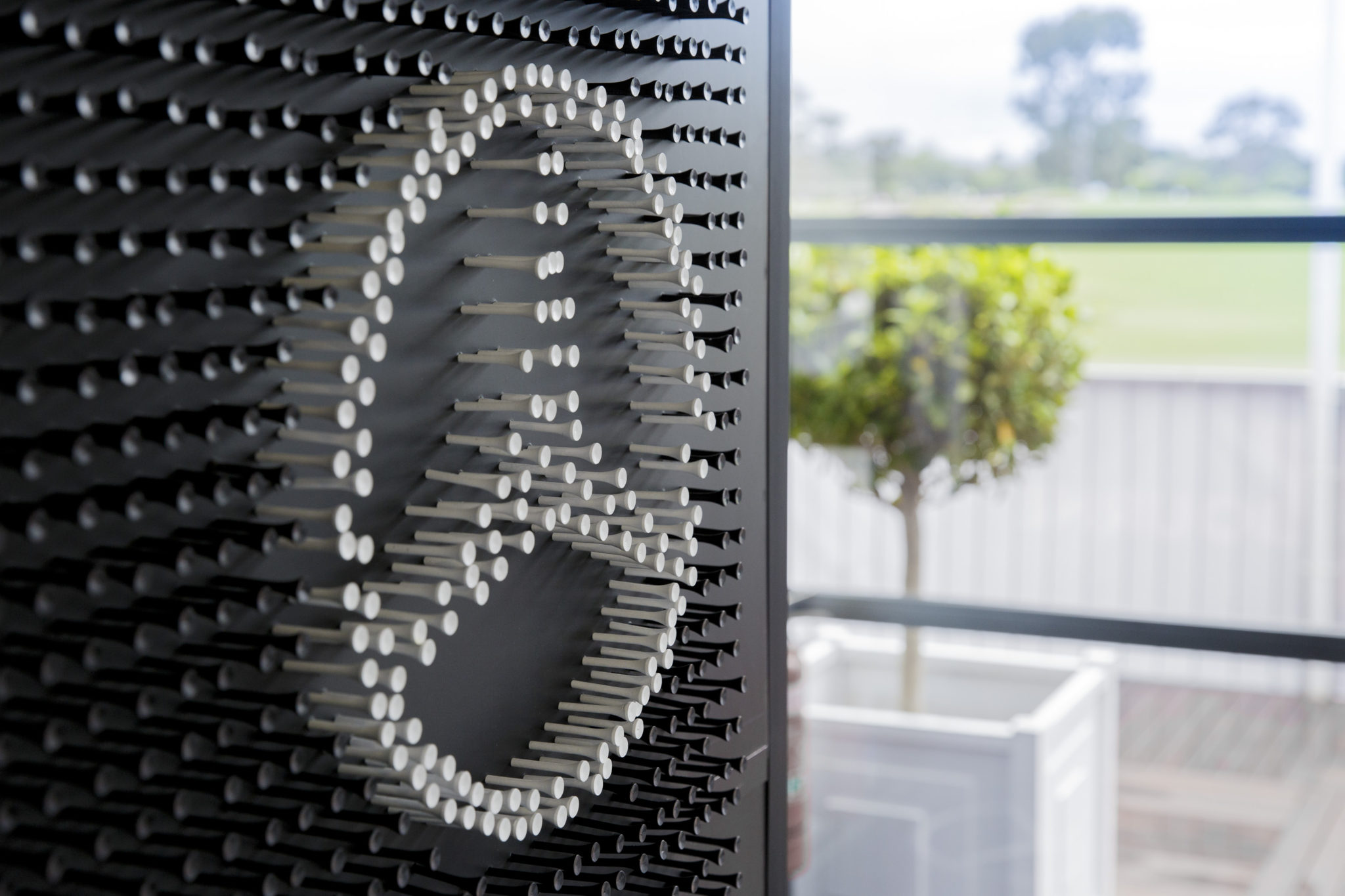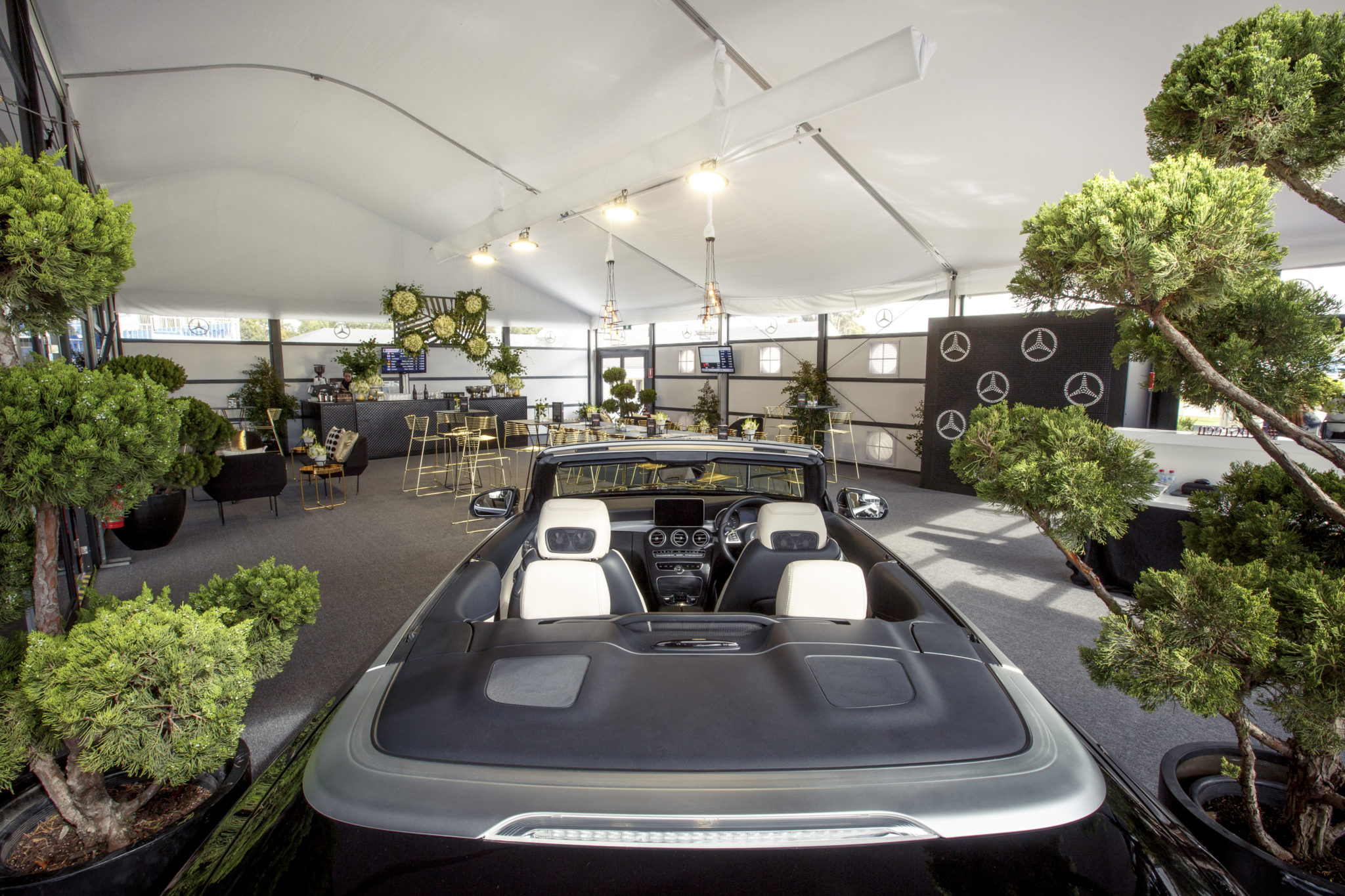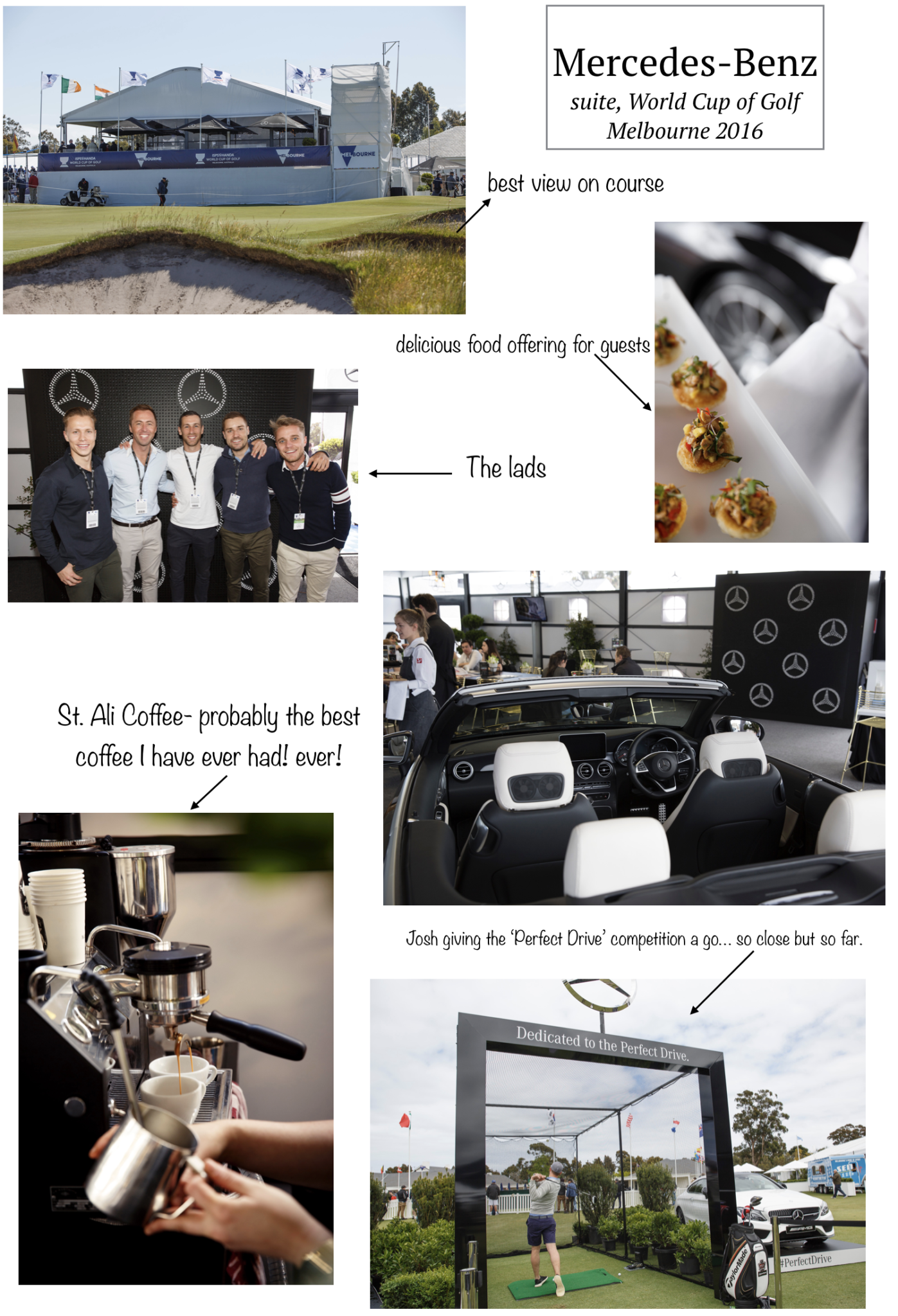 I am married to what you would call, a golf-nut. You would be forgiven if you called me a widow, because, it is pretty much true when it comes to golf in my relationship with my husband. In fact, here is a little bit of knowledge about my husband you didn't know, he closed down his own electrical business to go into the golf-retail industry, just in time for our first born son to enter our lives- brilliant! Not! But, being the best wife that I am (fact), I got used to the weekend's he was (and still is) working and late closing times, because, thats what you do in a relationship.
I get it though, I love fashion, he loves golf, we have our own passions and as a couple, we try not to interfere with each others passions. Although my shopping time only consists of 3 hours maximum, with the children or online at home, and his time is spent on the golf course for 6 hours and a cleansing beer afterwards, he is so lucky I am a very patient and tolerant wife/best wife ever, ha!
We are coming up to our nine years of marriage and when an opportunity for me to get a 360 Behind the Scenes view of the ISPS HANDA World Cup Golf here in Melbourne last week, I thought it would be a really lovely surprise for Josh and a great opportunity for us to spend some quality time tougher. This would also be a chance for me to experience a day out at the golf for the first time. The only dilemma I faced was trying to figure out what the heck to wear! No denim at Kingston Heath Golf Club, Josh told me, and I live in my ripped denim, I needed to find something fashionable but not stereotypical golfer girl.
Our first event was the launch of the ISPS HANDA World Cup of Golf at Federation Square, we saw the teams from around the world be announced on stage, even I recognised a good majority of the players' names, I suppose when the golf is on your TV 24/7 and there is a golf club in every single room (I kid you not)  of your house, it kind of gets subconsciously drummed into you. I did get excited seeing Adam Scott, my favourite Aussie player, and not too bad on the eyes either I might add, and then later that evening at the after party, Scott's team mate, Mark Leishman, was kind enough to get a photo with Josh, a first 'celebrity' photo for Josh.
On Thursday, we jumped in our Mercedes-Benz GL and drove to Kingston Heath Golf Club, for the first day of the tournament, the 'Young Guns Day'. I sorted my outfit out, an ankle length stretch skirt, black body suit, sneakers and a massive cardigan to keep me cosy out on the course, chic yet practical. Arriving at the club, the crowd was a-buzz, mainly golf-nuts like Josh, young and old, a few women and some kids running around at the kids area, it reminded me of many of the other Melbourne sports events we have throughout the year, I knew we were in for a great day. As we walked past the food trucks ( I mentally noted which ones I wanted to come back to for lunch) we made our way to the Mercedes-Benz suite, an invite only marquee we were lucky enough to spend the day in. We settled in, ordered a coffee and then another and another, have you ever tried the St Ali coffee? Well, this was a first for us and we have never had better coffee!
After eating way too many appetisers, we went out to the Mercedes-Benz 'Perfect drive' activation where we had to guess how far we could 'drive' the ball and then give it a shot and whoever got closest to their guess would win a golf bag. Safe to say, I did a terrible job and neither of us got close to our guesses, although Josh with his handicap of six, didn't do too bad but just a little over his estimate.
Then, twelve o'clock came around and it was time for us to head to the first tee, this was the moment that Josh wouldn't believe until it actually happened. We saw team USA and Australia get announced and we were ushered inside the ropes so I could get a good photo of the players. Then, before we knew it, we were following the two teams as they started their game. We were inside the ropes! inside! Josh was on cloud nine, so close to the players he admires so much and to have this opportunity would have been like me going into the Chanel headquarters and watching Karl Lagerfeld sketch his latest Chanel collection. Did I just go from best wife to bloody awesome wife? I think so my friends.
We had such a fun day out together, hey, even I adopted an even bigger appreciation for the sport of golf and could actually see how a husband such as mine, could get really obsessed with it. As I had hoped, we had a moment to jump out of the ropes to try some of the food truck offerings and boy, was it good! We sat down on some outdoor lounge chairs, watched the players on the big screen and had a nice moment with ourselves, well, amongst all the golf fans.
From our day out at the ISPS HANDA World Cup of Golf Young Guns Day, I think we walked away with some really cool memories from our date day, and after 6 years of blogging, I think Josh can sit back and appreciate what it is I do and that finally, he gets to reap the benefits of WWKD, finally!