August 7, 2018
week 38
|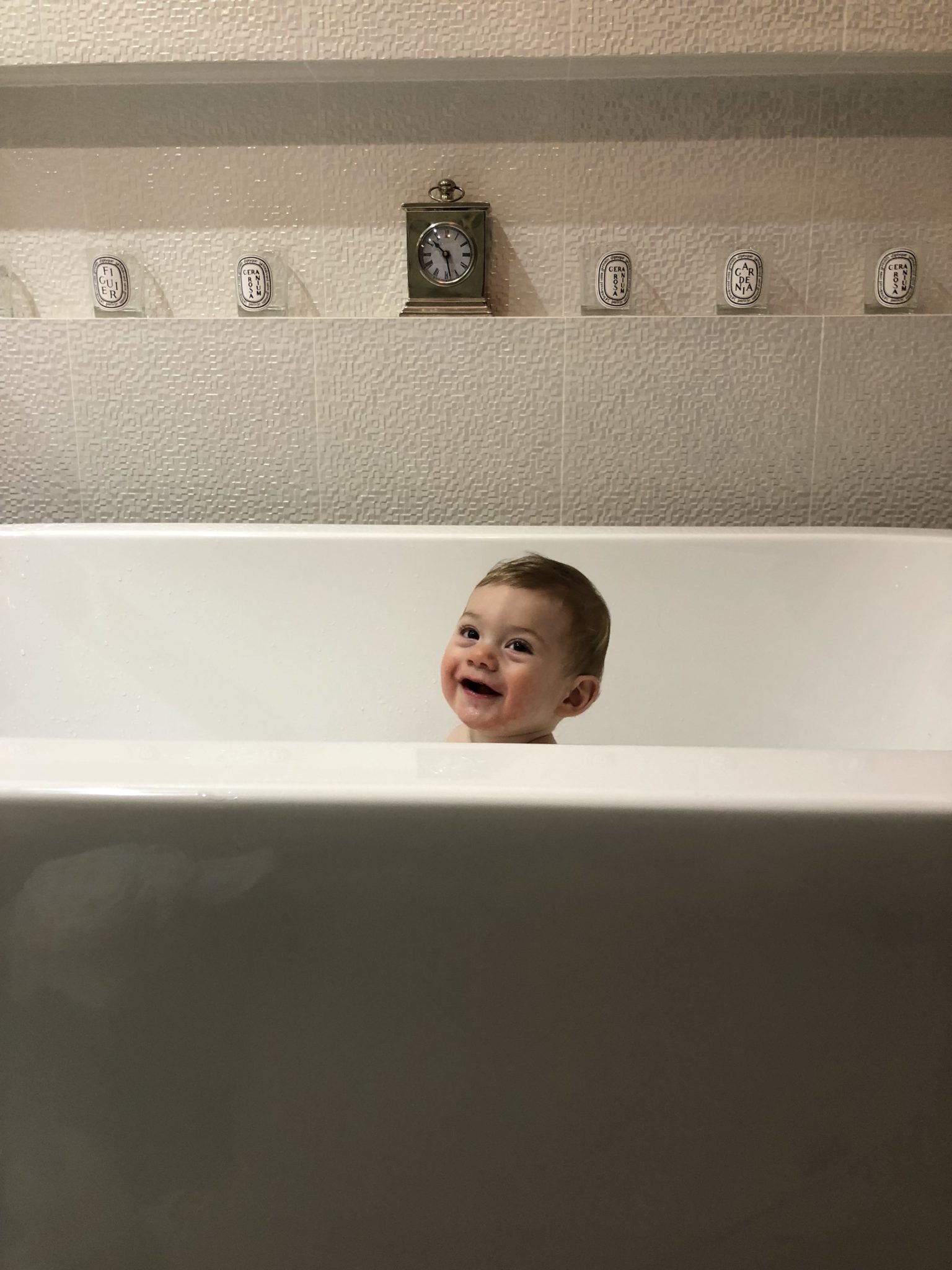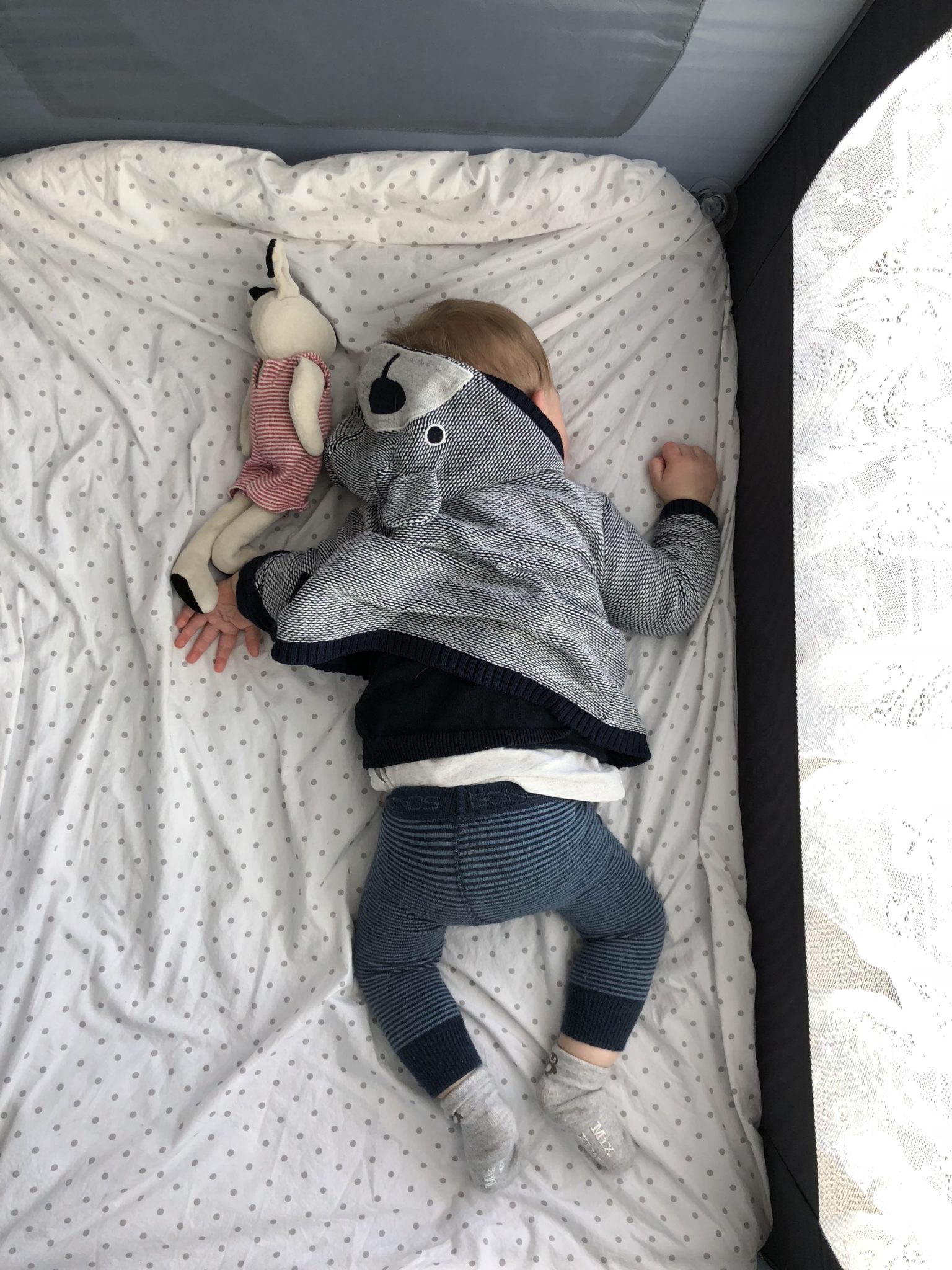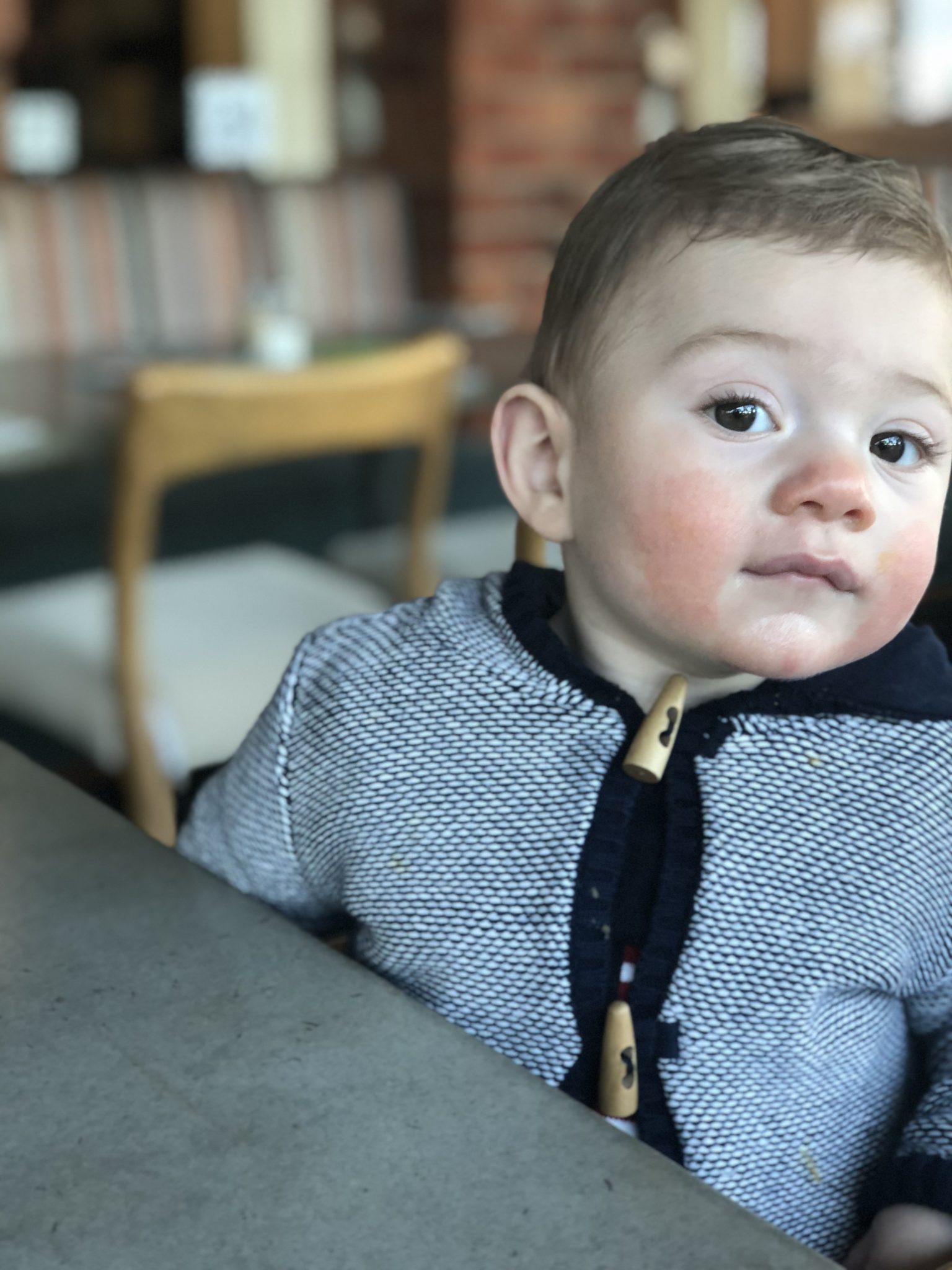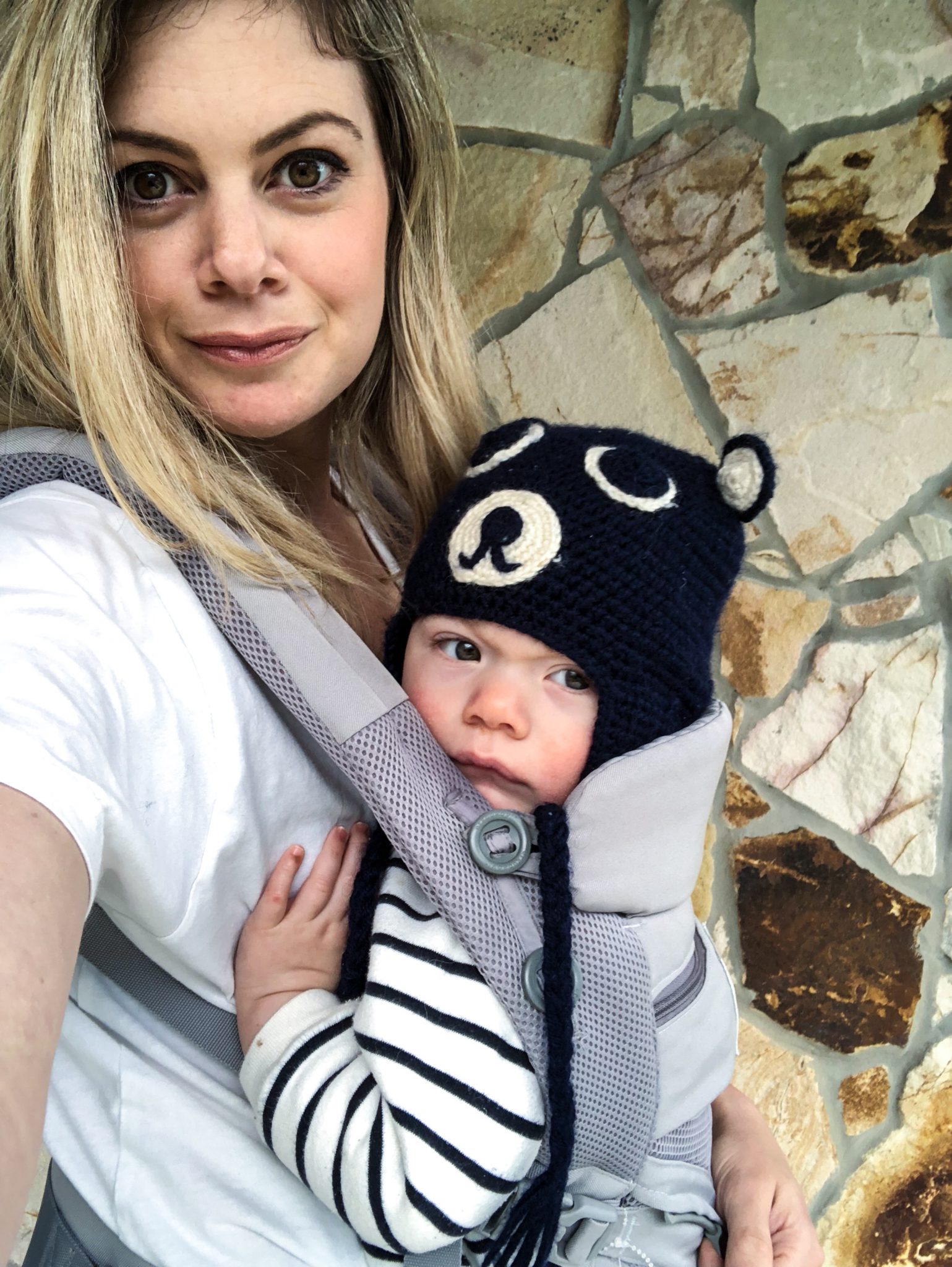 I still don't love this idea of saying week 38, 108, 208 so maybe I will start next week by nine months two weeks or something like that. Did you just hear that? I'll say it again, nine months! Did I really have a baby nine months ago? C'mon! That is crazy! It's actually still something I can't get over, that I have three kids and there are so many unique combinations of me and Josh (mostly me) that we can mush together and make tiny humans from.
I had an email today from a gorgeous lady who wants to collaborate with me on Freddie's first birthday party and that is something I haven't even thought about yet and it sure goes to show how time just flies by. Of course, I said yes and we will start planning for November when I will be a mother of a one year old- holy magoli!
Meanwhile, last week for Freddie was pretty good, he slept through the night around three times with one wake at around 4:30am and sometimes I would offer a bottle and he would go back down and then others, I would just re-settle him. I think I was hesitant to give him a bottle the first time he woke at 4:30am incase he started to get used to- or relied on having a feed at that time but, as I know, soon he will be sleeping soundly through (when he is in kinder)and this stage doesn't last long (though it feels like it during the night).
Freddie has been pretty clever this week, he has been doing the 'downward dog' up on his arms and his toes. Crawling faster like a little pro and sits up on his knees. If I put him up on his feet and holding something, he can stay. I am happy with his progression, just so long as he doesn't walk this month. His dad walked at 9 months! Freak child! Aston 1 year and Will at 13month.
Freddie has been wanting to feed himself and refuses me feeding him. This has proven to be a difficult daily event because I constantly have to think of finger food, but he is not yet advanced enough to eat most hand held food and all his nutrient food (meat, veg, fruit) I can ealsiy prepare mushed up but he just wont take it. I think this is why he is waking at 4:30am because he is hungry. Today I am going to try some meatballs and other finger food recipes and I will share them with you if you are interested? Let me know in my latest IG post if so and if any other recipe ideas you are after- I am ALWAYS looking for blog content and want to make sure its what you want to see.
Other than that, Freddie has had a snotty nose, not too bad though. His HFM has finally cleared up and has been replaced by his usual eczema/teething rash on his cheeks and nose (he looks like an old alcoholic).
Oh, in other news I am selling Freddies clothes and some baby items. I am also keeping a lot (my favourites) as I just cant part with them even if I don't have any more babies, but if you have seen any of his outfits that you are interested in, let me know. My friend @melcolosimo_makeup regularly sells her daughters and her own clothes on her insta stories really well and I am letting her sell Freddie's stuff for me, as well as my clothes– which is a truck load of everyday clothing, races dresses etc etc. I will let you know when all this is happening.
Remember- I always reply to my DM's on Instagram and if you have any blog suggestions let me know!
Freddie's Routine:
Wake- bottle (7ish)
breakfast
bed (around 2.5 hours after awake)
wake- bottle then lunch (around 11/11:30/12)
bed for second sleep
bottle
wake
dinner
bath
book
bottle
bed
@jessdempsey feed
This error message is only visible to WordPress admins
Error: No users set.