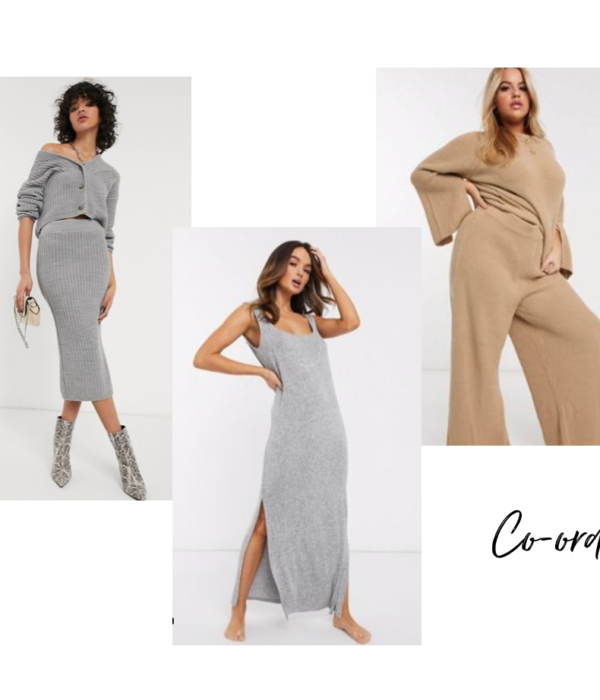 March 28, 2020
As we are all staying at home, I thought I would put together some edits to keep you comfy yet stylish while doing so. I find that some days I stay in my pjs all day and then when the door bell rings for a delivery, I quickly run to my room and put on a dressing gown to look […]
shop the post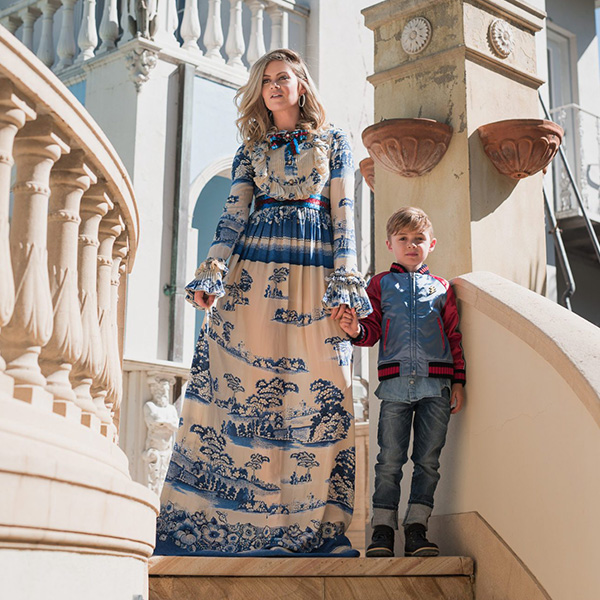 About Jess
Jess Dempsey is the founder of Australian fashion, motherhood and lifestyle blog, What Would Karl Do? Her love of mixing high end and high street fashion is reflected in her style she has been sharing with her readers for over 8 years. Jess is also a wife and mother of three gorgeous boys and gives her readers an honest insight into her busy motherhood journey.
Subscribe
Subscribe to Jess Dempsey's
Shop Now Catalogue
@jessdempsey feed
This error message is only visible to WordPress admins
Error: No users set.