June 7, 2016
Tips on juggling a newborn and toddler
|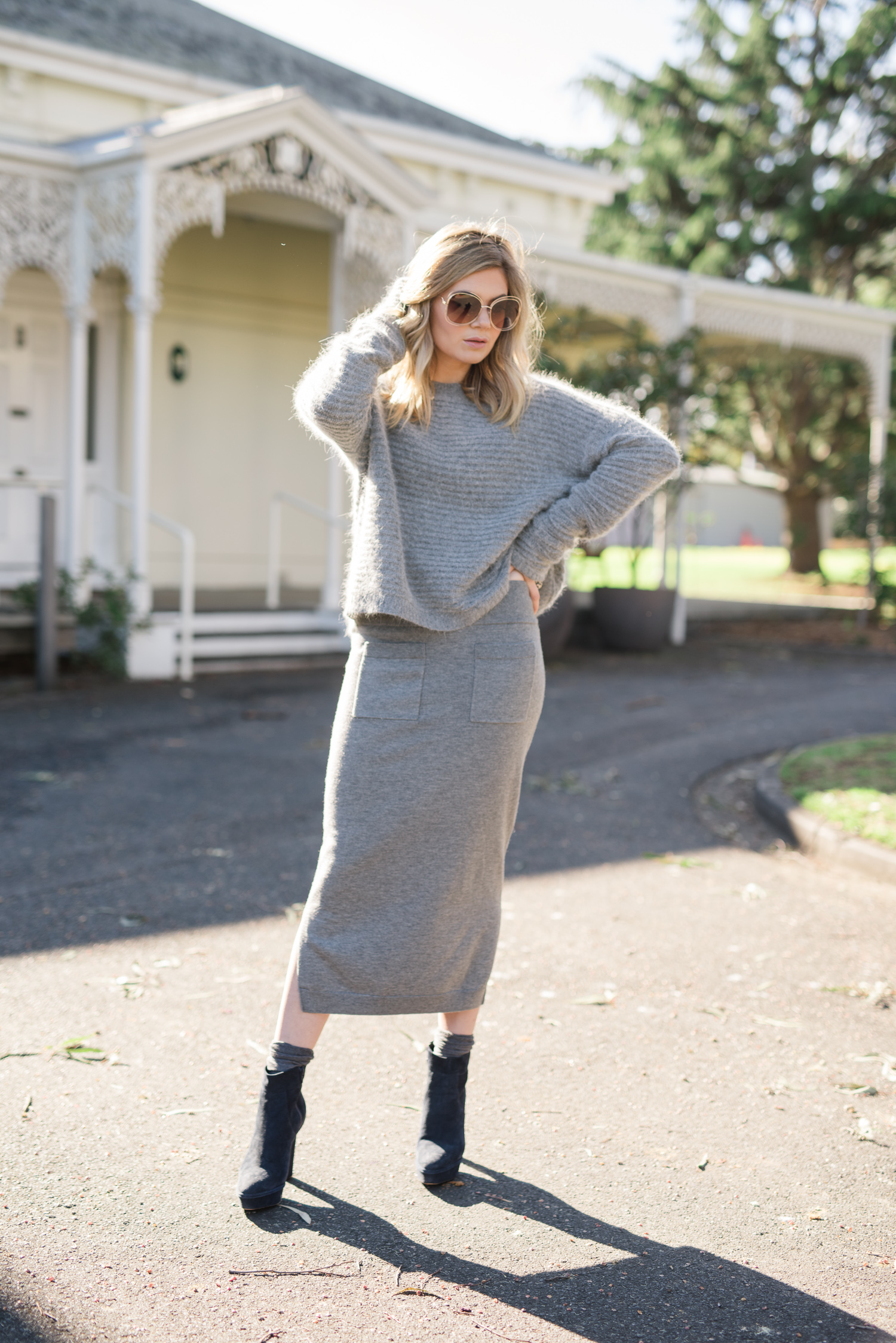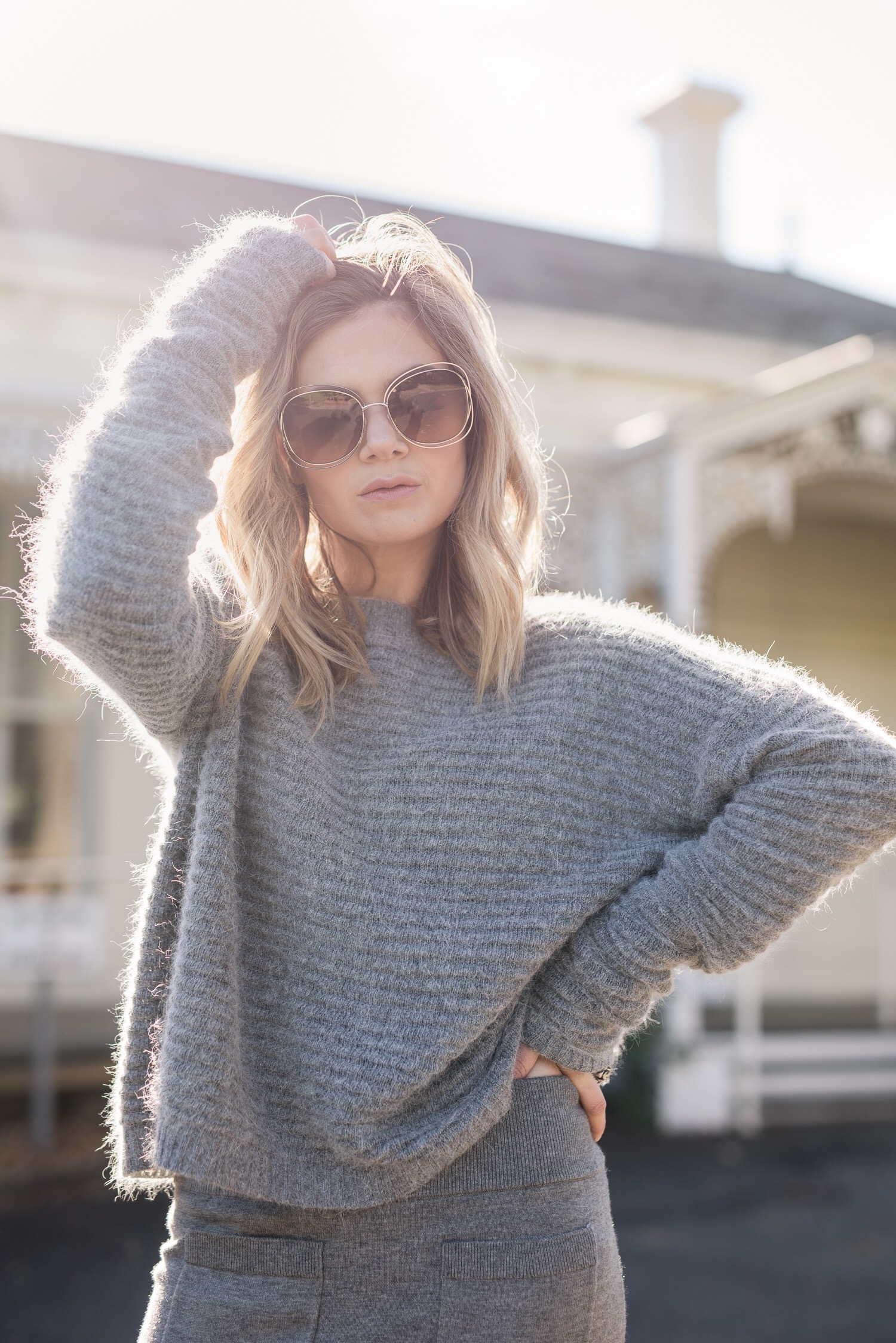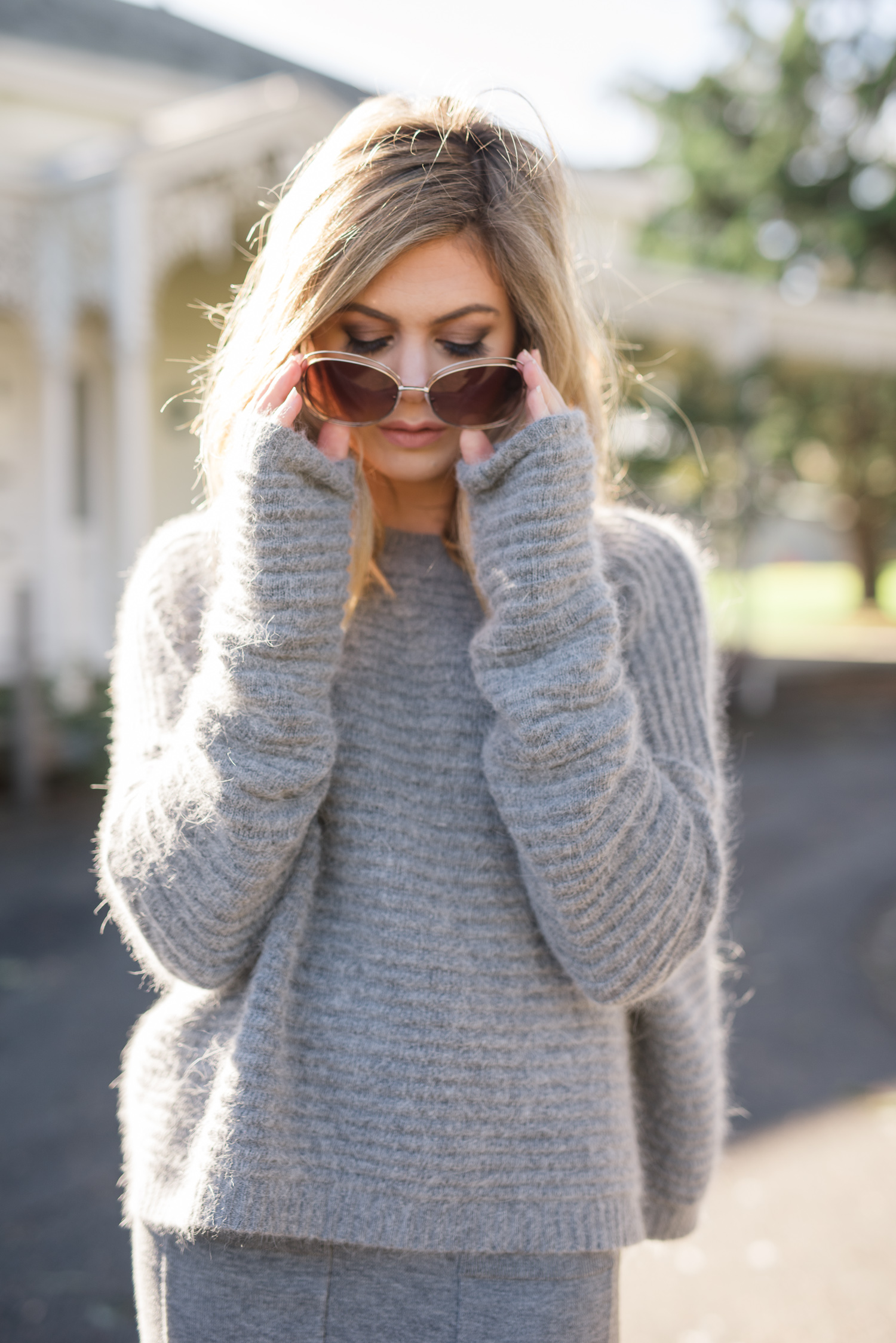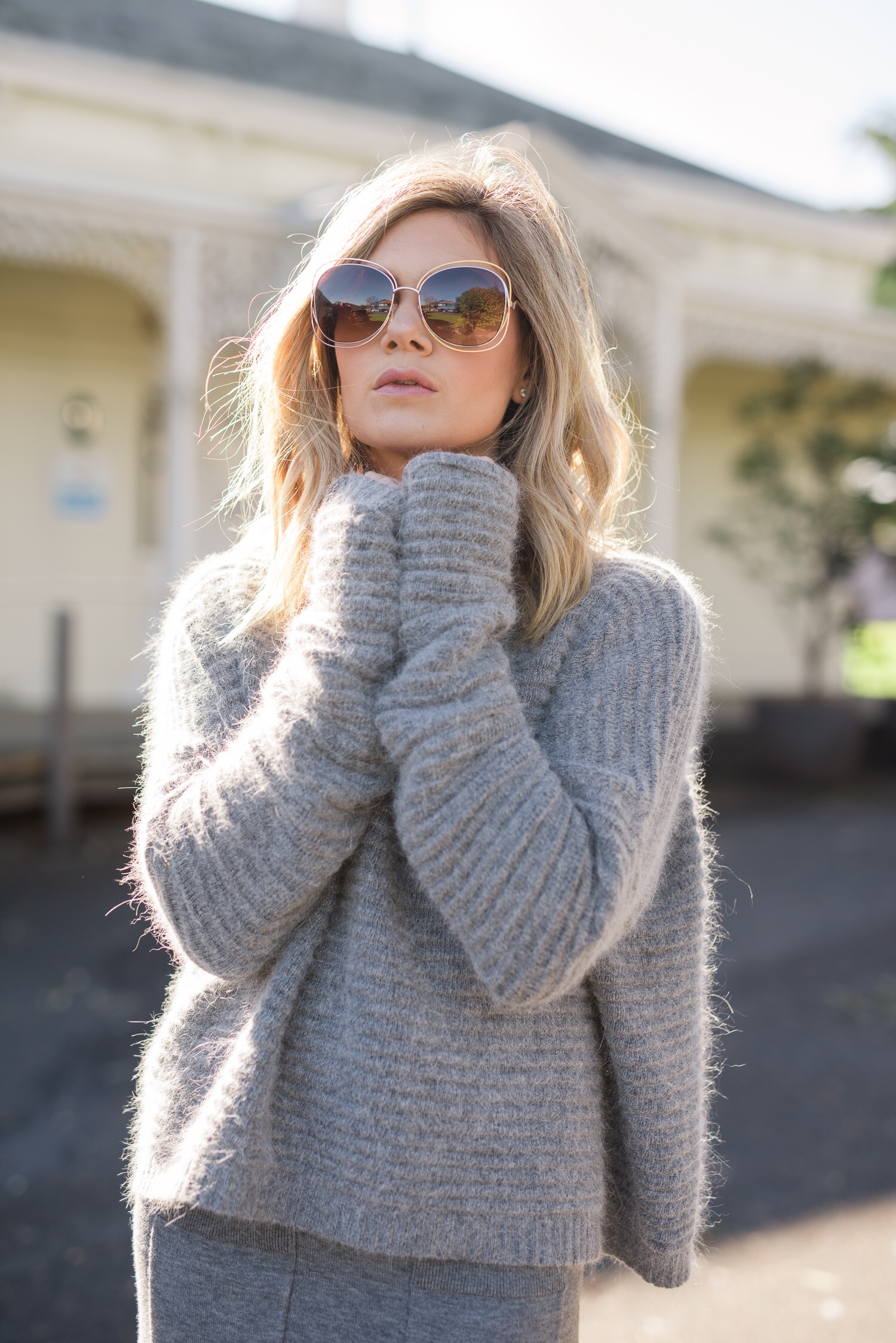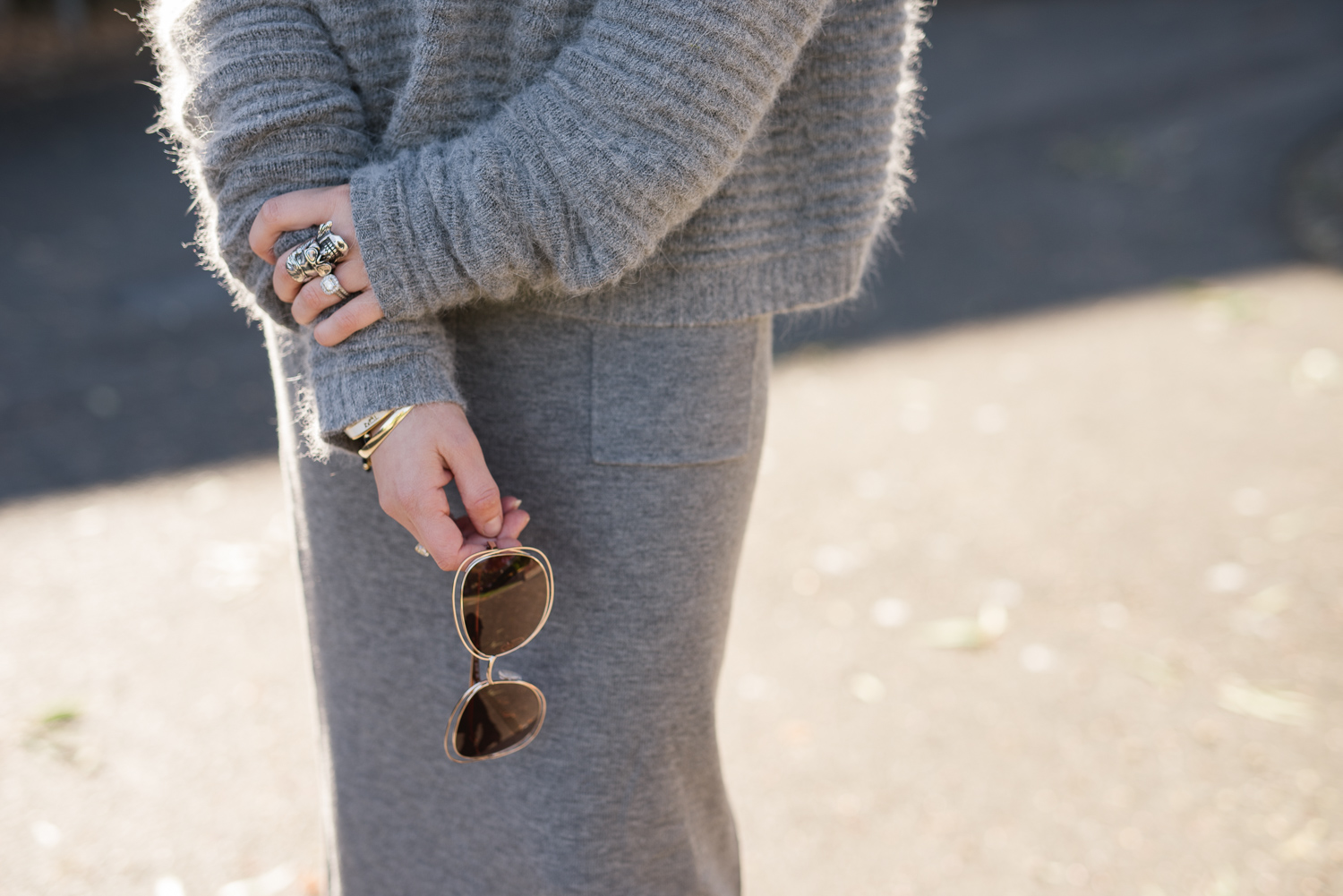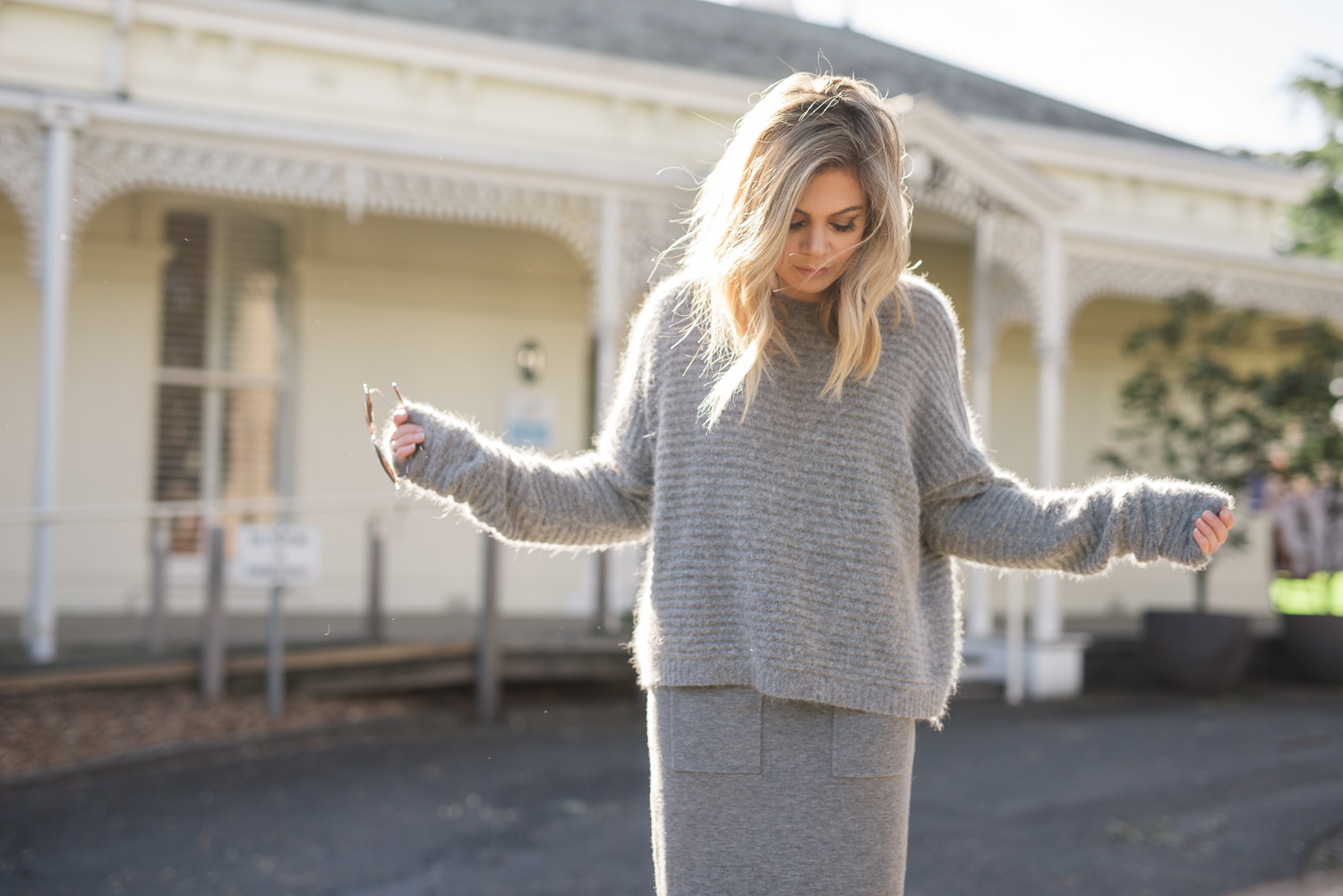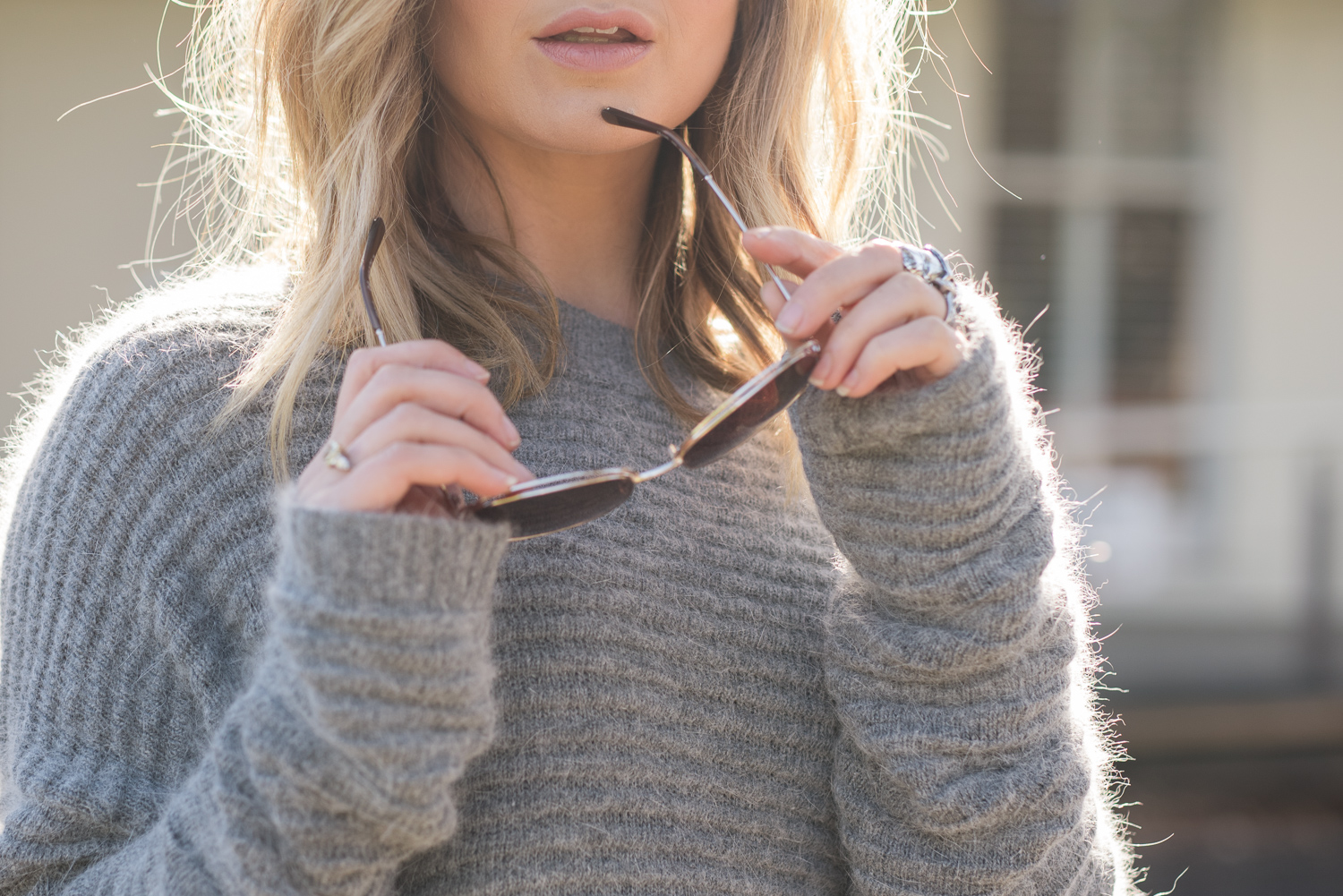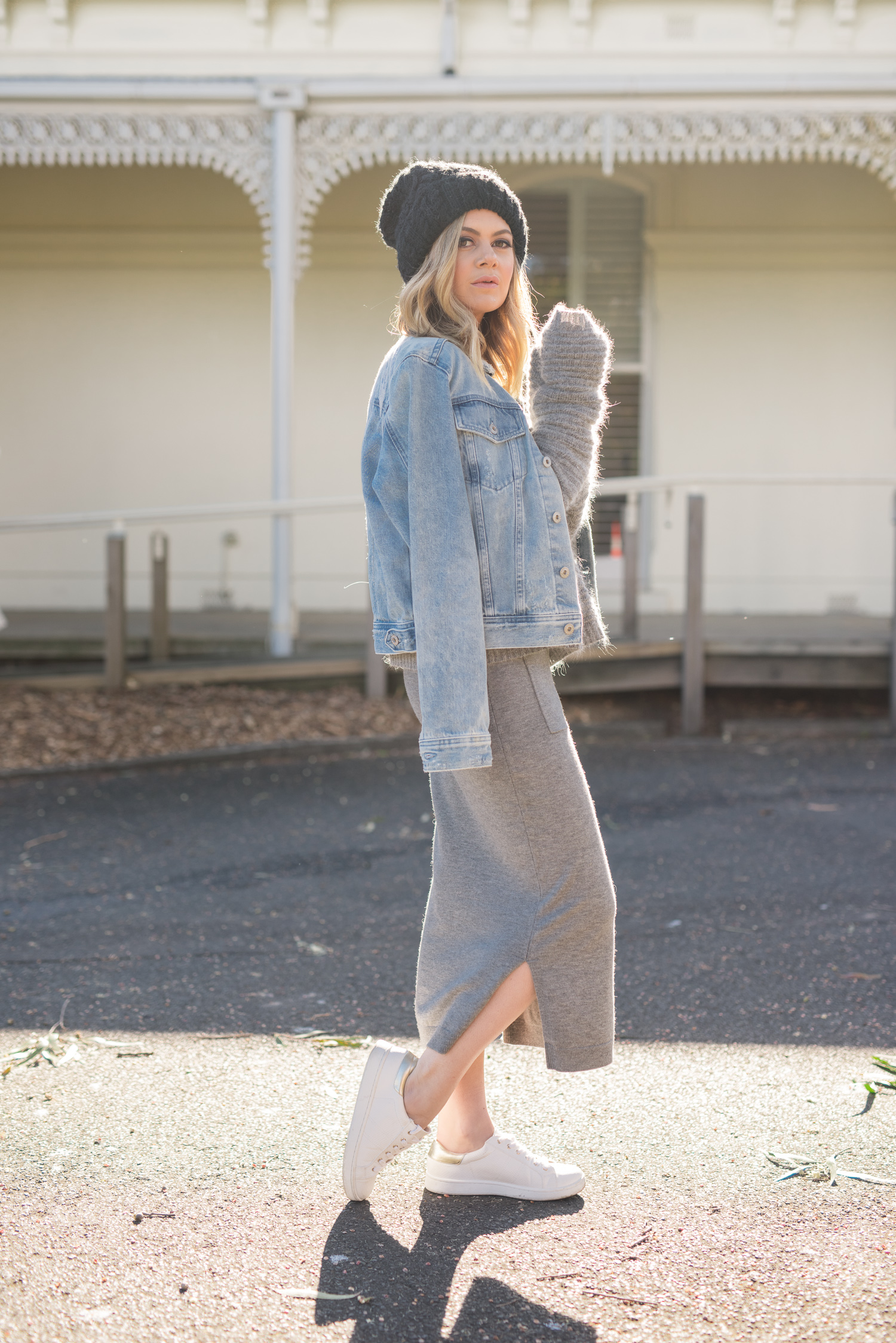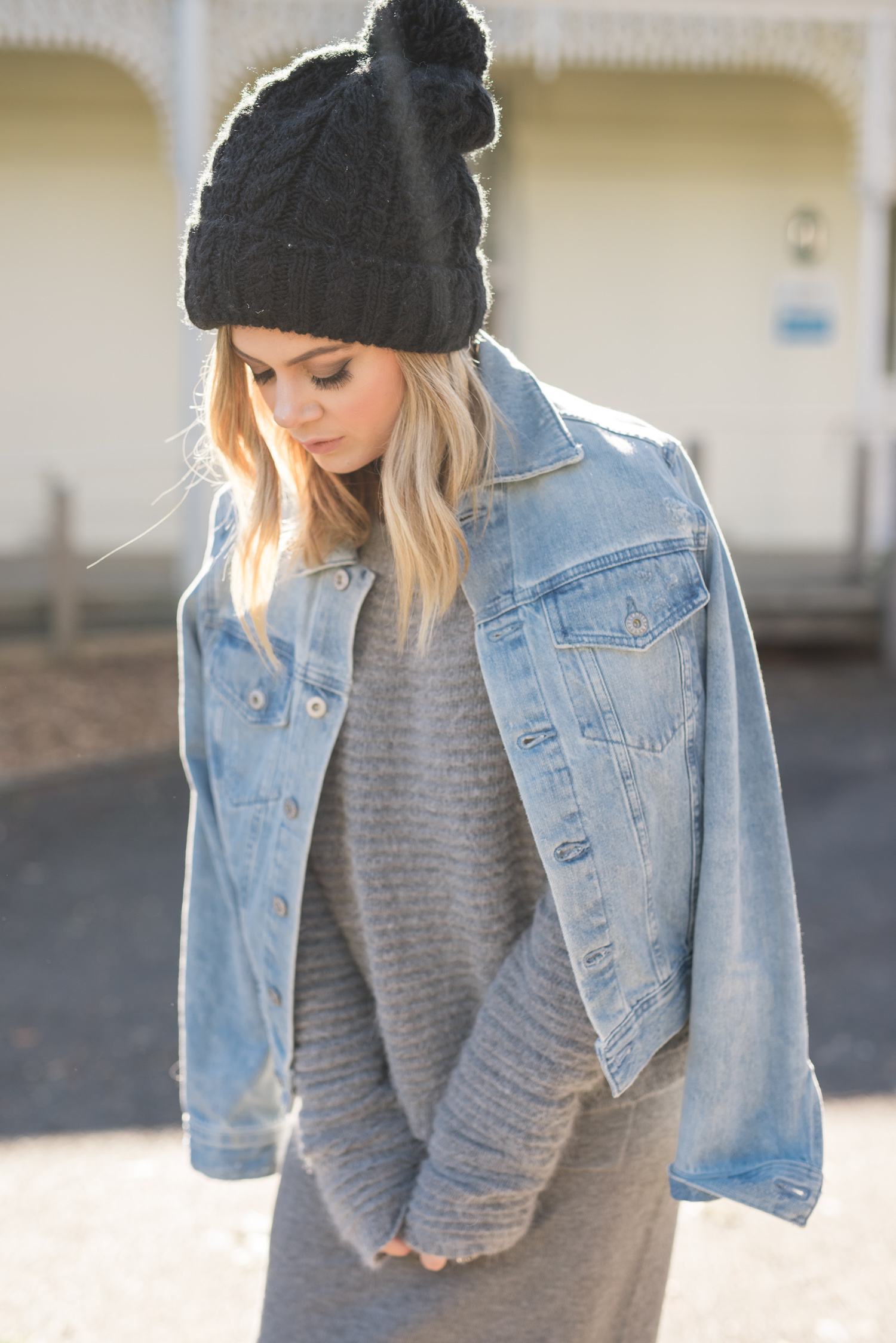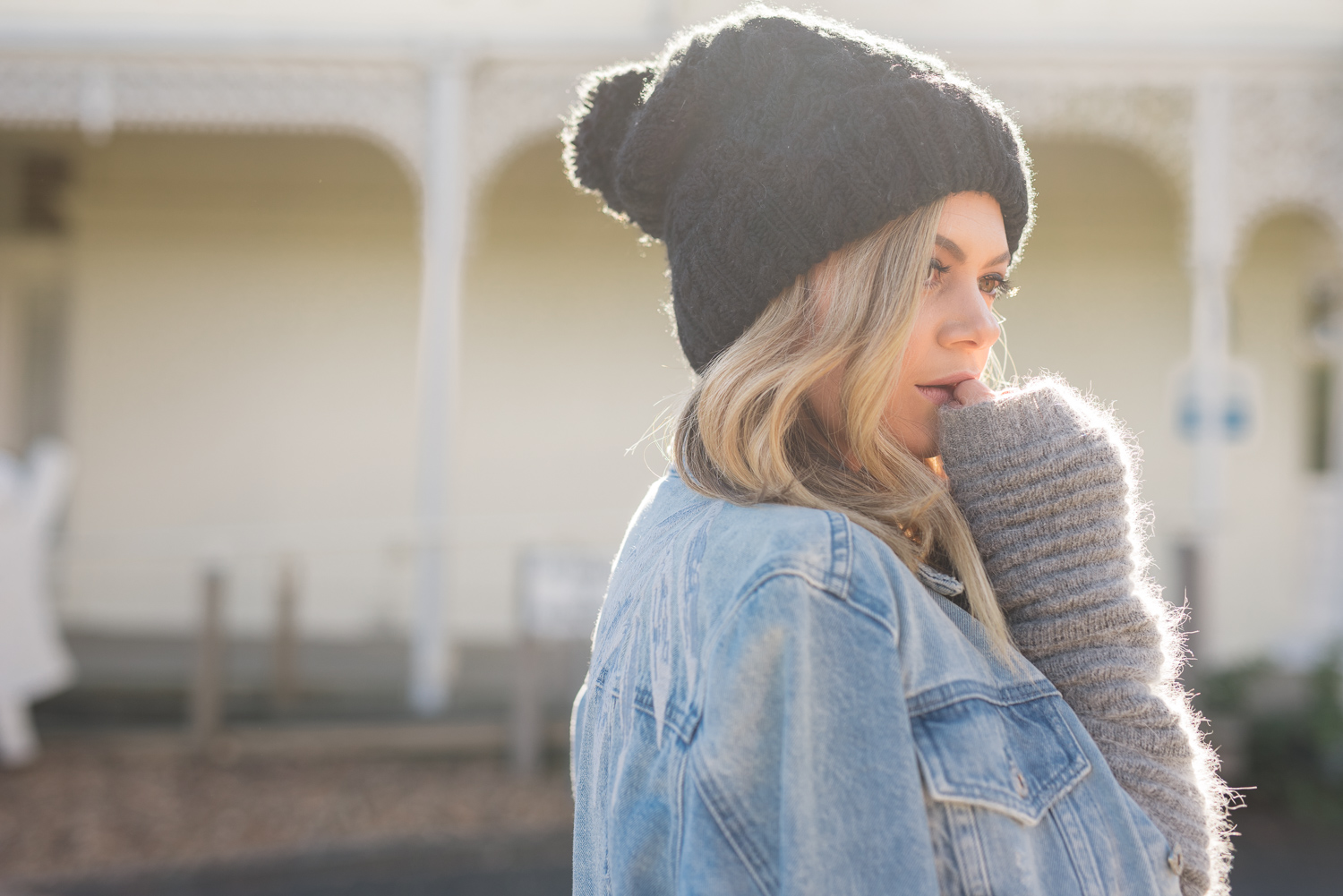 My bestie Natalia is in the hospital right now ready to have her second baby, eeeeep! She is having a baby girl, a little sister to her big brother Harry who is not quite two yet. So I thought I would give her a few tips on juggling a newborn and a toddler.
When your beautiful second child is born, make sure she has a special little gift to give her older brother the first time he comes to meet her in the hospital. Let him give her a little gift too so he knows that he is already doing something really big brother-like for this new little human who is going to shake up his world forever! yikes!
When you are home from the hospital, give big brother all the attention he needs, baby won't know what she is missing out on, just make sure she is fed, changed and slept of course before doing so of course.
Two parents and two children means one child per adult. Toddler and daddy will be spending more time together which is a great way for toddler to feel special, trips to the park, or shops to get some nappies or dinner for mum and baby makes him feel involved and responsible.
Mummy dates with toddler are extra special now, leave baby with someone so you can enjoy some moments alone with toddler and remind him that mummy will always find time for him and love him always.
Read a book to both children, start this as a night time routine, it will be one that will last the longest as they get older.
 When the babies routine starts to stretch out, start to do more things at the same time for both kids like all meals, sleep times and baths.
Let toddler be your number one helper with the baby and reward him with stickers, positive praise or cuddles.
Be patient, this is a new stage in life for toddler, his world has changed out of the blue, he might be angry, jealous or sad. He might be perfect for you, either way, be patient, try and understand his actions and try not to get angry at him, he is very clever and by explaining and talking to him, you will find to be the best outcome.
This is a great time to teach toddler to share, get down on the floor and play with your two children, try as much as possible to keep things equal by taking turns holding toys, giving them both praise and showing toddler that you love them both the same by telling them.
Call in help, if you need help and find it hard to juggle the two, see if a family member or friend can come and help with the kids. My son Aston used to sleep at his grandparents house once a month on a Saturday night, he loved it as he would get lots of attention and be spoilt my Nana. Other ideas could be as simple as having someone walk the pram around the block to get baby to sleep or take toddler to the park or just help around the house. Calling in help can make a world of difference, just to release the pressure for a bit, then you will want them all to yourself before you know it!
Take it easy, its hard but gets better every week, well until you have two toddlers! Oh dear!
Take time to remember how those two little humans make your heart full and how you wouldn't change this moment for the world.
Good Luck Nat xox
Side note: Let's talk about my outfit… I wanted to show you how I liked to change my looks slightly. Did you know you can wear sneakers with pretty much anything now? This real winter outfit in my all grey can be dressed up with heels or down with sneakers and denim. Try it yourself with any look you might have in your wardrobe. My new favourite sunglasses for winter are my Chloe's from Vision Direct (if you haven't been on their site- be sure to check it out, you won't go anywhere else for sunnies!) I get all my Chloe sunglasses from there, I have a bout 4 pairs I have collected over the years. 
Also if you are in Melbourne next week Sat 18th June, be sure to come to the Very Special Kids fashion sale, it is at Malvern Town Hall, all proceeds go to VSK and trust me, you will want to come to this one, I saw a sneak peek of the brands and I am not allowed to mention the brand names but a hint is that I saw some of them during MBFWA, nothing over $100, you will go crazy! Gold coin donation at the door! Come say hi to me!
shop the post