December 12, 2016
The High Street Armadale life
|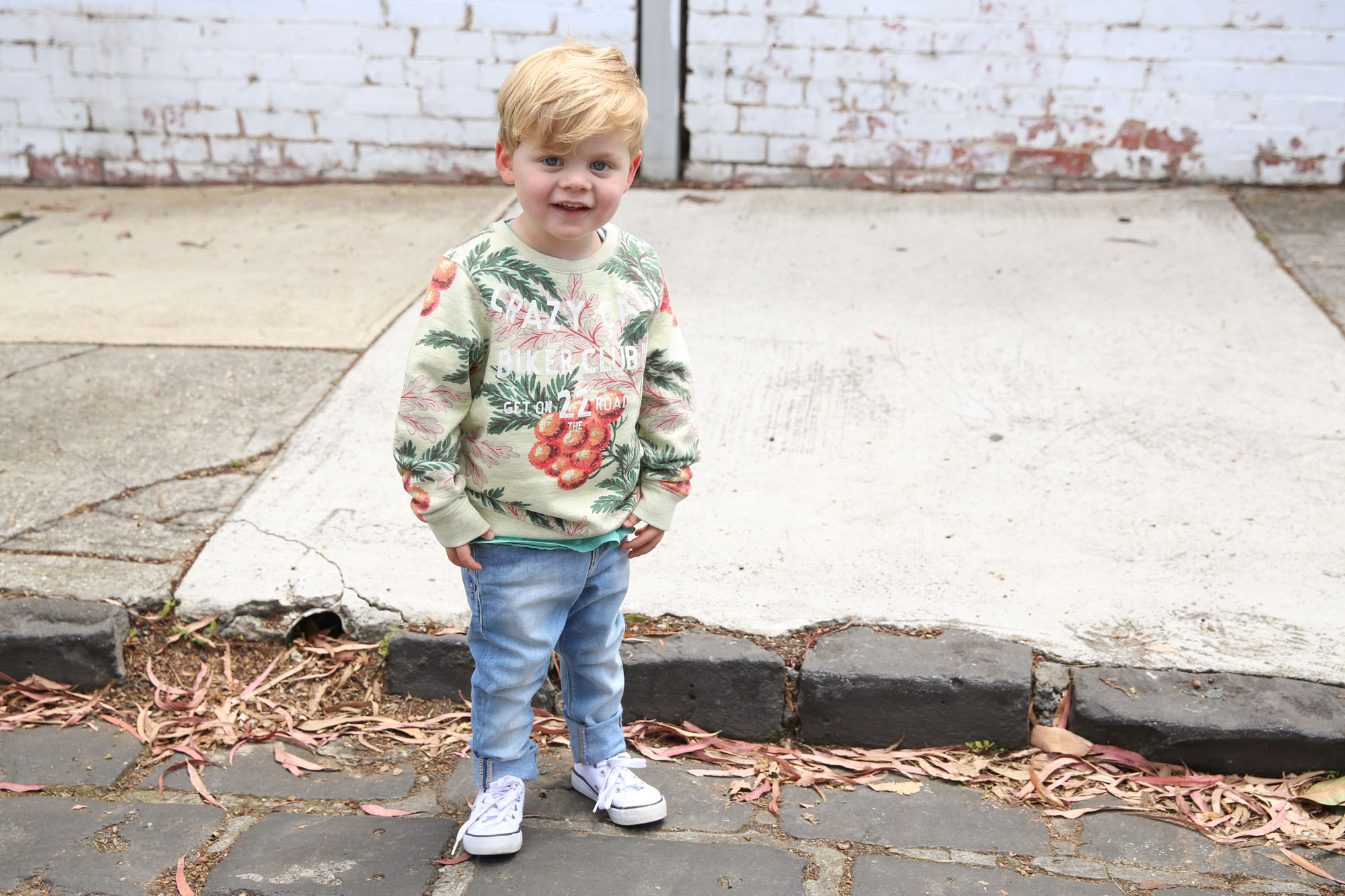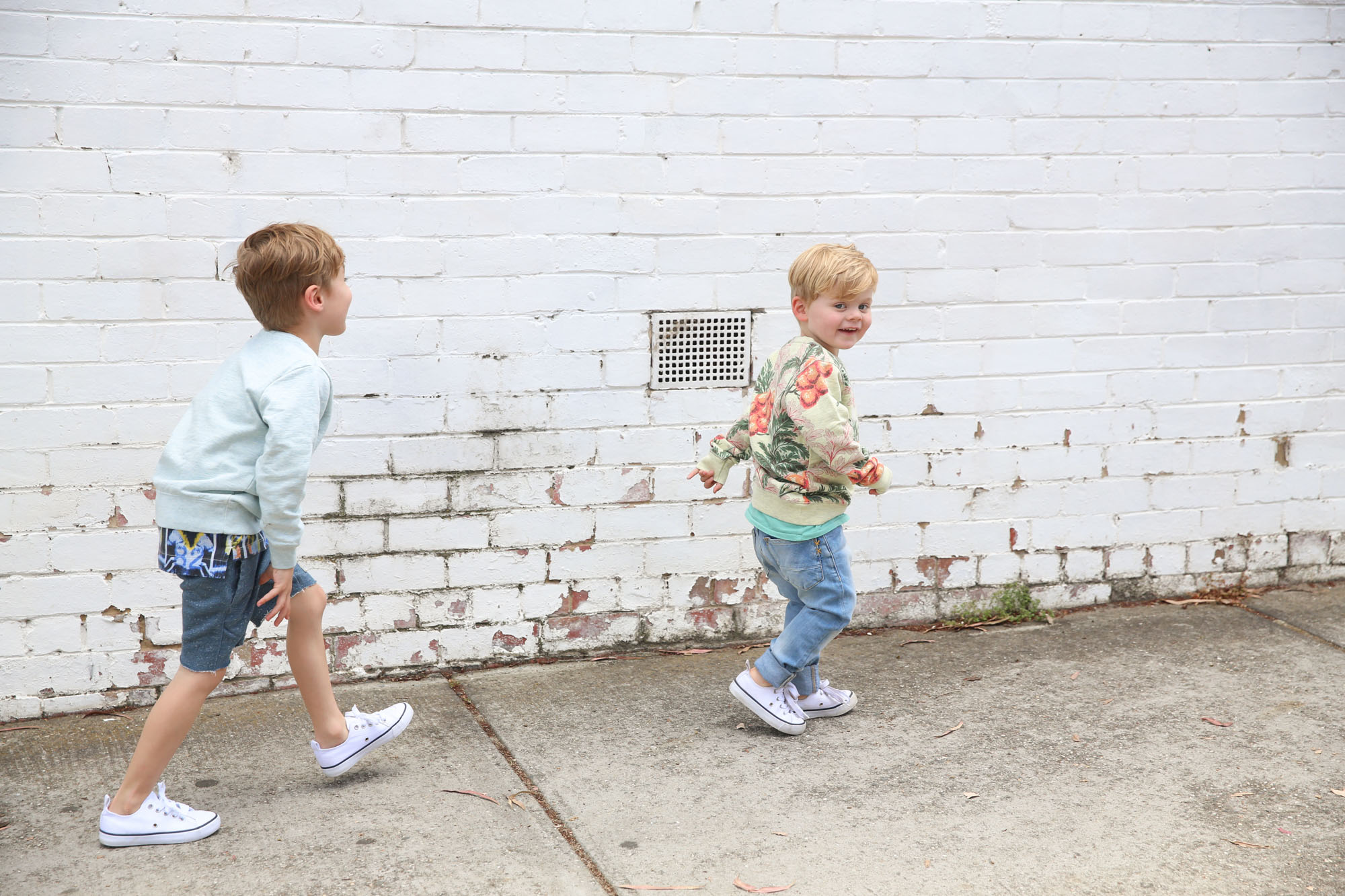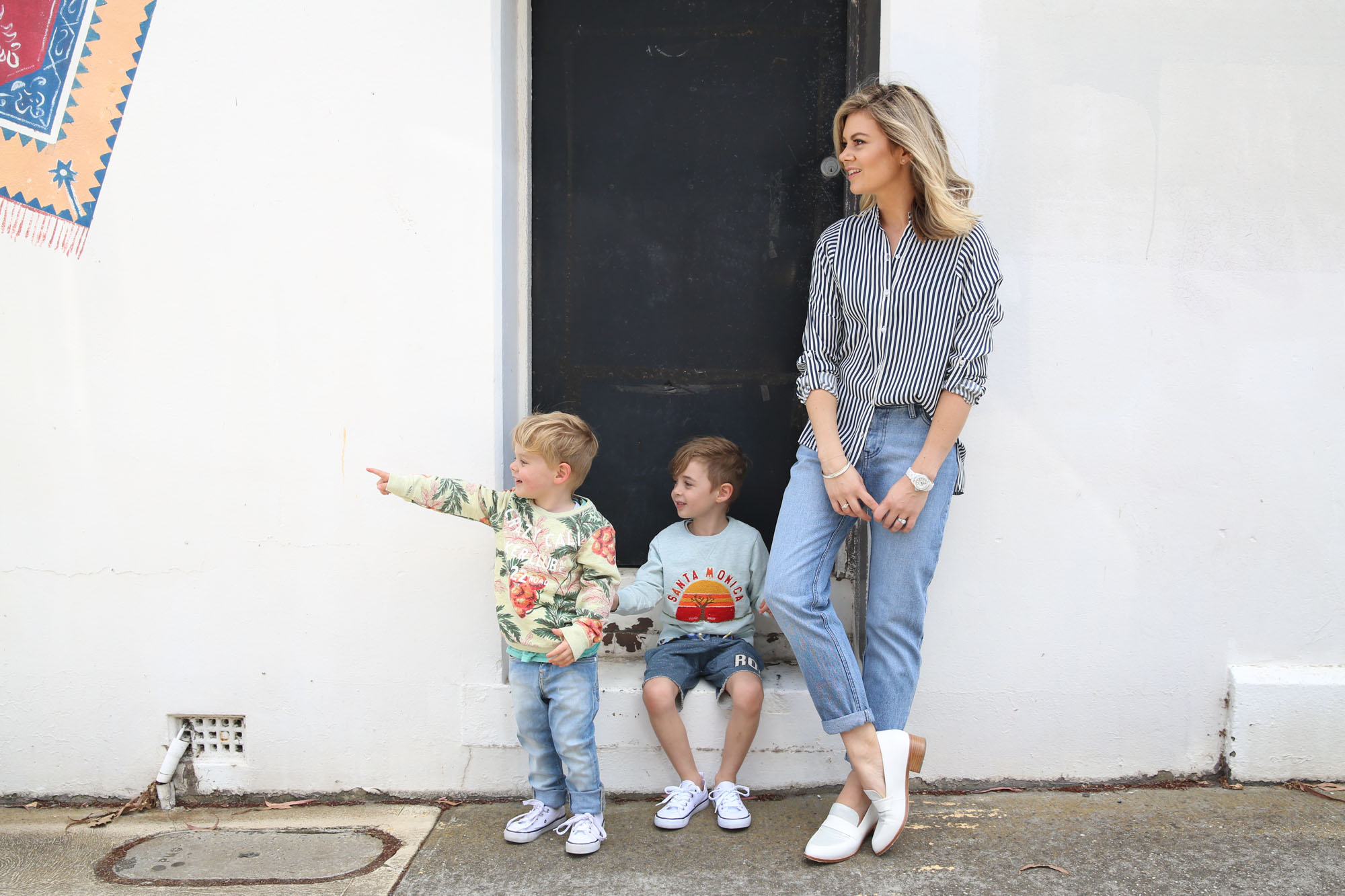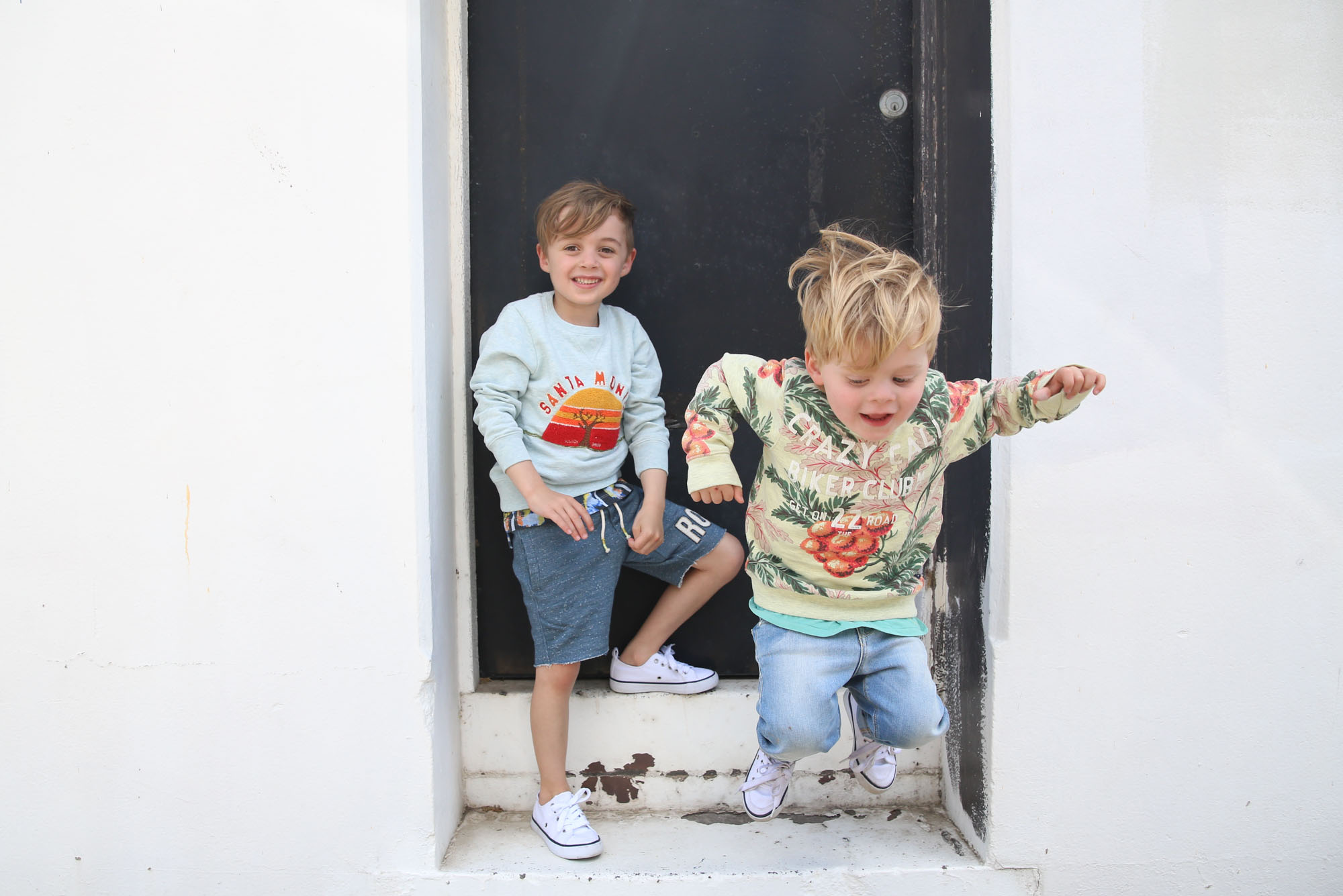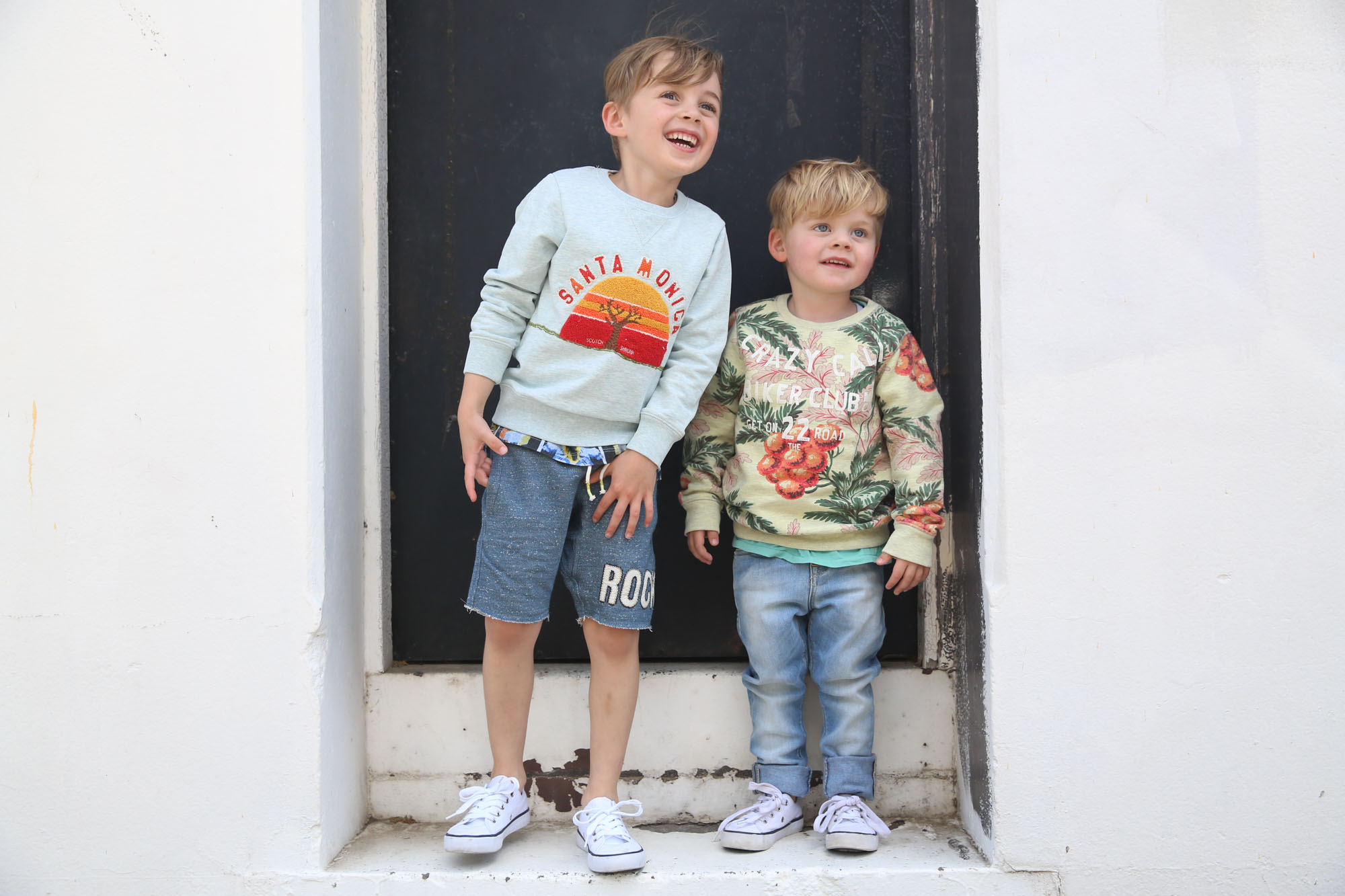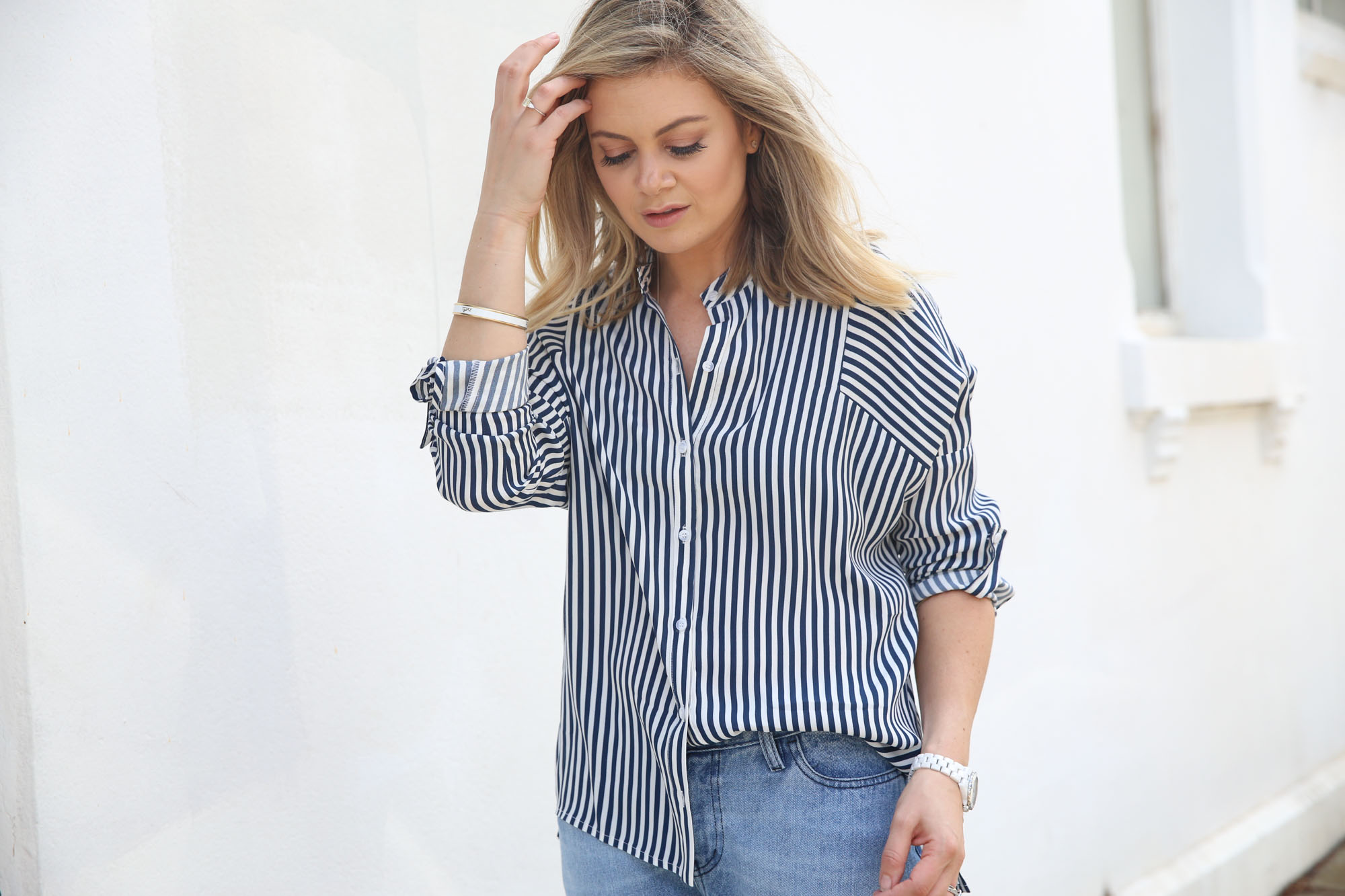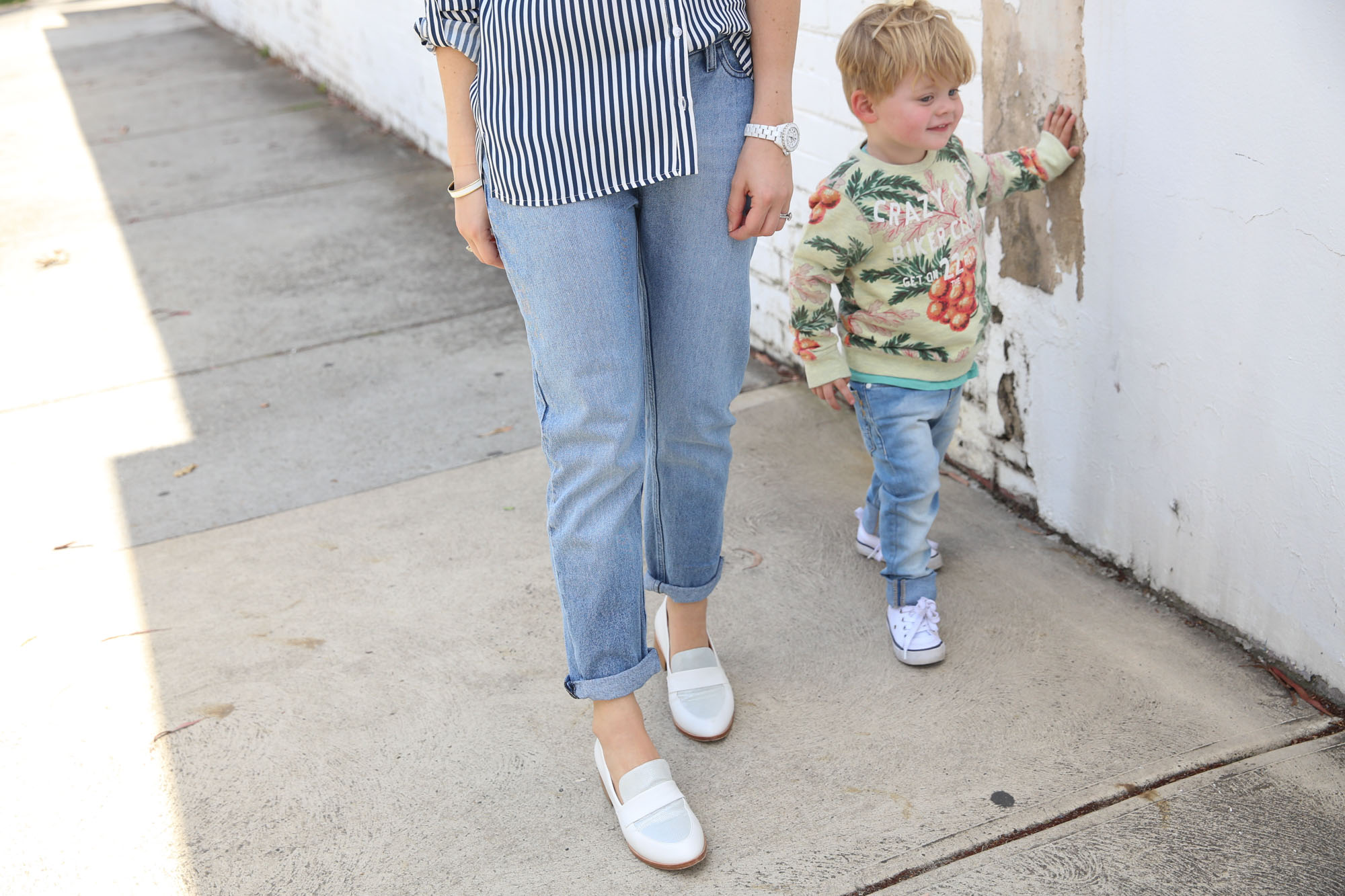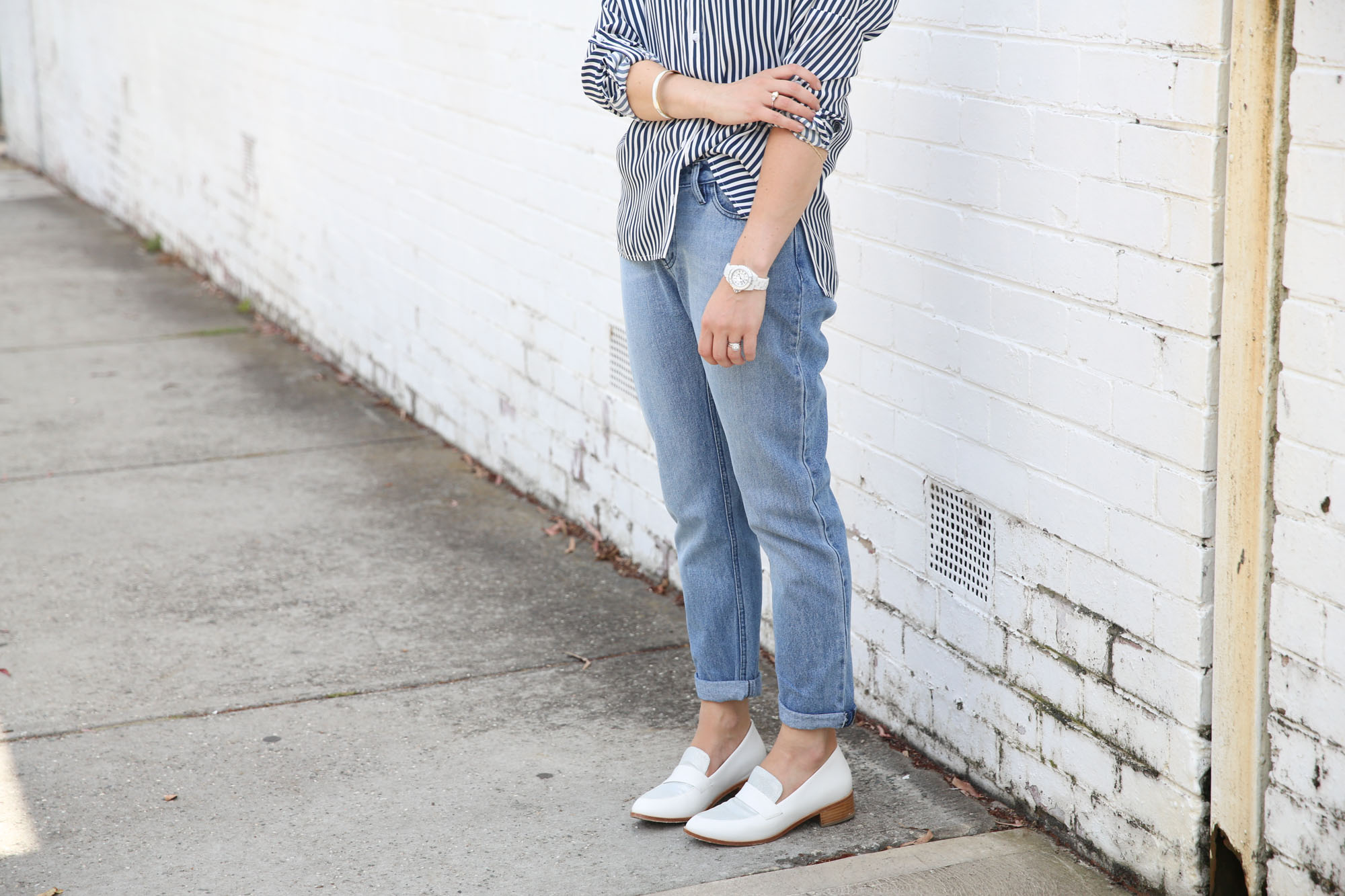 If you haven't already noticed on my instagram, I am a typical Armadale mum. What does that mean? well, I am a coffee drinking, pram pushing, window shopping kinder mum who loves her fashion, loves her kids more and enjoys company. Living in Stonnington keeps me busy, my local High Street Armadale shopping strip spoils me with the best in Australian and international fashion such as Scanlan, Camilla and Marc, Viktoria and Woods, Acne and Thurley. Small boutiques such as Durance, Kinder Play Toy shop, Eco-D and Balloon for Kids offer unique and not so common pieces with a humble and personal shopping experience. If you are a mum and haven't shopped at either Kinder Play or Balloon for Kids, then do yourself a favour and wander down the strip to these gorgeous stores, Balloon stocks Burberry, Scotch Shrunk, Boss and Armani with an exception boys clothing selection (see my boys above).
It was such an organic fit to be named High Street Armadale's fashion ambassador, I mean, I live it and breathe it, I shop it and know all the retailers, cafe owners and beauty salons. In fact, I am so passionate about this street that I will put together a shopping guide for you so that when you visit on a week day or weekend with your girlfriends that you can tick all the boxes and don't miss a single thing, or coffee stop or hidden gem that I know and love.
Here are a few fast favourites of mine until then:
Veranda Clothing (near Mercer Road) sells high end brands such as Kenzo, Dsquared, Alexander Wang, Balmain and Chiara Ferragni.
High Society has the most instagramable food.
Zimmermann just opened.
Gaudion on the corner of High and Kooyong is where I purchased my stunning lamps from.
Calma Day Spa do a wonderful massage.
Green Cup is a great pit stop for a fresh smoothie.
Get your nails done at one of the many walk- in nail salons.
Grapeseed Cafe make a mean muesli slice!