March 10, 2014
Super Saturday as a VRC Member
|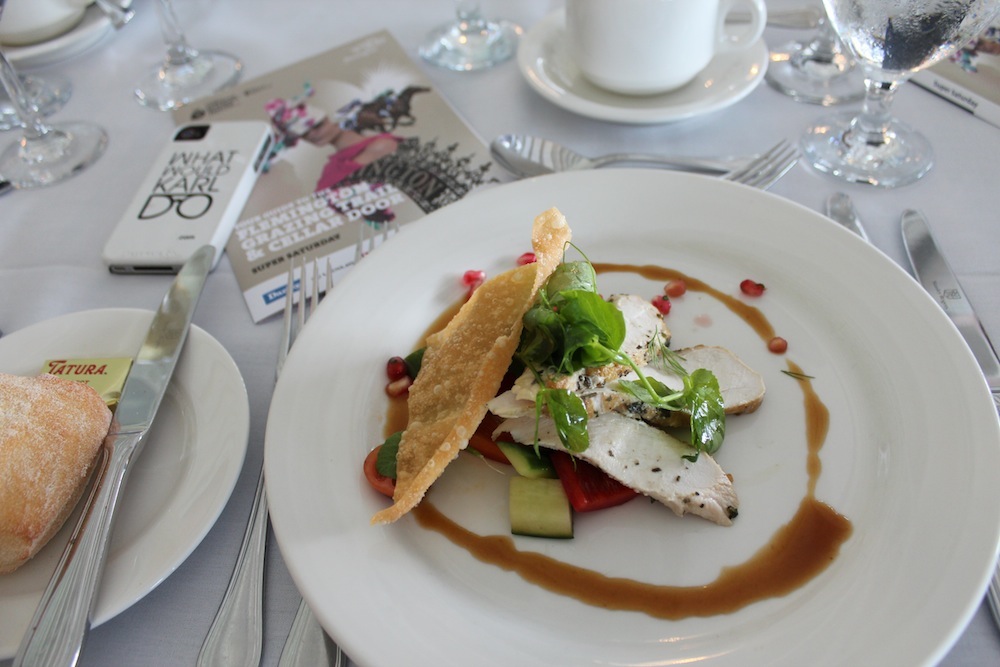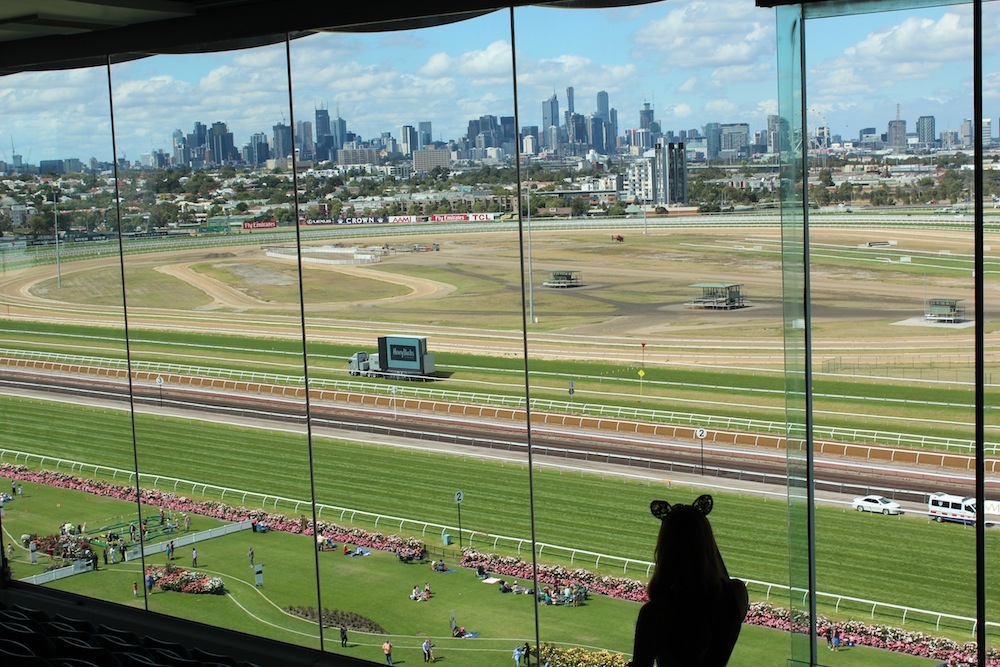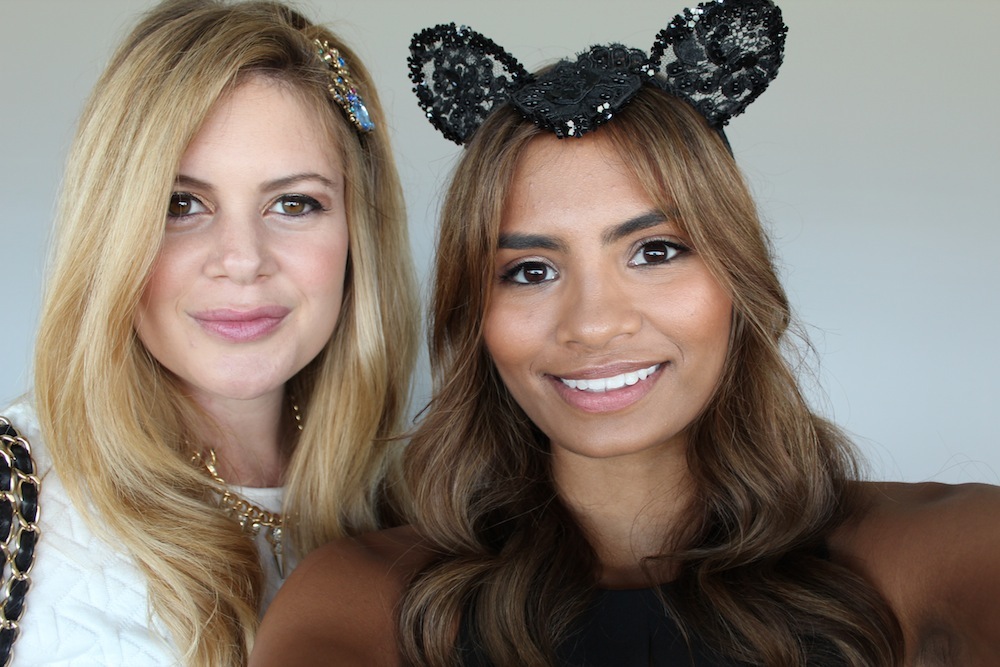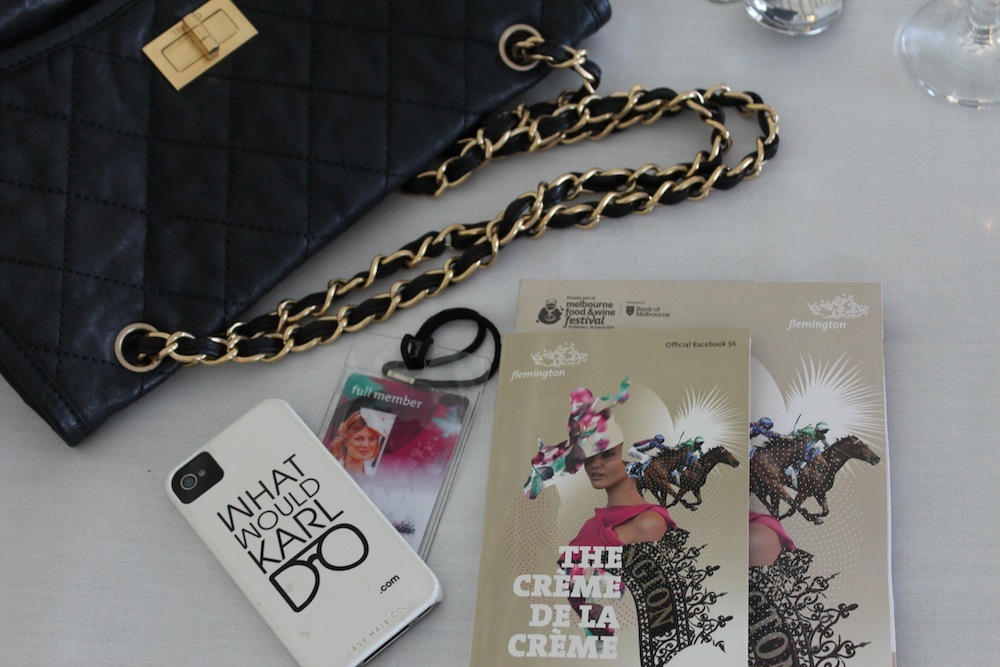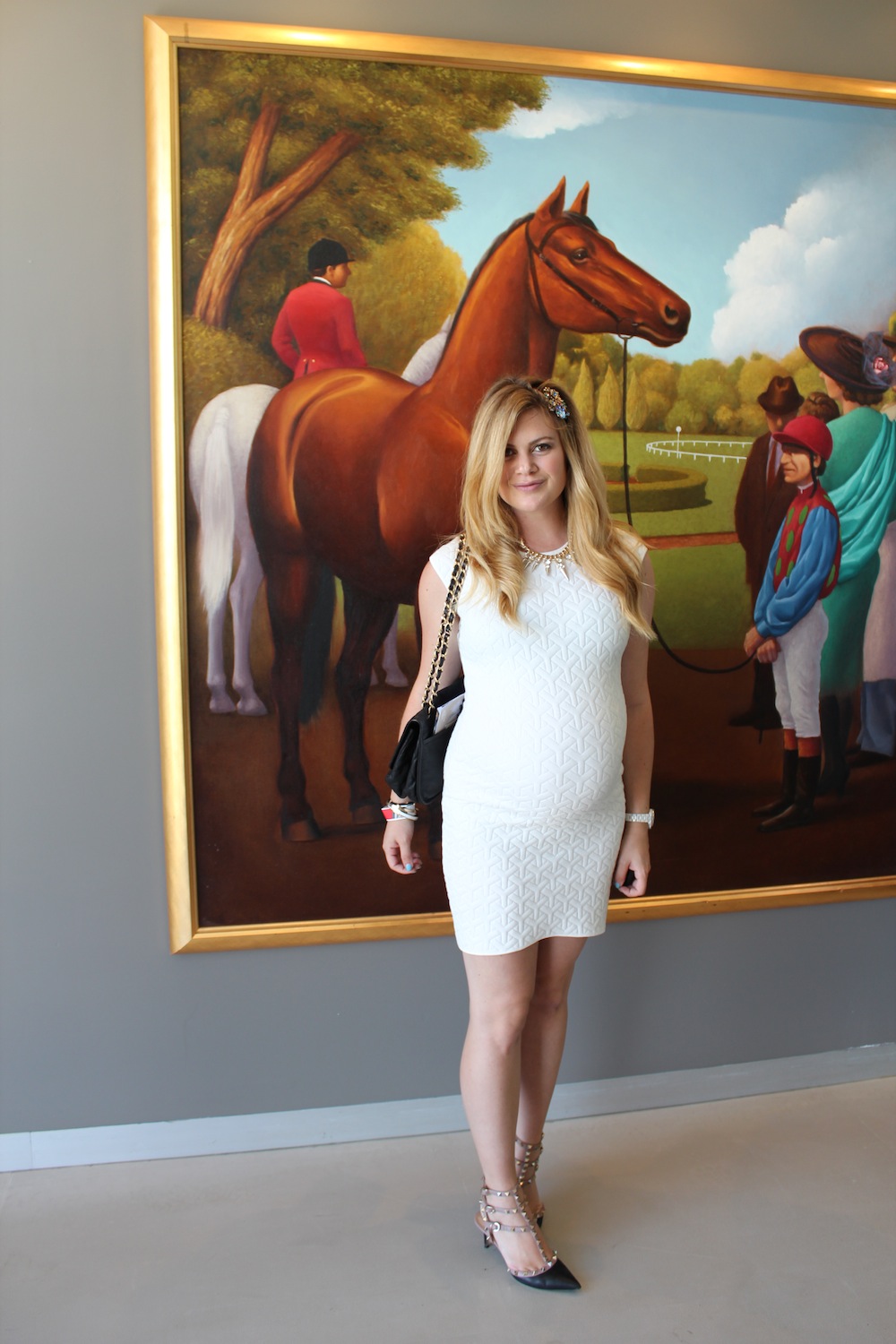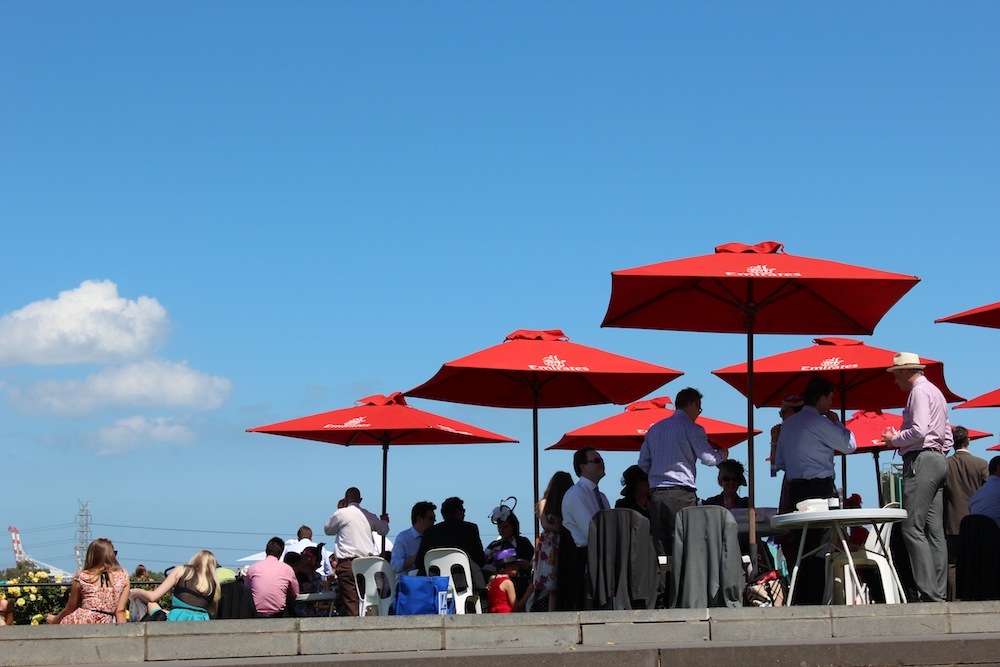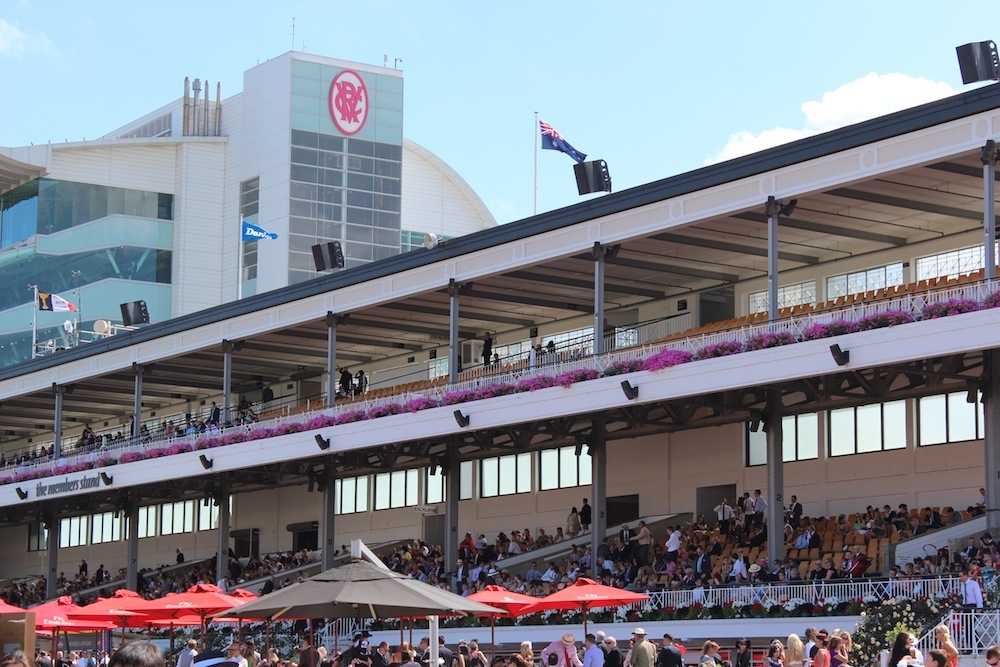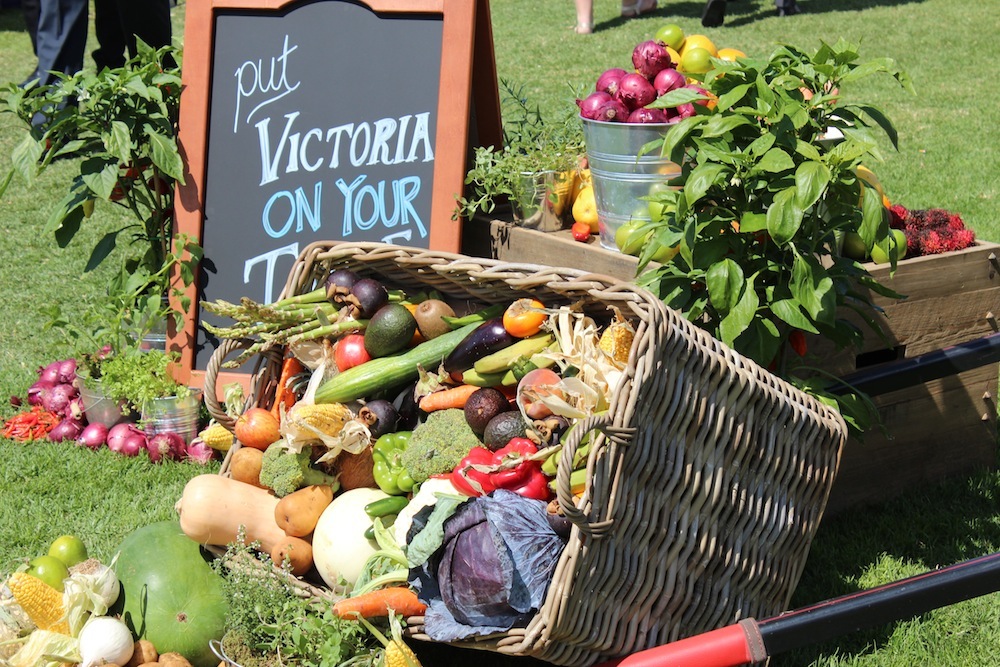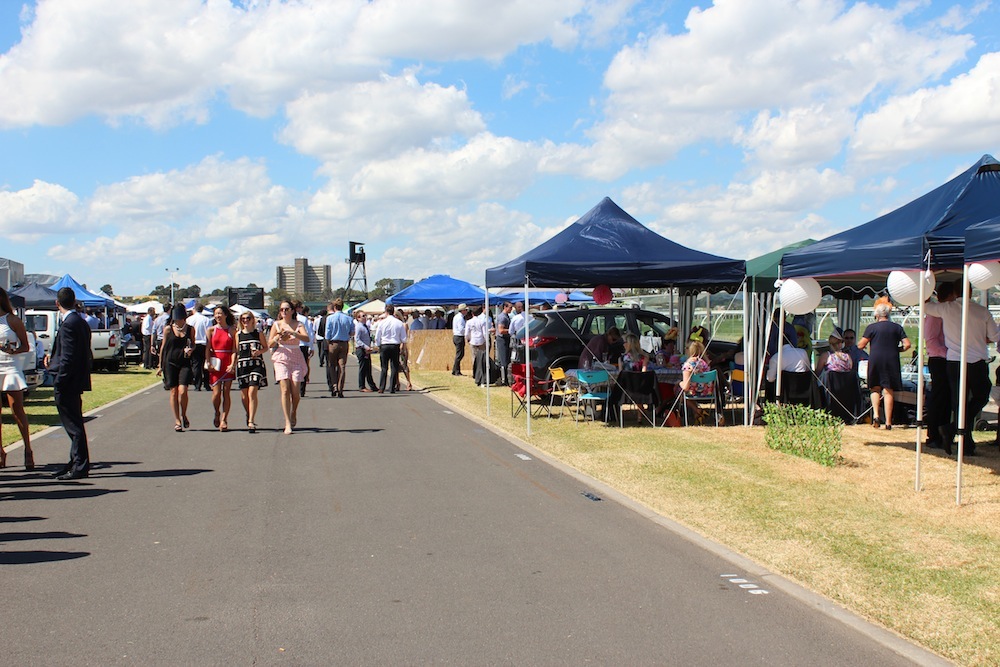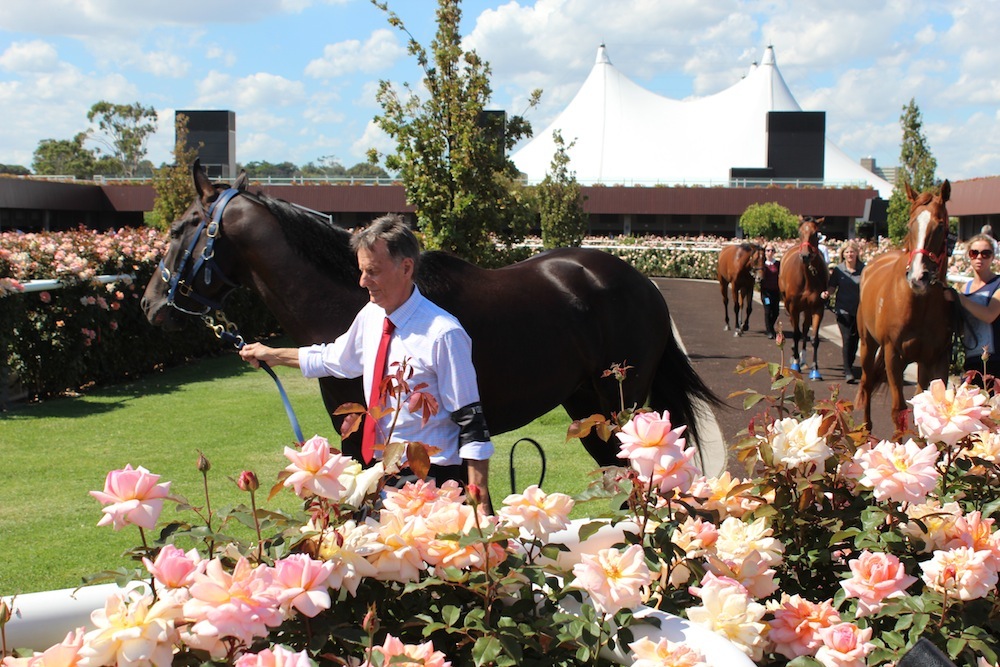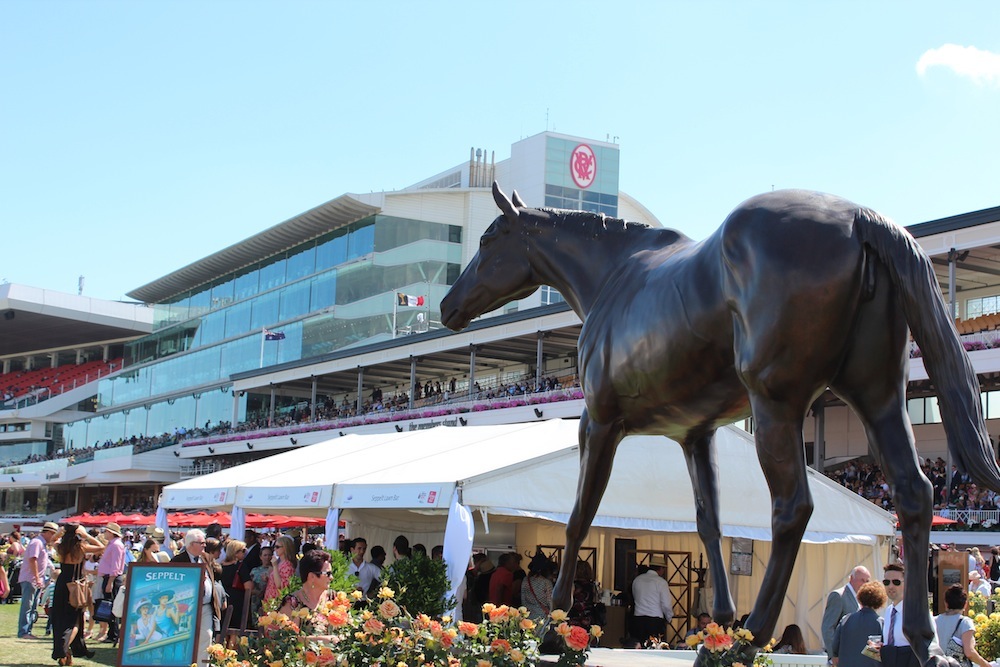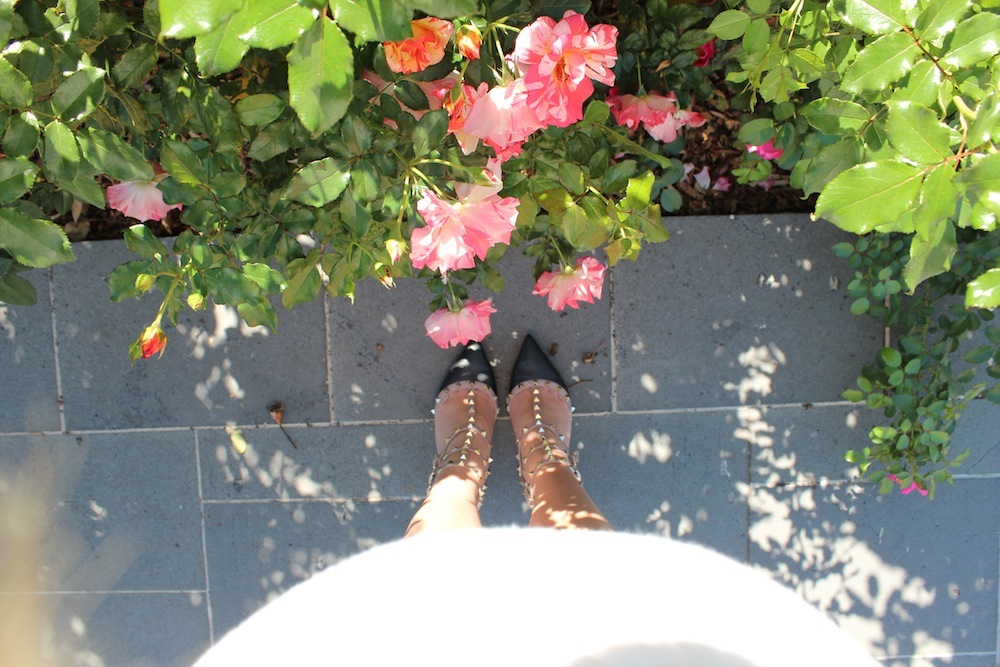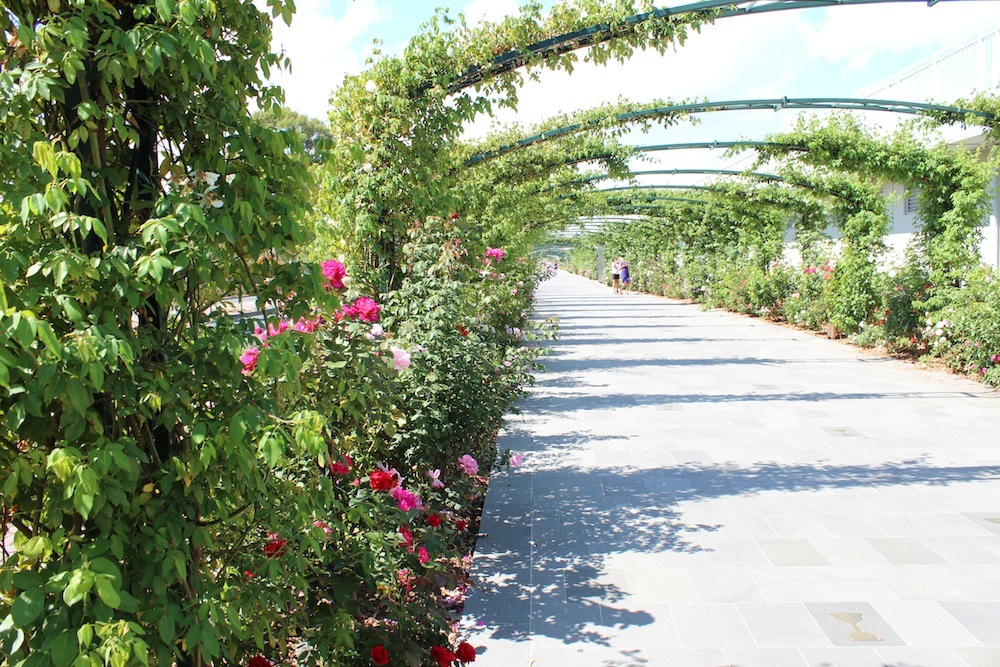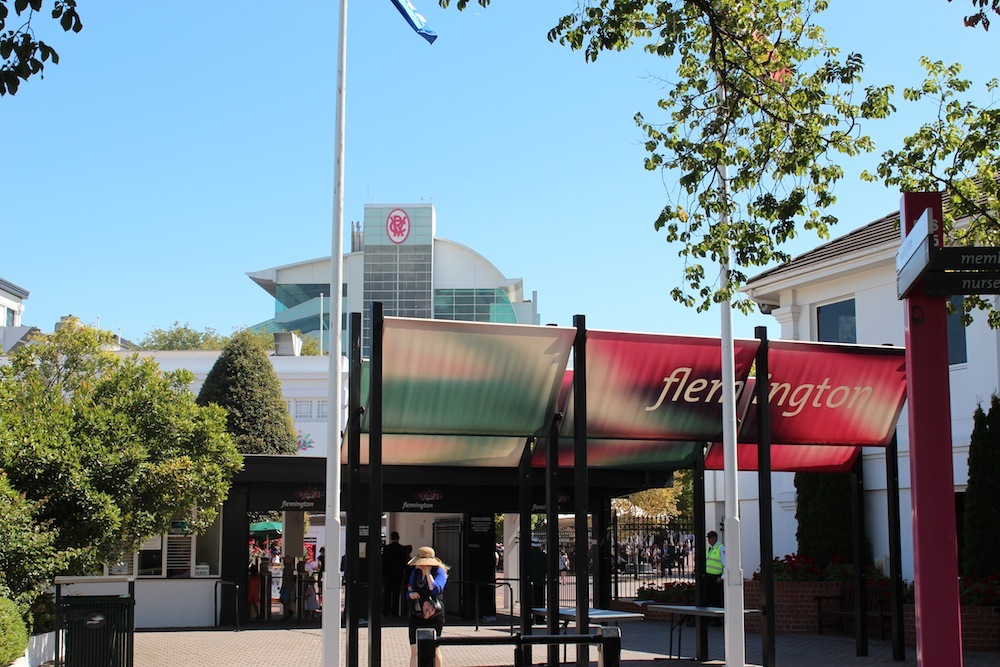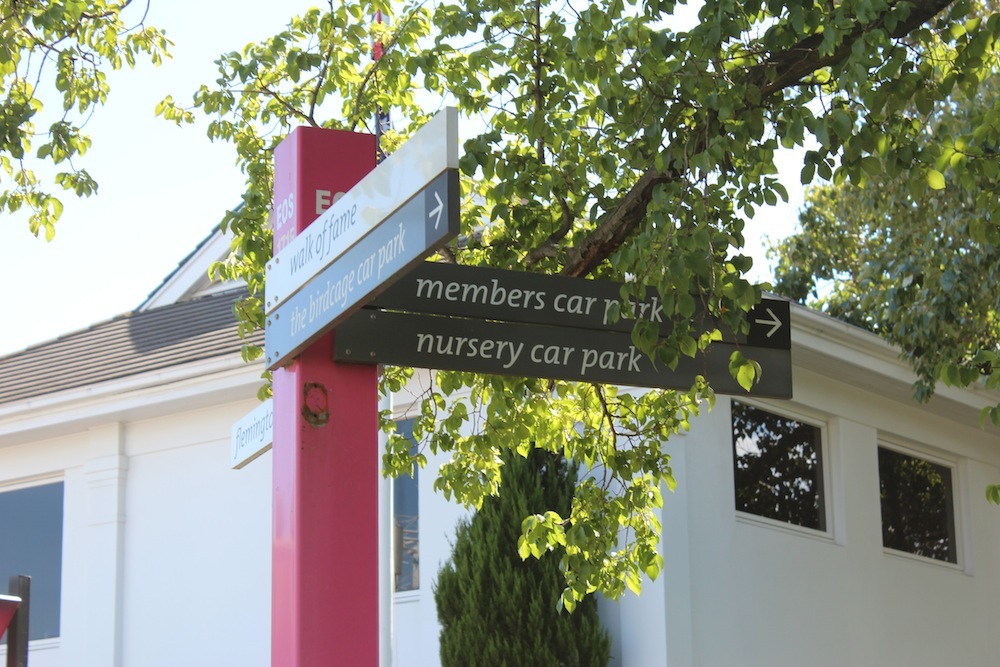 Since announcing my pregnancy twelve months ago (jokes) or at least it seems that long- get outttt!!! I haven't really stopped working. I blame all the too-good-to-miss-out-on events I was invited to and FOMO was not an option. I sometimes make the joke (not really a joke) that I told my husband Josh that I didn't want to be heavily pregnant during the Melbourne Cup Carnival so we held off trying for number two until mid last year, in which I got pregnant on our first try and had to rock the bump situation at the 2013 race days.  As having the honour of being a Myer fashion on the field judge two years in a row and races being apart of my life for over 10 years, it is the one big event that Melbourne holds that I look forward to every year.
In 2004 I met my husband and he was a VRC (Victoria Racing Club) member at Flemington. Josh introduced me into another world of attending the Flemington races.  All his friends were members and I was invited to my first Young Members Day with him the following year in March. The first time I swiped his guest pass and stepped foot onto the escalators taking us up into the members building, I had an overwhelming sense of prestige, luxury and sophistication come over me, I was entering a new version of a race day one that had me hooked line and sinker. I was all dulled up, Josh looking dapper and with his awesome crew of friends we were on top of the world (or Flemington) having fun networking with like-minded young Melbournians who enjoy fashion, racing and socializing and dancing to a dj all whilst placing a bet and sipping champers! Yeah, I think I was gonna marry this guy! Actually- my aunty met her husband at a mid year race meet in the members building and they ended up having their wedding in the old members dining room.
Fast forward to March 2014, last Saturday, you would have seen on instagram that I attended Super Saturday, a huge race day at Flemington outside of the four main days in November (there are 23 race days throughout the year) and I was dining with some lovely friends up in the Members 'Peak' dining room. The joy I get from dressing up and getting creative with my millinery in November, continues throughout the year with Summer and Autumn racing and now, as I am a full VRC member there is nothing more special than doing it in the members grand stand, dining with some friends, placing bets in the air conditioning, using the most luxurious toilets I have ever been in (which is important for a lady) and then after my feet have had a good rest, I head down to the other enclosures and people watch.
This is exactly what I did on Super Saturday and even better because it was also the Flemington Grazing Trail and Cellar Door event as part of the Food and Wine festival that was all a buzz down on the grass where the action happens. Although I only have weeks to go in my pregnancy, I just couldn't miss out on a great day out with friends and to dress up and get out of my pregnancy uniform- my gym gear!
Going back to Jess-before-the-blog back in 2005, I applied to be a member of the VRC as I wanted that membership for myself, that one that let me walk through the birdcage and think I was a celebrity and perhaps bump into a celebrity in the toilets? I received my restricted membership not to long after applying which let me enjoy my time in the members areas, attend the fun young members days, buy a guest pass and members car pass and then come November, it gave me access to the Nursery (the other big party) the Rails and Domain. The day finally came that I got my full membership, a joyous day for me and I could finally walk through that birdcage! Ok and all the other perks but that was a big one for me. I think it was that year that we organised a site in the Nursery, a full member can host a site in the Nursery Car Park with a marquee for their friends which has defiantly been some of the best days of my life in that nursery, the ultimate party place.
Now days, I am so lucky to be invited to the marquees in the birdcage on those four big days in November but I always still catch up with friends in the nursery, visit family (all our family are VRC members), have some down time and use the toilets in the members and try to get to a couple of the 23 race days throughout the year, we like to use those days to double date with other couples.
Become a VRC member now to share the 150th celebrations, To apply just click through HERE
So, I have let you into my photo vault (below) you know, from the times when your eyebrows were too thin, your hair was too blonde and you thought less was more? Well, I thought I would share with you some of the best days at the races I have had- even if I dressed a little tacky! Don't judge, you can clearly see how I evolved right???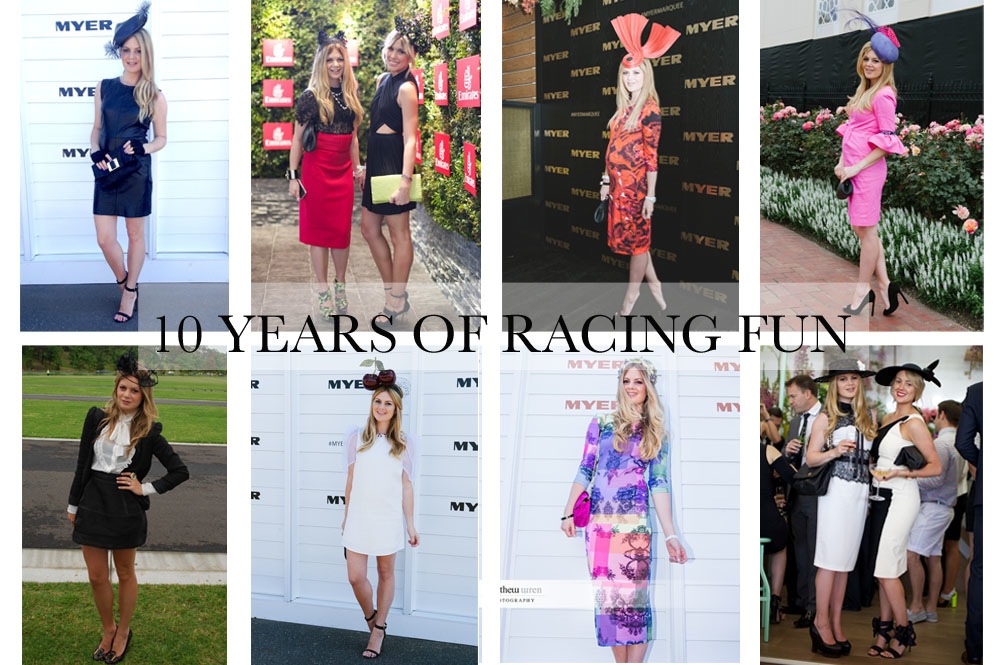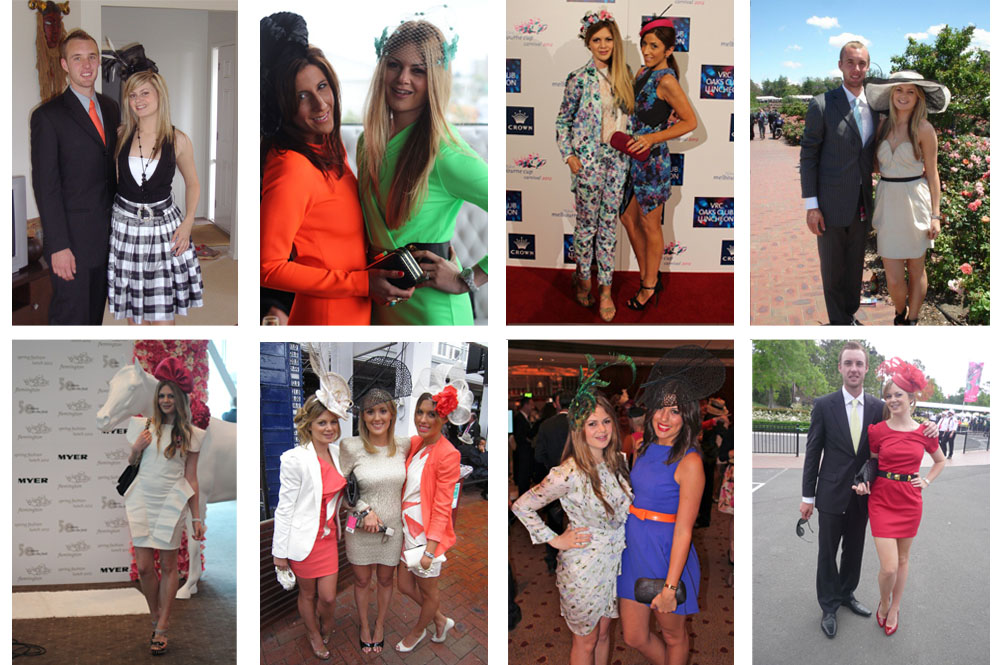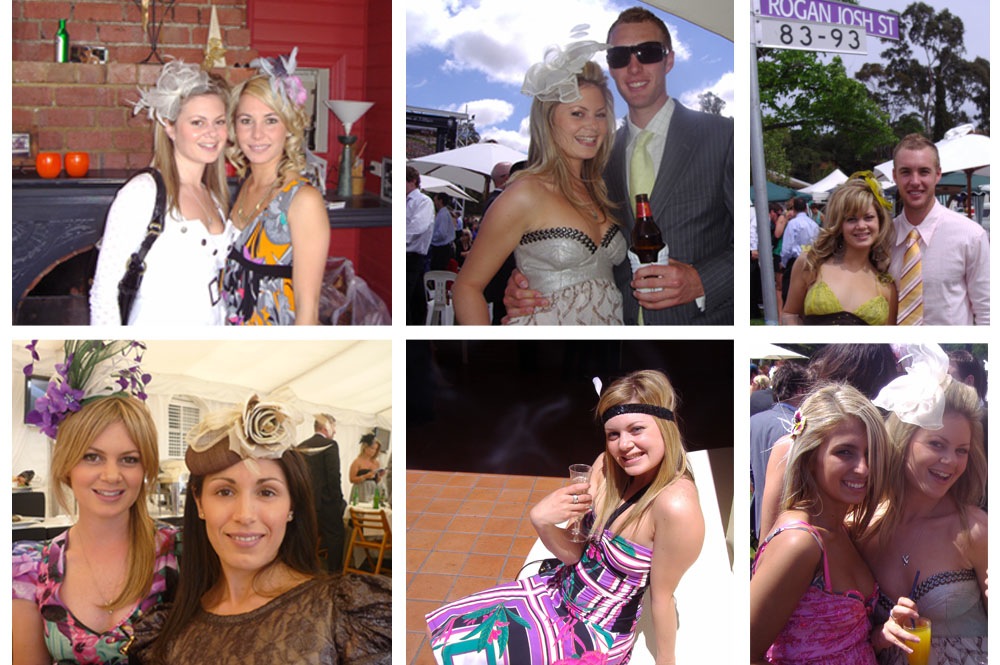 -Sponsored Post