January 2, 2018
Summer Muesli Pot
|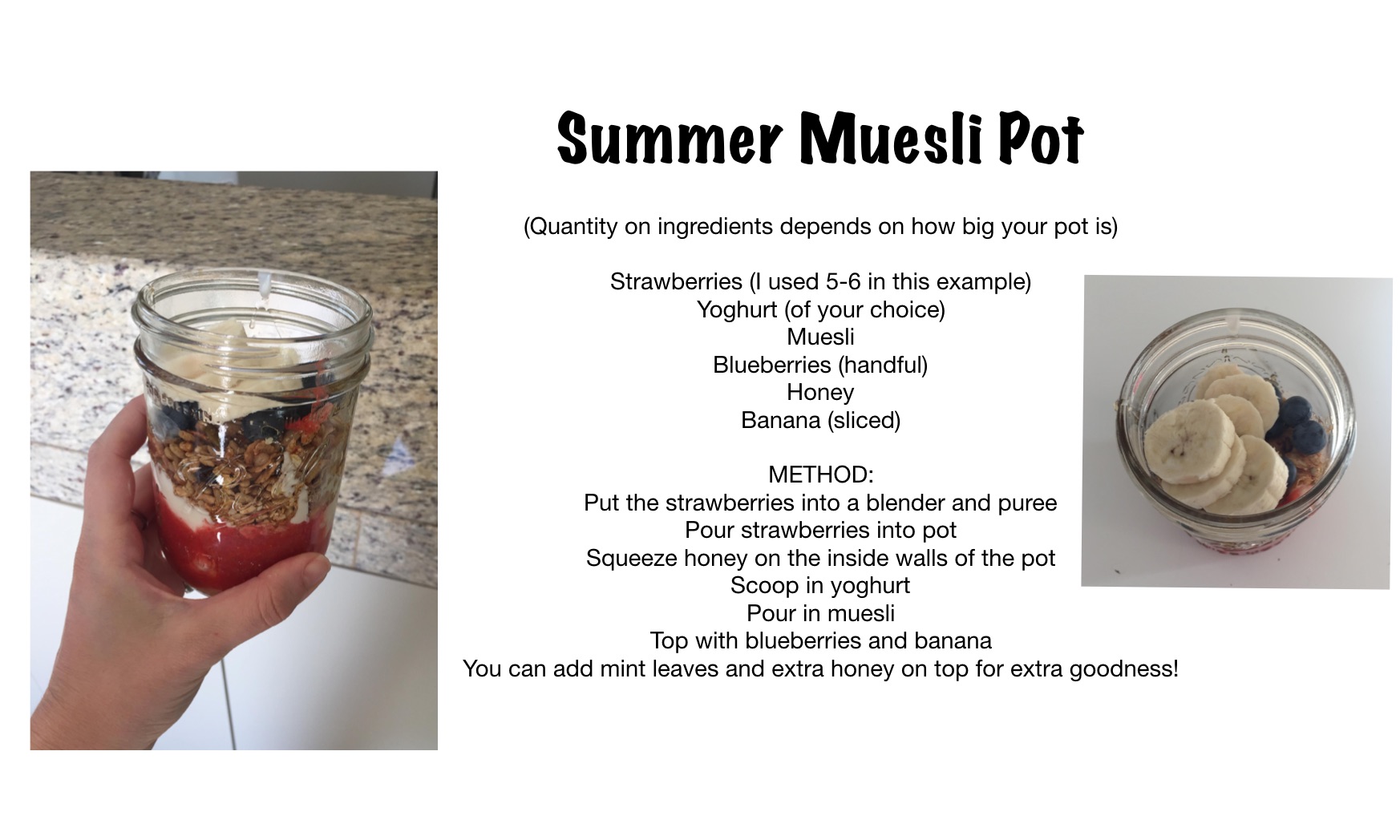 This is my first post for 2018 and I am sorry it is a little un-polished but I am just reacting to my readers. After putting up an Insta Story of my Summer Muesli Strawberry invention, I was inundated with DM's asking for the recipe! So here it is just for you!
I first made this little concoction last year for Christmas breakfast and it is basically all the ingredients I love in one little pot. I am sure there are many recipes out there the same and by all means I am not claiming to be an expert chef, nutritionist, dietitian etc but this is super yummy and easy to make!
Enjoy!
@jessdempsey feed
This error message is only visible to WordPress admins
Error: No users set.