January 13, 2017
Some styling tips from the stylist
|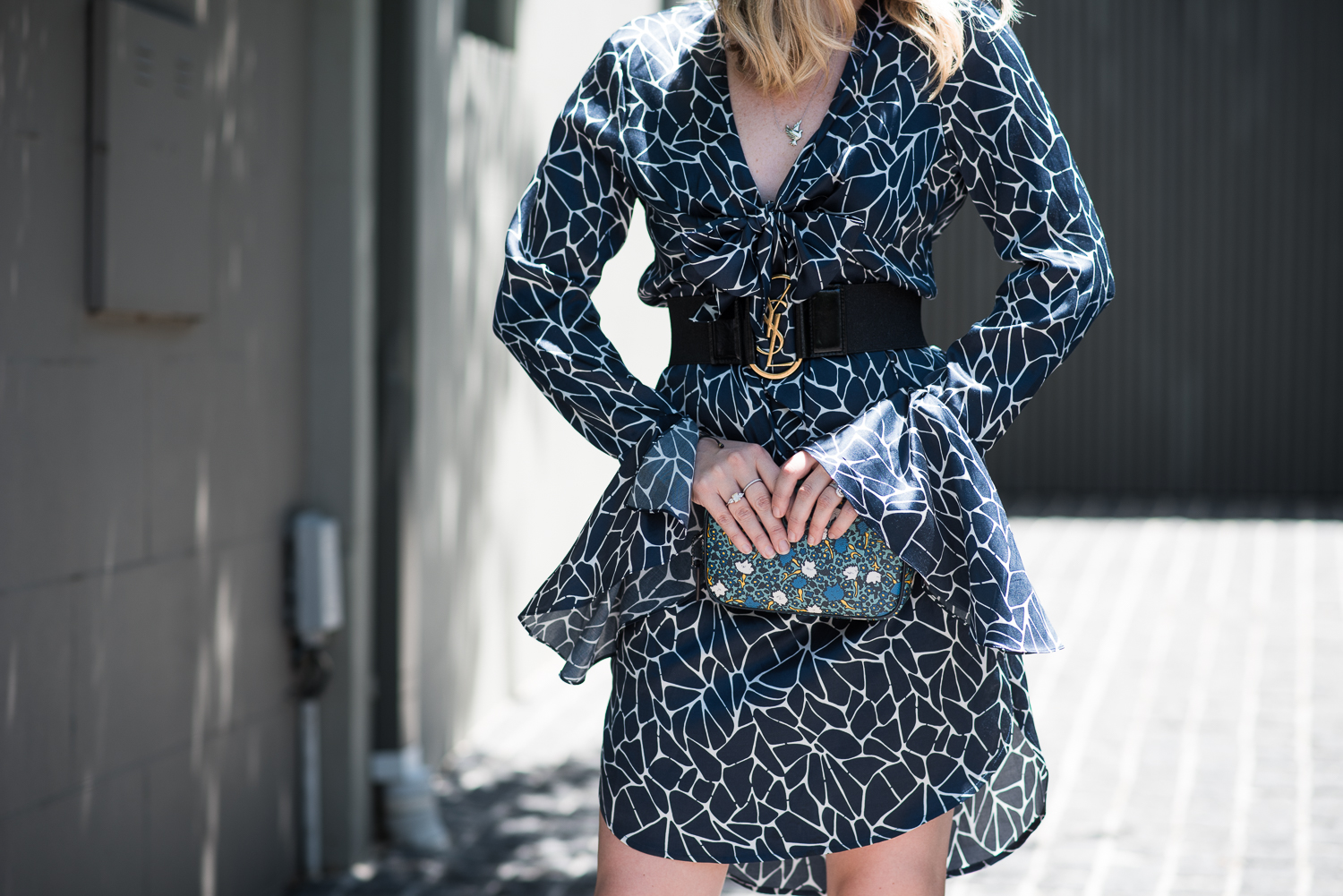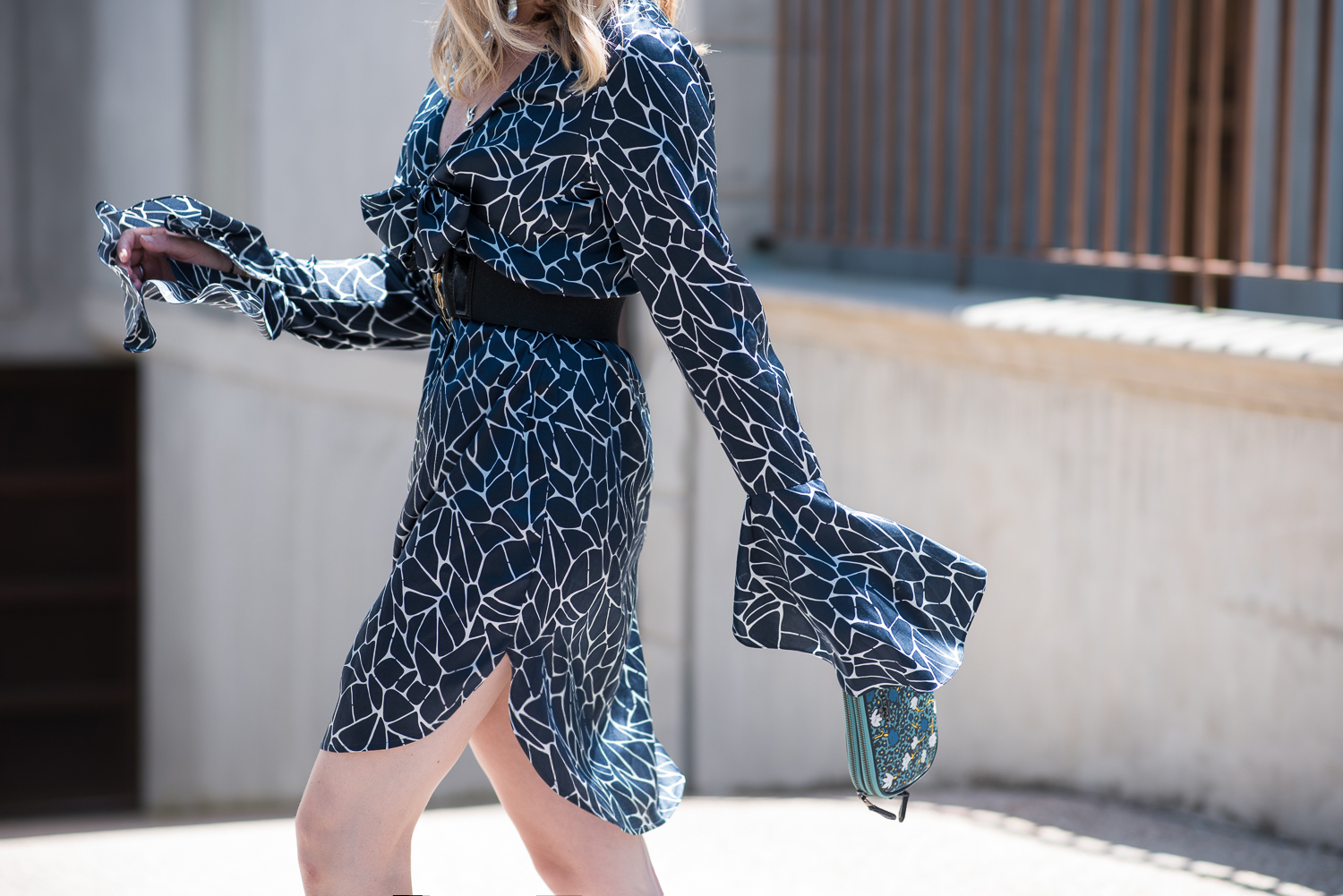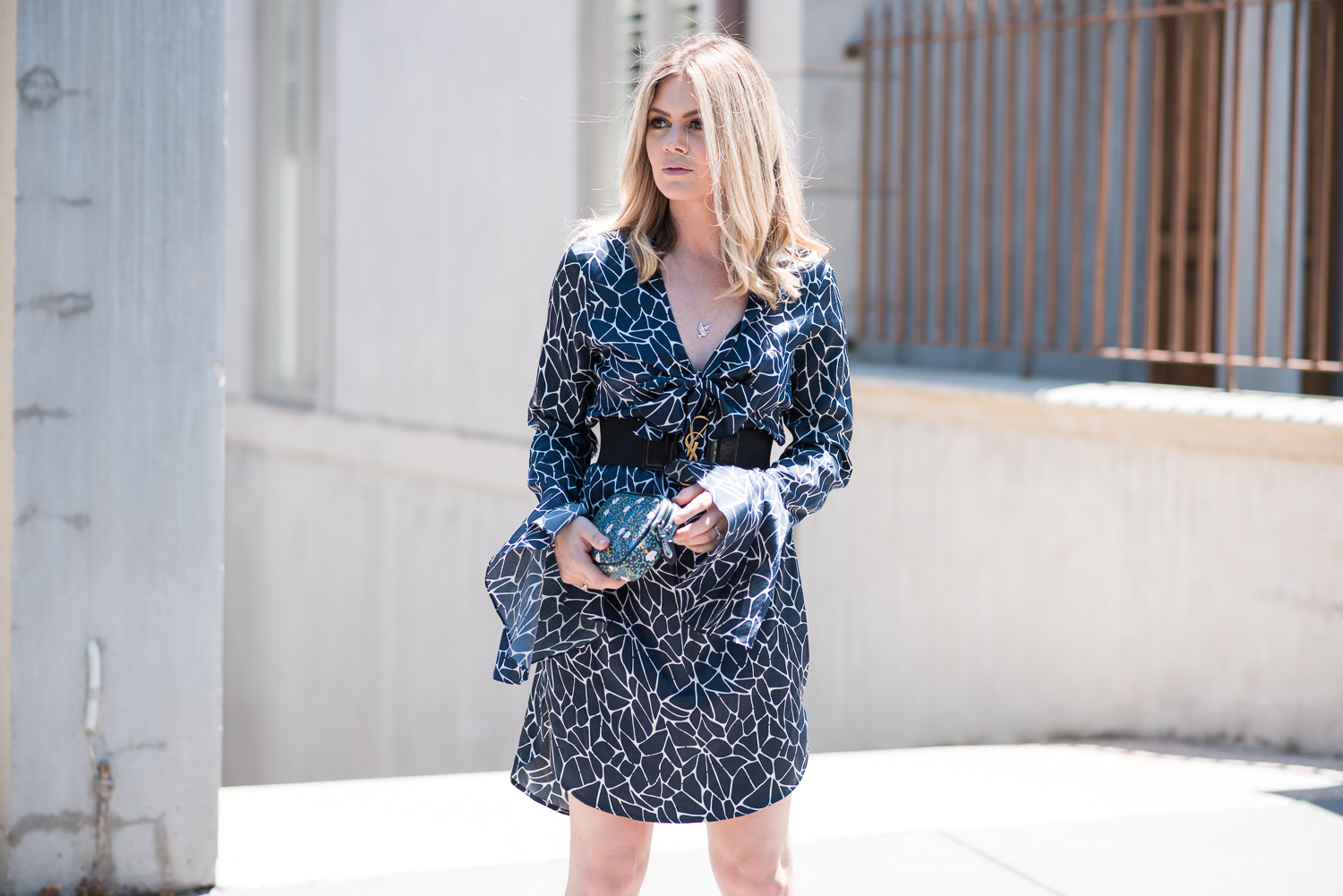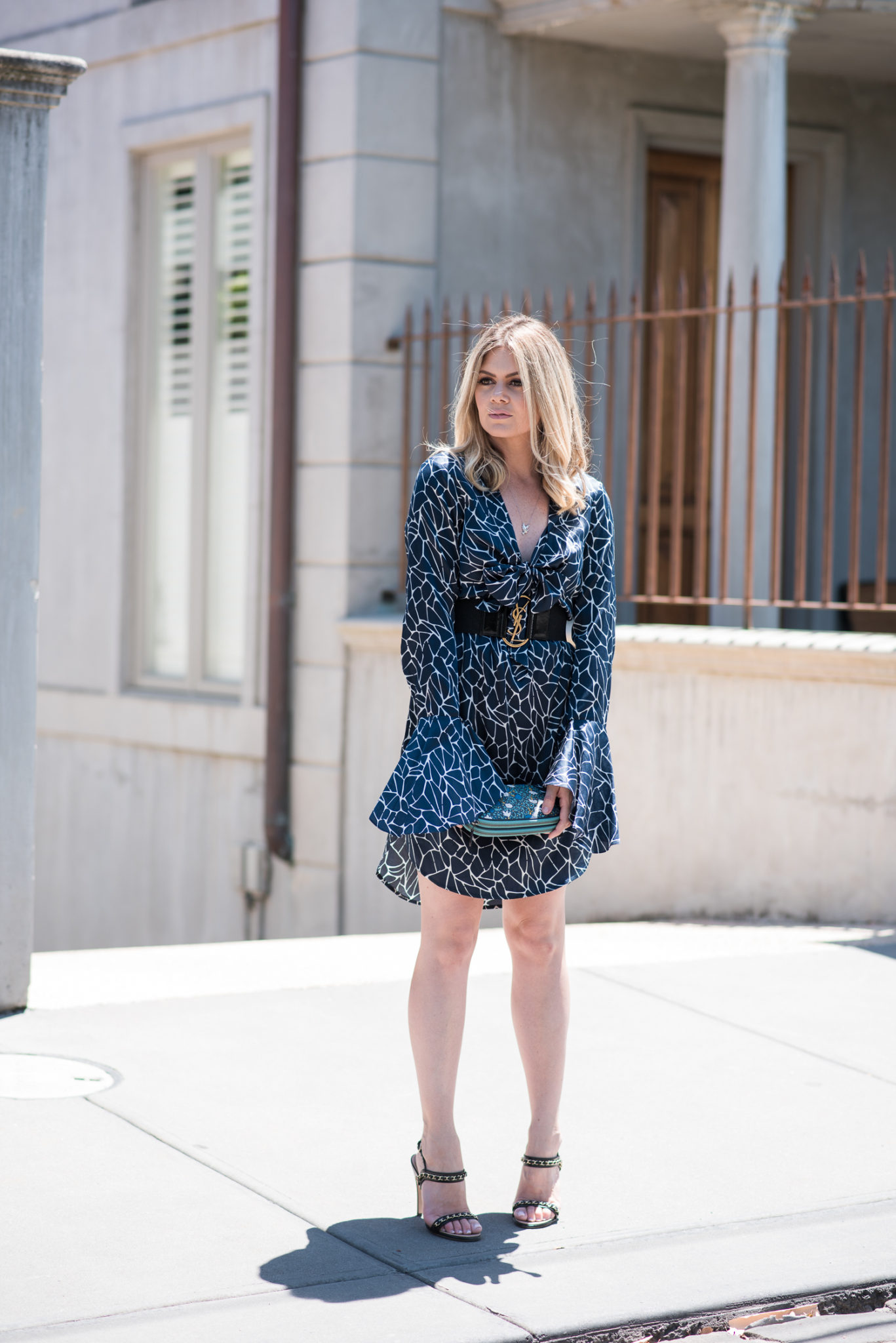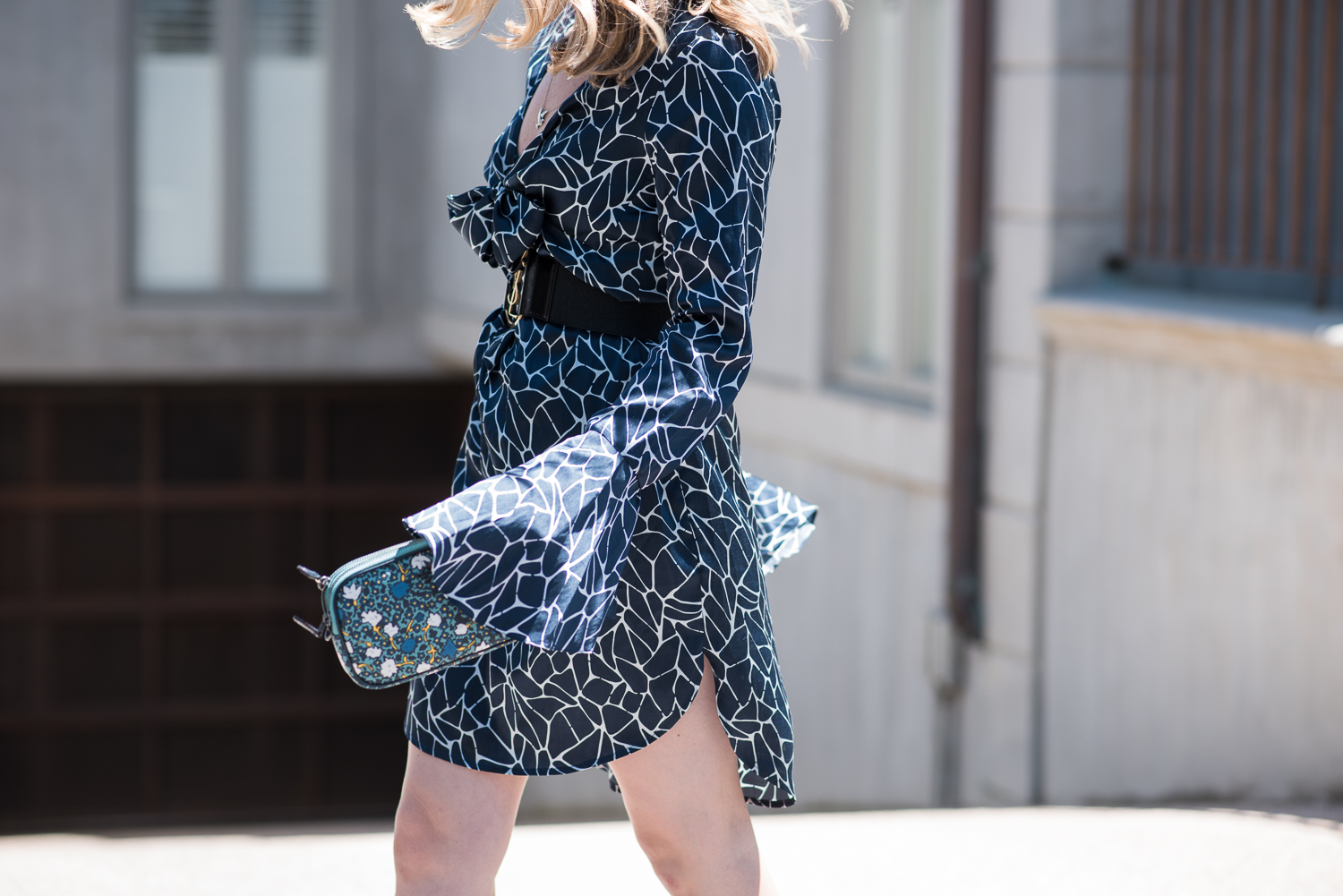 Did you know I was a stylist? It was the first job I had working for myself, I was a celebrity stylist for three years doing the Logies, Spring Racing Carnival and the AFI awards. Back in 2012 I had my clients in several gossip mags and newspapers as best dressed and on the side, I would style on projects like photoshoots, campaigns and small runways. I was way too busy, way too stressed and had the blog growing rapidly so I decided to pull the reigns on all styling jobs and concentrate on styling myself for WWKD.
Every week, sometimes twice a week sometimes less, I receive emails from my followers asking if I still style and if I would do personal styling for them. The answer for now, is no I just don't have the time but who know, maybe in a few years, when my faces isn't blog worthy anymore, I just might put on my styling shoes again.
In the meantime, I thought of a few tips I could share with you to keep in the back of your mind when looking in your wardrobe wondering what the heck to wear.
If a dress is too big, belt it. See the dress I am wearing in this image? It is a free flowing loose dress, I am obsessed with the sleeves, the colour, the print and the tie up but I wanted a new way of wearing it, so I belted it. My waist looks small and I made it my own by adding another colour into the look (gold) to work back with my shoes.
When wearing sandals or shoes that tie around the ankle, use the looses hole of the buckle to make your ankles look smaller than they are. Only do this if you are stable and feel comfortable to do so.
Yes, you can mix metal colours, gold, silver, rose gold, I always do this with my bangles.
It is ok, and sometimes even sexy to let your bra be seen. Gone are the days of worrying about hiding your bra strap or wearing clear bra straps aka 1990 (this rule doesn't apply for strapless, its strapless for a reason). I often wear black or clouded bra's under white t-shirts or cream blouses, its cool, edgy and relaxed.
Try and opt for a clutch bag with a strap, the bag I am holding has a long strop inside the zipper for when I am ready to have my hands free, eat with one hand and hold a drink in the other, a strap does not mean casual, it means practical.
Always wear the colours, styles, shapes, lengths that suit you and your body, this actually makes it easier for you when you go shopping, you know what colours to choose from and what cuts and style suits you, so stuck to it.
I dont know how I feel about g-strings… but seamless underwear is genius!
I love wearing shirts, change the look up by either un-buttoning it right down to the top of the bra, put a long thin necklace on for distraction or button it right up to the collar for a more structured look, sometimes typing a ribbon in a bow under the collar.
Despite what Instagram is telling you, you don't need to own a Gucci belt.
Keep your gym runners and your everyday causal sneakers as two seperate things. I love my Nike runners with my black jeans, but I bought two pairs of them so one is to be scruffy and worn and the other is clean, white and neat to style back with outfits.