December 15, 2011
Steal Banksy- Stay the night/Steal the Art
|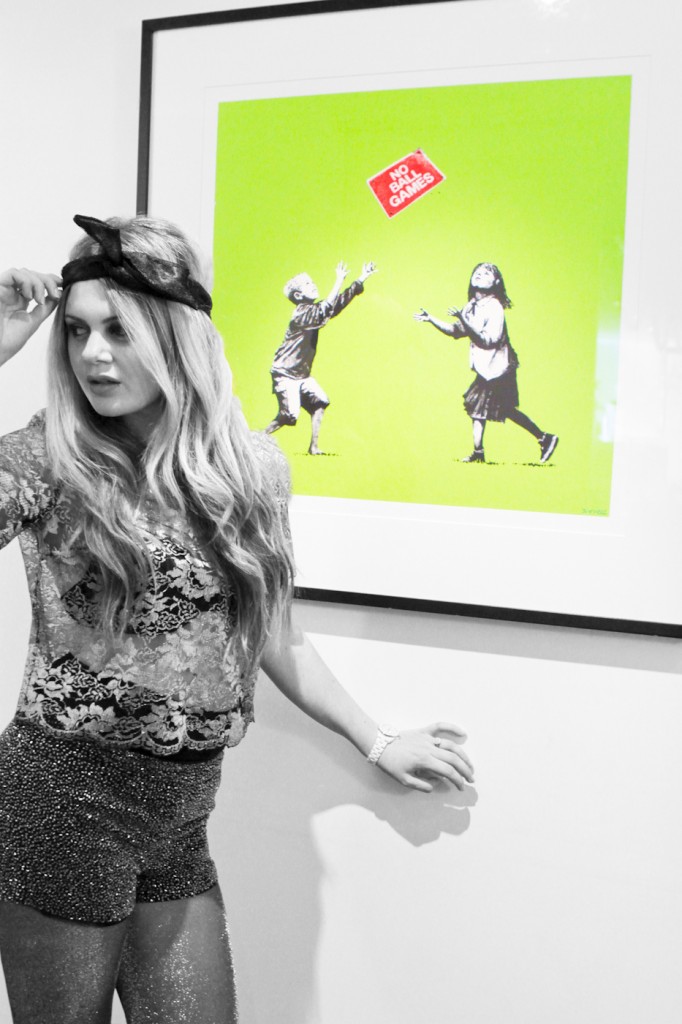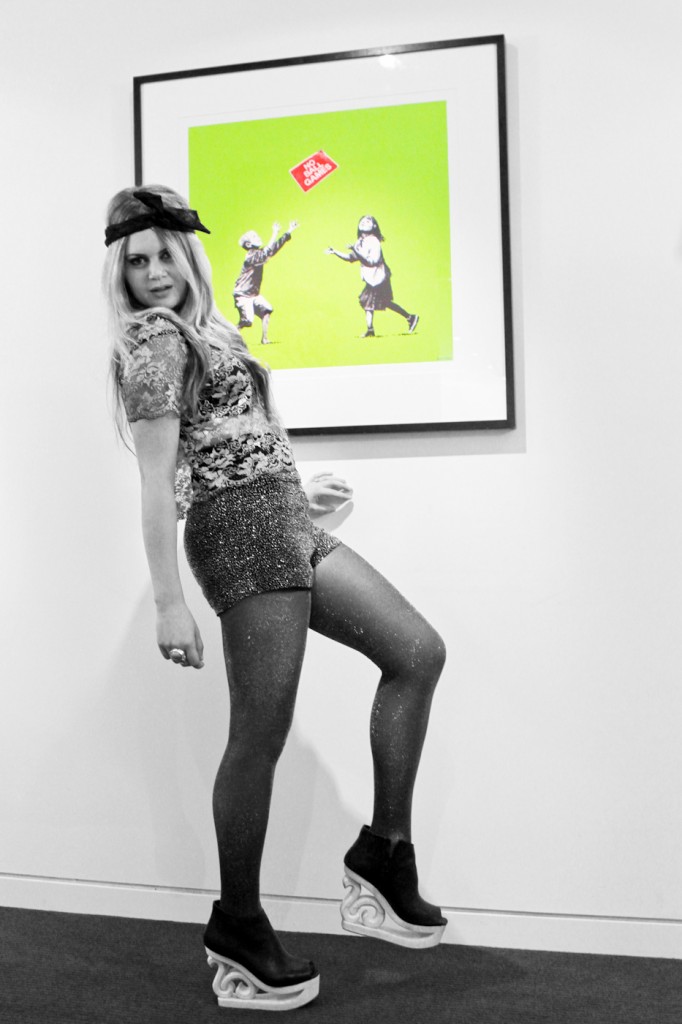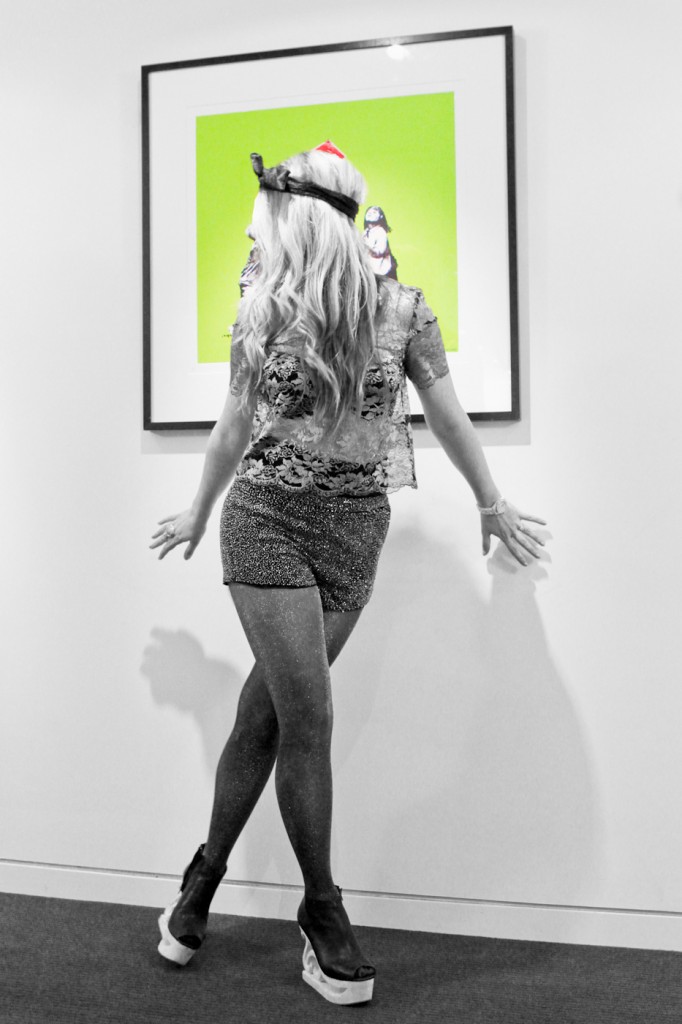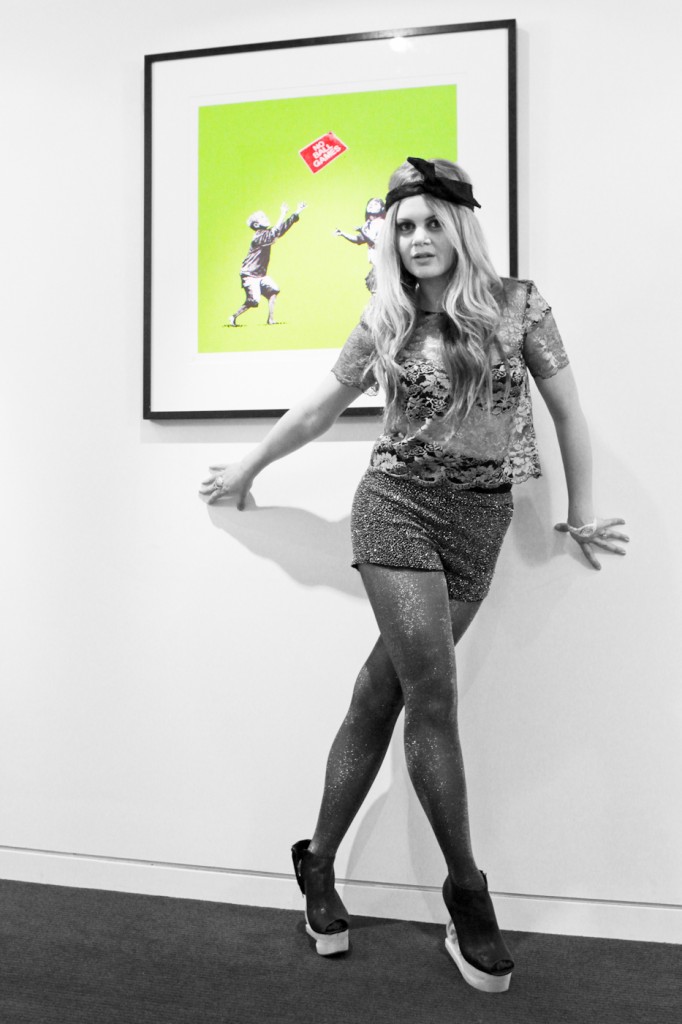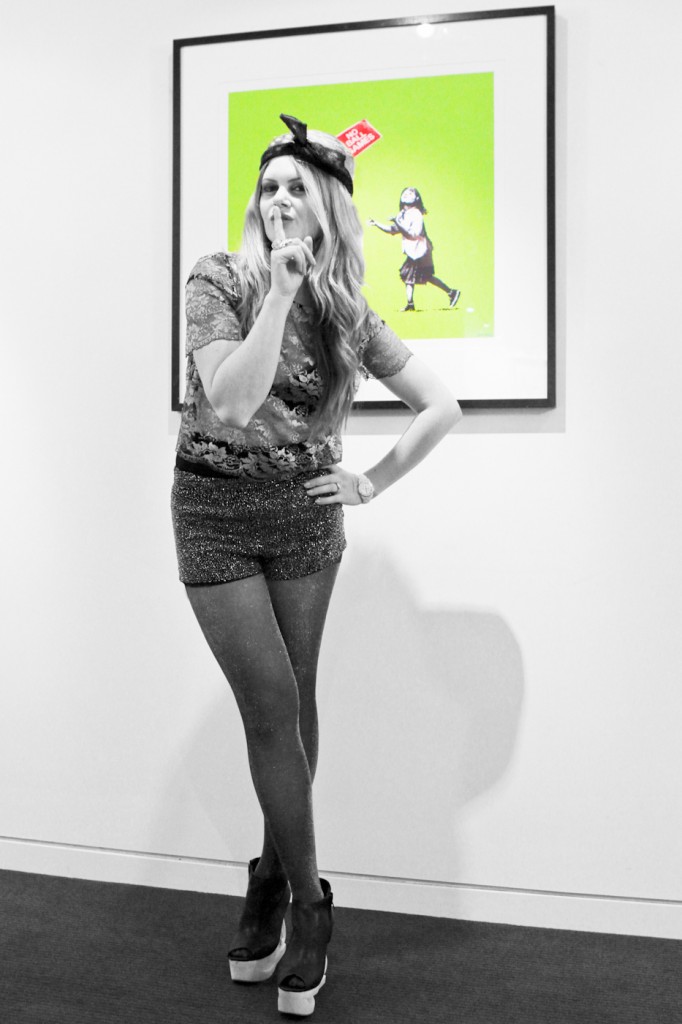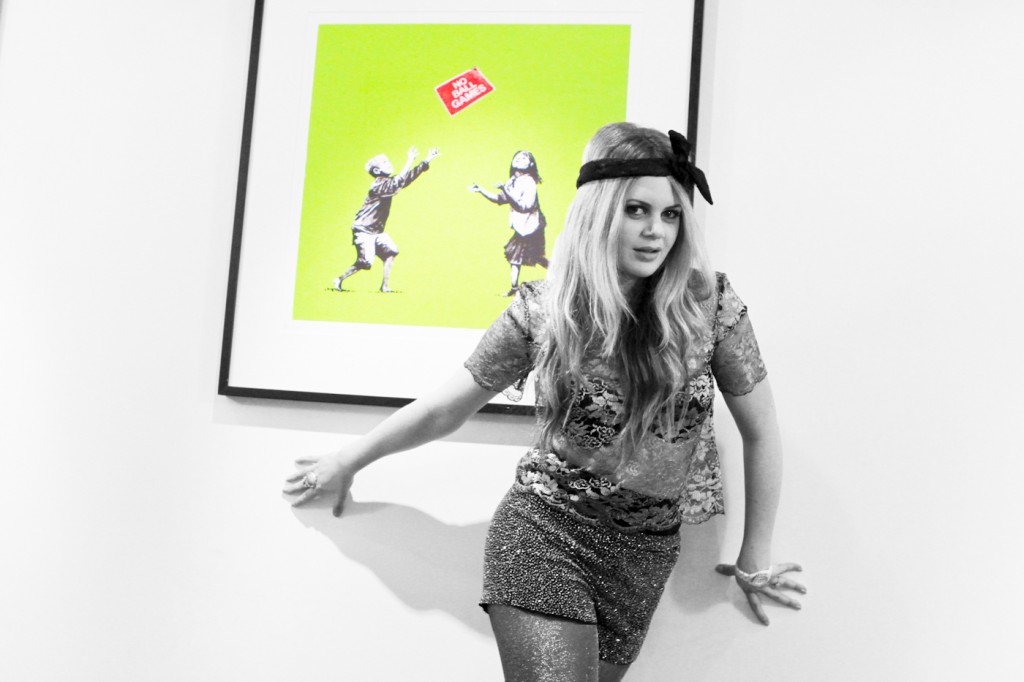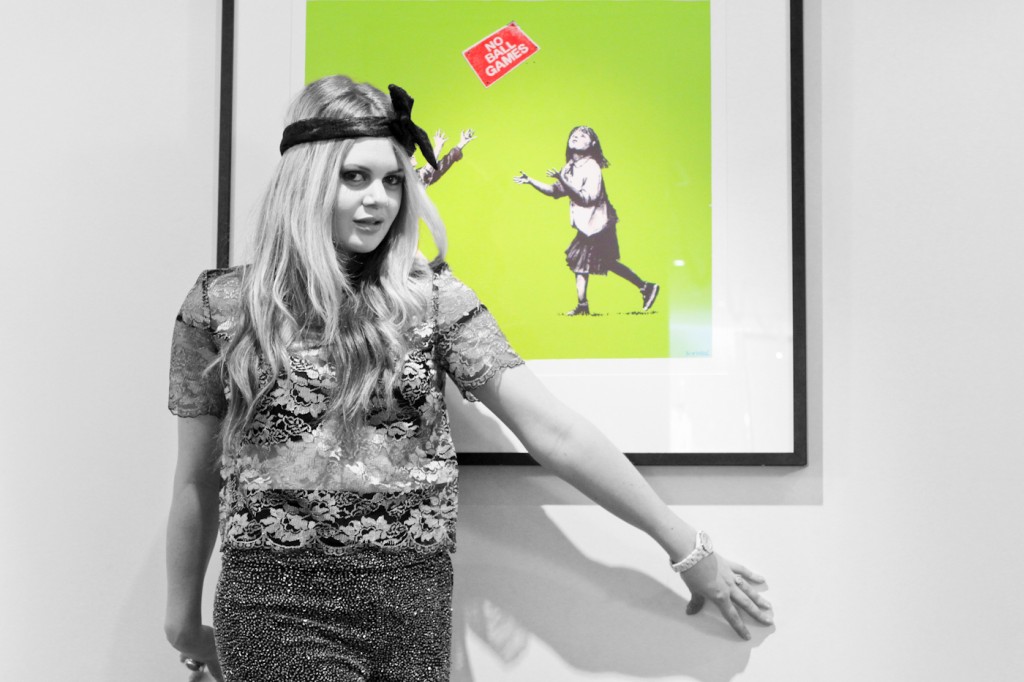 This Banksy art piece No Ball Games could be hanging nicely on your lounge room wall, it could be all yours!
All you need to do is STAY at one of the Art Series Hotels,  put your sneakers on for sneaking and prowl the
hallways of the hotel and STEAL the artwork! If you don't get caught, this $15,000 iconic art
piece is YOURS!
No Ball Games is part of a historical series with its own theft story to tell.  In 2007, a group of bandits removed an entire section of a wall in a London Street – Gloucester Gardens – with an angle grinder because Banksy stencilled around the 'No Ball Games' sign on it.  The wall was later found on ebay for £20,000.
This summer, Art Series Hotels is offering the public the chance to steal No Ball Games, which is valued at $15,000.  The artwork is just one of a handful of signed and authenticated Banksys available in Australia.  From 15th December, visitors to Melbourne staying at Art Series Hotels will have the opportunity to try and steal it.  If they do, it's theirs to keep.  If they get caught, the artwork goes back on the wall.
Will Deague, CEO of Art Series Hotels, said: "Art Series Hotels are passionate about supporting the arts in Melbourne and creating unique, inspired experiences for our guests.  Although we don't normally promote stealing the Hotel artwork, we're excited about the StealBanksy concept and welcoming guests with their creativity and cunning".
No Ball Games will be moved between the three Art Series Hotels – The Cullen, The Olsen and The Blackman – throughout 15th December 2011 to 15th January 2012 and can be stolen by guests of the hotel only.
FOR MORE INFO VISIT THE STEAL BANKSY SITE
Thanks to J-Dawg for the Photography @j-dawgworld.com
THIS LOOK CALLED: BLEND IN TO STEAL
All garments from TOPSHOP
Watch: CHANEL
Shoes: Jeffrey Campbell