October 27, 2016
Spring Racing Shoes with Jo Mercer
|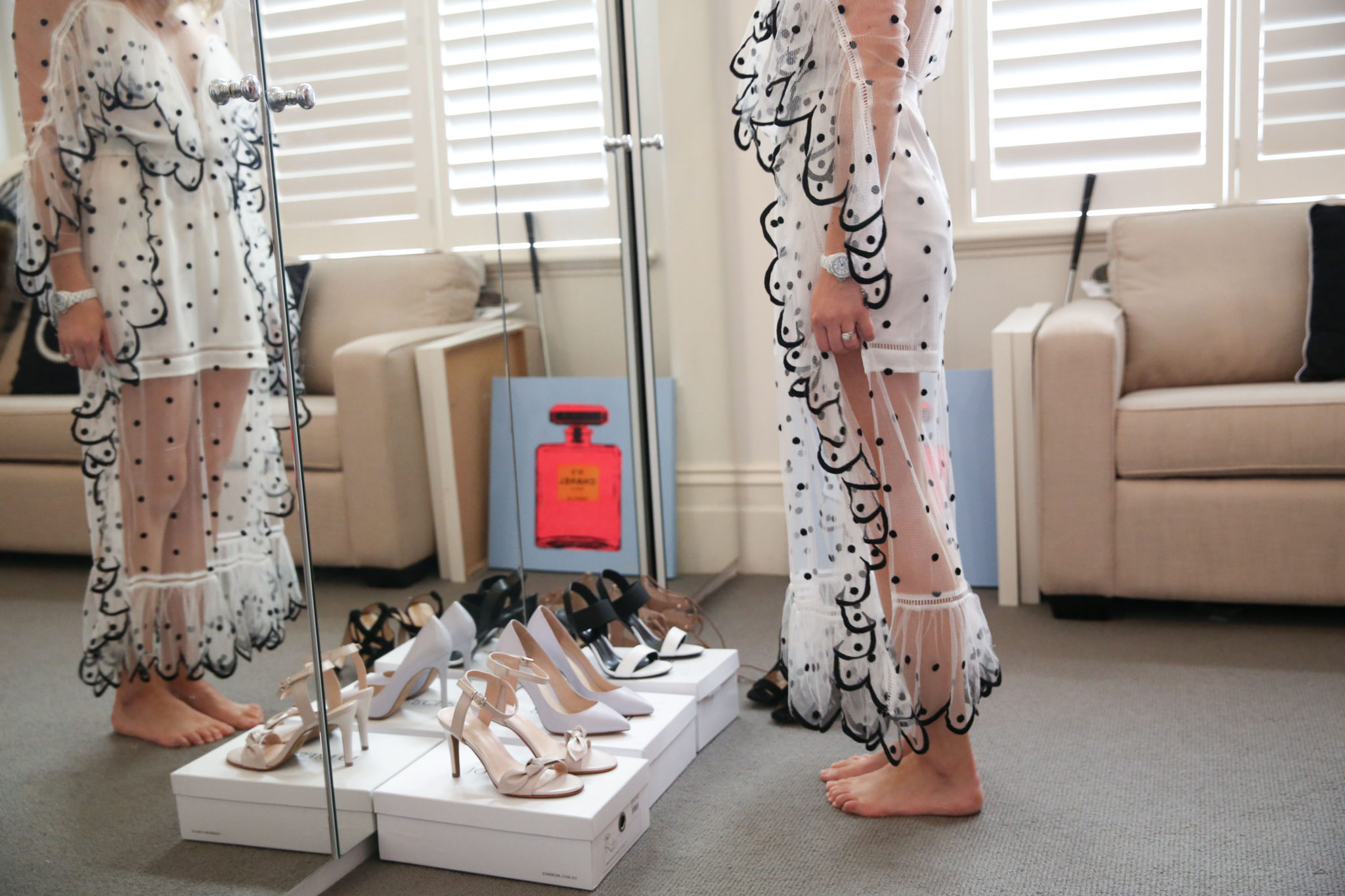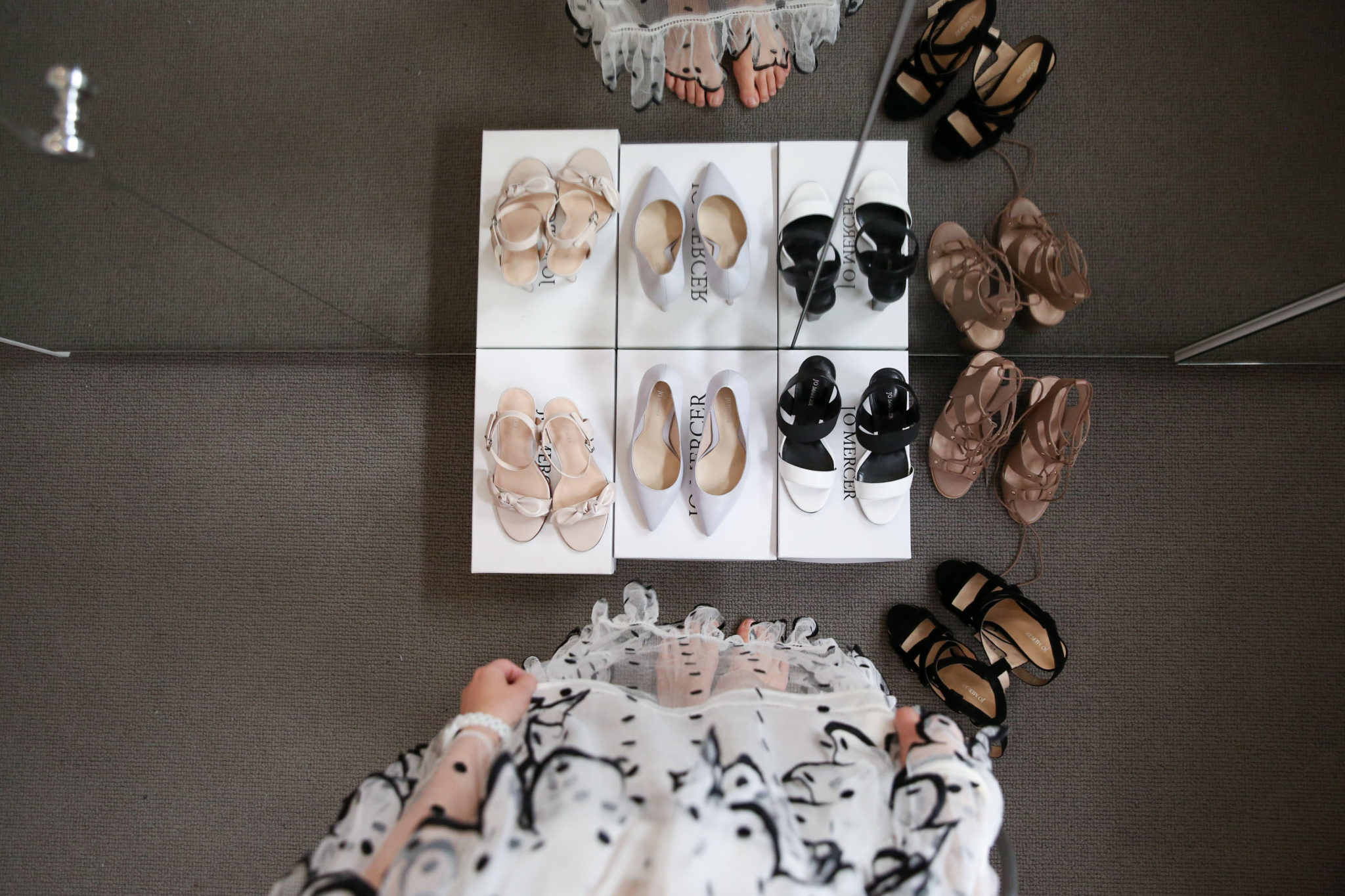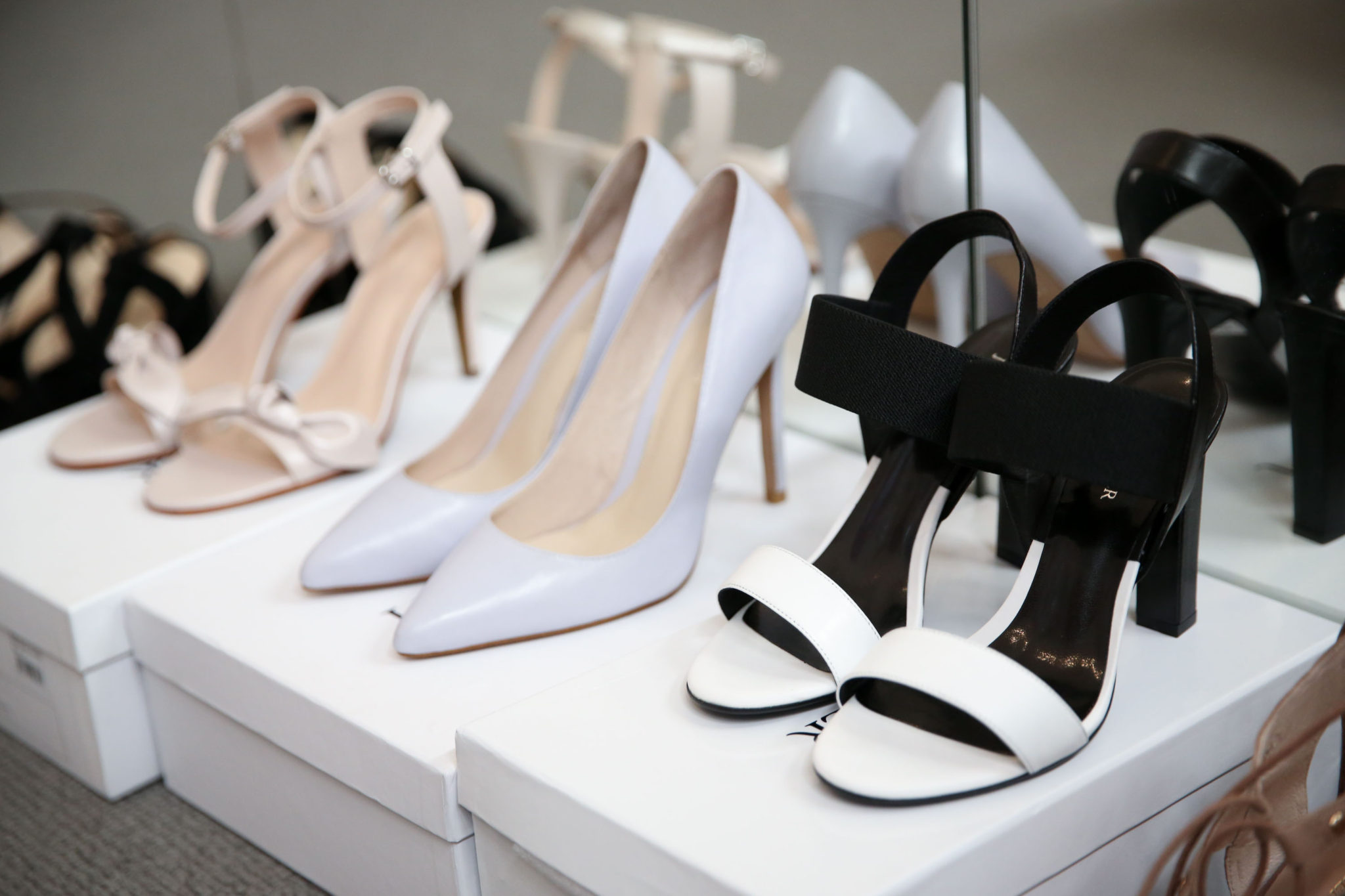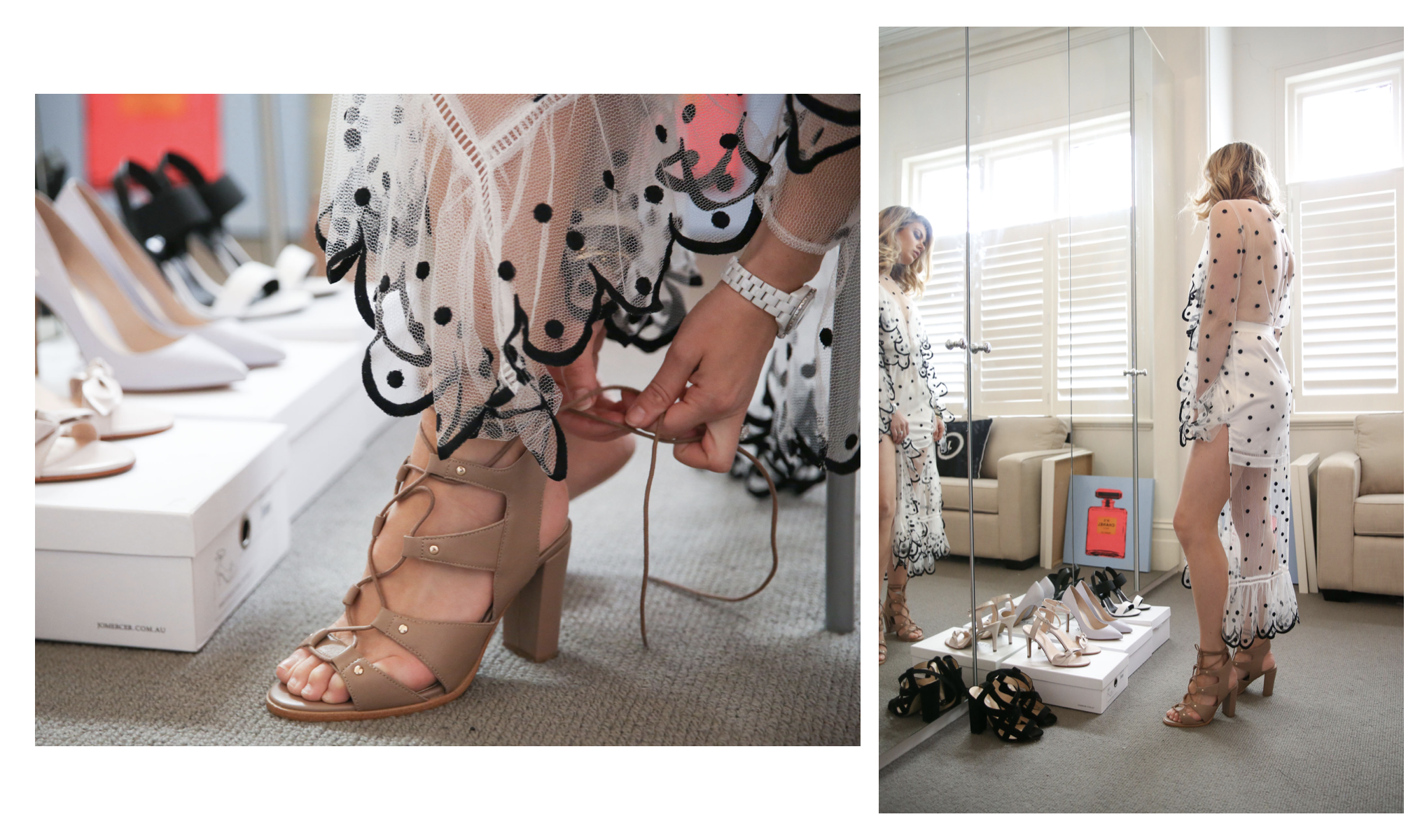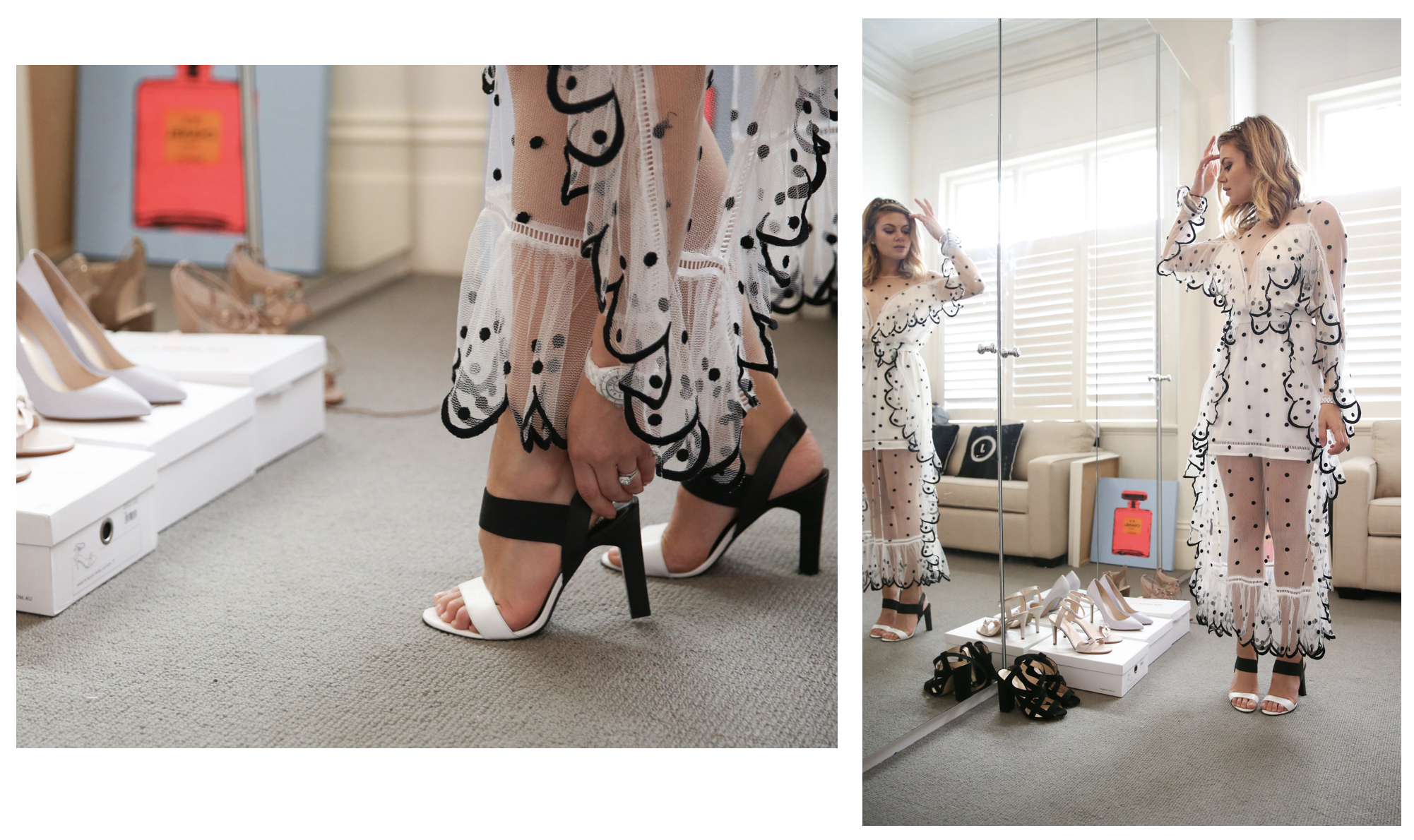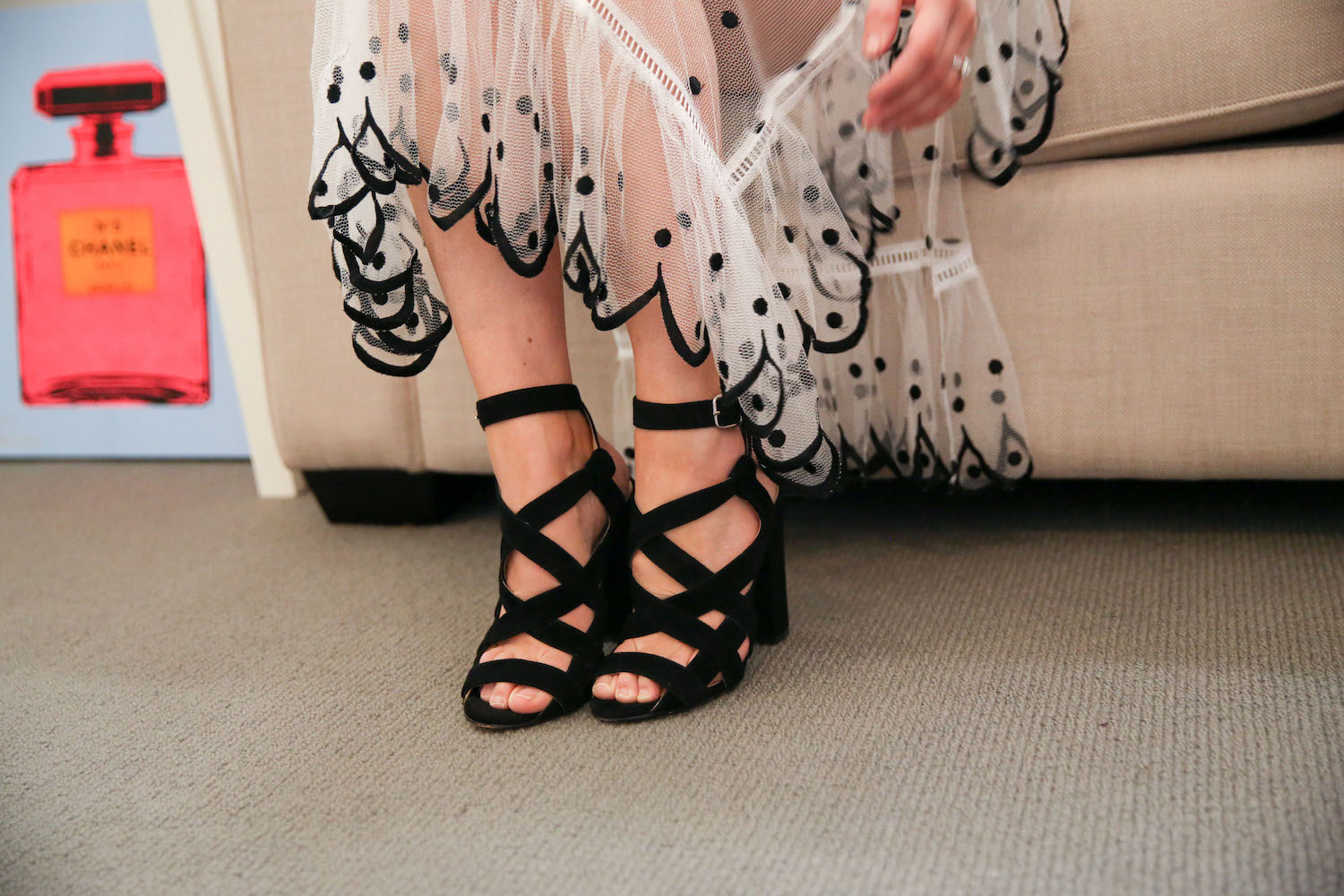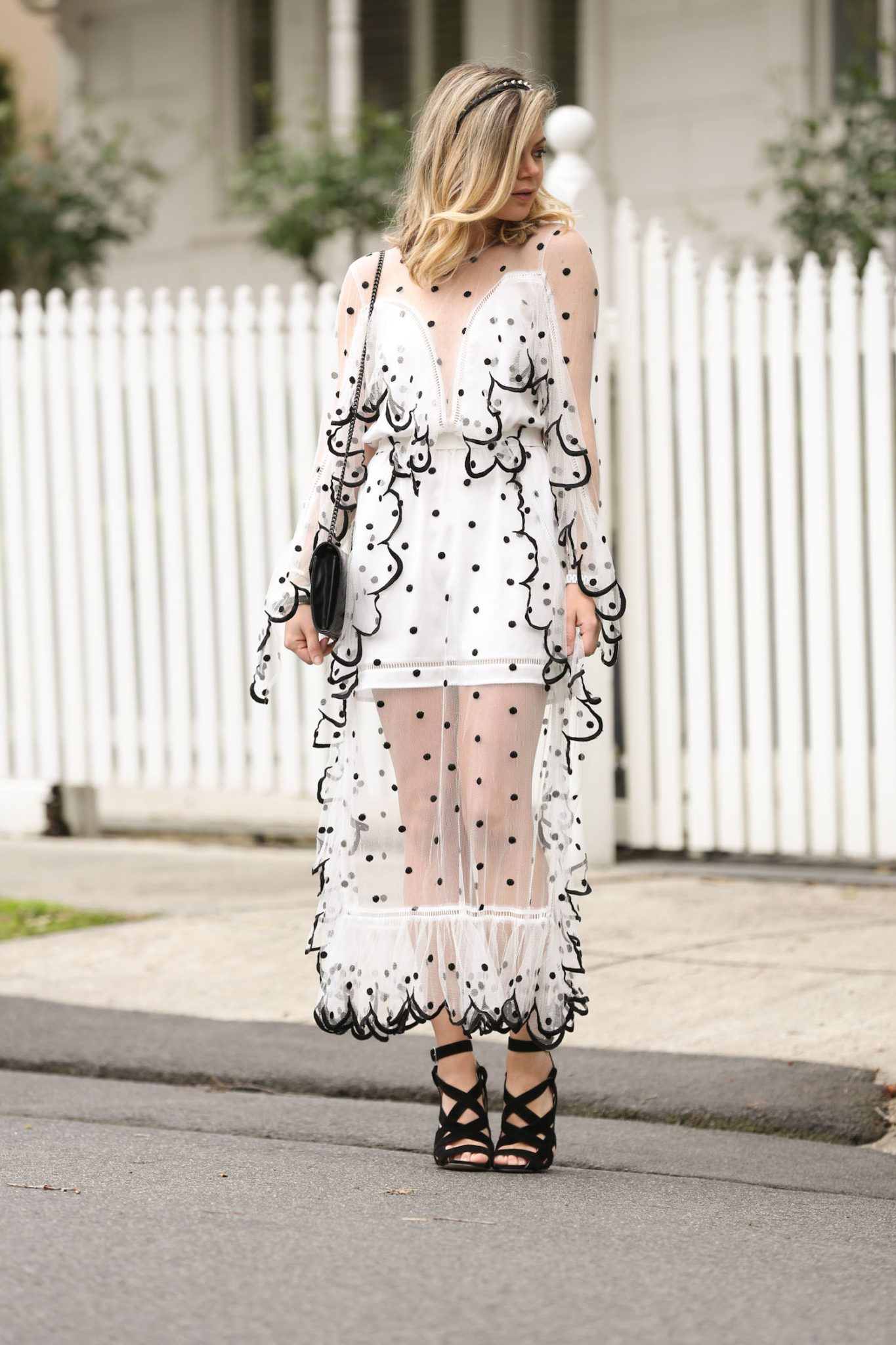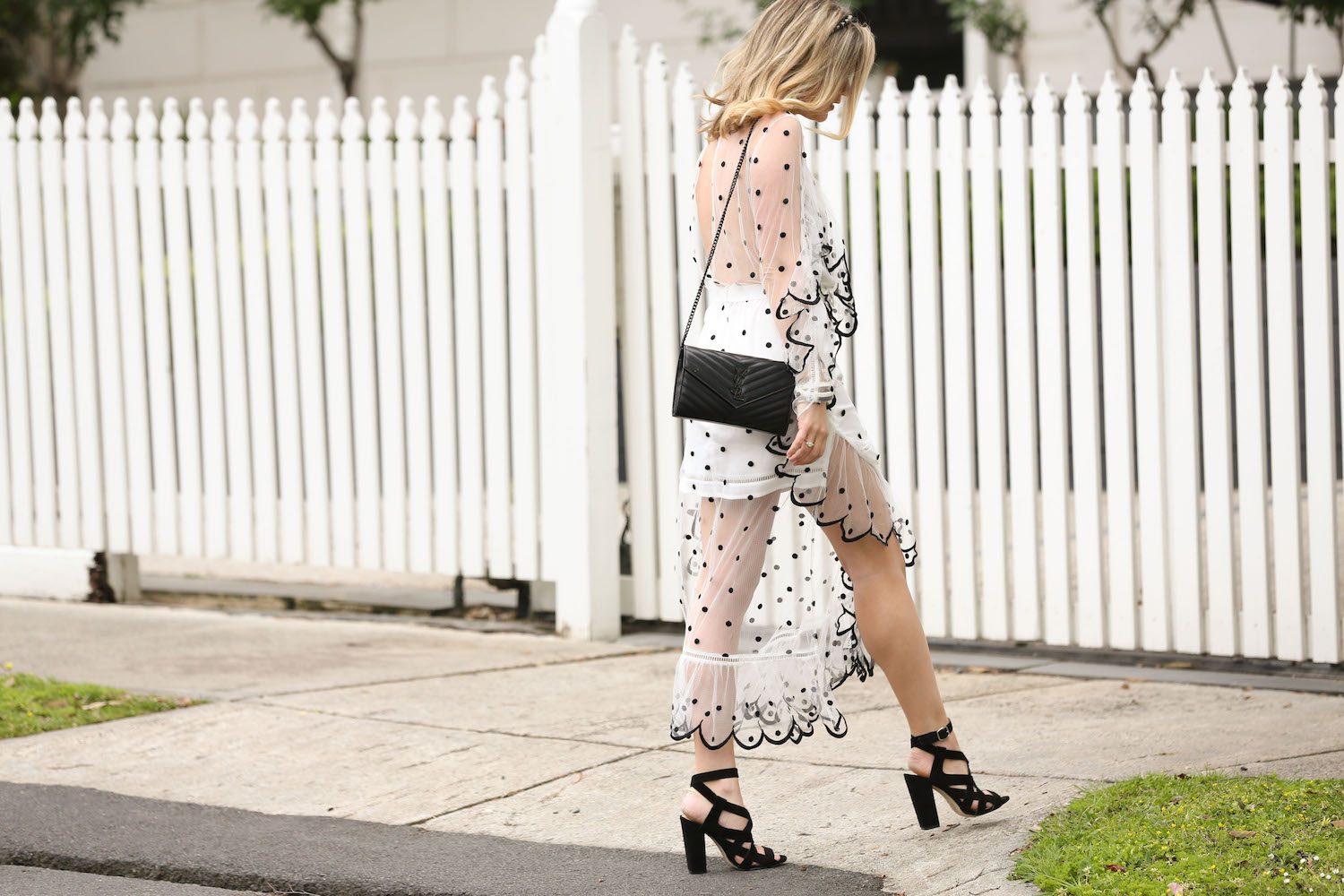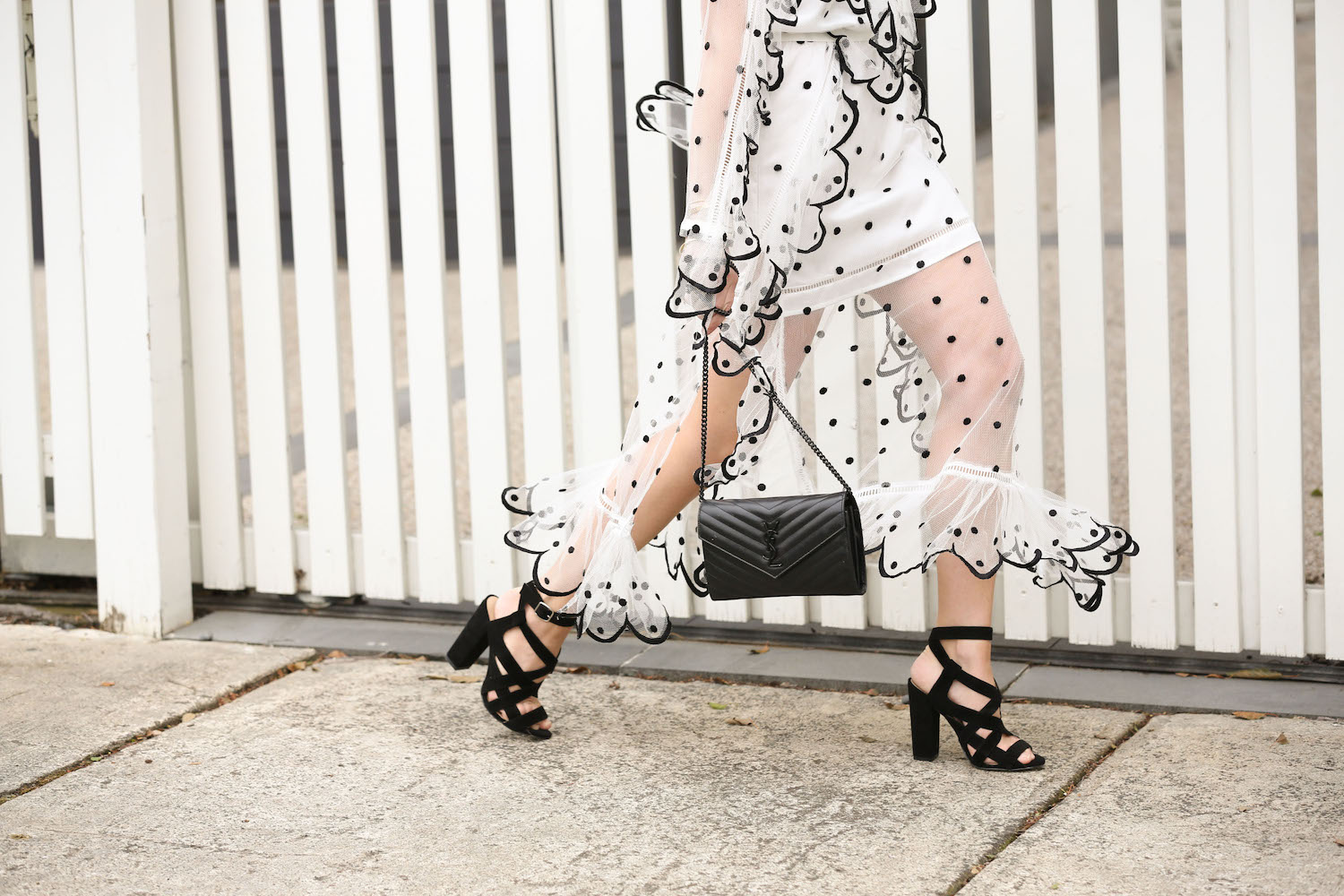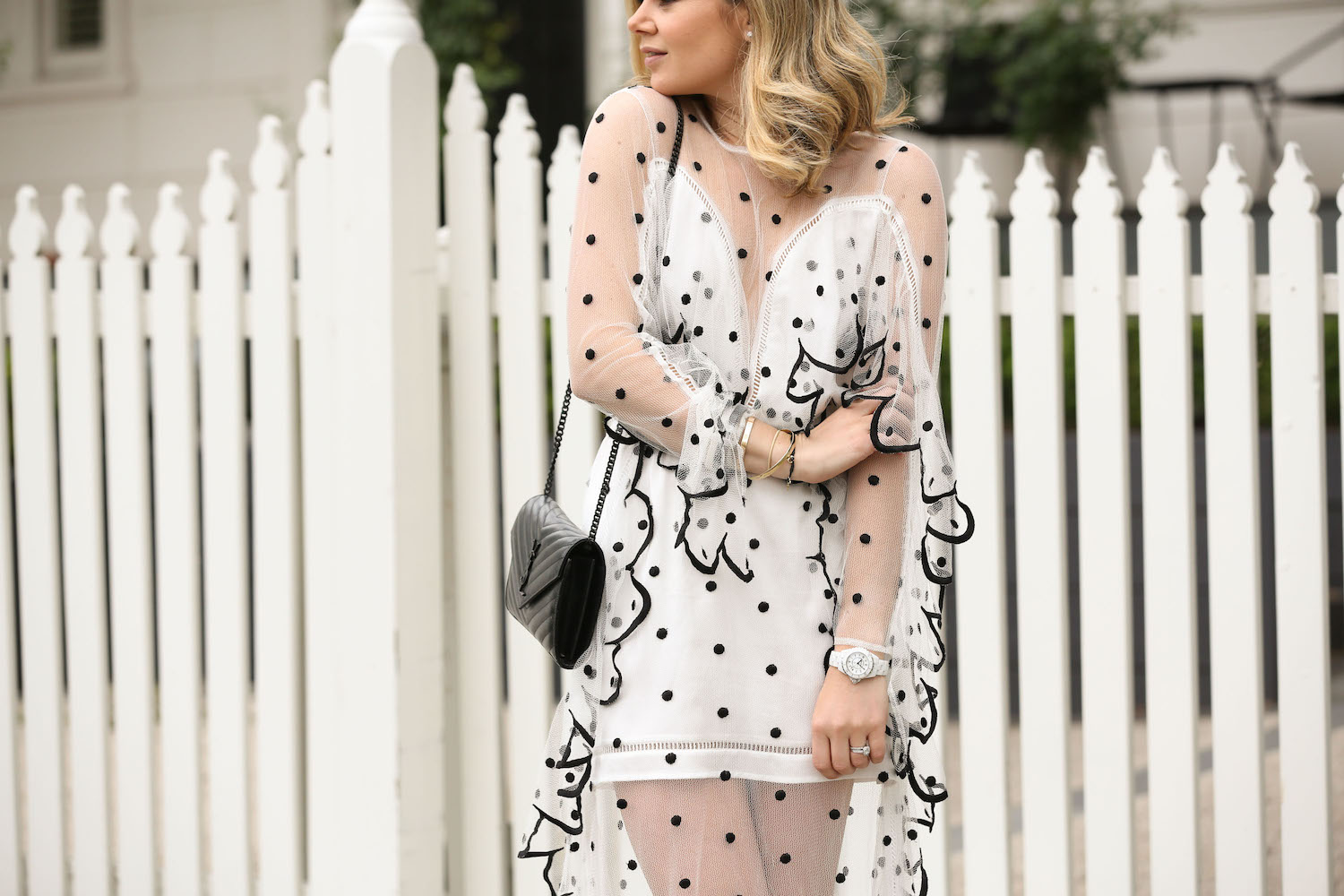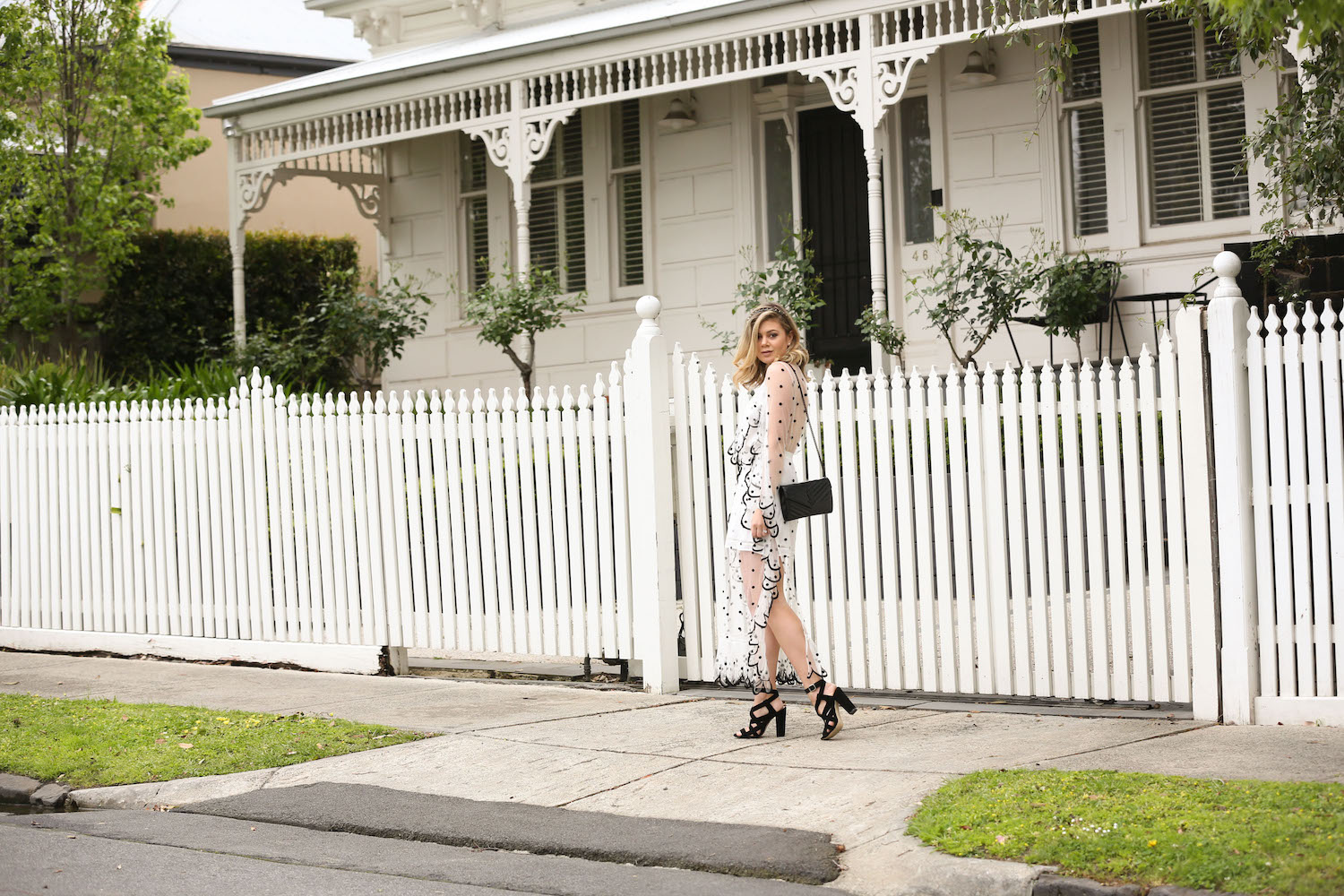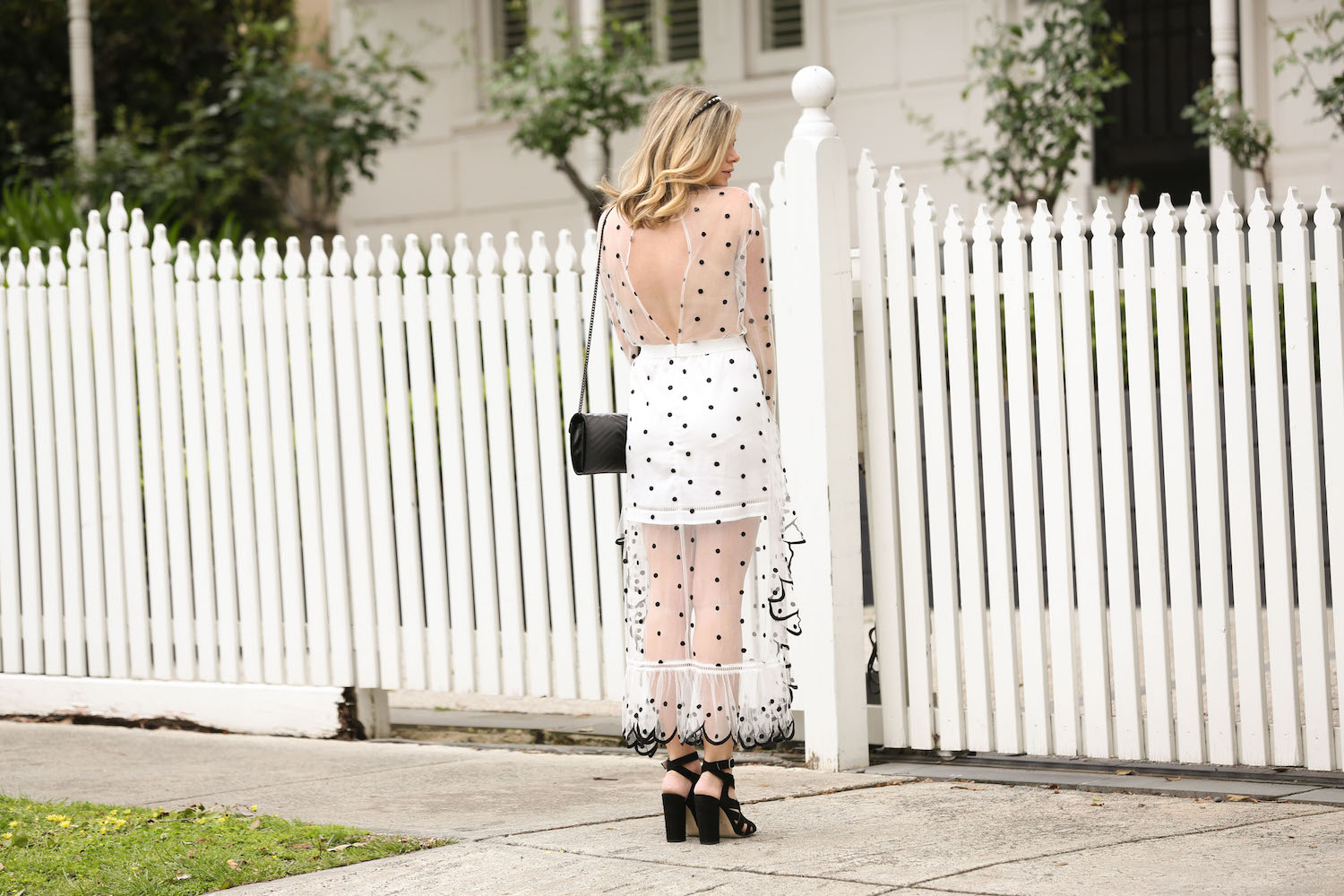 It is not often that I find myself in front of the mirror with a 'cant decide what shoe option' dilemma. Usually, shoes are my forte and is a quick decision in my outfit process. When I was asked by Jo Mercer to style up her shoes in a races outfit, I found myself where I had never been before- in front of a mirror, indecisive of what shoe looks and feels best.
For me, deciding on buying a shoe is simple and there are three things I consider:
The look
Comfort
Will it last in my wardrobe for several years?
When I was standing in front of the five Jo Mercer heels, I thought to myself, well this will be easy, the tan sandals will soften the look, they have a great block heel for walking on grass all day and the lace up can be loosened up to suit how wide my ankle is. As expected, it looked great! But, I had to try a black pair on to make sure I made the right decision. So, I tried the white and black heels on, the elastic black part that sits on the front of the foot had me sold! Comfort? Yes! Looks great? tick! double tick! I was sold on these shoes, done!
But wait… that velvet strappy pair- maybe they will look better, edgier to suit my Valentino spike headband? Well, here is a fact for you- I could not decide! Even whilst shooting this process with my photographer, Katie, we both couldn't decide on the winning shoe, all three shoes suited the black and white dress, they were all super comfy and all had a great block heel for stability. In the end, as you can see I chose the strappy buckle up sandals, not for any more reason than that they matched in colour with the polka dots on the Alice McCall dress. Like I said in my snapchat- I am going to have to buy the black and white pair because I know it ticks my 3 shoe buying rules and the most important being lasting in my wardrobe.
It isn't often that you find a really good, affordable, fashionable shoe label here in Australia that can deliver the goods when it it comes to comfort. I thought it was important for me to share this brand with you, to know that great shoes don't need to cost and arm and a, well, leg! And why is it that each of these shoes were way more comfortable than all my designer shoes put together? Why does Jo Mercer have extra cushion in the heel of the shoe but super expensive shoes don't? You see, when I say 'will it last in my wardrobe for several years?' I mean, will I wear them again or at all? can I wear them for longer than out the car, to the restaurant and home? (we all have those shoes dont we? that look fab but have an expiration of 2hours max!)
I have definitely found a great go-to brand to fill  my shoe-drobe for weekly use amongst the designer half yearly wearables.
If you haven't sorted your shoes for the spring racing carnival as yet, trust me, from a stylist, mother, friend and blogger, get into the Jo Mercer stores and try them on for yourself, the collection is fantastic, the block heels will keep you stable (I feel over in my stilettos when I was pregnant with William at the races and had blood knees and now have scarring on them if you look closely, so from that moment, I knew I would only wear a height I felt safe in) and I promise you will be standing in front of that mirror with the 'I can't decide' look on your face!
@jessdempsey feed
This error message is only visible to WordPress admins
Error: API requests are being delayed for this account. New posts will not be retrieved.
There may be an issue with the Instagram Access Token that you are using. Your server might also be unable to connect to Instagram at this time.
Error: No posts found.
Make sure this account has posts available on instagram.com.