February 24, 2016
Coffee and Relaxed Races
|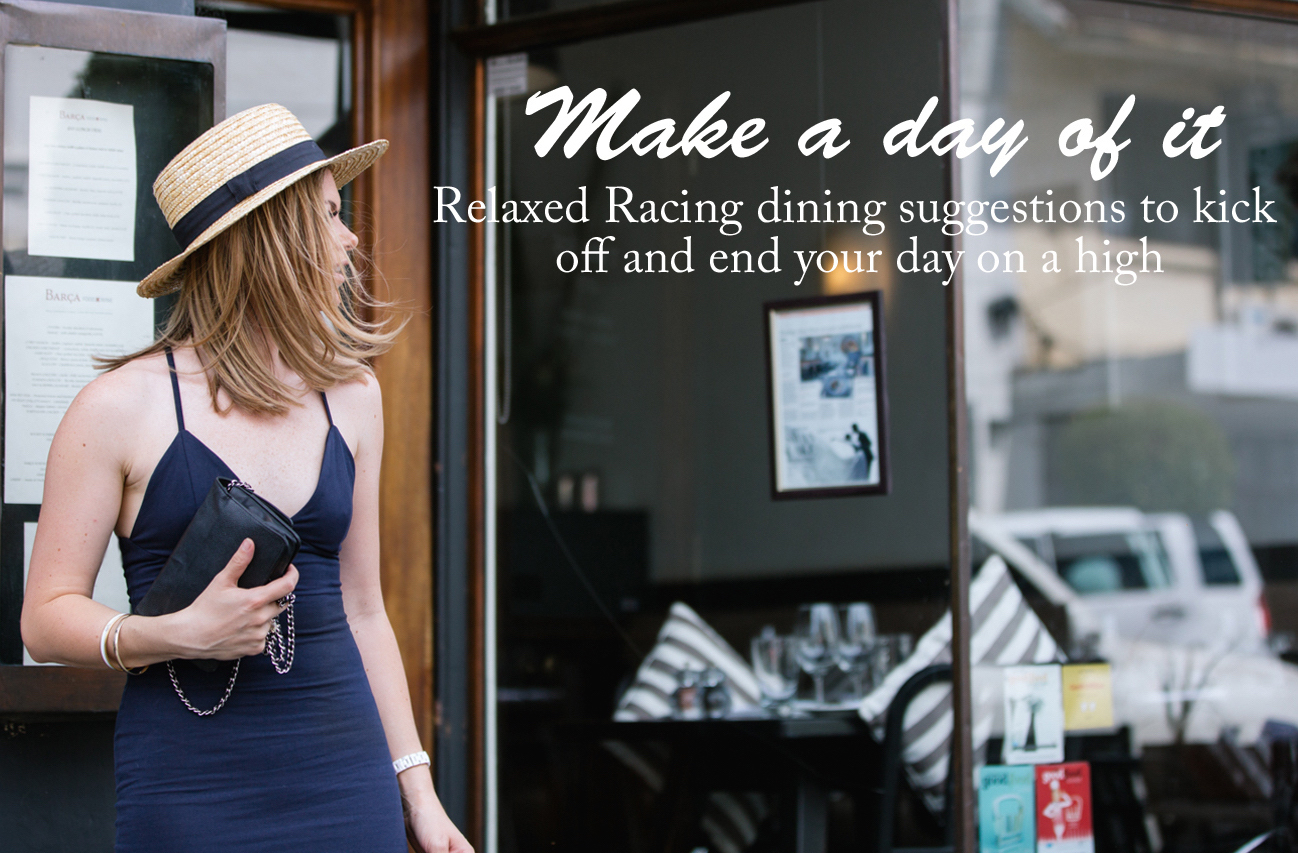 I love getting excited about a race day, planning my outfits, talking about it to my friends and planning our day together. As a true Melbournian, I always like to make an entire day out of it, by starting with breakfast at a local cafe and then finish off my day at a cool hot spot but not too far away from the track. So, I thought it might be a nice idea to share a couple of suggestions of where you and your friends can go to before and after a Relaxed Race day, that isn't too far from Caulfield, just a train stop or two away for convenience. Here are my favourites I thought you would like just as much as I do.
UPCOMING RACE DAYS AT CAULFIELD:
27th Feb Blue Diamond Stakes
26th March Easter Cup
At a Relaxed Race day, it is all about chilling out, enjoying the summer while it lasts, get yourself a picnic blanket and pack a gourmet basket (or even buy one before you attend here) and share a moment with your favourite people. more info here: racing.com/relaxed
shop the post

@jessdempsey feed
This error message is only visible to WordPress admins
Error: No users set.