February 1, 2016
Relaxed Racing Family Day
|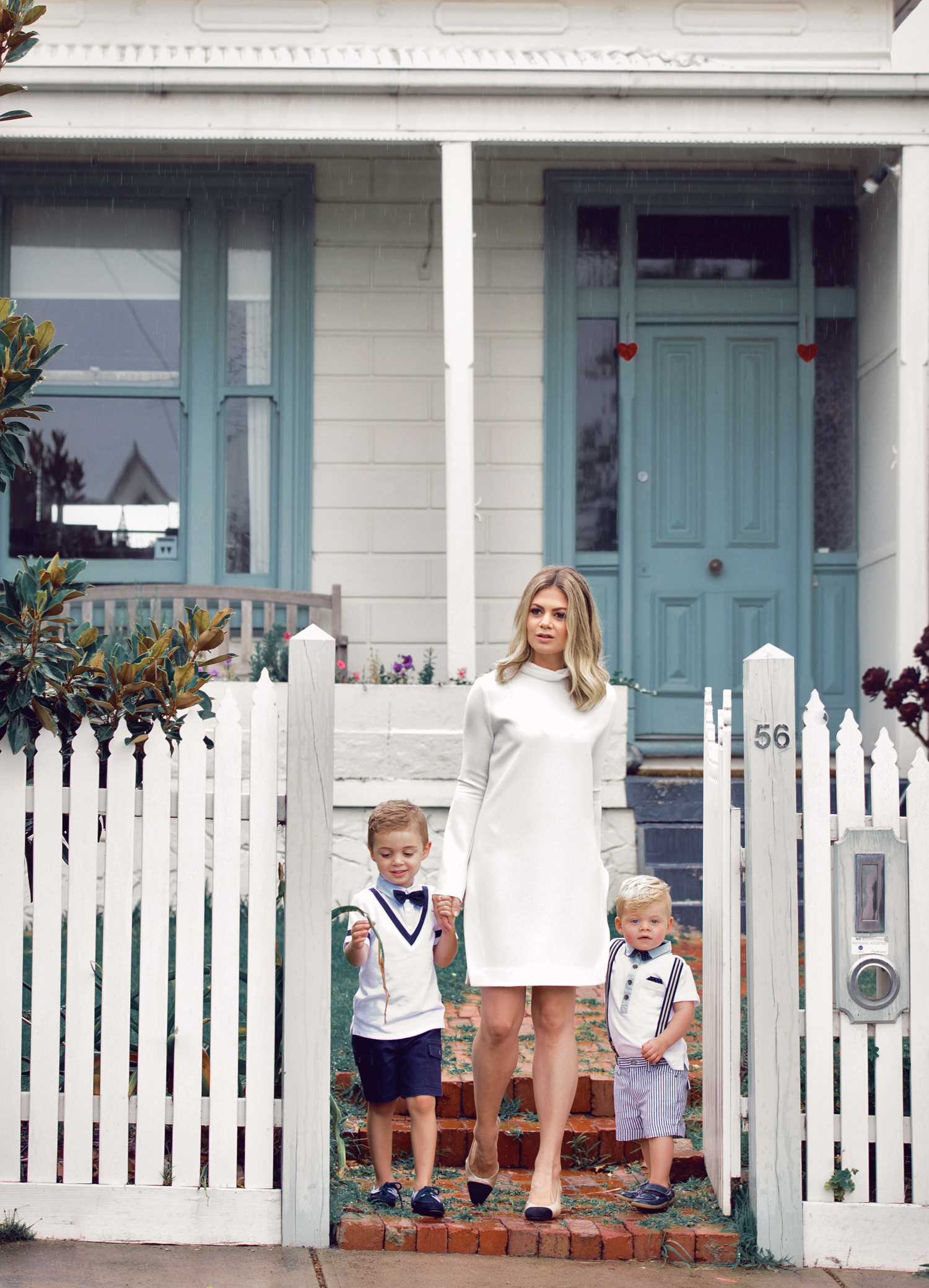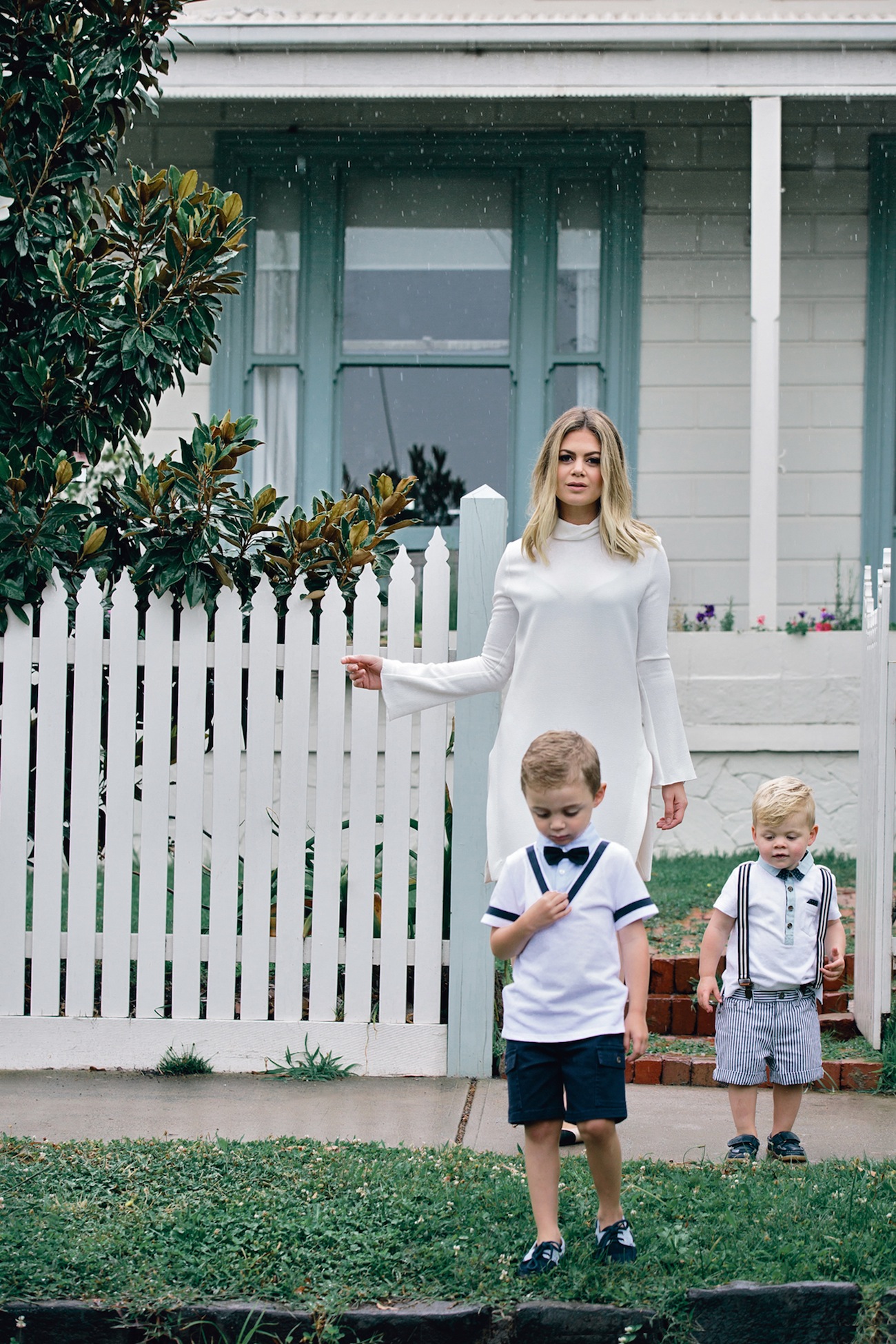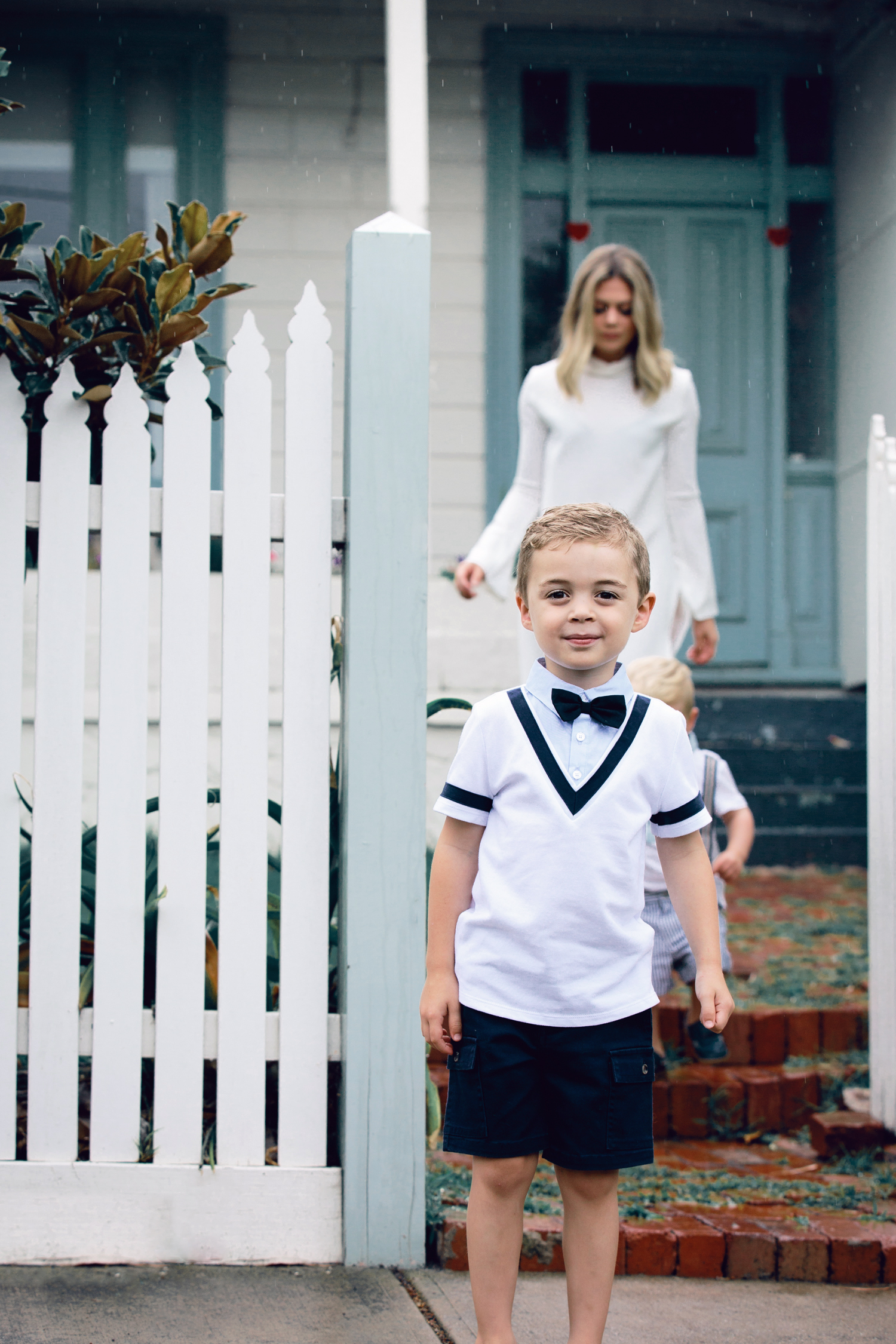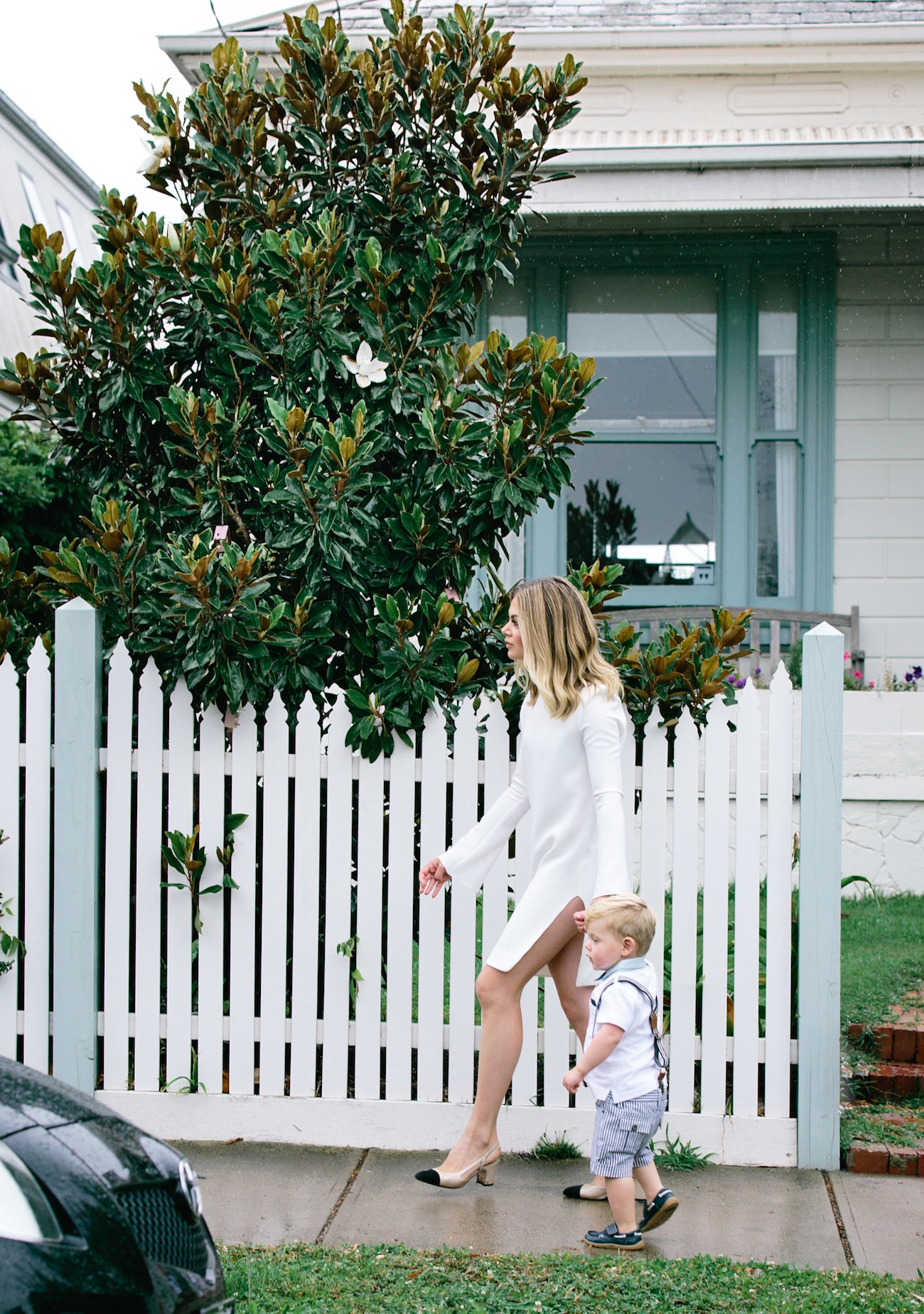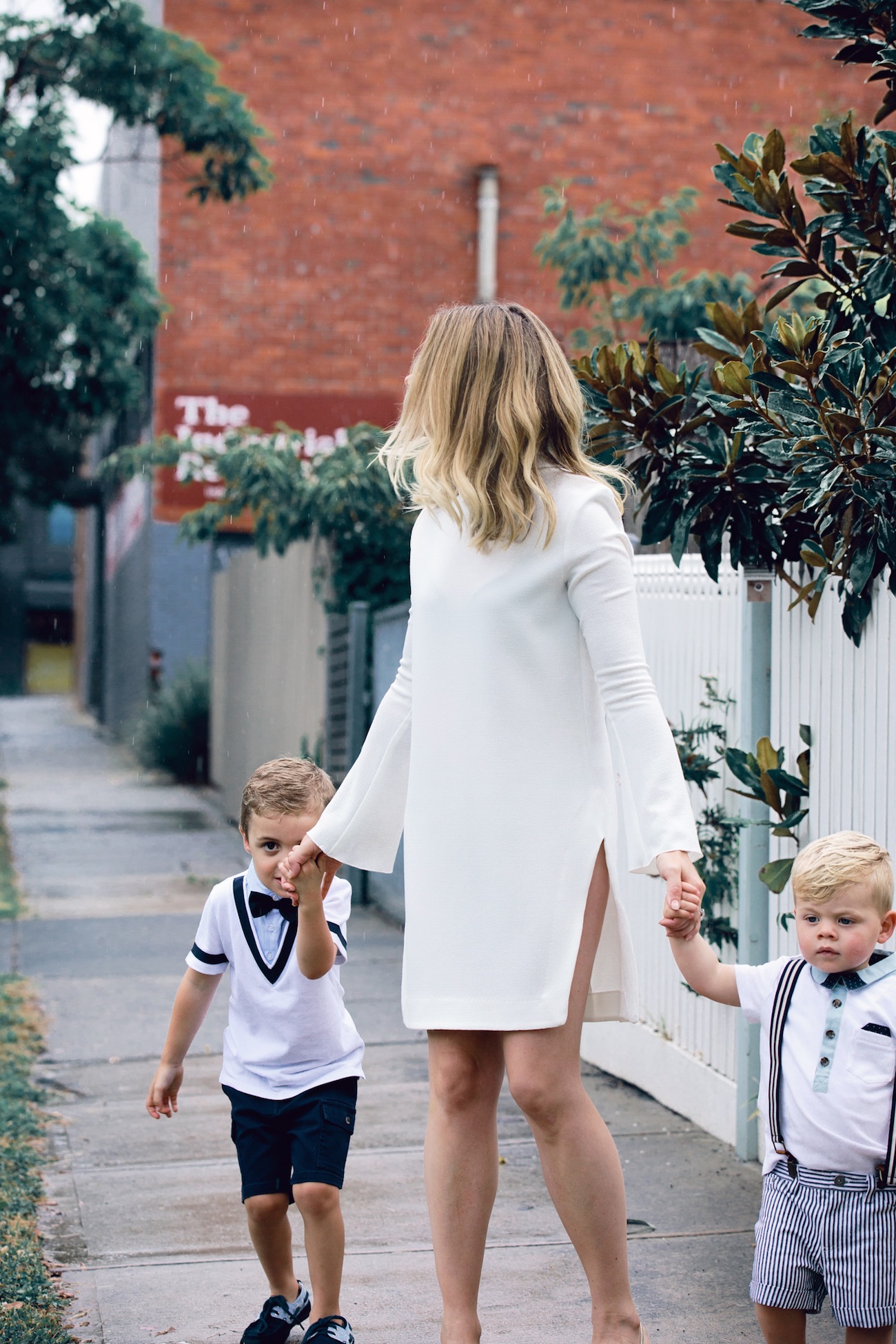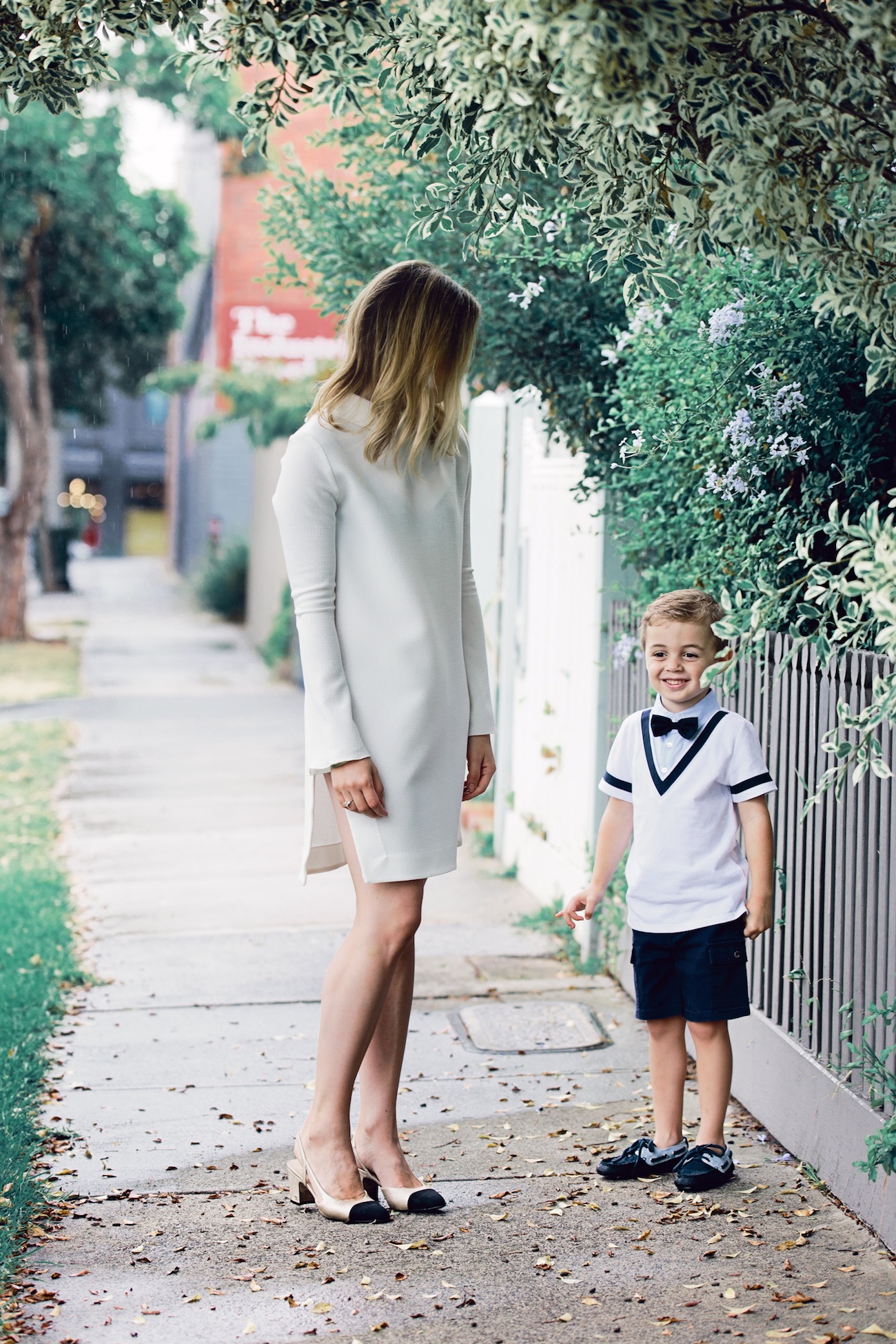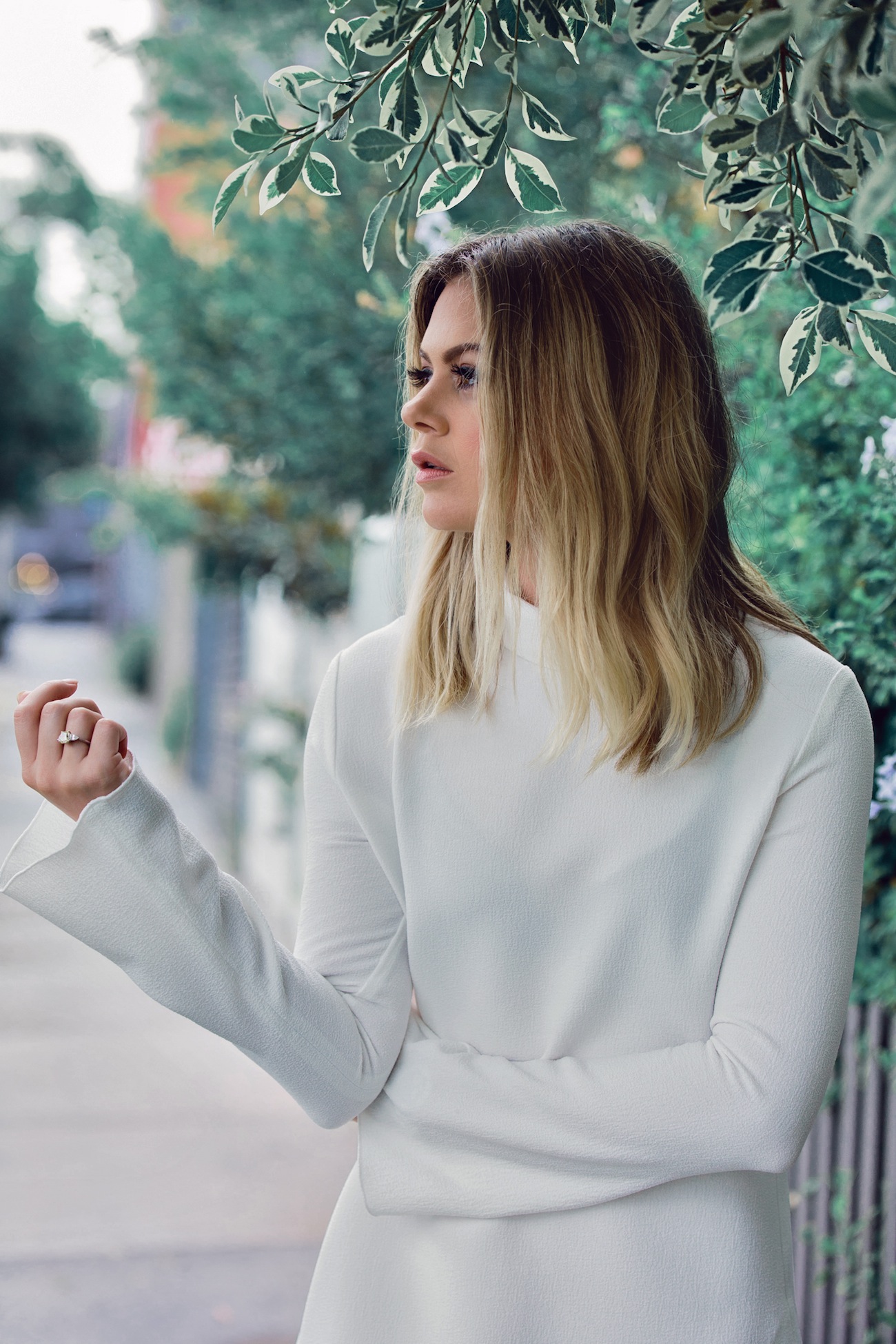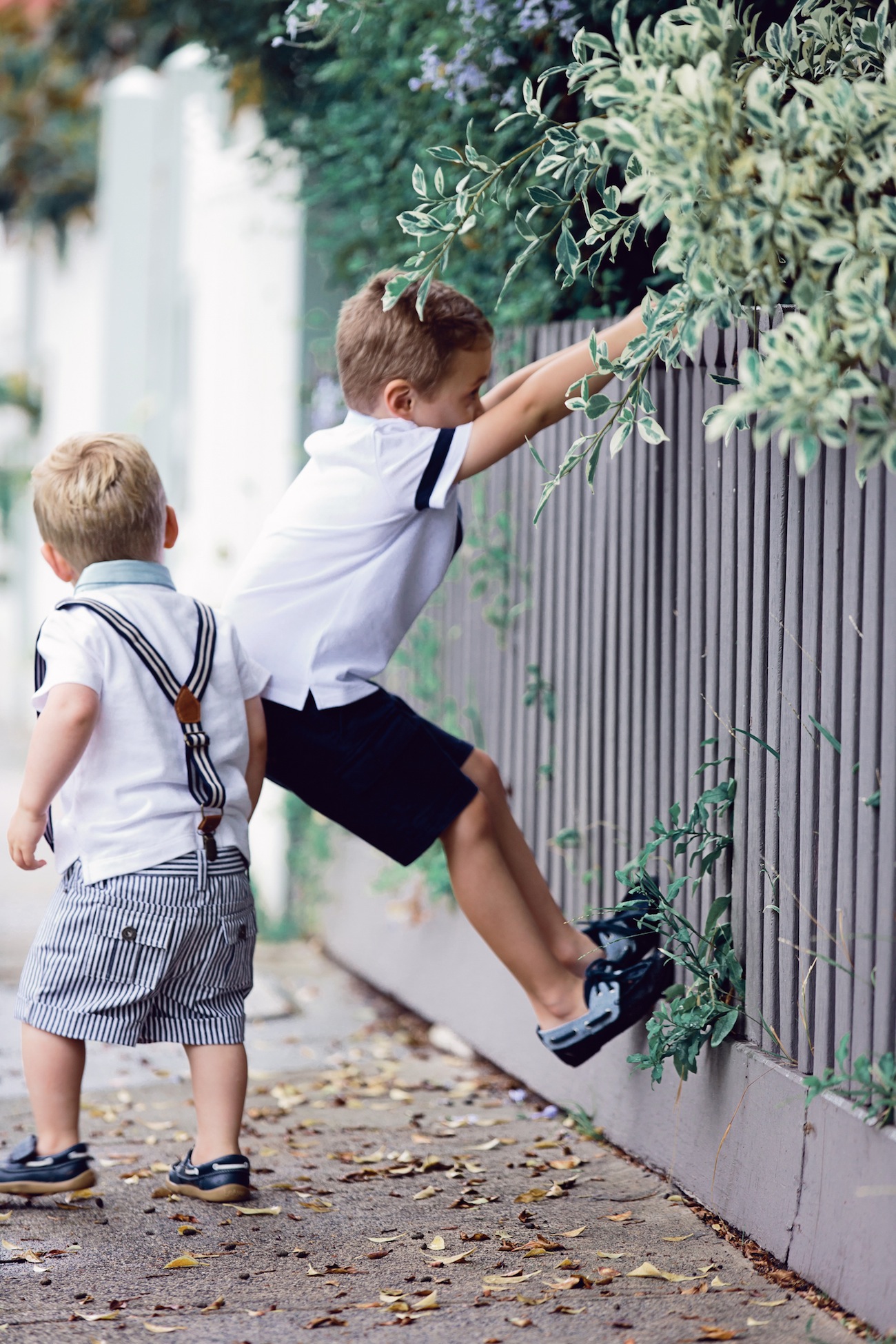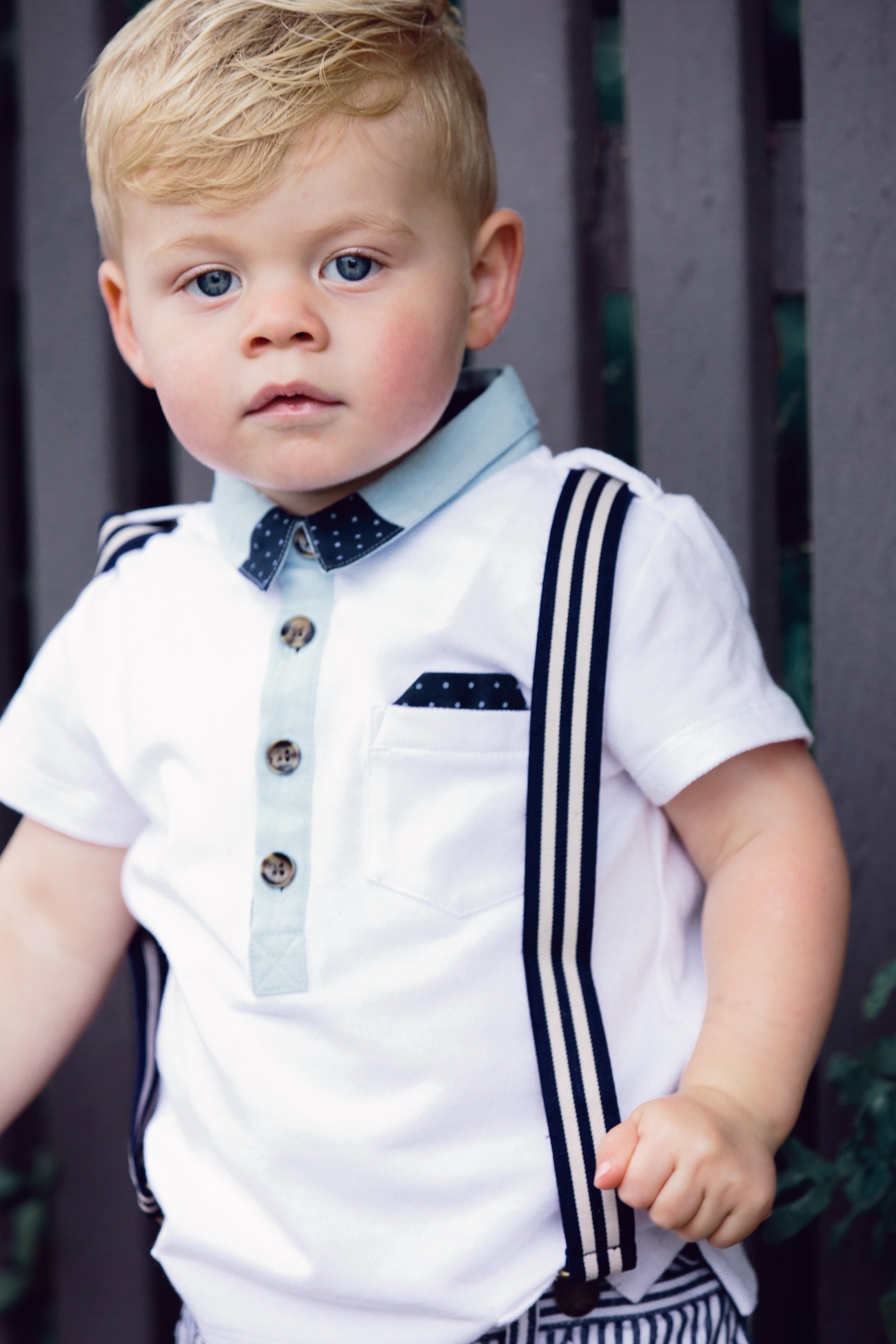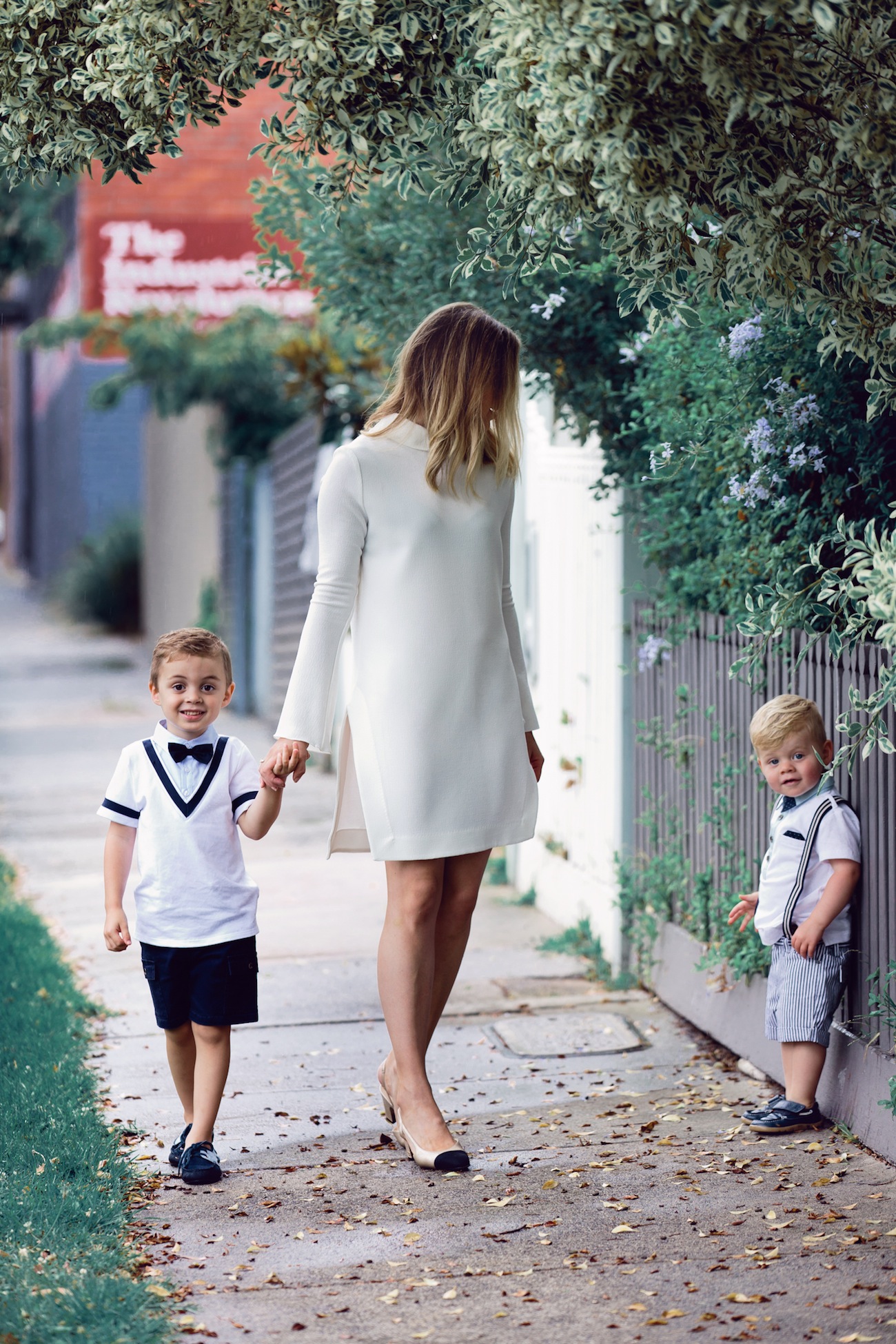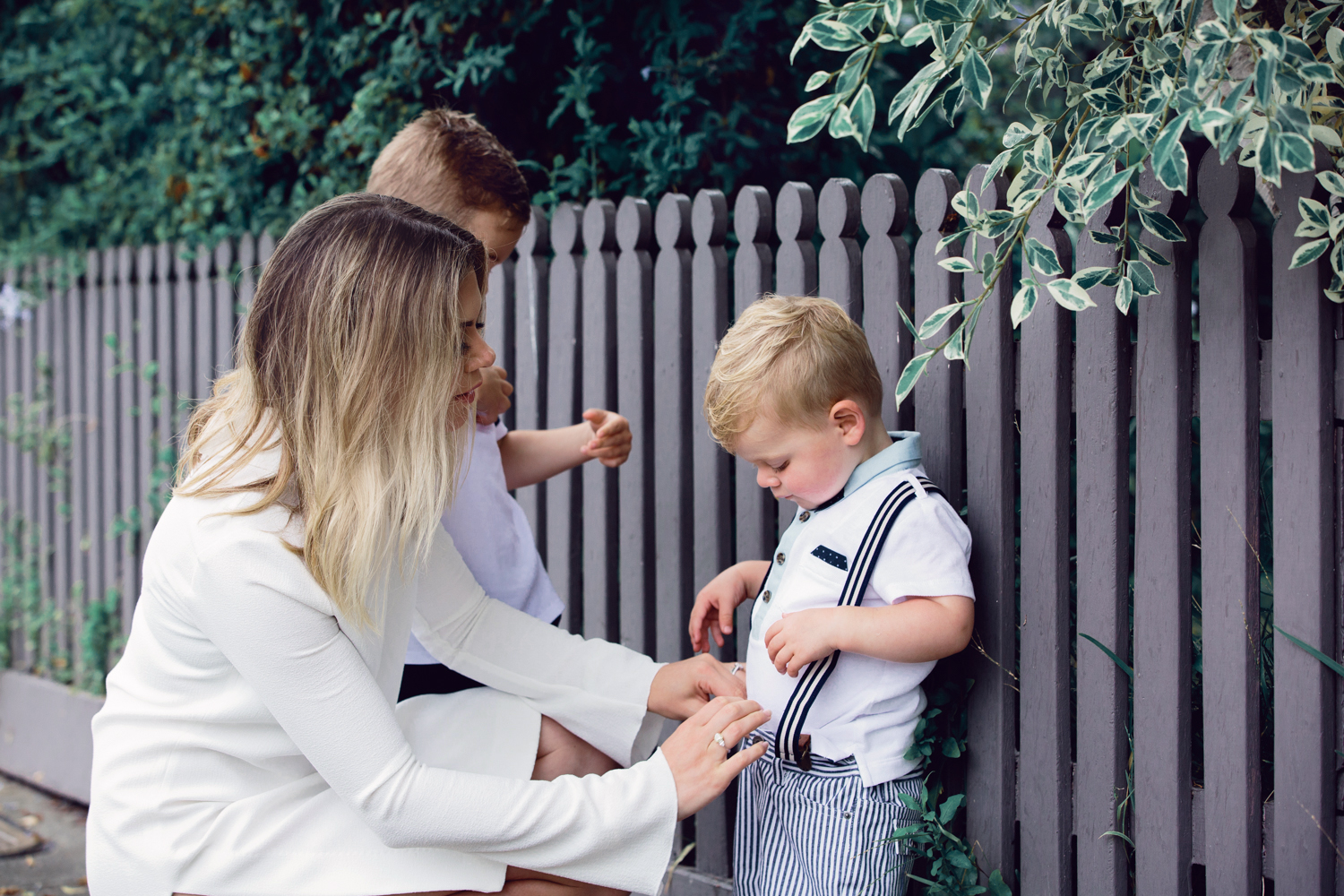 It is no secret that I love the races, I love dressing up, I love being out and about with friends and capturing those moments and sharing them with you on social media and my dedicated racing category on my blog. The other day, I announced on instagram that I am so excited to be apart of the Relaxed Racing family this year. I will be contributing fashion and lifestyle to the Relaxed Racing Hub to make life easier for you and your mates who have no clue what to wear to a relaxed race event and to let you know what is going on in the racing scene and what race days are coming up.
In the past, I would plan my year that pretty much involved the first few month being quiet, April and May for fashion weeks, winter for hibernating and then come spring, it was jam packed and party time until New Years Eve. Things have changed and the first half of my year is just as balanced as the second half with events in Melbourne such as the Aus Open, Polo, Grand Prix, Comedy Festival and Relaxed Racing.
Now, being a mother, it is quite difficult for me to attend most of those events if I can't round up a babysitter, you hearin' me ya'll mumma's out there? Well, it just so happens that this blog post is about Relaxed Racing and it just so happens that the Caulfield Family Day is just around the corner and really good way to get out and about with the kids (or without! woo!).
Yes, it was raining when I shot these *photos (*no children or animals slipped over or got drenched during the making of these photographs) but look how cute we look as a family ready for a day out (thanks Bardot Junior) . Relaxed Racing isn't about dressing up in your finest race-wear and biggest millinery, nor is it to dress your kids in the most uncomfortable and restrictive outfits. It is a day to look super chic, let the kids be kids (just a little bit cuter than their kinder outfits) and have a beautiful family day out together (or with another family, mothers group or relatives).
At a Relaxed Race day, it is all about chilling out, enjoying the summer while it lasts, get yourself a picnic blanket and pack a gourmet basket (or even buy one before you attend here) and share a moment with your favourite people.
At the Caulfield Family Day, there are Kids Activities such as pony rides, inflatable rides, characters, face painting and more. For adults, its a great excuse to get out the house with mates, relax on the lawn with a beer or cider in hand, watch group one thoroughbred racing (duh!) and dress up in a chic outfit that you don't have to go home and change out of before going out again. All the info you need is here.
Below you will find a few more outfit options for you and some perfect headwear options above to accessories your outfit with. (CLICK ON THE HEADWEAR IMAGE ABOVE TO SHOP EACH OF THE PRODUCTS )
shop the post

@jessdempsey feed
This error message is only visible to WordPress admins
Error: No users set.