June 6, 2013
QV MT HOTHAM LODGE
|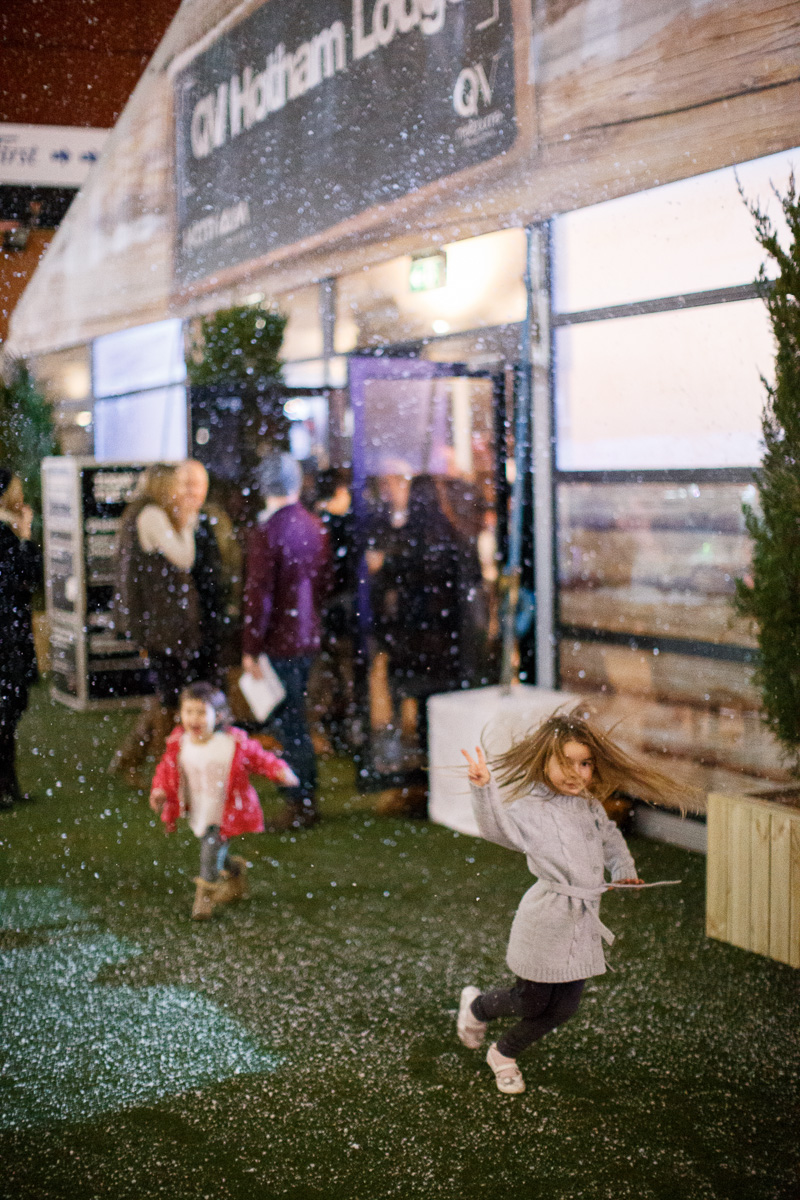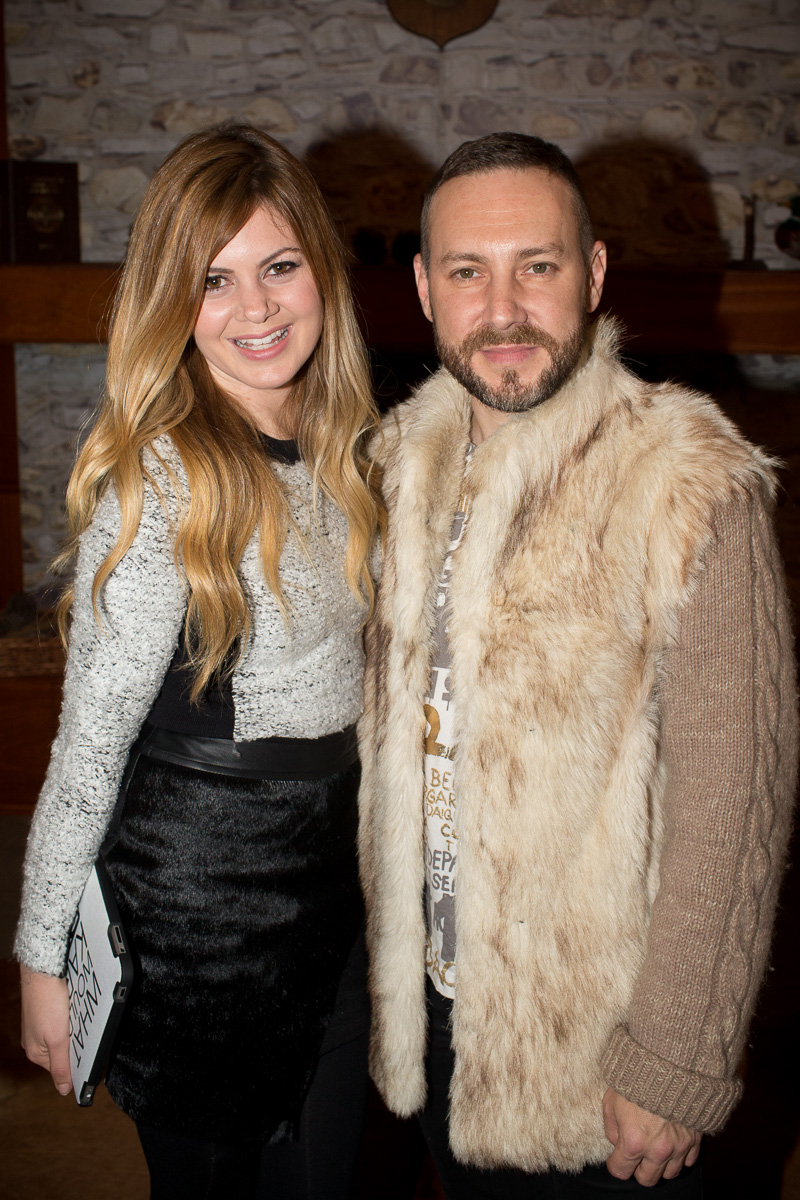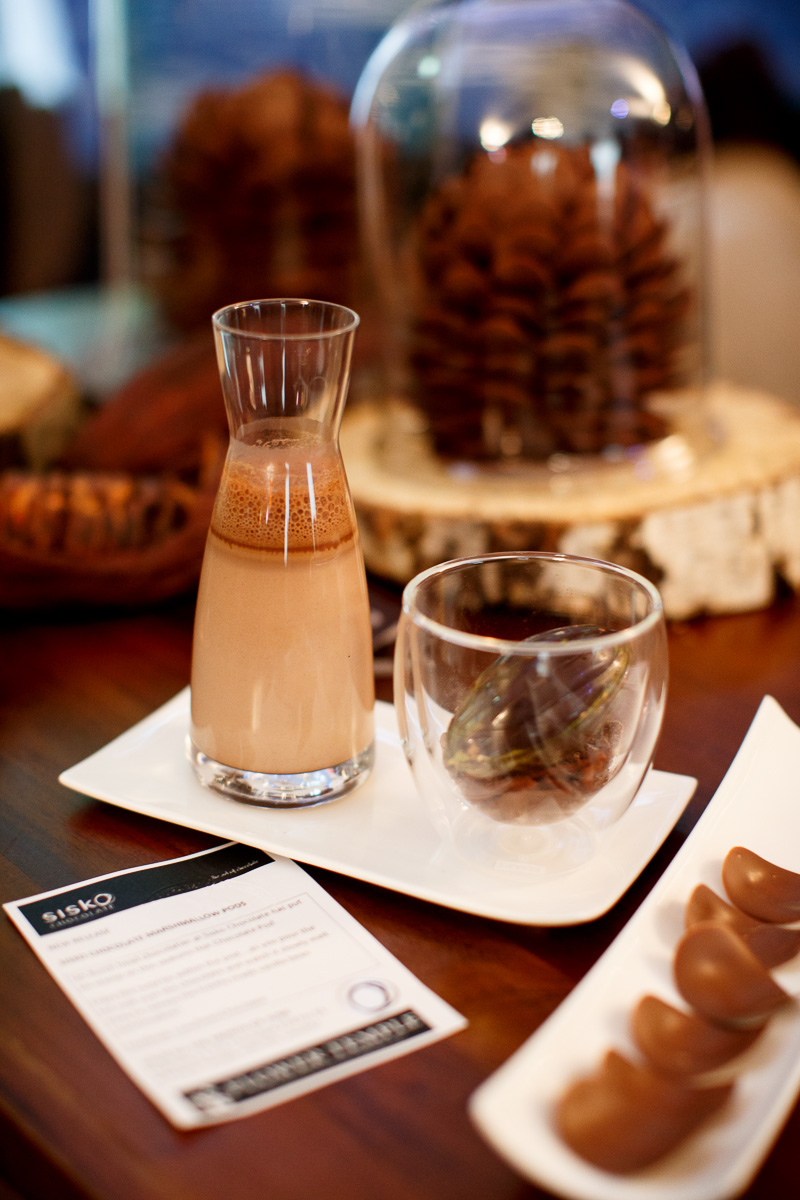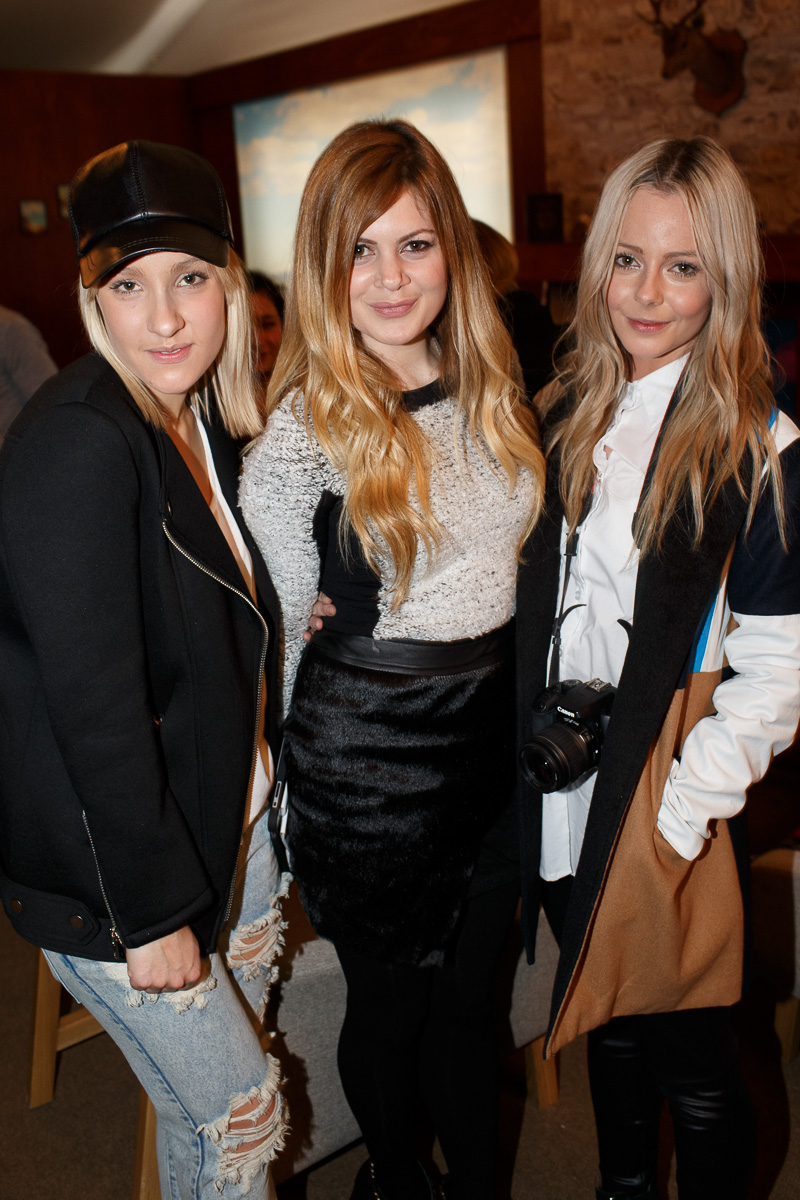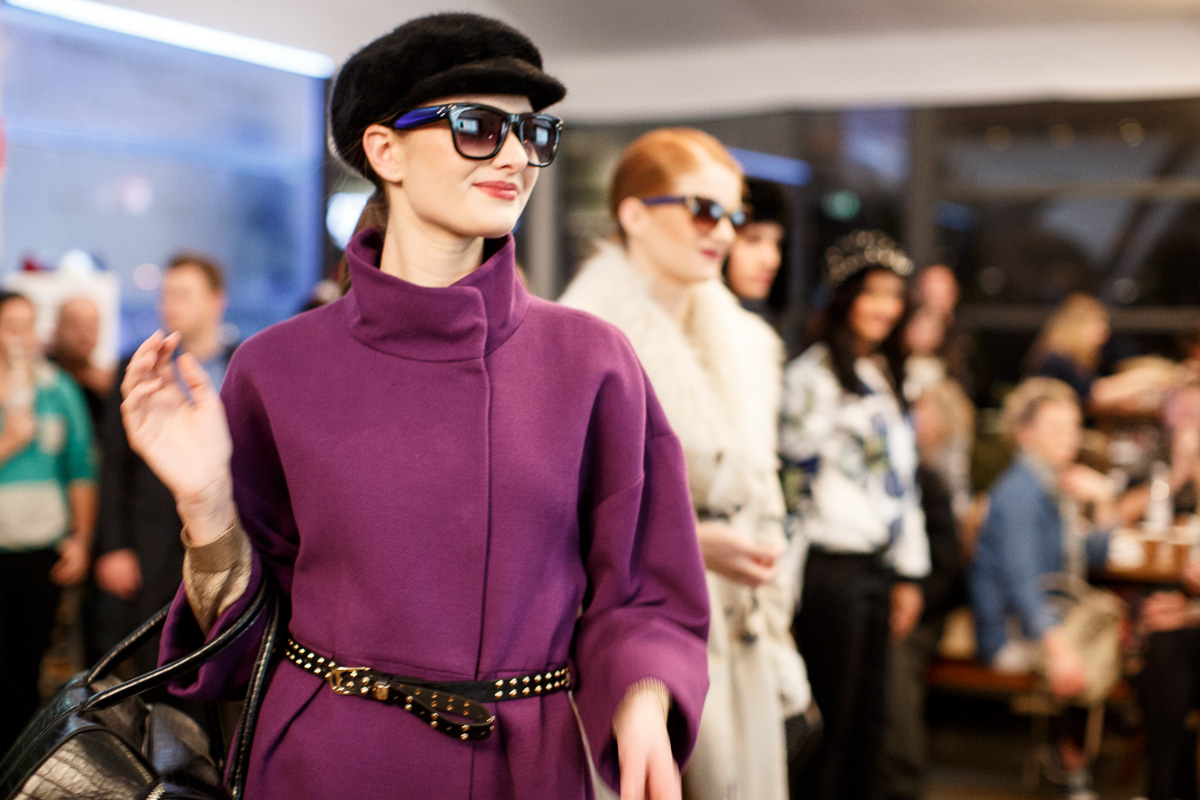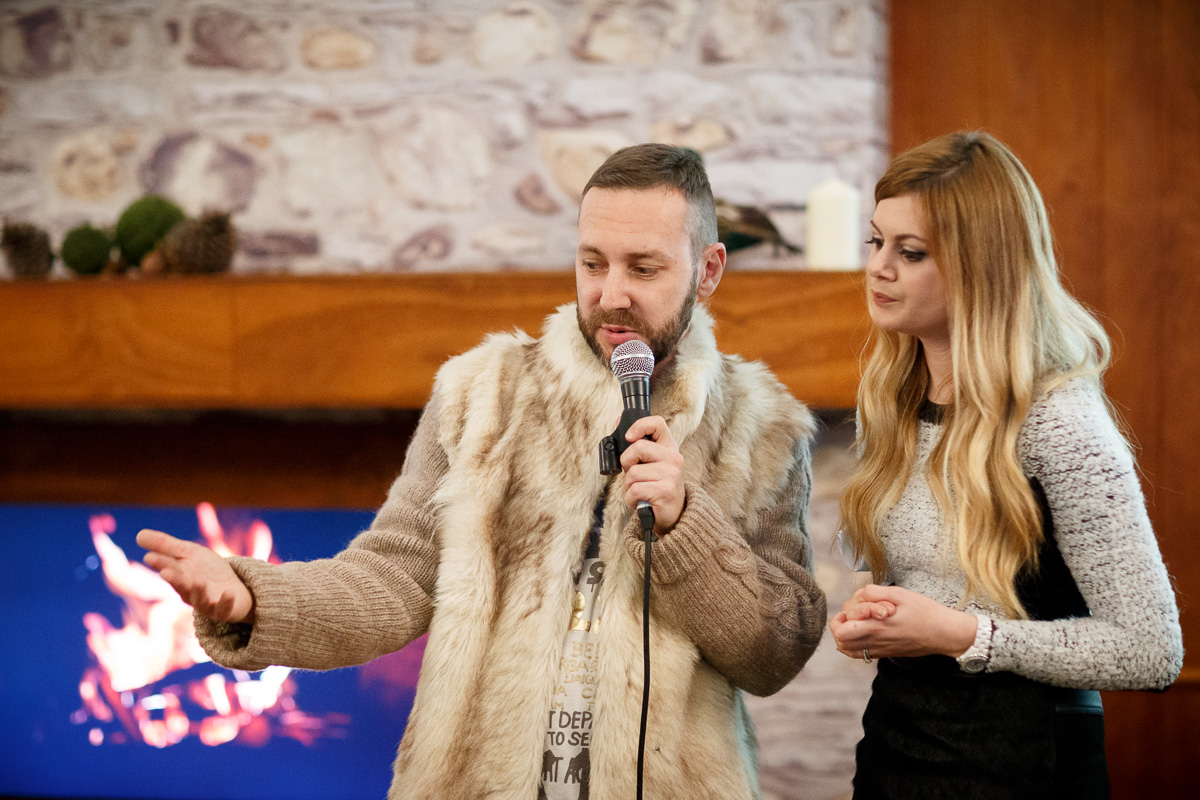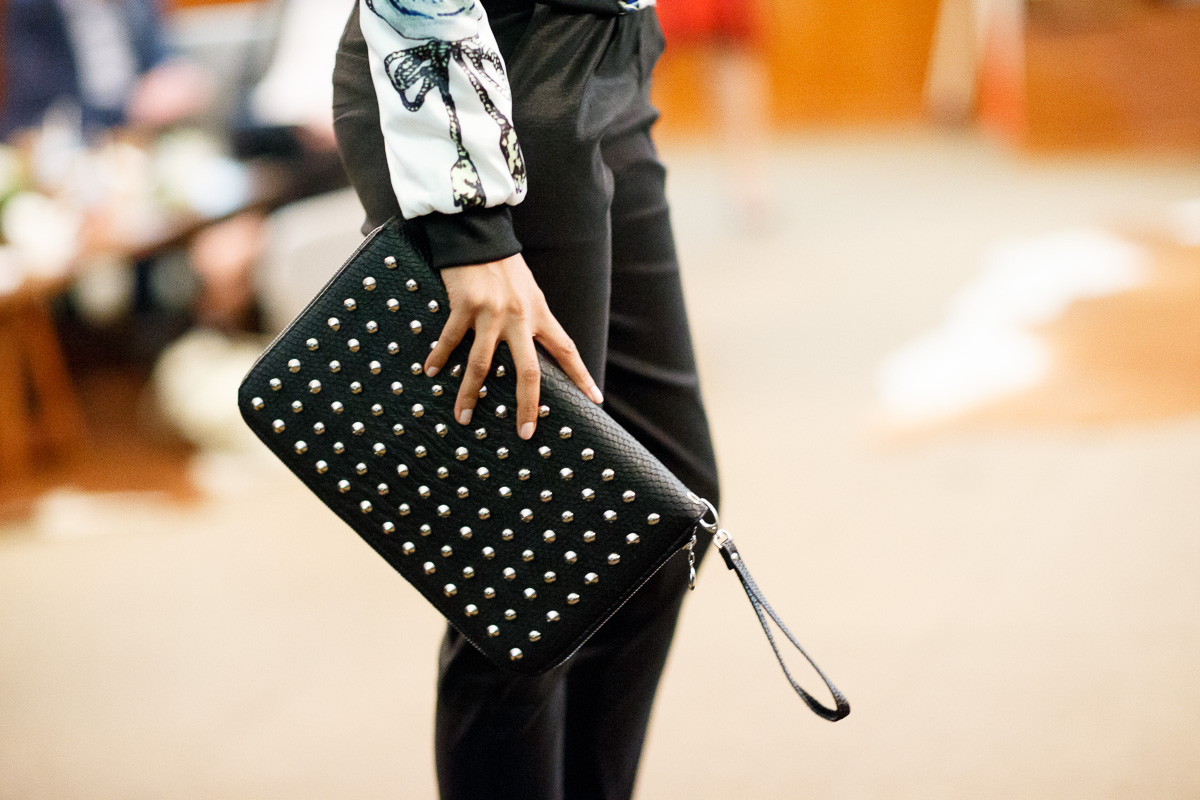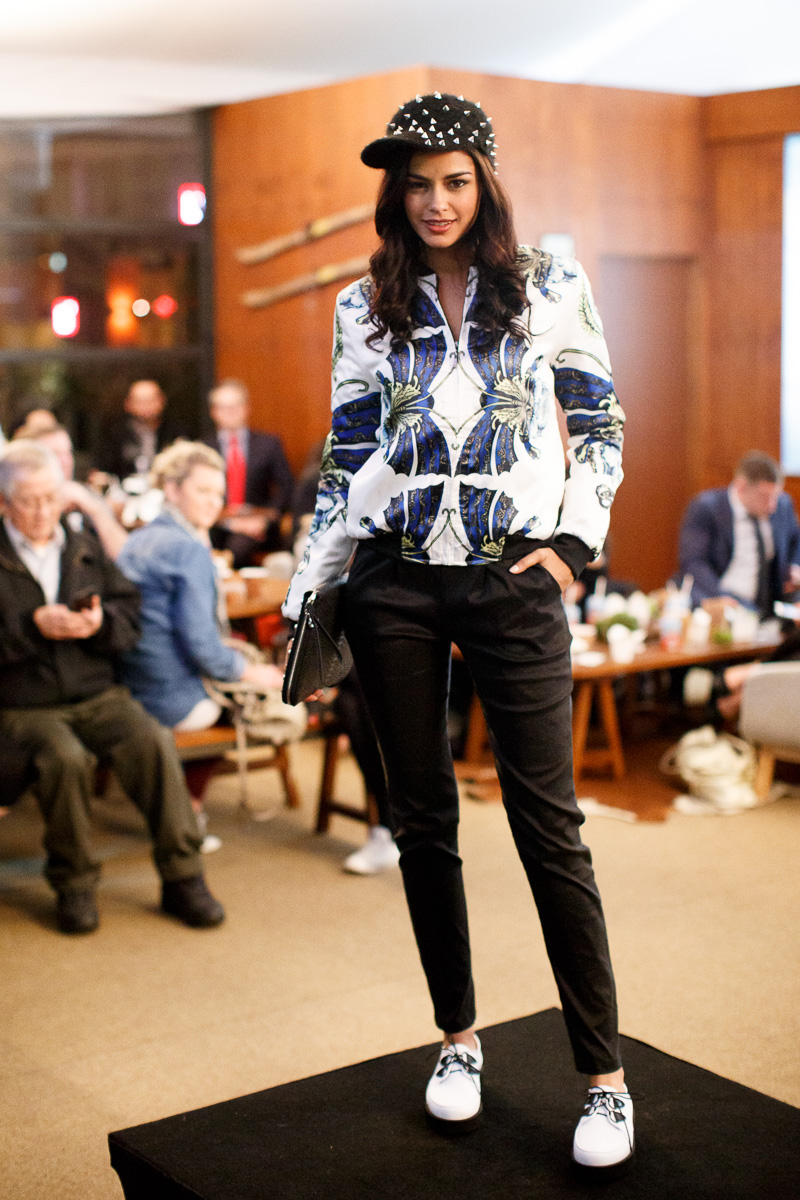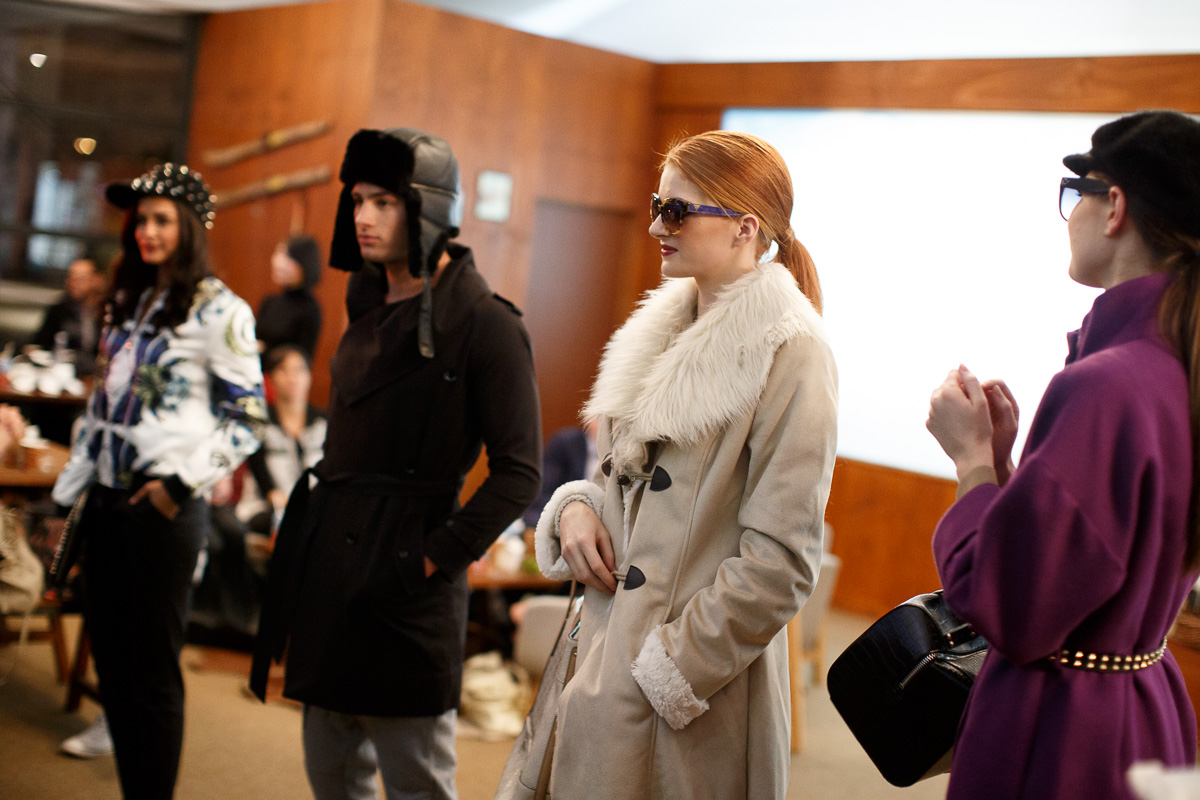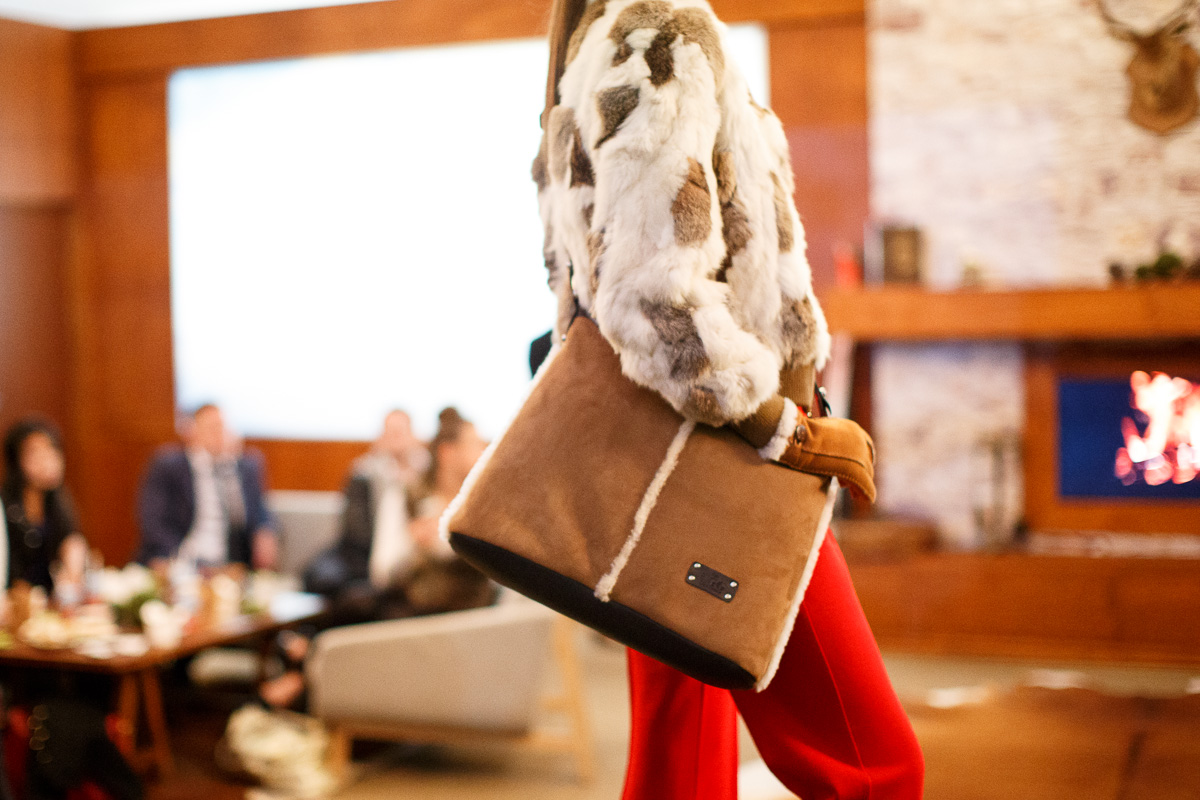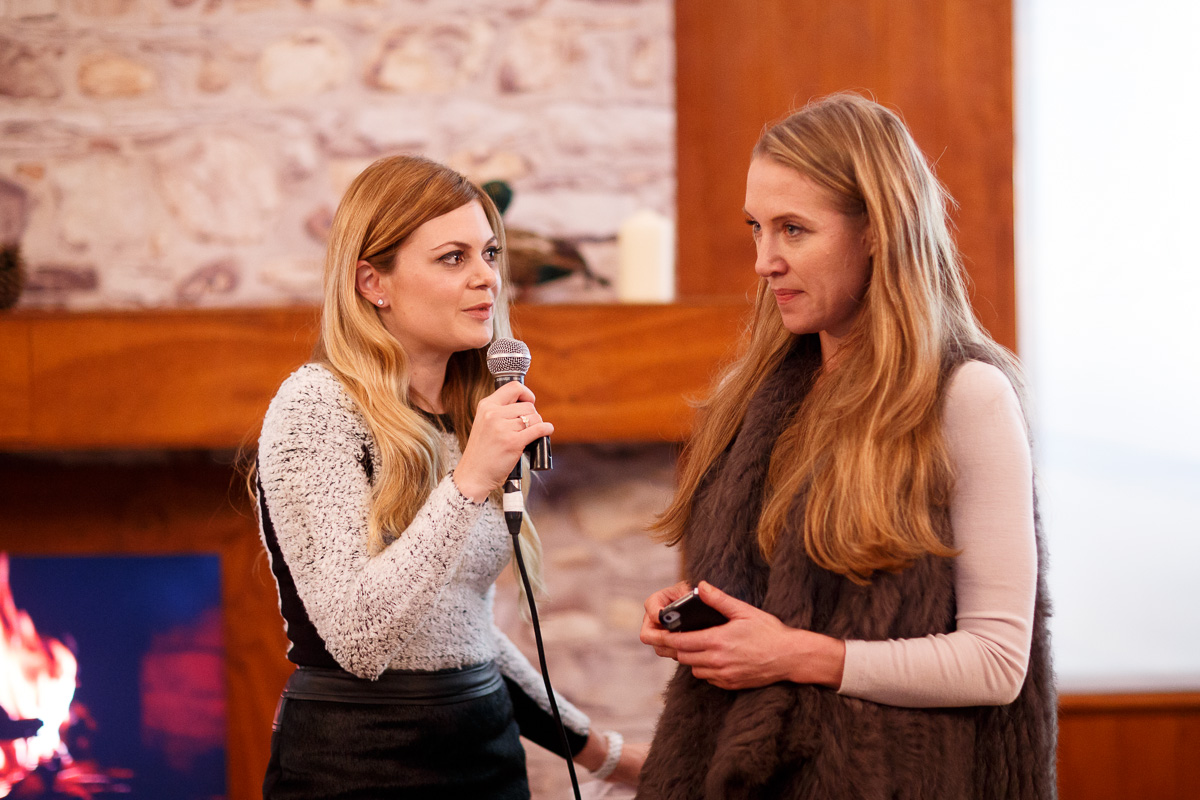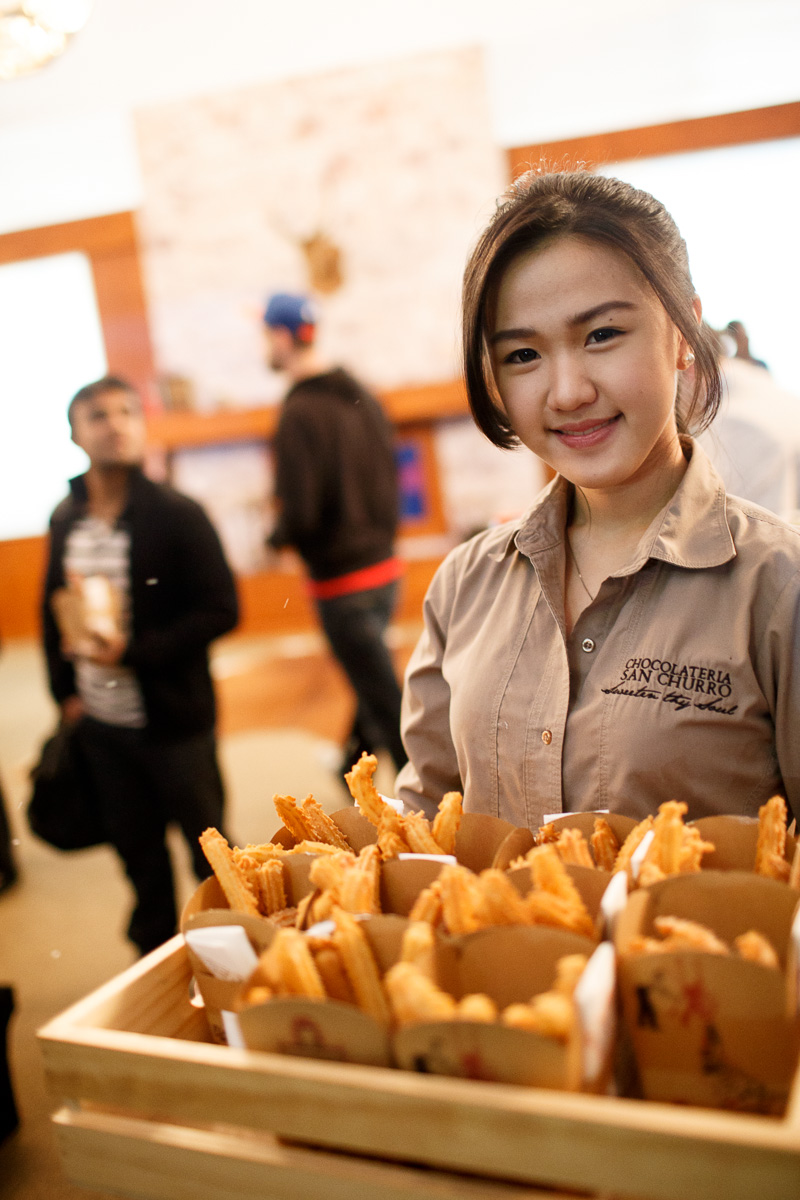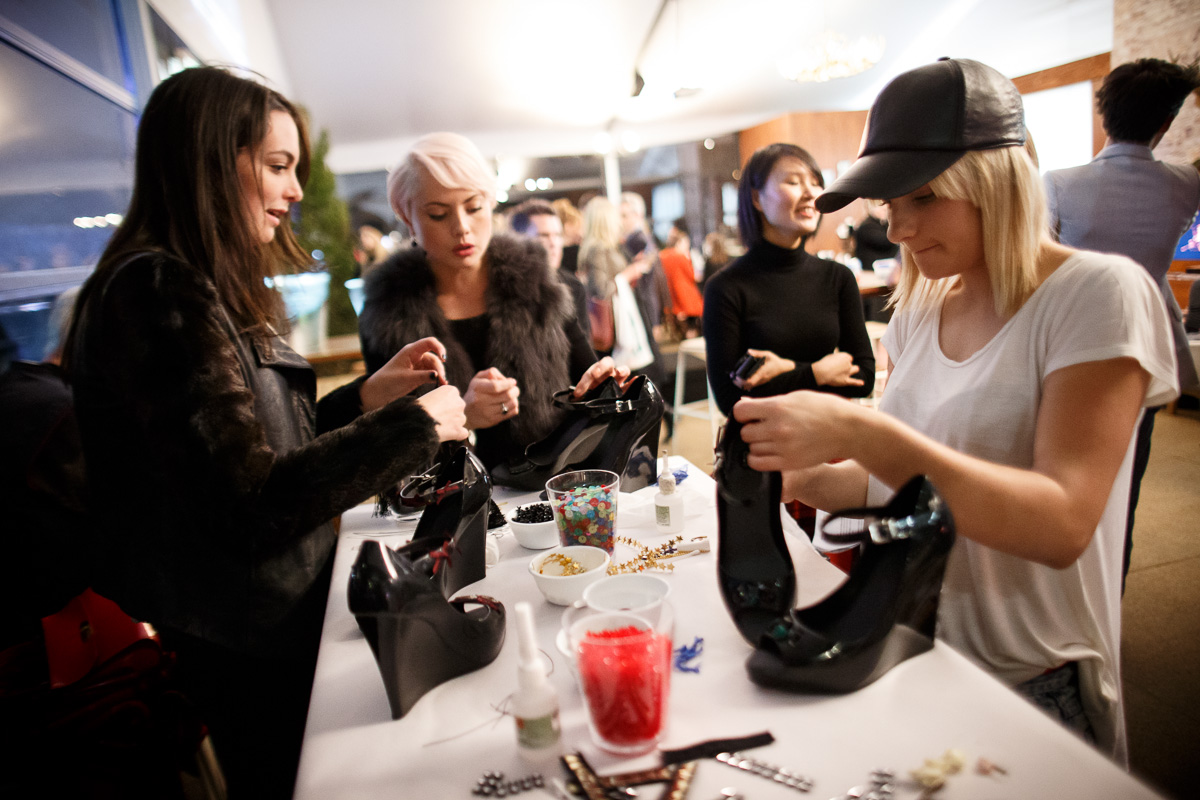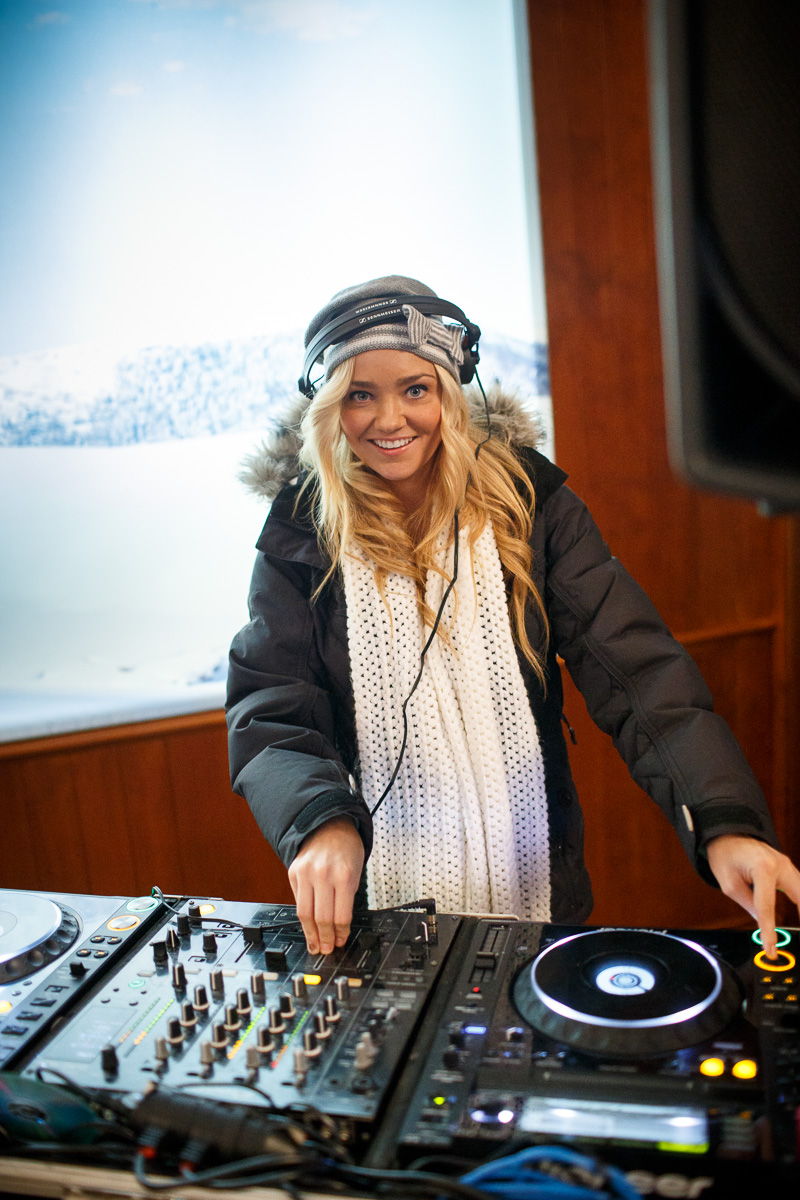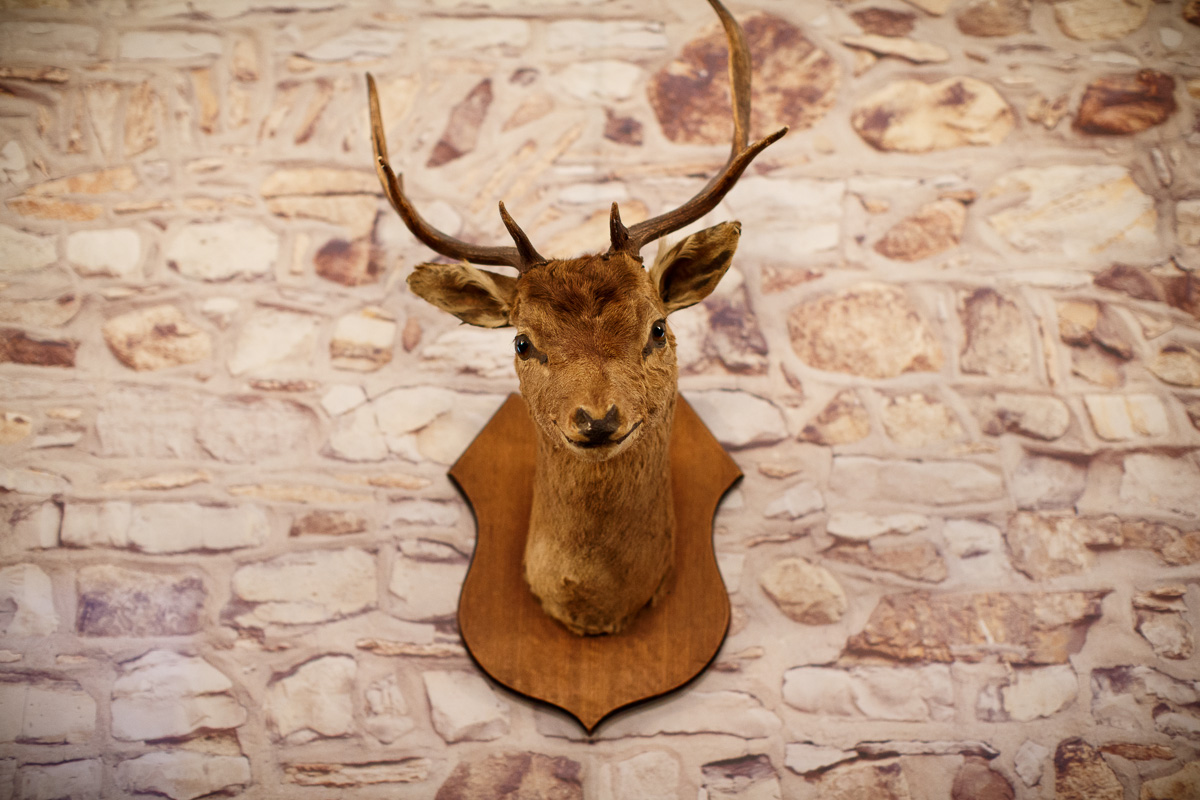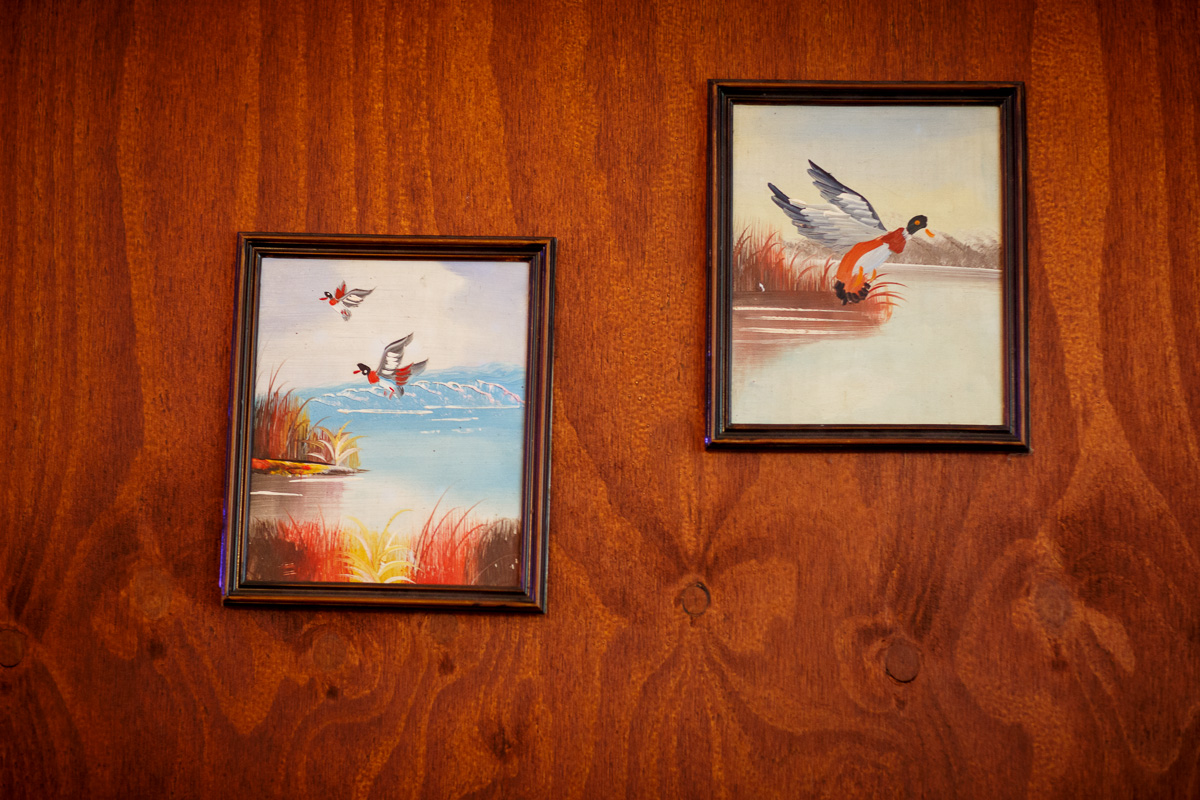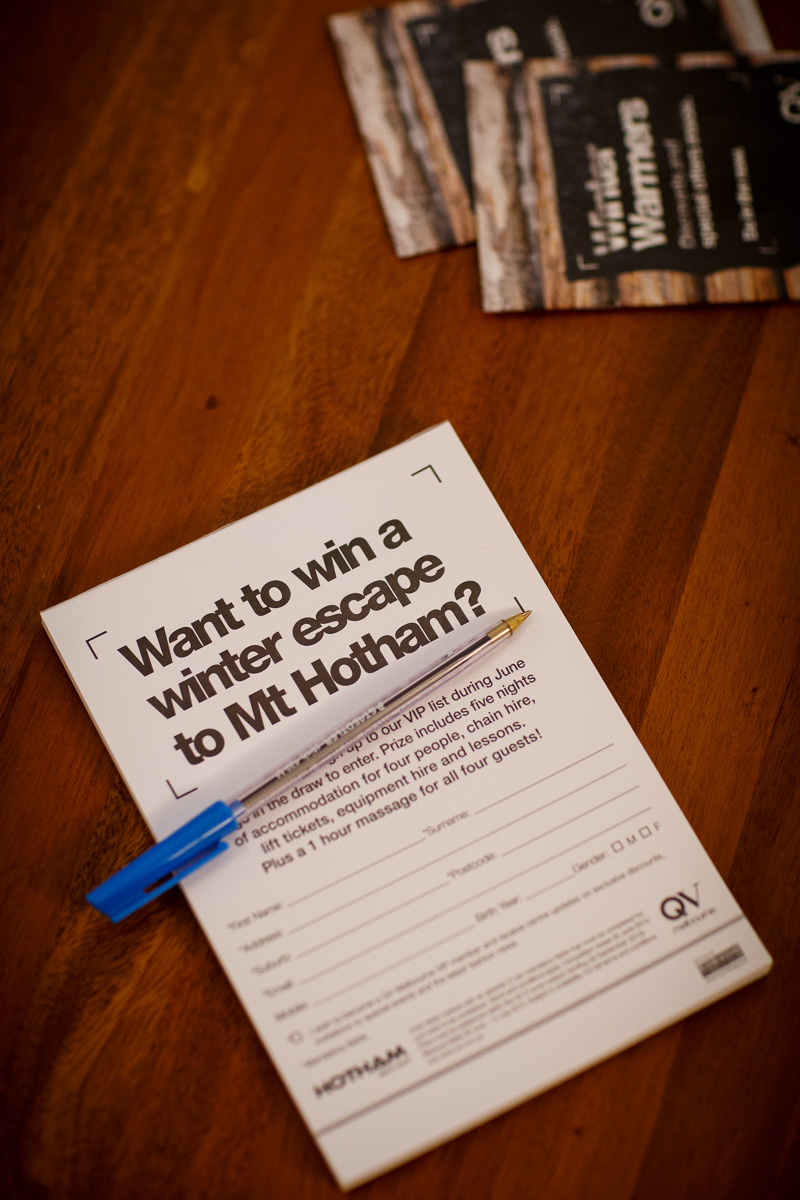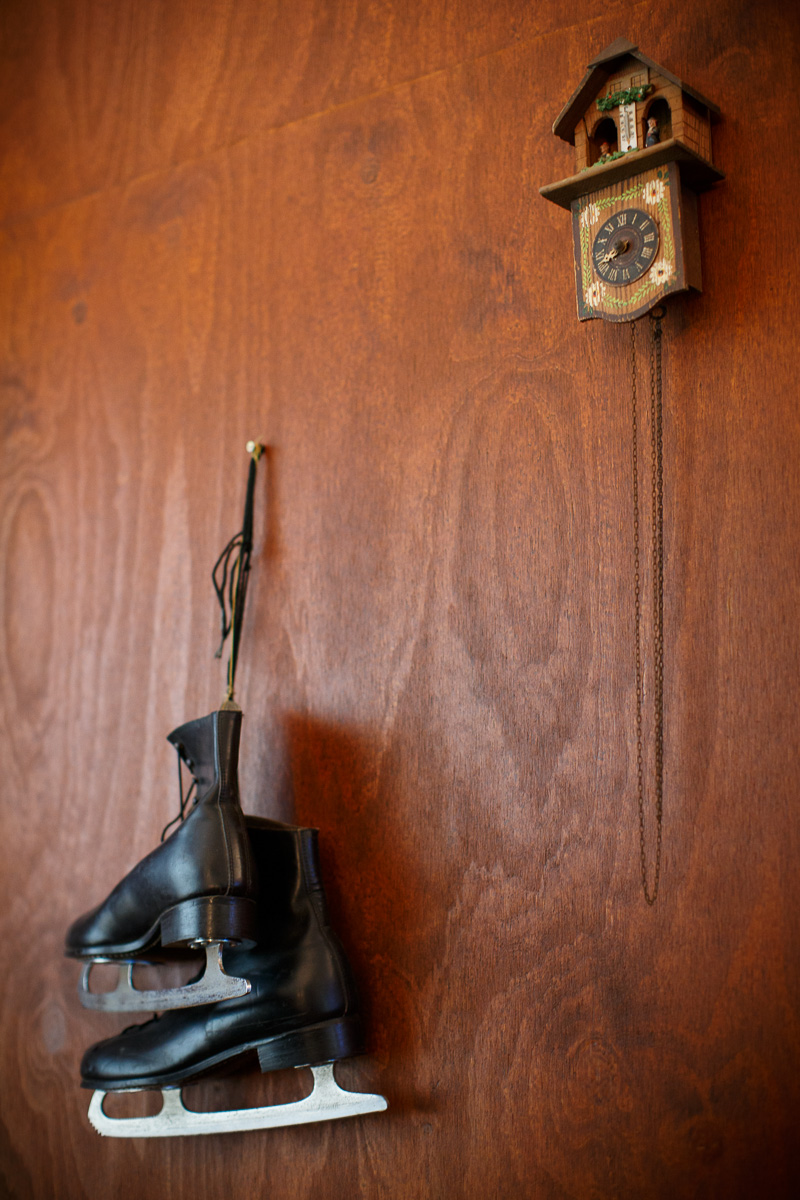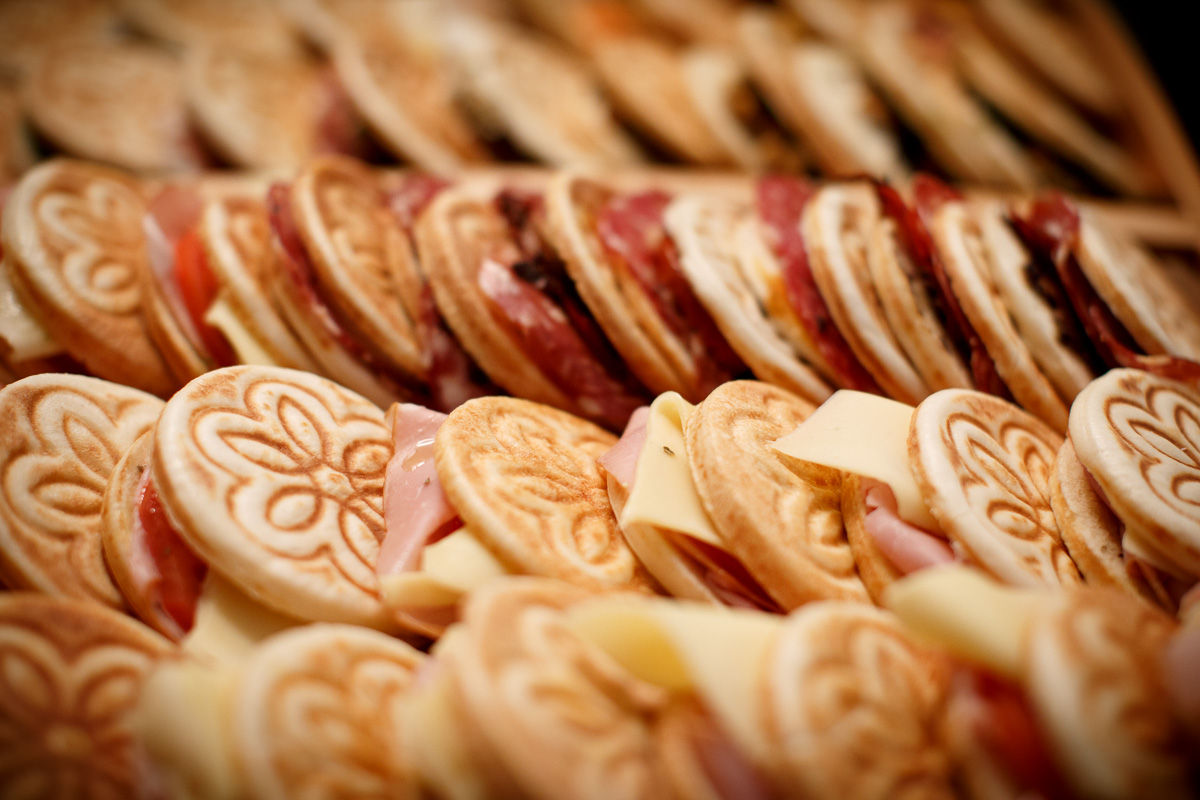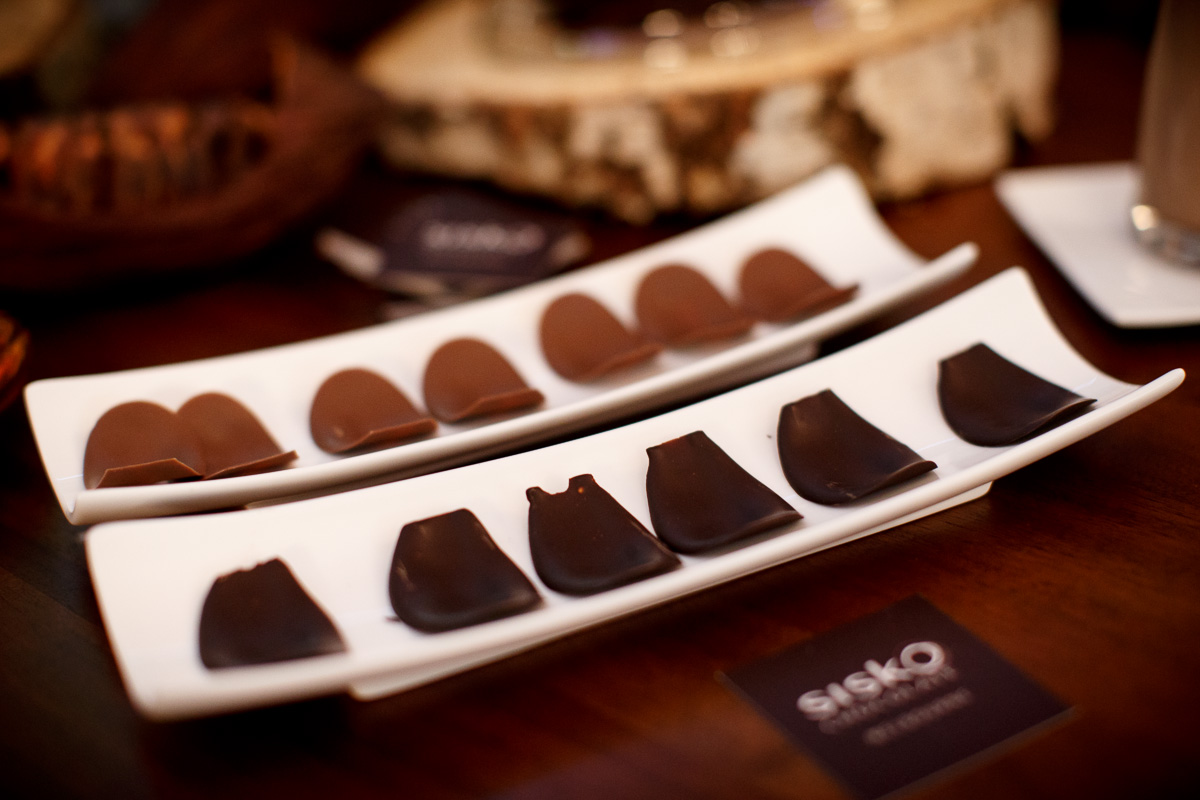 In the heart of Melbourne's CBD, sitting comfortably in the square of one of our finest, world-class retail precincts is the QV Mt Hotham Lodge, a luxury escape from the daily grind. Celebrating the upcoming ski season, the Lodge will host many exciting winter warming activities, keeping the buzz alive in our city during our winter. Multicultural food tastings, promotions, free lunches, frosted massages, nail art and Melissa dream shoe workshops are scheduled daily during the next three weeks (schedule here).
Decked out in the latest collection from Mossman, I was very honoured to host the QV Mt Hotham Lodge preview and introduce this winter retreat to some media friends and plenty of Melbournians seeking a relaxed (and pampering) refuge from our city's icy breeze. As hot chocolate washed down a deliciously scrumptious San Churro Churro (or ten) a parade of the latest winter trends, ala-winter-chic took stage, featuring QV's hottest retailers styled by celebrity stylist Philip Boon. Keeping warm by the faux fire place (and not so faux deer head mantle) guests were transported to a place where the cold rules and keeping warm is a must, nothing a cheeky chocolate tasting couldn't fix and if you are a multitasker like me, you would have been designing your own Melissa shoe too.  If the misty snow falling outside wasn't convincing enough, the frosted glass messages inside were, as with one click, it was sending the guests one step closer to winning a trip to Mt Hotham valued at $5000! Secretly, I am hoping it is me who wins as a girls trip away is just what I need!
I had an awesome night with some great friends, new and old and I cannot stop thinking about those Churros! Be sure to pop into QV if you are in Melbourne and check it out for yourself, it is definitely a little piece of Hotham in our CBD!