November 29, 2012
Oasis/WIN/Discount Code=so much love
|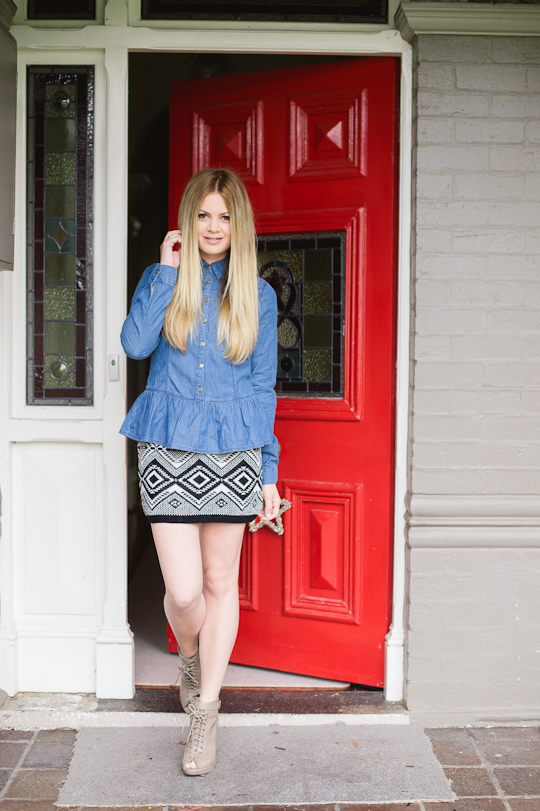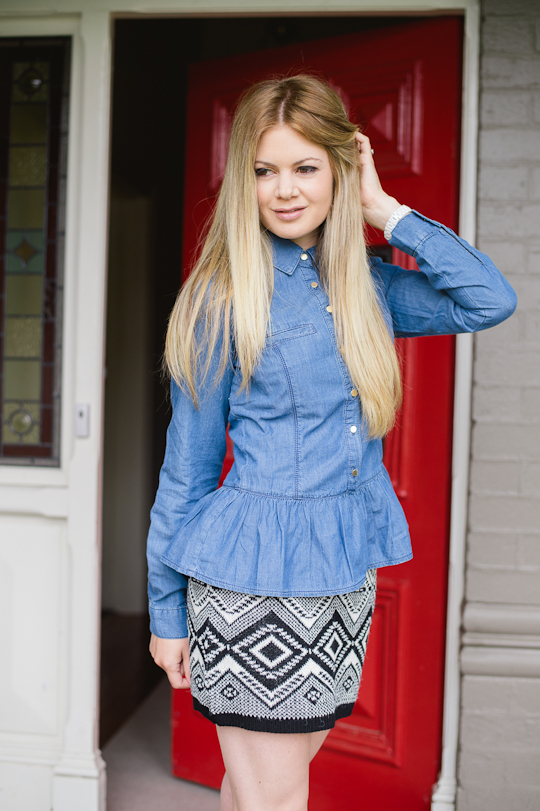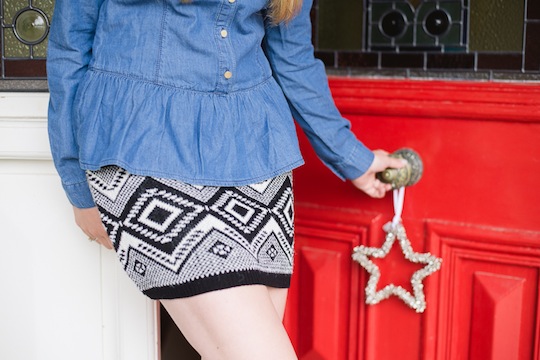 I have so much love for my readers in this post I hope it gets you into the festive spirit.
Firstly, my love for UK high street brands has given me many opportunities as a blogger and if it wasn't for you, well I would be blogging to no one. So, to say thank you, I have teamed up with Andotherbrands.com the online store that gives you two of my most favourite high street brands: Oasis and Warehouse in the one web address.
Just a little bit about Oasis, they are a British contemporary brand that give their loyal fashion followers an edit of the catwalk collections that you can wear every day. Get your fashion fix with on trend pieces at fabulous prices and see what the London fashionistas have been going crazy about for 20 years!
Starting with Oasis, you could WIN an outfit of your choice up to the value of $120
Simply leave a comment in this post with your email address (so I can contact you)
and follow me on Facebook
comp closes Friday 7th December
As a little Christmas gift I have a DISCOUNT CODE for you! Simply put the code: WWKD20 in the check out for Oasis or Warehouse at the andotherbrands.com website and this will give you $20 off any order over $75
Discount code ends December 20th
So go on, start shopping my favourite brands guilt free!
I wear Oasis chambray denim top and knit skirt
Photographer: Karen Woo