August 10, 2013
Myer Spring Summer 2014 Collection Launch
|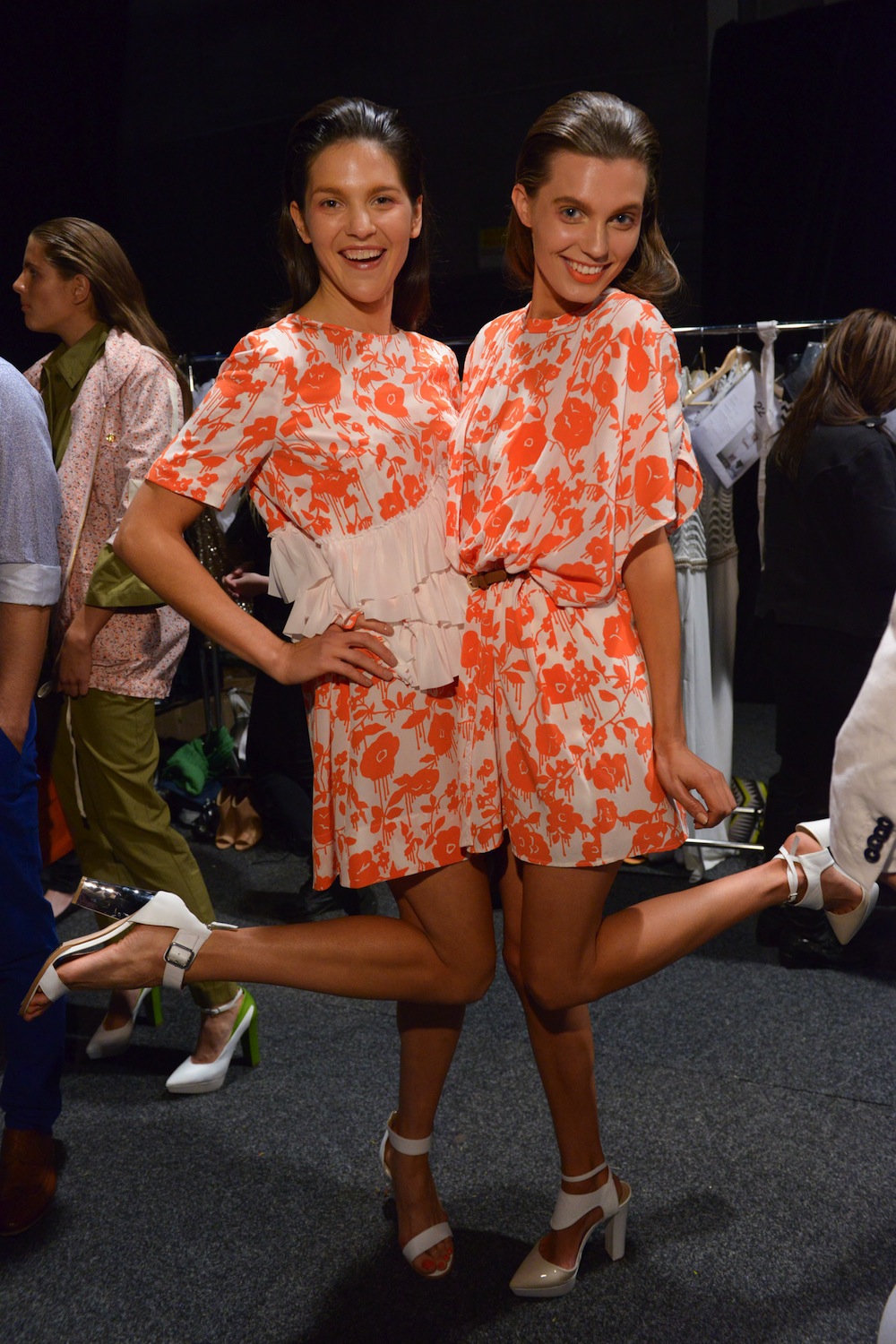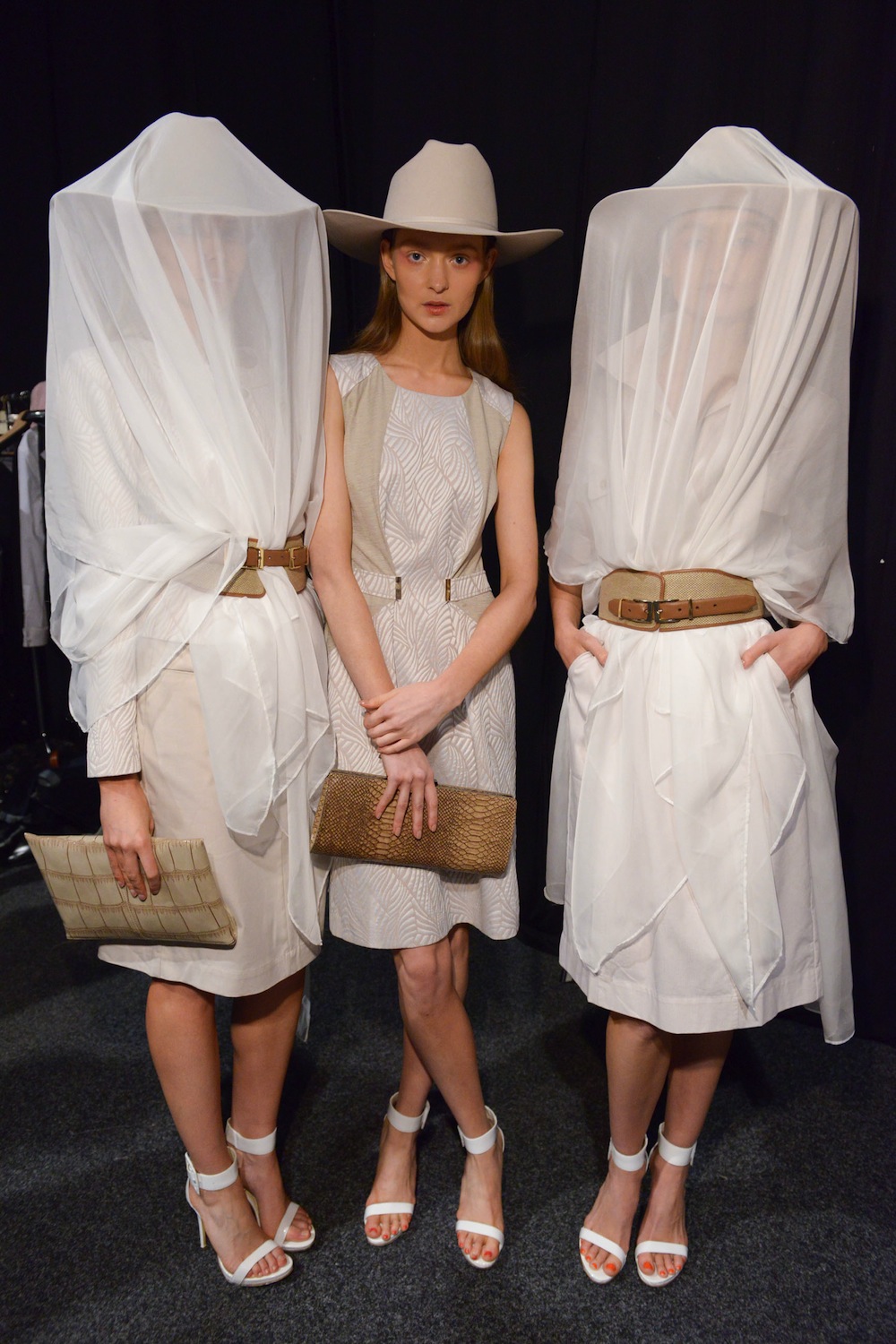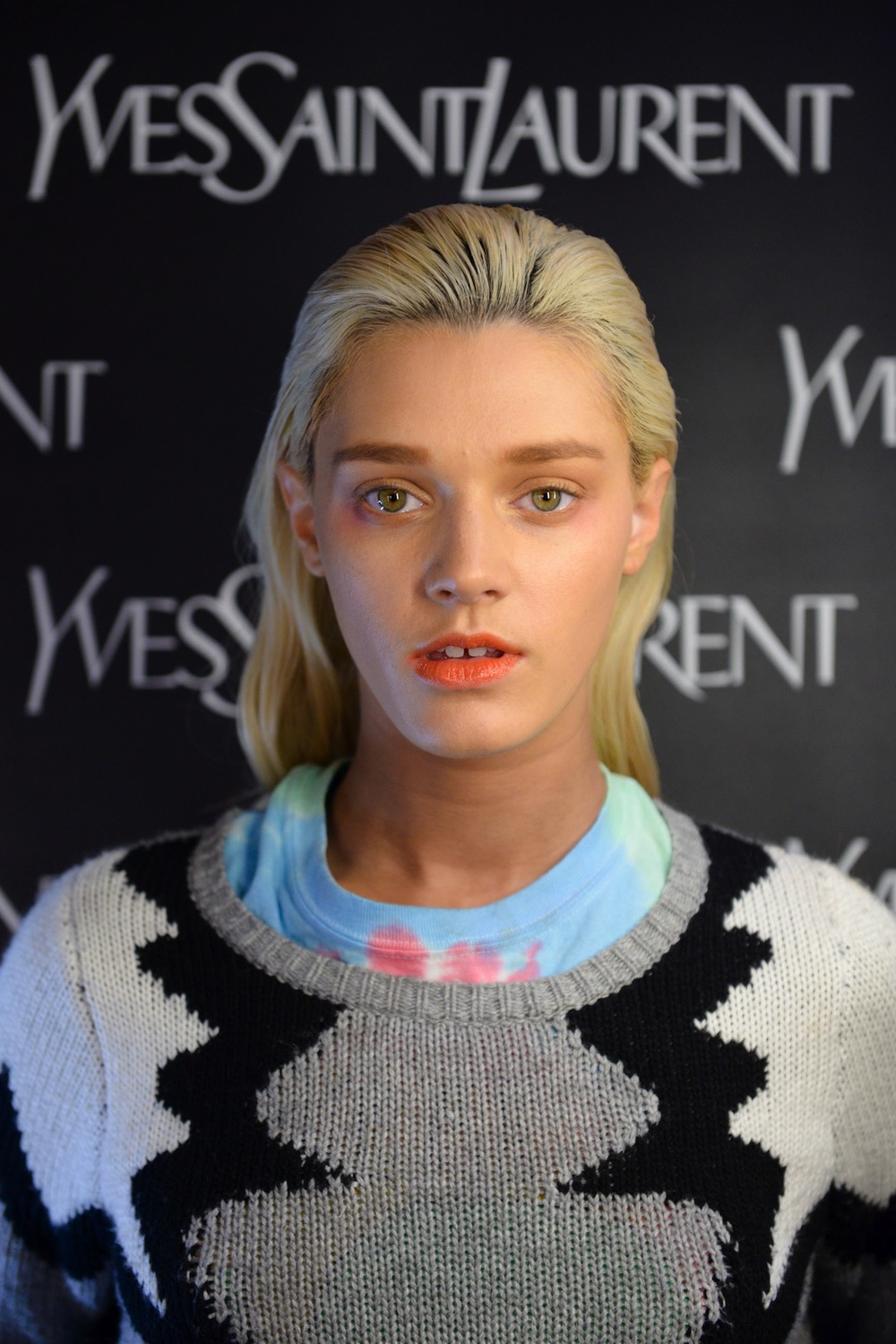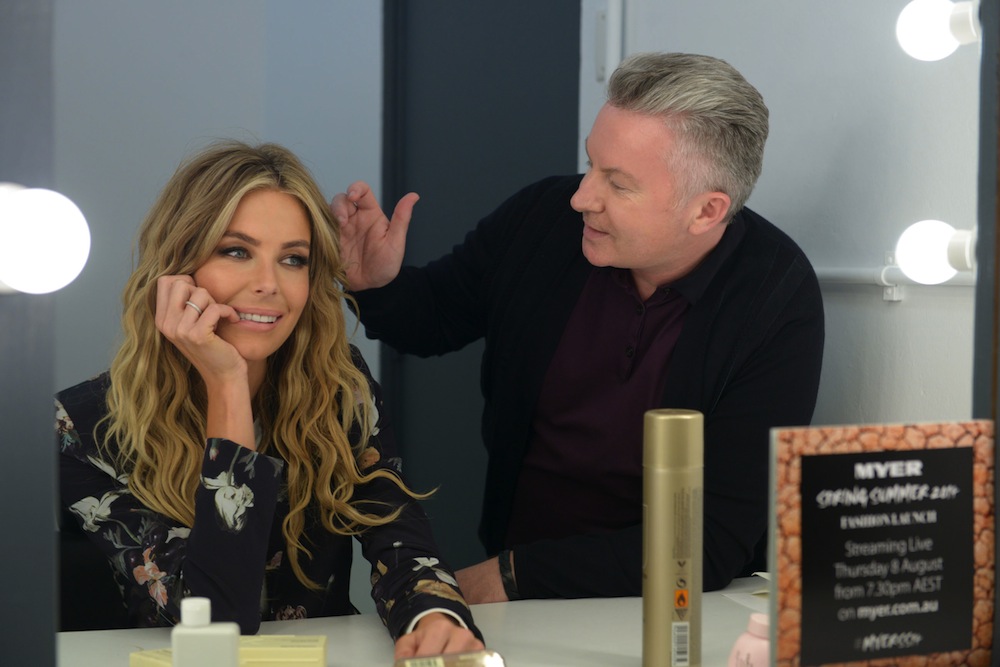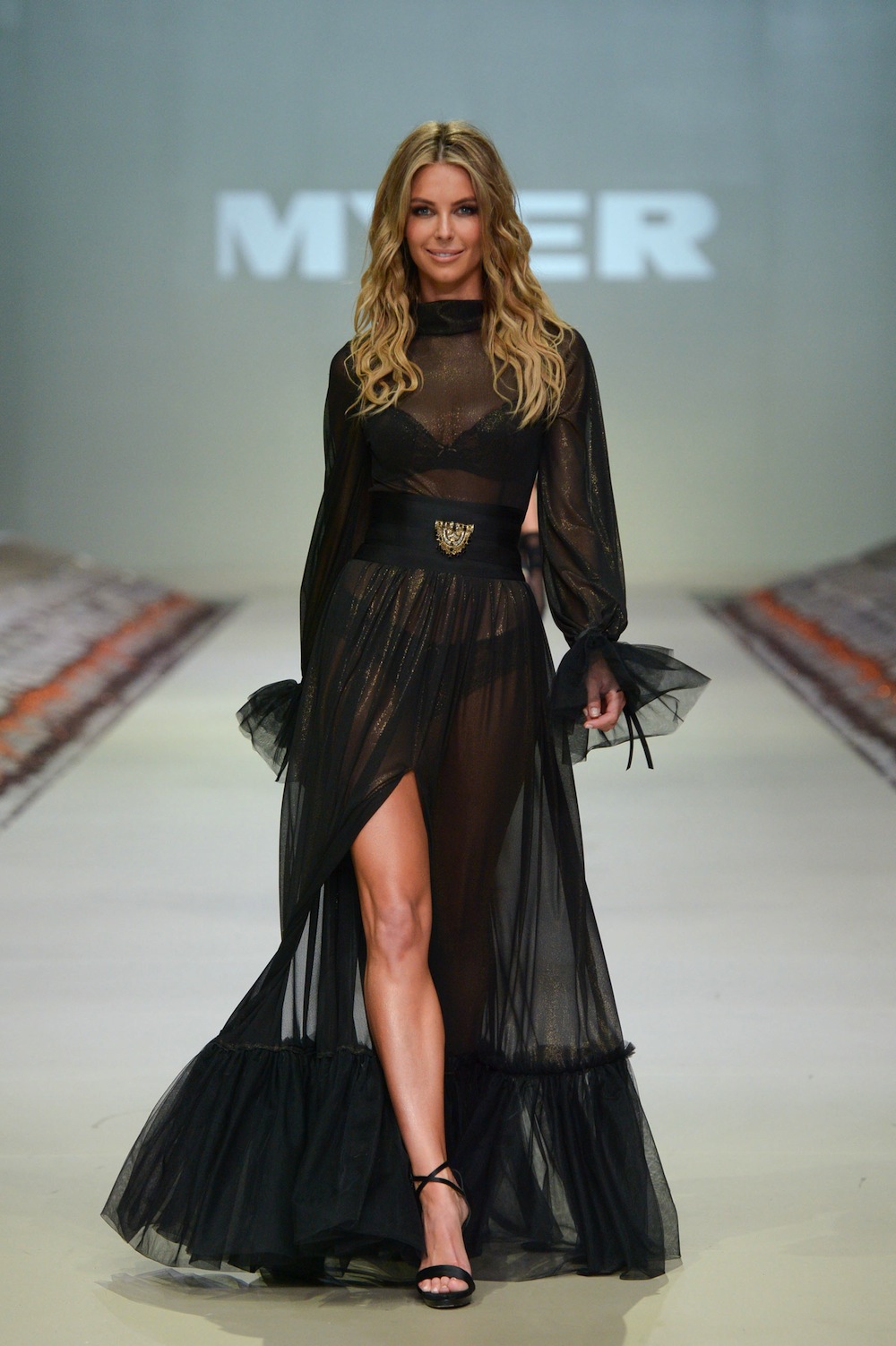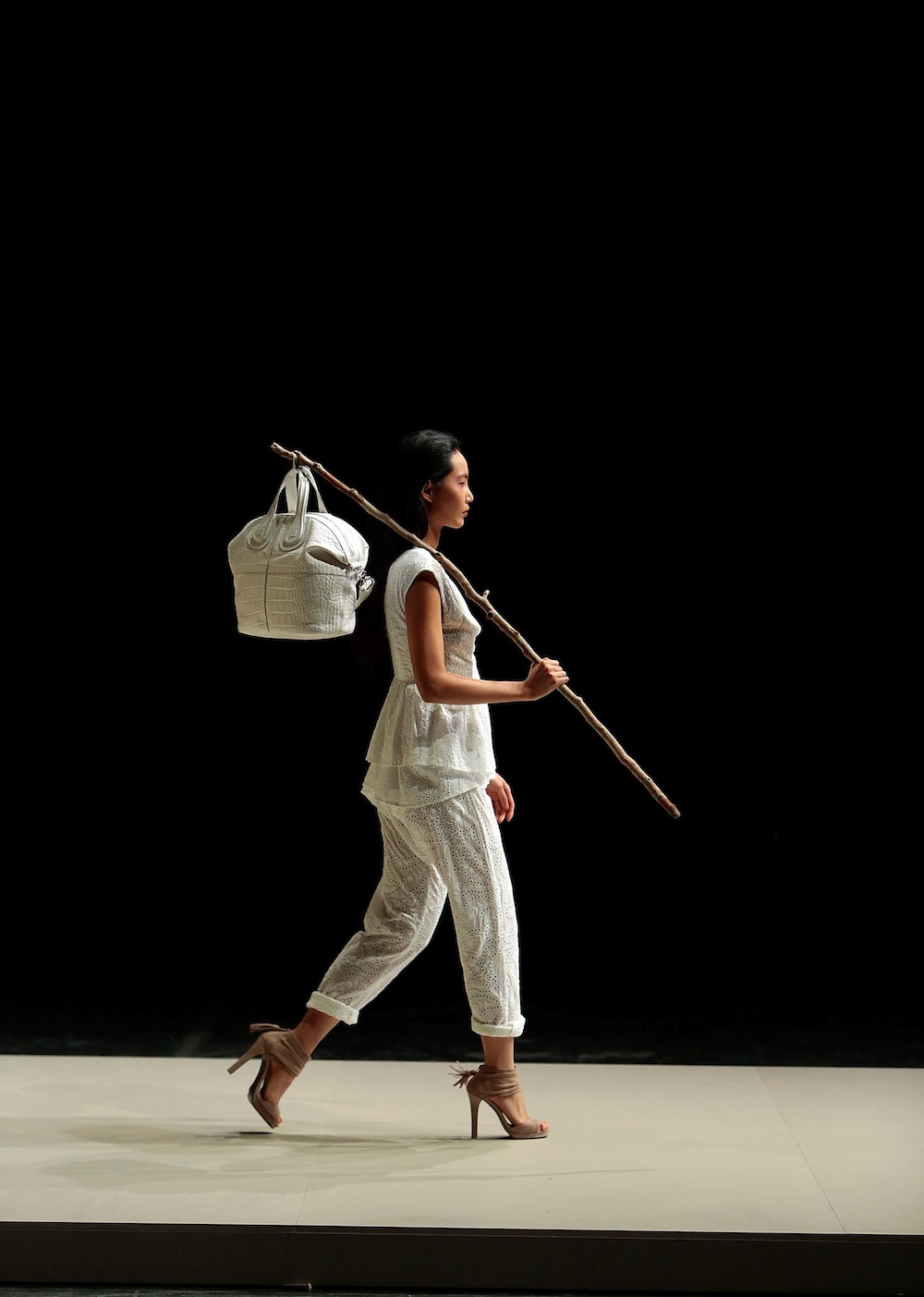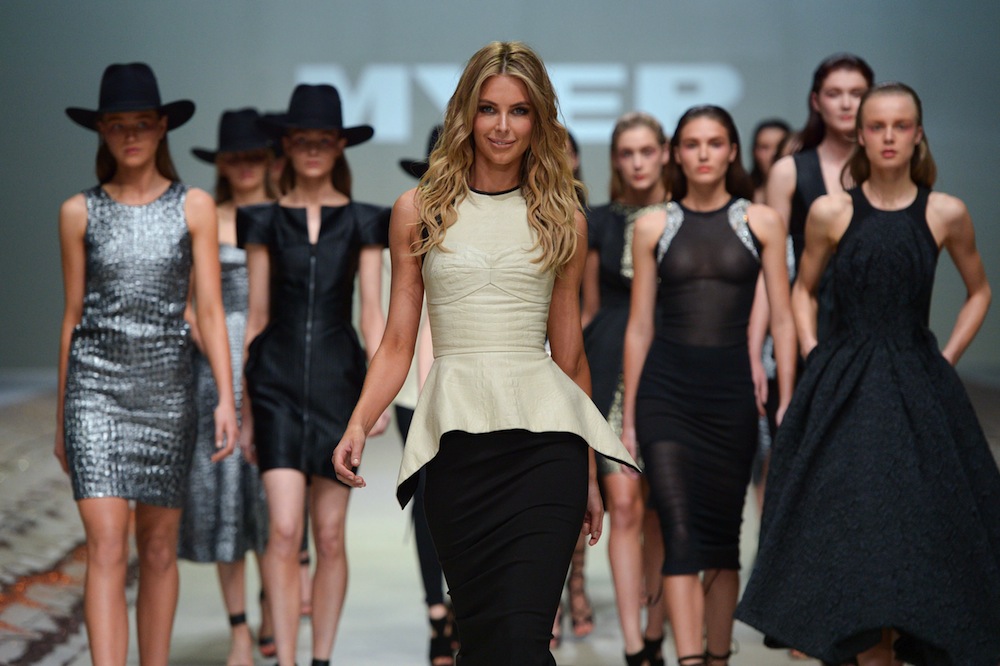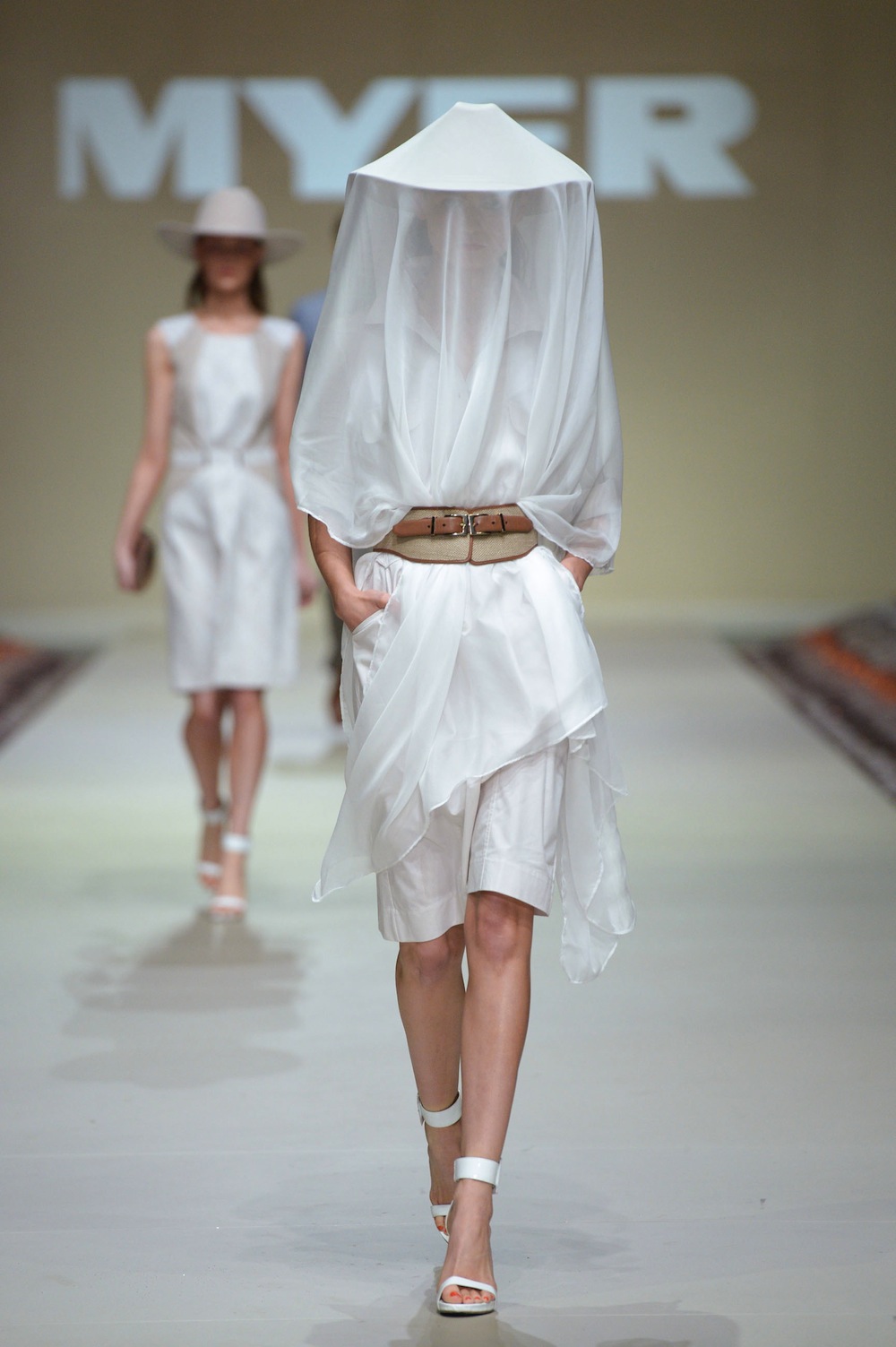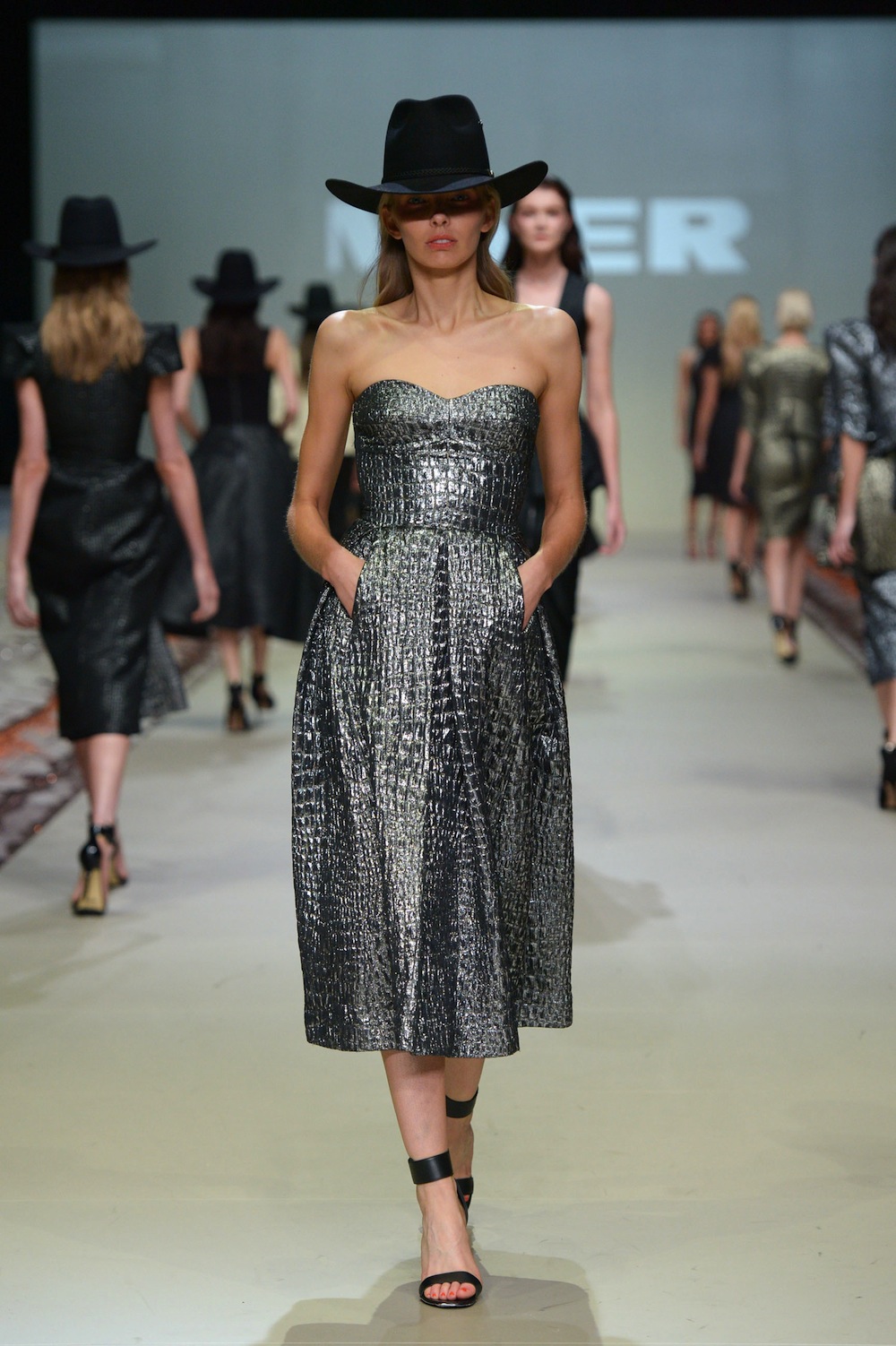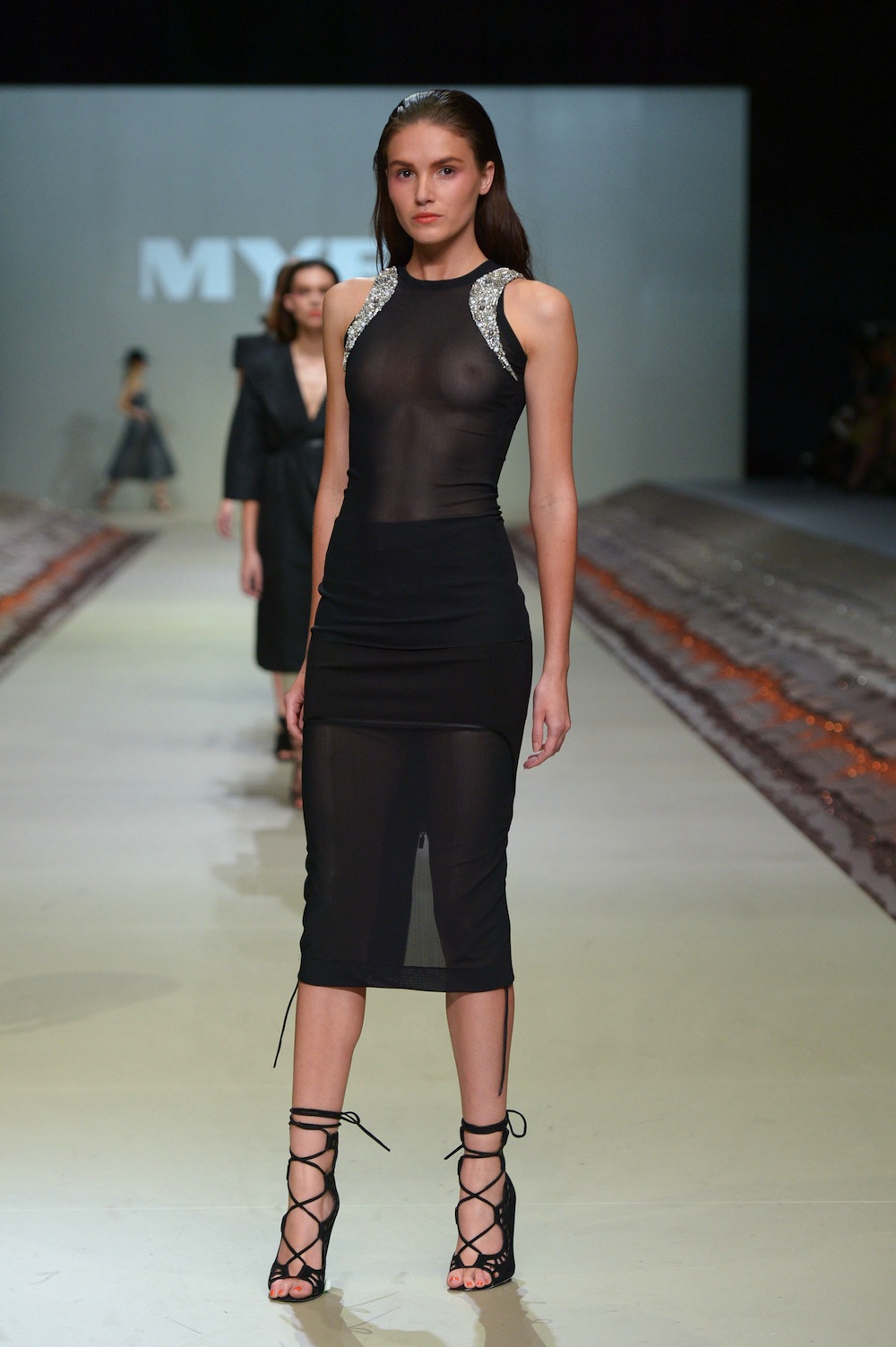 As you know from my instagram feed, I flew up to Sydney for the Myer Spring Summer 2014 Collection launch that I was so privileged to be invited to. Despite the freezing cold snap that I obviously brought with me from Melbourne, Sydney's who's who of celebrity arrived in style, walked the black carpet and created an electrified buzz of anticipation in the grand building in Fox Studios.
After mingling for way to long, the crowd took their seats as the lights dimmed and the live orchestra played as the jaw-droopingly-gorgeous (literally, my jaw dropped in envy of this creature) Jennifer Hawkins strut her ever so perfect self down the 48 metre long runway in Manning Cartel. The theme of the Australian outback continued as we saw each collection come out and the models rocking the akubra hat and different hints of Australiana as styled by Jolyon Mason.
Apart from seeing Kris Smith shirtless (ladies, I apologise for not including a photo of this but if I did, I don't think you would have scrolled down to read this!) my highlights were Nicola Finetti's white dresses, Leona Edmiston sheer floor length dress as worn by JH and Maticevski's stunning collection. I must add, that seeing Jennifer Hawkins in real life is surreal, she is so unbelievably beautiful its crazy! I seriously felt like a little frump as I brushed passed her at the after party!
Seriously, what a night, I had so much fun with my Melbourne girls and the quality of celebrity that Sydney can pull is SO beyond our humble Melbourne events with WAGS, media and Reality TV show faces (not that there is anything wrong with that, I love my WAG girls, it just shows how big Sydney really is)
Stay tuned for my Sydney photo diary tomorrow, it will show what I wore to this event!
Lucas Dawson Photography
@jessdempsey feed
This error message is only visible to WordPress admins
This endpoint has been retired
Error: No posts found.
Make sure this account has posts available on instagram.com.