November 10, 2013
Myer Marquee Stakes Day 2013
|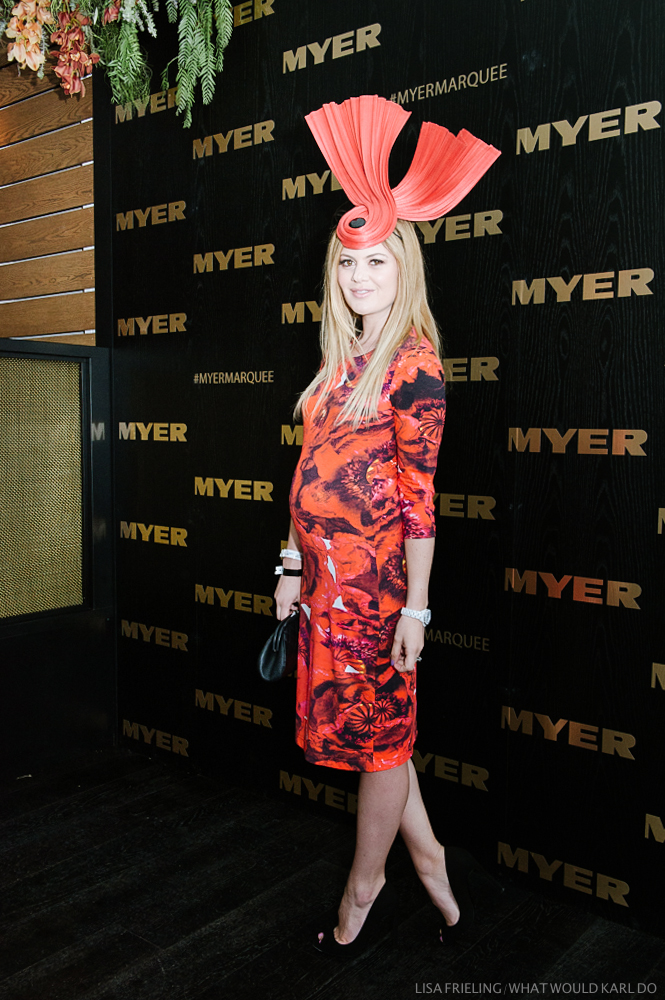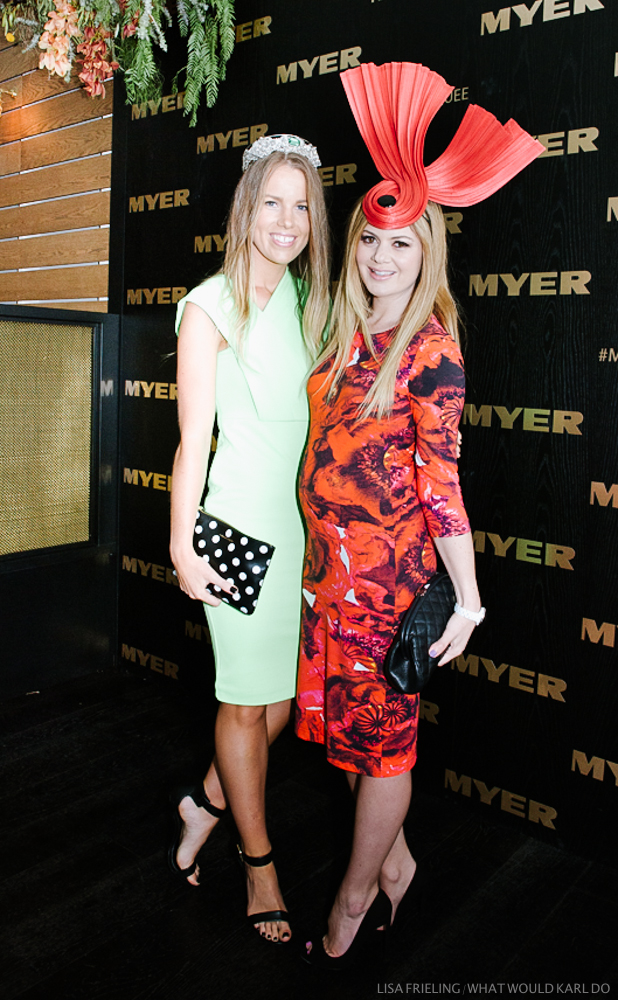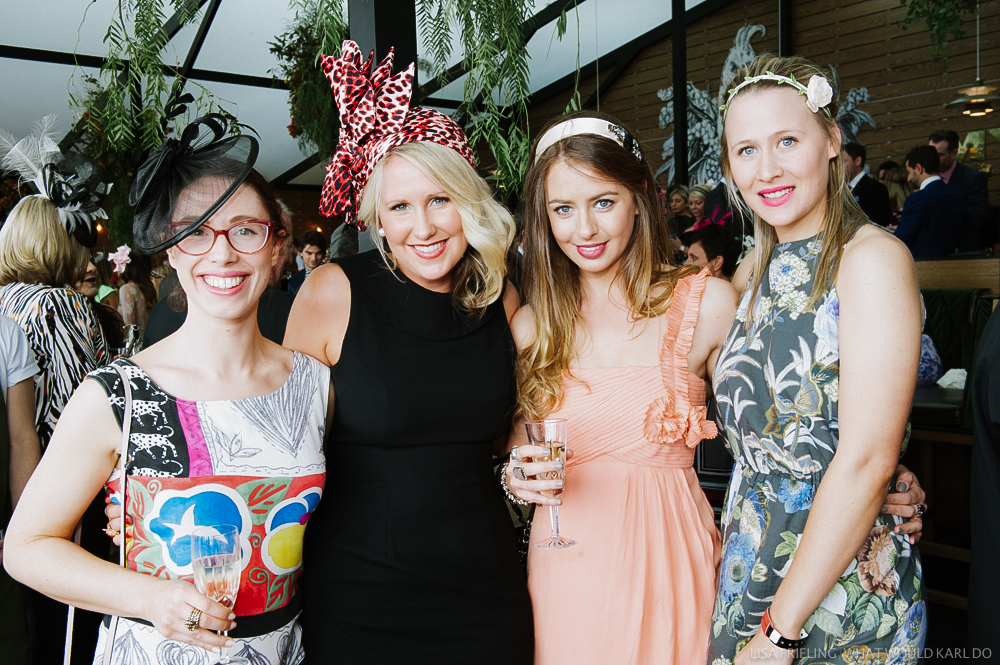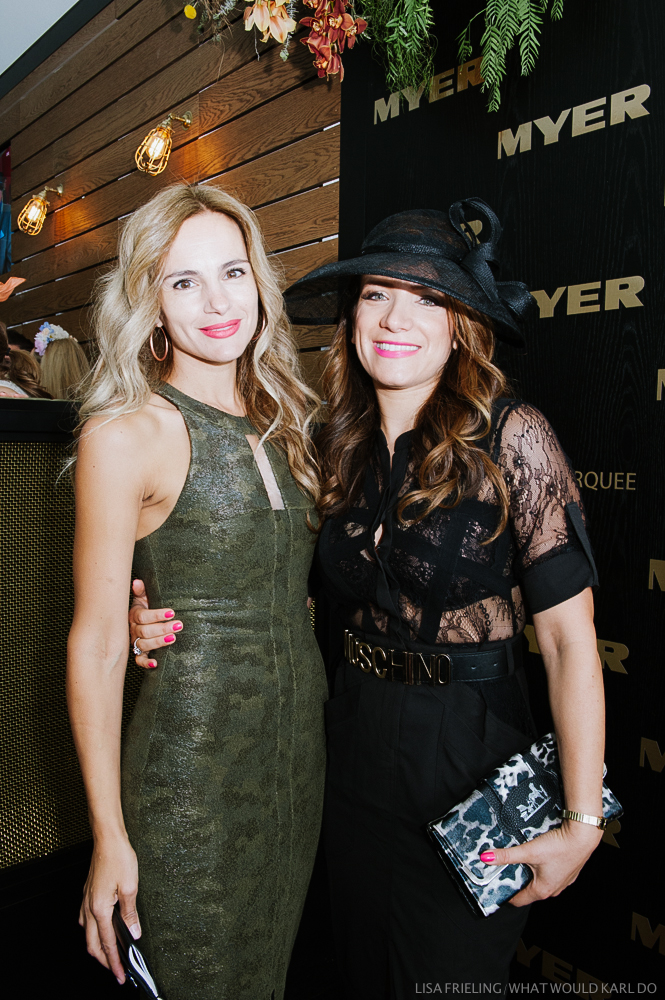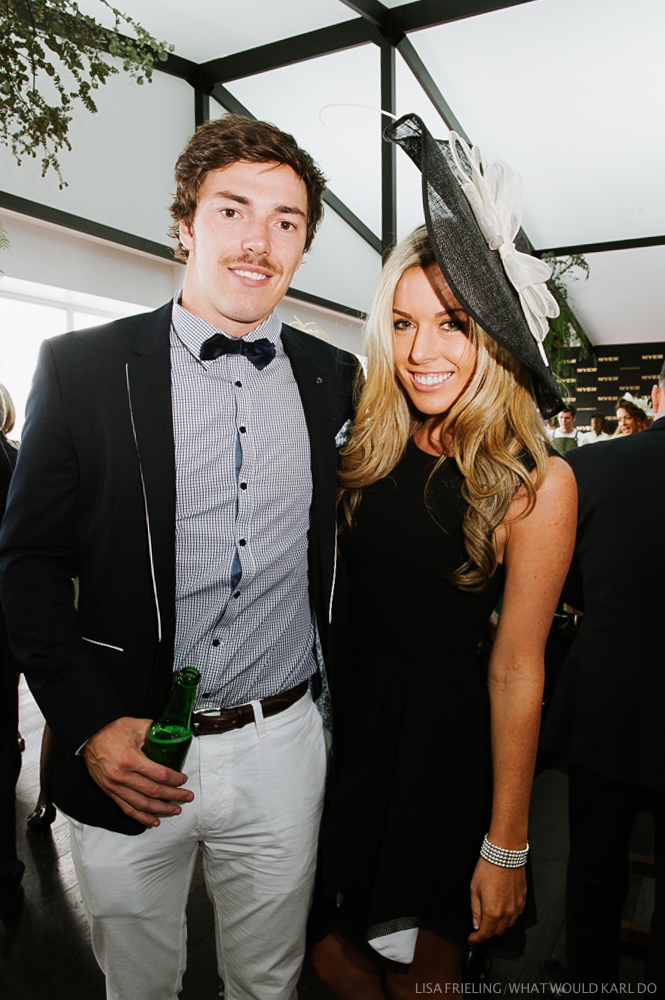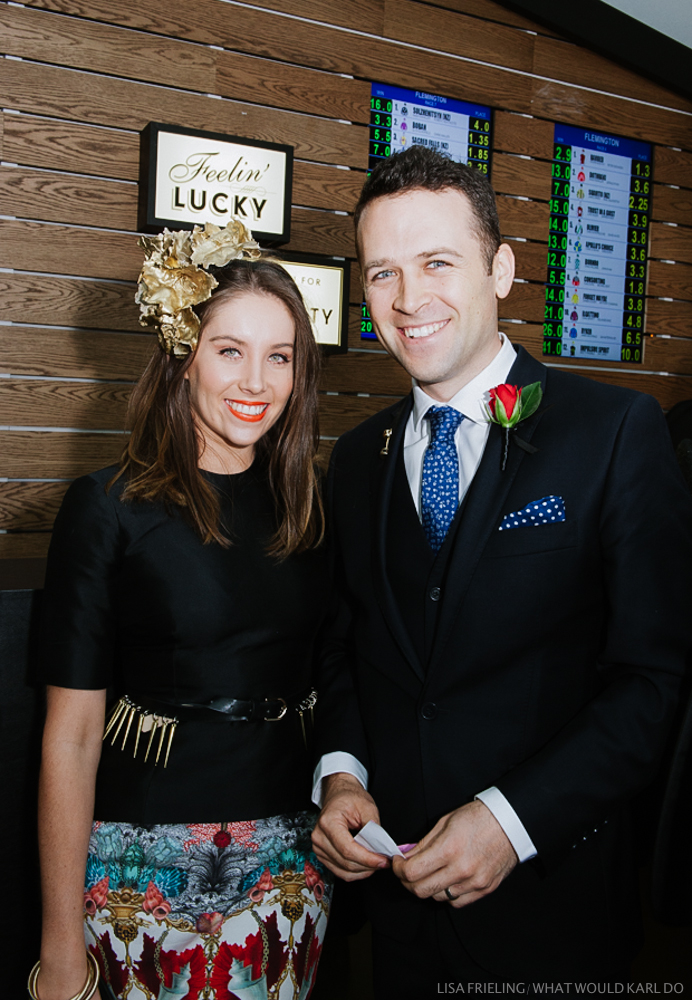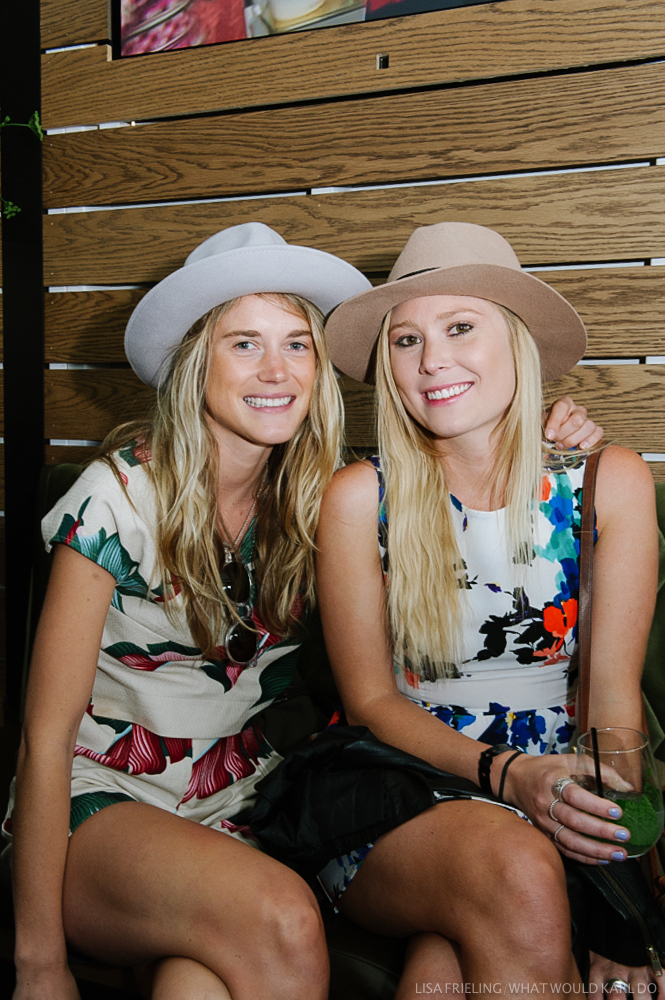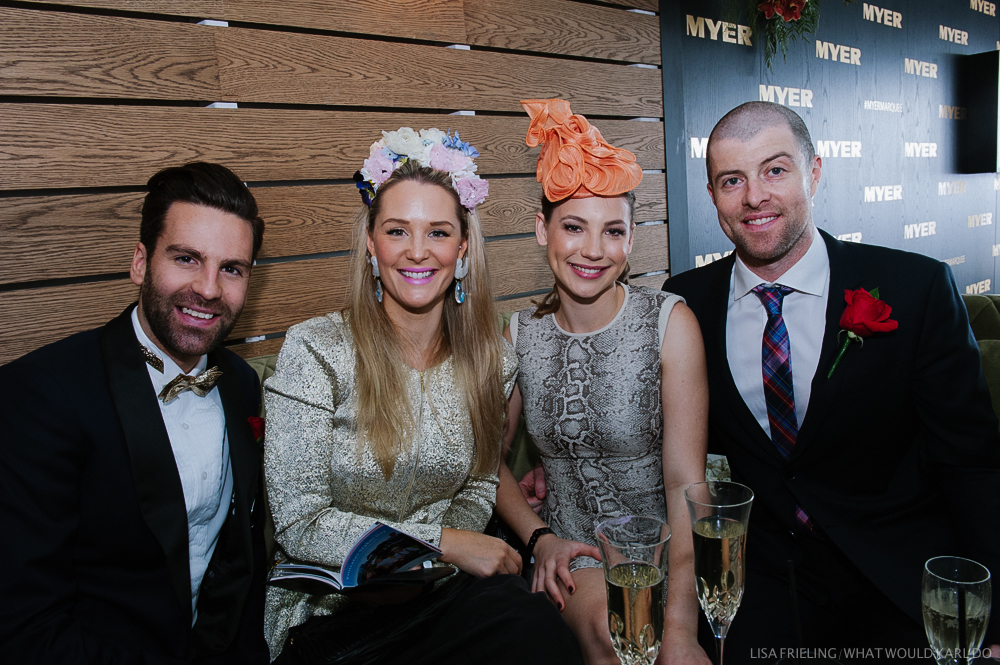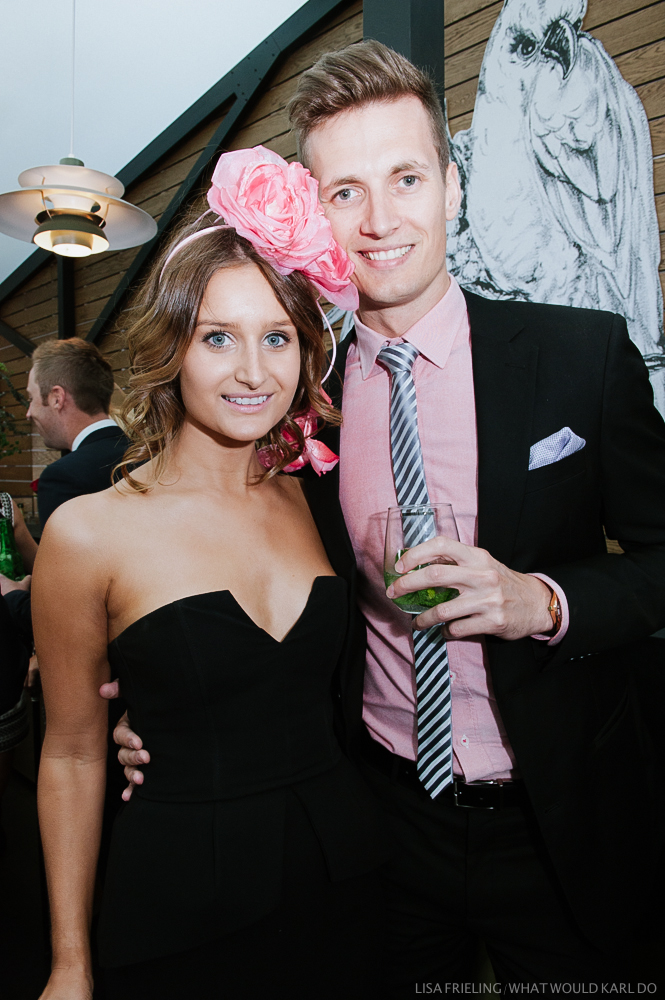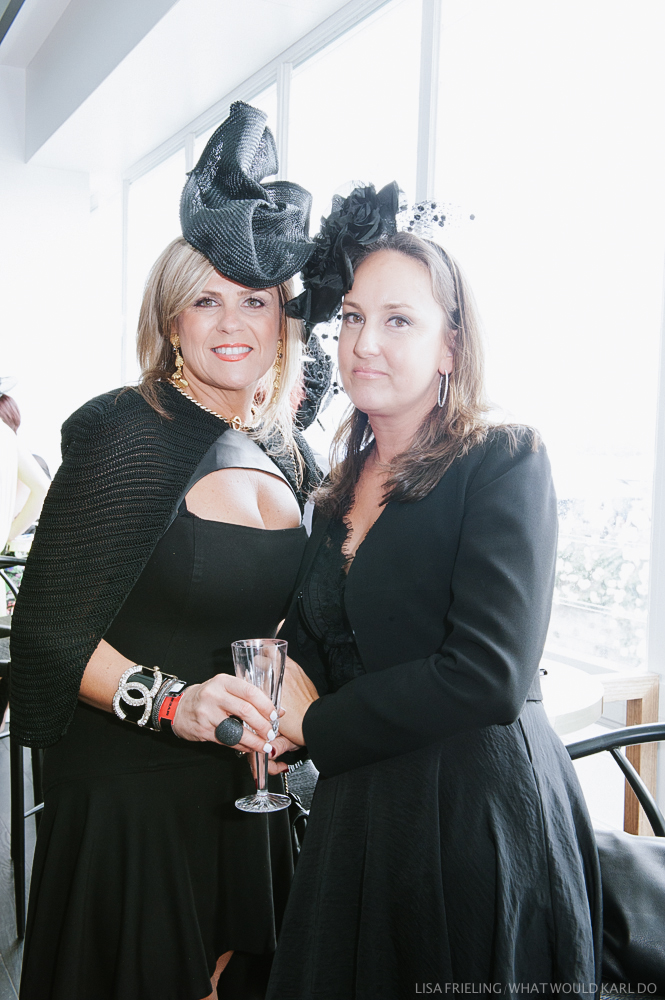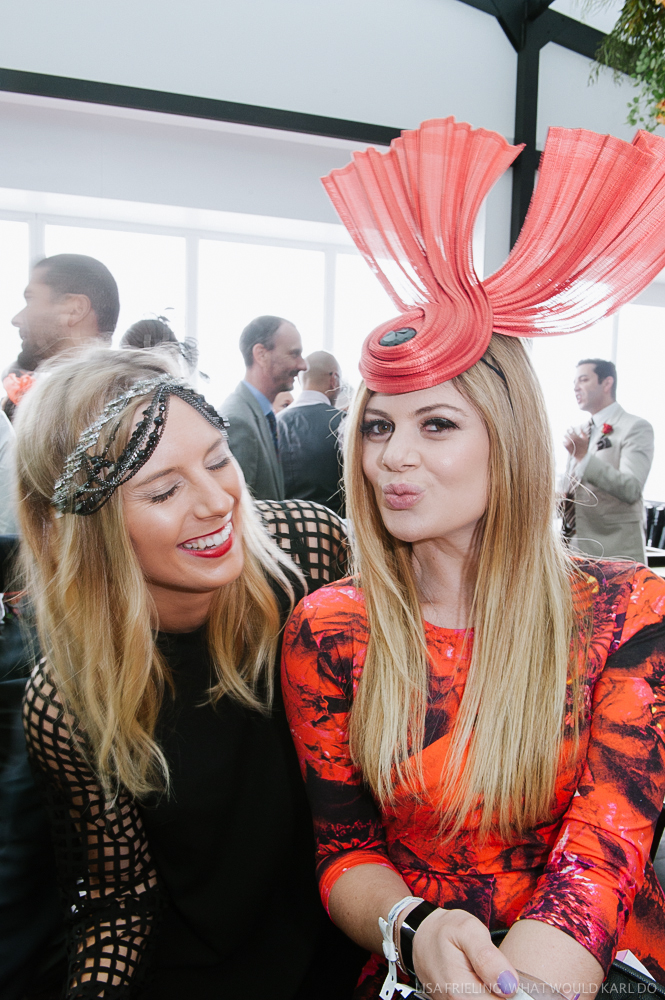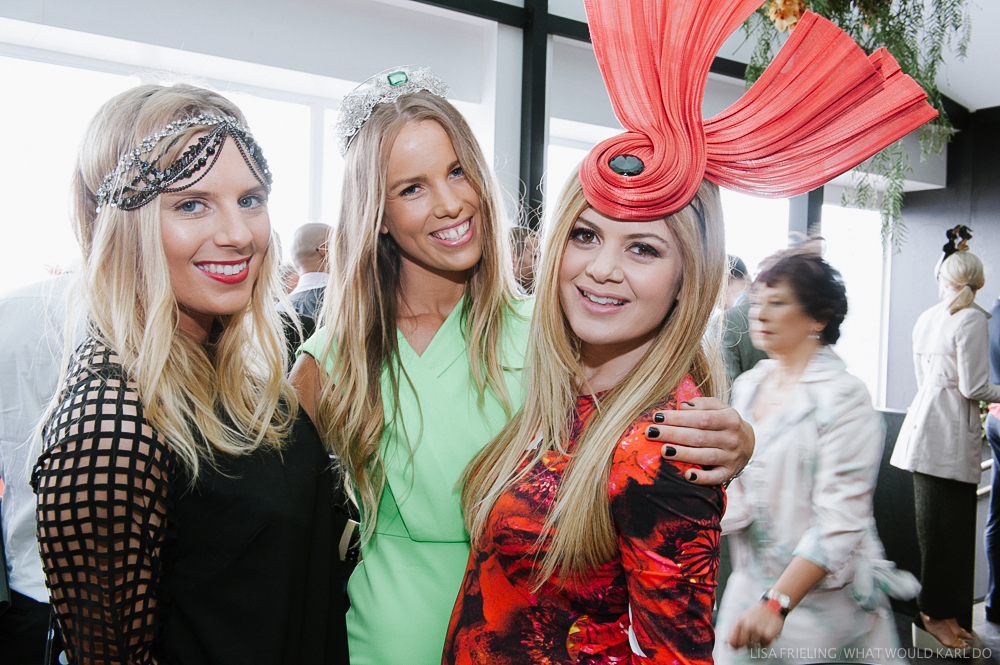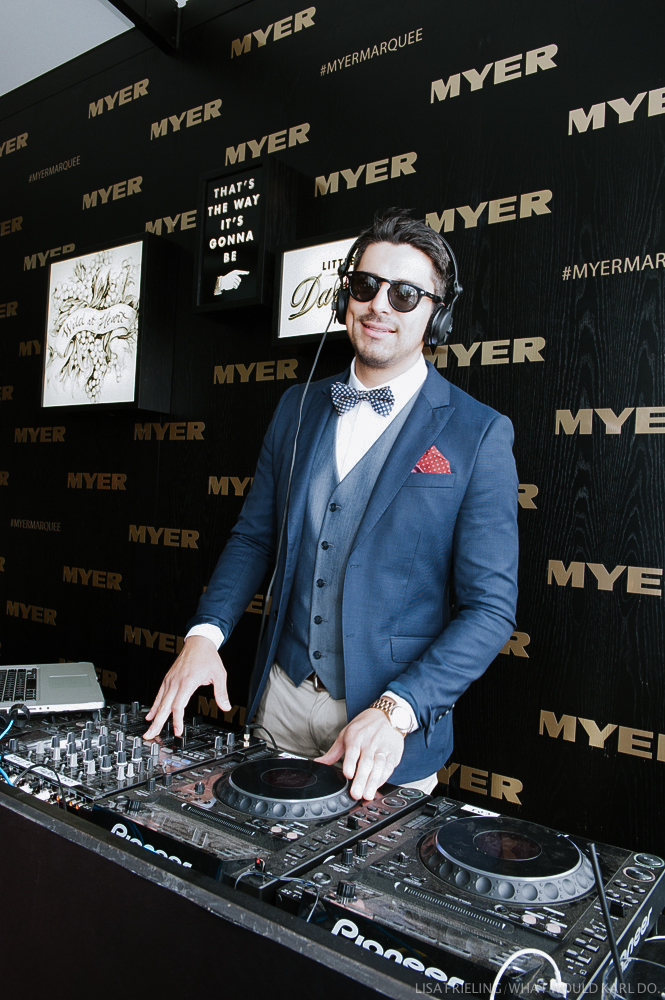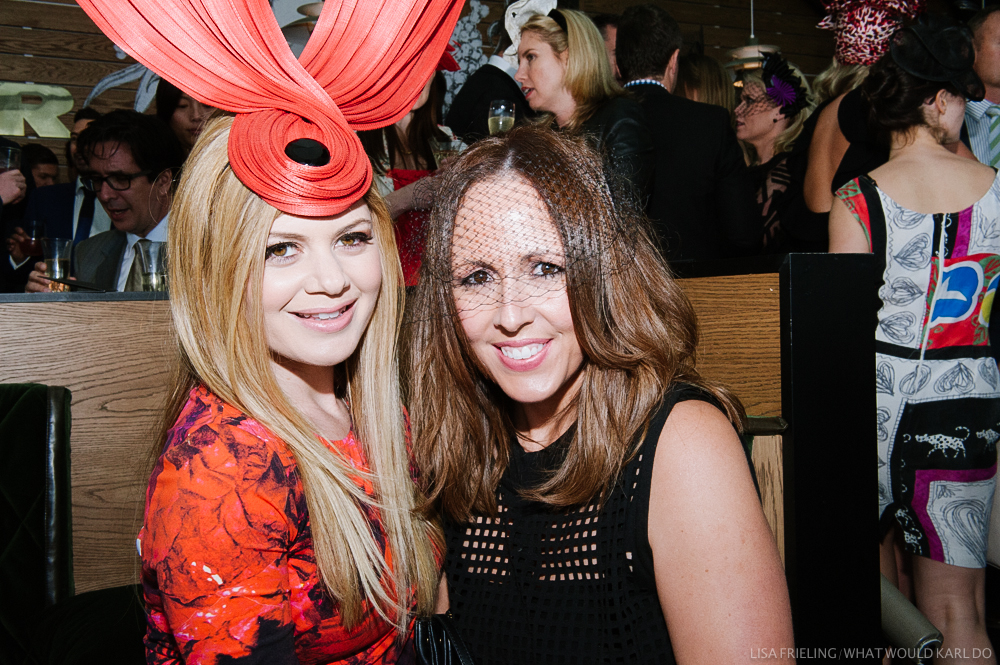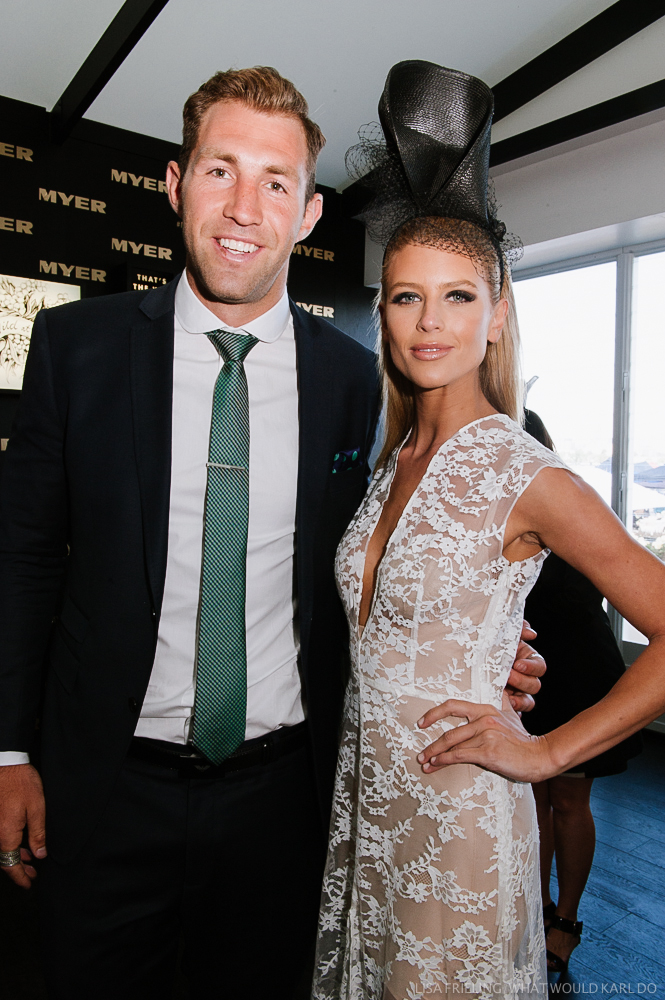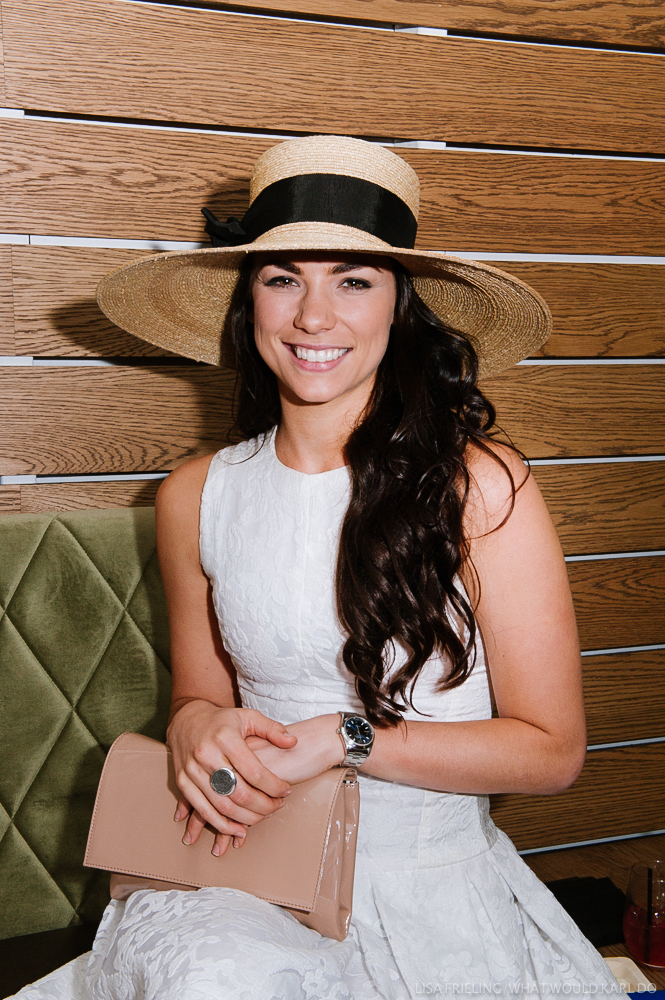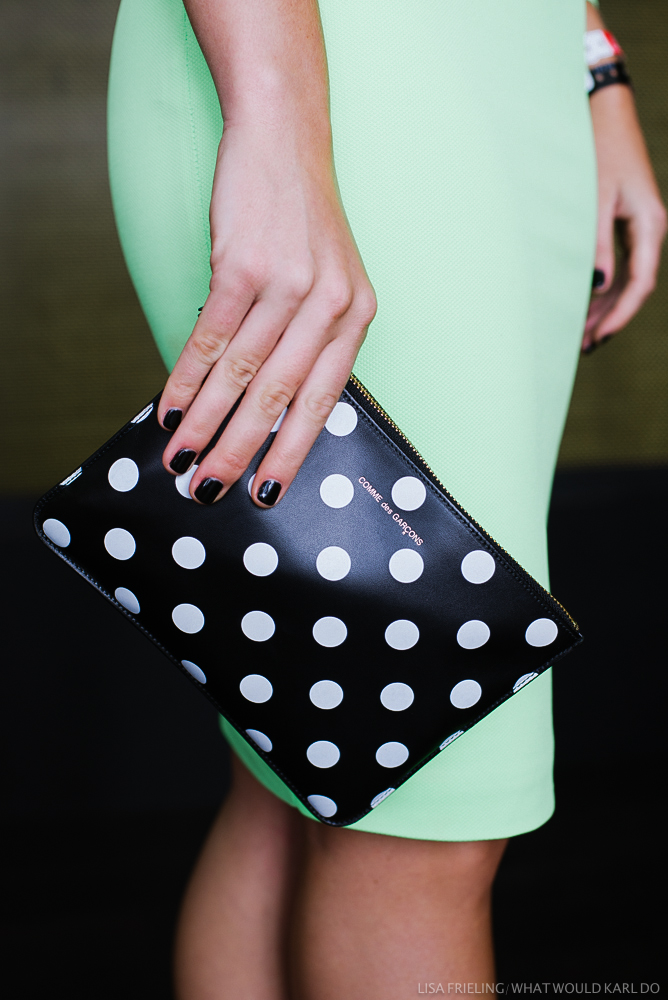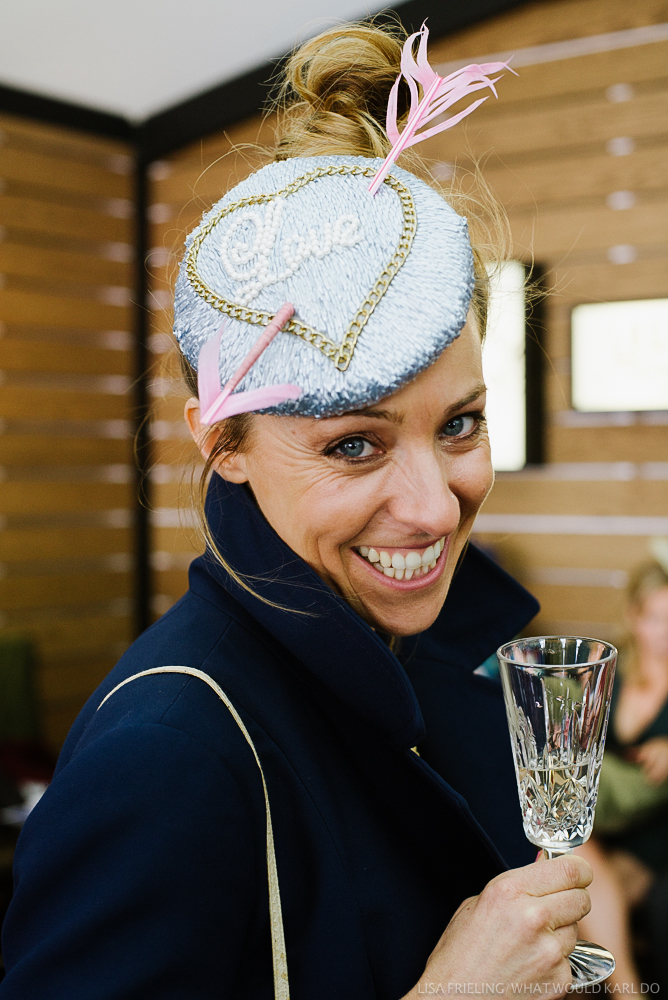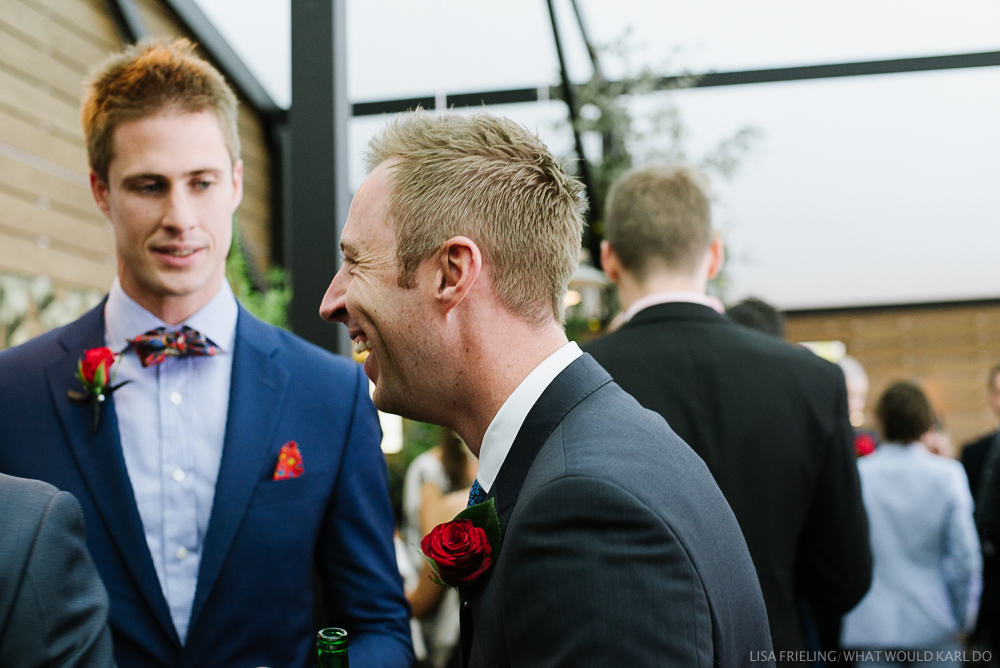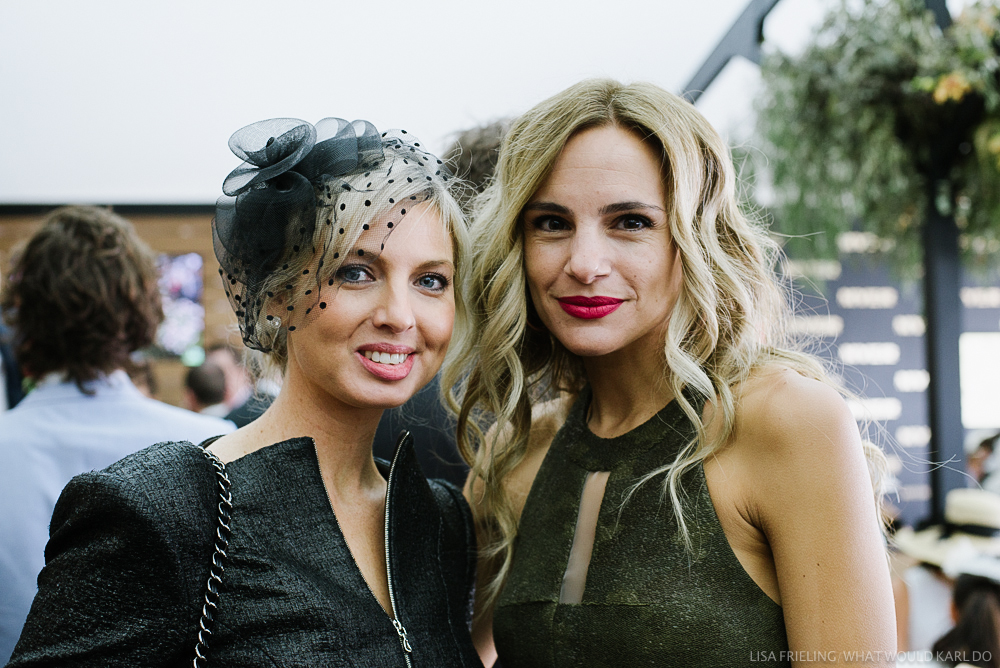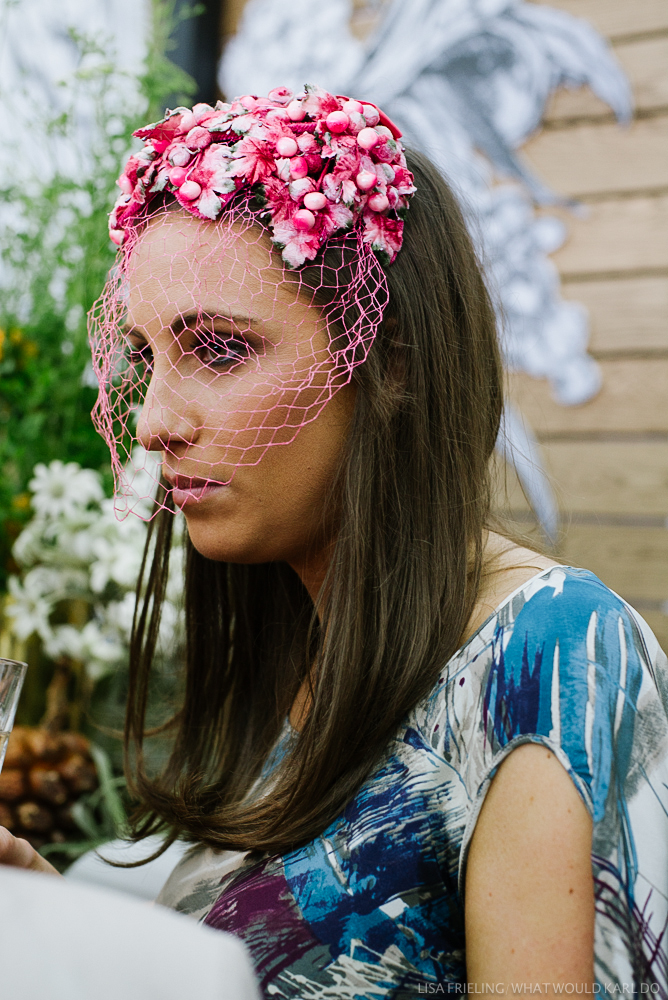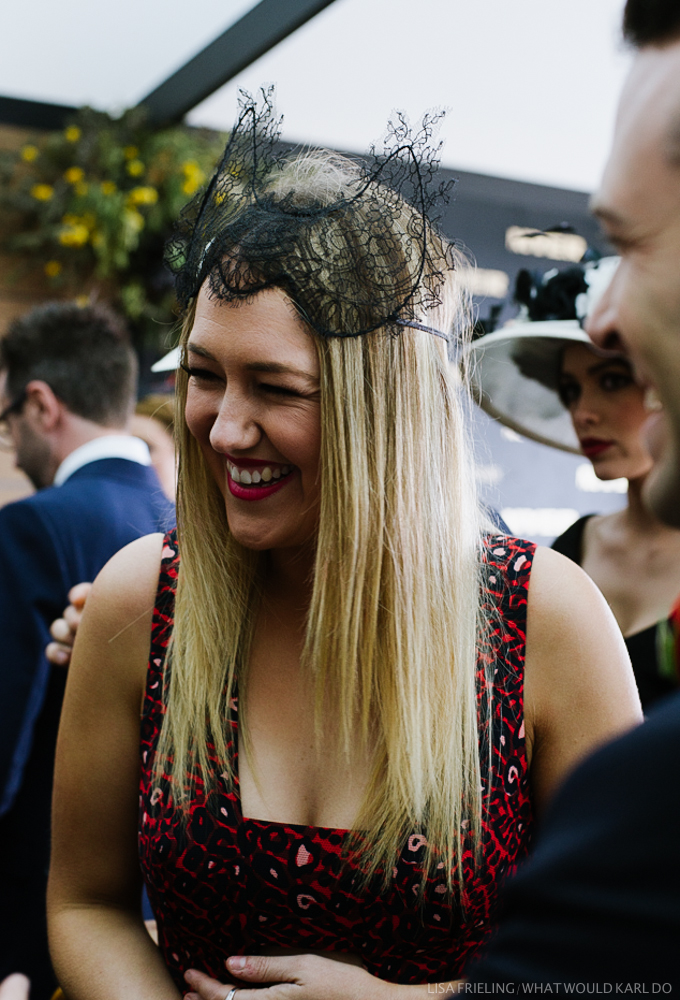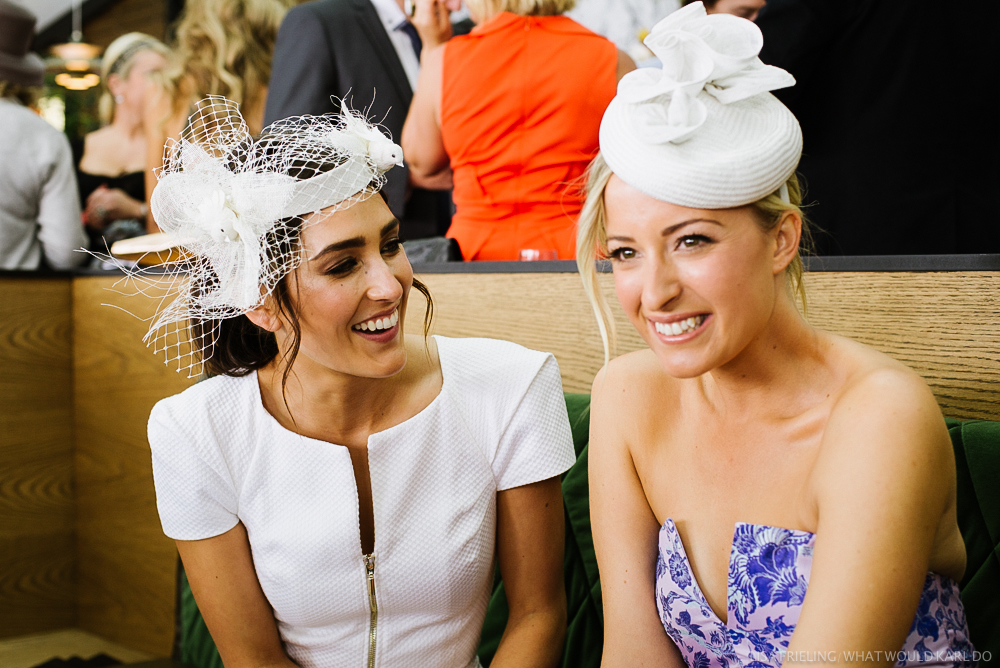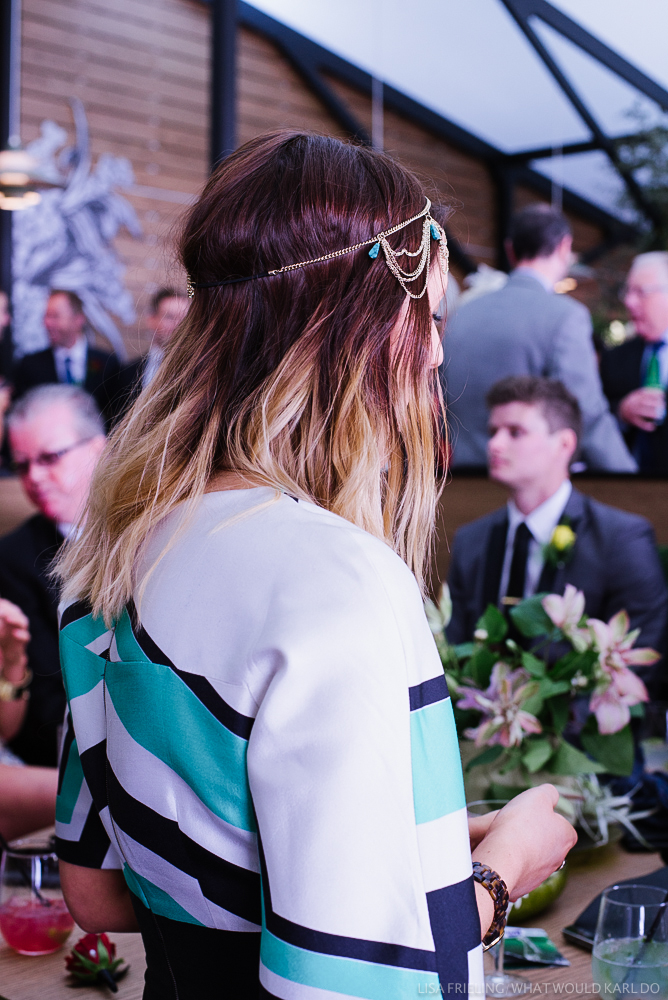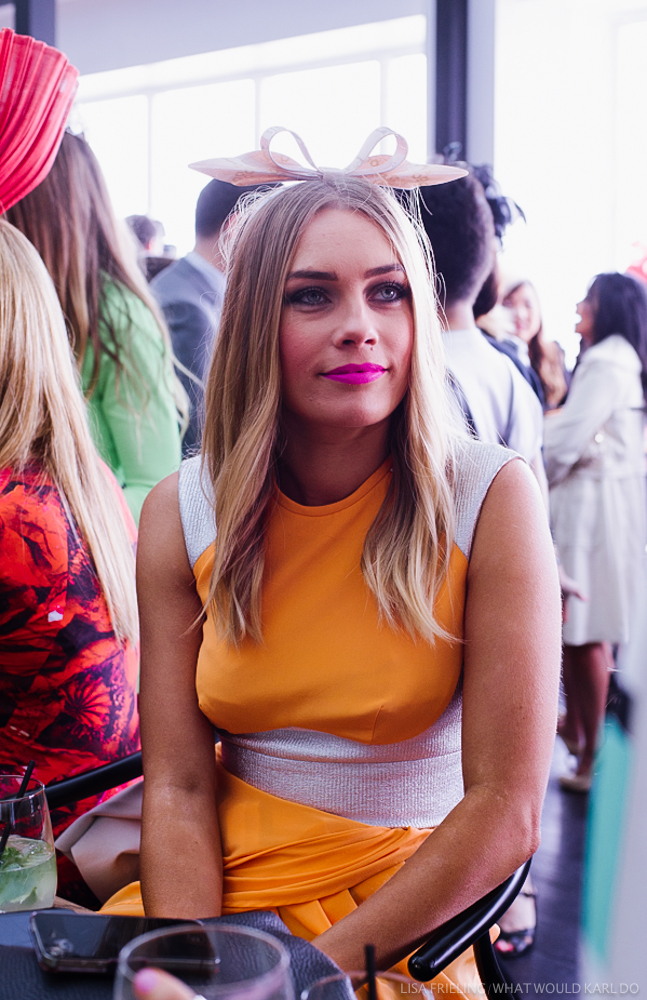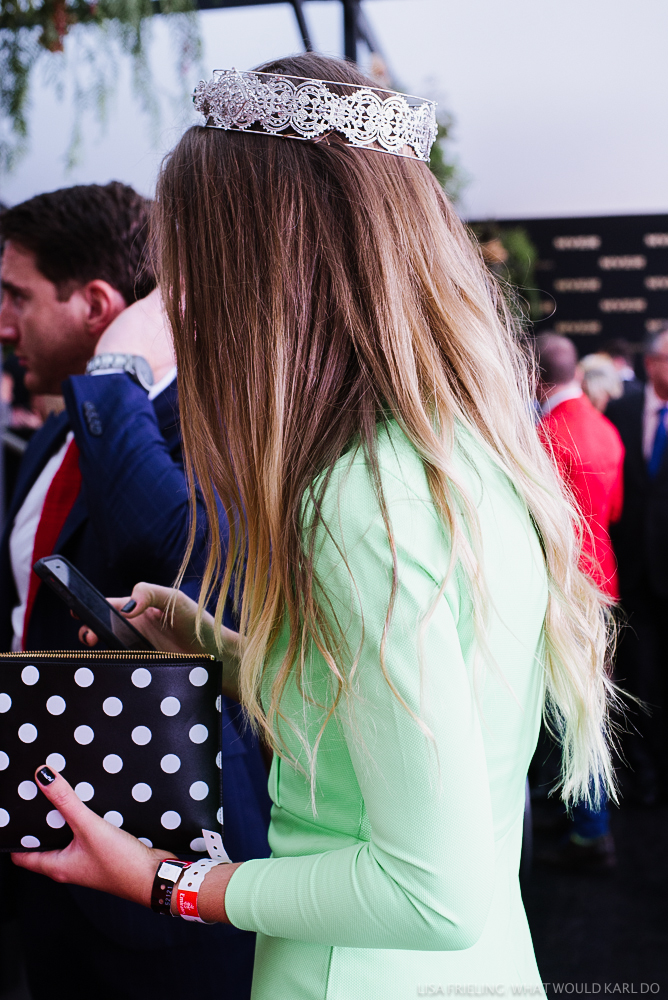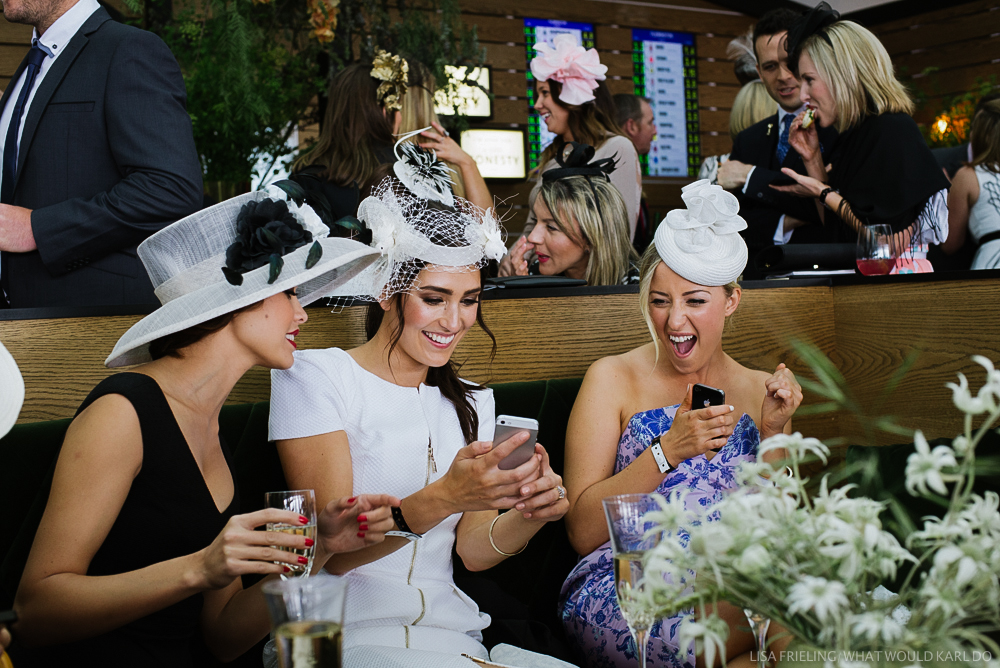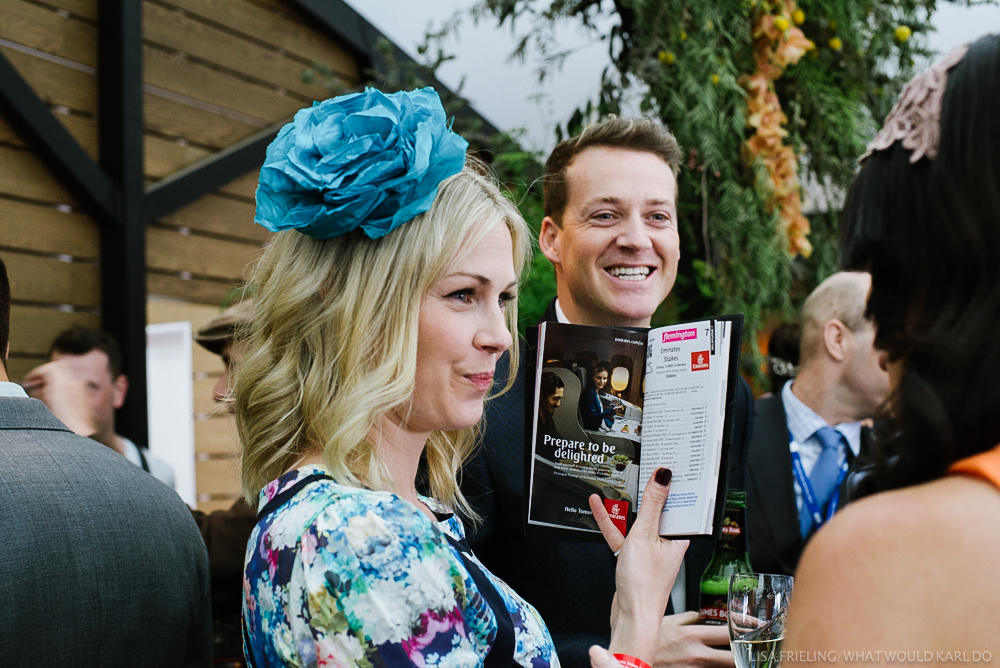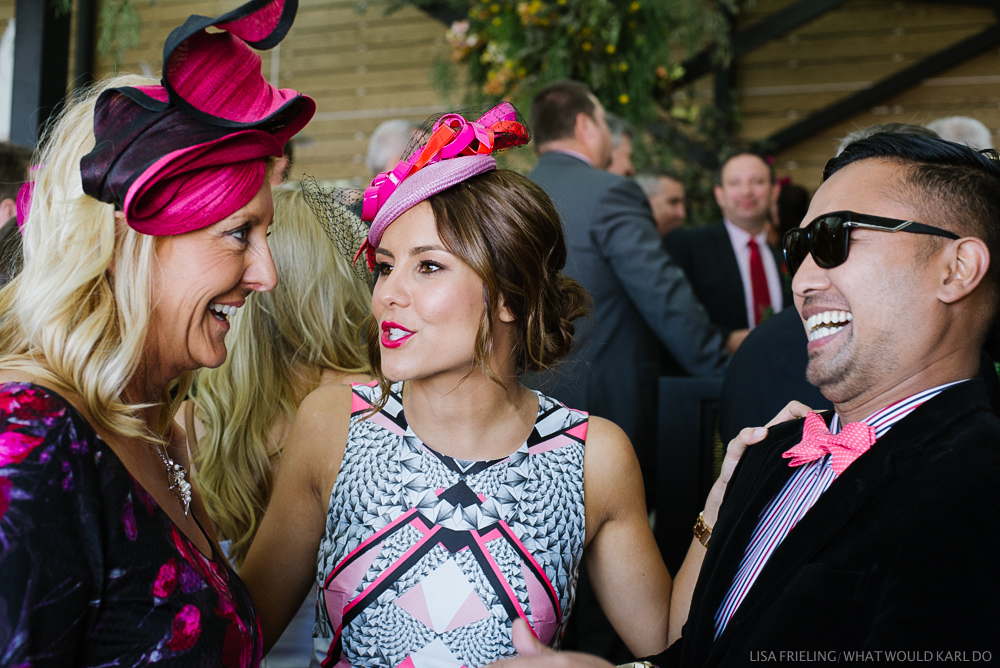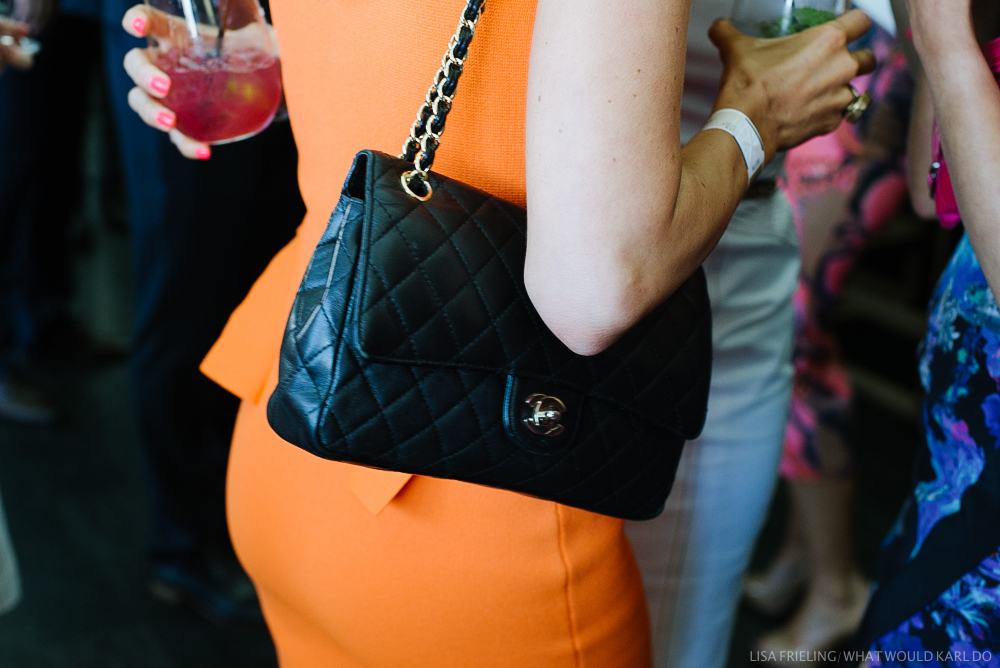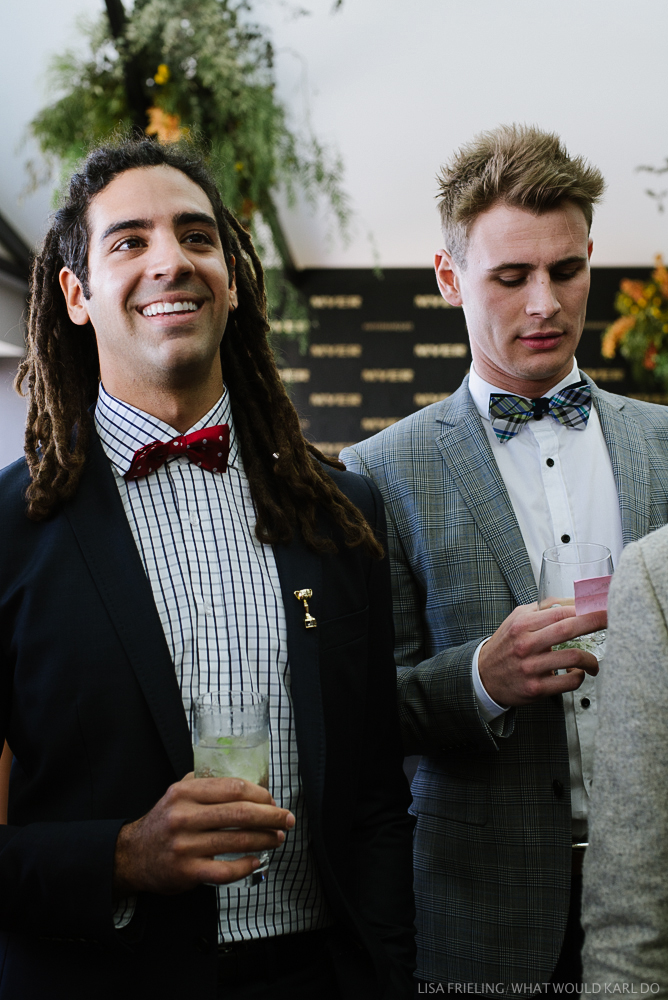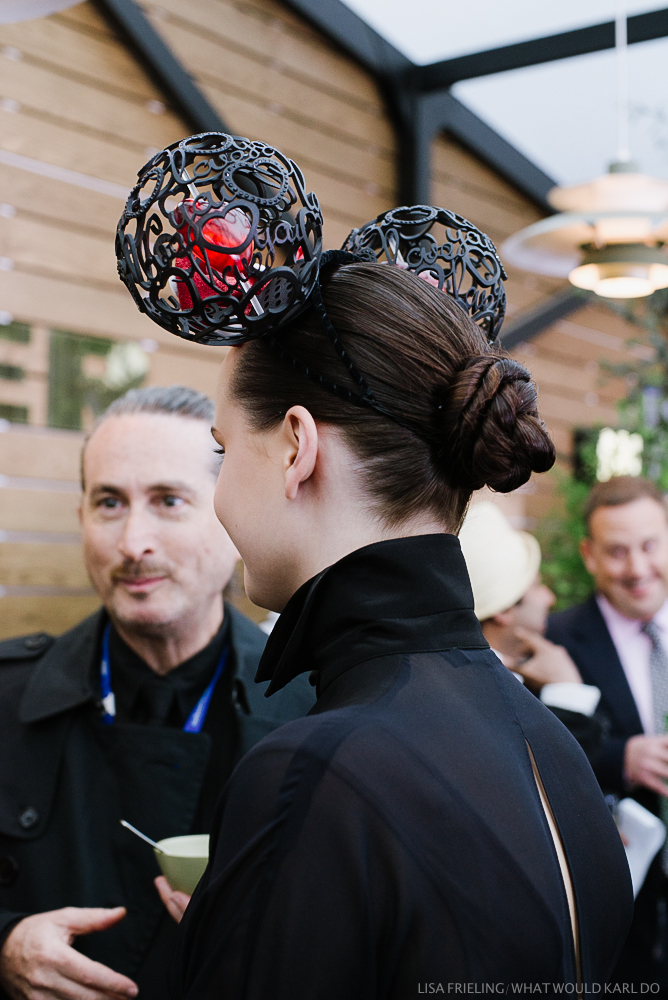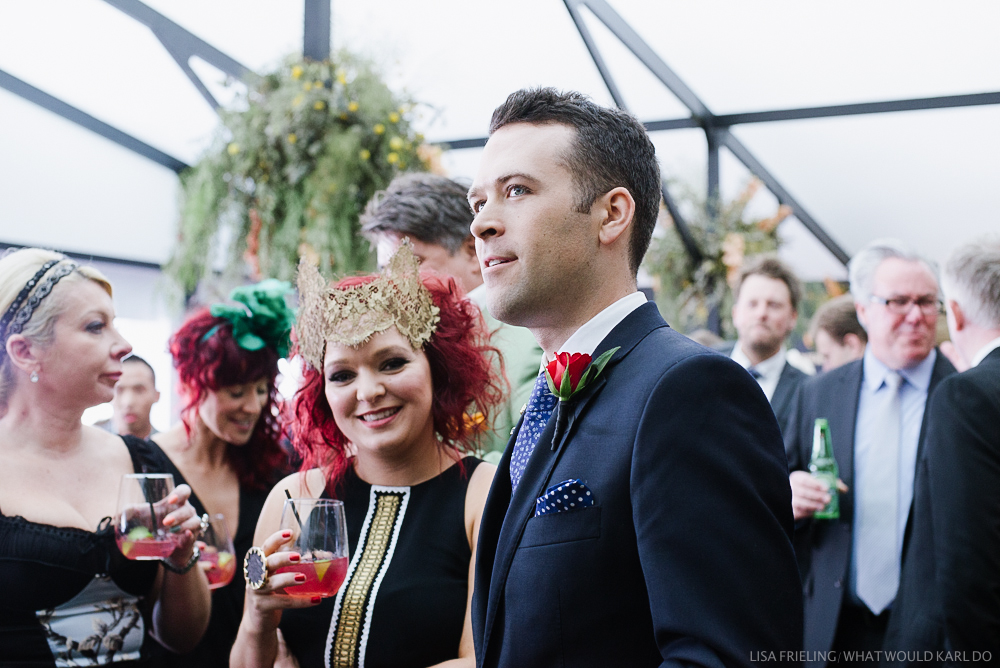 Myer Marquee Stakes Day 2013
I spent most of my last day of an amazing Spring Racing Carnival in the Myer Marquee. Those of you that follow my instagram would have seen the fun video I put up that showed how much of a party it was and also a snap of my wounds from the ummm well, stack I had. I got in quite early to the track at around 10:30 and the wind was so shocking, it was overcast and it seemed the attendees were planning a late start today (luckily for me). I was walking with my friend Hayley, my guest for the day in the deserted Birdcage on our way to the Myer marquee, when, out of no where and extremely unexplained, I tripped, fell forward and forward until I couldn't stay up for any longer and fell on my hands and knees. Whilst I was falling, I had two things on my mind: protect the baby and did I see many people around that would have seen this happen? It just so happened no one was around except security who came to my rescue and I did indeed protect the bump. The St John staff came to clean my bloody knees and kindly covered them up with two stark white bandages, apparently no skin colour options were available (darn it!) After this incident, I was fine, in fact, it was a great conversation starter and it made me sit down for most of the day which gave me the energy to dance the night away when the DJ pumped up the volume.
I have had a huge and incredible week and I am looking forward to wearing only my gym gear and runners until Christmas! Thank you Myer and Kate & Co for including me in your celebration all week, I know where I will be doing my Christmas shopping! x
I wear:
Dress: Preen, Headpiece: Zuzana Vranovska, Shoes: Kurt Geiger, Hair by: Maison Tsumiki using Shu Uemura products
Photography: Lisa Frieling for What would Karl do?
*Please ask permission (jess@whatwouldkarldo.com) before using these images and please credit appropriately to www.whatwouldkarldo.com