November 8, 2013
Myer Fashions on the field Oaks Day 2013
|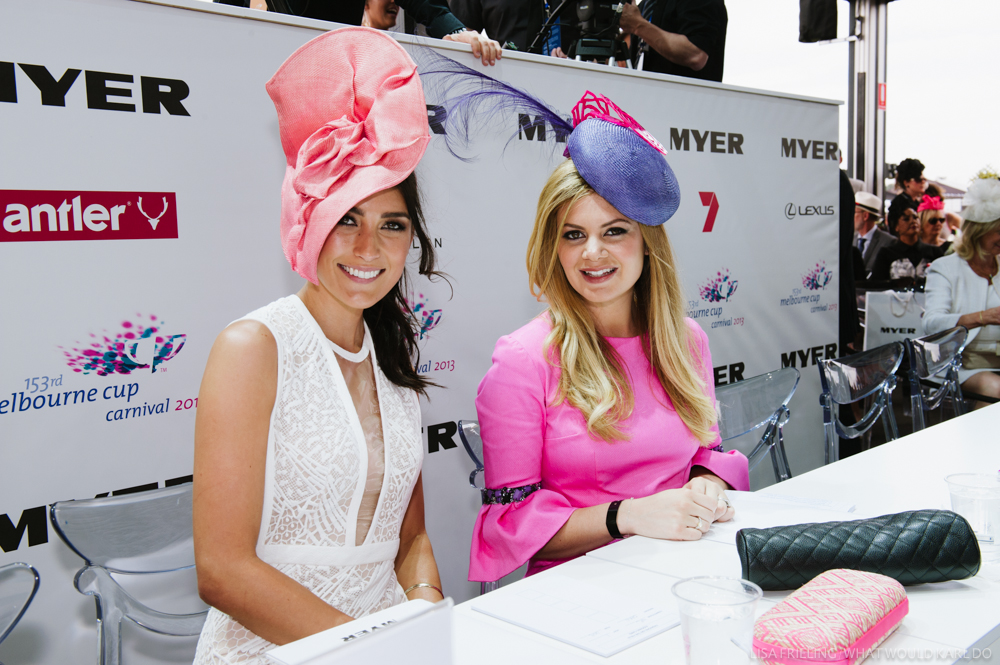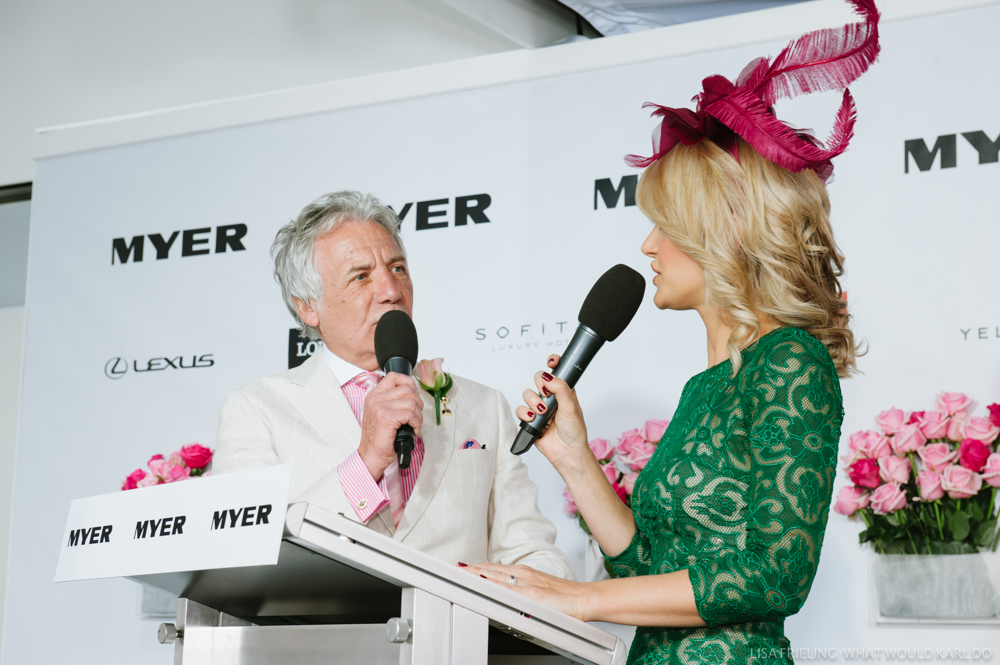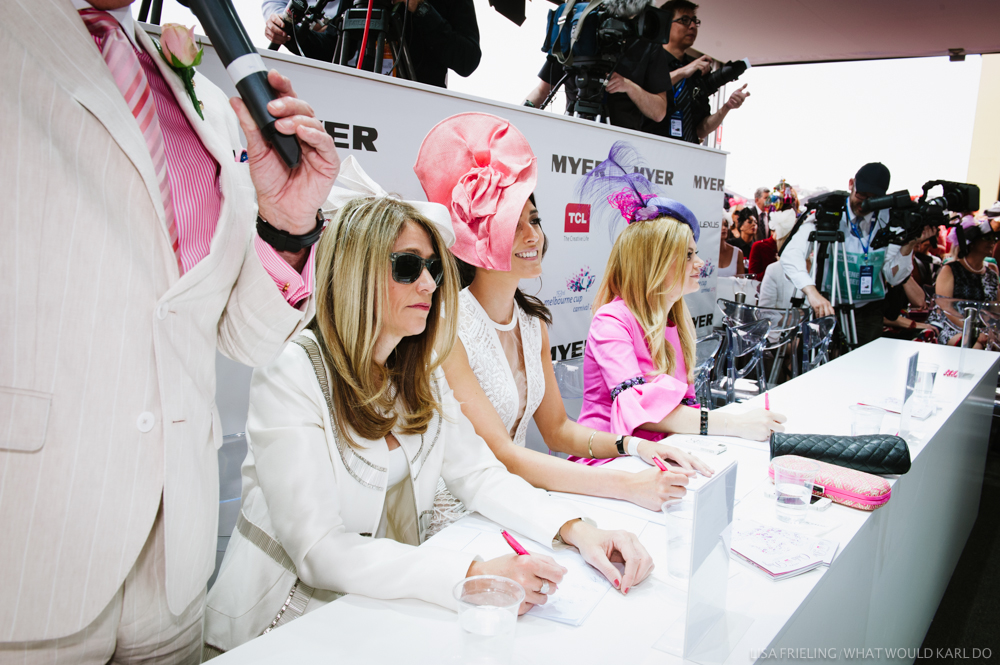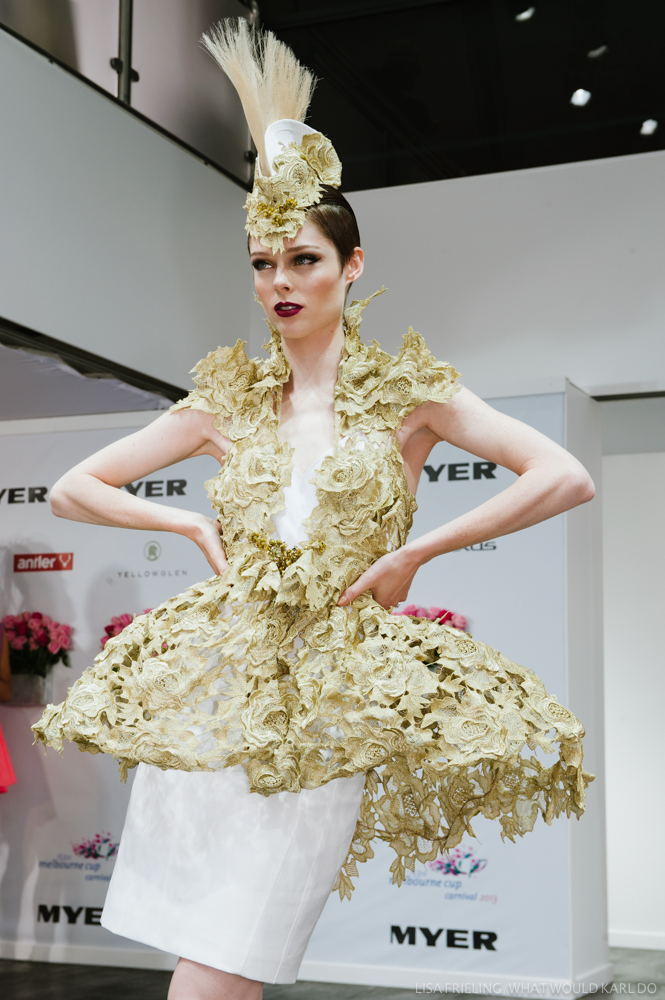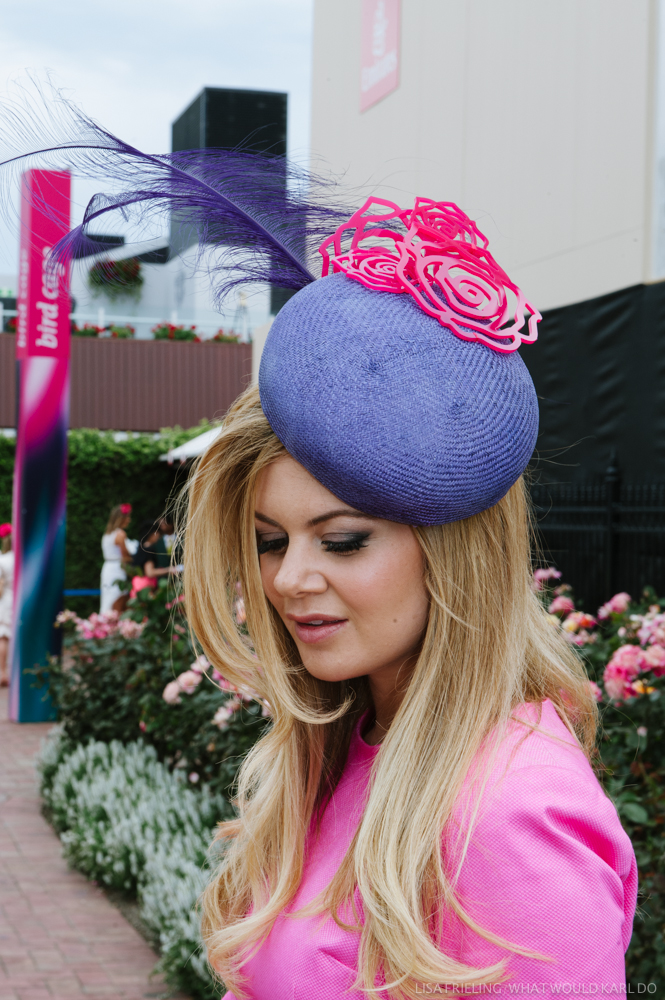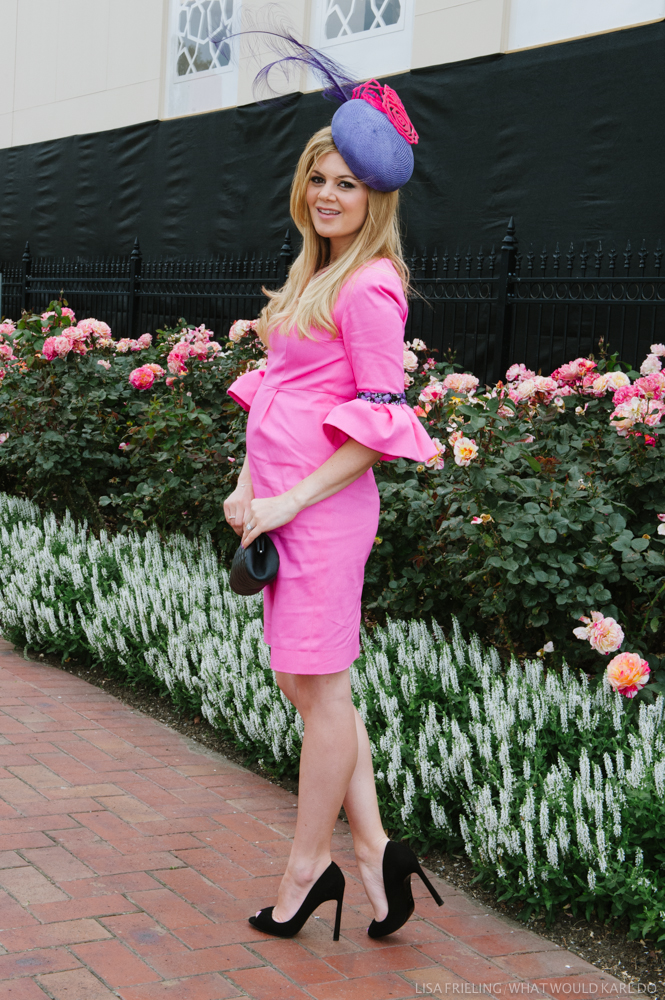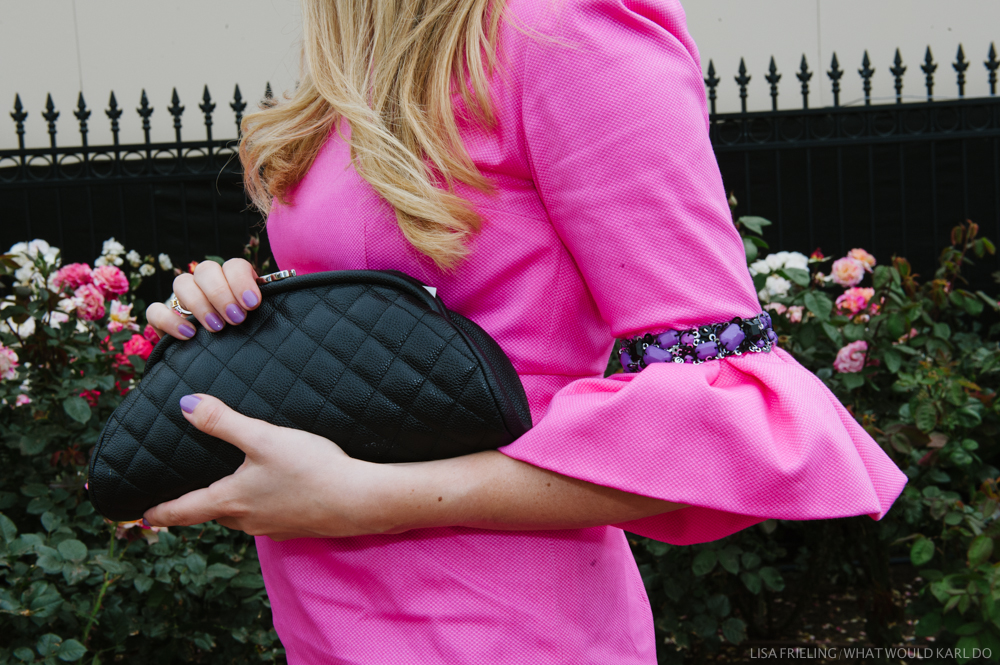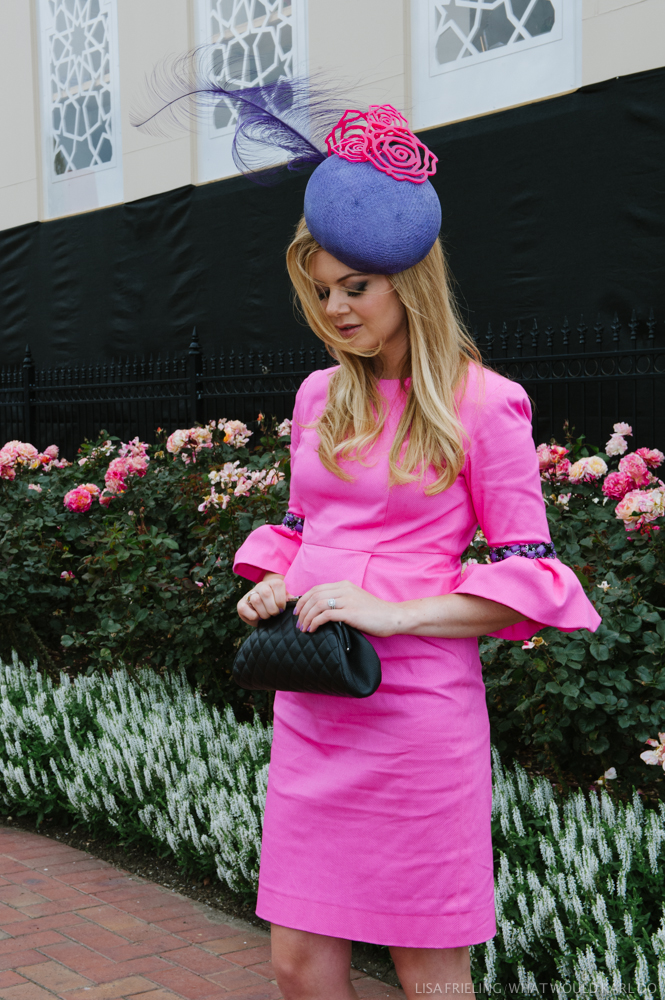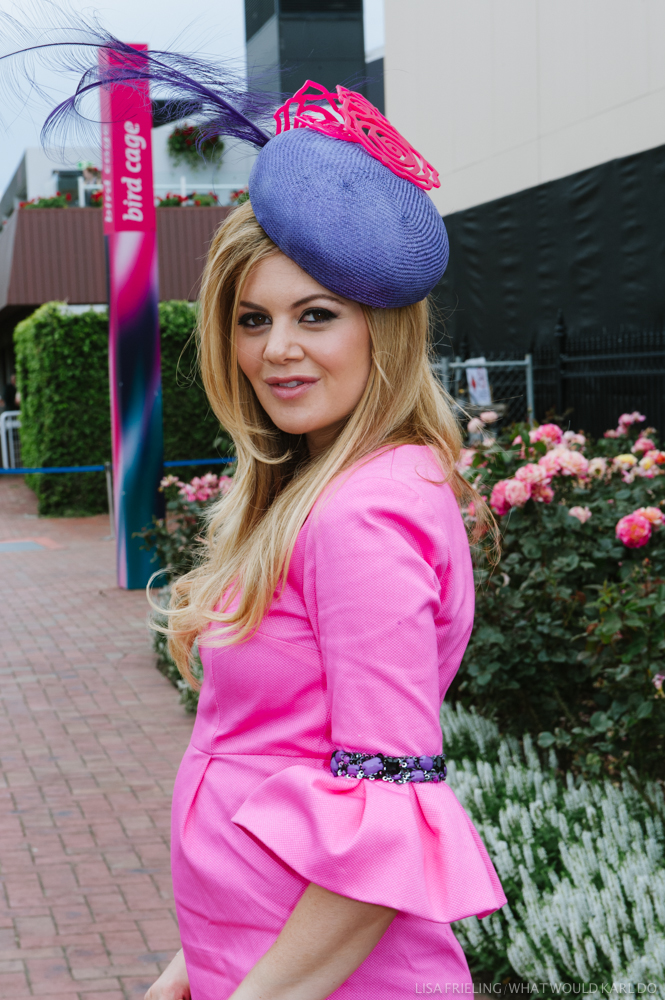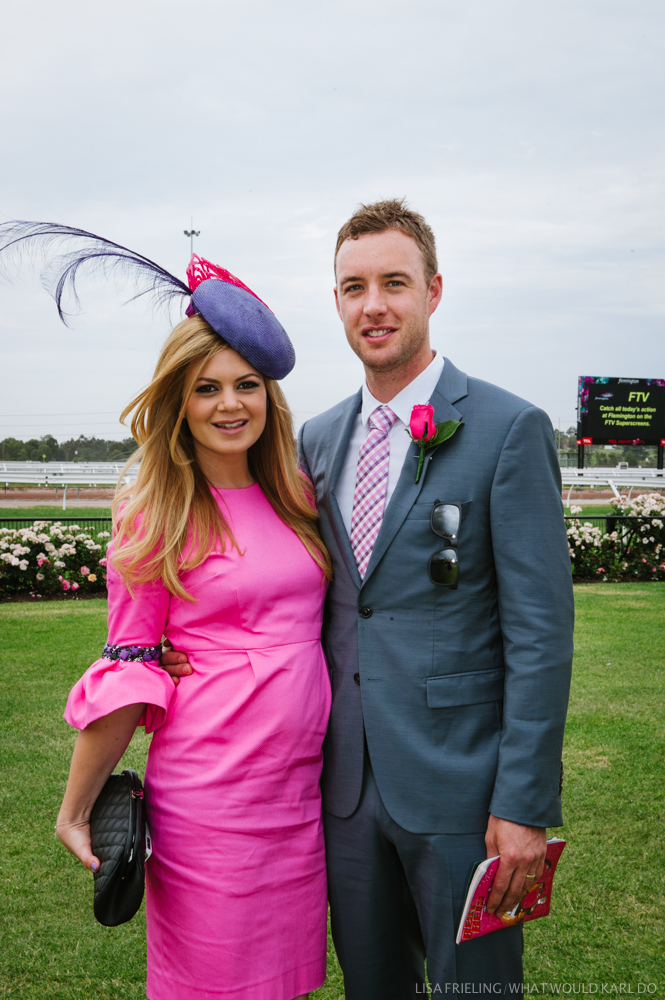 I had the absolute pleasure of judging the Myer Fashions on the field  on Oaks Day this year. Every time I am asked to be a fashions on the field judge, I get so excited as it is always a highlight in my career as a blogger. I was asked by Jeff Banks, co-host of the Myer FOTF about the perks of blogging and it is defiantly this! Fashion and races combined? its genius and my favourite fashion is that of the races appropriate style! I had this dress made for me by Stitches to Style in Armadale, I loved the colour as soon as I saw it and we had to accommodate for the bump, I do with I had a steamer with me as it did crease from sitting down so much but nevertheless it was gorgeous, I highly recommend you designing and having a dress made by the ladies at Stitches in Armadale, it was the best experience and you get what you want (and no one else will be wearing it!)
Yep, that's my husband, he gets so nervous infront of a camera and around my 'fashion blogging' world, just twisting his arm to get him to come visit me in the Myer Marquee was hard enough but he did come and he had some fun.
One more day to go!
Dress: Stitches to style Armadale, Shoes: Kurt Geiger, Headwear: Danica Erard, bag: Chanel, Hair and MakeUp: Monica Gingold
Photography: Lisa Frieling for What would Karl do?
*Please ask permission(jess@whatwouldkarldo.com) before using images and please credit www.whatwouldkarldo.com appropriately.