March 30, 2017
My Gucci baby
|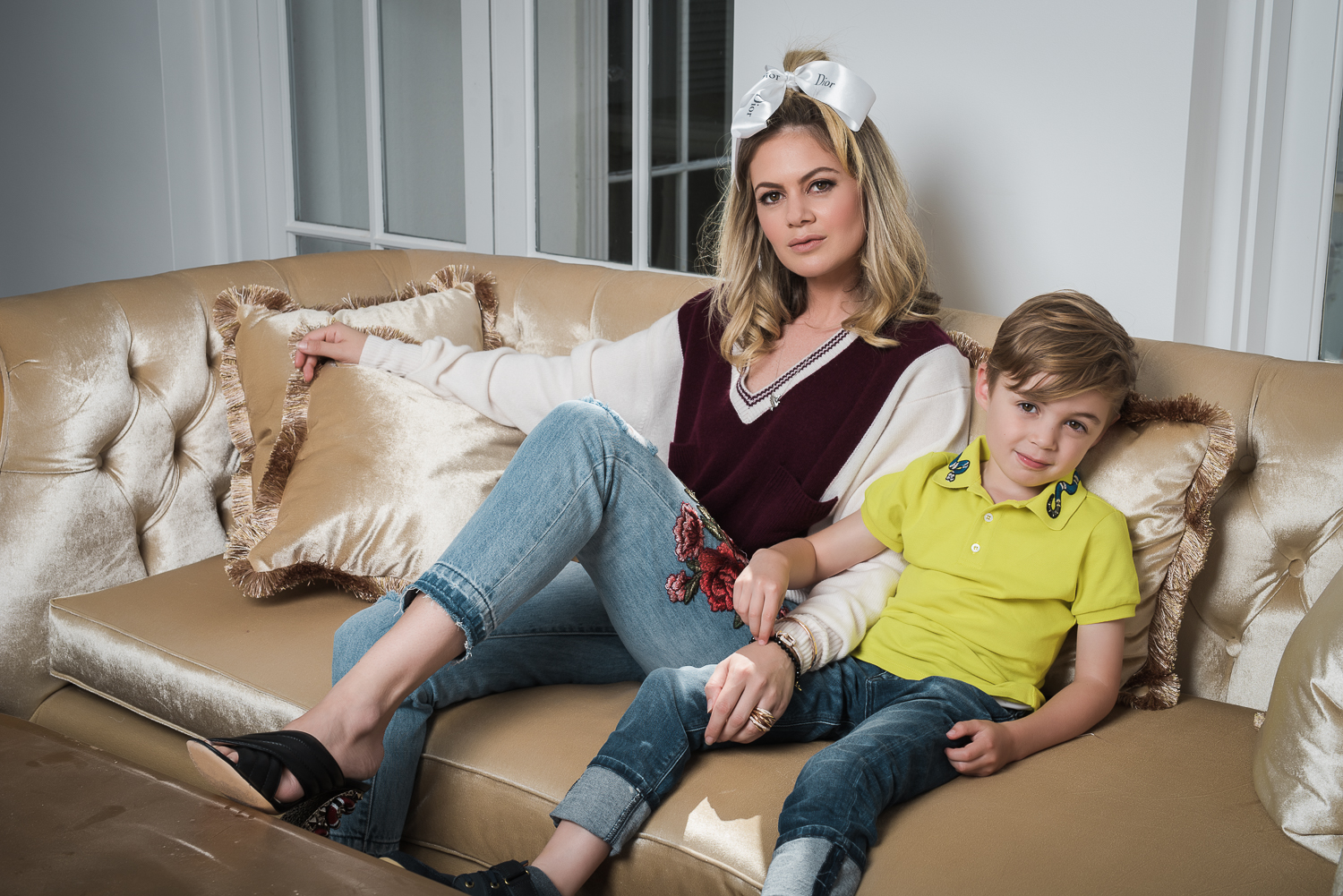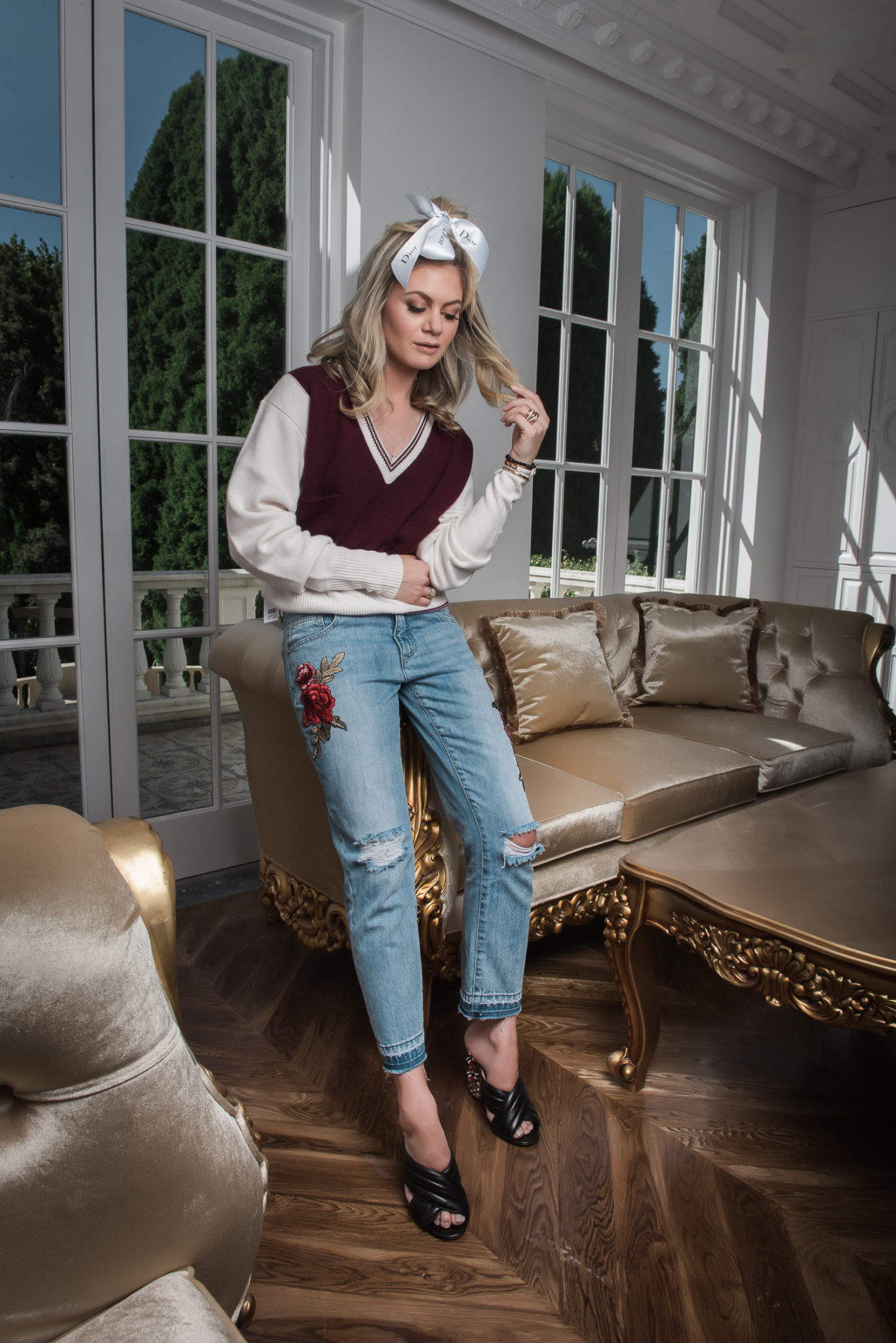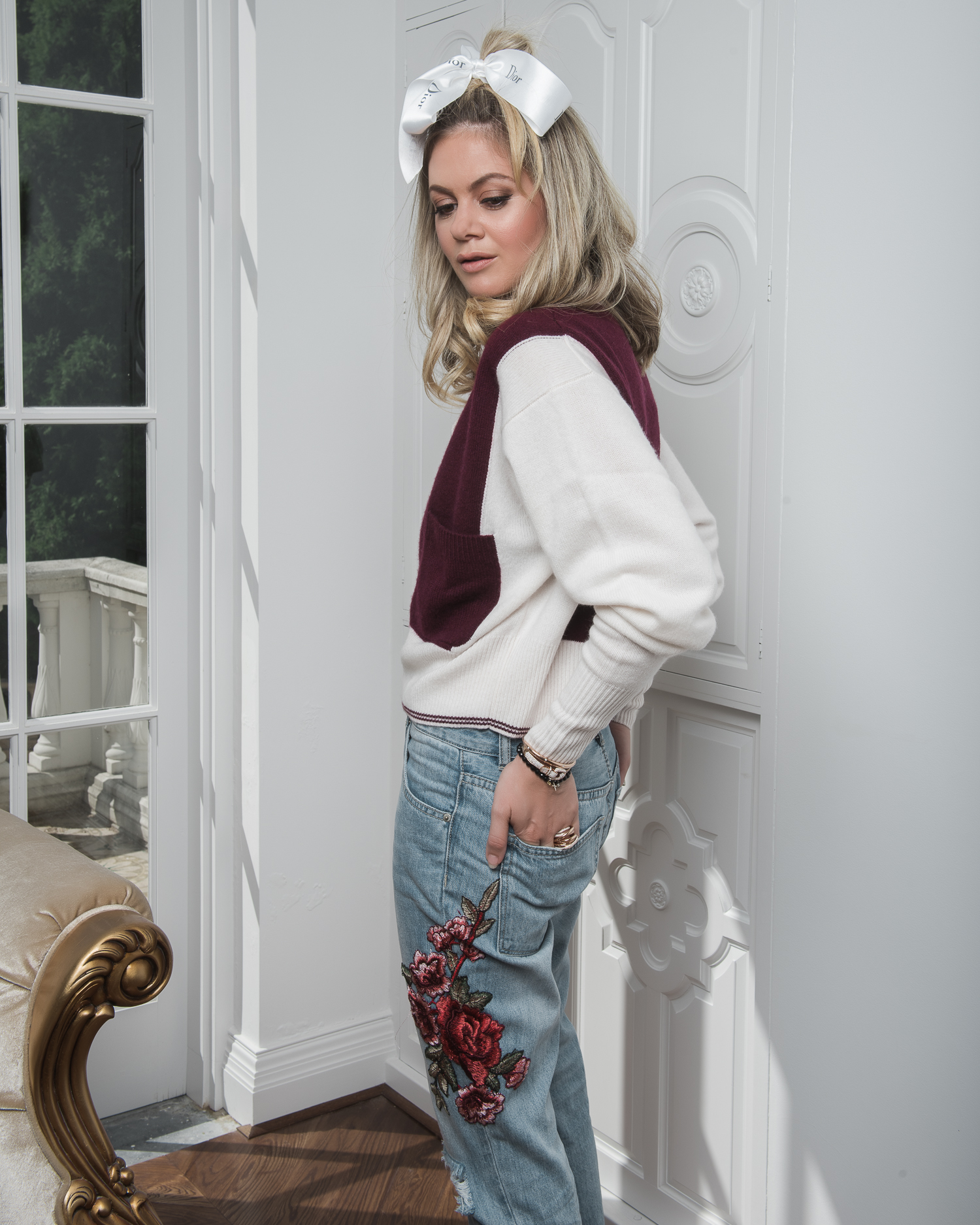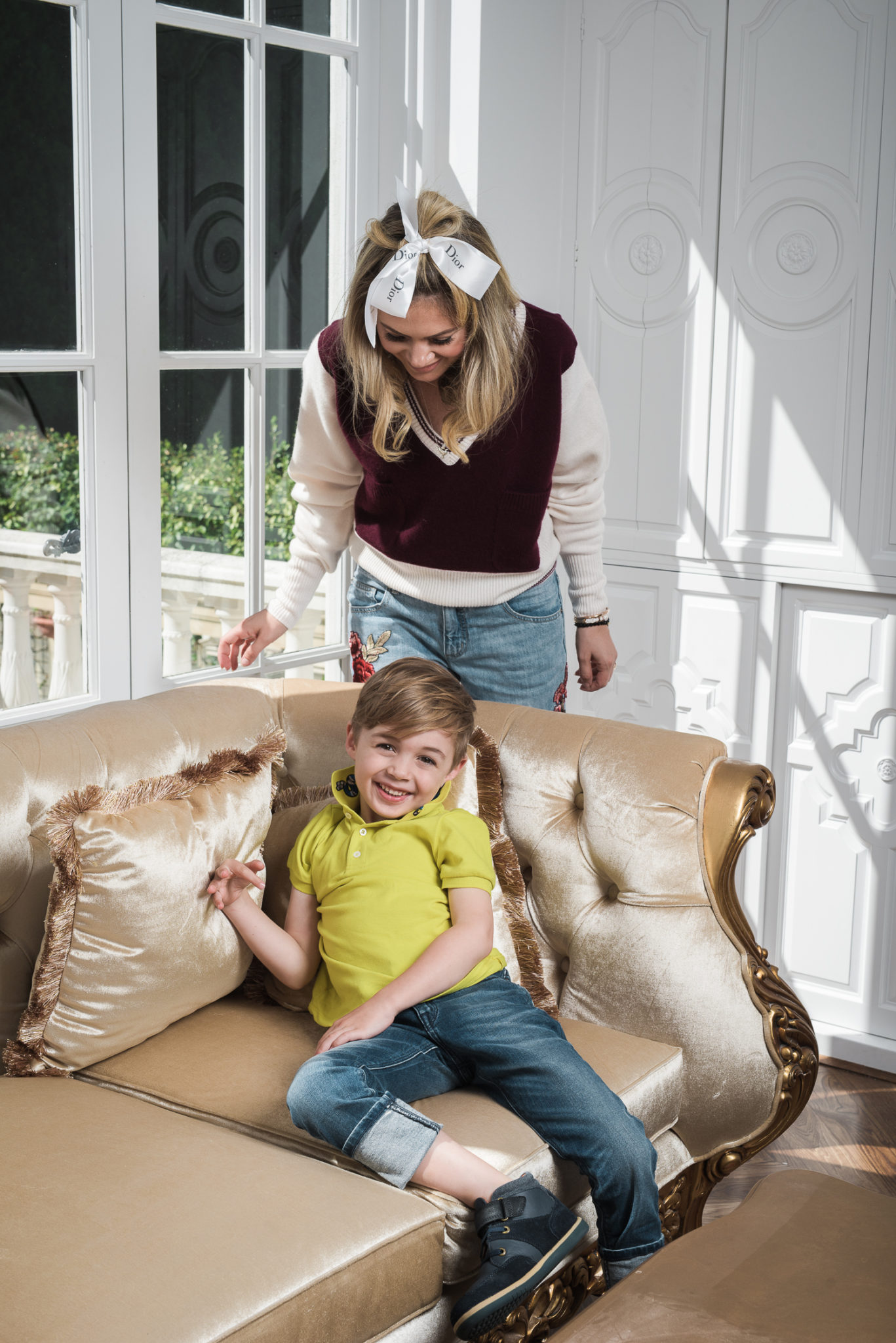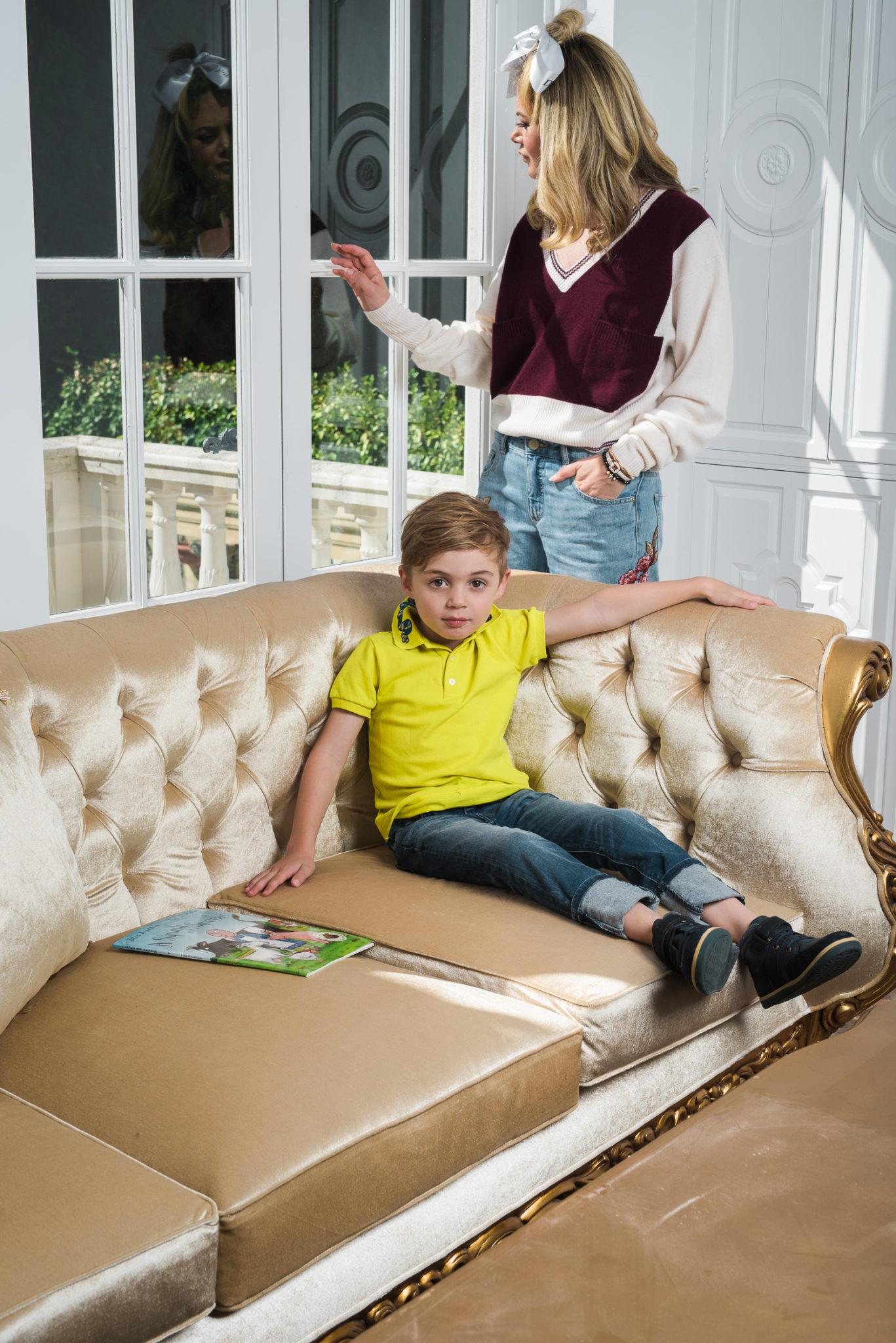 I am so excited to share the WWKD x Karen Woo editorial series for 2017. Each year we do two big editorial shoots, last year, you might remember the Louboutin shoot? See HERE to refresh your memory. This year, we have teamed up with NET-A-PORTER, GUCCI and  ANTON JEWELLERY for this new luxe mum series.
I must point out immediately that Aston loves doing photoshoots, he is my mini model, tells me that he loves his "cool snake polo" (planting the GUCCI seed early) and there is good reason that only one of my children have been featured and well, not Will. Let's just say images like the above wouldn't give the calm relaxed essence as they do if I had my tornado Will in them, bless his little cotton socks.
I suppose it brings me to talk about motherhood and how having two children, same sex or not, can have two completely different personalities. I hear this all the time from mothers who relate to me when we say we have a calm, studious and can-play-by-themselves-quietly child and then a crazy, non-stop, loud, energiser child. It was very challenging for me as a parent of the calm child first to then introduce the wild one into the mix, I had a lot to learn including patience and to learn to juggle the emotions and needs of two different little humans. Not to mention finding ways to have these two boys become best friends, something we are still and slowly working on. But how fun is my house hold? It is so much fun! Of course I wouldn't change my boys in any way and of course, little Will will be featured in my next editorial, just as long as it isn't in a fancy house in Toorak like this one 😉
shop the post

@jessdempsey feed
This error message is only visible to WordPress admins
Error: No users set.