December 7, 2016
My Boohoo baby
|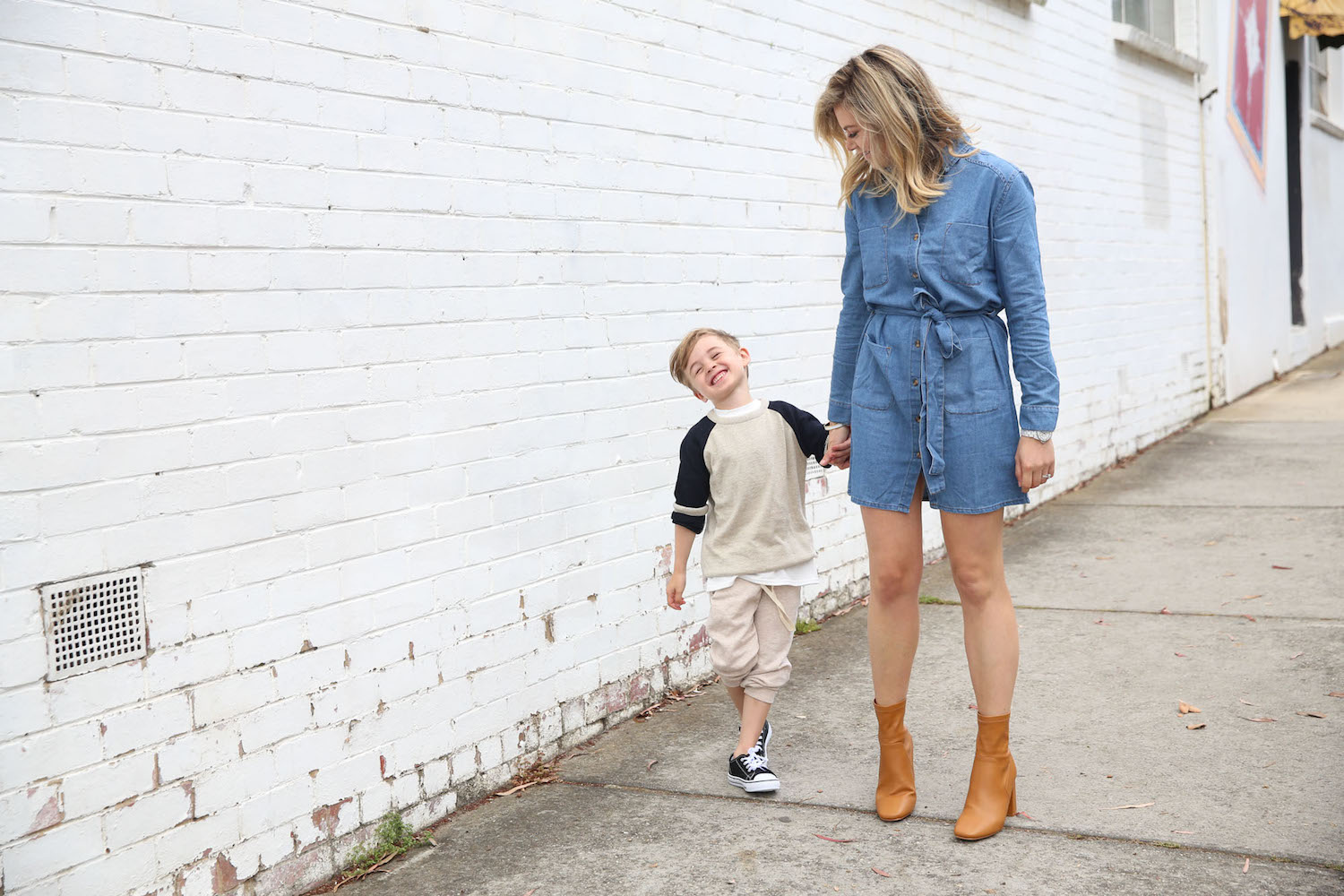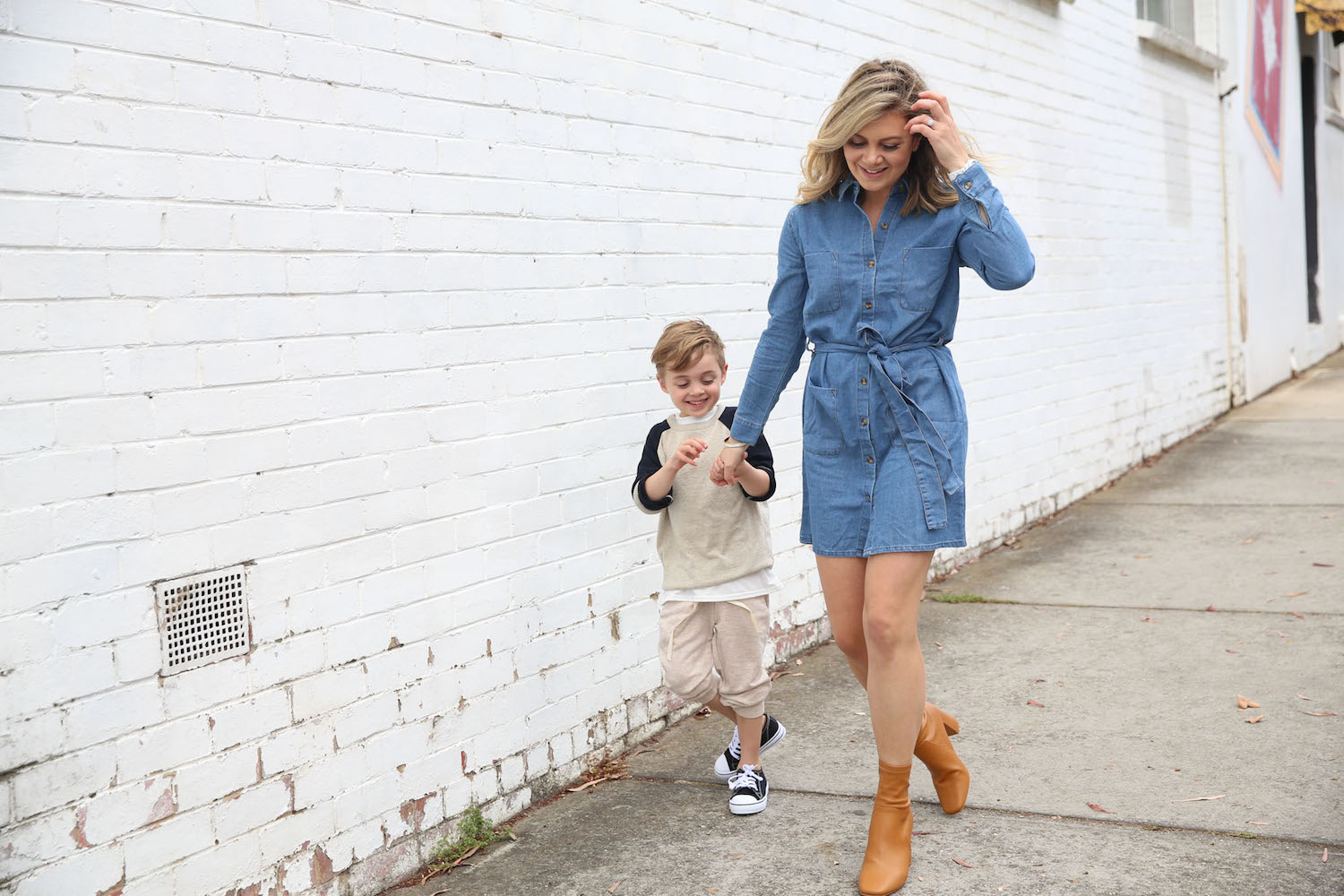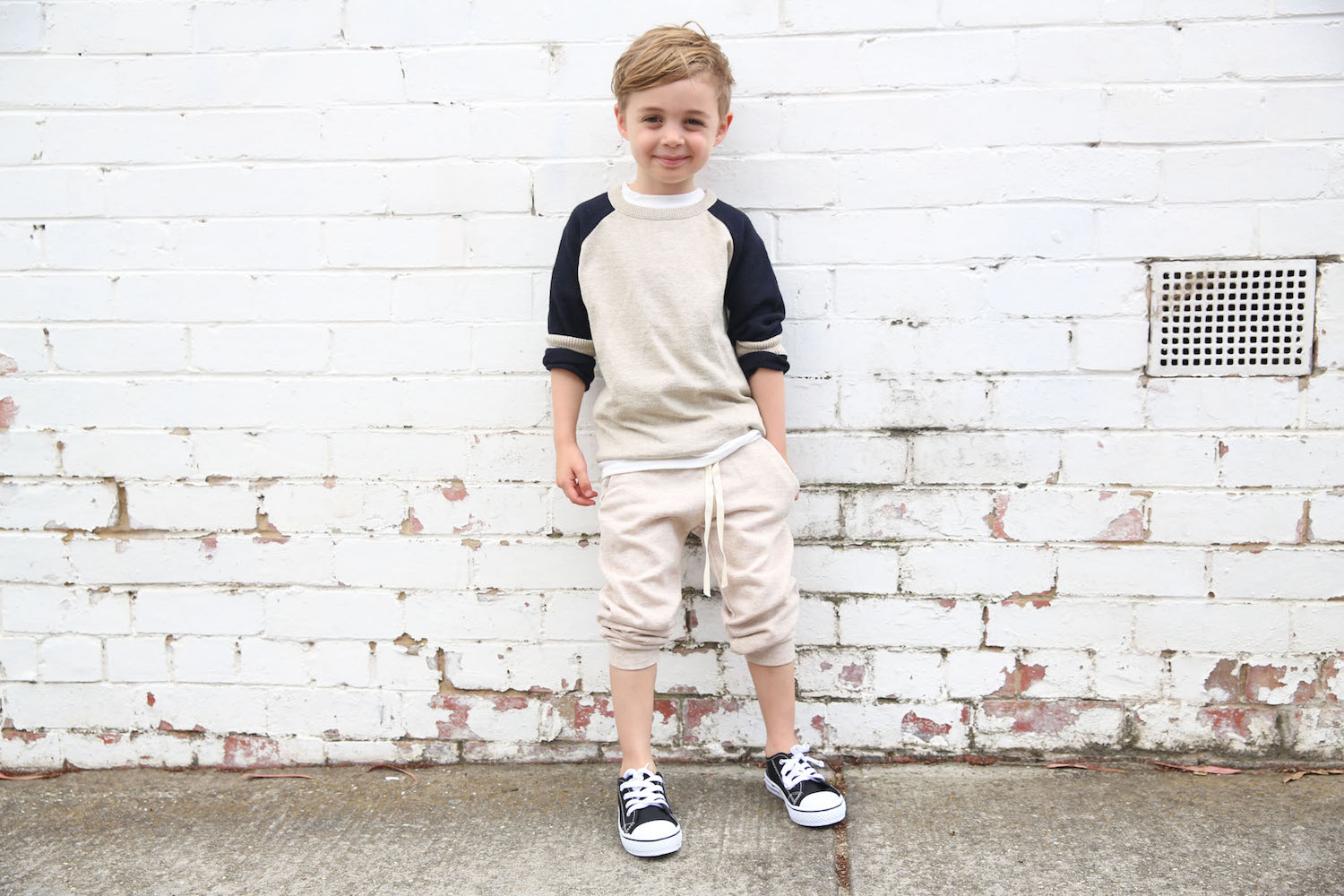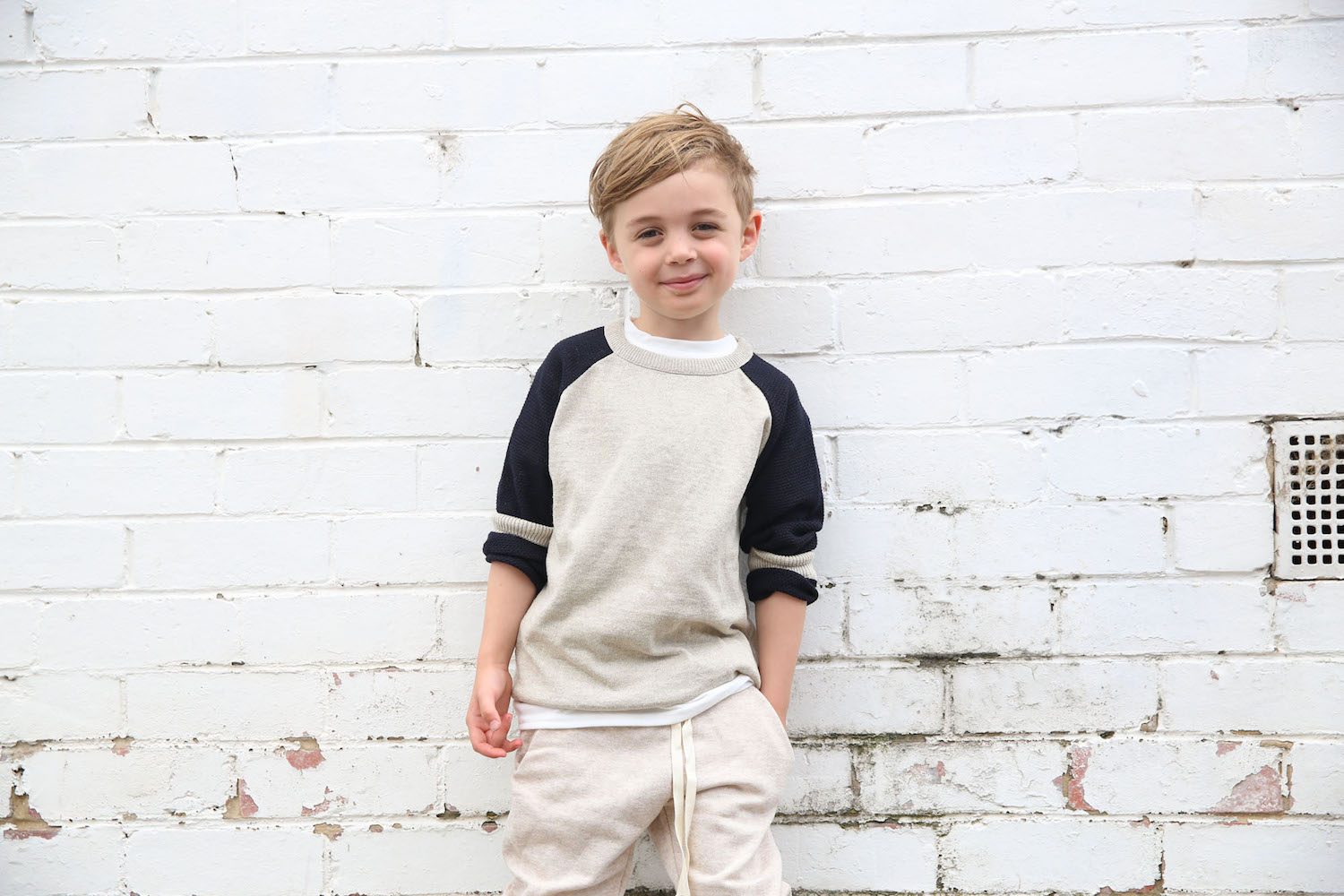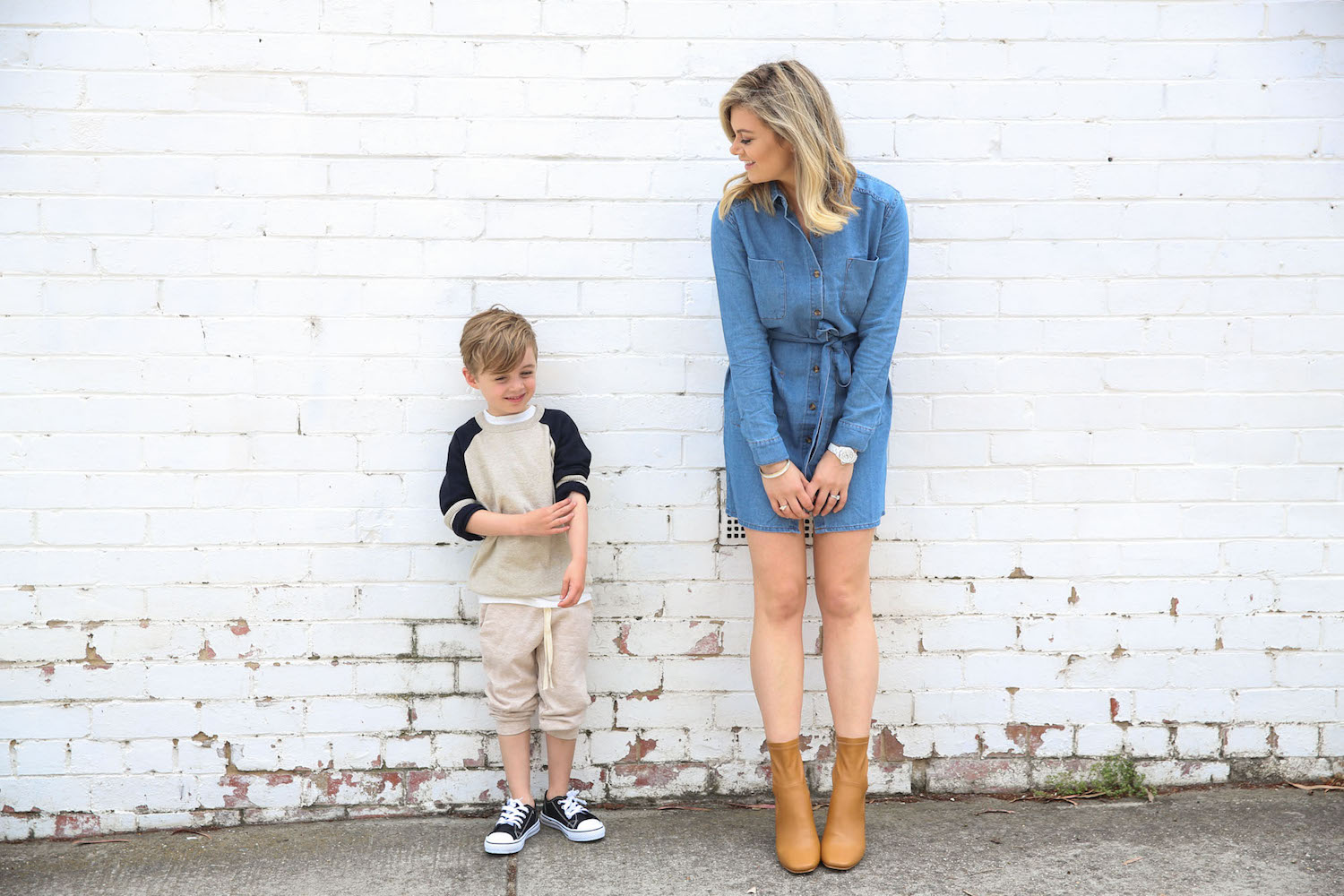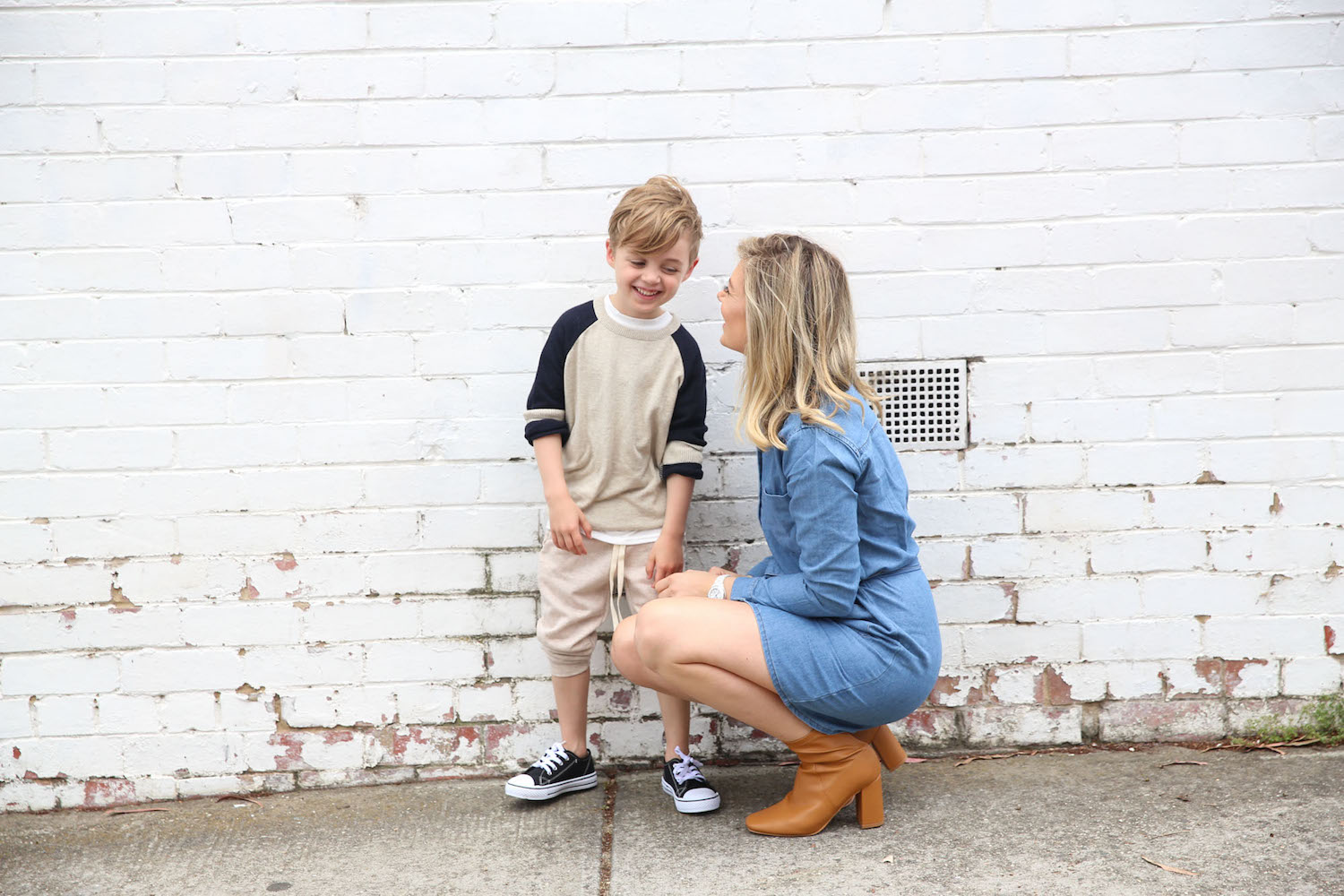 Here is a fact for you- back in 2012, I did two TV Commercials for Boohoo.com that was screened nation wide!
Boohoo is a UK high street online retailer where you can pick up some really cool, unique and on trend pieces at ridiculously affordable prices, and since their humble launch only a few years ago, they are now excited to stock a kids collection.
Aston and I did a mini photoshoot to show you our favourite pieces from the store. I can't believe this kid is five! Sorry, I just had a moment of reflection from when I was on set filming the TVC and Aston was less than 1yo. I was up in Sydney for two days and Aston stayed at my mums house and I remember being in hair and make-up and I get a call from my mum. She sounded distressed… "hello?"
"Hey Jessie, ummm we had an accident…"
"What do you mean an accident? what happened, is Aston ok?"
"He slipped in the bath tub and chipped his front tooth…"
NOOOOOOOOOOOOOOOO! Not his perfect face!!!!!!
"Send me a photo NOW!"
That was a hard moment, trying to be professional and then worrying about my Aston, I had to take a few breathes and remind myself that he is physically ok, he is safe, he just has a chipped tooth, maybe we can get it fixed?
Mum sent me the photo, it was a clear chip on his front tooth. Not much I could do, mum felt bad, Aston stopped crying and that was it, just a 'not-much-I-can-do' situation.
Today, I don't even think he has a chipped tooth, not sure what happened but he looks pretty perfect to me! But, I am a mother of boys, I think I have a lot of bumps, bruises and broke bones ahead of me!
Shop our looks below xo
shop the post