January 4, 2017
My back to school story
|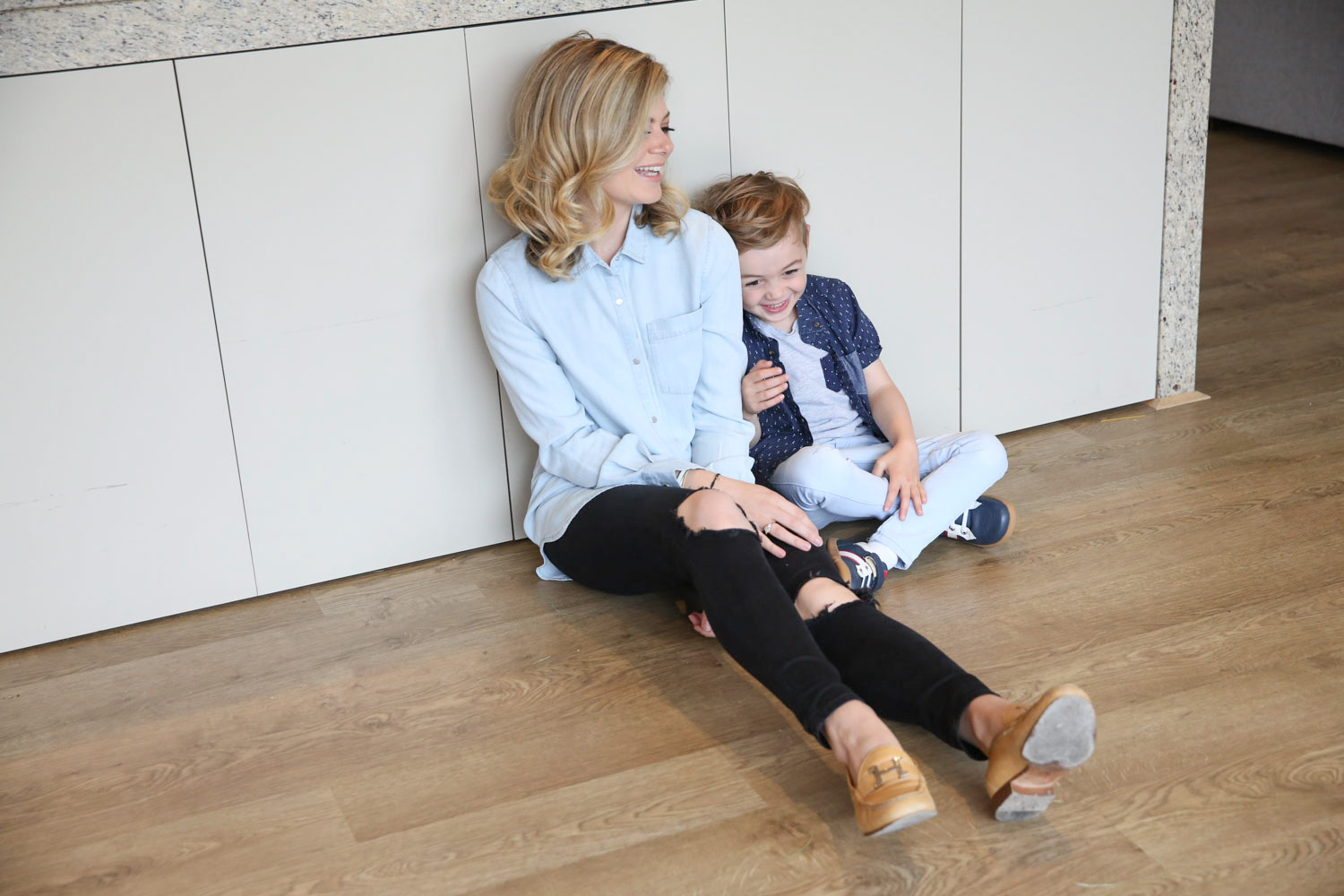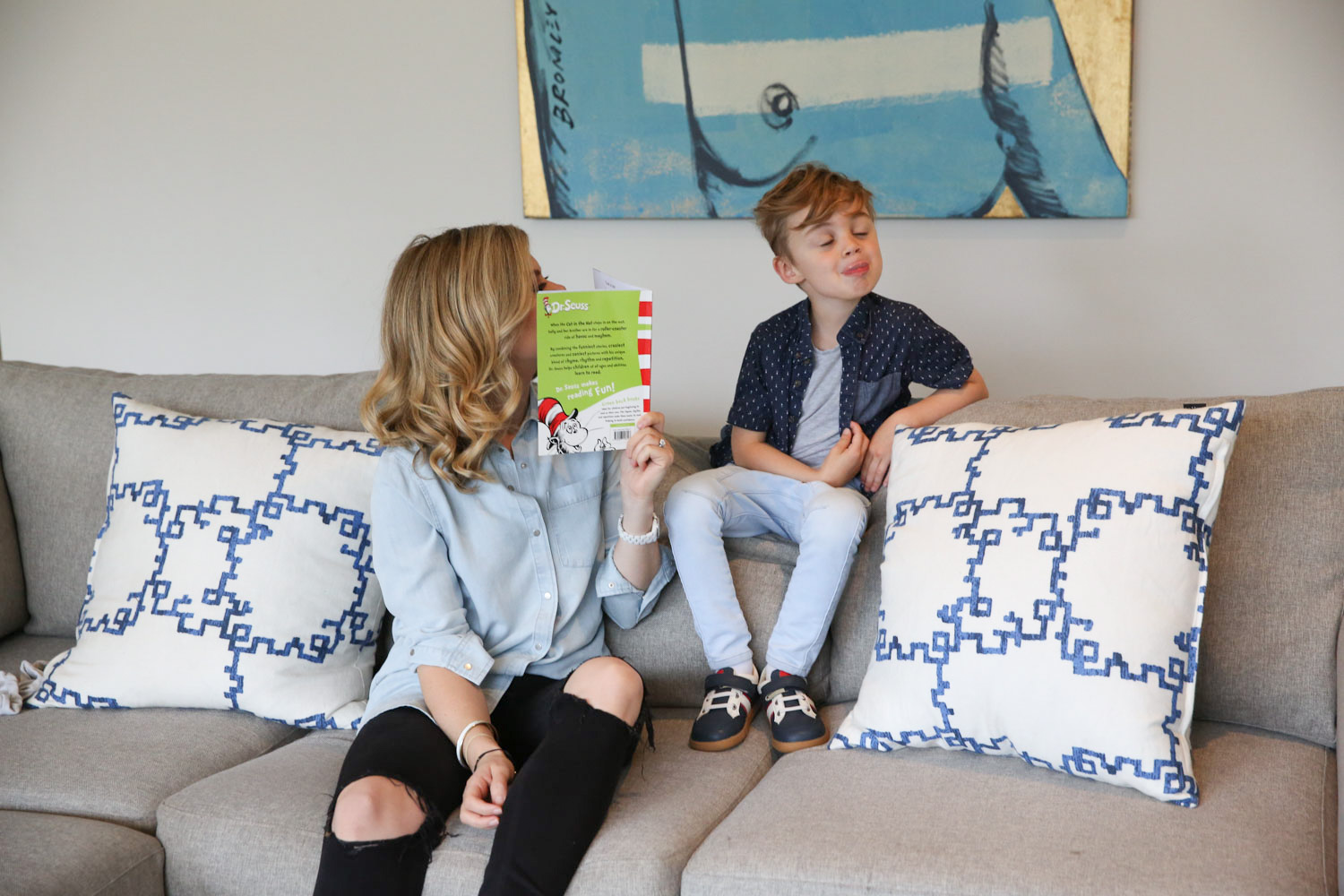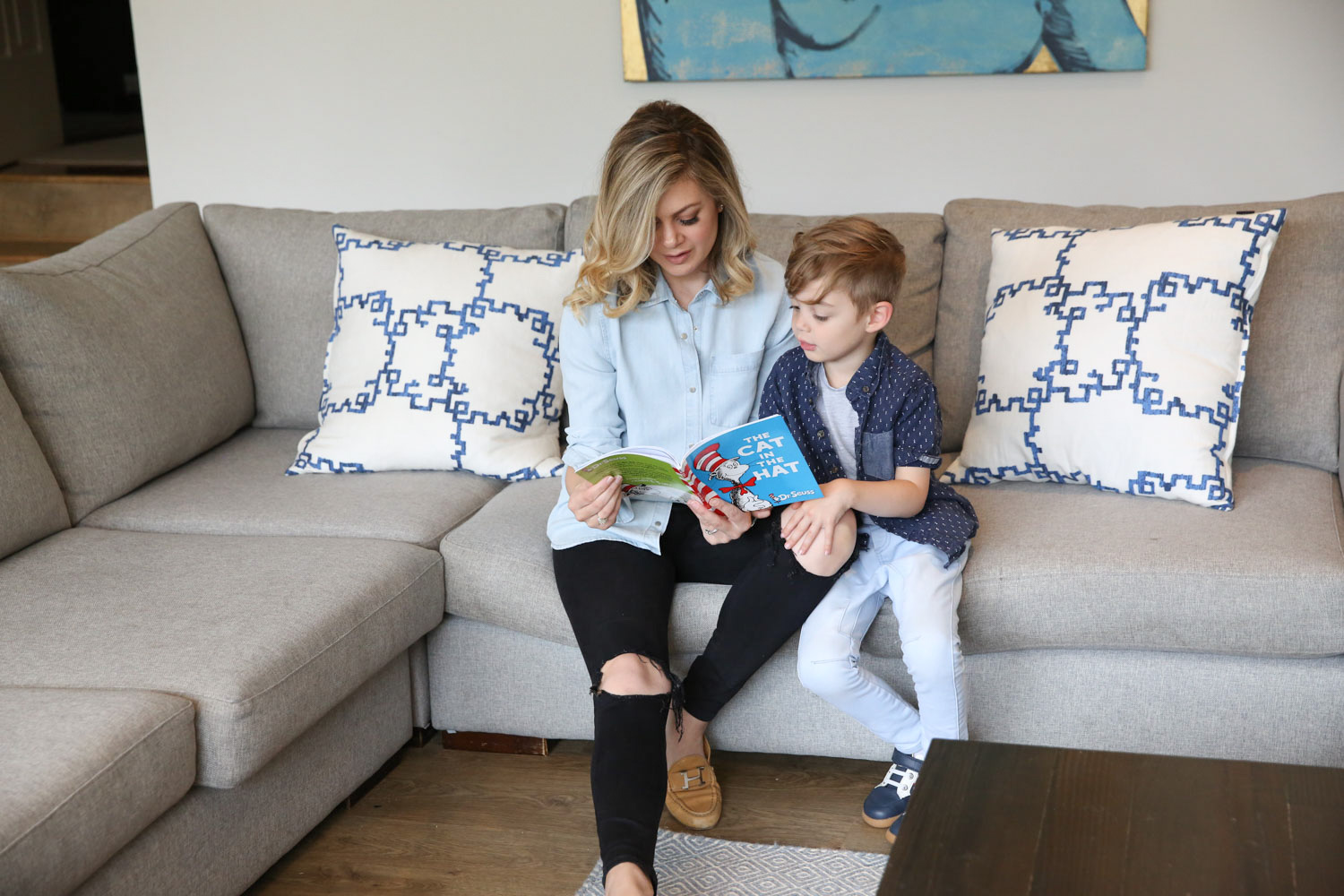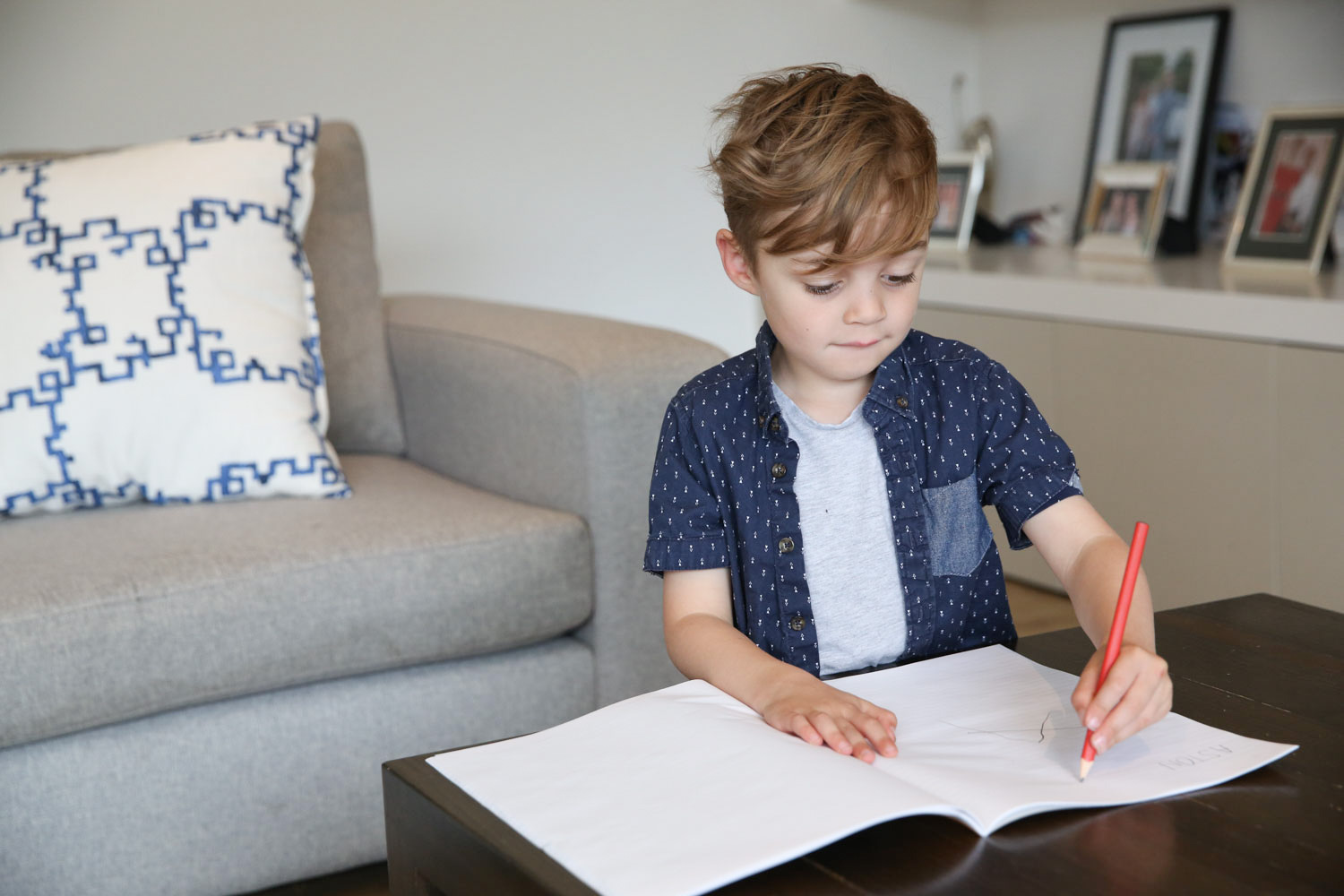 When I think about my school years, I have an overwhelming sense of love for my primary years and a not so overwhelming sense of feelings from my high school years. Let me explain.
I remember starting grade prep as clear as day. I remember my school uniform that was a hand me down from my aunty (who is only four years older than me), the dress was swimming on me but this was my first experience wearing a uniform, so I didn't really notice. My jumper was itchy, my socks were too long and my shoes made me taller than all my other shoes. It was the first time I wore ribbons in my hair and I liked it. I had long hair down to my bottom, it was golden blonde and mum parted my hair in the middle and styled two long piggie tails with yellow and brown ribbons in them.
I remember the smell in the air and even now, on a summer morning when there is a warm breeze, it immediately takes me back to primary school, a happy time, an innocent time, a time when I had no worries and so much to learn, new friends to be made and it was such an exciting time of my life.
I have never really been good at maths, I struggled right from the get-go to get my head around numbers, I just couldn't understand it, and I tried, I really did but it just wouldn't absorb in my brain. I did, however, love art, I loved drawing, painting, acting and drama and all I wanted to be was famous. Sometimes I laugh to myself thinking about what went on in the playground at Primary School, one time the entire school thought the world was going to end, so I picked a leaf off a tree and searched for my younger brother, Matthew, to give him the leaf so he could have oxygen. Another time, I had a massive fight with my best friend Melissa and she was so cool and popular that all the class took her side and they followed her around the basketball court as she carried a small boom box on her shoulder listening to 'New kids on the block' and they would walk past me and call me a loner. We were friends the next day.
As I went through to grade 3, 4, 5 and 6 I knew what I was really good at and what I needed help with. My parents got divorced while I was in grade 5, and this big change meant any extracurricular activities weren't going to happen, so I had to do my best at school and make the most of the opportunities that school could give me, especially with high school not too far off.
In high school, well, let's just say, I didn't really try hard enough, the social aspect was bigger than the academic and all I wanted to do was take photos and paint. I still struggled at maths, I was a great writer and won the 'speech contest'. I wrote about why I hated clowns. The speech was really good, kind of how I write here on my blog now, but I was so intimidated by the 'cool' kids that I didn't want to get up on stage at assembly and compete in the finals. I think a lot of my personality has been defined by the social hierarchy at school and sadly, now that I look back, I wish I worked harder and cared less about where I fit in in the playground.
Aston starts school next year, I can't believe I am a school mum already. I feel so young, wasn't my mum old when I was in primary school? No, she was in her late 20's when I started prep! Yikes!
Today, I can see that schools are so different and the opportunities are bigger, we are so lucky aren't we? Aston is going to a great school; a school he will continue through until year 12. I can already see he will do better than me, he is fantastic with numbers and is dabbling in the reading side of things. Although he isn't sporty, I am sure he will find what it is that he is good at, at an early age, and really develop it.
I am very nervous going in as a school mum, my baby is growing up, I am growing up too! I know that he will need me even more now, isn't it funny, you think that after they are babies that you can kind of step back a little, but nope, here comes the homework and the reading. How lucky for Aston he gets to smell the playground air, meet new friends and enter grade prep as an empty book, ready to fill the pages of memories and knowledge and I can't wait to see him do it. Officeworks is the perfect place to go when preparing for school-time. It's a one-stop-shop for school supplies, bringing out the best in children's minds to help them grow and develop – and they offer the widest range at the lowest prices.
Officeworks will once again be partnering with The Smith Family to support it's Back to School Appeal. Currently, one in seven Australian kids are growing up in a jobless family, which means they're less likely to succeed at school and more likely to experience financial hardship as adults. Officeworks wants to help The Smith Family break this cycle with its Back to School Appeal. The funds that are raised will go towards supporting disadvantaged kids through its Learning for Life program, which helps set them on the right track for their education journey.
For more information on Back to School at Officeworks', click here: OFFICEWORKS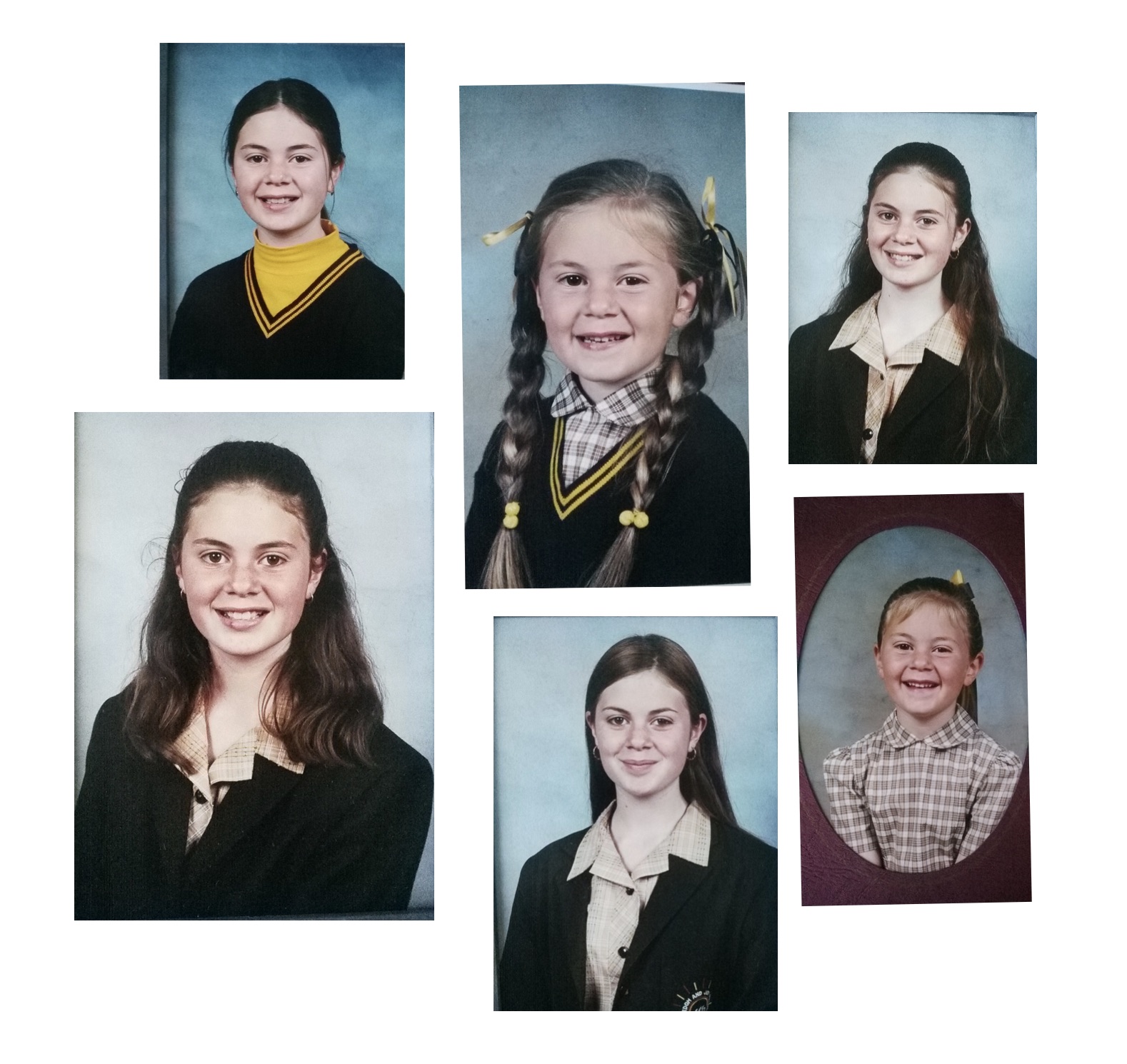 @jessdempsey feed
This error message is only visible to WordPress admins
Error: No users set.