November 11, 2013
Melbourne Cup Carnival Street Style re-cap!
|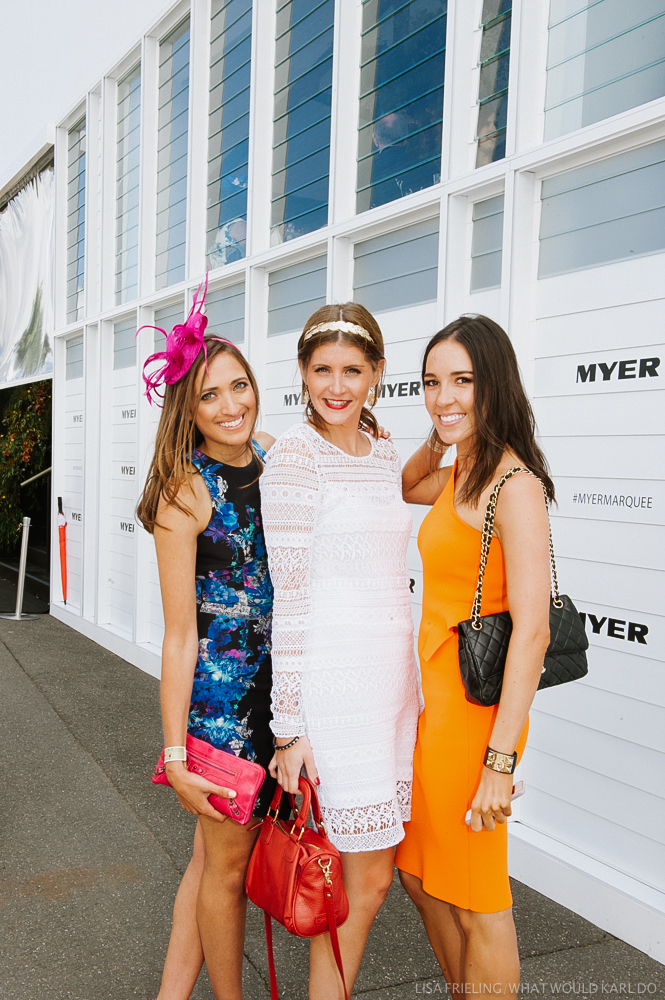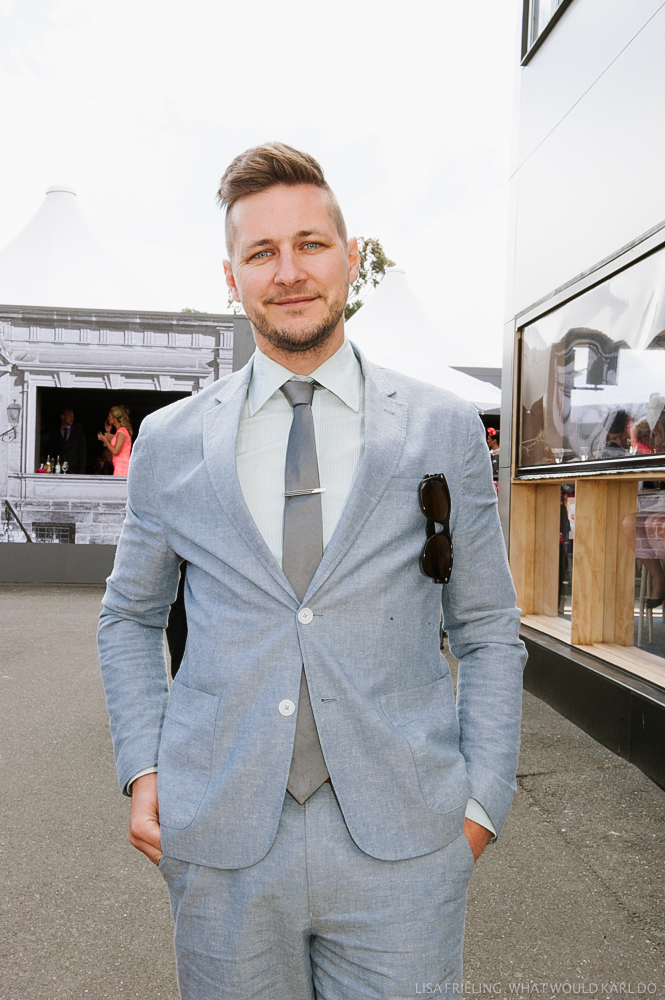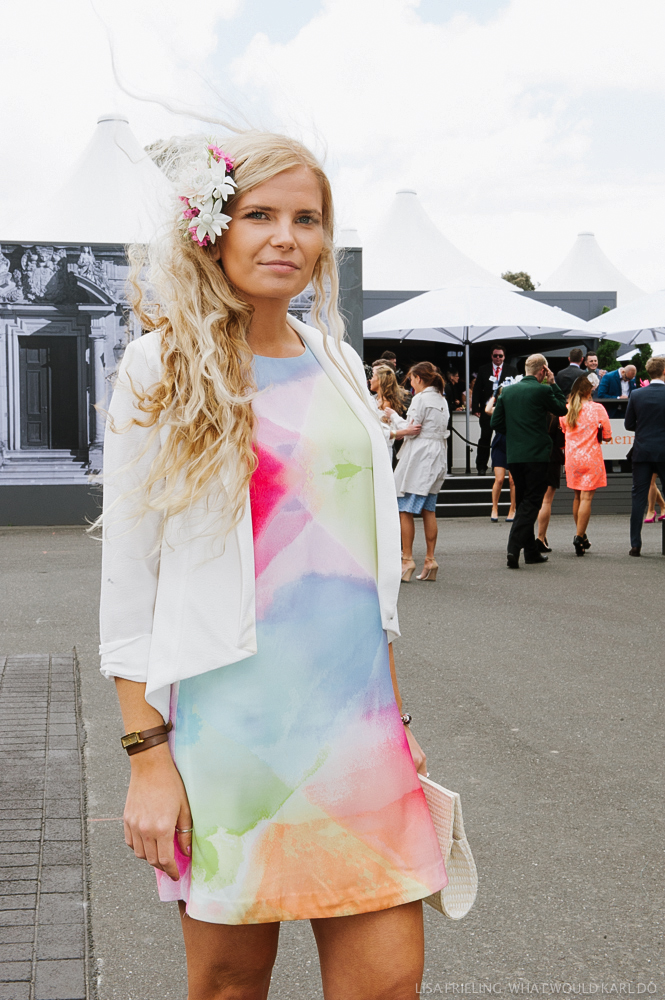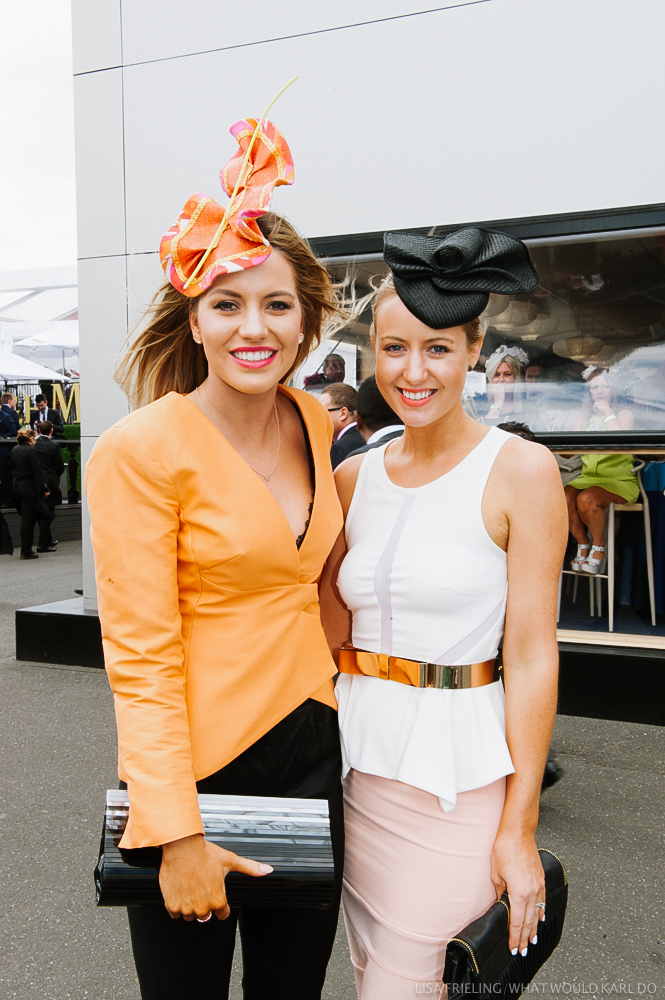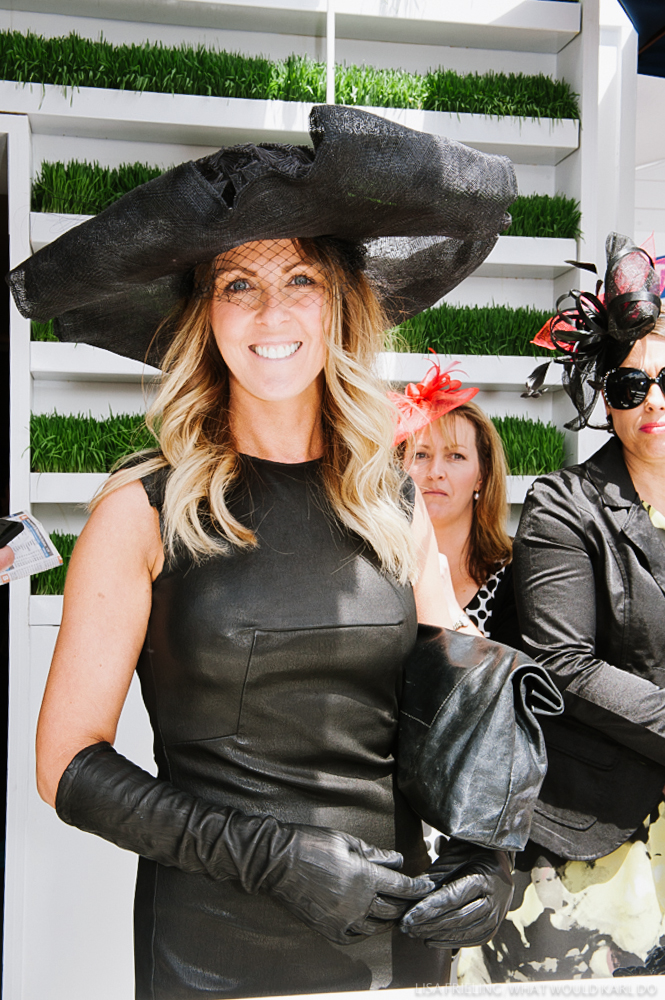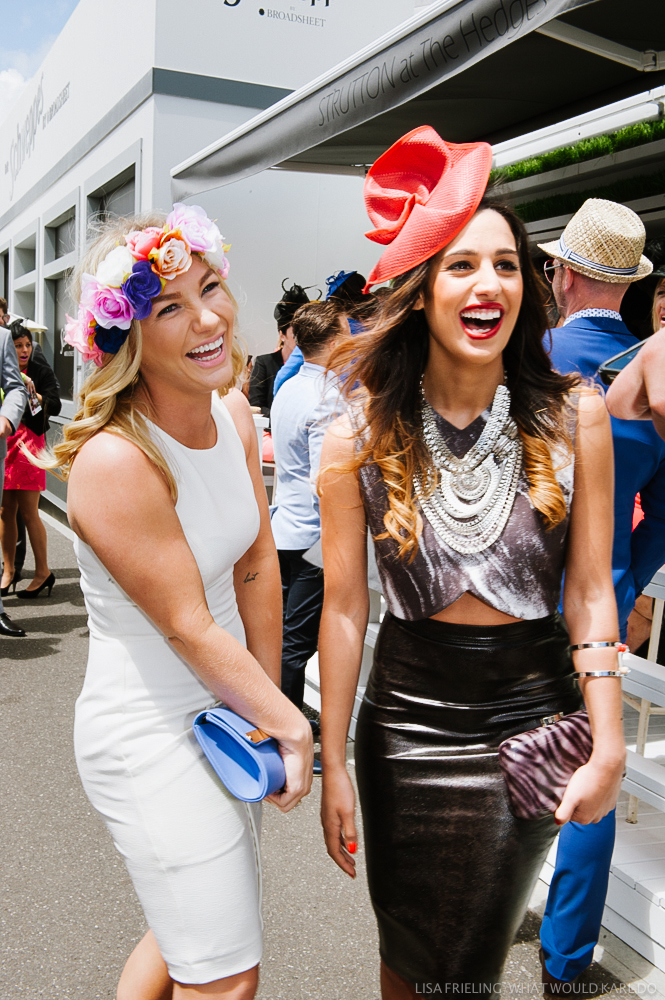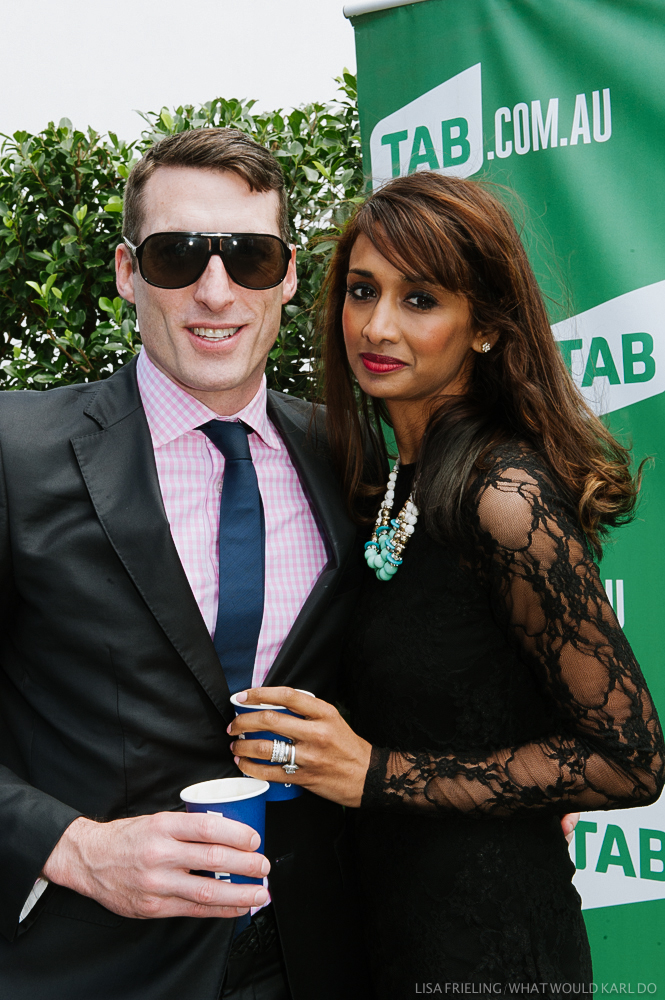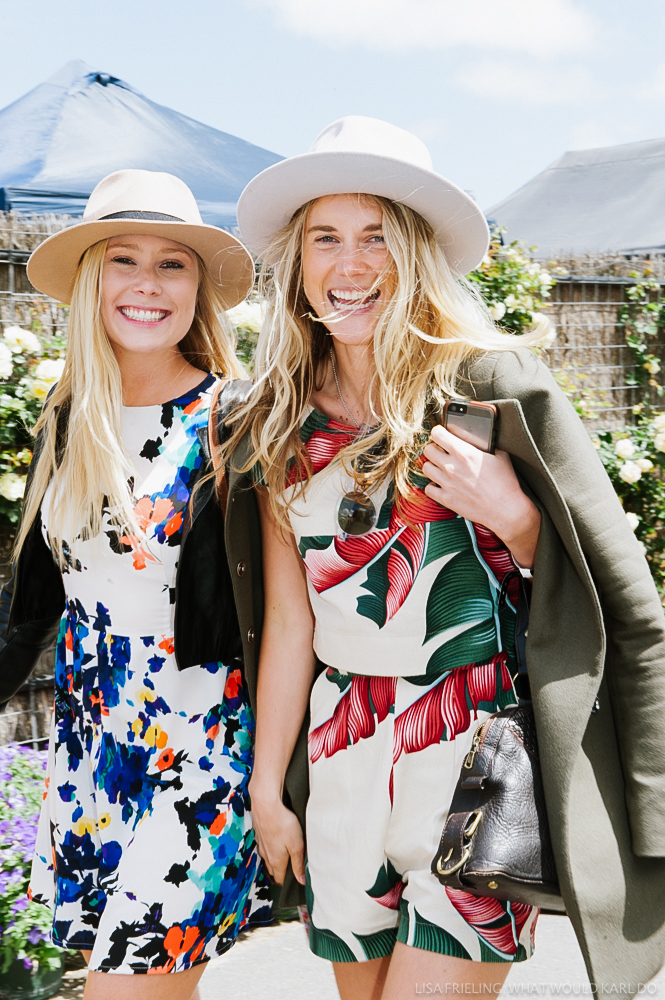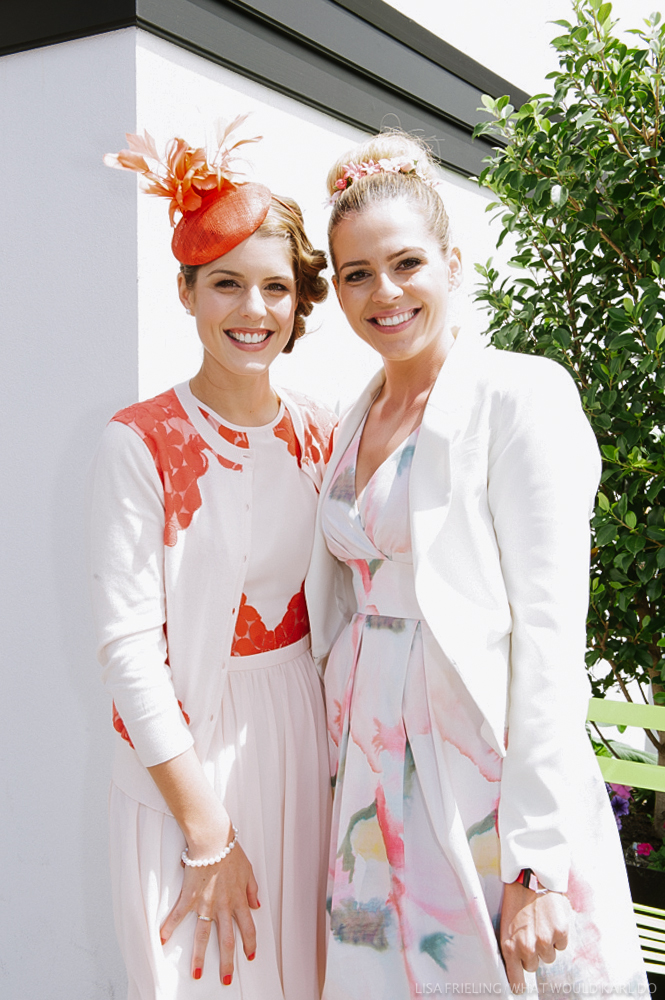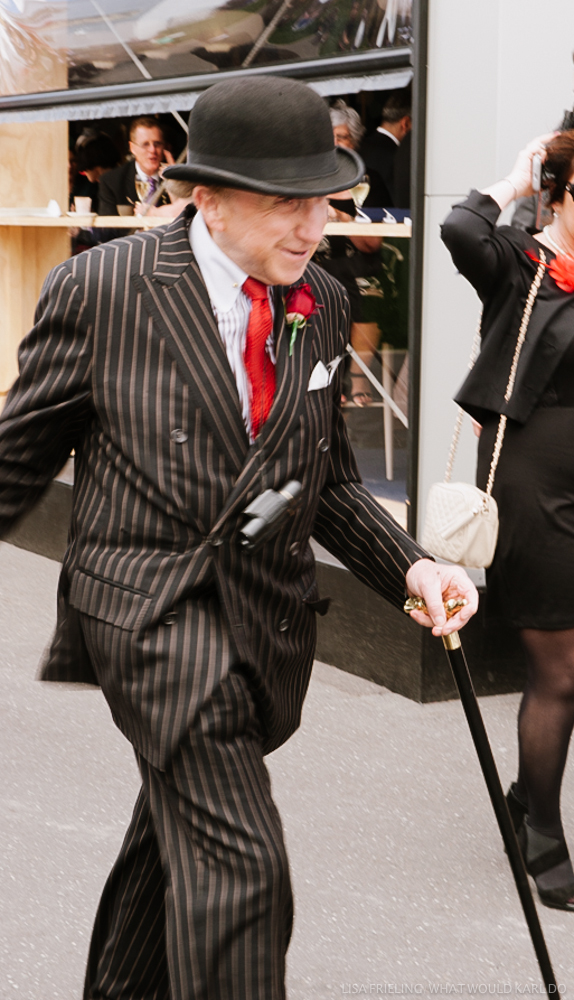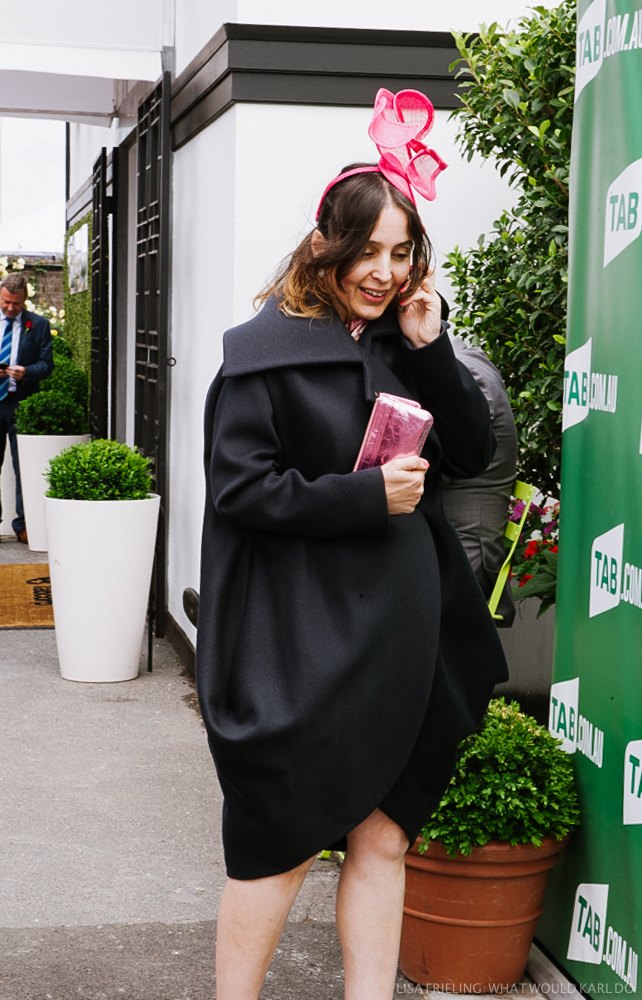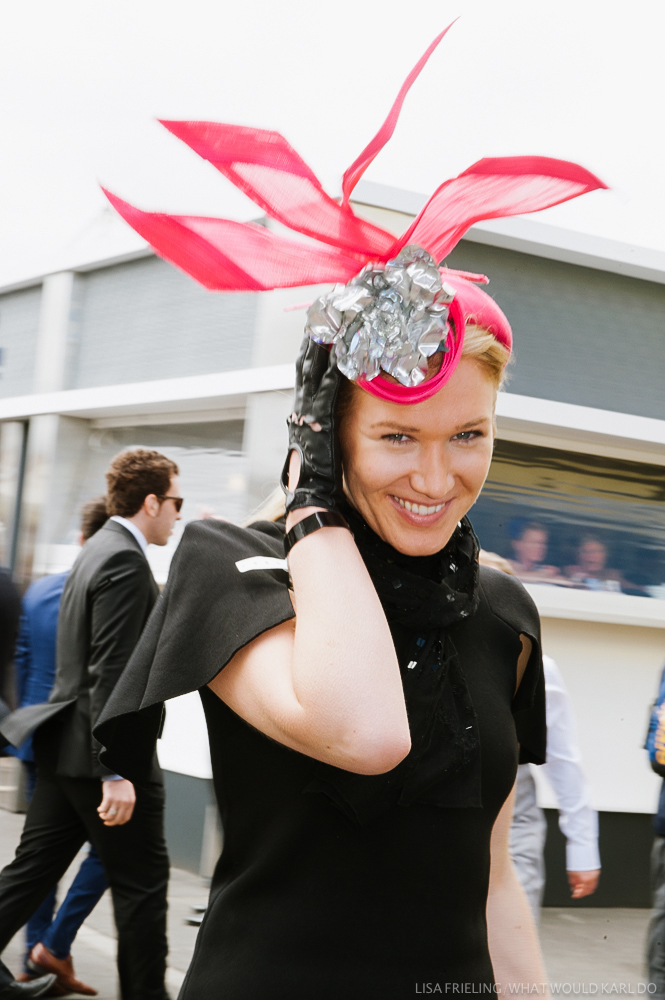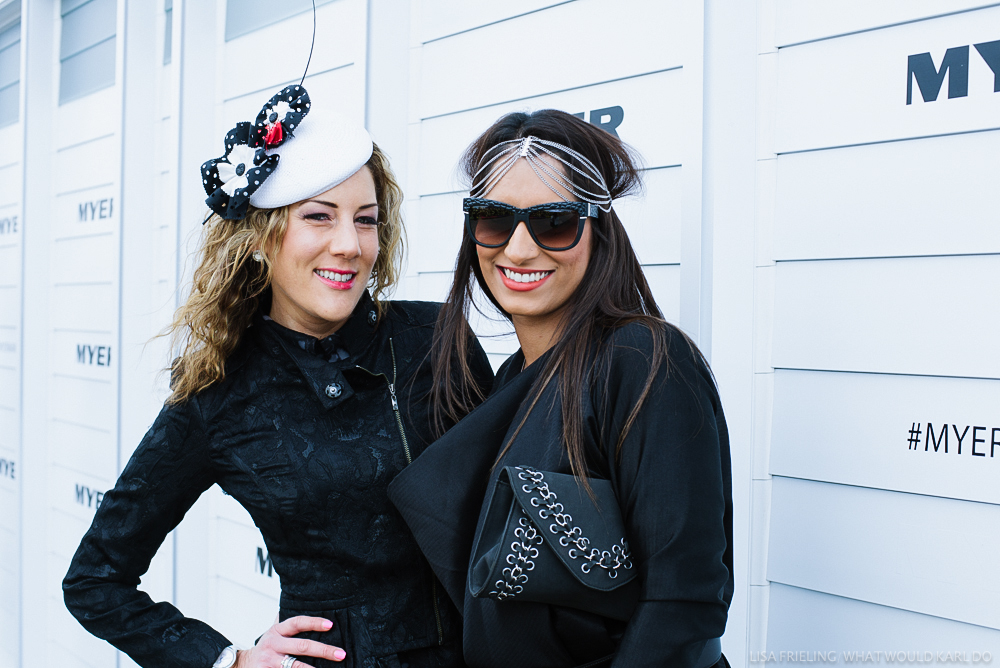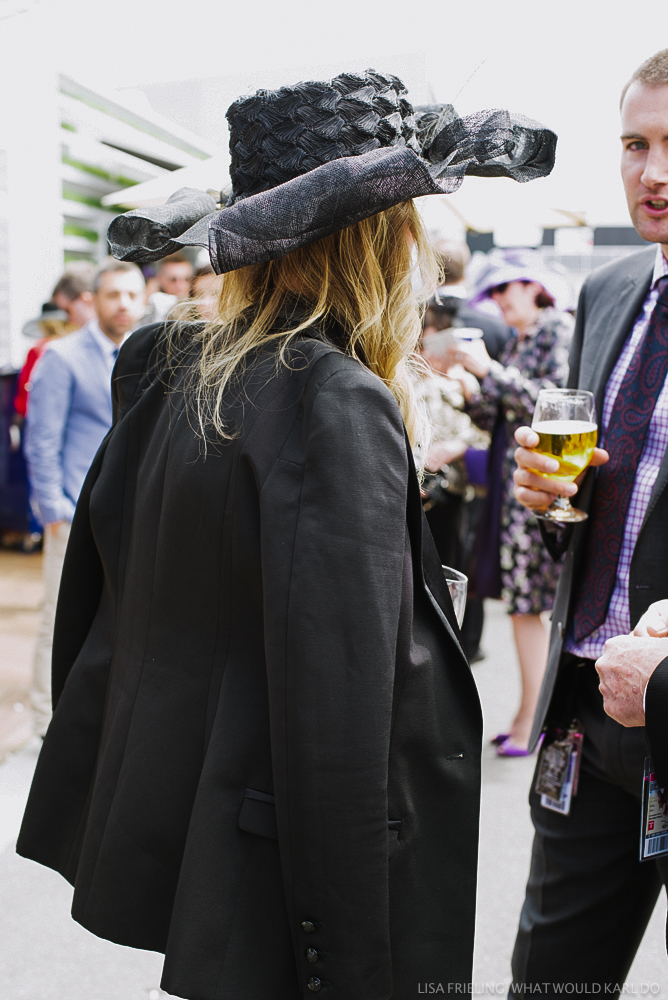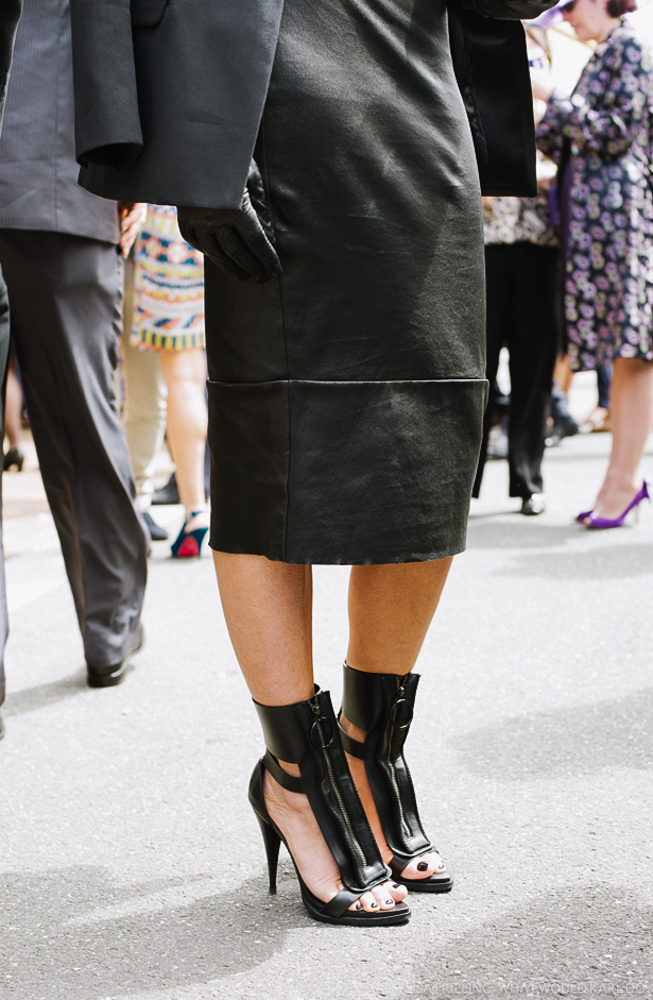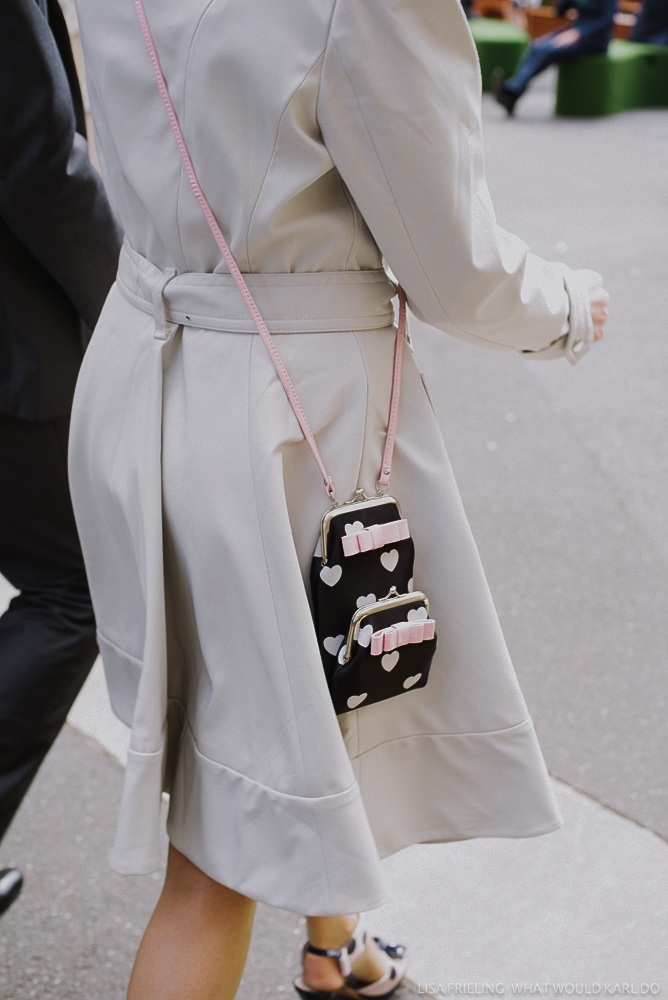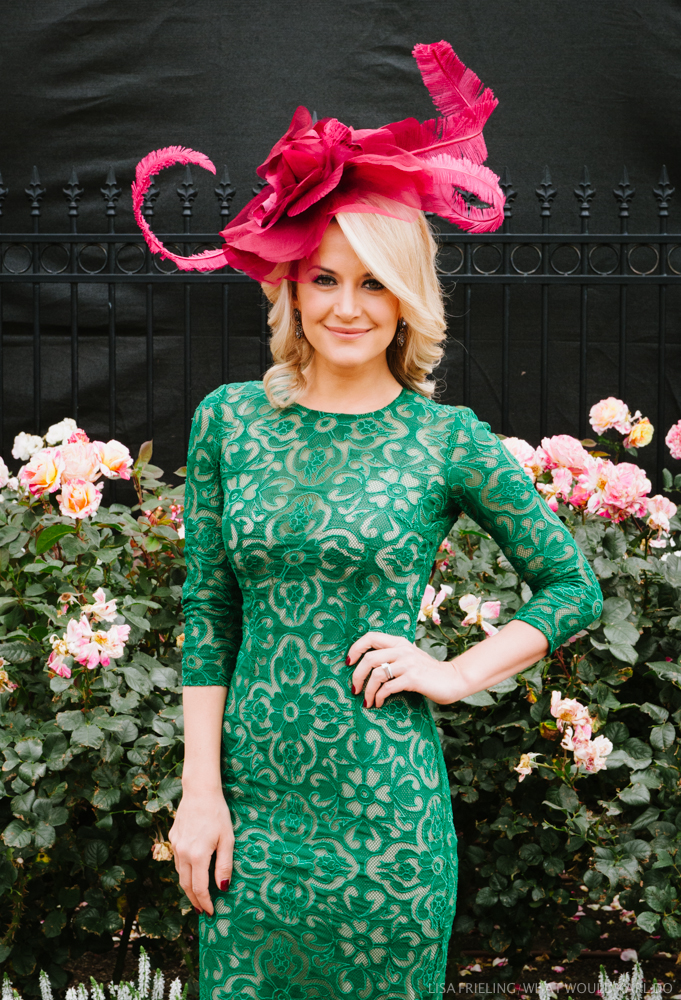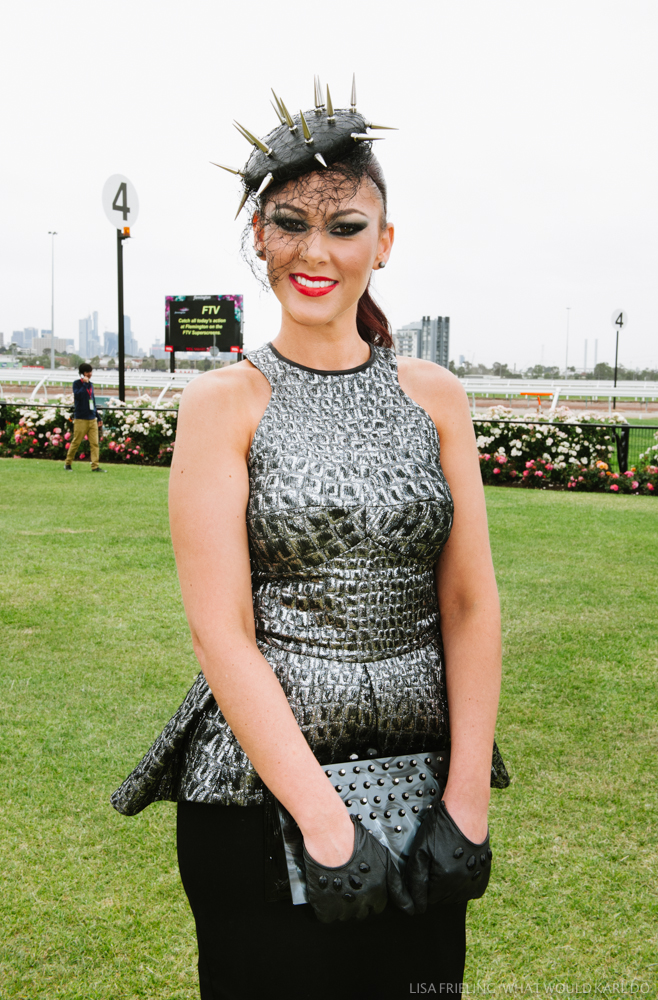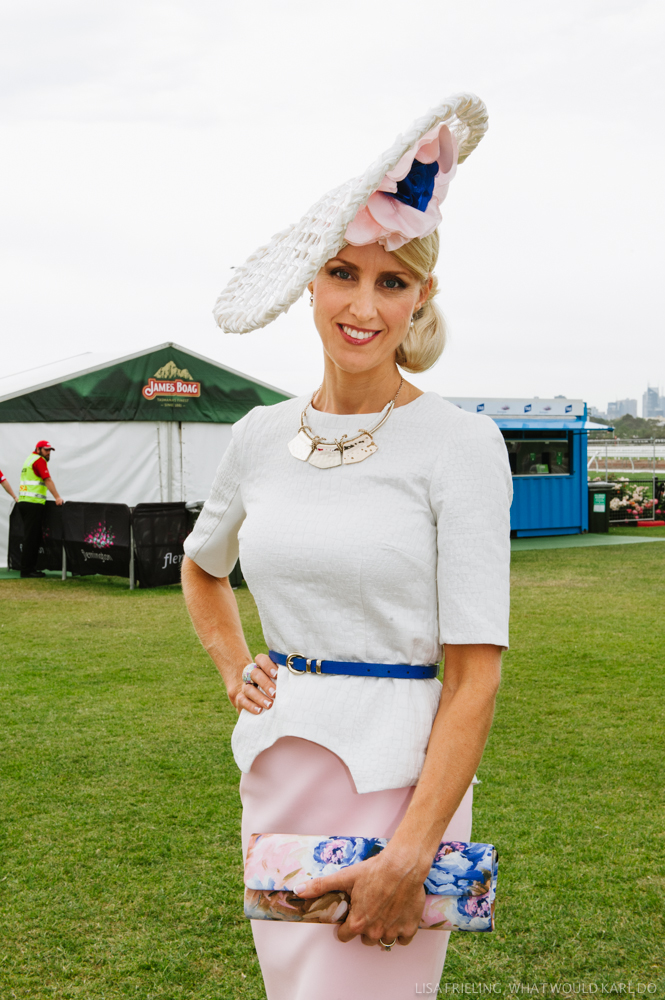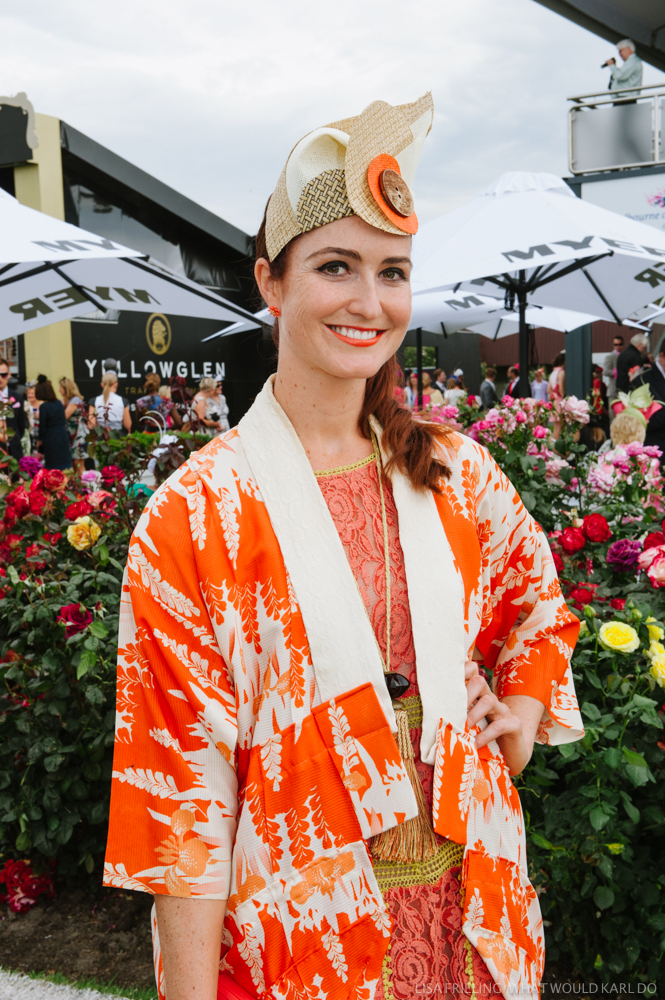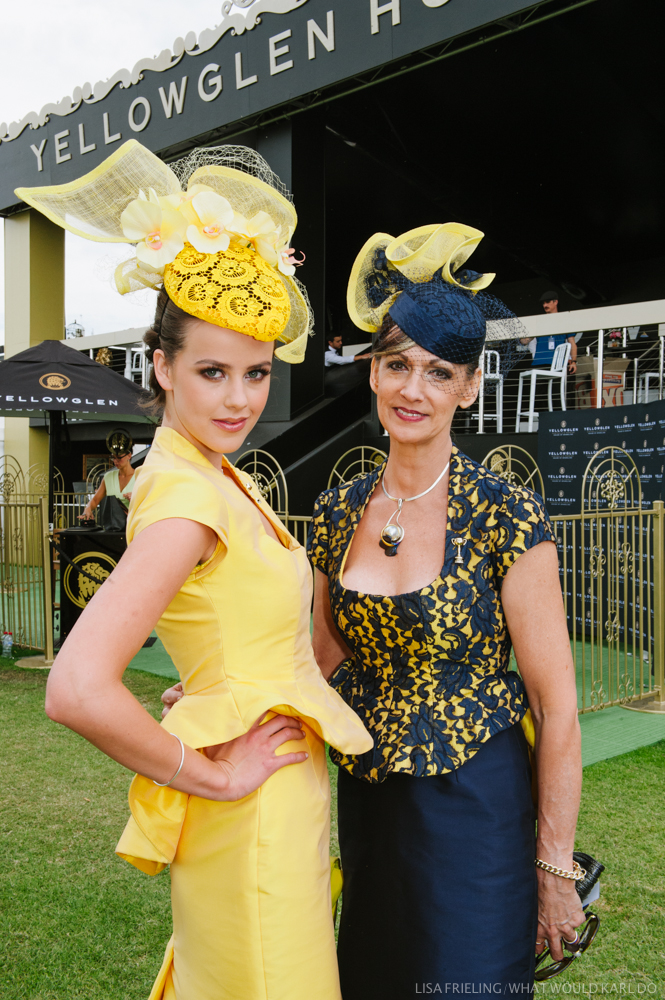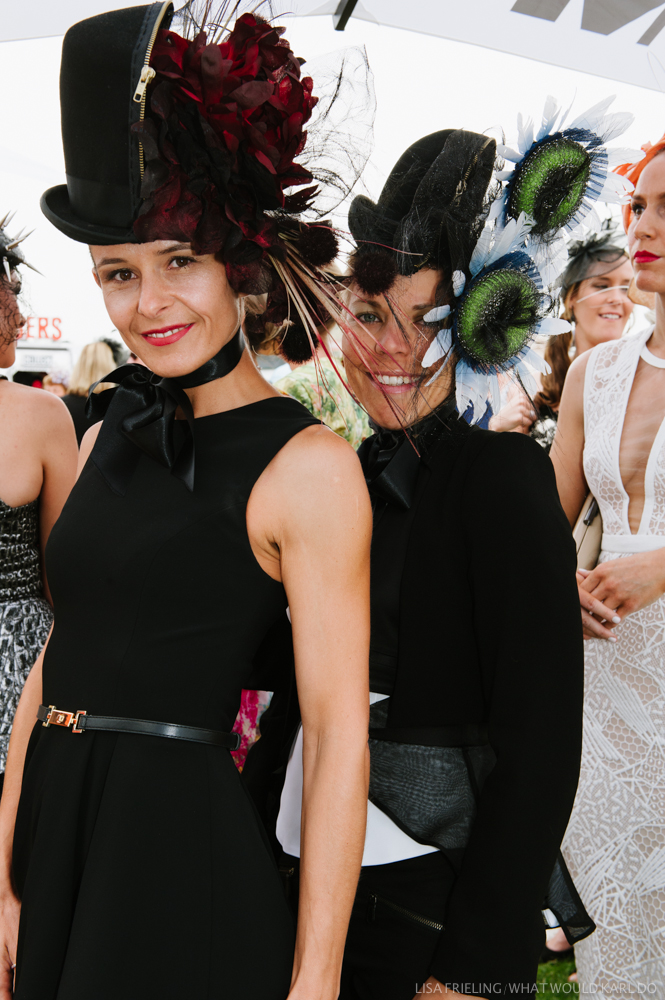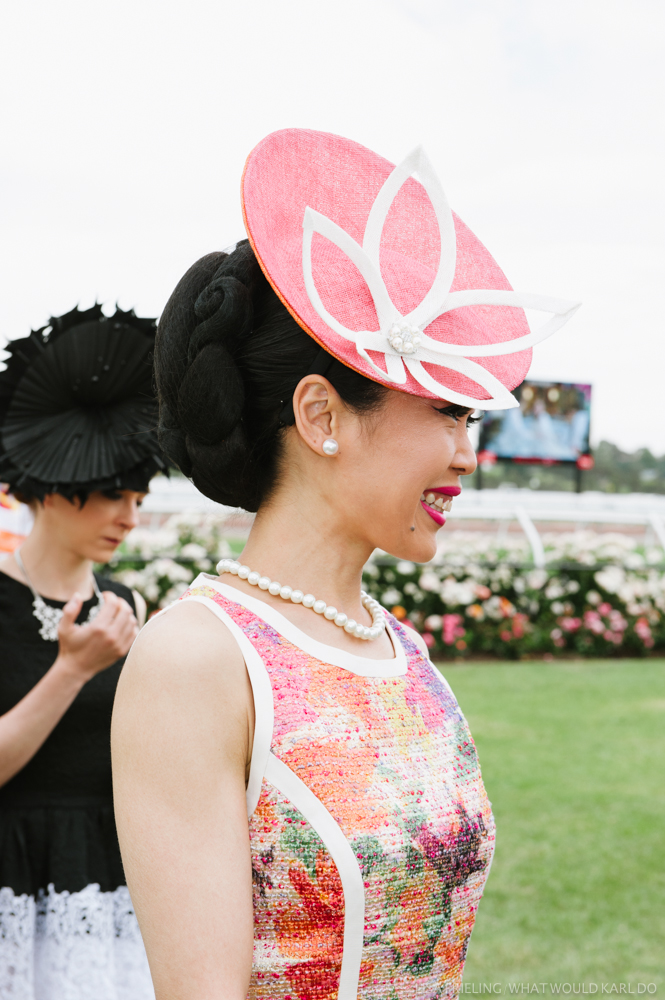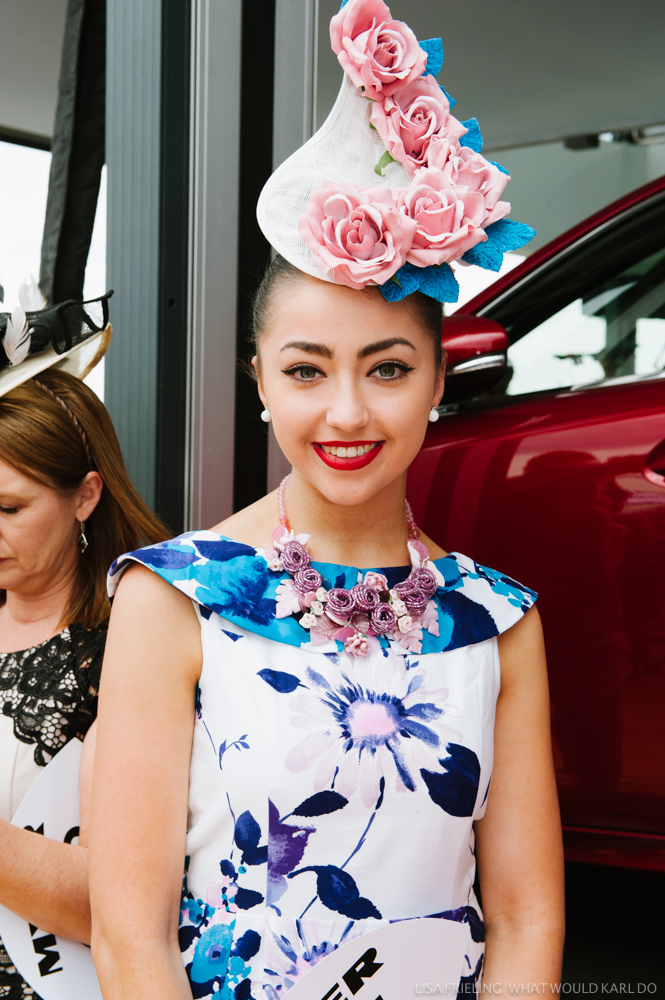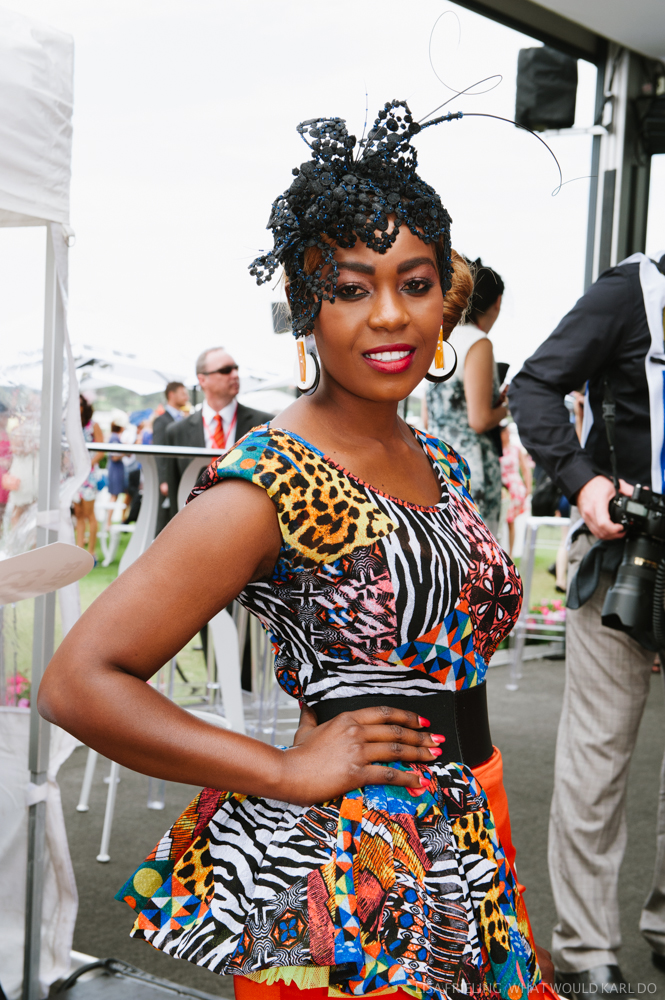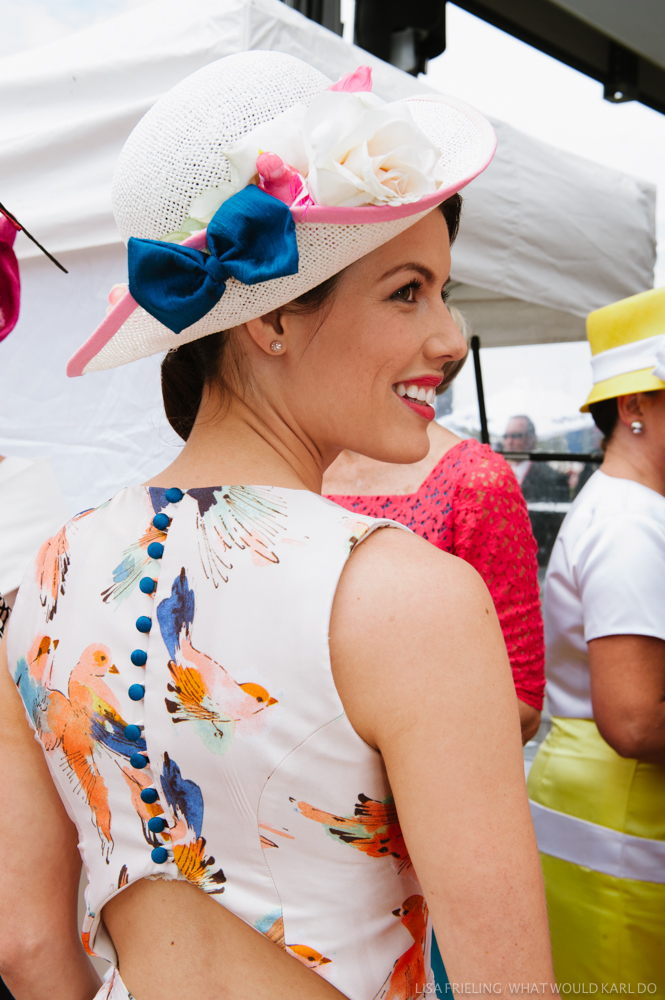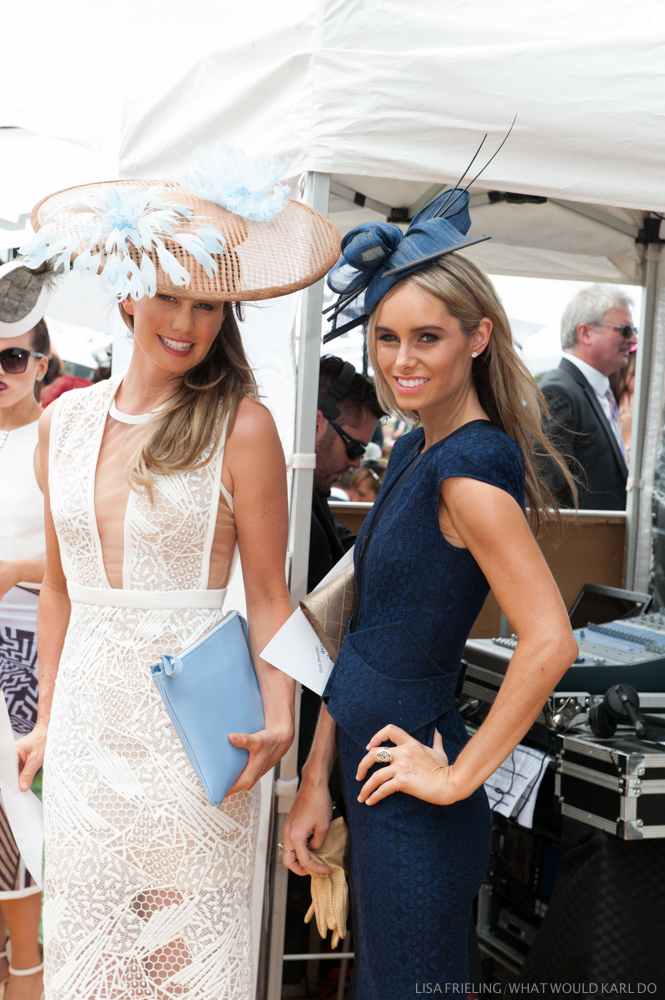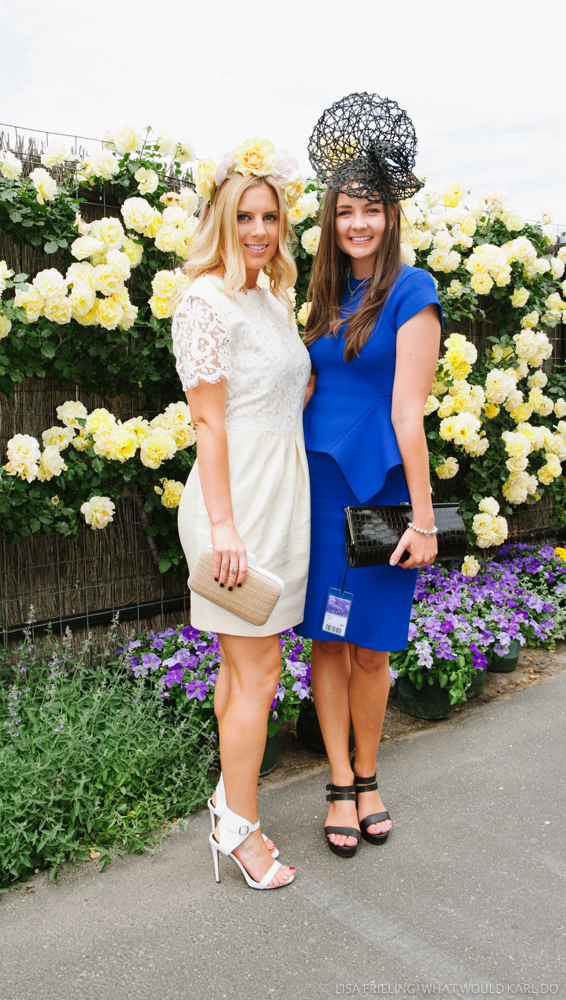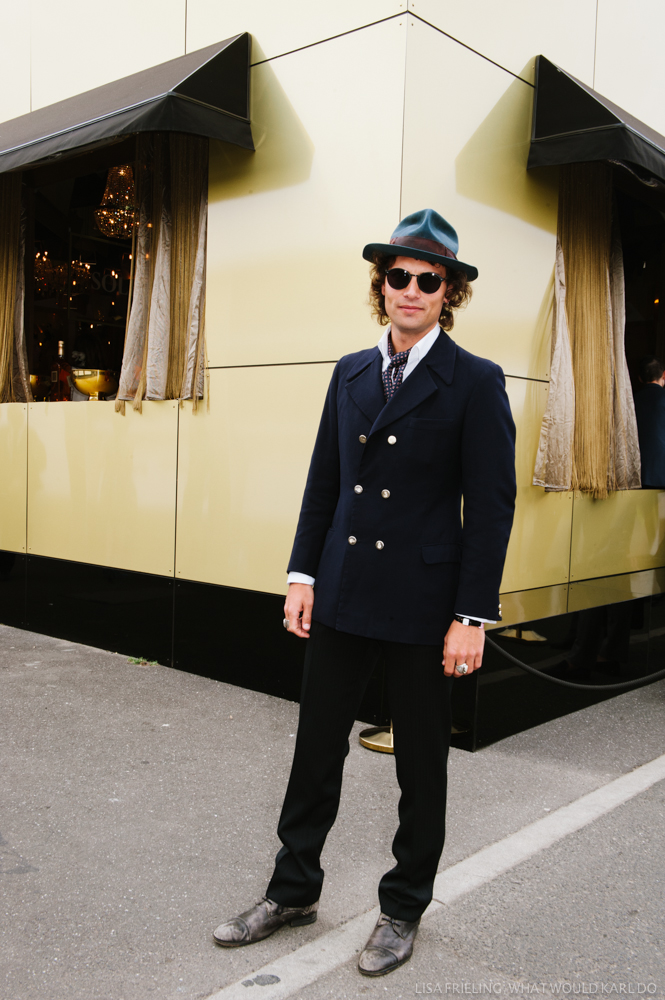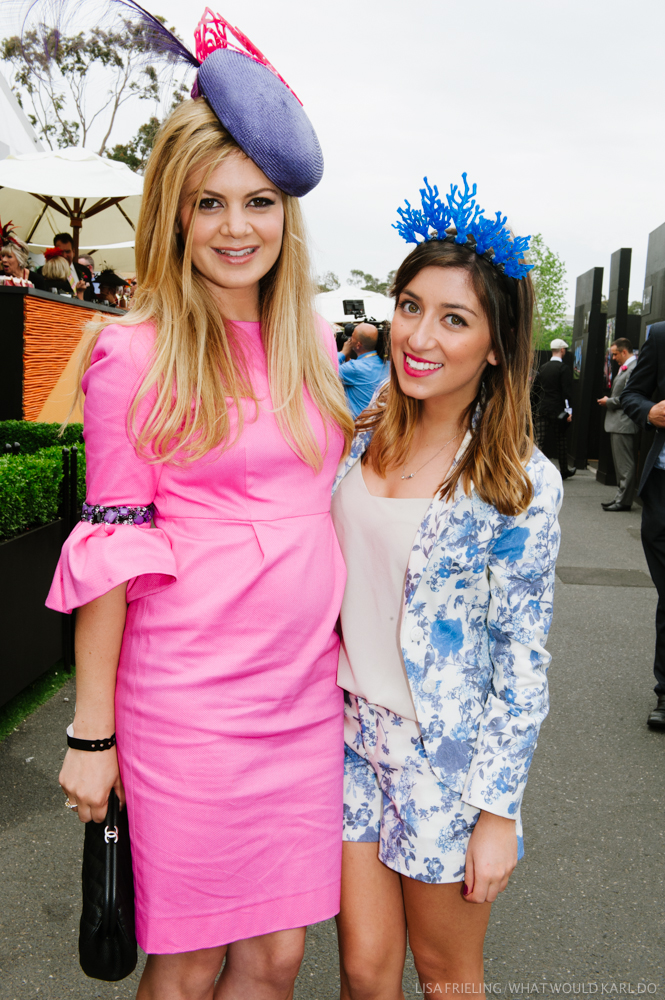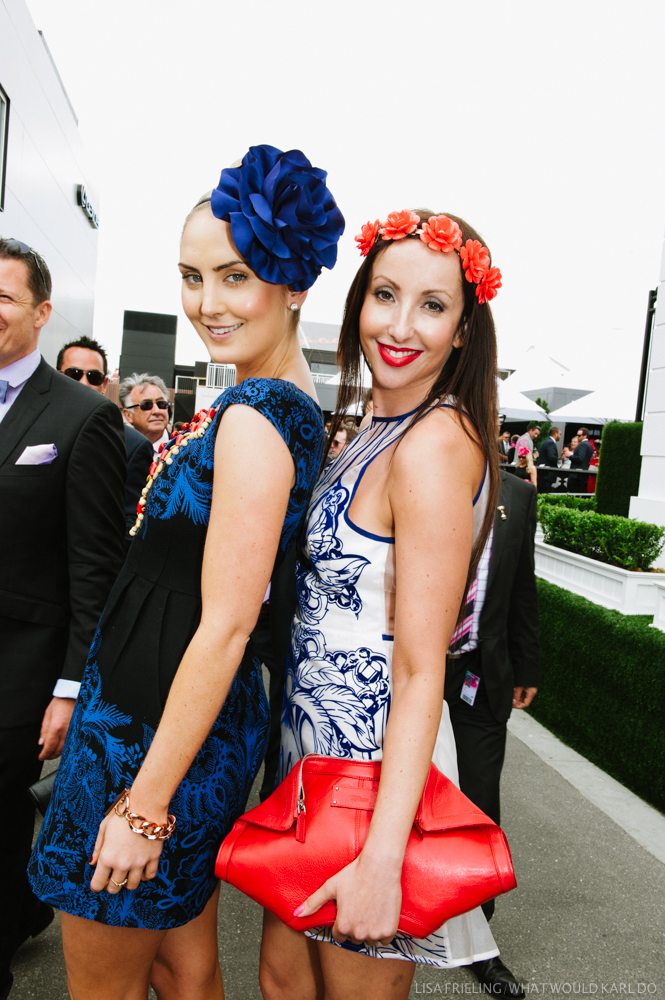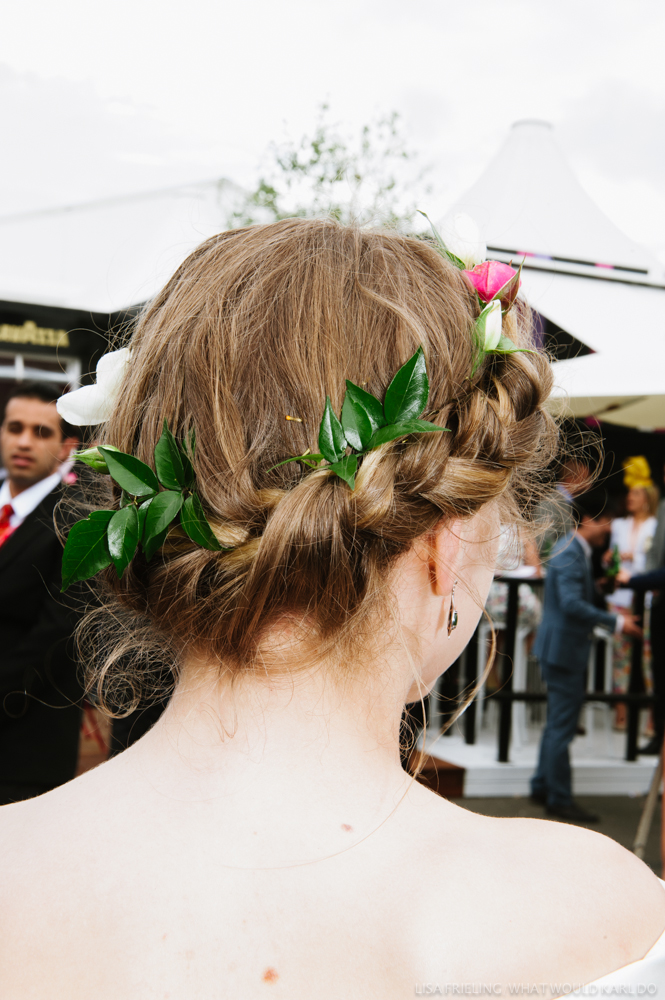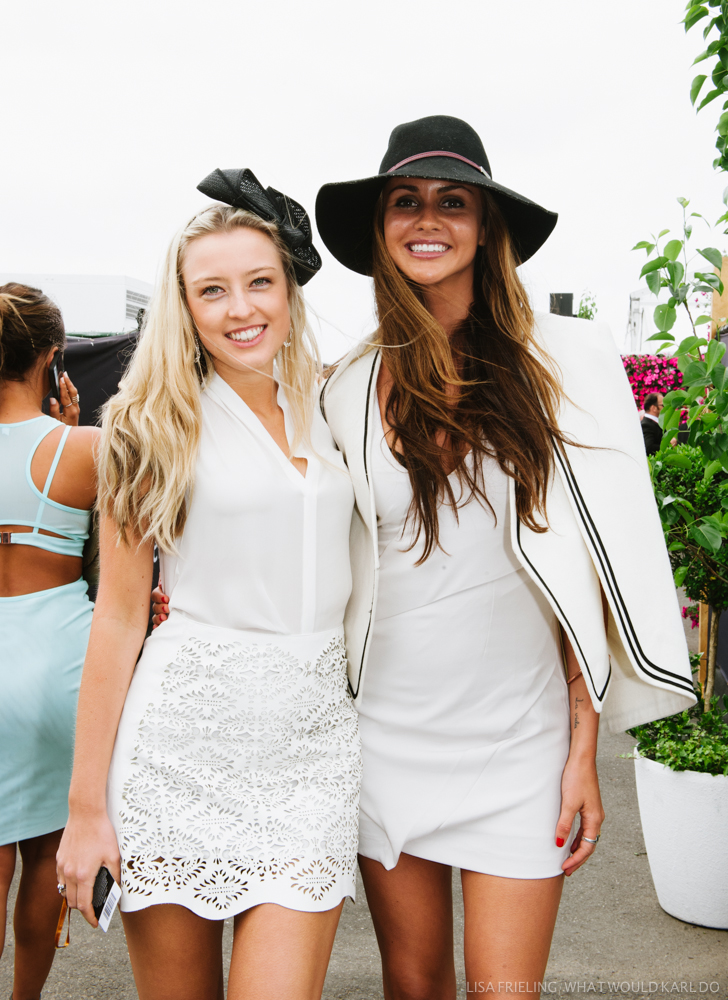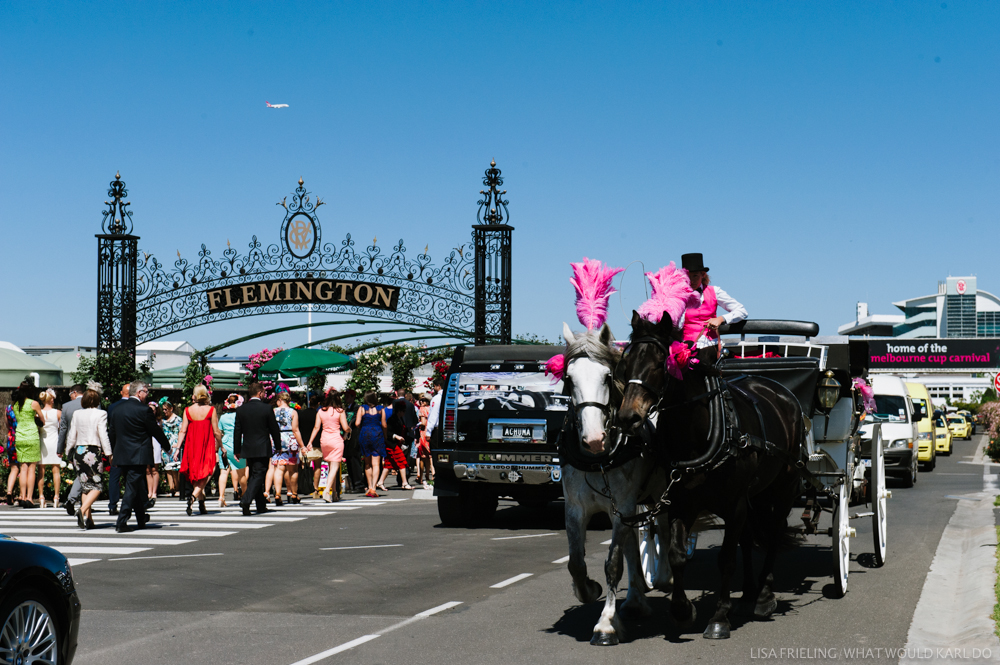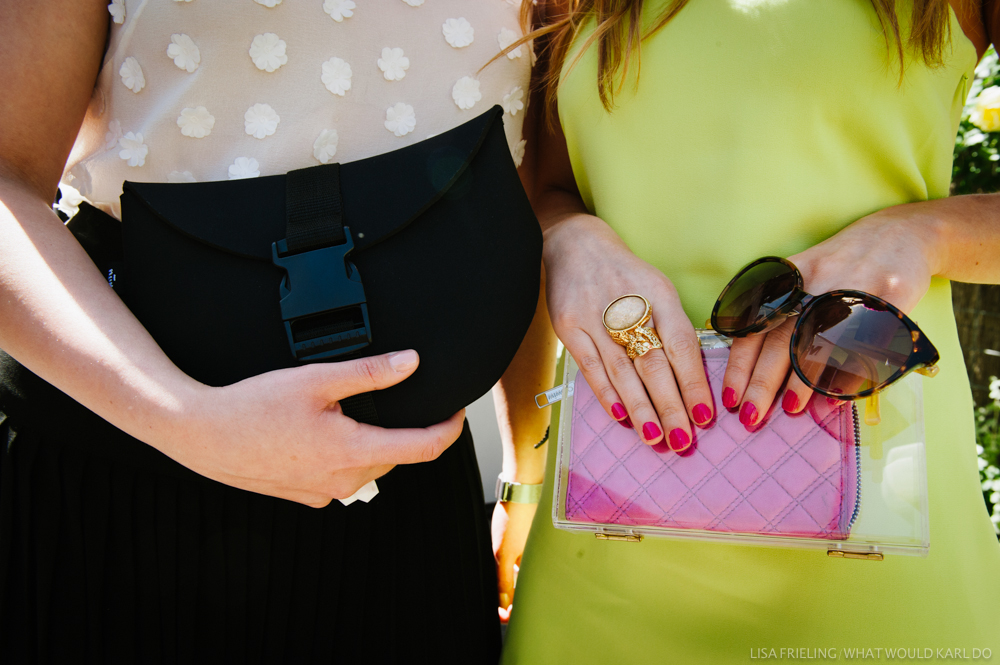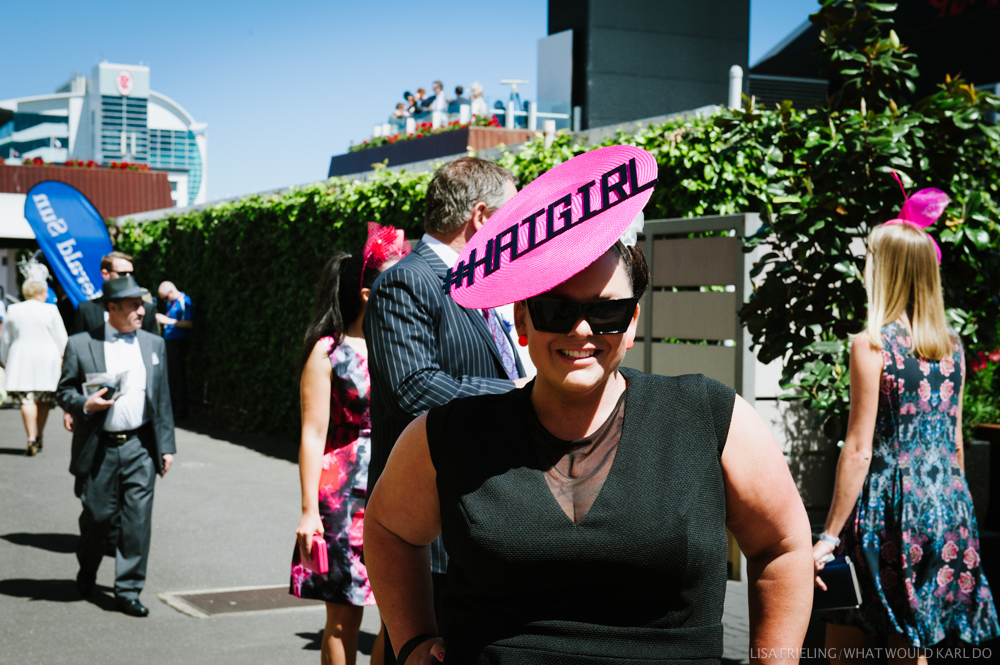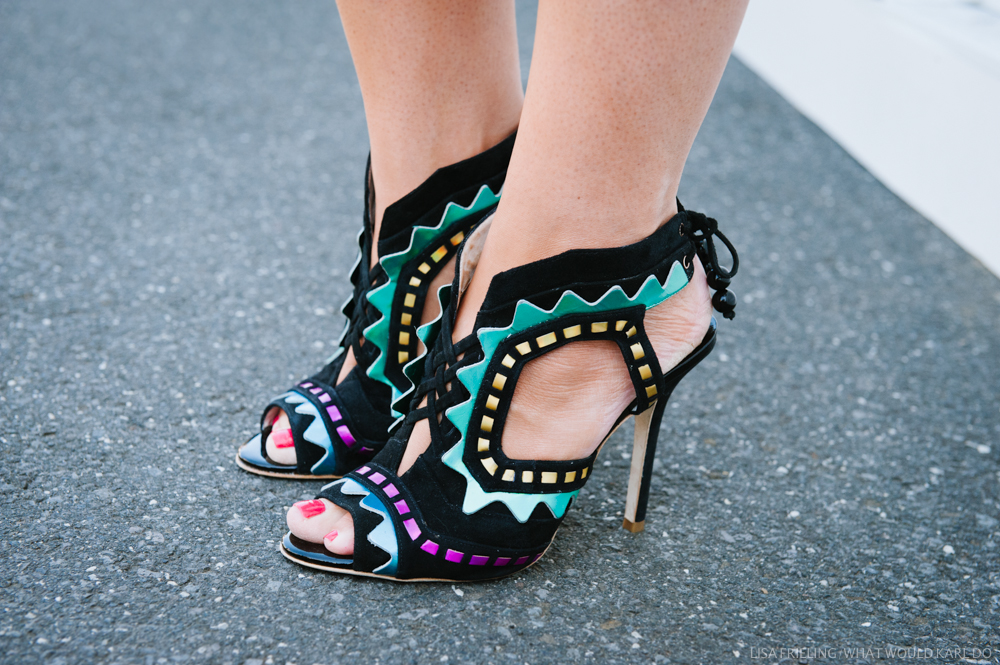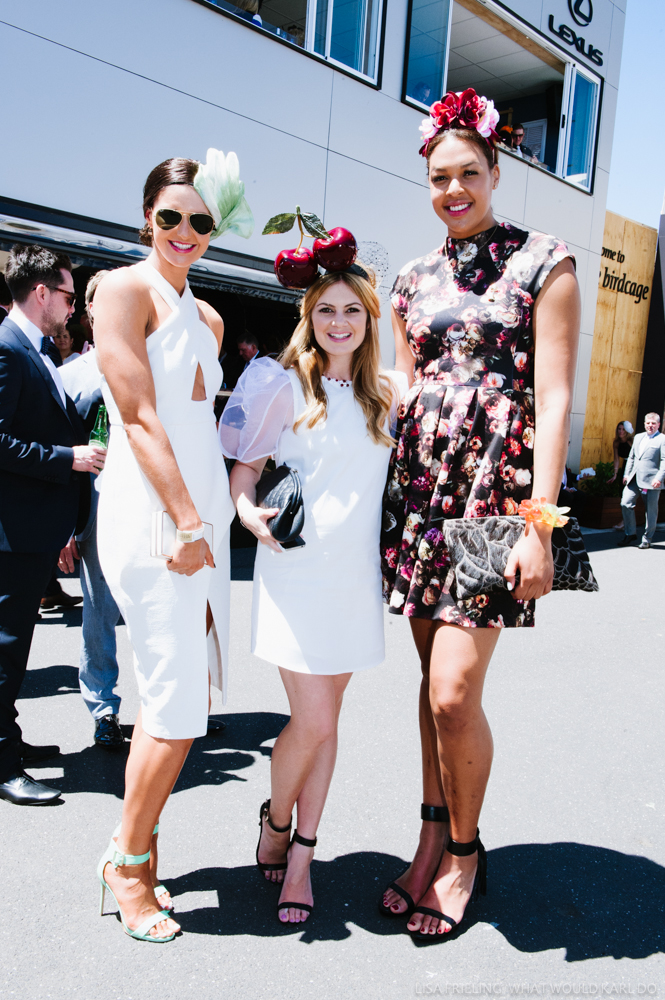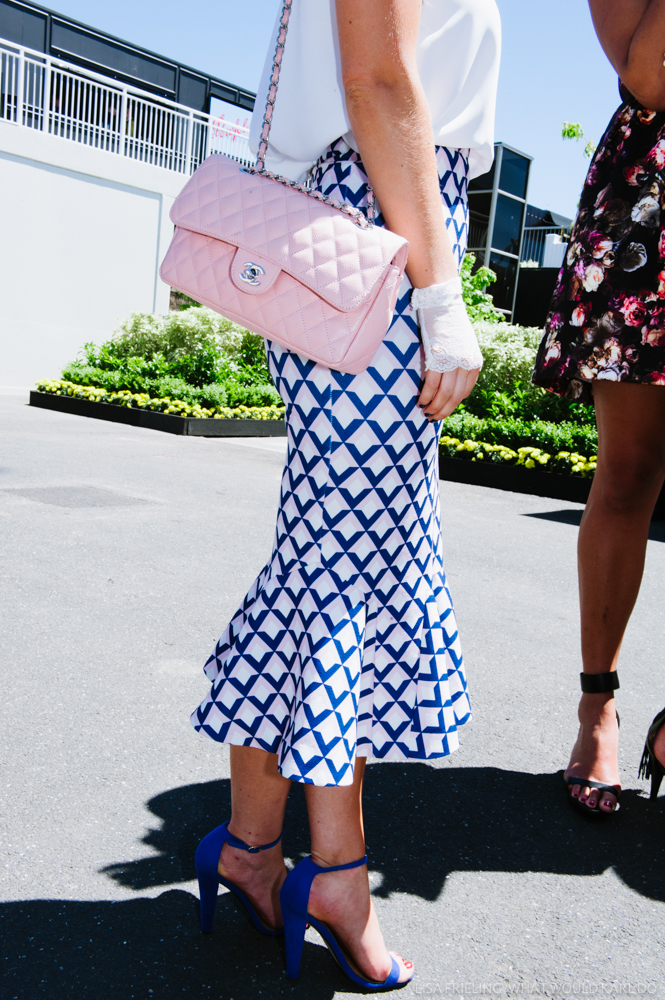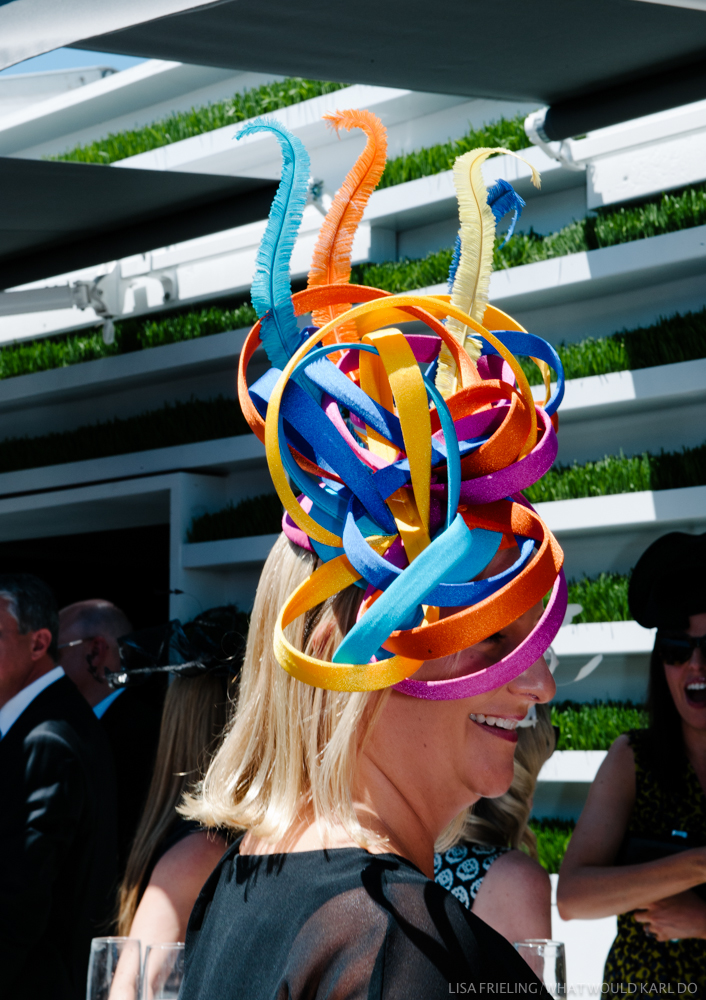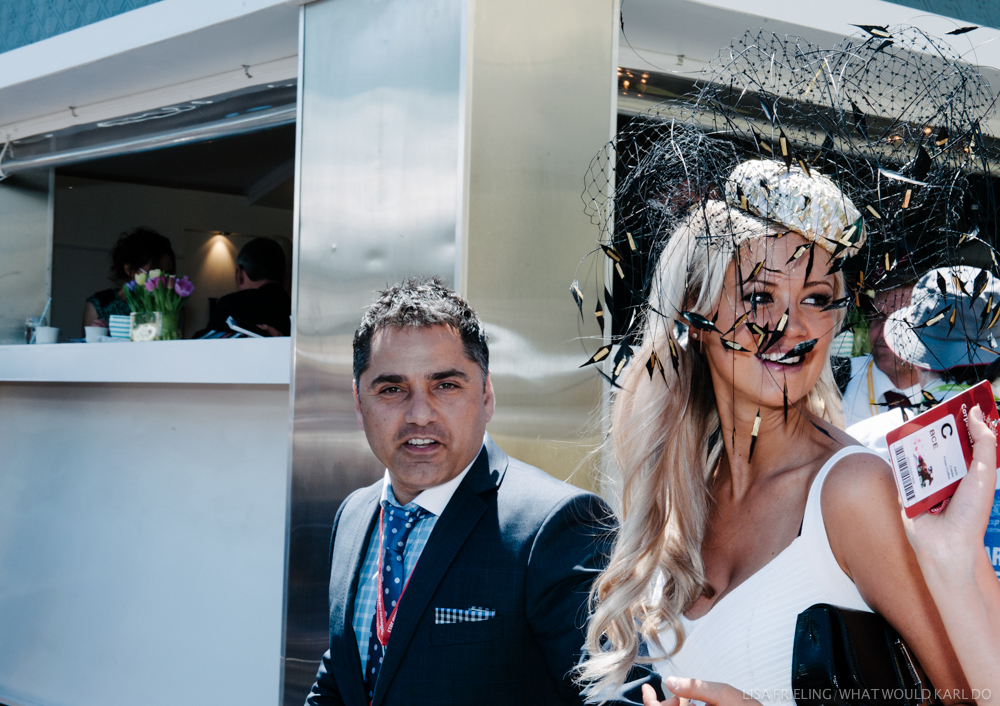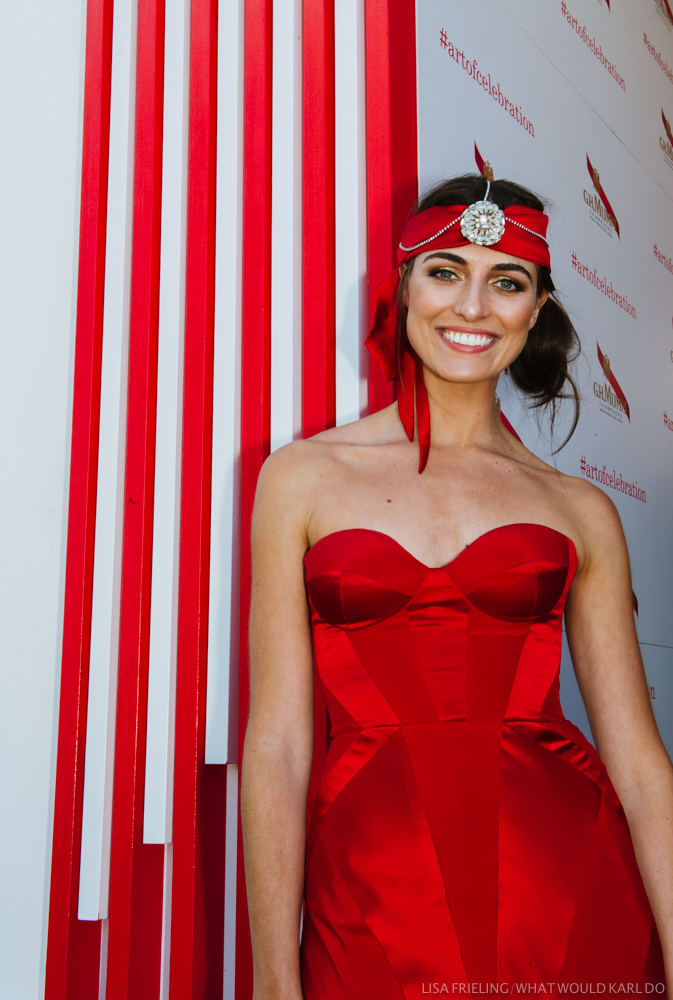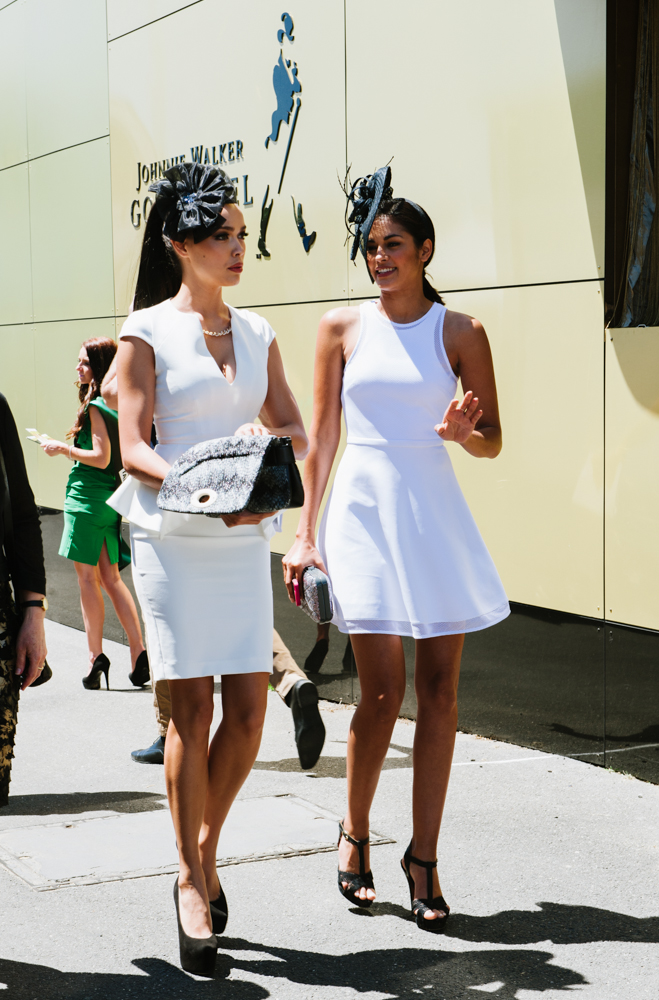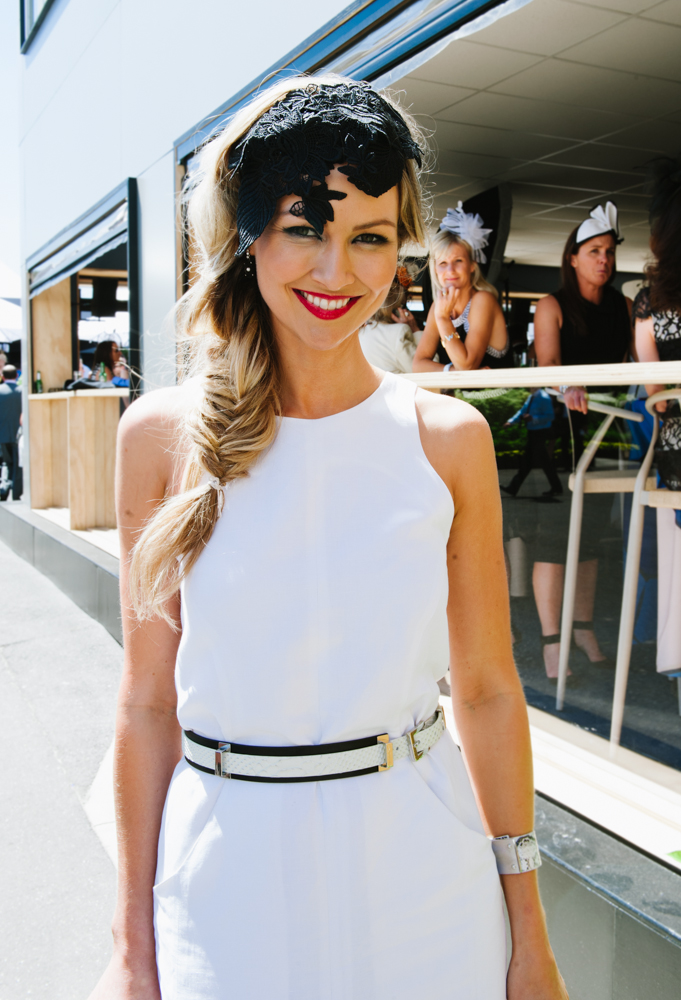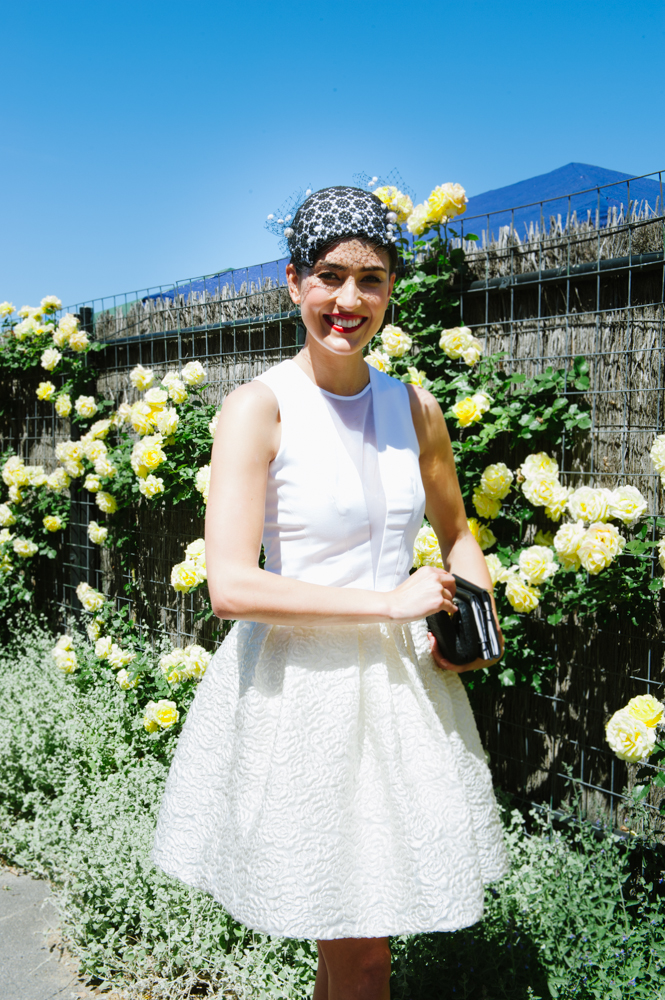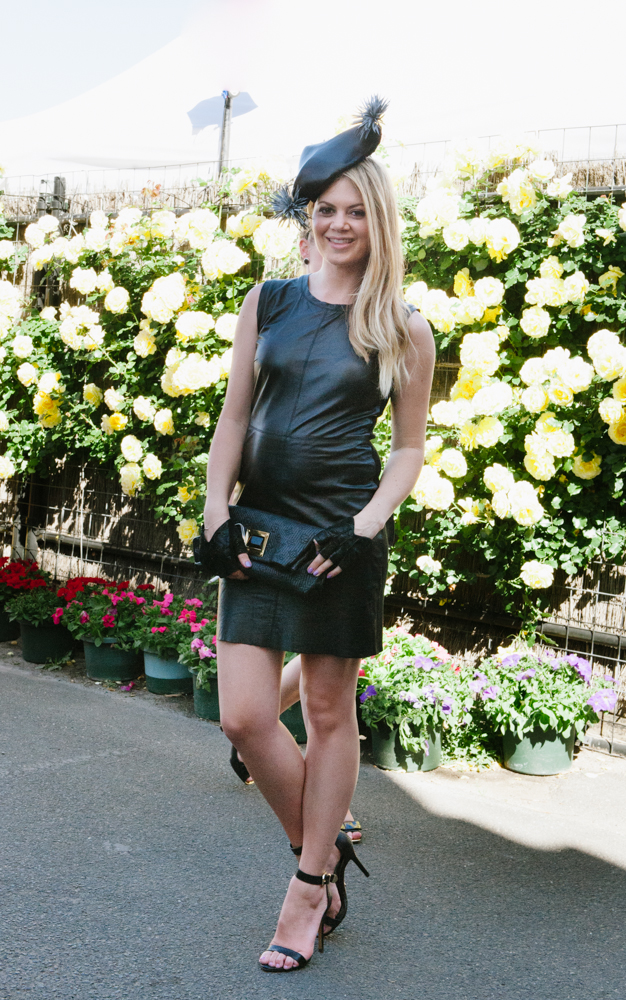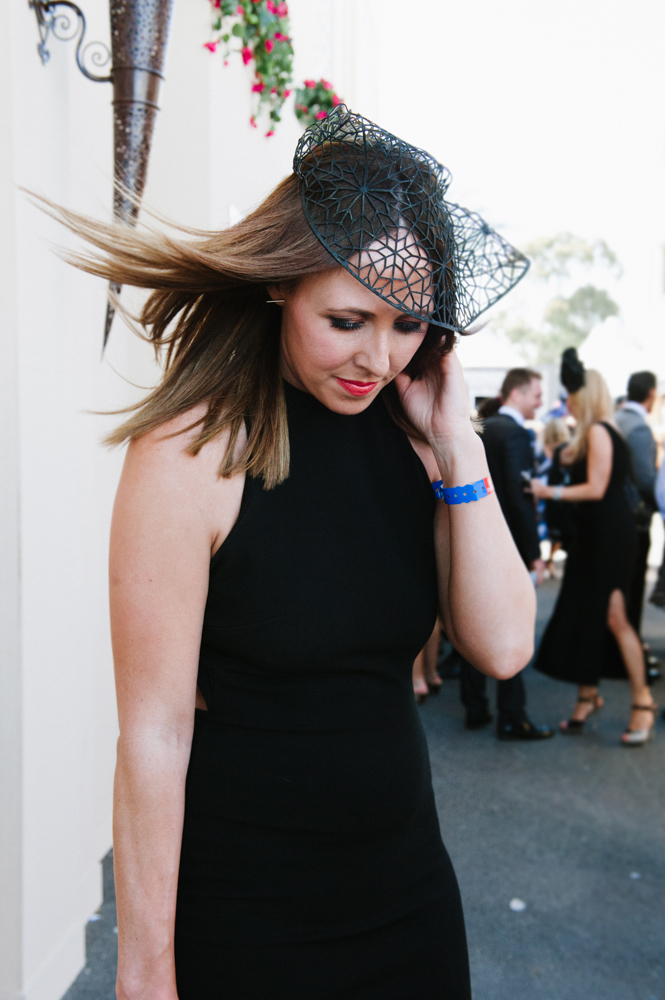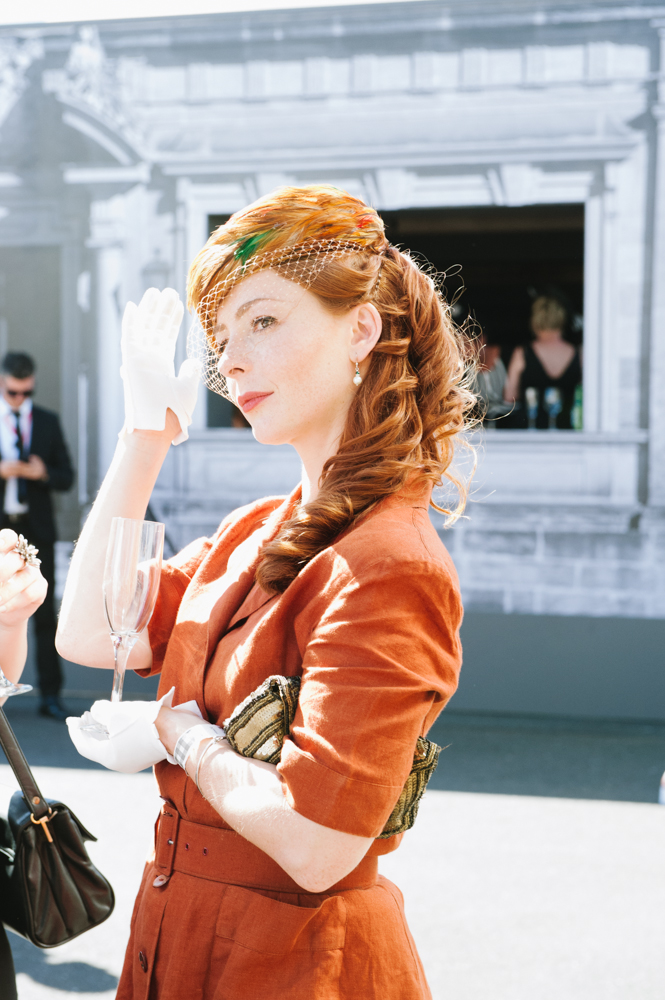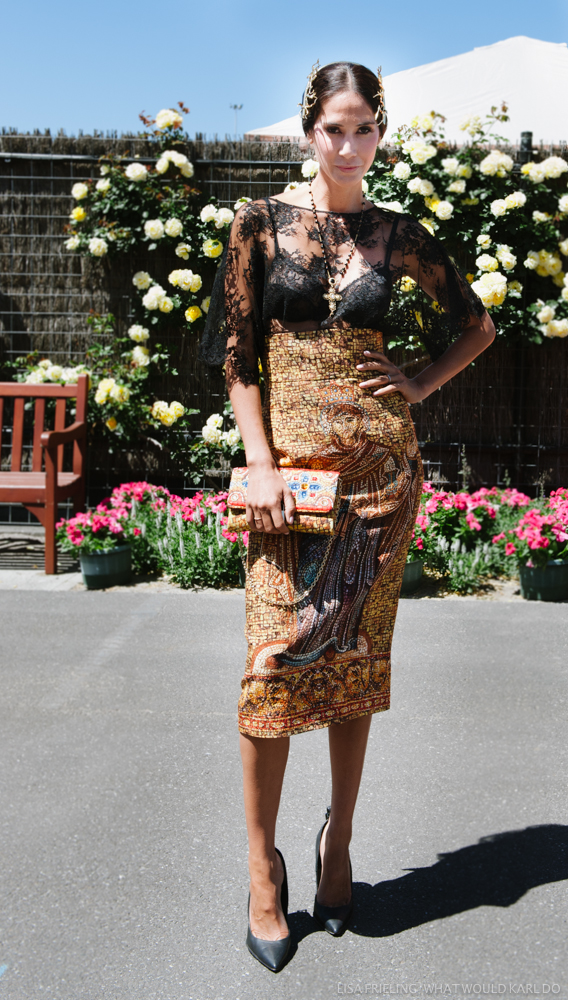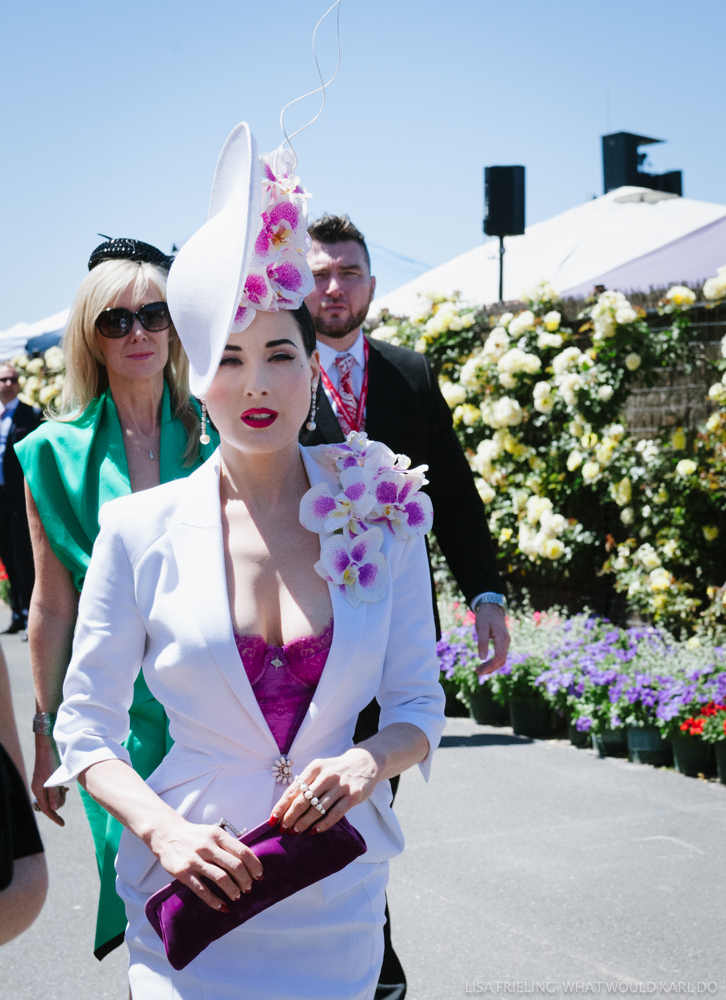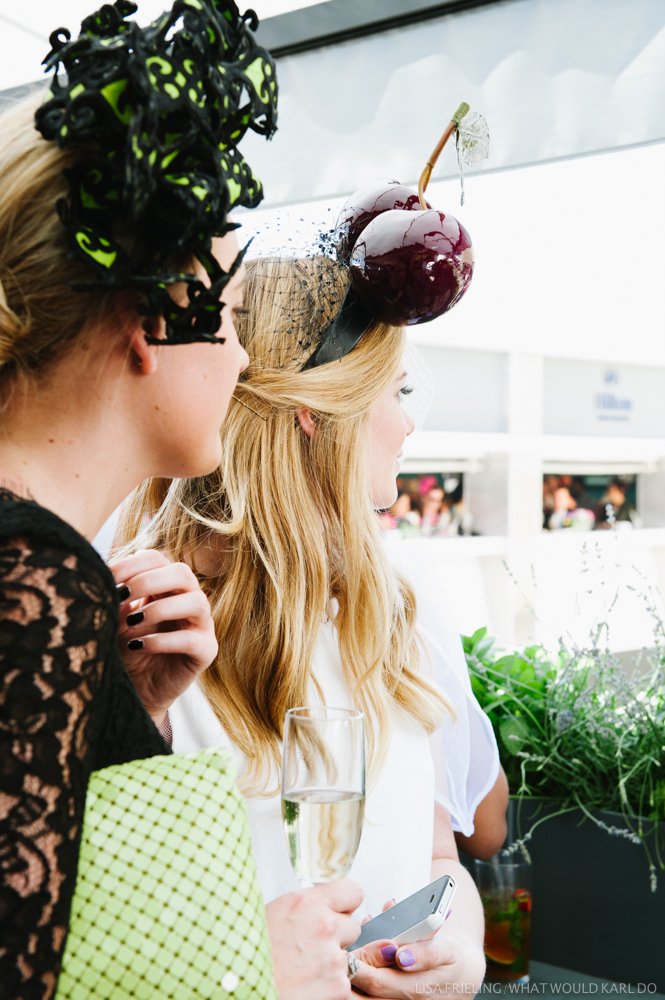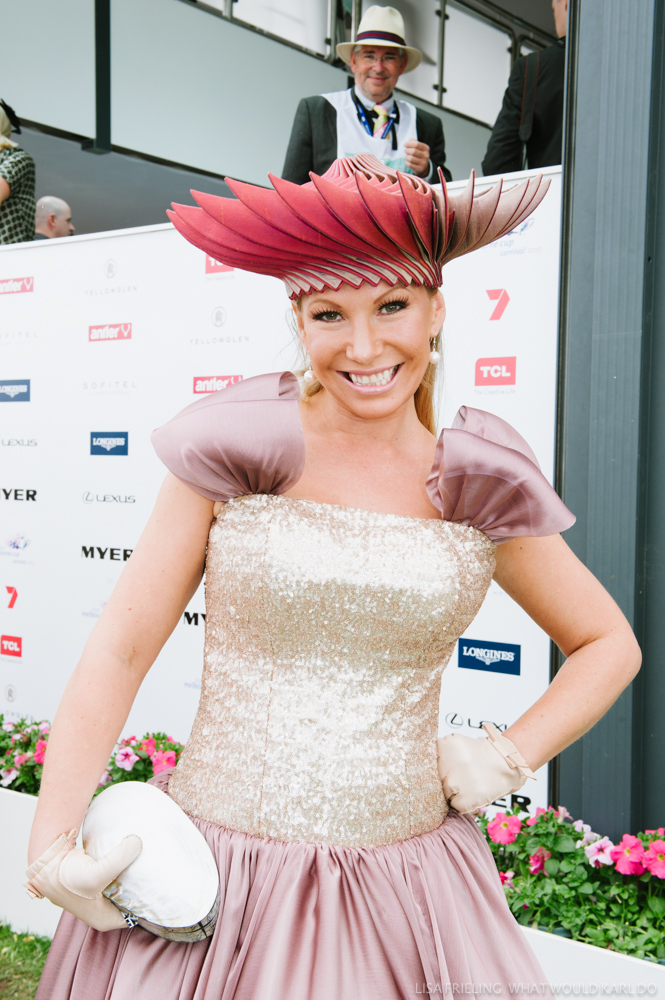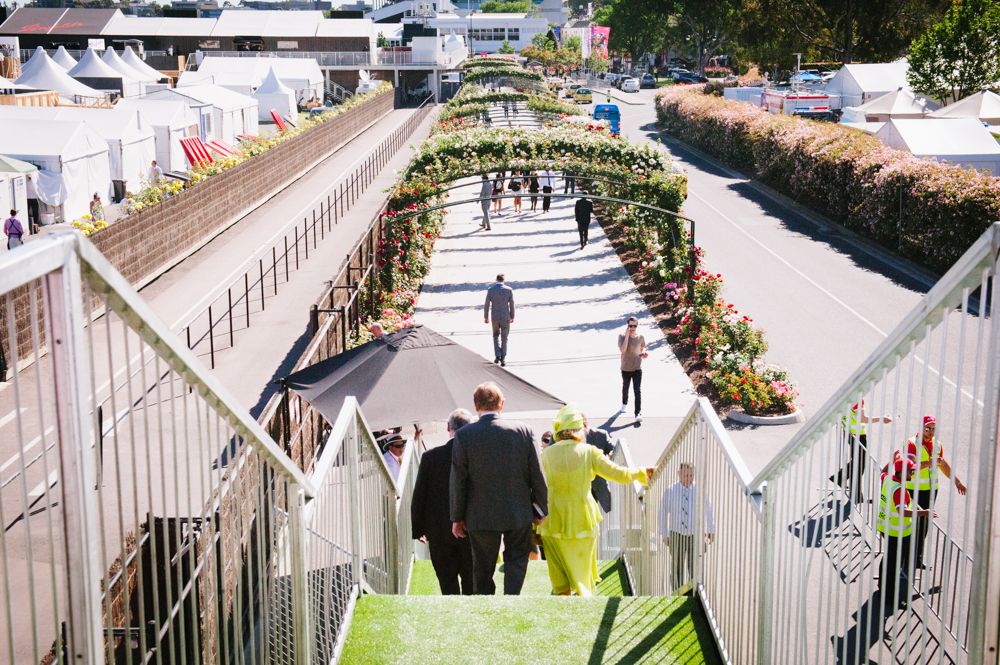 Well thats a wrap! The Spring Racing Carnival is over for 2013 so what better way to end it than with the Melbourne Cup Carnival Street Style re-cap!
My gorgeous photographer for the week, Lisa Frieling did such a great job running around, capturing the best fashions, celebrities and great atmosphere in the birdcage and I hope you enjoyed see it!
I must thank Myer for having me in their marquee the whole week and for Kate and Co for doing a great job running the show!
Julia Tink for hosting me in Lexus with the fashion 'IT' people! loved it and that macaroni and cheese was delicious!
Lavazza on Derby and Emirates on Stakes!
Thanks to the VRC and Myer for giving me the honour of judging Myer Fashions on the Field on Oaks Day, I loved every second of it! I absolutely love the races and to mix races and fashion is genius!
To Danica Erard for my stand out millinery, what a beautiful lady and talented milliner! #hatgirl also Zuzana Vranovska for my Stakes day headpiece, I have been wanting to wear that gorgeous red piece for two years now!
Lana Wilkinson, stylist to the stars for dressing me on Derby Day! Love your guts! Jamie Dark for my custom dress on Cup and Stitches to Style for my pink number on Oaks and my-wardrobe for letting me take over your instagram despite the lack of internet access on those days!
Beauty side of things, thanks to Heading Out hair for my bouncy waves and Maison Tsumiki using Shu Uemura for my silky smooth straight look on Stakes! Monica Gingold for my make up and hair and Mel Colosimo for my make up on Cup!
Photography: Lisa Frieling for What would Karl do?
*Please ask permission (jess@whatwouldkarldo.com) before using these images and please credit appropriately to www.whatwouldkarldo.com