May 2, 2012
MBFWA alice McCall
|

BABOOSHKA SS12/13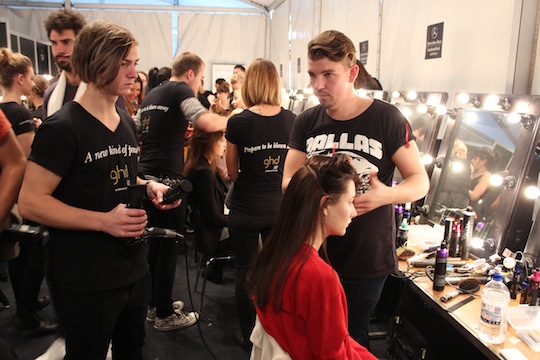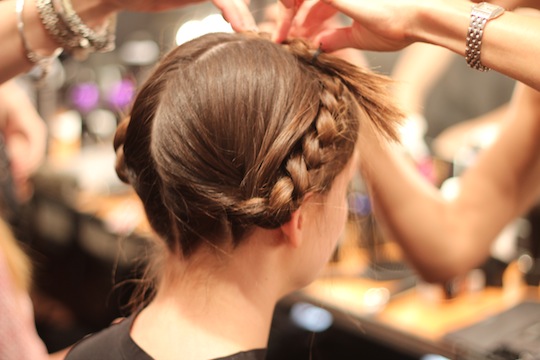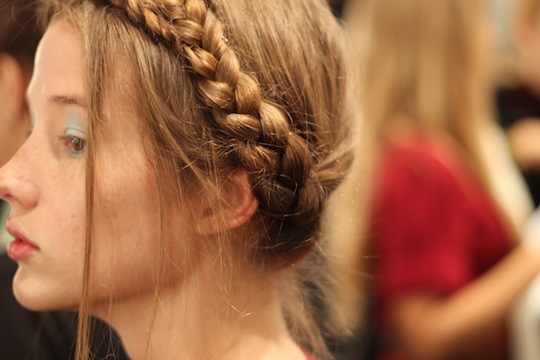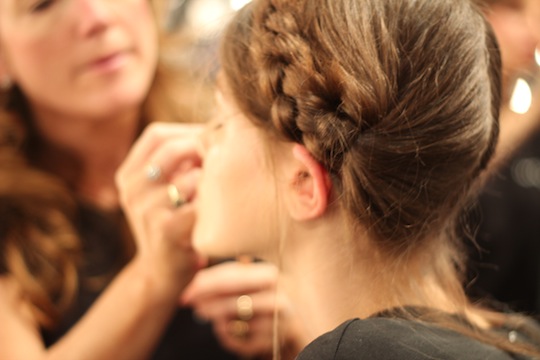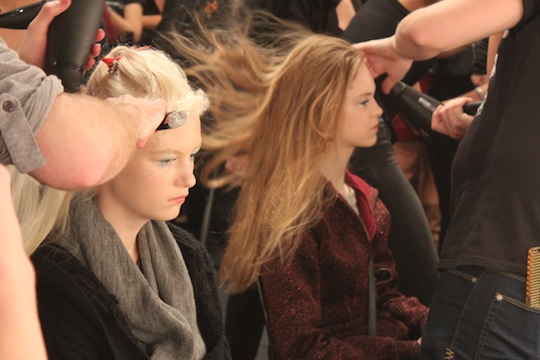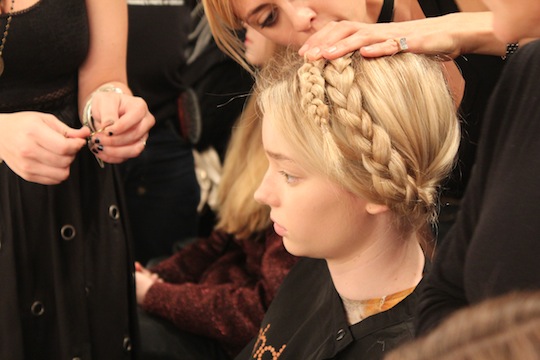 Another day another runway here at MBFWA and first up this morning was alice McCall. Off I went to sneak peek BTS as the style teams worked in force to get the models hair and makeup ready. Lead hair stylist Sophie Roberts from ghd had her team creating a Heidi style look with a distinct middle part, two plaits wrapped around softly, portraying that real folky, feminine and girly look that we perceive when we think of when wearing plaits in our hair.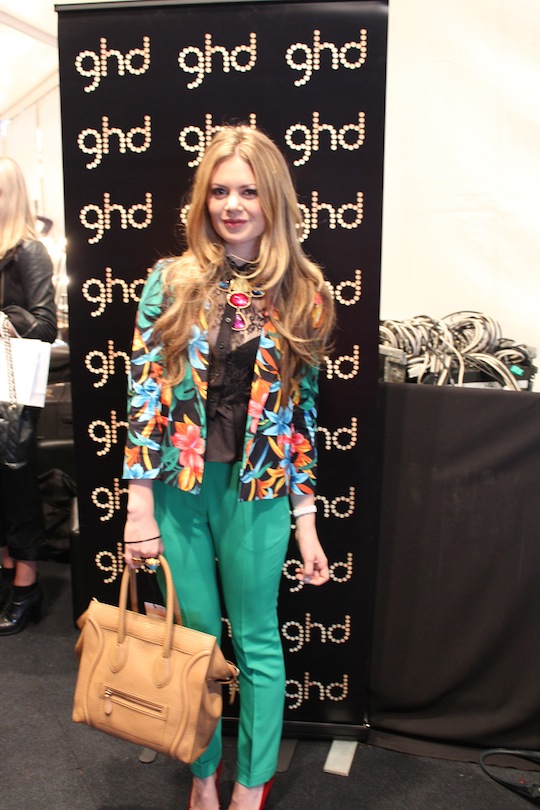 This was my outfit today at the GHD media wall with my fresh GHD blow wave!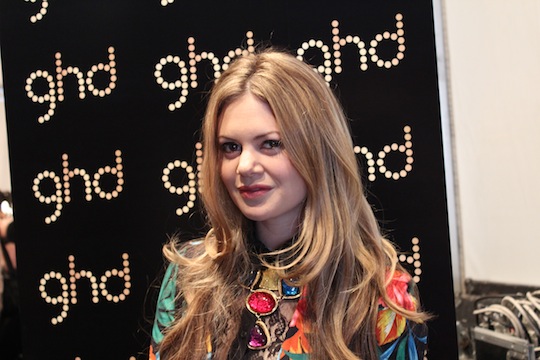 Babooshka, Babooshka, Babooshka-ya-ya!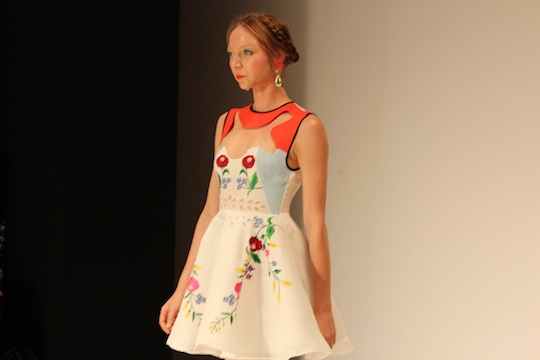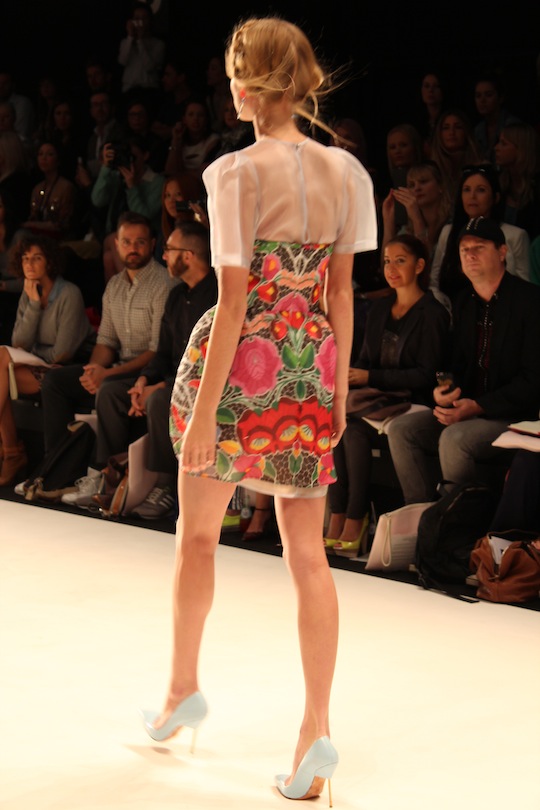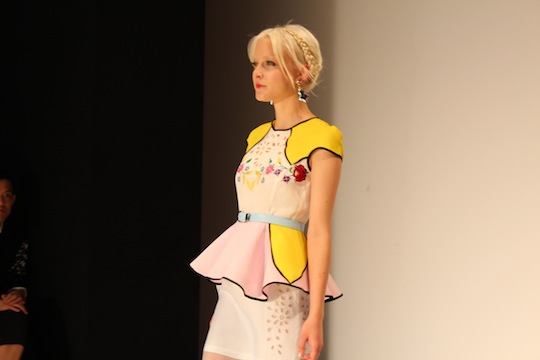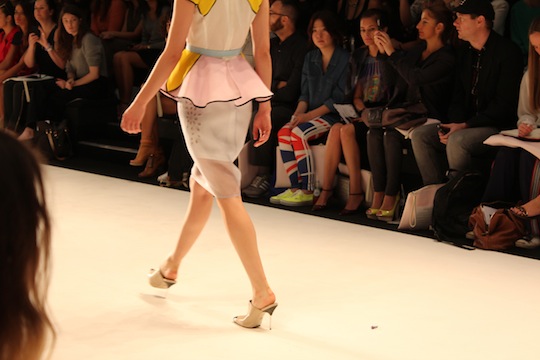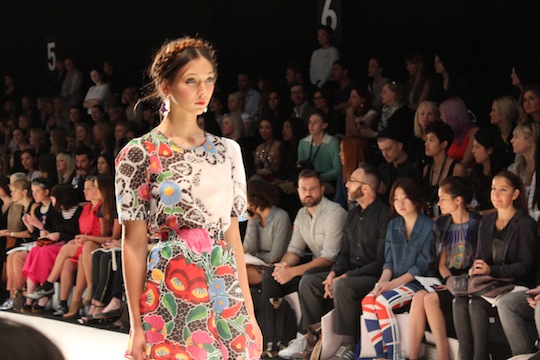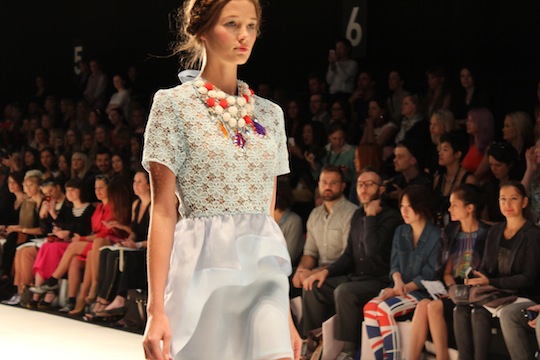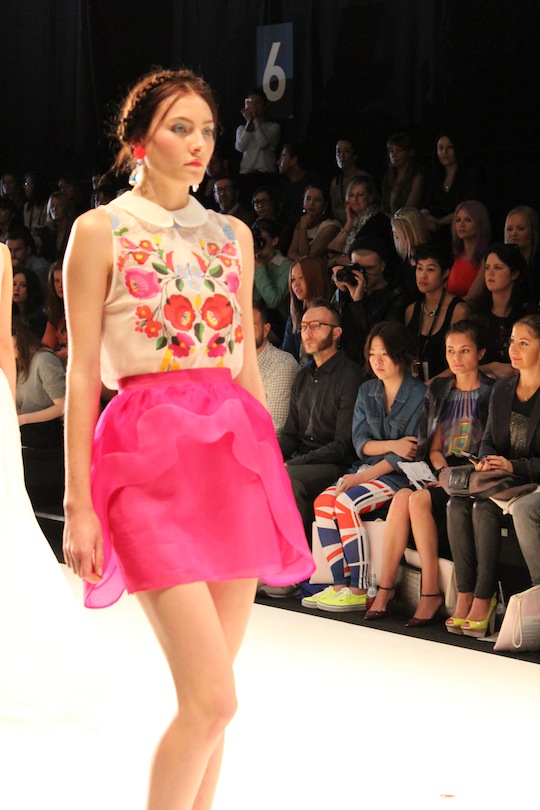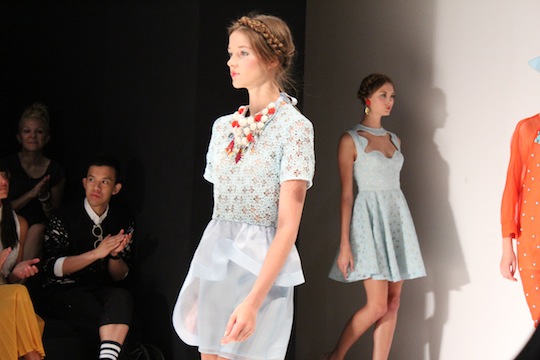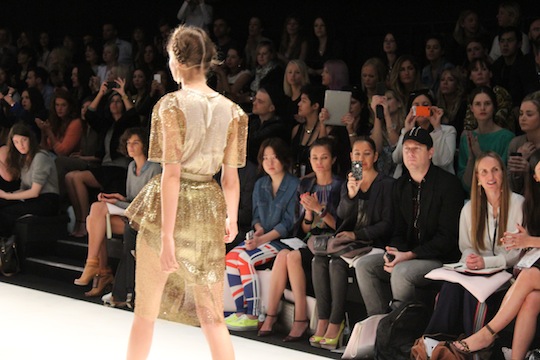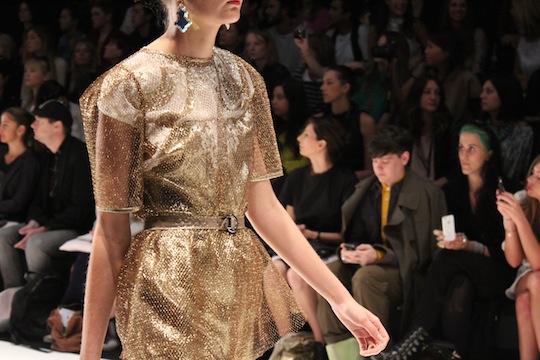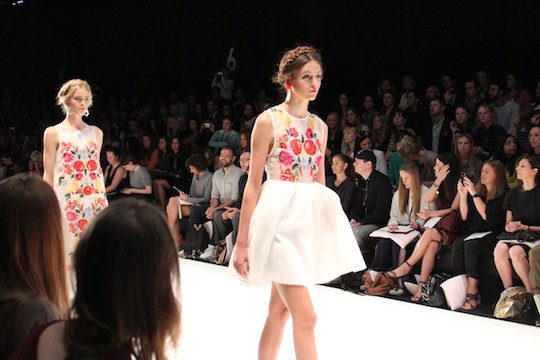 Wow! never have I attended a runway and loved everything I saw walk down the runway- until now! This collection stole my heart immediately from the first look to the last. I loved the strong femininity, the pastels, the peplums, florals and overall story behind this collection. Inspired by Hungarian folk art, stained glass, floral embroideries and babooshka  dolls, alice McCall called upon these elements when designing her collection. My favourite being the lampshade style skirts and floral pale blue top layered with bold statement necklaces adding a modern direction to the campaign.
What I wore: Blazer and Pants: ASOS, Jewellery: Paris Street Society, Top: Finders Keepers from Runwayscout.com, Shoes: Gucci, Bag: Celine