June 11, 2019
Lounge Wear
|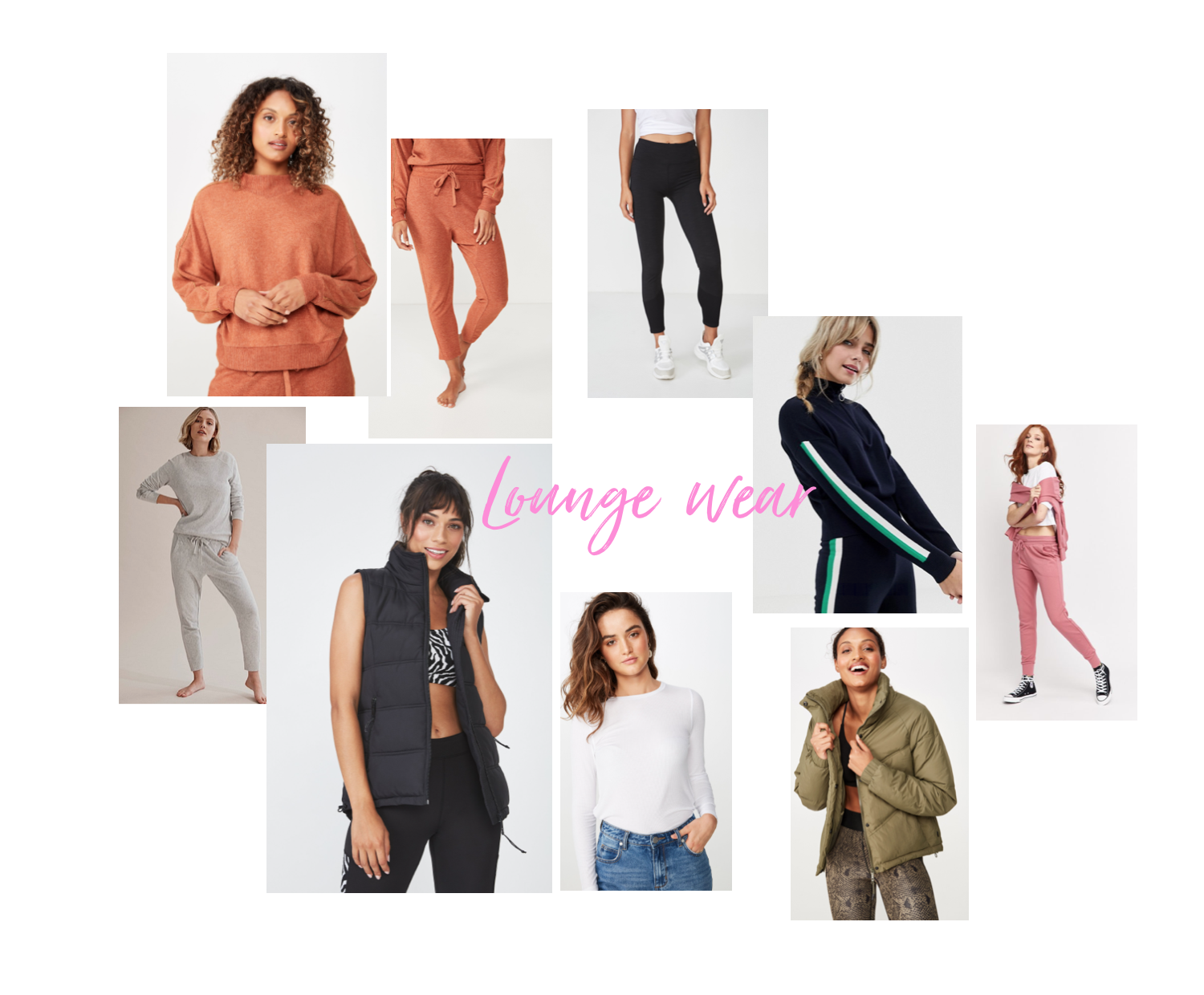 I love feeling comfy, there is nothing better than being in cosy track pants and a sweater and actually leaving the house in them! You feel a little naughty but for some reason, better than you do when you are all dressed up. The other day, I showed my lounge wear that I was wearing, over on my IG stories and I had so many questions about it, I thought it was time for a blog post on it.
You can shop all the items I found below (high and low prices) just by clicking on them and click the arrows to see more from the slide show.
@jessdempsey feed
This error message is only visible to WordPress admins
Error: No users set.