July 26, 2015
Lob hairstyle 2015
|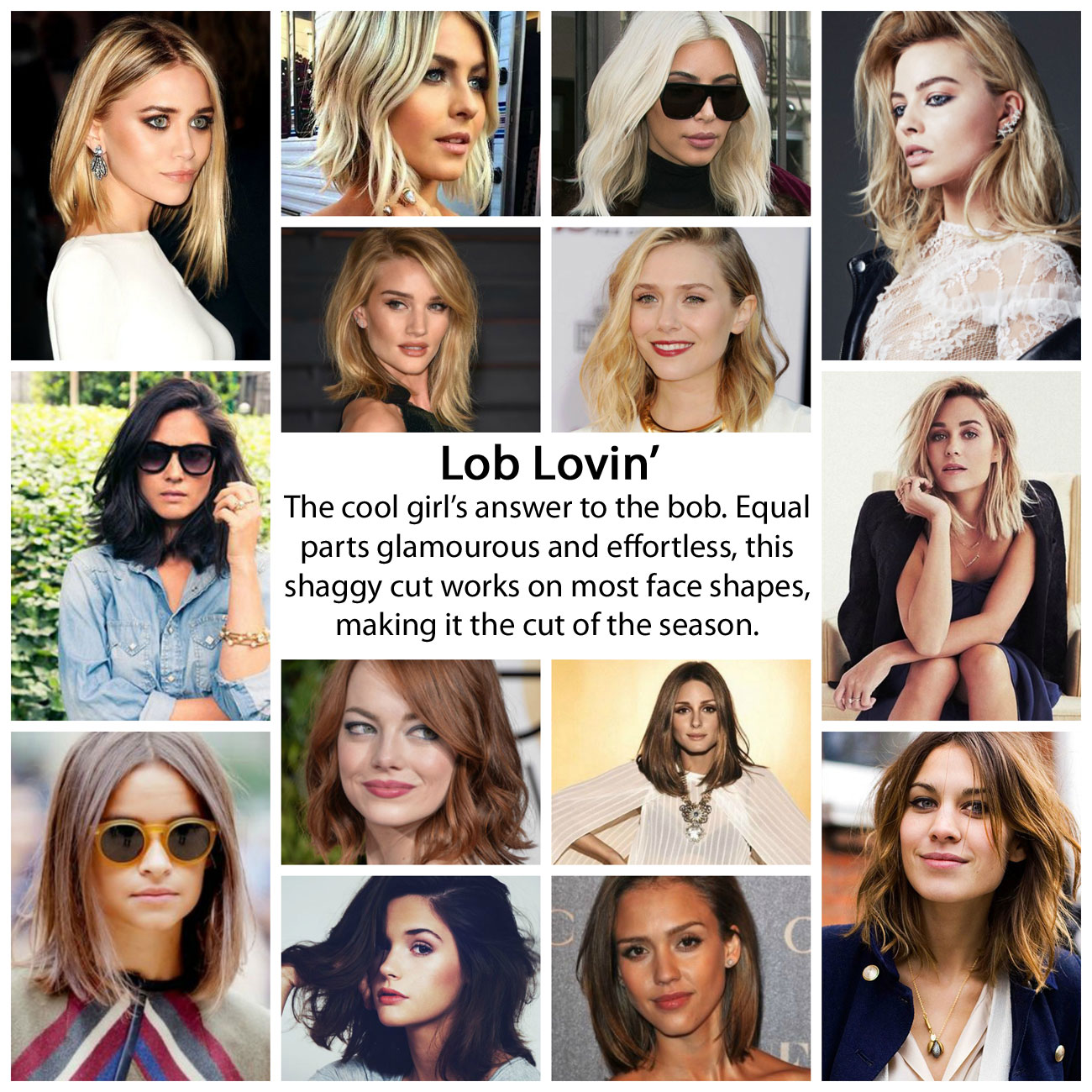 In 2008 the best thing I did that year was get married, in 2010 I started my blog, in 2011 I had my first child, in 2012 I moved house, in 2013 I went to Paris Fashion week, in 2014 I had my second child and the best thing I did in 2015… was chop my hair!
It was life changing I tells you! The best thing that I was so scared of doing my whole life, a girl who had long hair from the age of four to 31! After seeing the above images of celebrities that chopped there locks to a  'lob' (long bob) I probably don't need to convince you much to do it, but here is why I love it so much…
– It is chic
– Manageable
– Quicker to do my hair in the morning
– My kids don't pull my hair anymore
– It looks great straightened
– And even cooler with a bit of wave in it, meaning, a little rain won't be a problem anymore
– I wear my hair out more often
– I flip from middle part to side part
– Looks great for a blonde or brunette
– Kim Kardashian did it!
Lob hairstyle 2015 – get amongst it! No regrets!
shop the post