November 1, 2015
Lexus Marquee Derby Day 2015
|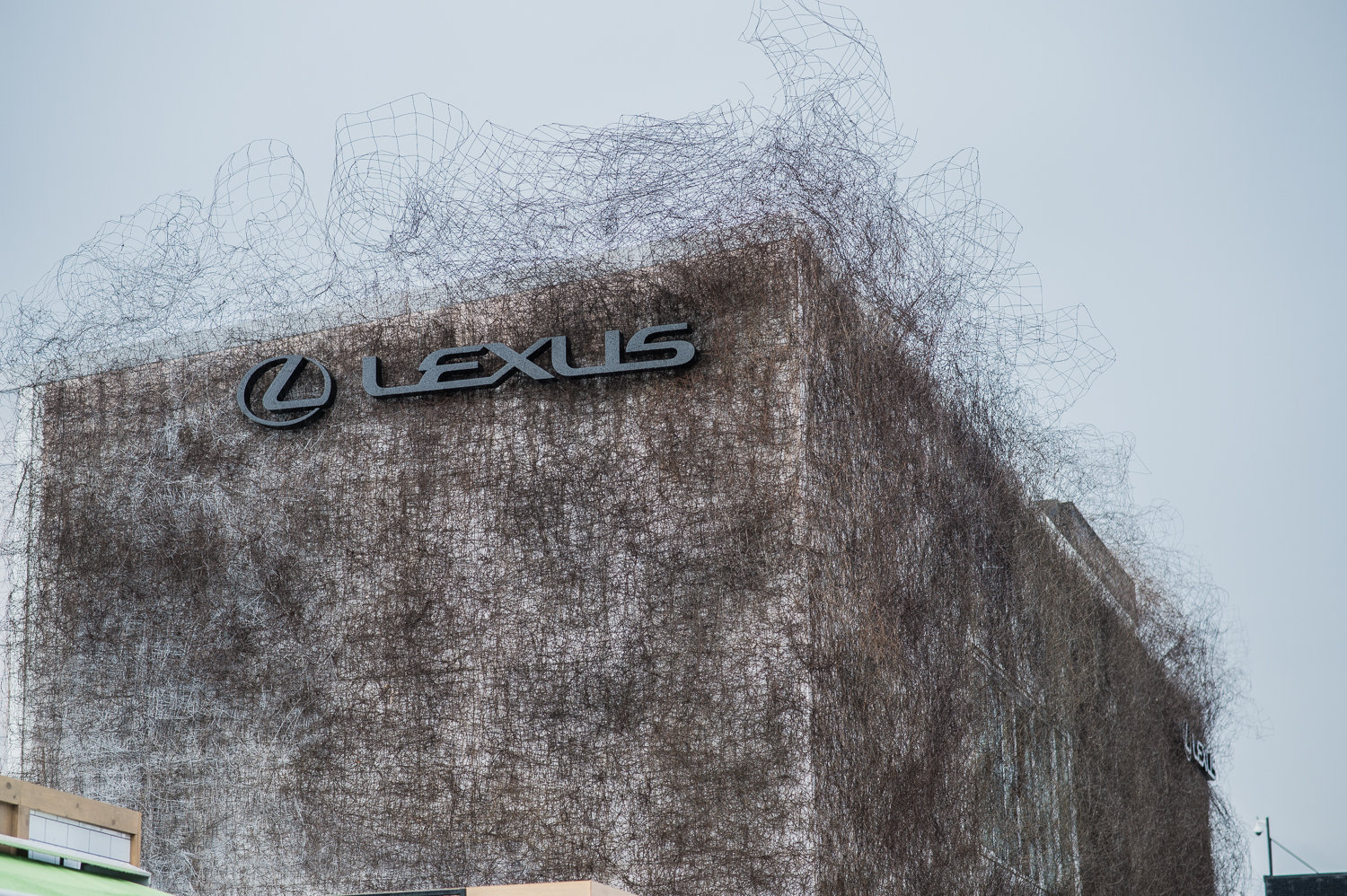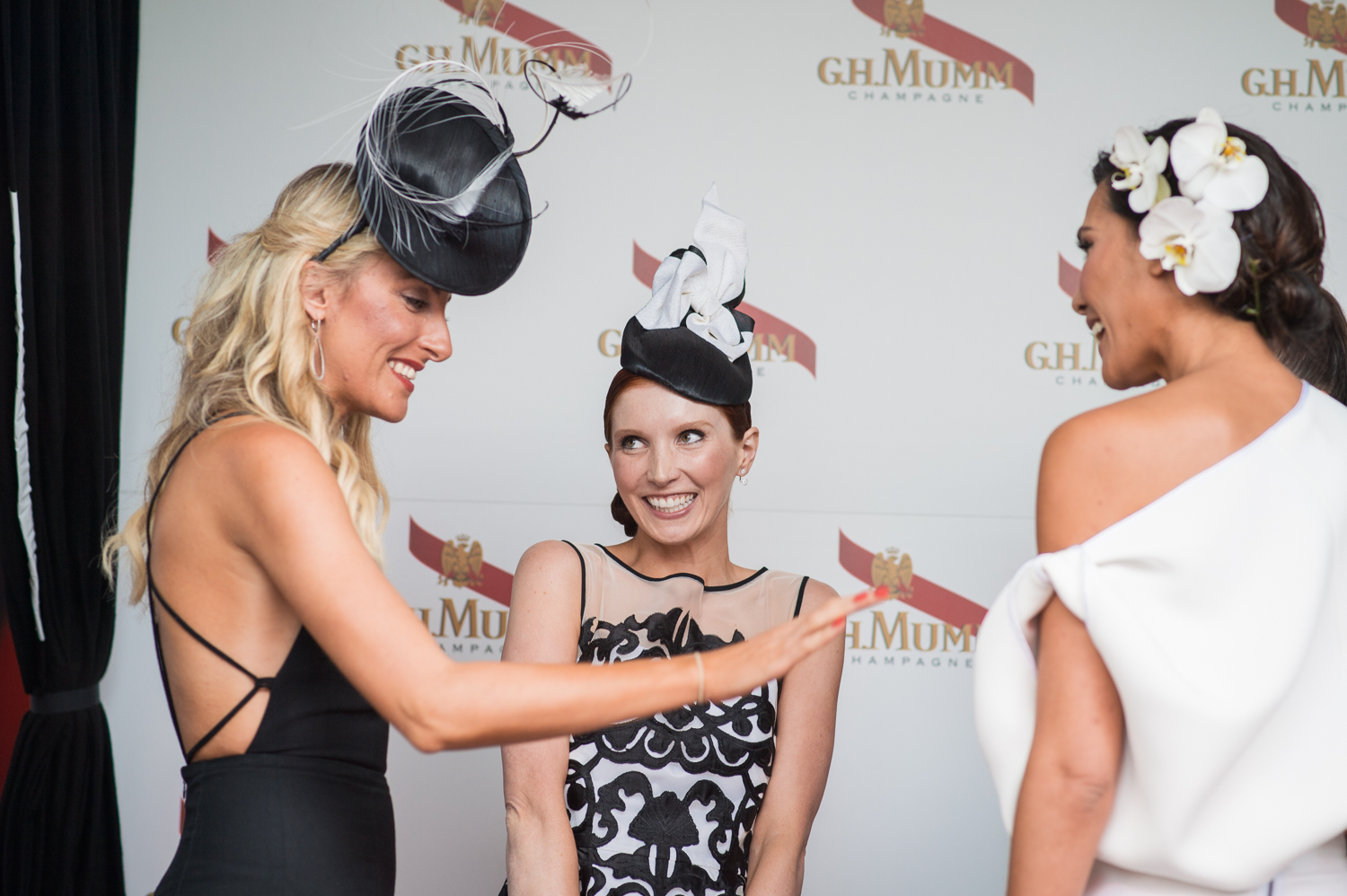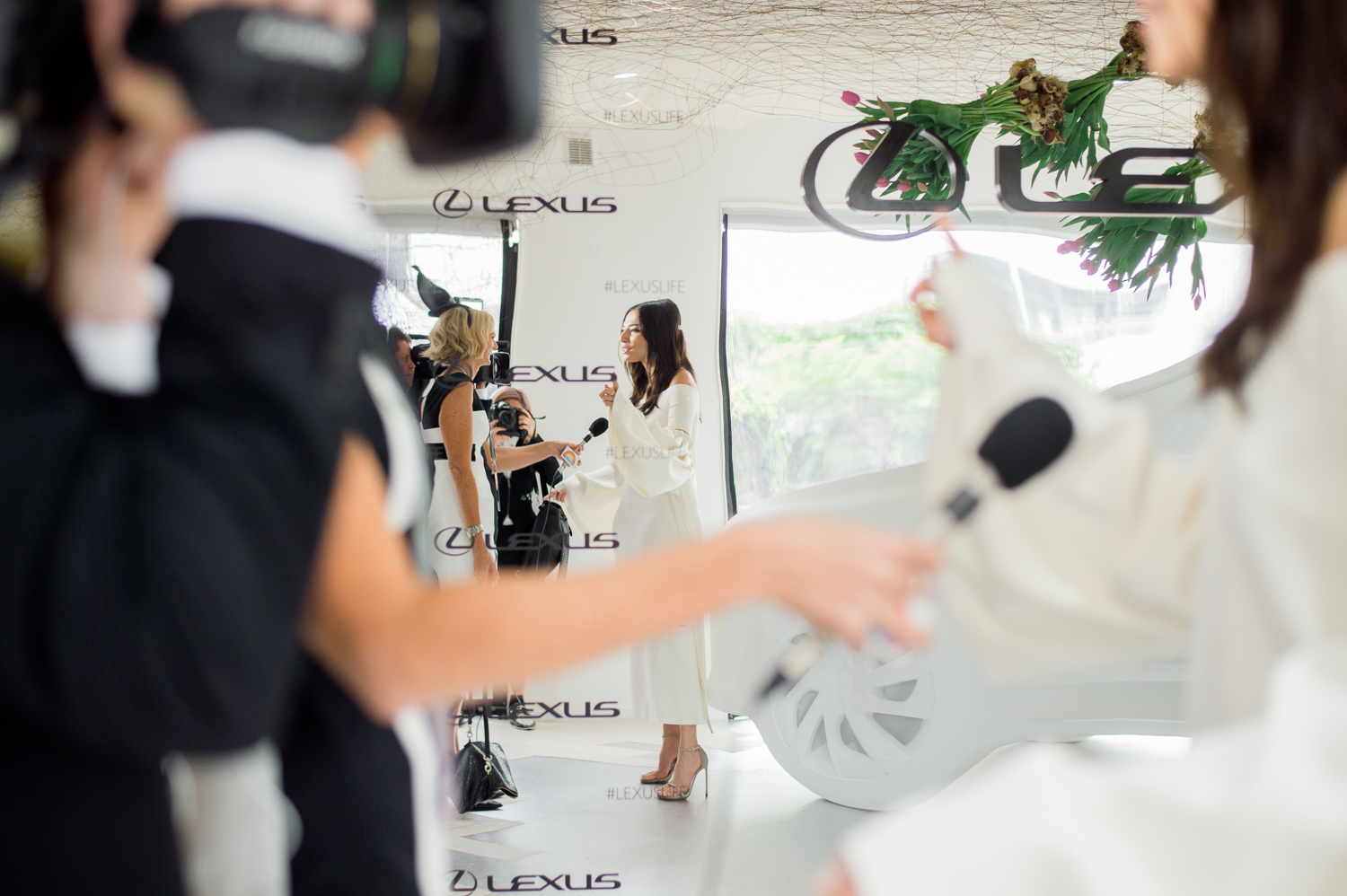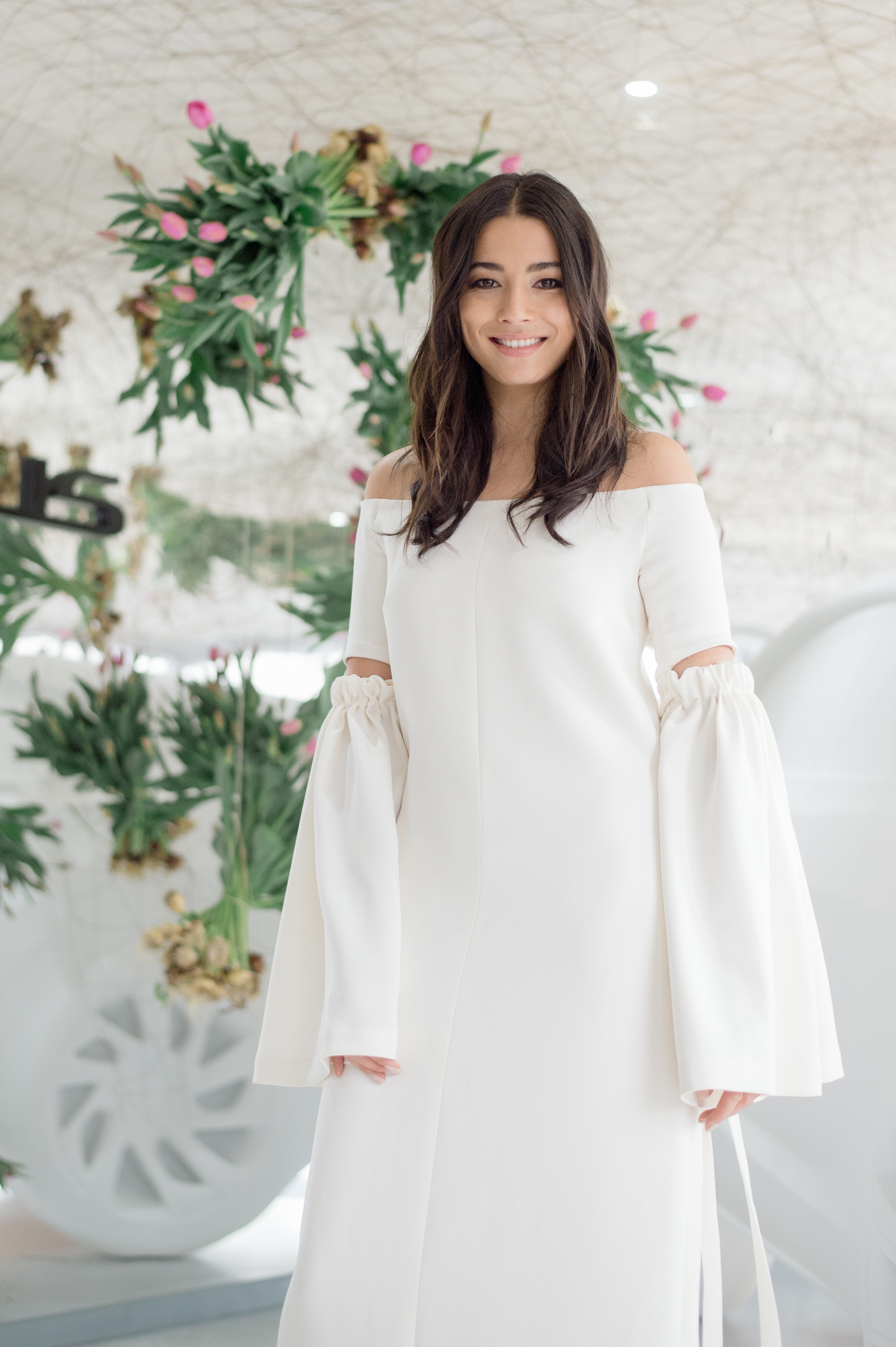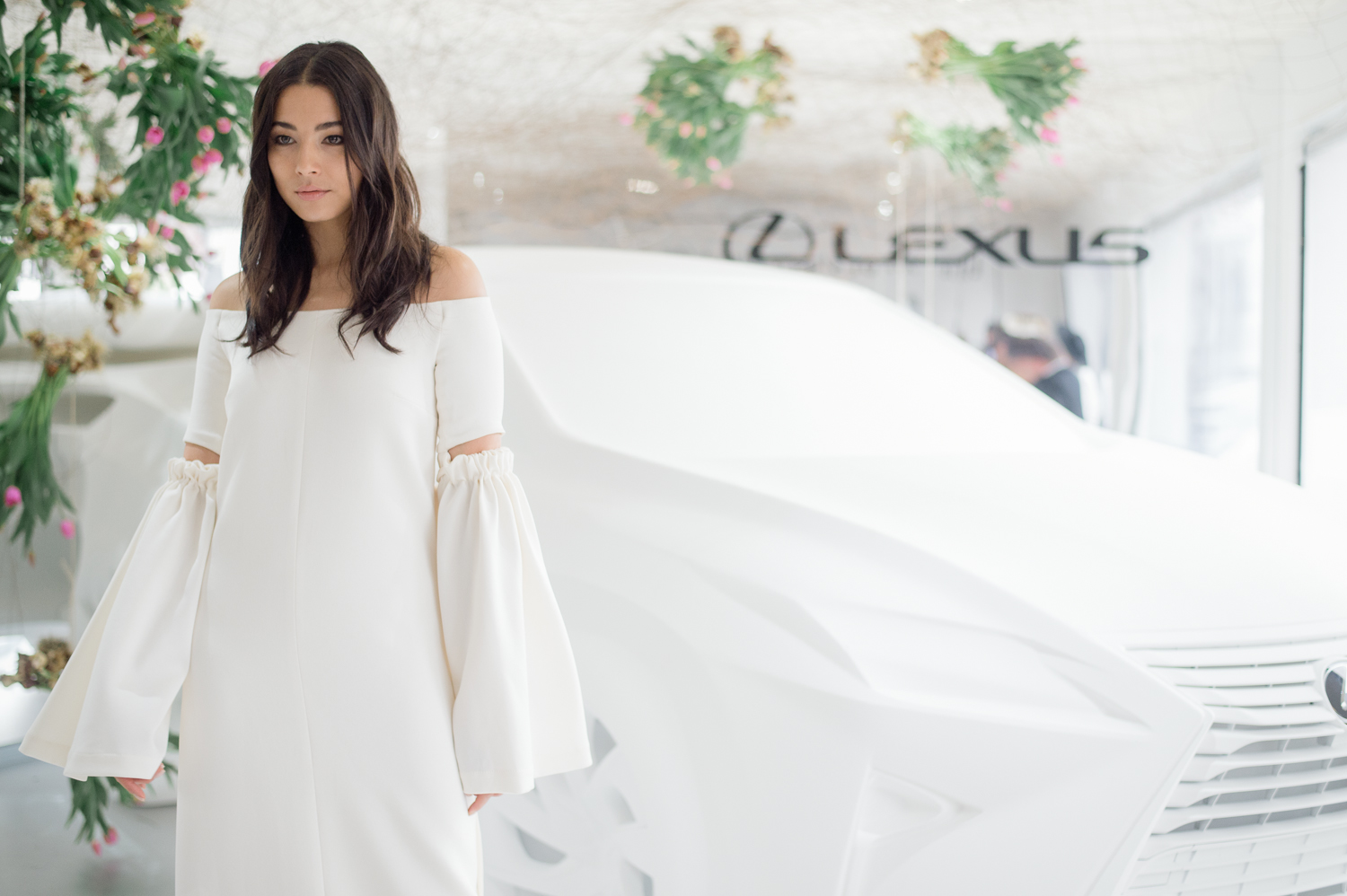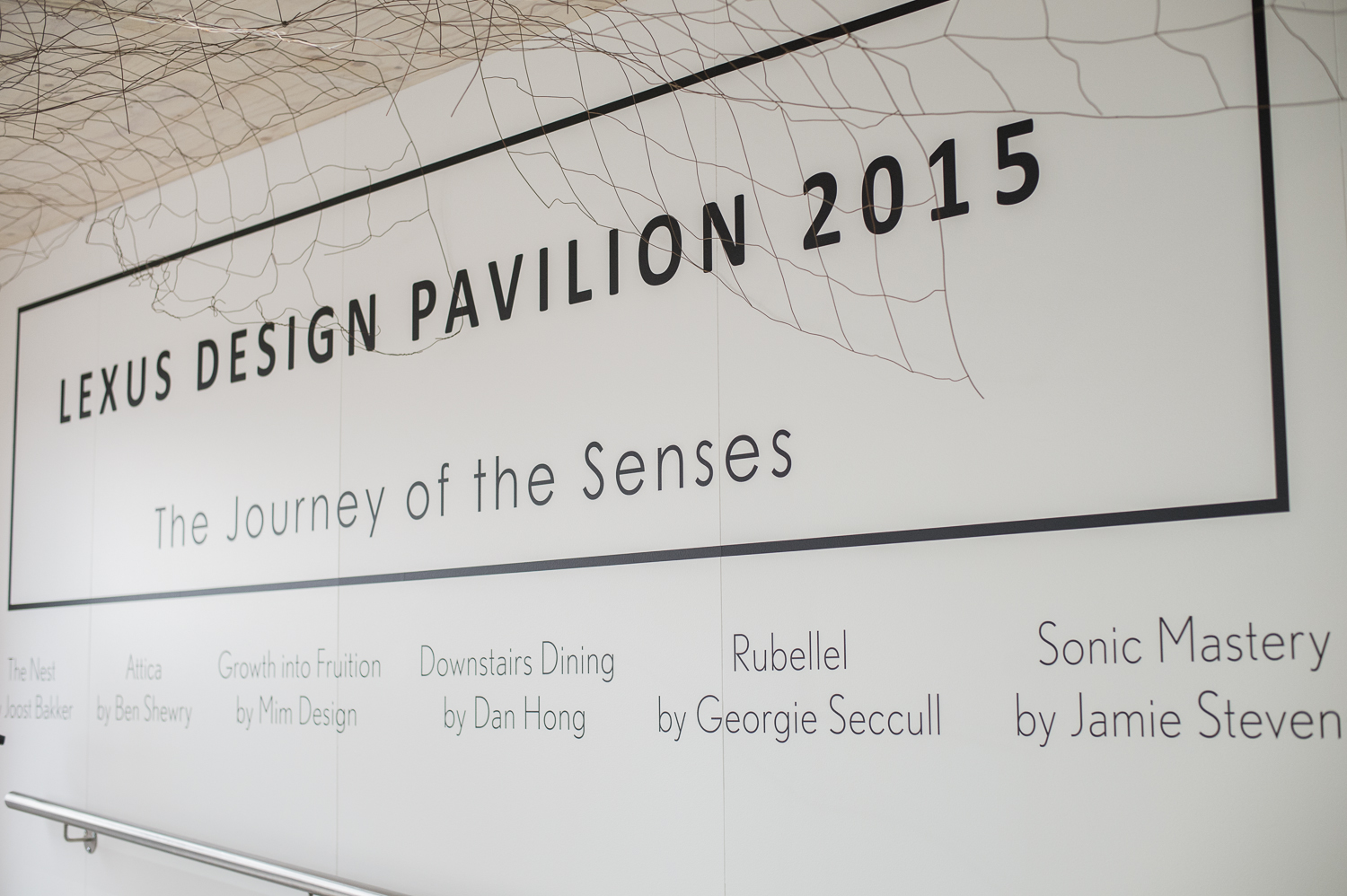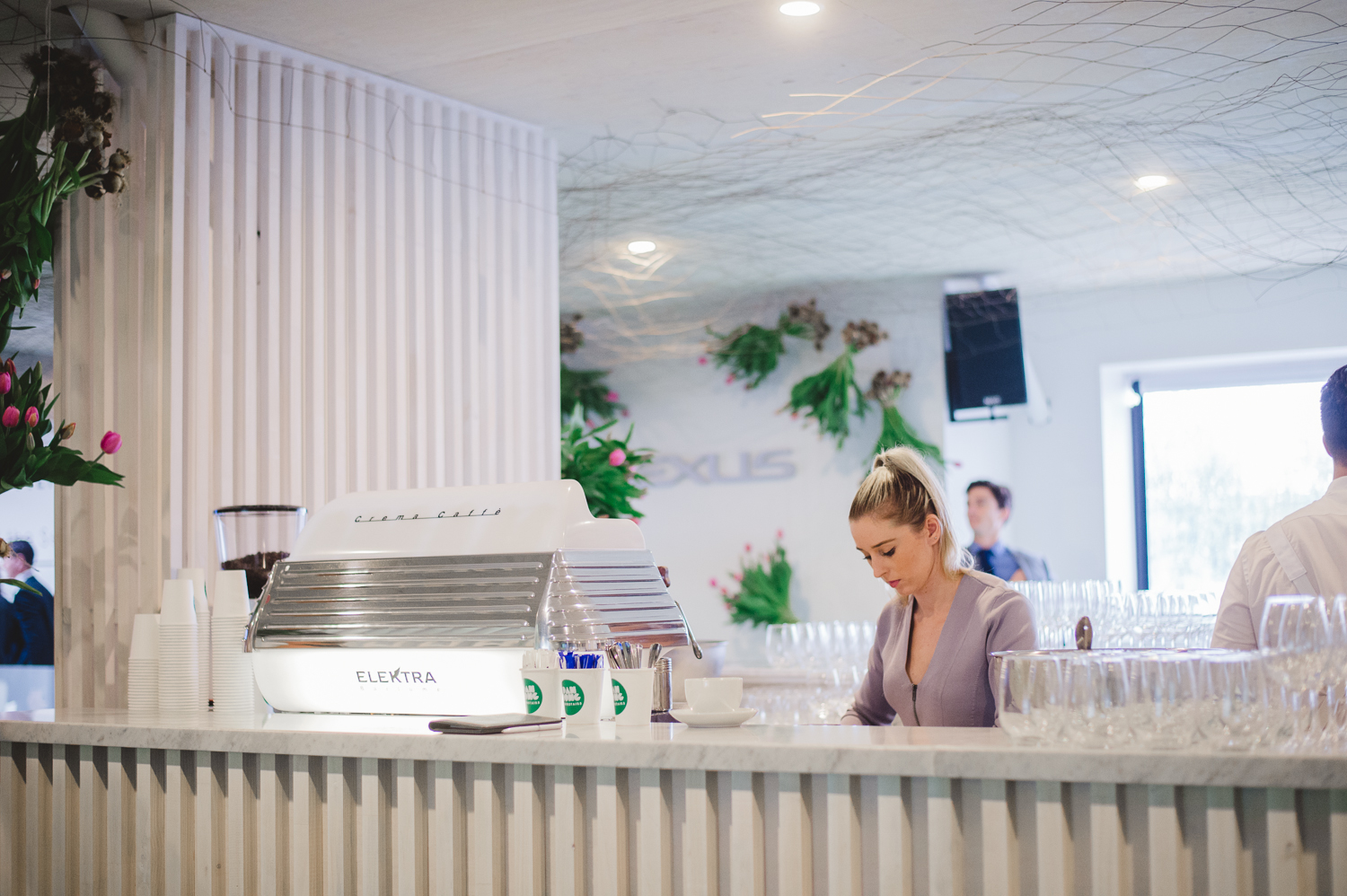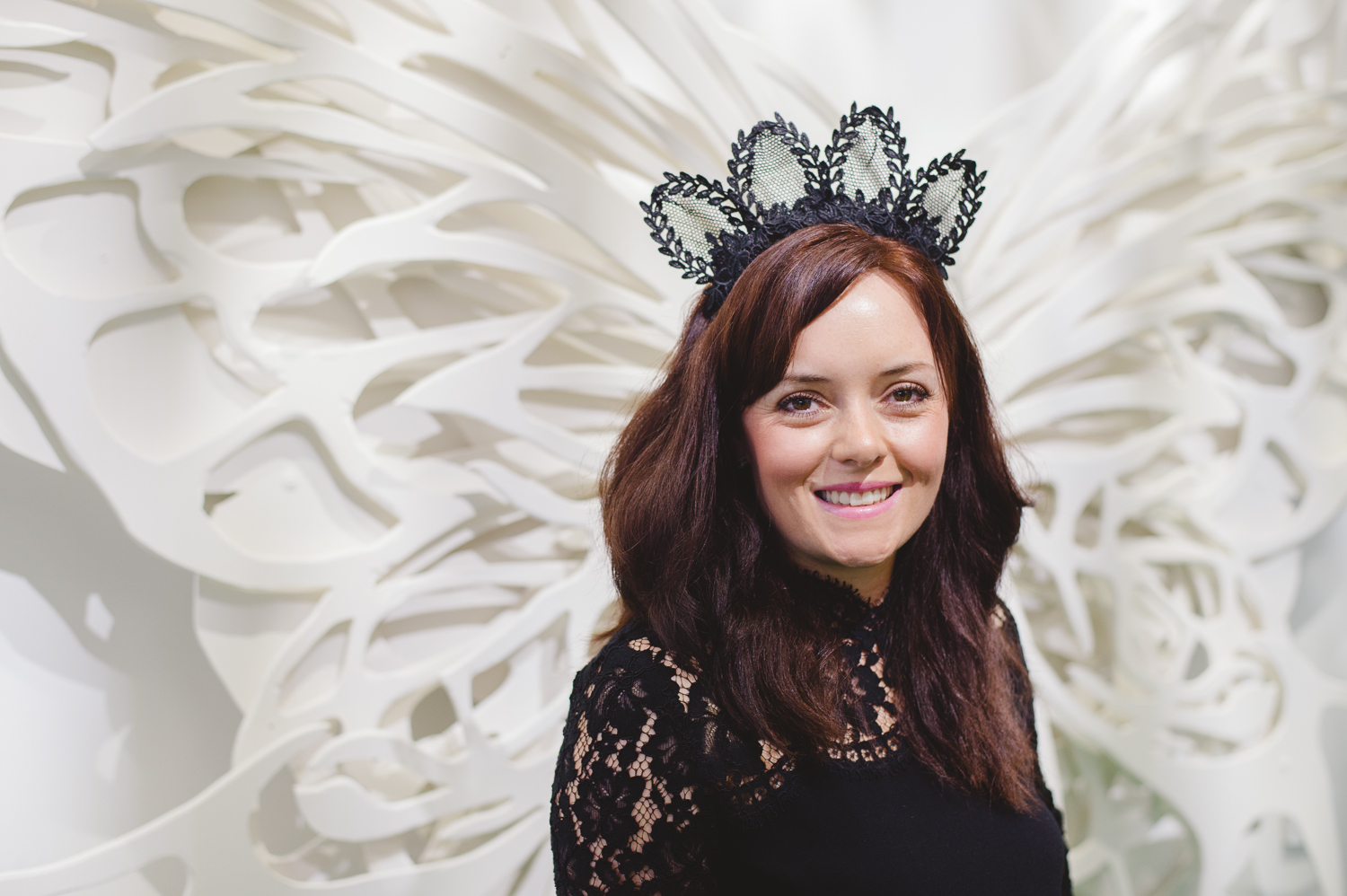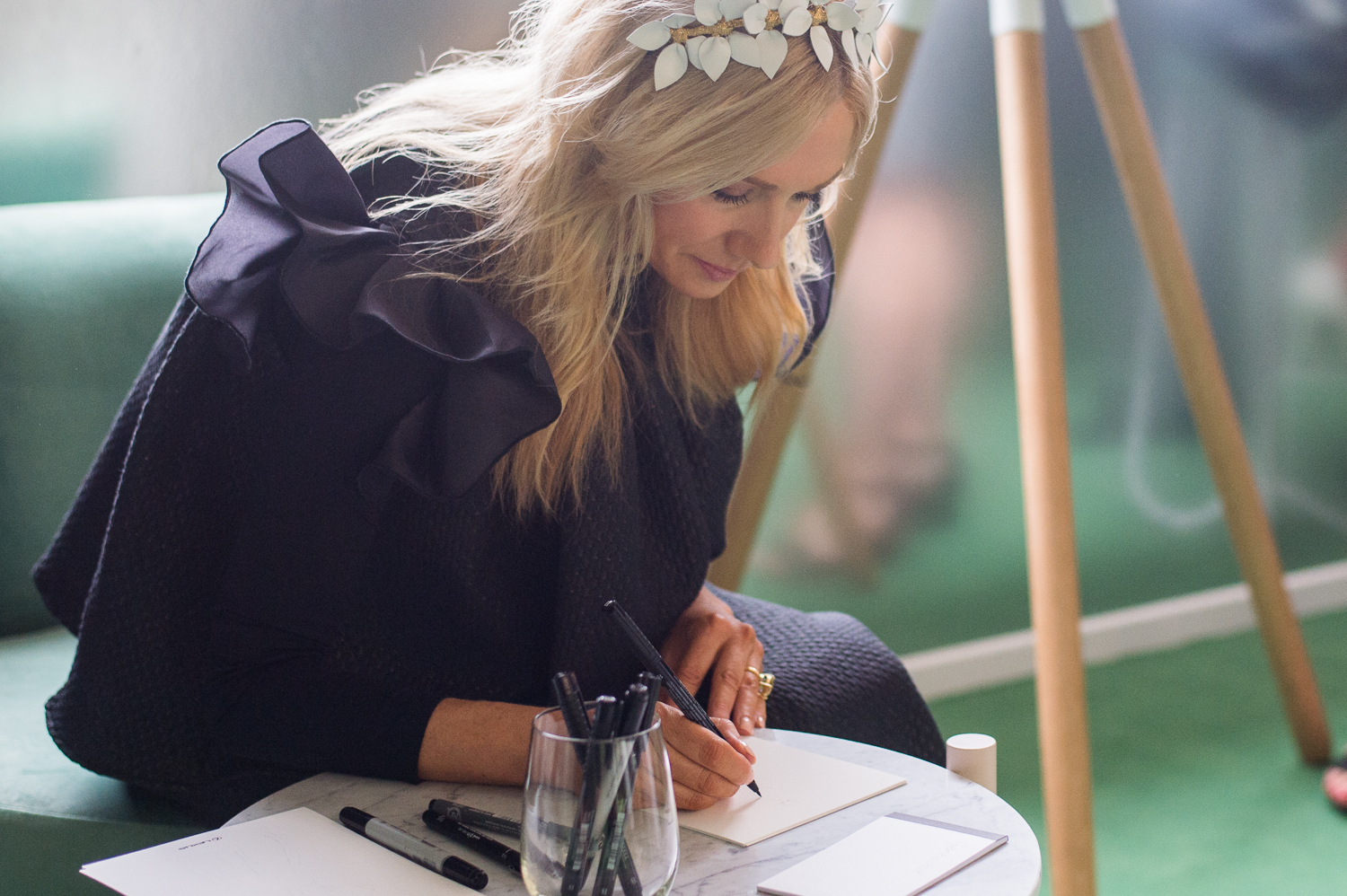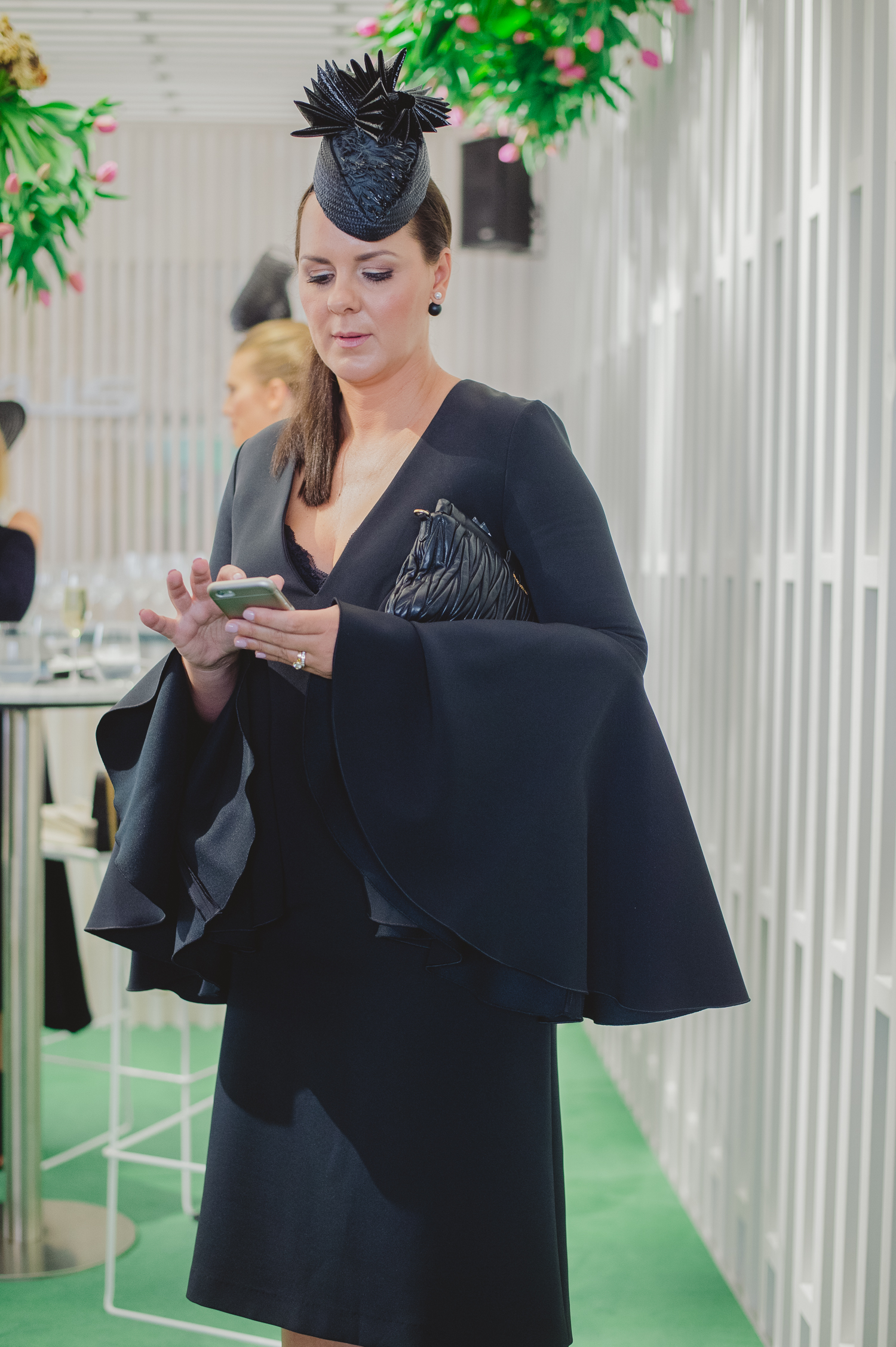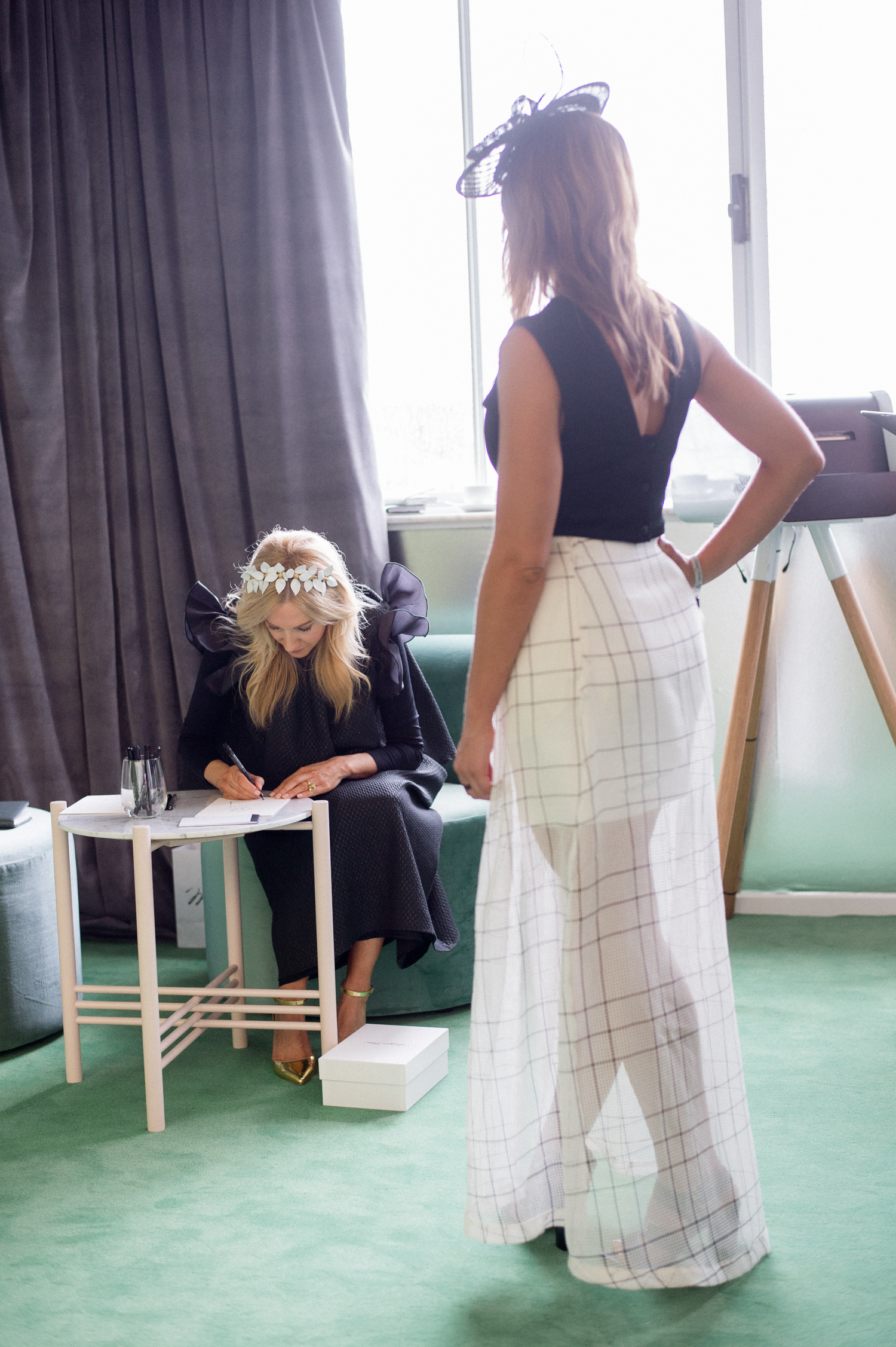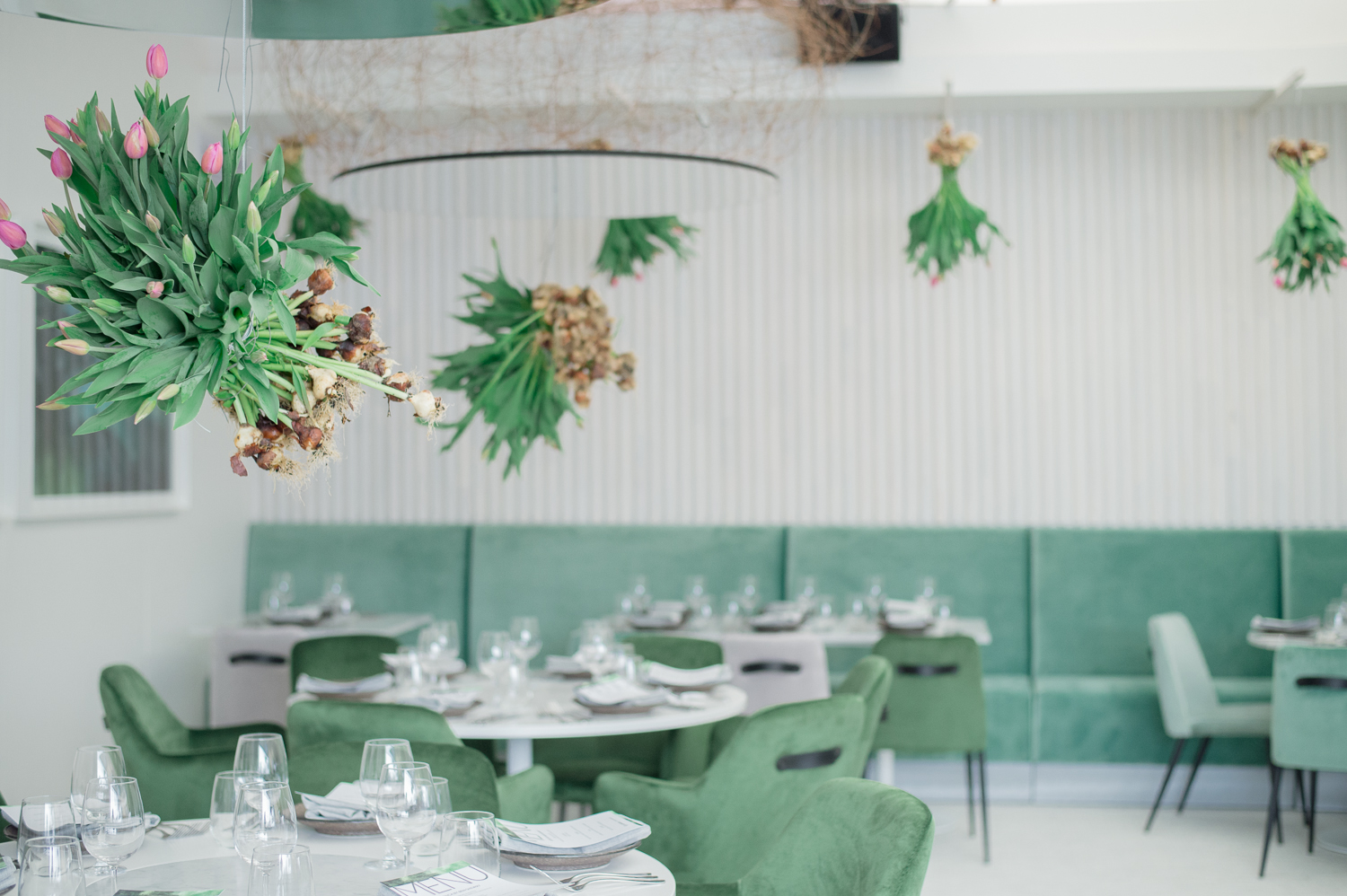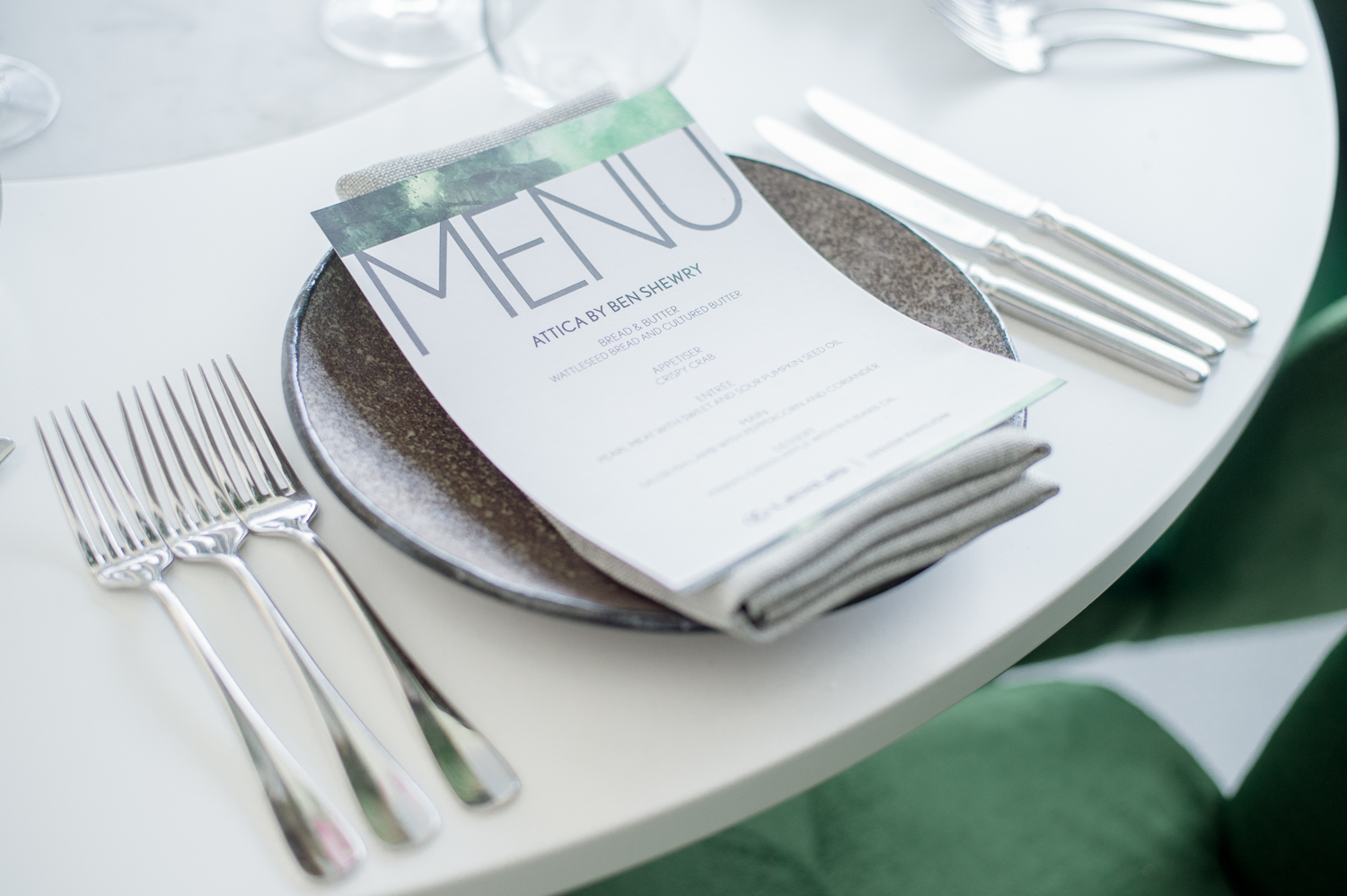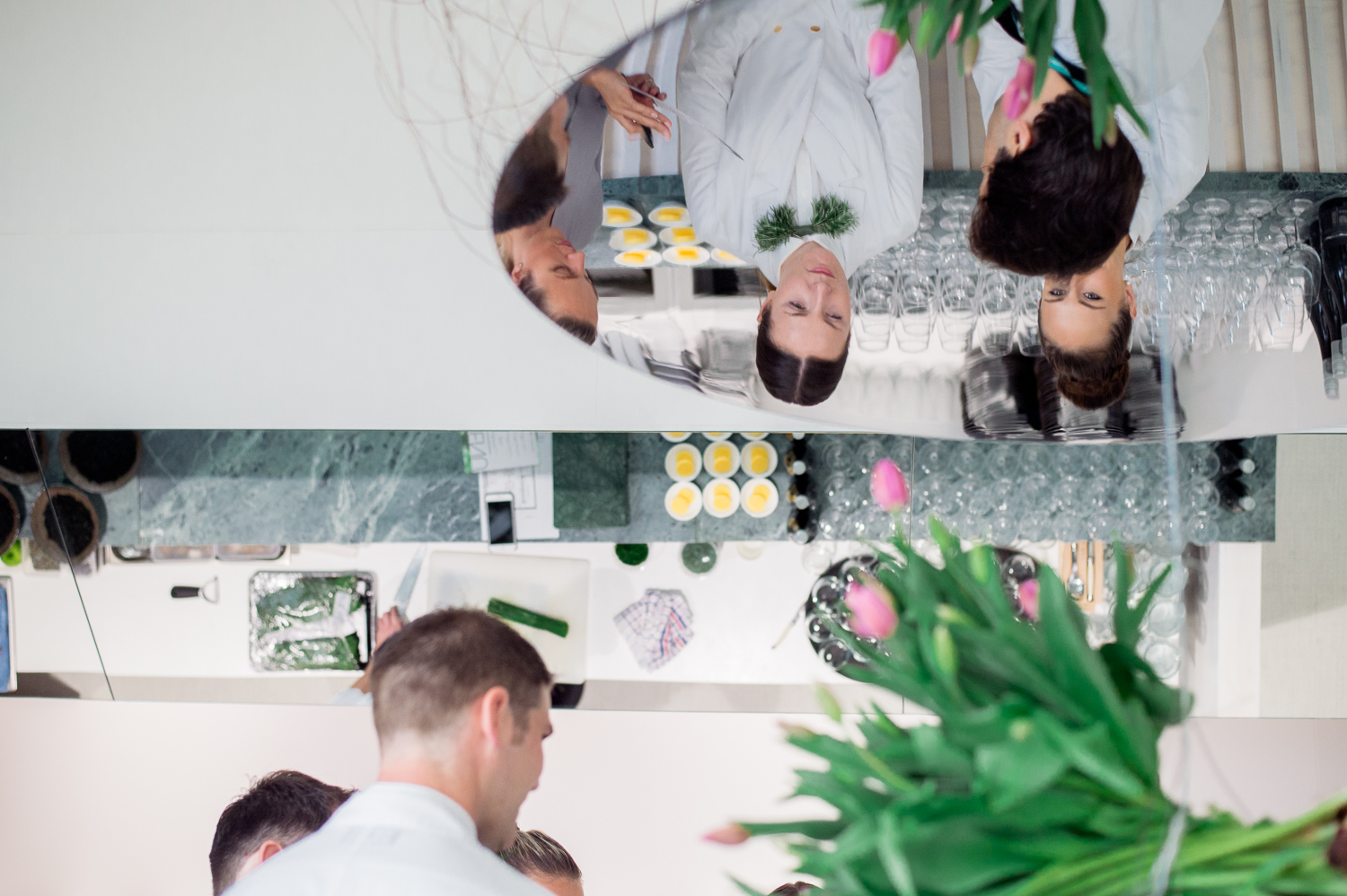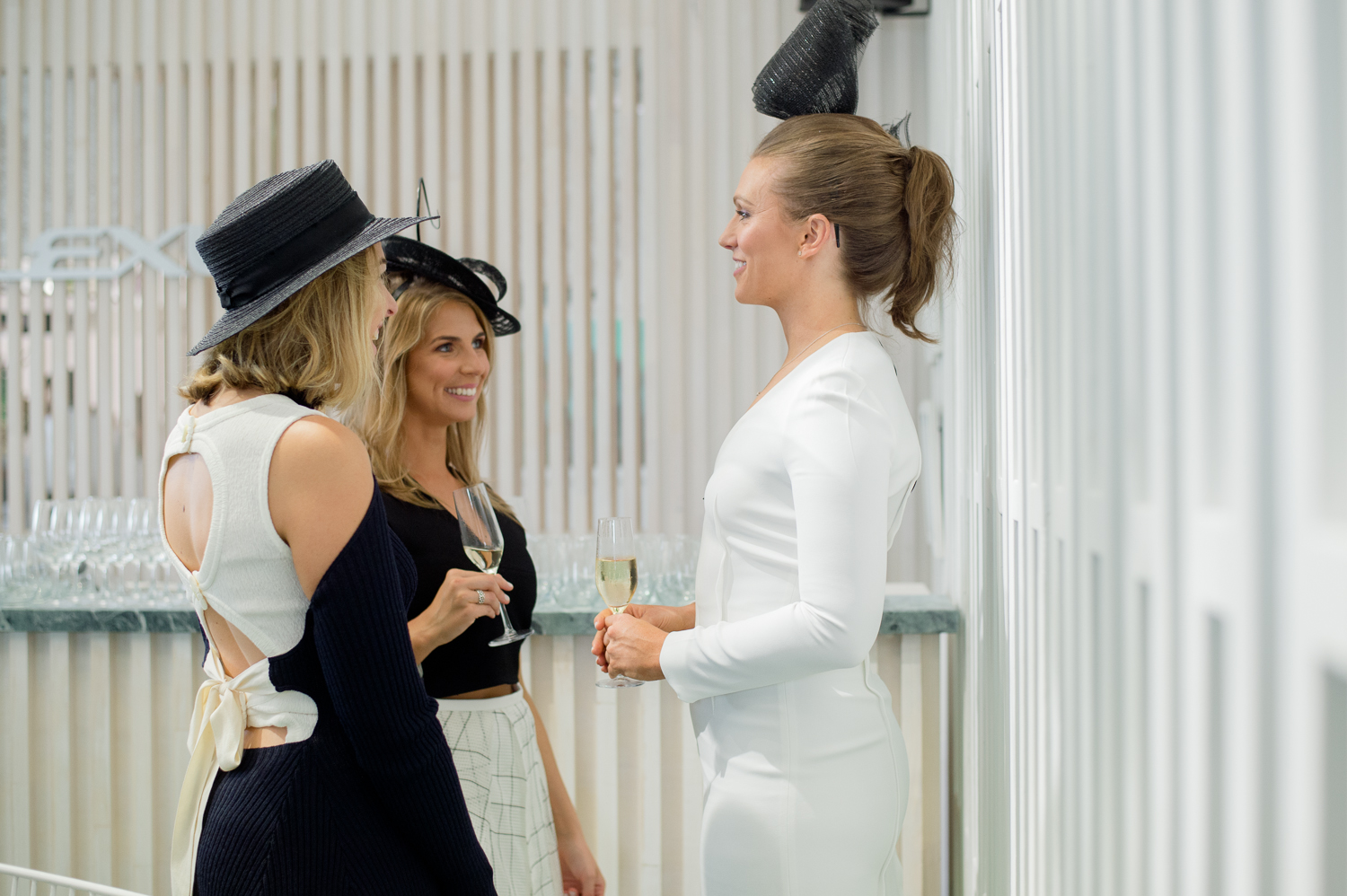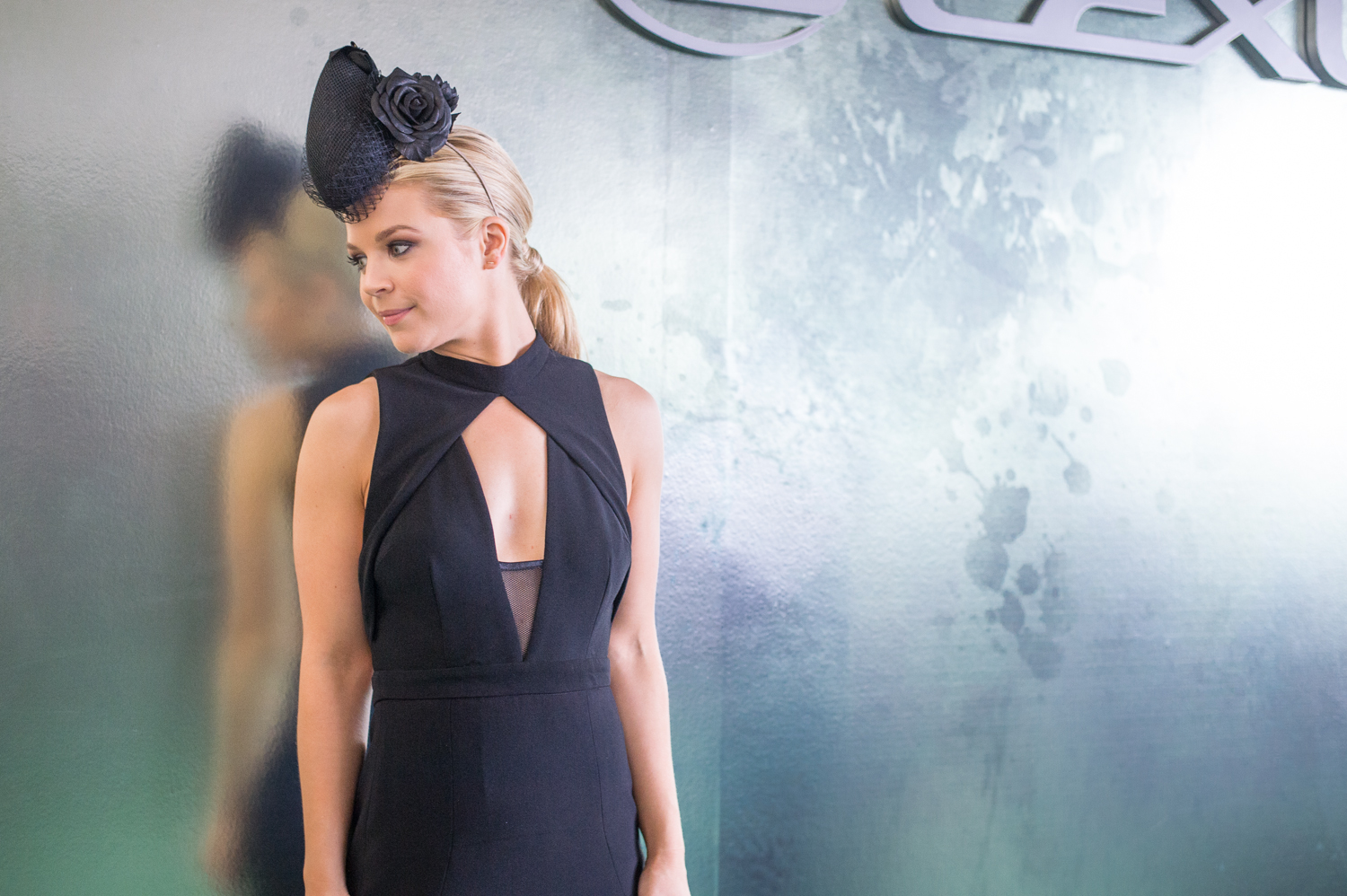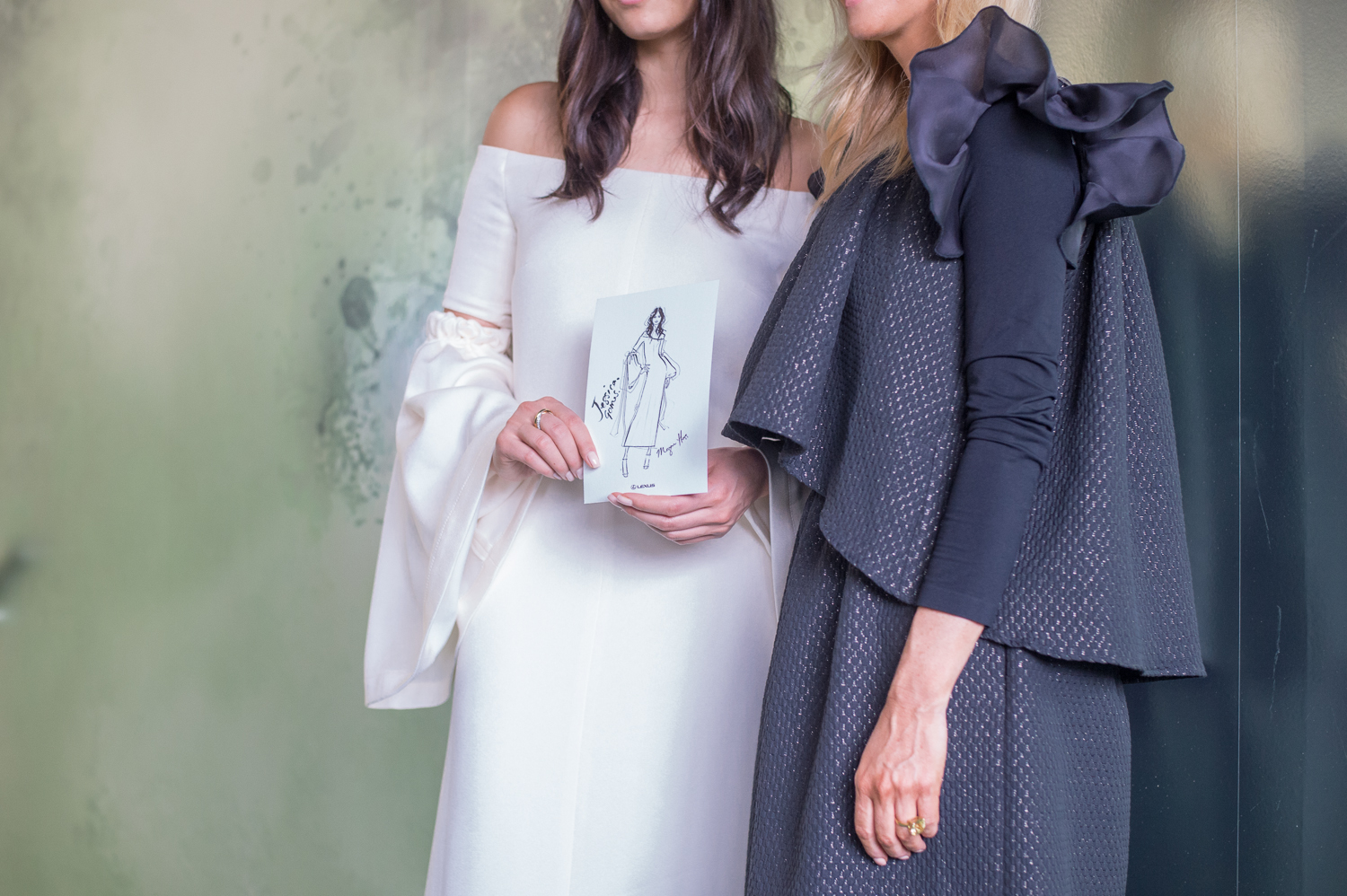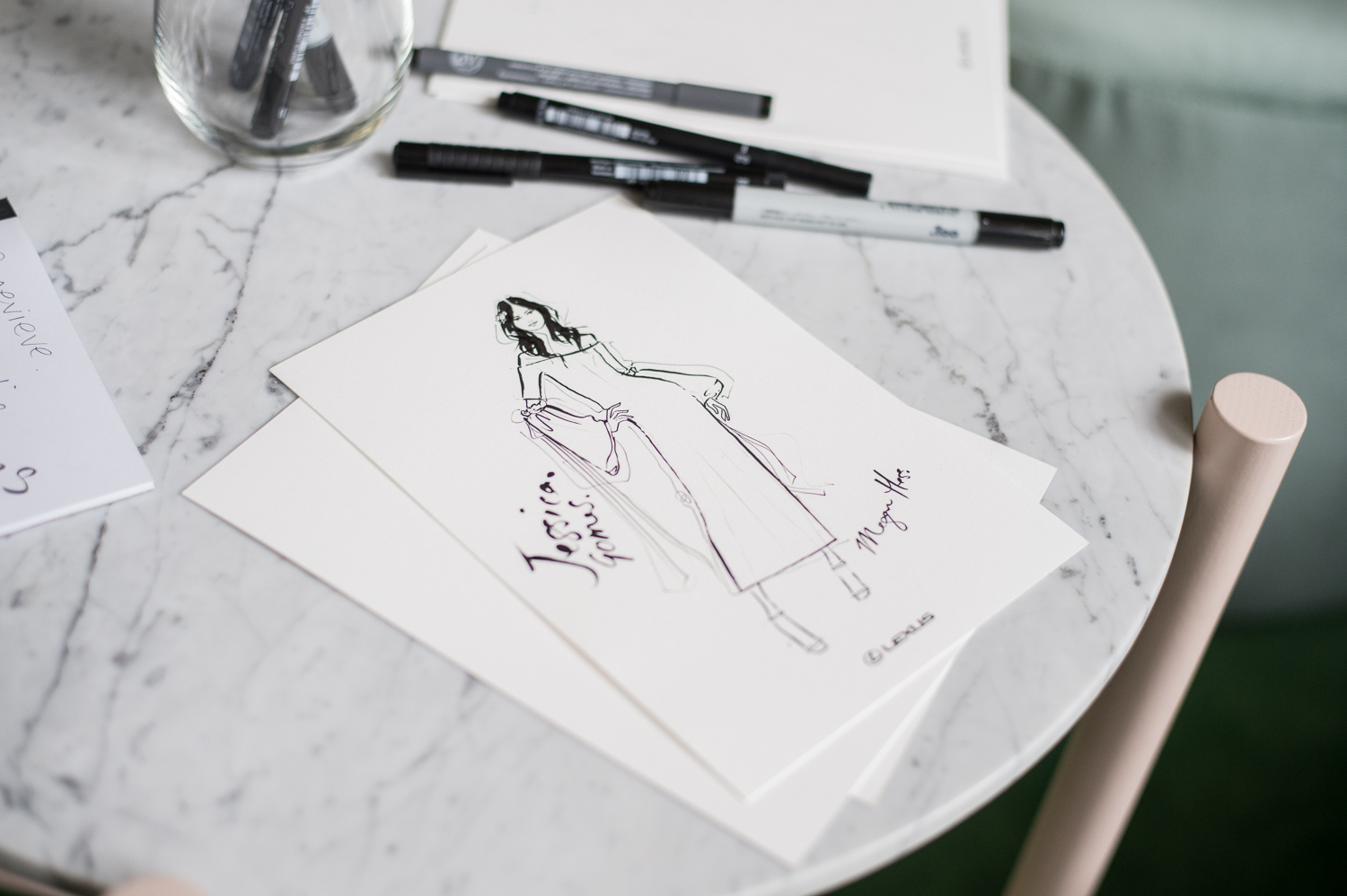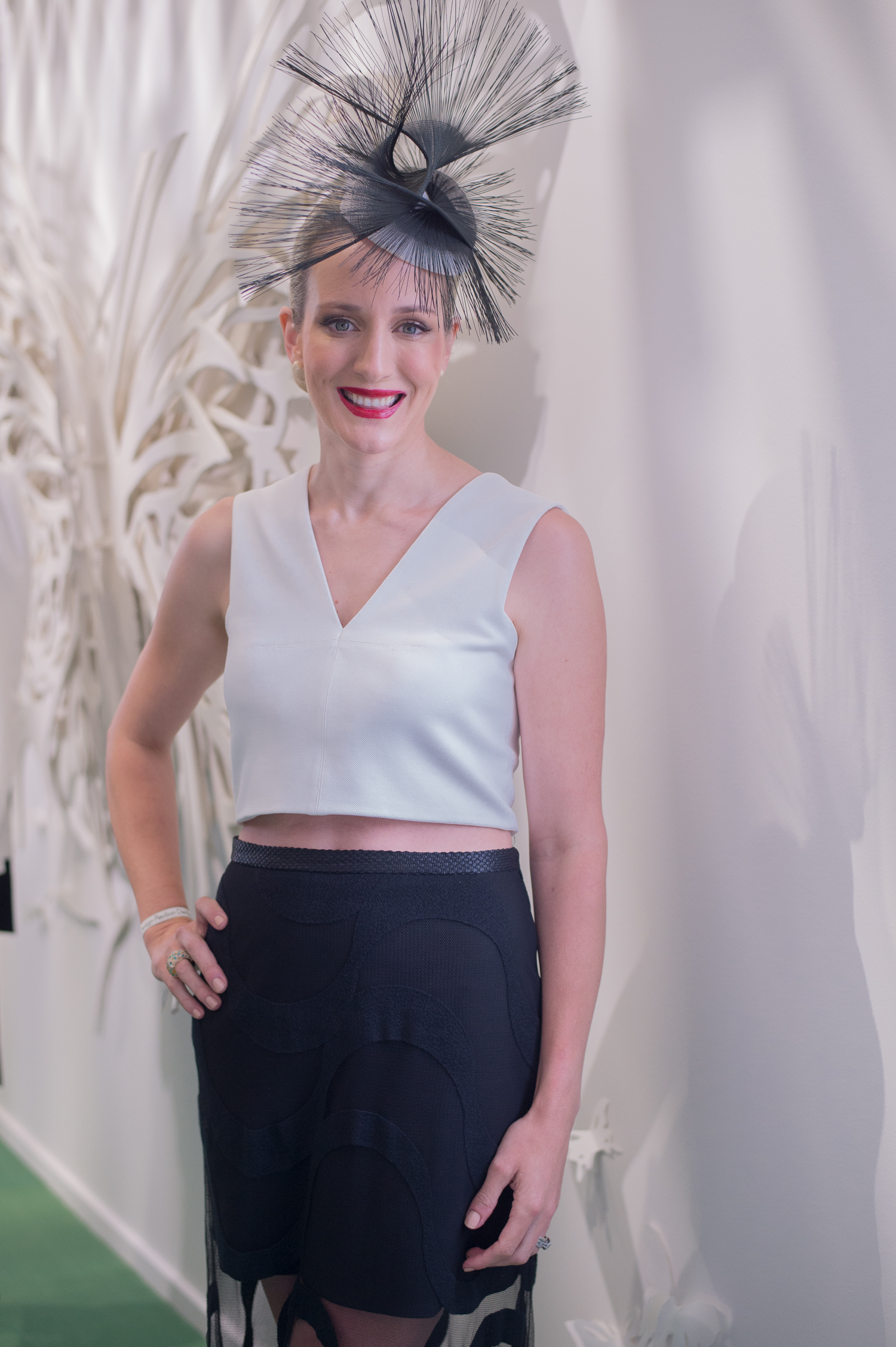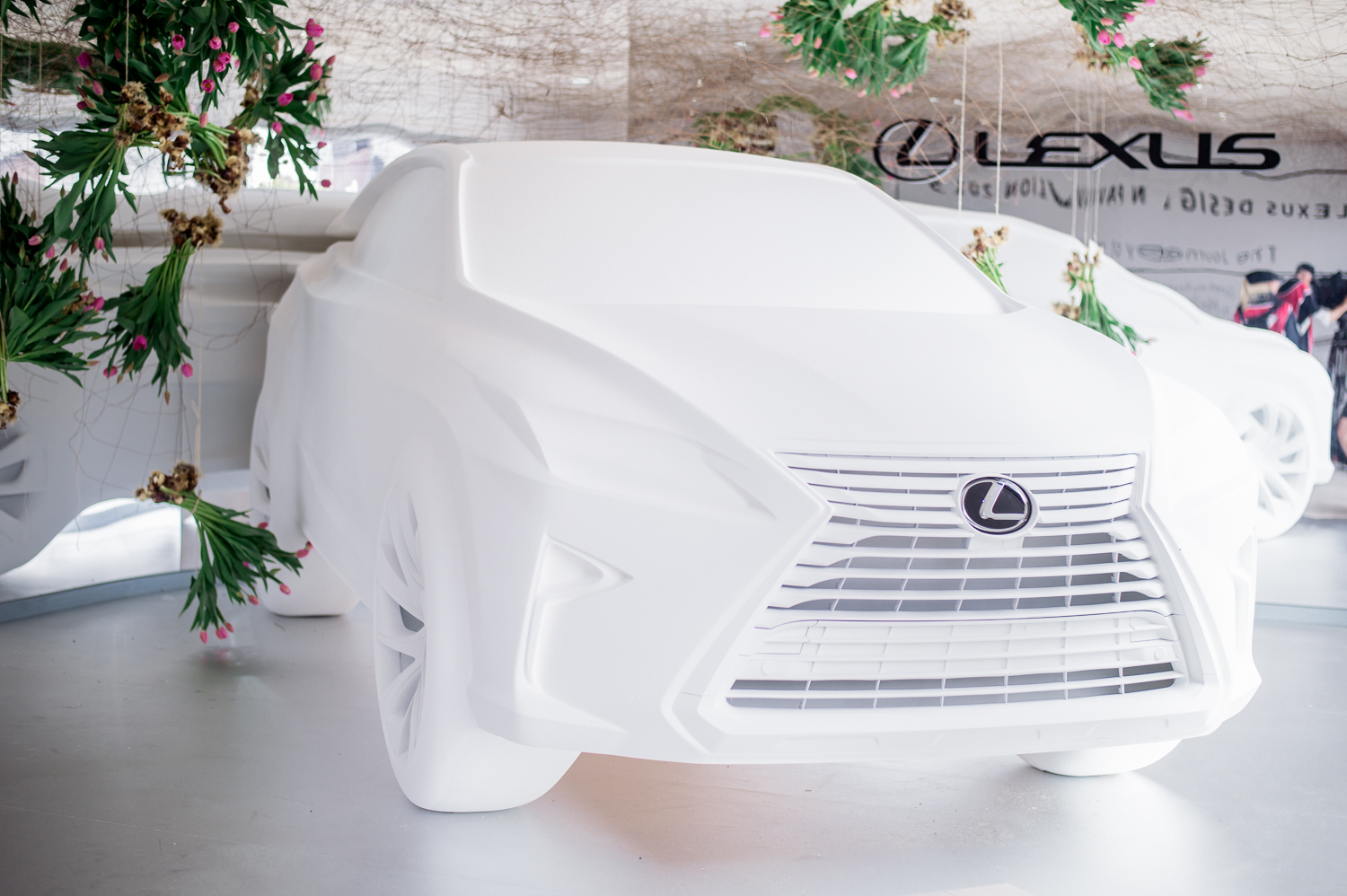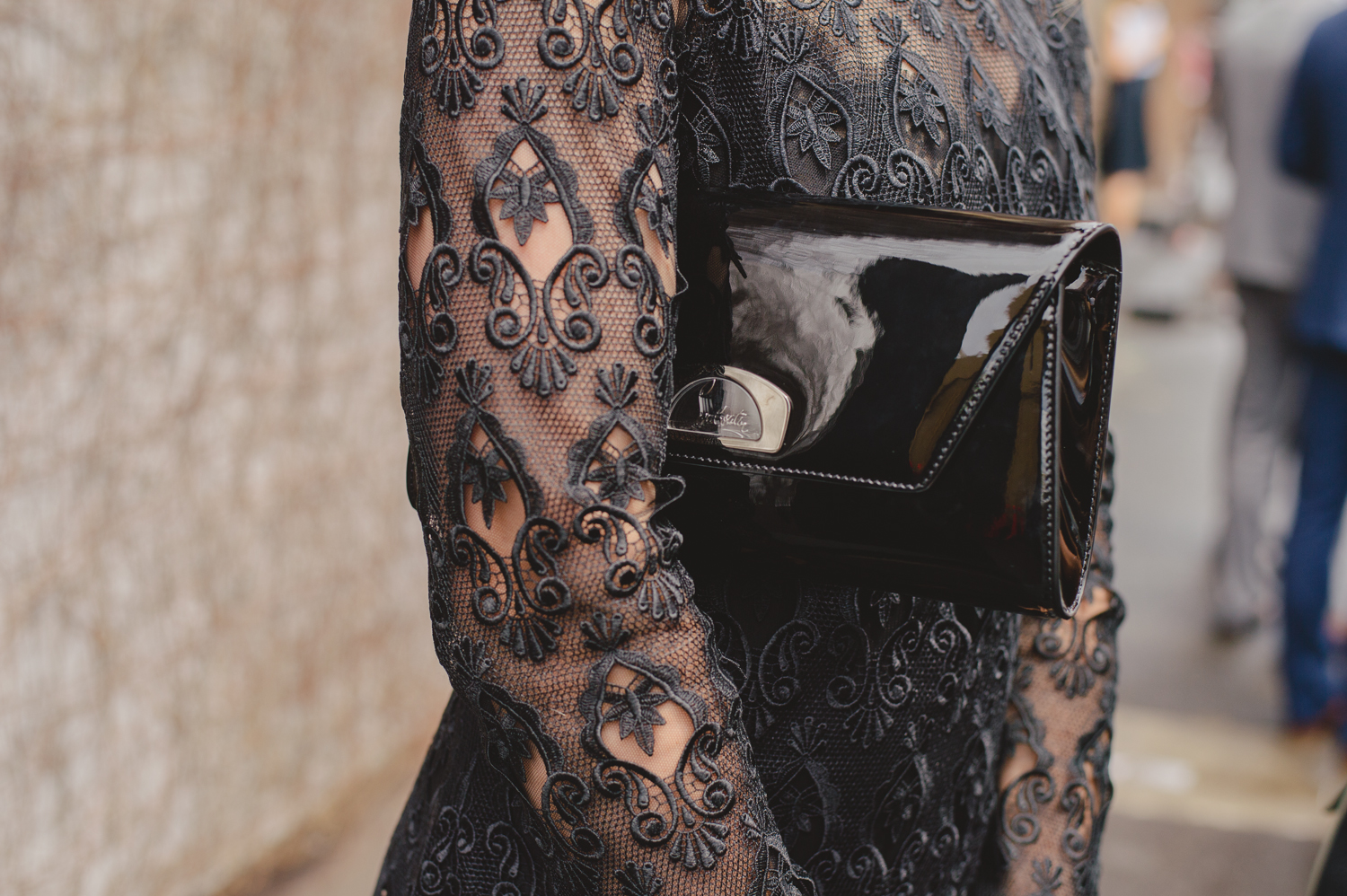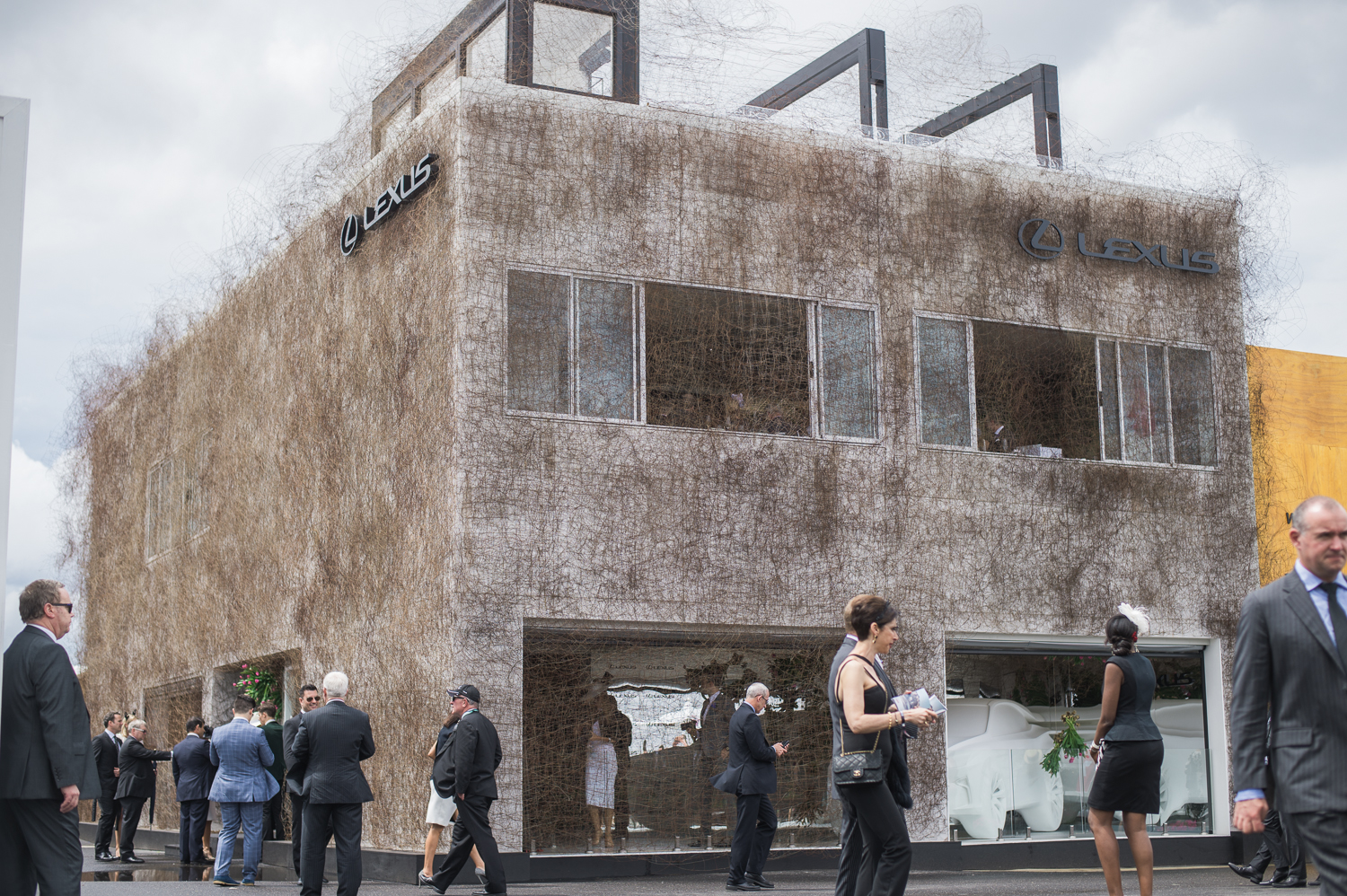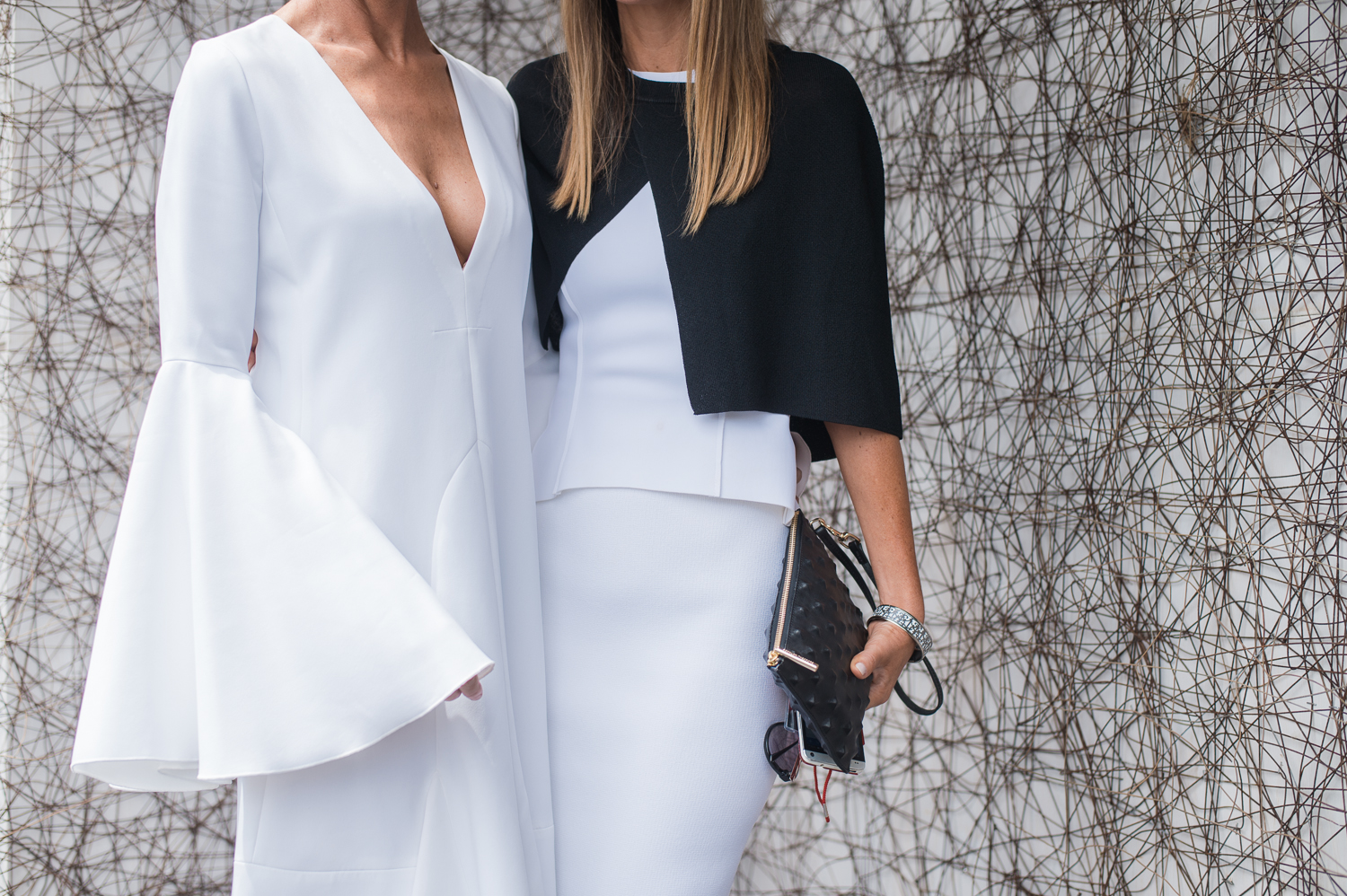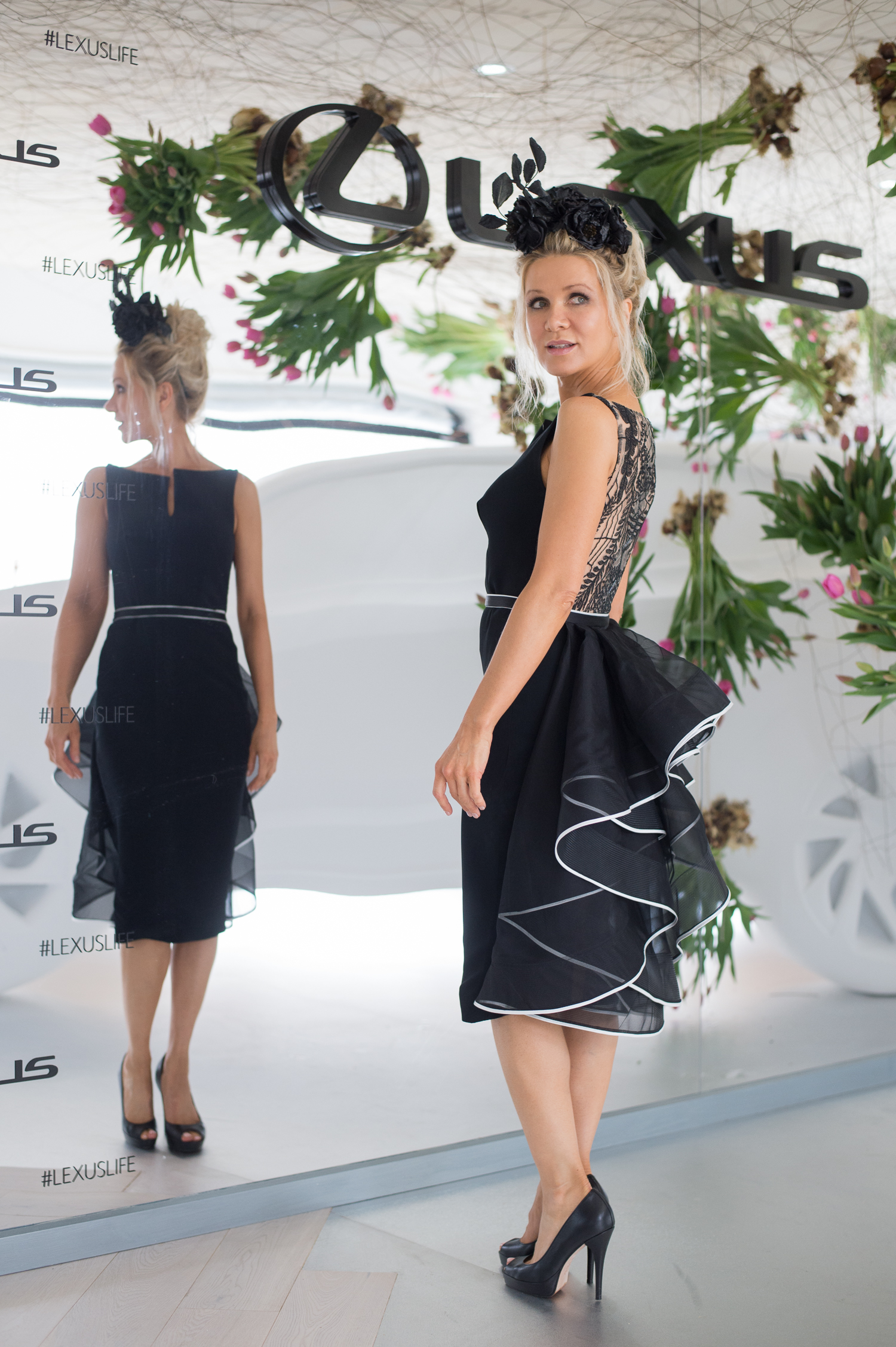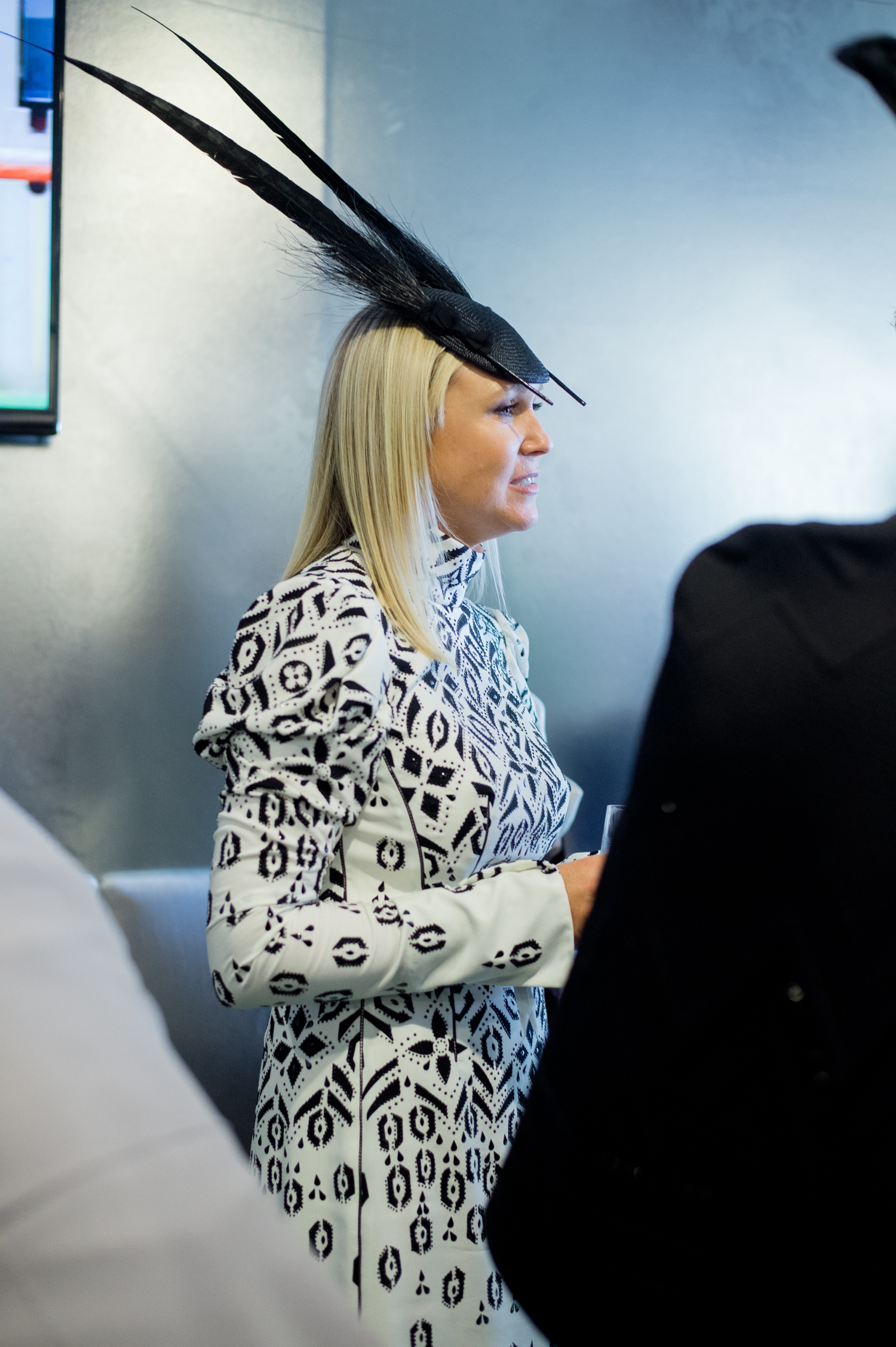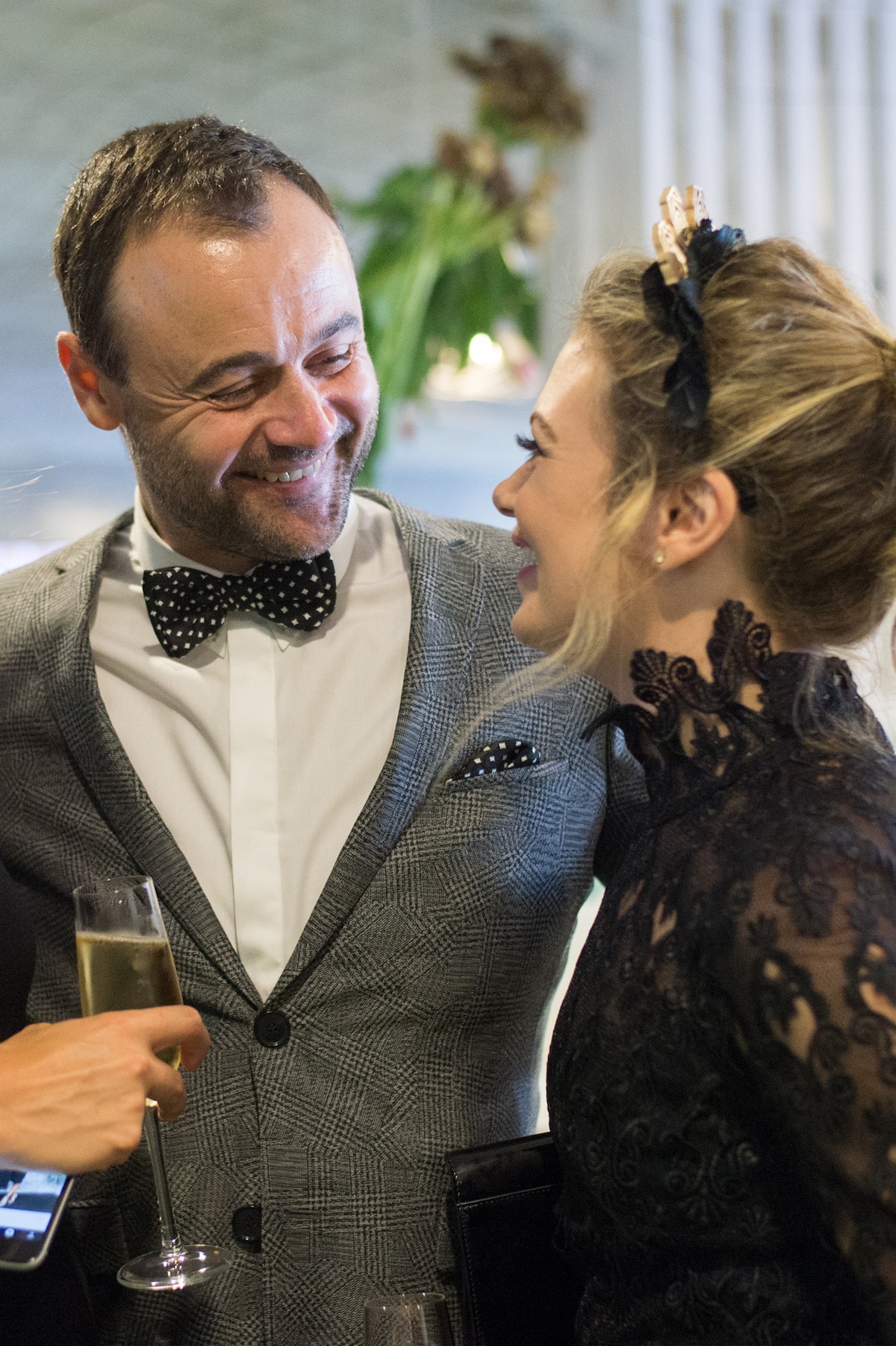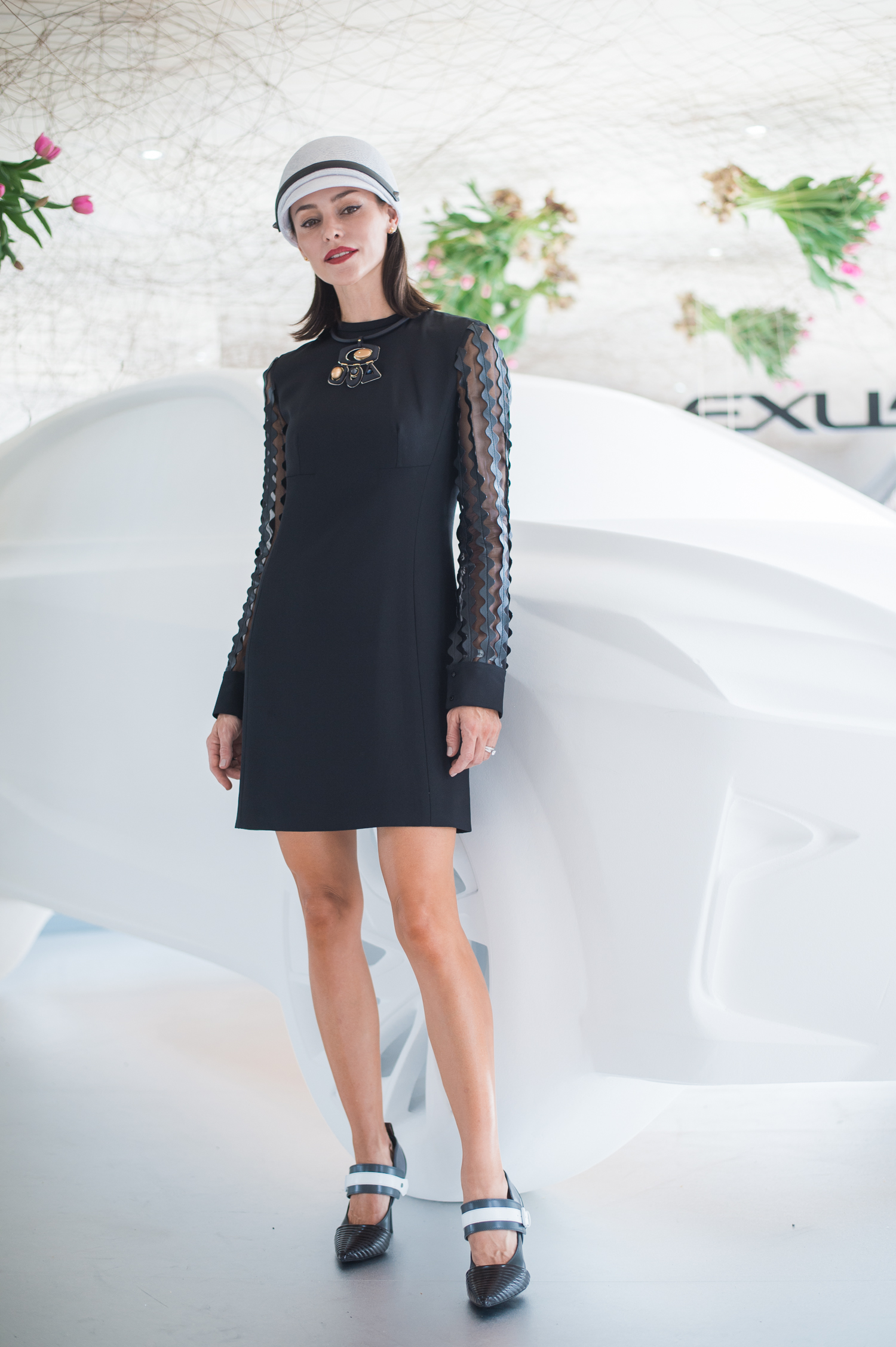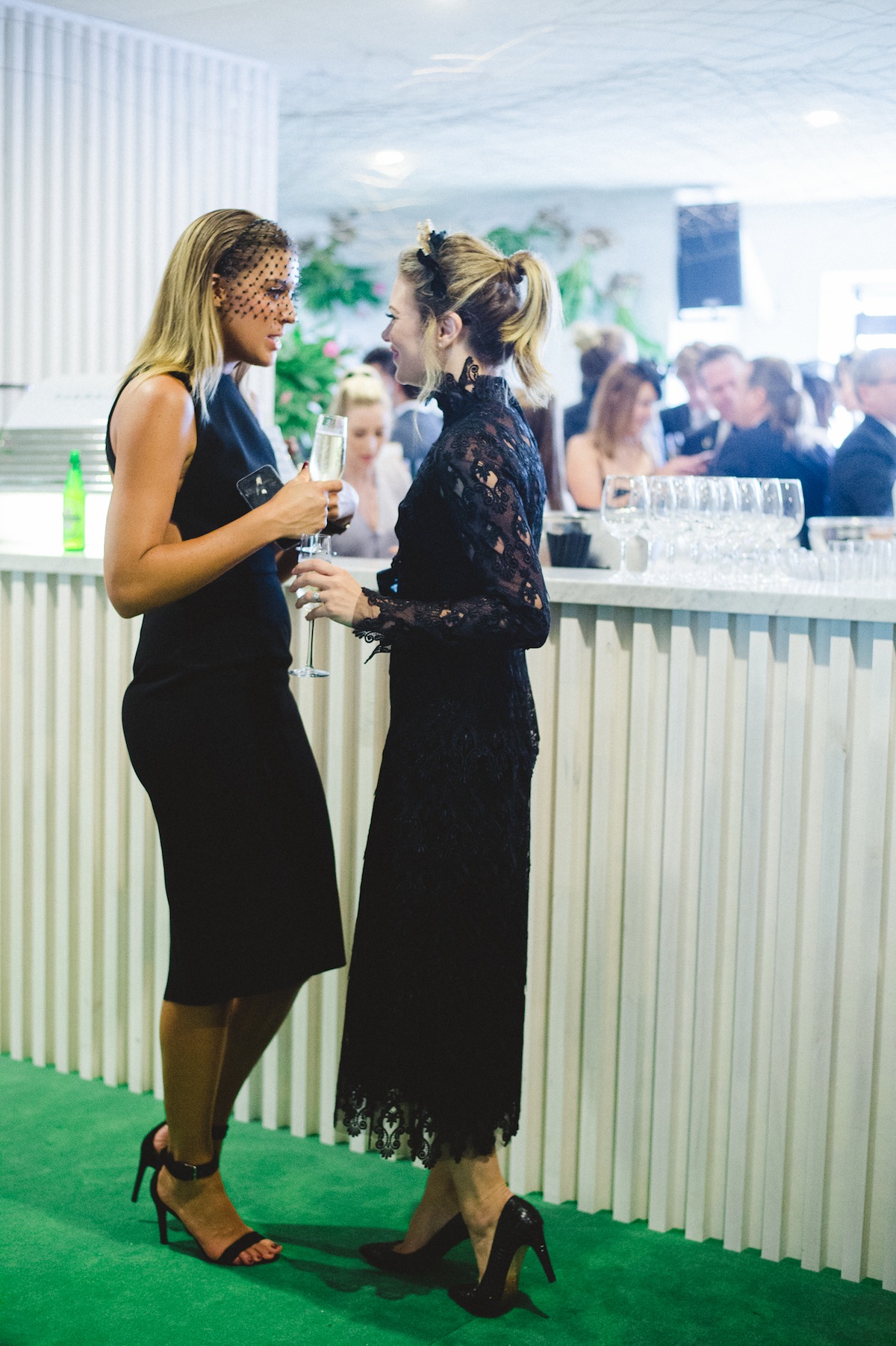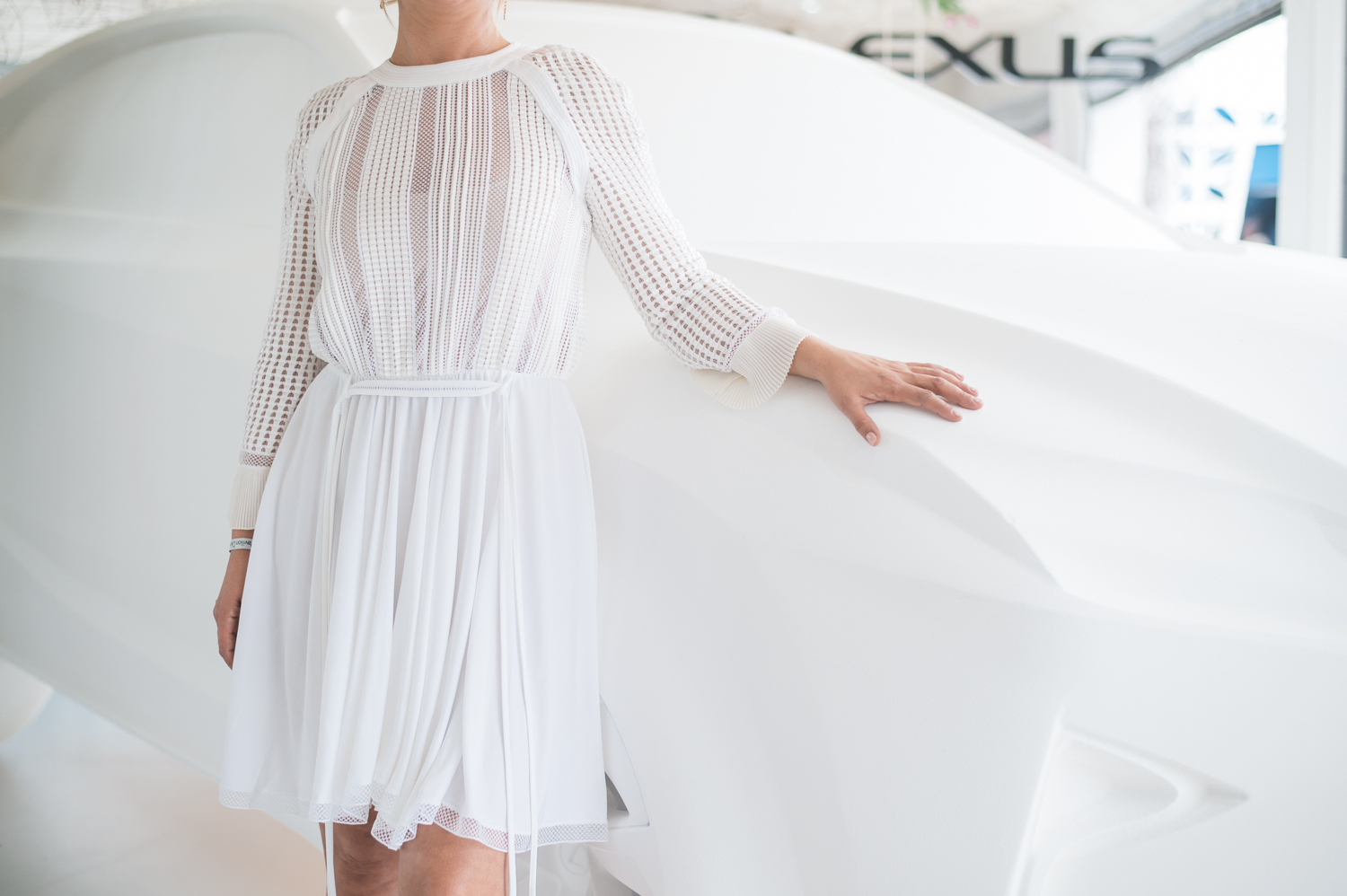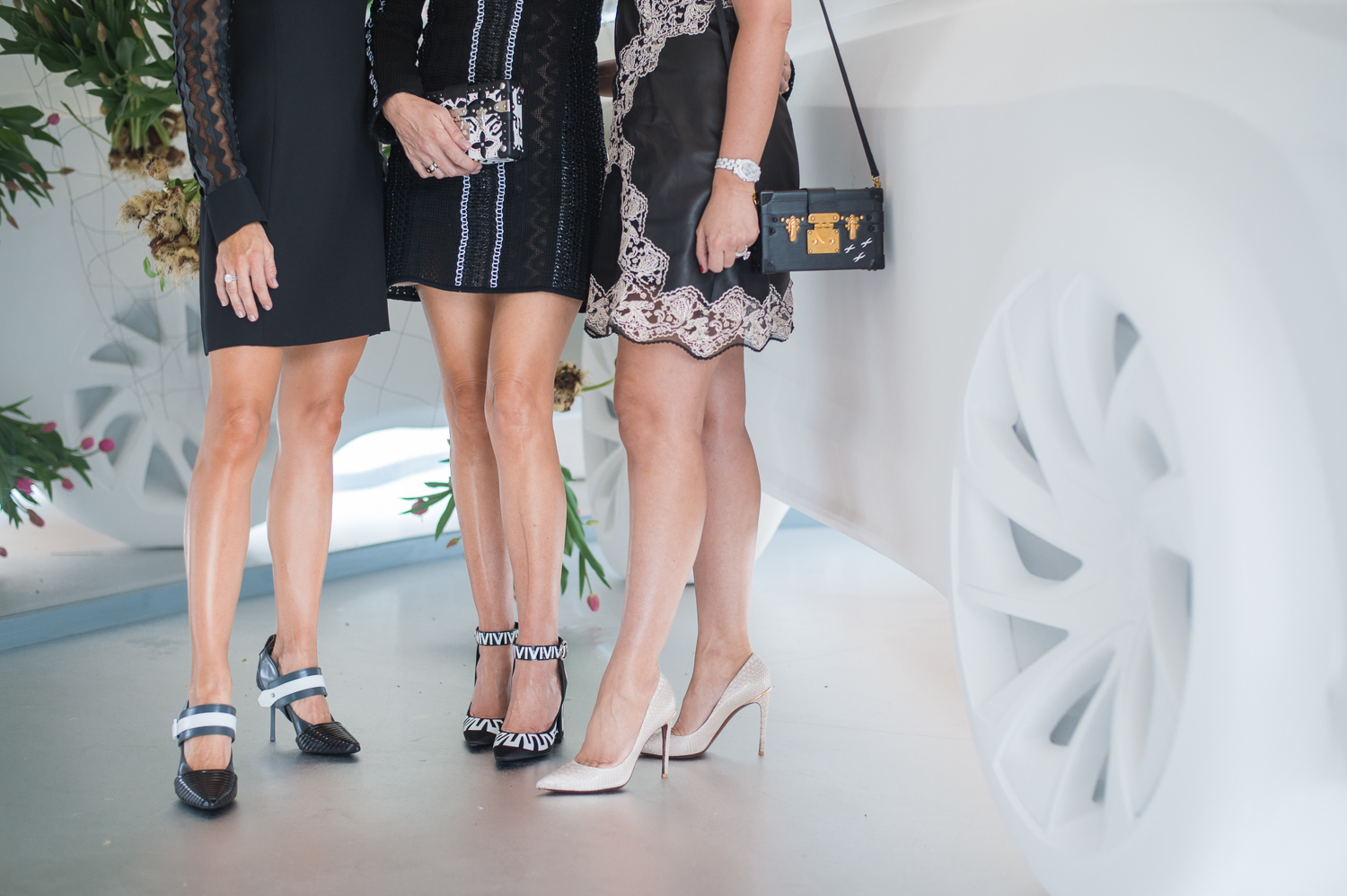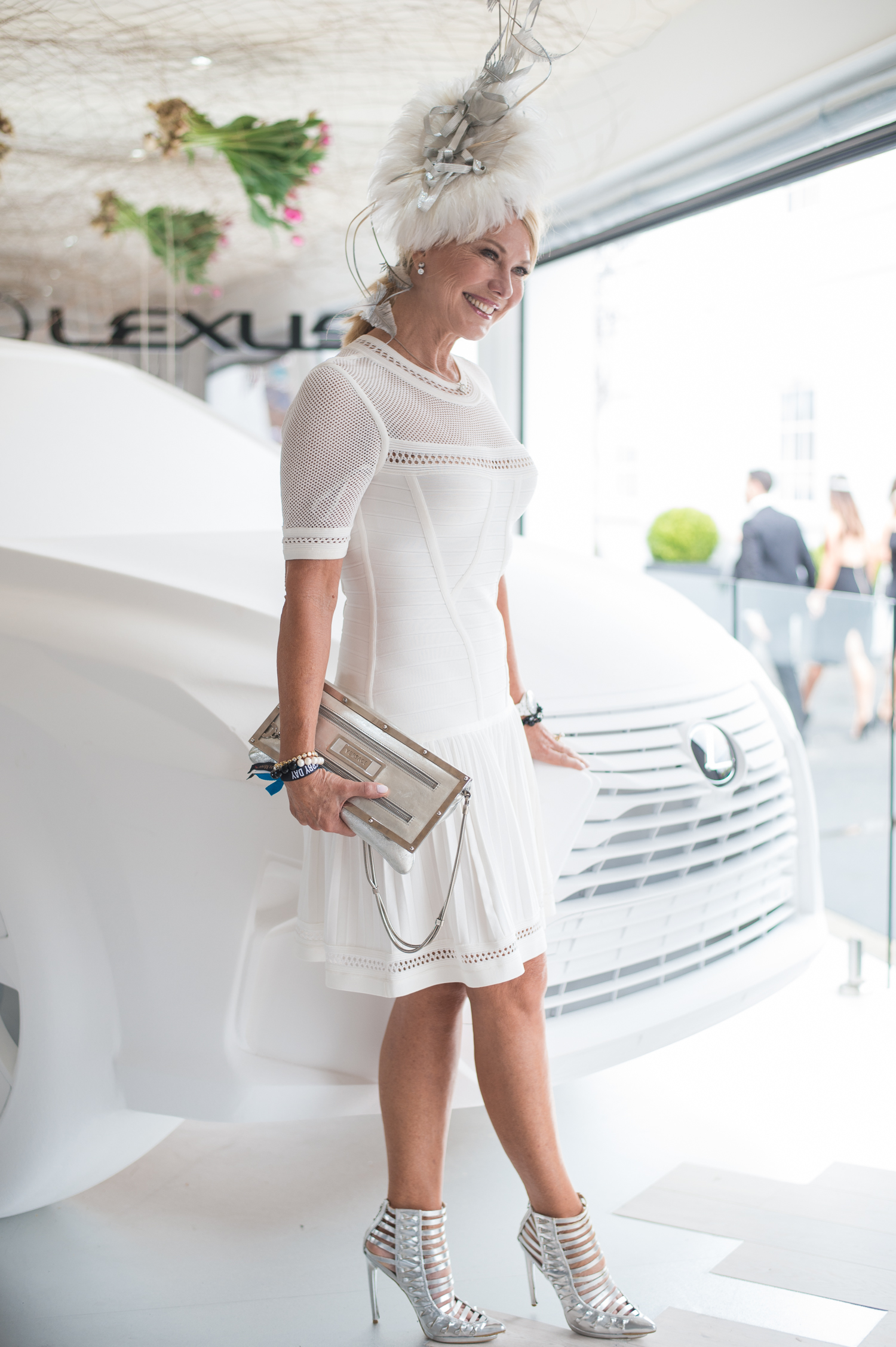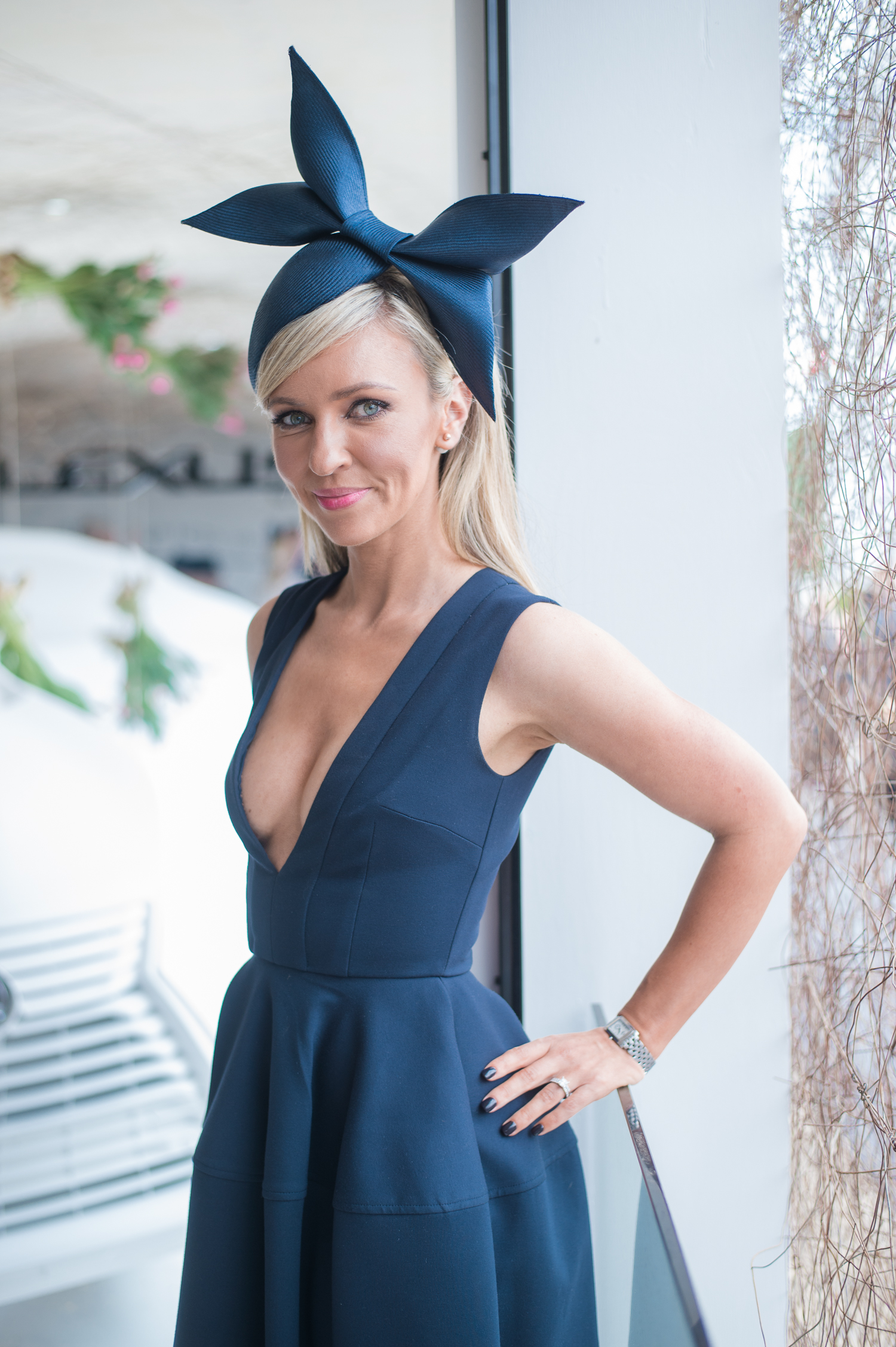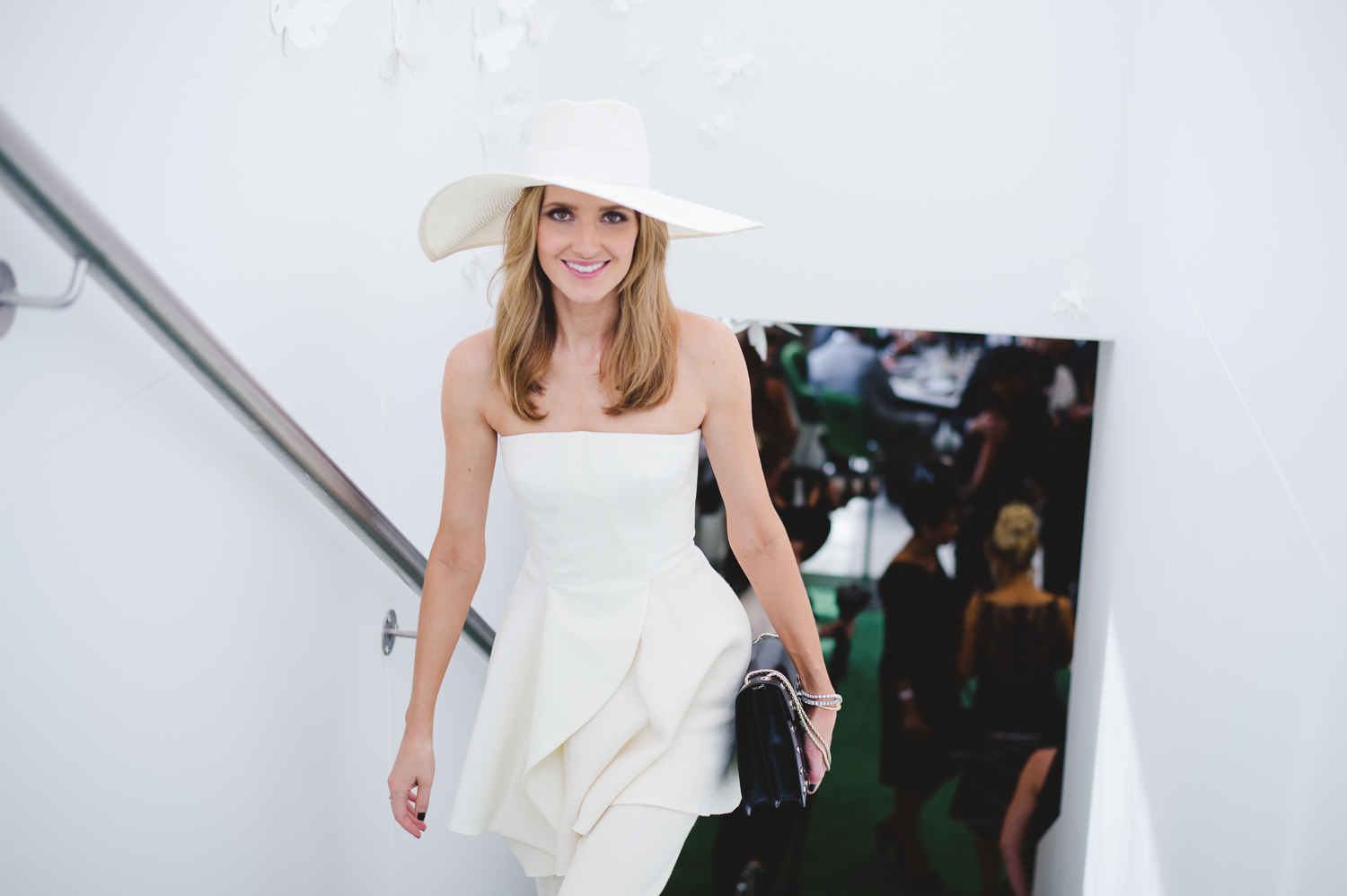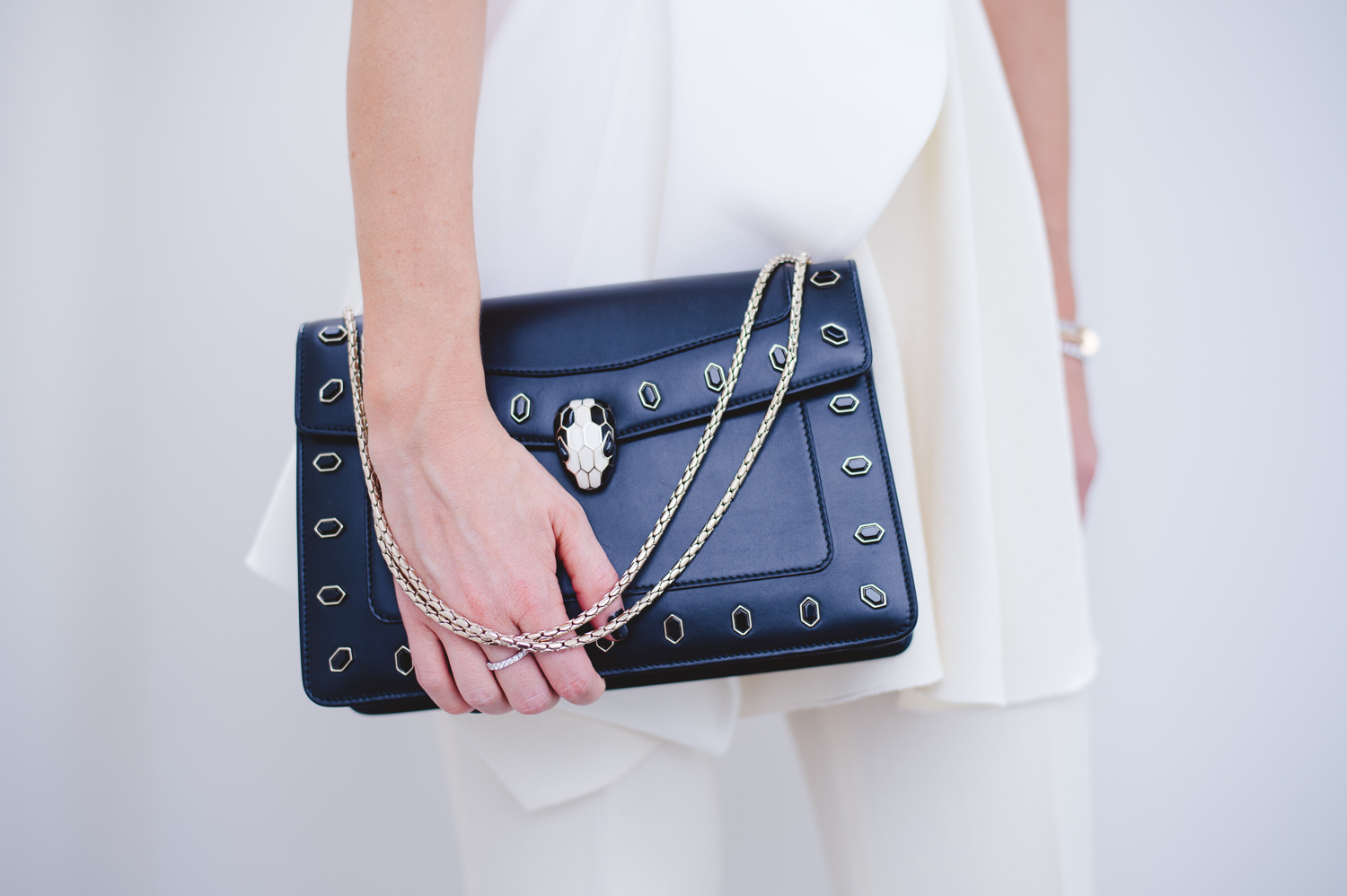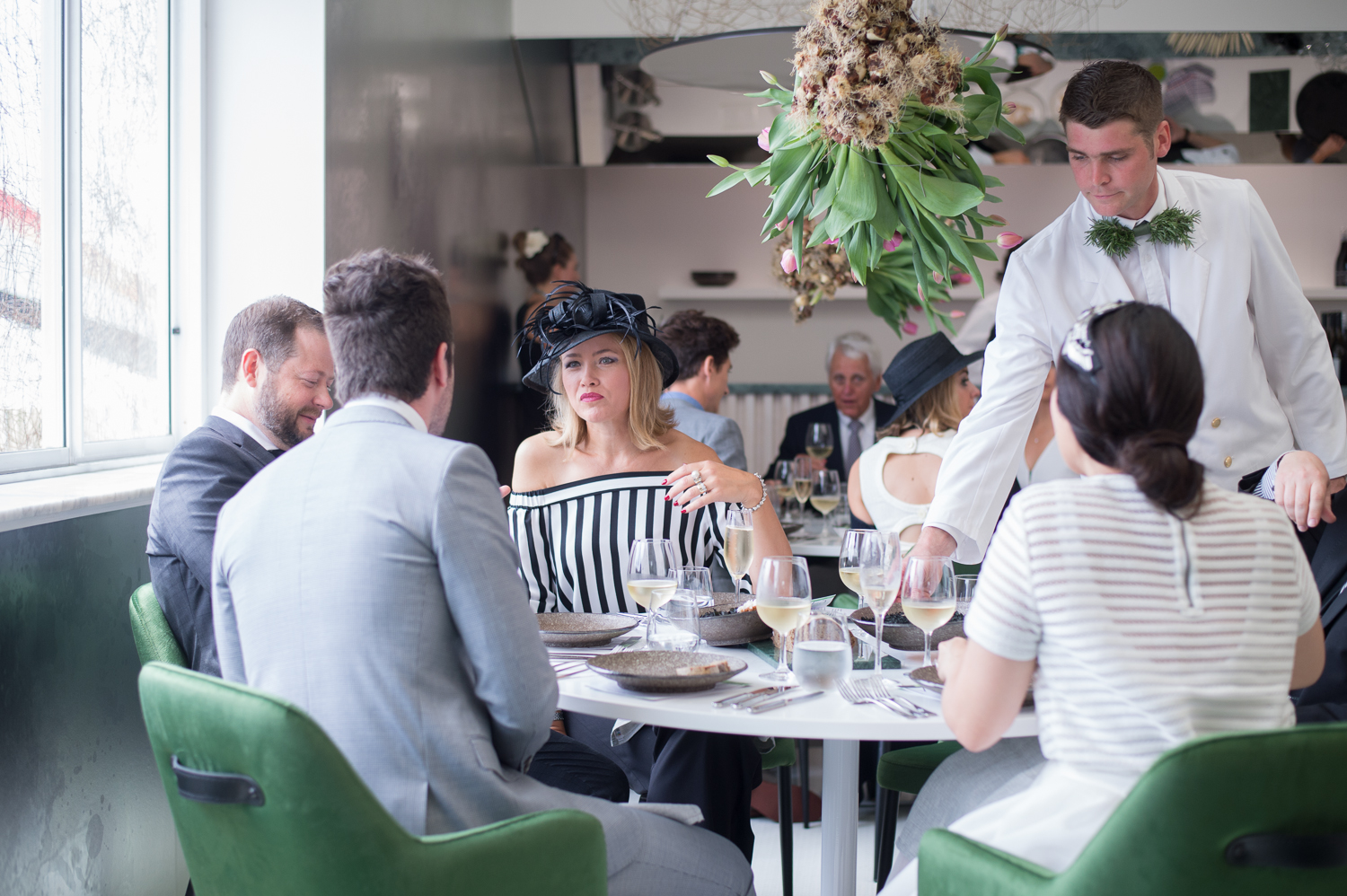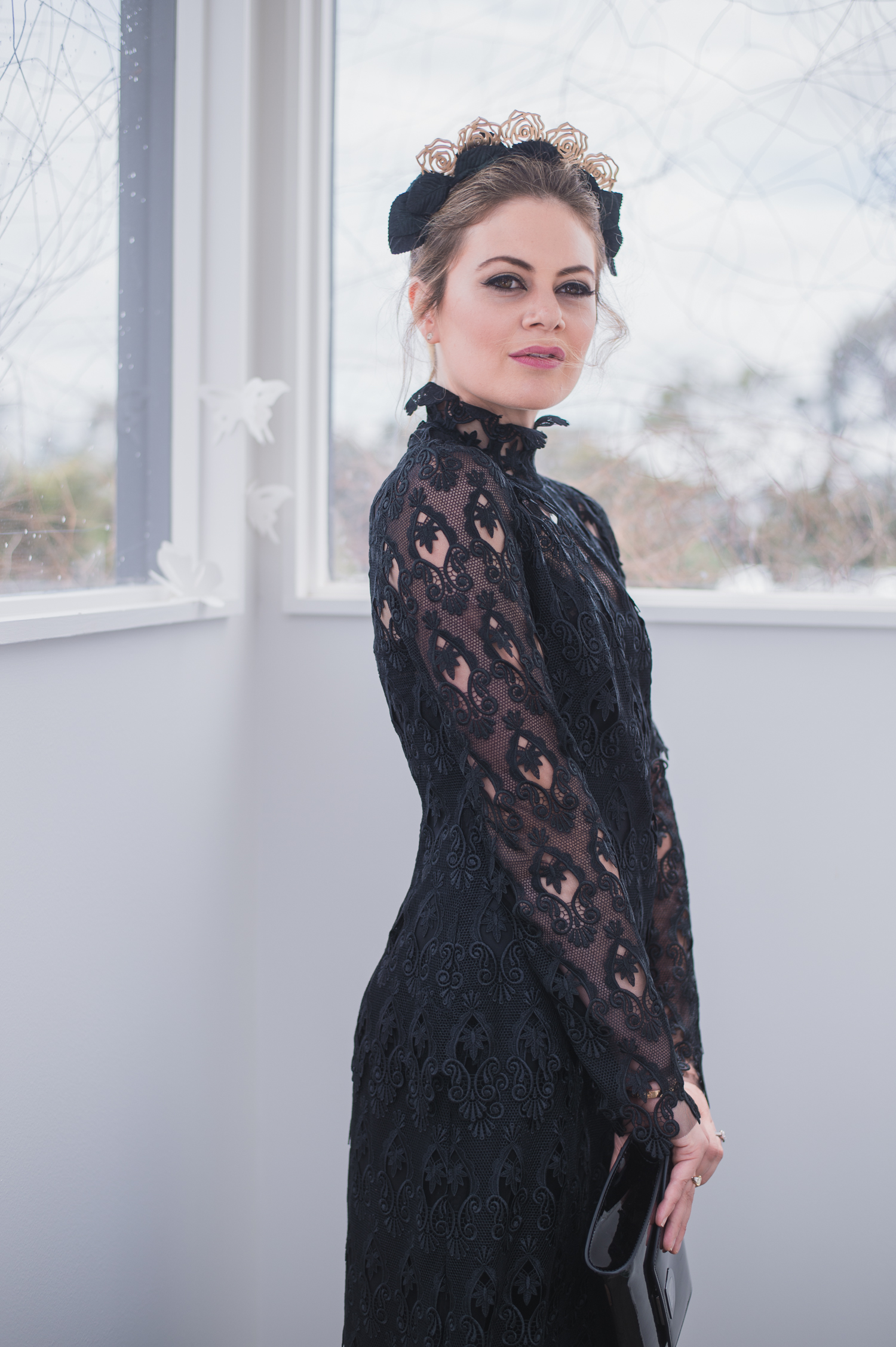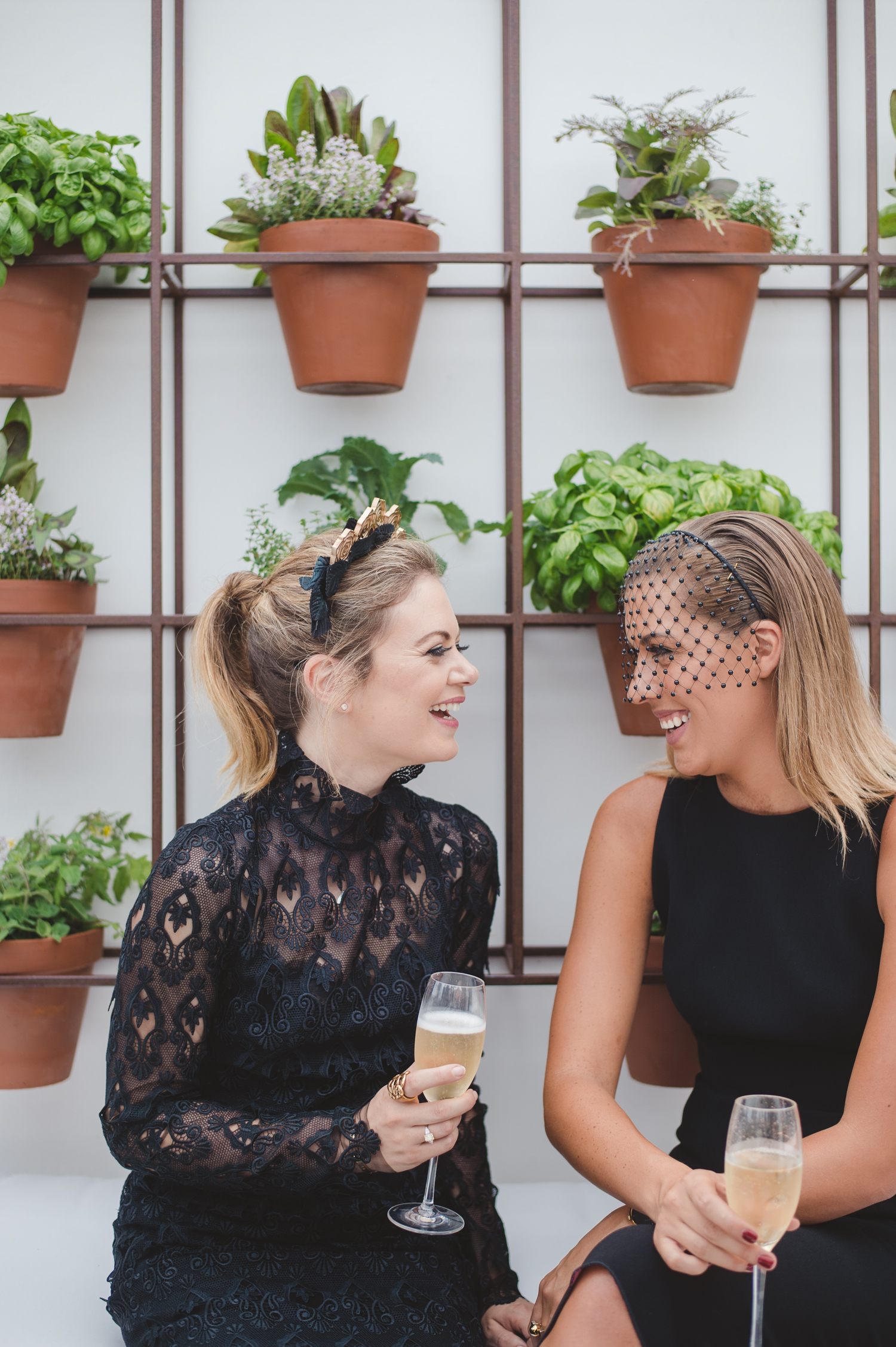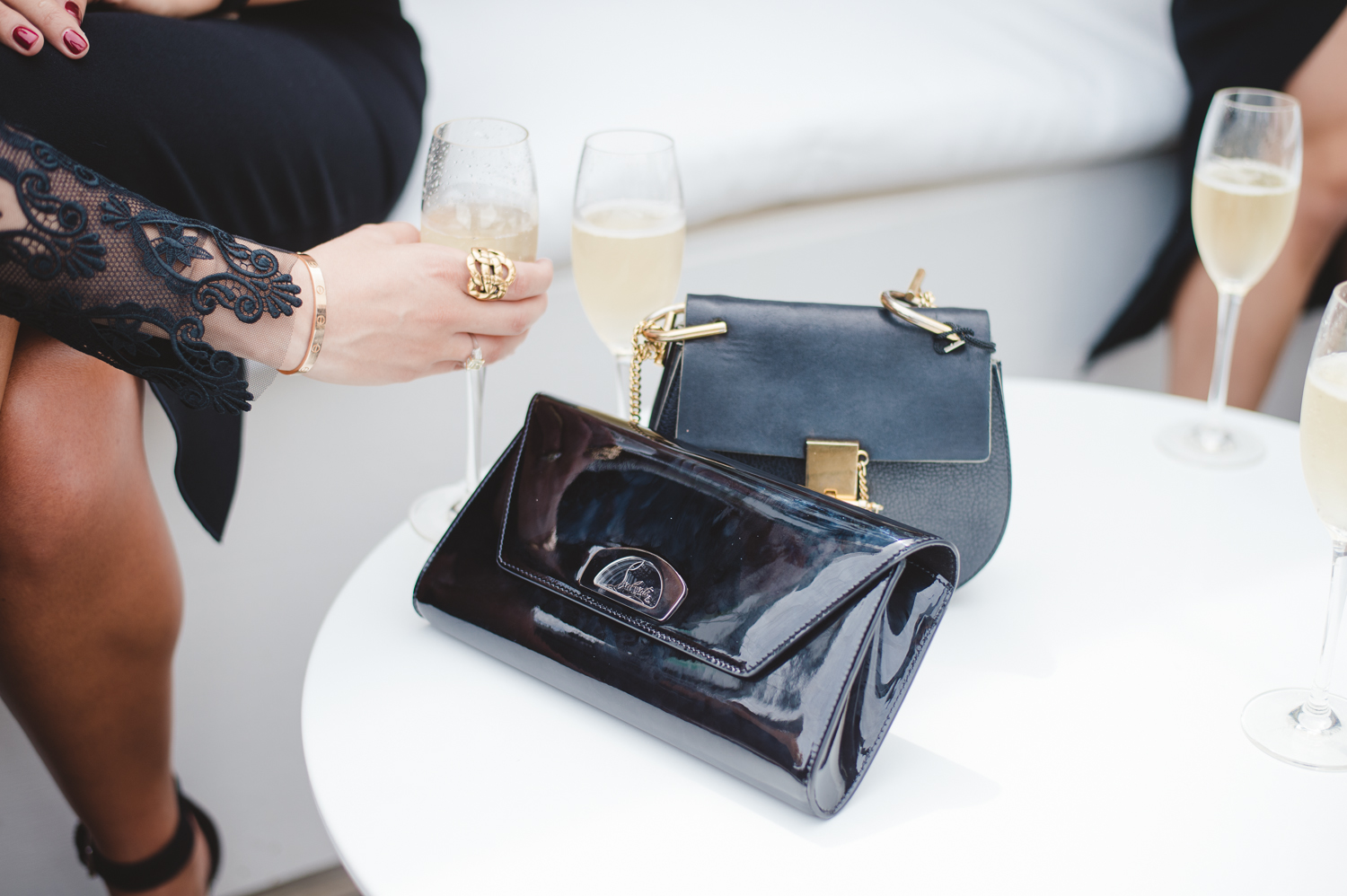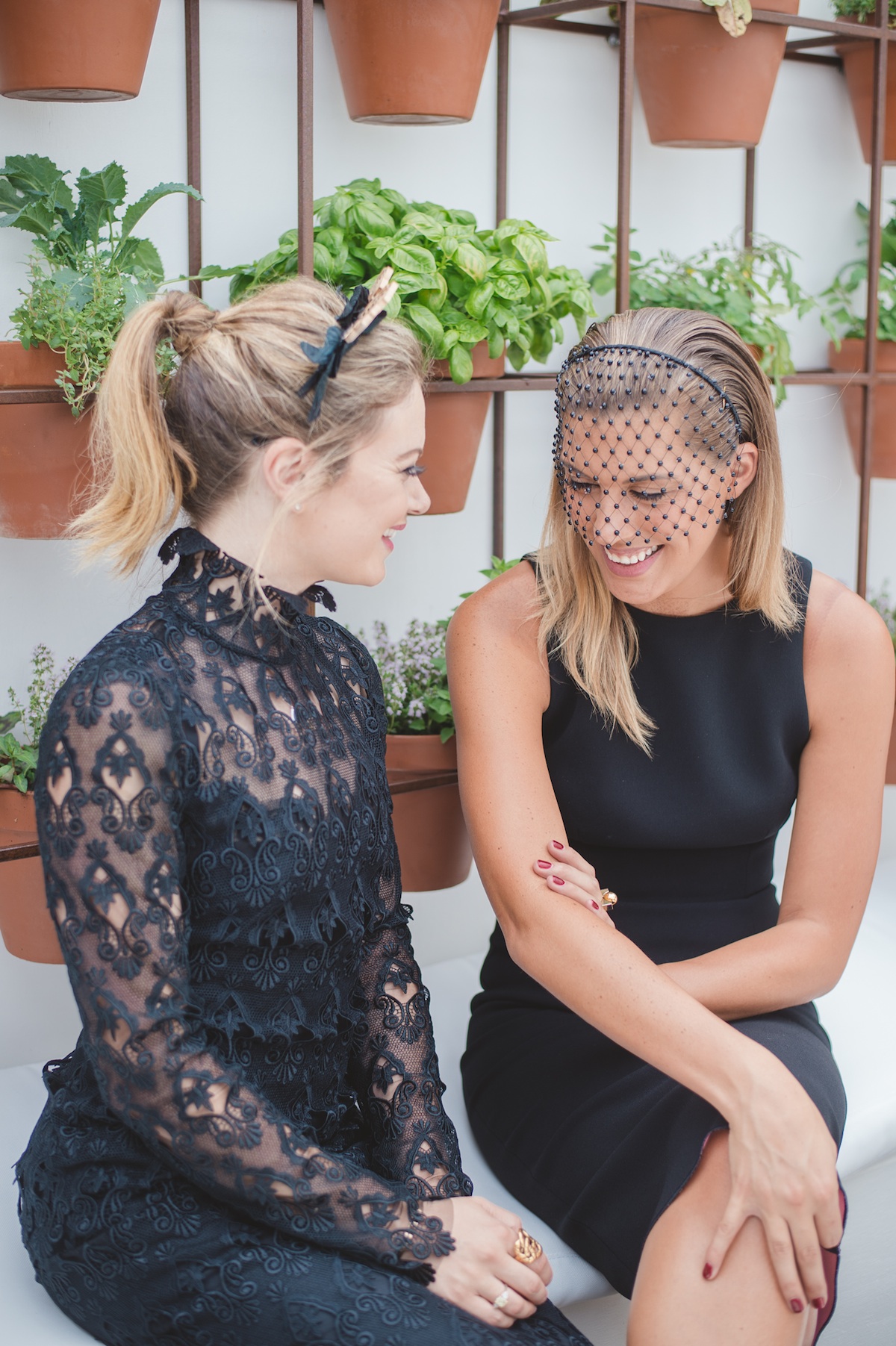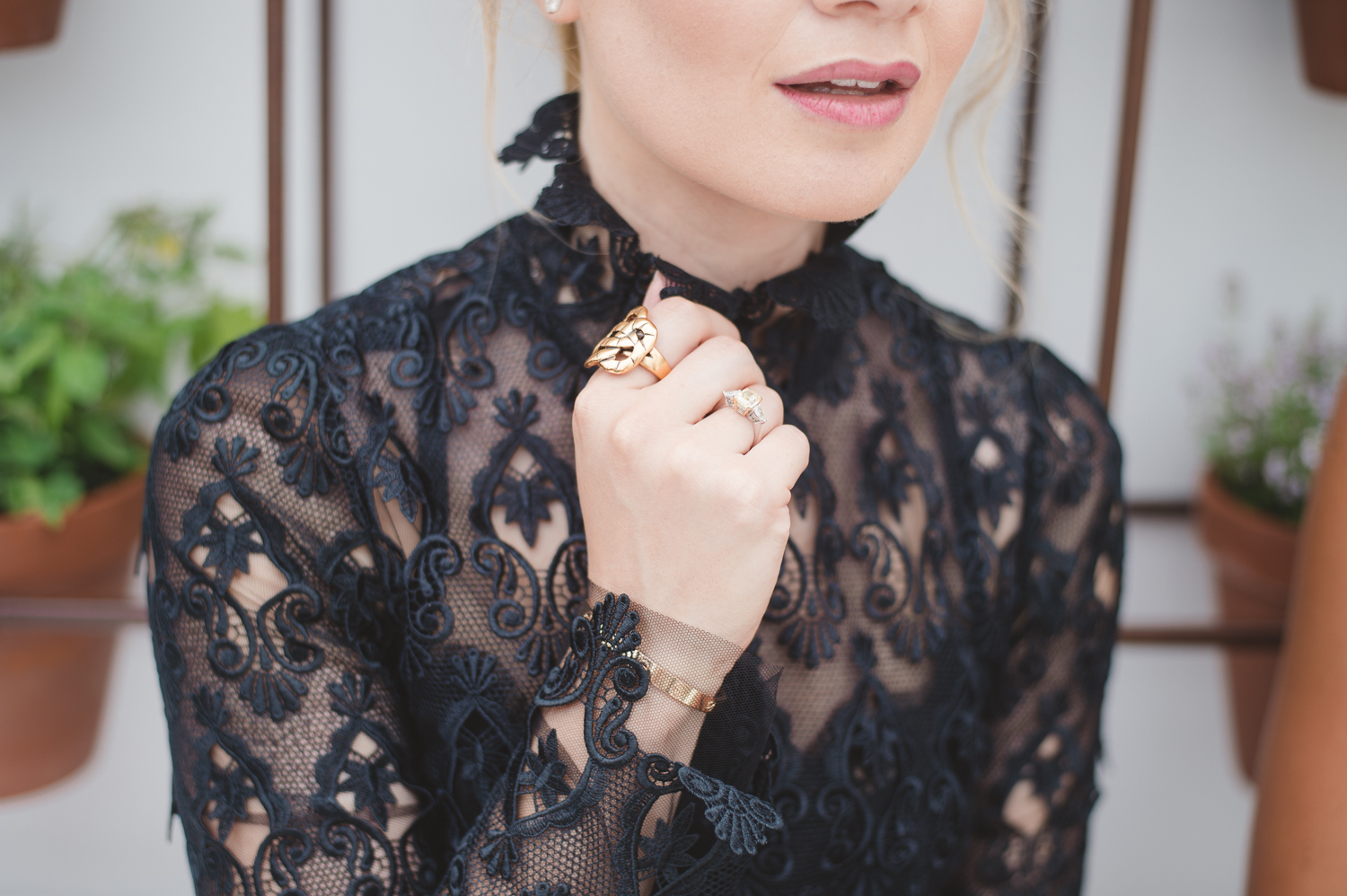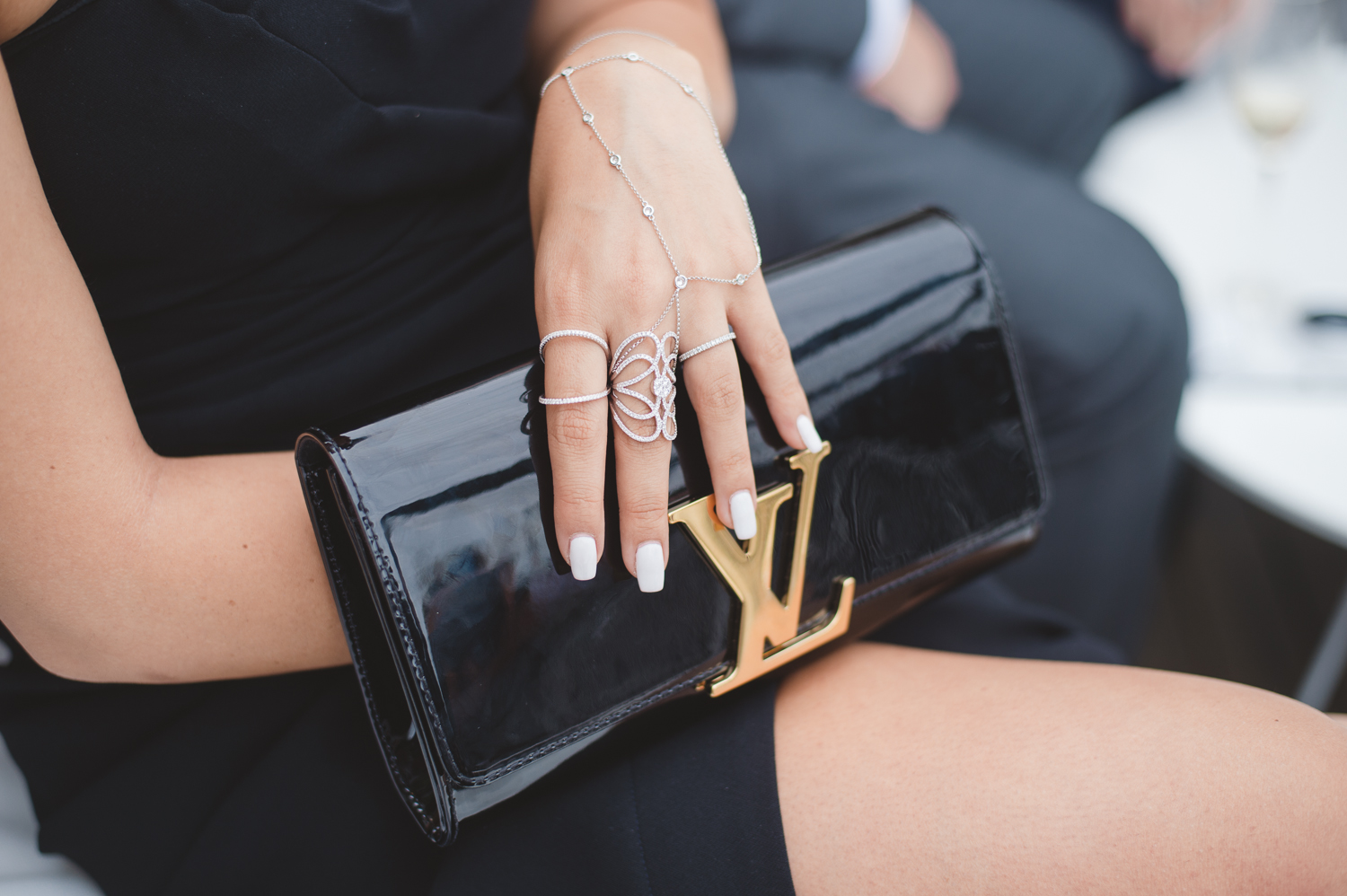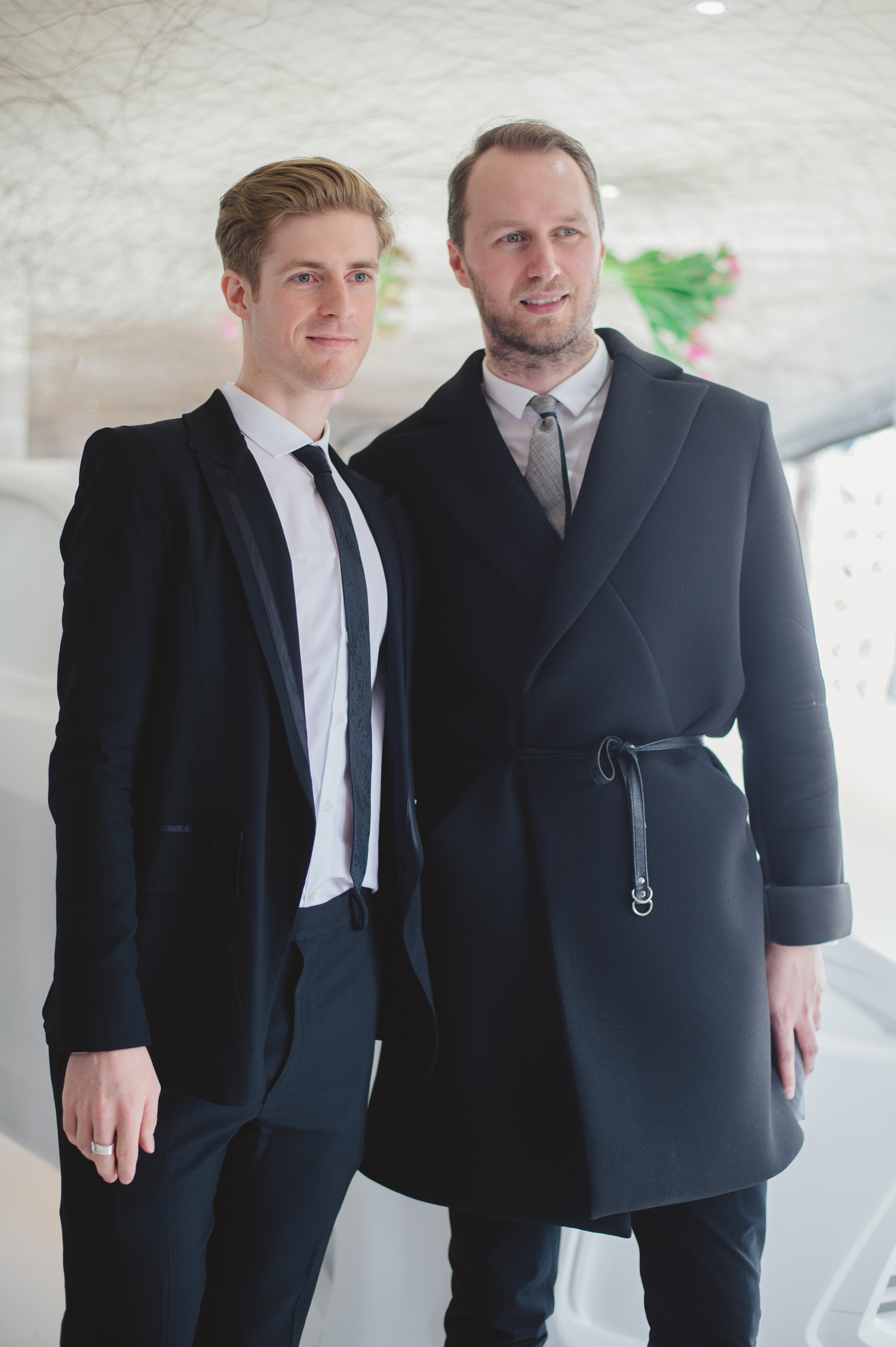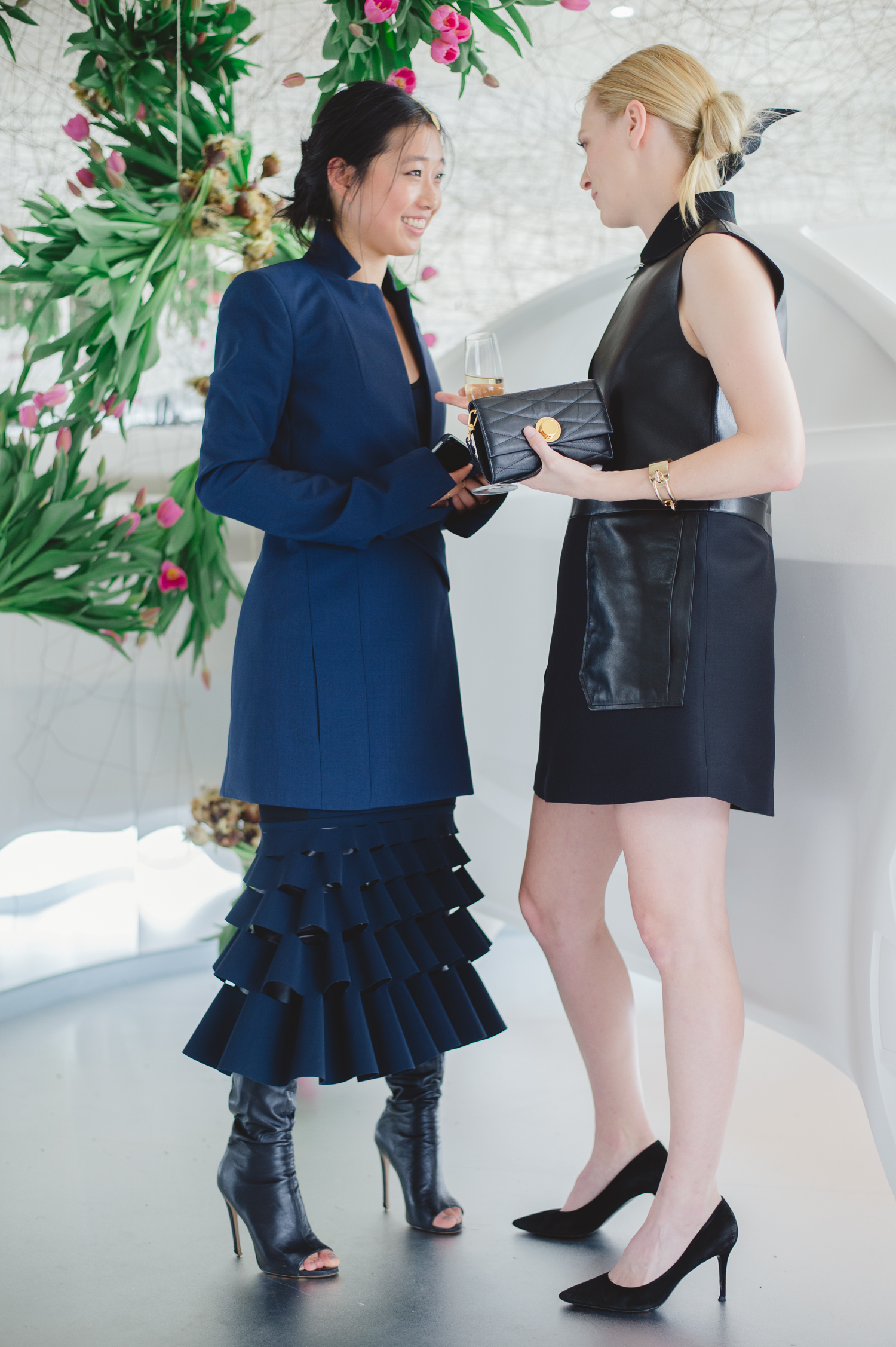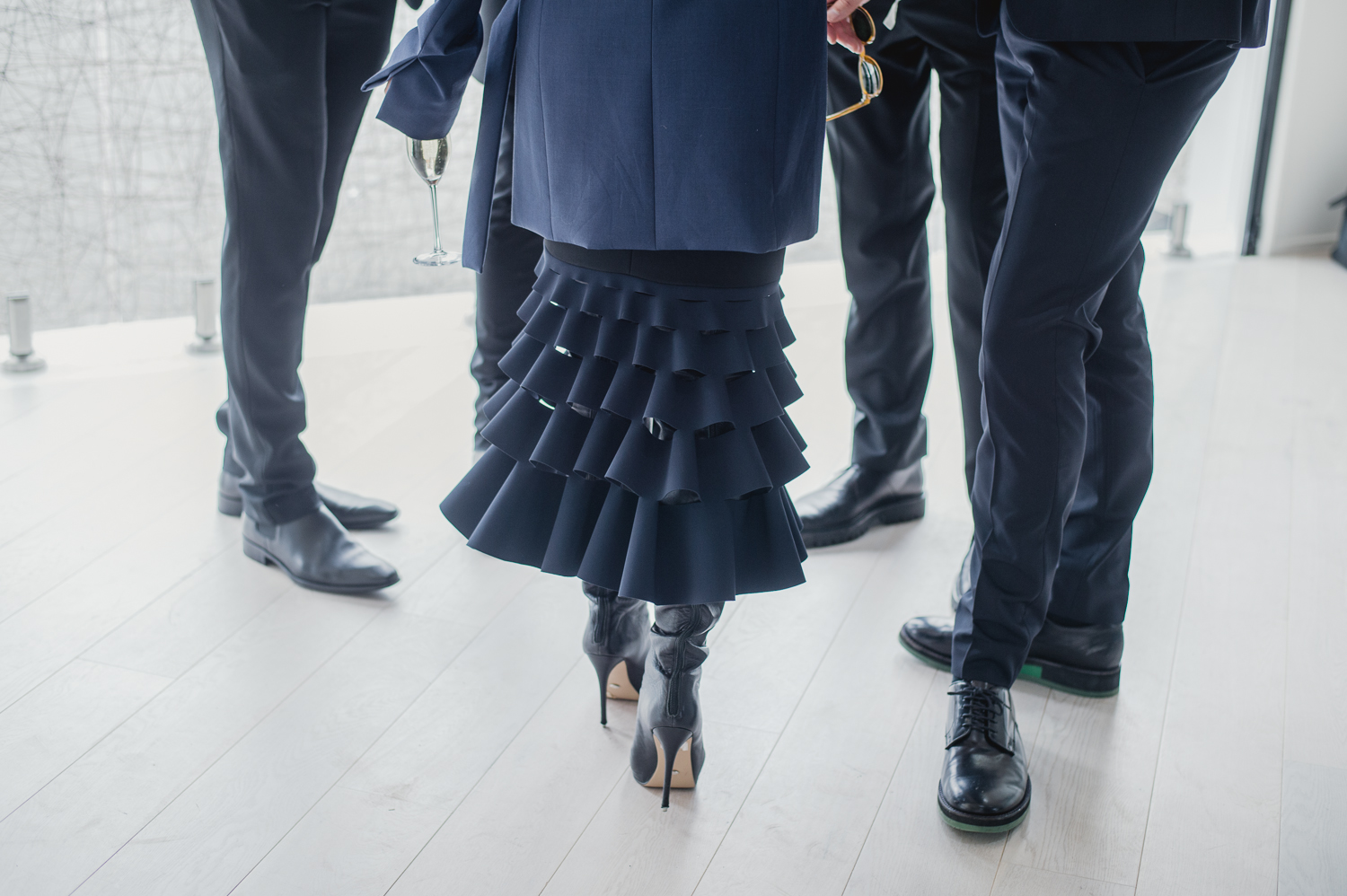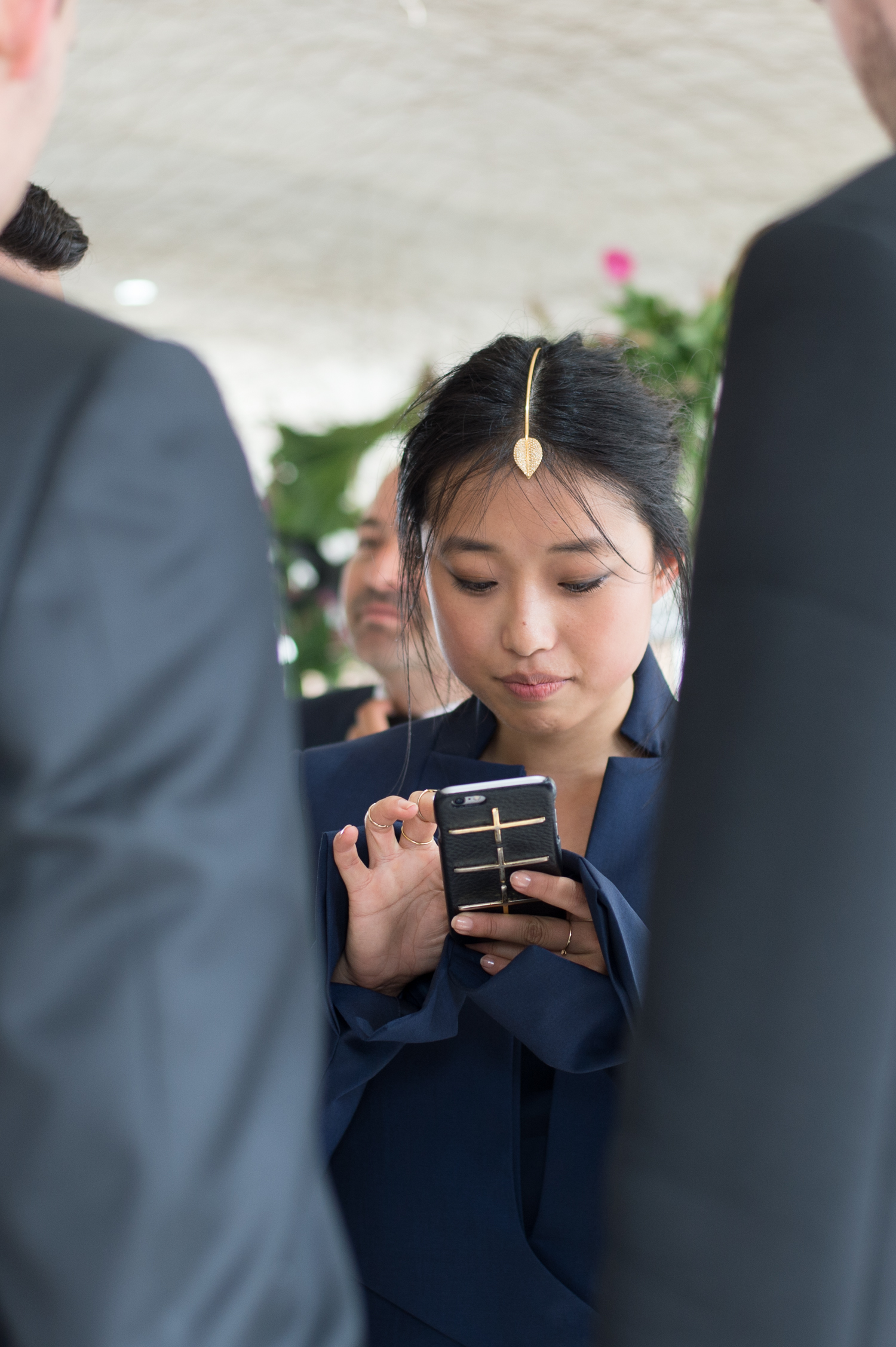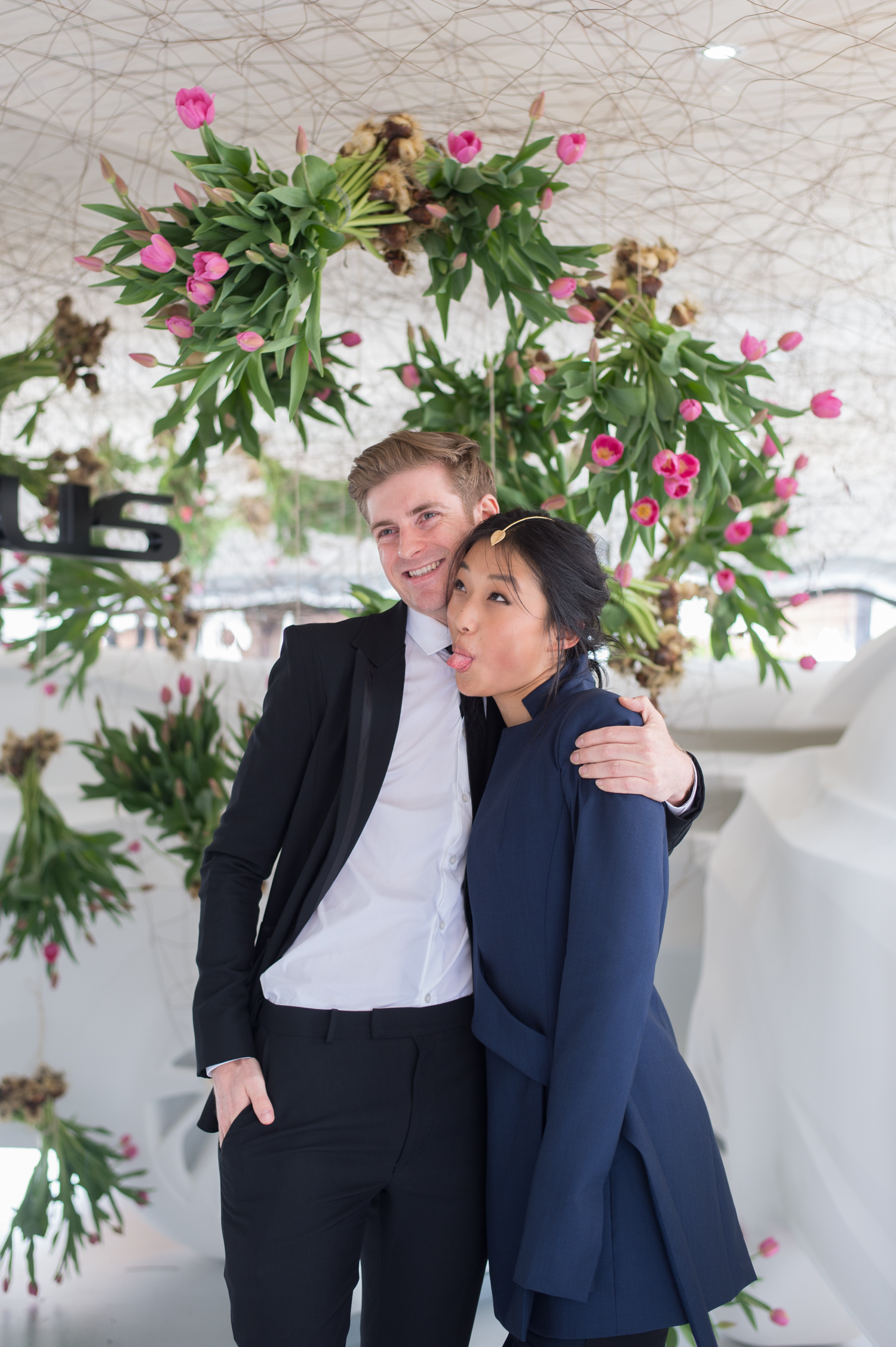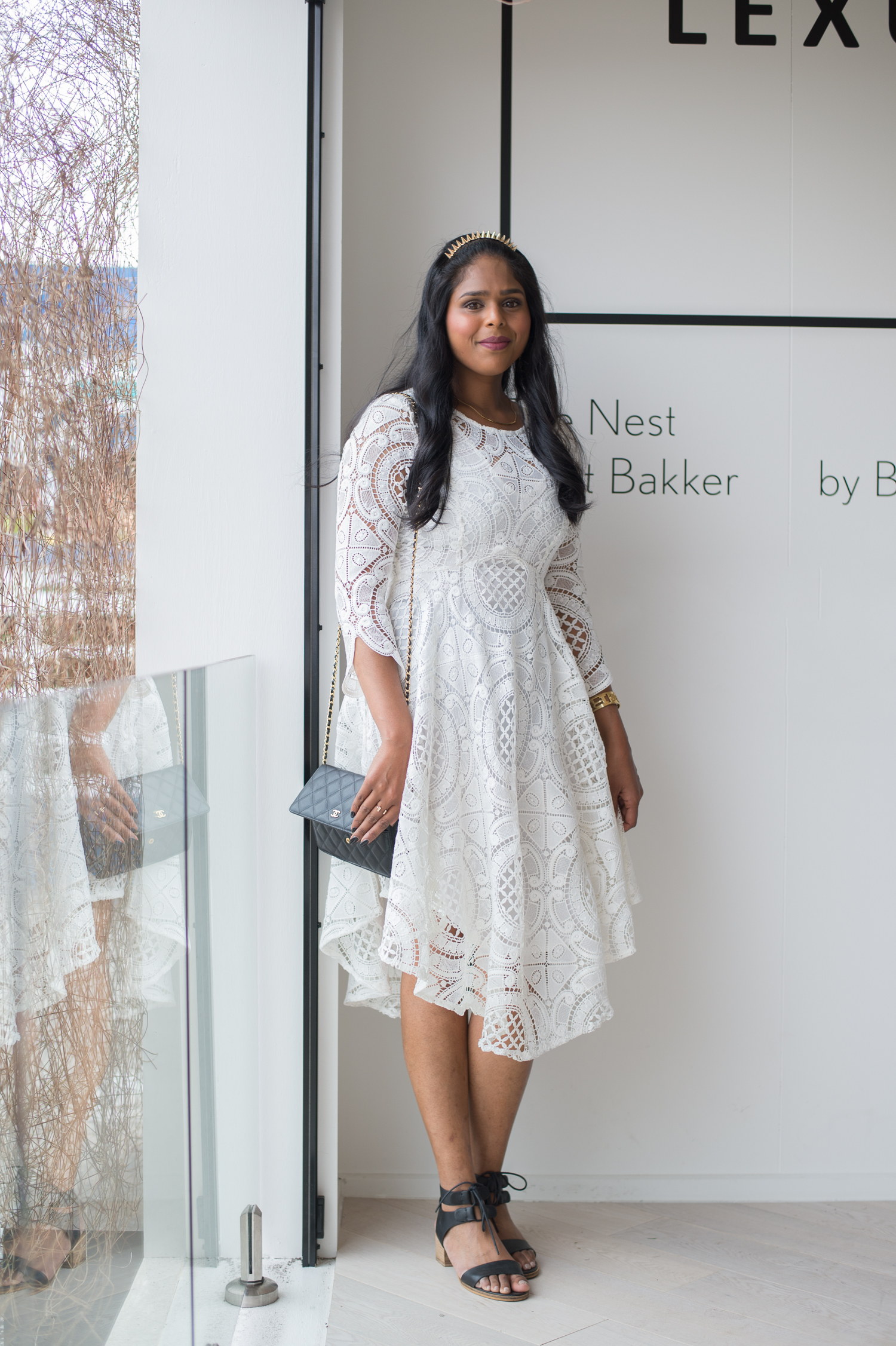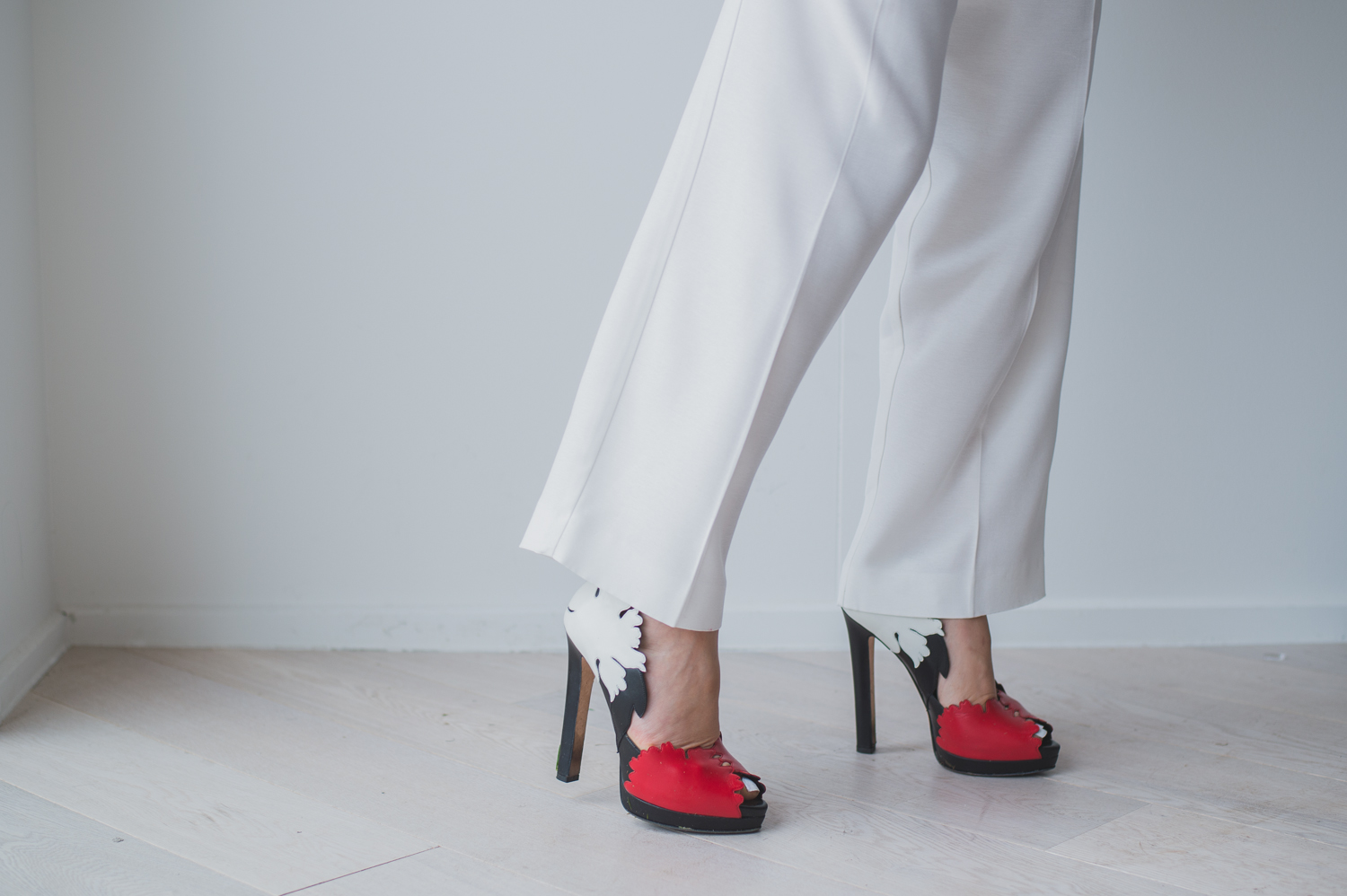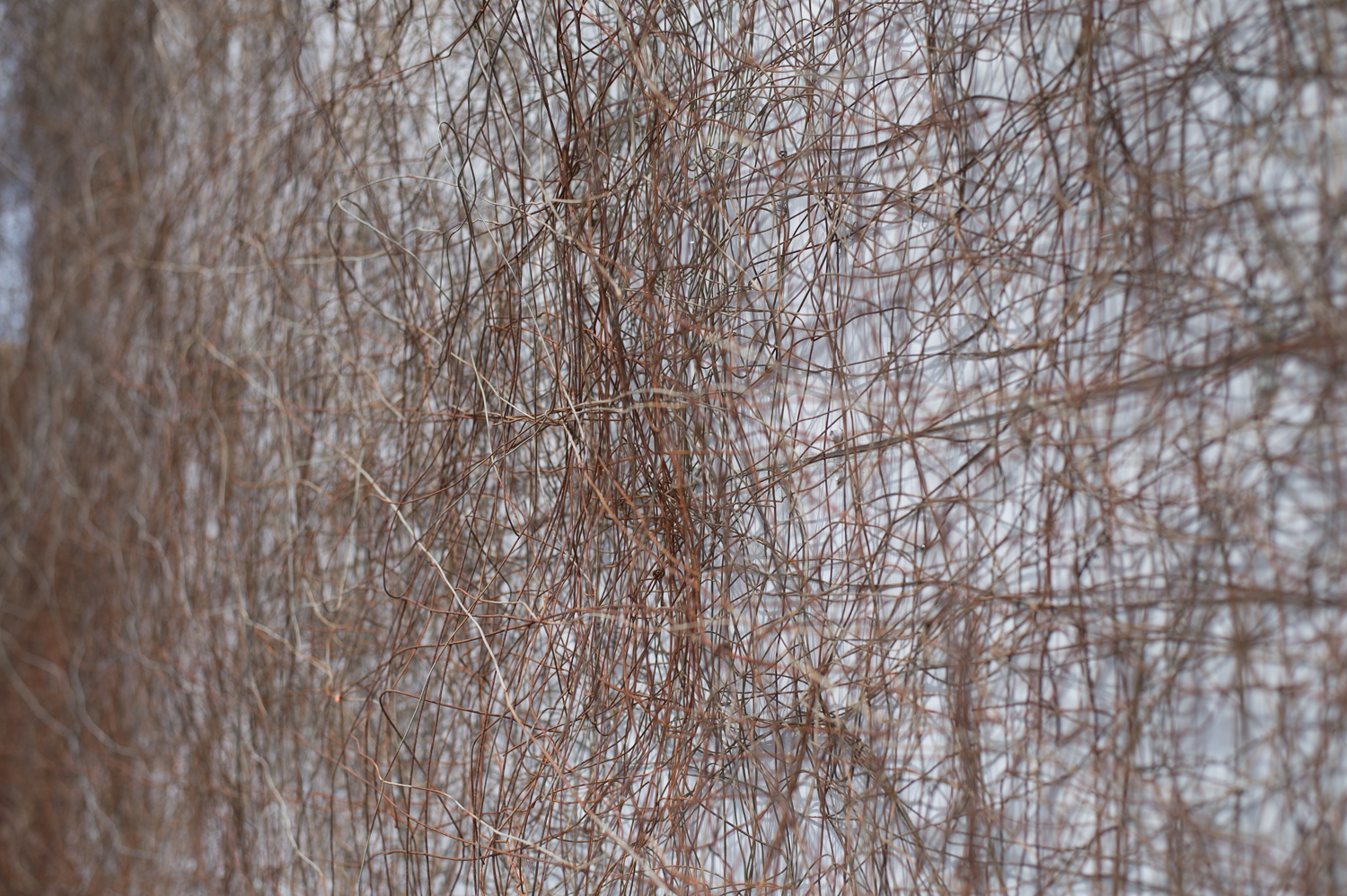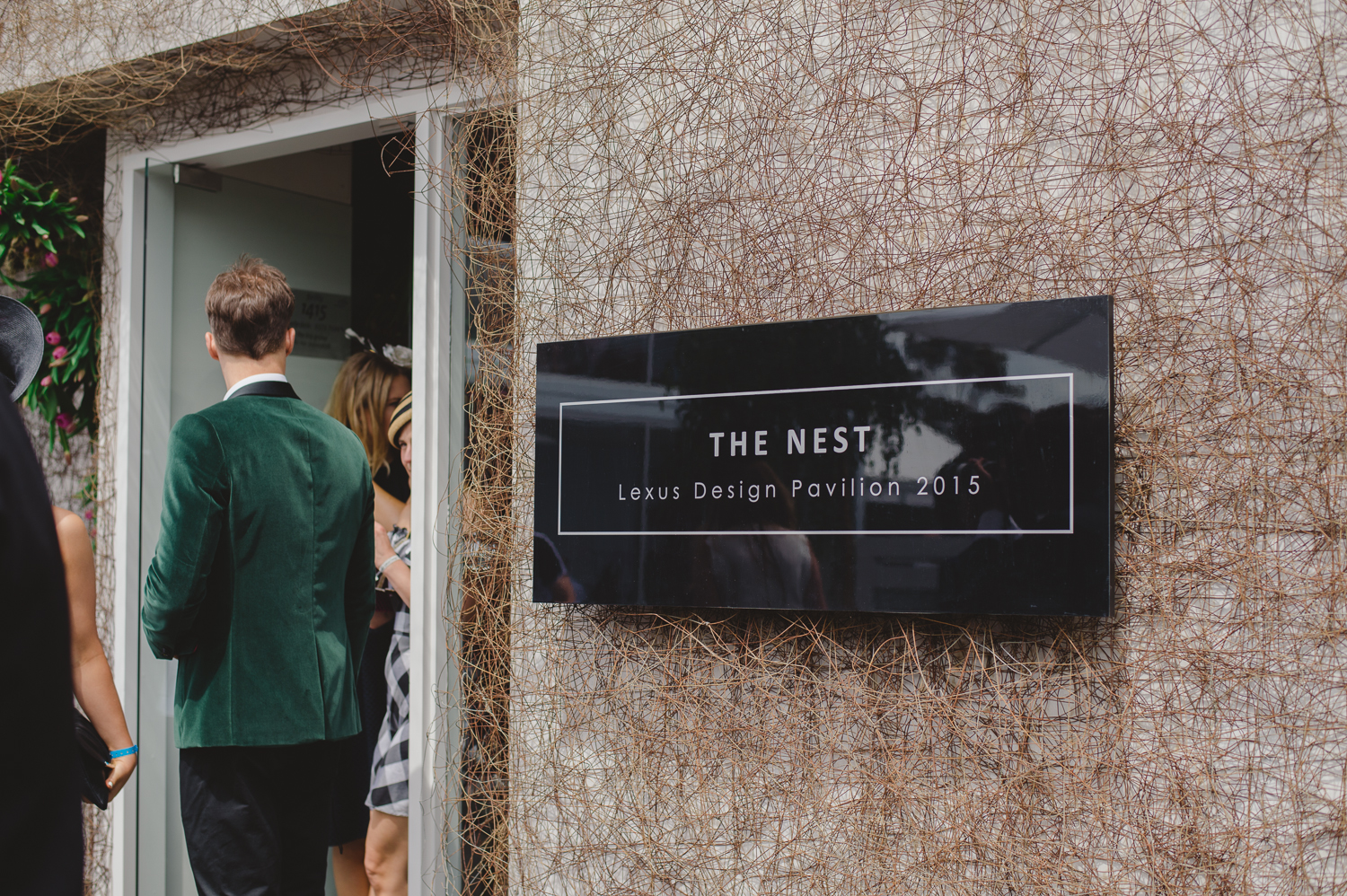 All images were taken by Karen Woo for WWKD and are copyright- please contact jess@whatwouldkarldo.com for usage permission details. 
Derby Day for 2015 kicked off the Melbourne Cup Carnival and lets just say, it has been the best start to a season I have had in a long time. I don't know if it is because I had a relaxing holiday just a week ago and missed all the other race events or because each year the birdcage marquee's step it up year after year.
One of my most favourite marquees is hands down the Lexus Pavilion. This year it was called The Nest and just by looking at the images, you can see why. Covered in twig vines on the exterior and enchantingly  dreamy on the inside, tulip floral installations were uniquely presented hanging from the ceiling, that stunning pastel colour way was carried through again from last year as well as my favourite and 'yay' moment, the Attica pop up restaurant! Yay!
Megan Hess was live sketching, whom I will go and stalk on Cup Day (I have been a huge fan of hers for many years, actually funny story, she came up to me at an event to say hi and I didn't recognise her because I was expecting her to be a super tall lady. Took me 20 minutes to figure out who she was and lets just say, it was one embarrassing baby-brain-no-baby-in-there moment!)
Derby Day for Lexus was the fashion day, all the fashion peeps were there. Designers like Maticevski, bloggers like (me, hello!) Margaret Zhang and Kate Waterhouse, Social ladies like Danielle Spencer and models like the one and only Jess Gomes.
Don't forget to follow my instagram and snap chat(whatwouldkarldo) for immediate coverage on the days xox
@jessdempsey feed
This error message is only visible to WordPress admins
Error: No users set.