May 19, 2015
Leonard Joel
|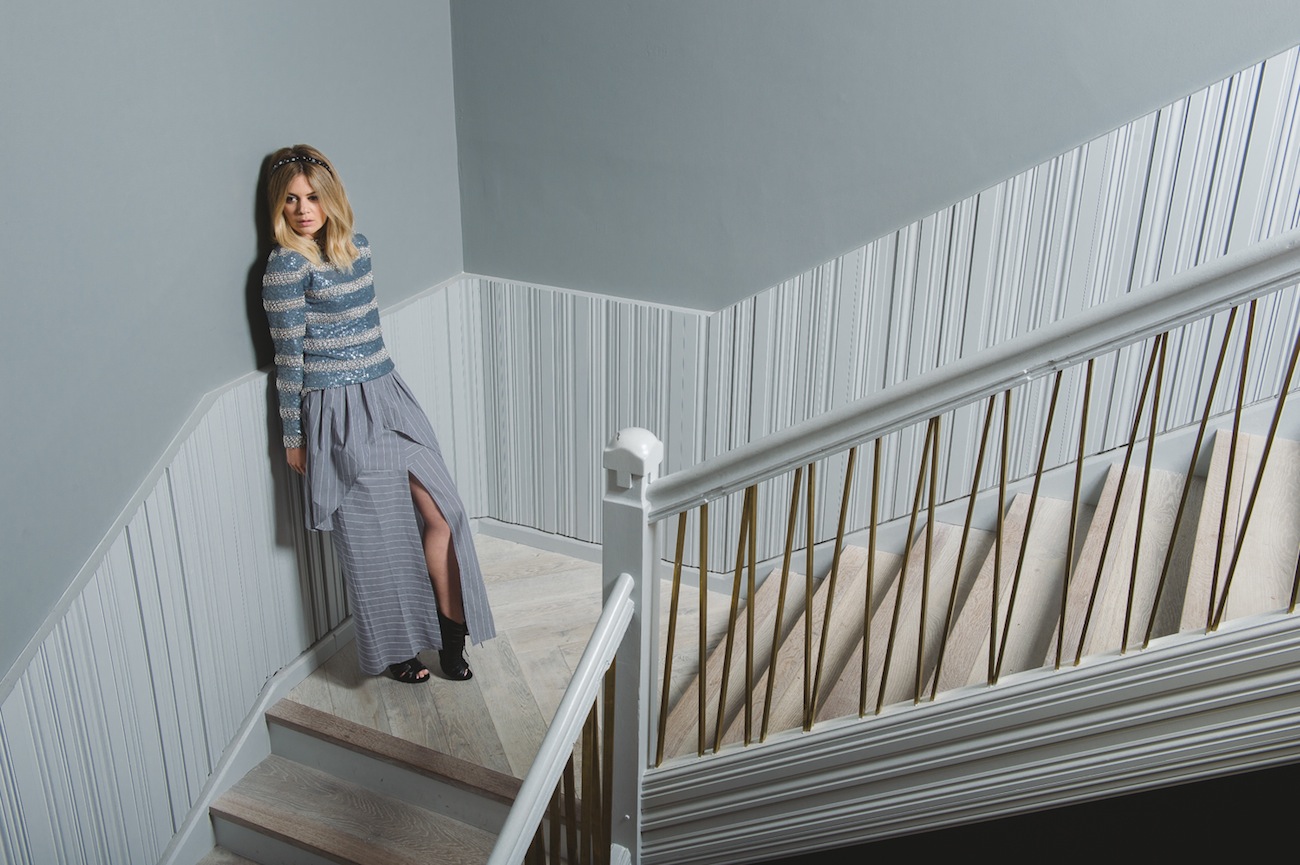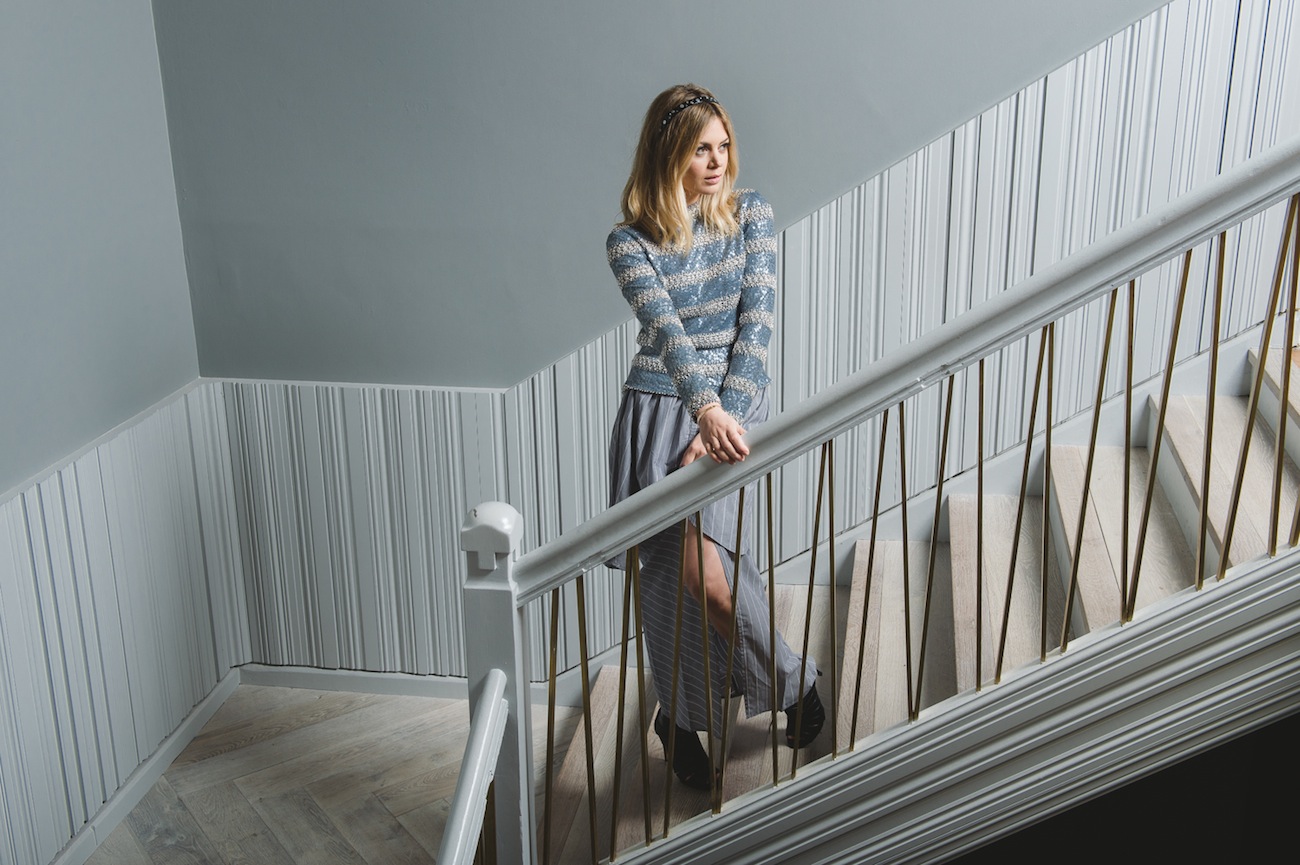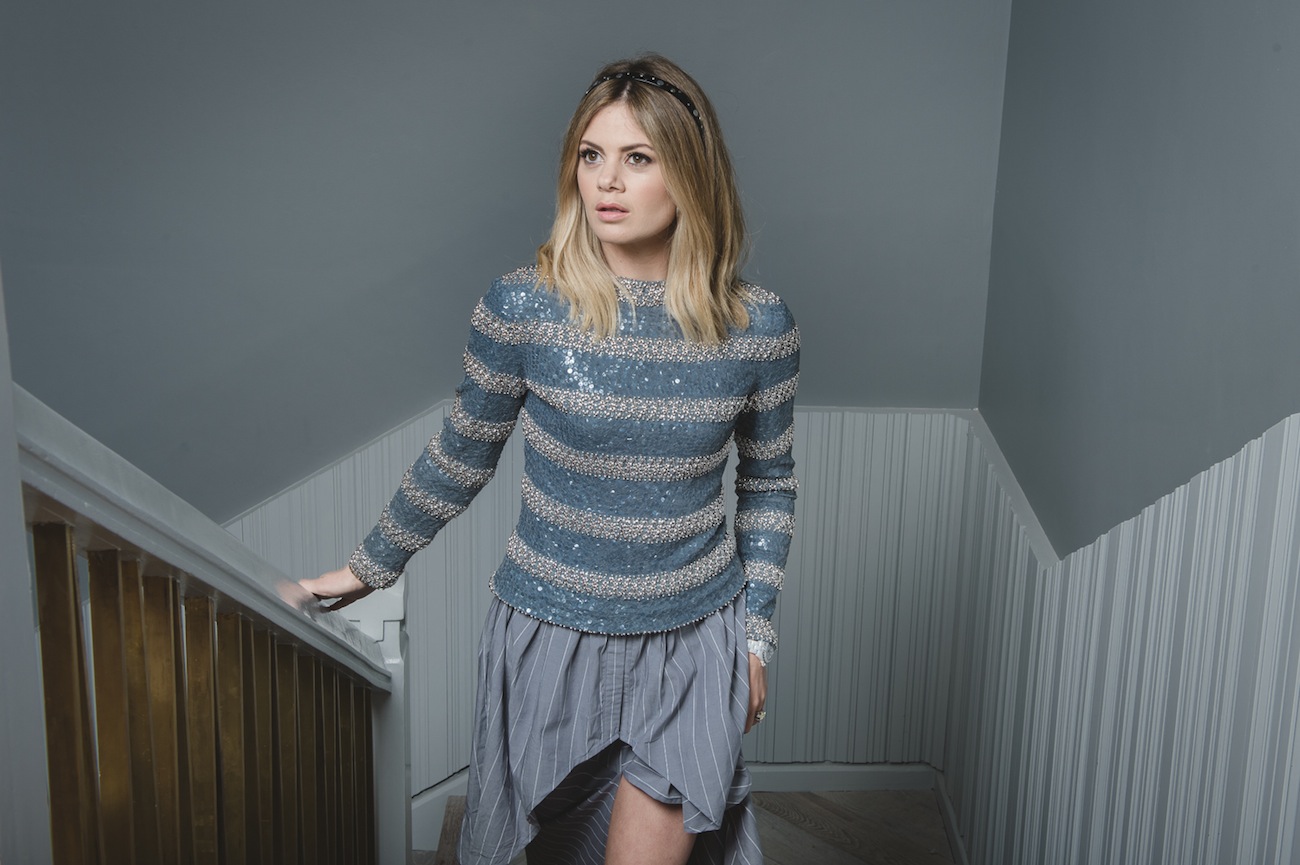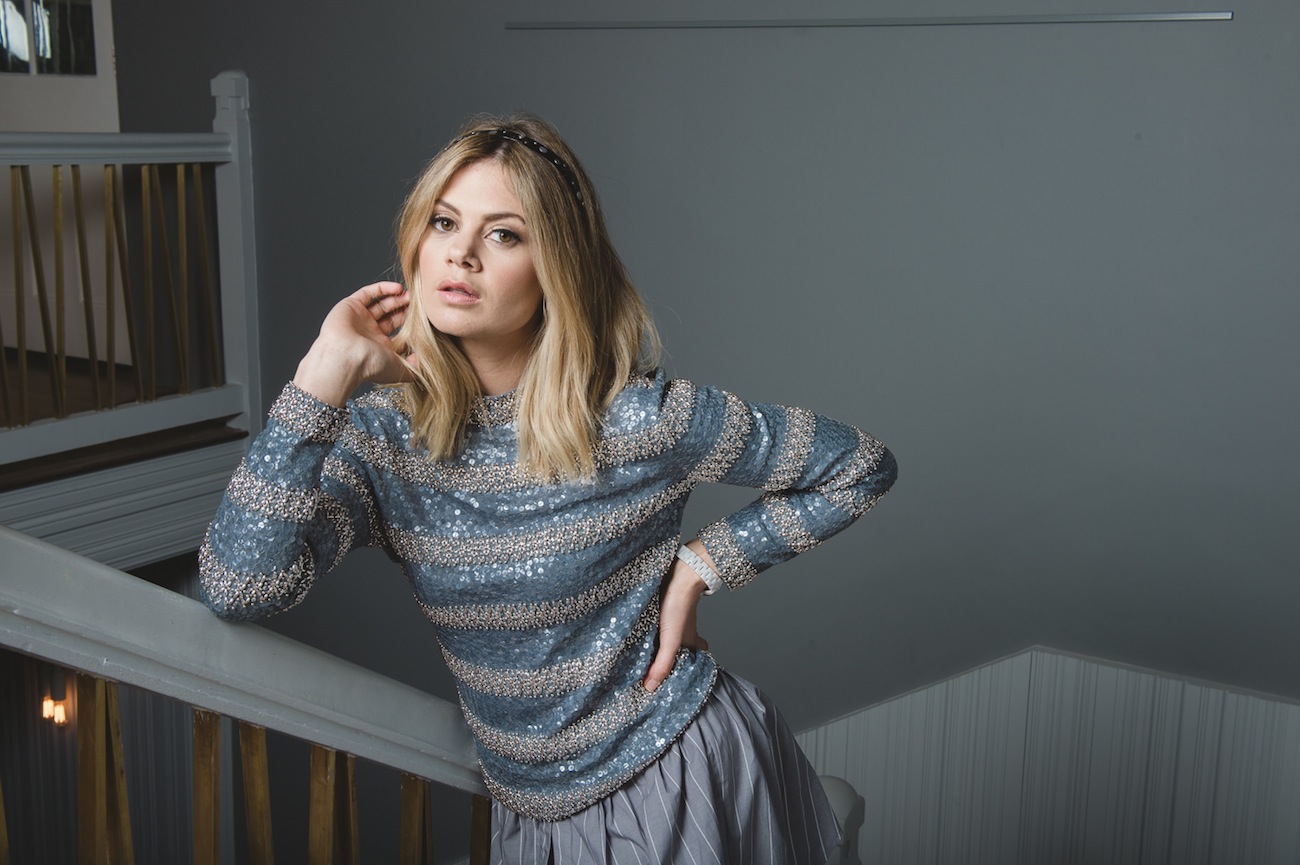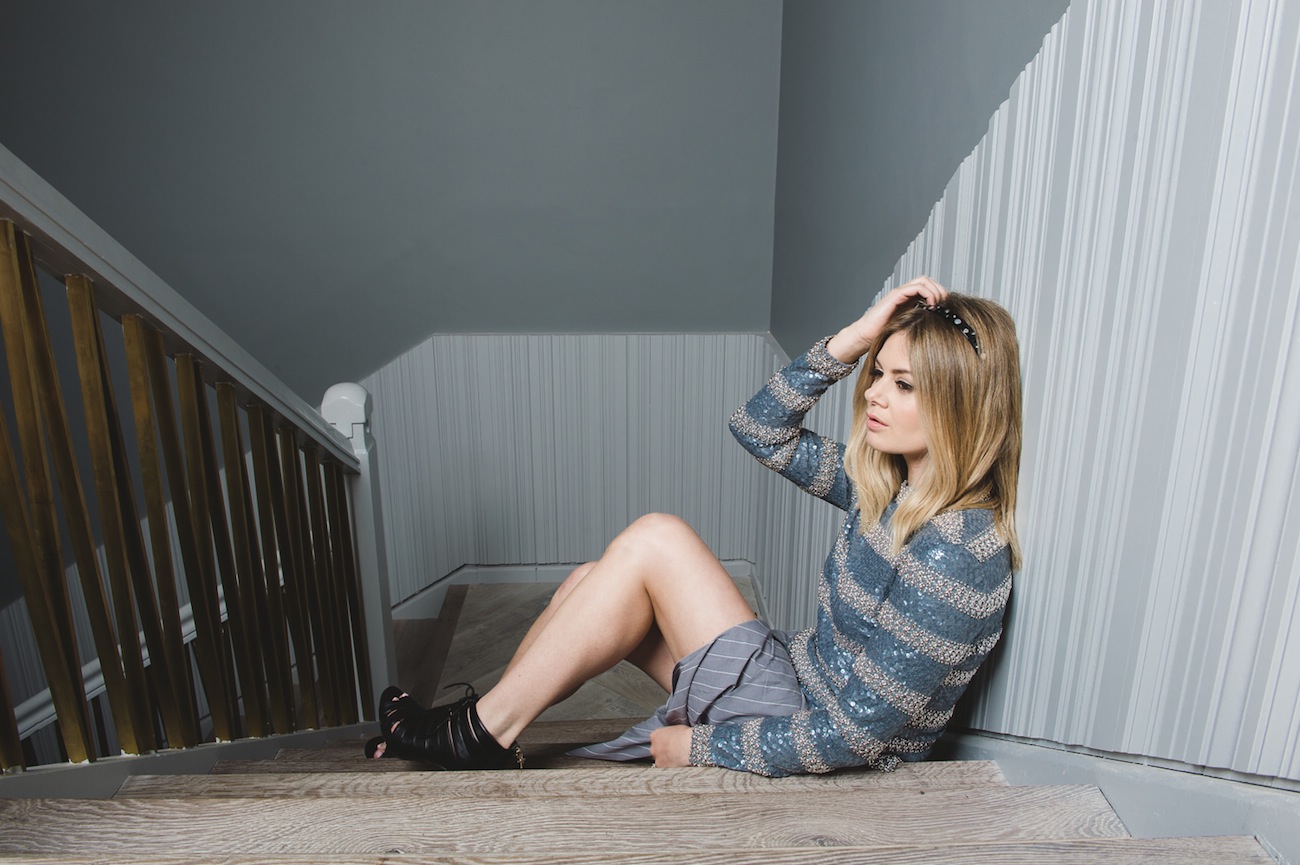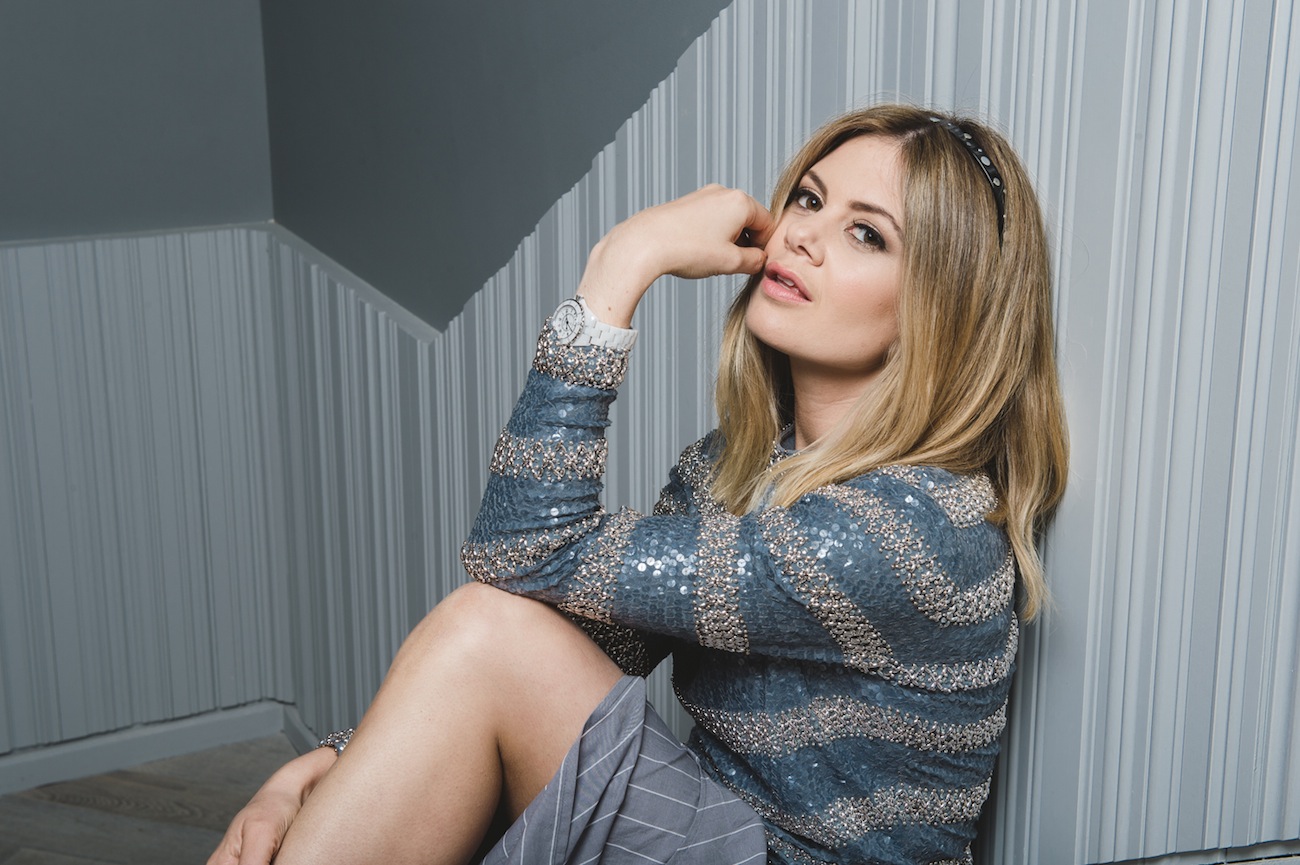 I am totes excited to reveal my next editorial series I shot last week with Karen, on location at Leonard Joel Auction house in South Yarra, Melbourne. I have been anticipating the reveal of my vintage sequin top I picked up at Vintage Martini Boutique in Dallas and what better scene to feature it than at this classic, yet newly refurbished building.
I look for two things when I go shopping, the first is always looking for something unique or different that will stand out in a crowd, and the second being a piece that I can work with other pieces in my wardrobe.
As I rummaged through that eclectic designer vintage store in sweet ol' Dallas, a silver sparkle caught my eye and I was hook, line and sinker with this Balmain-esque piece. I also picked up a gorgeous 90's Chanel tuxedo dress for $500 that I hesitated to purchase so I put it on hold until the next day. Those bloody instagram quotes about 'Nothing haunts you more than the purchase you didn't make' (that even I posted on my account a few months back) were 'haunting' me in my sleep, so I hightailed myself back there the following day to pick that baby up!
Actually, I am not much of a vintage clothing shopper, but I will always have a snoop, especially if it is designer and if accessories are involved, as I have a fine vintage Chanel collection going on from my Parisian trips over the years.
It was only by chance that a few days before this shoot, that I met up with a lovely PR chick who suggested I shoot at Leonard Joel and that I could feature their designer pre-loved pieces (that are up for auction) if I wanted to (which I did in coming posts). If you are in Melbourne, it is definitely worth a visit, especially during the designer auctions, you could pick up a Chanel bag for $600 or a Hermes bangle for less!