November 4, 2016
Lavazza Marquee Oaks Day 2016
|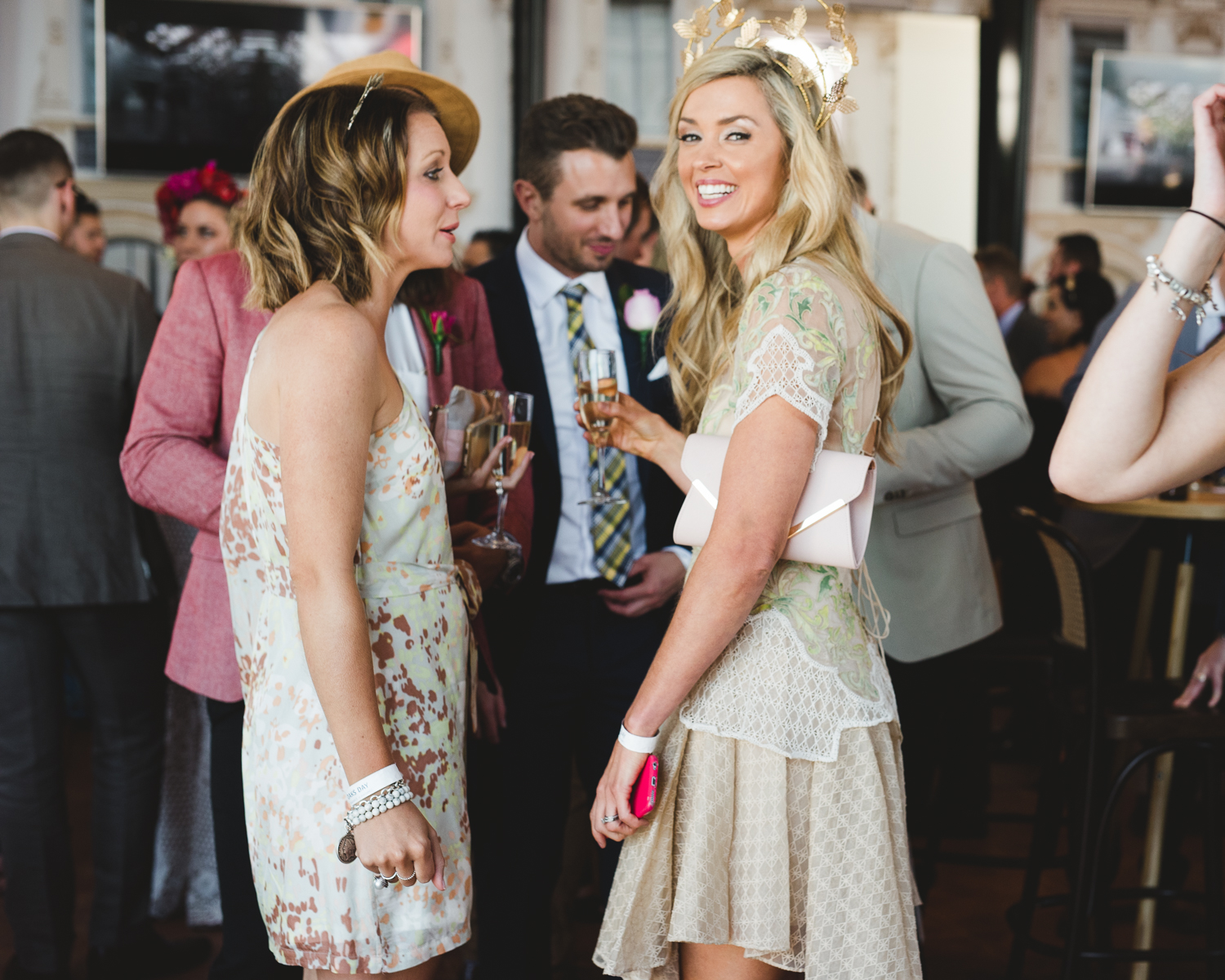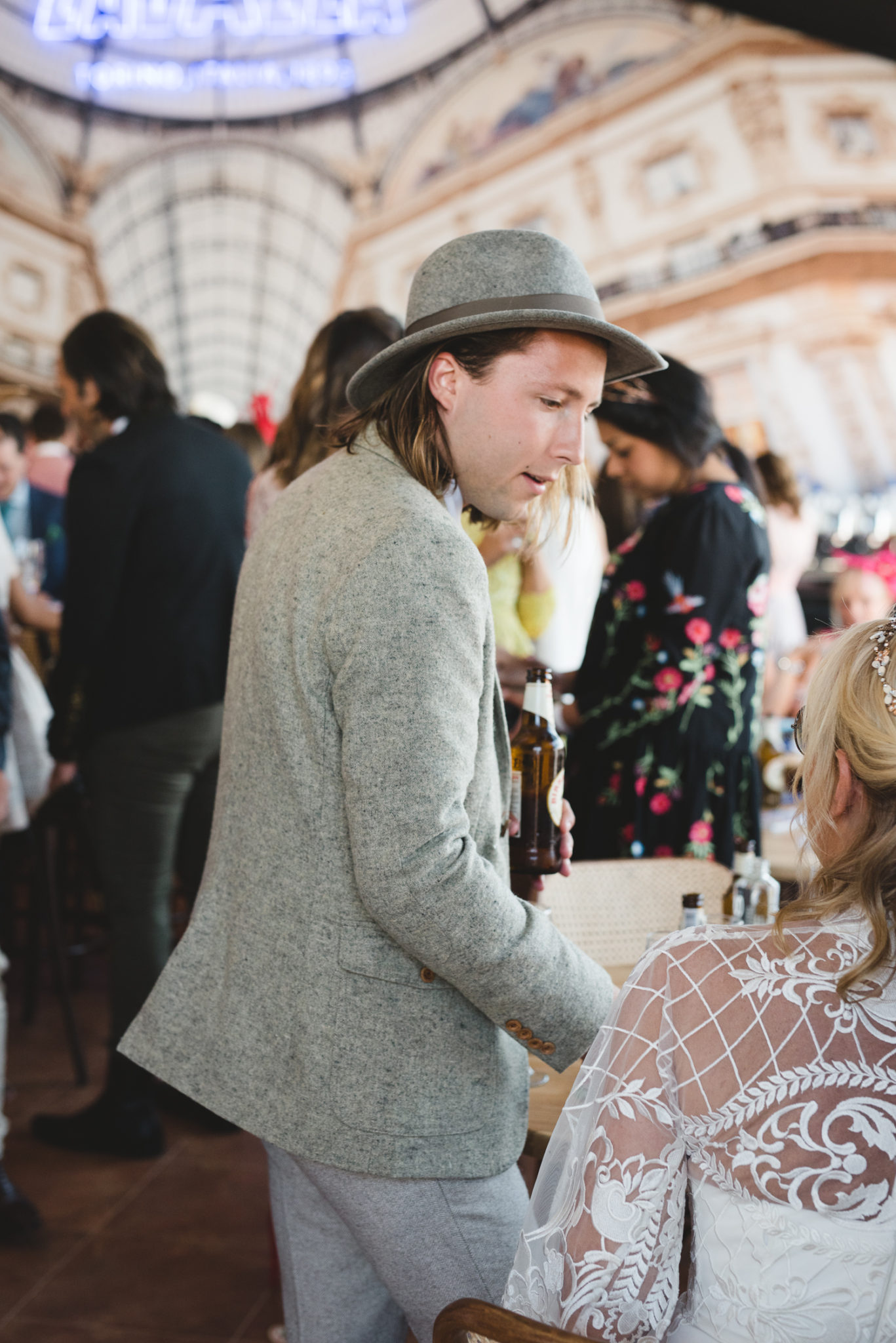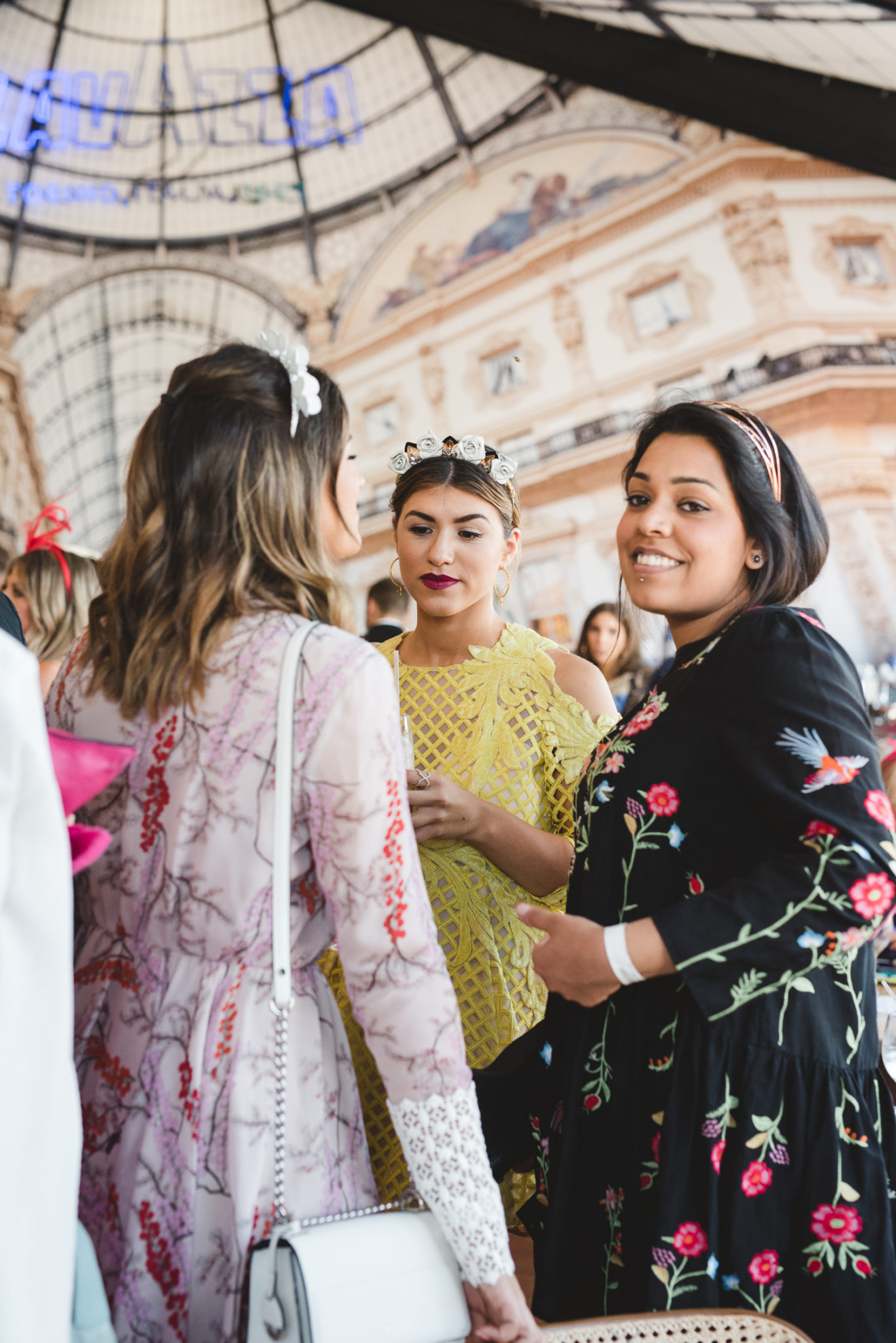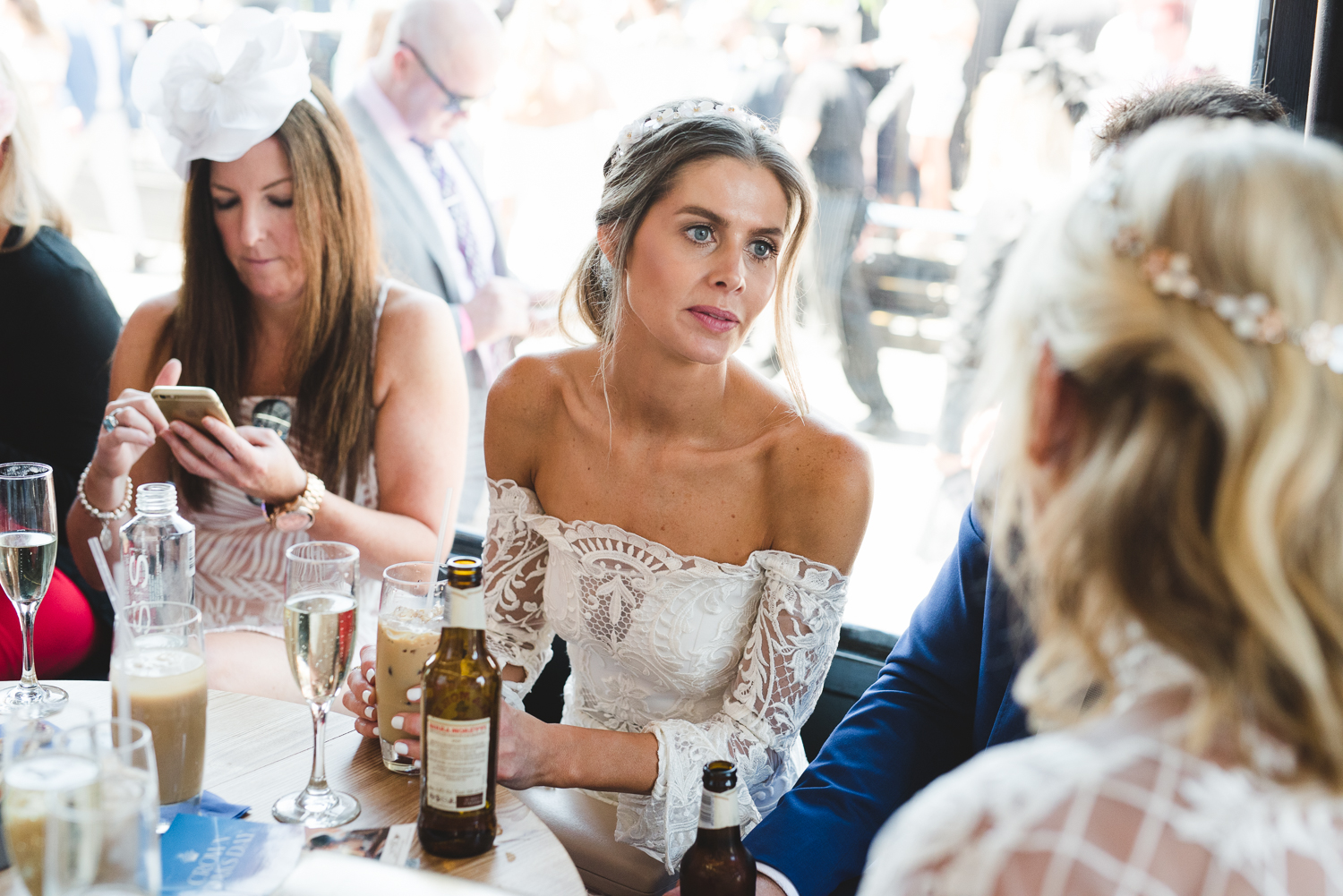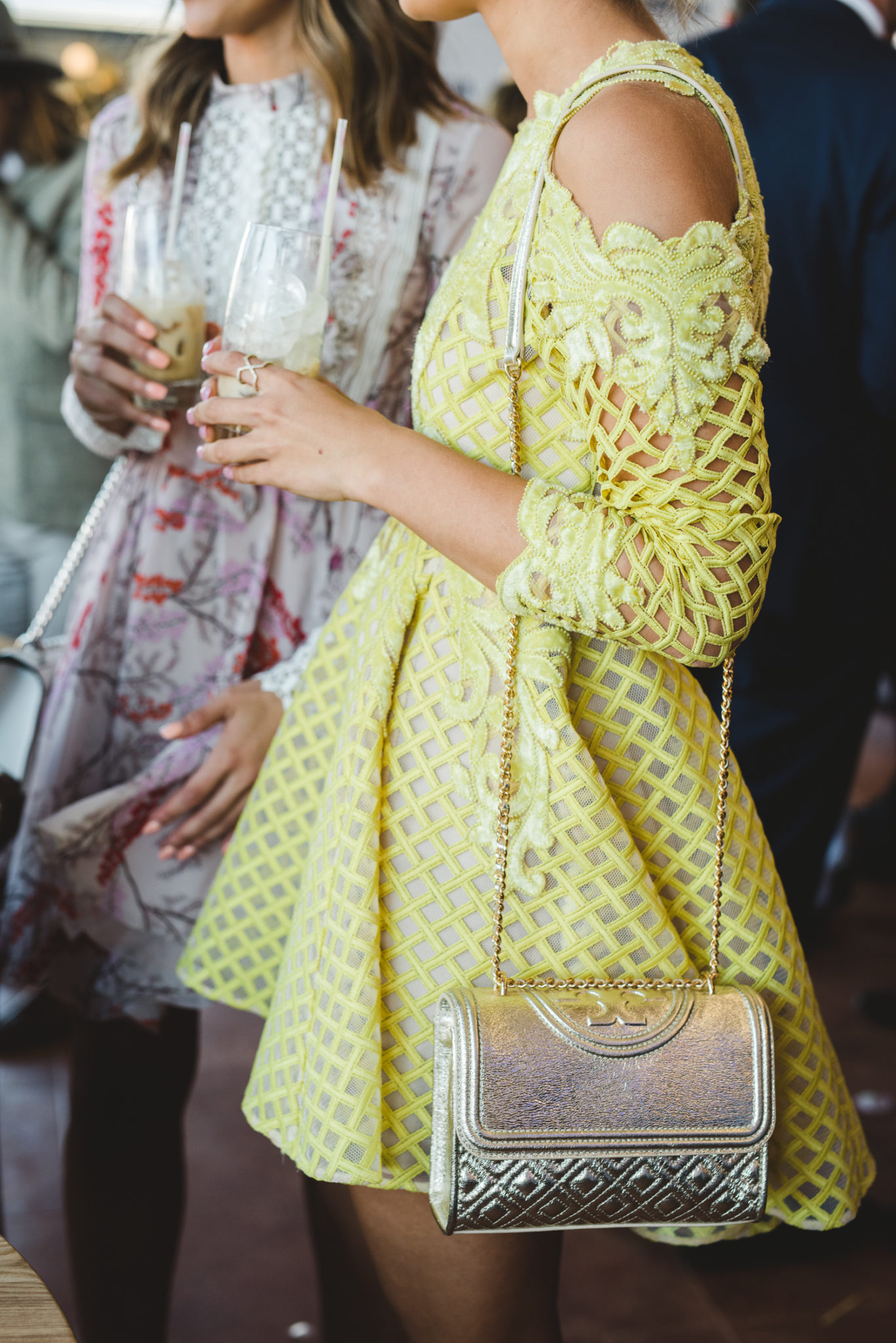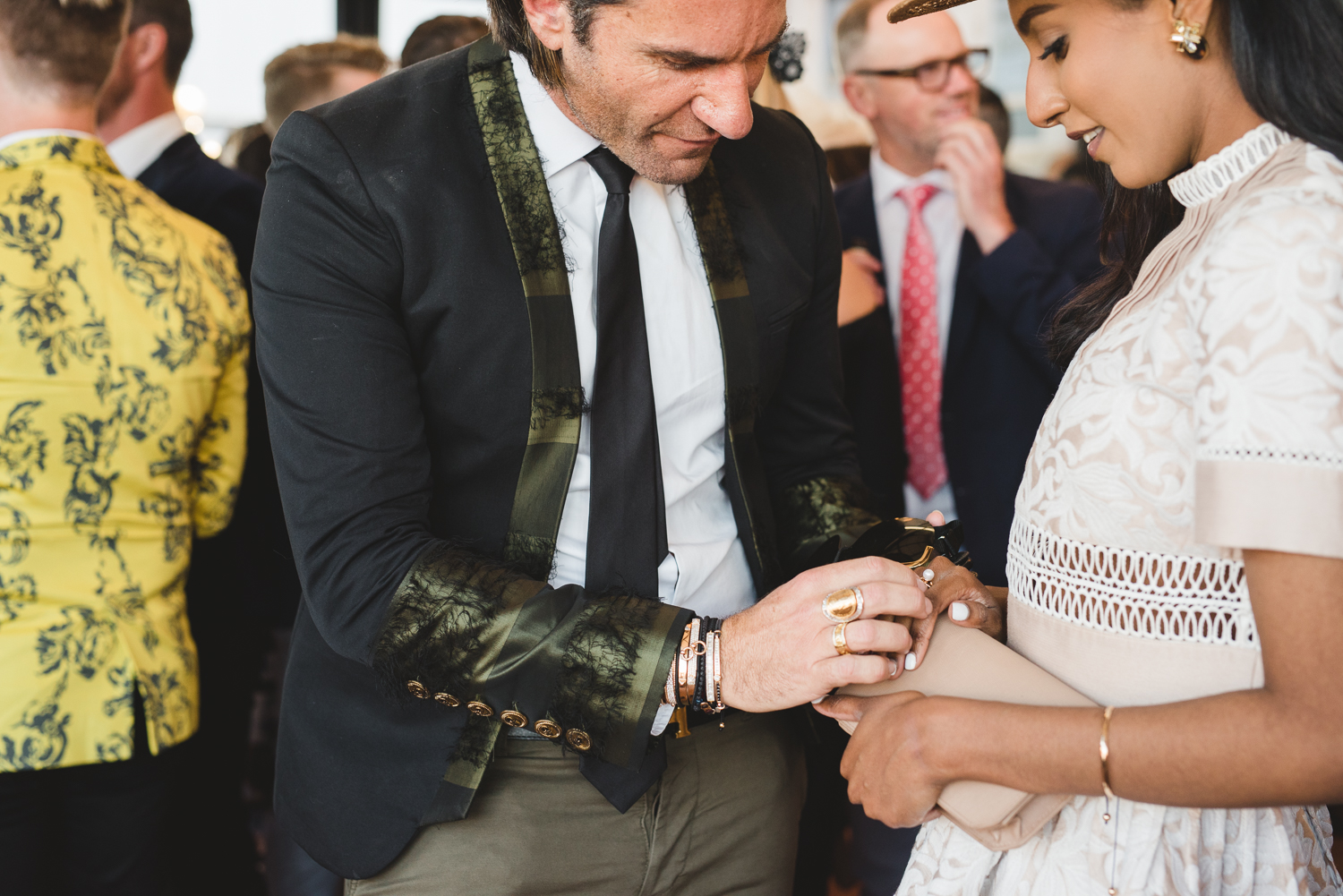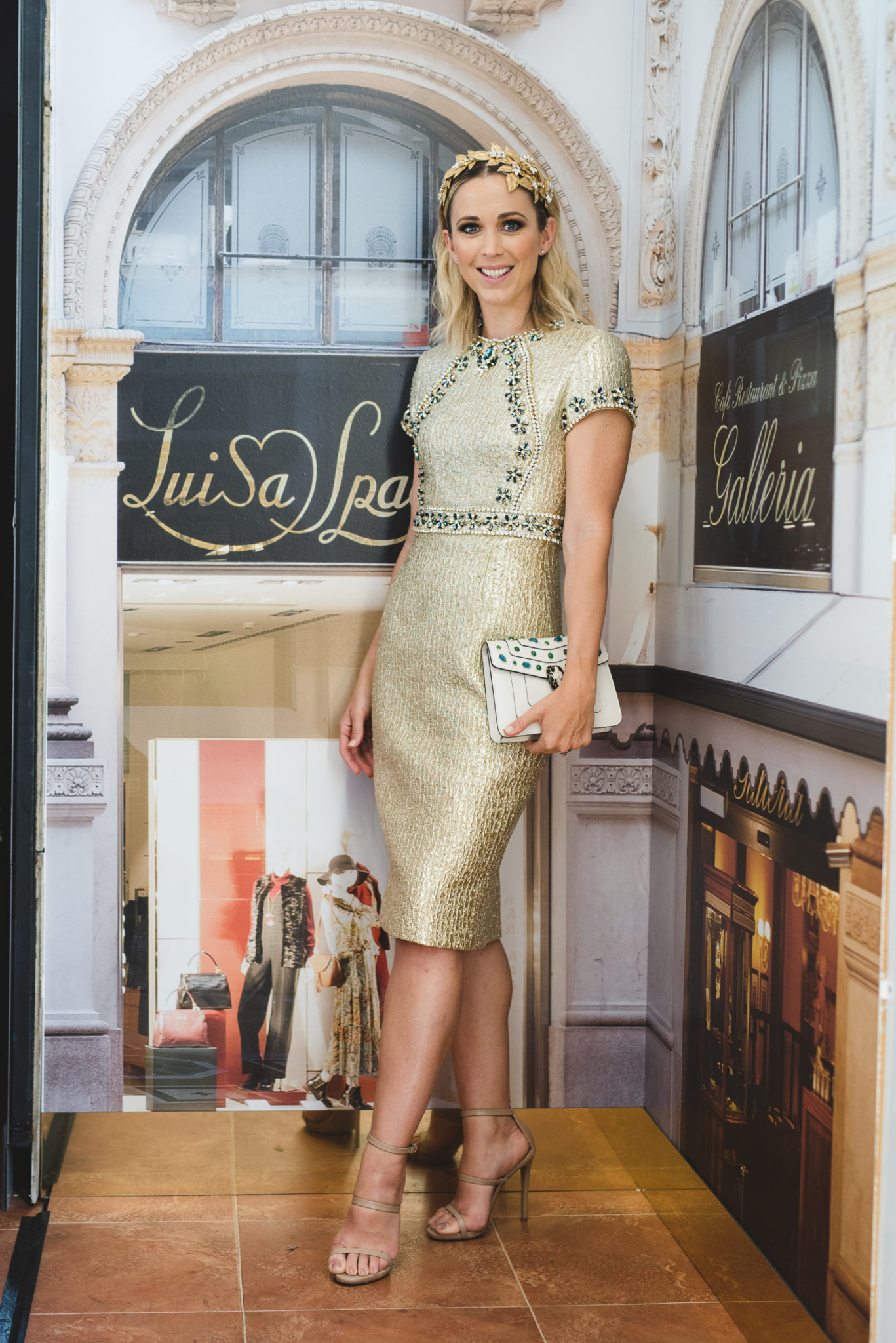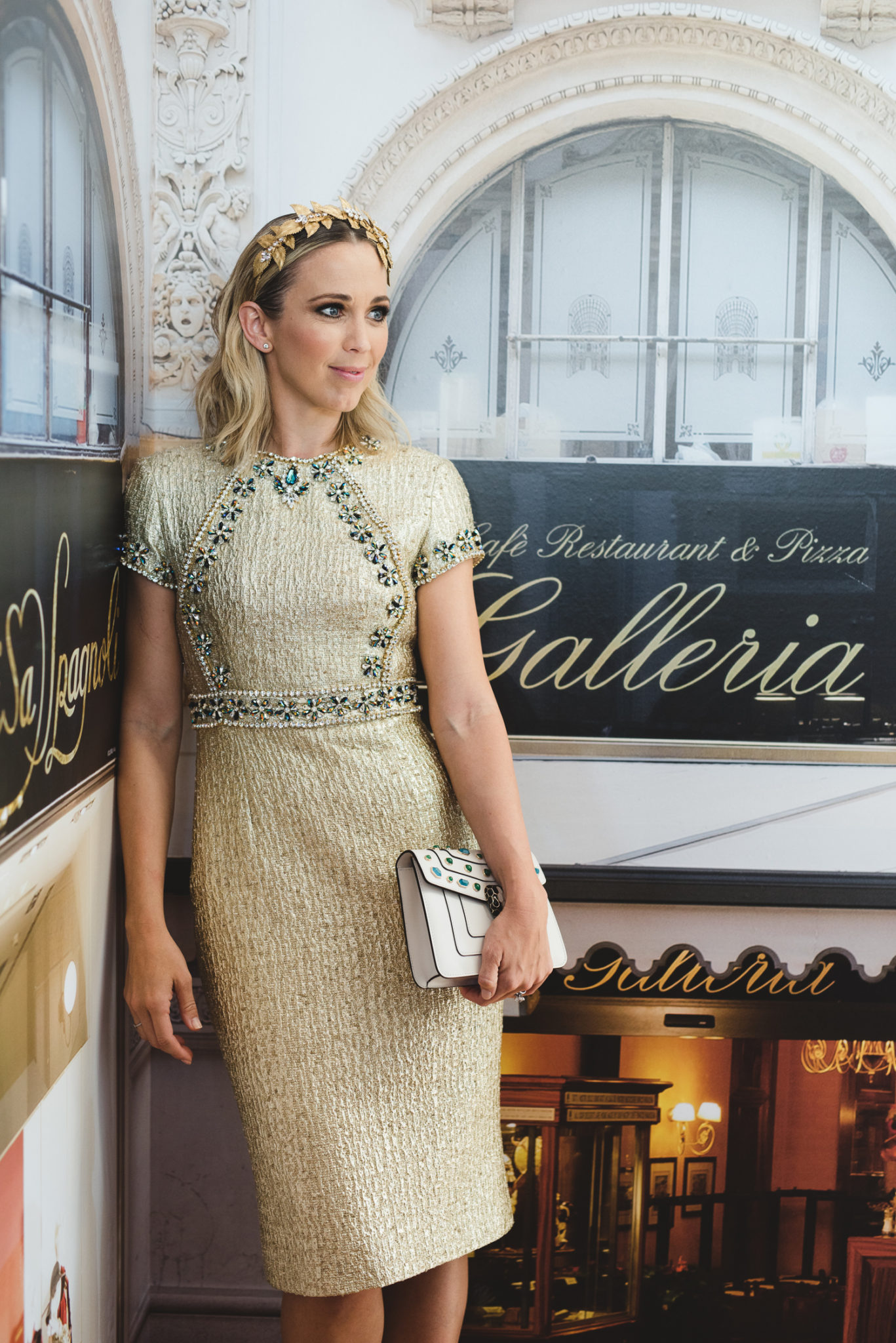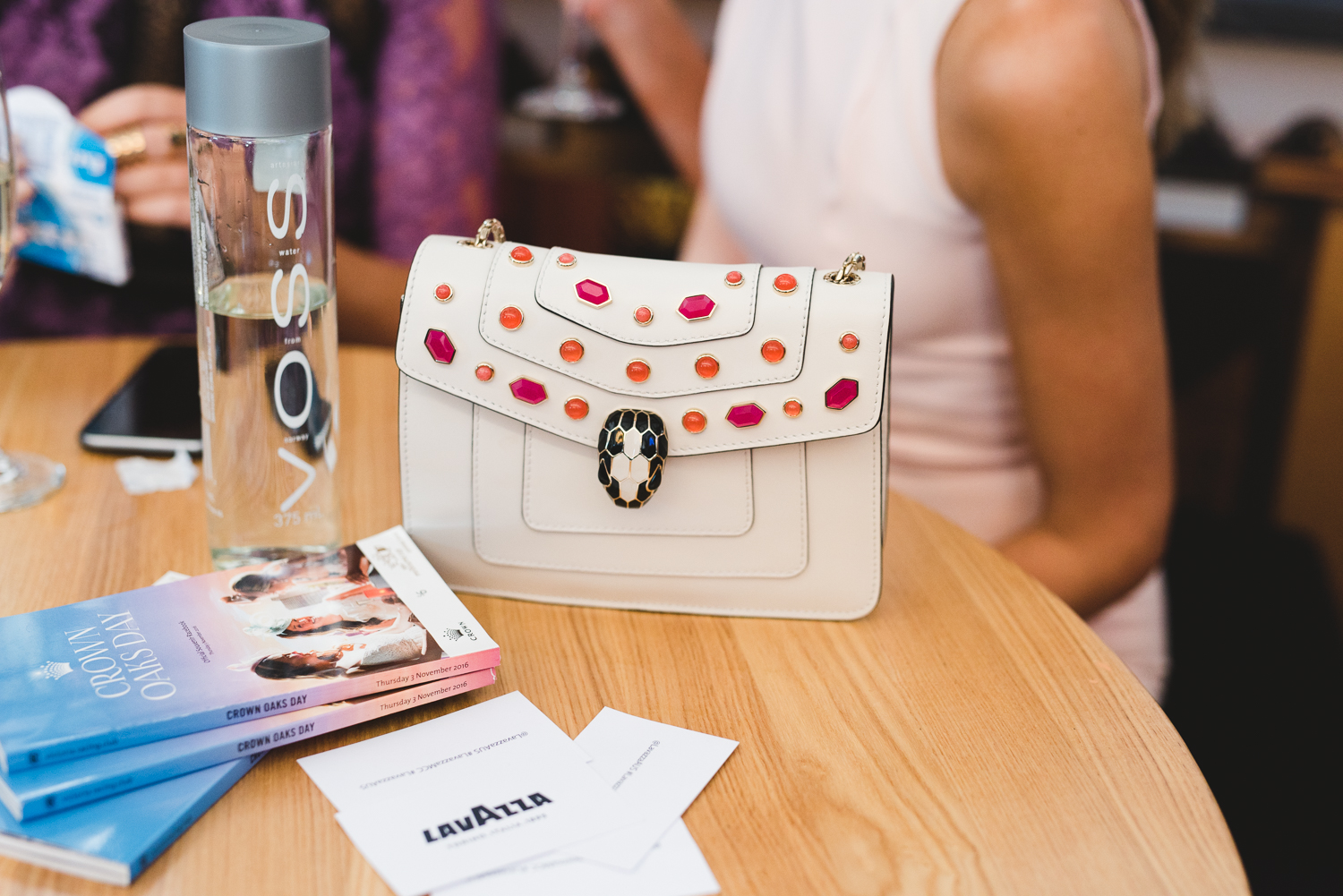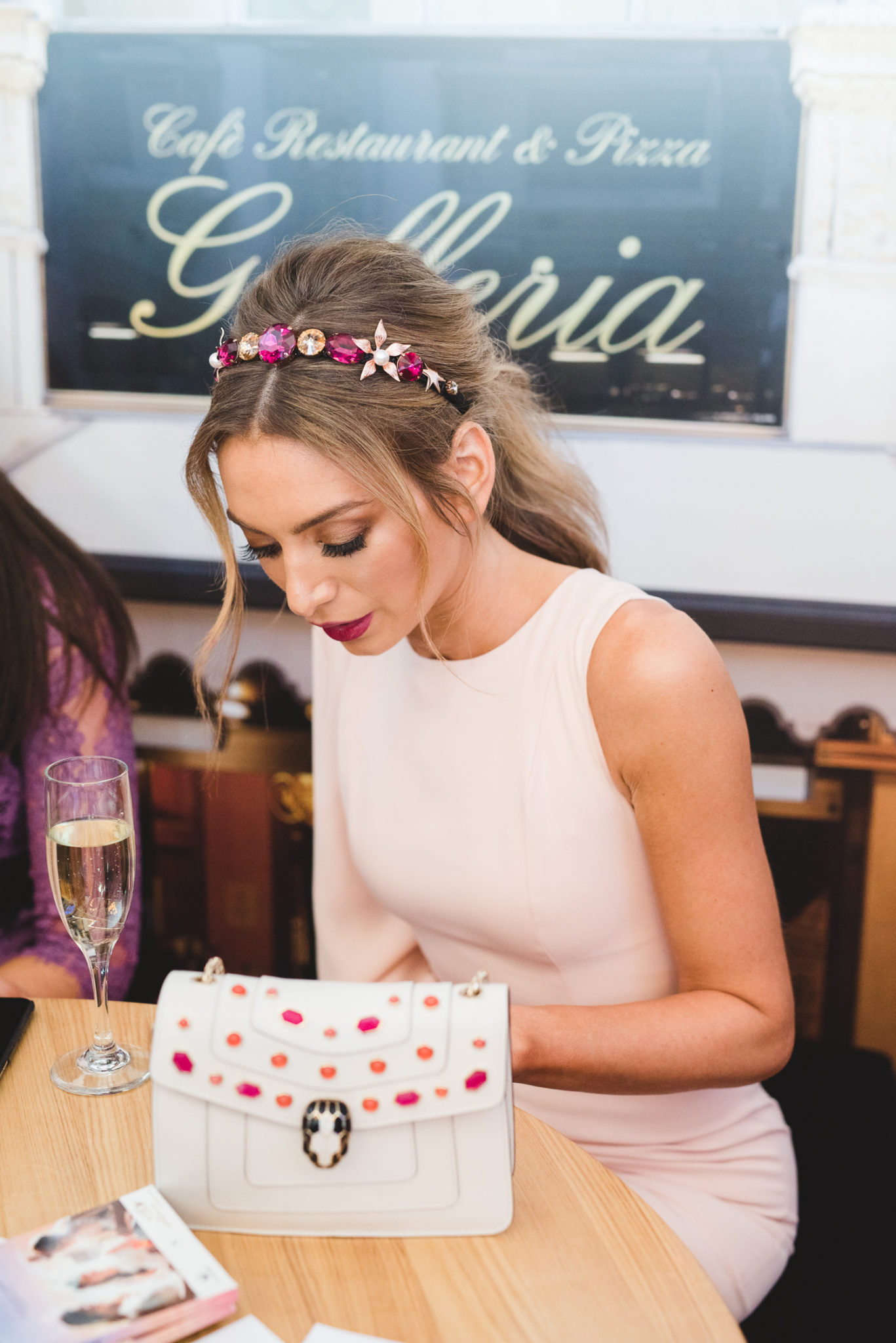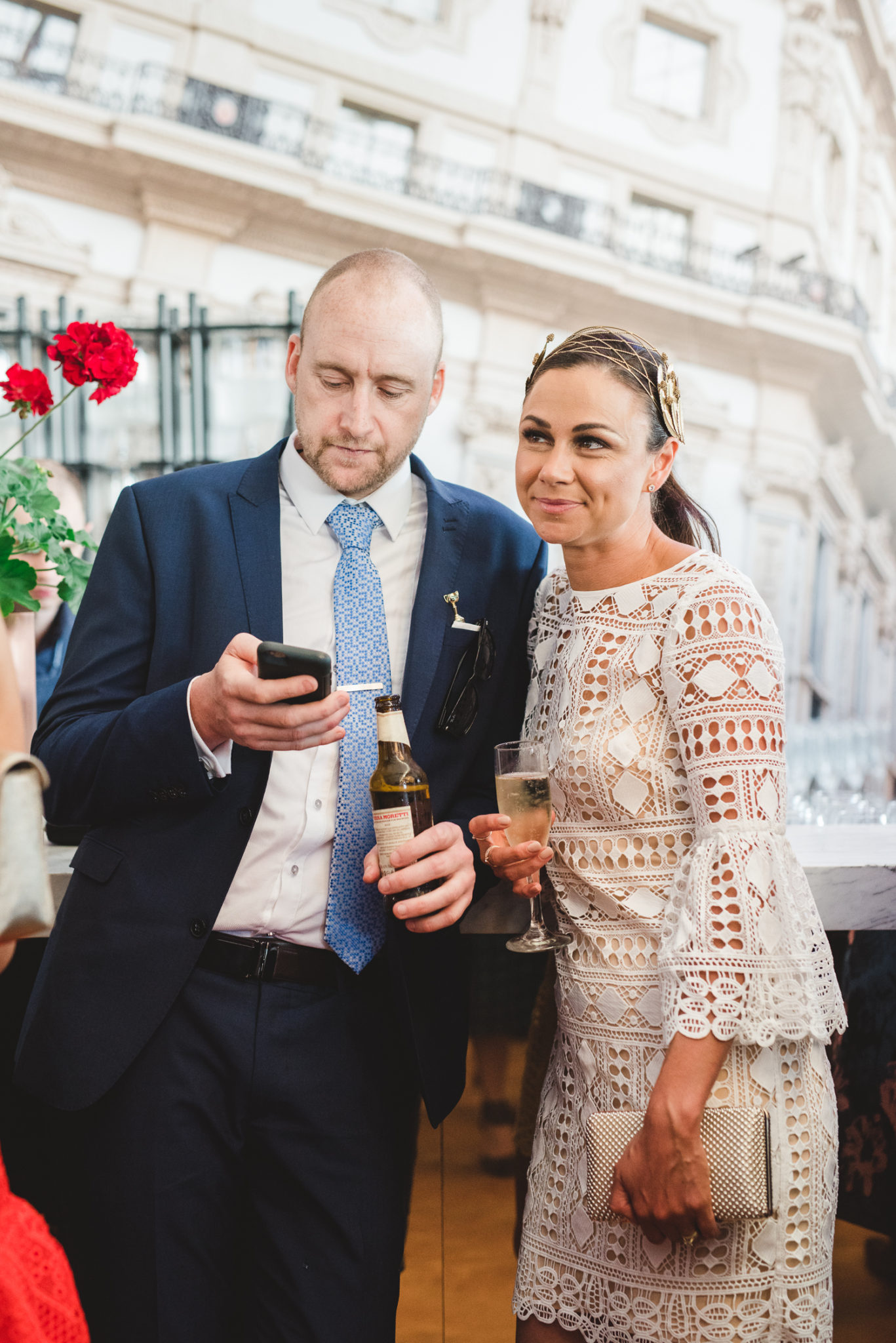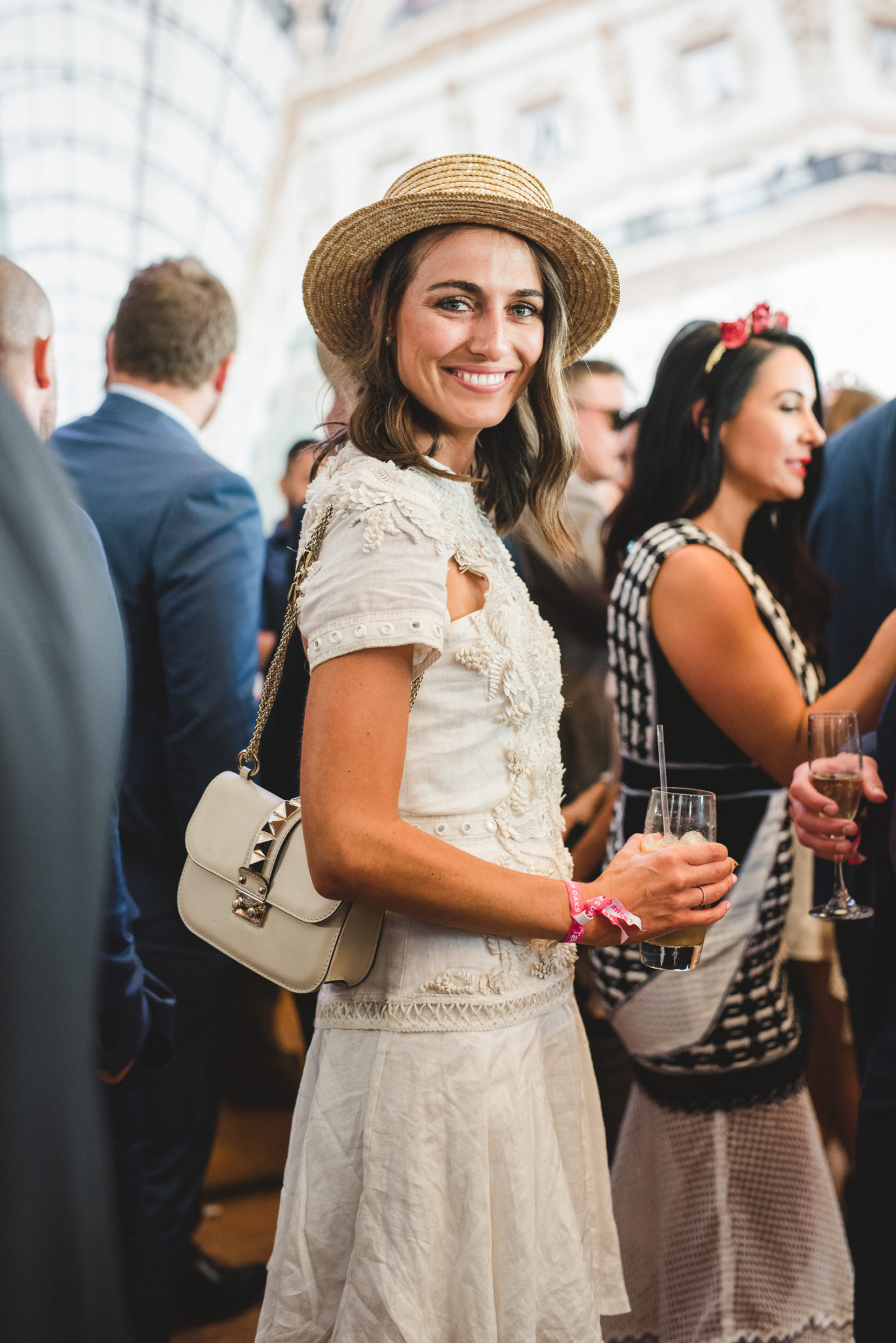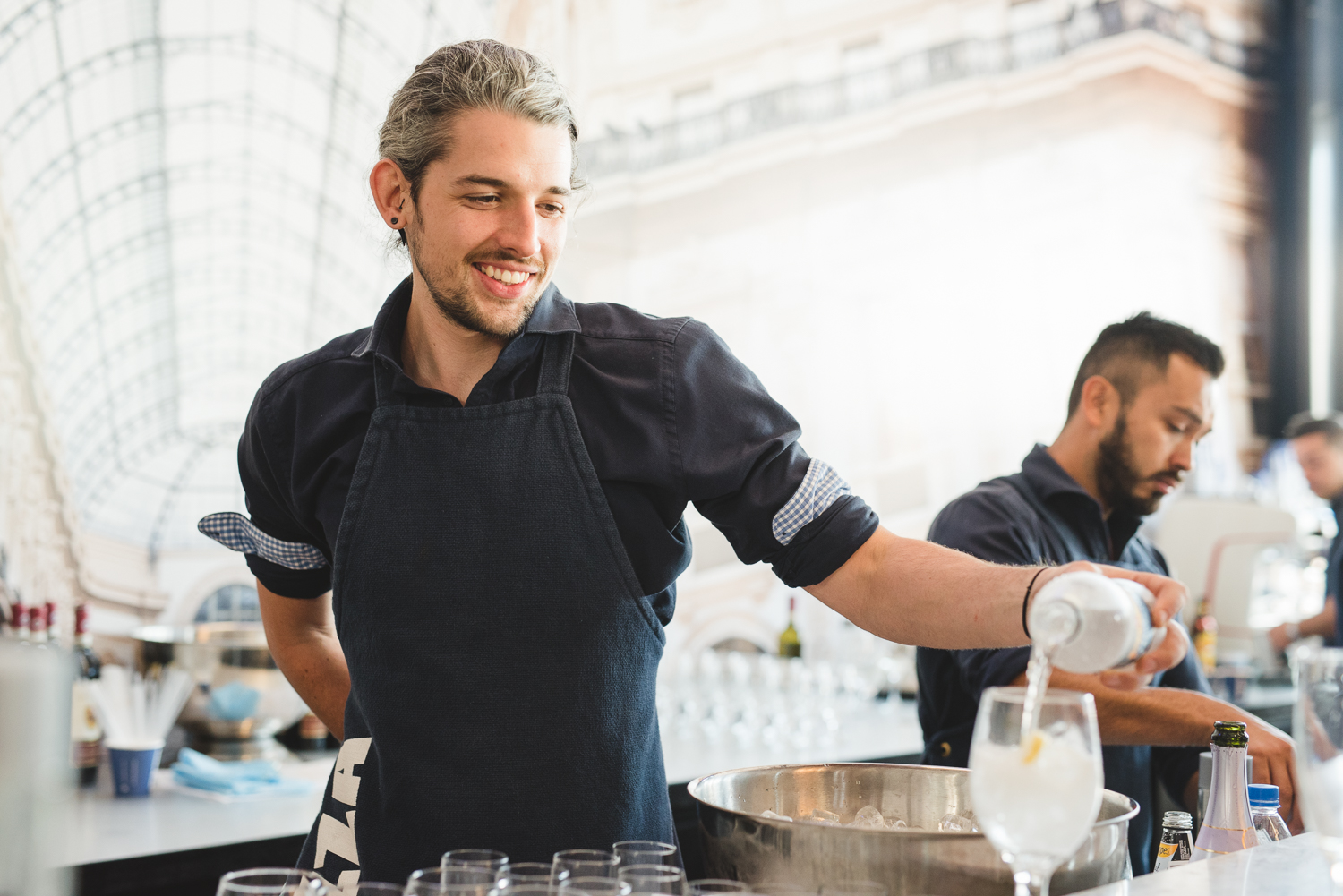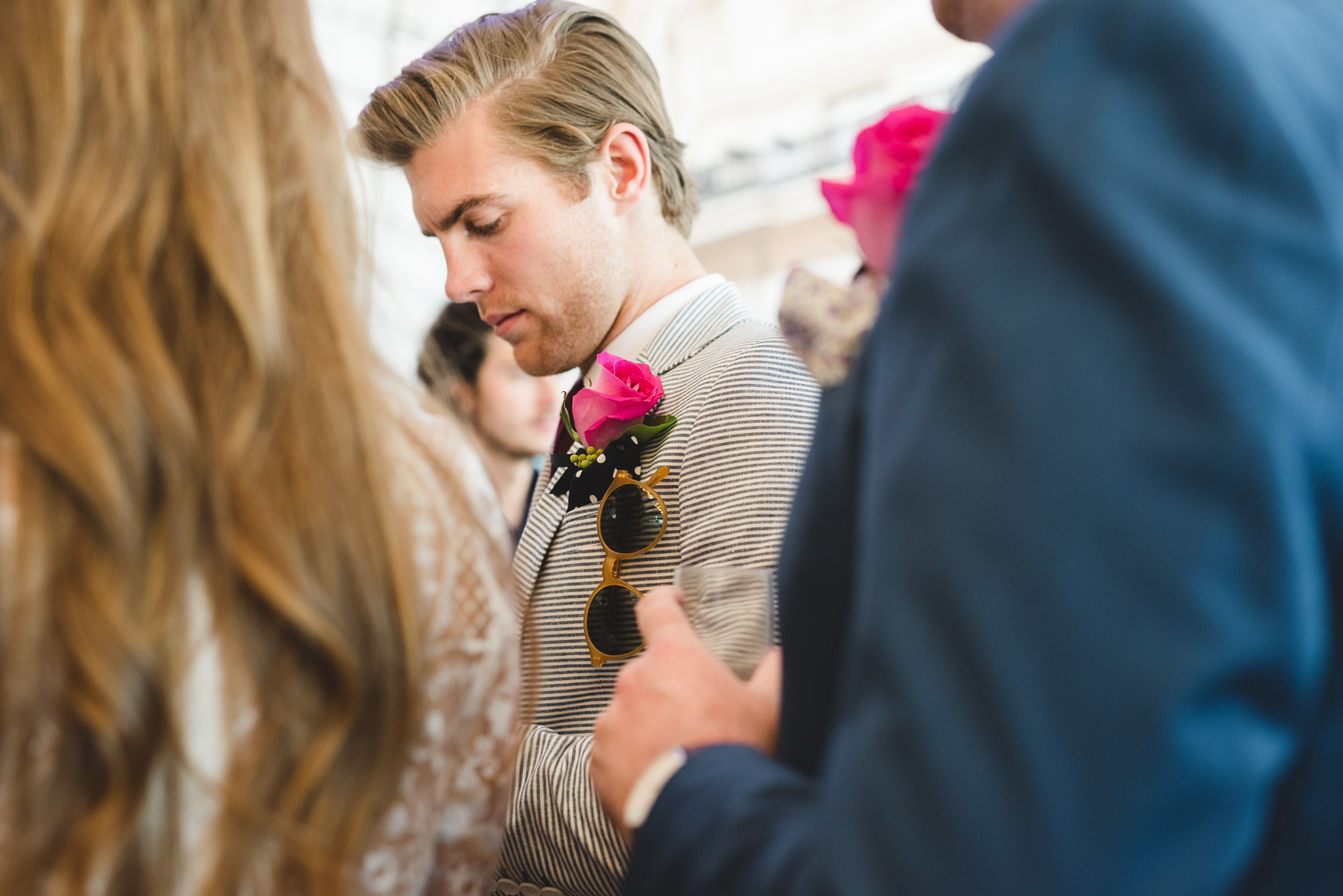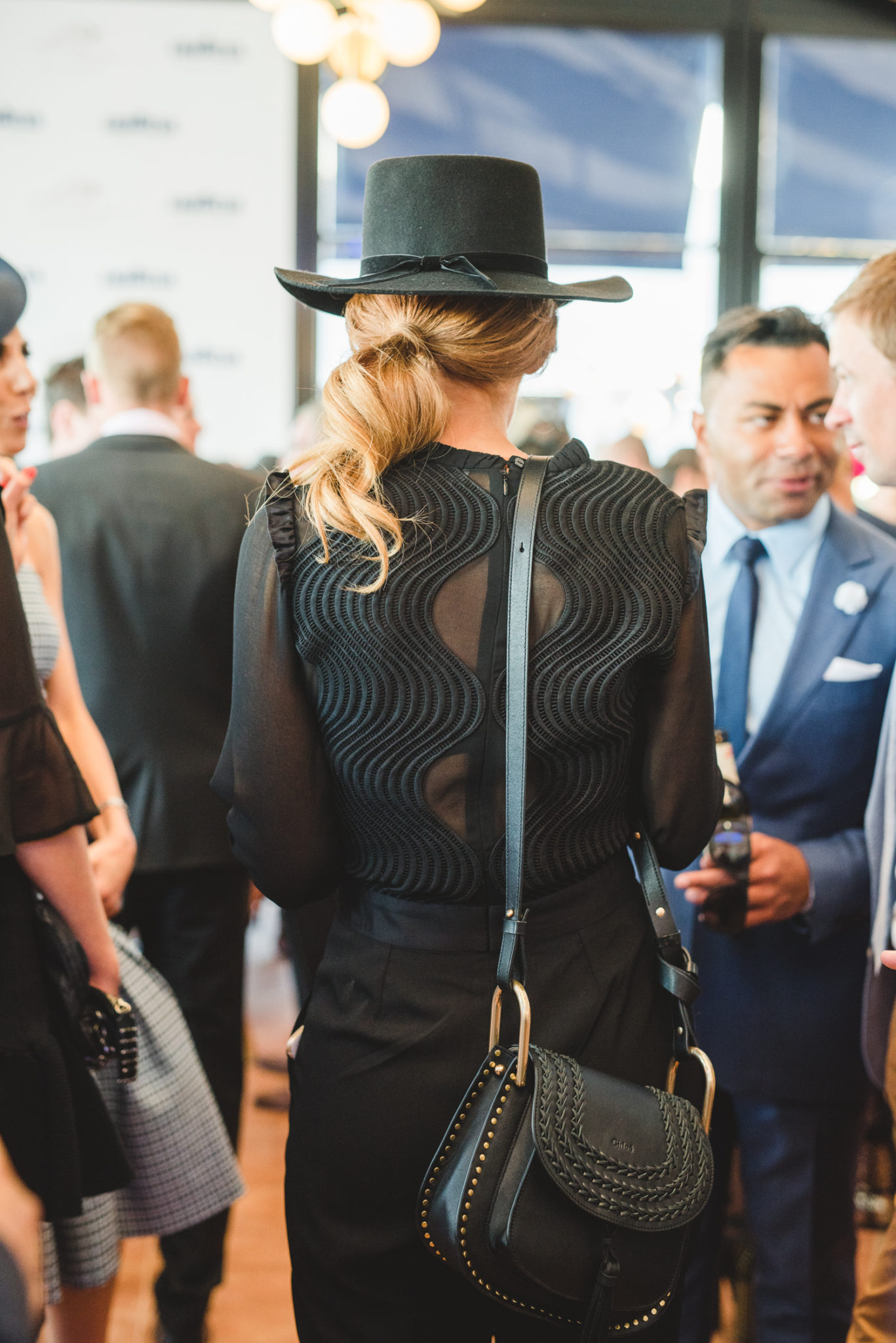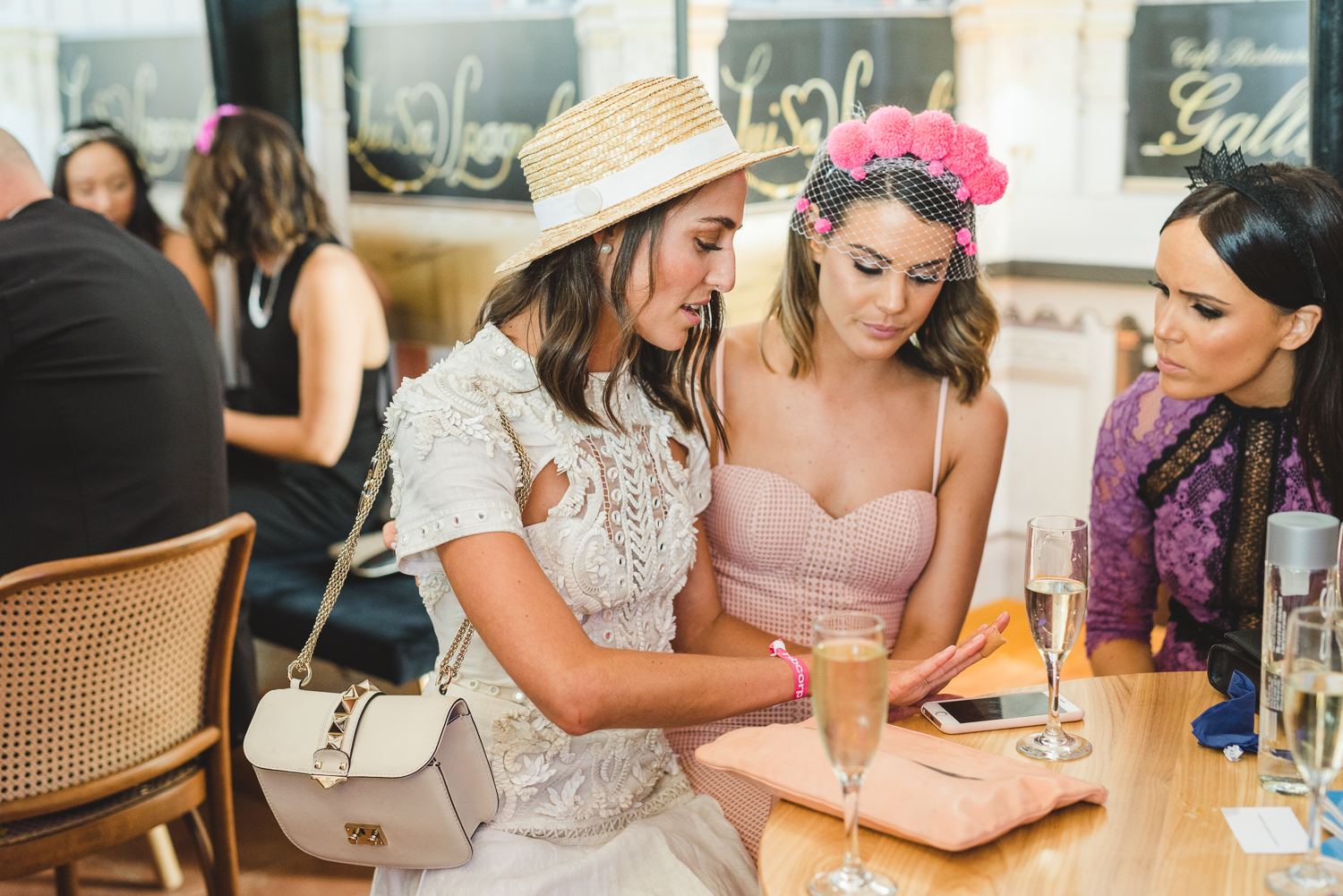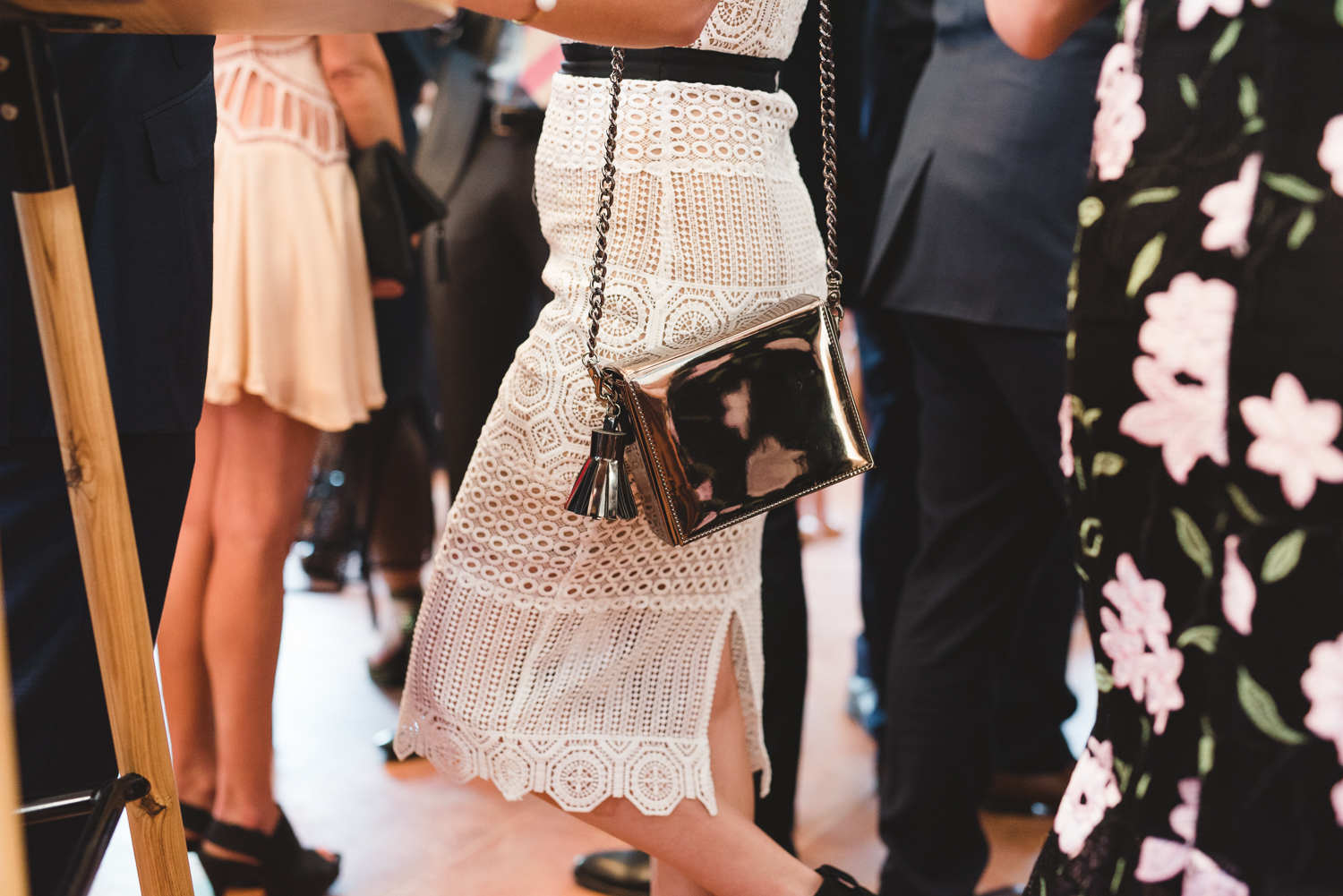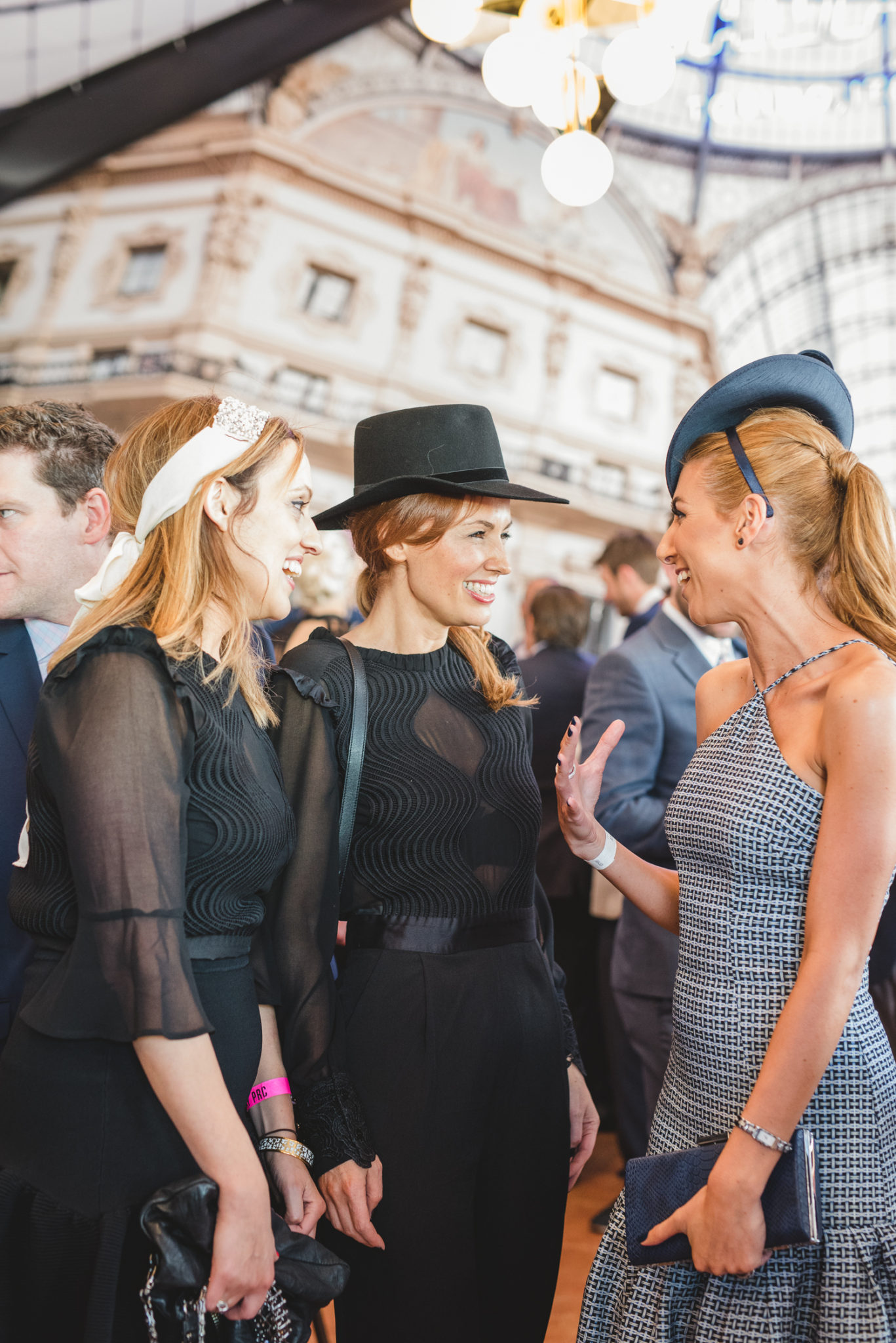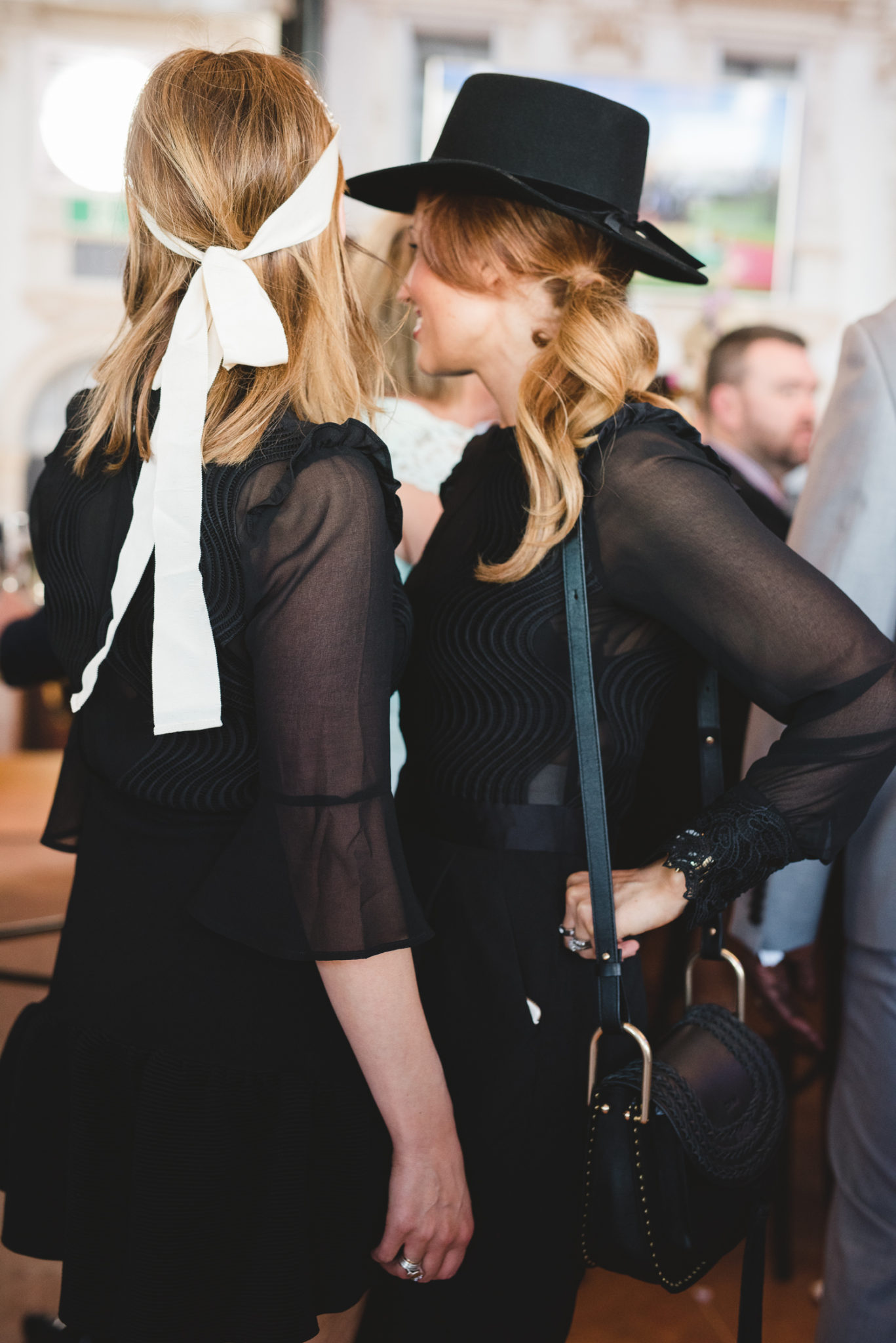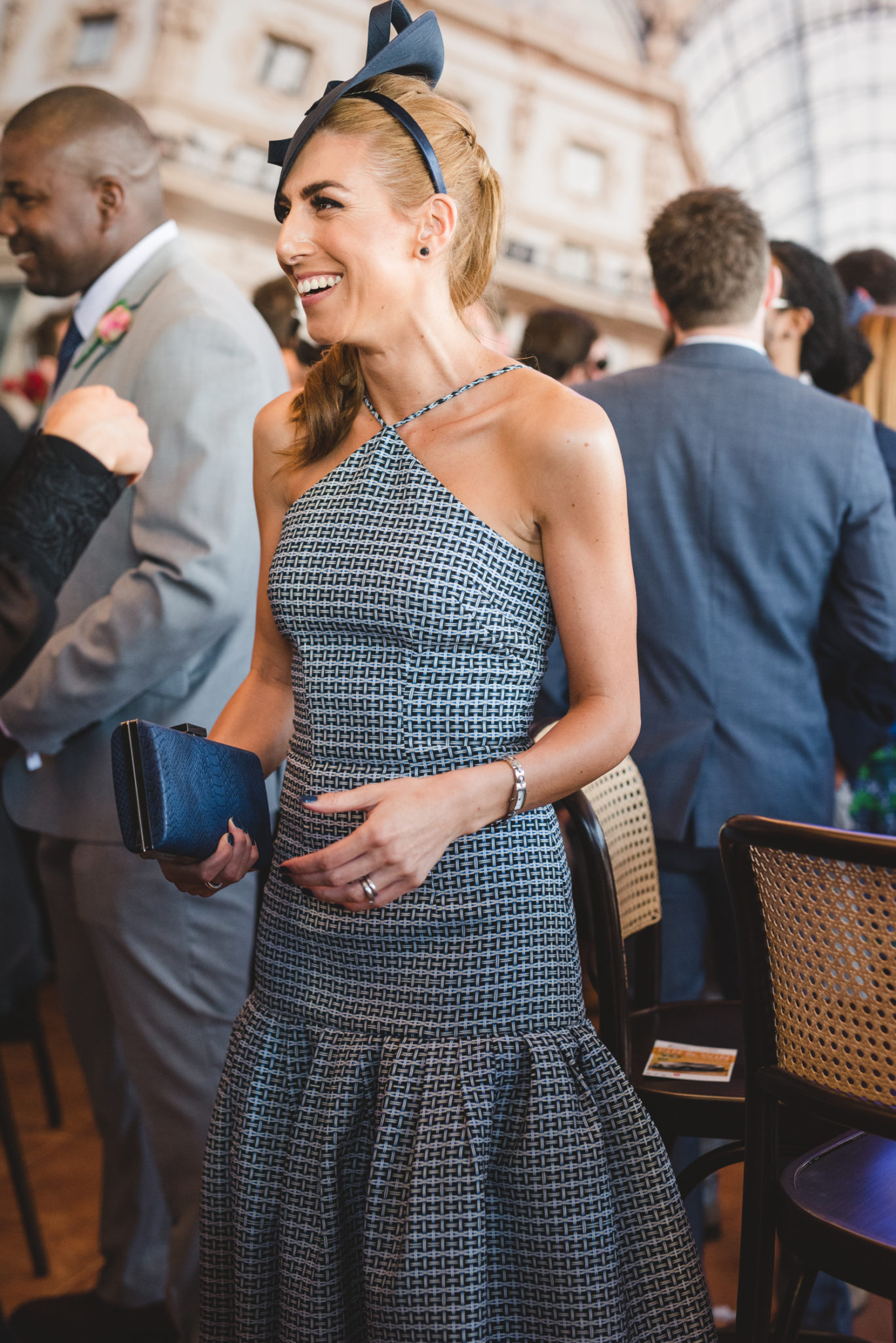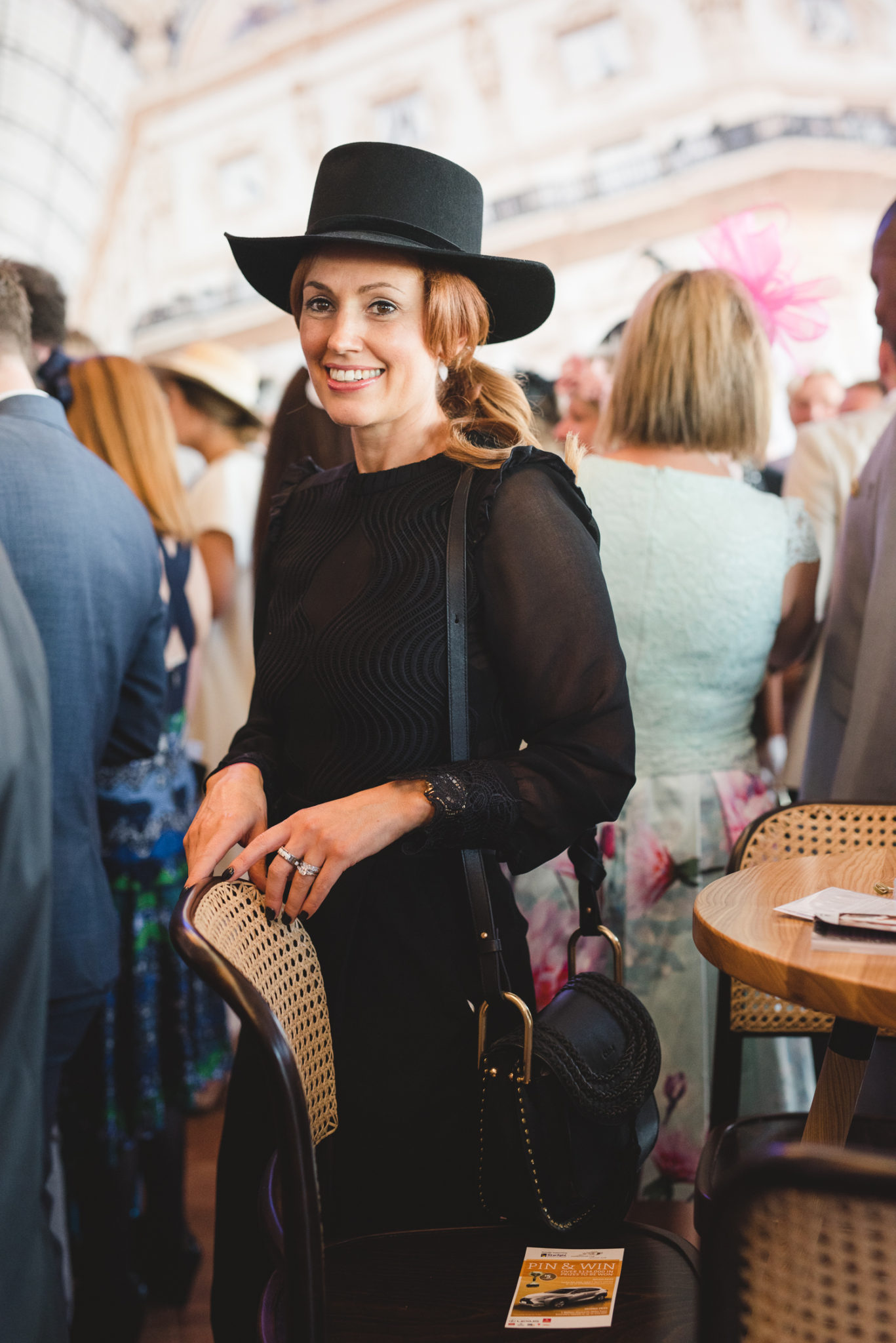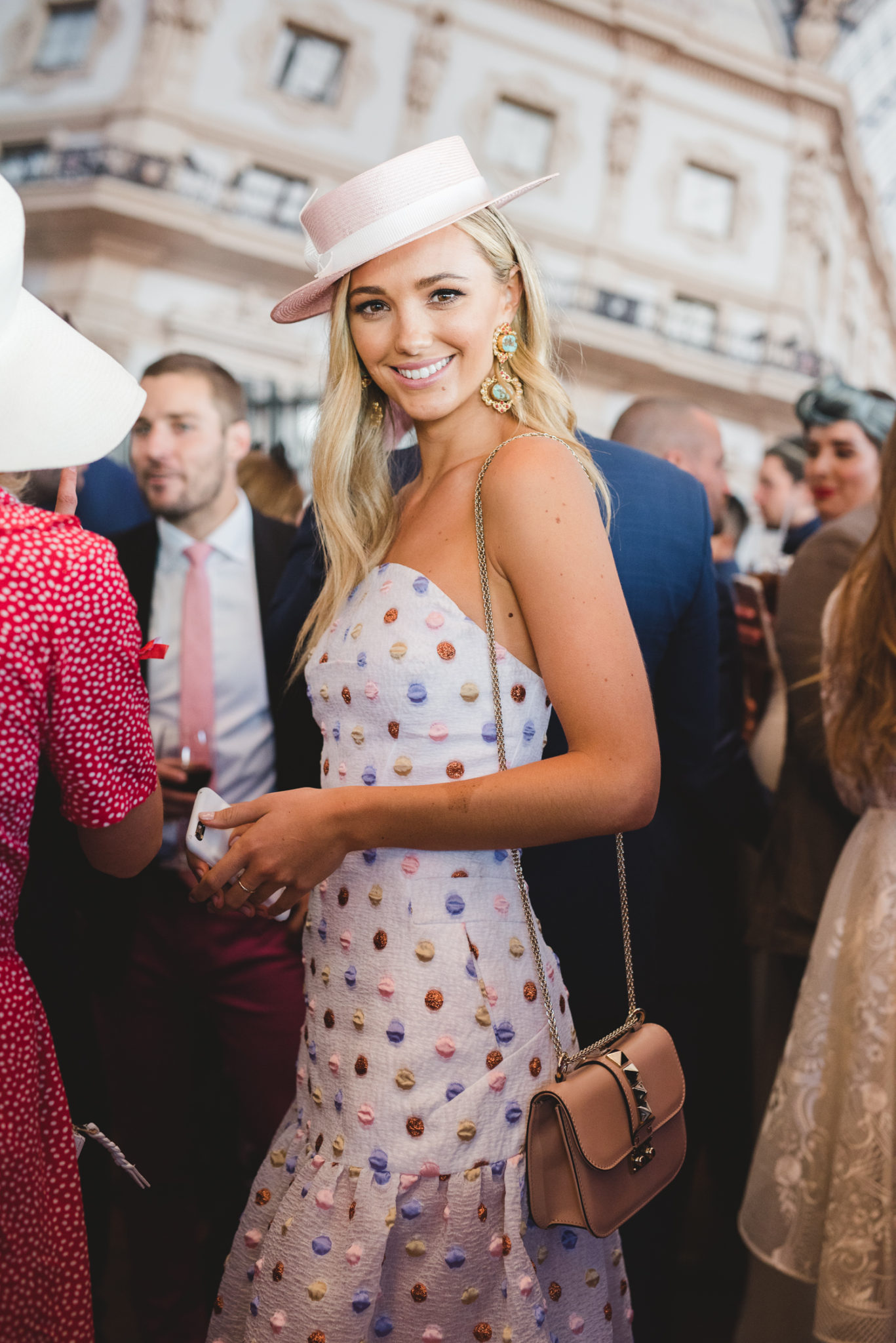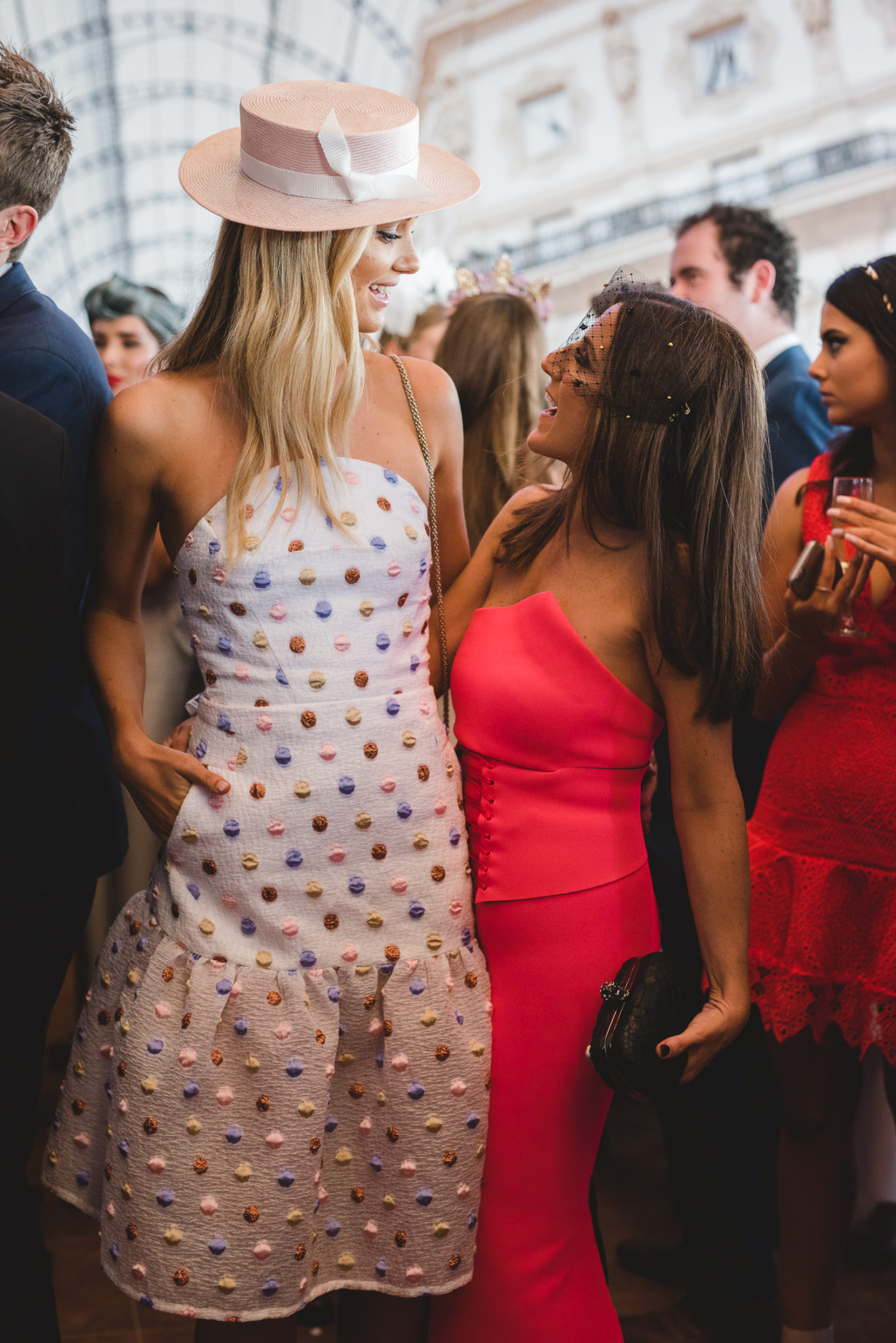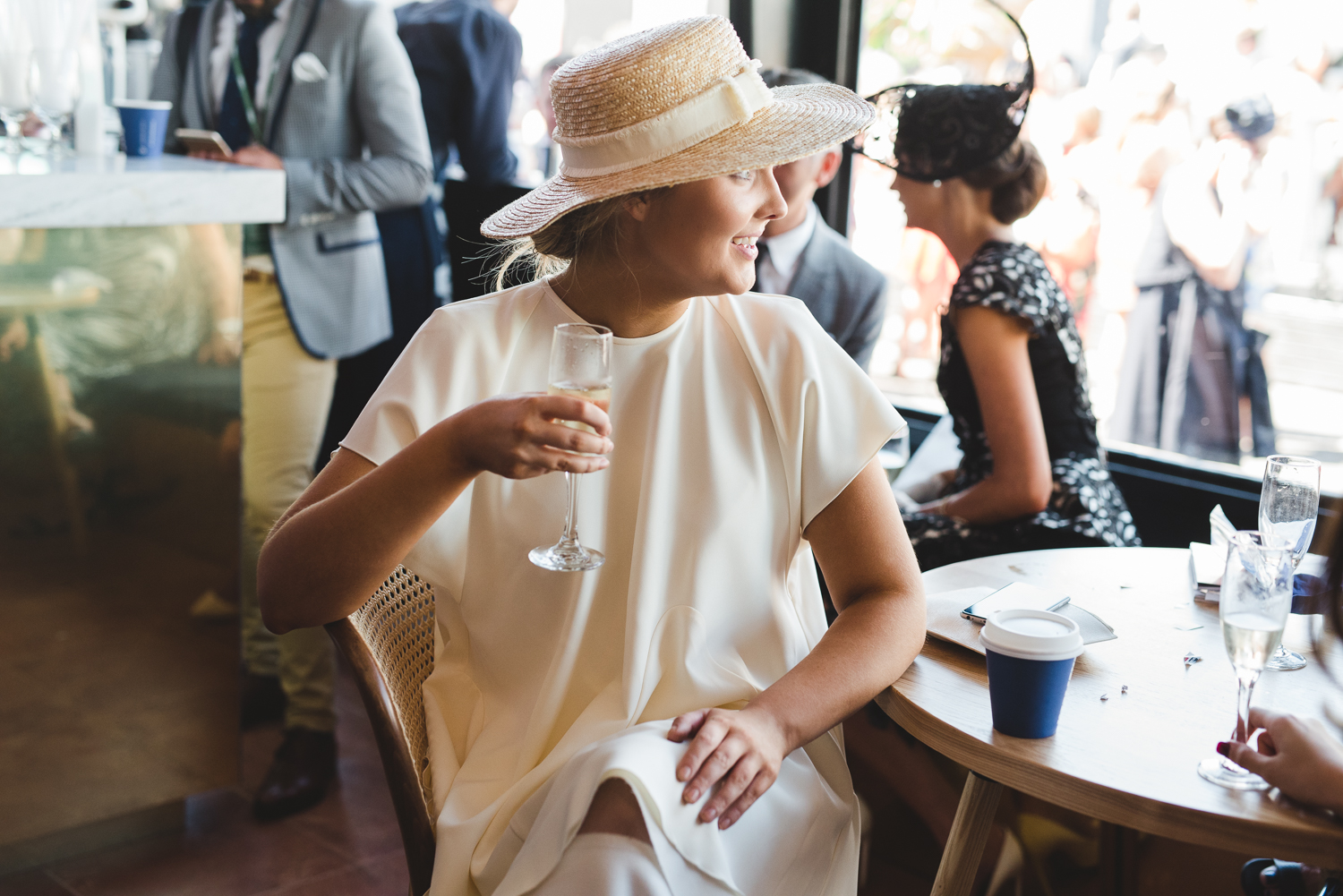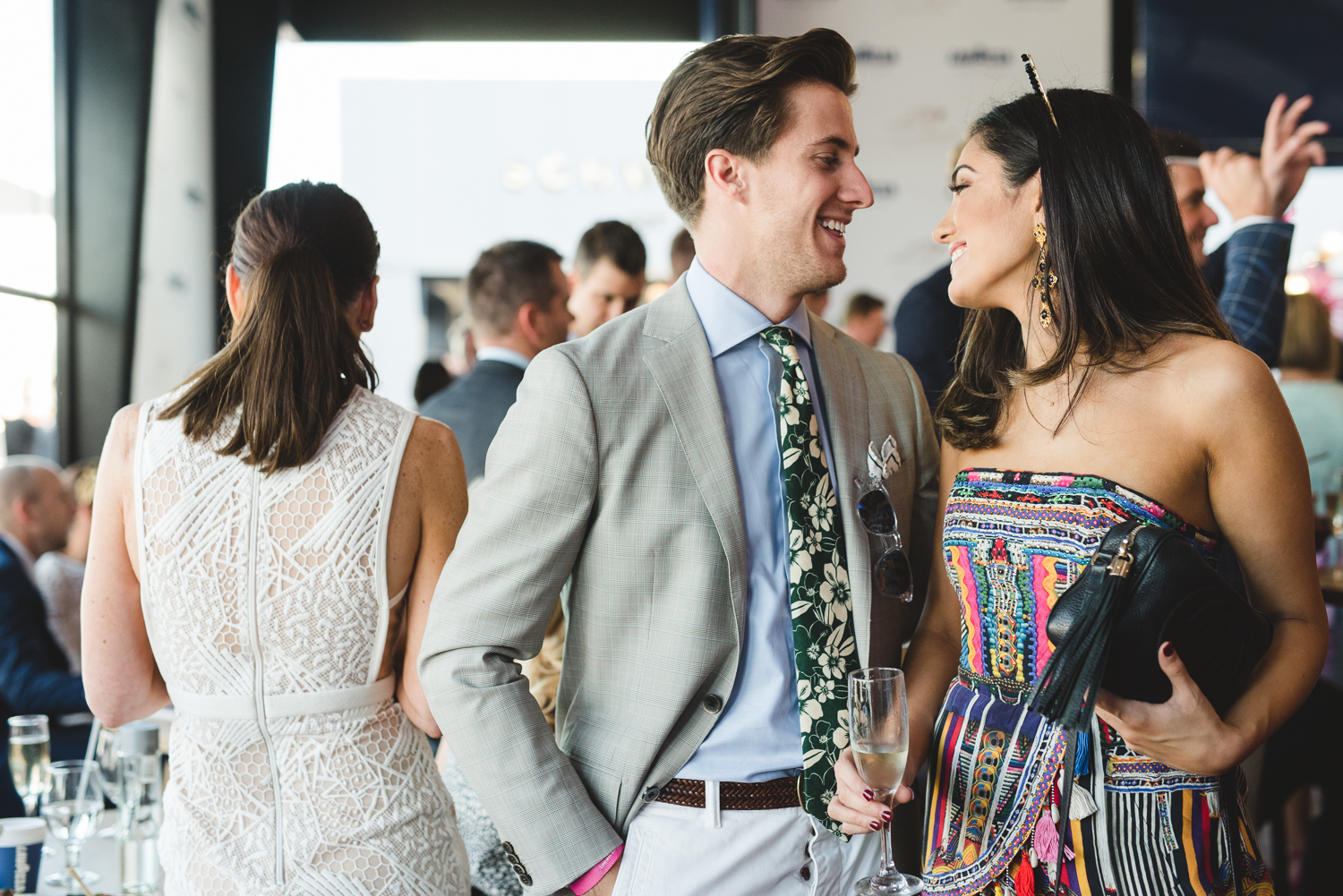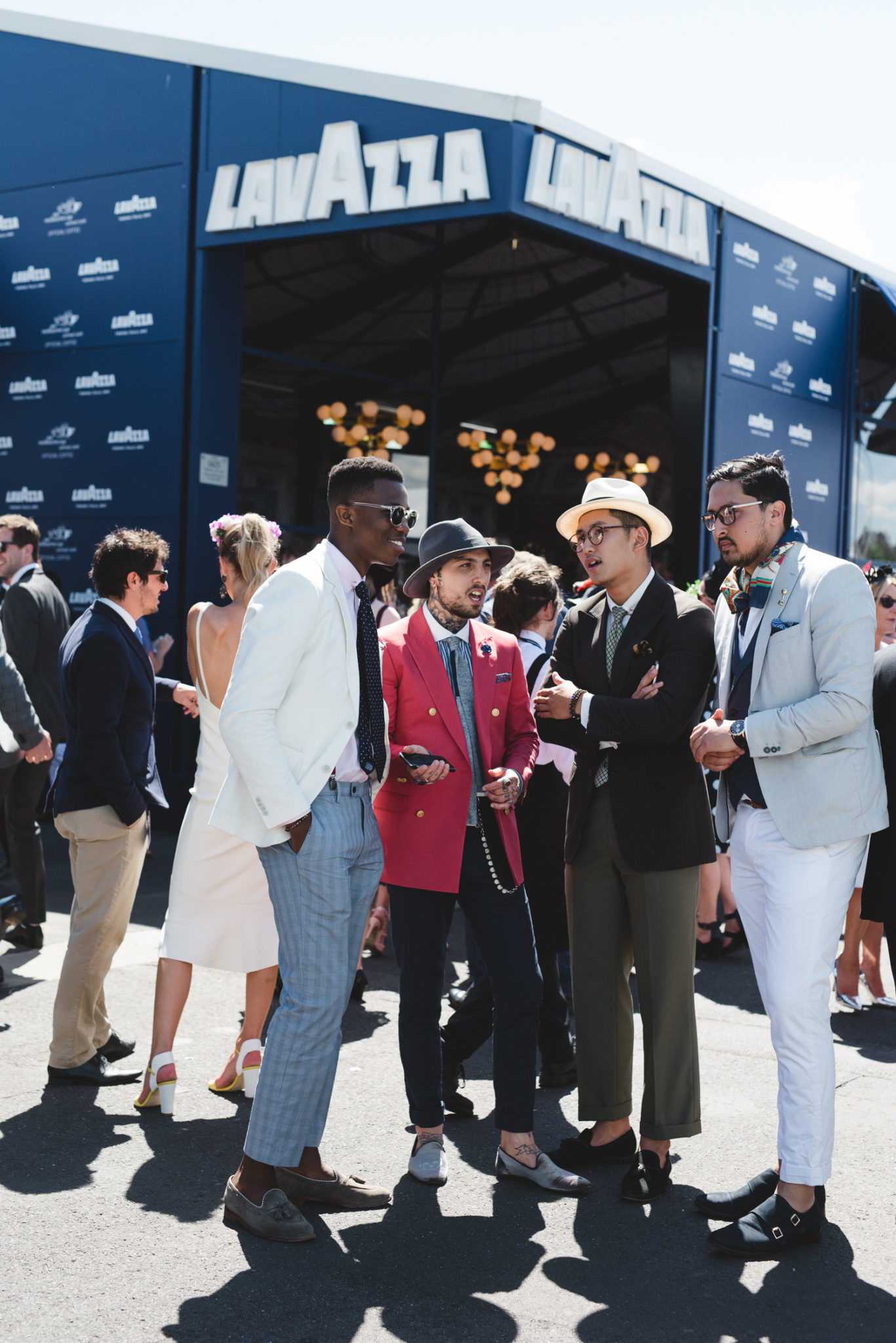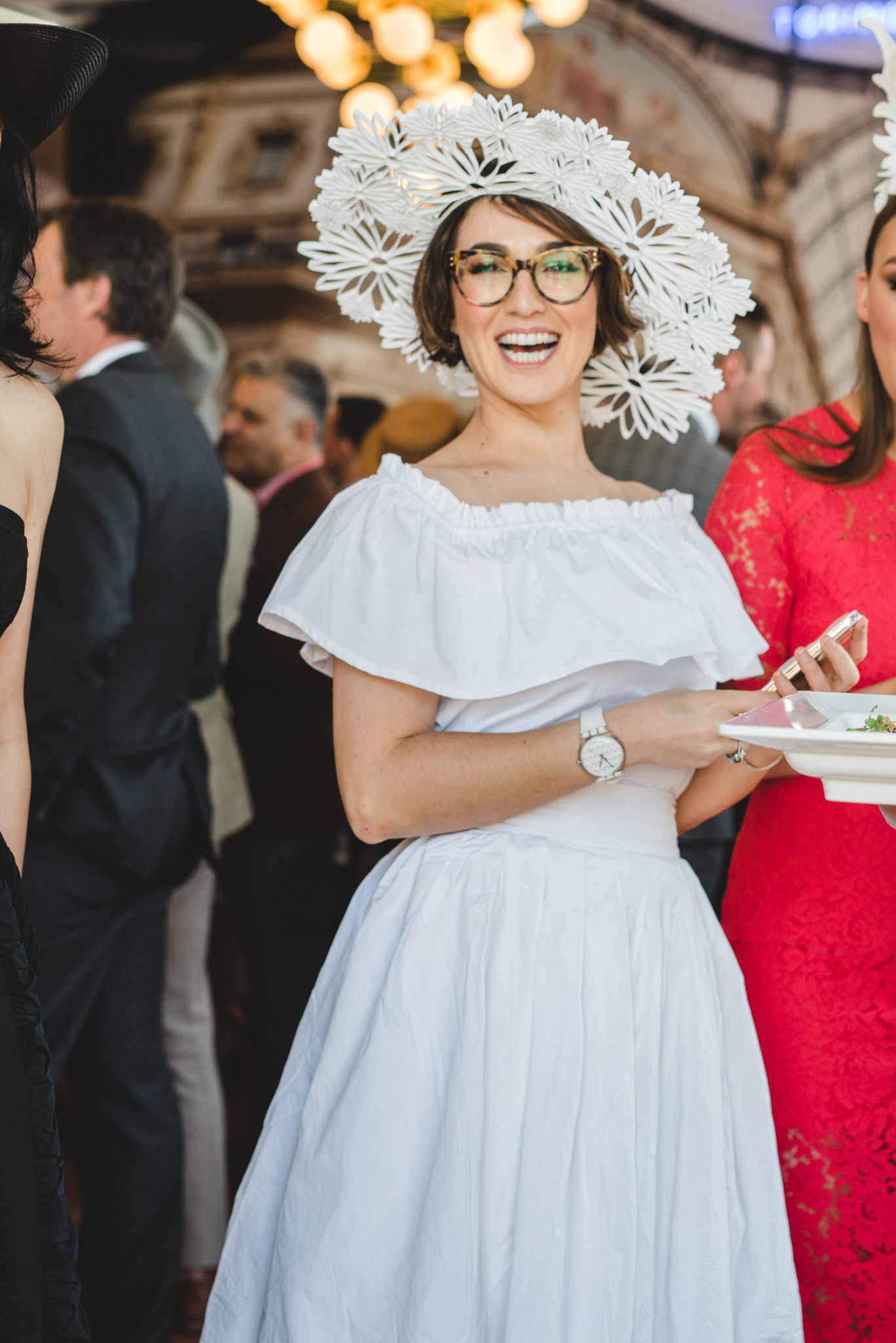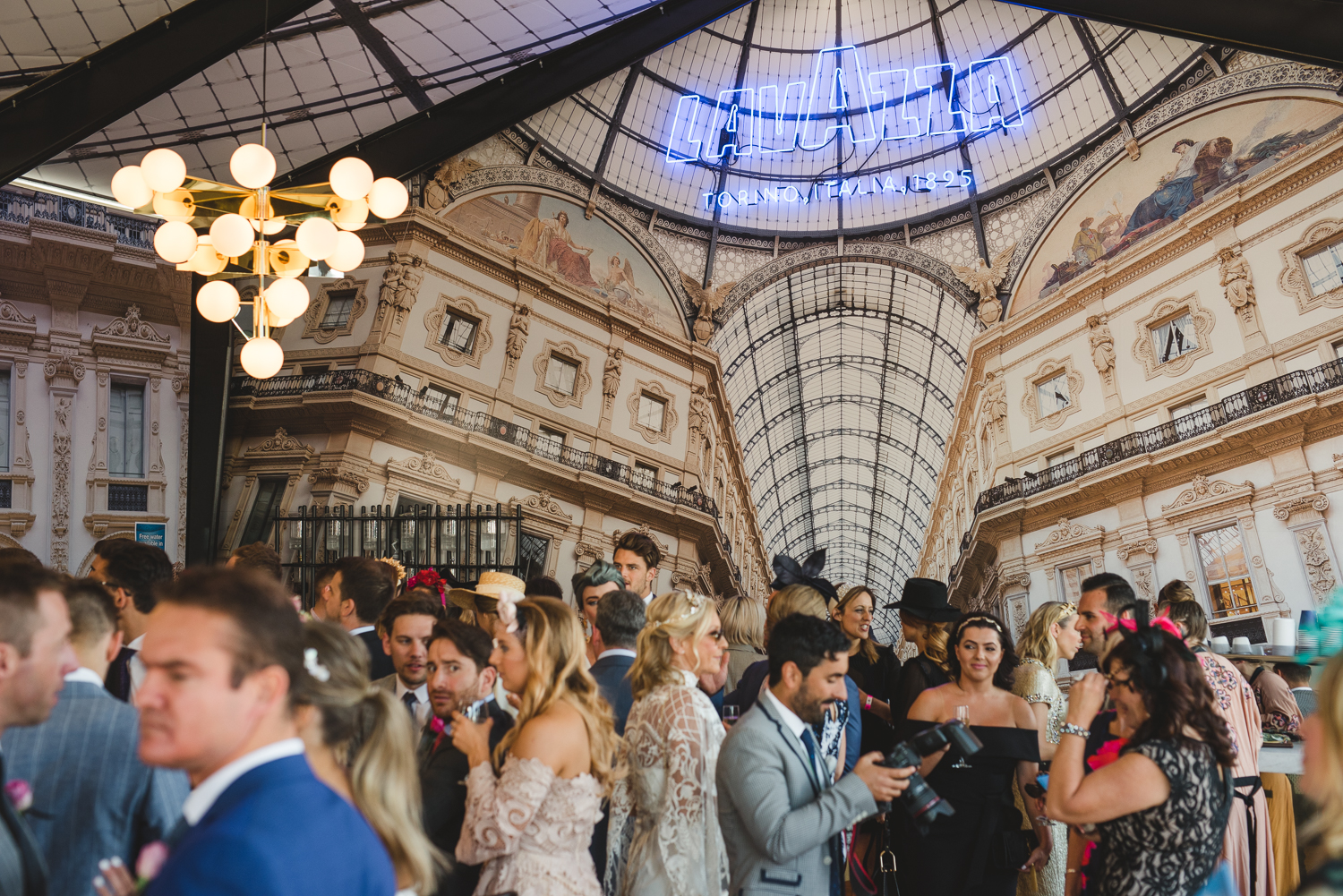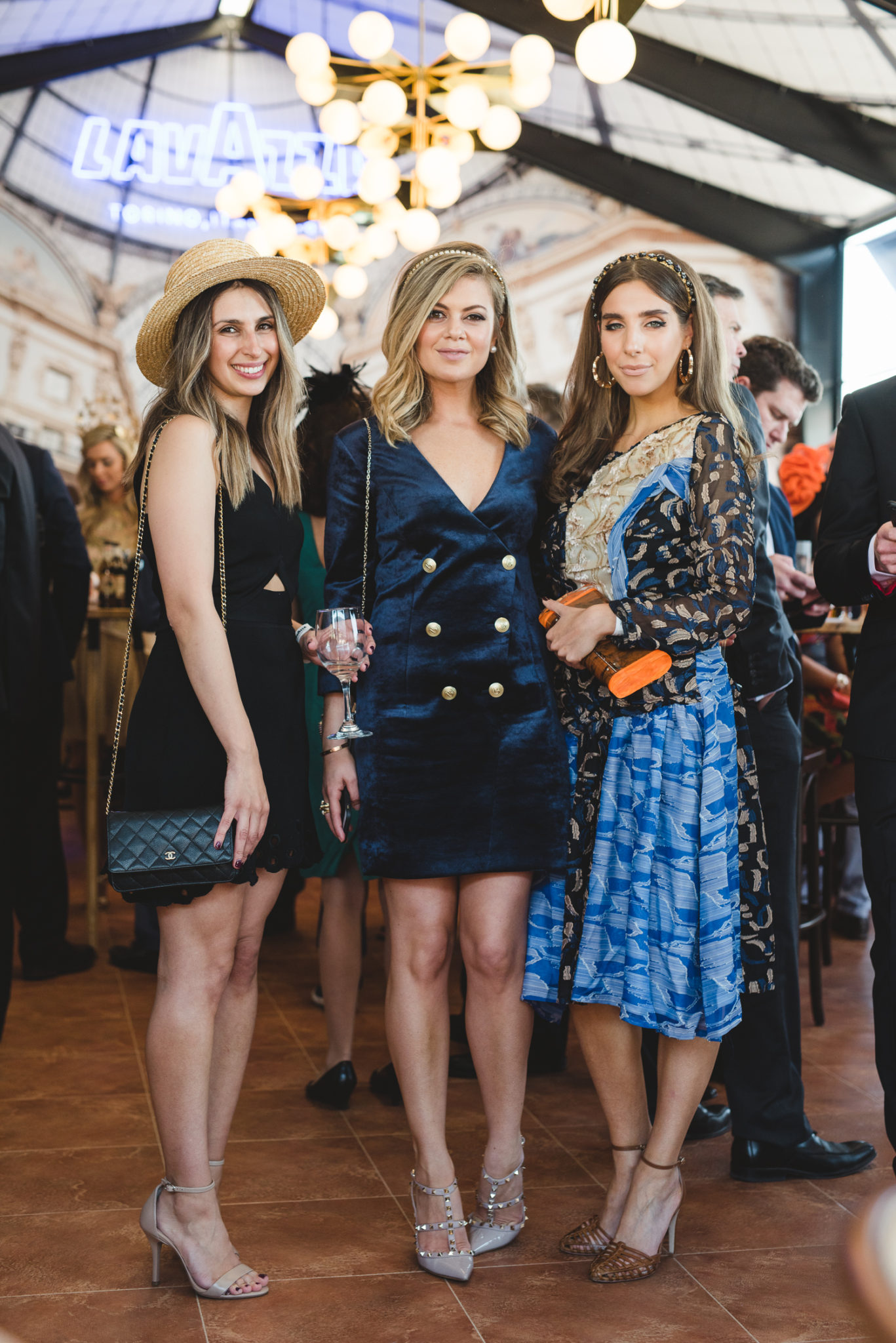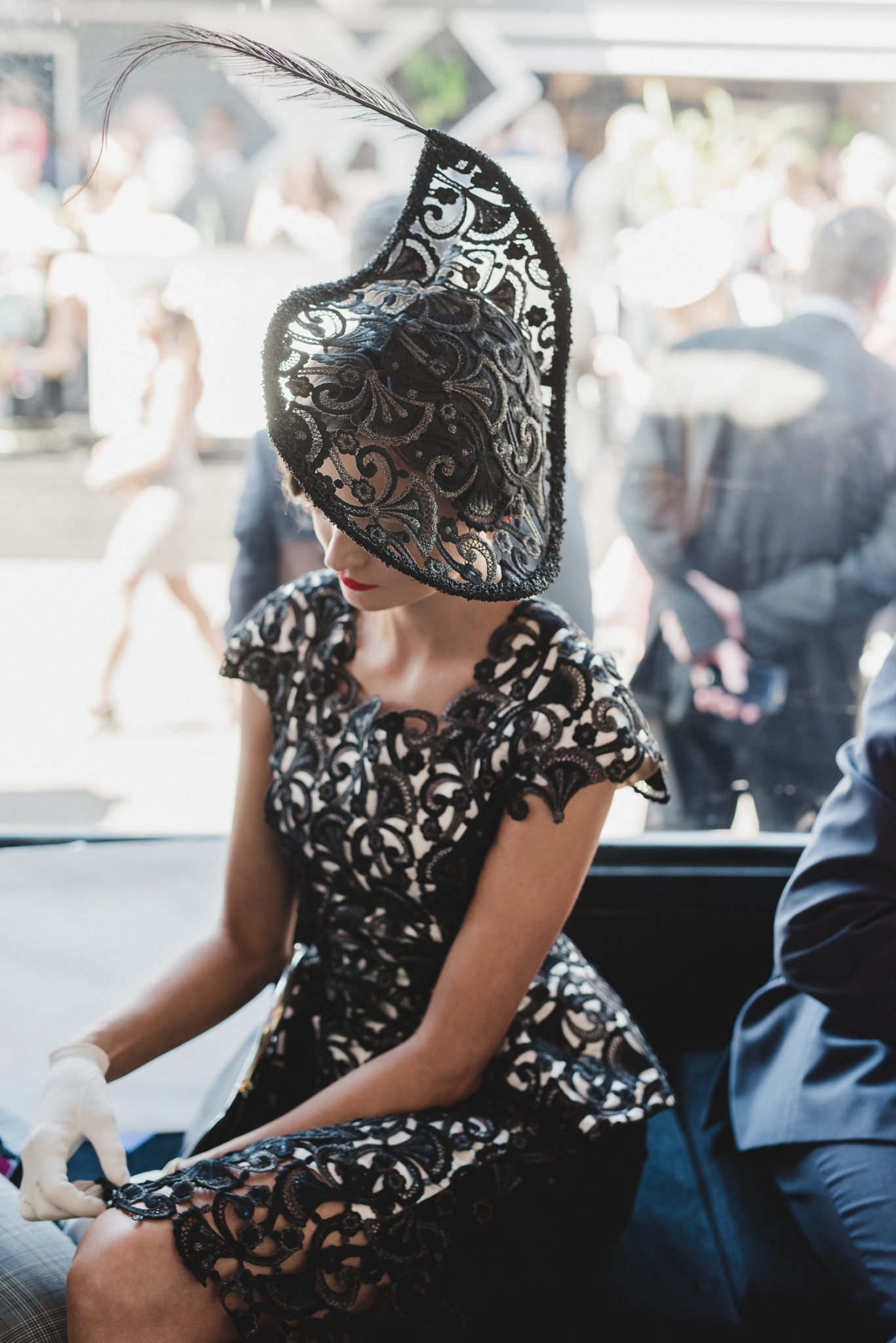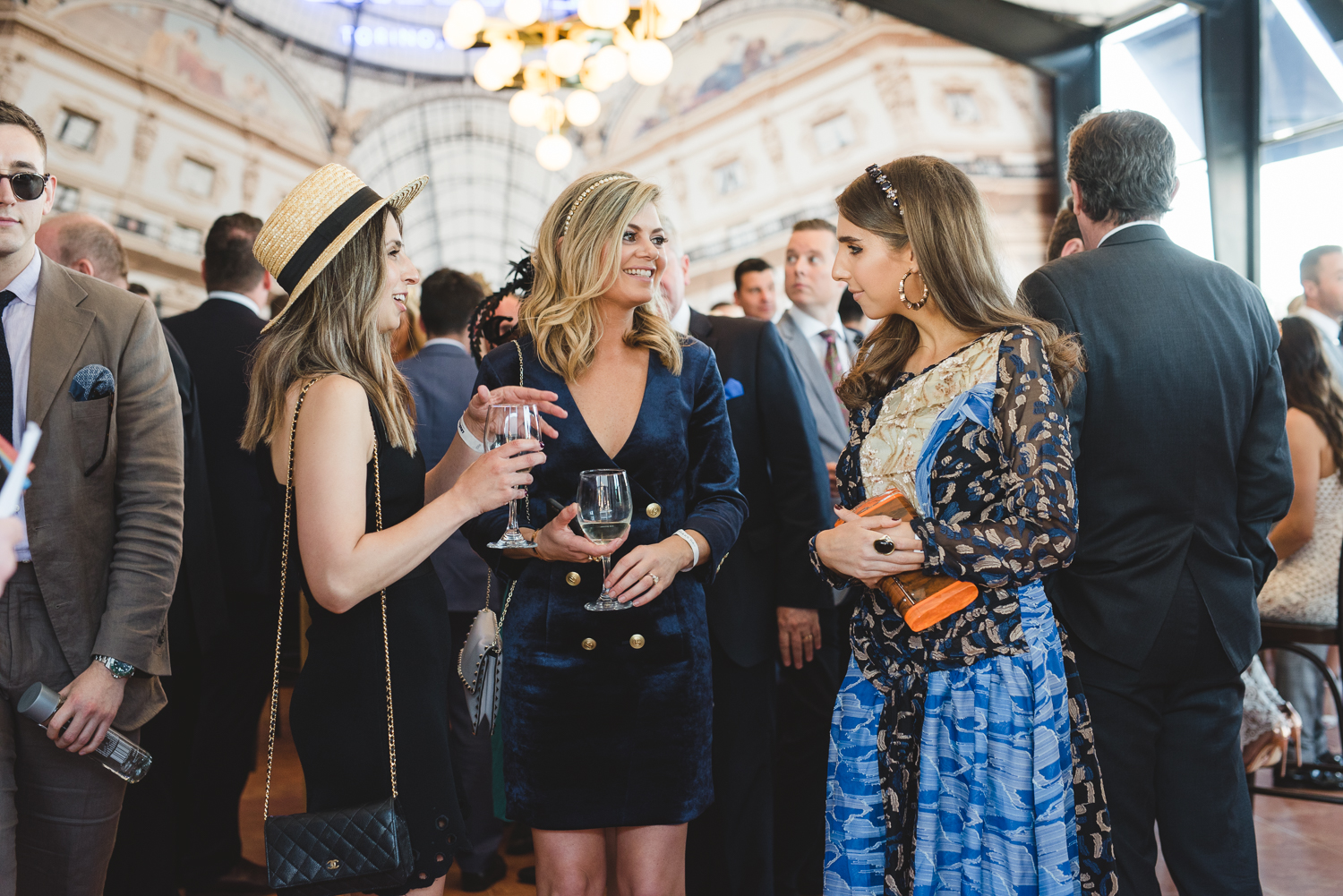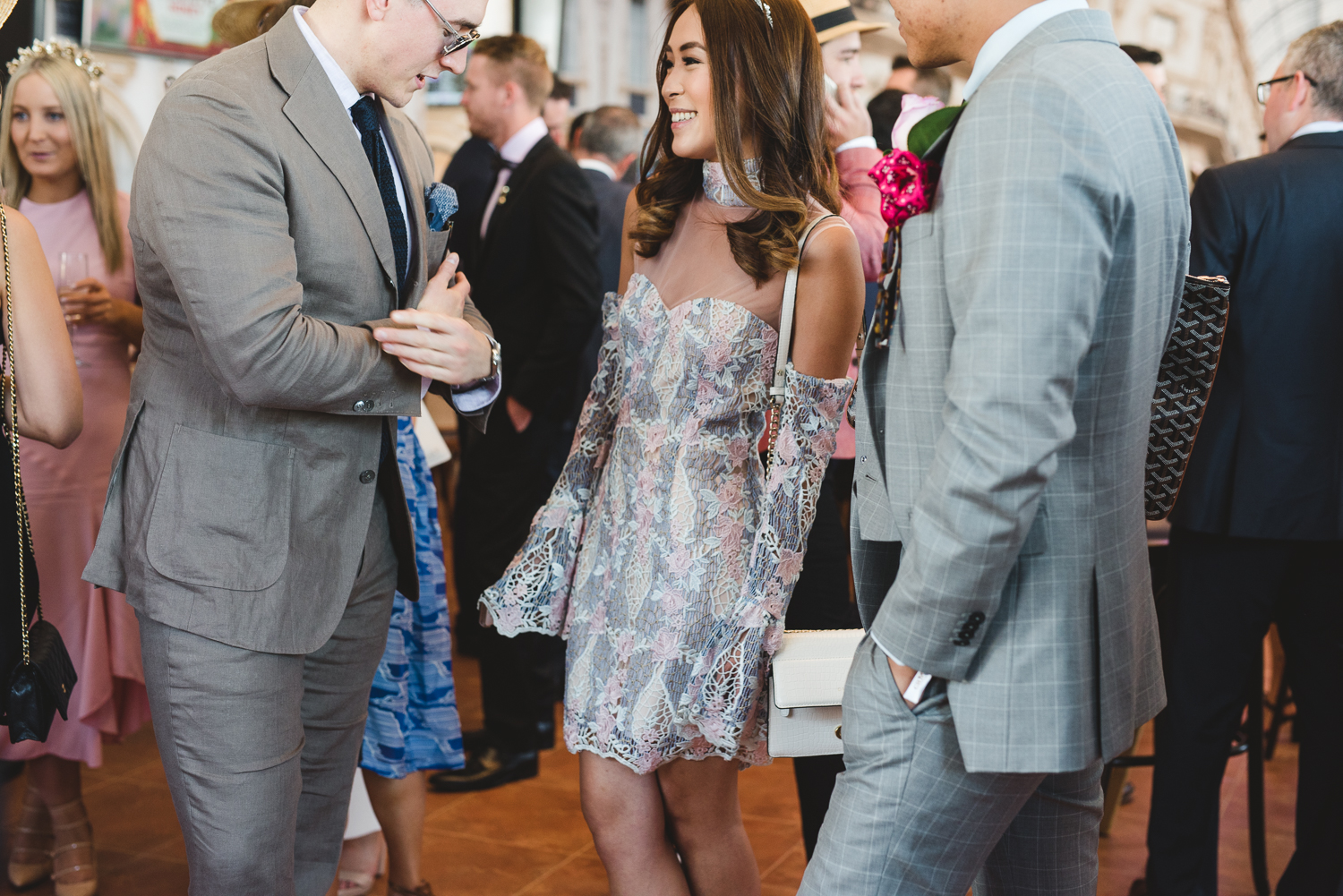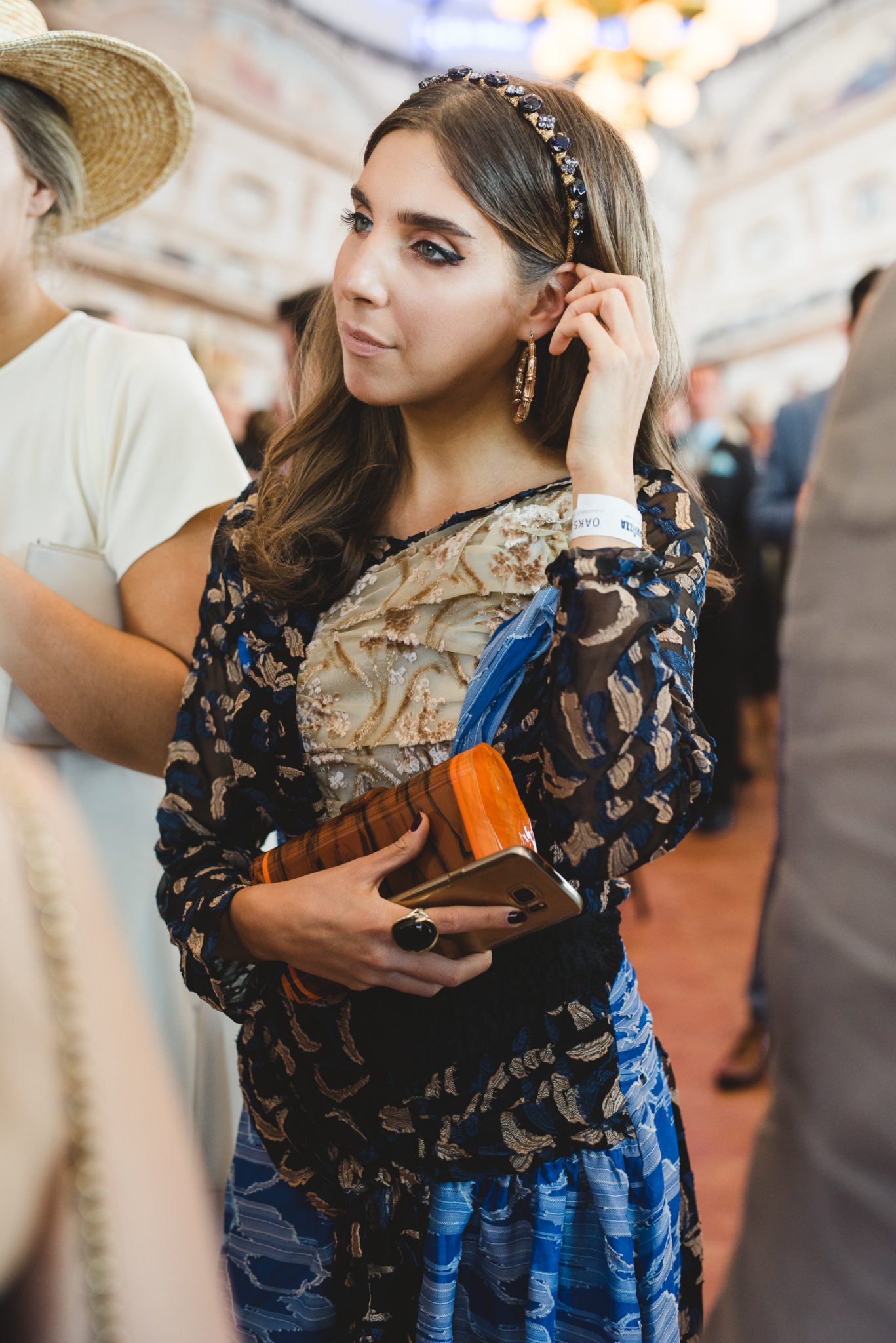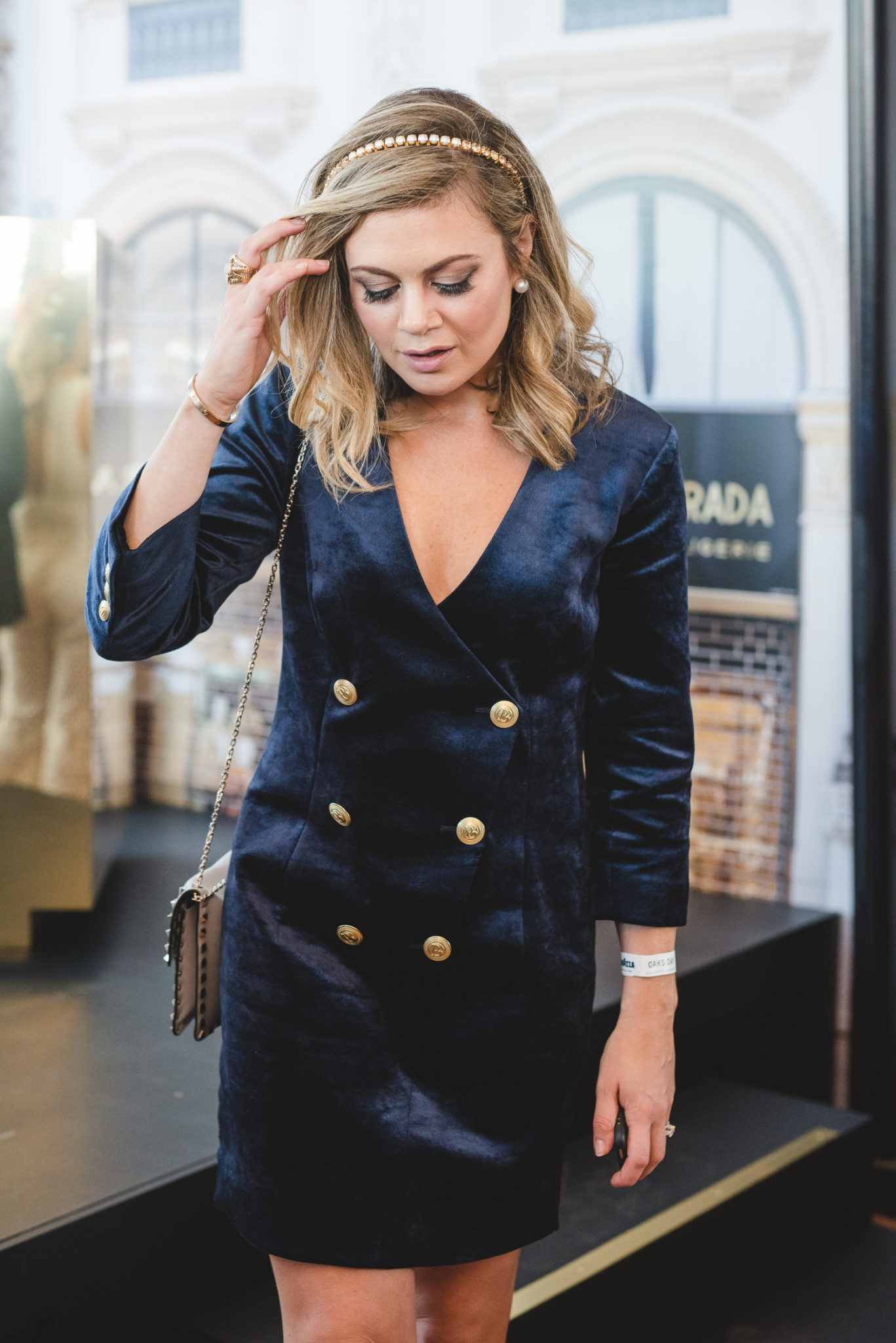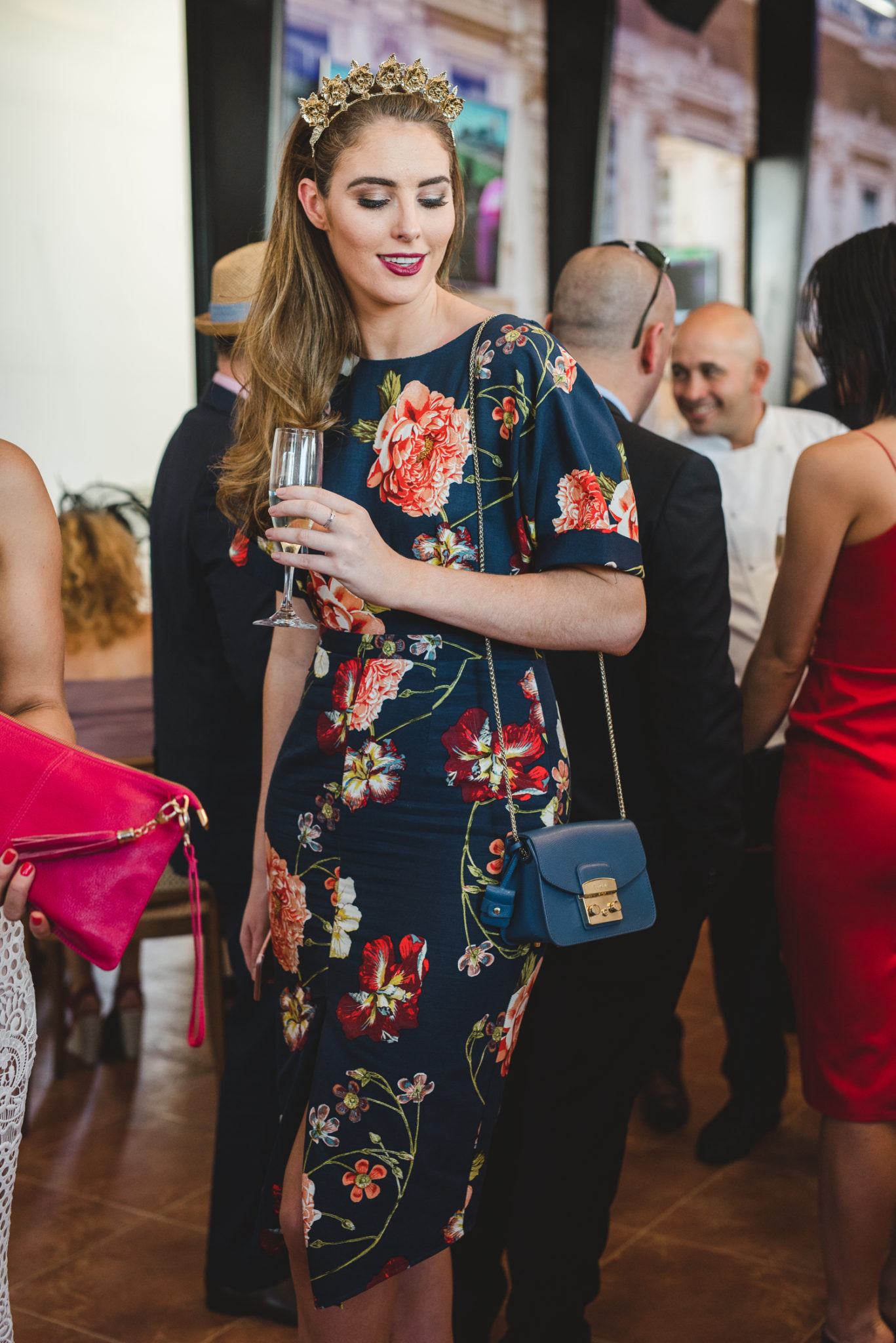 Lavazza Marquee Oaks Day 2016 had the prettiest of ladies out and about. You know what I loved about Oaks Day? The way each individual woman was styled, everyone looked unique in their own way, they looked comfortable and above all happy! My biggest rule about selecting a race look is to wear something you know you will feel happy and comfortable in, if you are comfortable you look ten times hotter because you as oh-so confident! Simple! My friend and guest for the day Natalia couldn't decide what to wear, in fact, she bought three outfits and last minute put on a black top and skirt combo she had in her wardrobe that she knew she would feel and look the best in, and how cute did she look?
I loved Nadia Bartel's headpiece! Actually I can't get enough of it! Lana Wilkinson's custom dress? Loved that too!
I was so lucky to be dressed by NET-A-PORTER on Oaks, I will give you all my outfit details in a coming post-stay tuned!
Thanks to Lavazza and Kate and Co for hosting me in the Lavazza Marquee, what a fun day, I have officially named this marquee the 'piazza social' marquee, you know how in Italy, the men sit around the piazza conversing and eating? – great food, great drink and great company!
*Please email jess@whatwouldkarldo.com for image usage or on social please ensure all credits are to @whatwouldkarldo by @heykarenwoo
shop the post