November 6, 2015
Lavazza marquee Oaks Day 2015
|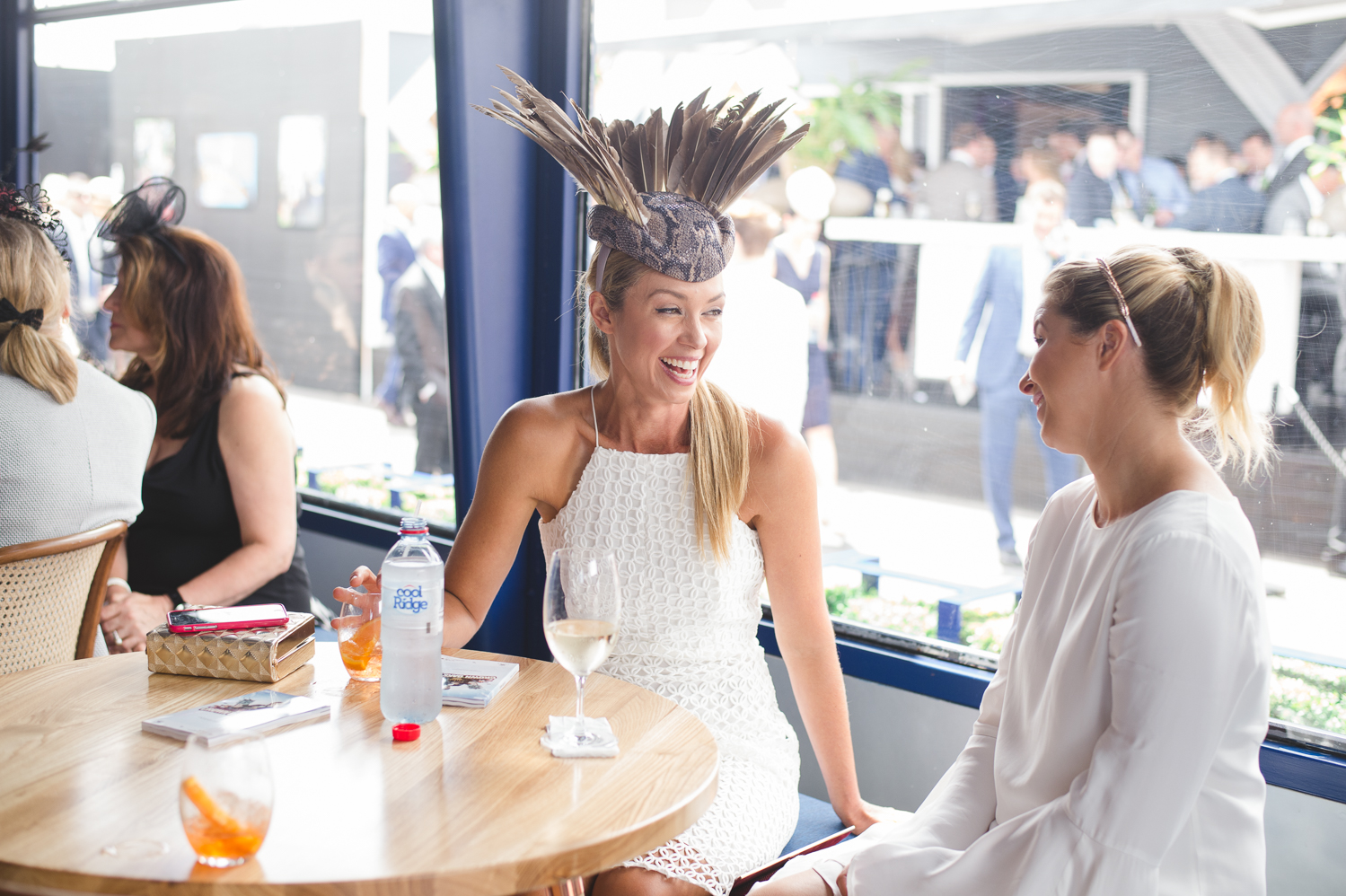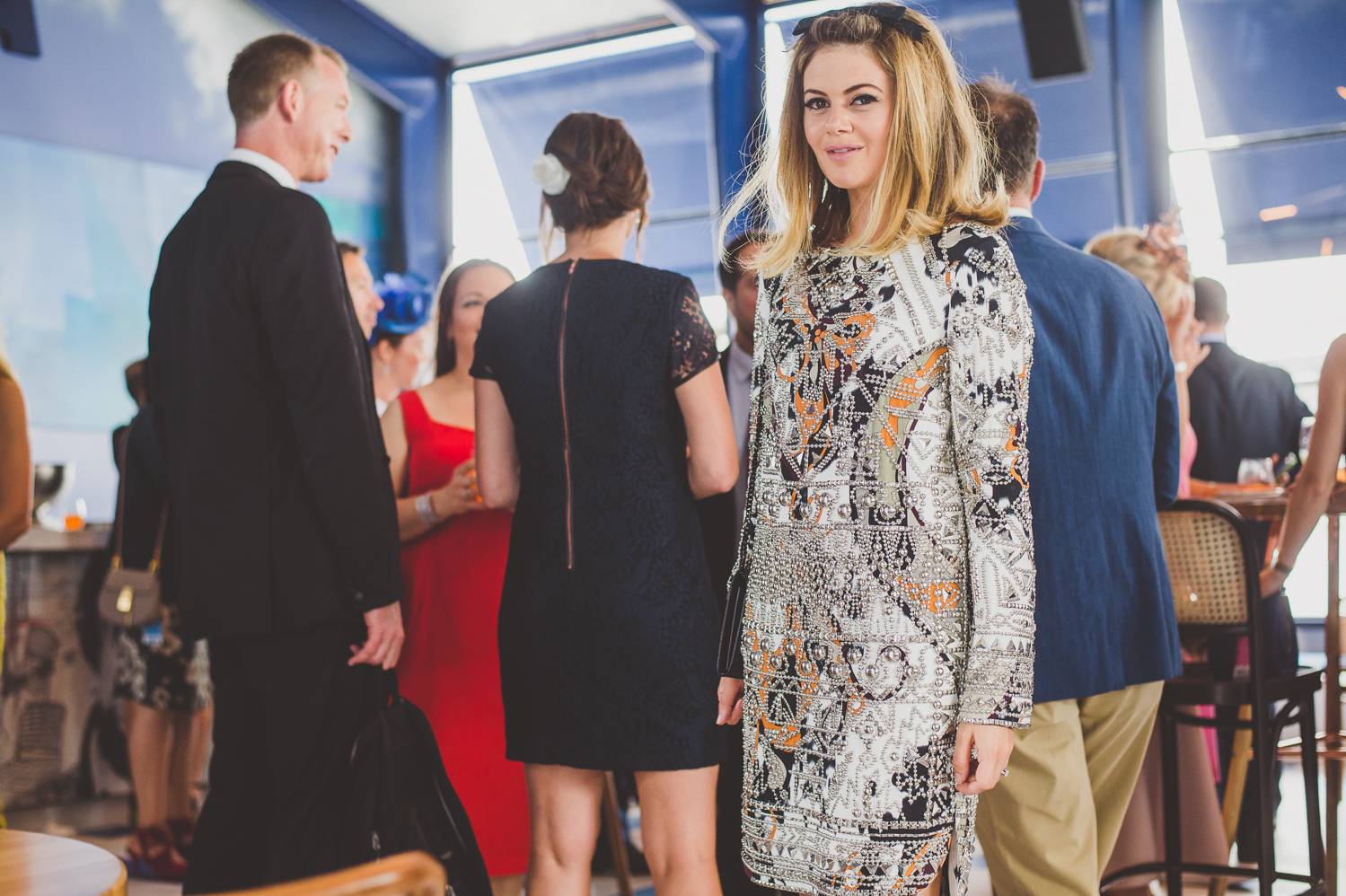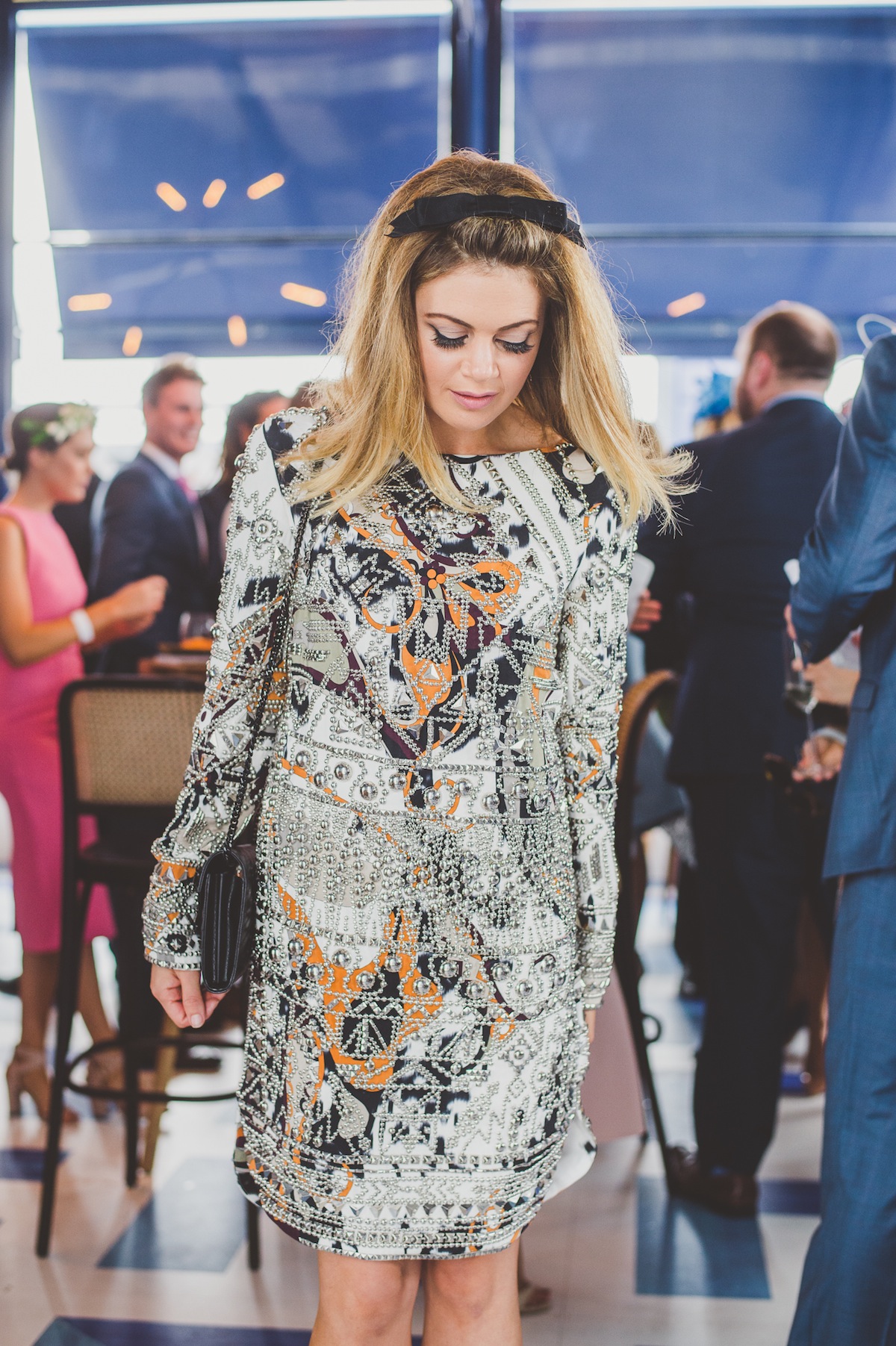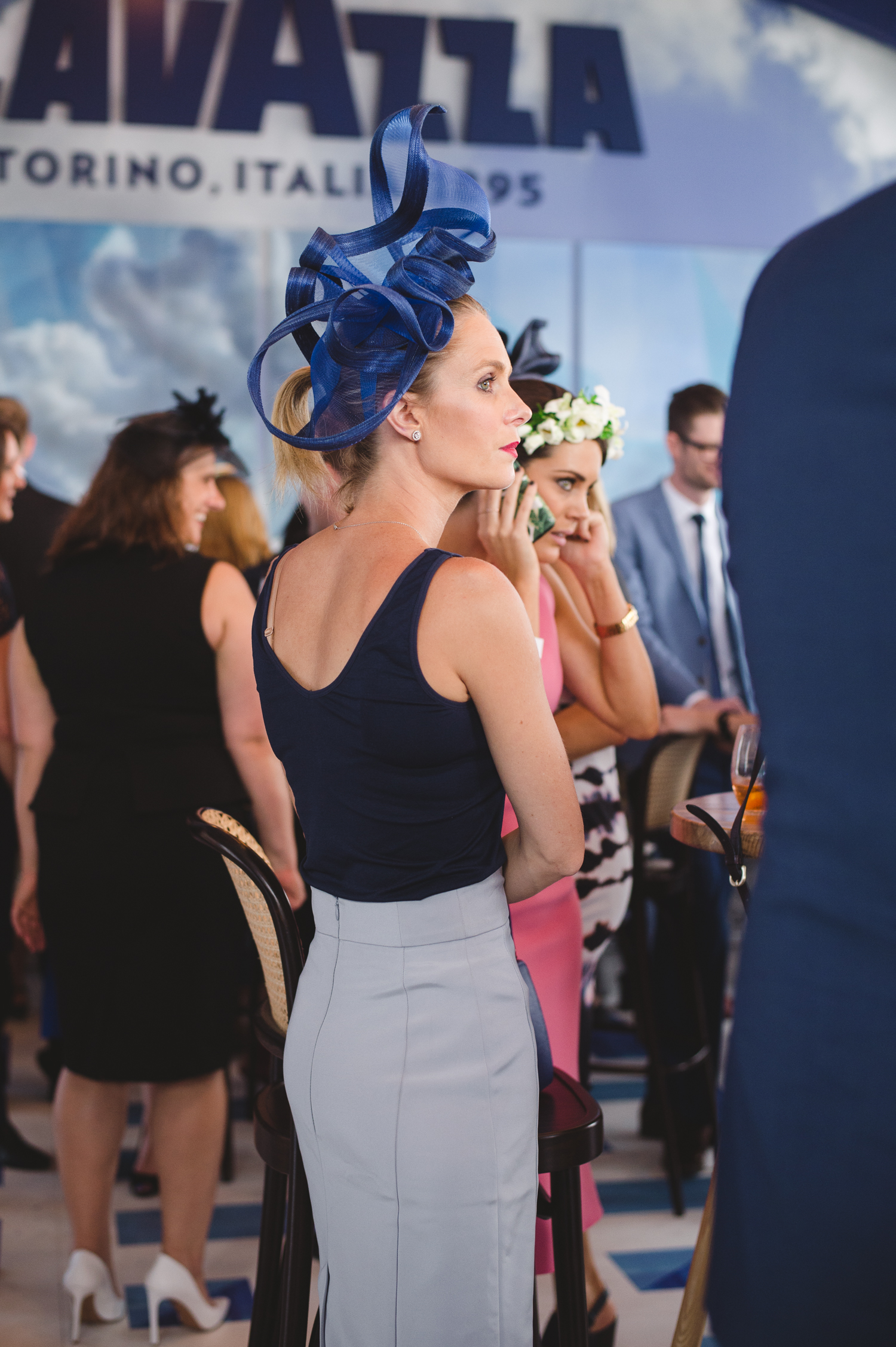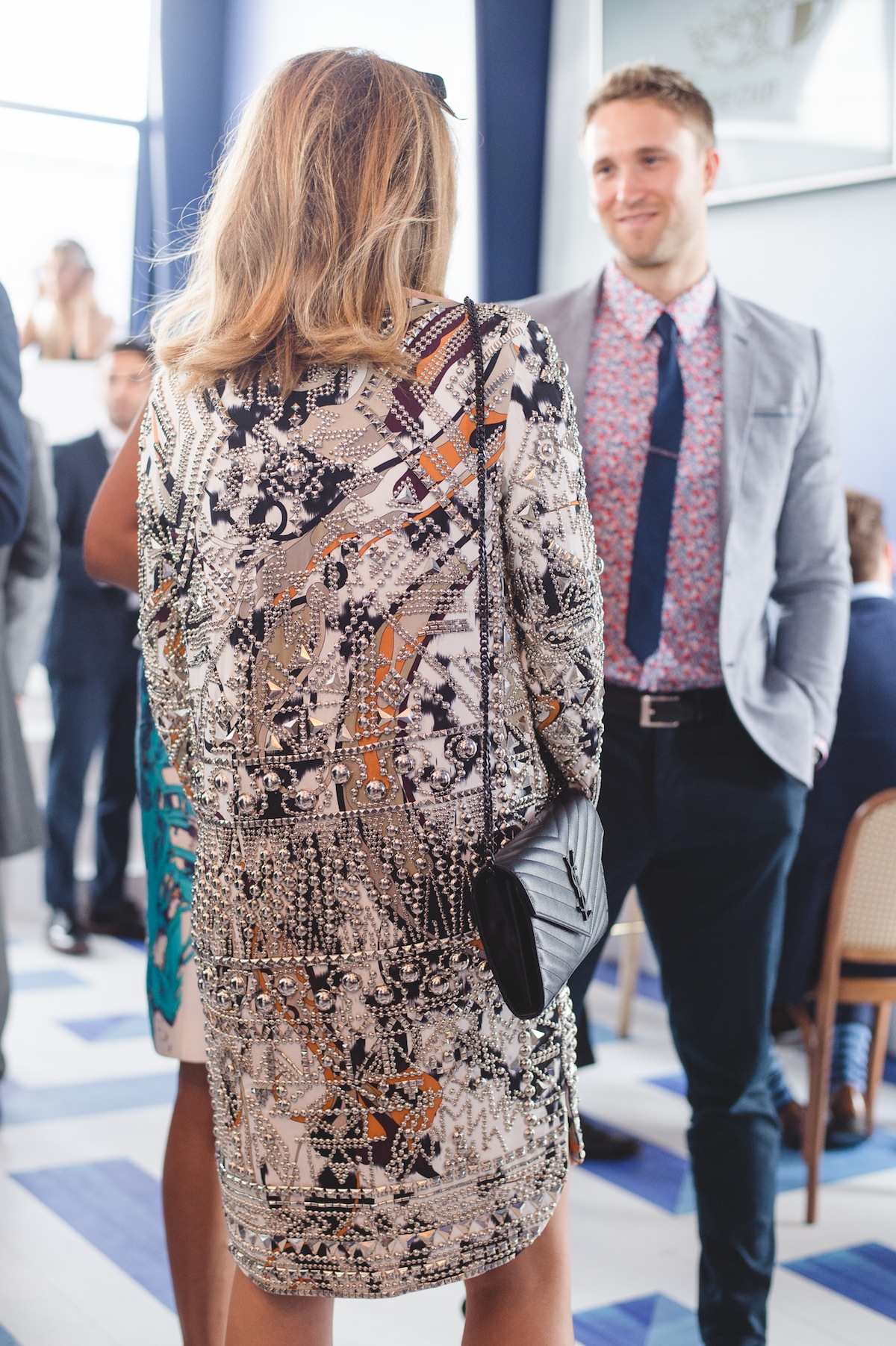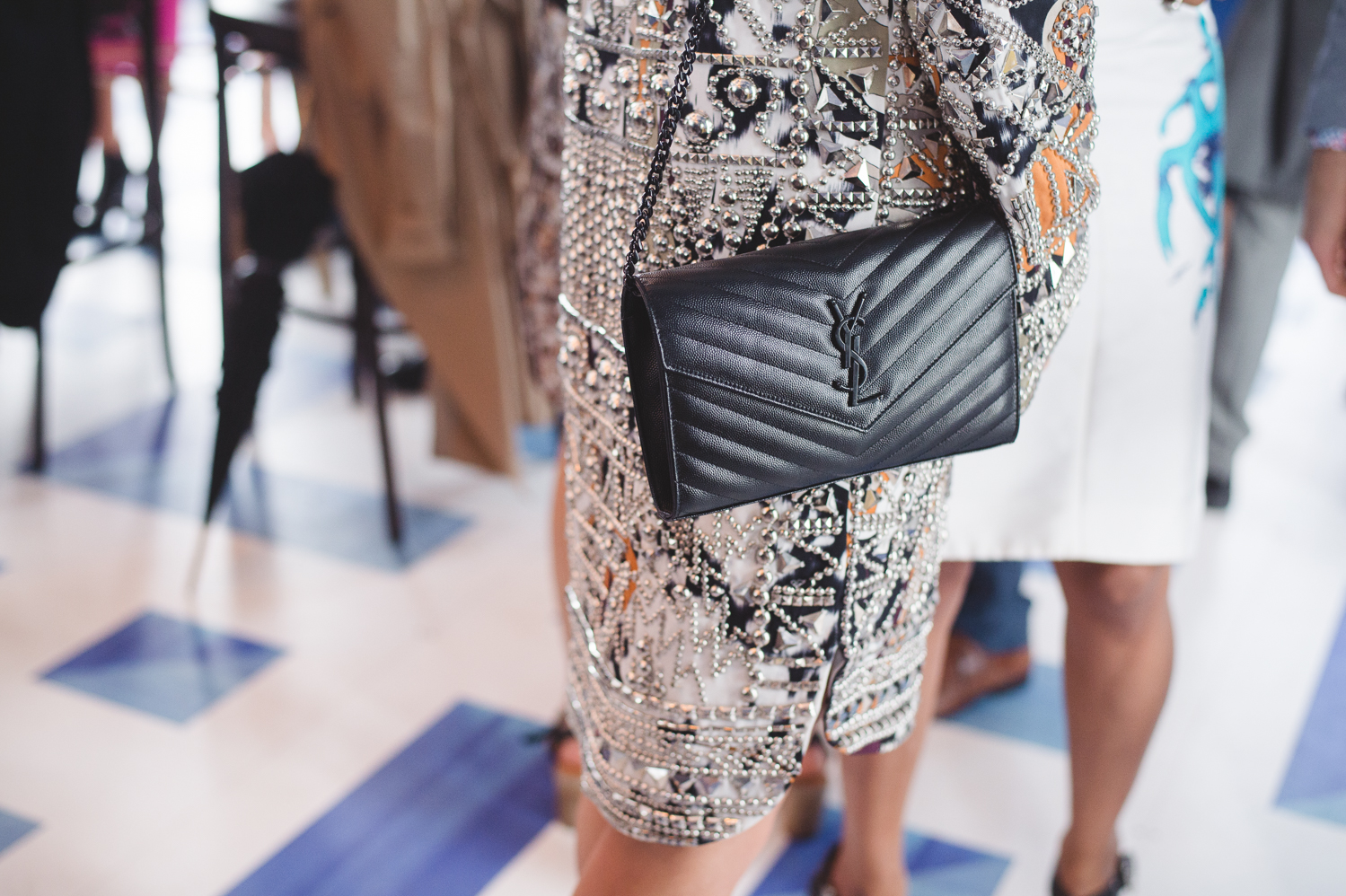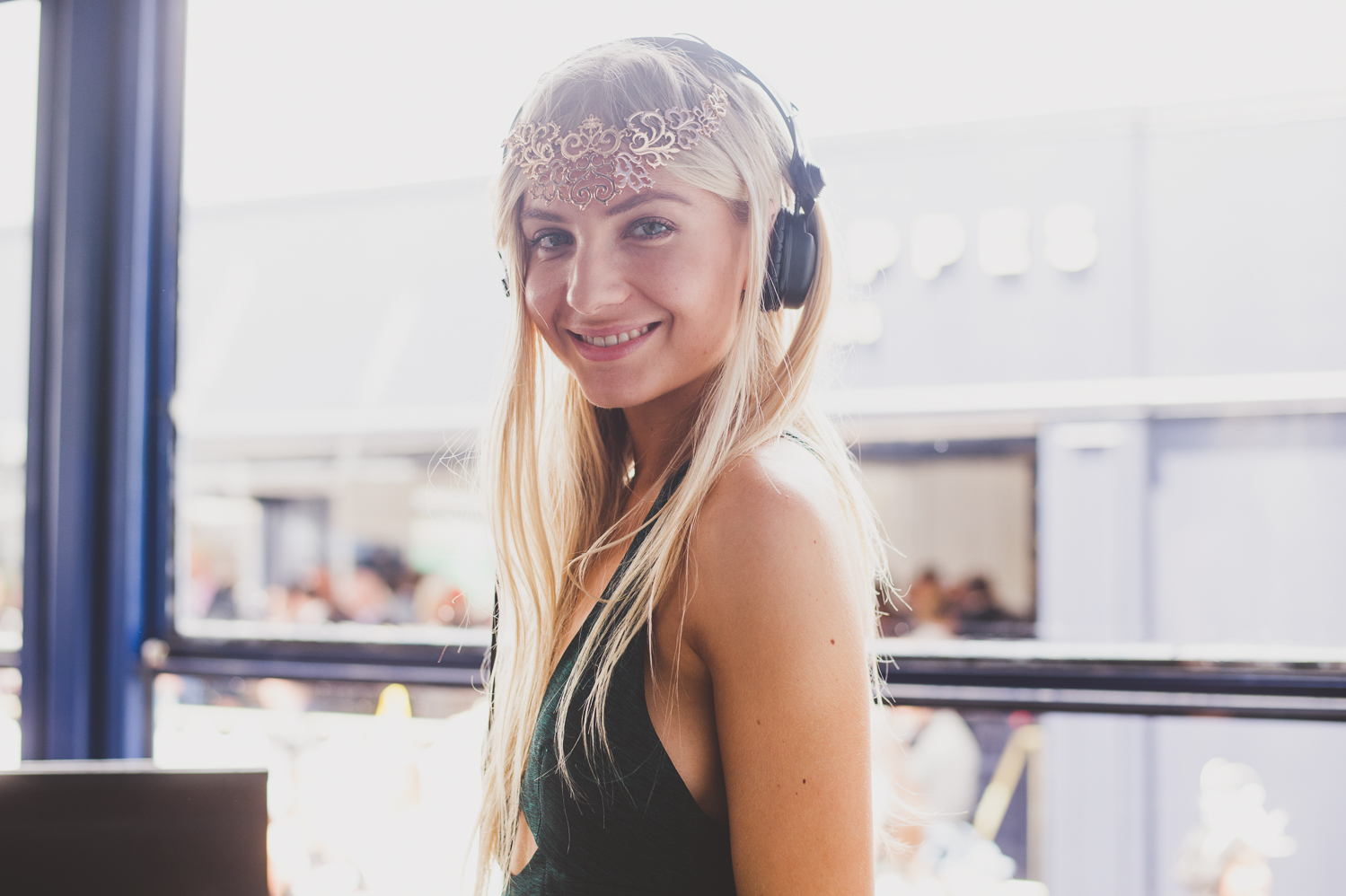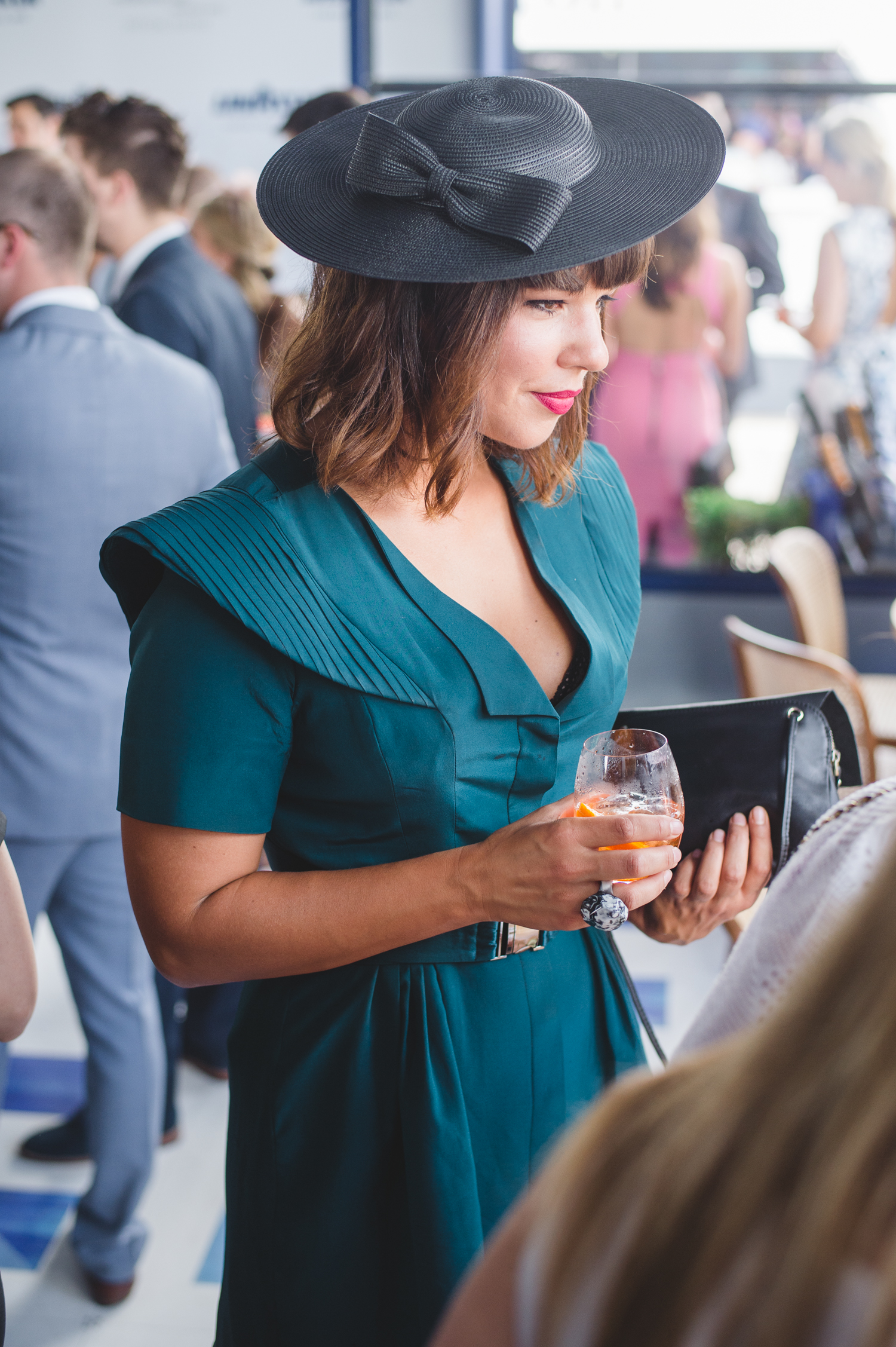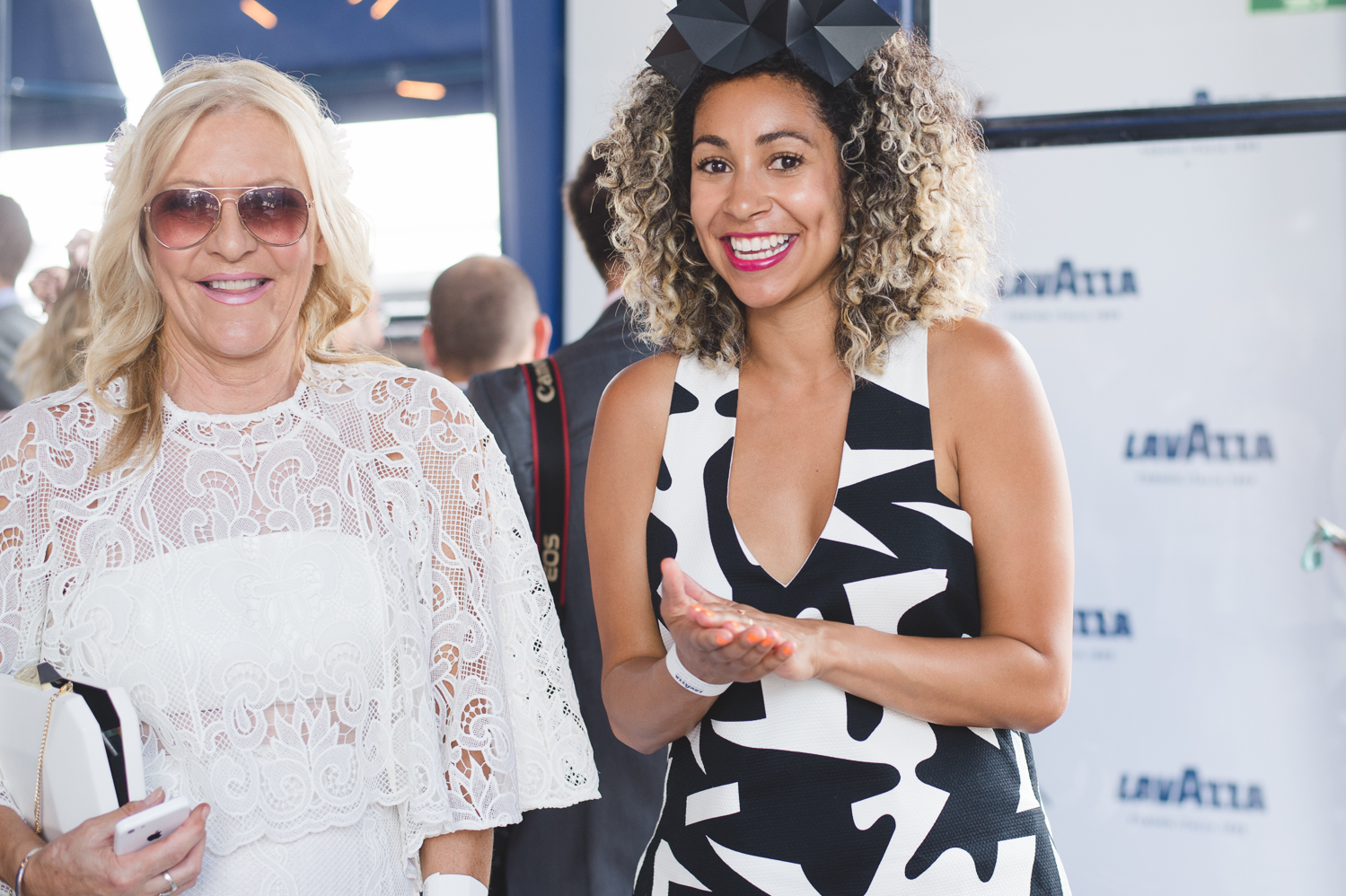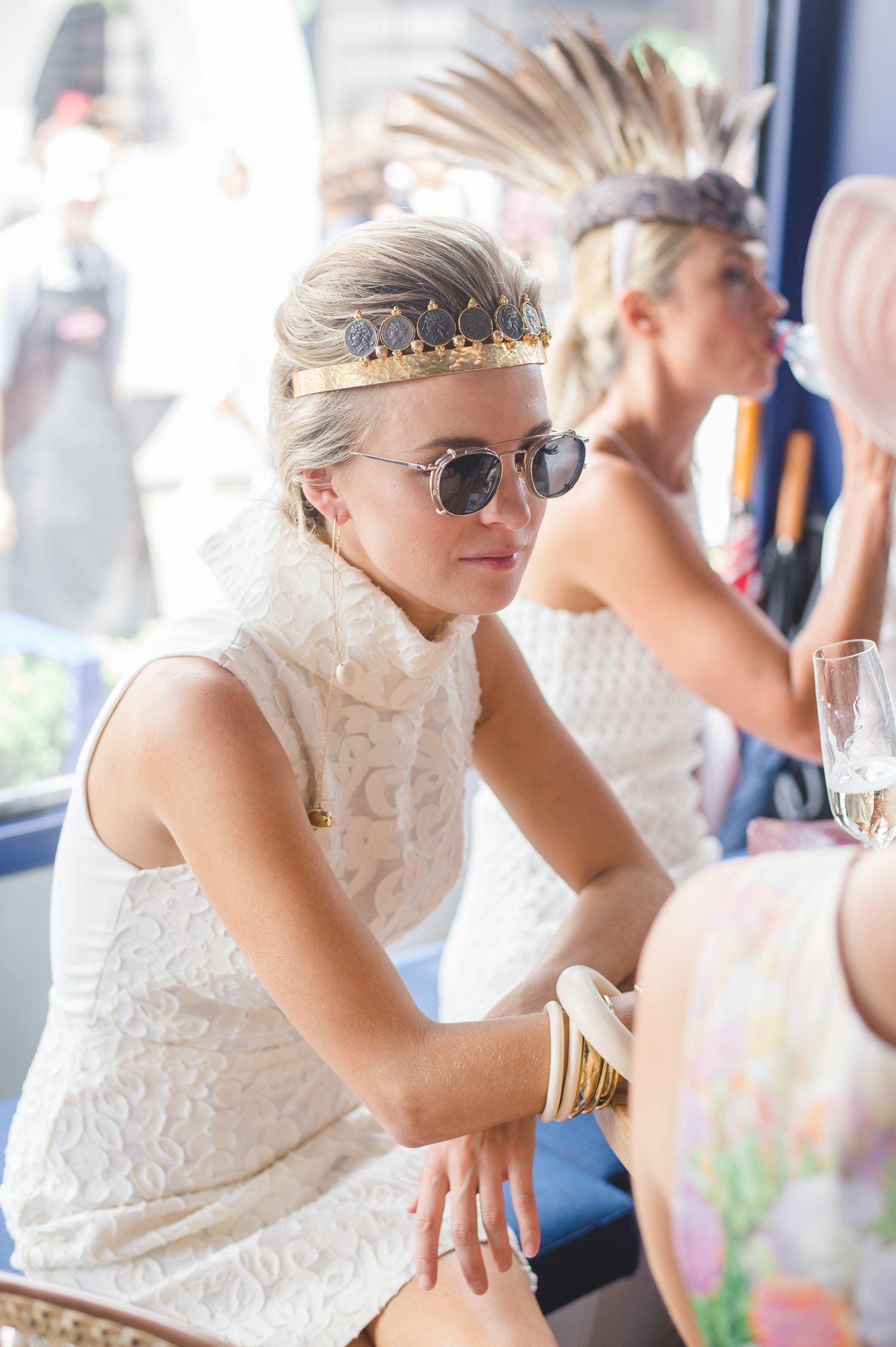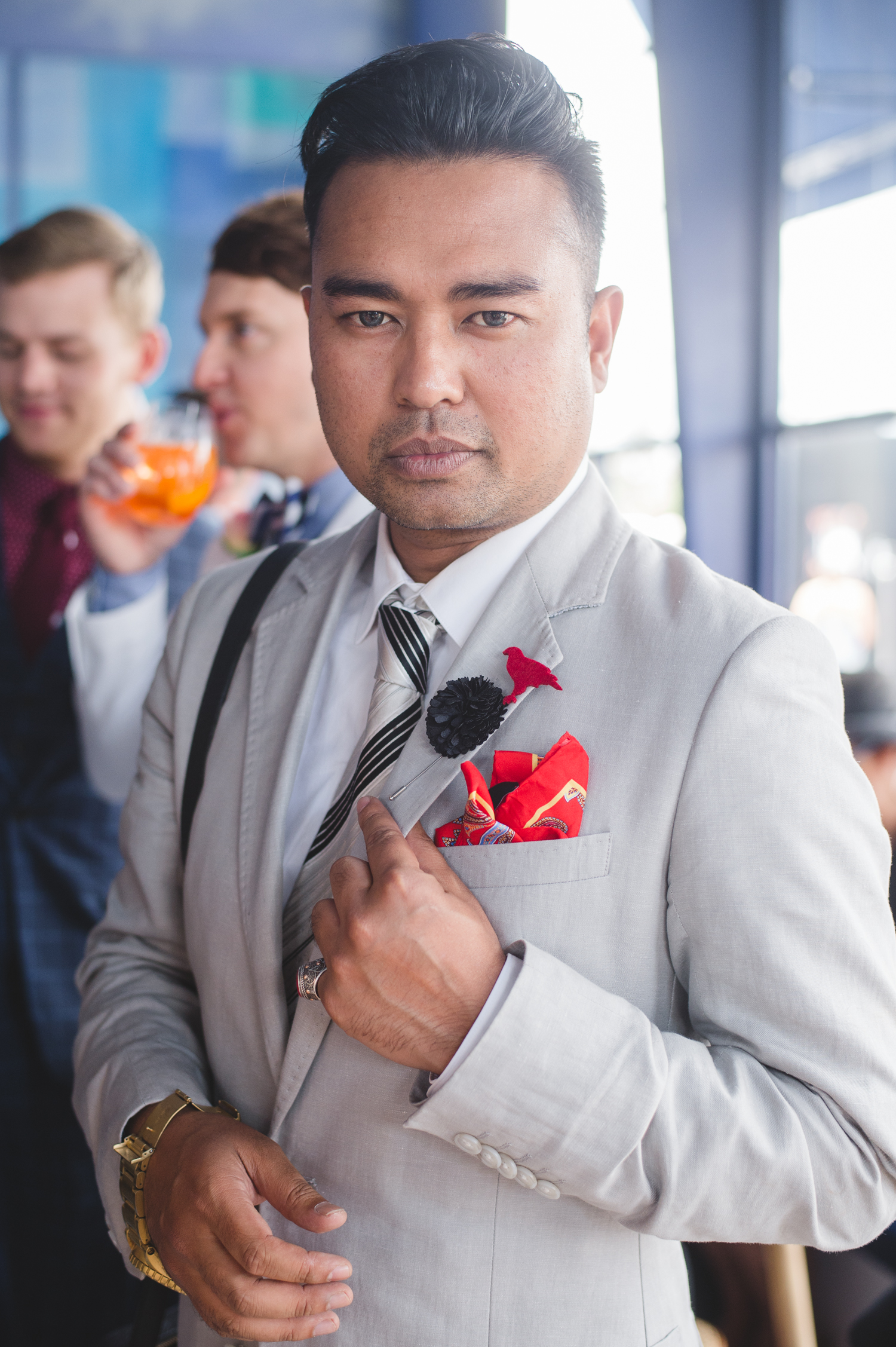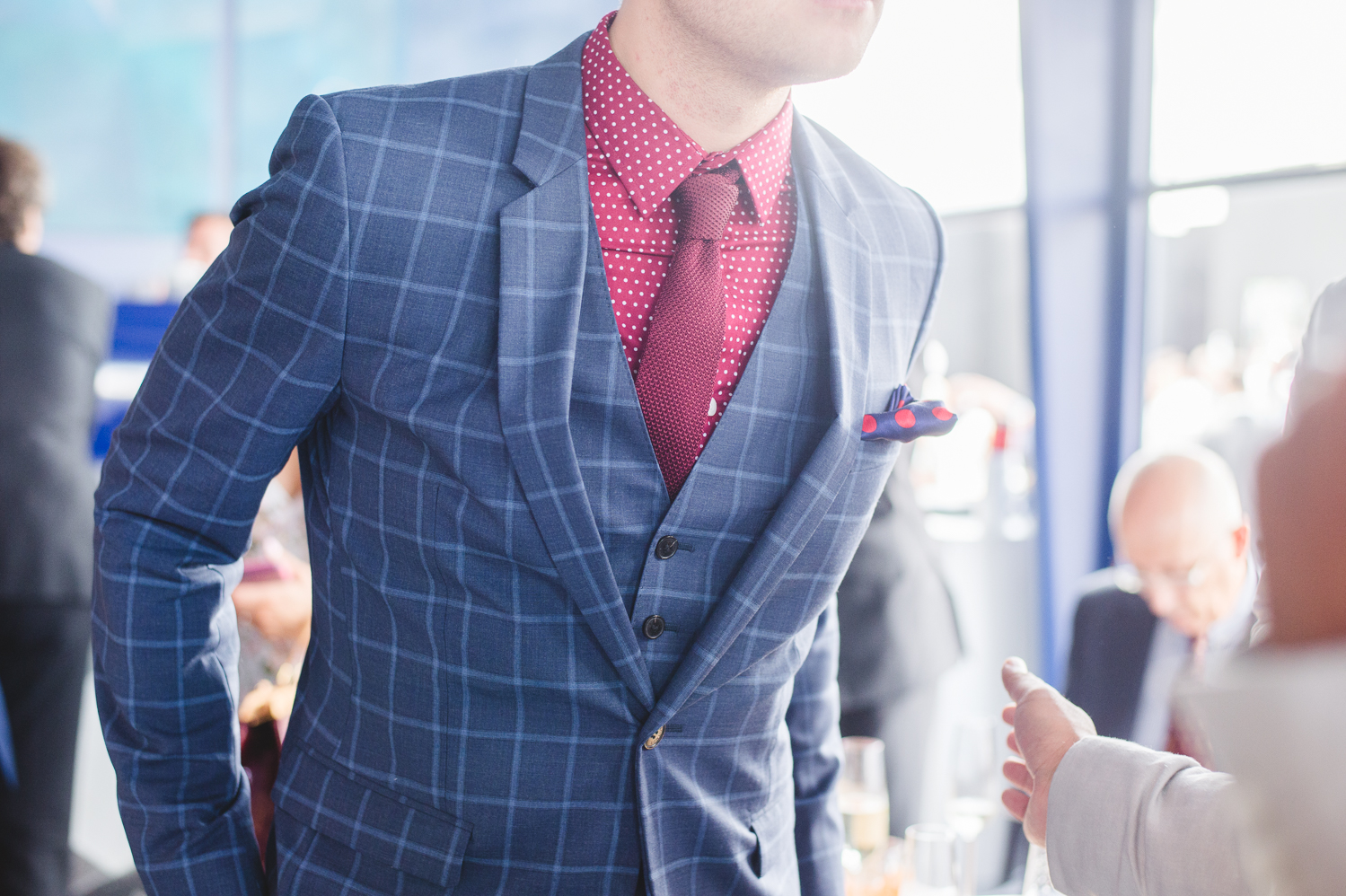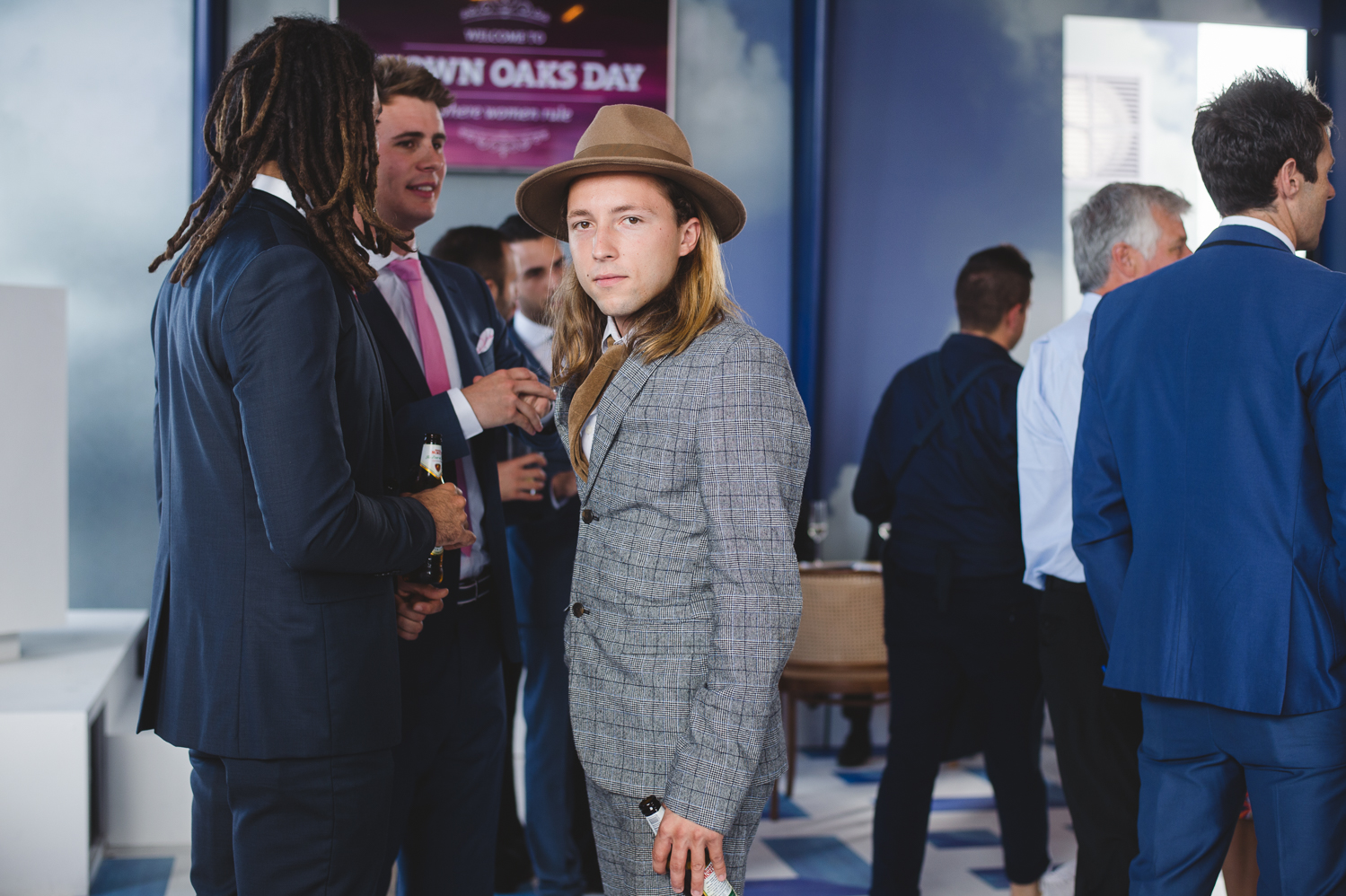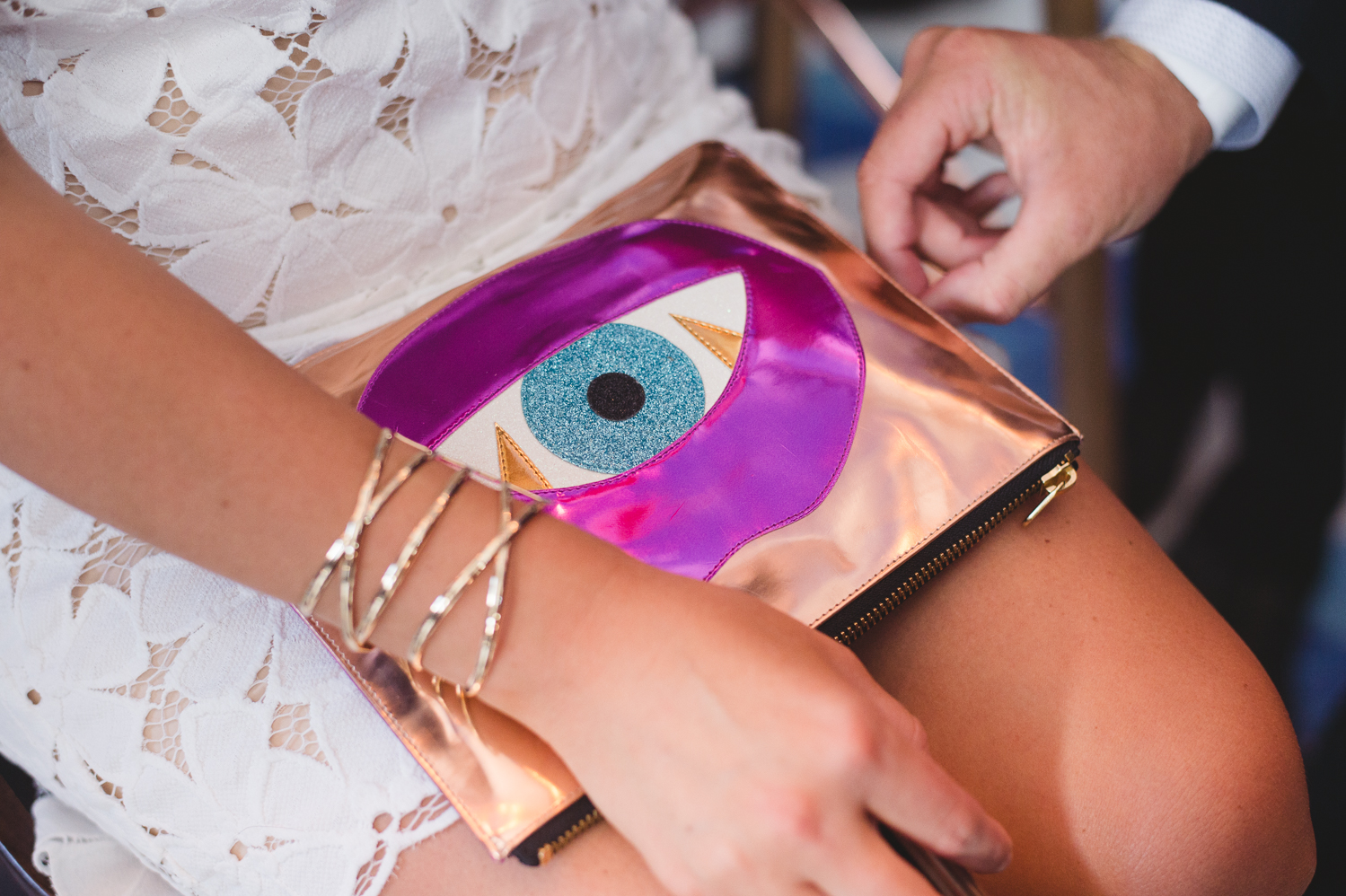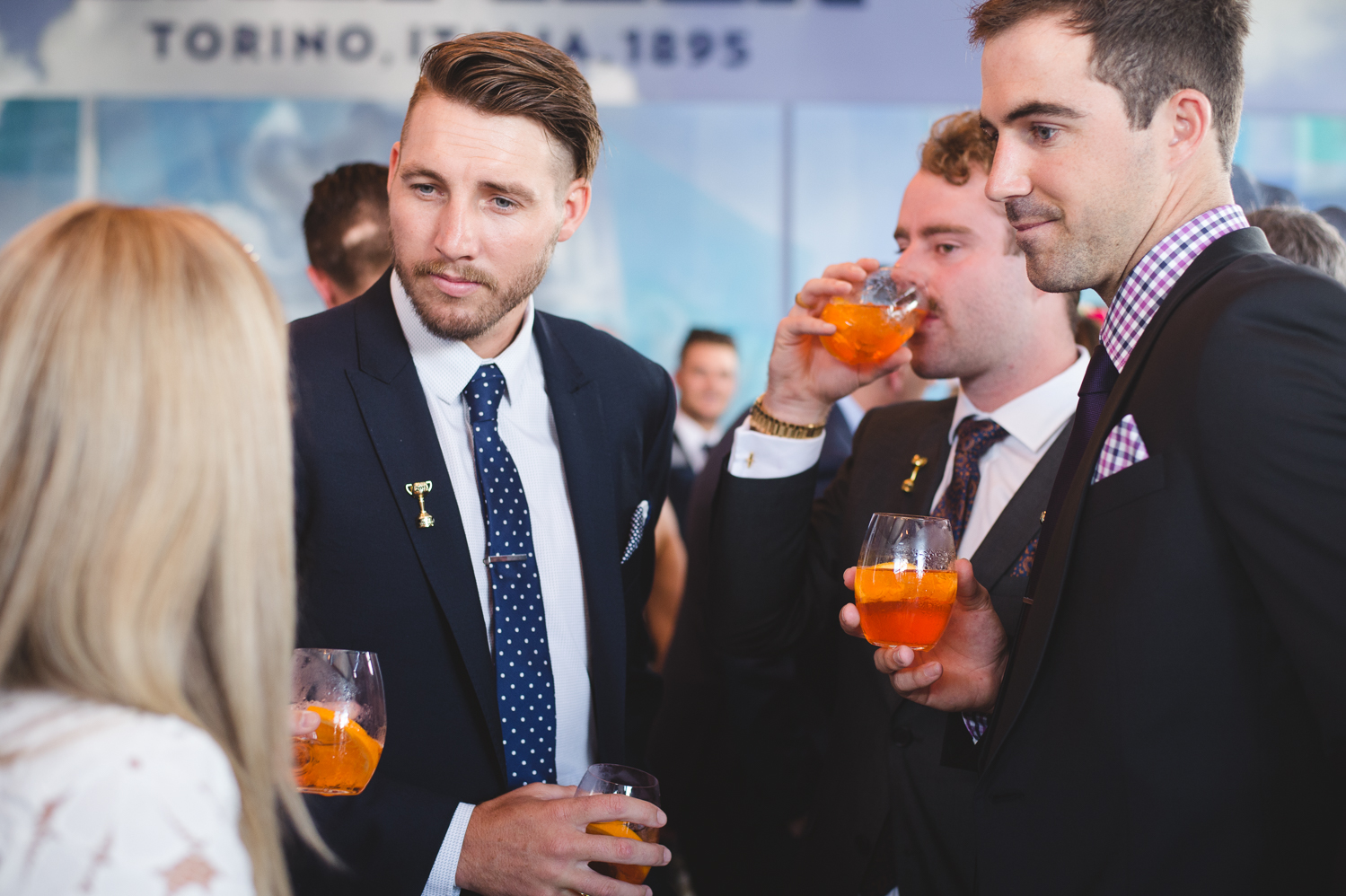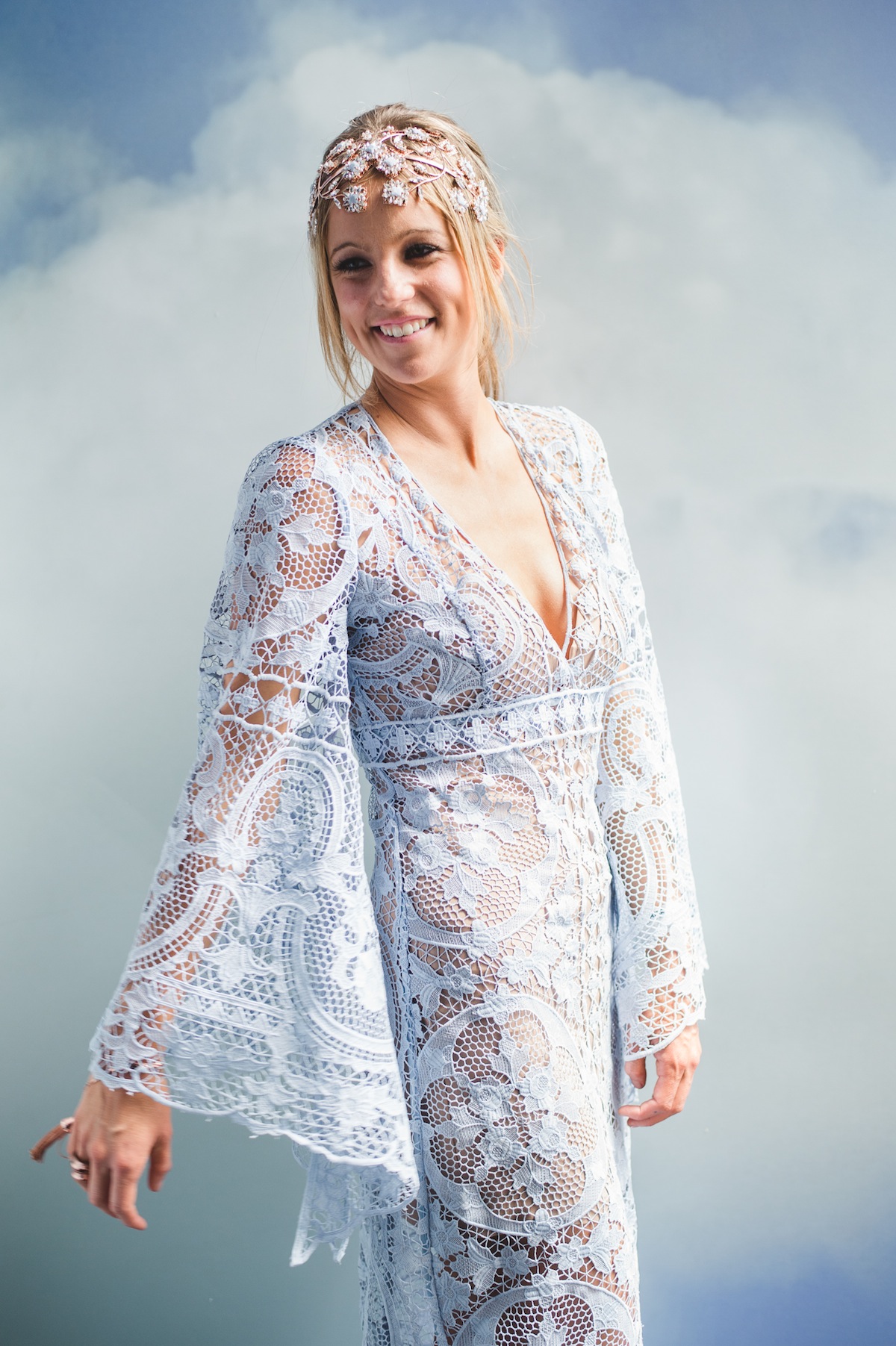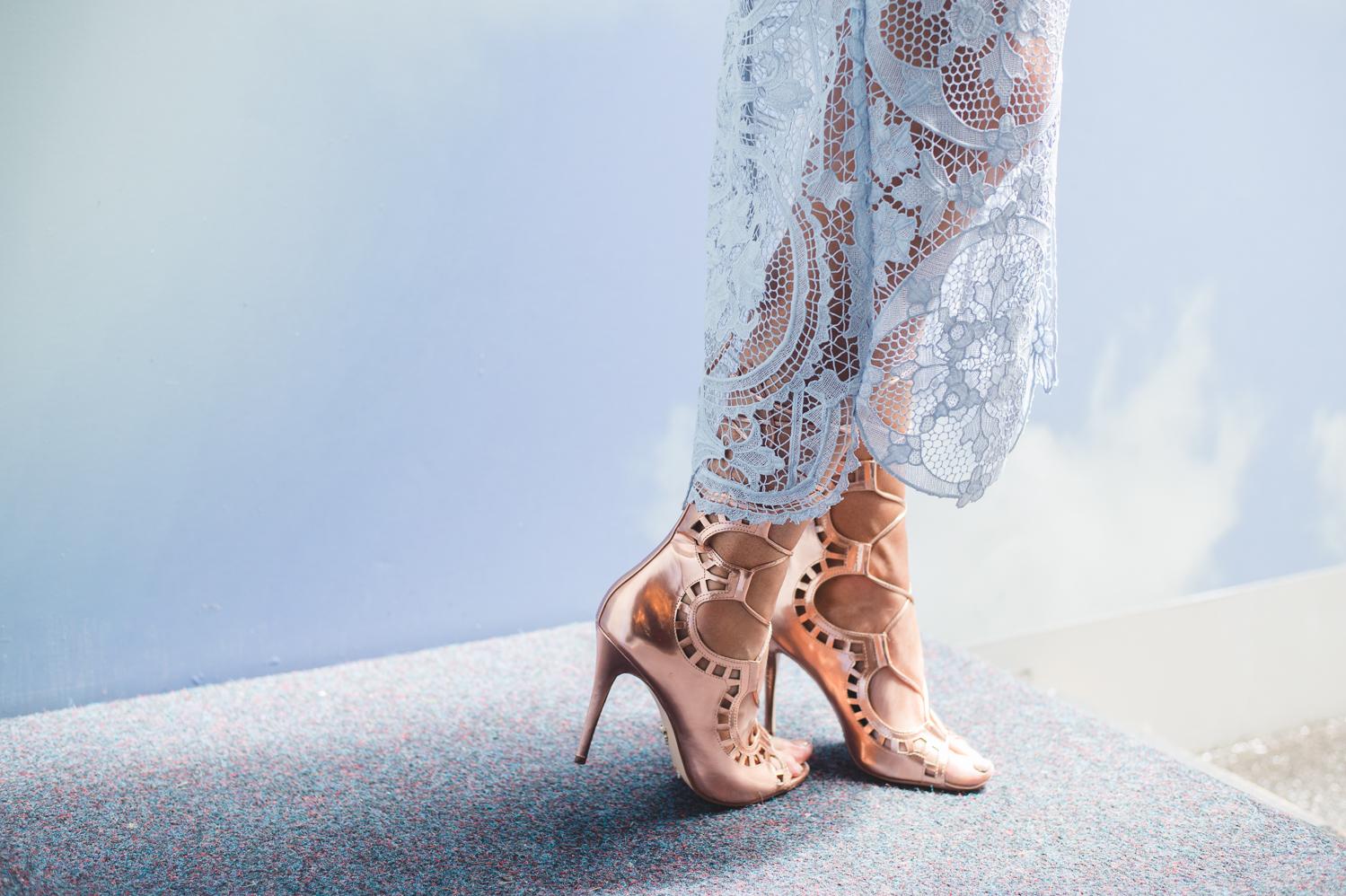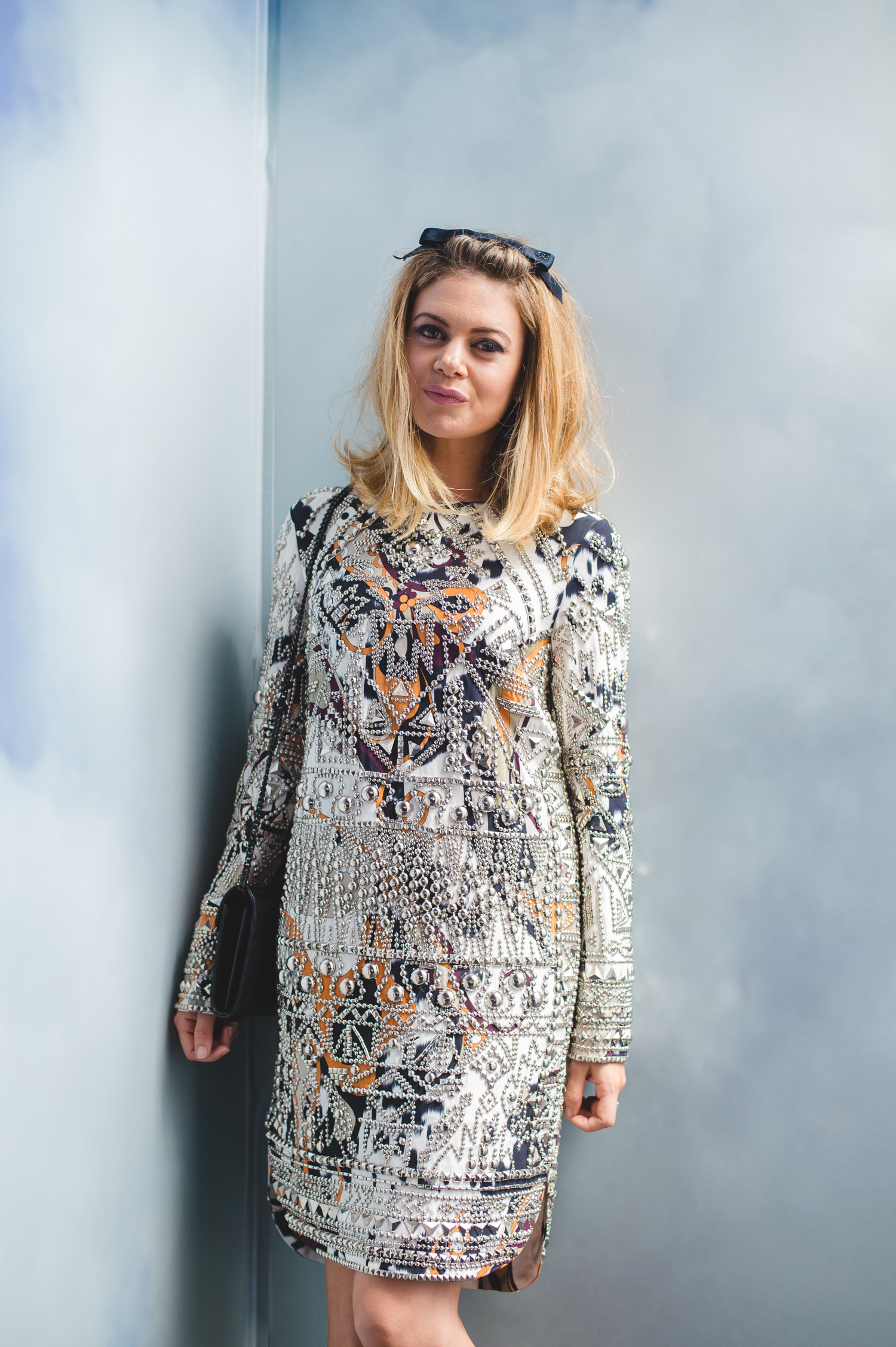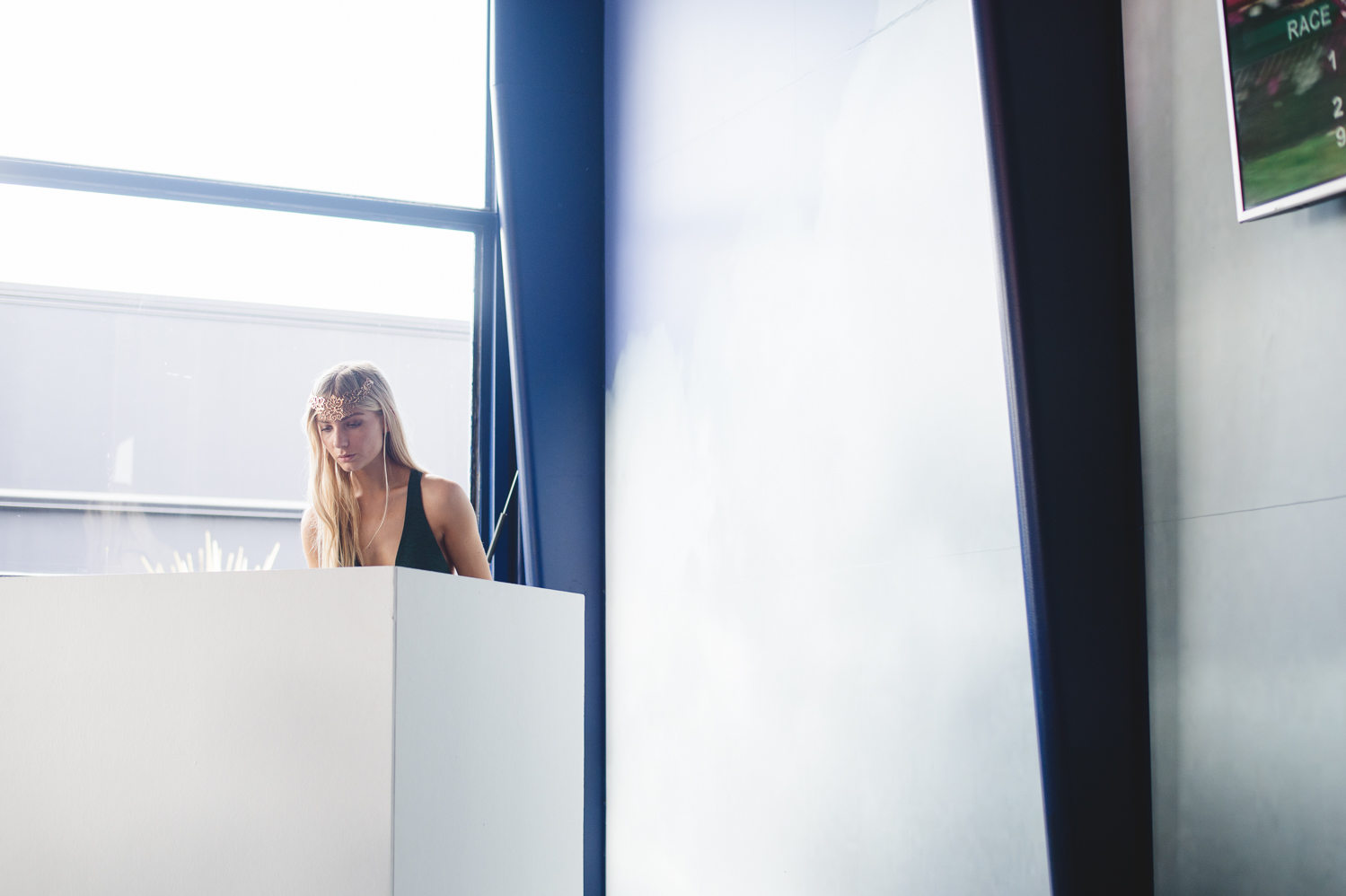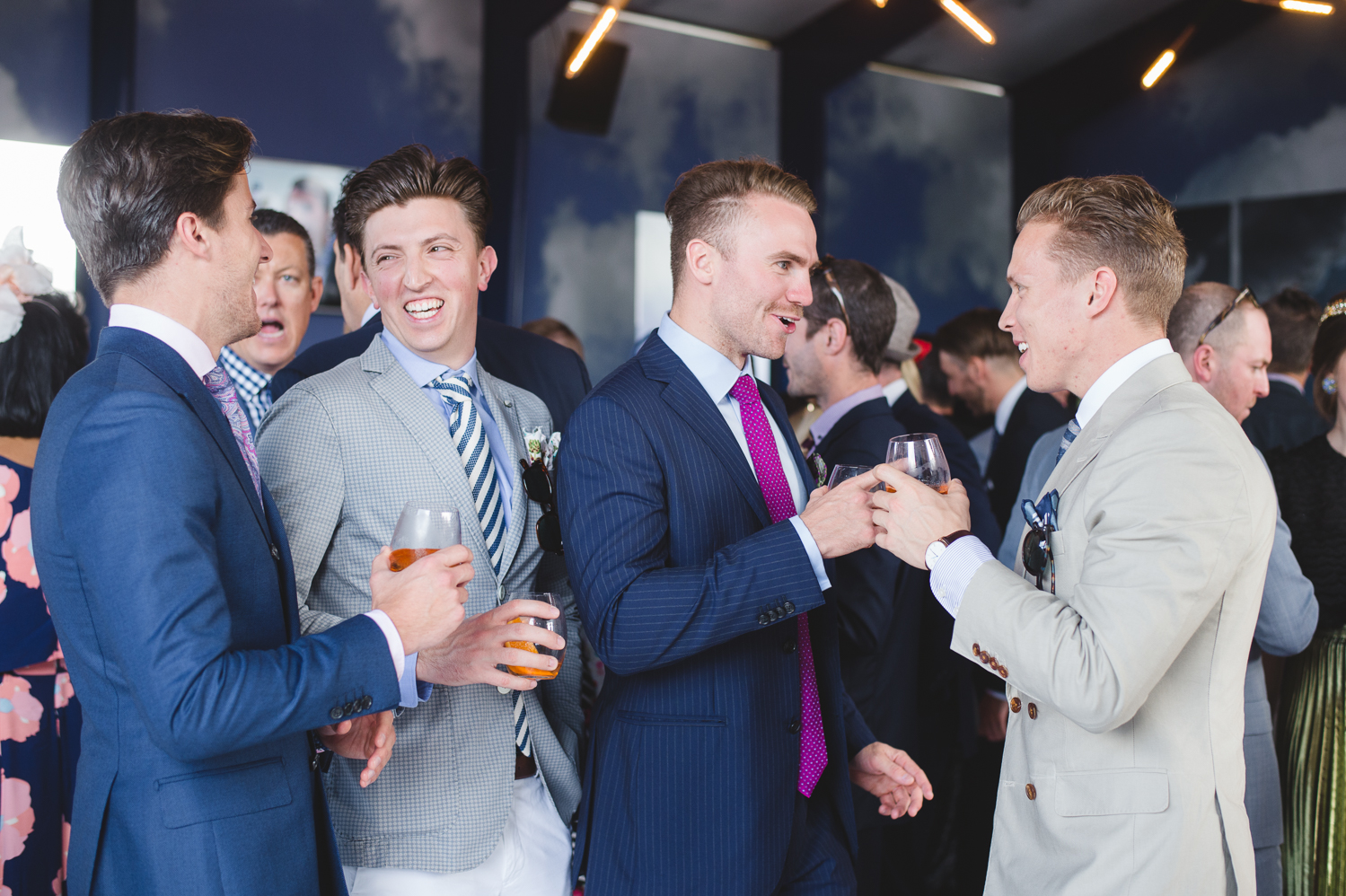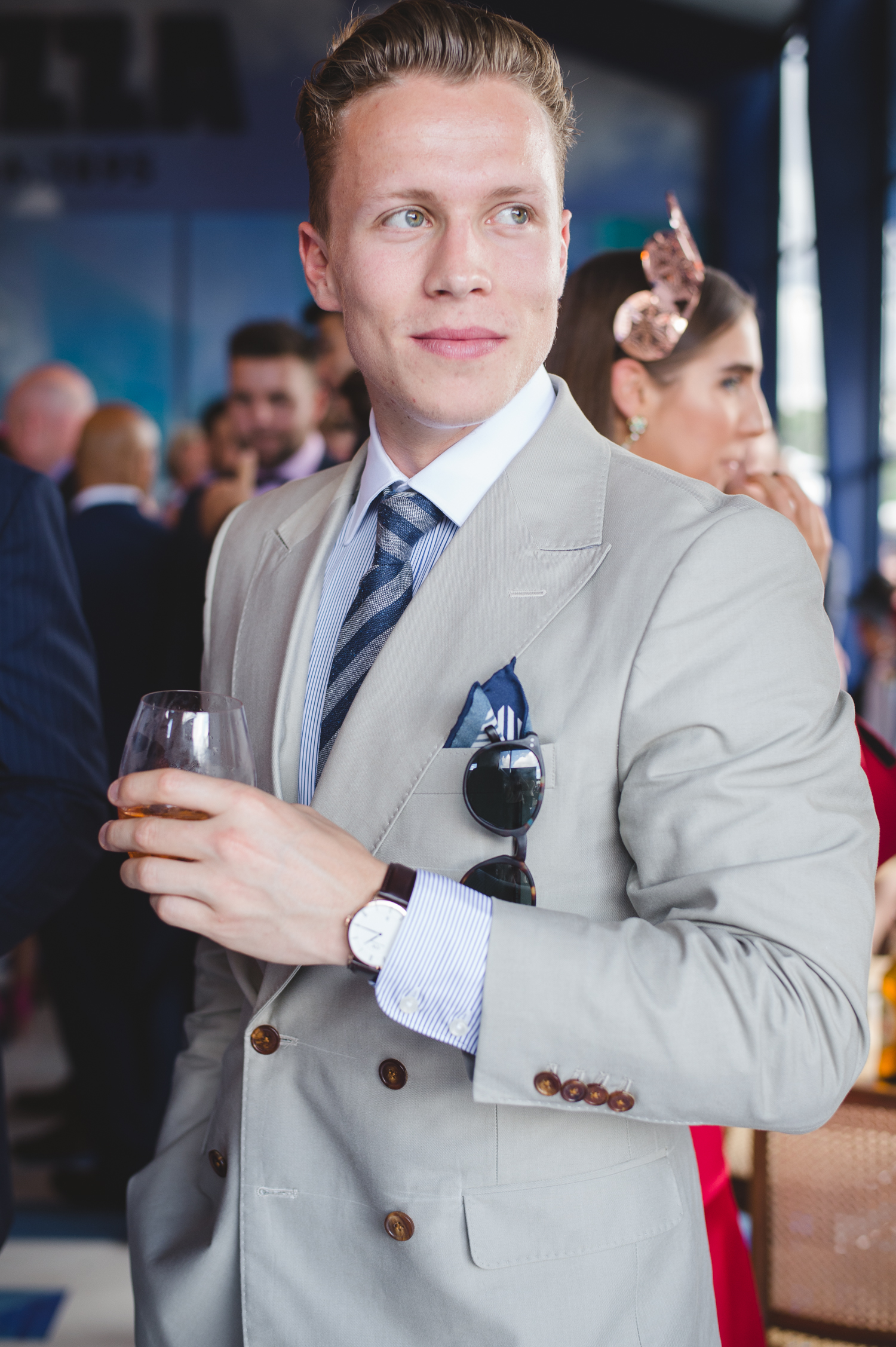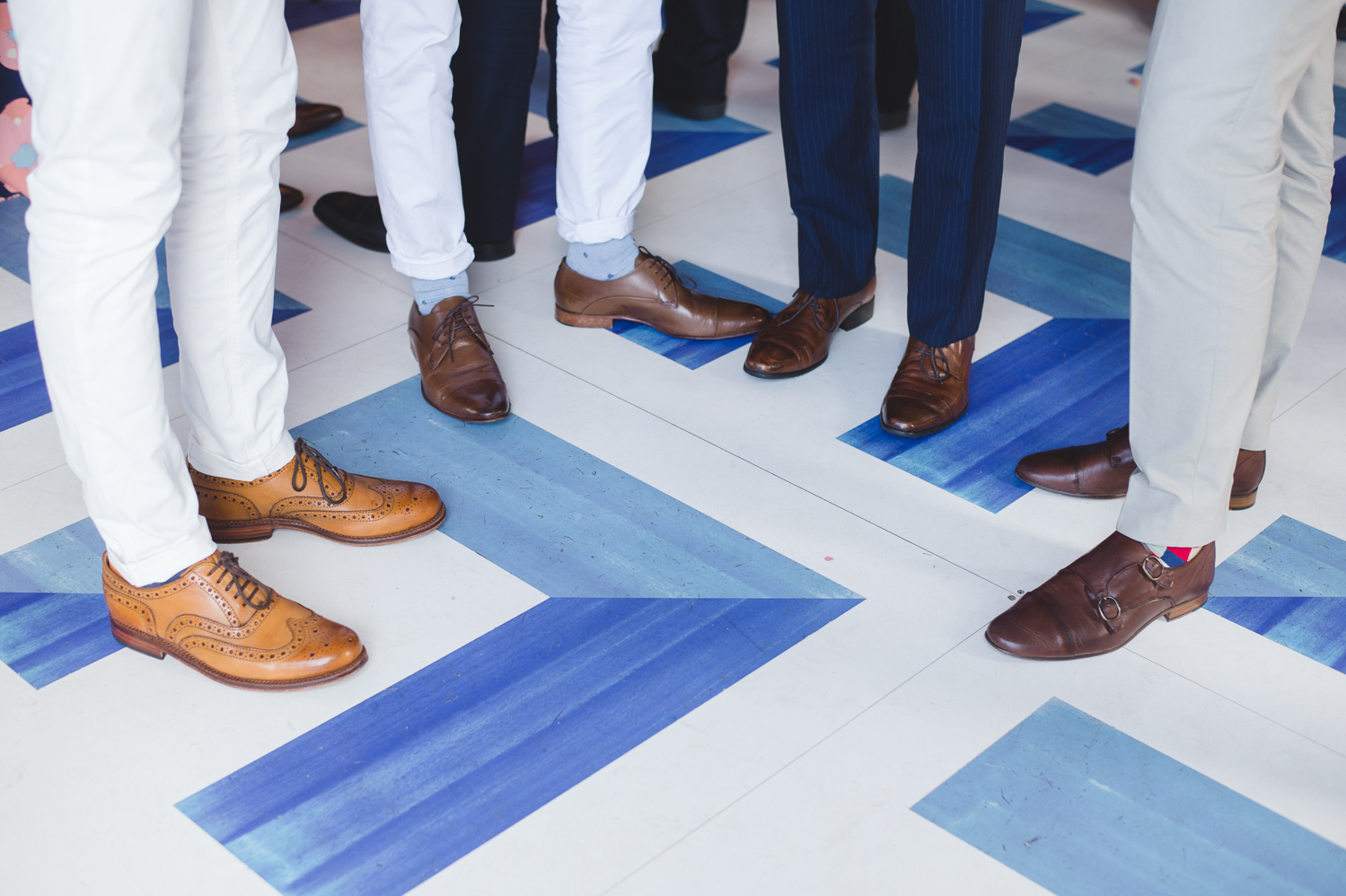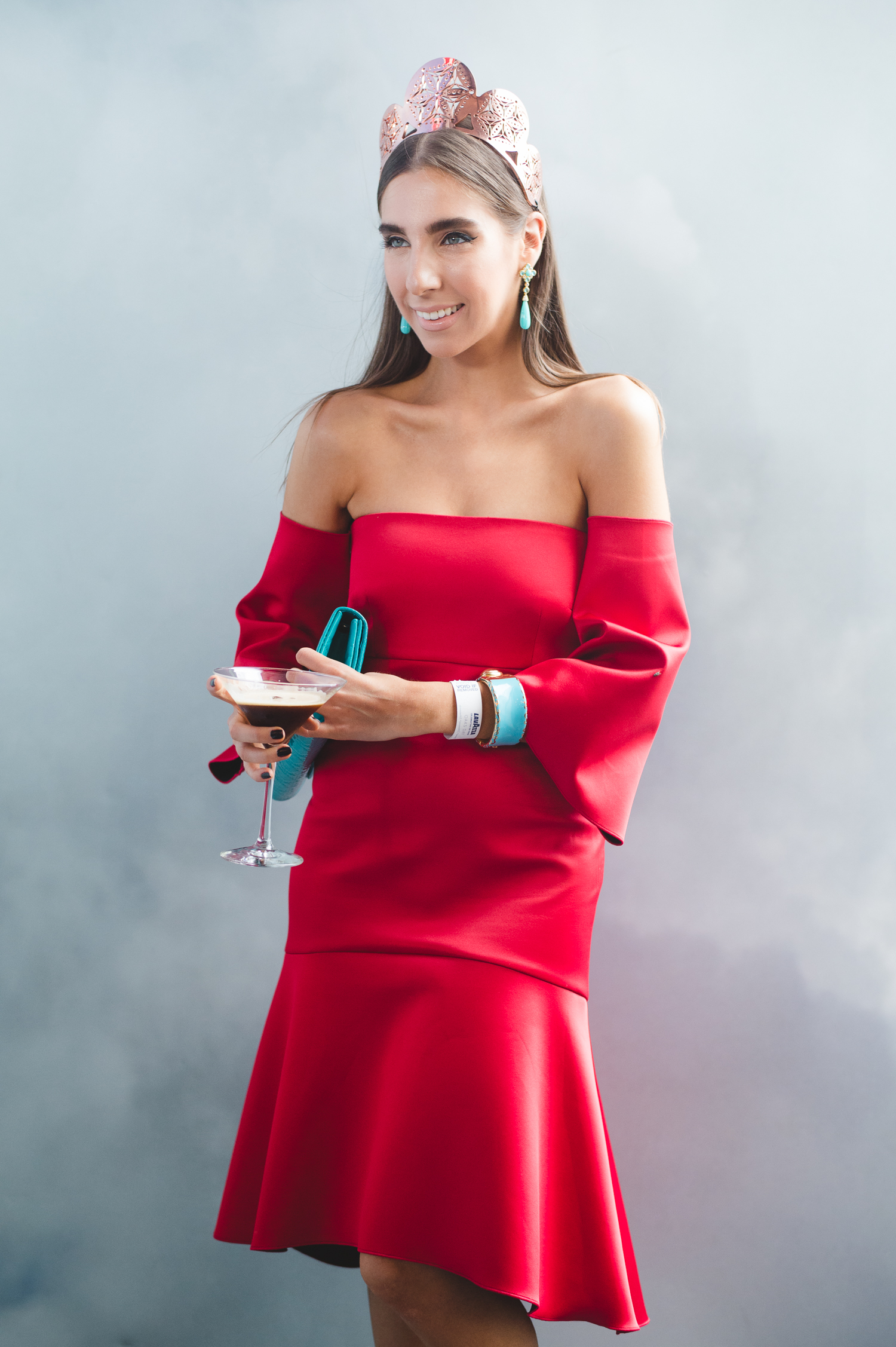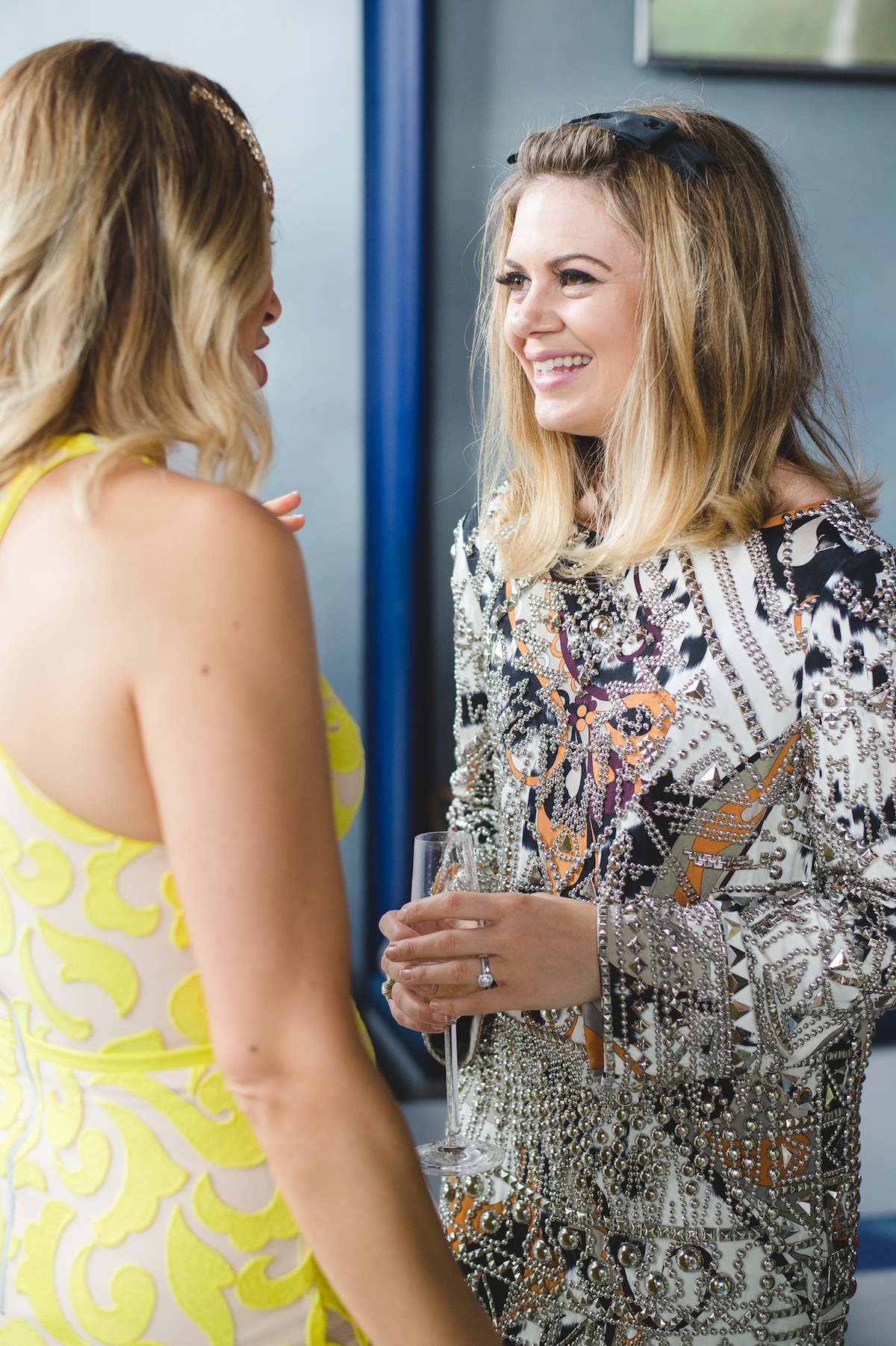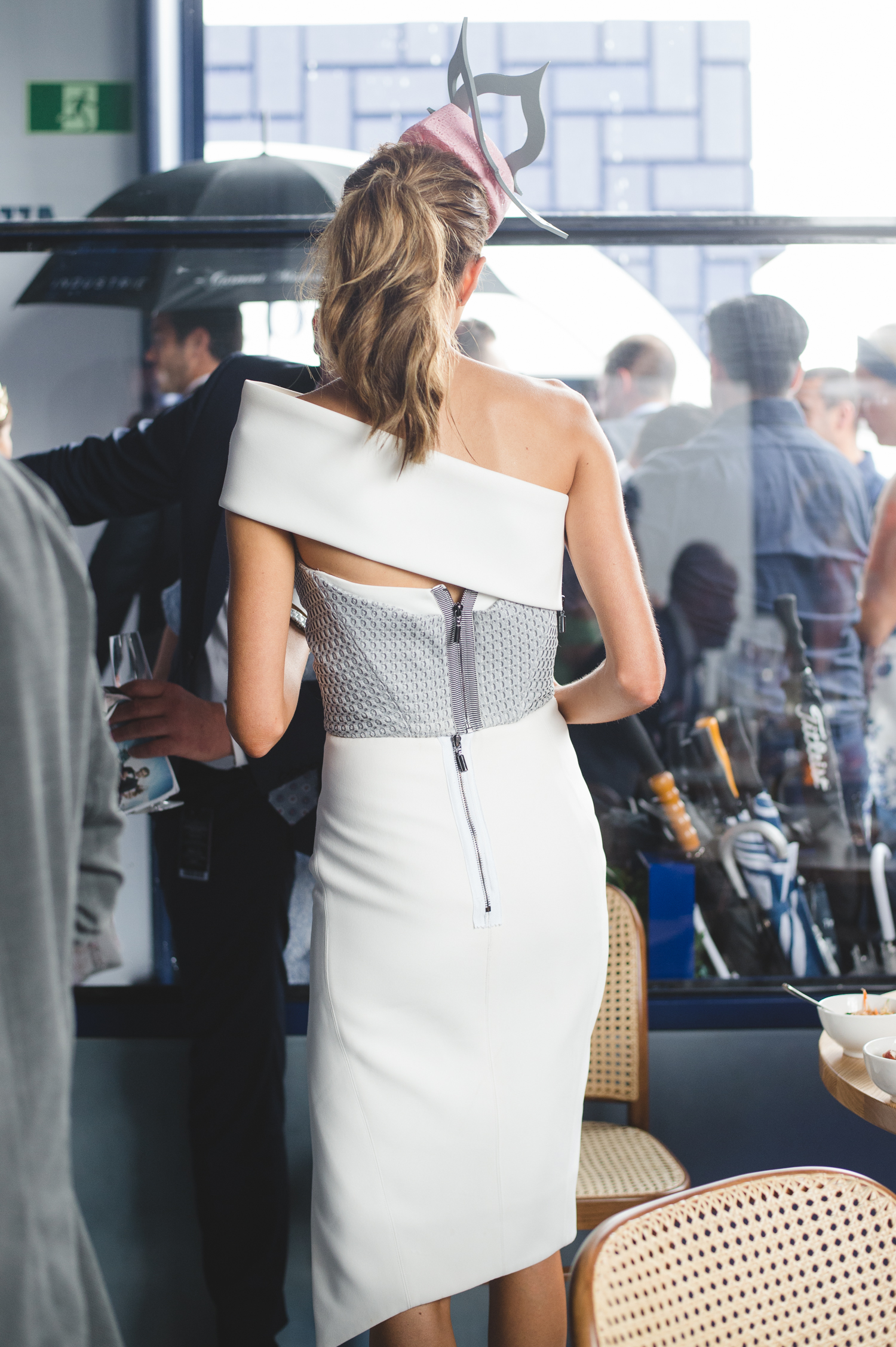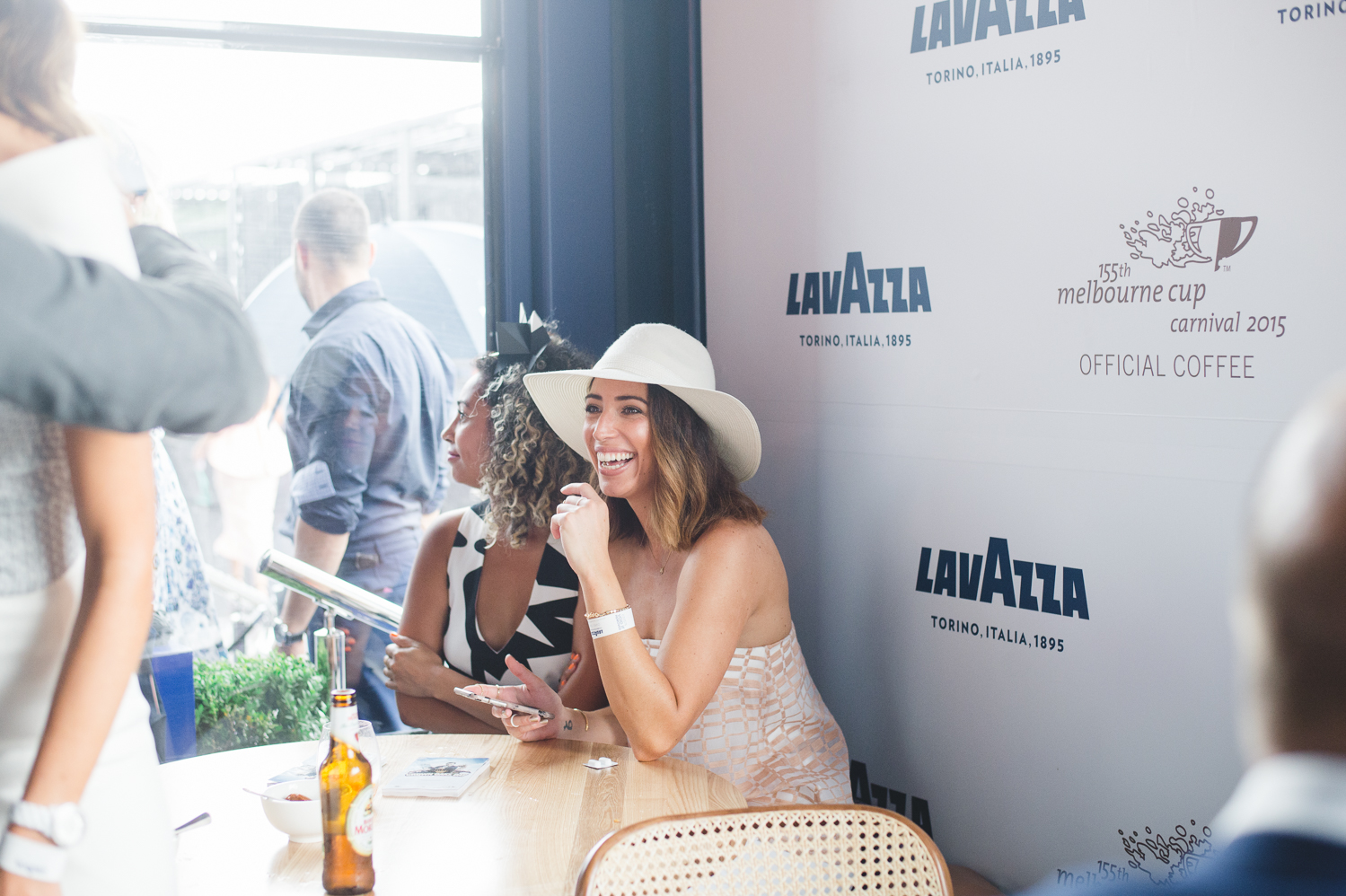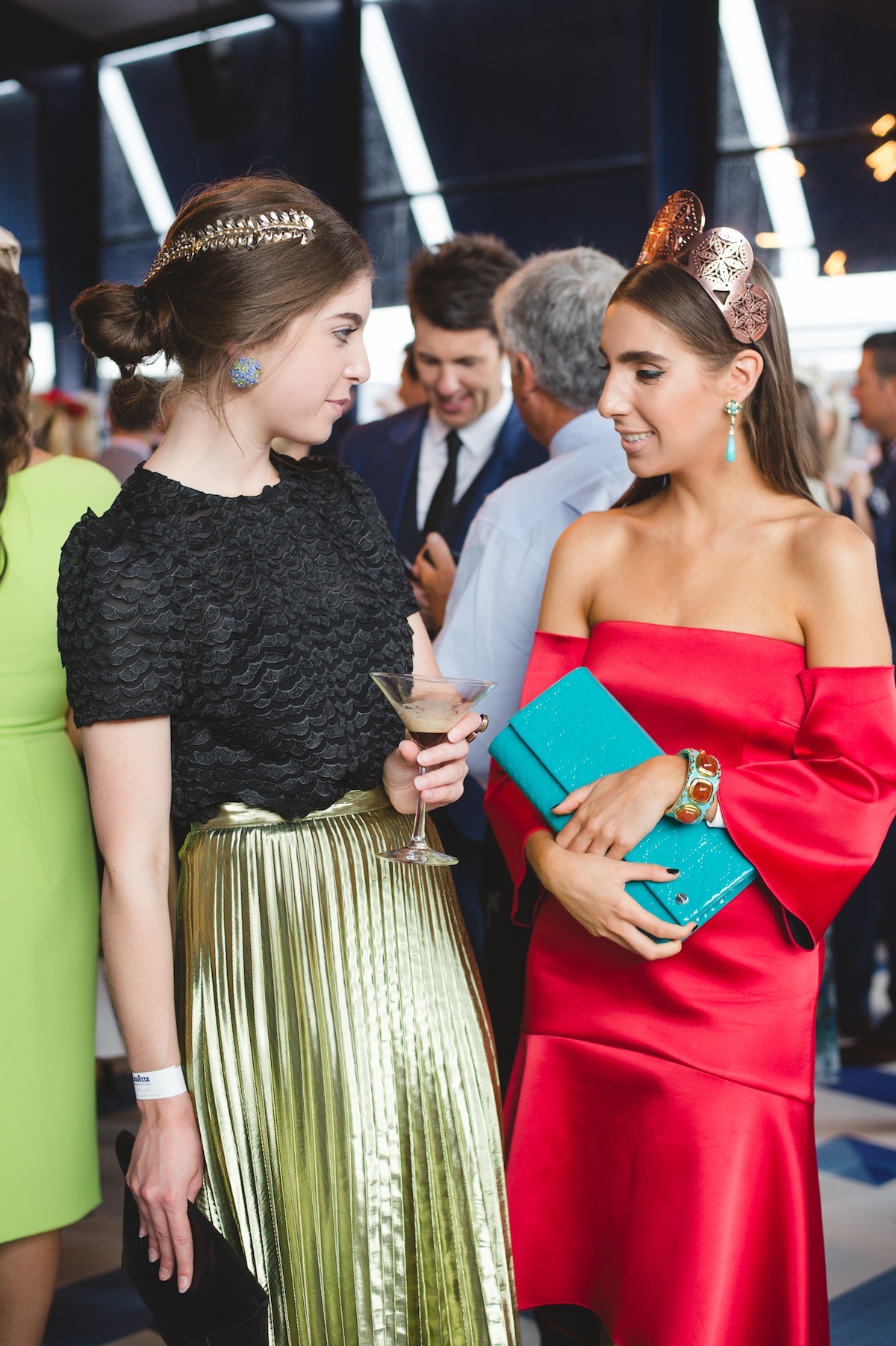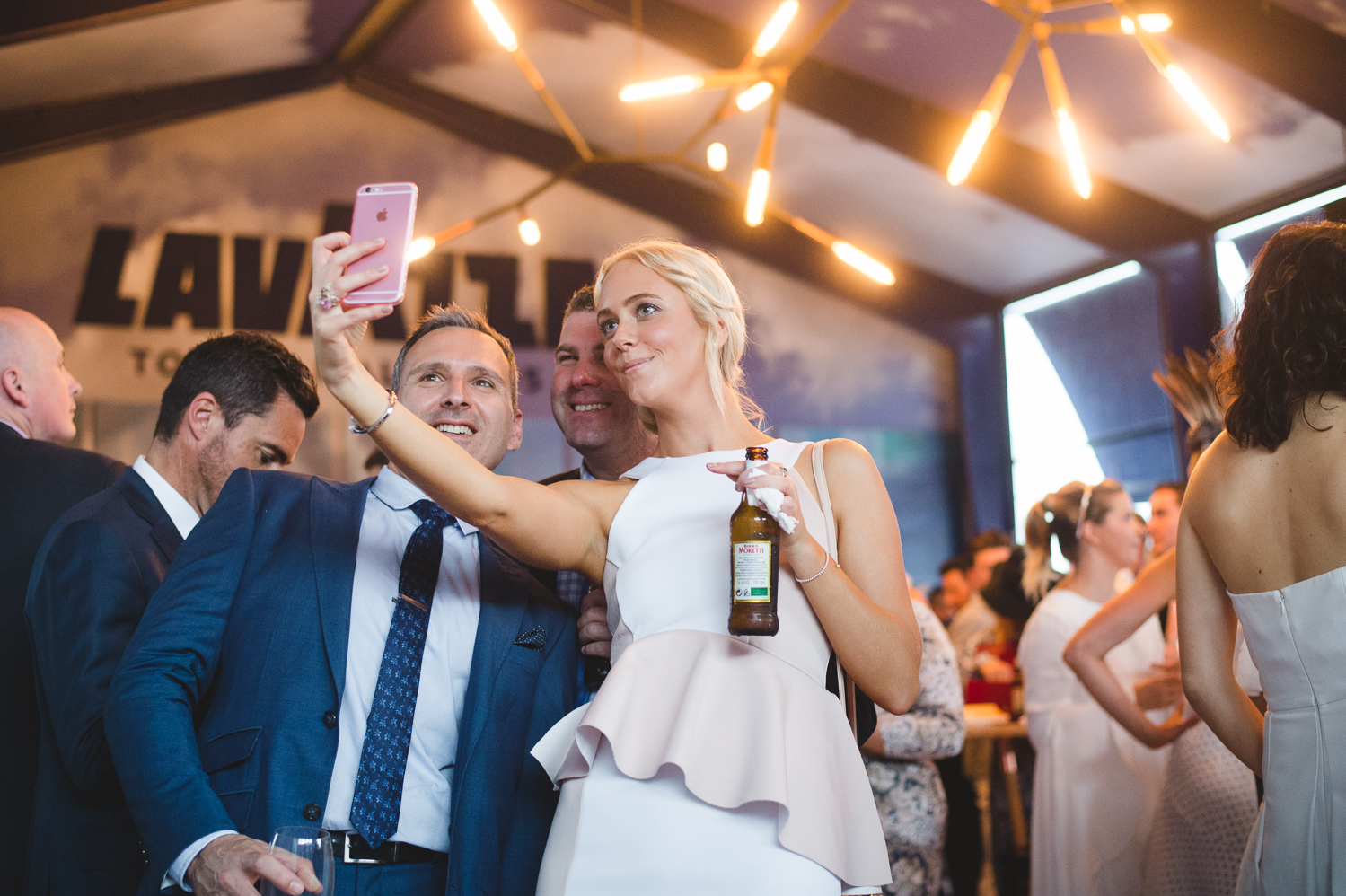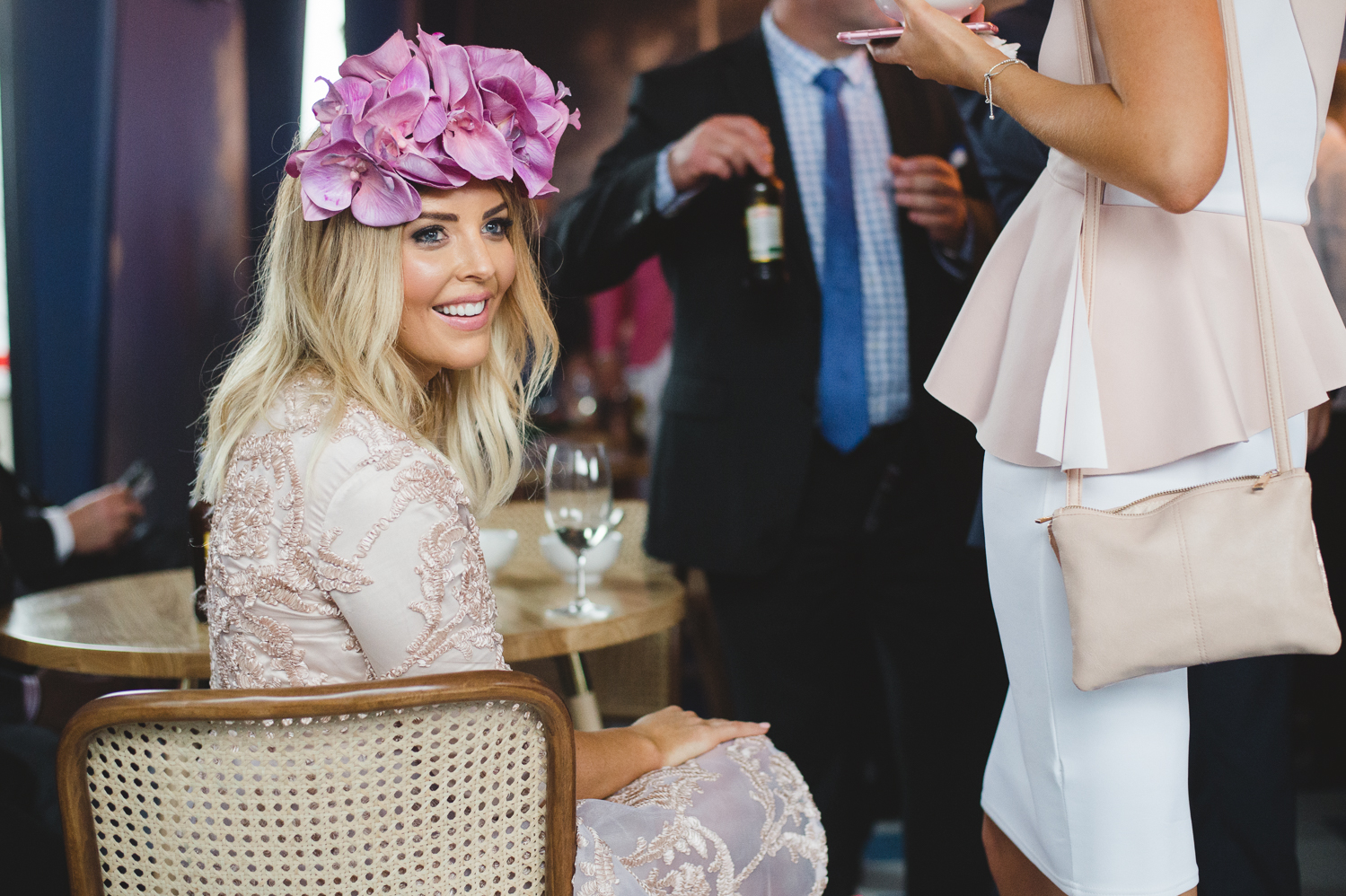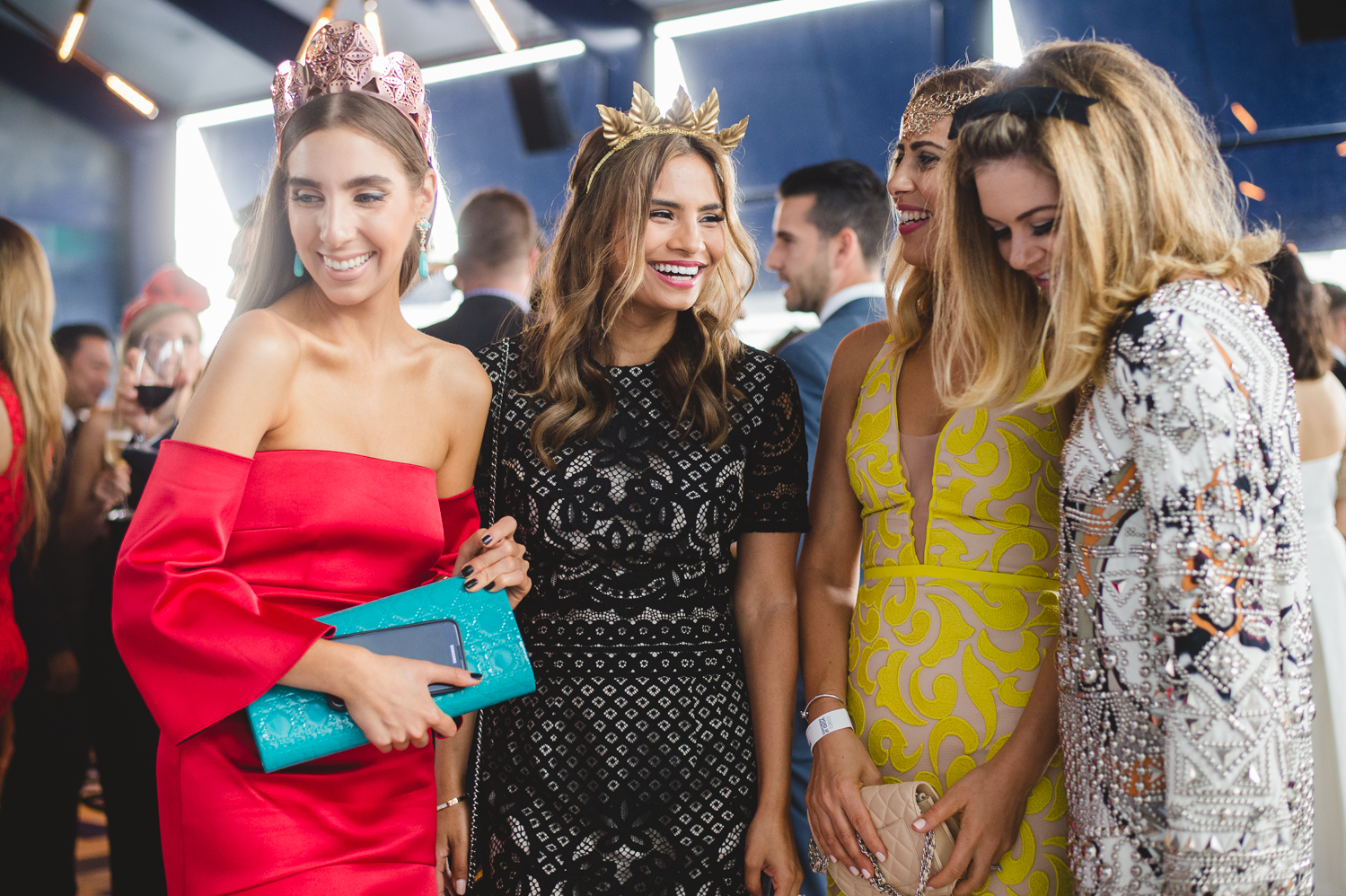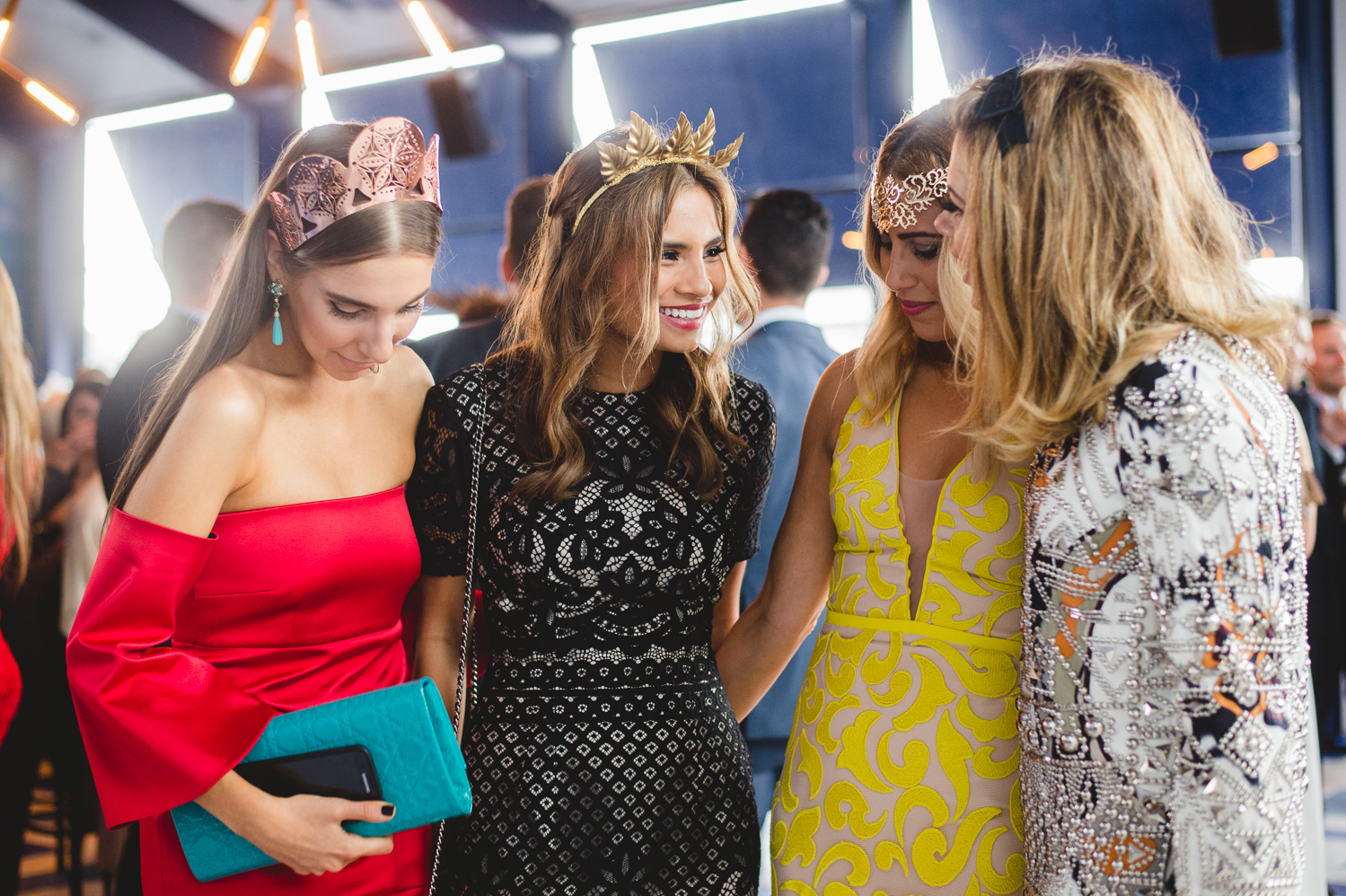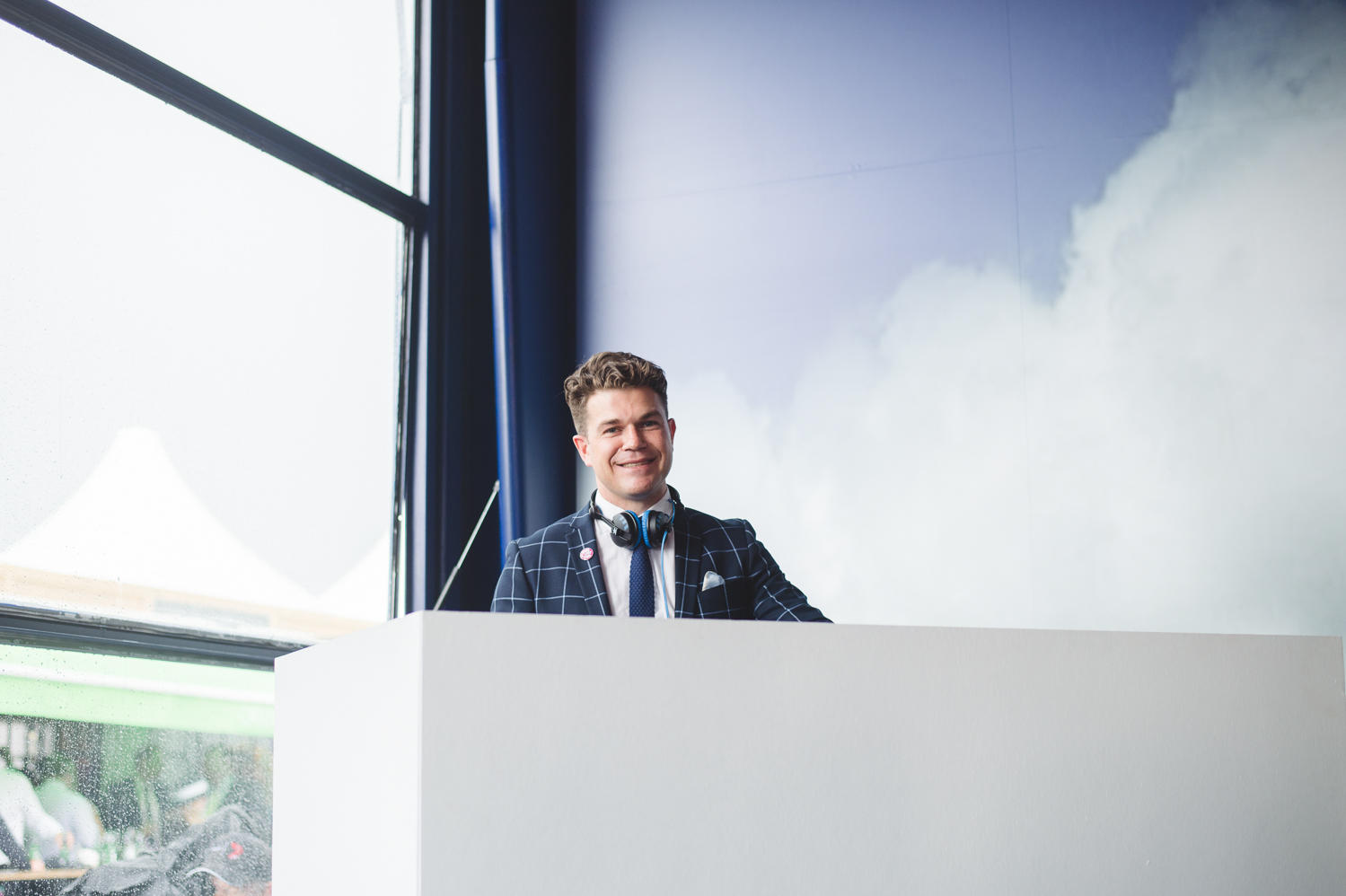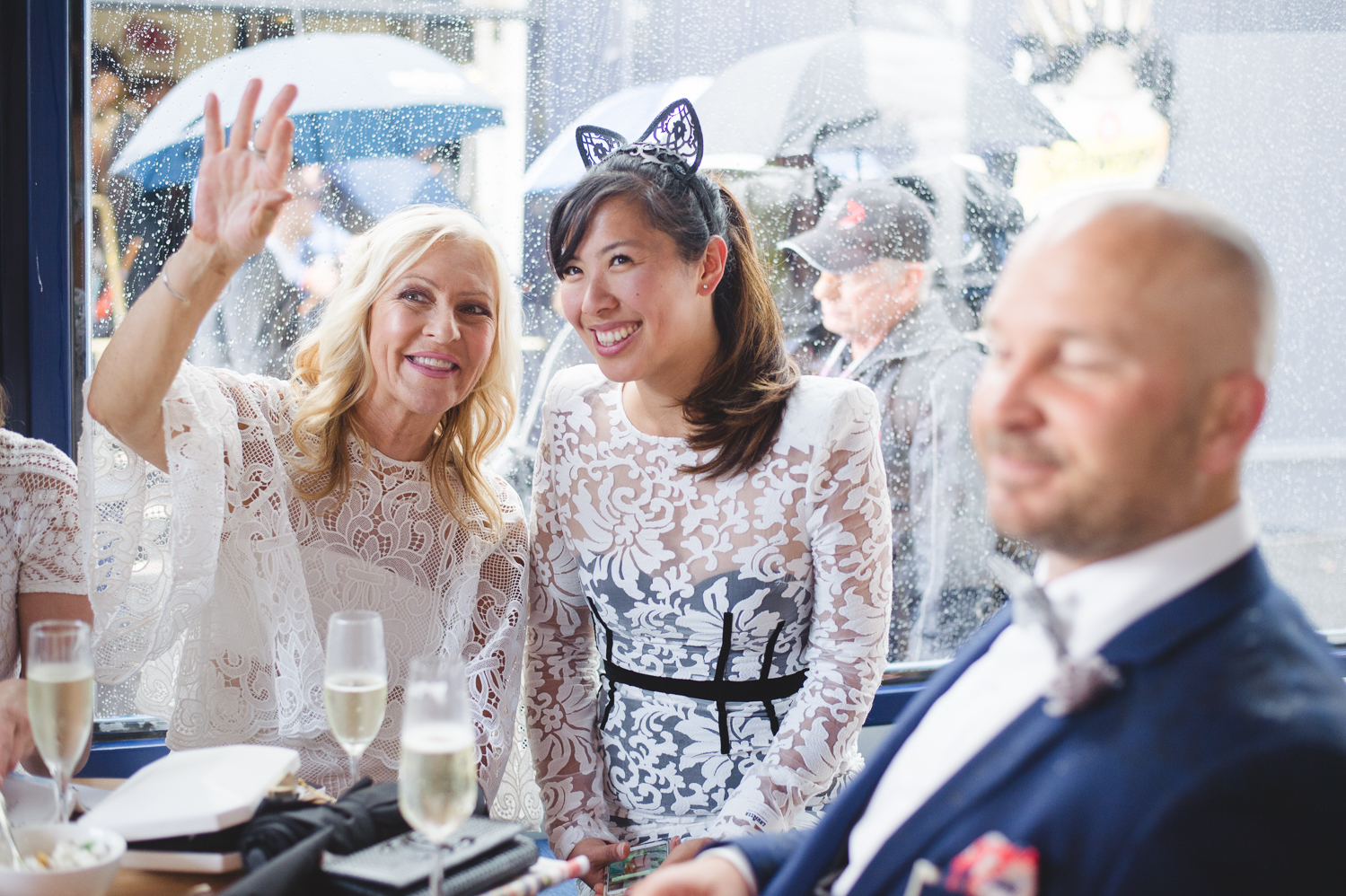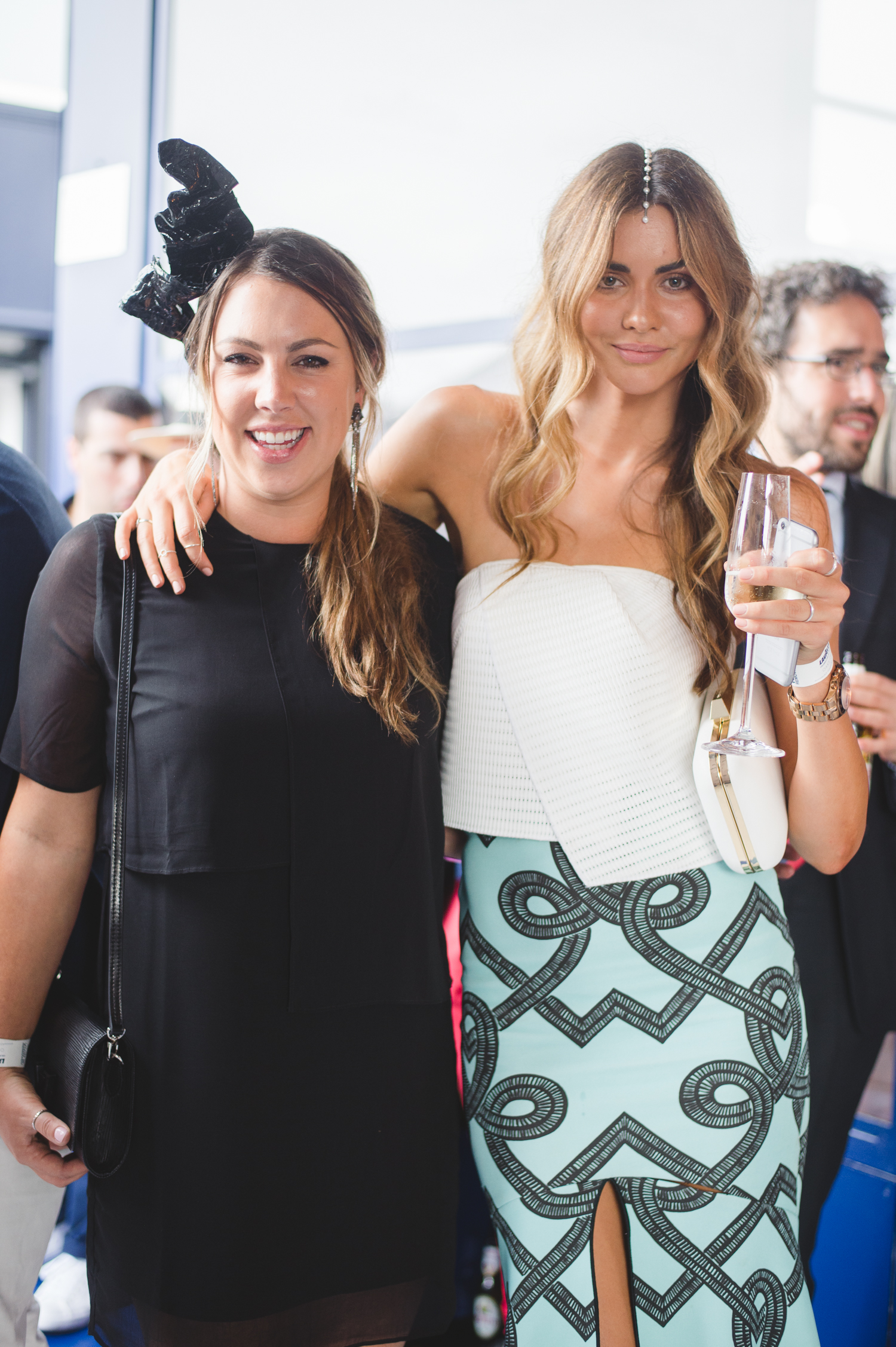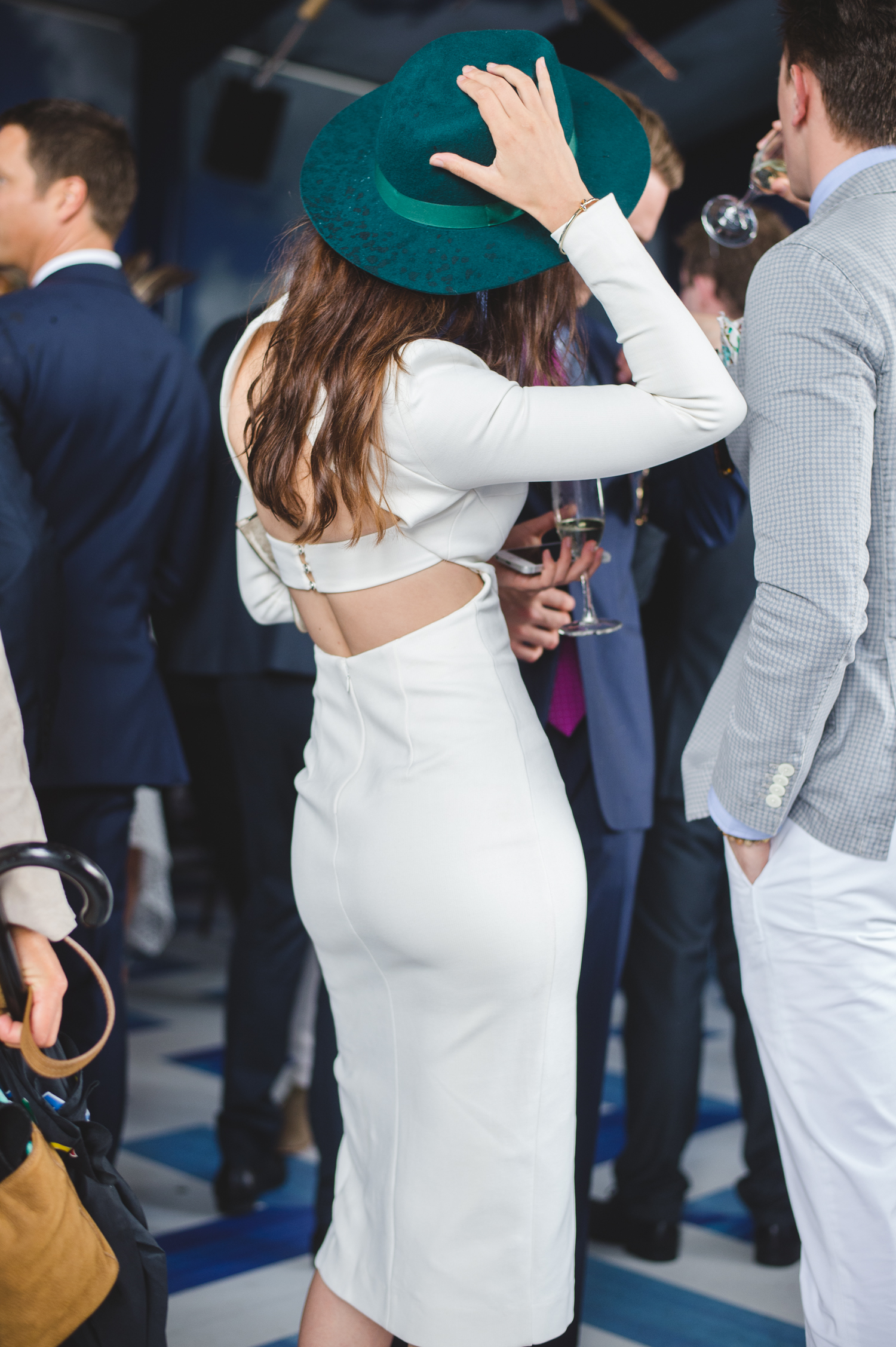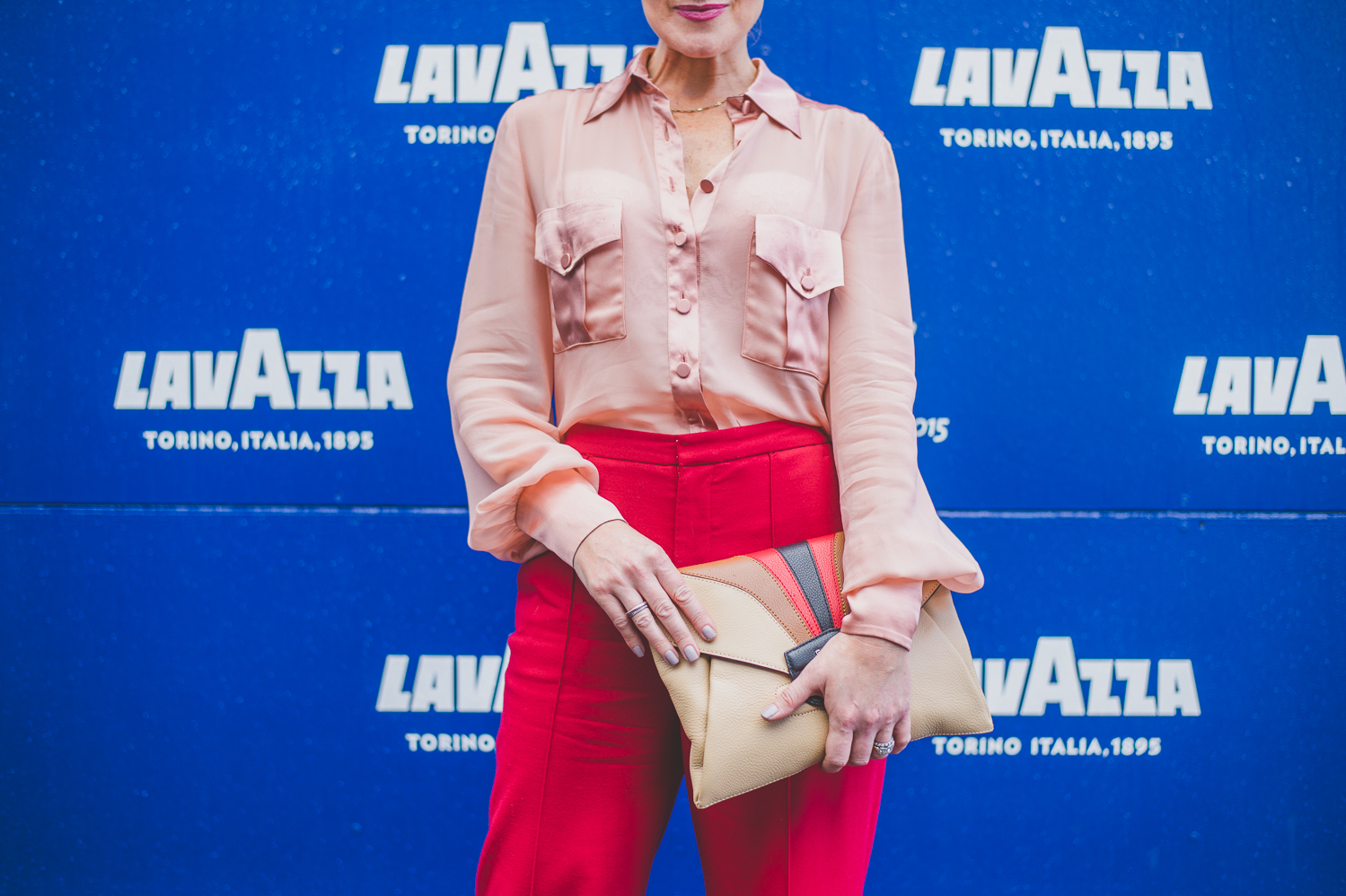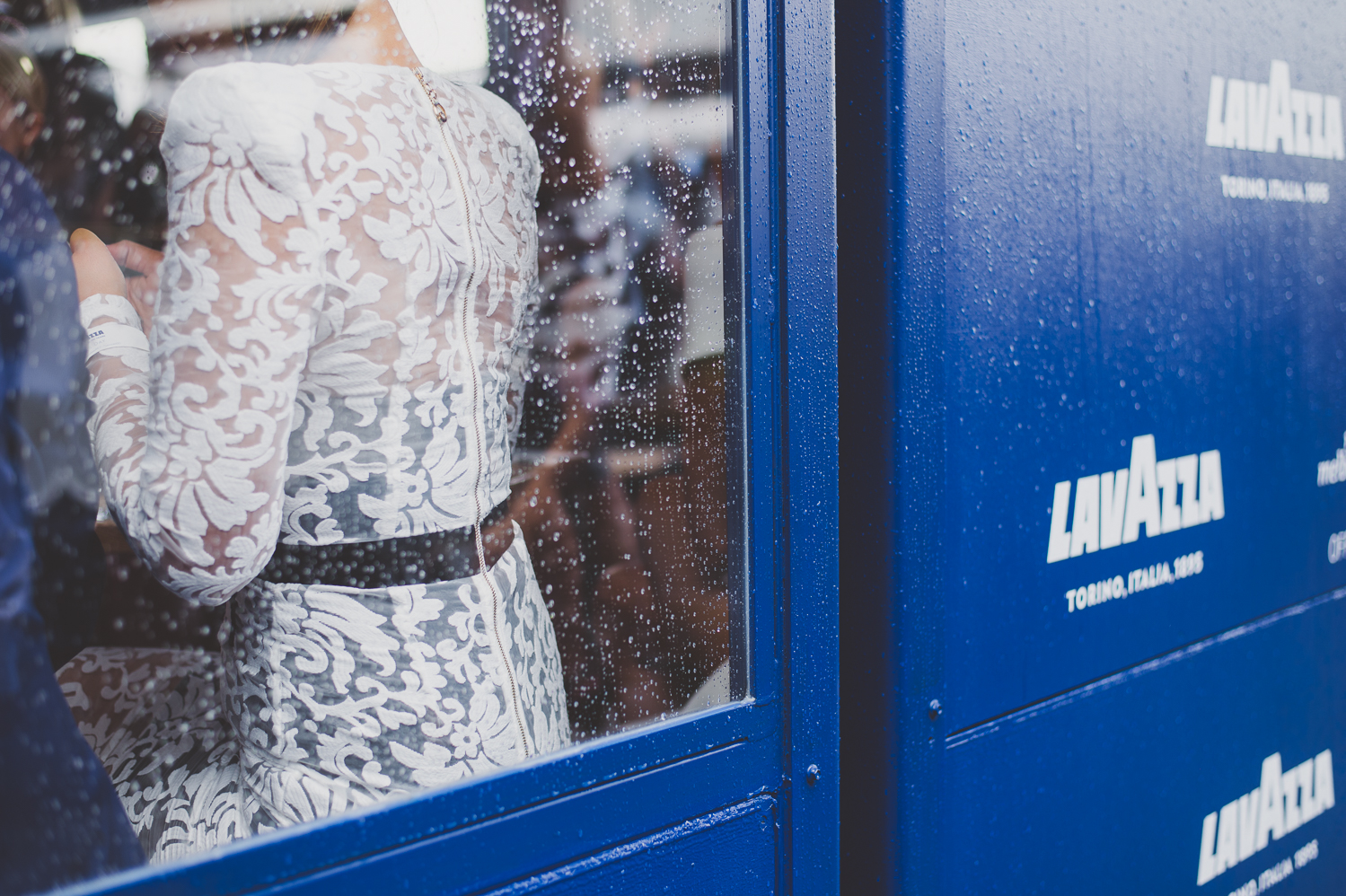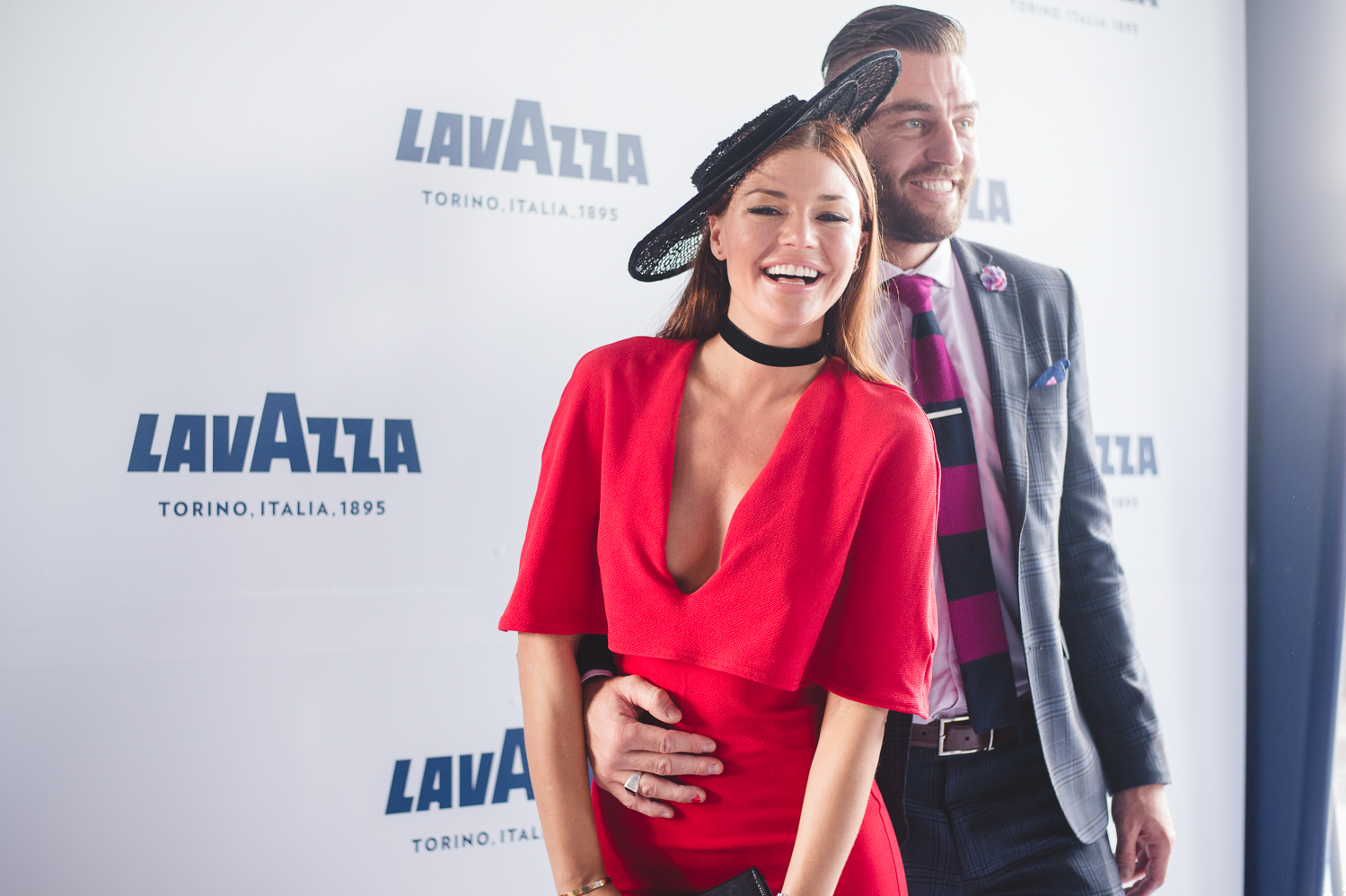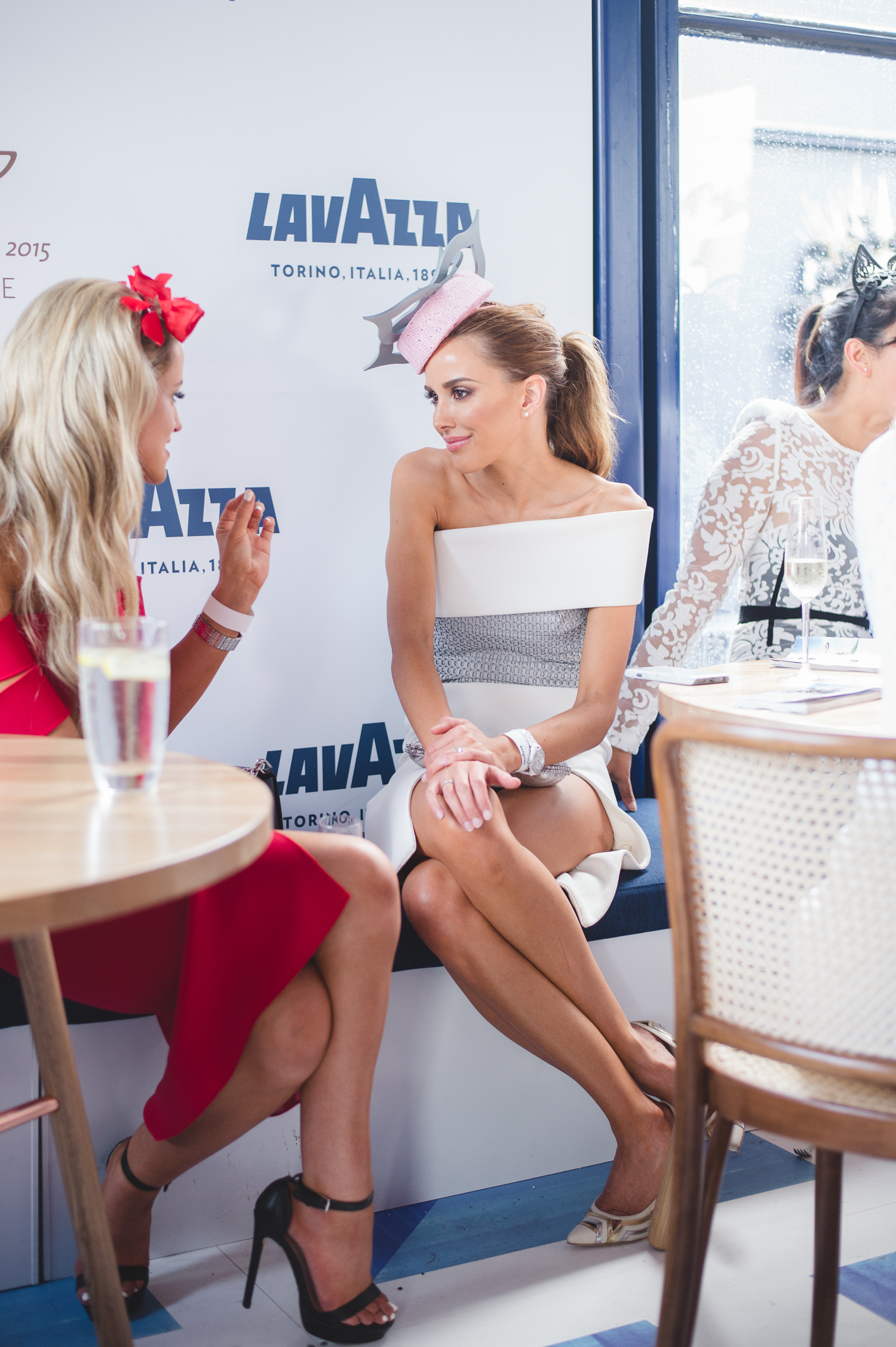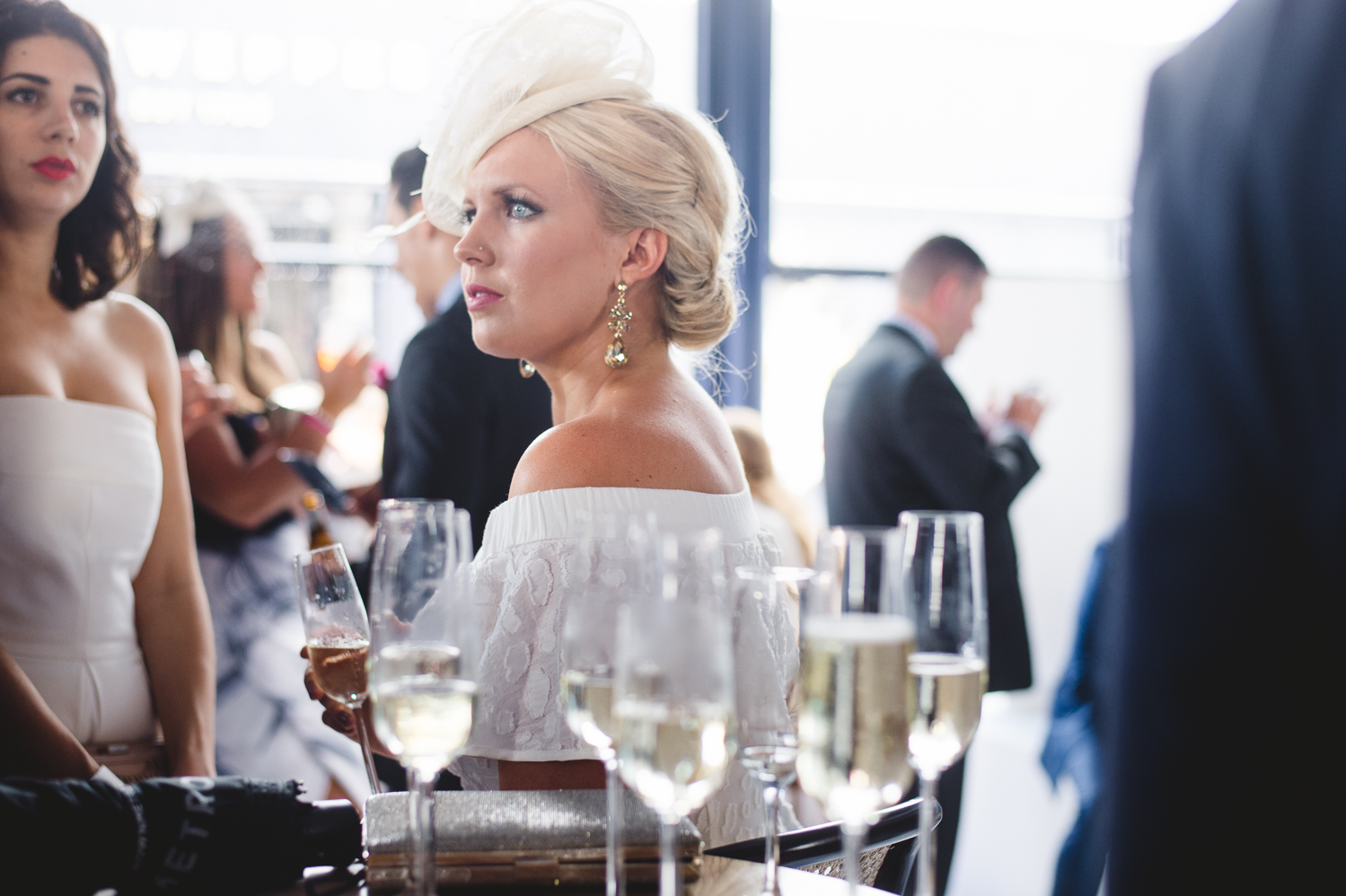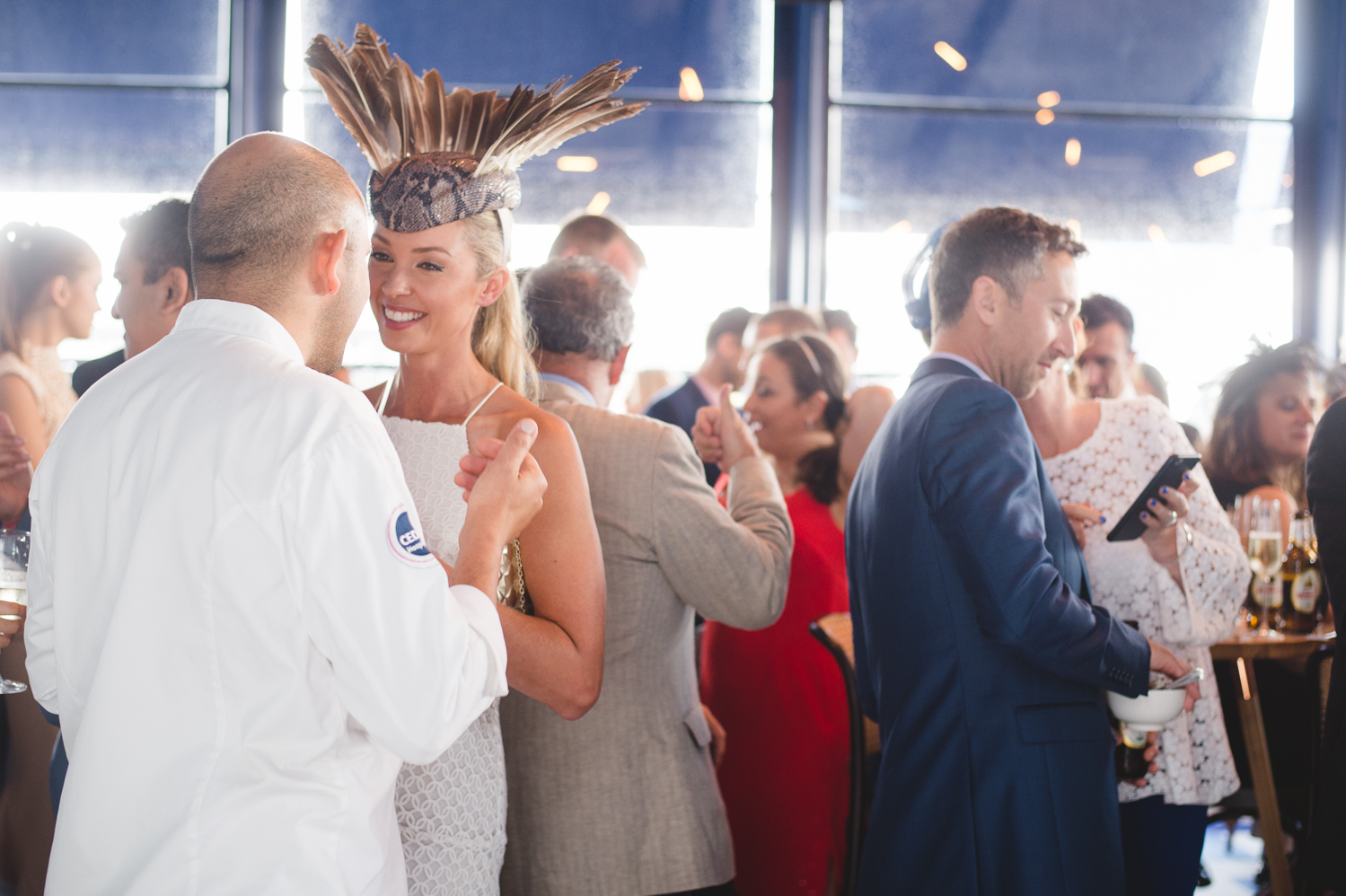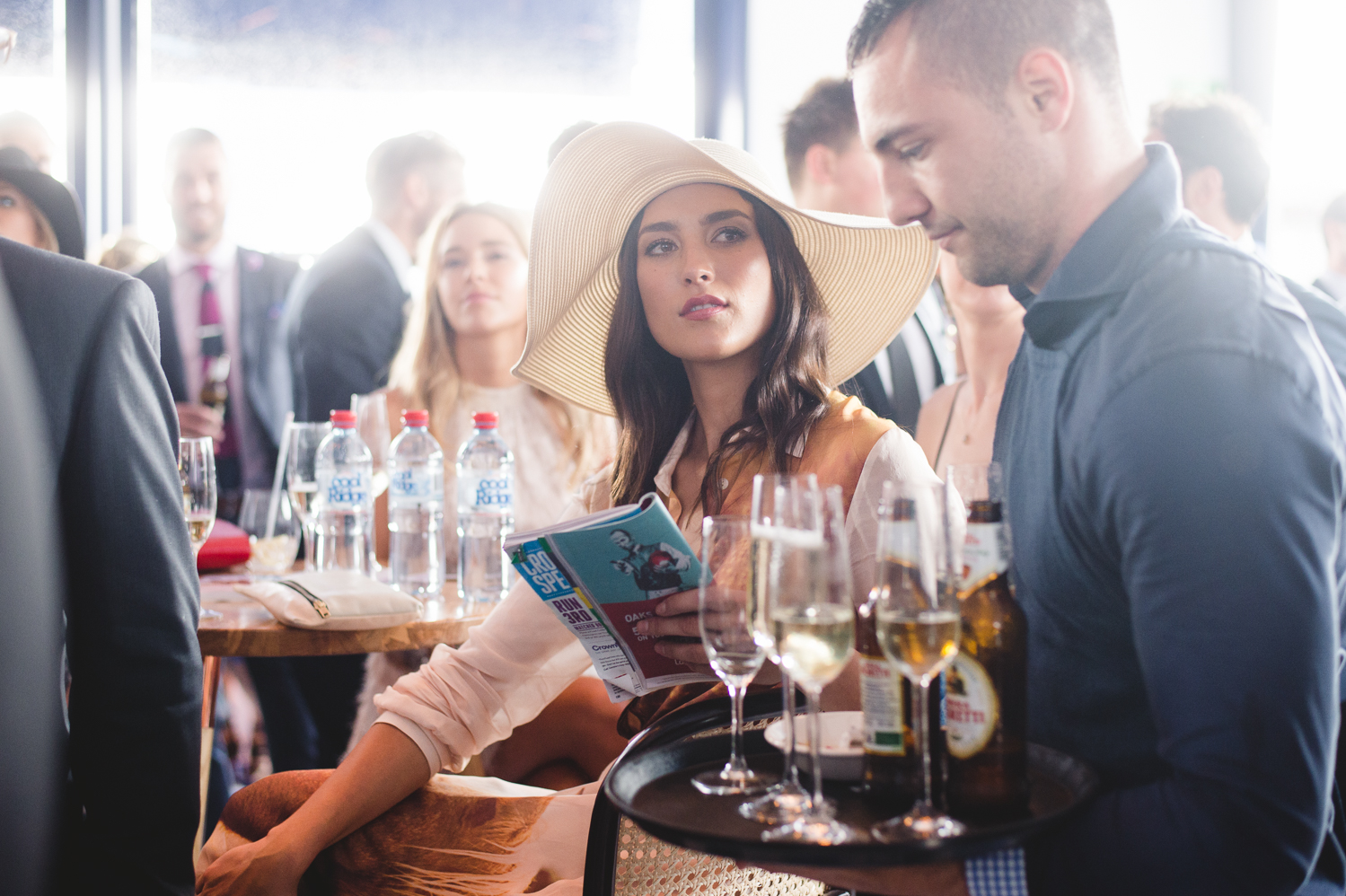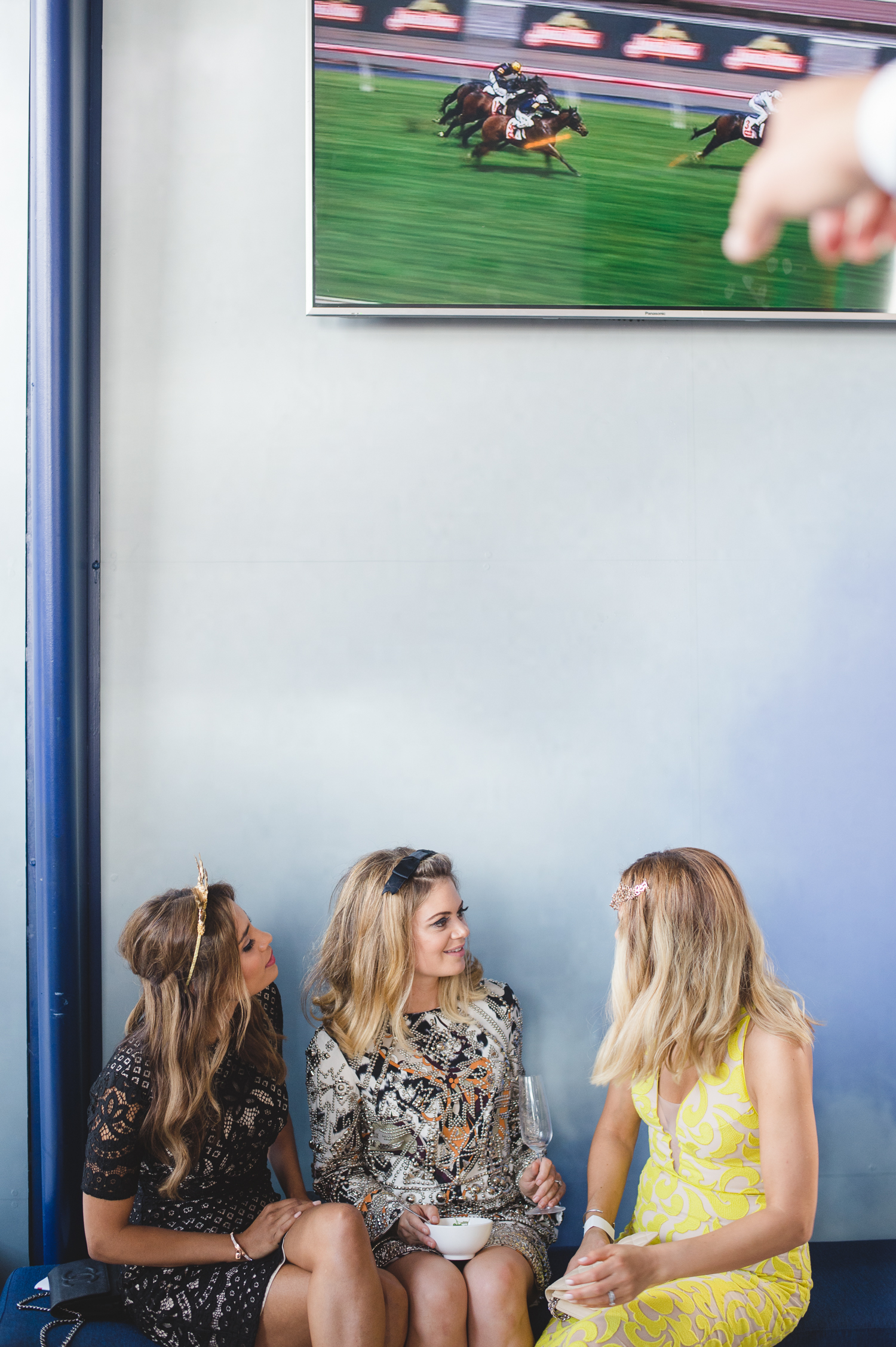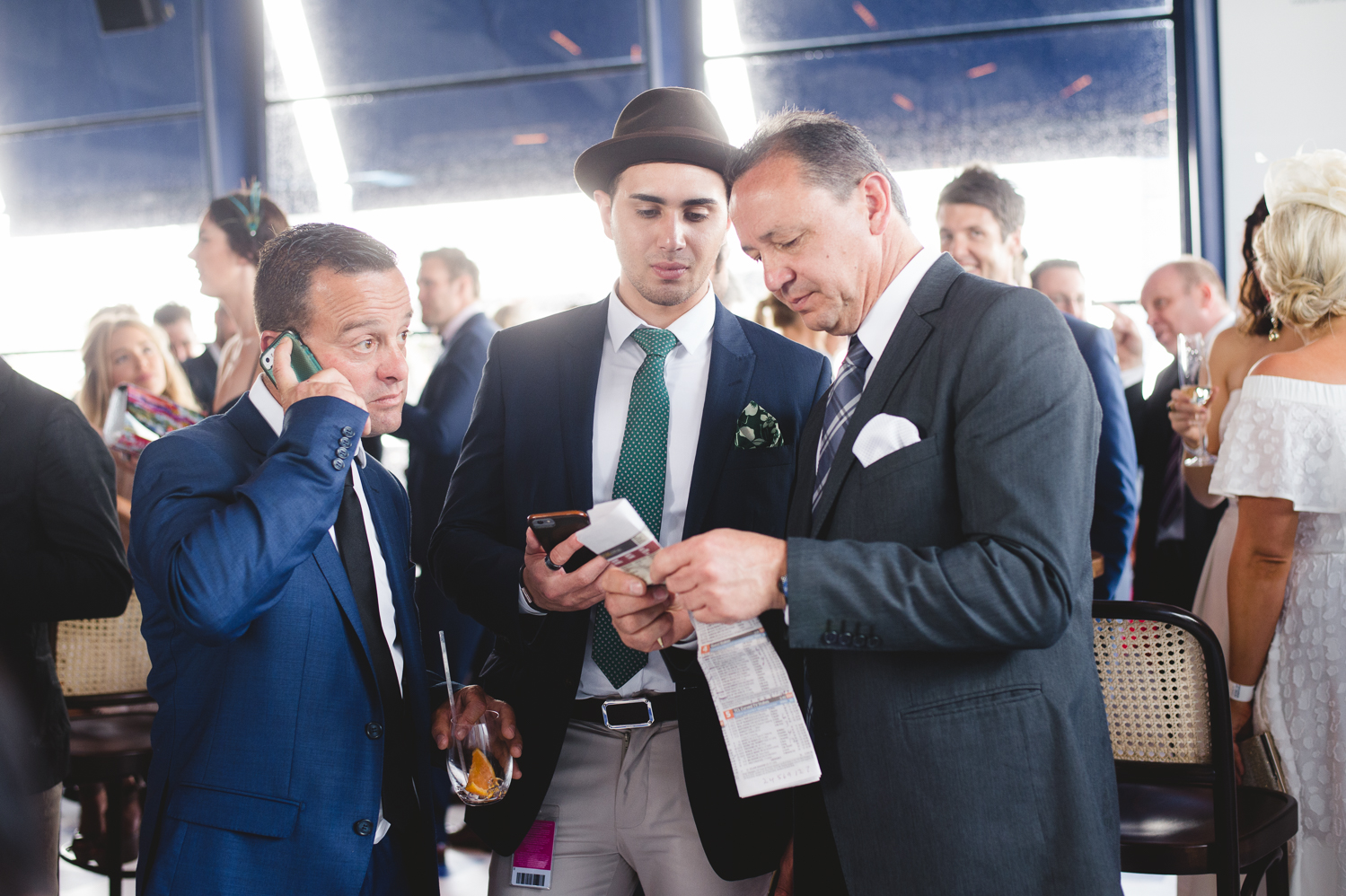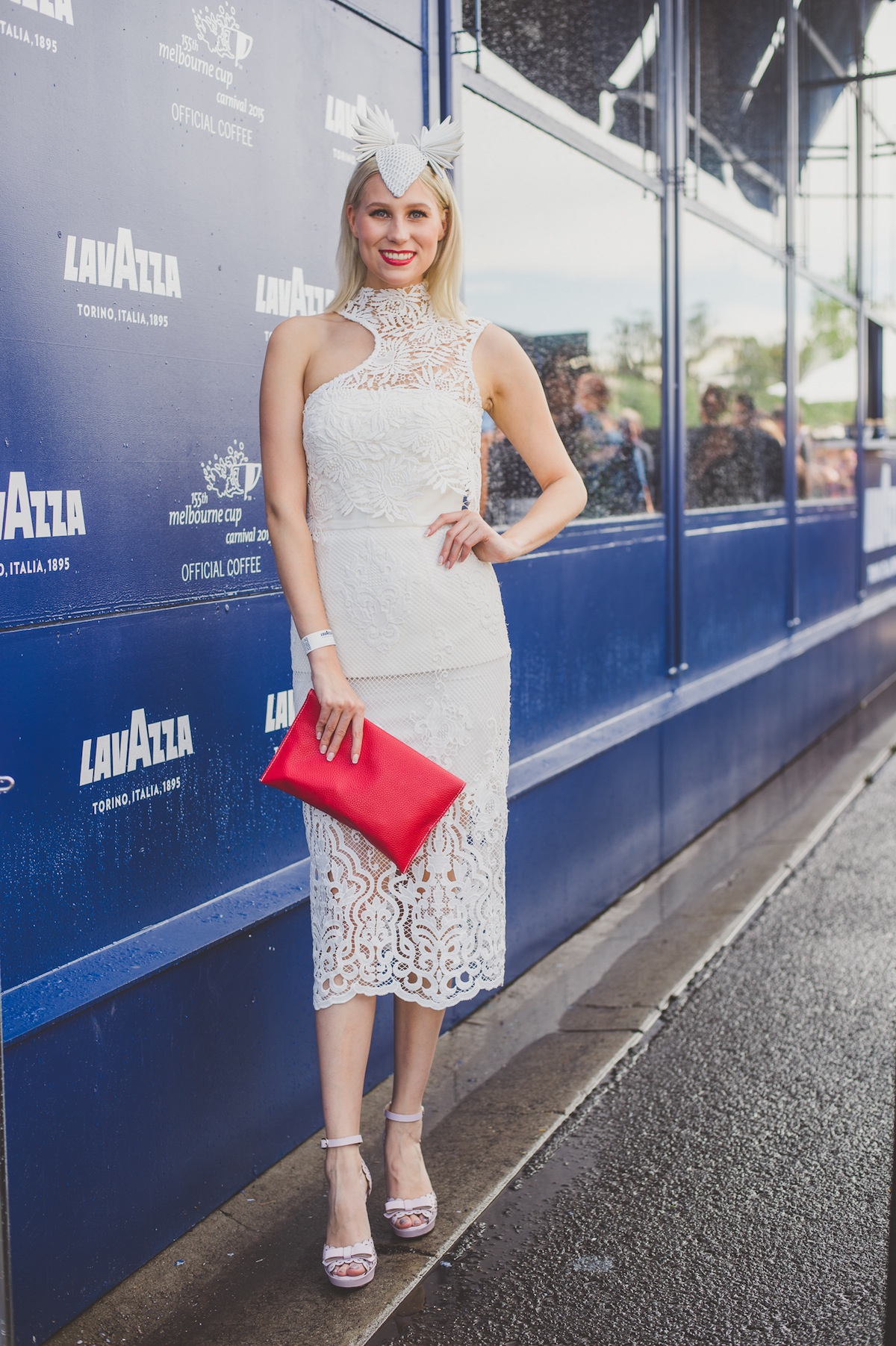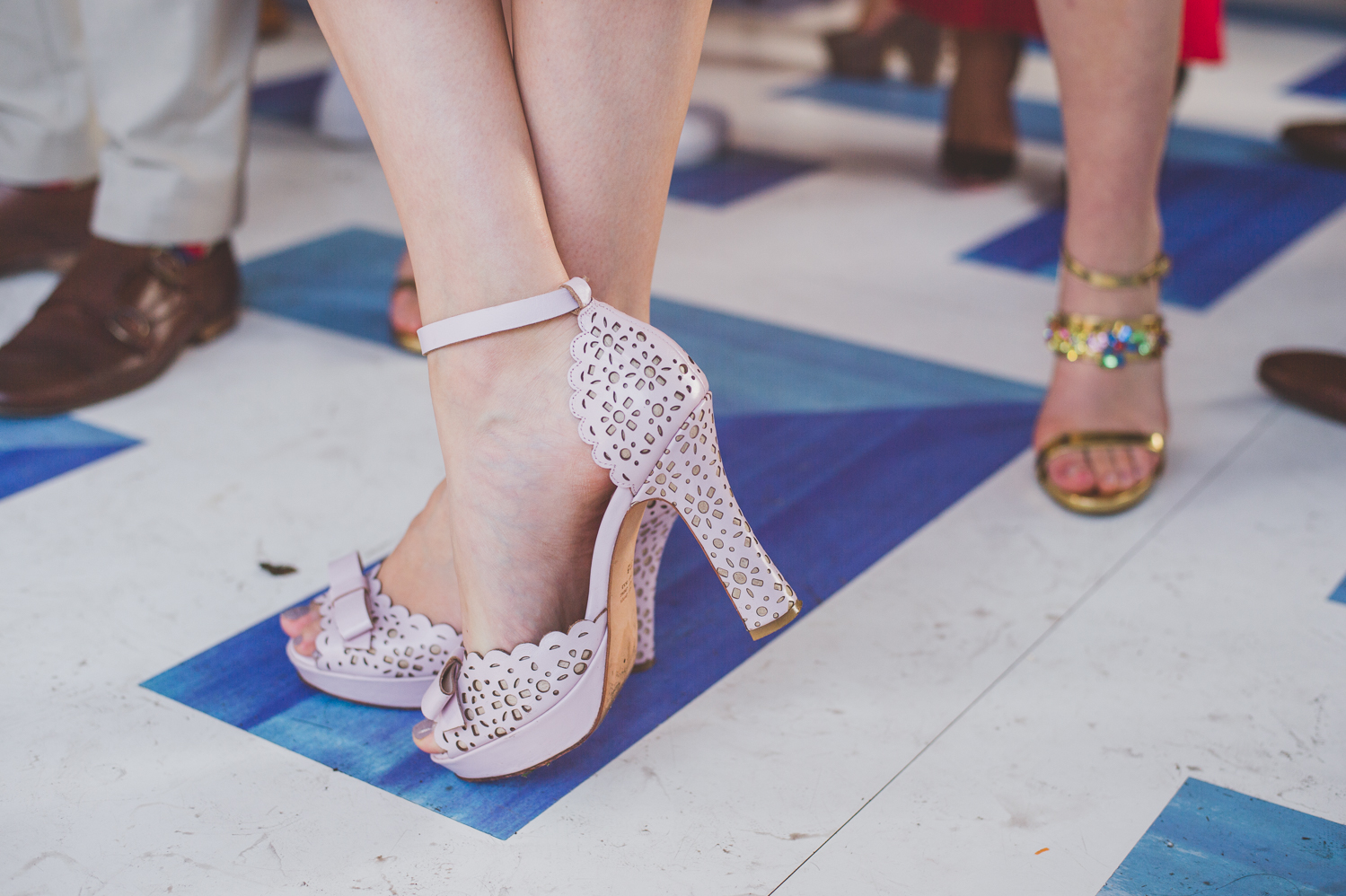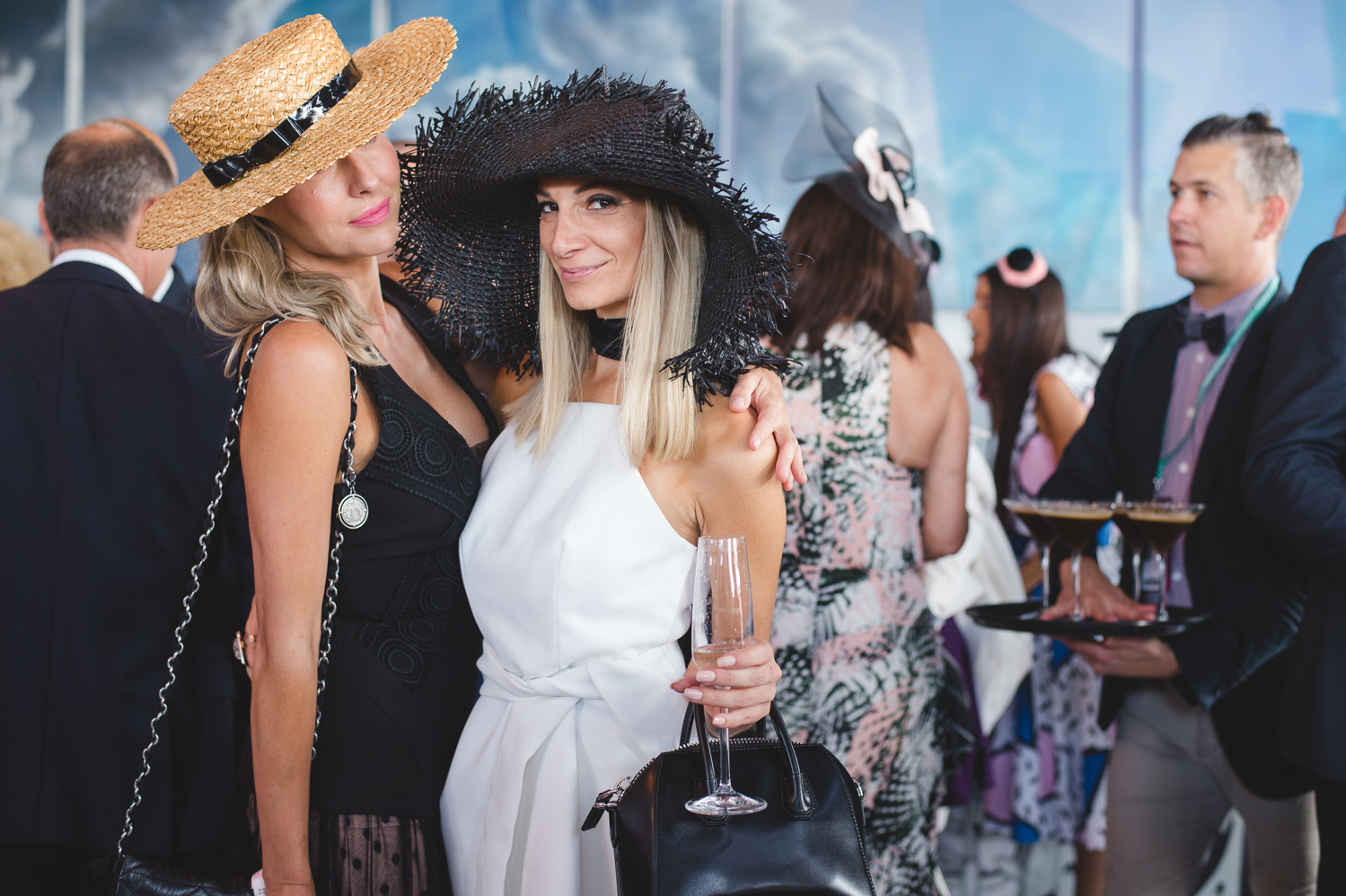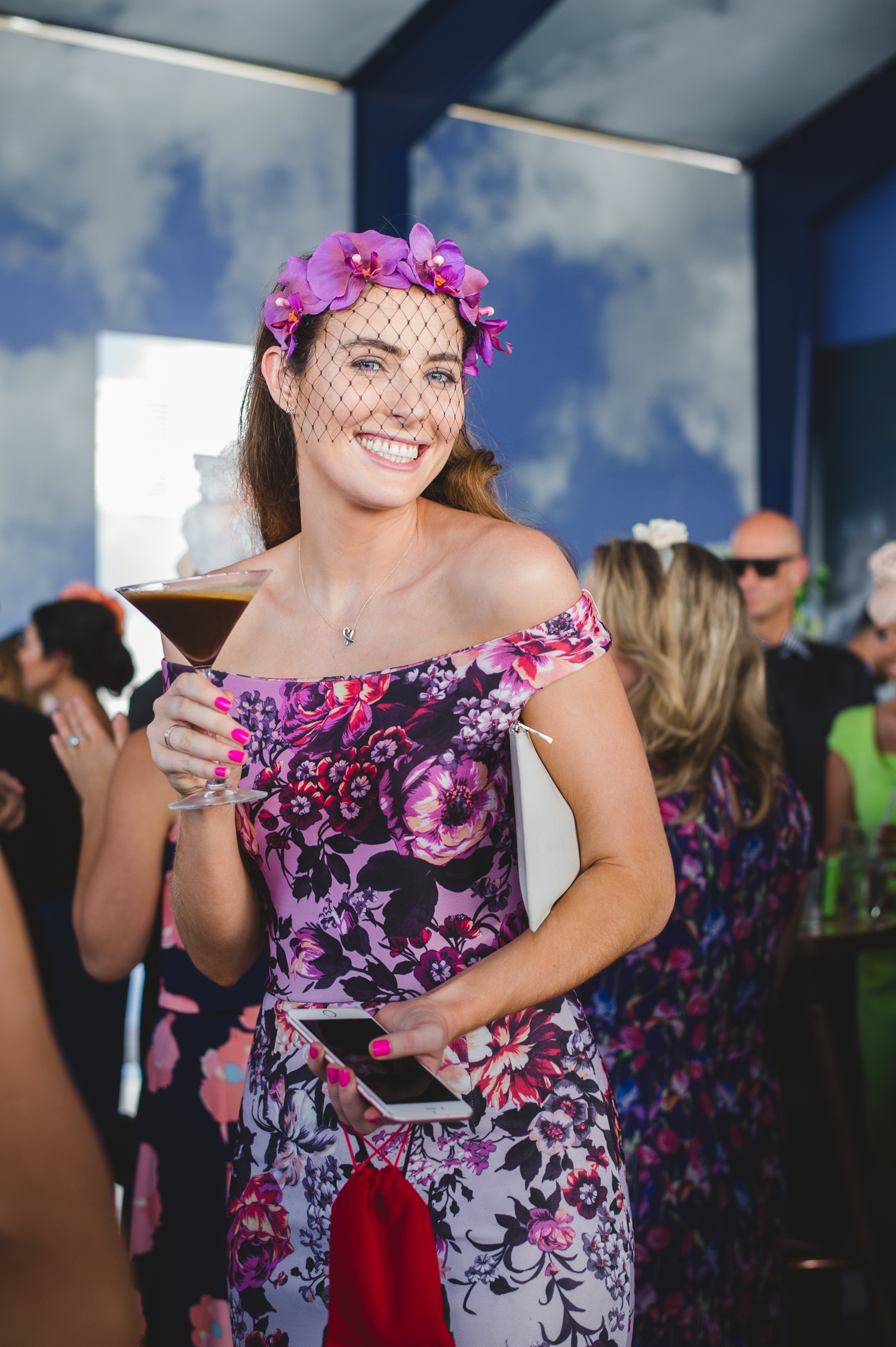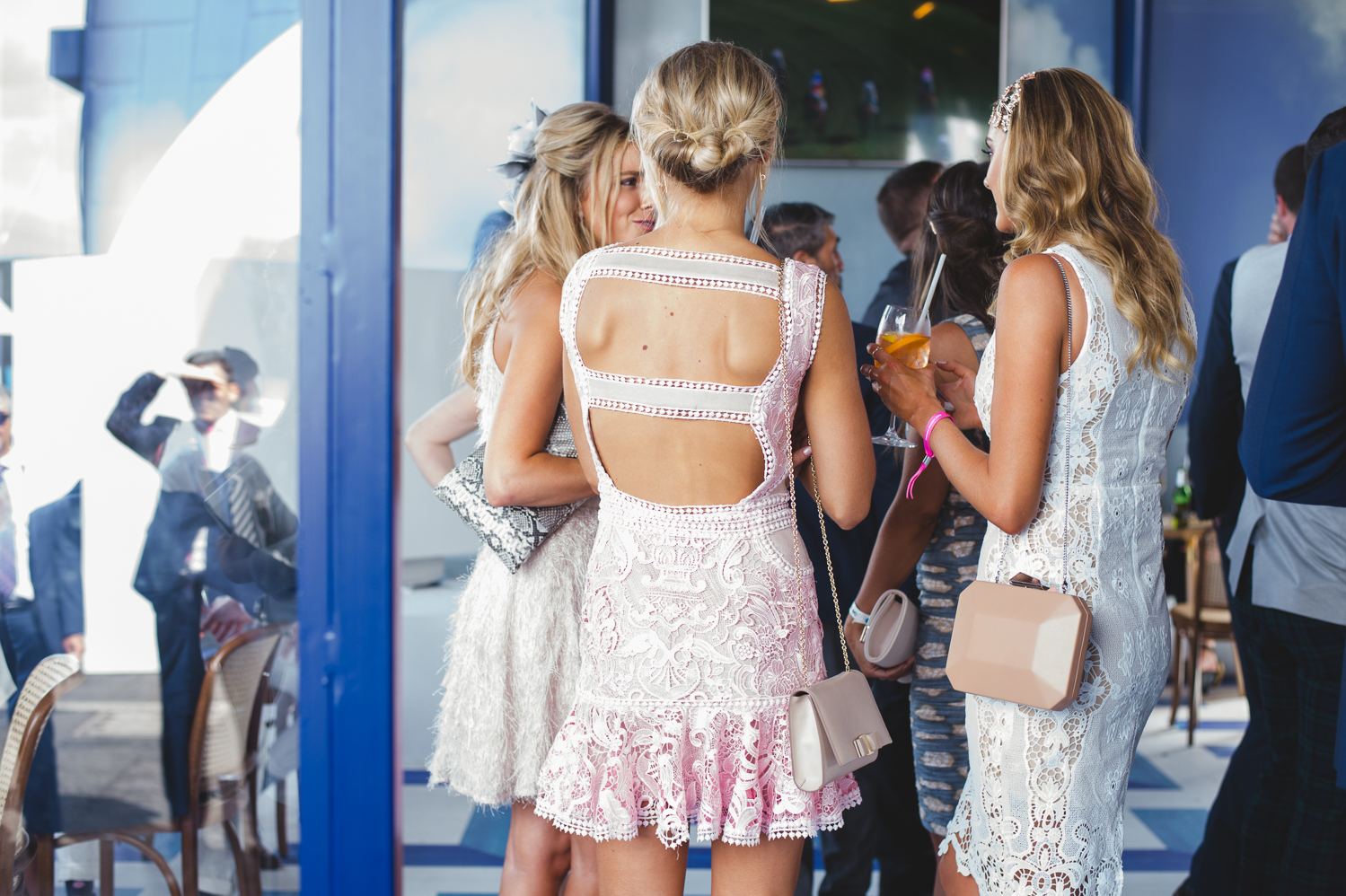 All images were taken by Karen Woo for WWKD and are copyright- please contact jess@whatwouldkarldo.com for usage permission details. 
Well, what a week! Yesterday was Oaks Day and the beautiful people at Lavazza hosted me and my bestie Mel for the day. Like I said on Derby, Lavazza was the place to be, it was fun, yet relaxed, a party at the end of the day and delicious food and beverage all day long. The gorgeous people were out in full force desperate the mood swings mother nature threw at us and as you can see by the photos, rain, hair or shine, we had a fabulous day.
Not much goss for you today a part from the fact I will be treating myself to a full body massage in the coming days and will be whipping out the old birkenstocks to let my feet do some recovering.
Thank you so much to THE OUTNET for dressing me on Oaks day in this gorgeous Pucci dress , hair piece by Chanel, Makeup by: Makeup with me and Hair by: Melissa Erskine.
Thanks Karen Woo for your amazing coverage for me again for Lavazza marquee Oaks Day 2015 xox #goteamWWKD!
@jessdempsey feed
This error message is only visible to WordPress admins
Error: No users set.