October 30, 2016
Lavazza Marquee Derby Day 2016
|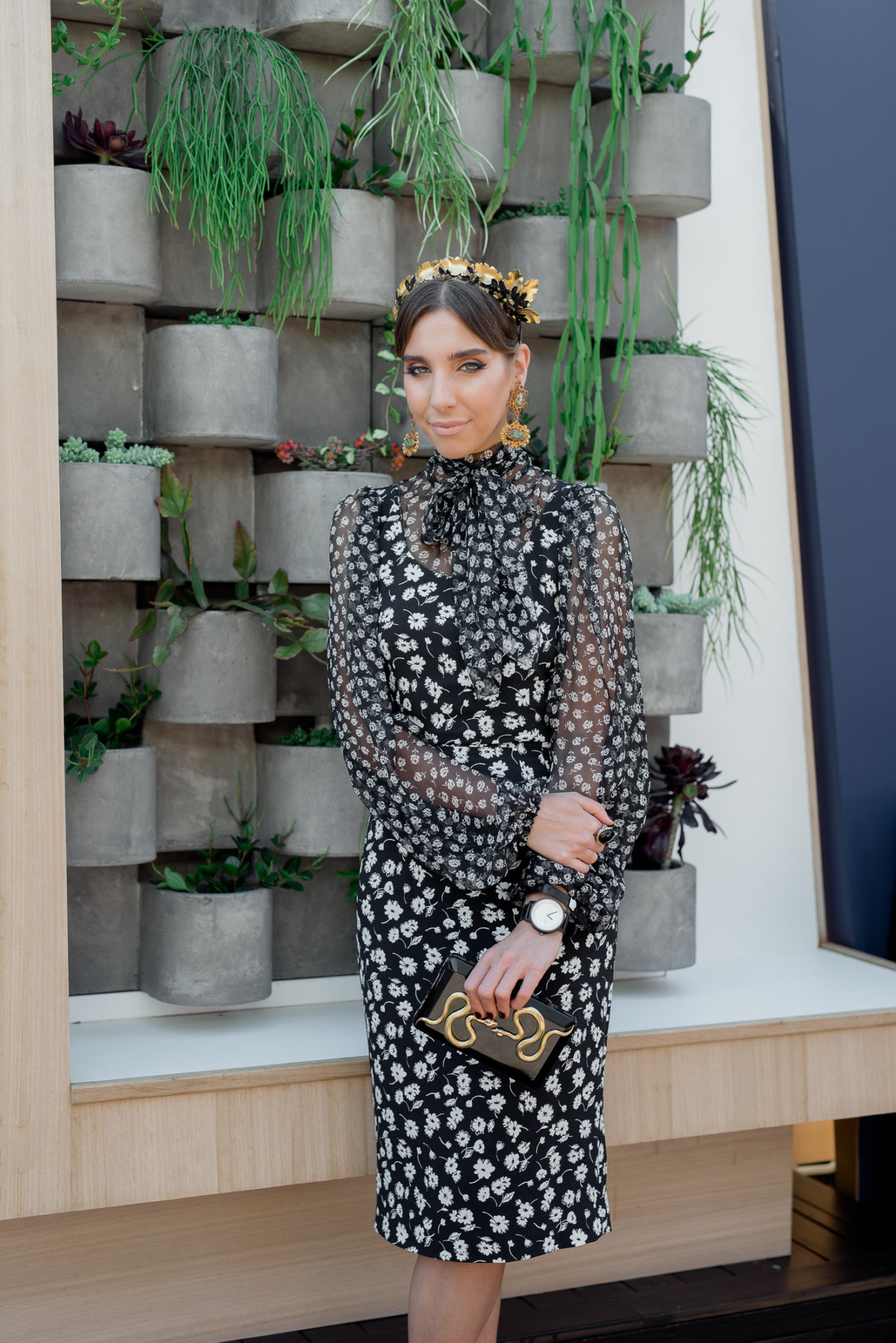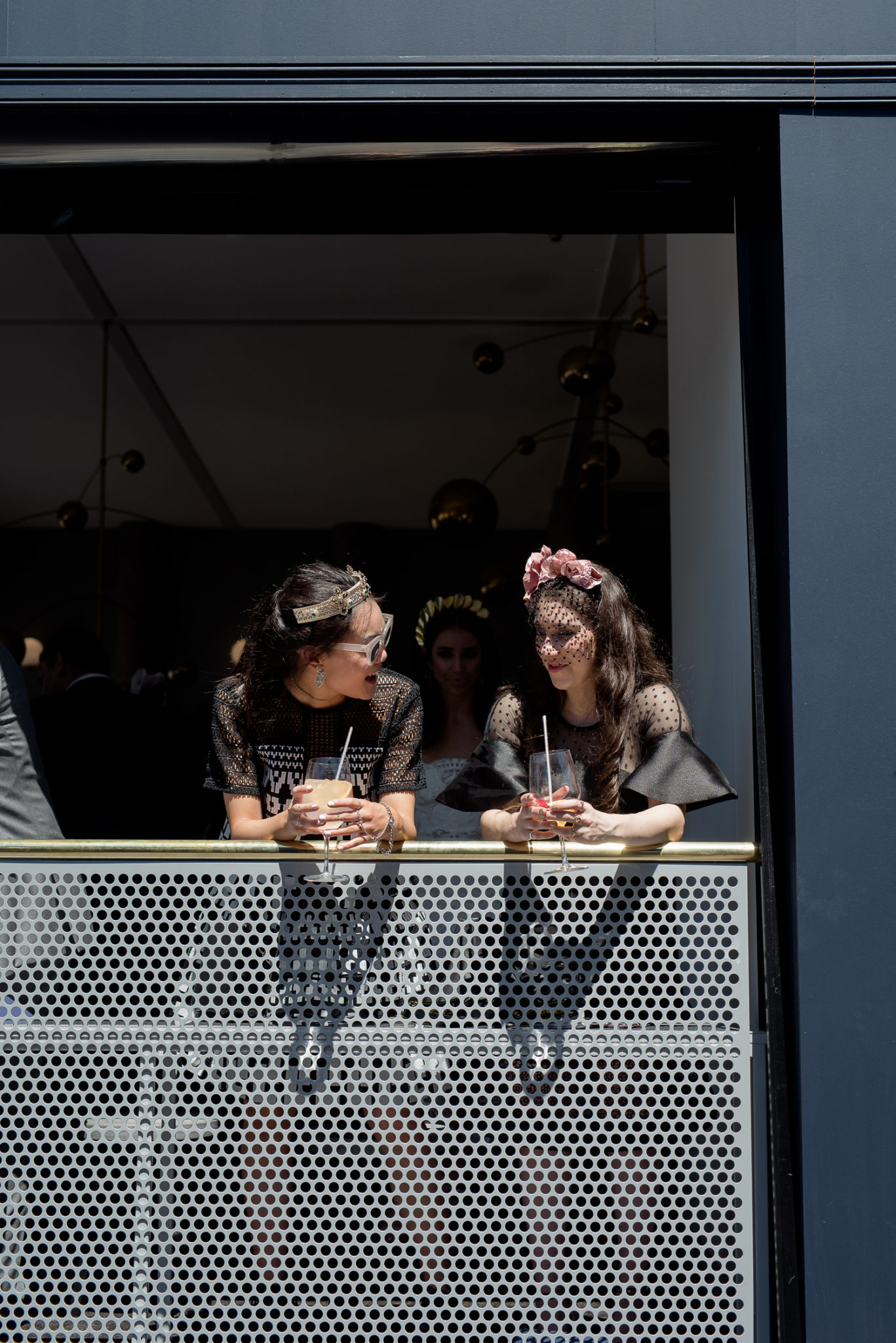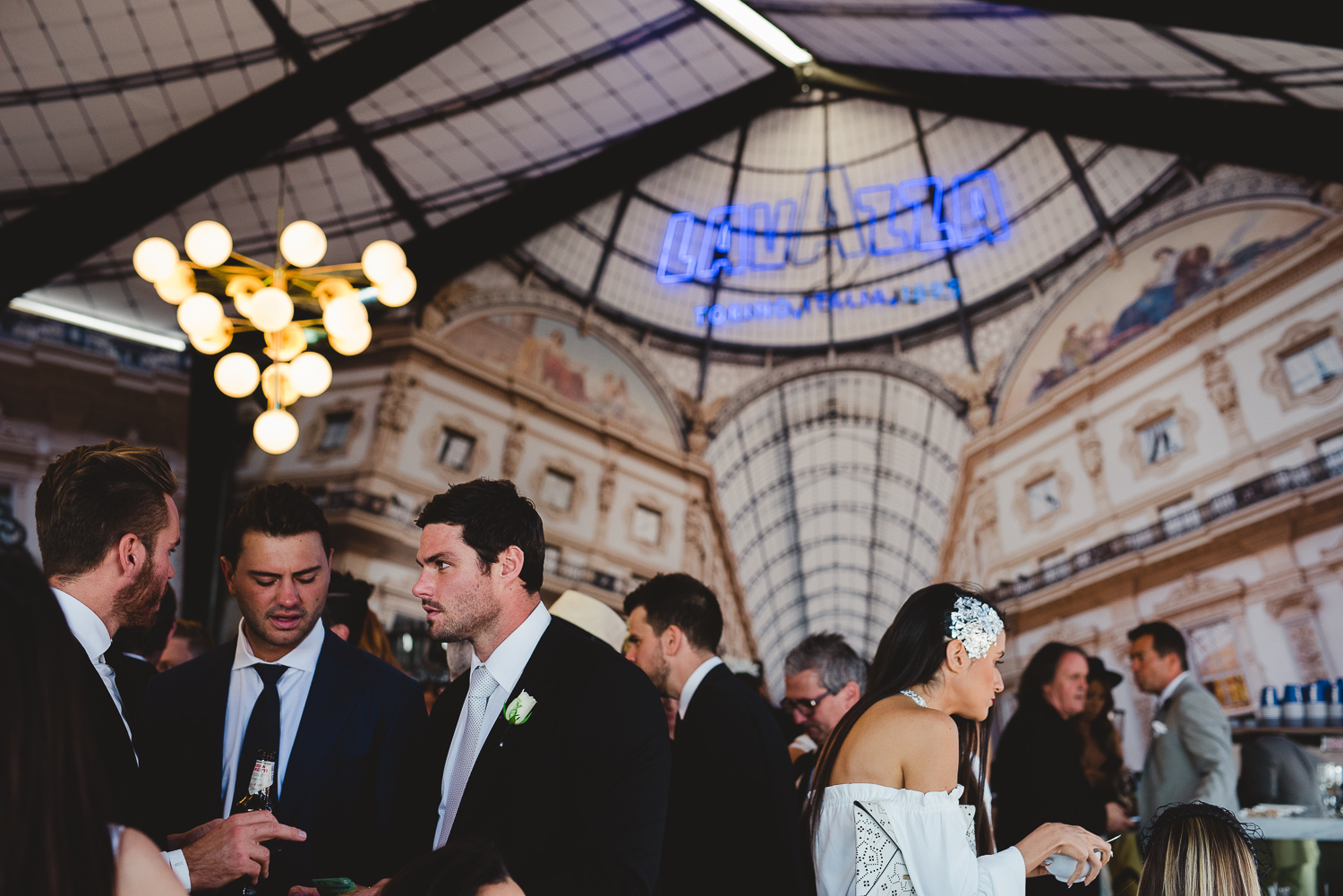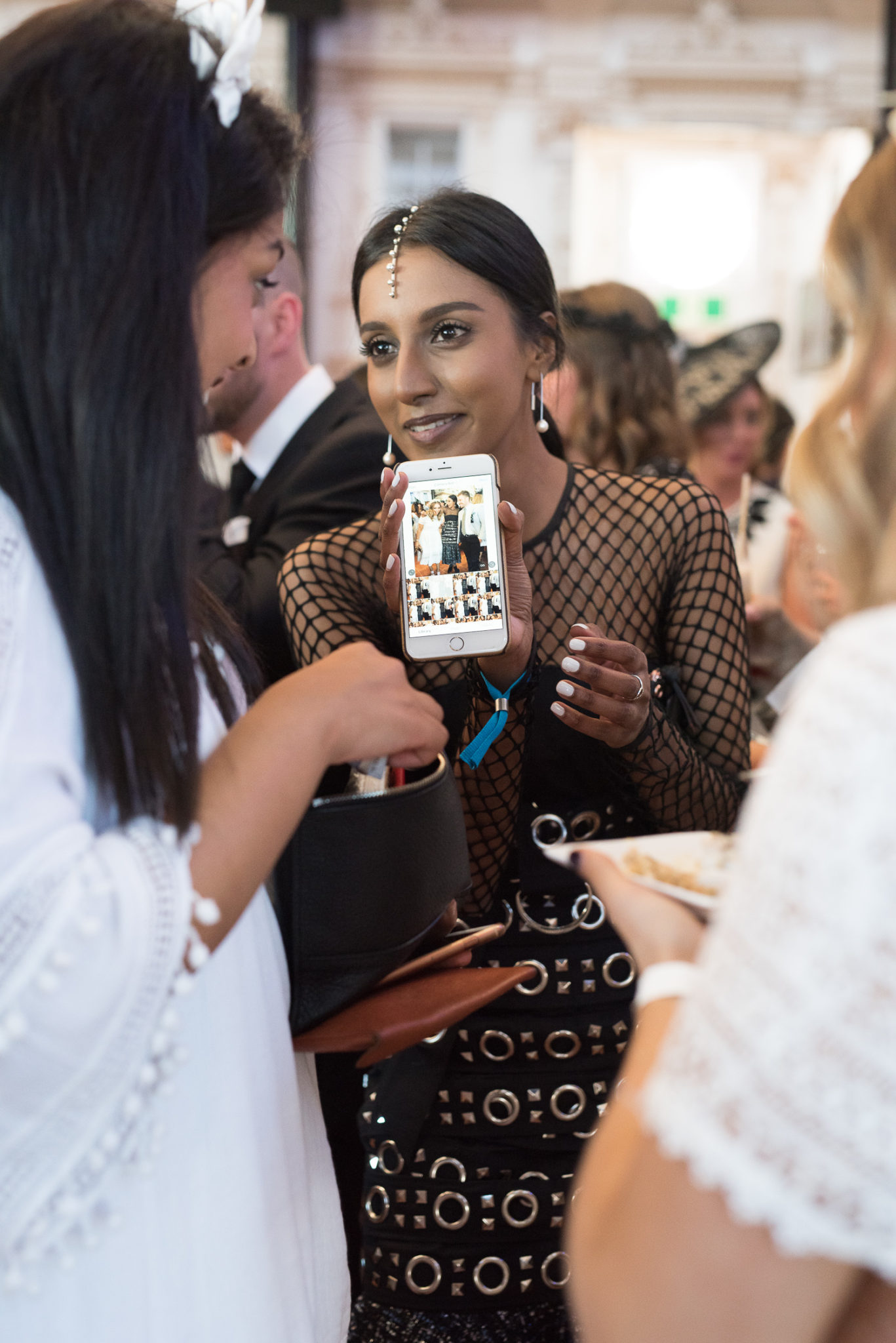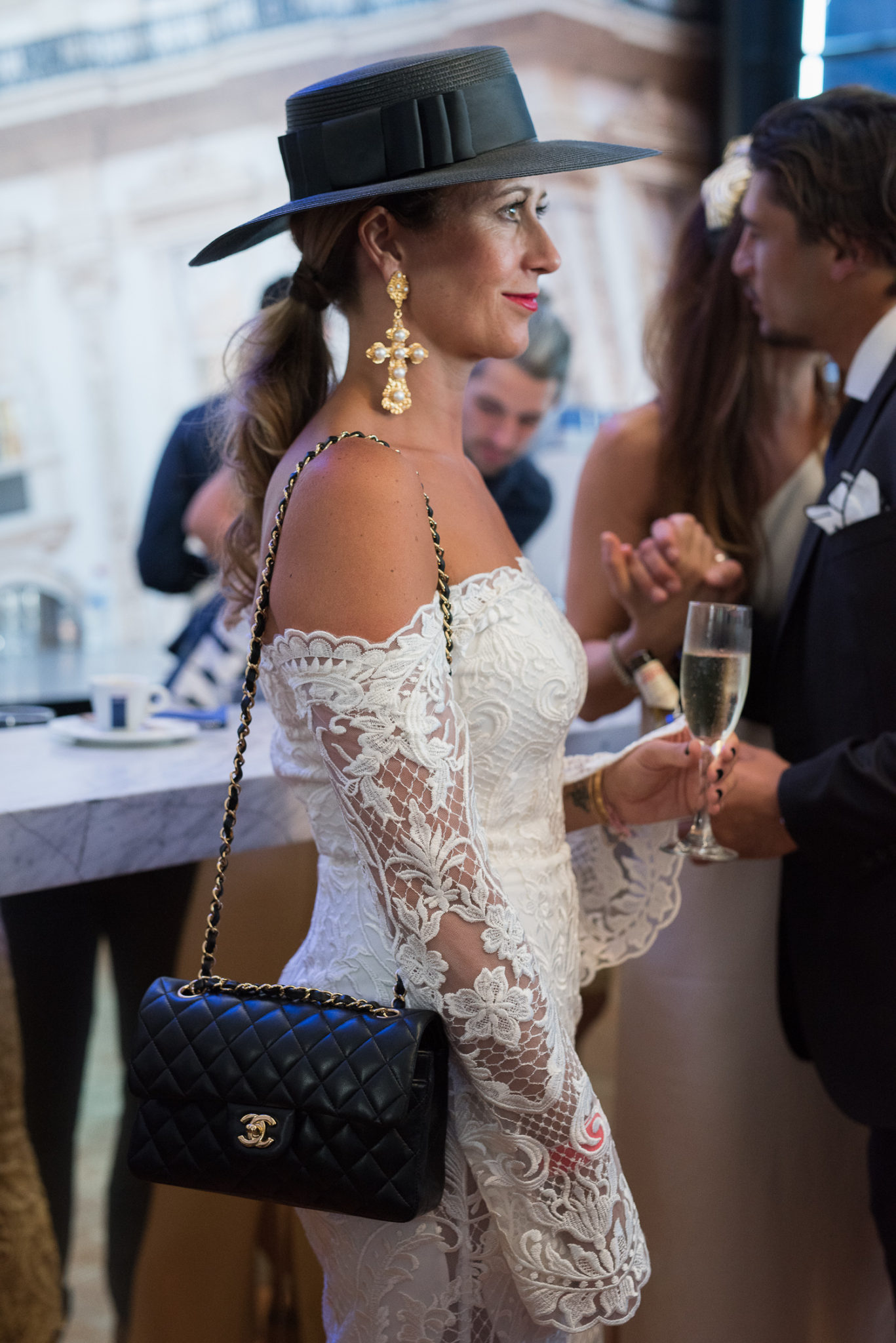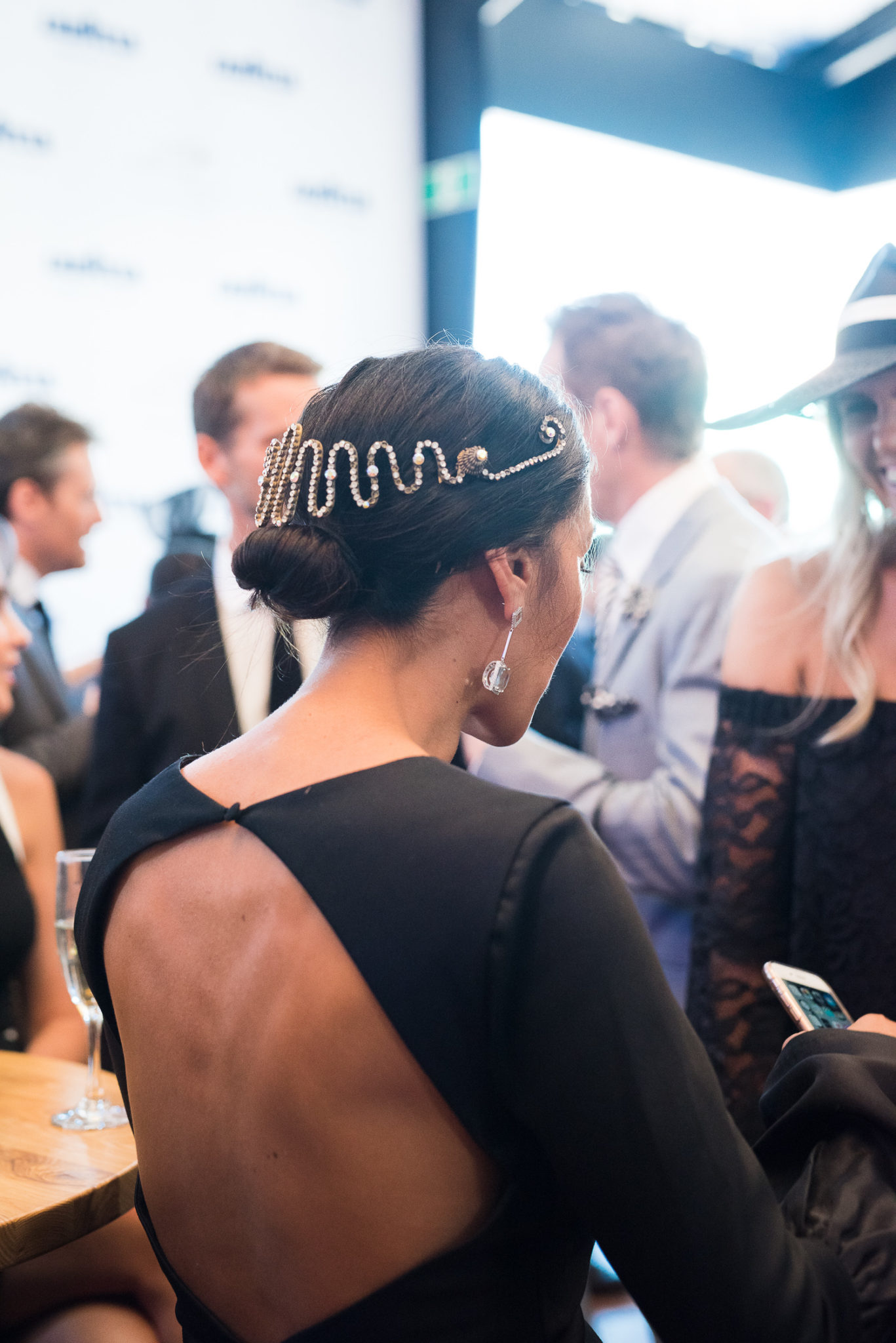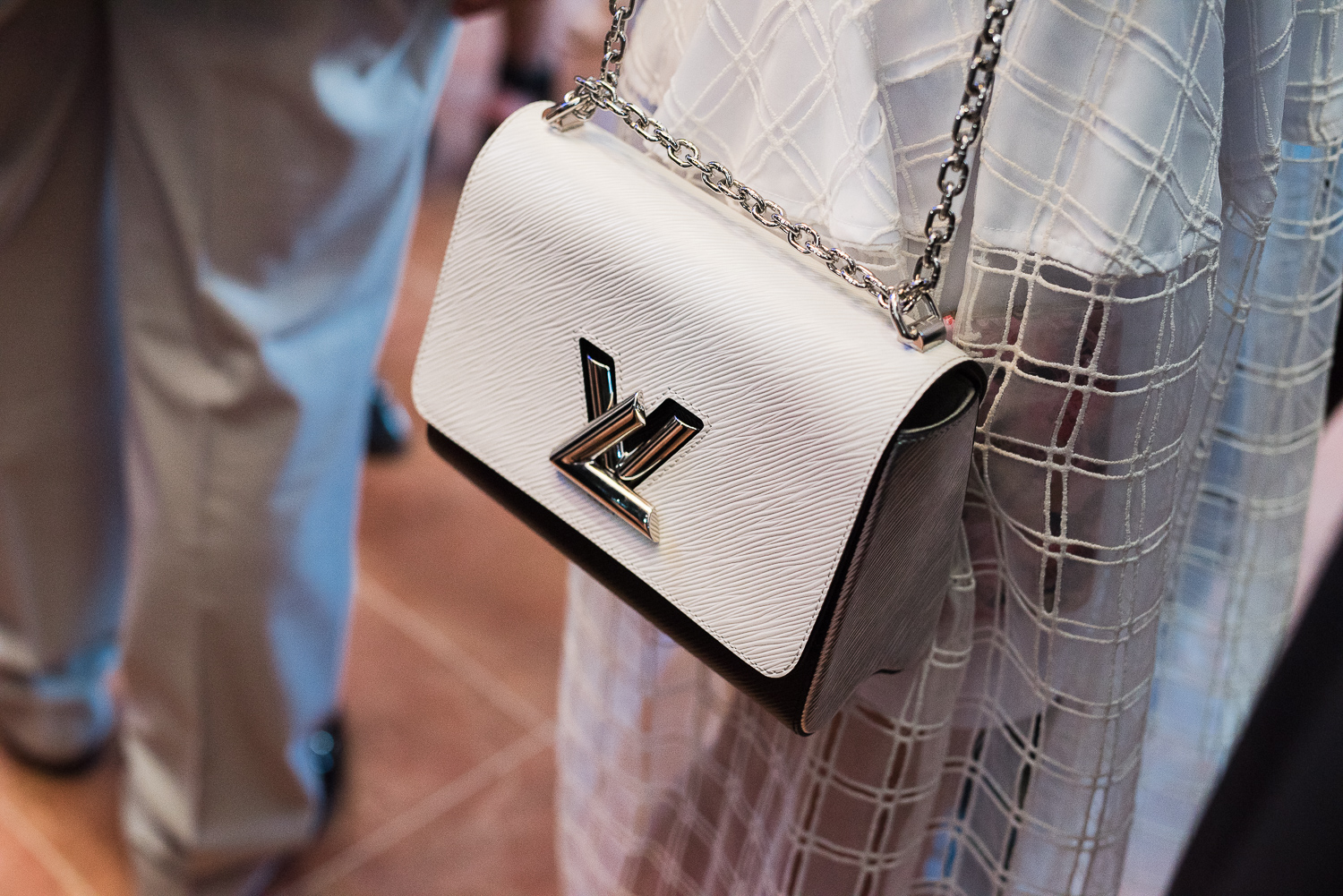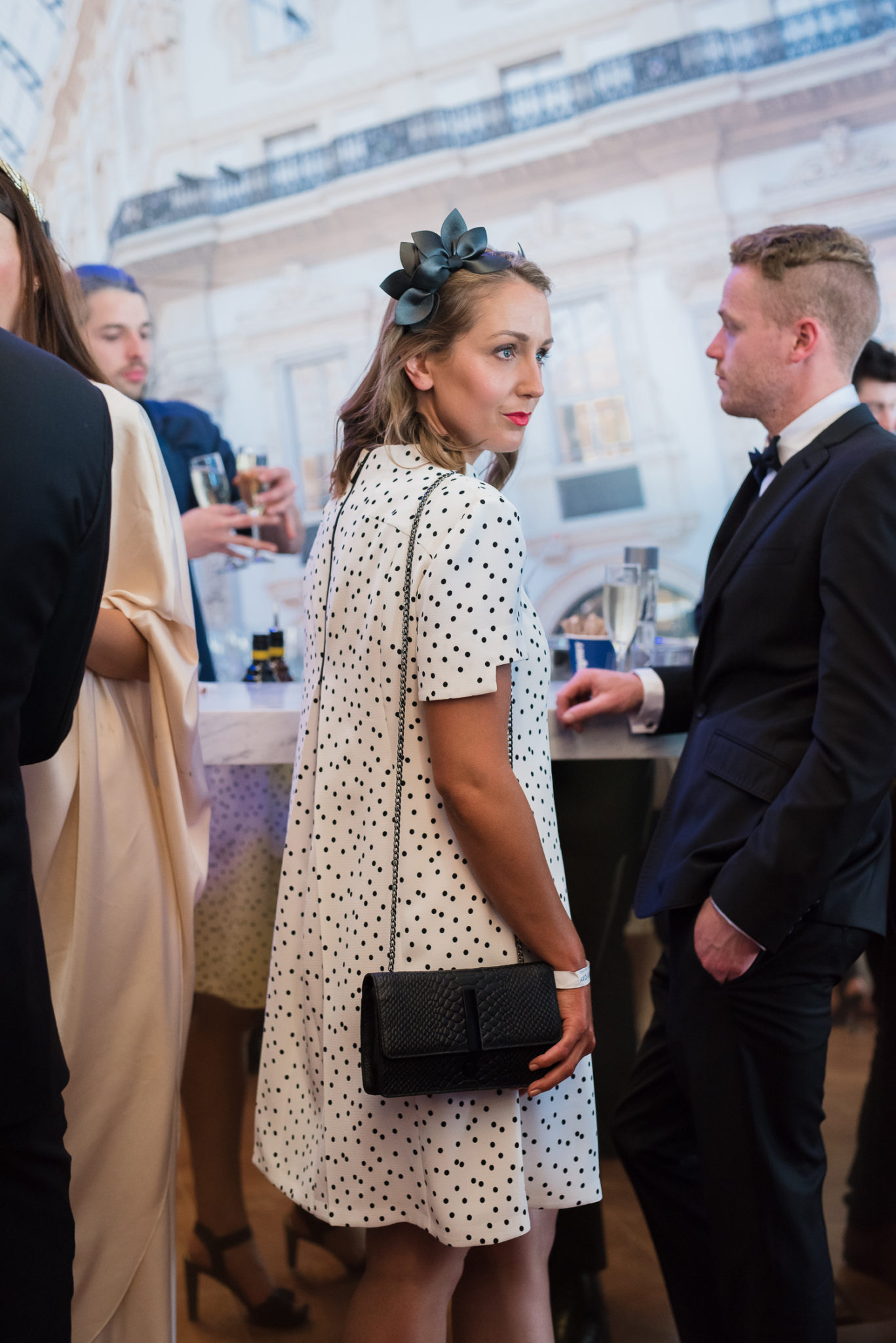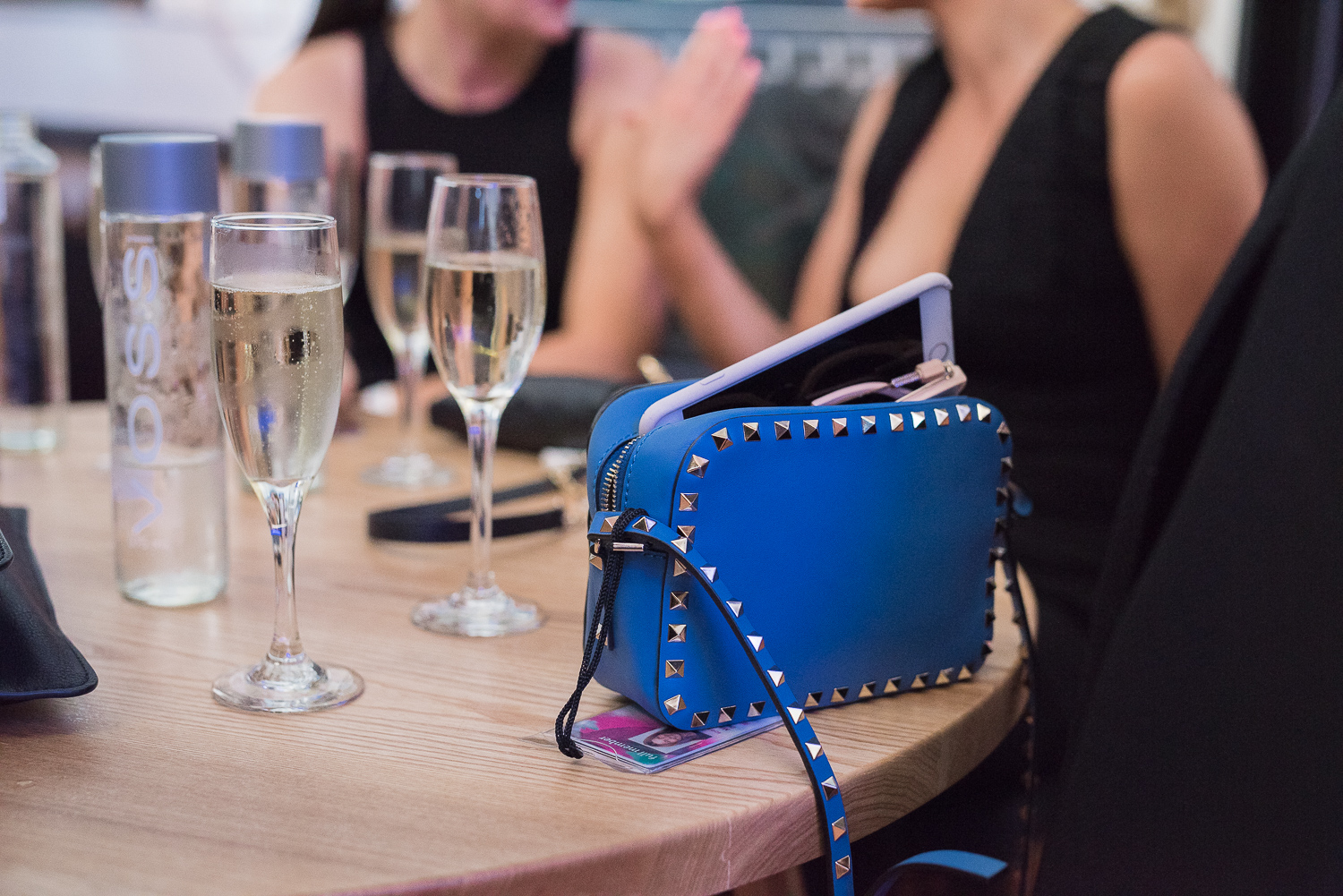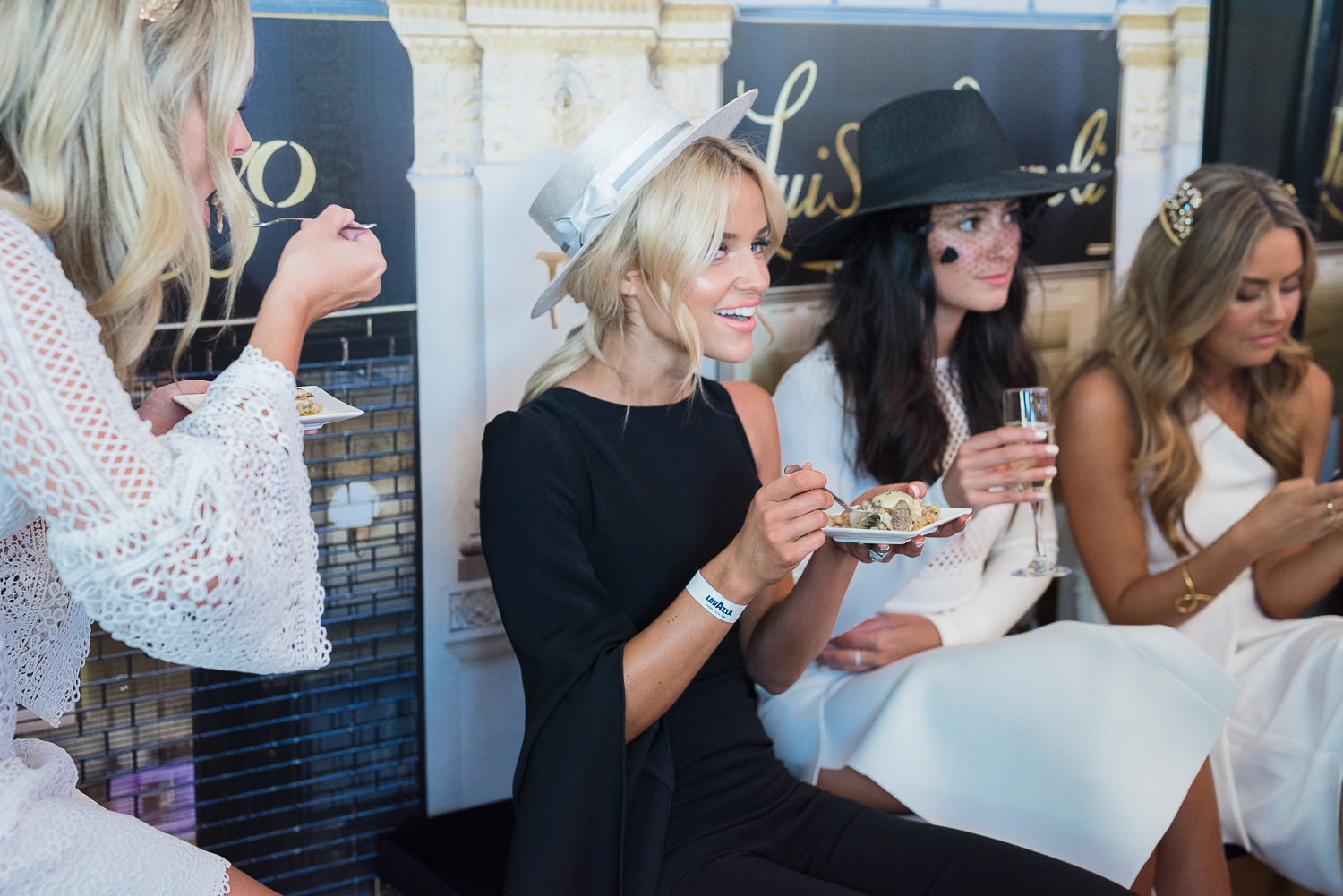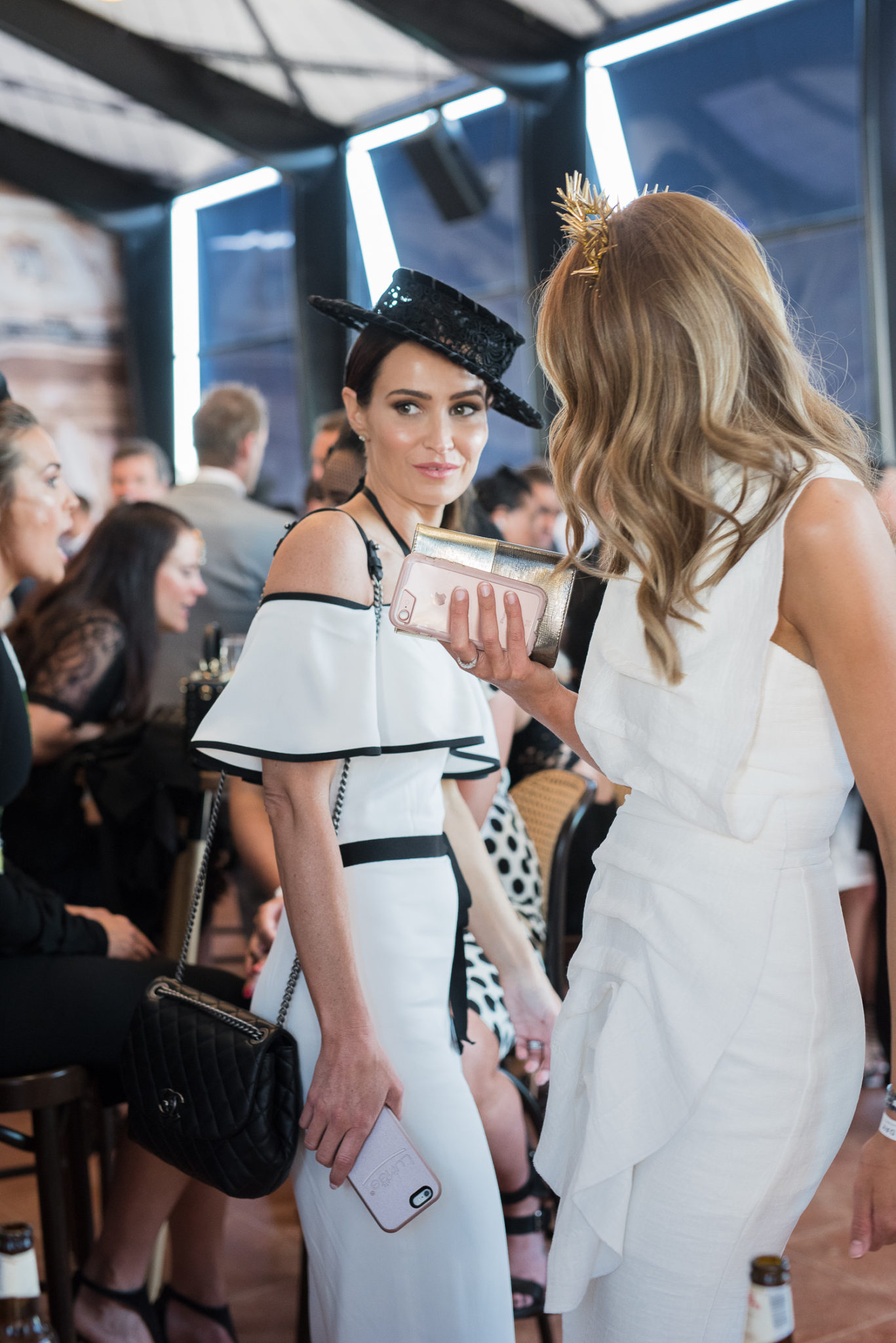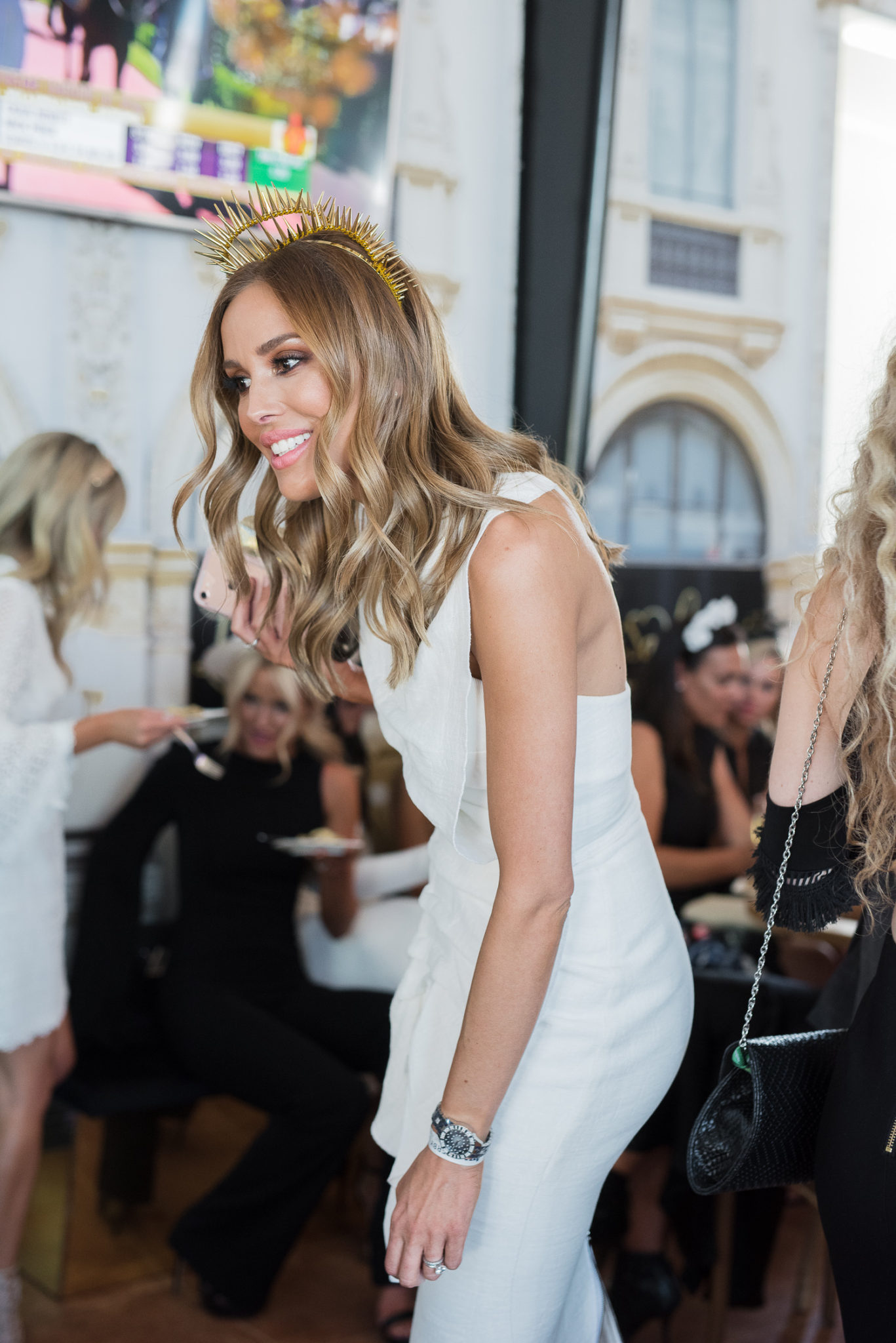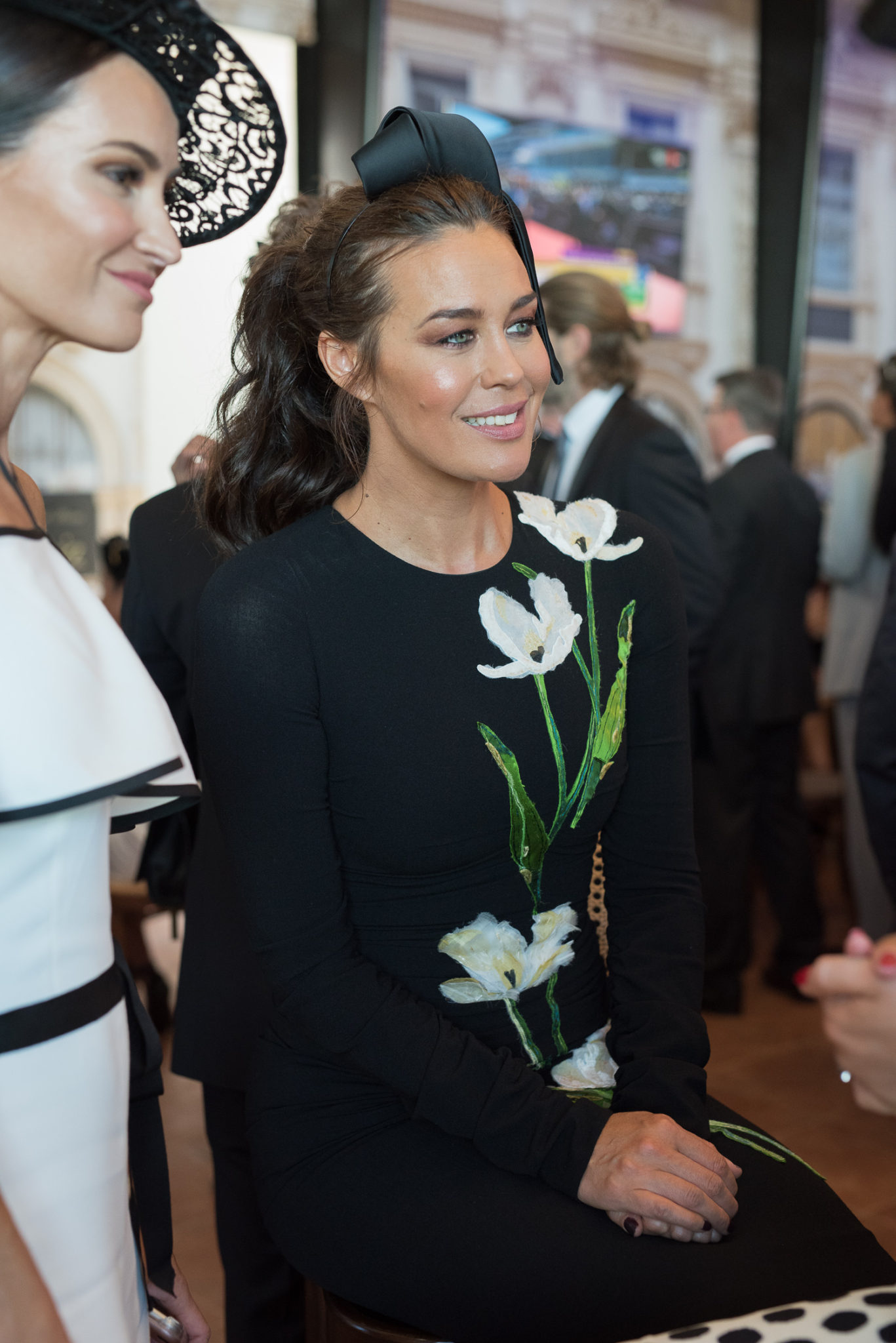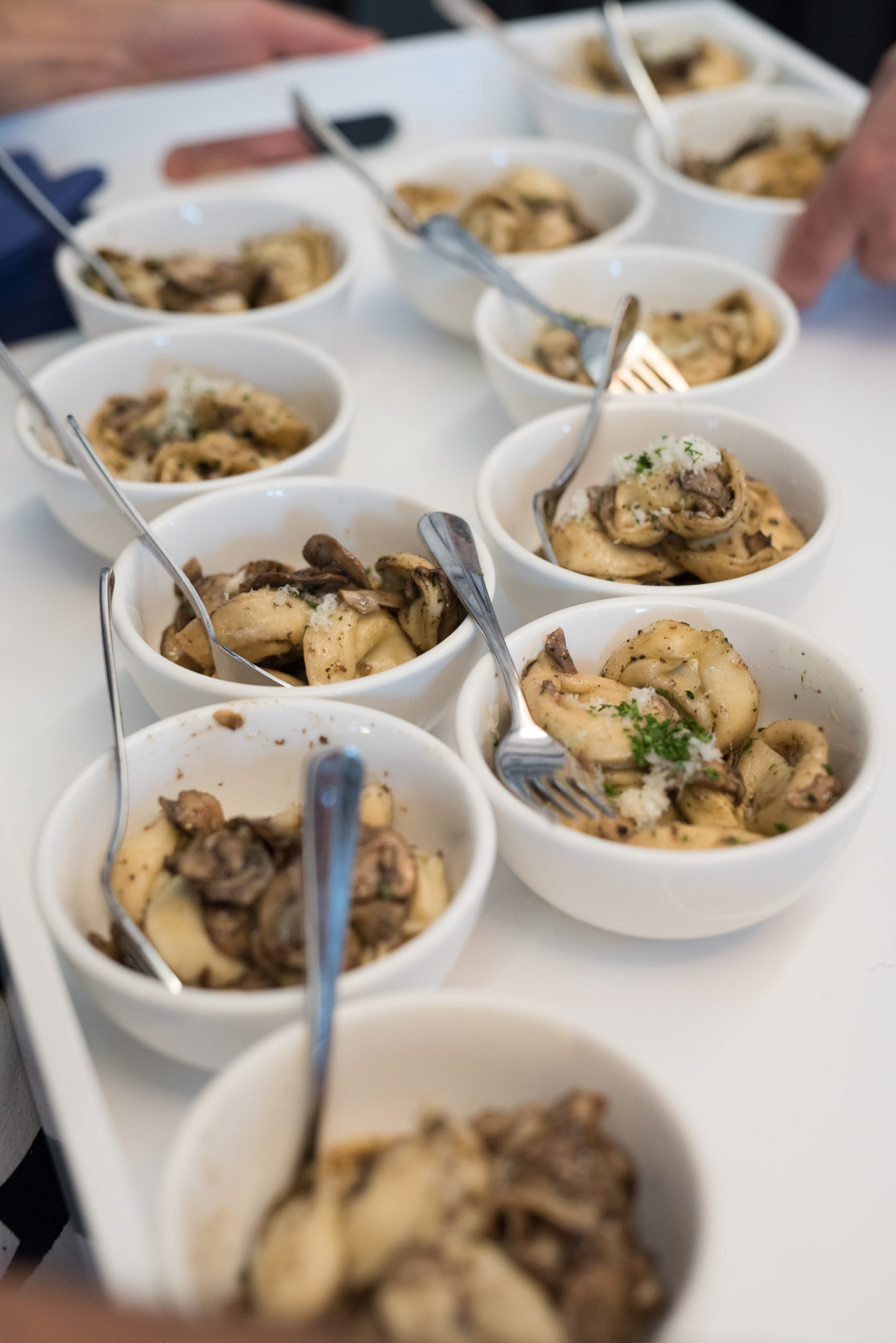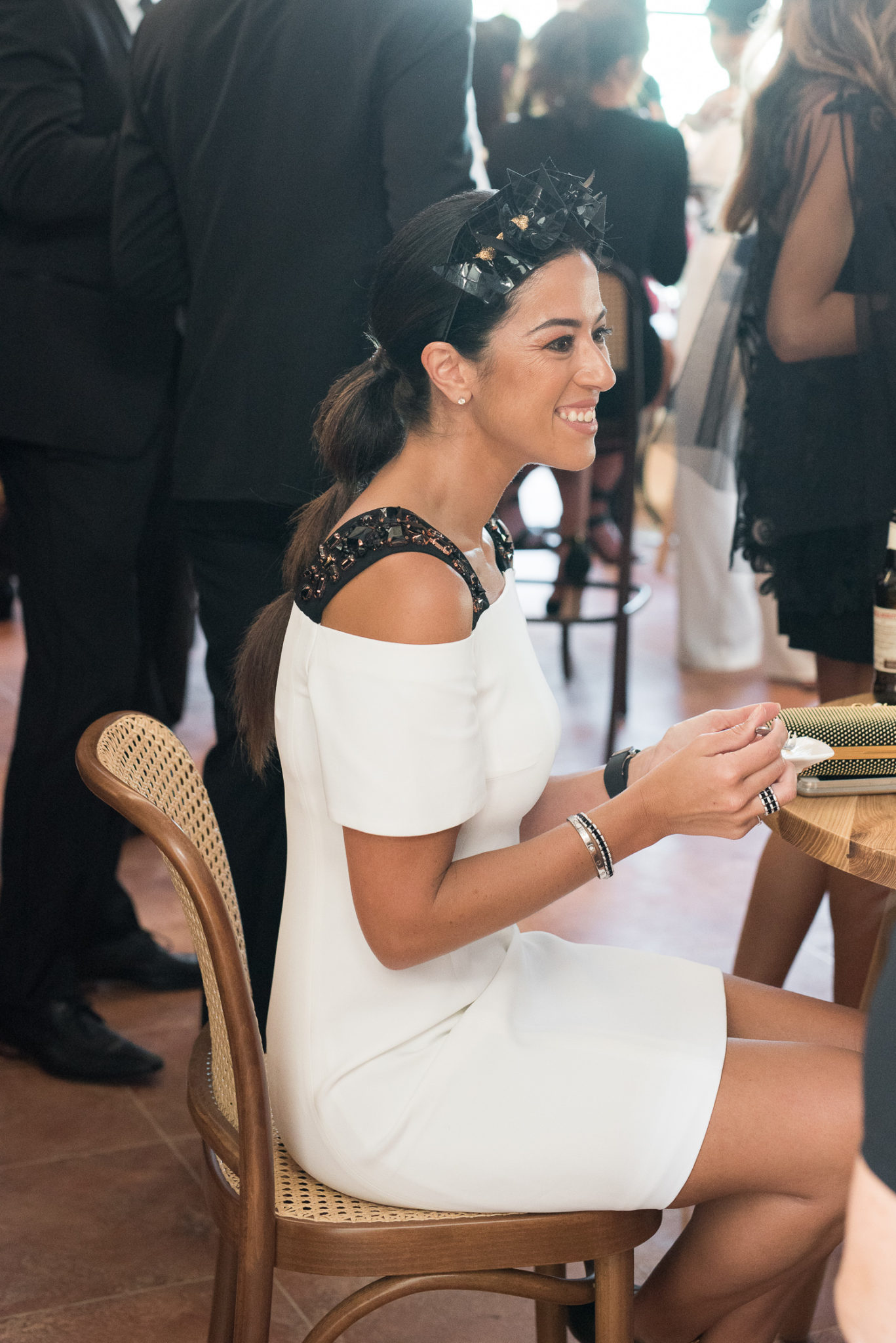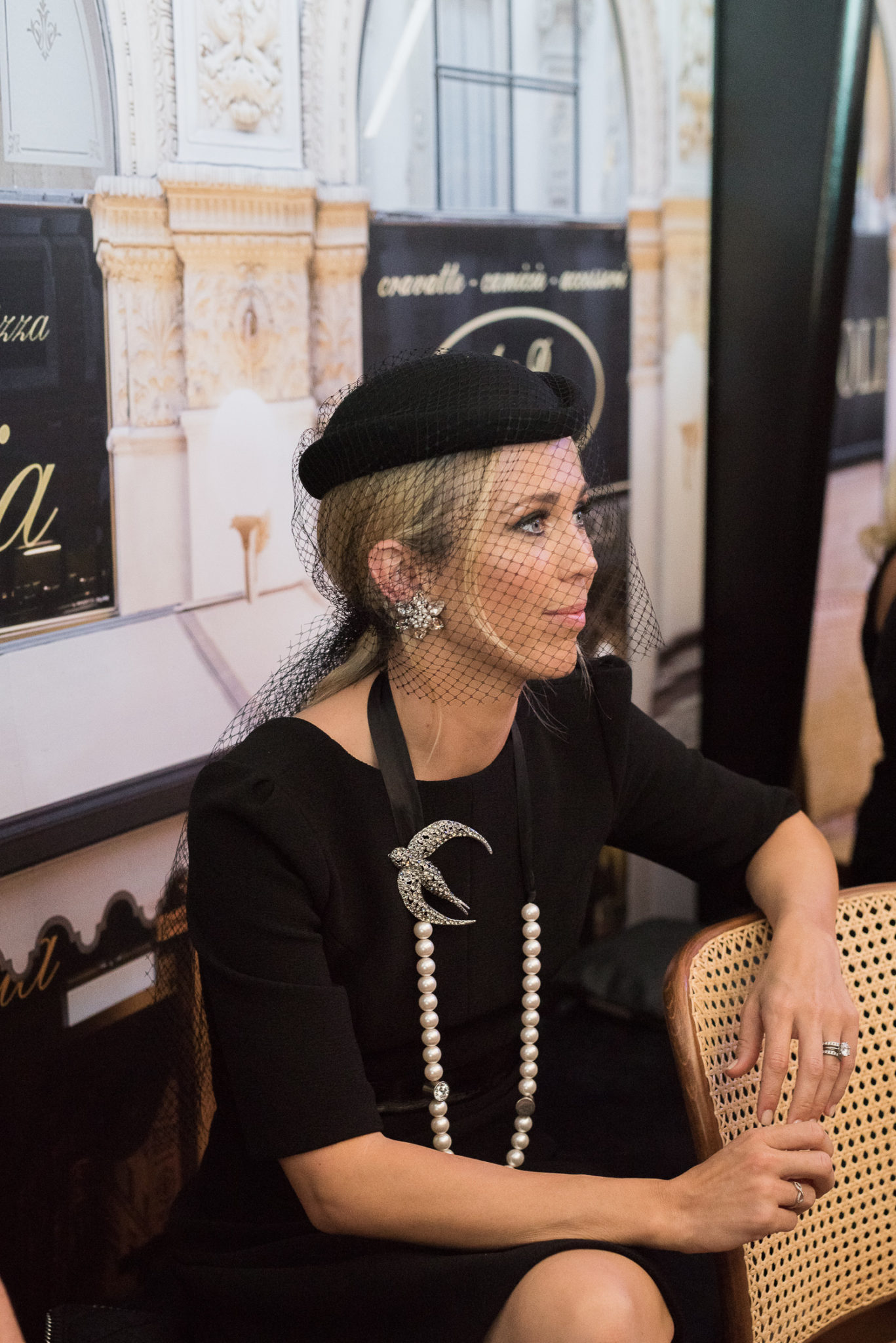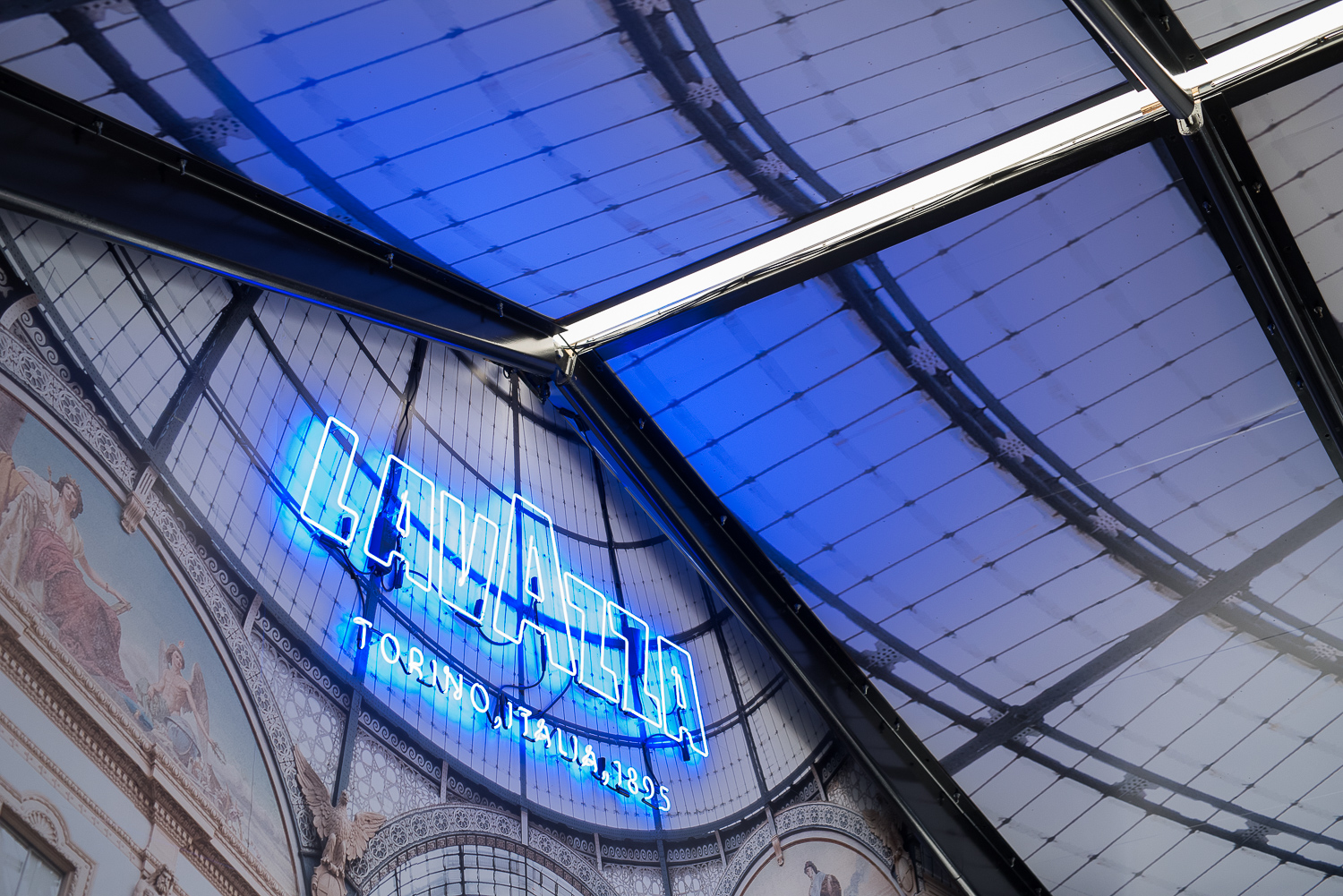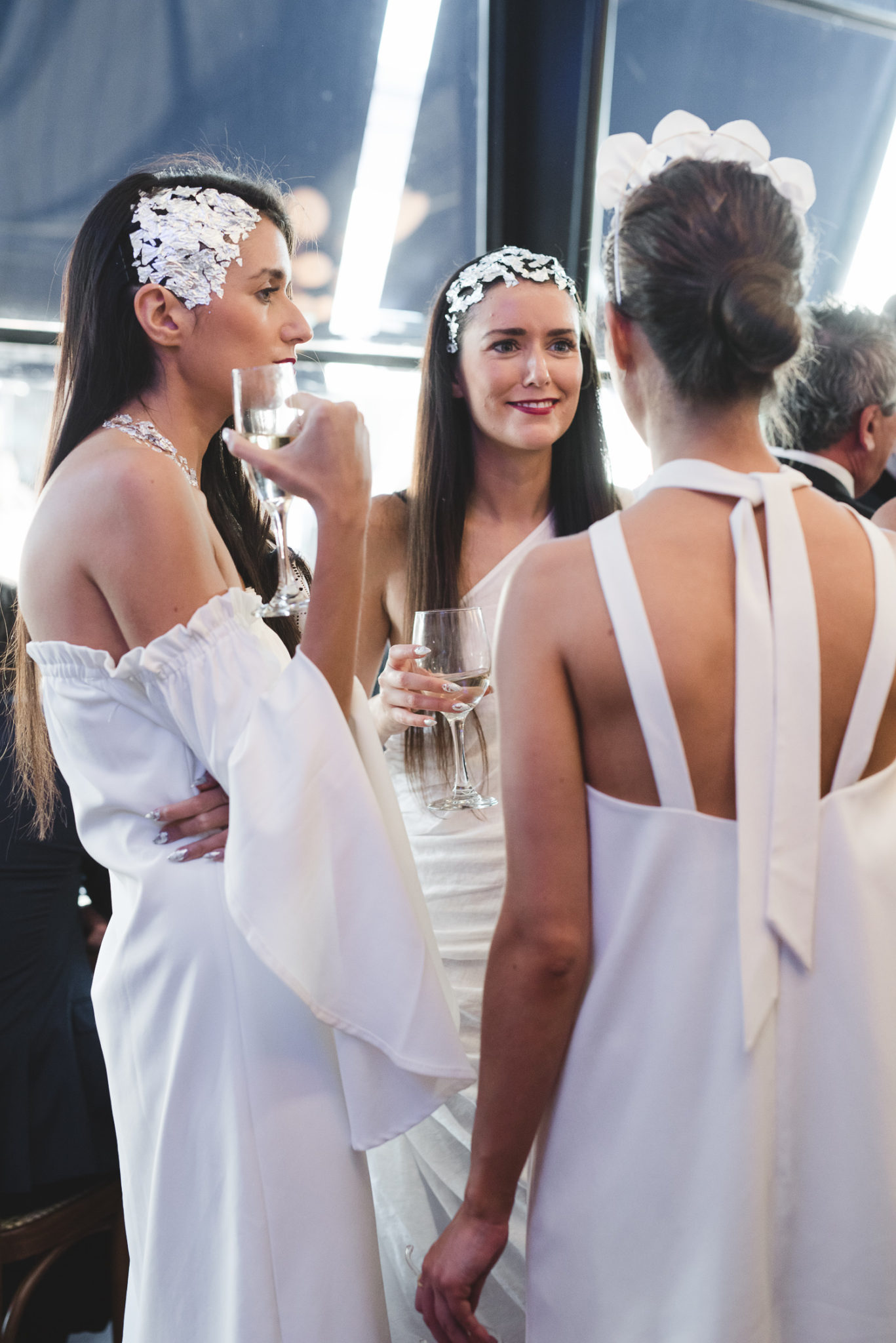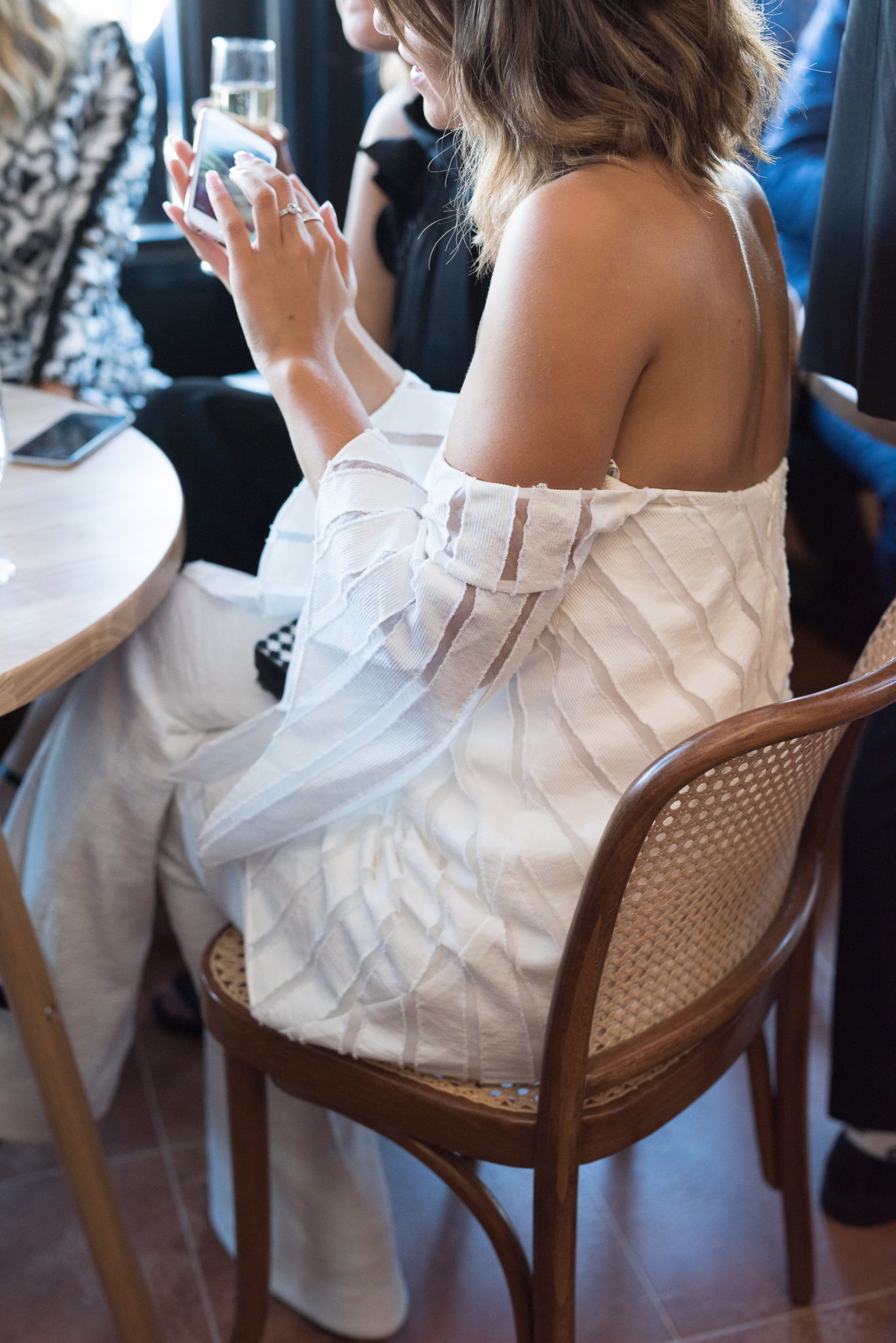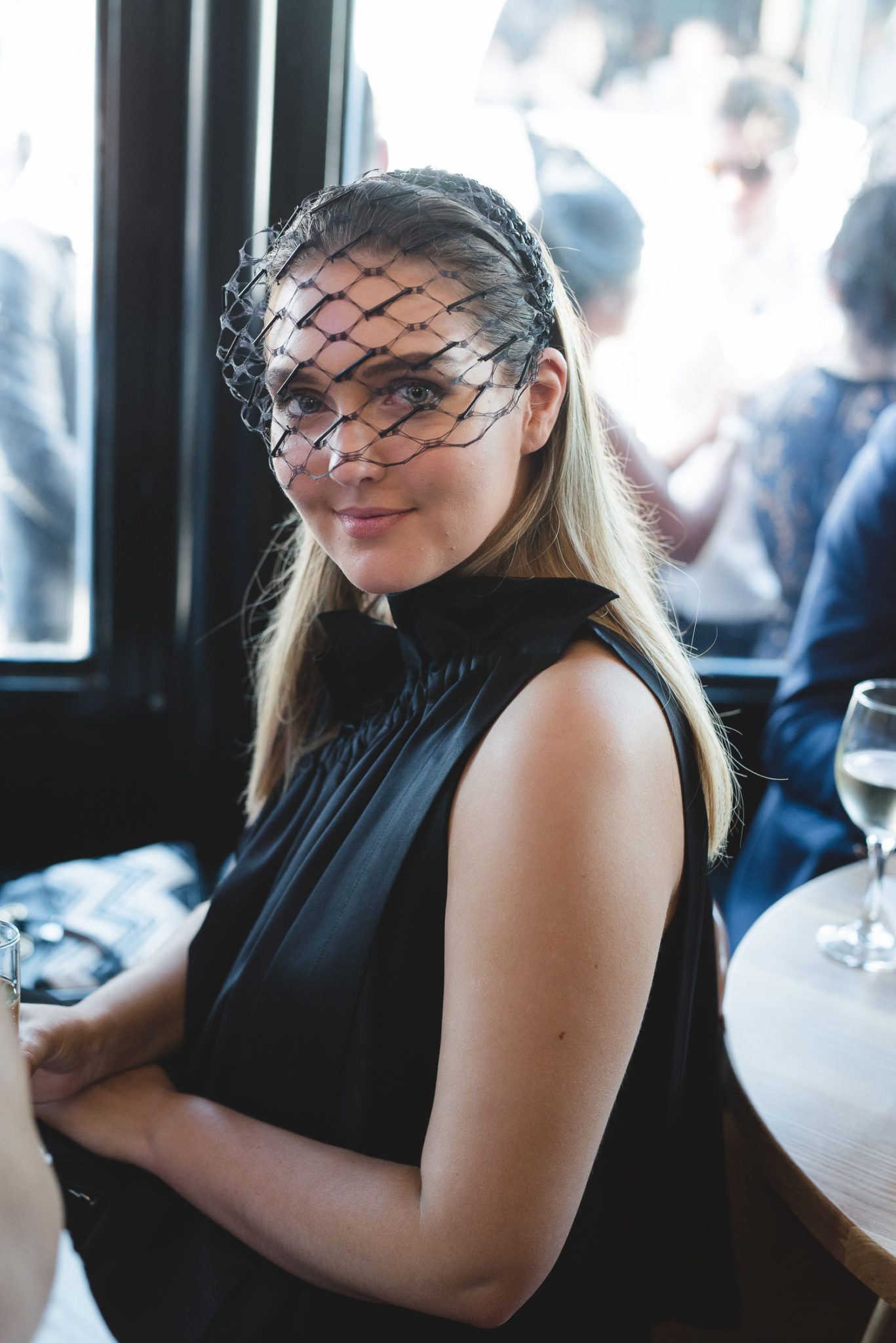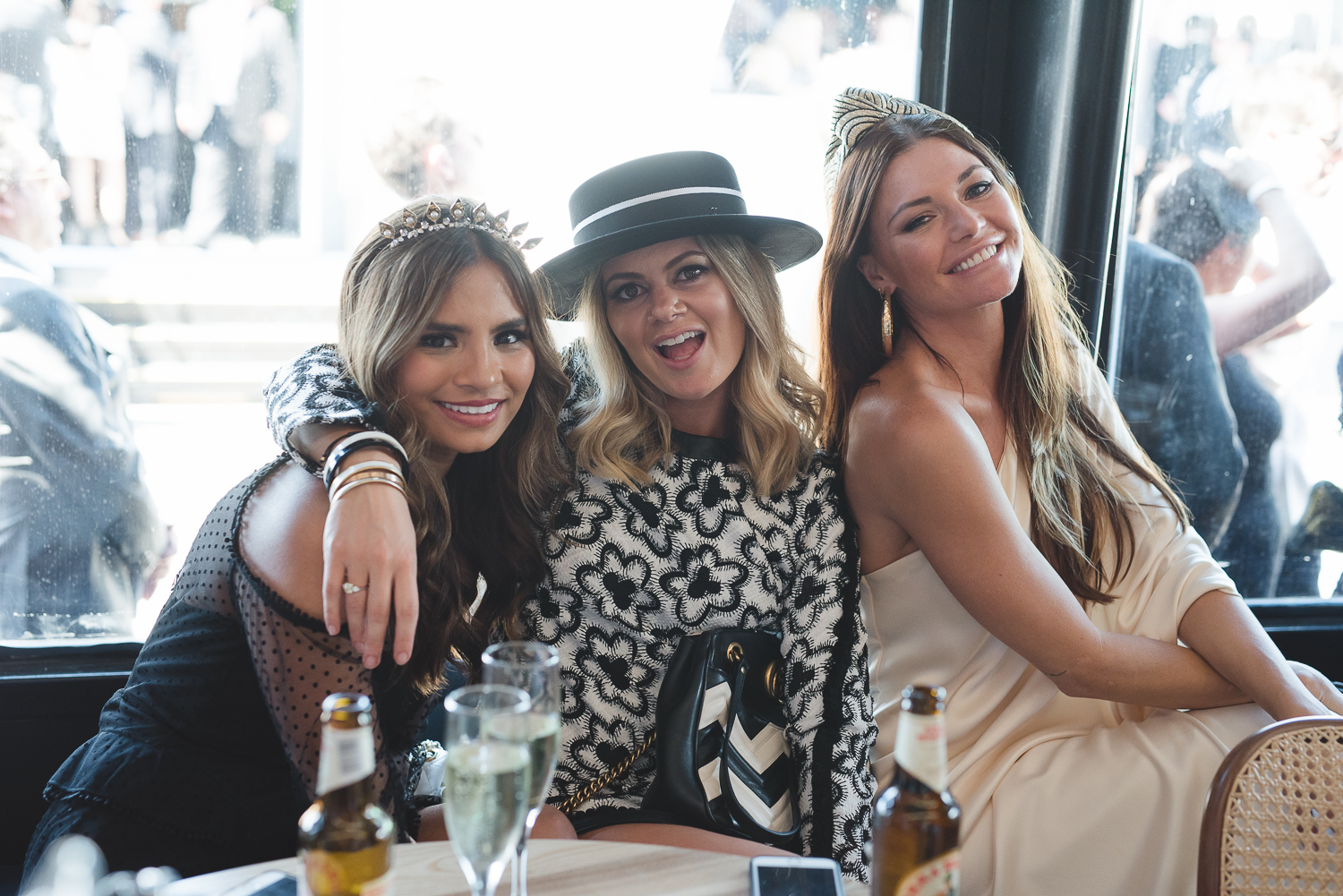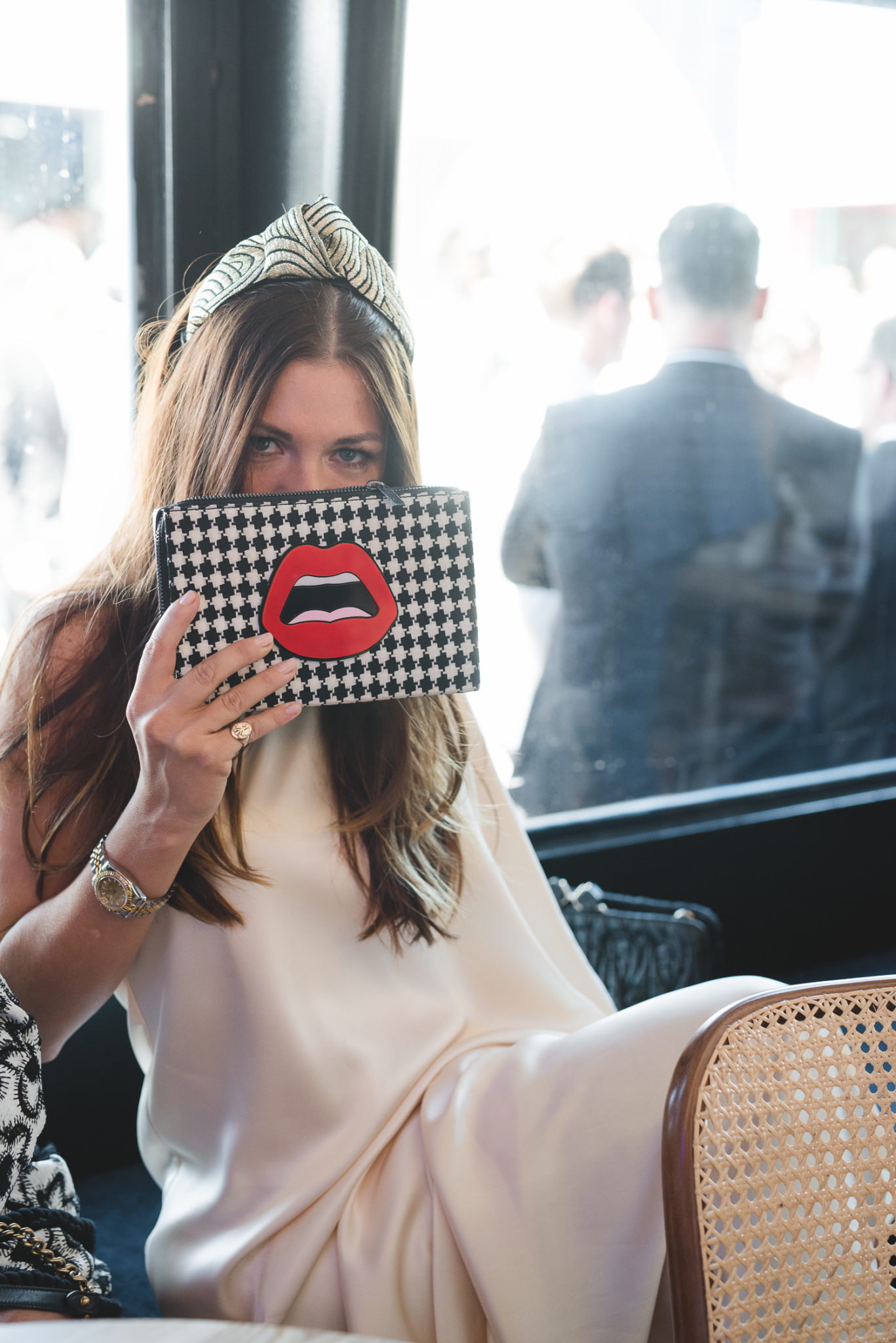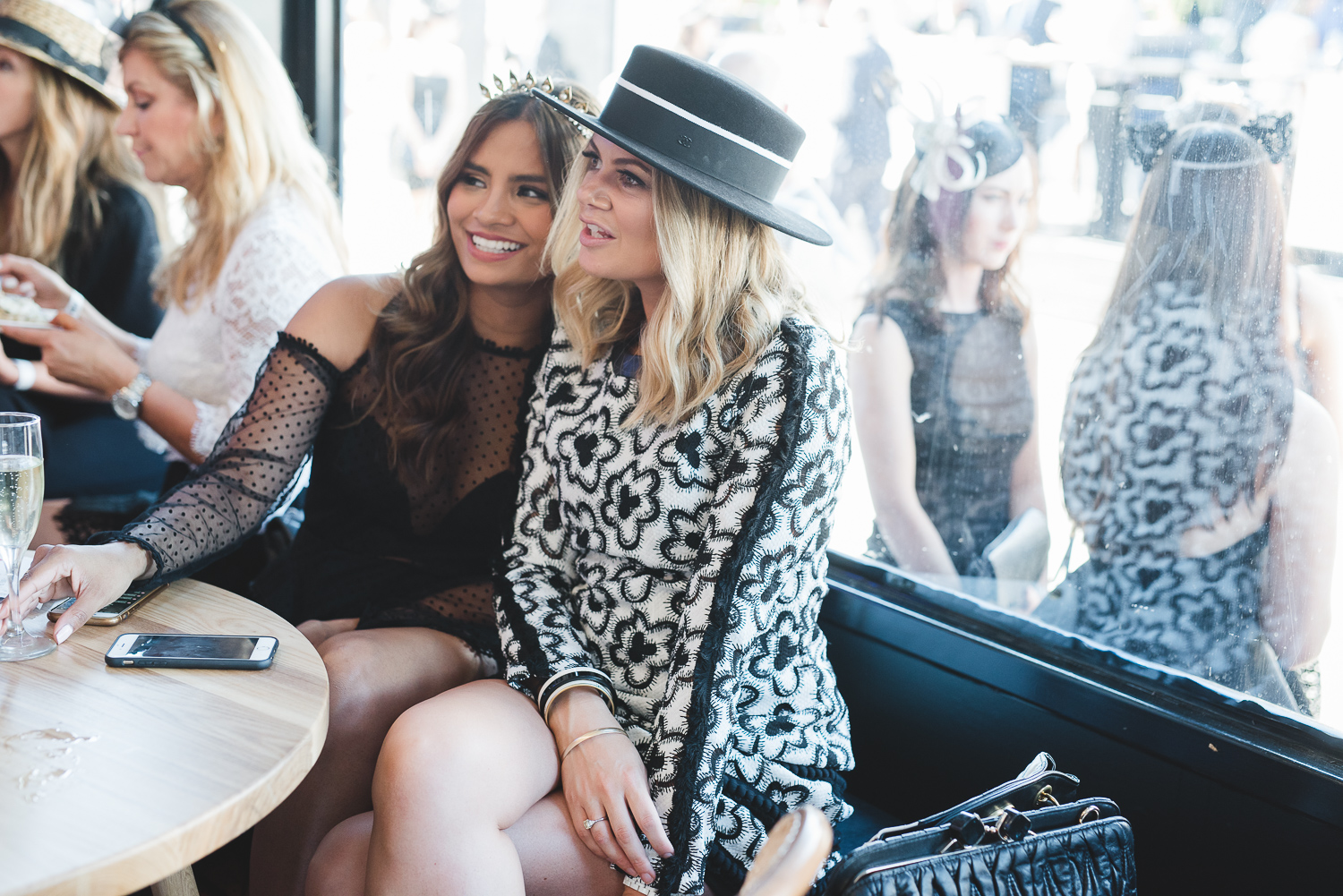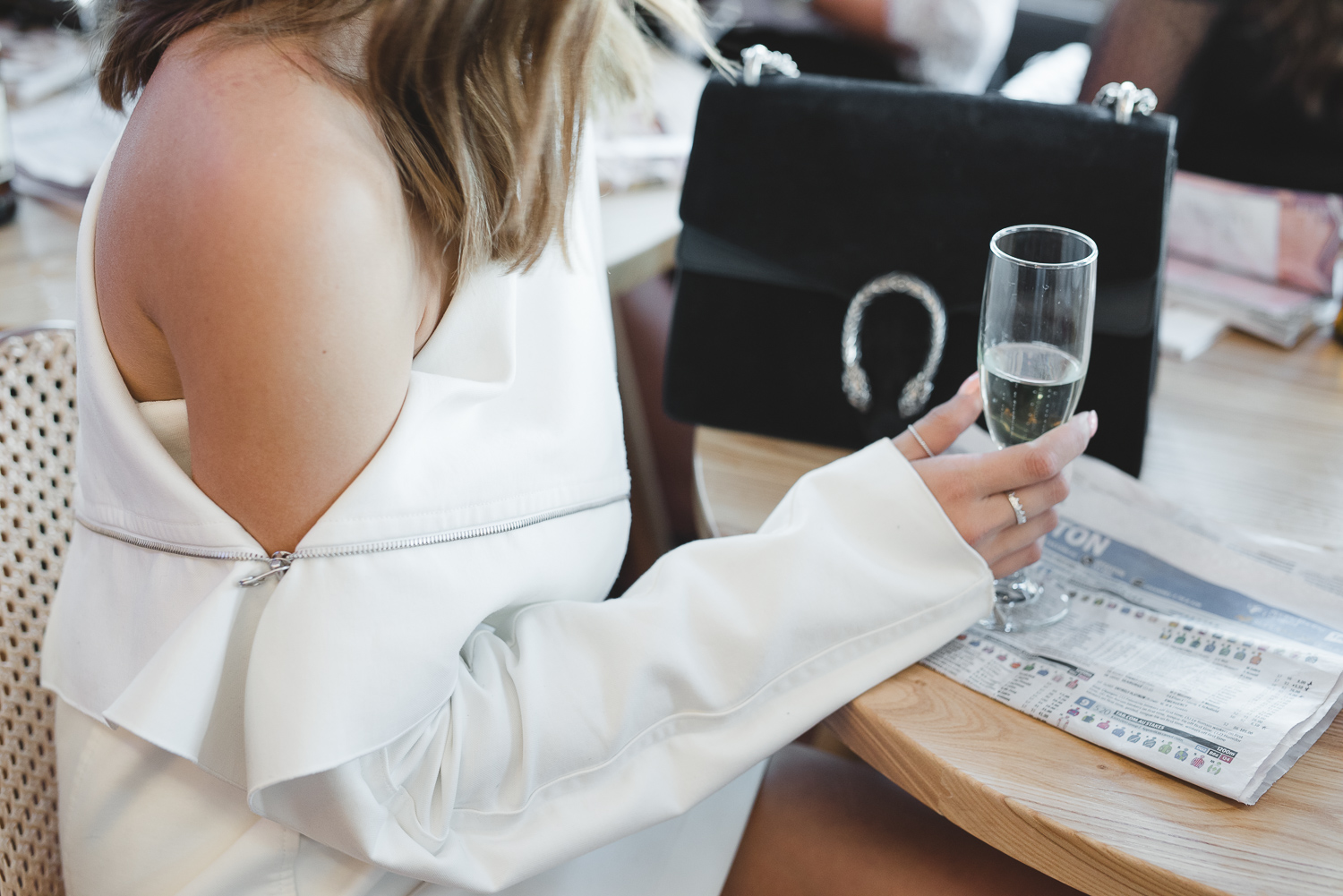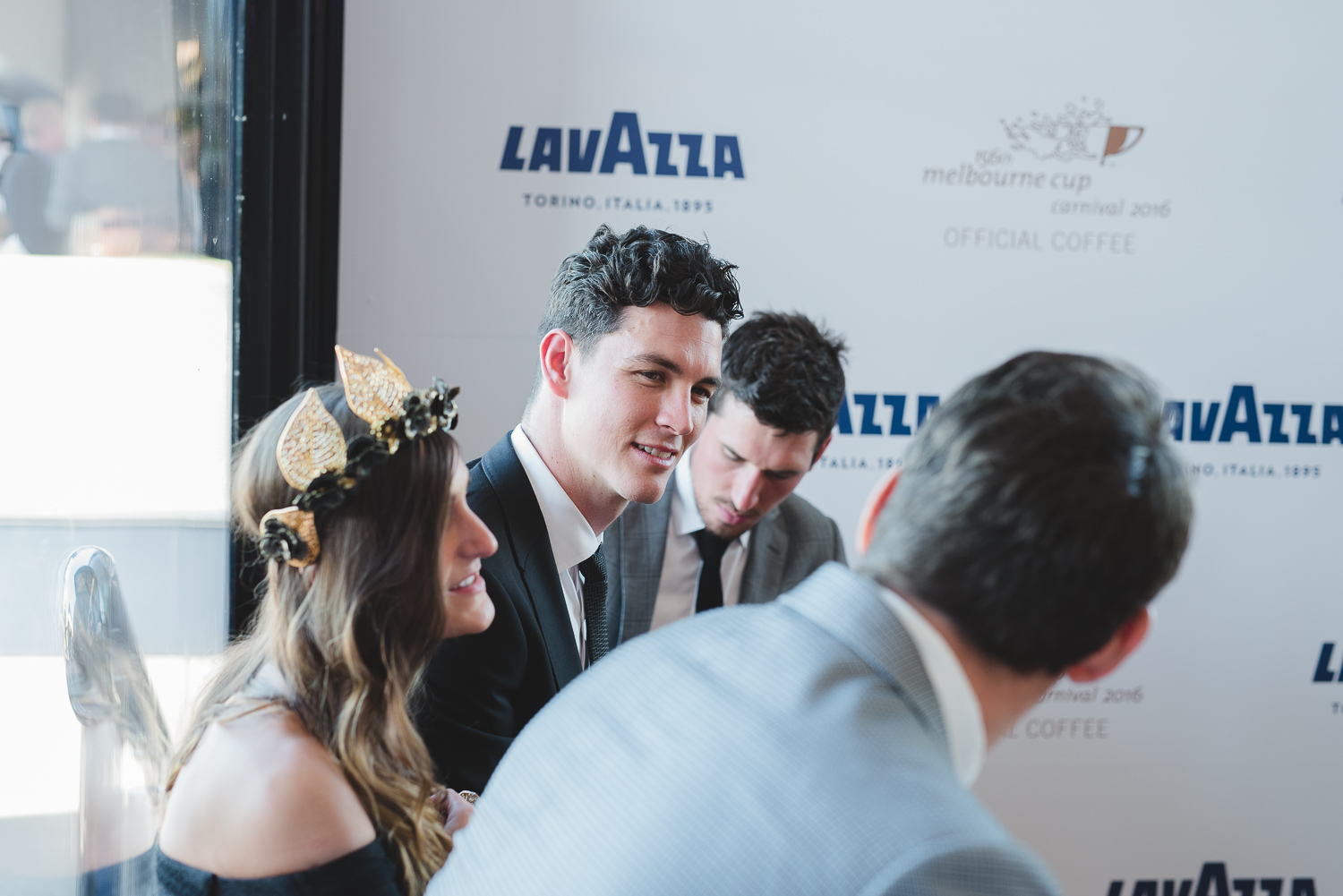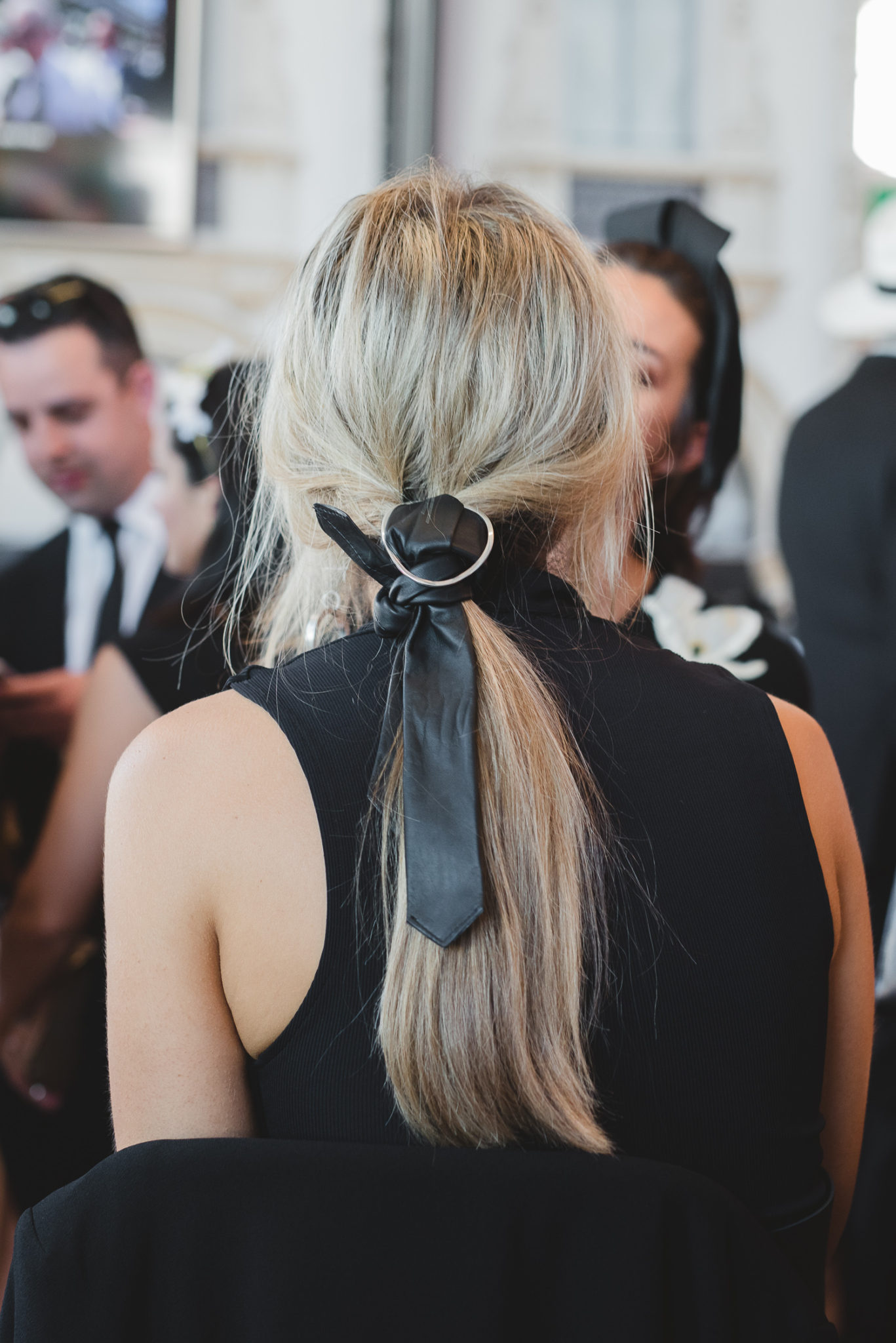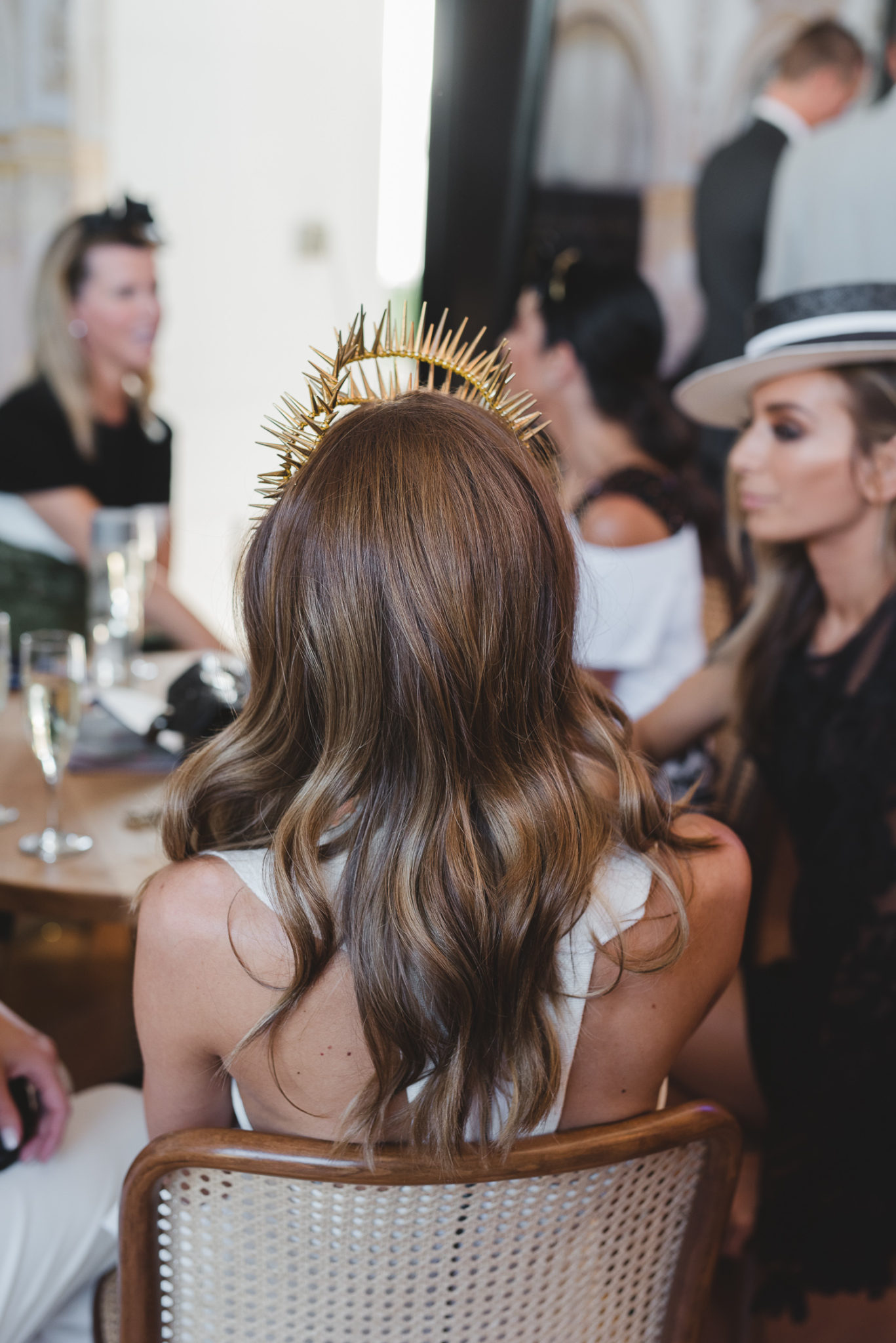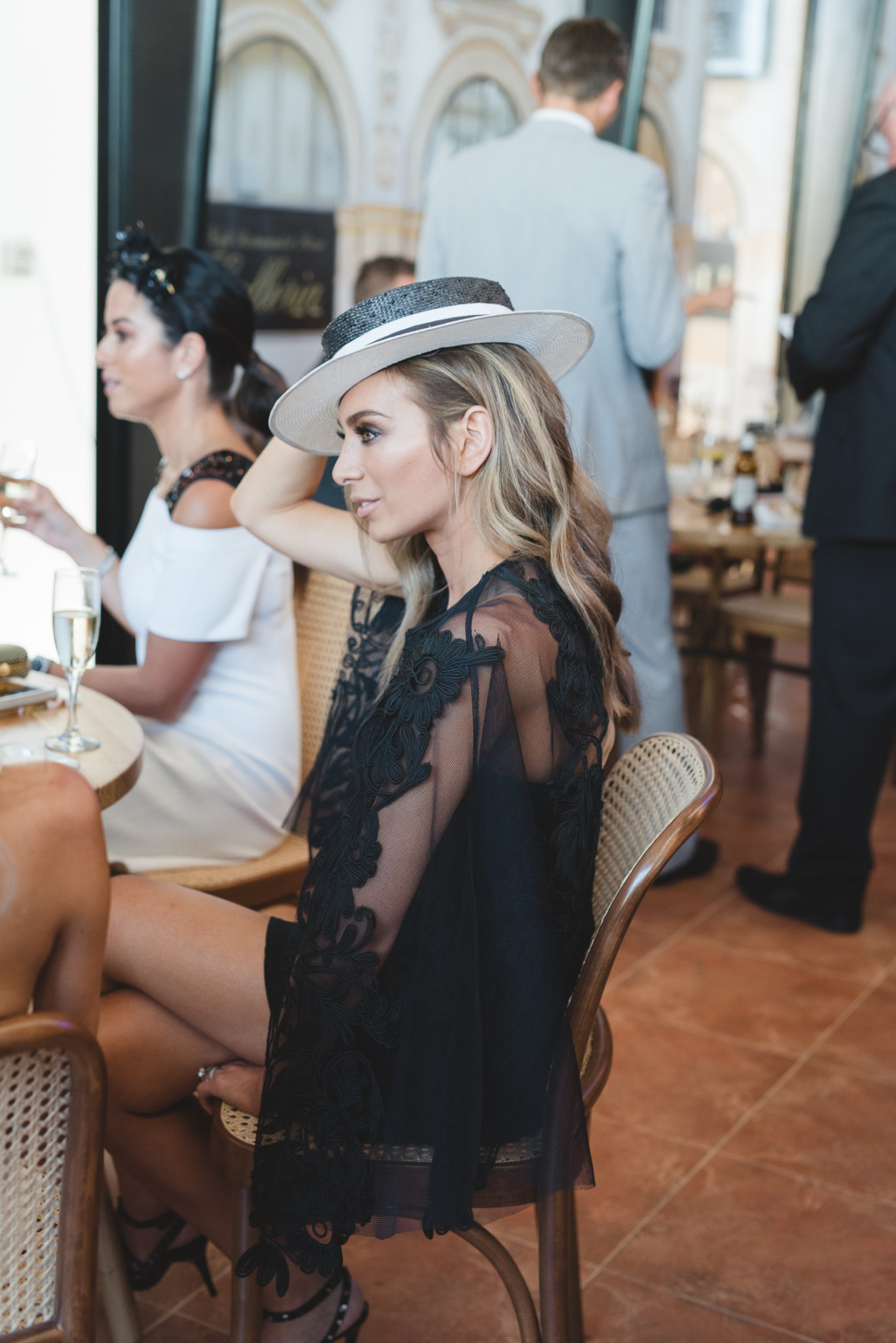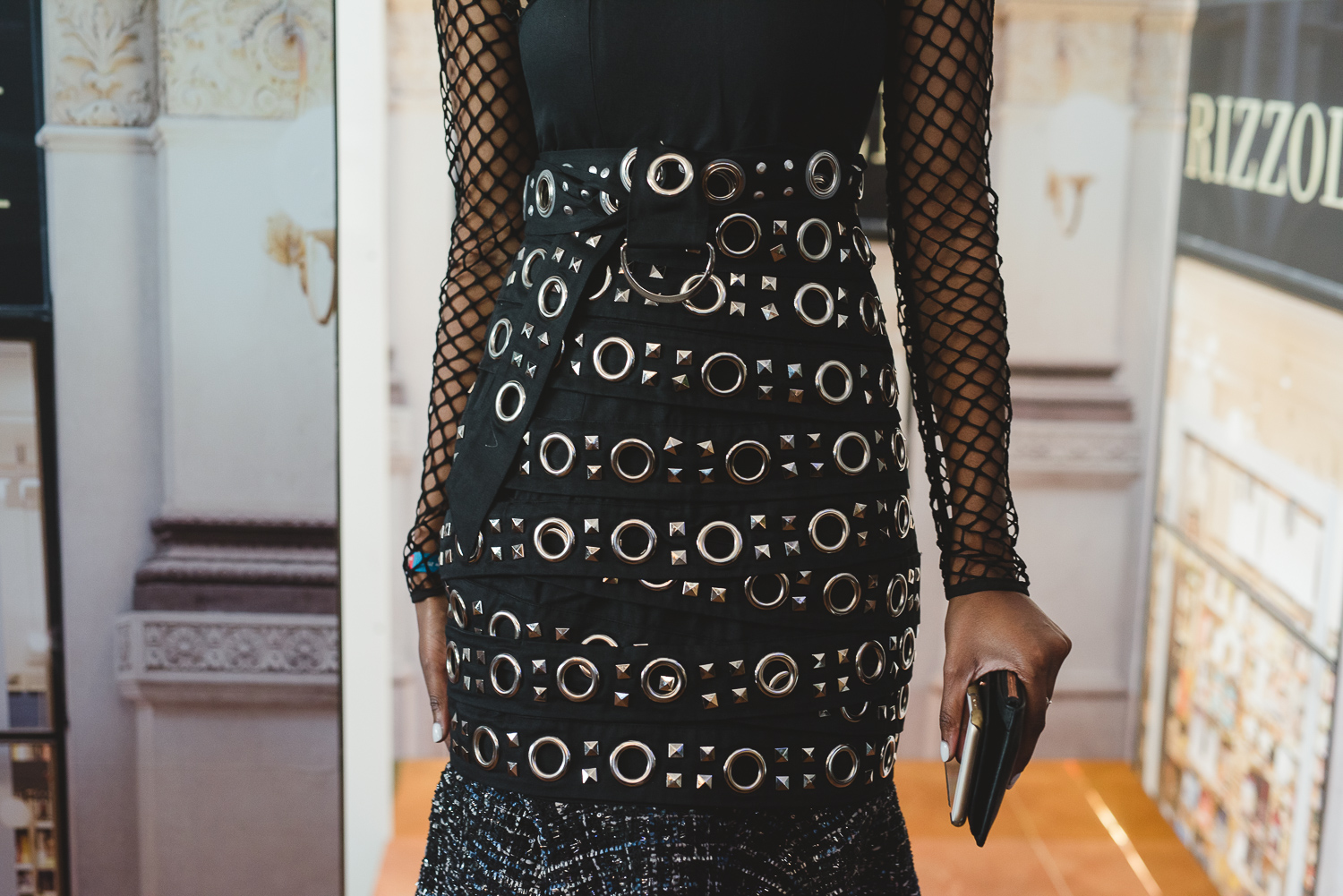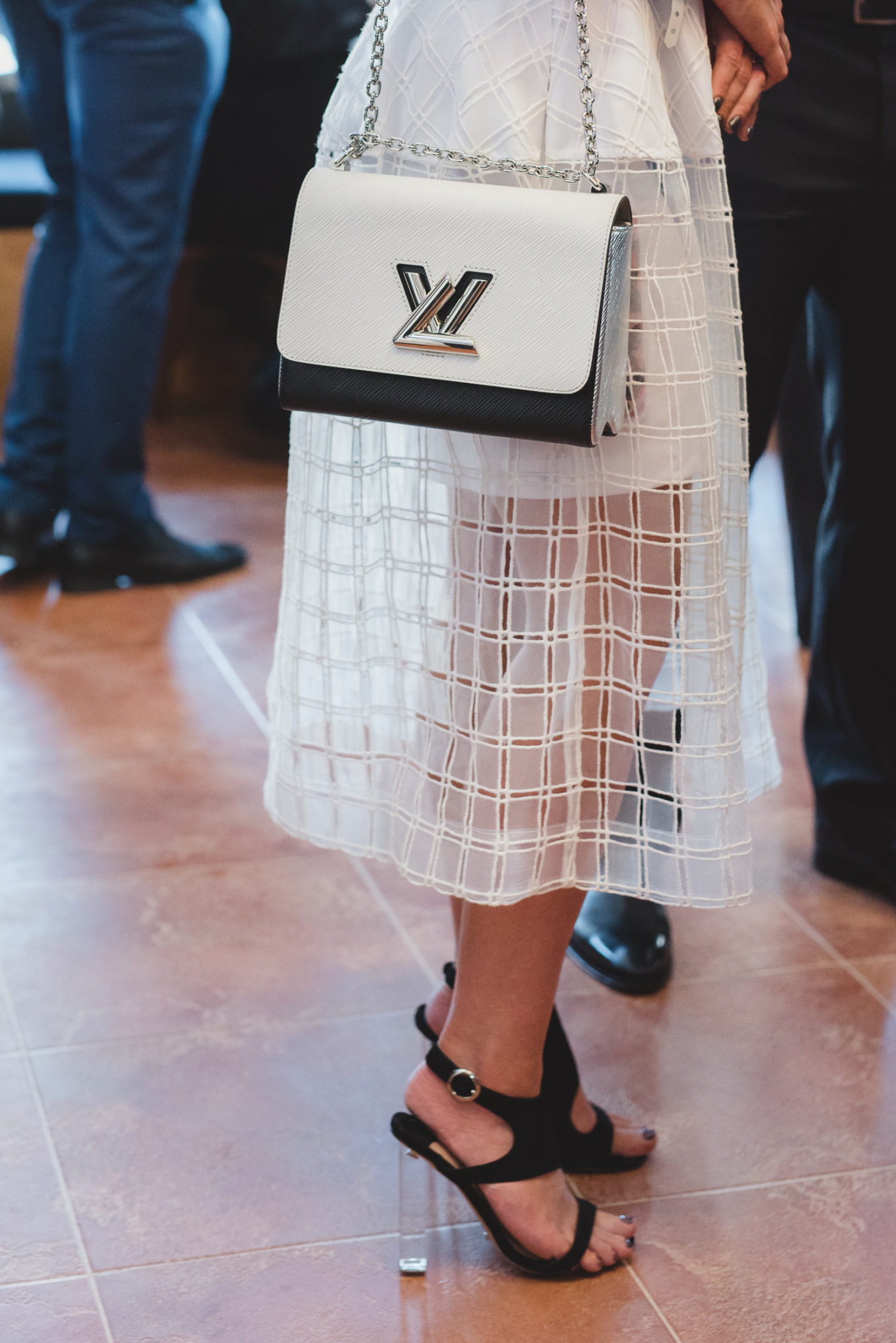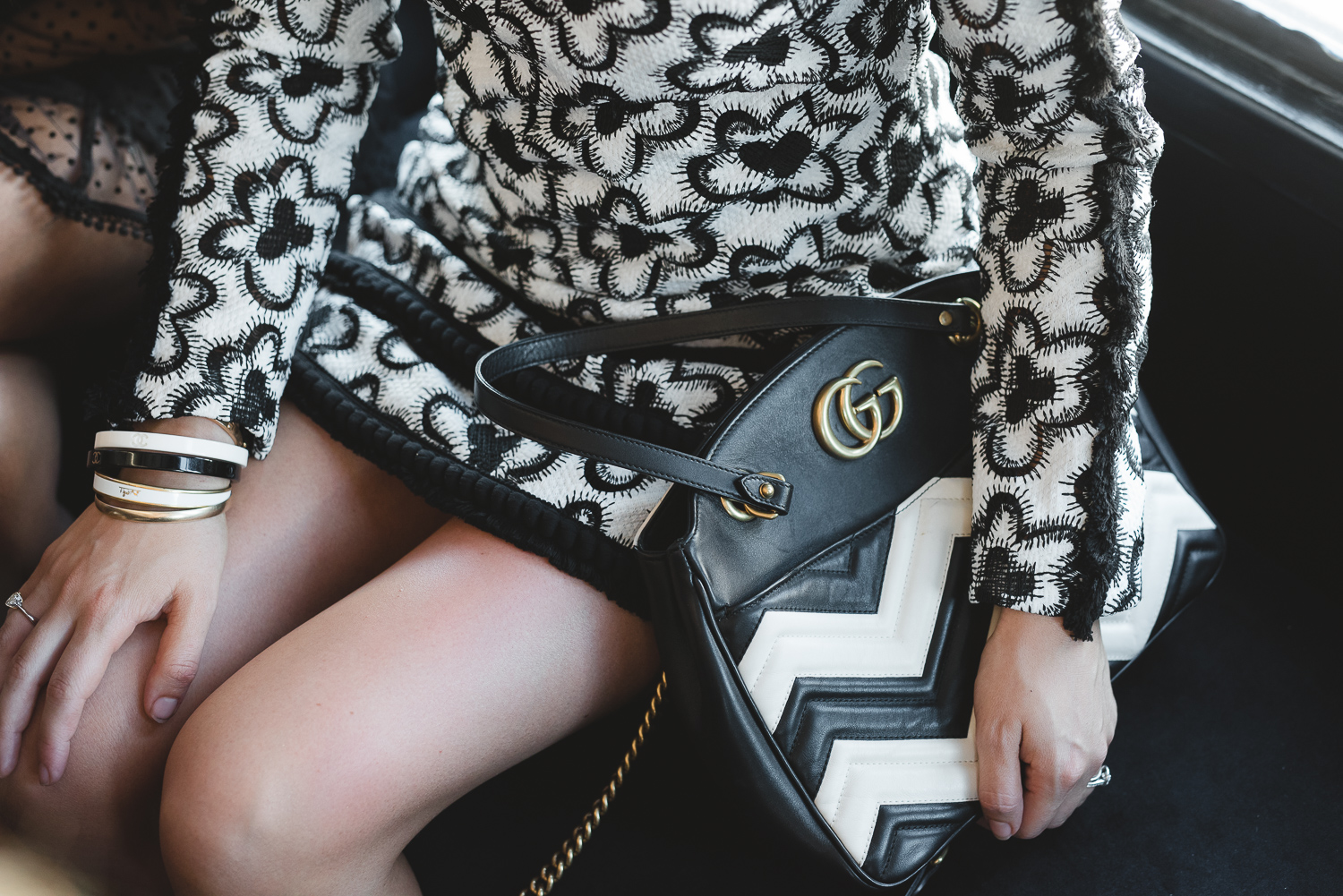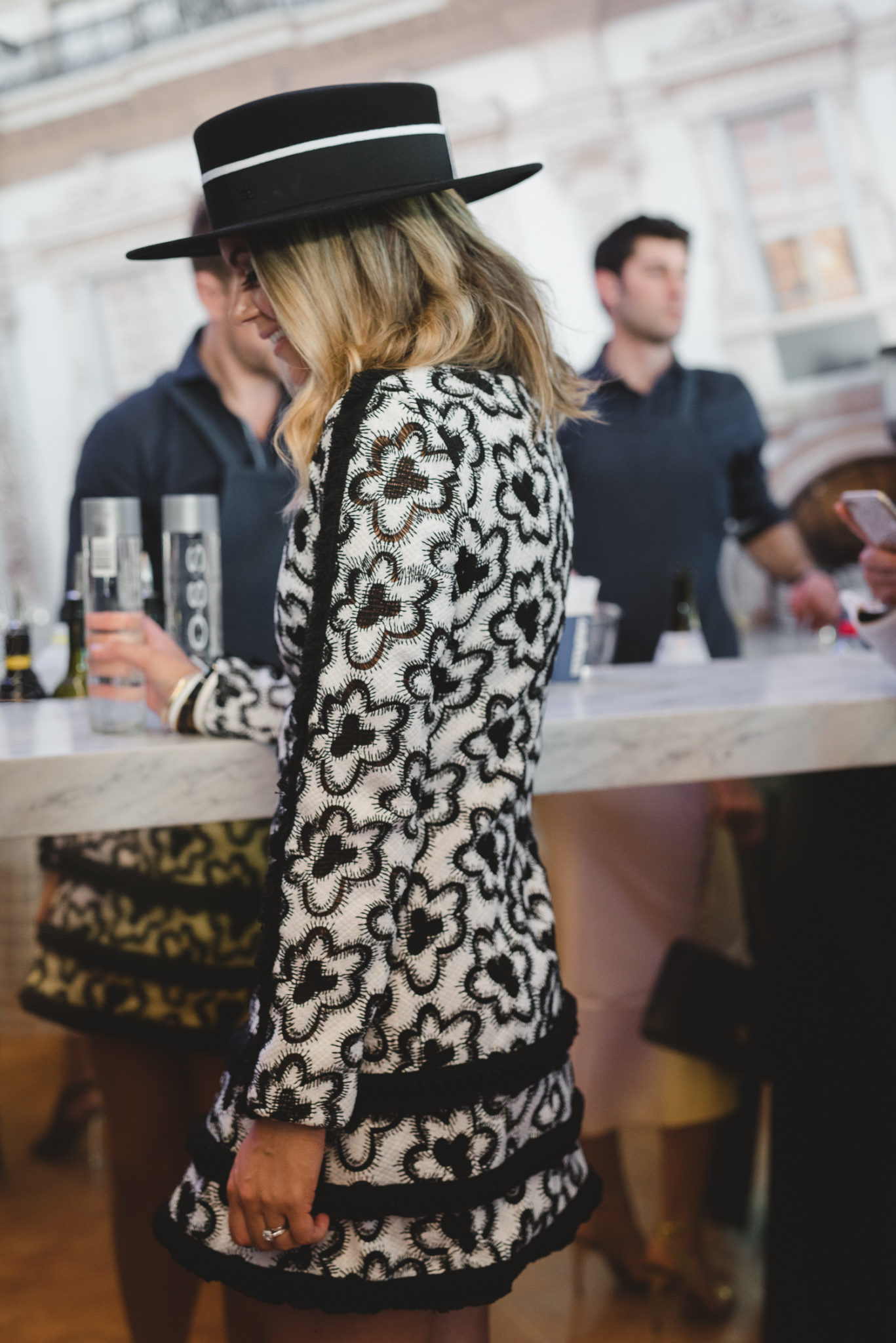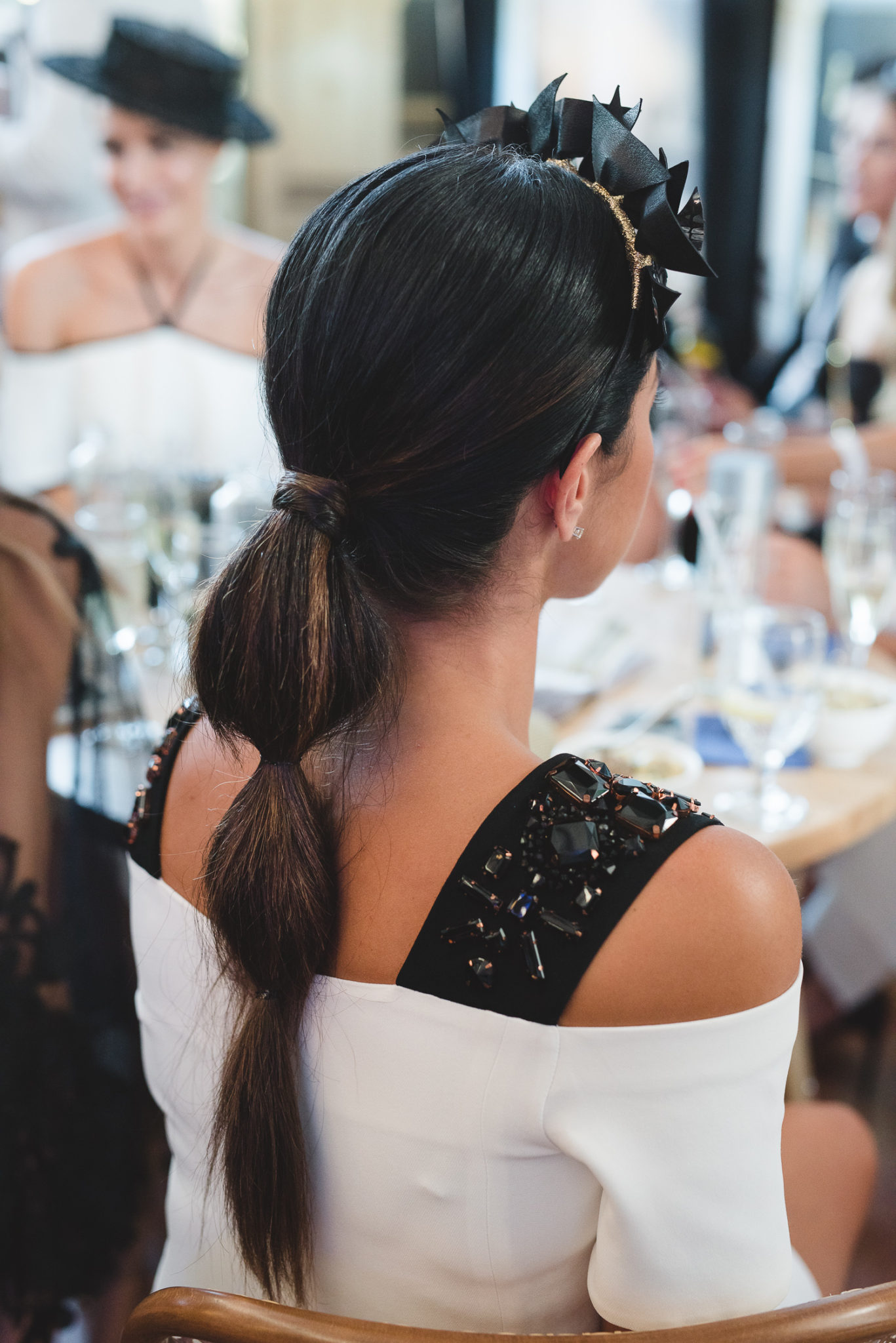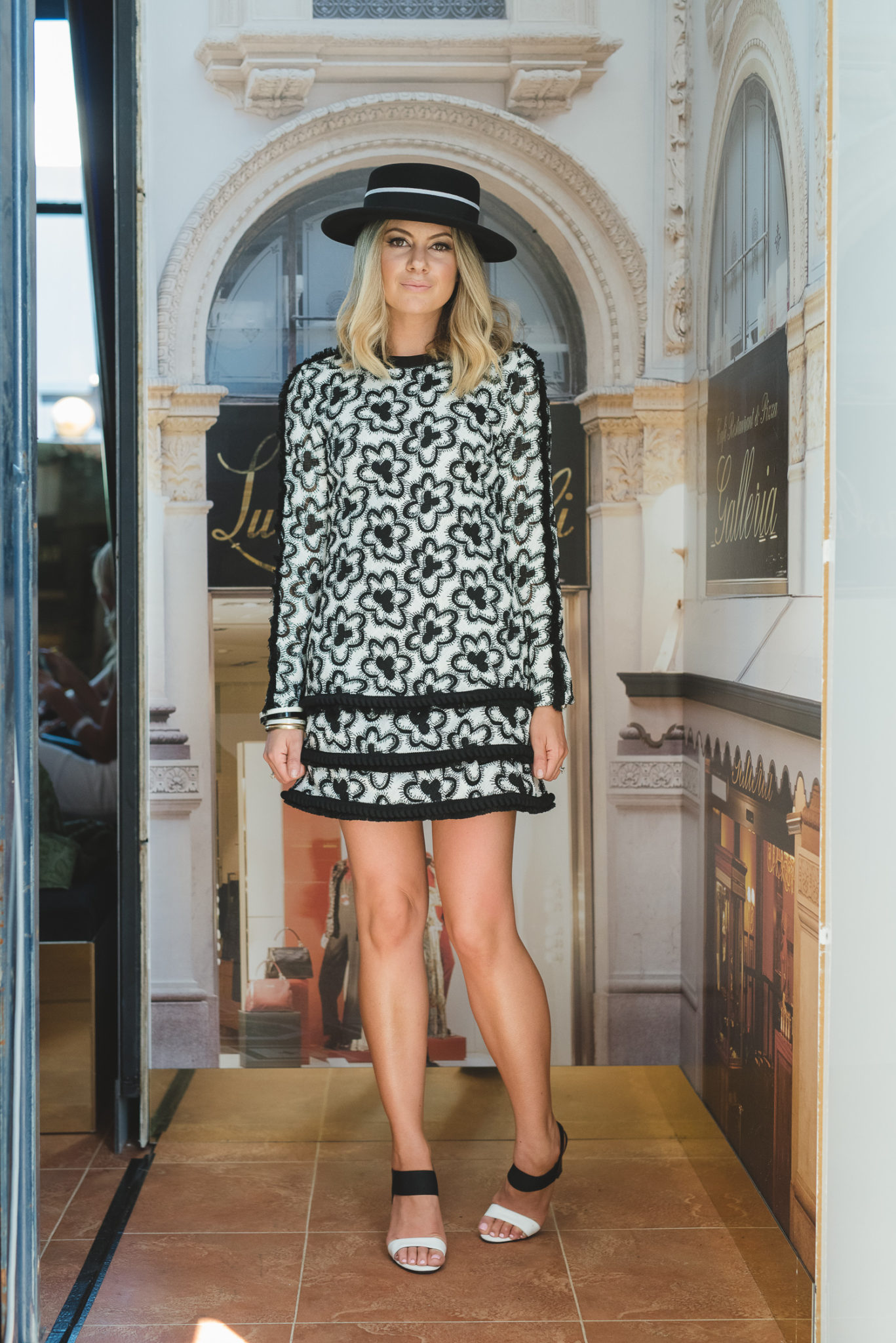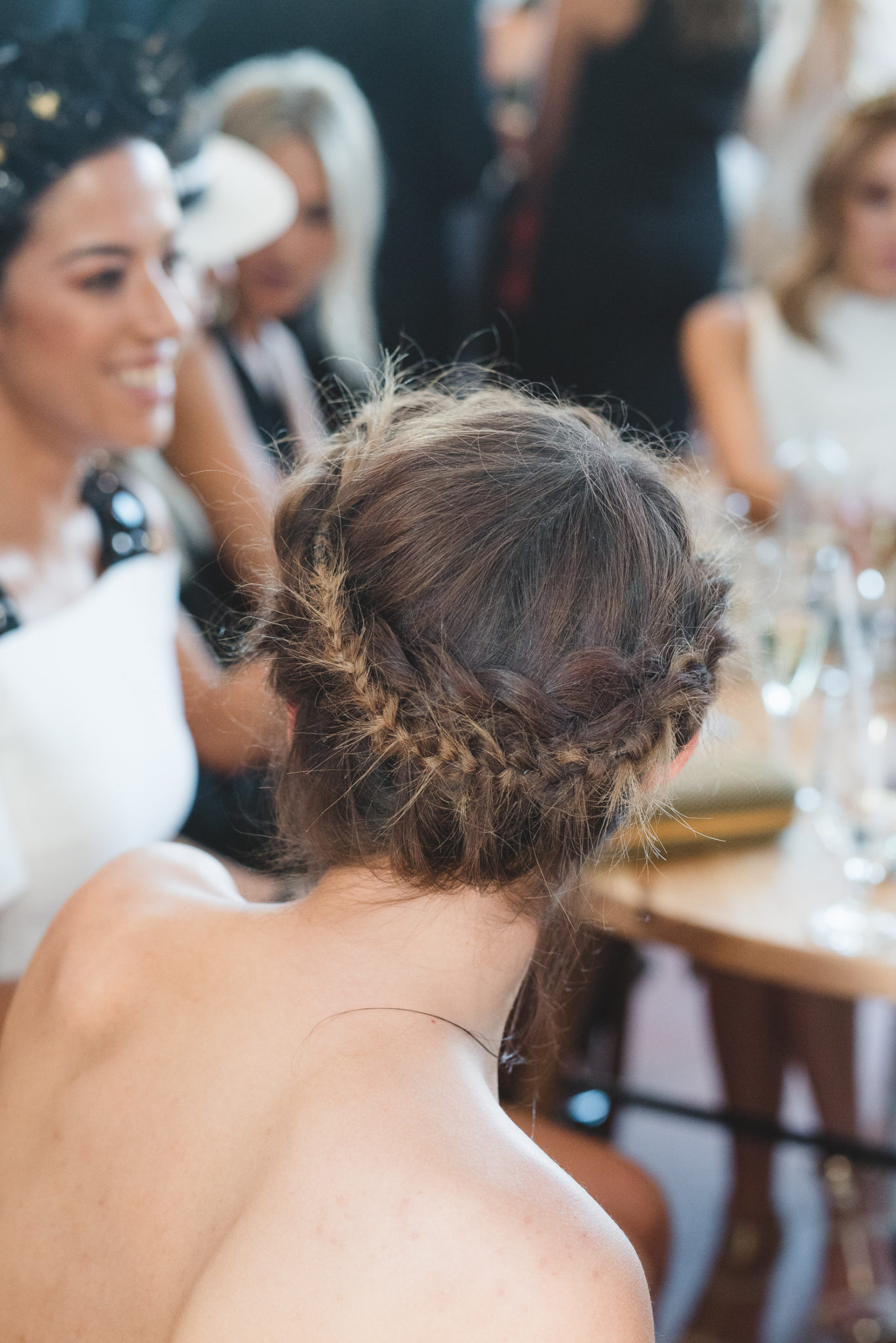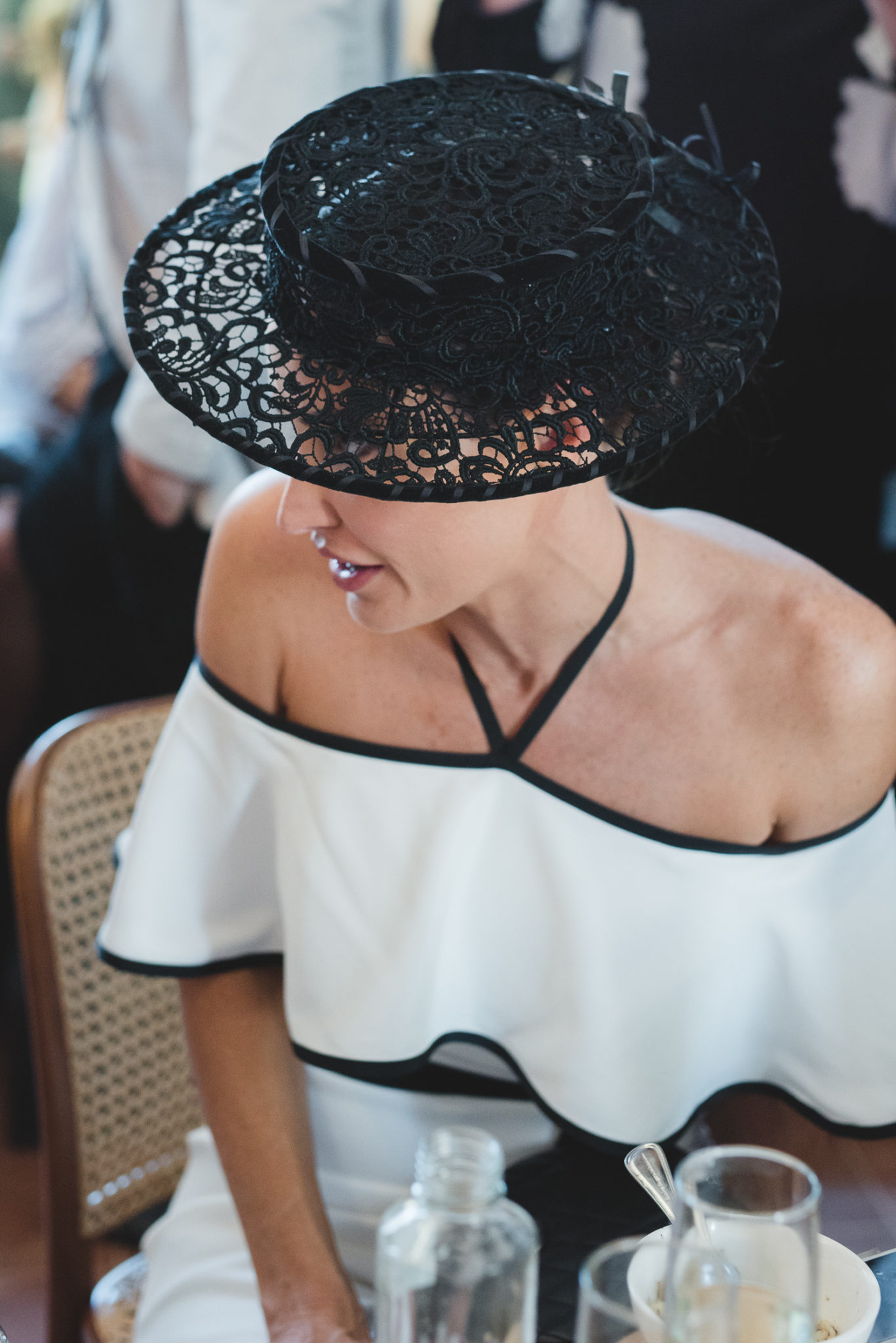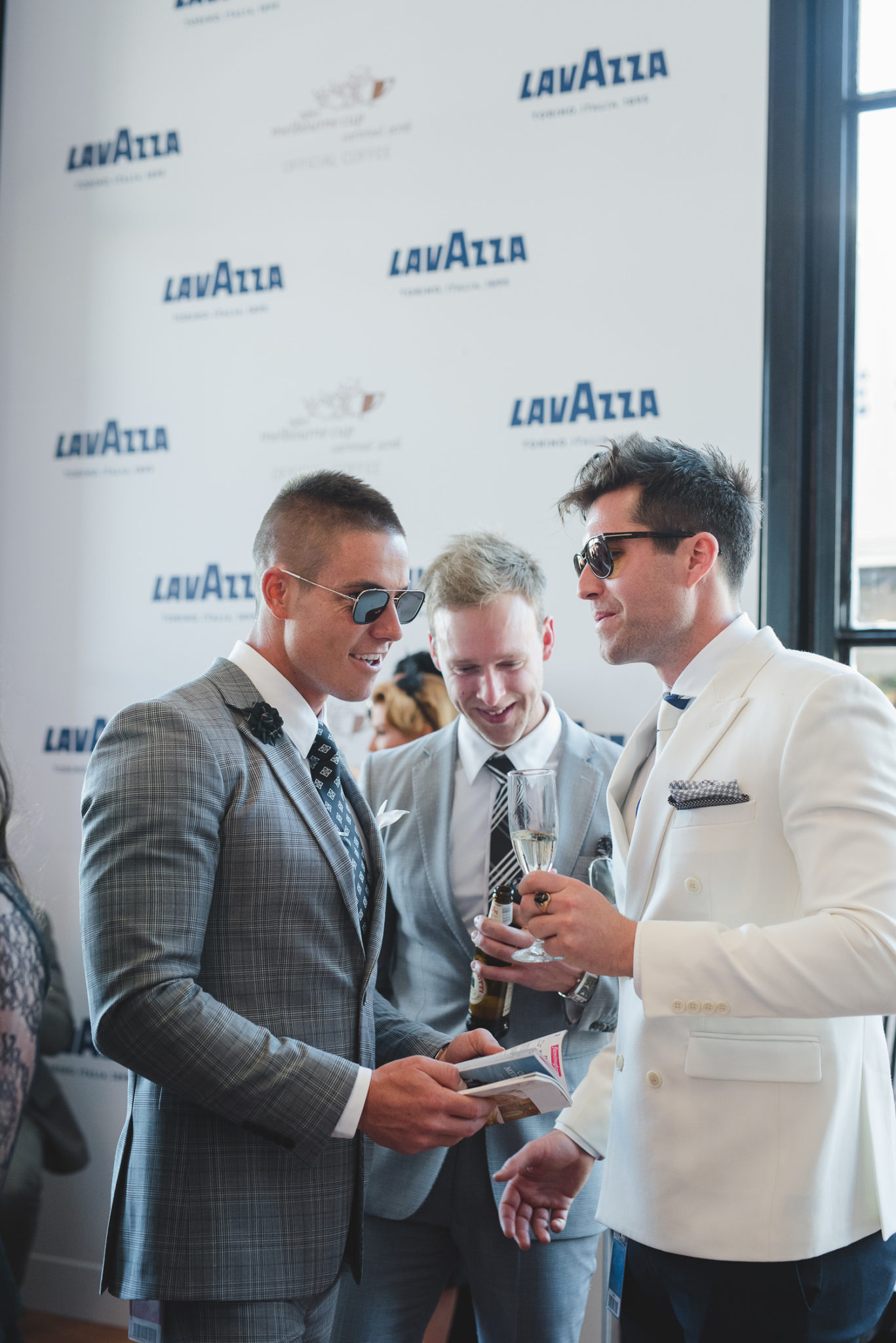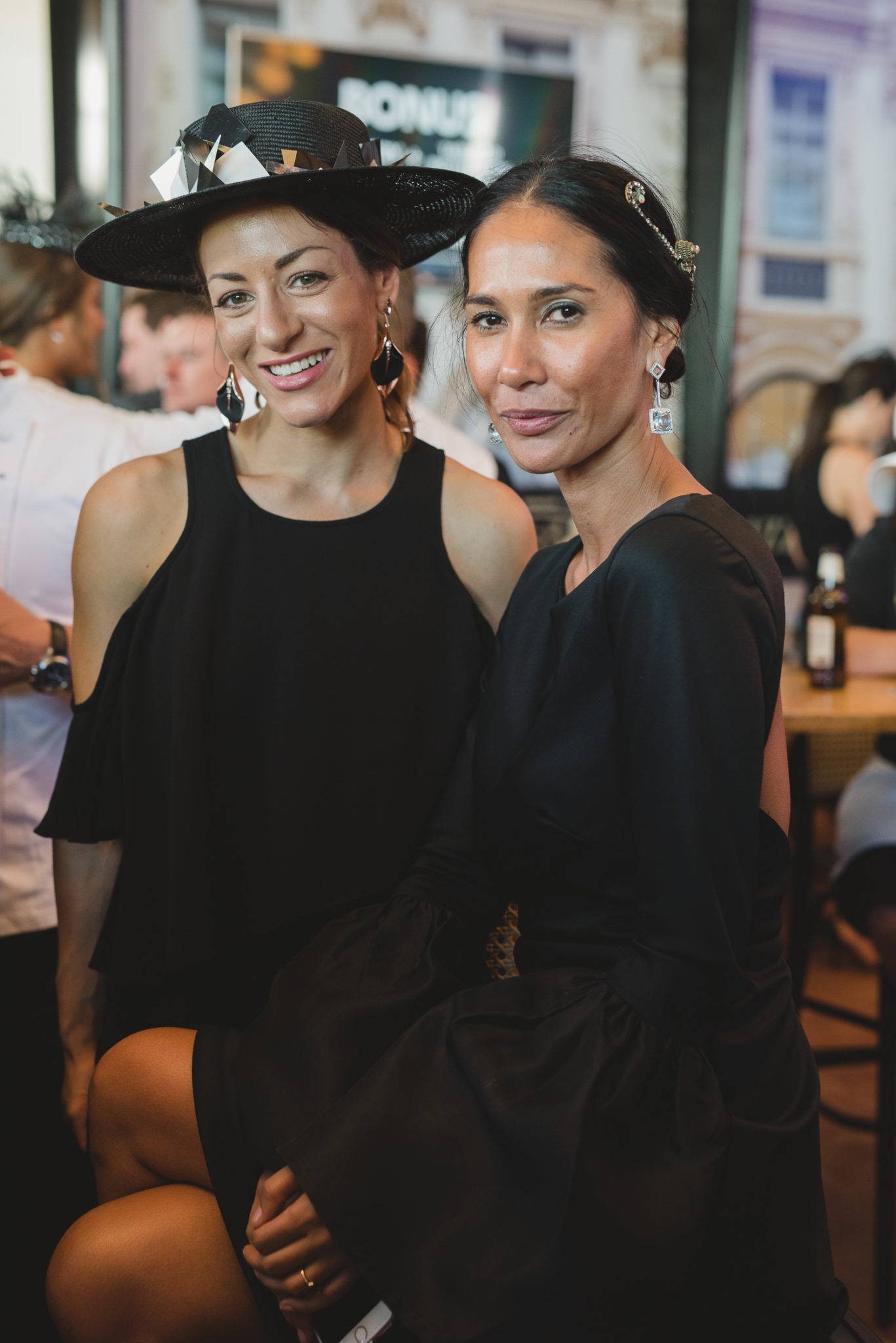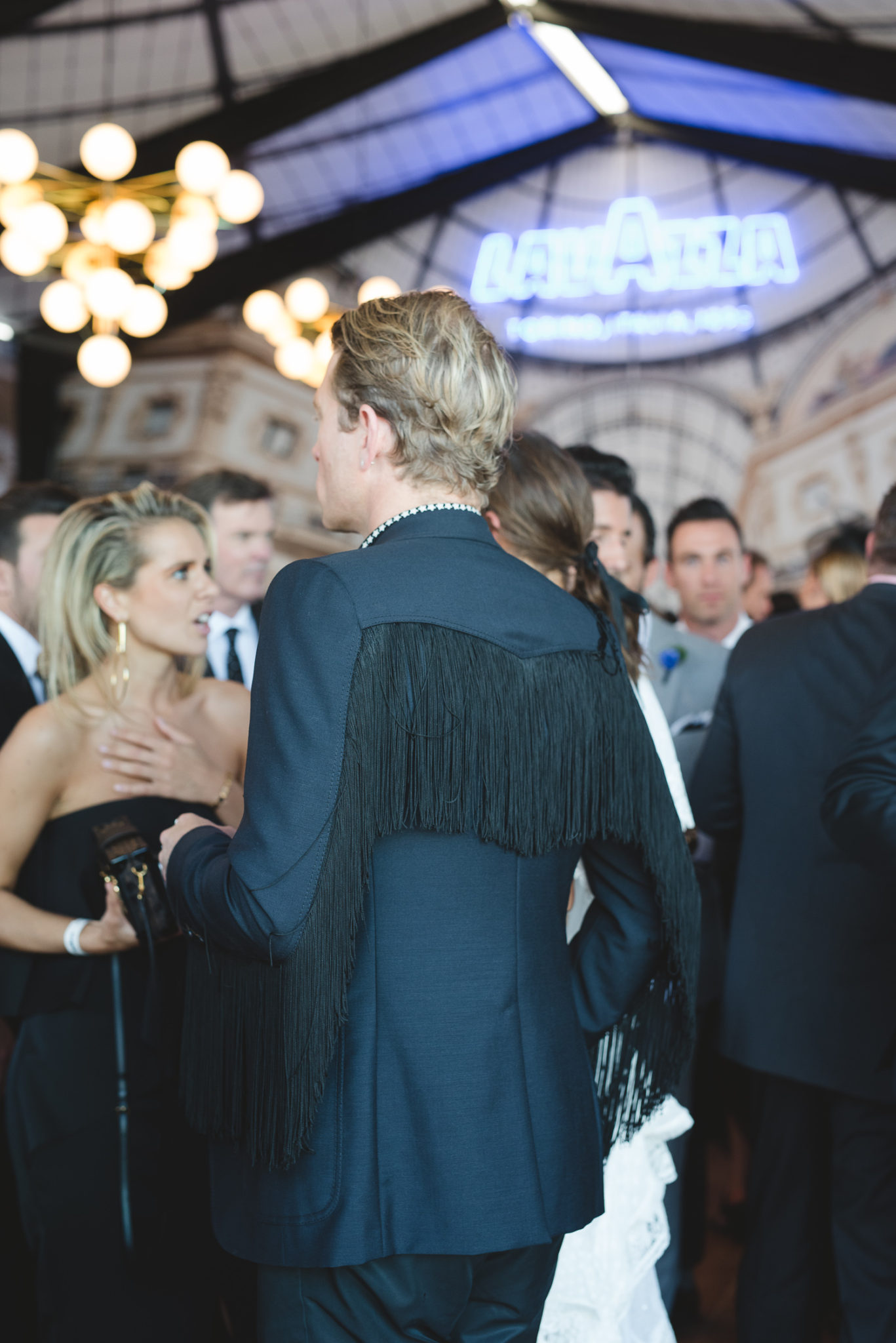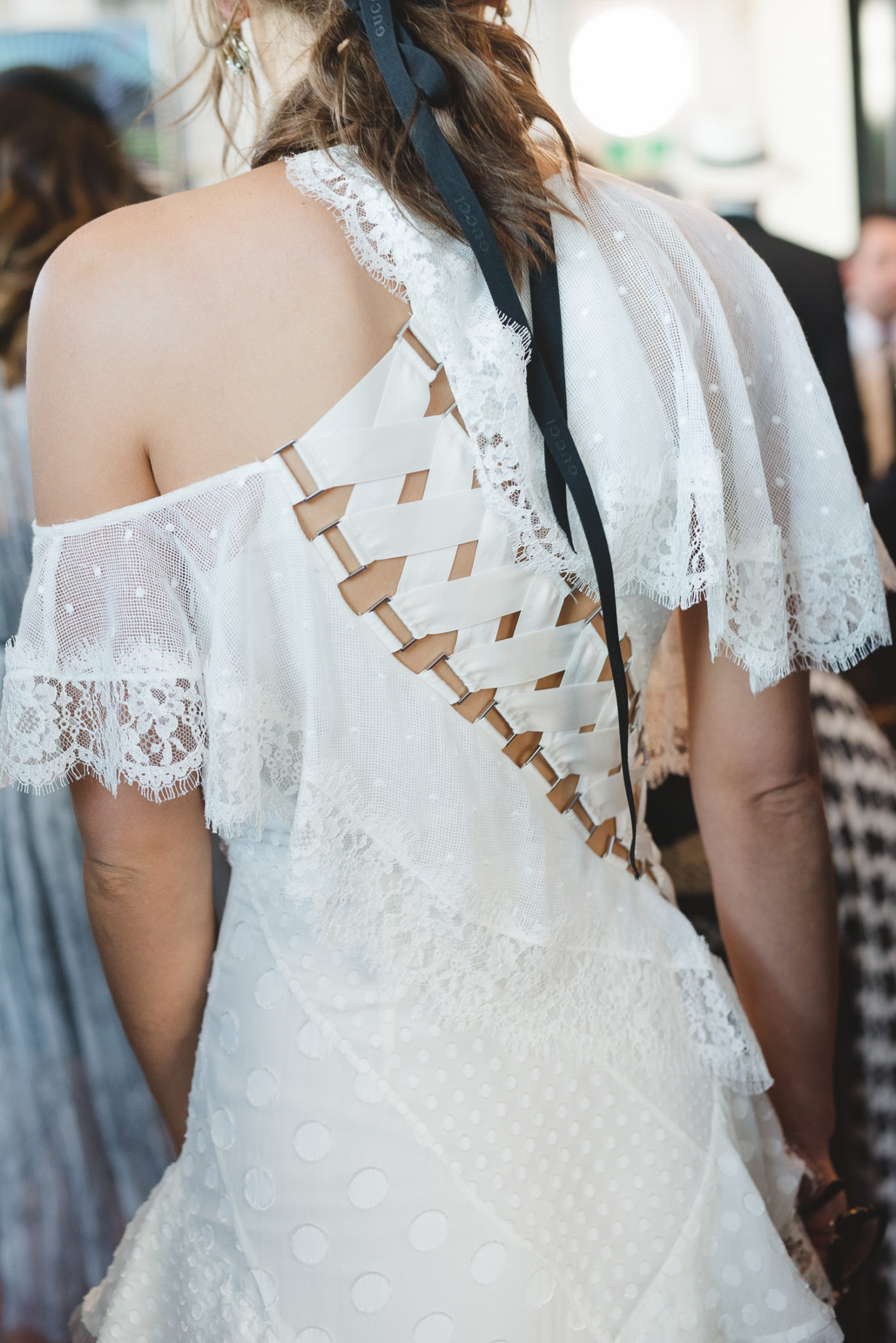 The Italian's do it best, well, I am biased as I am half Italian and half Maltese so when it comes to coffee, prosciutto and pasta, I am in heaven. The Lavazza Marquee Derby Day 2016 transported us to Milano, one of my favourite places in the world. Lavazza hosted it's guest list consisting of our best athletes and their partners such as the Hewitt's, the Judds and other key footballers as well as our much loved Aussie models such as Gale and Klim. It shared a wonderful day with my fellow blogger posse, a lovely chance for us to catch up between our busy weeks with children and jobs and sit (and dance) and recap on a year that is almost at an end.
You know what I love most about Lavazza? yes, the coffee station, but also the wait staff. Every year the same, spunky Italian men serve the delicious food (by Coda) and espresso martinis to the guests and seem to always leave a cheeky smirk on the lady guests as they walk away. What a fabulous Derby Day, I can't wait to enjoy my time in the Lavazza marquee over the coming days, the marquee that celebrates food, coffee and friendships.
Enjoy xo
*Please email jess@whatwouldkarldo.com for image usage and ensure all credits Karen Woo for @whatwouldkarldo
shop the post

@jessdempsey feed
This error message is only visible to WordPress admins
Error: No users set.