November 1, 2015
Lavazza Marquee Derby Day 2015
|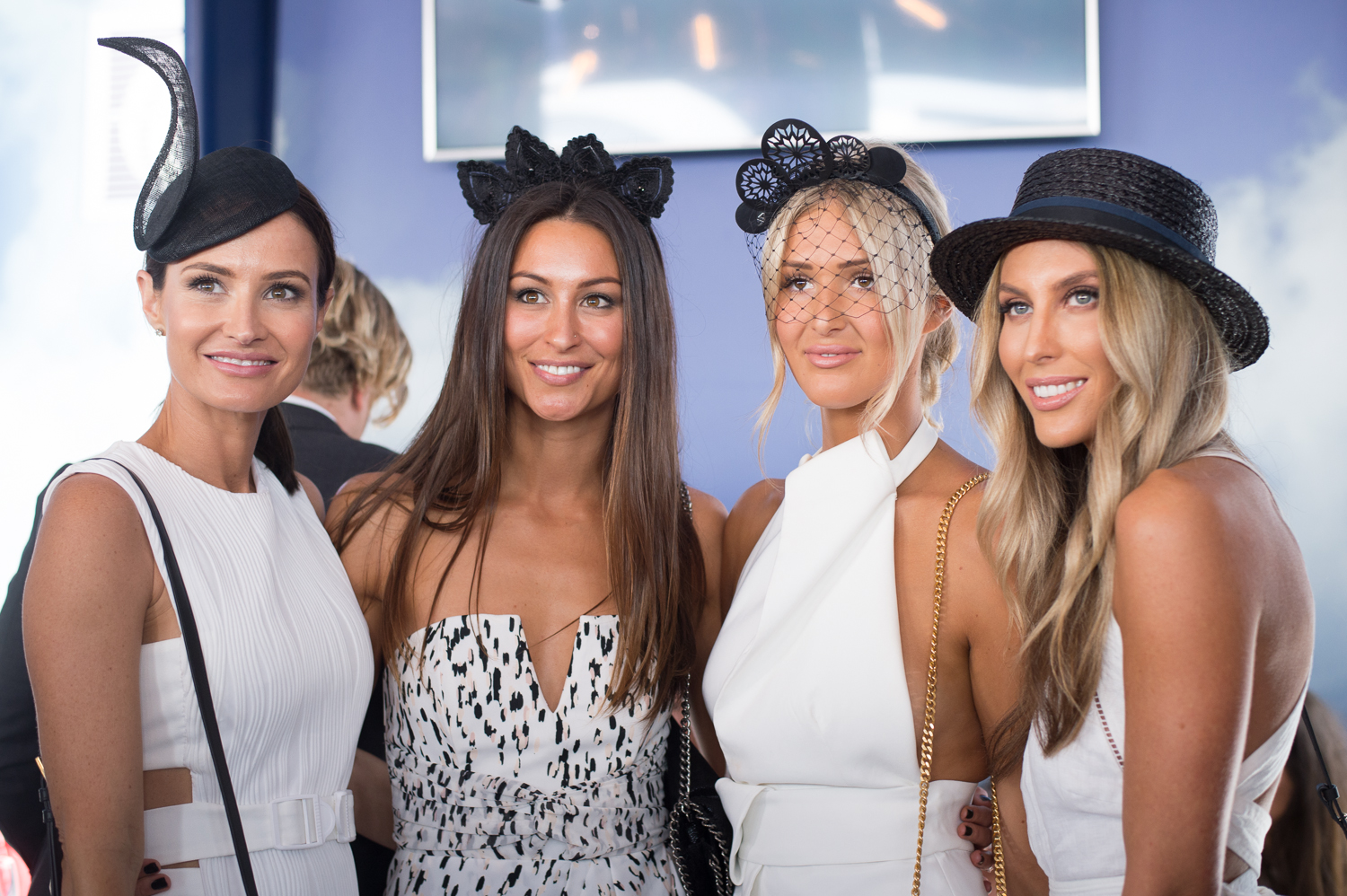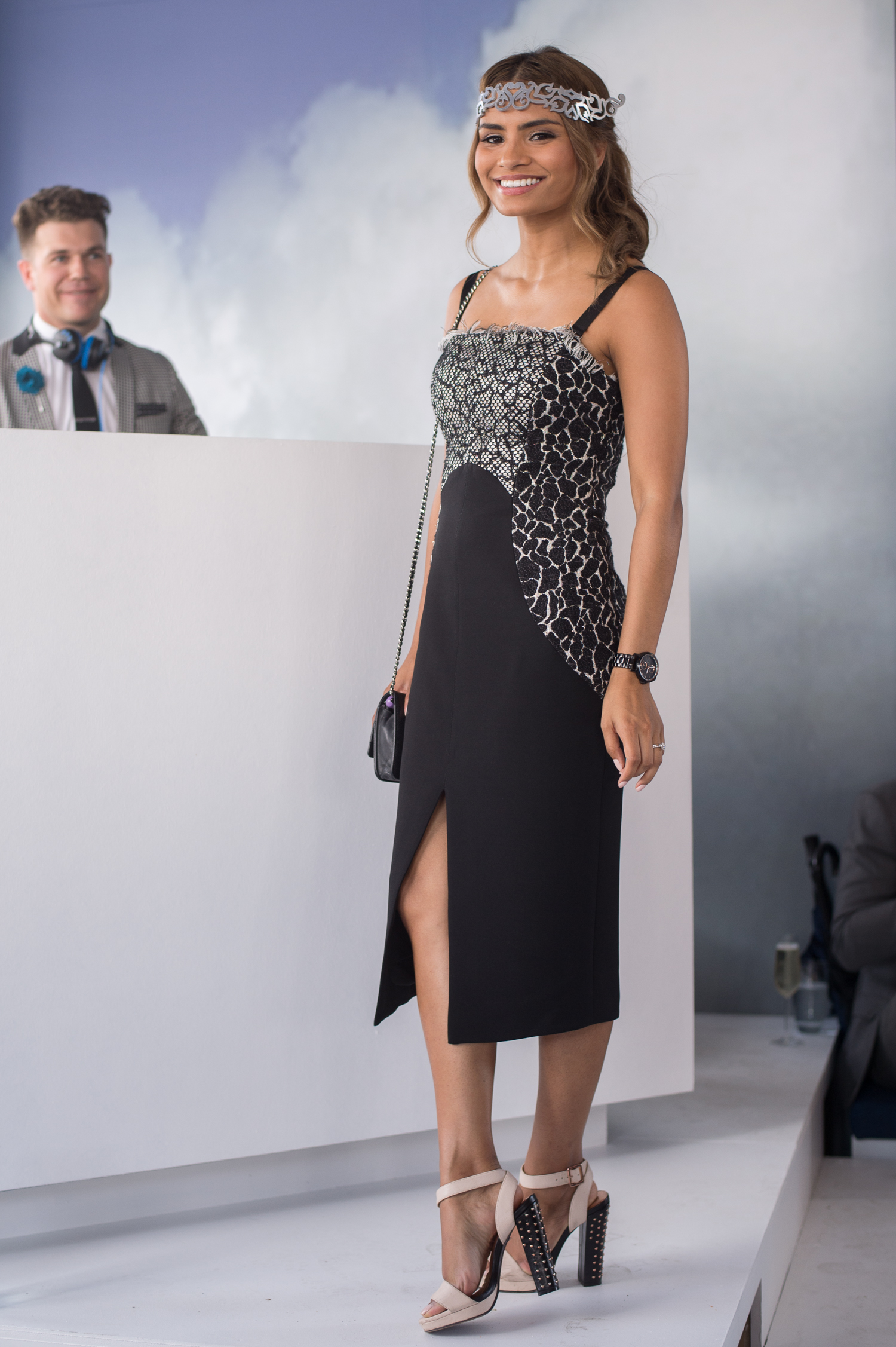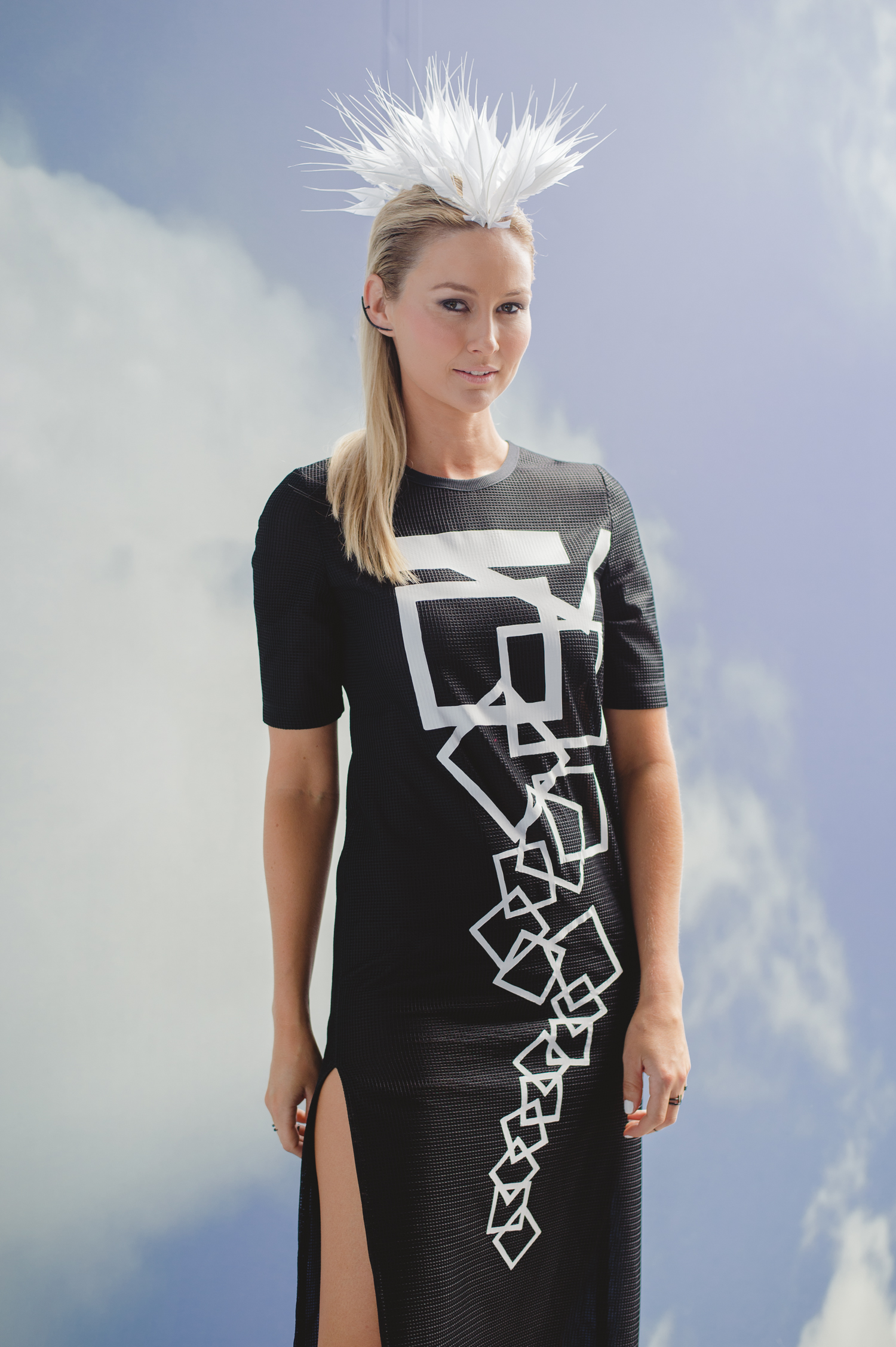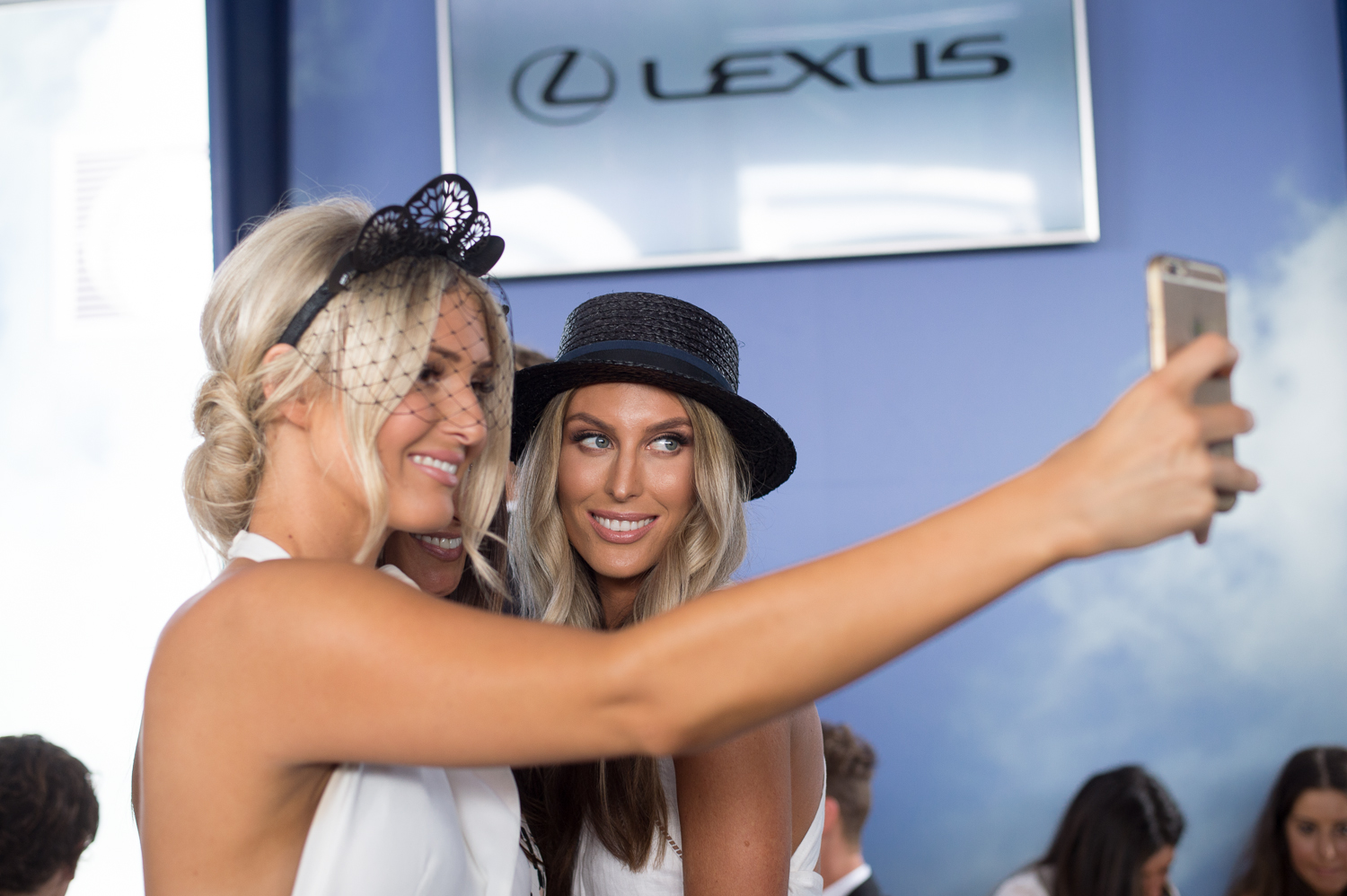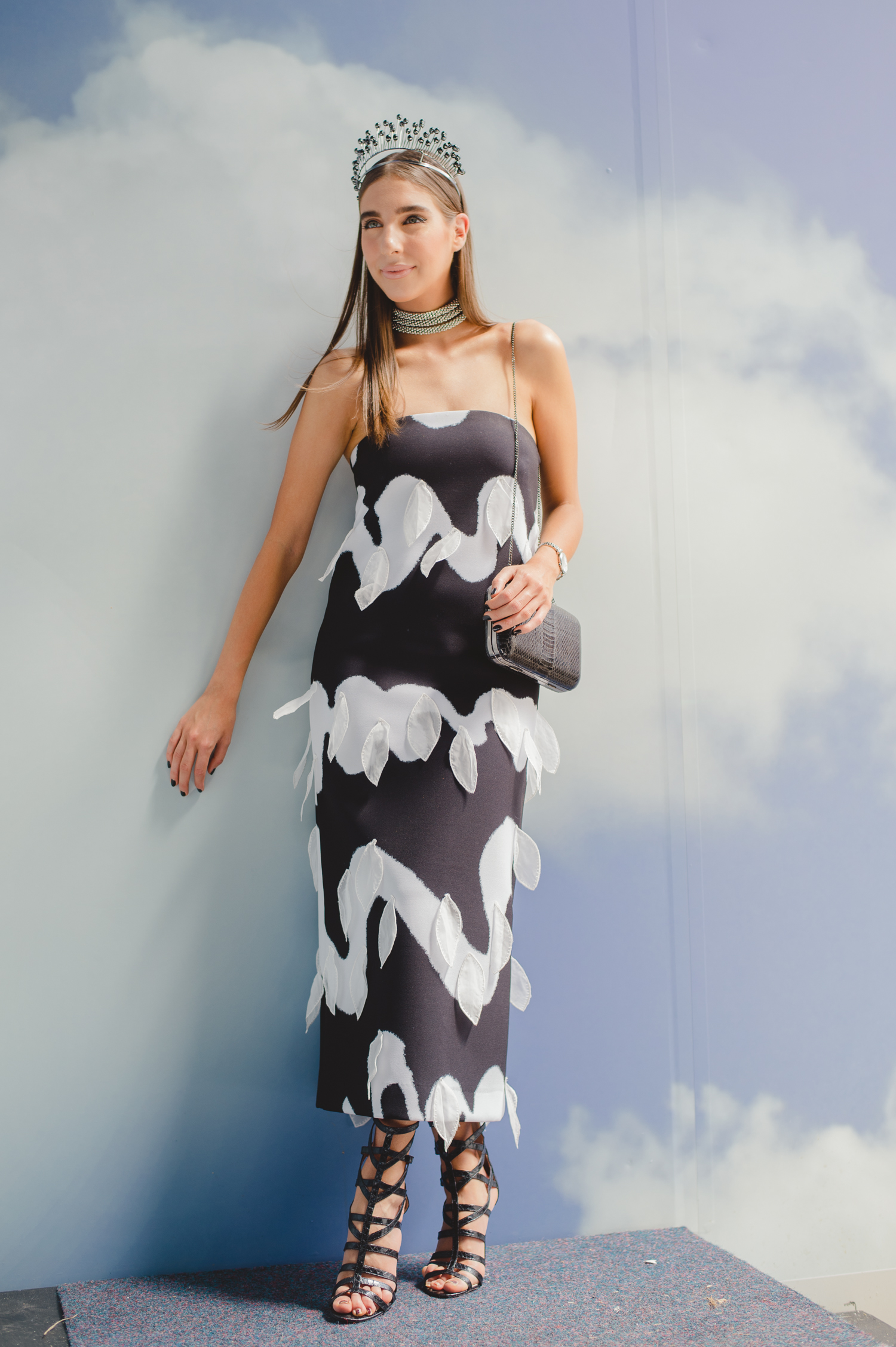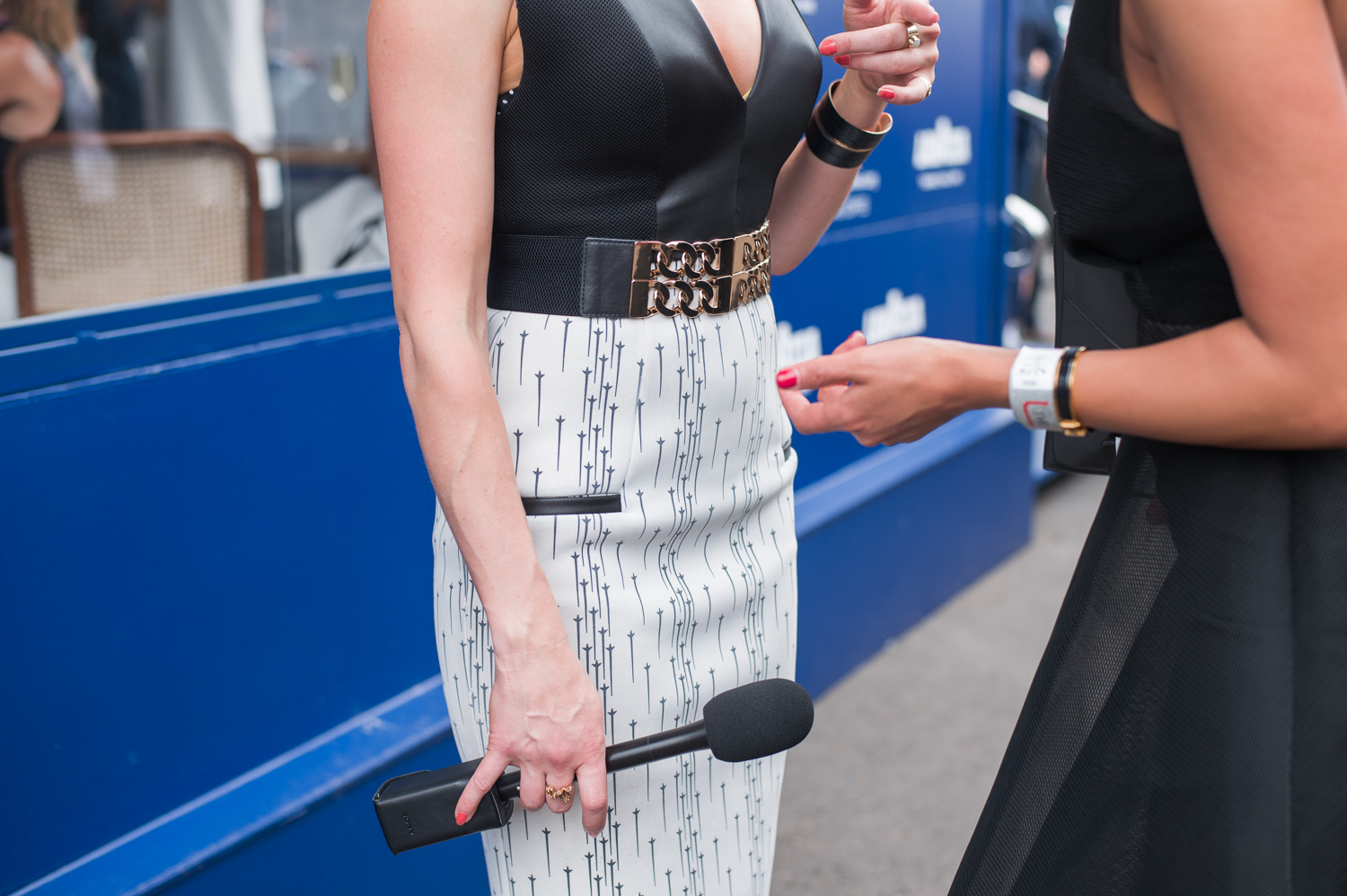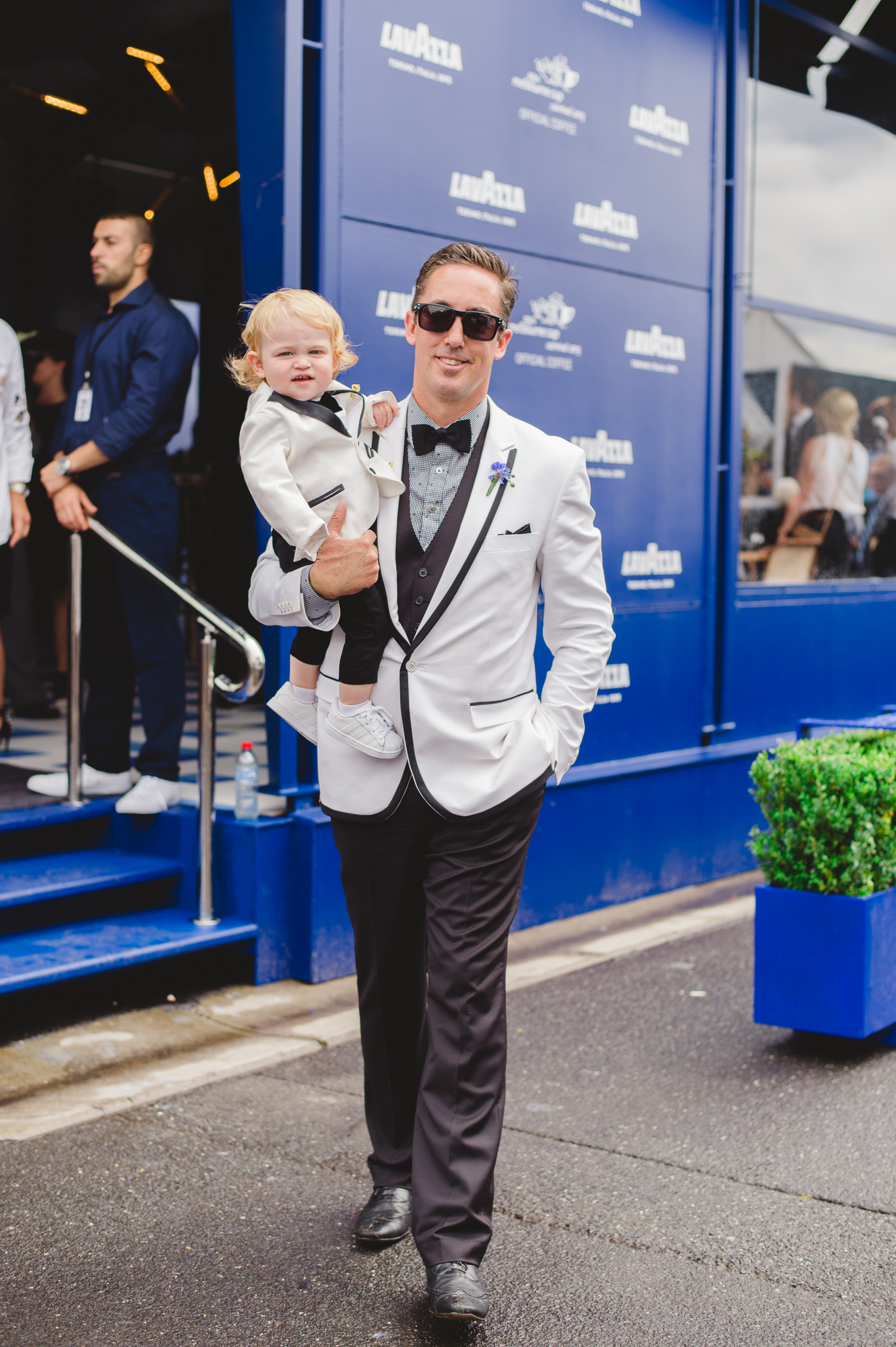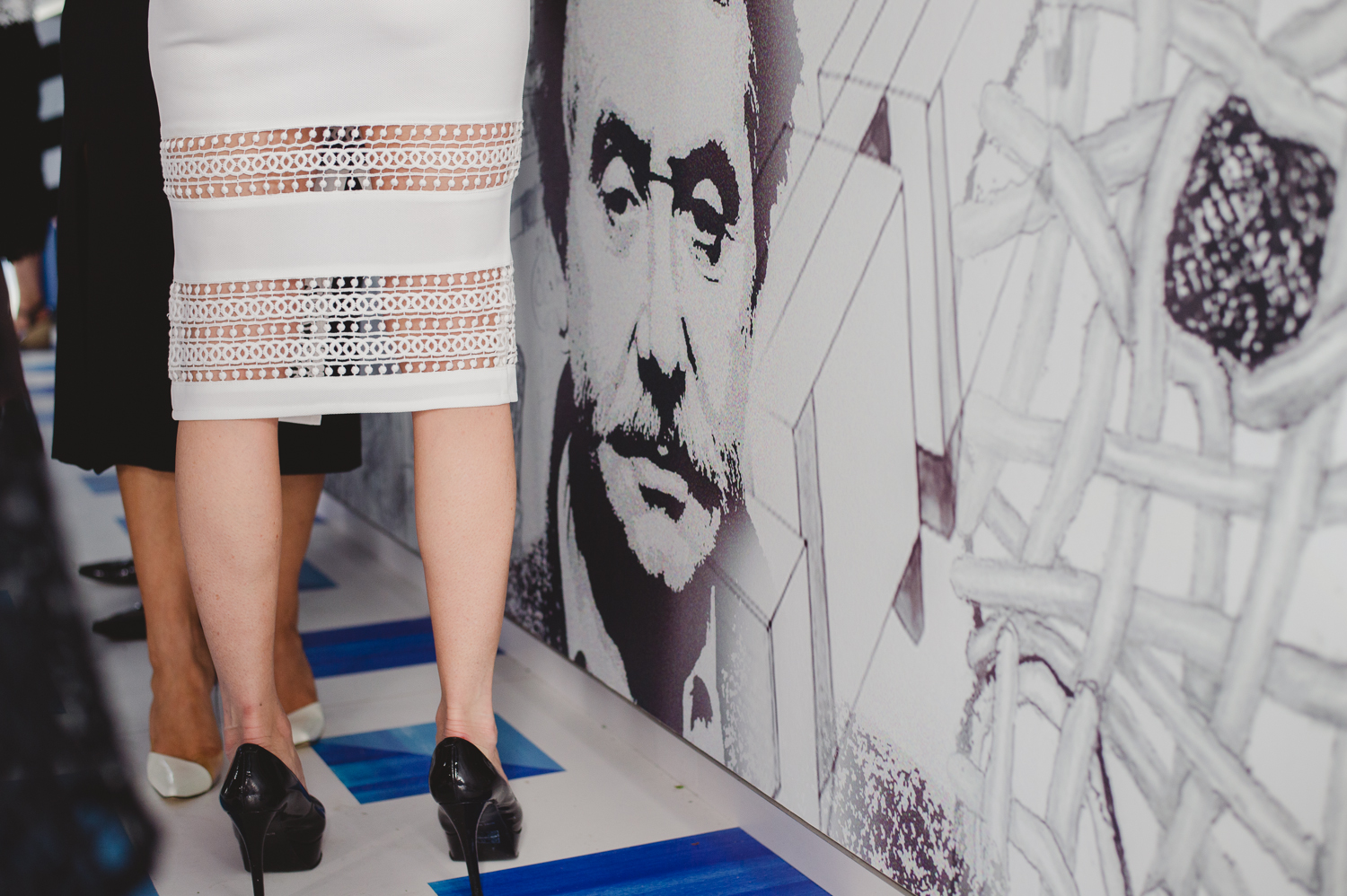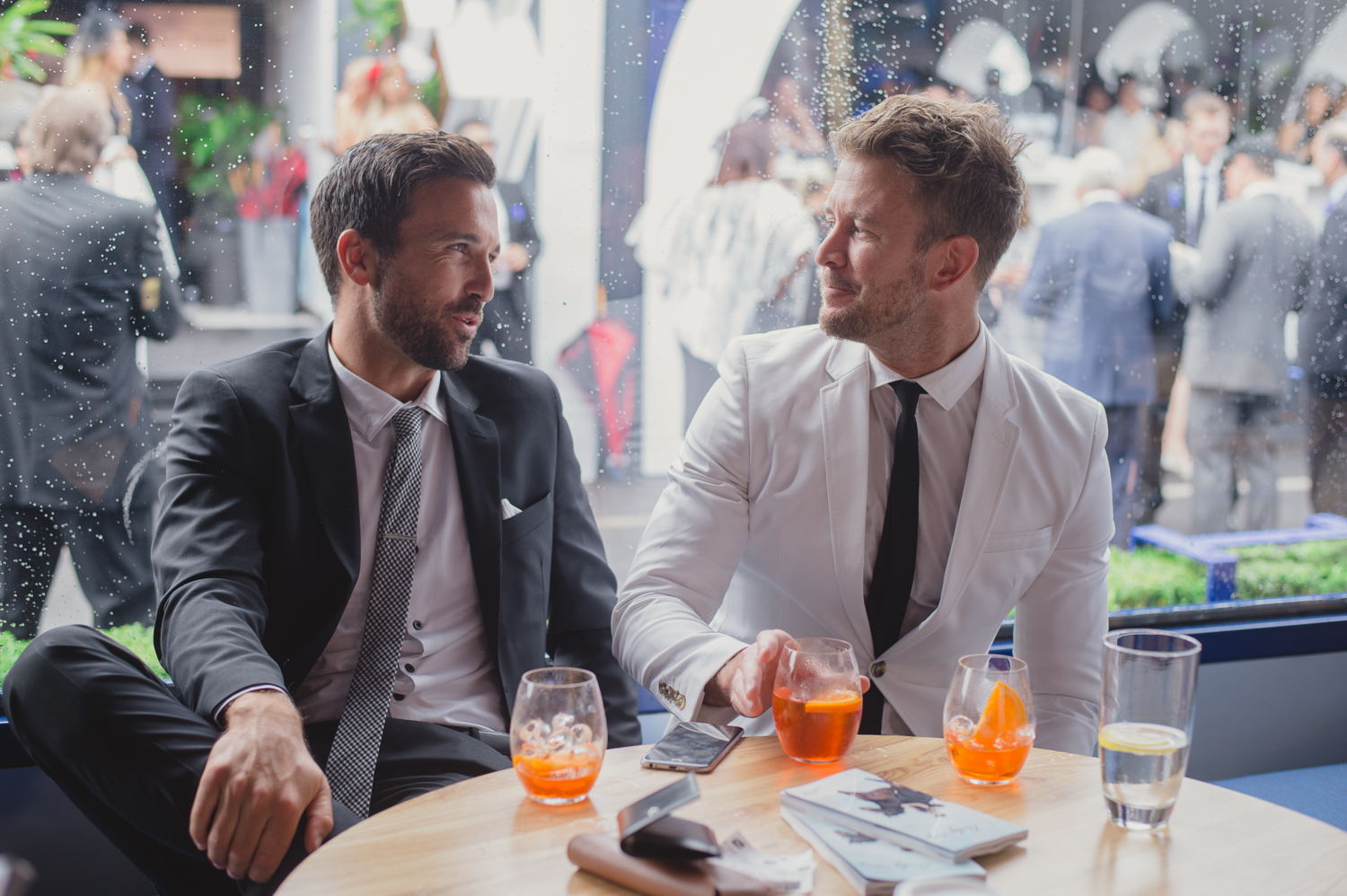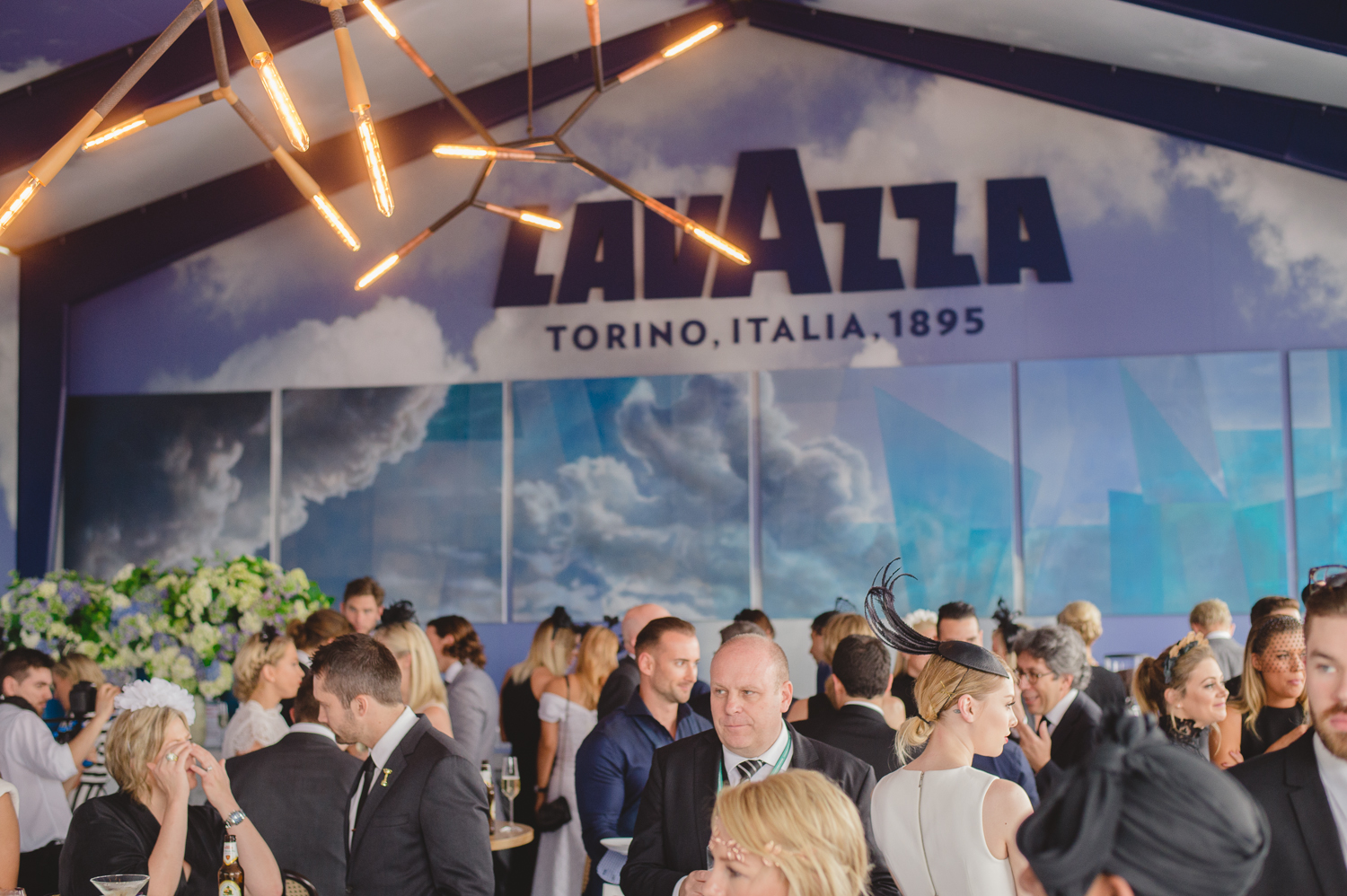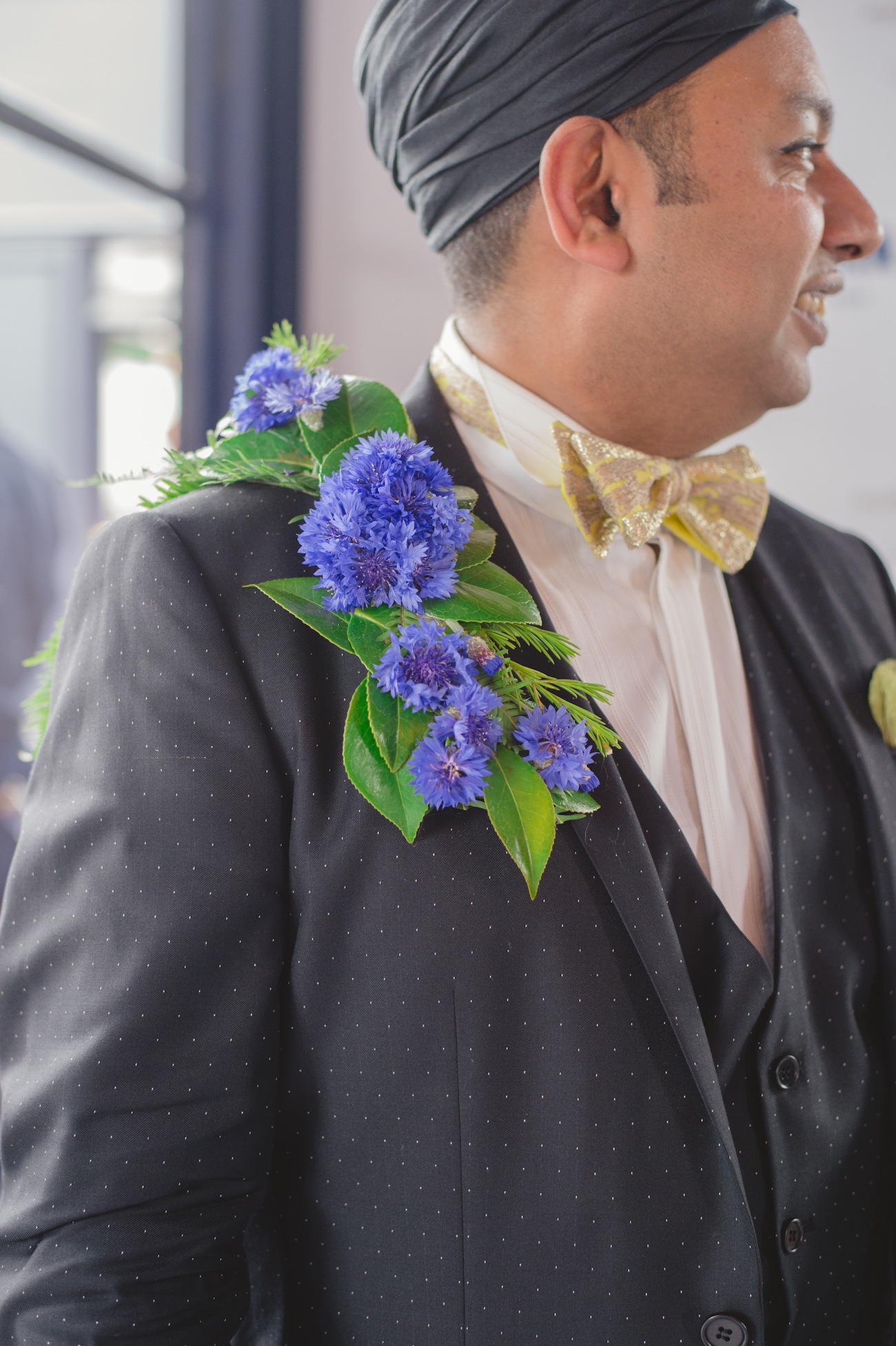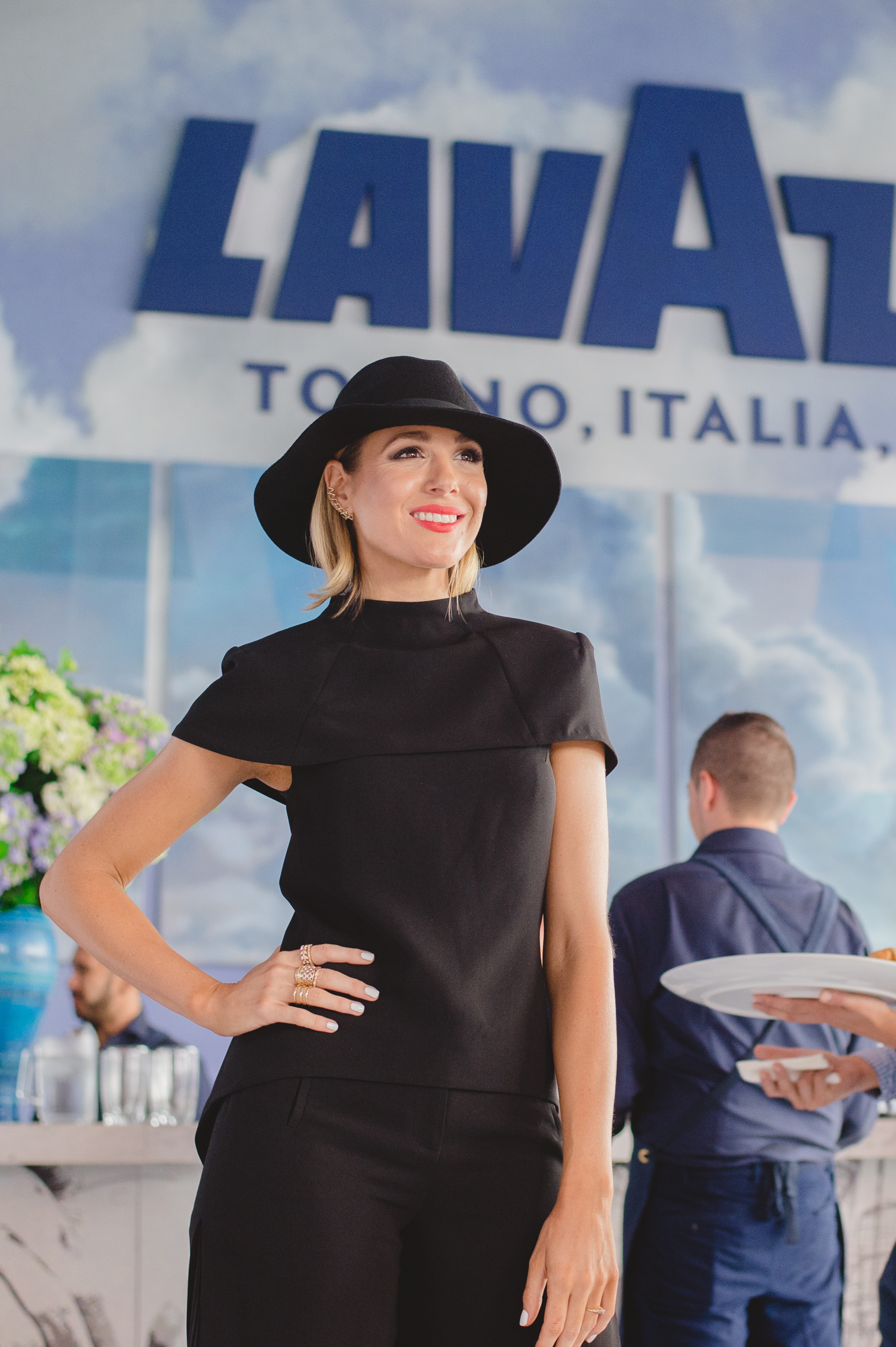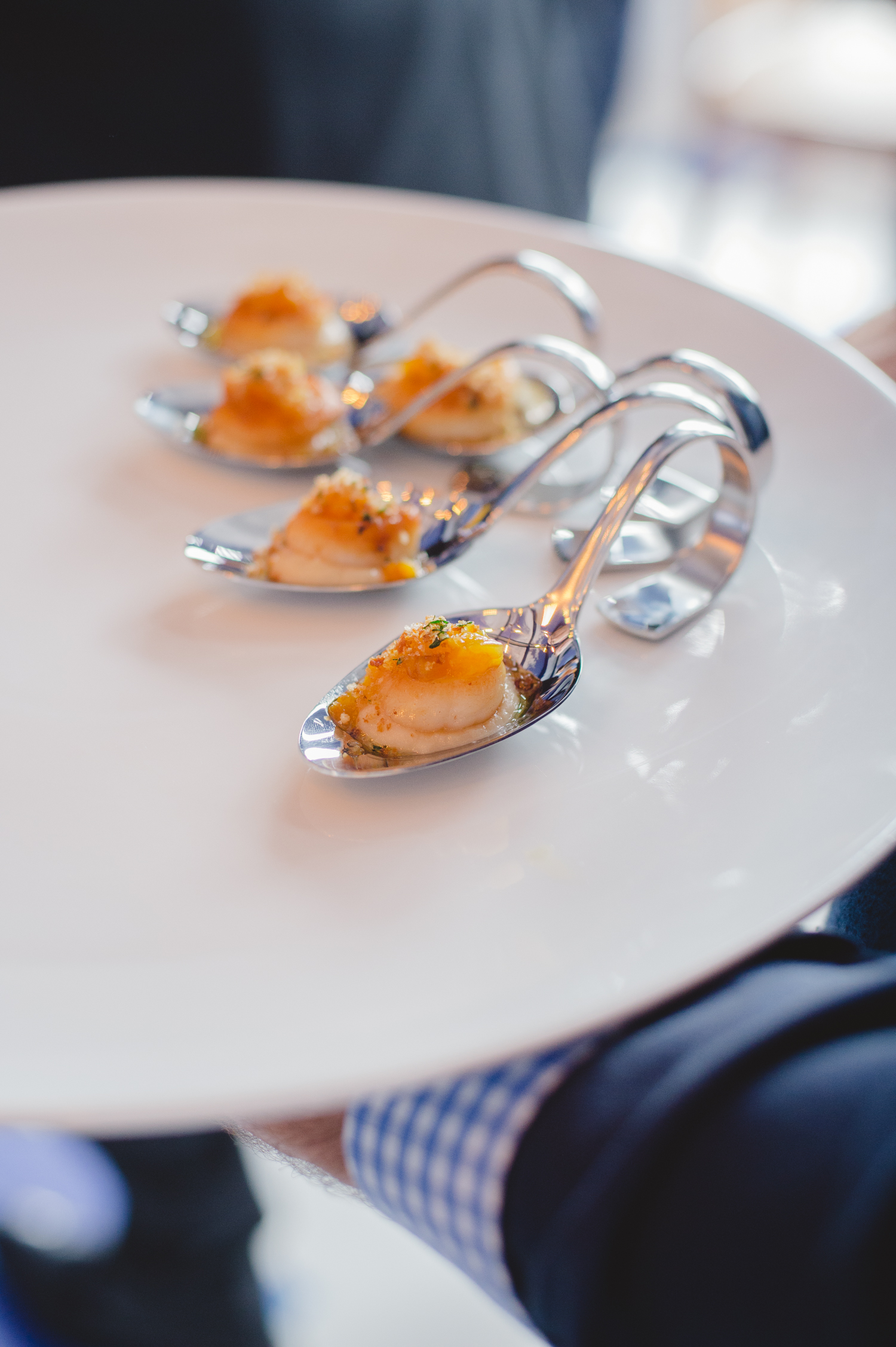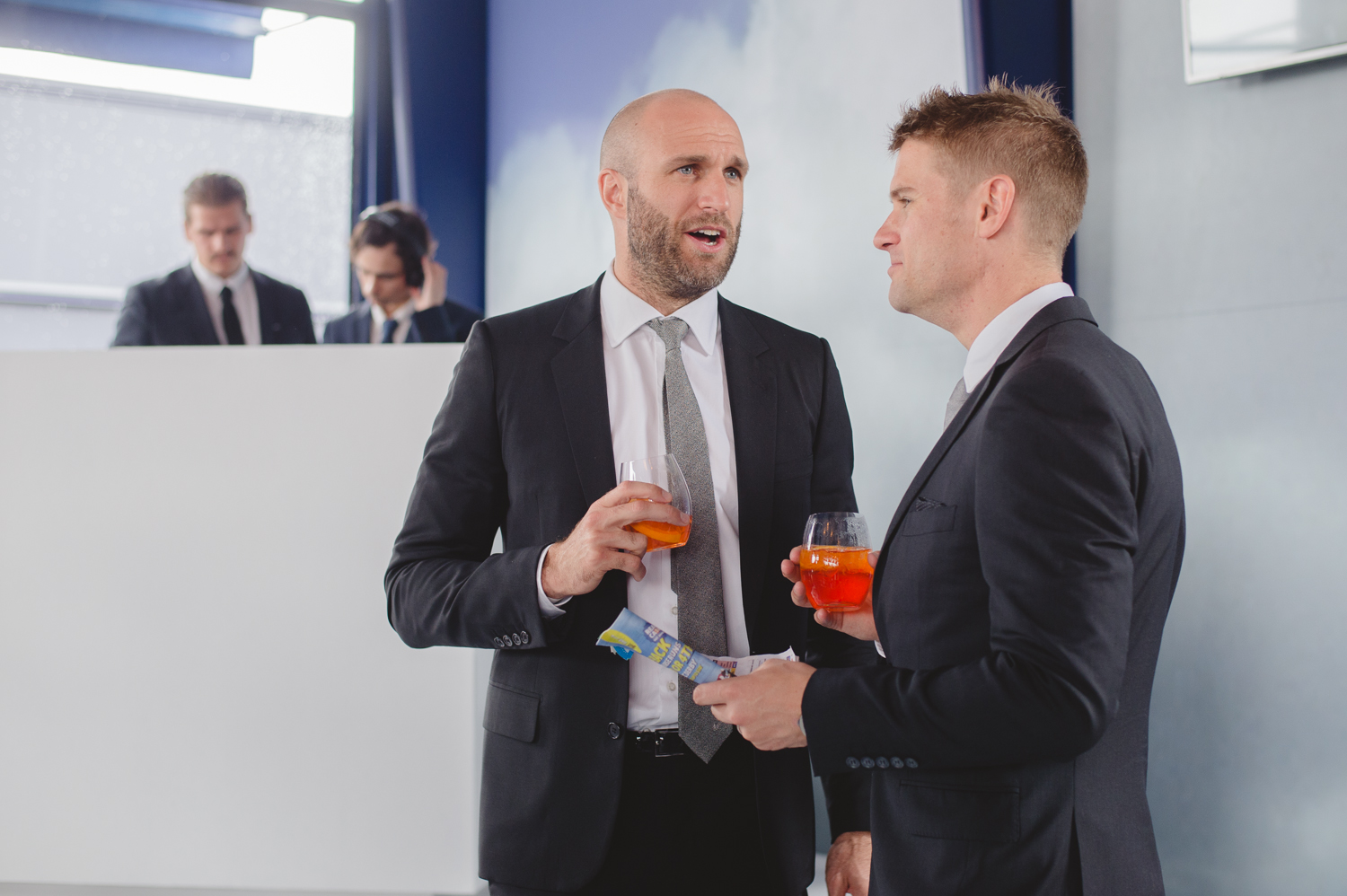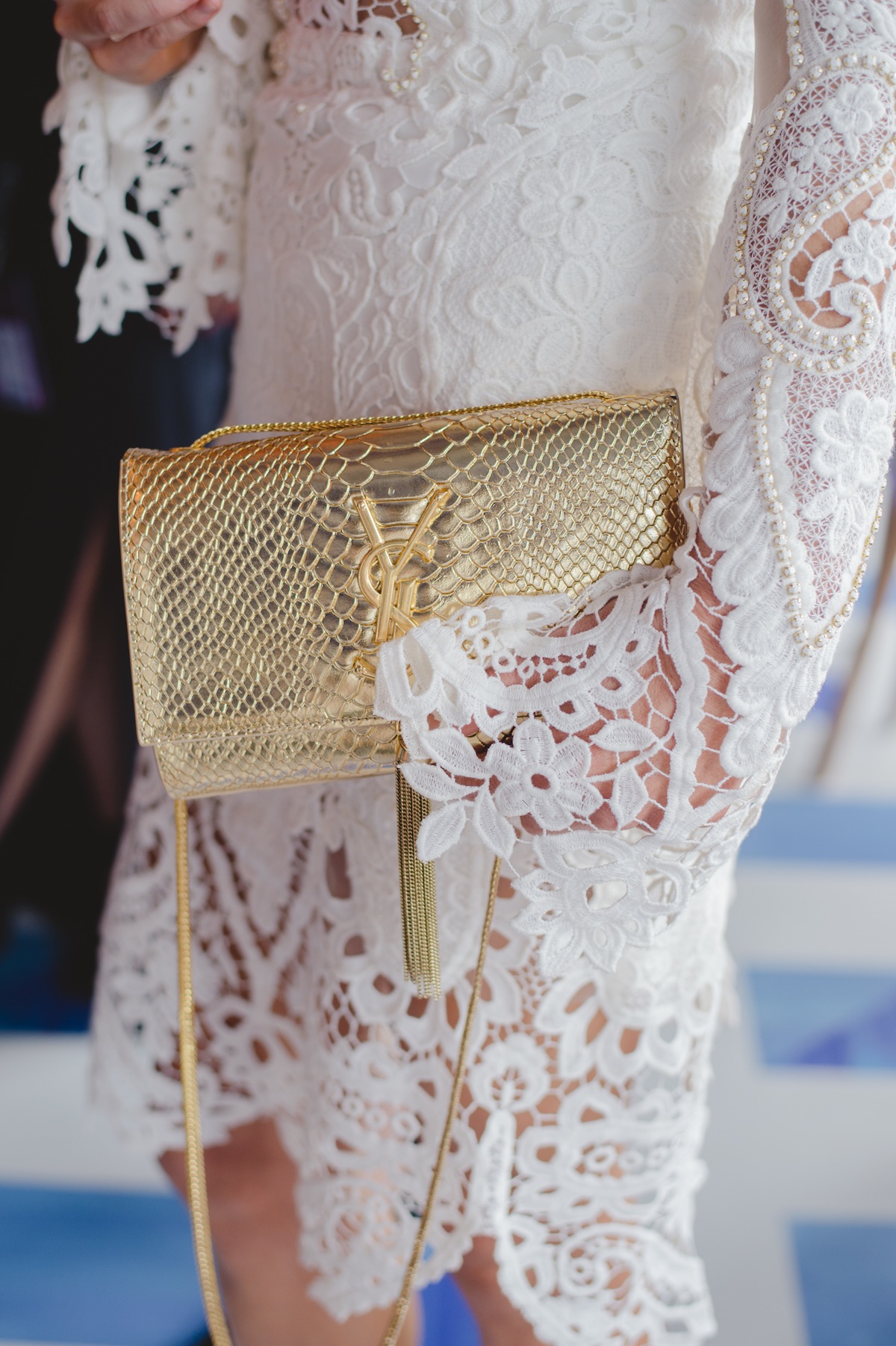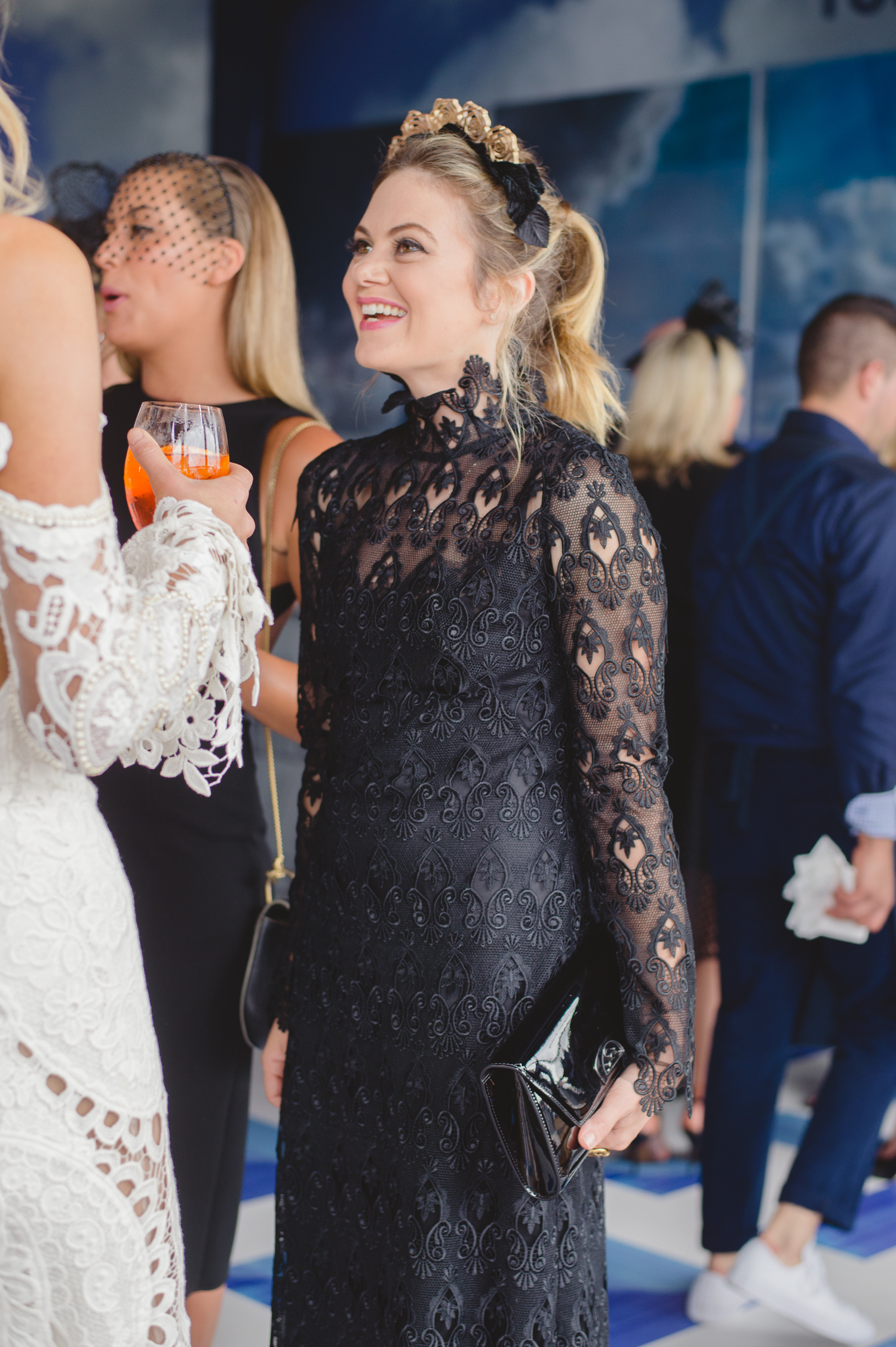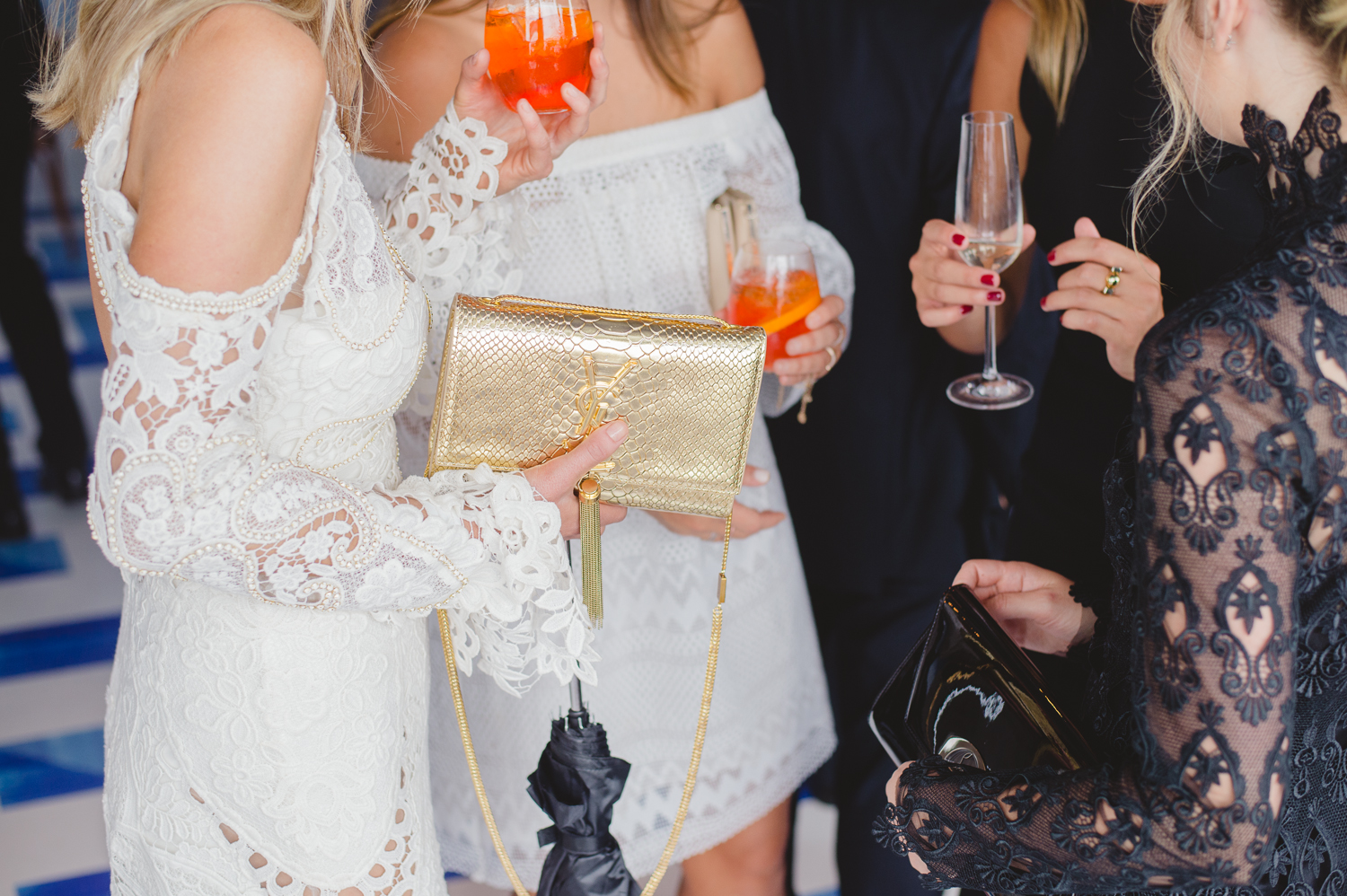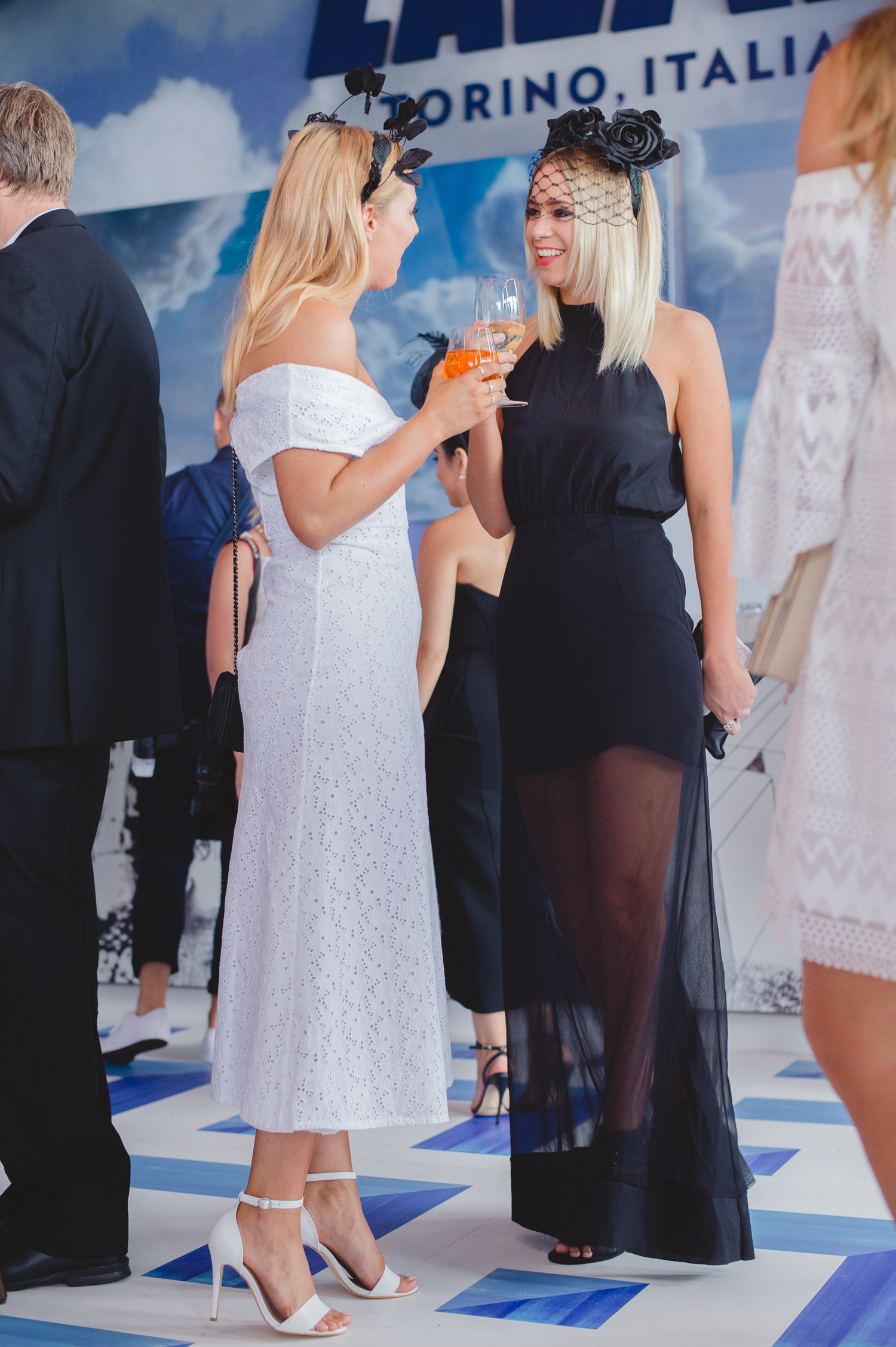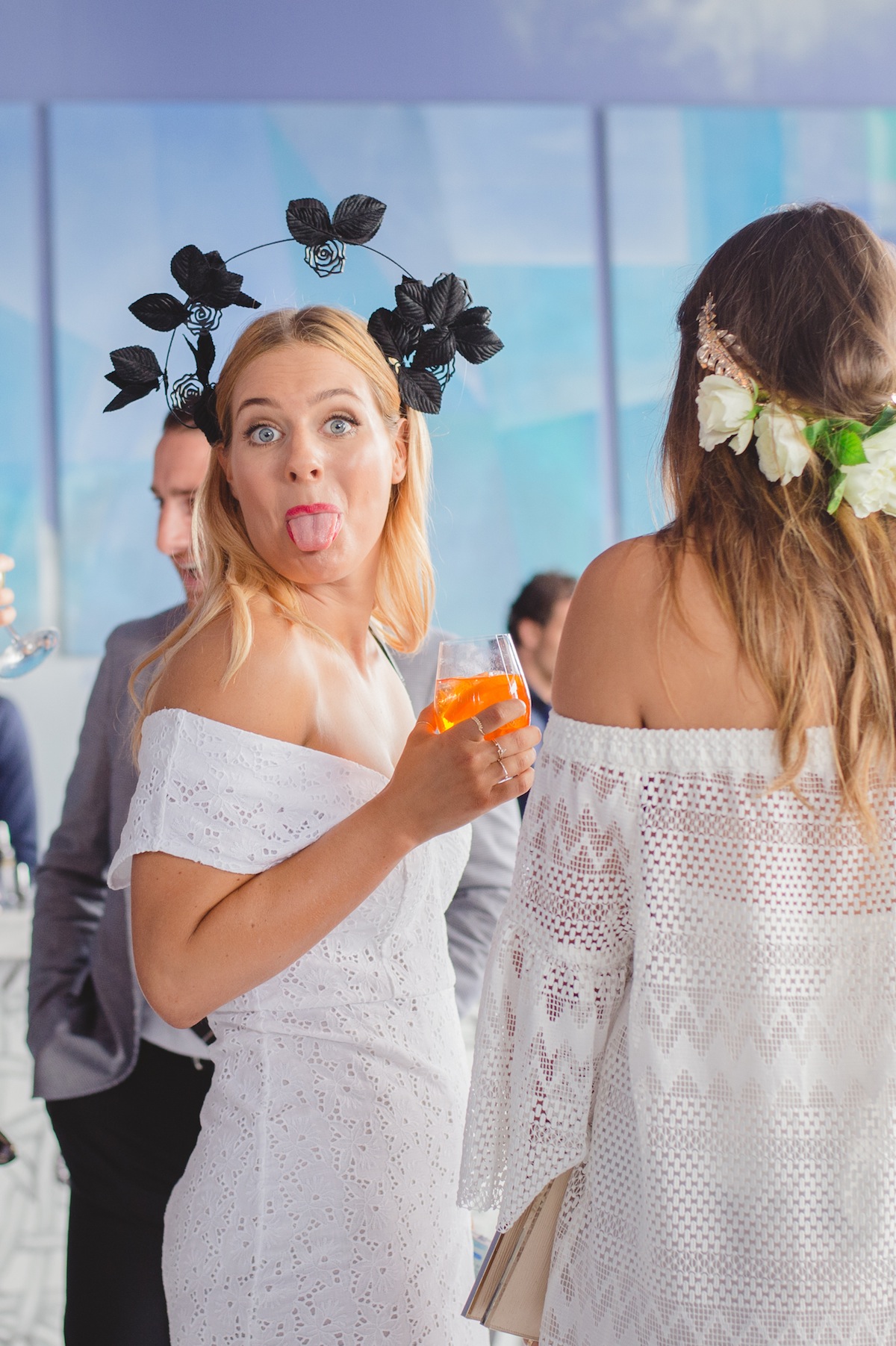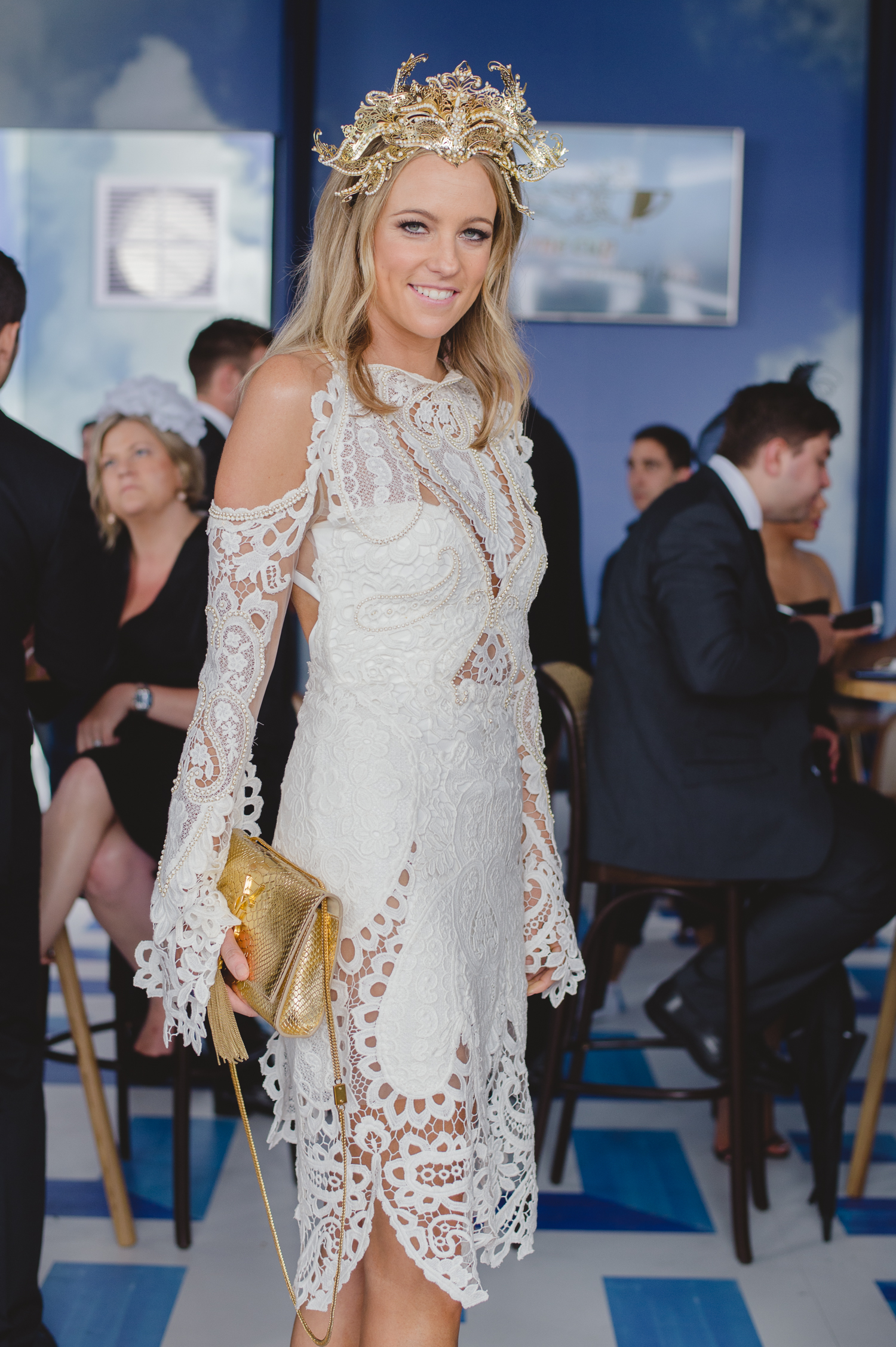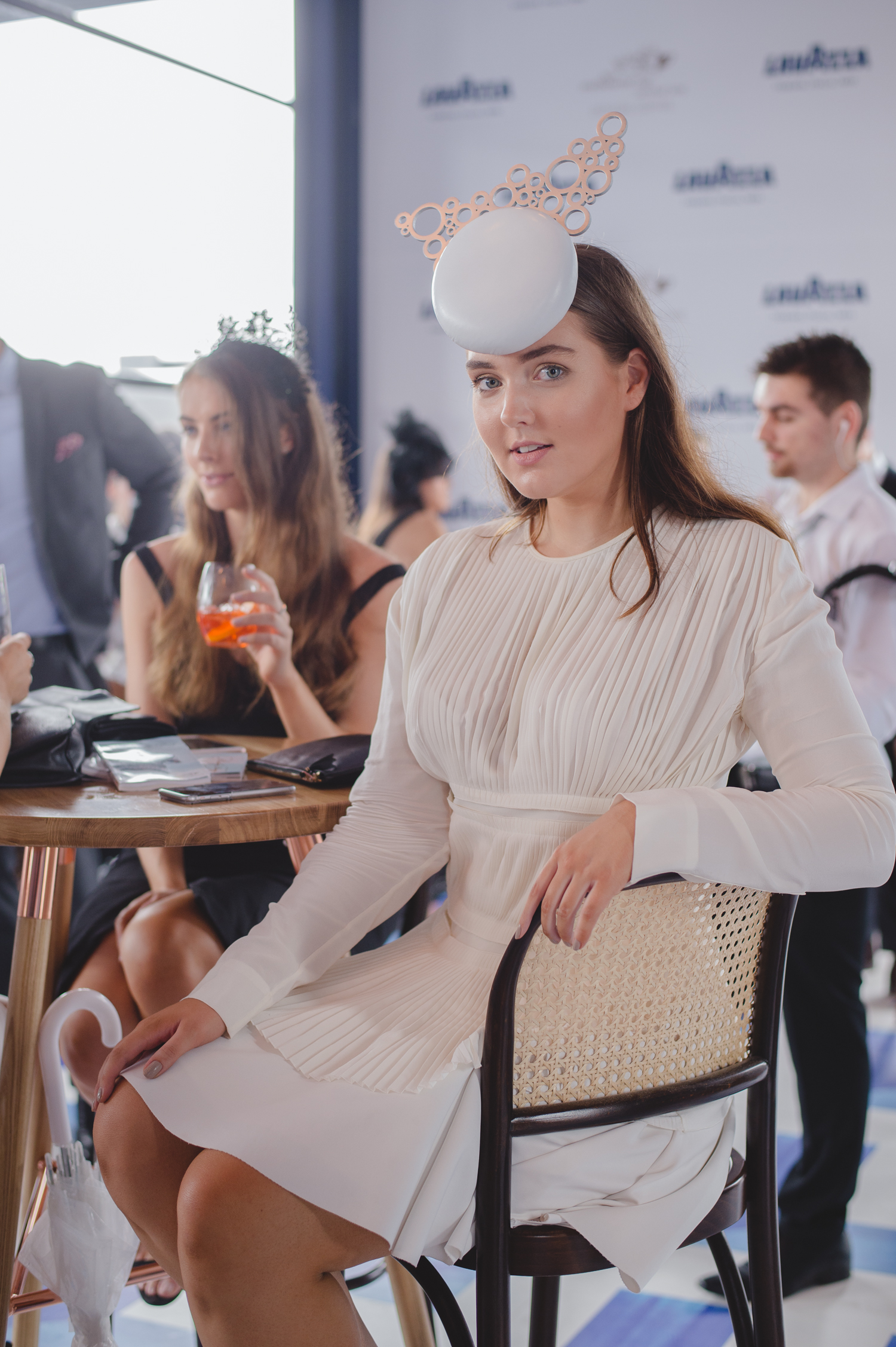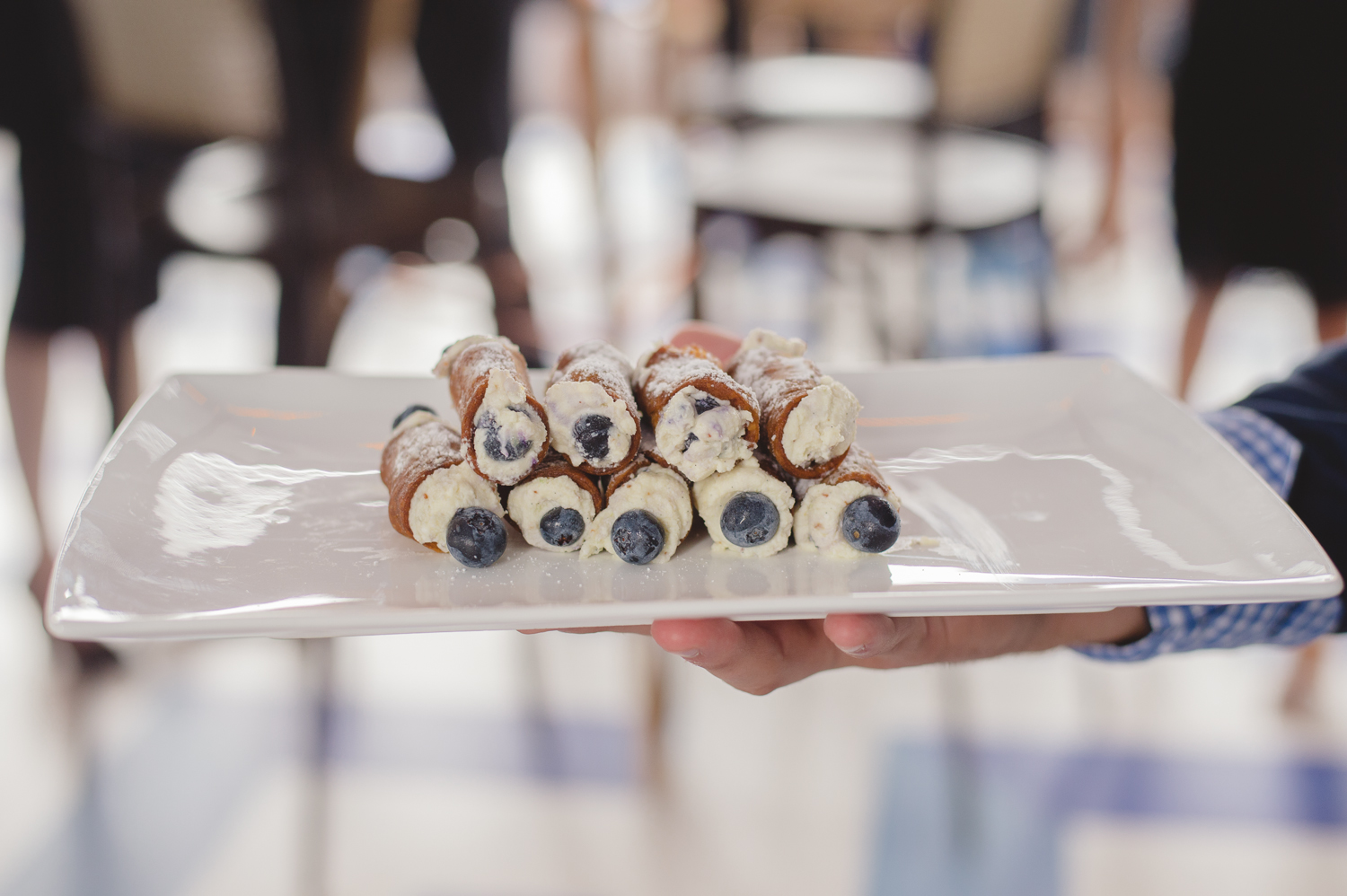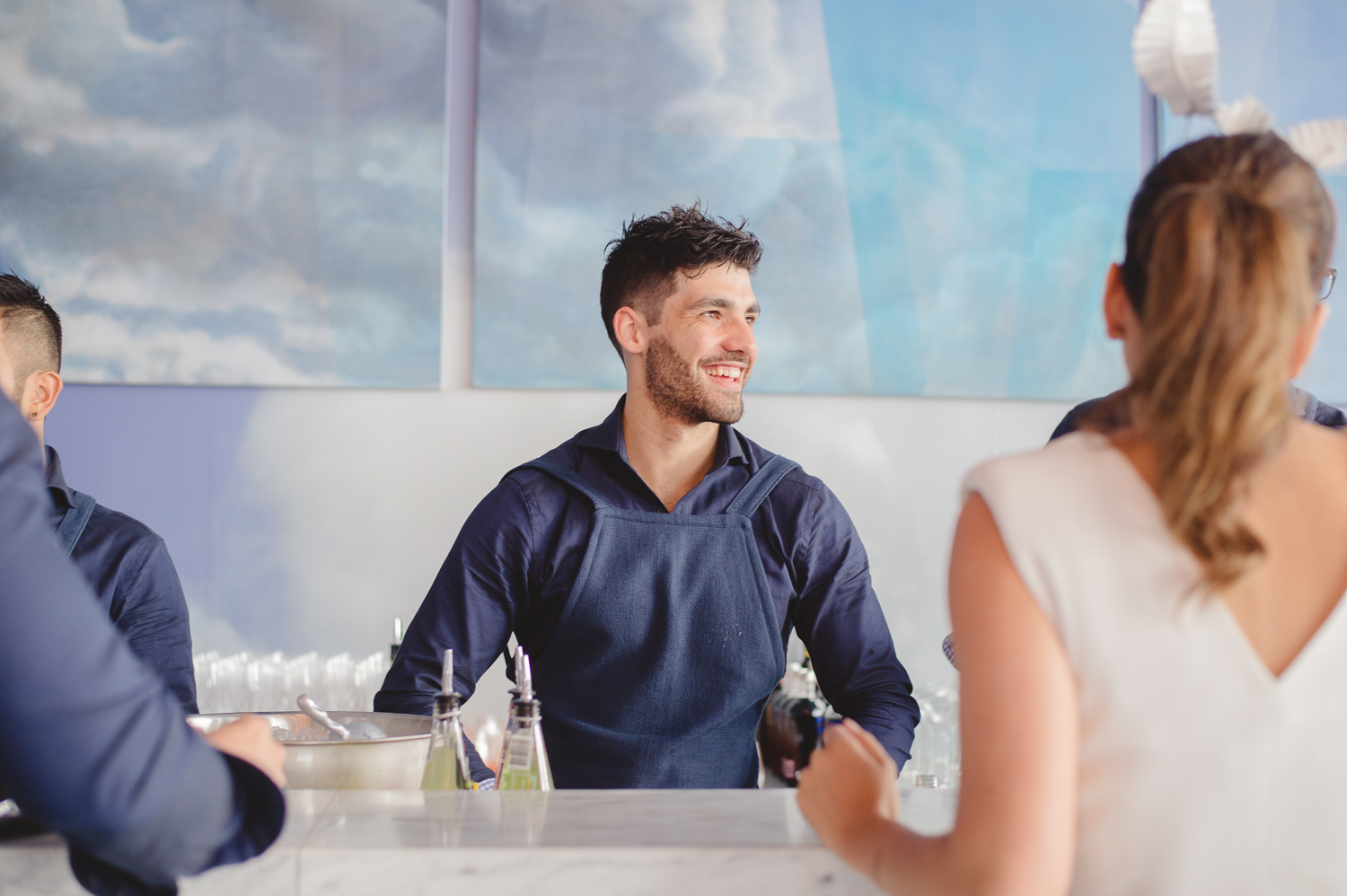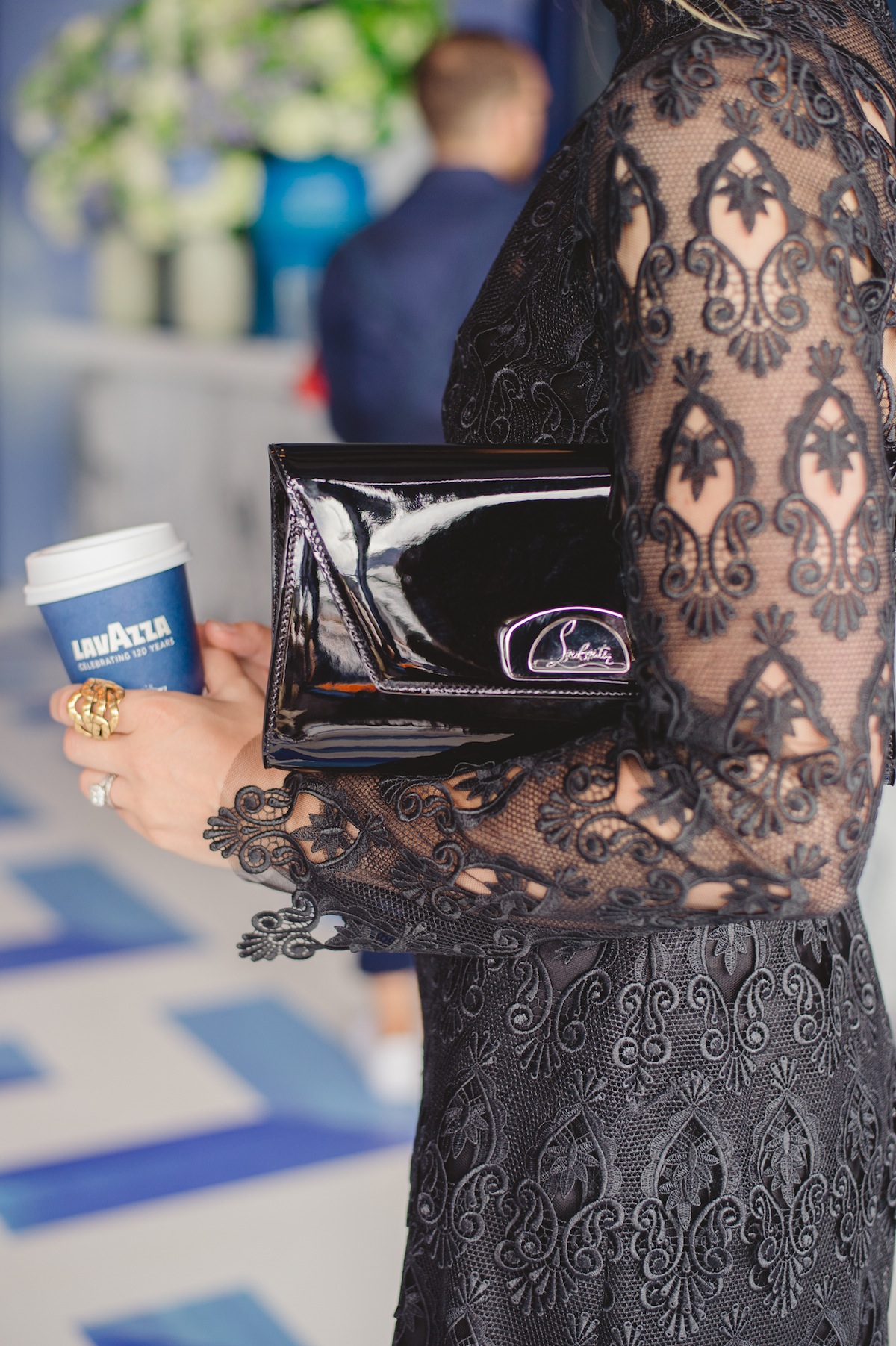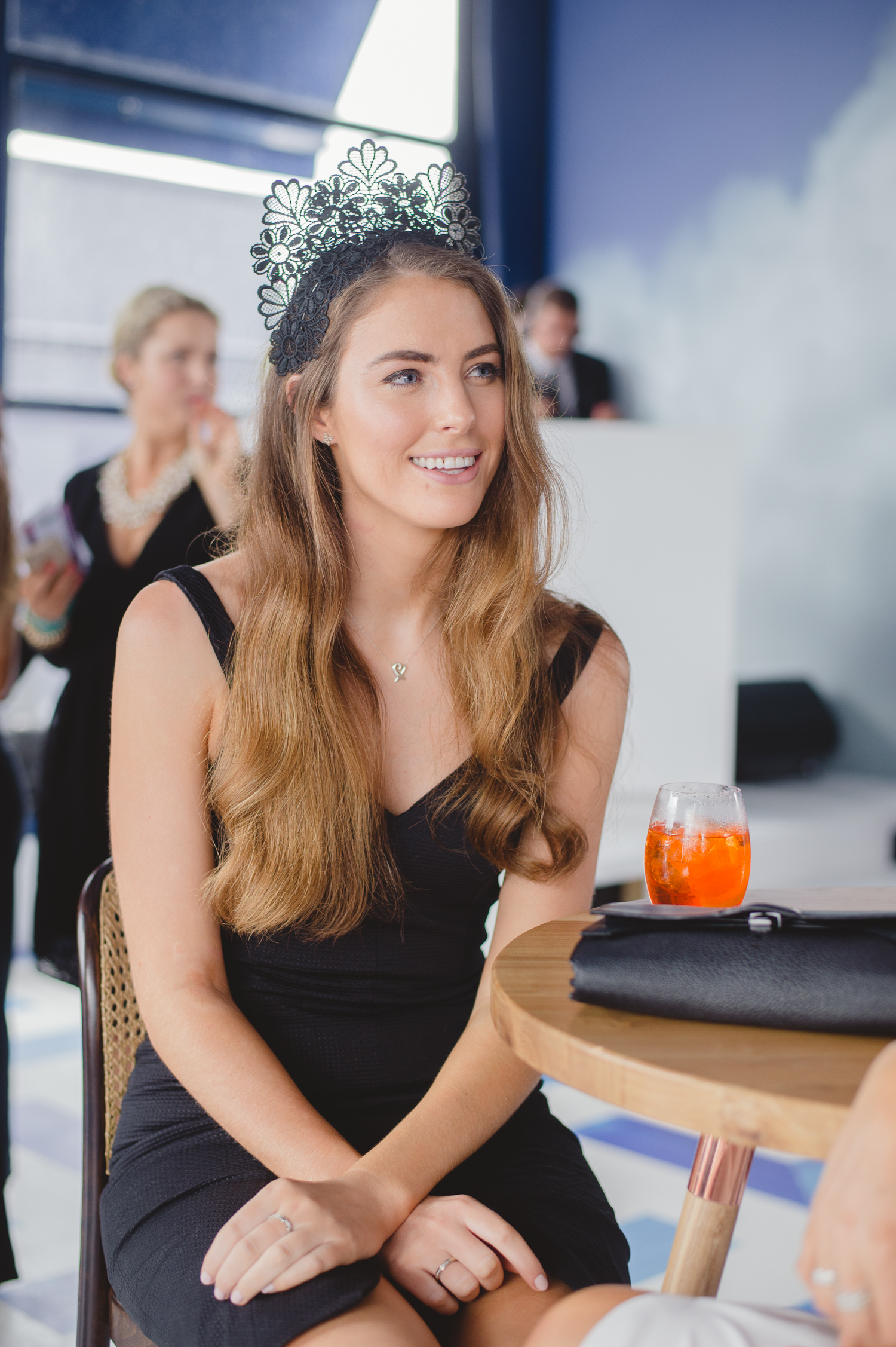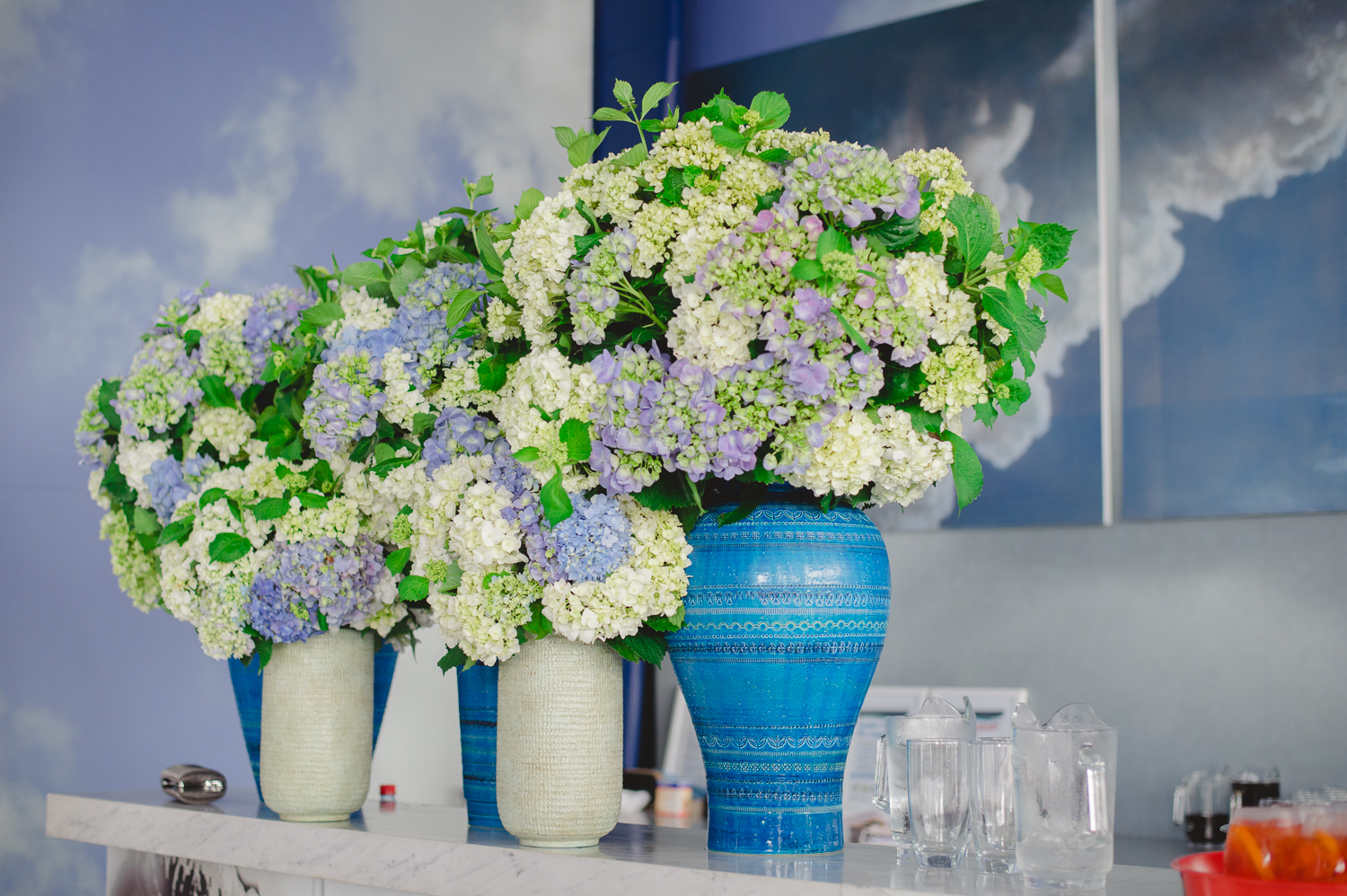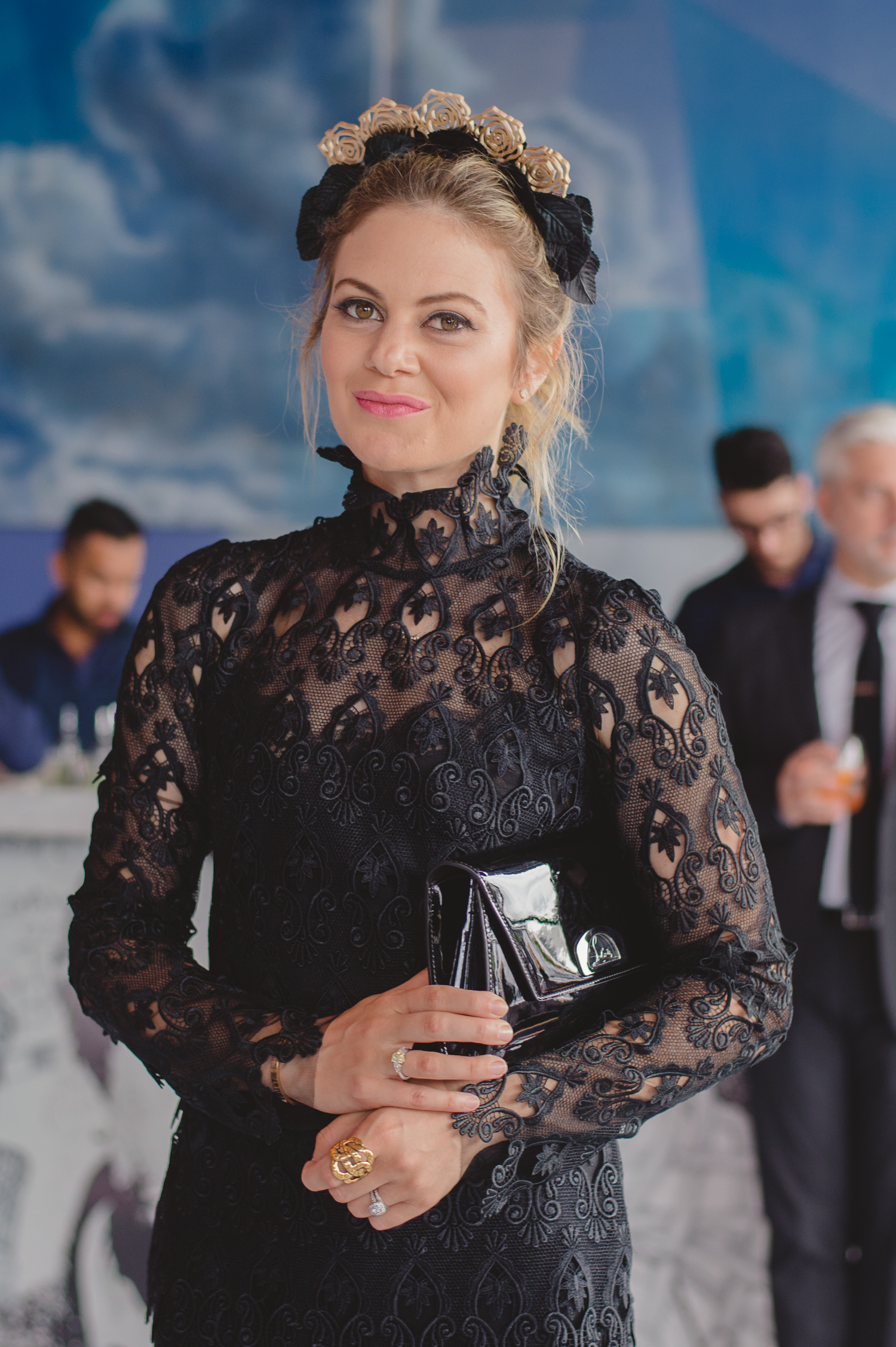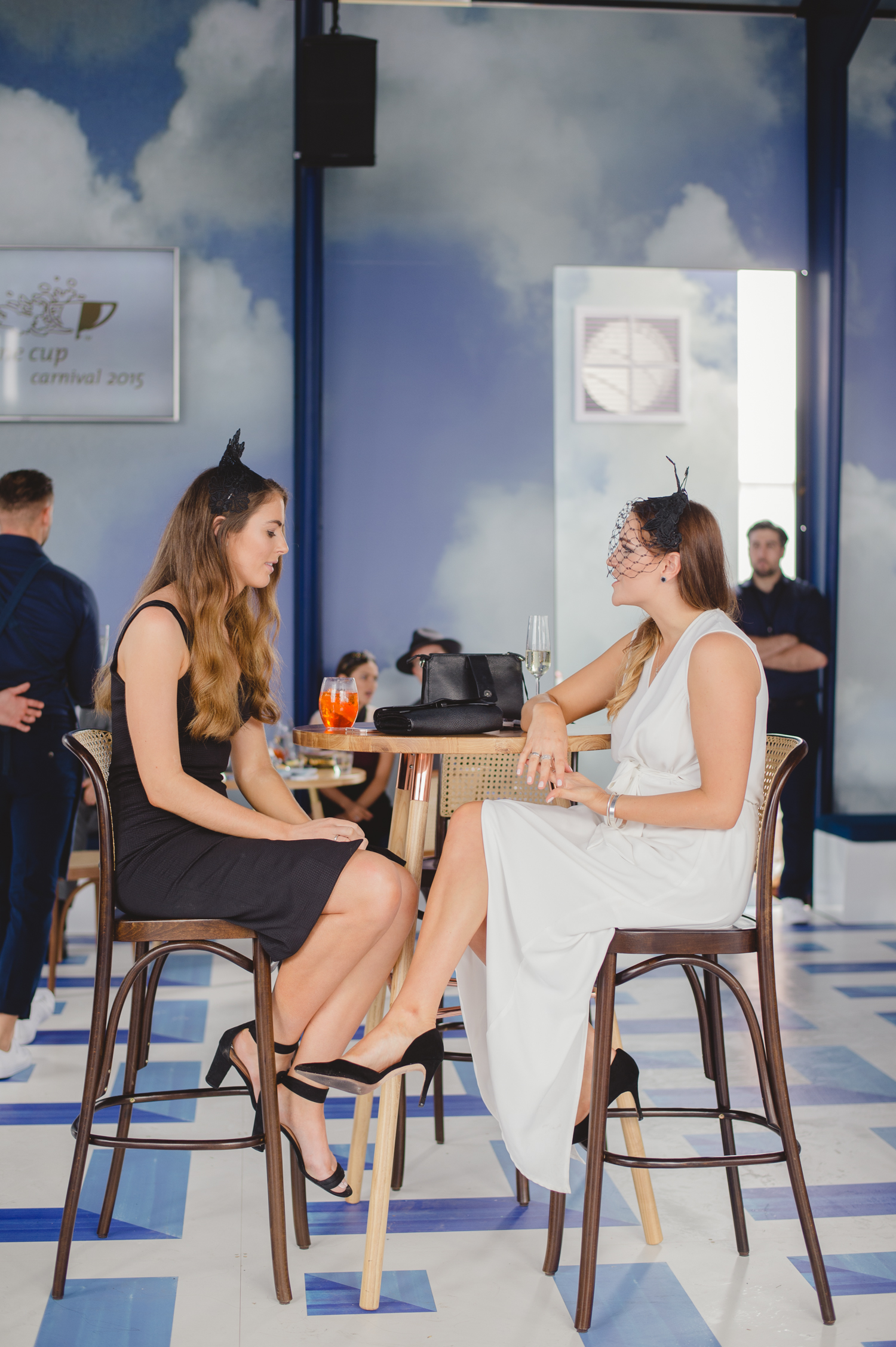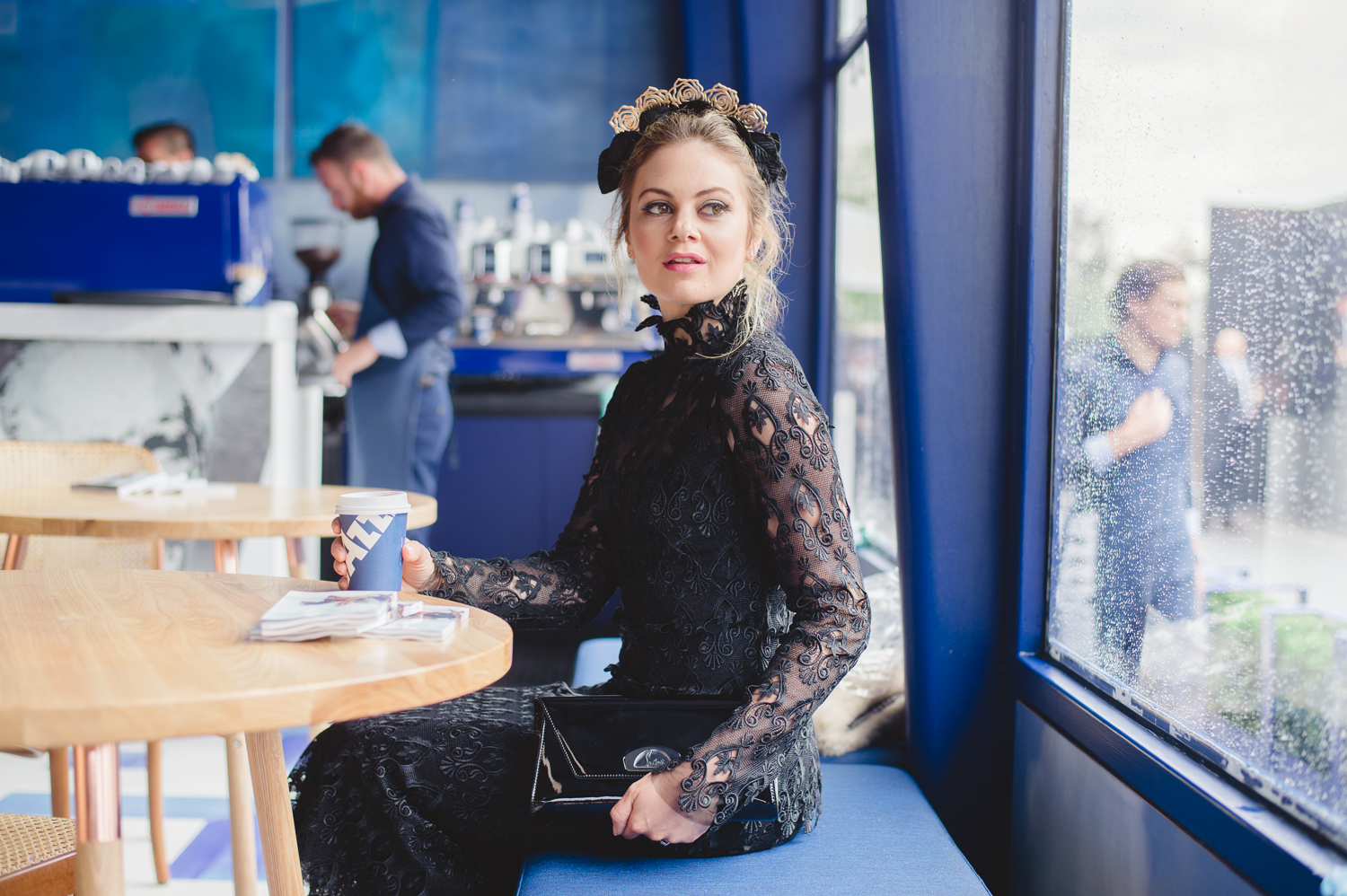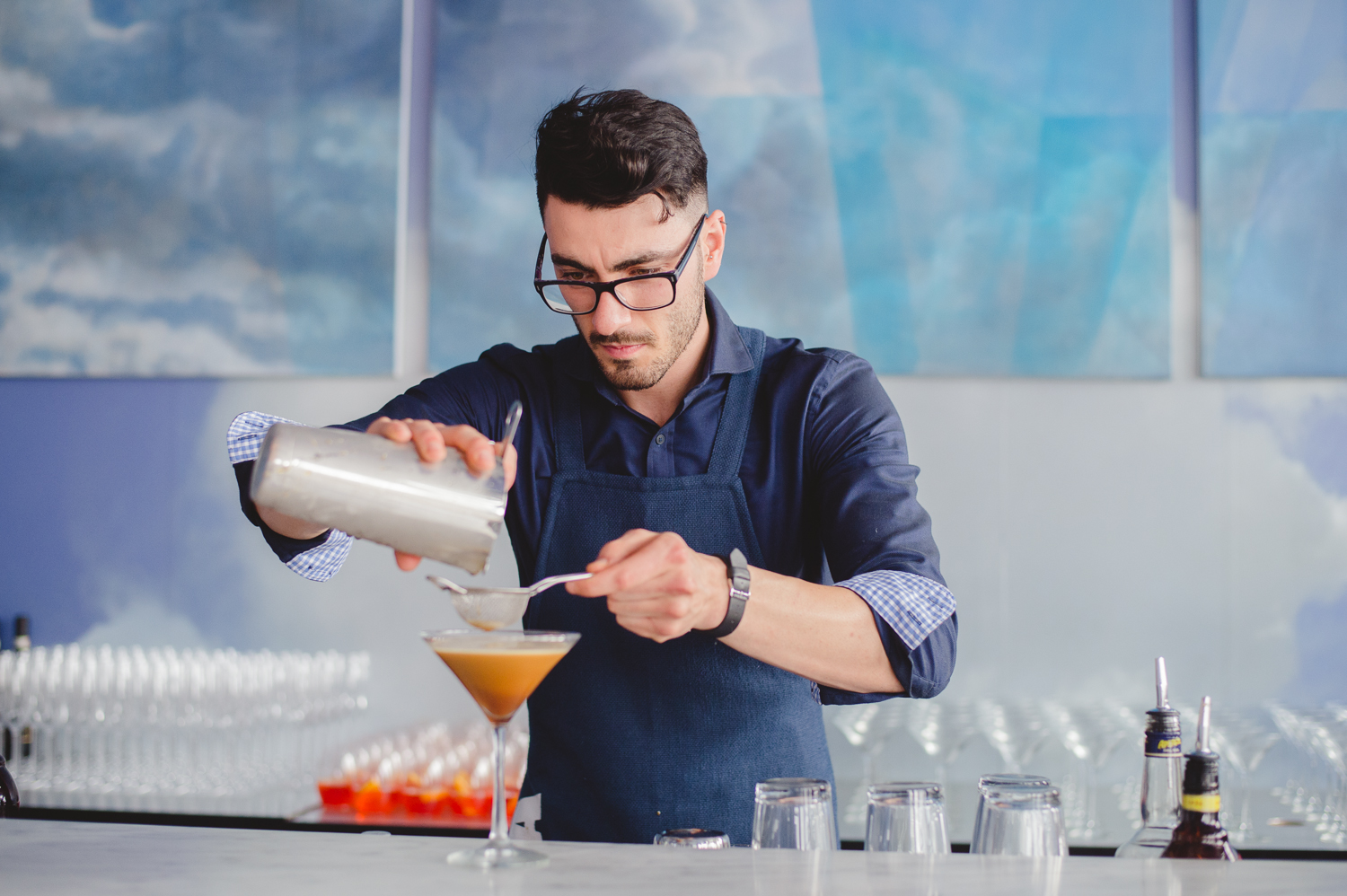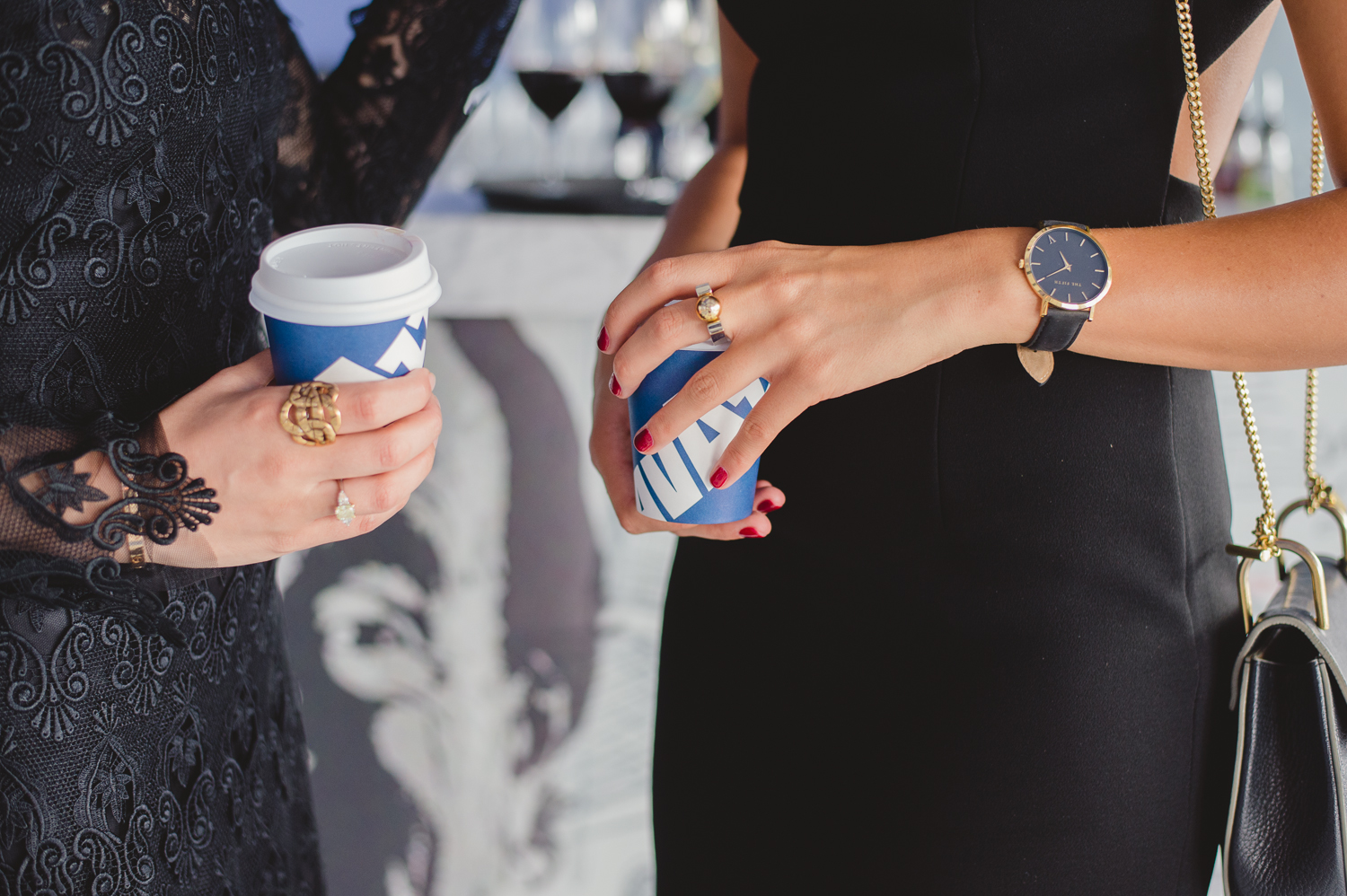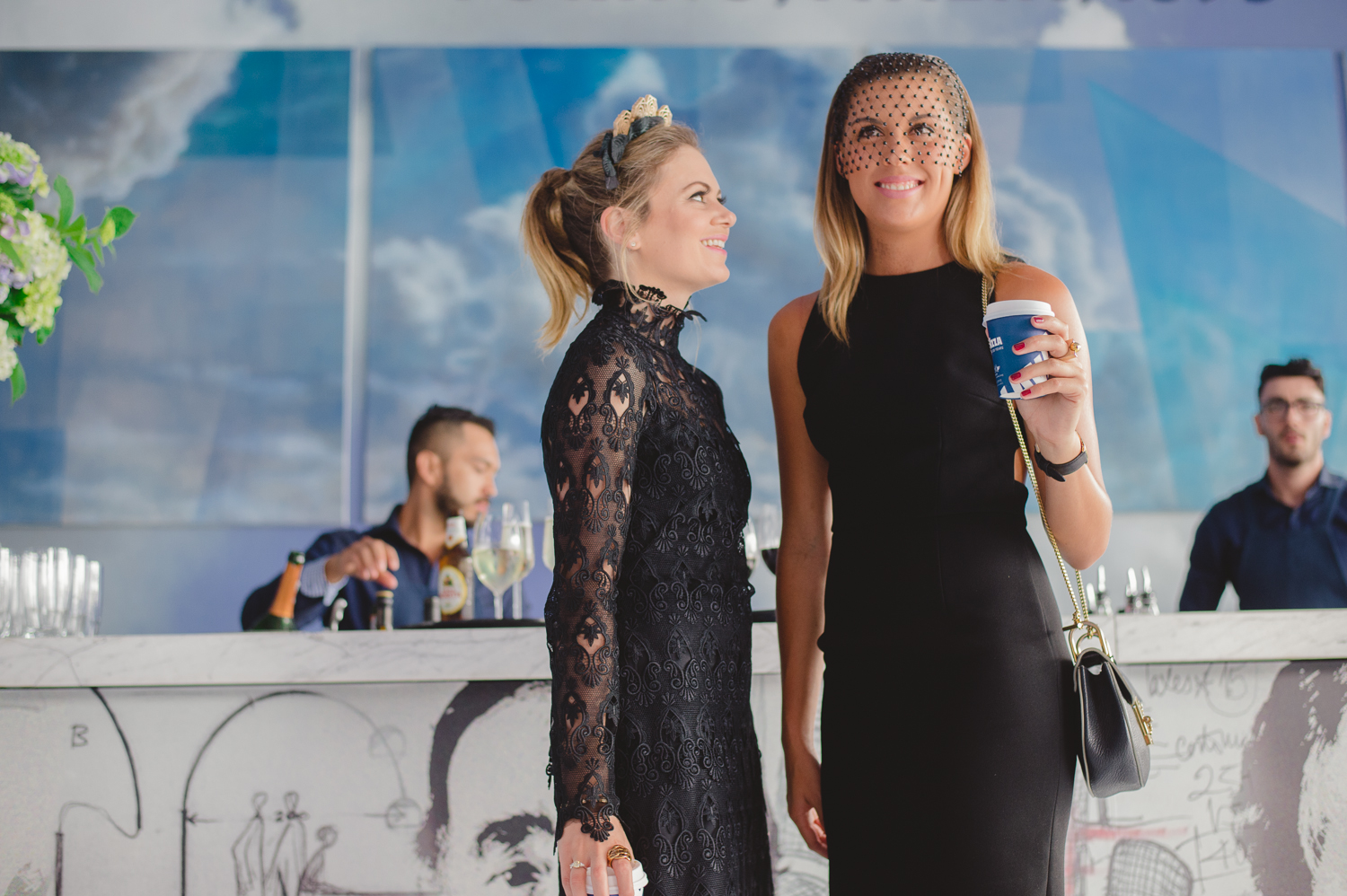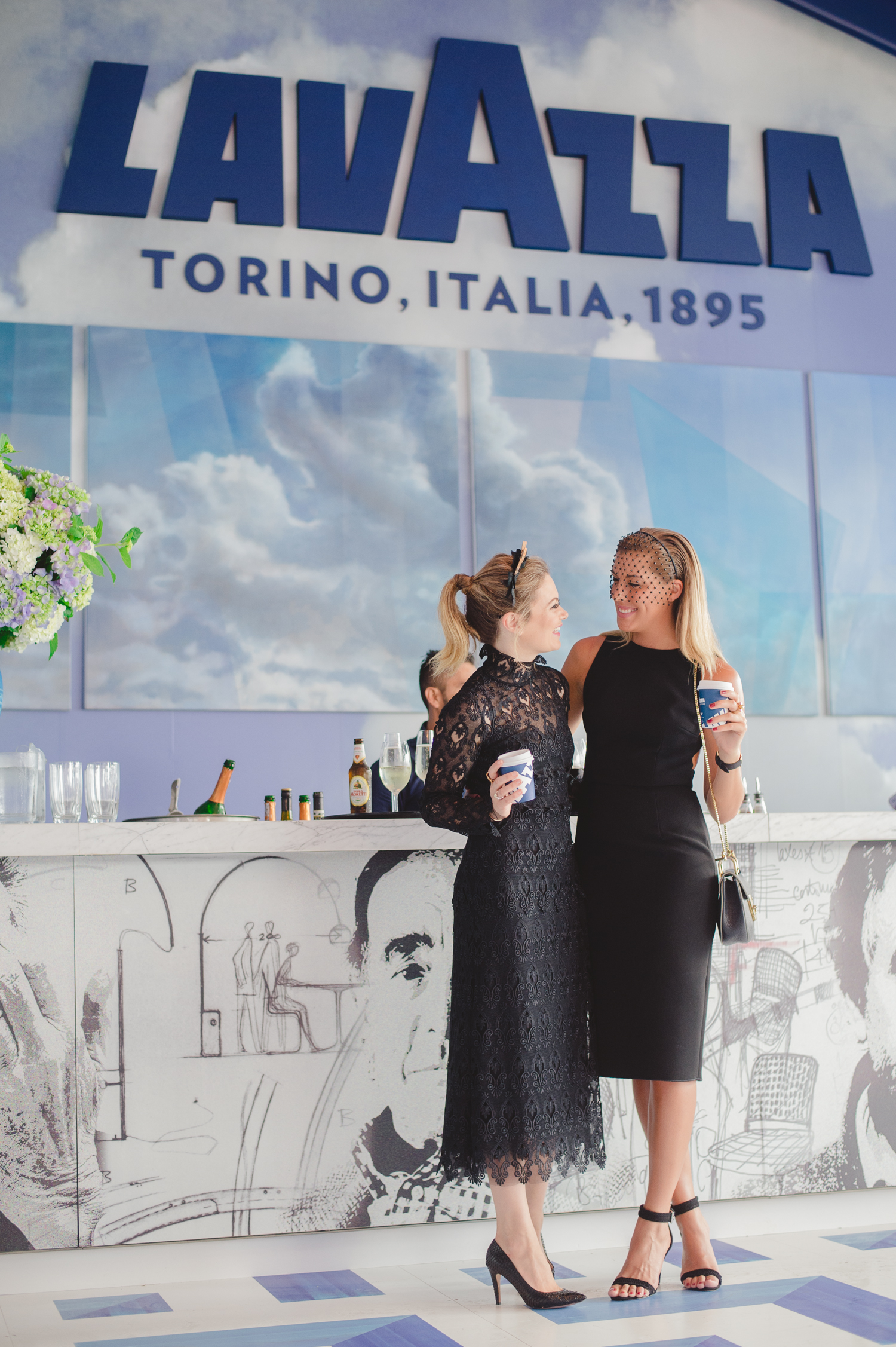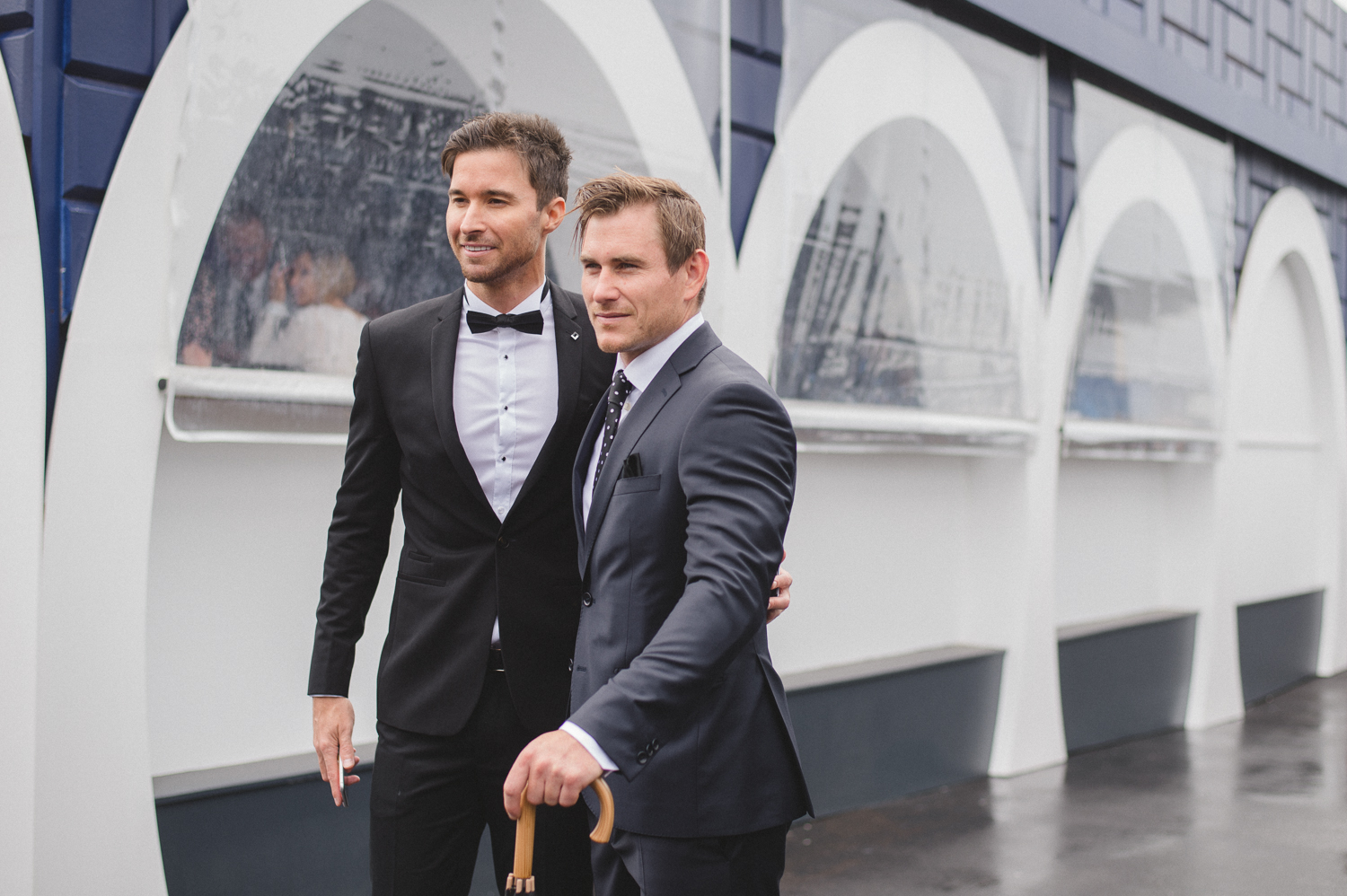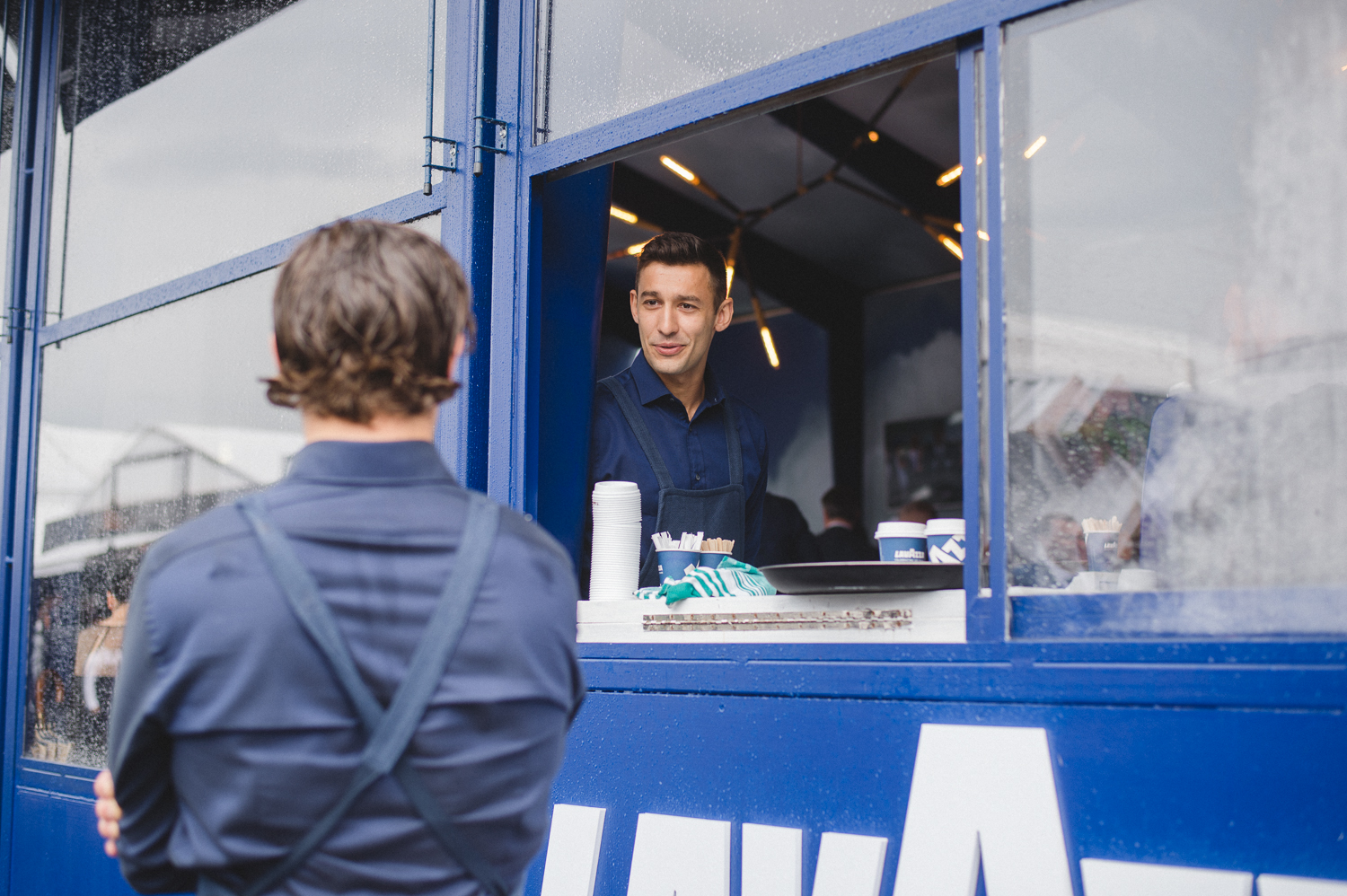 All images were taken by Karen Woo for WWKD and are copyright- please contact jess@whatwouldkarldo.com for usage permission details. 
This year, I spent most of my day in the Lavazza marquee. Years gone by, you would hear the music from Lavazza pumping as soon as you enter the gates at Flemington, it would be so full with people hanging out the windows and people peering into the windows to spot that famous international celebrity. As fun as that sounds, it was never really that fun being cramped and not being able to speak to the person next to you. This year, it was different. It was so different from that 'night club' feel it used to have, but still oozed that Italian chic luxe it was so proud of, the very essence of the marquee. All we had to do was strip down that layers of nightclub to find the class that is Lavazza. Because of this, I had the best day at the races in a very long time (and I have been coming for many, many years).
The Italian staff were so friendly and hospitable, serving the best coffee (of course), espresso martinis, aperol spritz and just when we needed it the most, pizza! The music was fun and the party started at just the right time later in the afternoon, the crowd was fresh, fun, sophisticated and extremely good looking and the decor was uplifting with blue and white's and fresh flowers adorning the bar.
Gossip? Well, the Bachelor's were there, so Sam Wood and Snez (ummm she is super hot! sadly Karen didn't get a snap of her, sorry guys!) also Michael and David from the Bachelorette were smoozing the good looking ladies, or should I say, they had women casually hanging around them all day. AFL footballers where enjoying a great, relaxed day out, now the season is over. I went up to a young Bulldogs player who won the Gary Dempsey award (my father in law) and congratulated him on the award (so basically I was playing wingman for my single sister in law, I don't usually approach random footballers) and of course your favourite social media influencers, bloggers, models where there too.
In short, I am looking forward to the next two days in Lavazza and having just as much fun, the team at Lavazza and that great pr team that run the show, should be really proud of themselves this year! On a side note, I actually stayed until 6pm and for those that know me, I am usually out by 4! Go Jess!
@jessdempsey feed
This error message is only visible to WordPress admins
Error: No users set.