November 10, 2015
Iris and Ink
|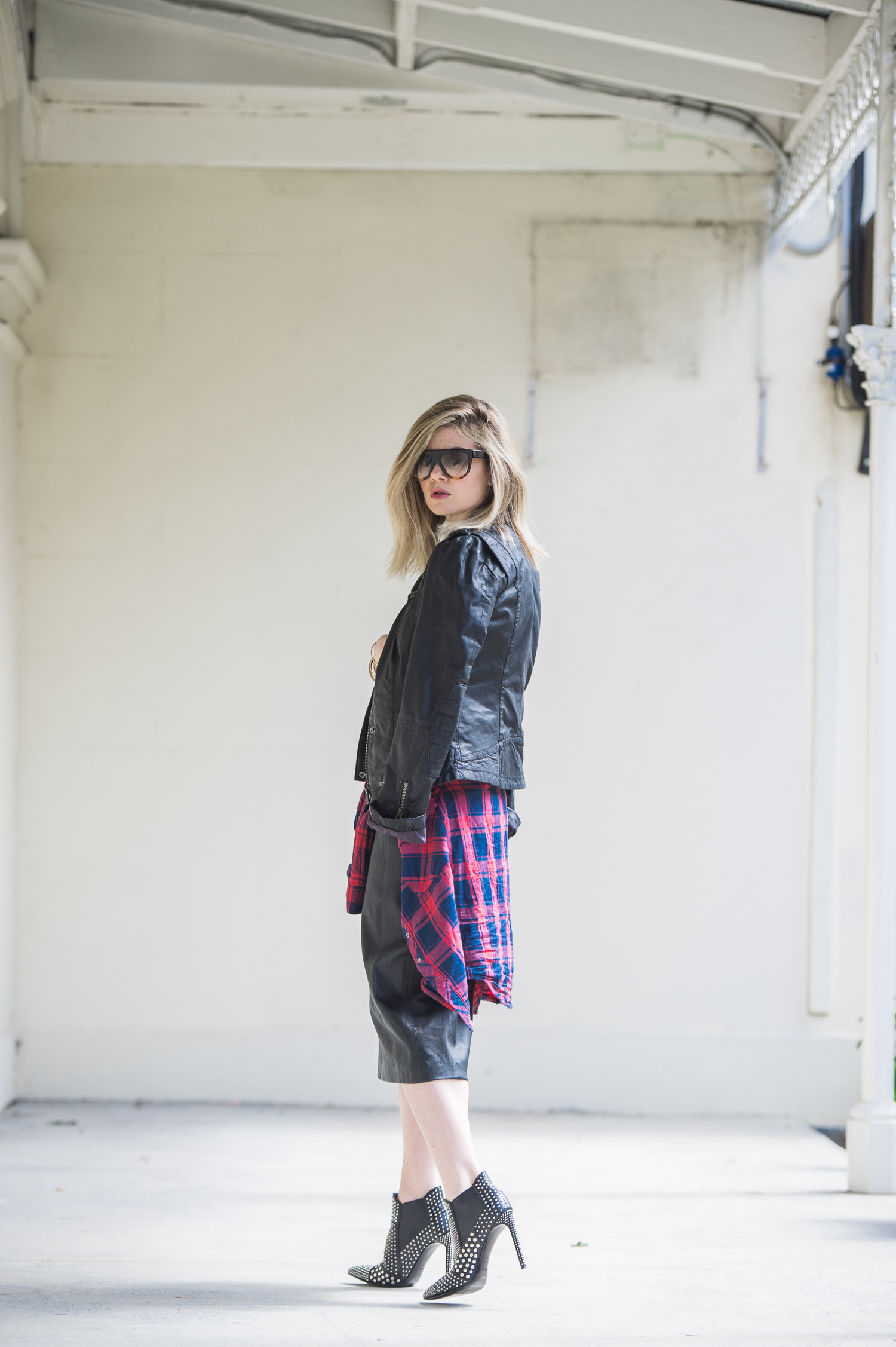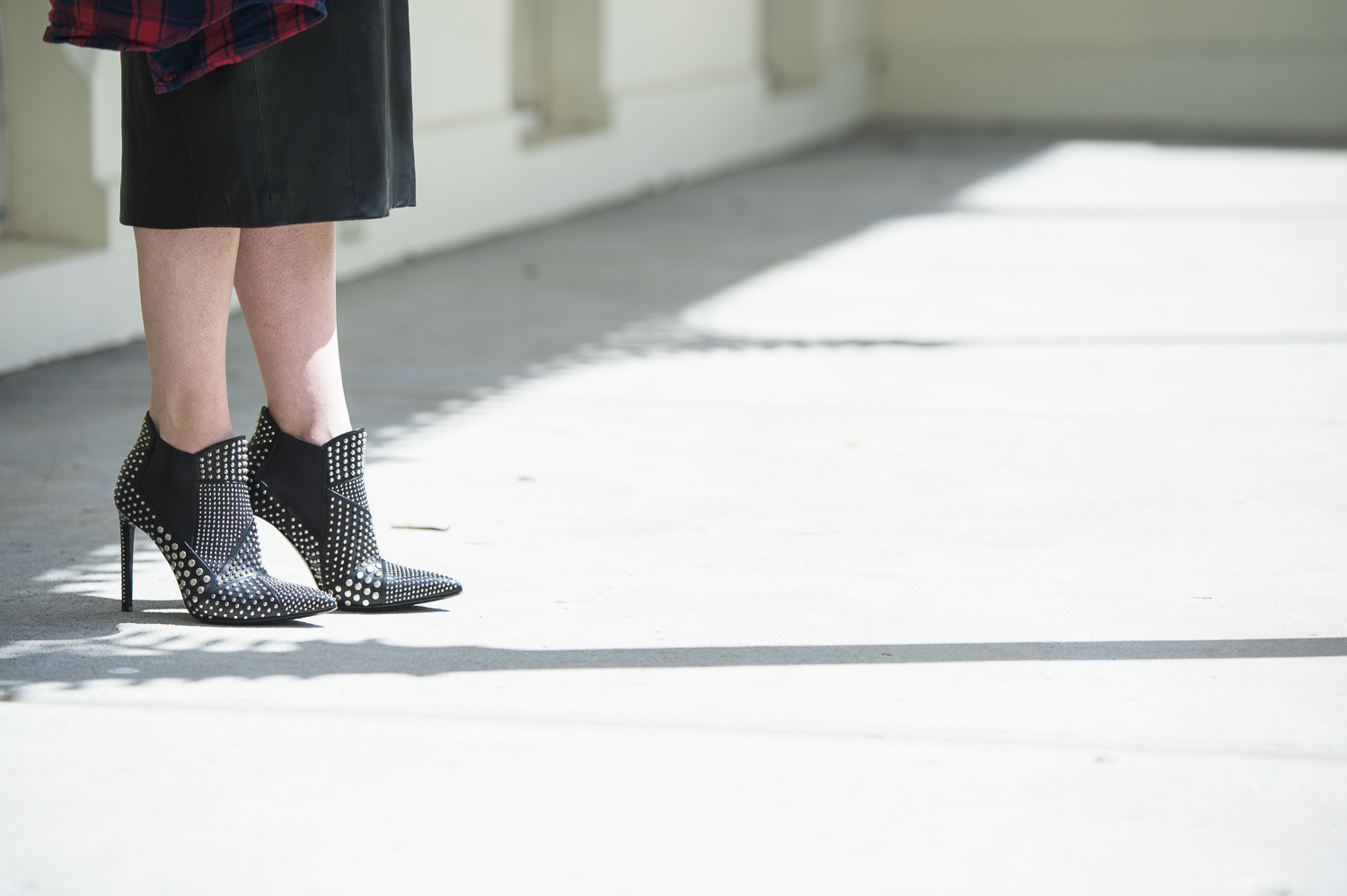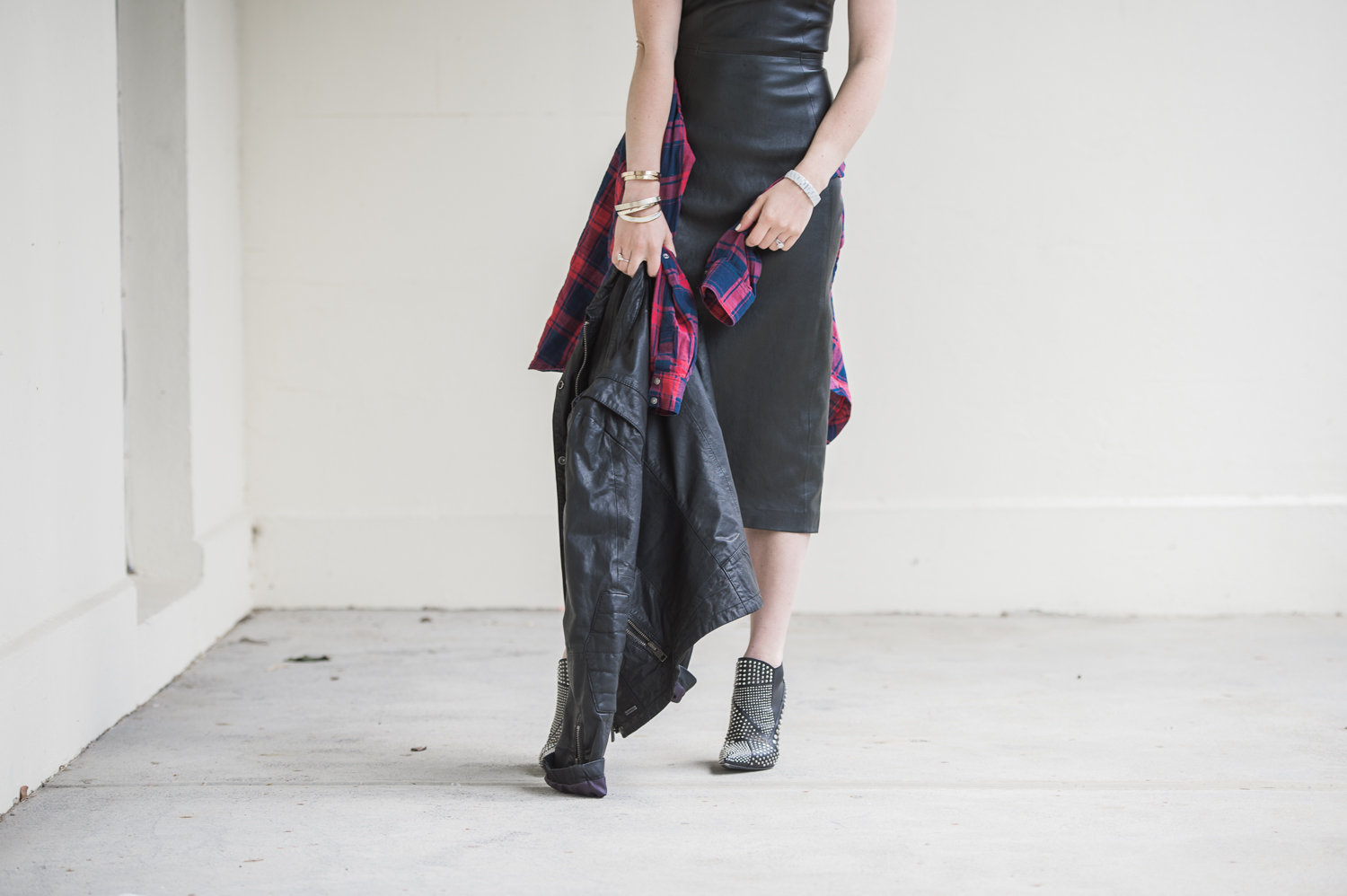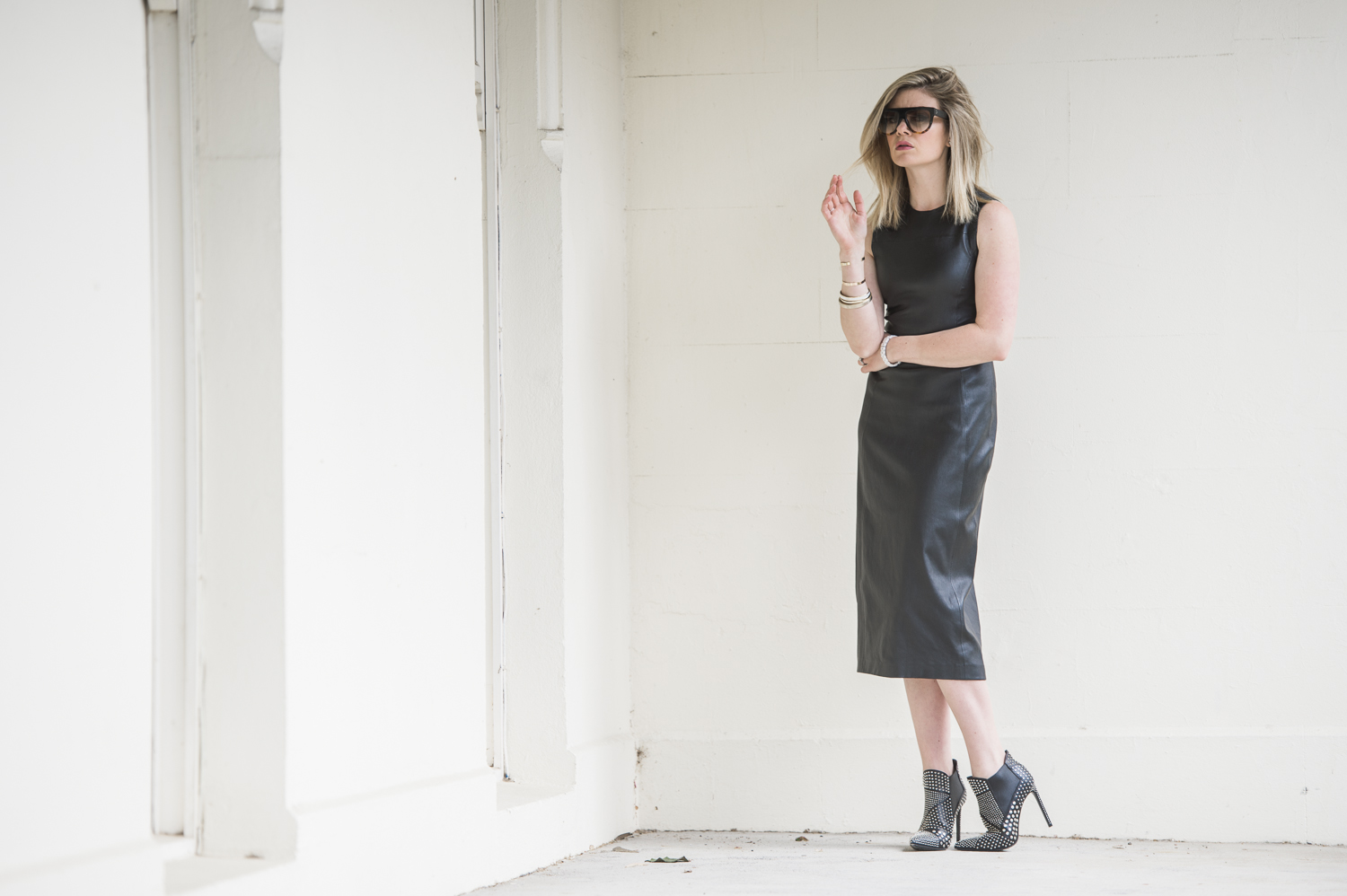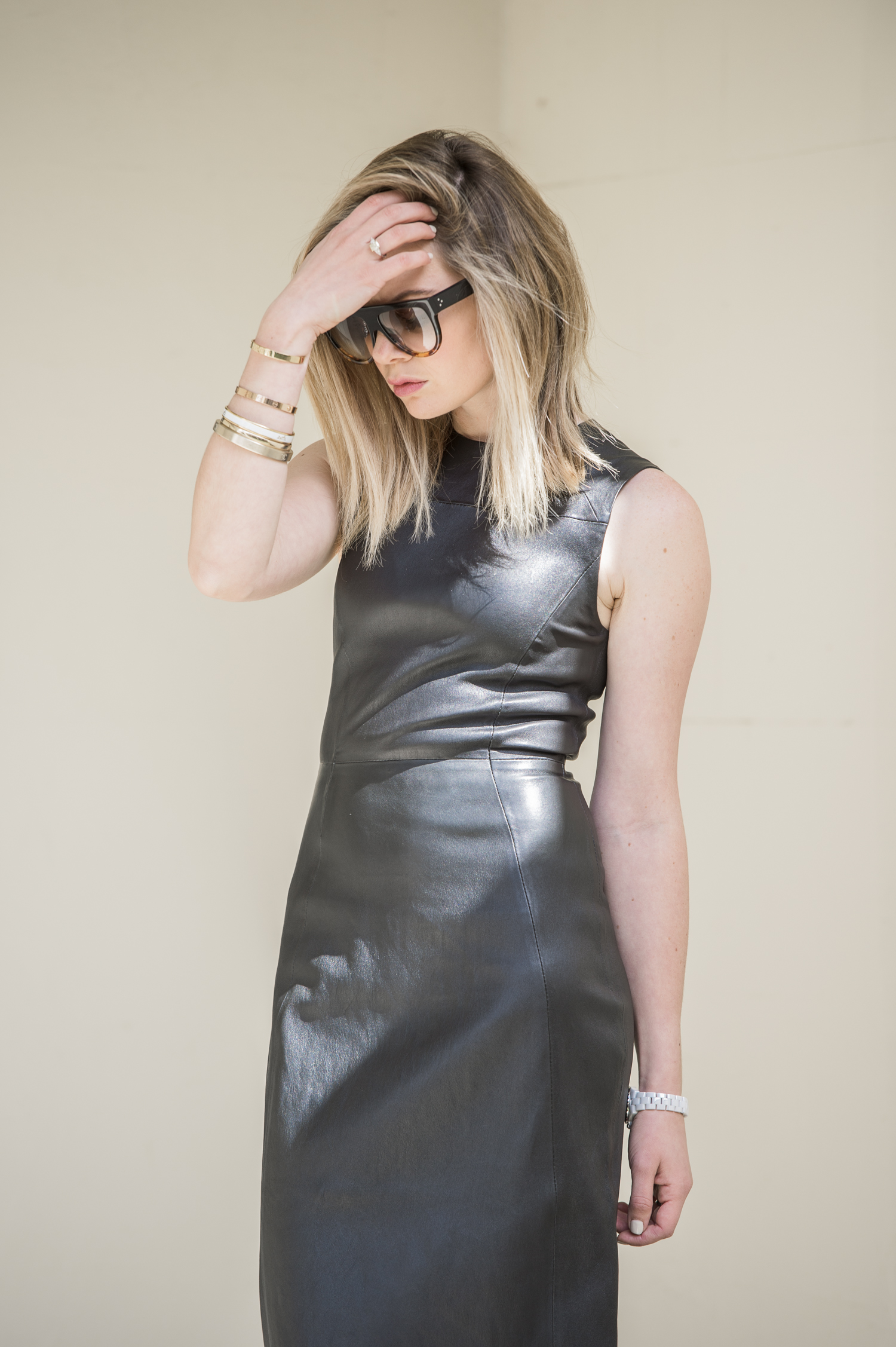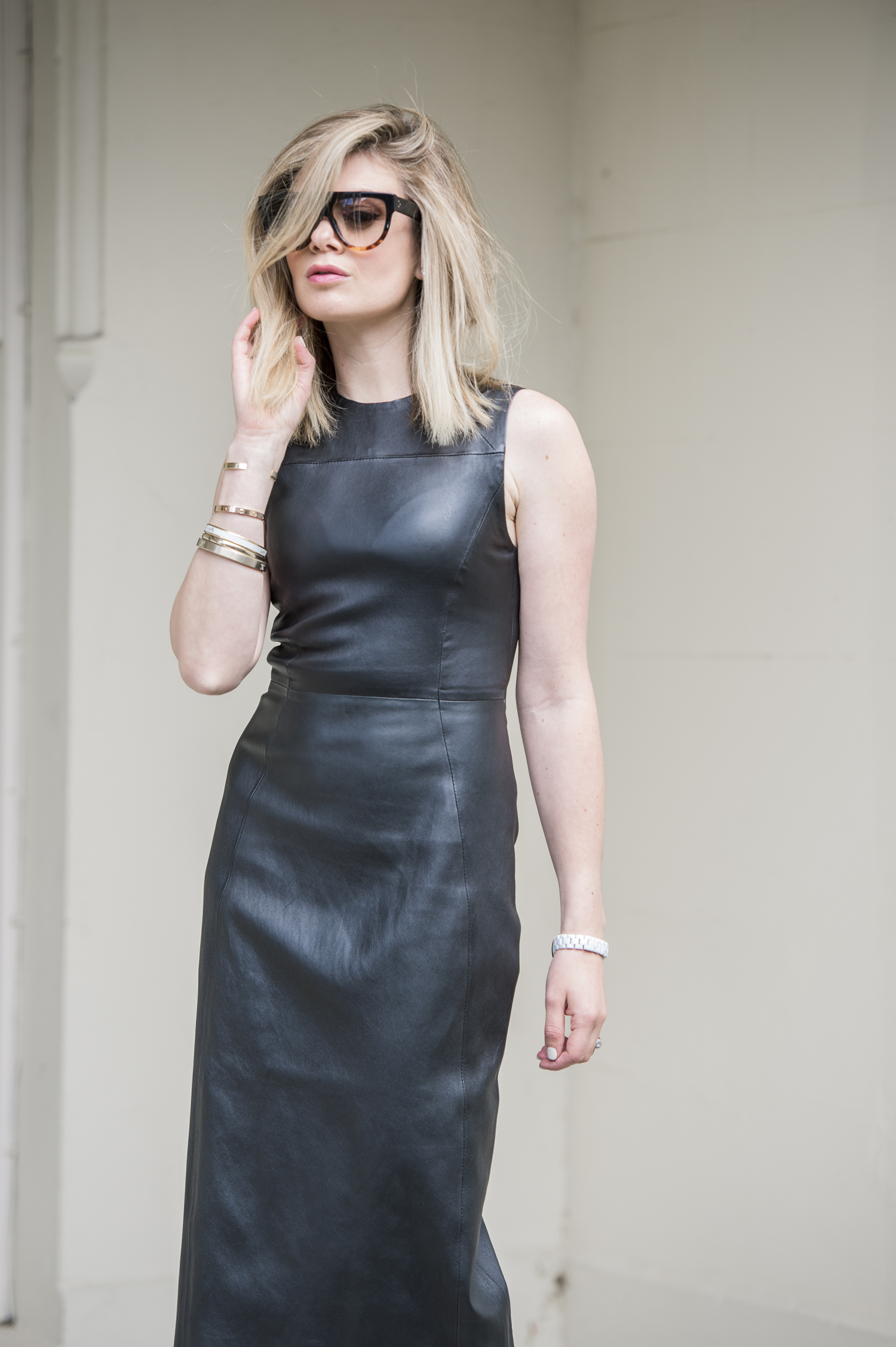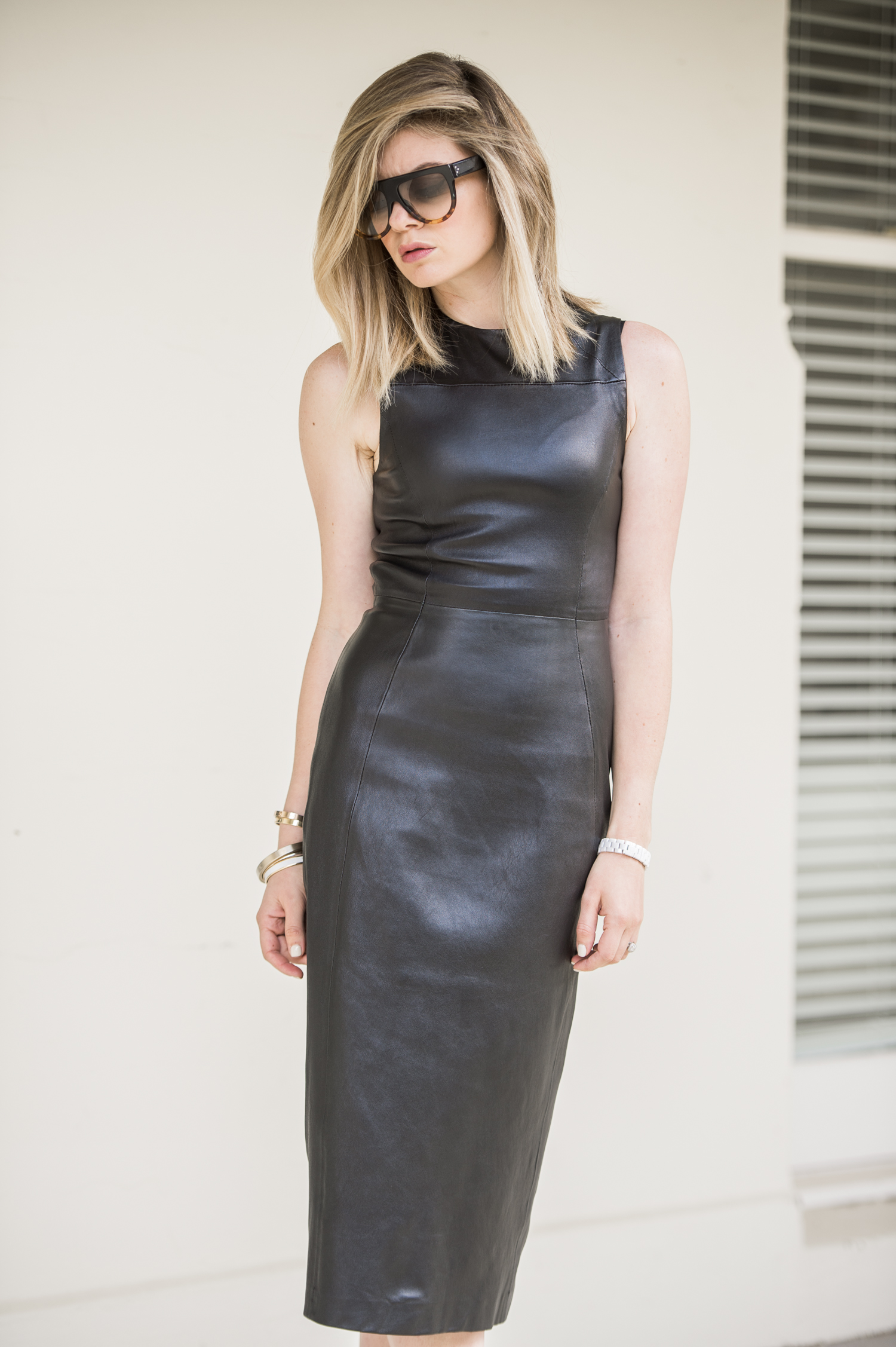 Well, I am so glad you liked my last post about my massage experience. I had several texts from friends who read it and they told me they didn't realise I was actually funny! Yes, I am.
I want to chat about two things in this post, the first- The Outnet is bloody amazing and not only do they stock designer brands, they have their own in house brand called Iris and Ink, which I got to learn about when I was in Dallas. This dress is one of the pieces from Iris and Ink and they have a lot more amazingness over on the site!
Second, as you should already know, I am an ambassador for the Very Special Kids and it is their next fashion sale coming up this Friday! Please come along and say hi if you are around, after work, bring a girlfriend and snap up a bargain of new with tags, designer brands at ridiculously cheap prices. Gold coin donation on entry Malvern Town Hall, Victoria, Australia 5-9pm.
shop the post