December 11, 2016
Home Sweet Home
|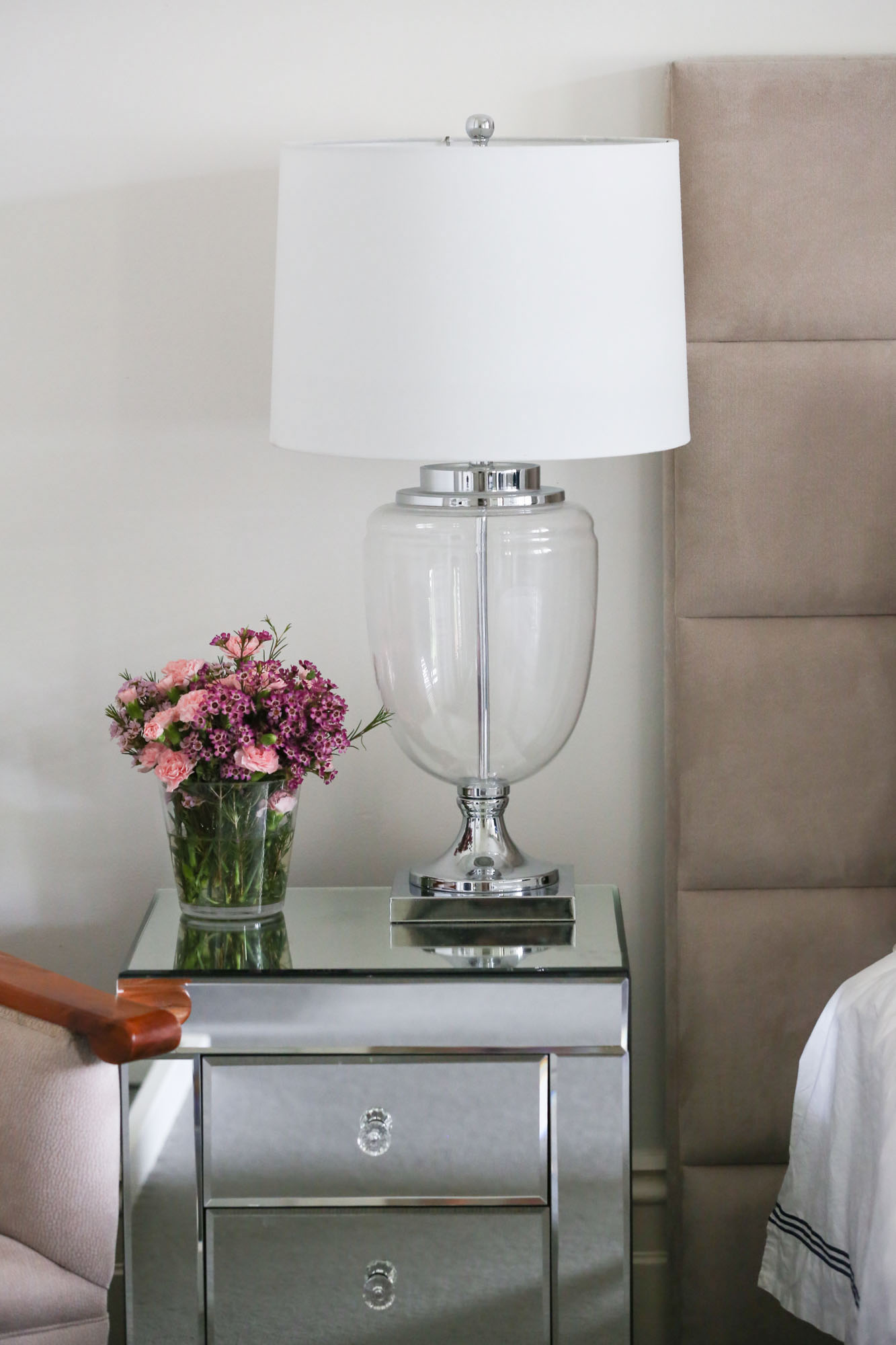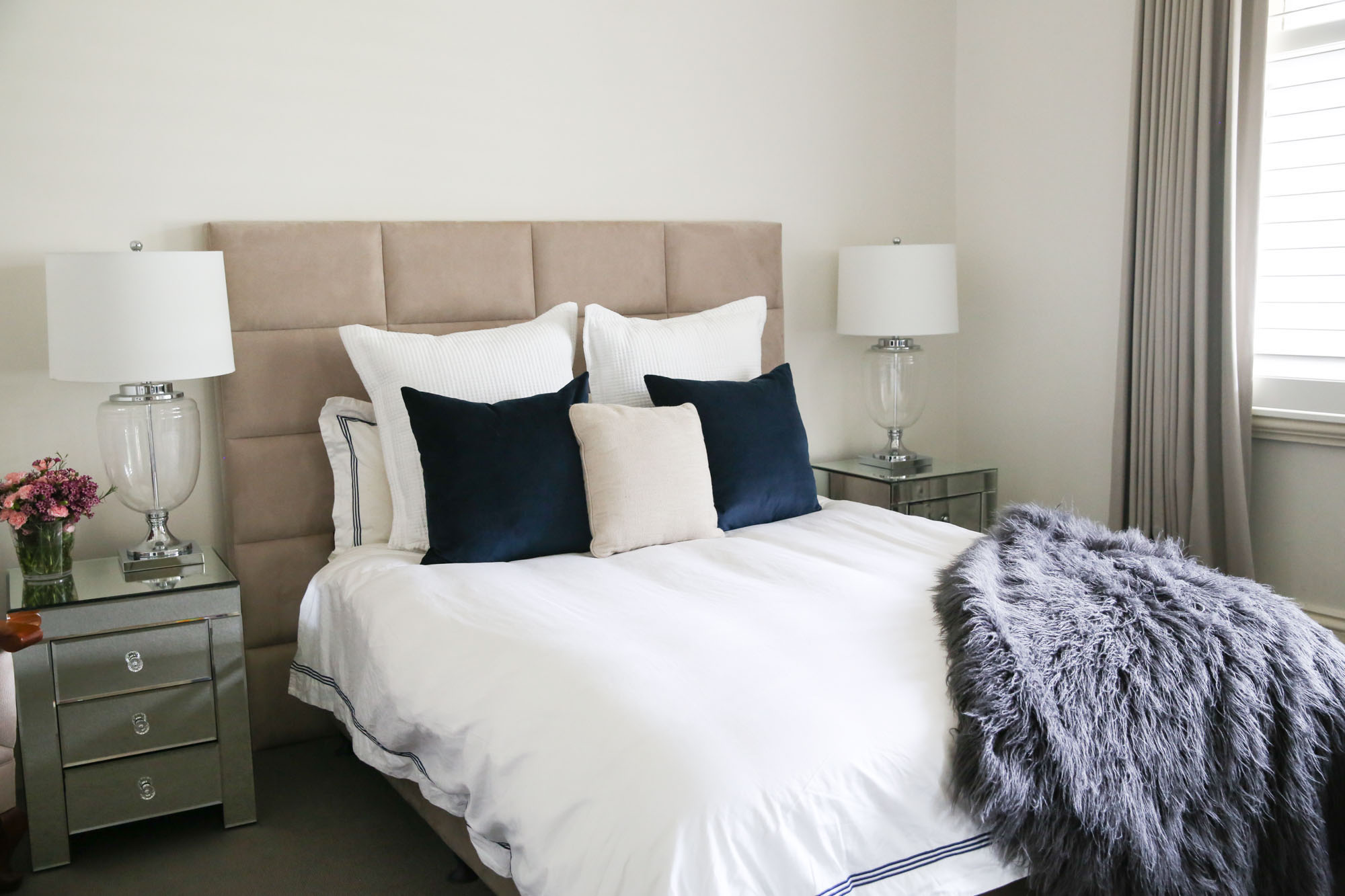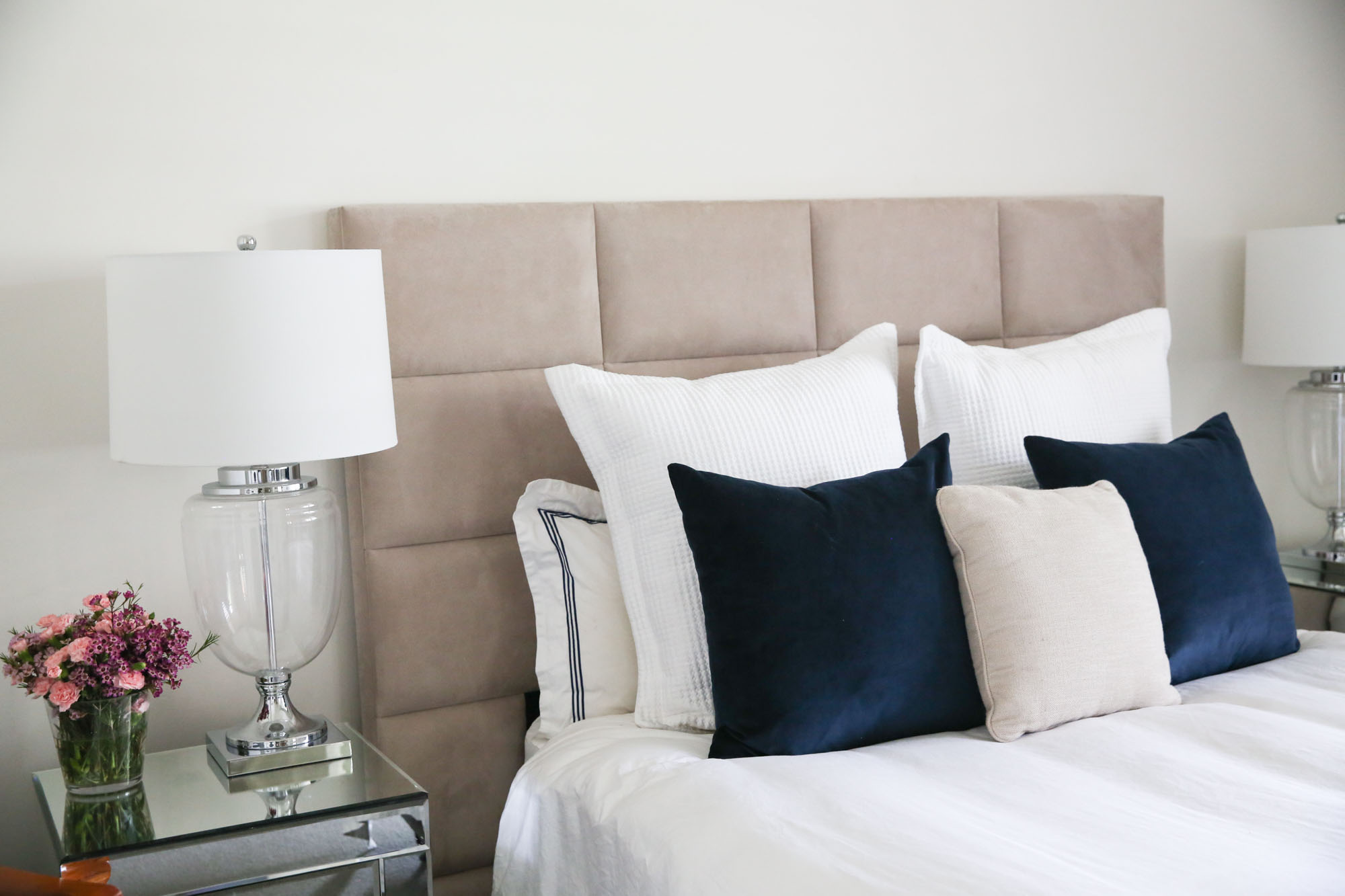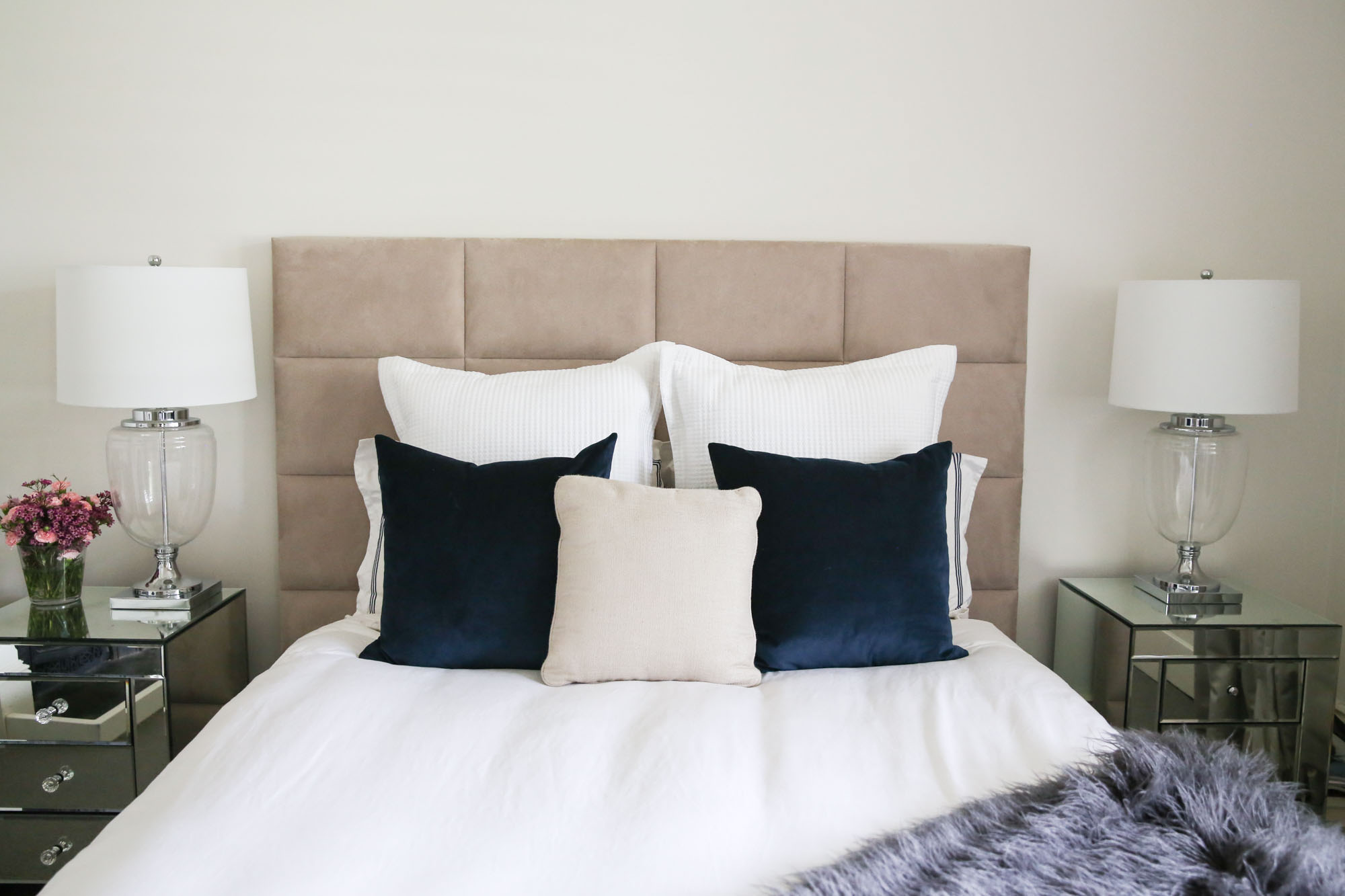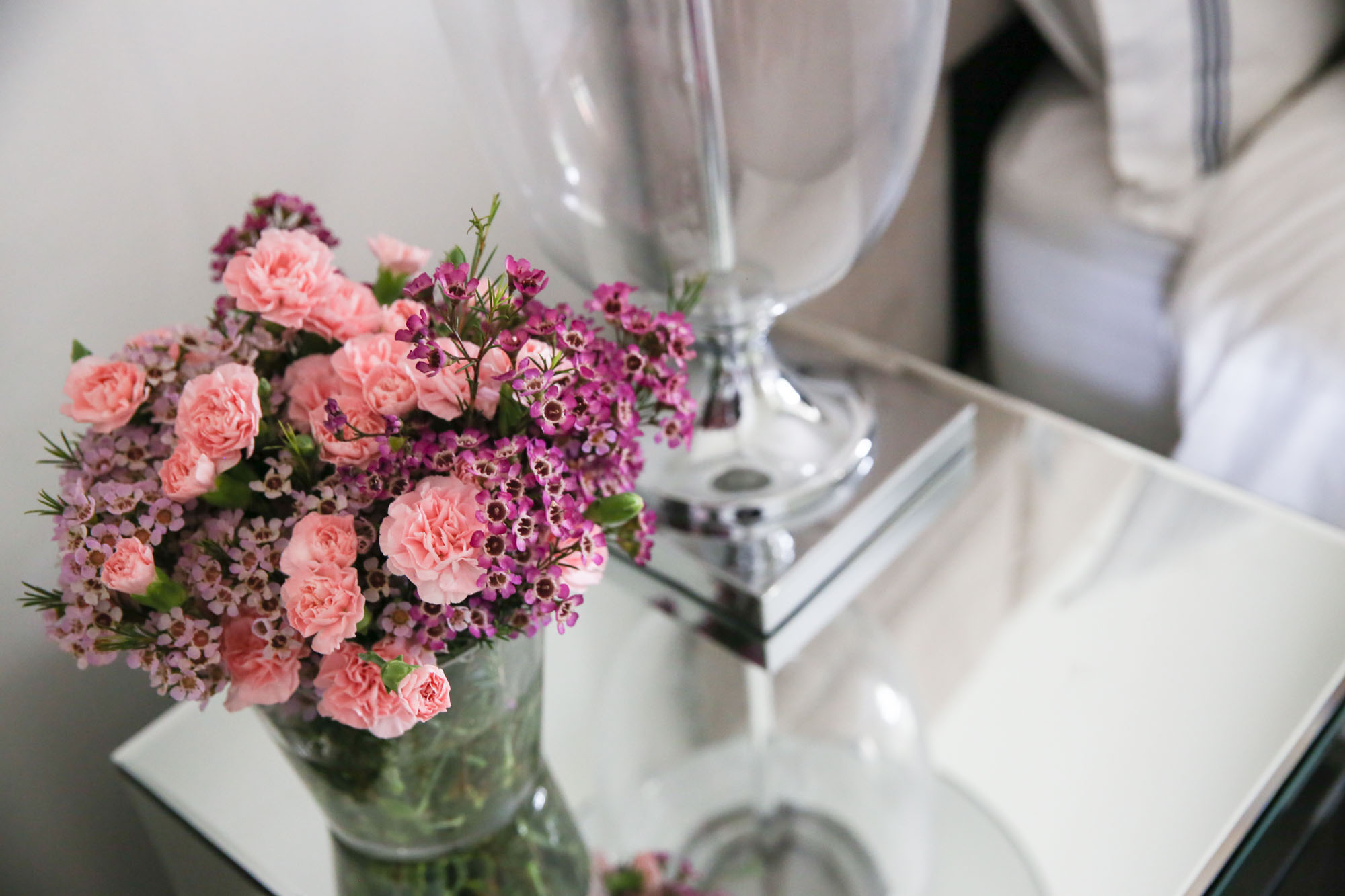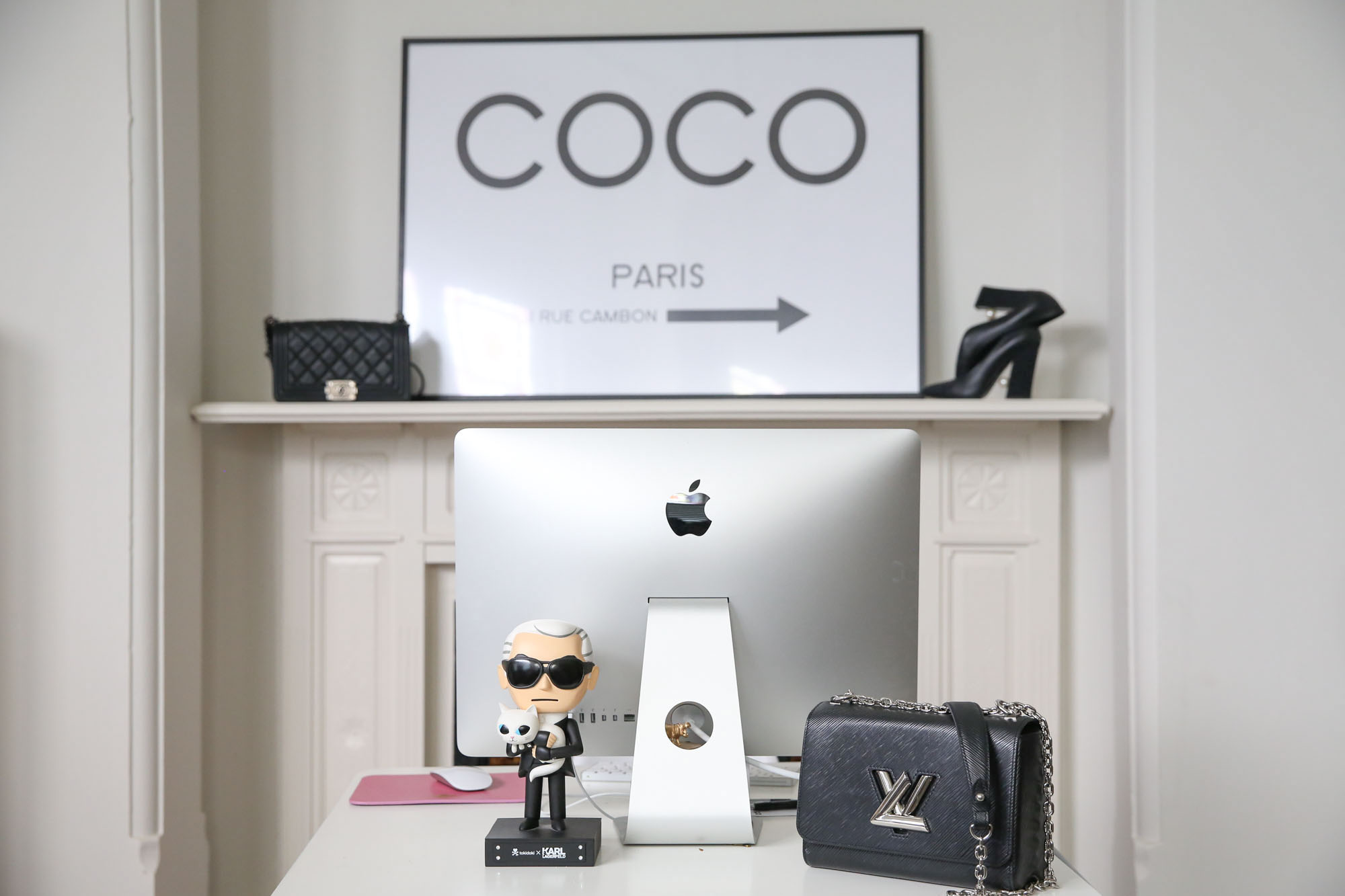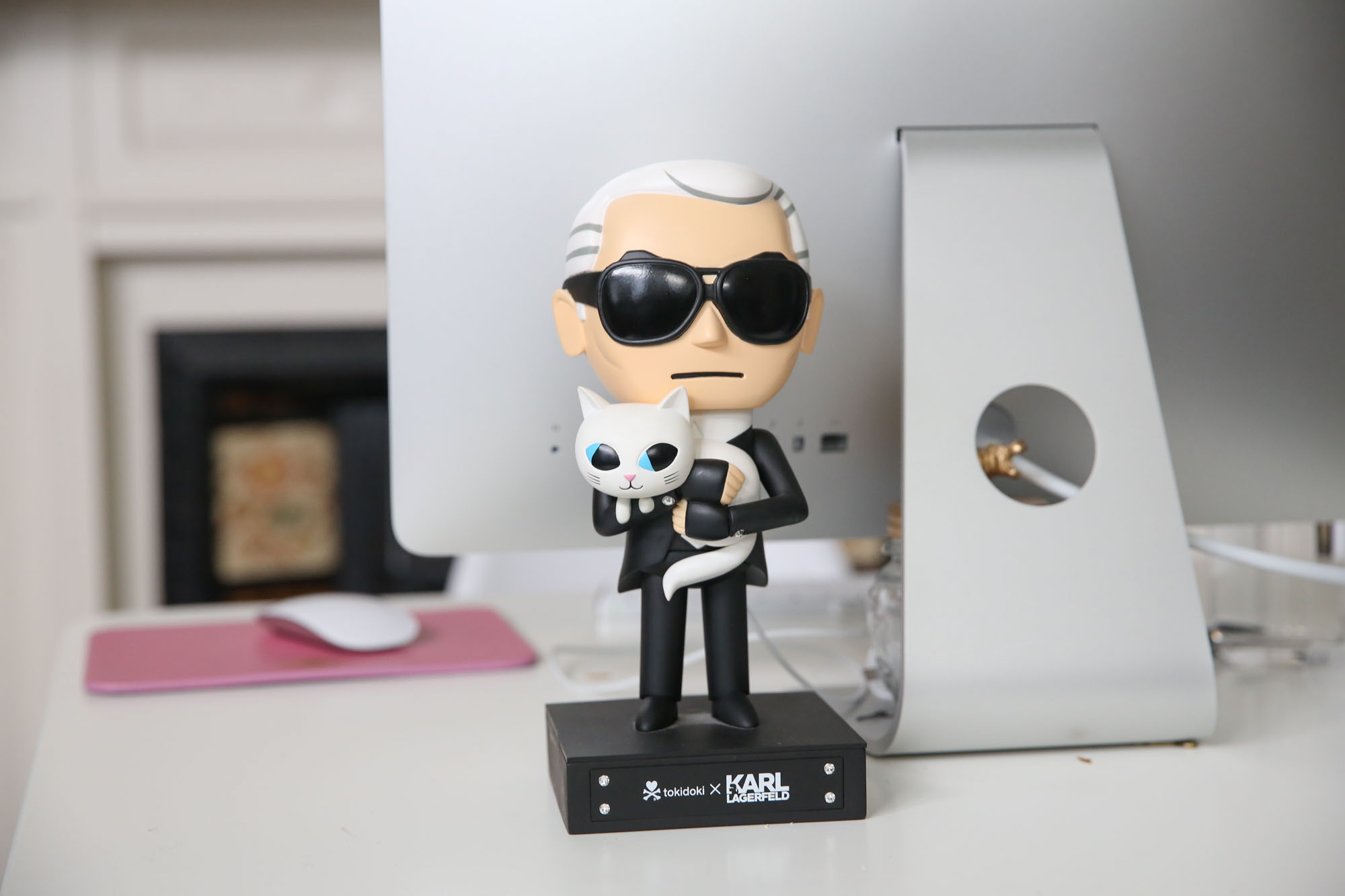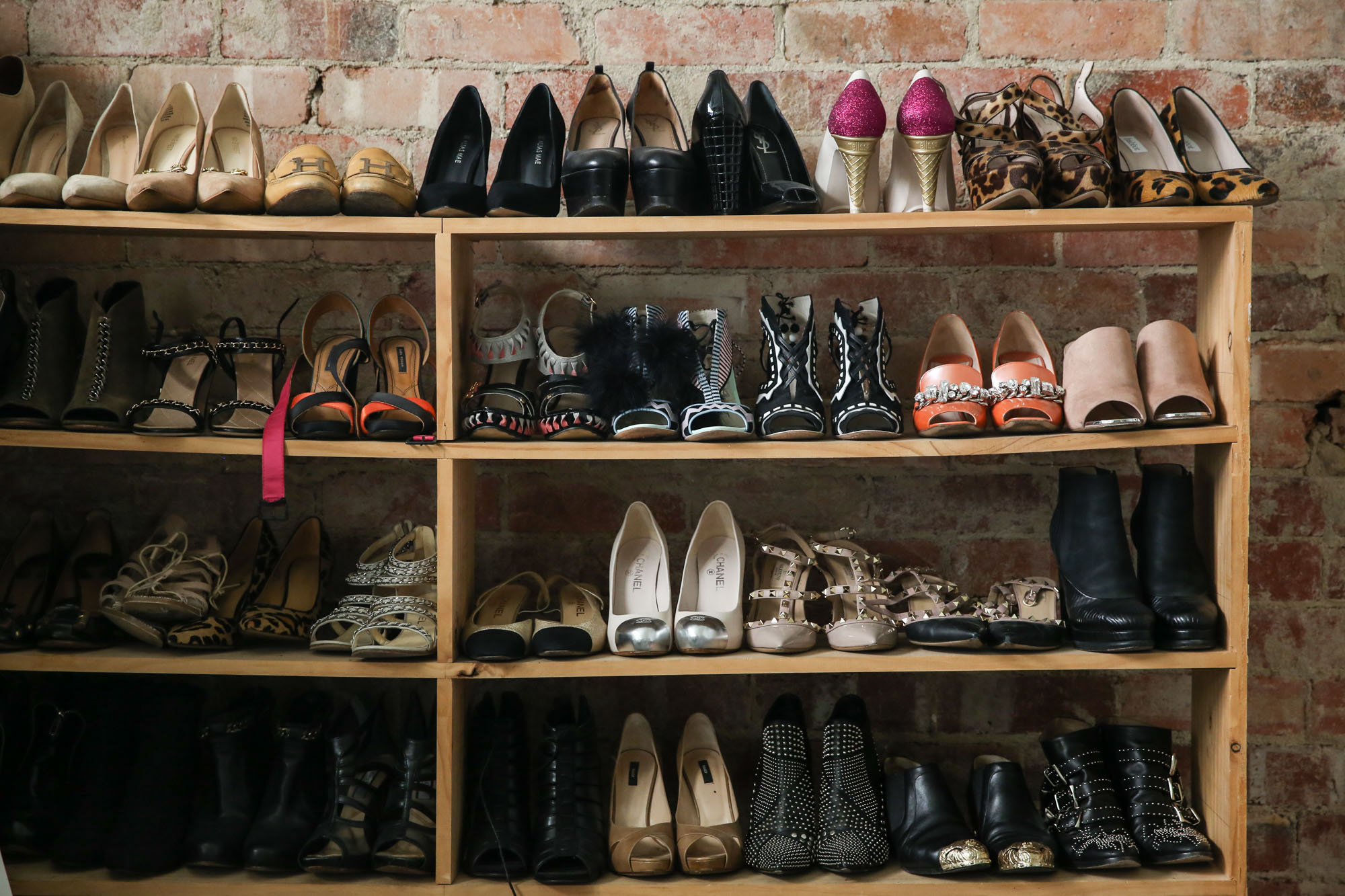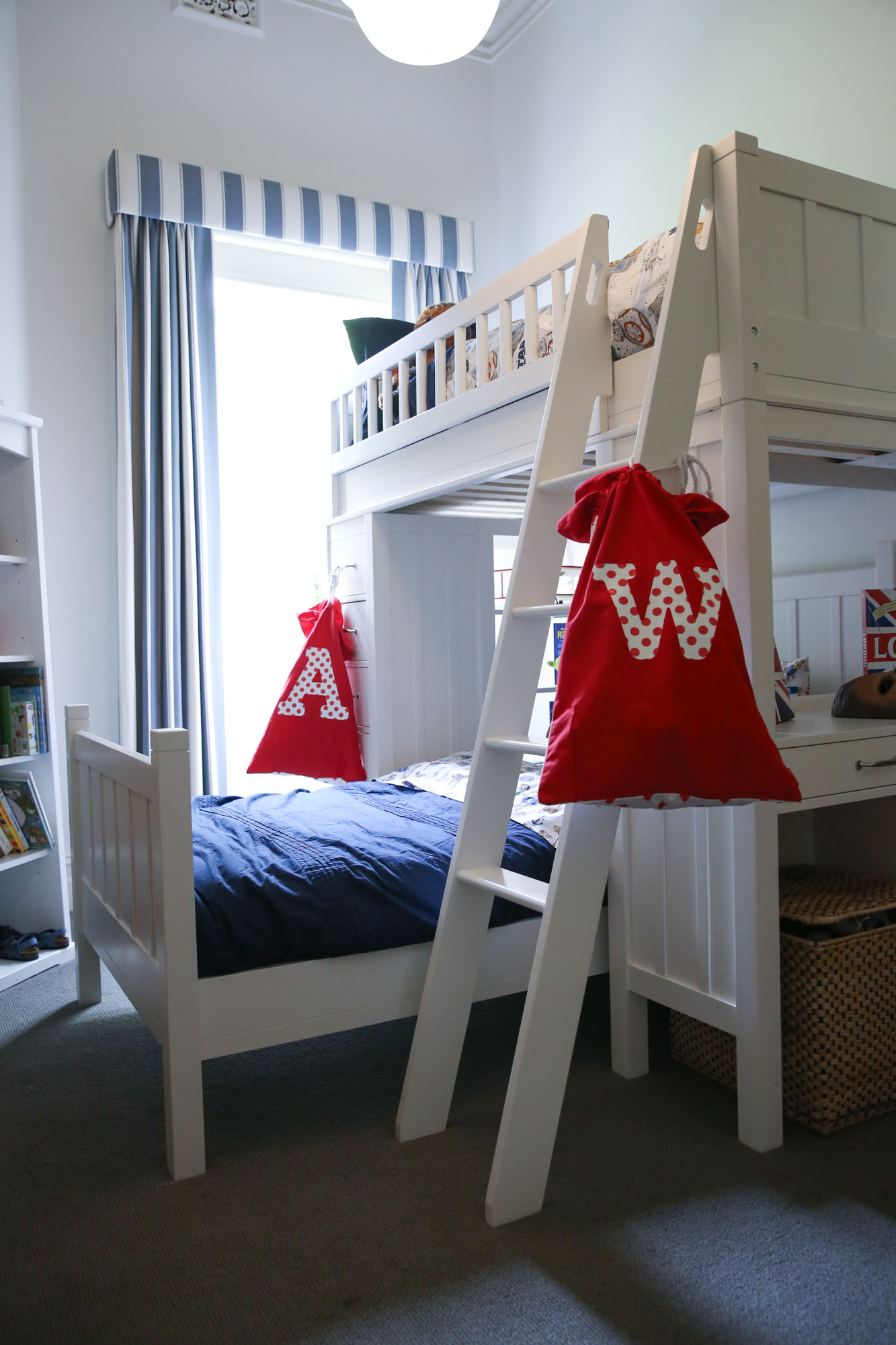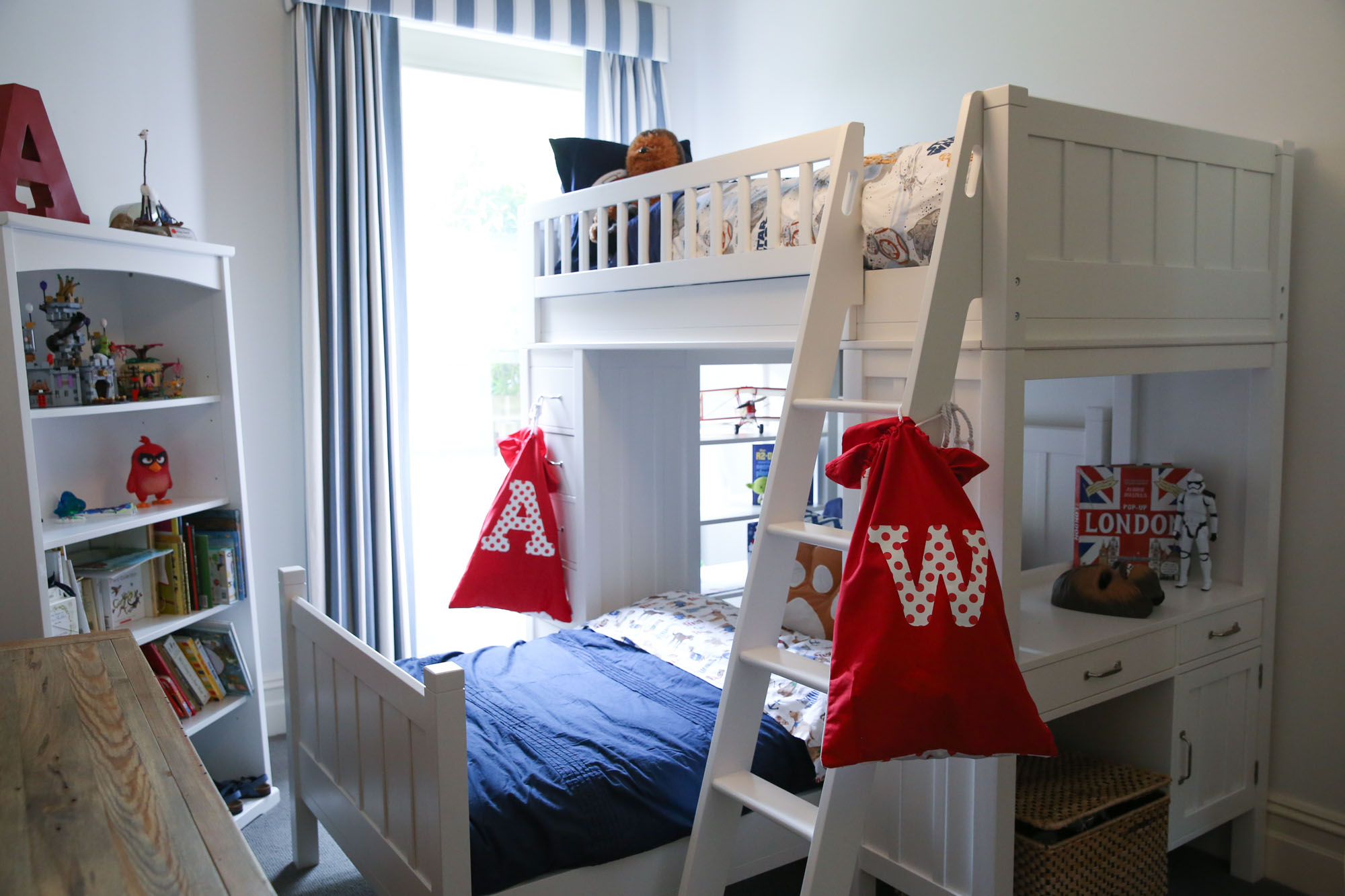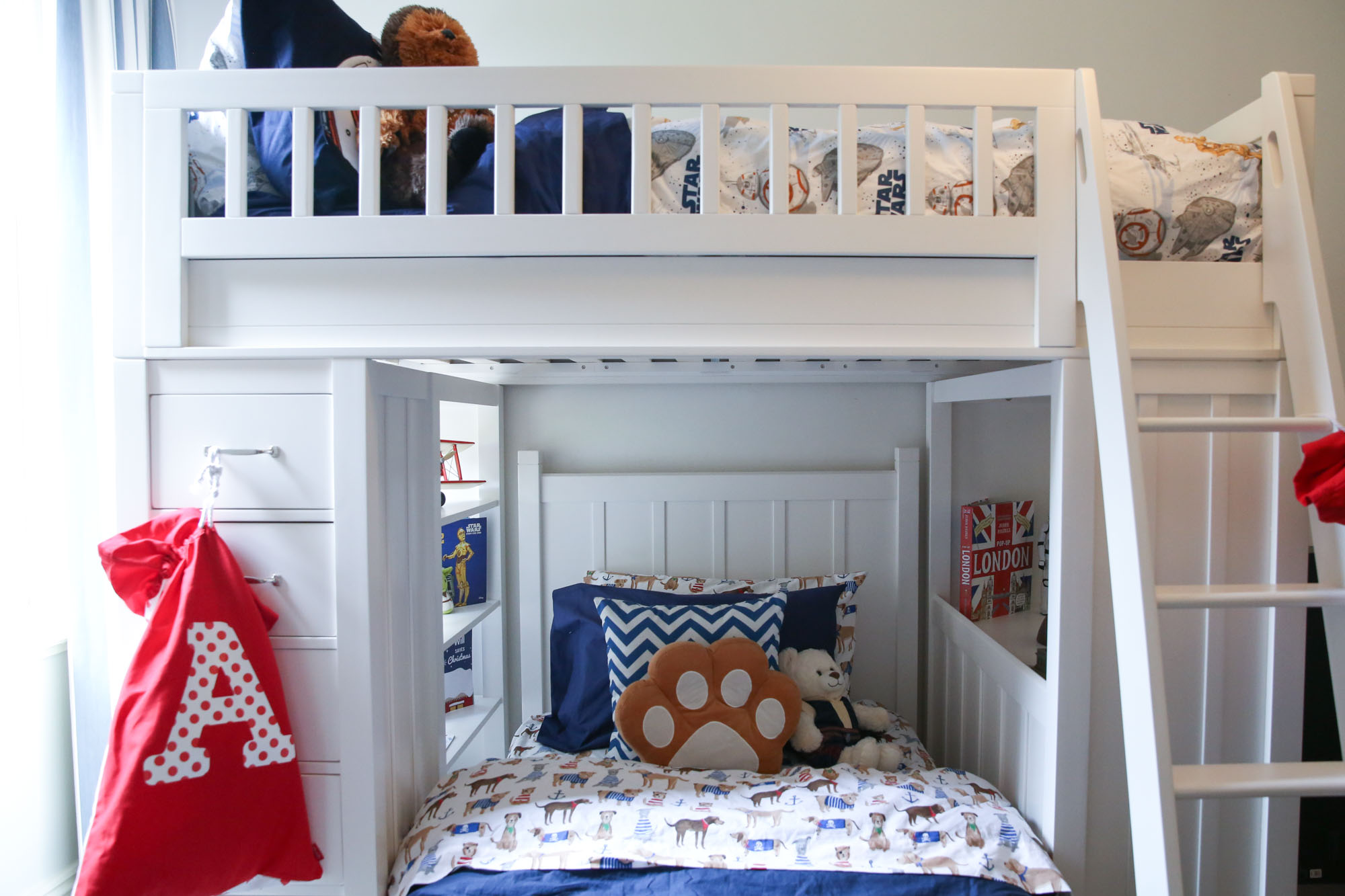 I am such a home-body, I am what you could call a true cancerian. I live in a Victorian, heritage home on the outskirts of the CBD, my house has heritage details outside and in with the mantle fire places, arched corridor details, led light windows and ornate ceiling details. We are planning on renovating next year and until then, I try and keep my home looking as fresh as possible with the way I style it. I thought it might be nice to open up my home to you, well, a few rooms, to show you my home- style, compared to my fashion style.
I love the Hamptons x Glam x Classic look, anything Pottery Barn or Coco Republic is my style. For the kids, well their room is pretty much a Pottery Barn Kids display store, I literally walked into the Chadstone store, saw the bunk beds and knew I had to have them, not to mention their fun linen and bedding accessories! No, this isn't a Pottery Barn sponsored post, it is just the one place that I love everything and can really relate to their style or essence of home interiors. Thank goodness I don't have a daughter, or I could be seriously broke with the amount of pieces I would buy for her from there! (Santa sacks are from Stuck On You)
My office is pretty fun, it is a bedroom, so I turned it into my wardrobe/office. My shoe rack is simply made of wood and my table and chair was very cheap but I have grand plans for the renovation so I am saving my pennies to spend on this when the time comes.
Our bedroom is one of my favourite rooms now that I have a fetish for bed-dressing. I love navy and white and until we purchase a new bed head, I have chosen the cushions and quilt to work with the existing bed head fabric colour. My navy cushions are from my favourite Aussie site to get luxury cushions- Le Marc, they are large and so comfy and very easy to shape the way you like them. The quilt cover is from Sheridan and the fluffy throw is from Linen House.
I will keep you updated on the house progress and until then, I have a special interiors contributor joining the WWKD team so stay tuned! x
shop the post