June 24, 2015
Free People Fashion
|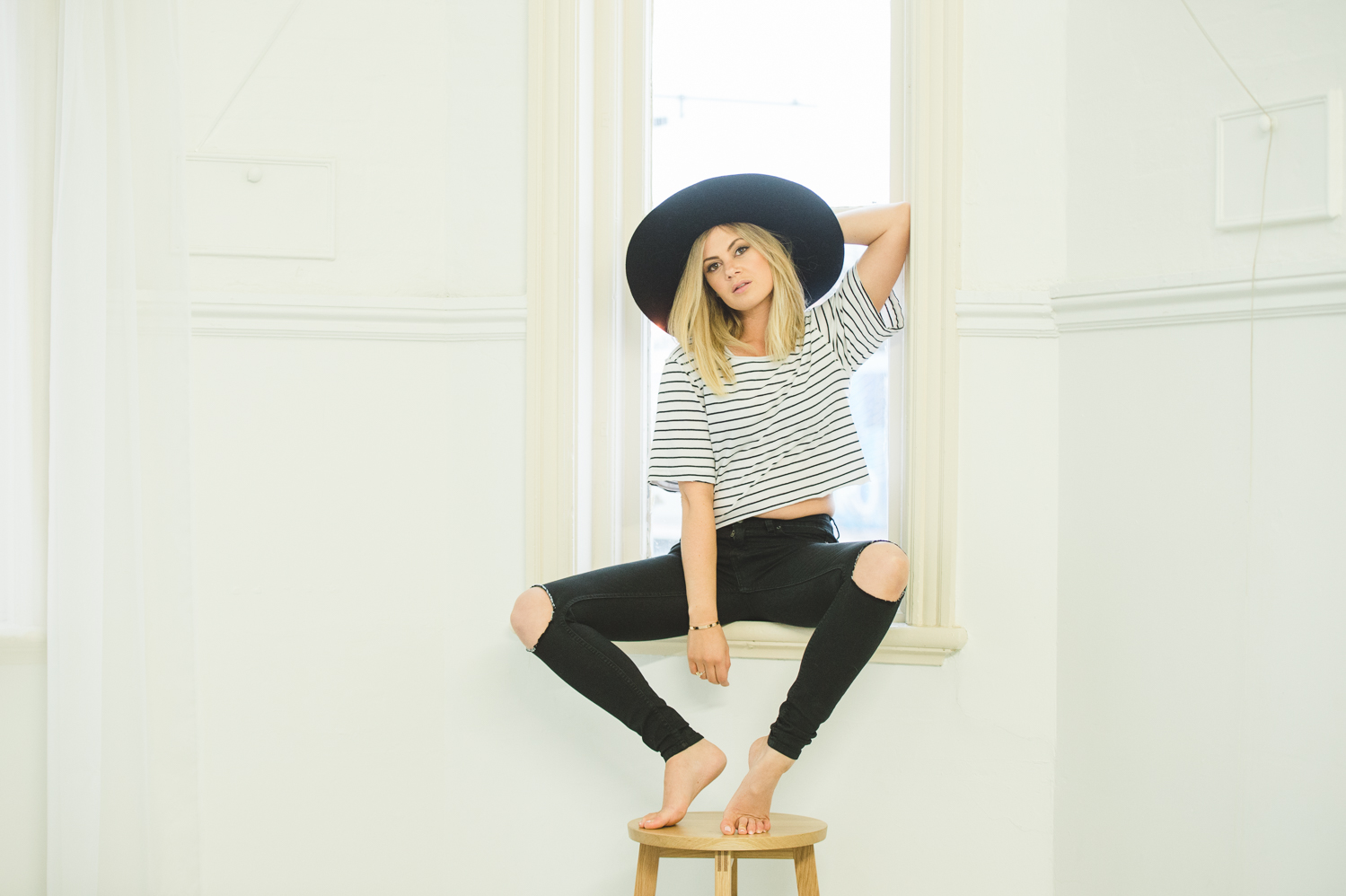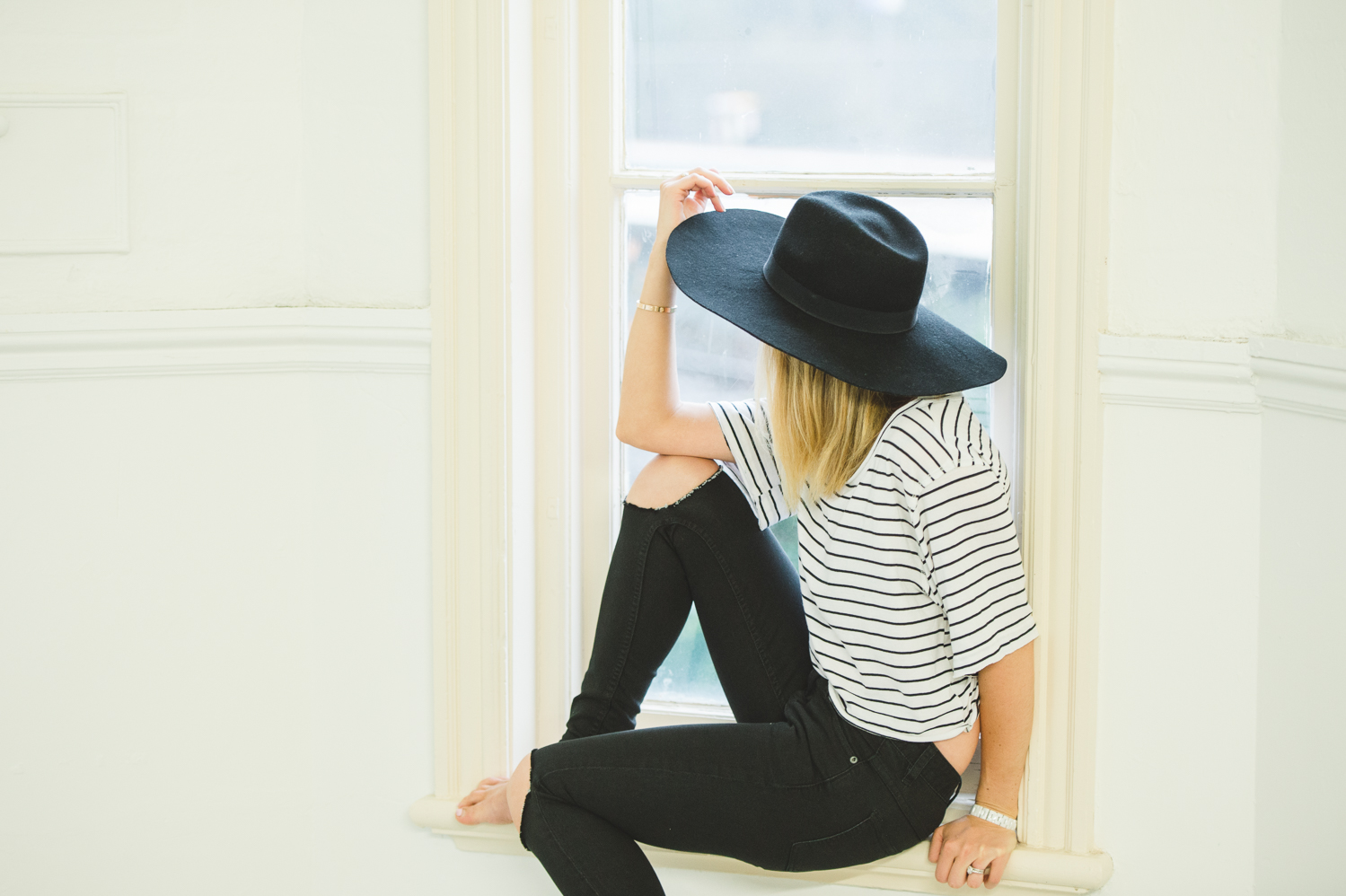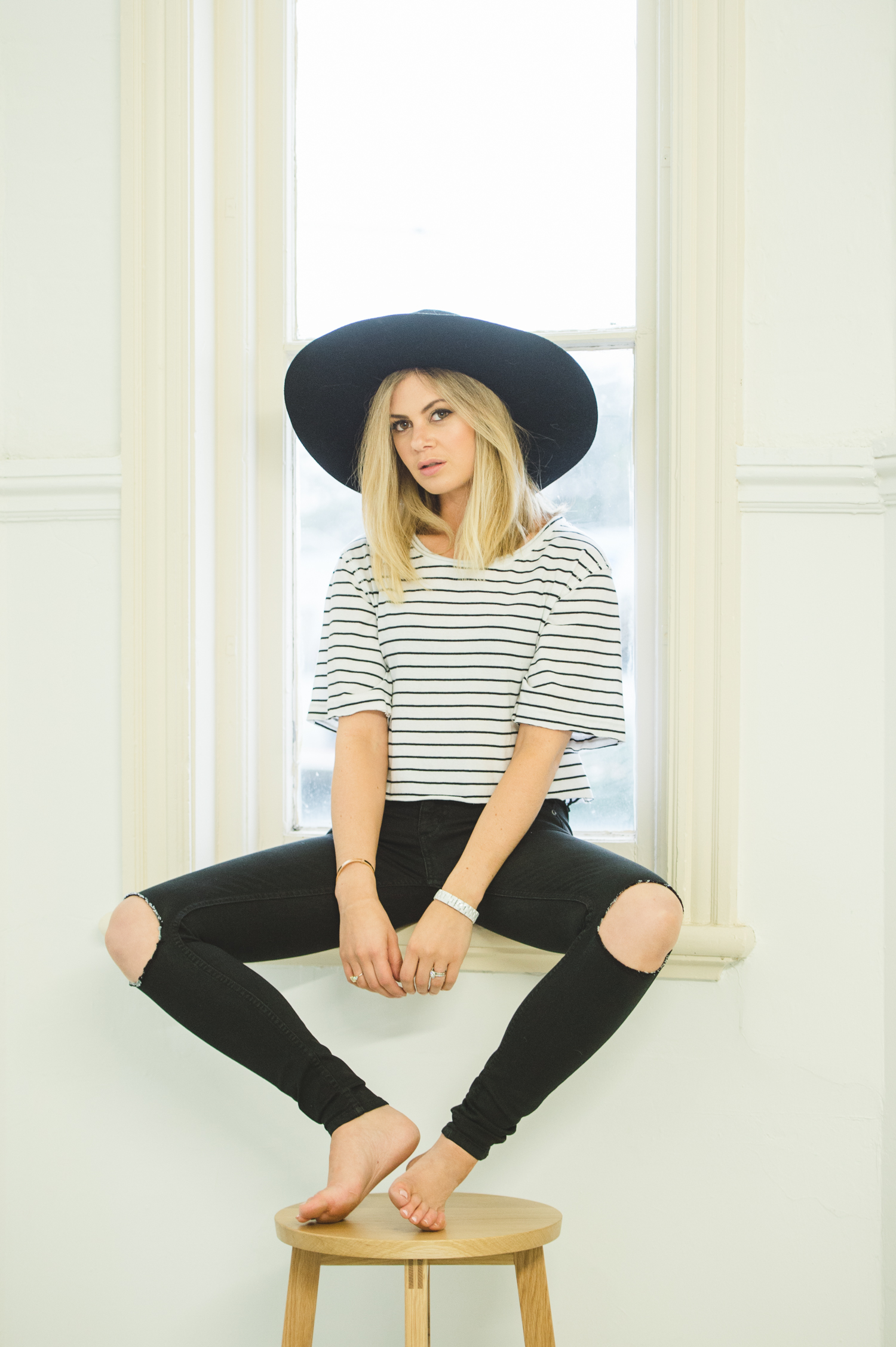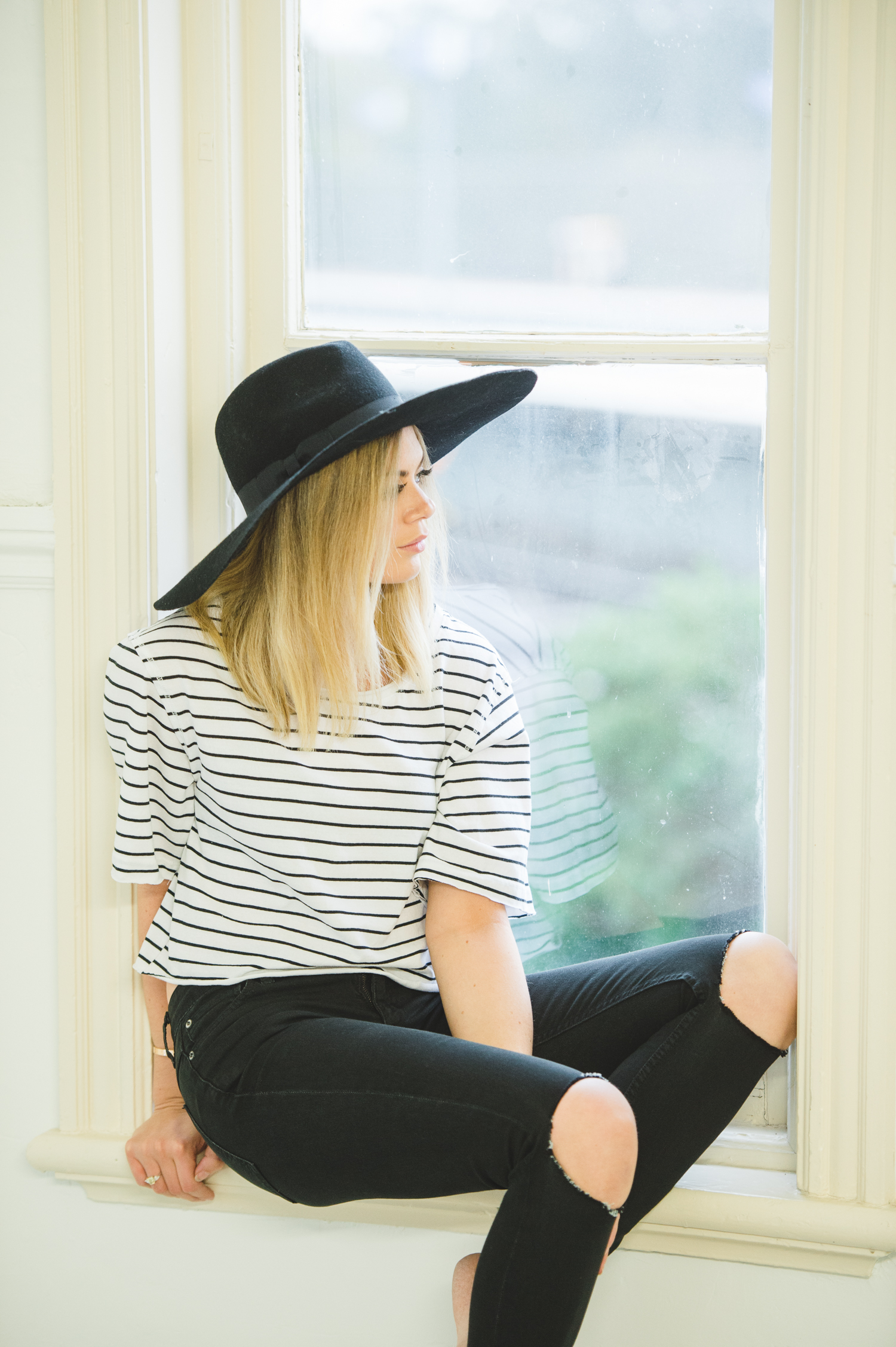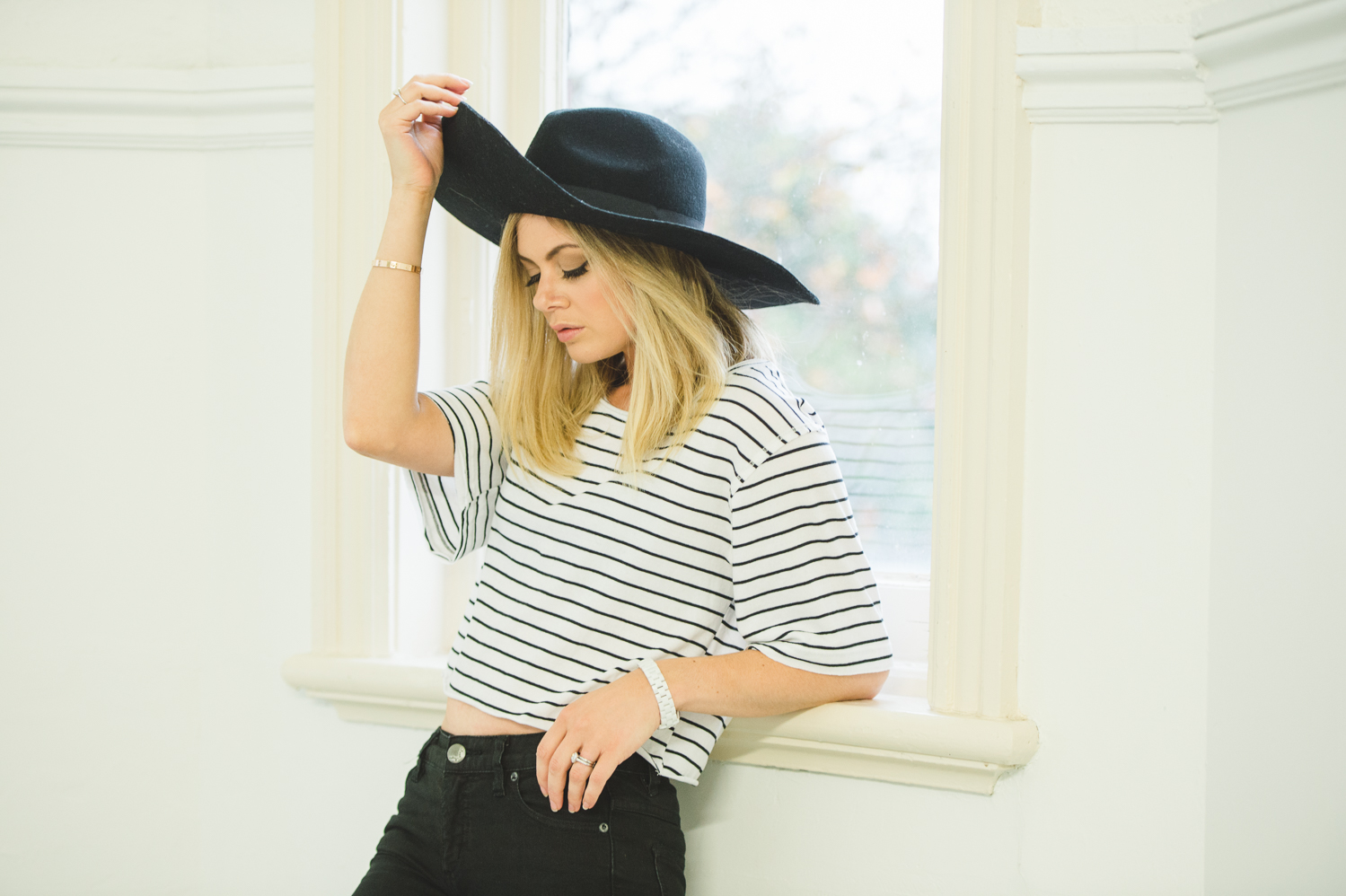 Well I made it! I am in NYC, its late at night and I am chatting to you. We just got here yesterday after a huge and painful flight with the kids and three perfectly annoying days in LA. I say perfectly annoying because the weather was perfect, the city was amazing but I was sick! From the moment I got onto that plane in Melbourne, I felt sick and low and behold, I had the flu and was in struggle town from the get go. Flying with the kids was pretty much hell, even if I wasn't in cattle class, they are still kids and they still want to move and not sleep and keep you up the entire flight. Little Will, 14 months gave me a false set of hope from the beginning when he went to sleep for his nap, three hours into our morning flight after only a couple of pats and songs in the baby bjorn. Sadly, this meant that after this nap, he would not close his eyes to sleep, he probably didn't even blink the rest of the trip! Luckly for me, Aston slept like an angel and the flight attendants took the bub off my hands as much as possible to show him around the QANTAS A380.
Landing in LA, I was already on the look out for paps and celebs but not one in sight. We stayed at the Beverly Wilshire, the hotel that Pretty Woman was filmed at and it was stunning. Sadly, I was sick as I mentioned, and our room was one gorgeous big room for the four of us but at night, when one kid would cry, it would wake the other and so forth for the three nights. I was jet-lagged, sick and pretty much a walking zombie by day.
I did, however, had a fabulous moment meeting with the Jupi team and shot an exclusive editorial for my blog wearing Kardashian Kollection. No, I didn't get to meet the girls, but I had a fabulous time running around Rodeo Drive in some really sexy pieces that I can't wait to share.
I really wish I could have spent more time in LA, I think it is a city that I could really love and perhaps in another life time, would have moved there to be totes famo! I also, would leave the kids back in Melbourne town.
Now, on another note, I am now in NYC and if you have been following me on IG you would know that I have never really had an interest in coming here. Everyone would say how they love this city and how it is their favourite place in the entire world. Well, New York, show me your colours, do your best and woo me. I am setting the city a challenge to win me over and I will report back to you in a couple of days on this progress. So far, I have only been to Central Park, which was gorgeous, we had lunch at the boathouse, I got a burger (I hardly ate in LA and now I am making up for all the greasy food I missed out on such as In and Out Burger) I am very disorientated and hopefully I can get my barings soon fingers crossed, when I see my first Gossip Girl landmark, I start to get those NYC goosbumps ya'll be talkin' about.
Ok, so stay tuned and if you have any tips whatsoever, let me know please!! xoxo
Top: Free People // Denim: Free People
shop the post

@jessdempsey feed
This error message is only visible to WordPress admins
Error: API requests are being delayed. New posts will not be retrieved.
There may be an issue with the Instagram access token that you are using. Your server might also be unable to connect to Instagram at this time.
Error: API requests are being delayed for this account. New posts will not be retrieved.
There may be an issue with the Instagram Access Token that you are using. Your server might also be unable to connect to Instagram at this time.
Error: No posts found.
Make sure this account has posts available on instagram.com.