September 4, 2016
Do's and Don'ts of racing fashion
|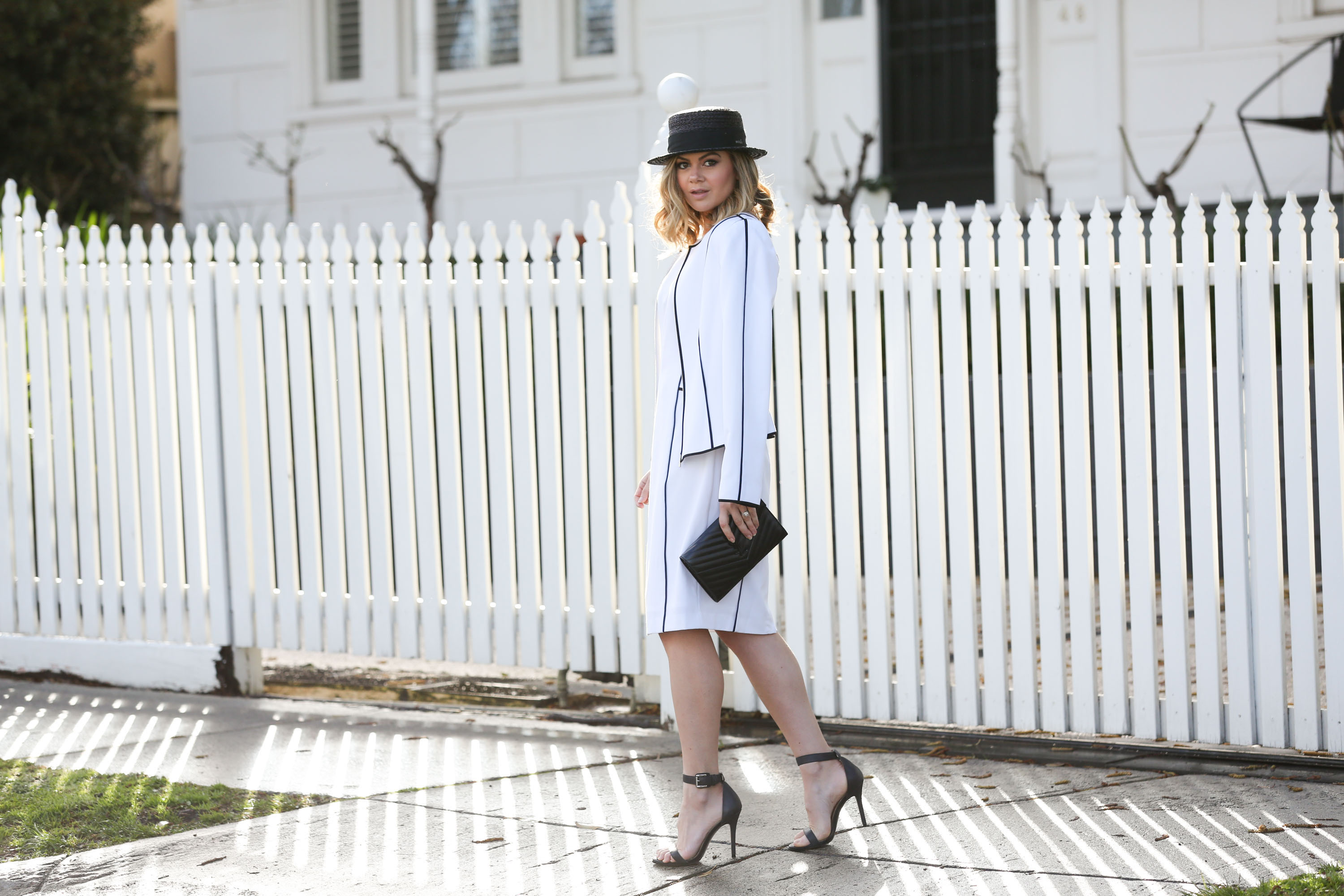 Can you smell it in the air? Can you feel it in your skin and can you see that glimmer in everyone's eyes? Spring is here!
I can't help but let my senses take over at the thought that we are so close to the best time in Melbourne, a time when old friends get together, new friends are made and memories take place. A time when we embrace fashion and sport in the one breath. The Spring Racing Carnival is upon us and as you know, it is my favourite time of the year!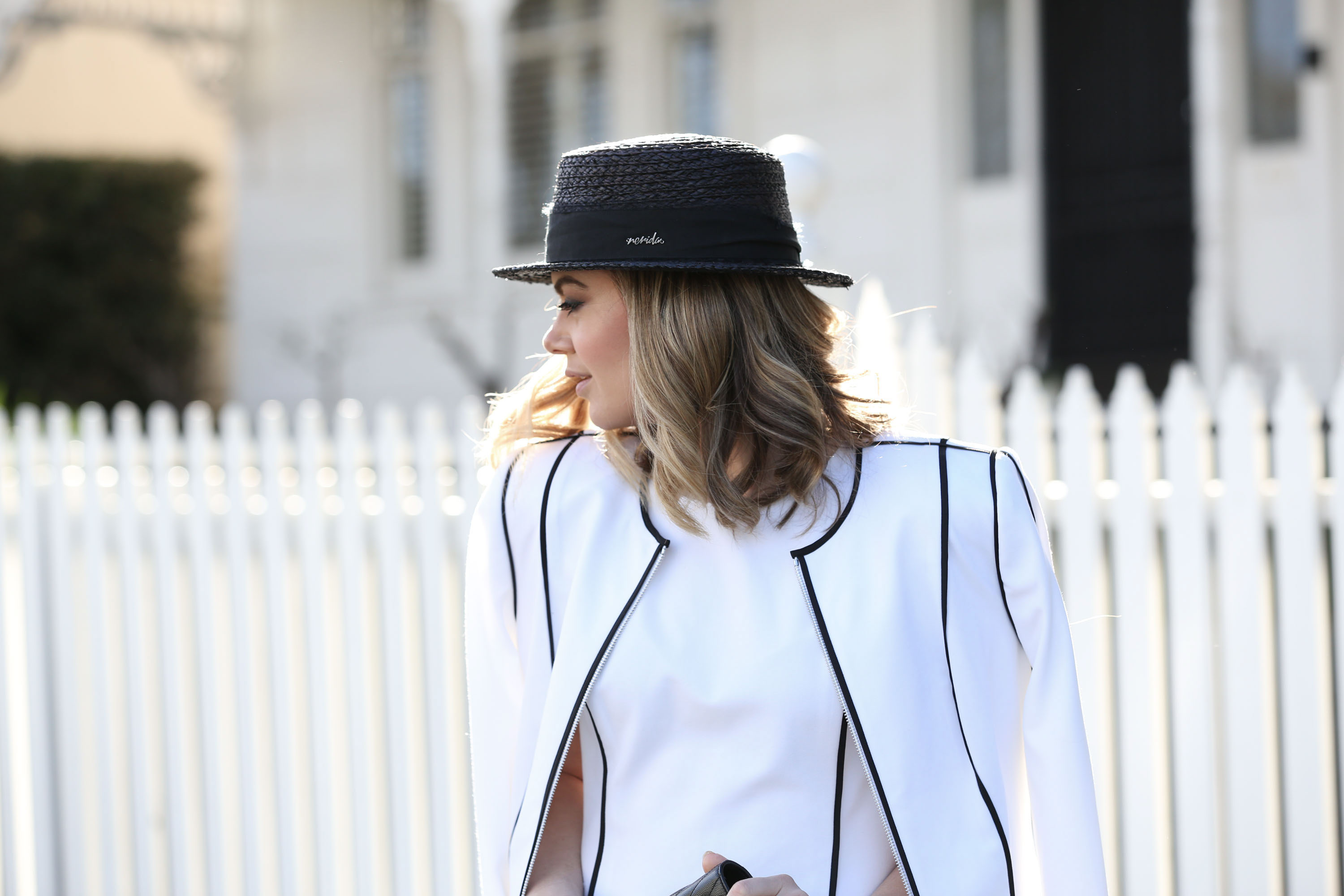 This will be my 14th year as a Spring Racing Carnival devotee, so I like to think I have a little knowledge on all things racing and racing fashion – ok, maybe just the racing fashion side of things, I'll leave the Group 1 thoroughbred details for my husband to explain.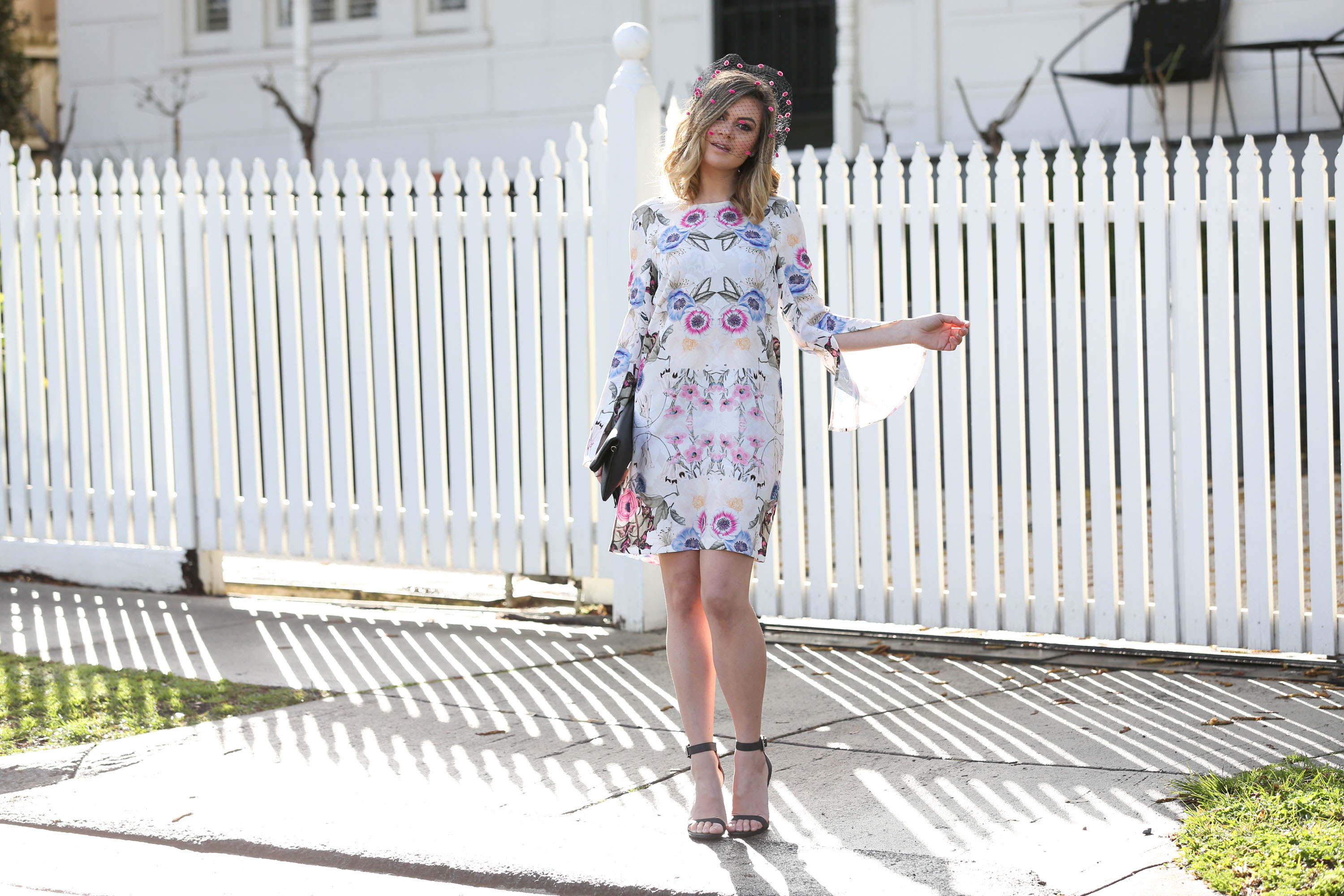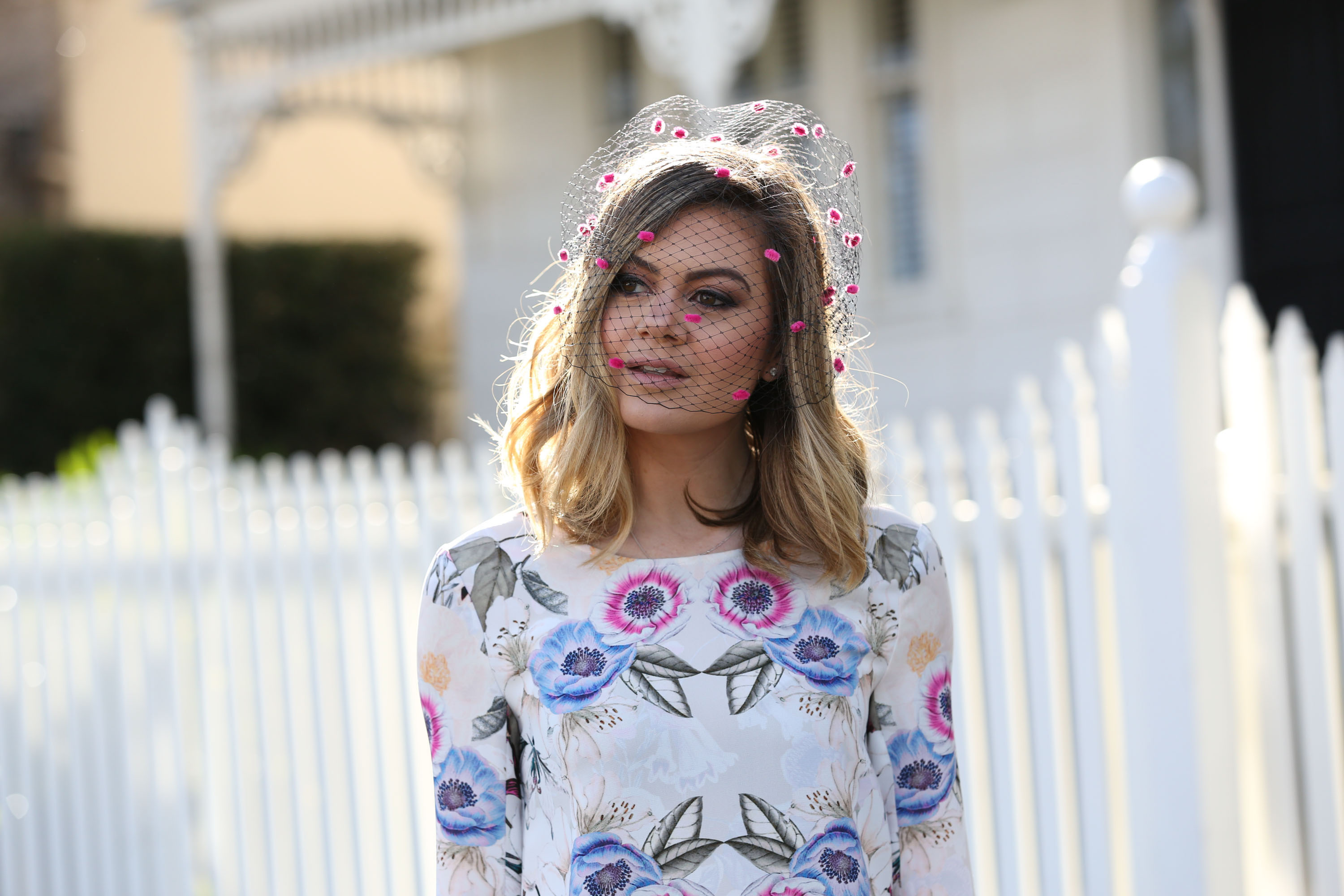 I thought it would be nice to get in at the beginning of Spring, a time when you are most likely shopping for your race day outfits, to let you know the Do's and Don'ts of Spring Racing Carnival fashion. I've styled both a classic and playful look which touch on all the Do's.
Do:
Select an outfit that best reflects your style, body shape and something you will feel comfortable in, nothing too small or too big.
Practice wearing shoes that you can walk in all day long. There is nothing worse than sore feet and the Spring Racing Carnival is about enjoying yourself – don't let a pair of shoes let you down! Low heels are fine and a great tip is to find a block heel for when you're standing on the lawn.
Choose carefully how much skin you expose, it is a day time event and an elite one at that, if you prefer a shorter hem, then opt for a sleeve. If you prefer a low cut top, drop the hemline down. As for wearing a strapless top, use jewellery or a choker ribbon to accessories with, so you don't look naked in your race day Instagram photo!
Wear millinery! Anything from a hat, to a crown, or the traditional fascinator.
Accessories with jewellery, gloves, handbags and belts.
Remember that styling isn't limited to just the clothing. Style your hair and makeup to suit the look you have chosen. A great tip is to work with no more than three colours in your look.
Dress according to the weather that day. Sometimes you need to adapt to the every changing Melbourne weather.
Be polished – don't forget your nails, scrub your heels and brush your hair.
Apply sunscreen.
Don't:
Wear denim.
Wear uncomfortable heels that will ruin your fabulous day.
Wear any form of the following footwear: joggers, thongs, scuffs, slippers or gumboots.
Shorts are not allowed for women nor are jumpsuits or playsuits.
Show your midriff.
Forget your sunscreen.
Over tan.
Mistake day time wear for night time (night club) wear.
Go too heavy on your makeup, remember it is daylight.
Wear a mini skirt.
Not wear millinery (a straw hat or headband is fine, even DIY if you like).
Wear your boyfriends jacket.
Carry your shoes (Ok, I admit, I have been there but if we stick to my number one rule of comfortable shoes then we wouldn't be bare foot now would we?)
Also, here are some items to pack in your clutch or bag if you can fit them:
Lipstick
Phone charger pack
Band-Aids
Bank Cards
Ticket or Membership
Drivers License
Deodorant
SPF
Bobby Pins
Tissues
Shoe gels
Mints
Cash out
Makeup you might like to have with you
Keys
Phone
Camera
Want to learn more about Spring Carnival fashion tips and experience highlights? I'll be posting more on the Spring Racing Carnival Hub over the carnival and make sure you follow me via Instagram: @whatwouldkarldo
shop the post

@jessdempsey feed
This error message is only visible to WordPress admins
Error: No users set.