December 29, 2013
Celebrate in Mister Zimi
|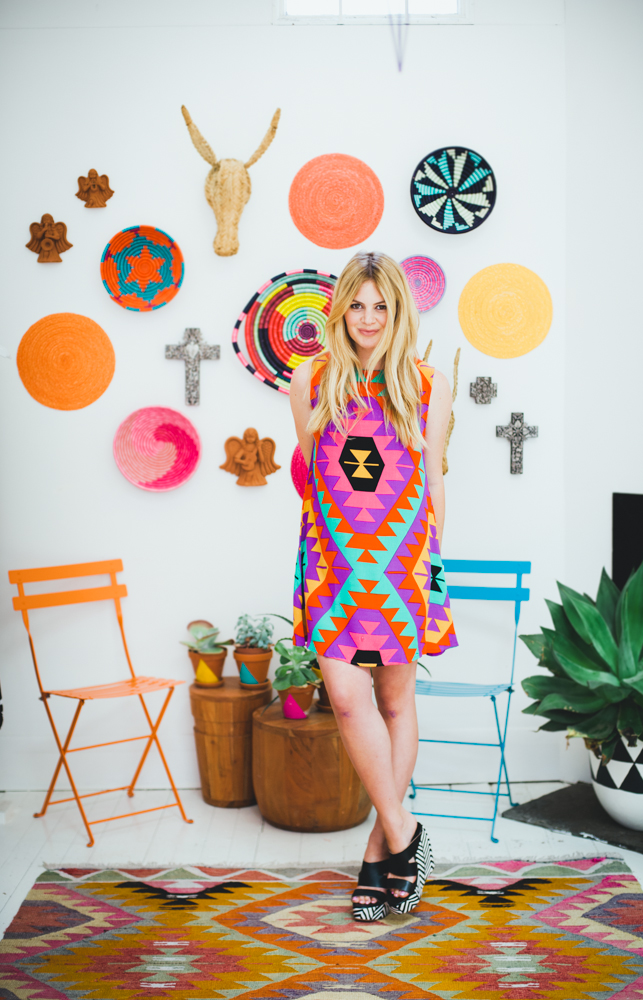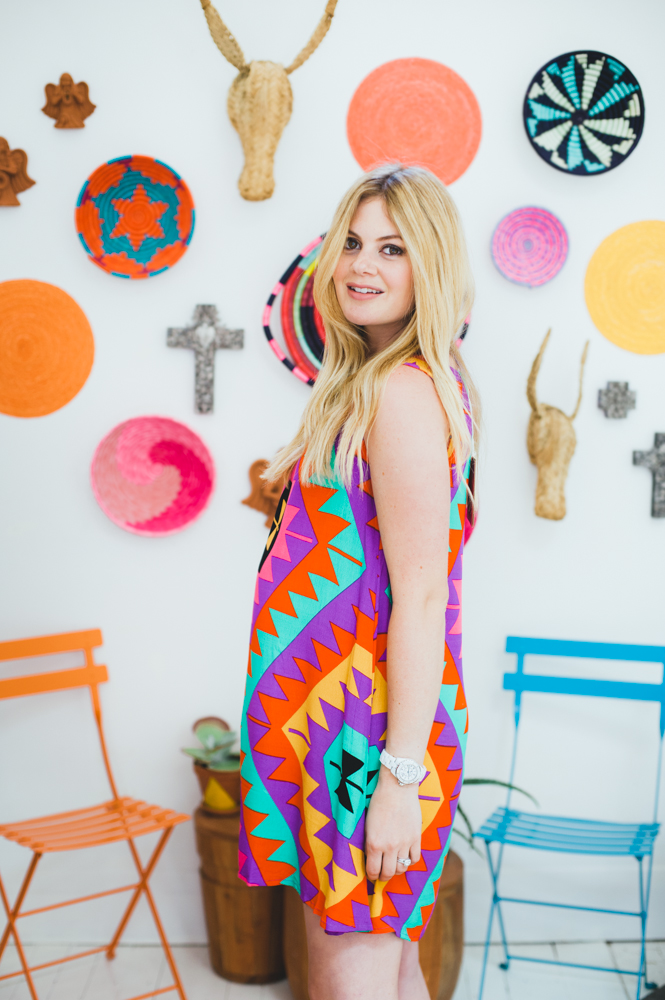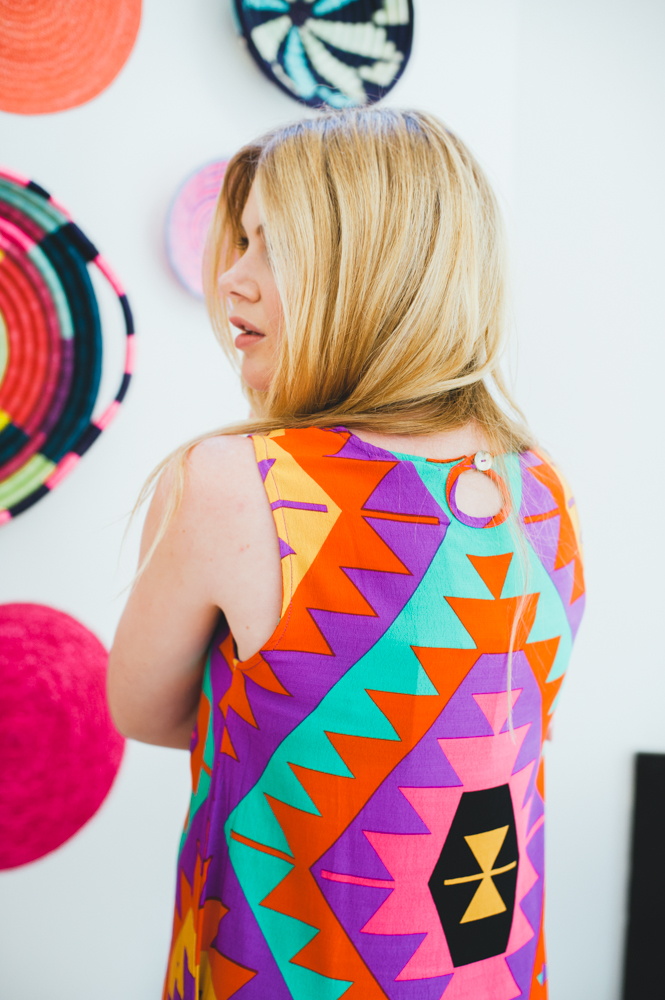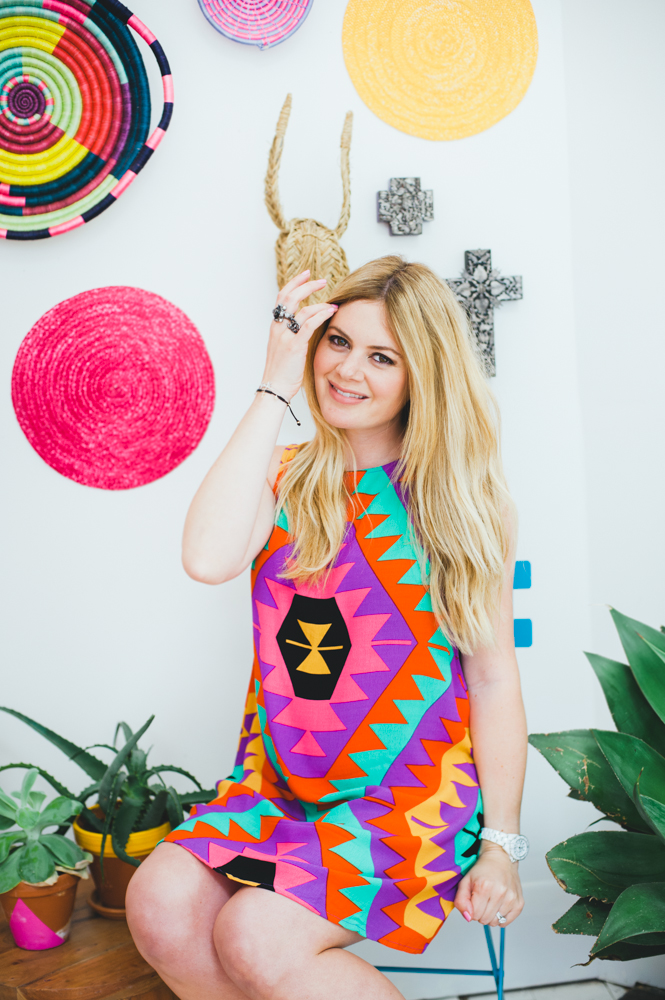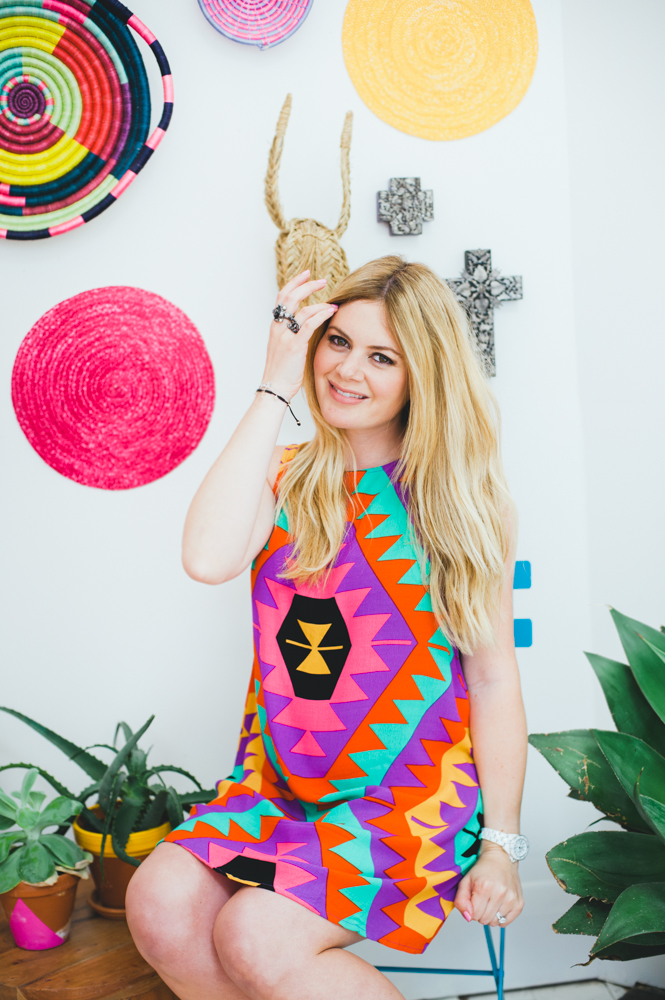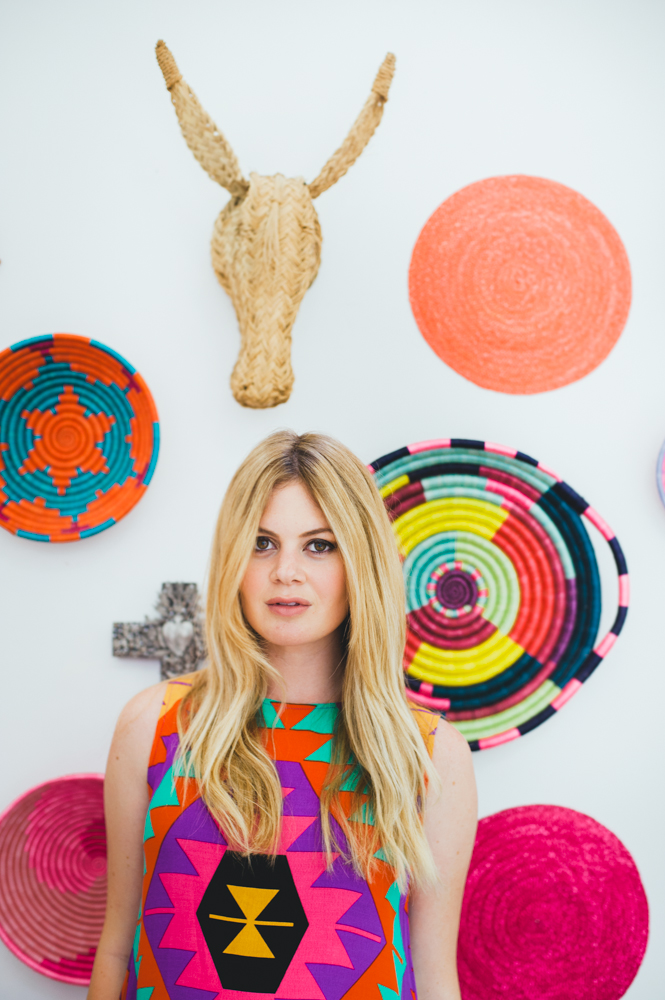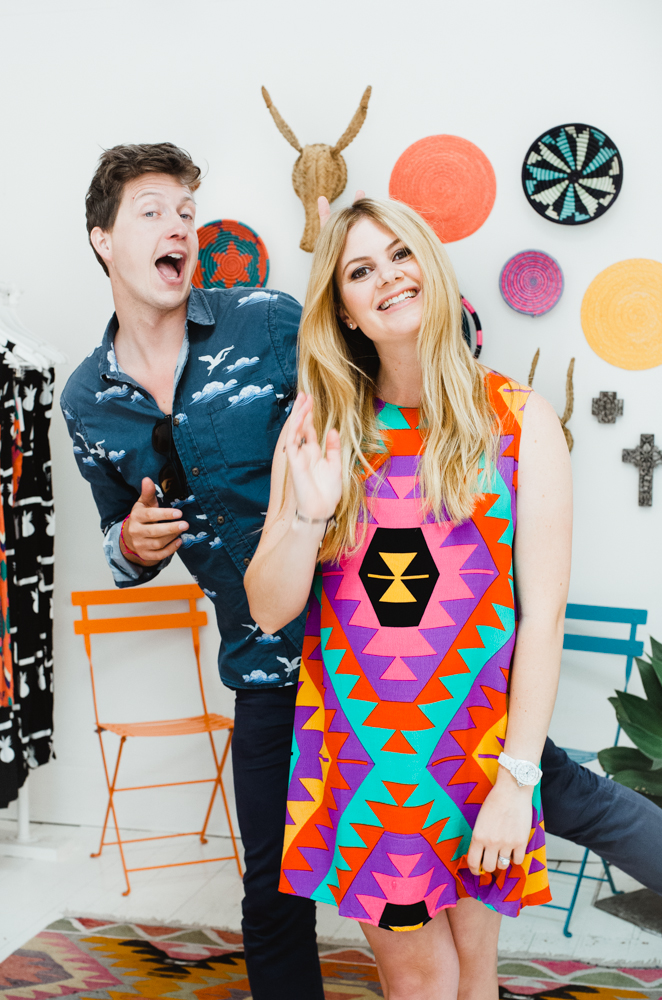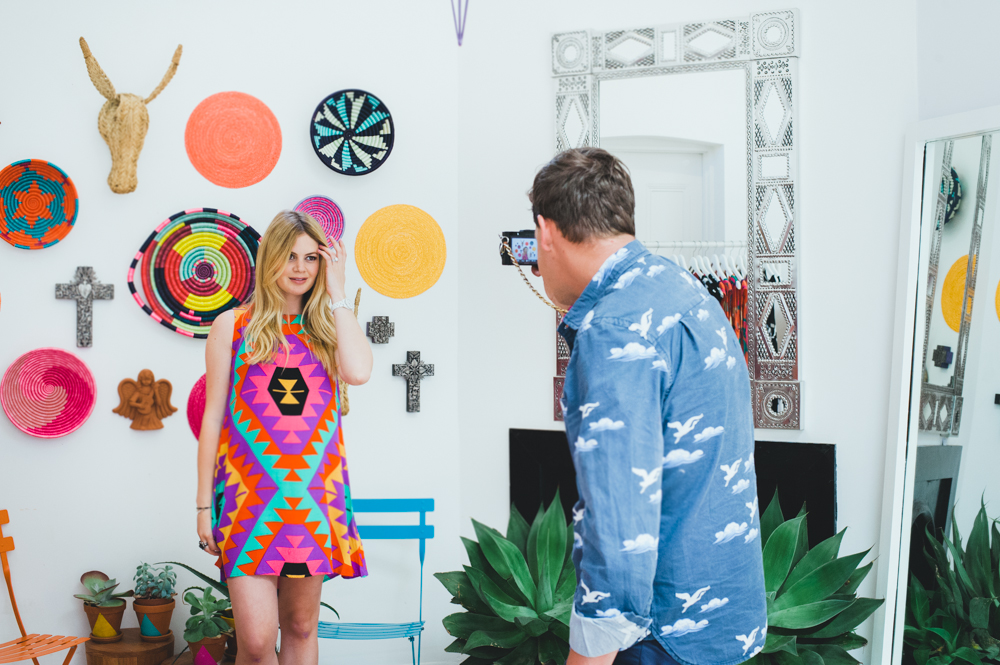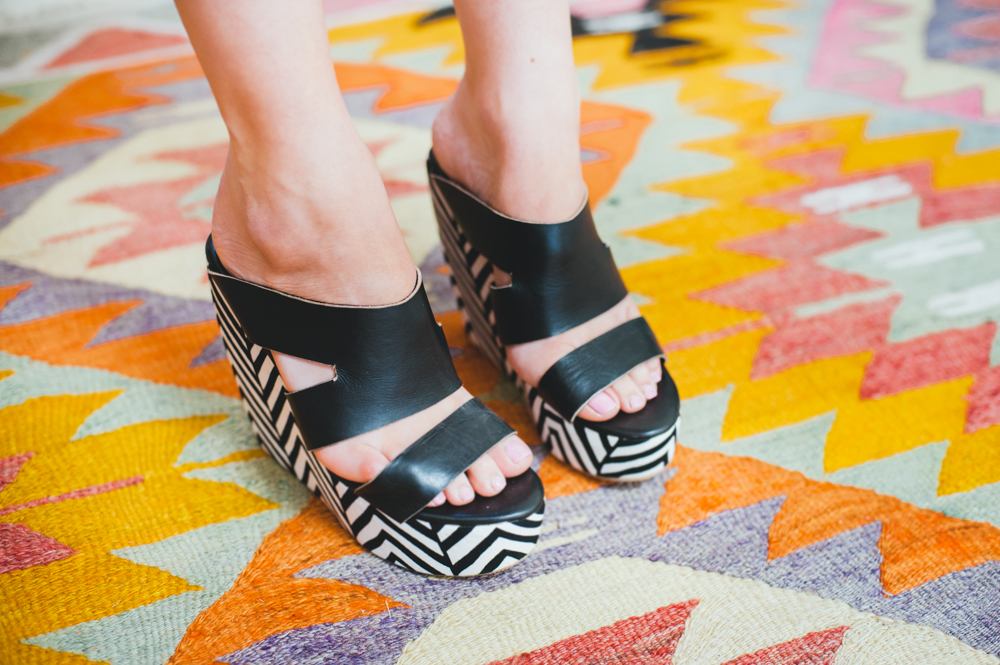 As you would have seen on my instagram feed (here), I had lunch with Yvan from Face Hunter a couple of weeks ago when he was in Melbourne. He seems to always chase the Aussie sun and be in the land of Oz at our best time, December. Yvan lives a life I could only dream about, visiting a new and exotic or not so exotic country  week by week, month to month, rarely is he at home and rarely is he not working. You can count your bottom dollar that he will be a most fashion weeks and what I admire most of all, is that he has friends in every place he visits. Here in Melbourne town, its nice to know that I am one of those friends and it was a great arvo for a catch up and visit to one of my fav stores, Mister Zimi.
I actually wore this dress on Christmas day (my Christmas post will be a bit delayed, sorry) and with this bump situation I have, I think I could wear it every day as it is so light and breezy, aaaaaahhhhhh!
Anyways, I am hoping to get some shopping at Chaddy in today so I best be off and will be sure to squeeze in another post before NYE!
Dress: Mister Zimi, Shoes: Mister Zimi
Photography: Lisa Frieling