September 2, 2014
By Johnny x Boda Skins
|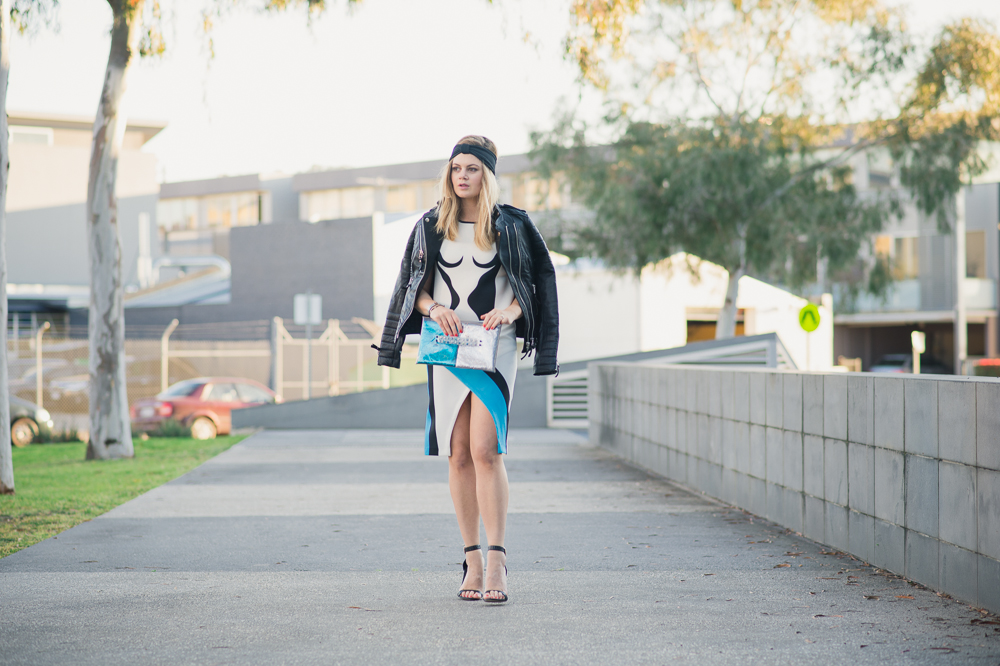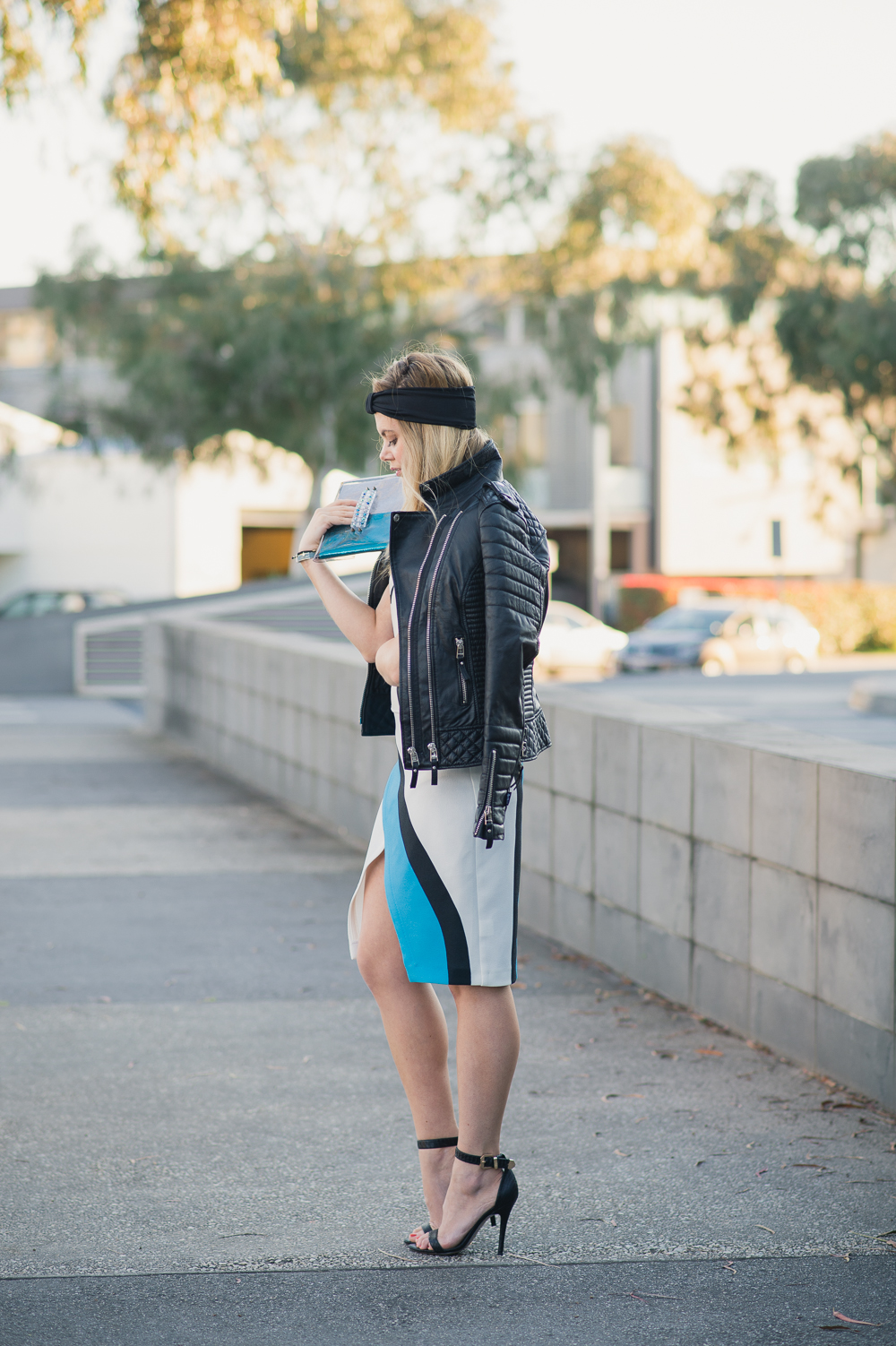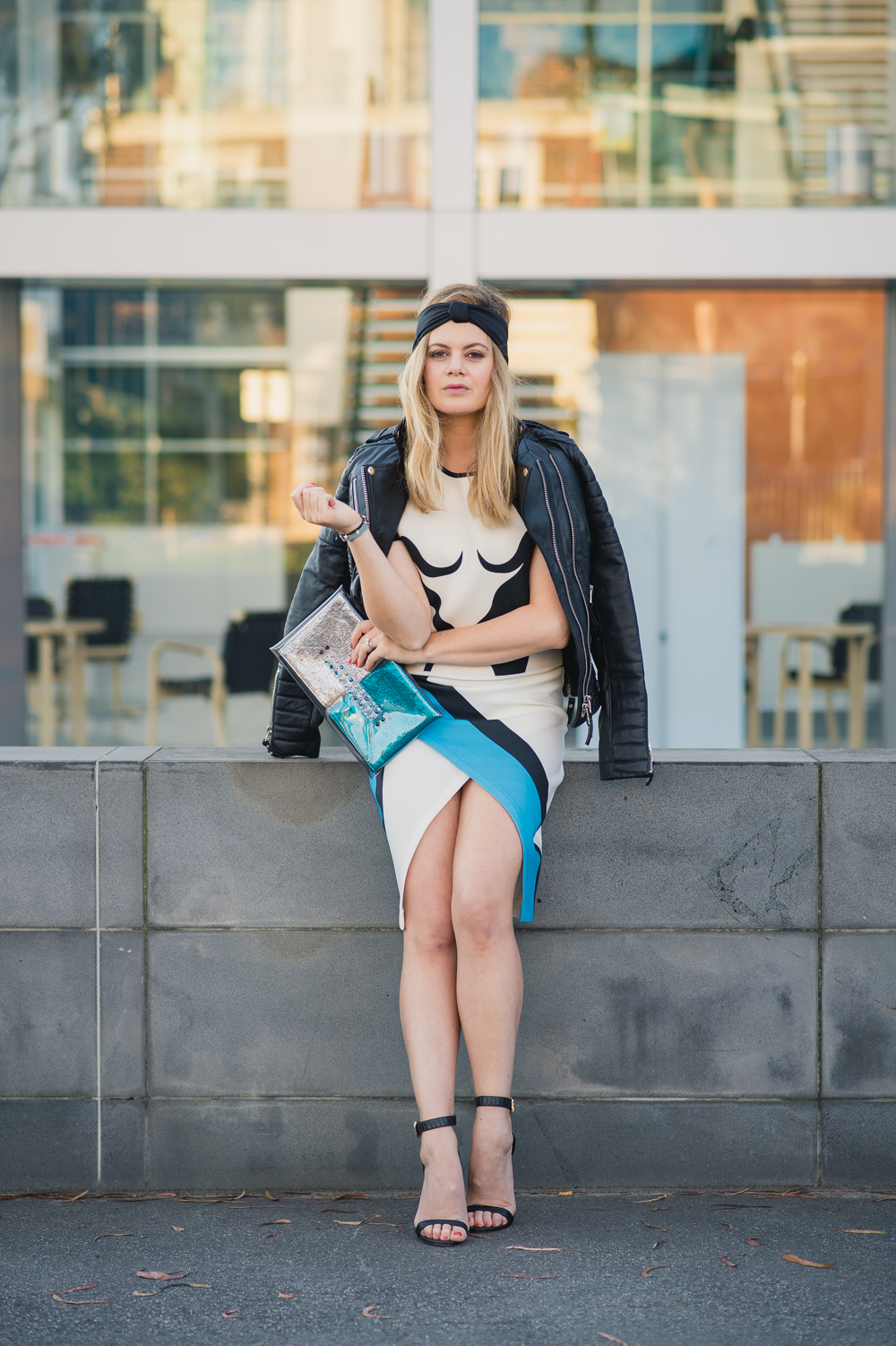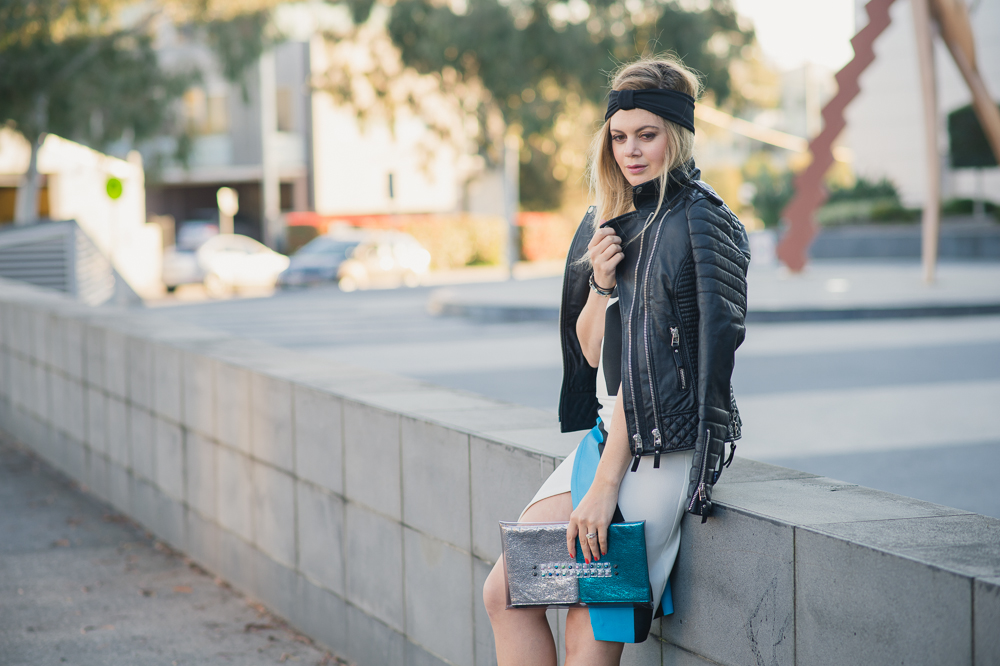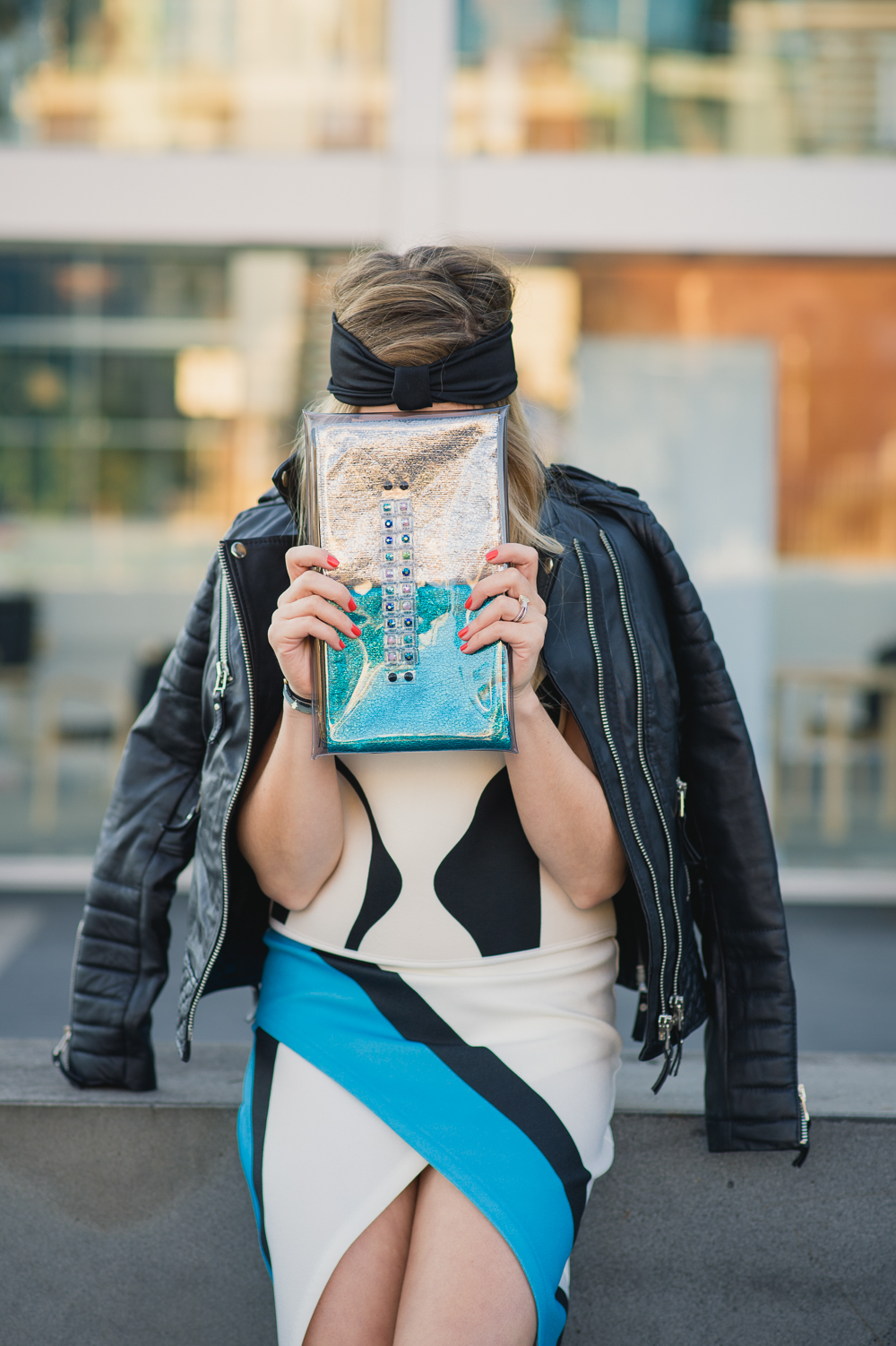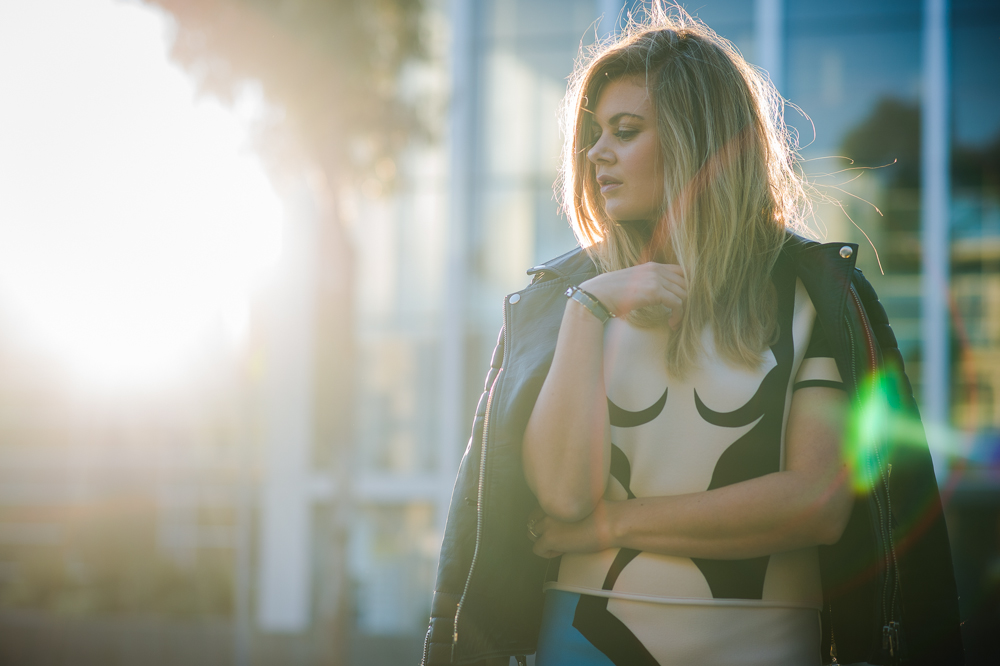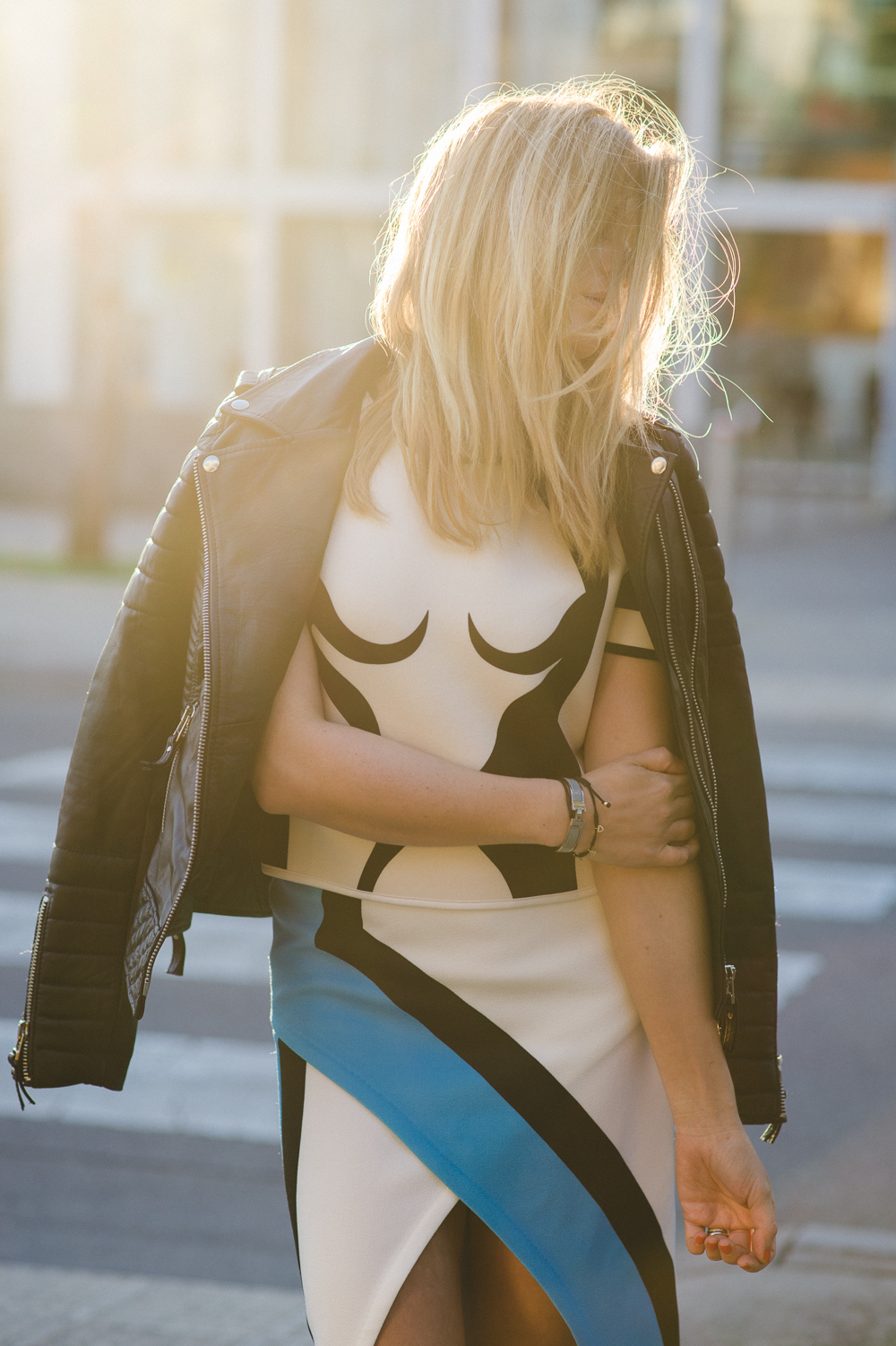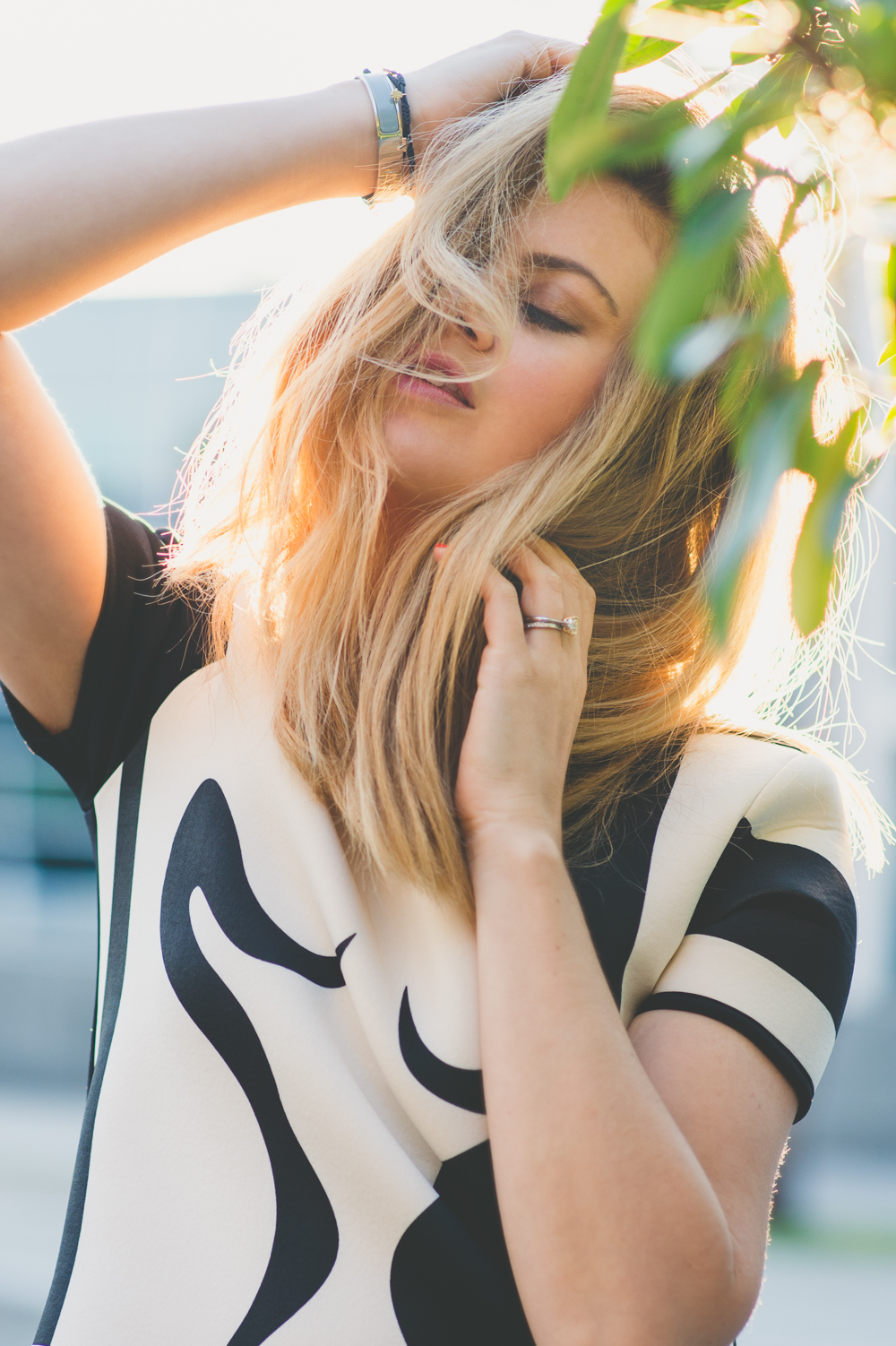 One Aussie designer I absolutely love is by johnny! He is so creative and isn't afraid of colour, just the way I like it! Speaking of colour, I am still on the hunt for some great spring racing pieces and I think I might actually design one of the outfits and get it made as I am so particular with my style. I am not sure when I will find time to do this however, between the two blogs, two kids, events, emails, messy house, fathers day, Astons bday party and everything in between but I will make it happen. I am not sure if I mentioned to you that I have a lovely intern now. She is fantastic and really helps me out in making WWKD what it is today, I am very luck to have Bridgette on the WWKD team, check out her tumblr here.
Anyways, I best be keeping it short tonight as I have to feed the baby and hit the sack ready for more MSFW this week!
Kisses xo
@jessdempsey feed
This error message is only visible to WordPress admins
Error: No users set.