September 8, 2014
Bonds Boobicon Ambassador
|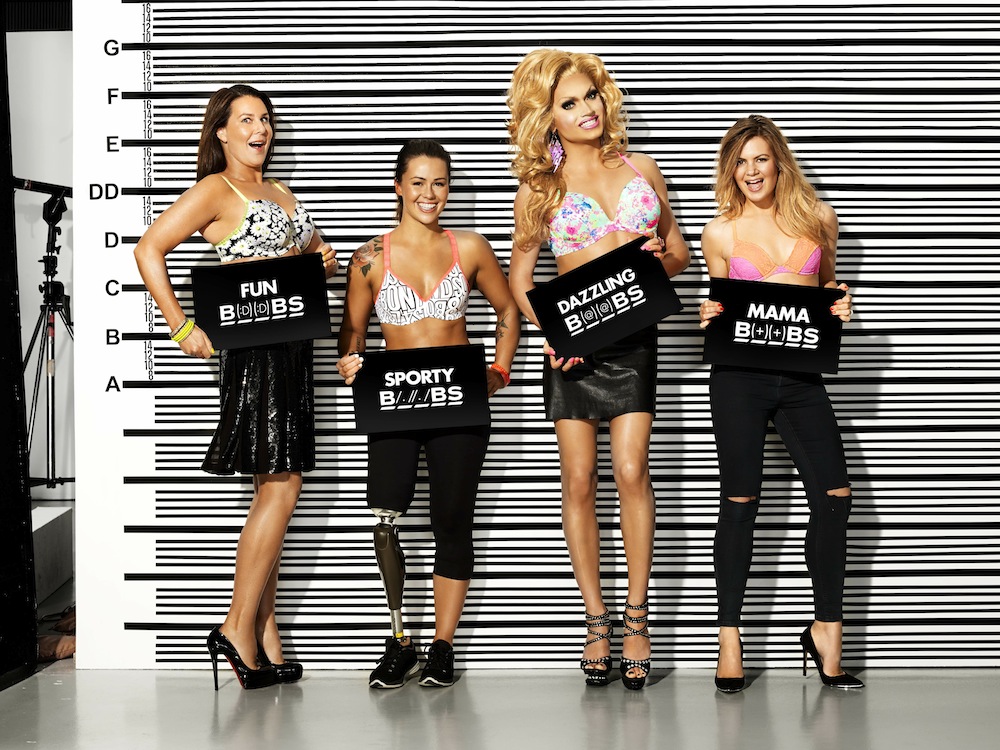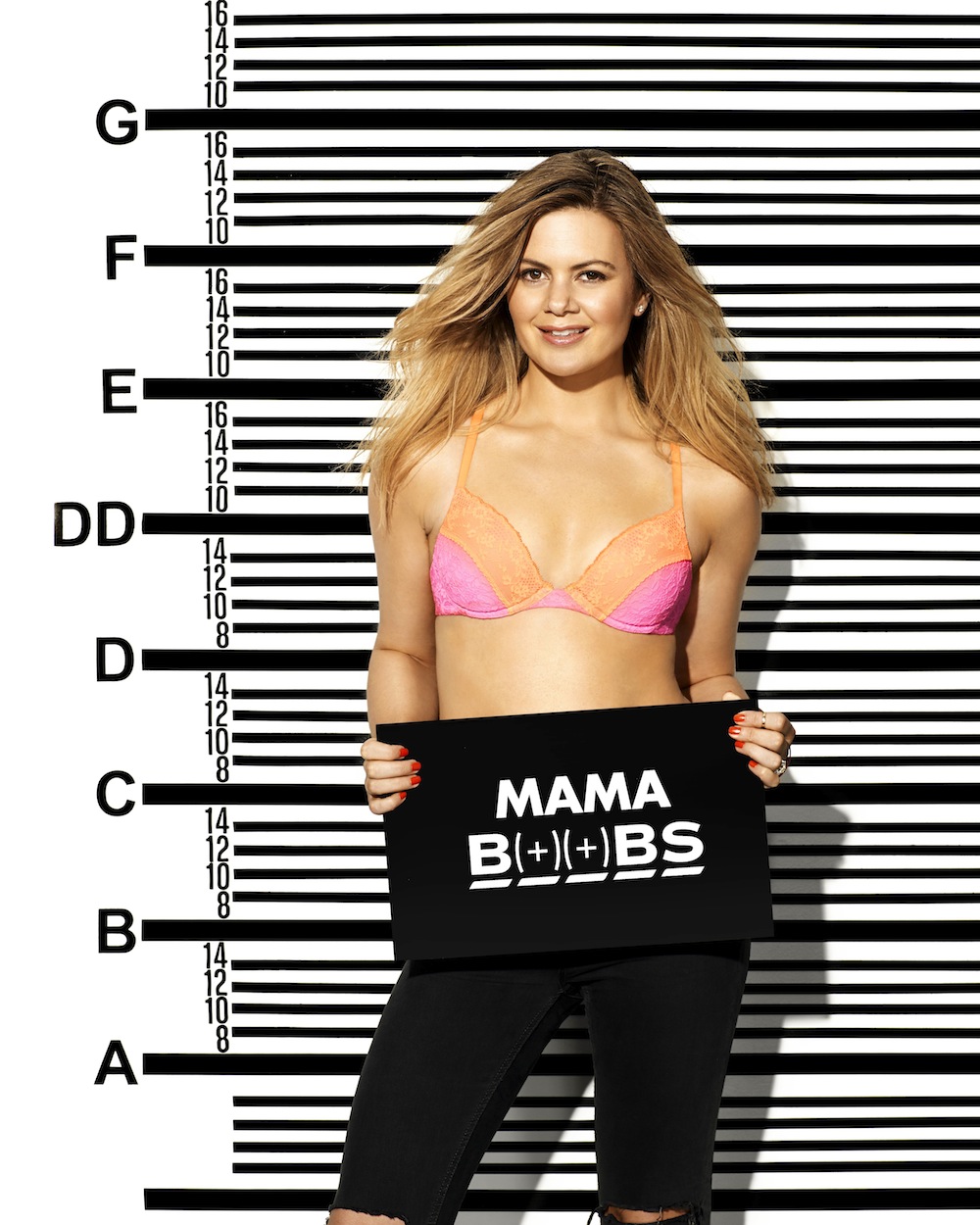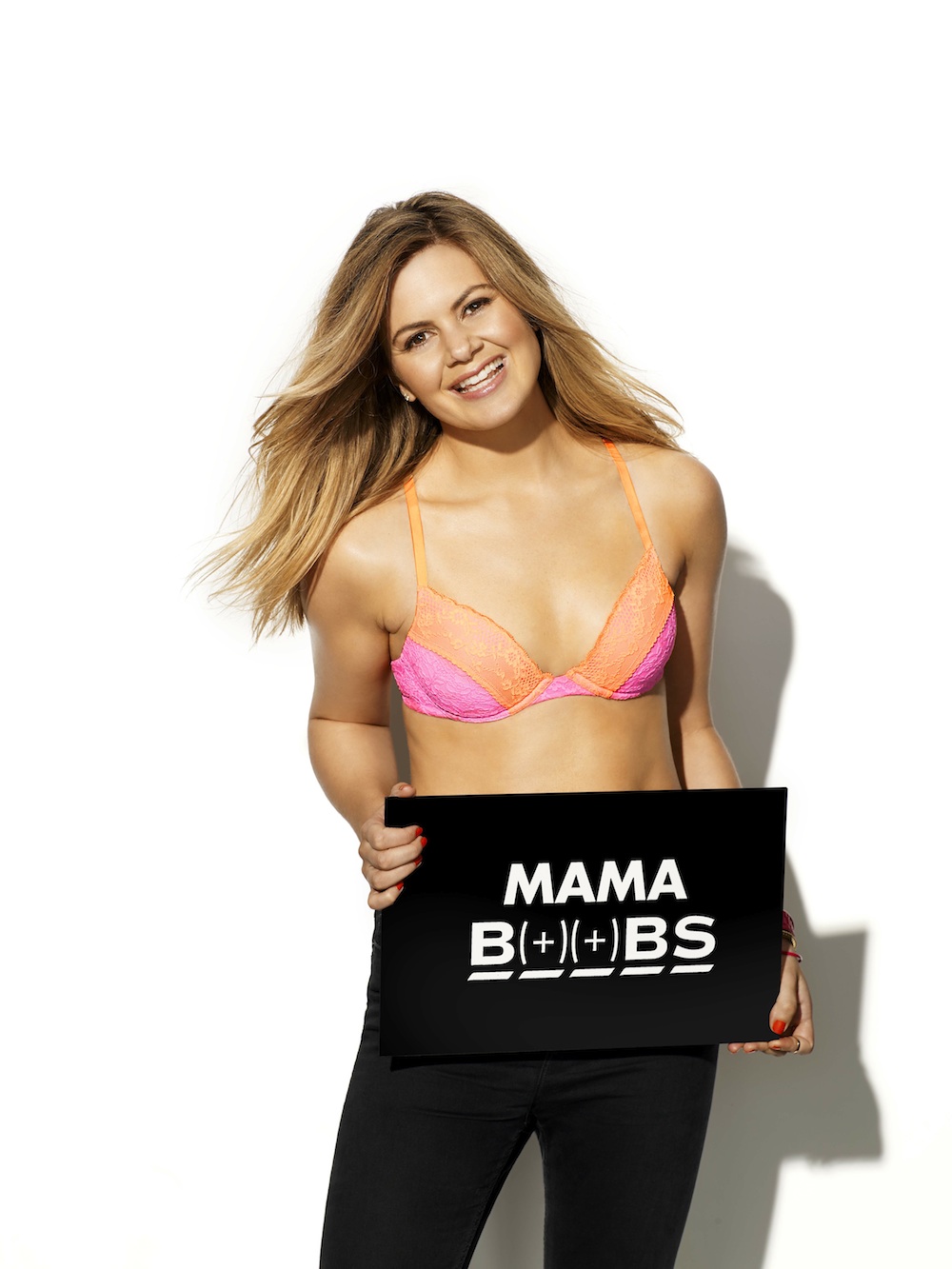 If you haven't already seen it floating around the social world, I am so thrilled to announce that I am a BONDS BOOBICON Ambassador! Just call me MUMMA B (+)(+)BS!
Personally, Bonds has been on a great journey with me, from buying my first g-strig (ha ha what happened to them?) my first bra, my first sexy lacy underwear in bright pink, my first tshirt bra, my first maternity bra as I climbed up the alphabet- A, B, C, D, DD and back down again DD, D, C, B, A two times over. You could say that Bonds has grown and shrunk with me over the last few years of motherhood and now I am back to a good ol' empty A cup now that Will is 5 months old and loving formula.
I love being the face of MUMMA B(+)(+)BS! My boobs might not be huge like they were a few months back but they still need support. This bright, sexy bra I am wearing in the campaign image, took me from zero to hero with a little lift, adjusting of the straps, wearing the correct size and a little wind in my hair. I actually think I fit the bill for several other boobicons, EMPTY B .|. BS, PERKY B (*)(*)BS, SMALL B(.)(.)BS and PETITE B(o)(o)BS!
The new Bonds range features sizes from A-G and everything in between and the extended Bonds bra range features new fuller busted styles to give big-busted women of Australia the chance to ditch the boring beige and enjoy top-notch support in Bonds' signature prints and bright pop colours.
To add even more razzle to their dazzle and help give Aussie boobs the support that they need, Bonds has also added an array of new prints, colours and fabrics to its full bra range catering for sizes 8A through to 16G and every shape or size in between – so Bonds has you covered!
I have loved every second of this campaign and whether you are MUMMA B(+)(+)BS or not have a play with making your own Bonds BOOBS emoji!
@jessdempsey feed
This error message is only visible to WordPress admins
Error: No posts found.
Make sure this account has posts available on instagram.com.