February 24, 2015
Boden
|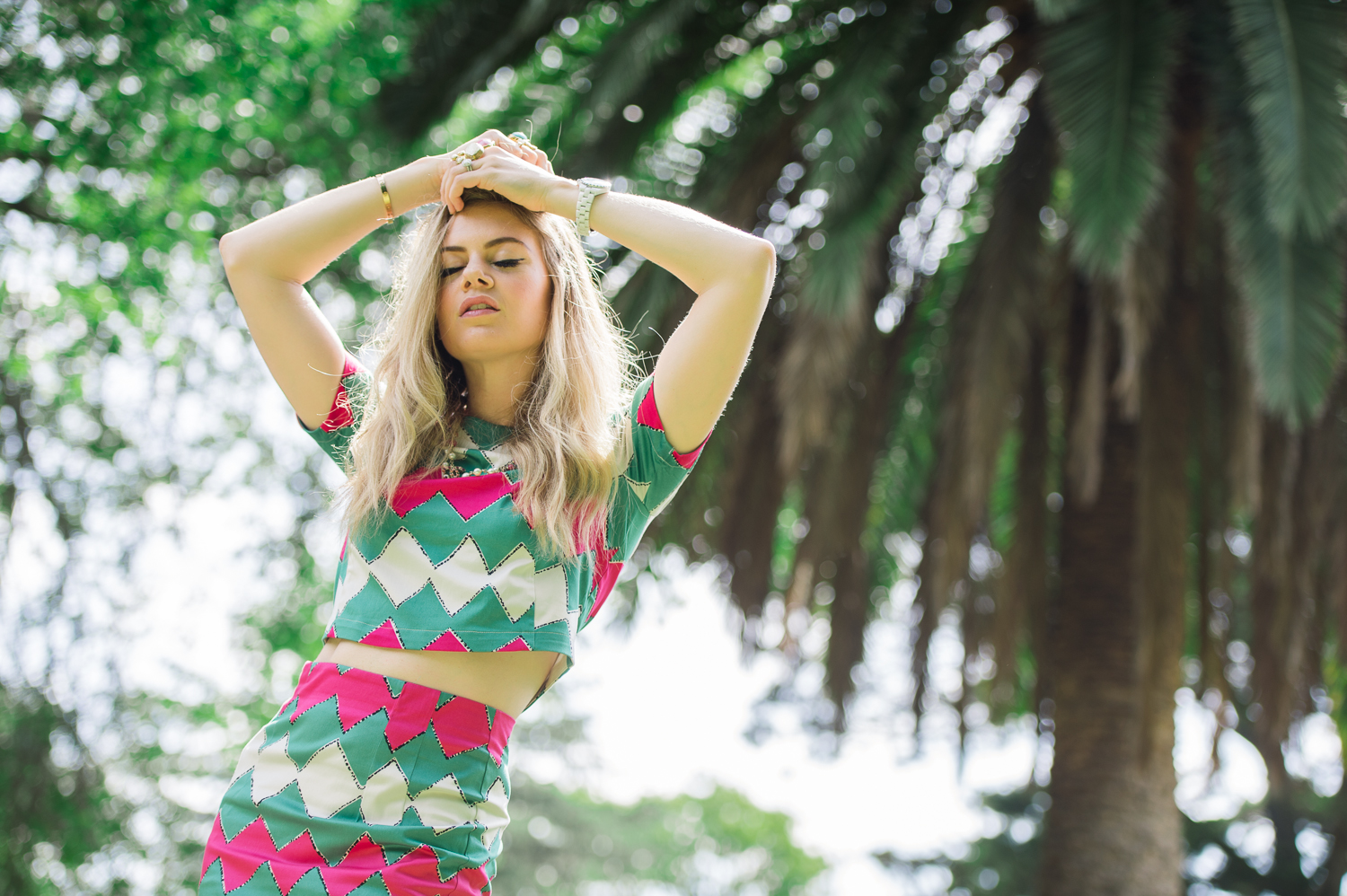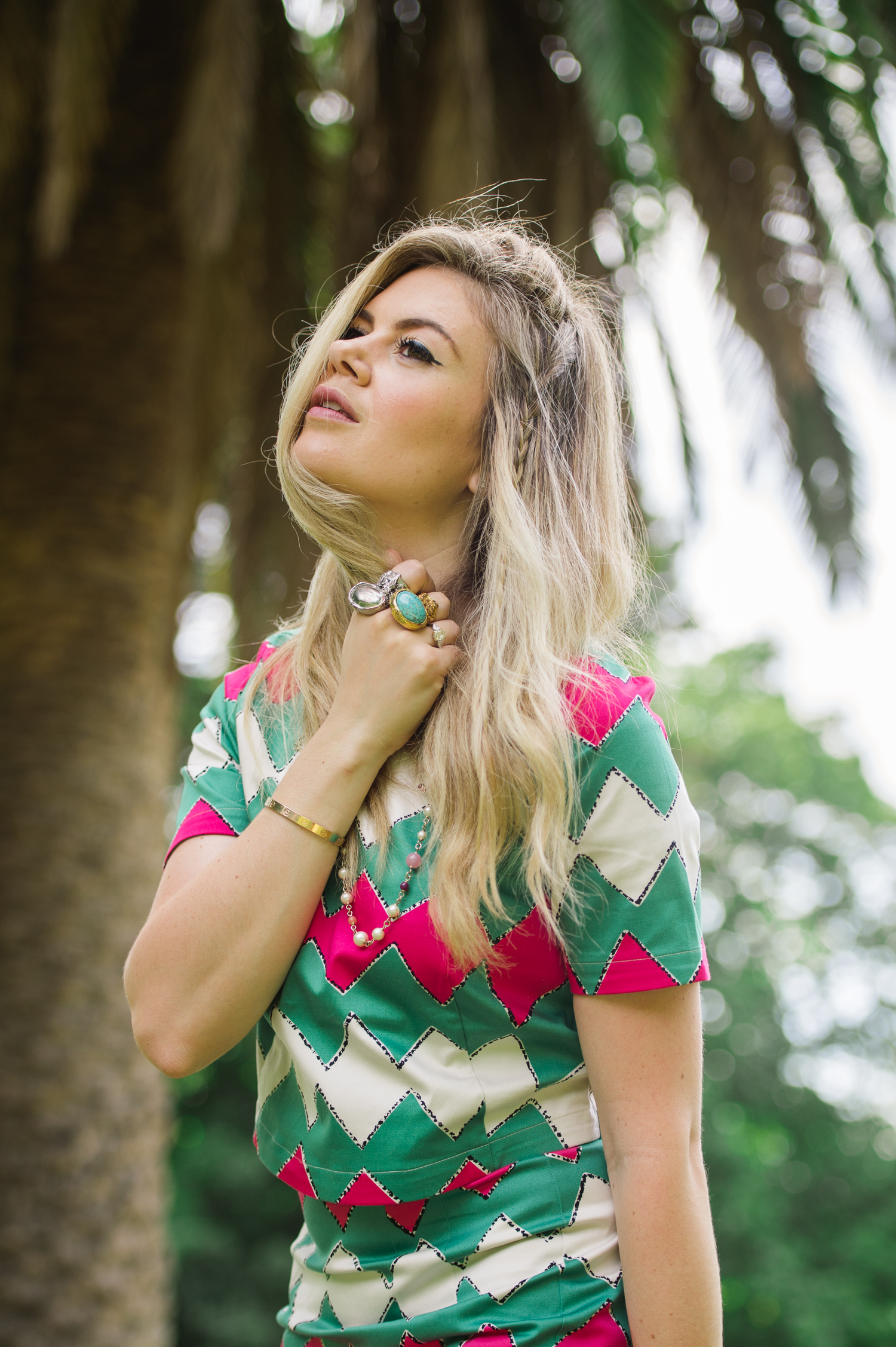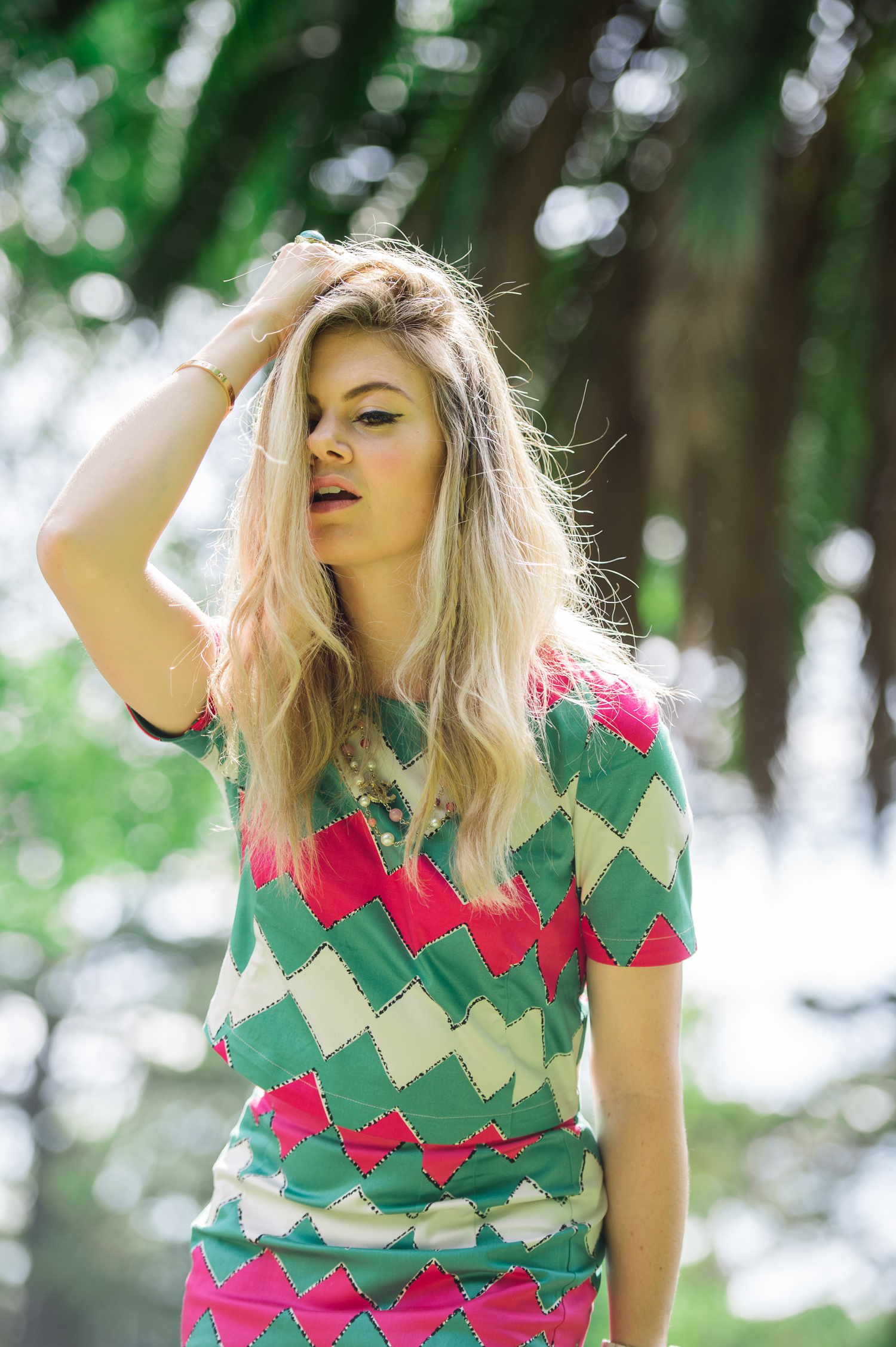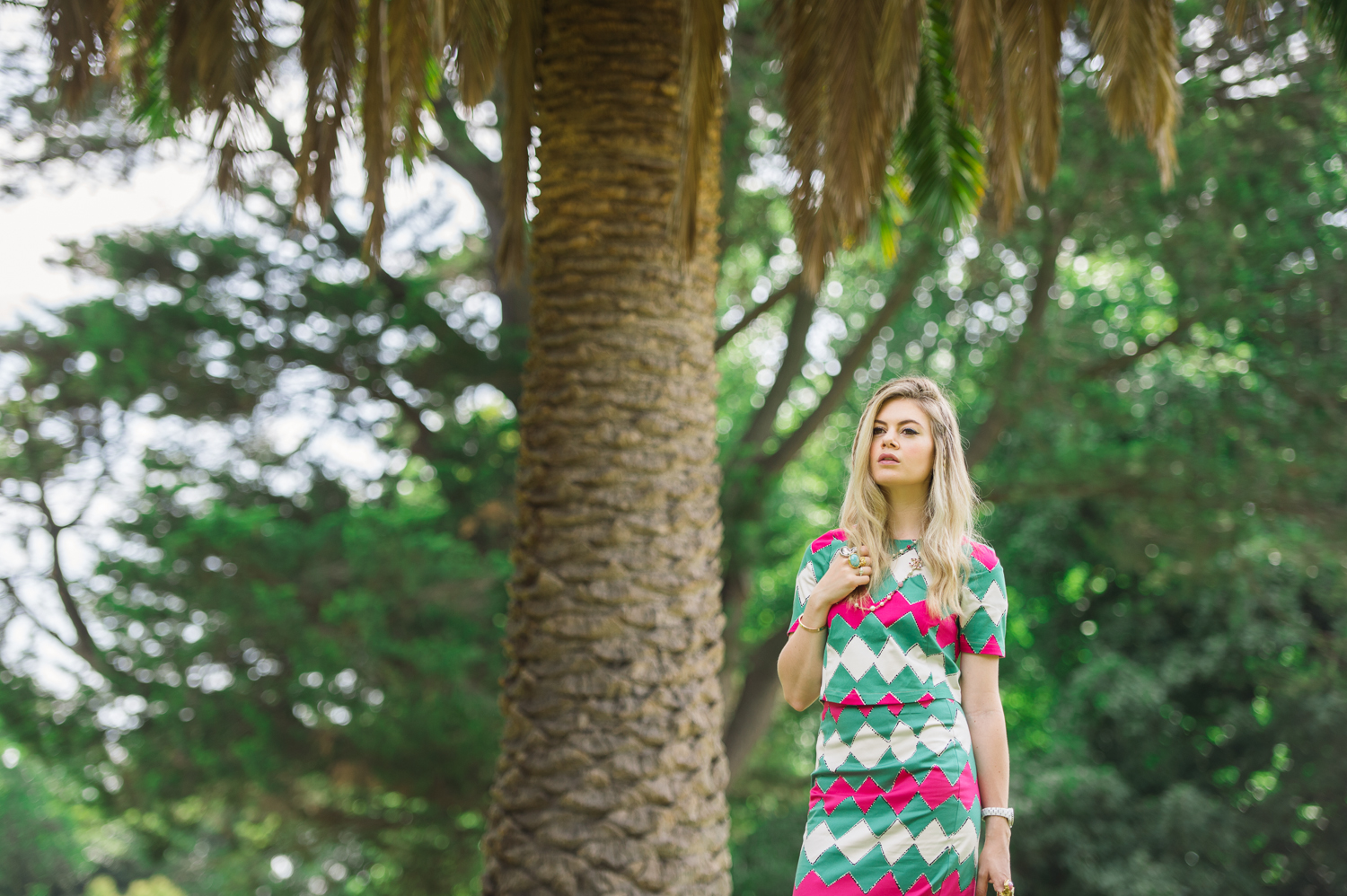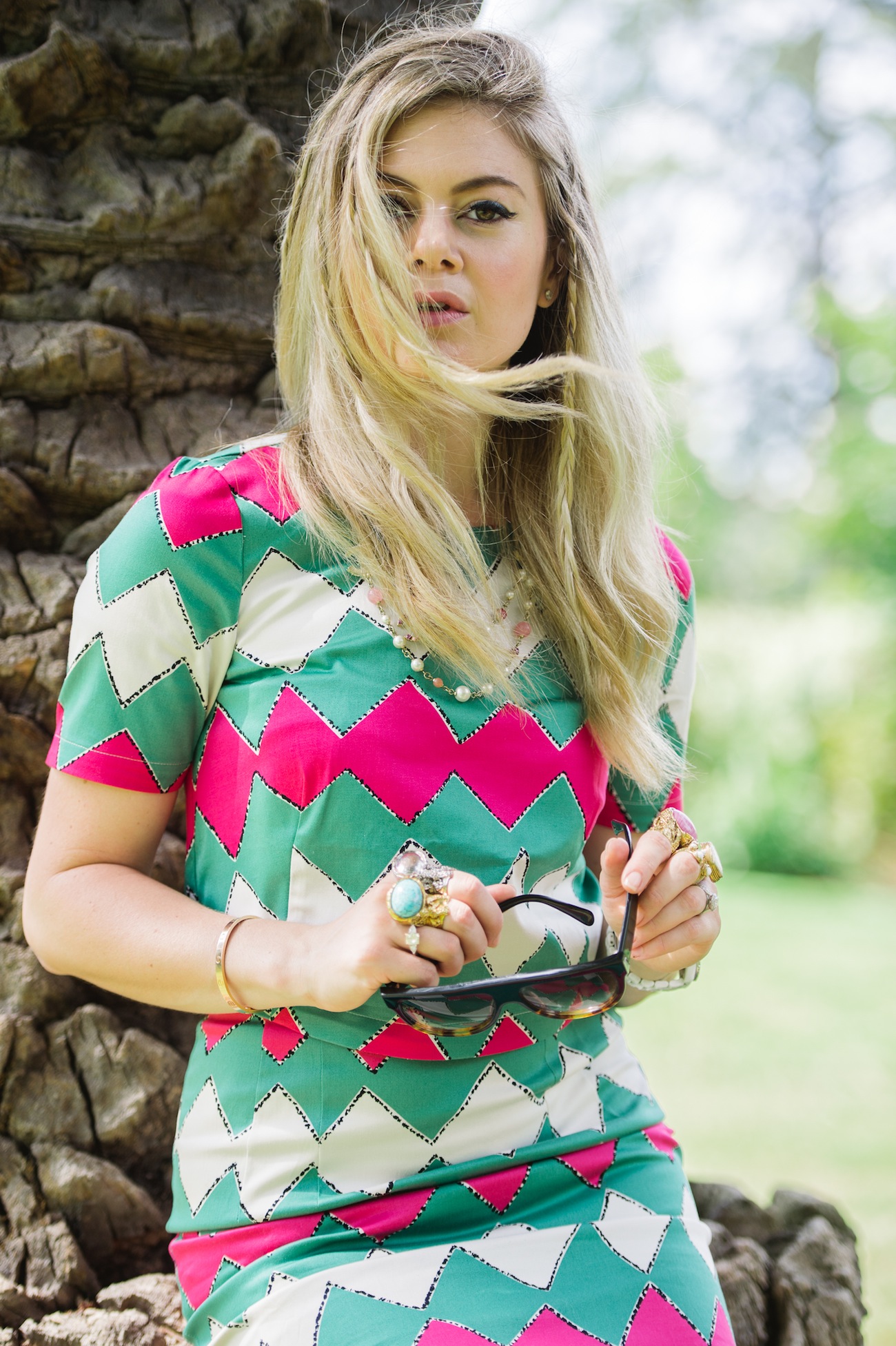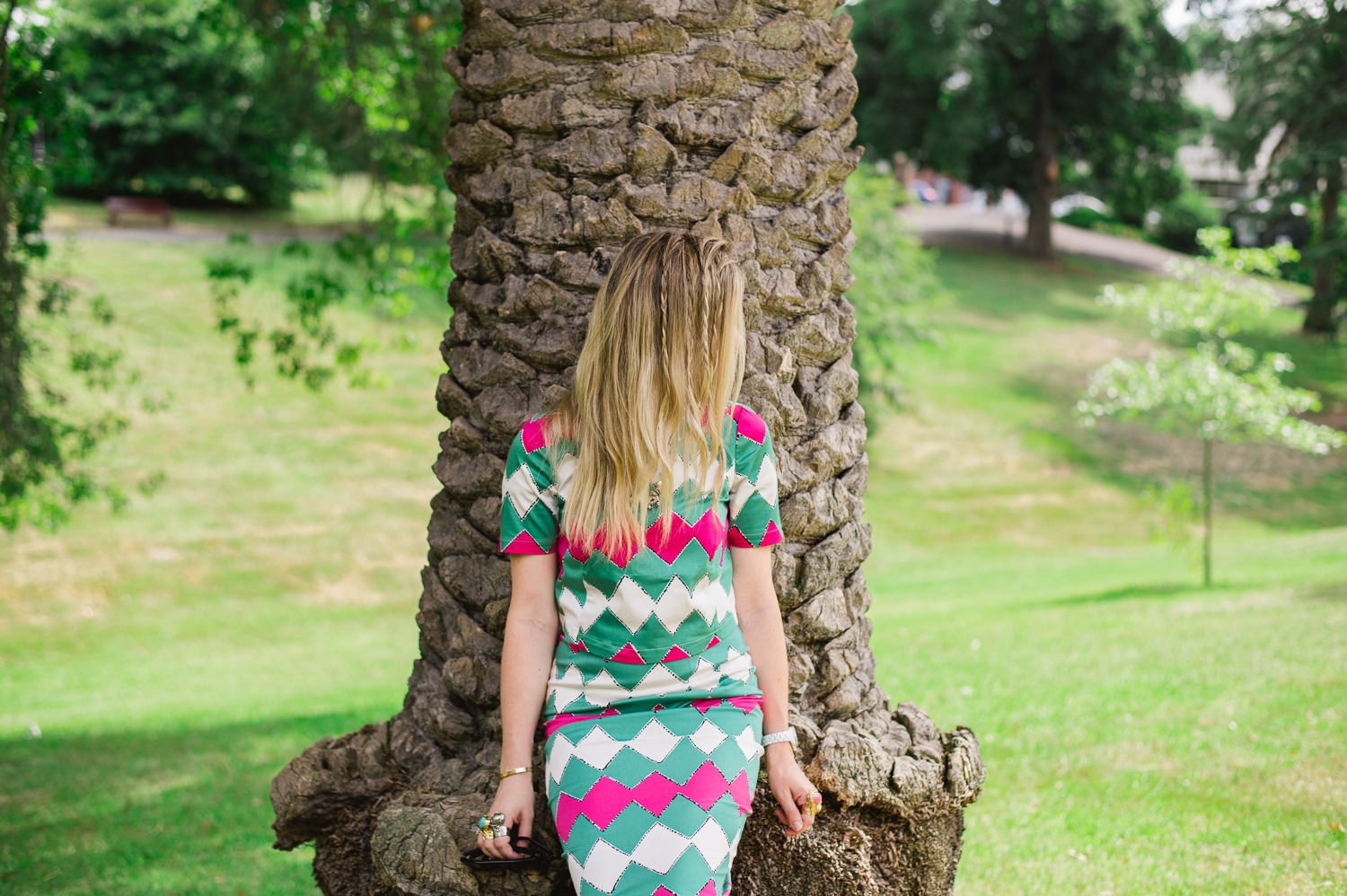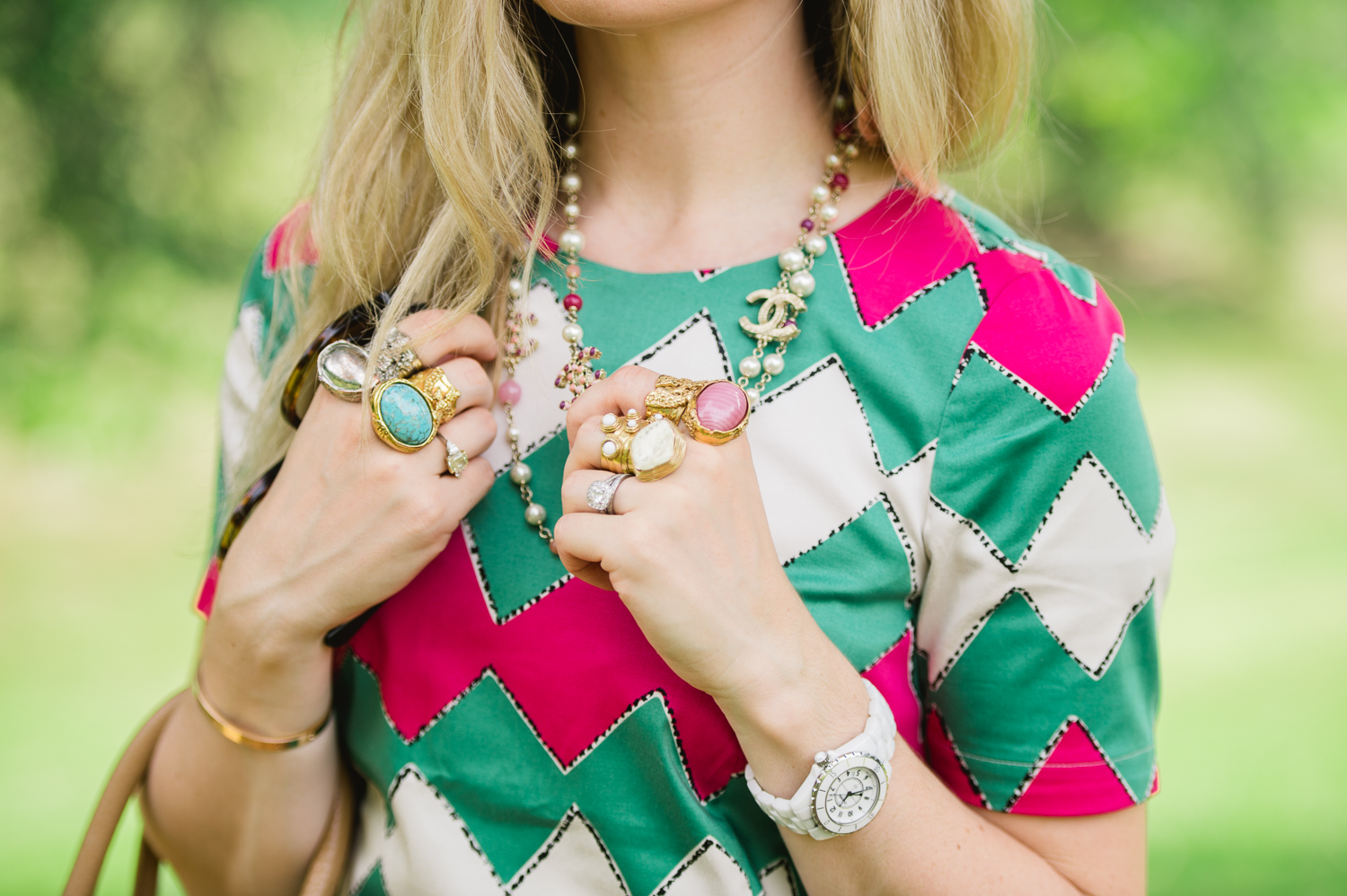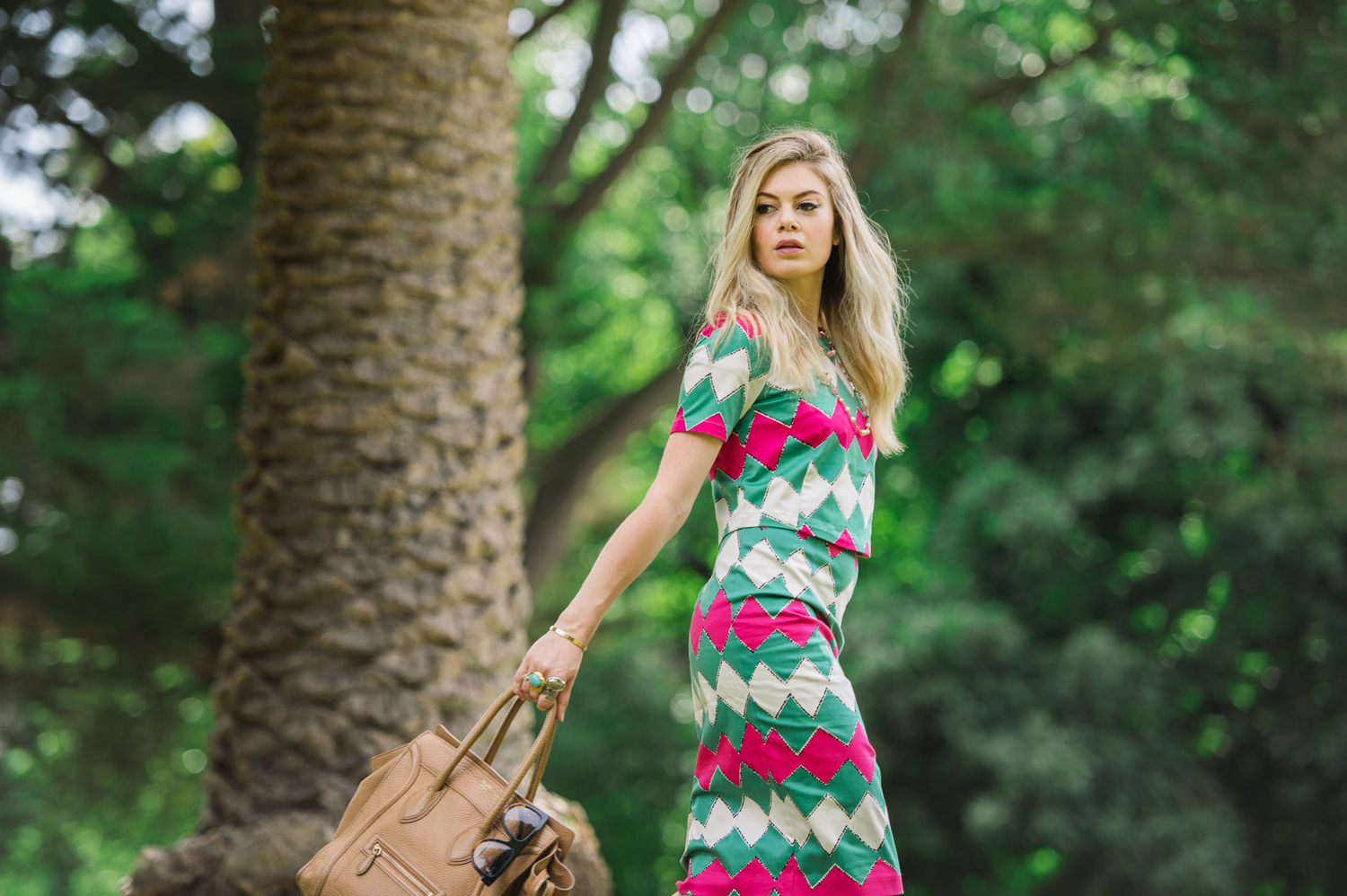 Can you believe it is almost March? I am not too sure what happened to our summer in Melbourne, one minute it is hot and the next it is raining and cold. I should be use to this being a born and bred Melbournian but when you have a pool and children, all you want to do is make the most of the heat while it lasts. On this particular day, I enjoyed every moment basking in the sun, the heat giving me my natural European waves and my matchy matchy outfit radiates amongst the usual Melbourne hues.
I first discovered Boden the UK clothing brand when I was sent some cute pieces for my boys and luckily for me, found they do women's wear too. I am a bit of a sucker for a UK high street brand, in fact, the reason my blog exists is because of all the shopping I did over in London (mixed with my Paris investments) and I wanted to show 'someone' when I got back, so I started the blog.
Enjoy the last piece of sunshine before those autumn leaves come falling.