February 29, 2016
Bobux and boys
|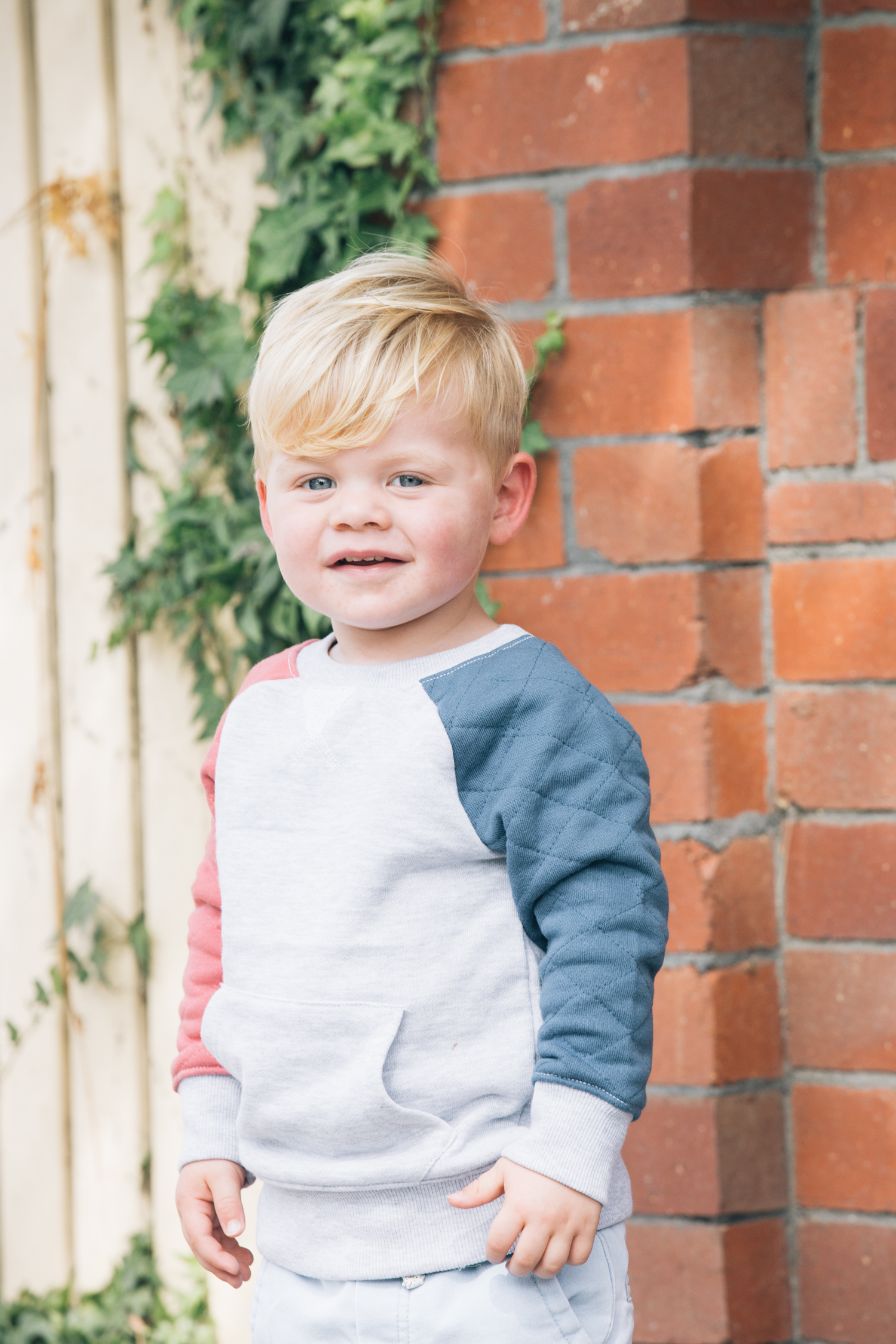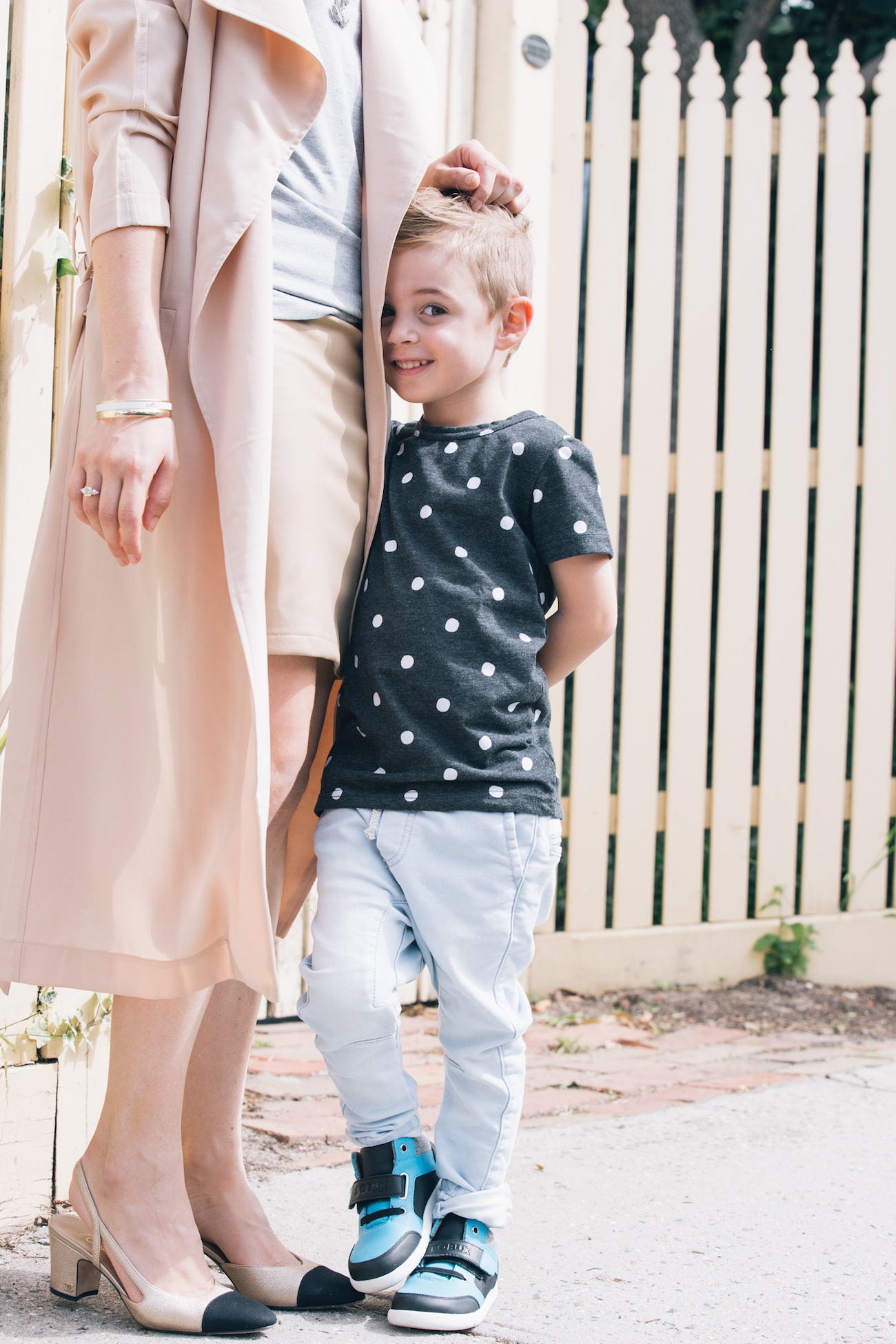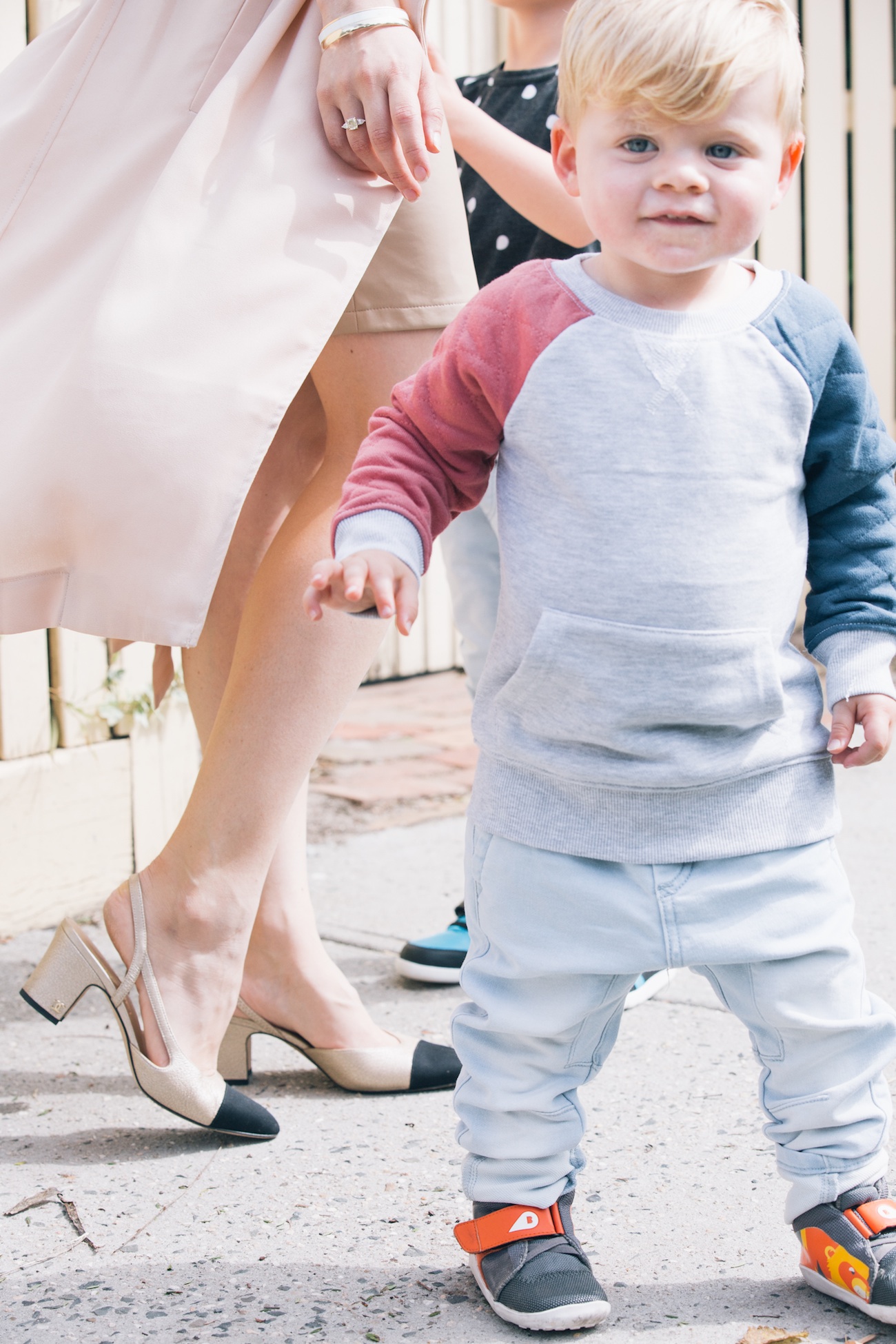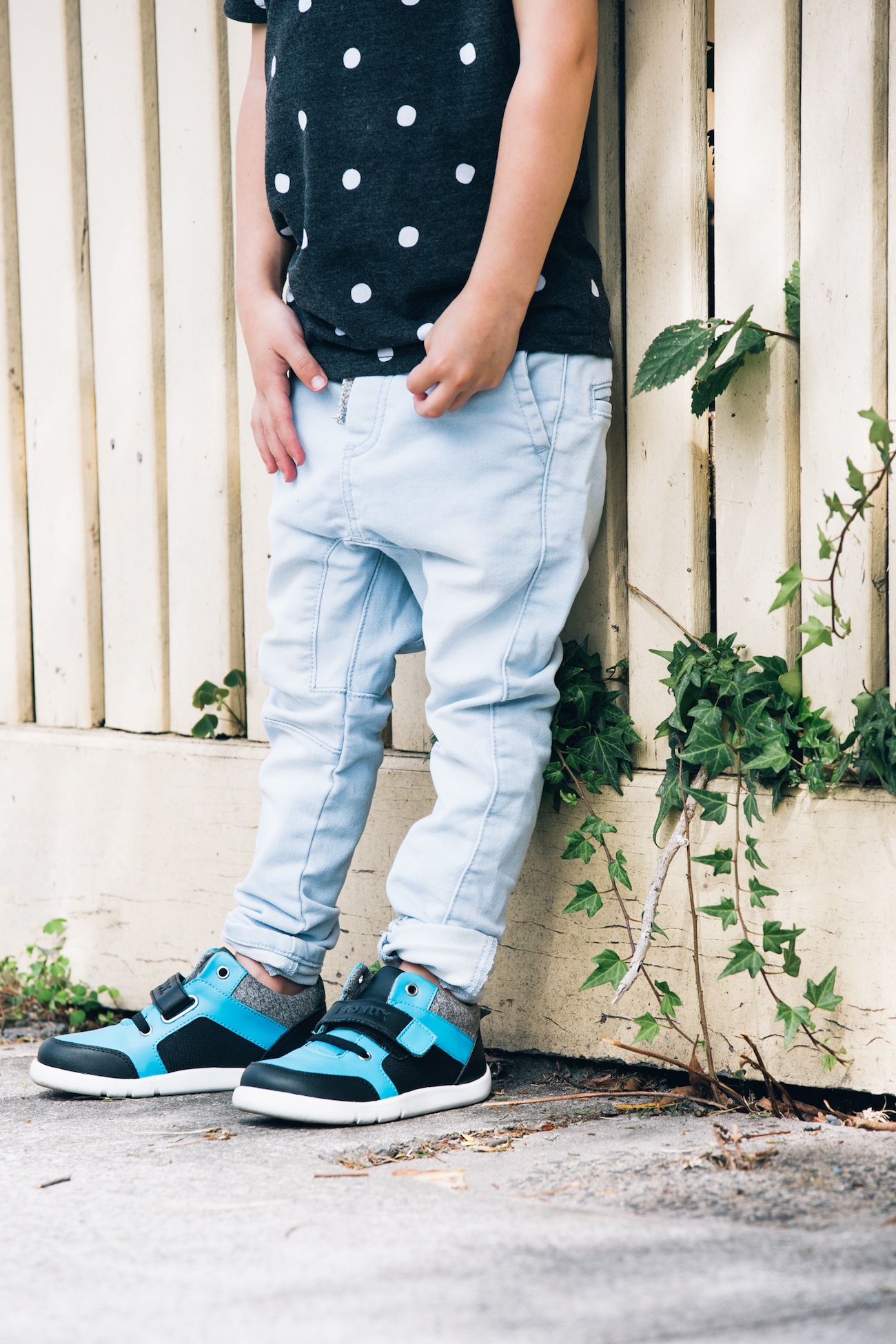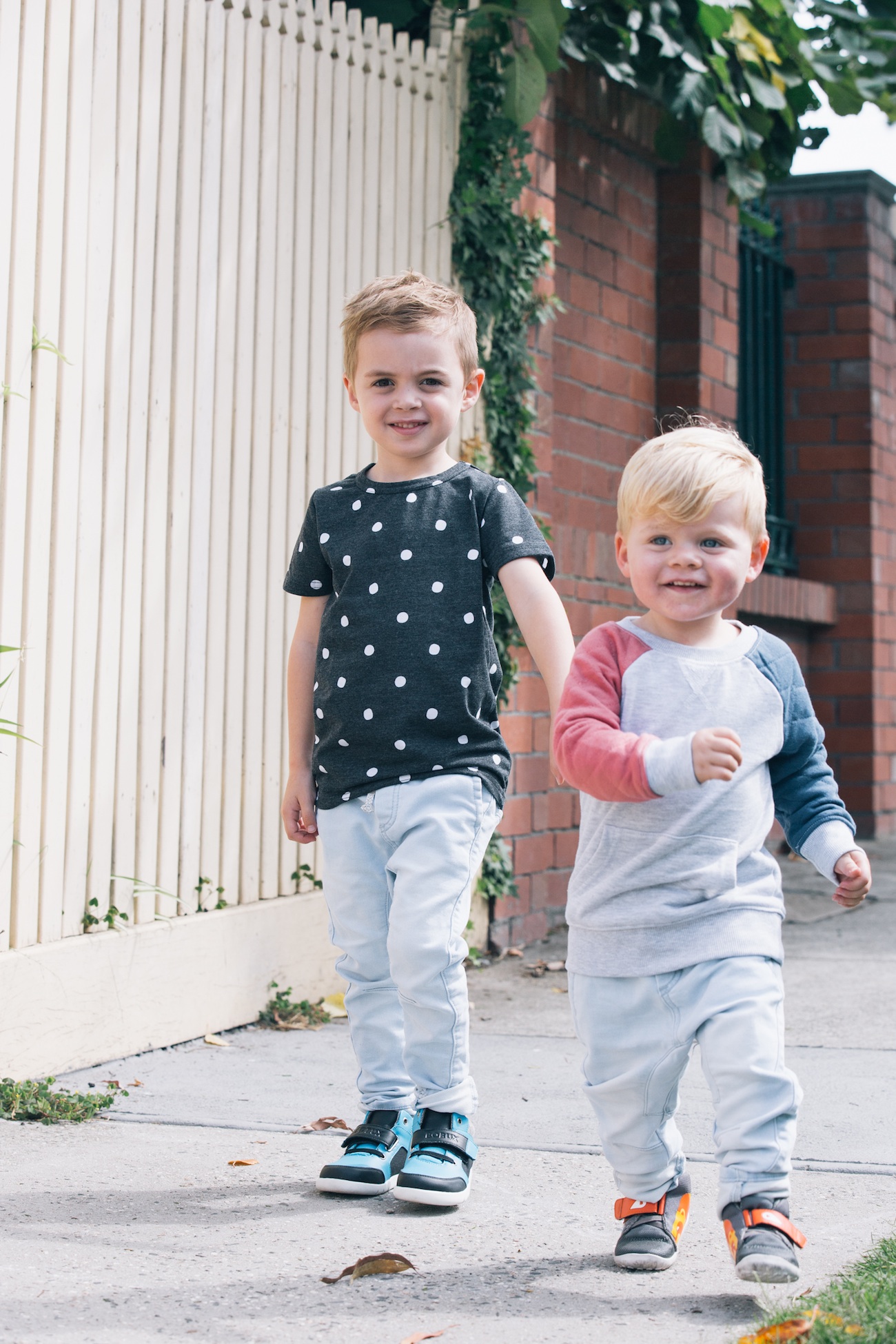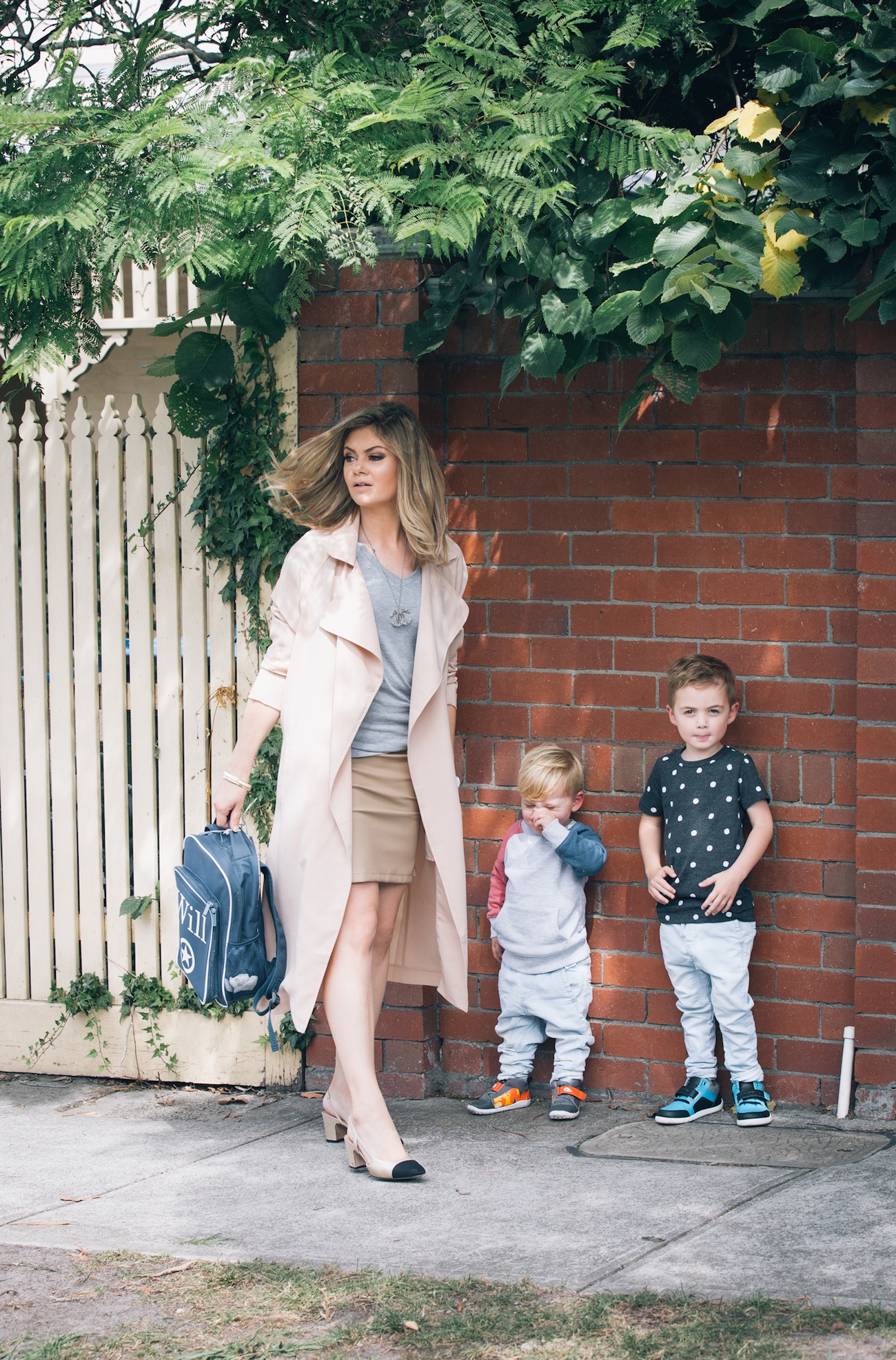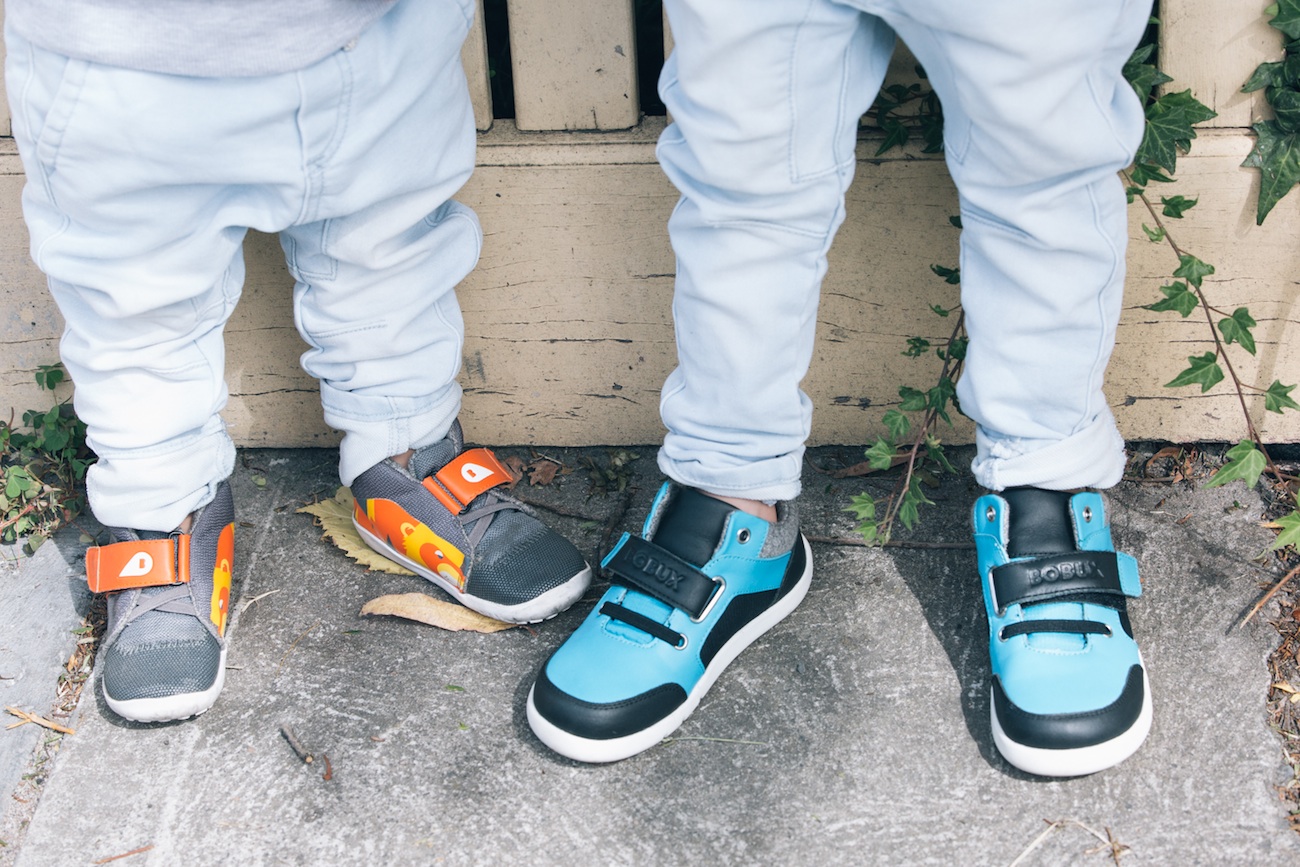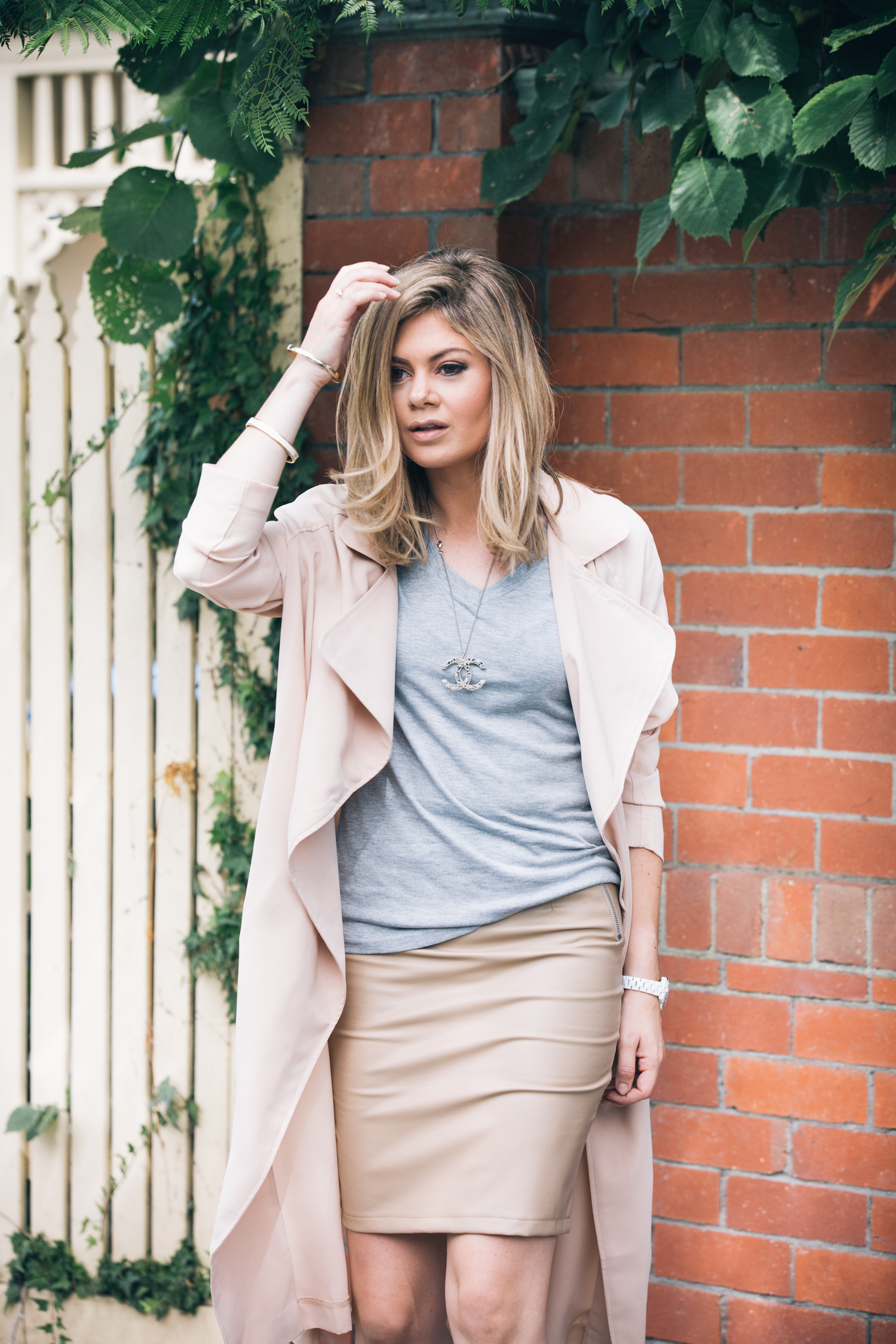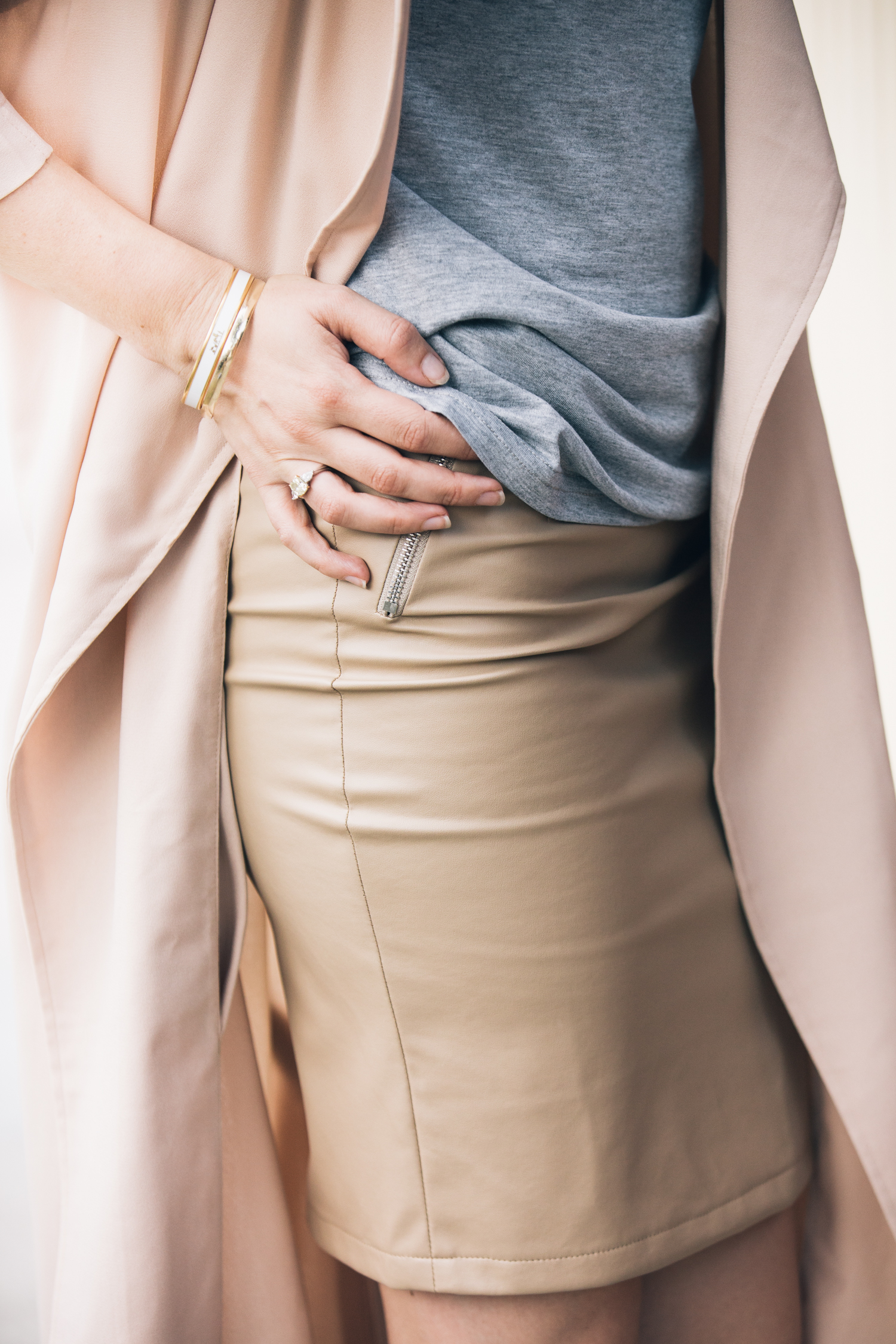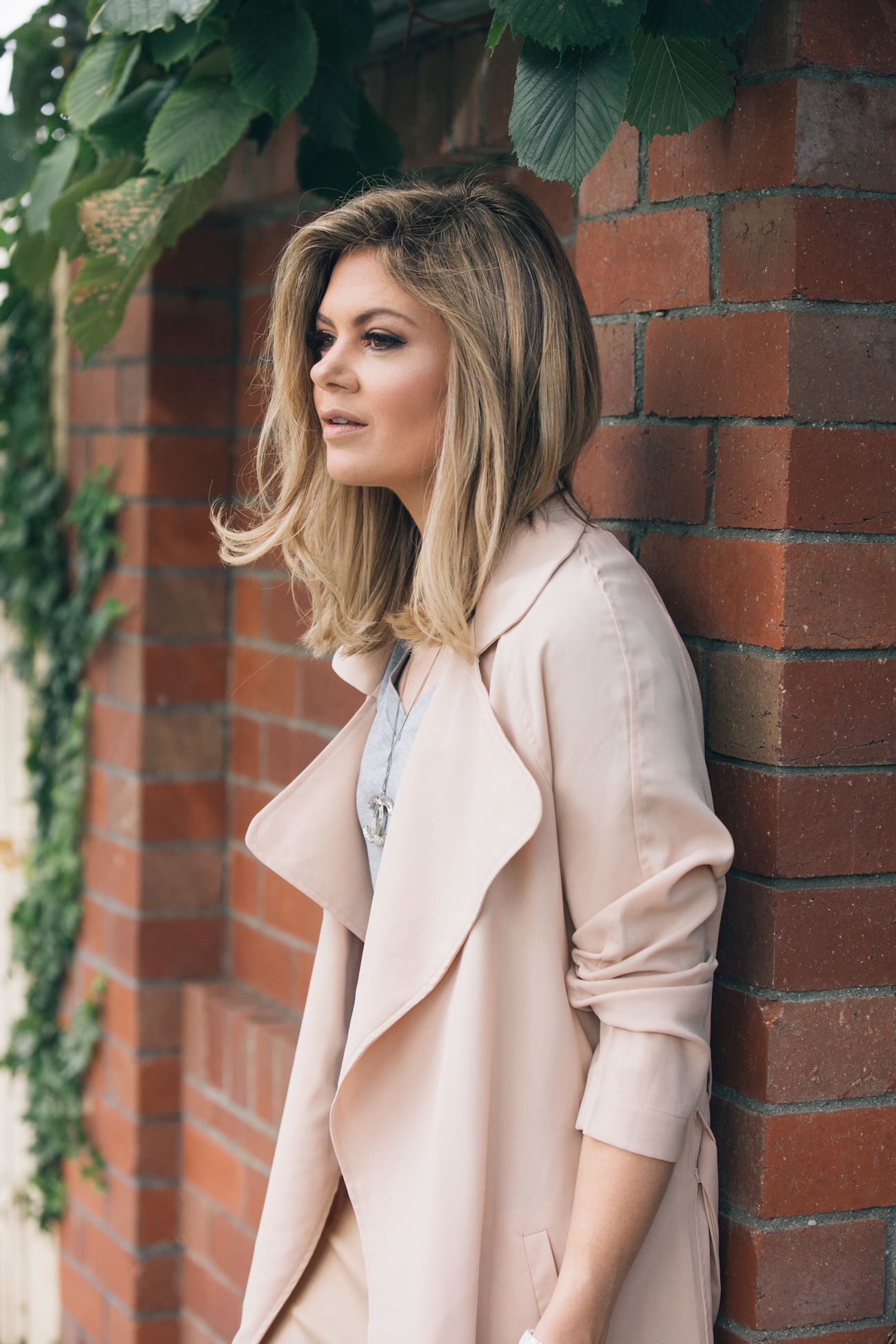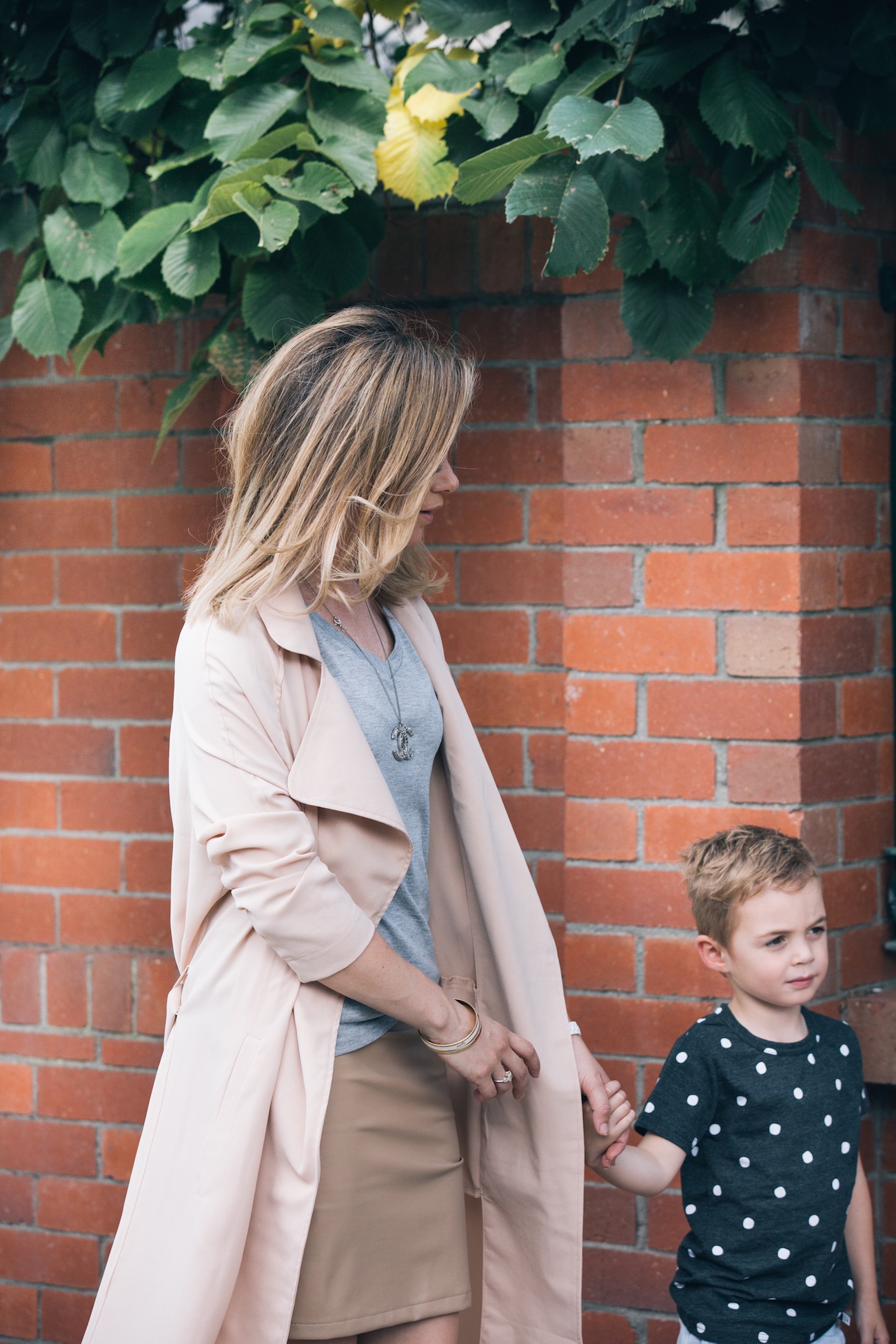 Being a fashion blogger who just so happens to be a full time mum/working mum of two, I think it is super important to evolve with the blog (as I mentioned in a previous post) and in 2016, you will see a lot more of me, as the fashion mum that I am. I use the word 'fashion mum' a lot when I talk about my readers. I describe my audience as fashion people, mums, soon-to-be mums and those that use the hashtag #mumgoals or #lifegoals (ha!) between the ages of, just say, 24 and 40? (why don't you let me know by leaving me a comment with your child status and your age, I would love to know!)
This blog post is all about the fashion mum of boys, you know the type, the ones that didn't get the daughter they though they would have to play dress ups with so they style up their boys to make up for it? Yeah, thats me. I like to think I have a couple of cute and stylish boys, Aston and Will, although cheeky little William is often safest in the not so good clothes (me too for that matter with him around).
Bobux children's shoes have been a game changer for me, they are cool, fun and practical for both my boys, the sensitive quiet one and the crazy- monster-child (I can count two strangers that actually called Will a monster! eeeep!) and it just so happens that my boys are Bobux ambassadors!
I don't take the word ambassador lightly, the brand needs to fit into my brand, my style and in this case the style that my boys have. It was pretty much a no brainer for me to accept and with 2016 being the year of the fashion mum for WWKD, it was perfect timing.
Let me introduce you to Bobux:
Straight to the point- This New Zealand company sells over half a million pairs of shoes each year in over 30 countries! How is that for business? Their philosophy reigns through from it's humble beginnings in 1991 until now "finding the perfect balance between style and substance". The result is simply a great looking shoe (girls and boys) that also enhances the natural development of a child's foot so they are free to grow and develop healthy feet for life.
The new designs are super cute and have a selection for your child's style, for example, Aston is quite polished and has a little bit of a preppy vibe to his style and likes the more urban styles with blue and grey and Will is a wild child, he loves anything with animals on them. The i walk blaze collection, features animals graphics on the inside of the shoe to help them remember left from right (tell your child to remember to make the animals kiss). They are lightweight, durable, flexible and probably the coolest boys shoes I have seen, well, ever actually!
Get FREE SHIPPING from the BOBUX site by using the code: Media_Pass
More information can be found here: Bobux and check out their blog which will feature my boys shortly!
shop the post