August 10, 2018
Blazers at low and high price points
|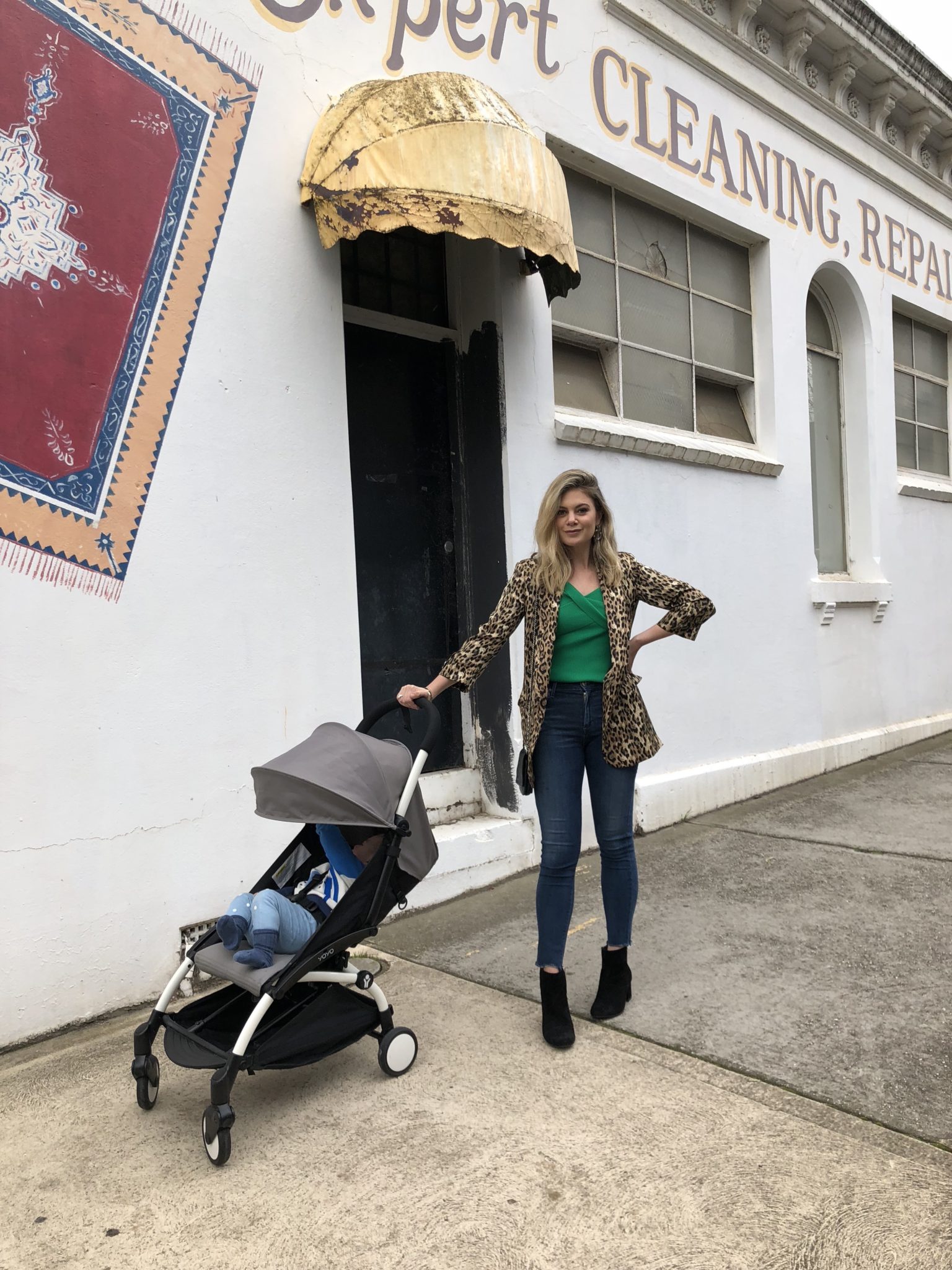 I am so excited to do my first Shop Share with you! So many of you wanted me to search for blazers for you and I thought I should kick off my first shopshare.tv shop cast with it! The below video will take you to my page on Shop Share (follow me on there). If you like any of the items I talk about, simply click on the images to the right of the screen (or below if on mobile) and it will take you to shop it!
Let me know what you think of it over on my IG in a message or latest post! xoxox
CLICK PLAY BELOW
@jessdempsey feed
This error message is only visible to WordPress admins
Error: No users set.