May 1, 2017
Being mum
|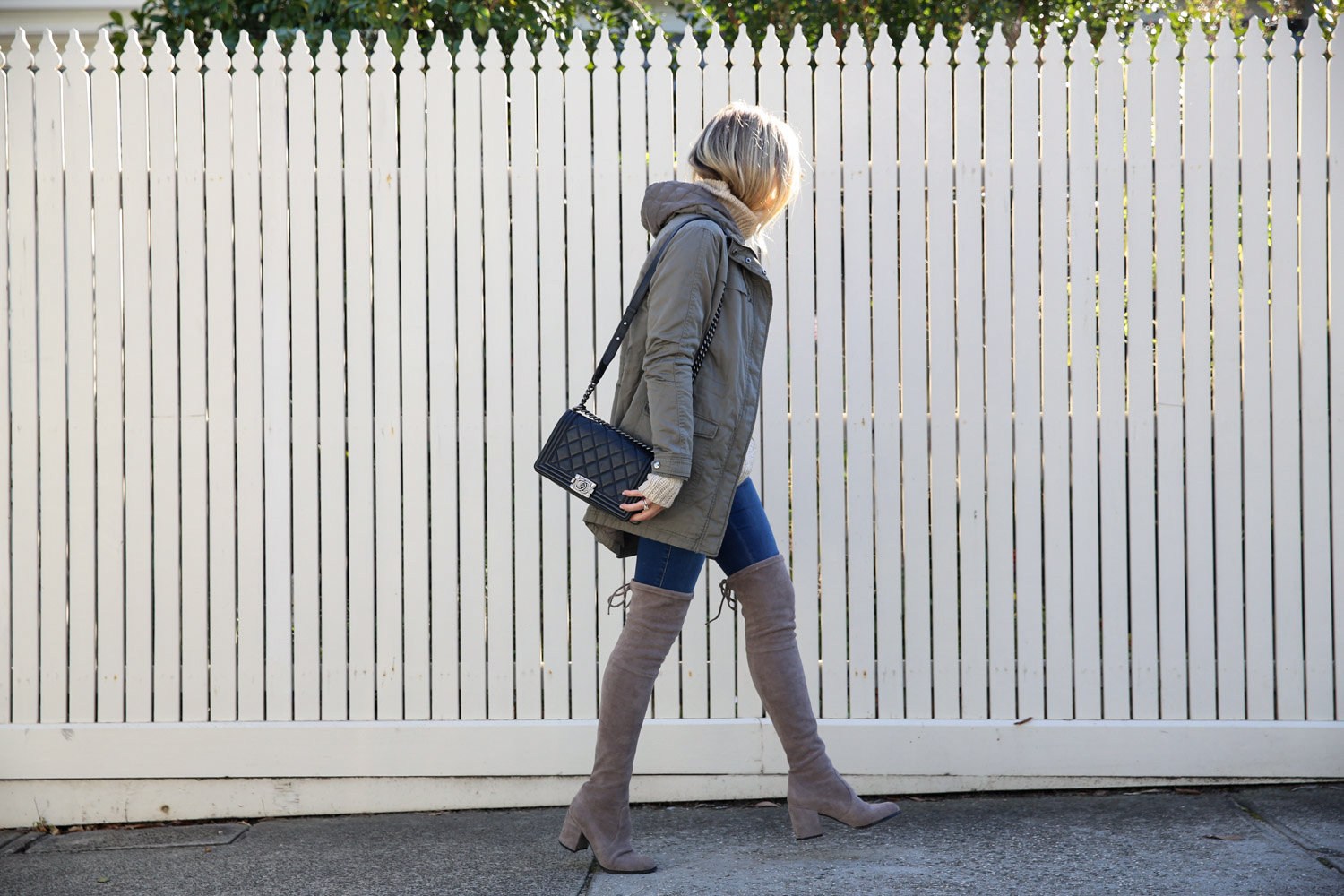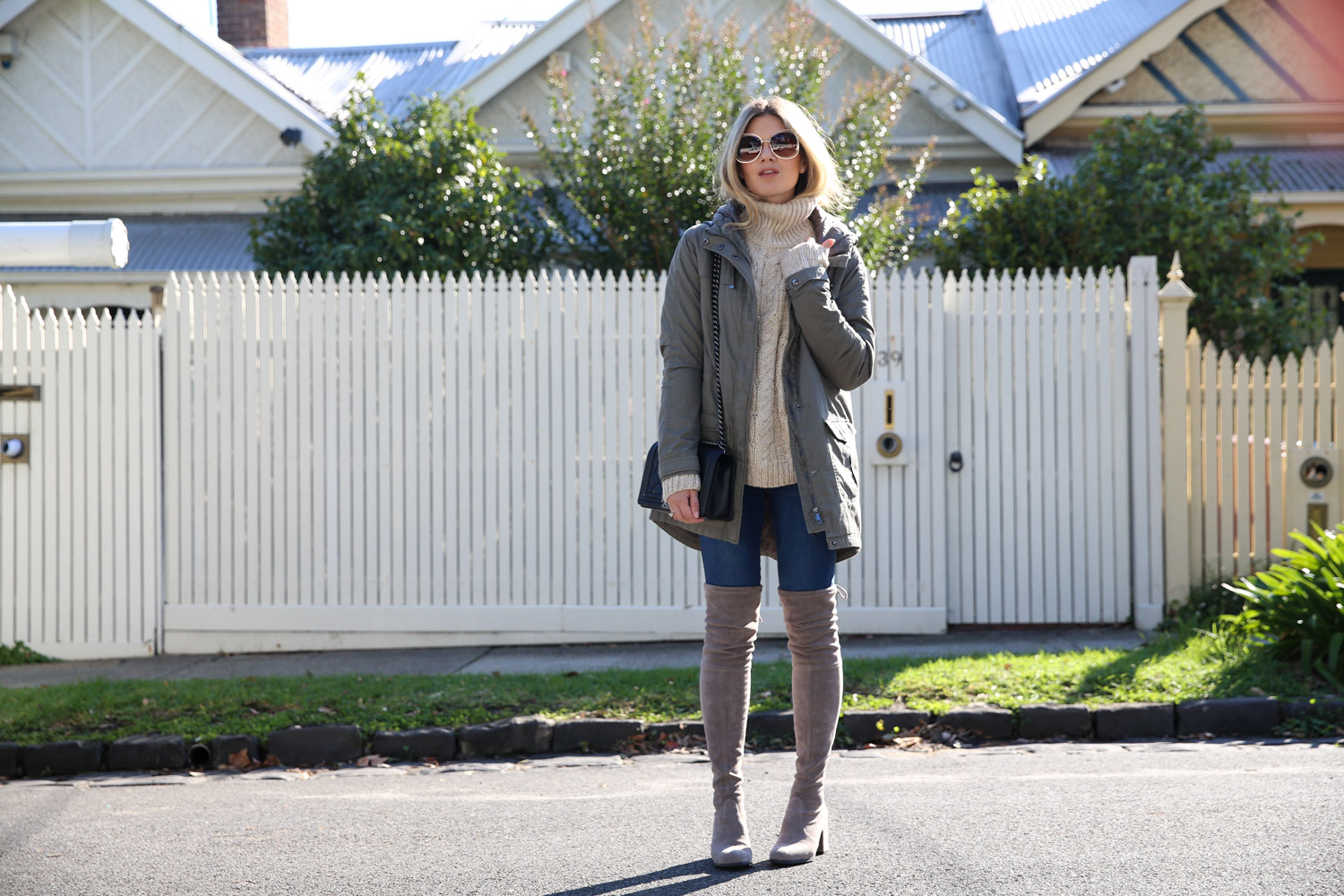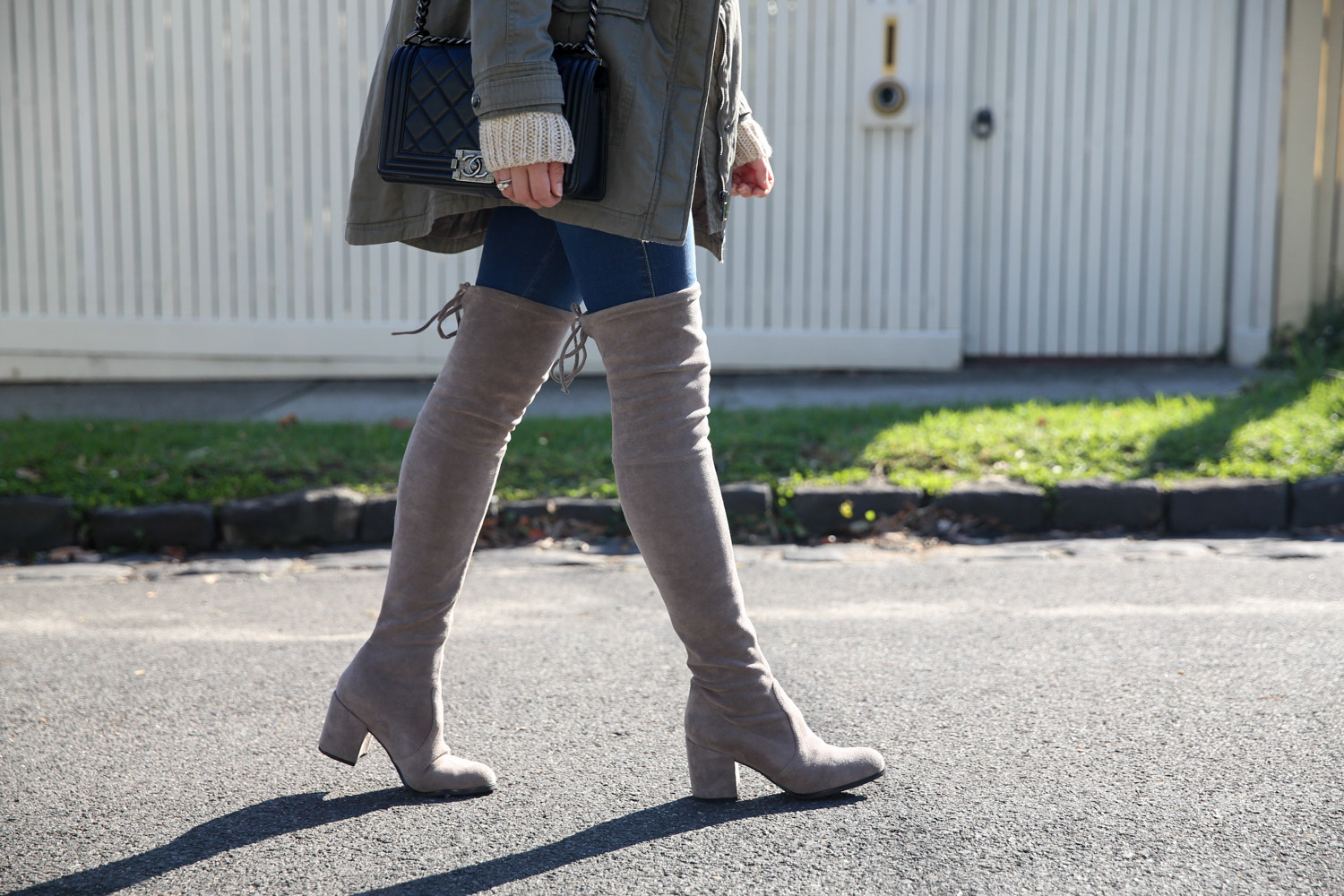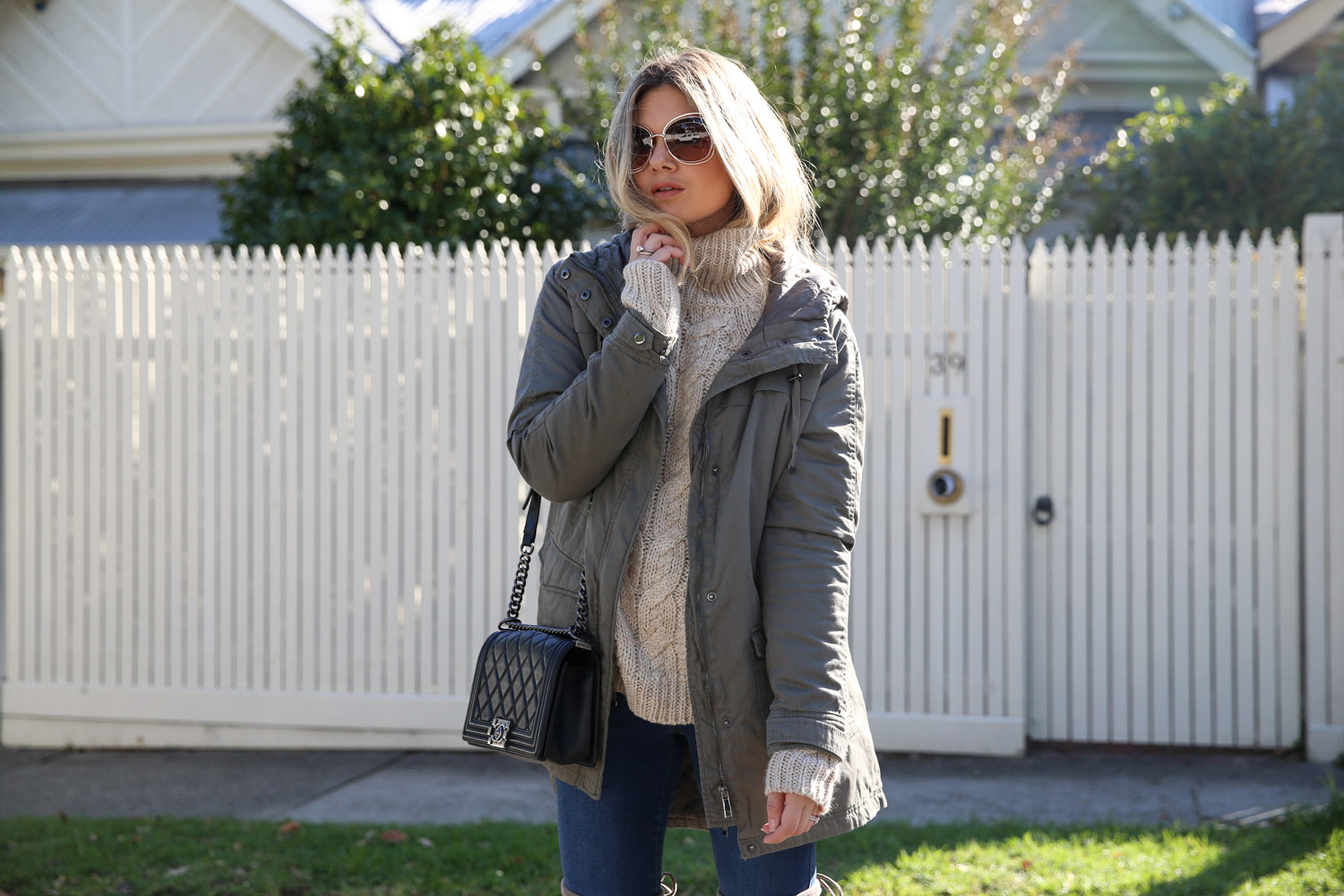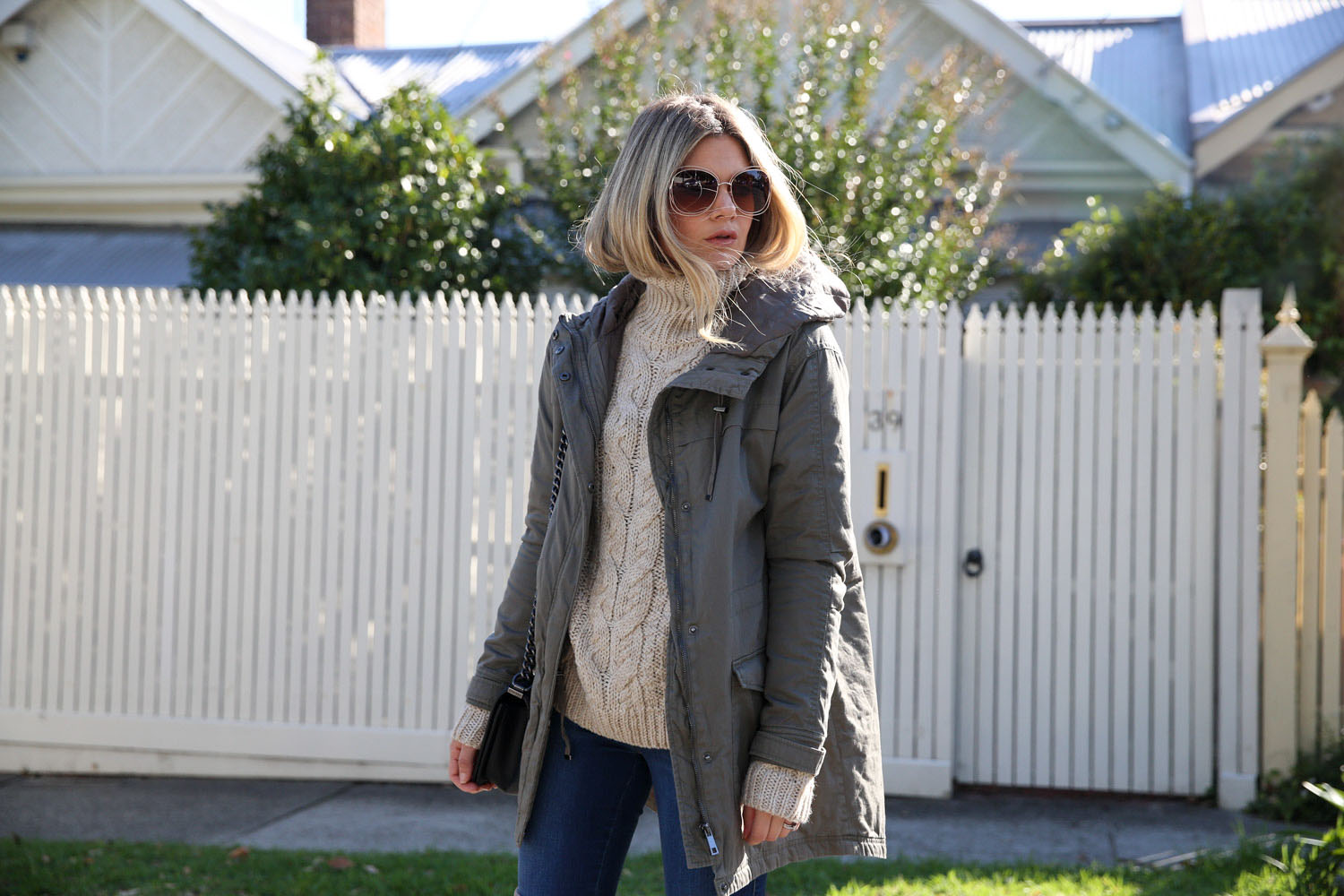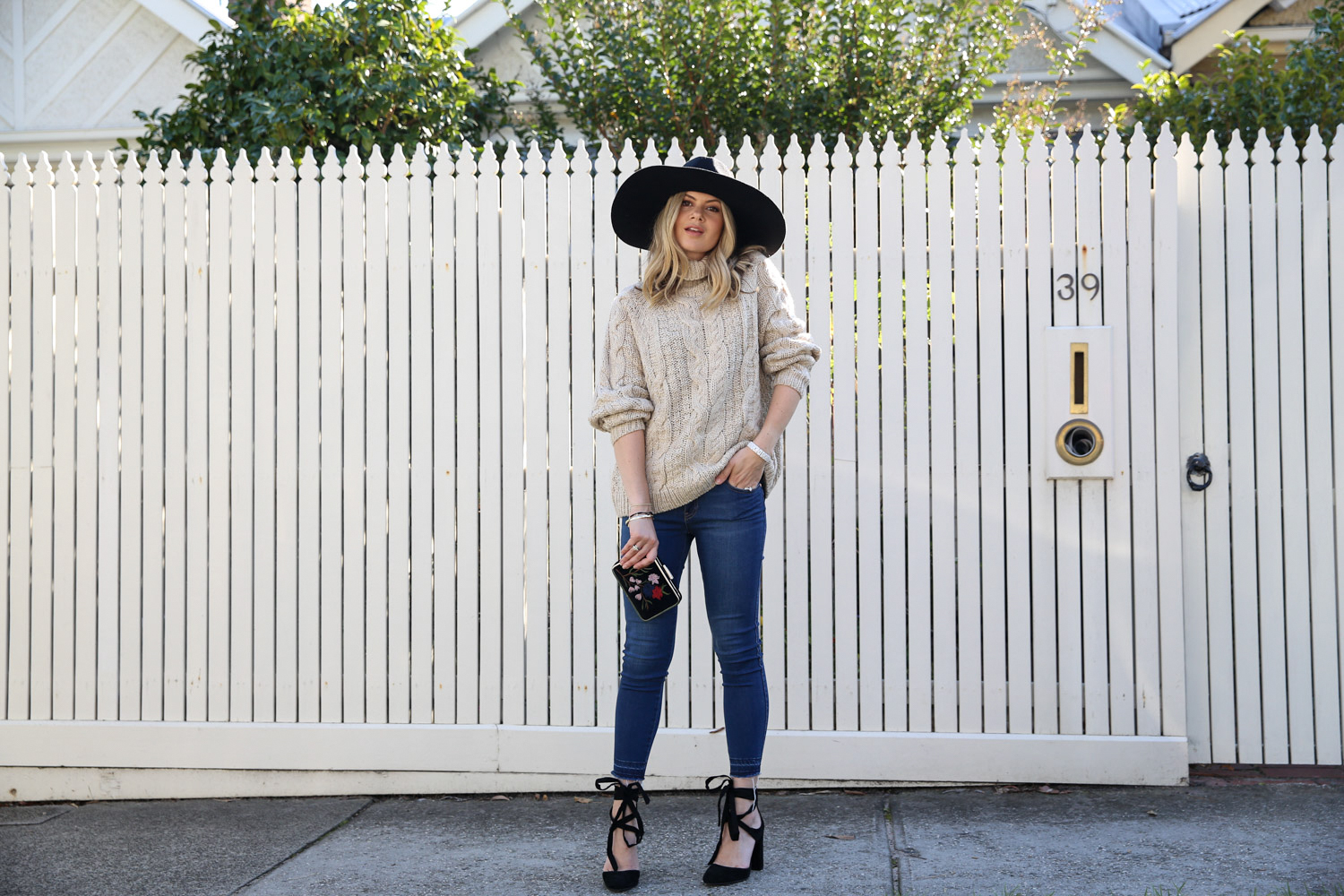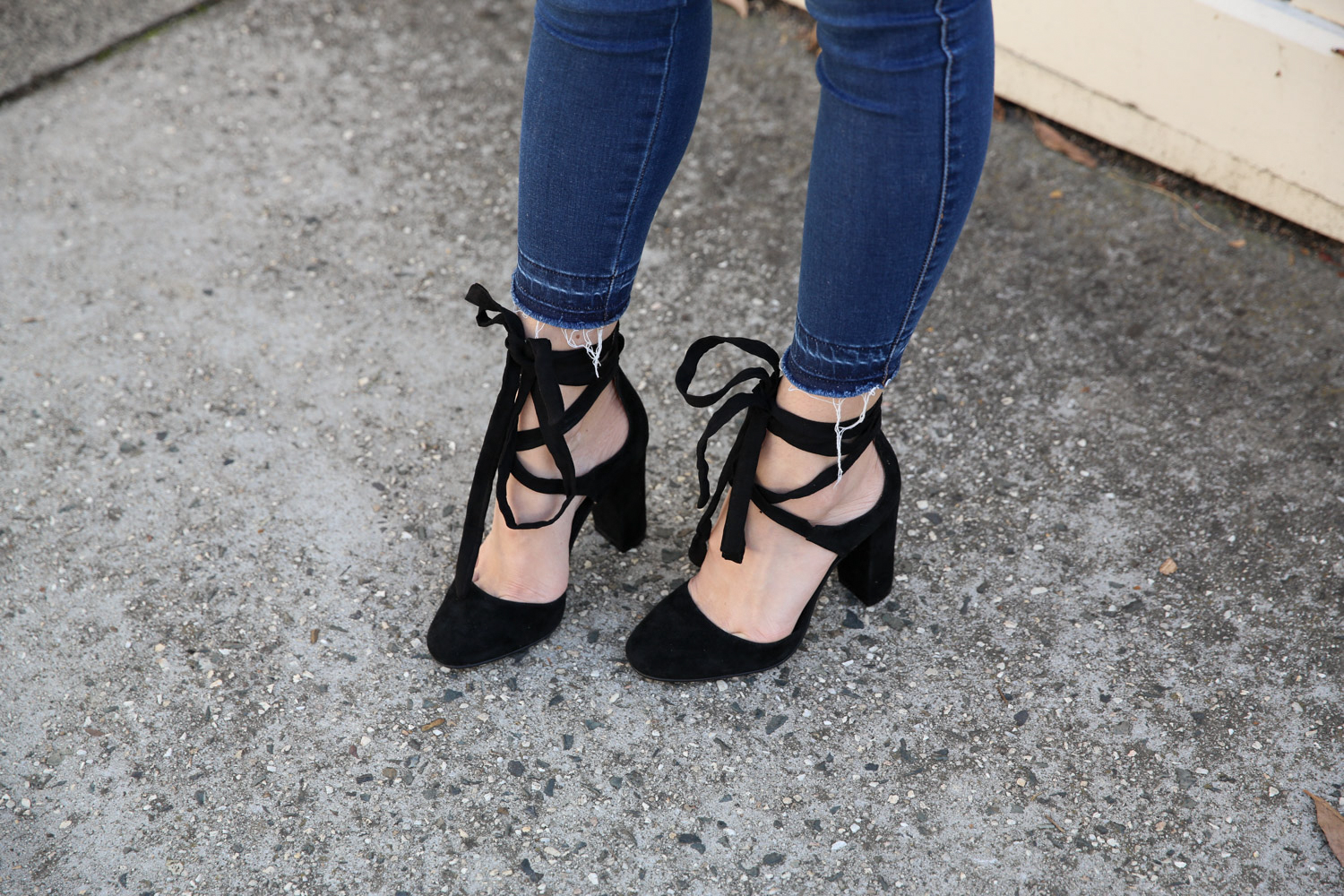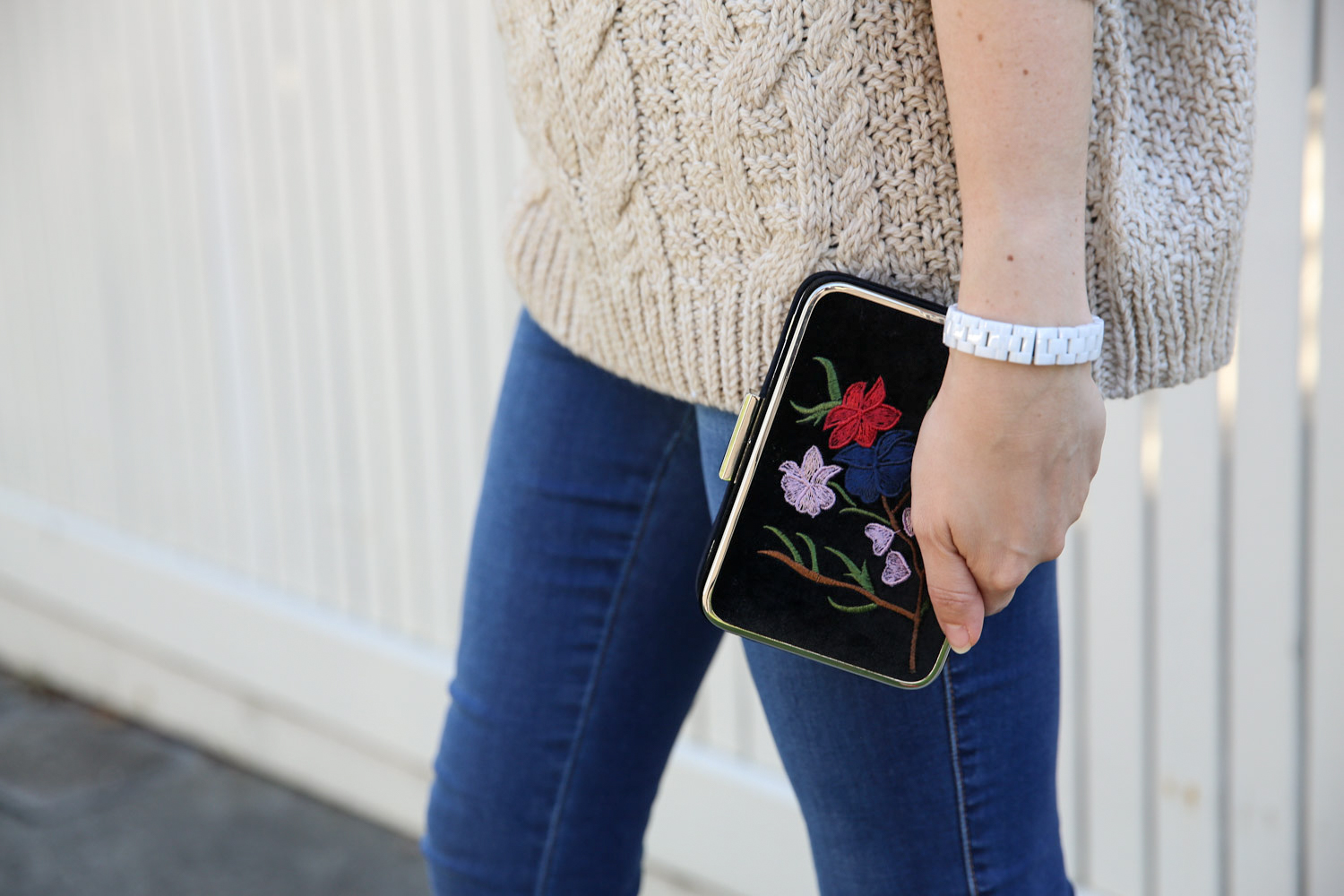 In celebration of Mother's Day, I thought I would dedicate this blog post to every mum who has found a way to keep themselves, who remembers their passion for fashion, how to quickly style themselves in the morning and how to avoid the vegemite side swipe on their new white Witchery shirt. I also want to celebrate the mums who are still trying to get their groove back, trying to remember what was cool to wear and how to put some sort of outfit together that didn't involve trainers, sweats and compression leggings.
I remember after I had Aston, six years ago, I was 28 and was already a blogger fashionista. I remember vowing to keep my style, keep my dress size and be on top of the trends. It was too bad that I put on 25kgs, had a non-stop crying child, a wardrobe with size 6 clothes that wouldn't fit above my thighs and a new wardrobe consisting of oversized t-shirts and leggings. Motherhood fashionably changed me and I hated it. I was so sad, I felt ugly, I couldn't comprehend fashion like I used to because my mind was mush, it was mushed up from sleep deprivation and trying to keep that non-stop-crying human alive.
Over time, over several, several months, the mush turned to solid thinking, fashion thinking, me thinking, work thinking and, well clarity. I got through it.
When I got pregnant again and I vowed to never loose myself again. This time, I was in control. I like to think that first time pregnancy and first time motherhood does something to you, you think you must eat for two (or ten) you think you need to be stuck at home living by the clock and you just think way too much. With my second pregnancy, I was so busy chasing a little two-year-old that I didn't have time to sit on the couch eating ice-cream. I was working a lot and by now, being a 'fashion mum' in my industry was cool, unlike a few years earlier with my first pregnancy when the blogger world at the time (before Instagram) was not ready for a mum to be young and fashionable.
I knew that after my second baby was born, I wouldn't have time to think about fashion, to have time to look good so I planned. During my last trimester, I allocated some time to go through my wardrobe and pair outfits together. Comfy, day time outfits that didn't involve the active wear that I so easily could have included. I had four soft, loose fitting pants that had elastic at the waist and the ankles, I hung each pant with a singlet and a button up shirt (one being denim). This would be my uniform for when after the baby was born, it would get me through my first few weeks, feeling as much like me as possible, yet practical enough to breastfeed. It worked.
I graduated from comfy pants to denim again (hooray) and from flats to low heel boots and on the odd occasion, heeled shoes for going on a date night. Then there was a whole bunch of other things that helped me feel like me during this time. I would wash my hair once a week, usually at night when the baby and toddler slept and then dry shampoo saved me the rest of the week. A simple, foundation, blush, bronzer, highlighter and mascara routine was a quick face paint for me and I was happy as I could be with my appearance in public.
It should be noted that beyond appearances and losing my fashion mojo after motherhood the first time around, I did lose another side of me during the second and I didn't think that I would. I suffered from PND after my second pregnancy, a subject I will talk about later when I am ready.
You see, we all lose ourselves a little after having children in unique ways, it doesn't mean that we are gone completely after our coronation into motherhood with the title 'mum' it just means that life had bigger priorities for us at the time and over time, we will find ourselves and learn to balance the mum title with our original titles.
I put this outfit together to show you how you can continue to strategically style yourself without thinking too much, because, we don't really have that much time to plan our outfits with little people taking up our time now do we?
I chose one pair of jeans and one jumper, for an easy daytime look I put the Jo Mercer thigh high boots on to take this casual look to a more stylish on-trend look with the khaki coat. This is the perfect running around getting it done outfit whilst the kids are at kinder or school.
I took the jacket off and put on these Jo Mercer strap up block heels. Block heels are so good for mums, they keep you stable when carrying your heavy little toddlers. These shoes really dressed up the look and would be great for a girl's coffee catch up or an early date night dinner with the husband before a movie.