January 17, 2019
Back to work
|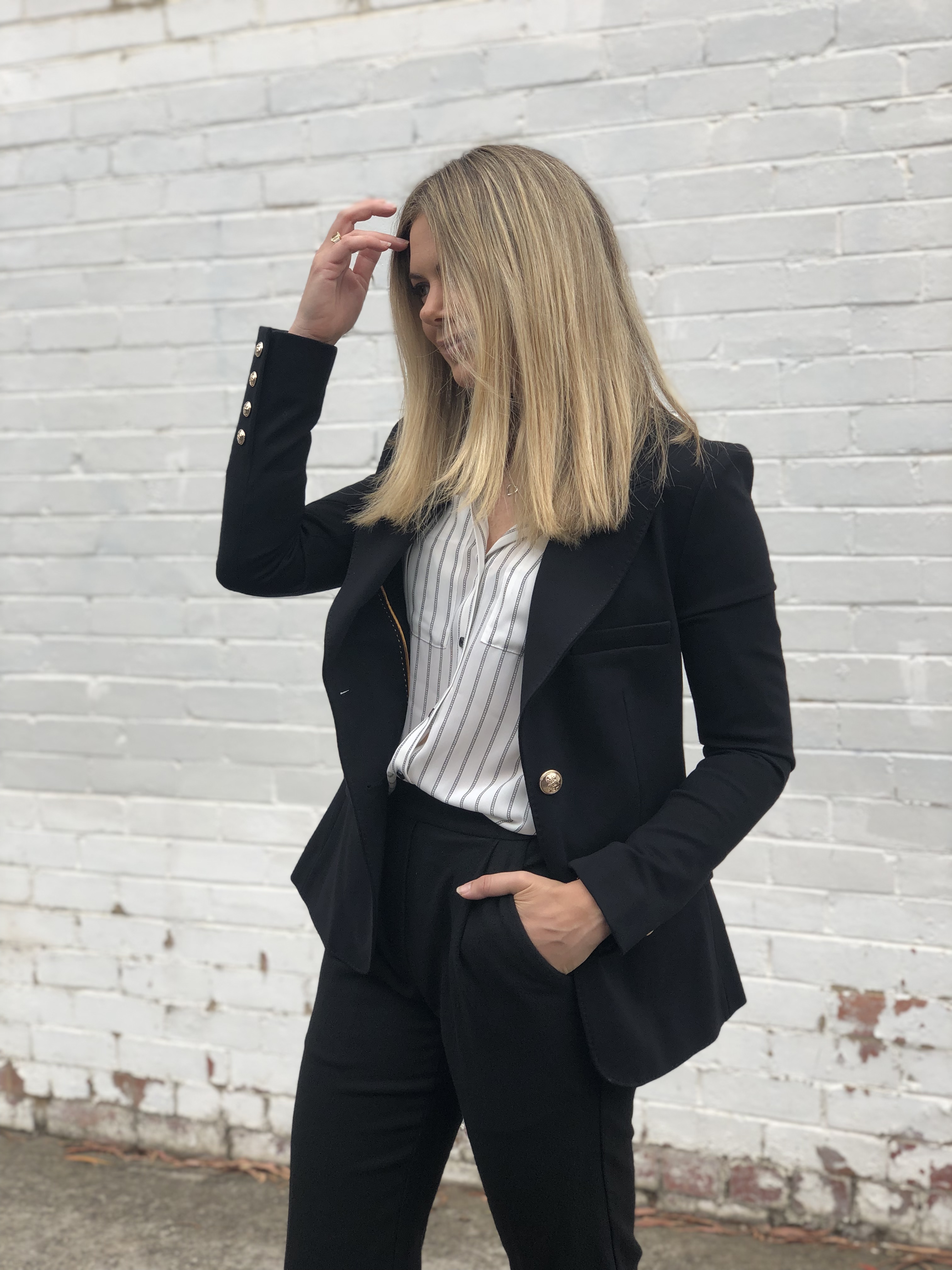 I know! most of you are already back at work and I am sorry this post is a tad late, but I wont go back to work until next week… sooooo I am actually ahead right?
I had lots of requests asking for a BACK TO WORK edit, so I scouted the net to find some great items for you, most of which I think you can mix and match outside of workwear. I was also conscious on the price point as I am sure, like me, you don't love the idea of spending too much on work clothing when you can add that money to some Gucci heels right?
Firstly, I know that Marks and Spencer have the best back to work pieces and I recently featured them in my IG stories, but incase you missed it just jump on their site and I bet you will sit there for hours adding to your cart! HERE 
See the items below I found from various retailers and simply click arrows across to see more and click on the actual items to be sent to shop them immediately xxx
TOPS


JACKETS

SKIRTS

PANTS

DRESSES

@jessdempsey feed
This error message is only visible to WordPress admins
Error: No users set.