March 24, 2016
Special times
|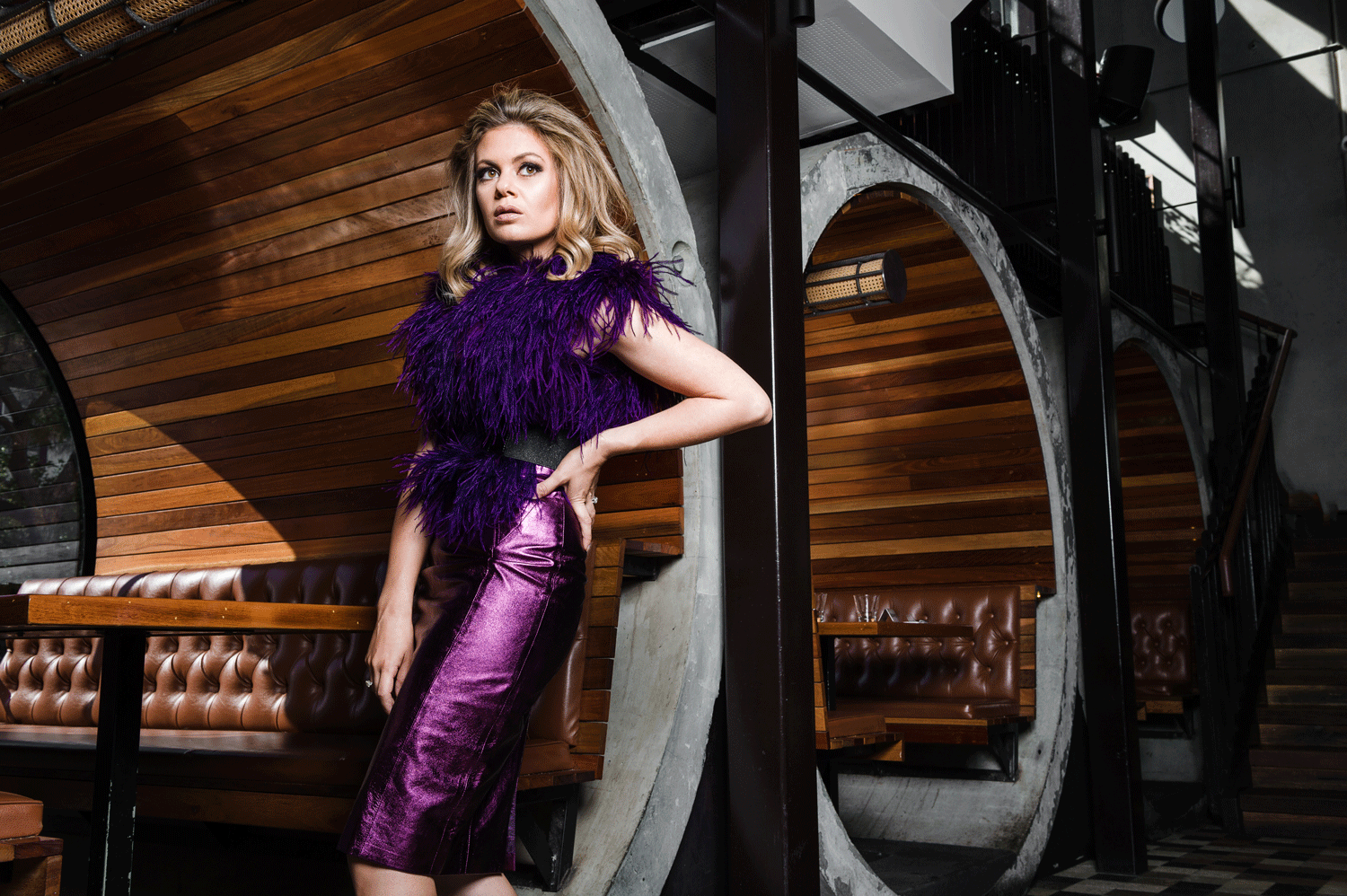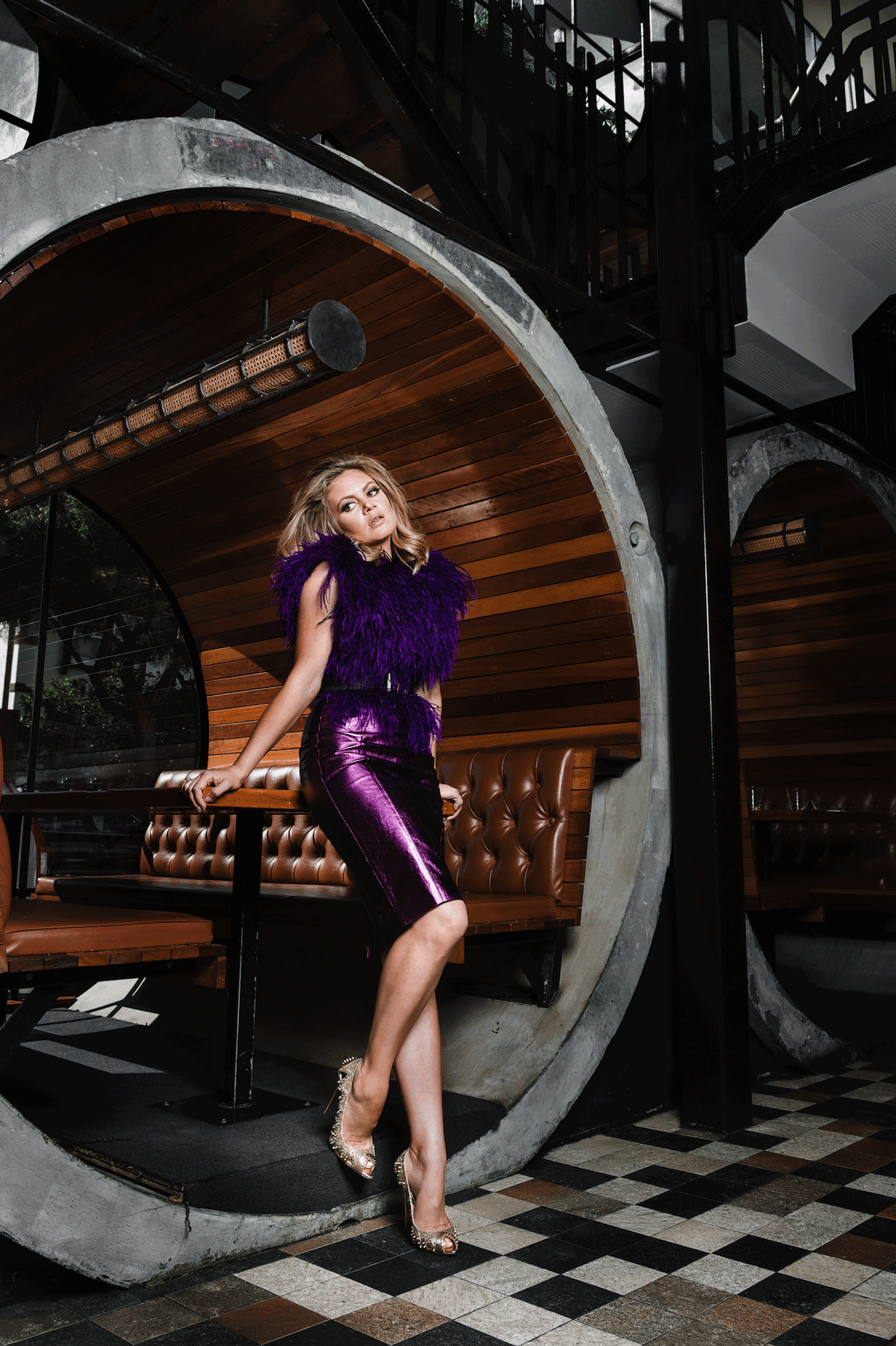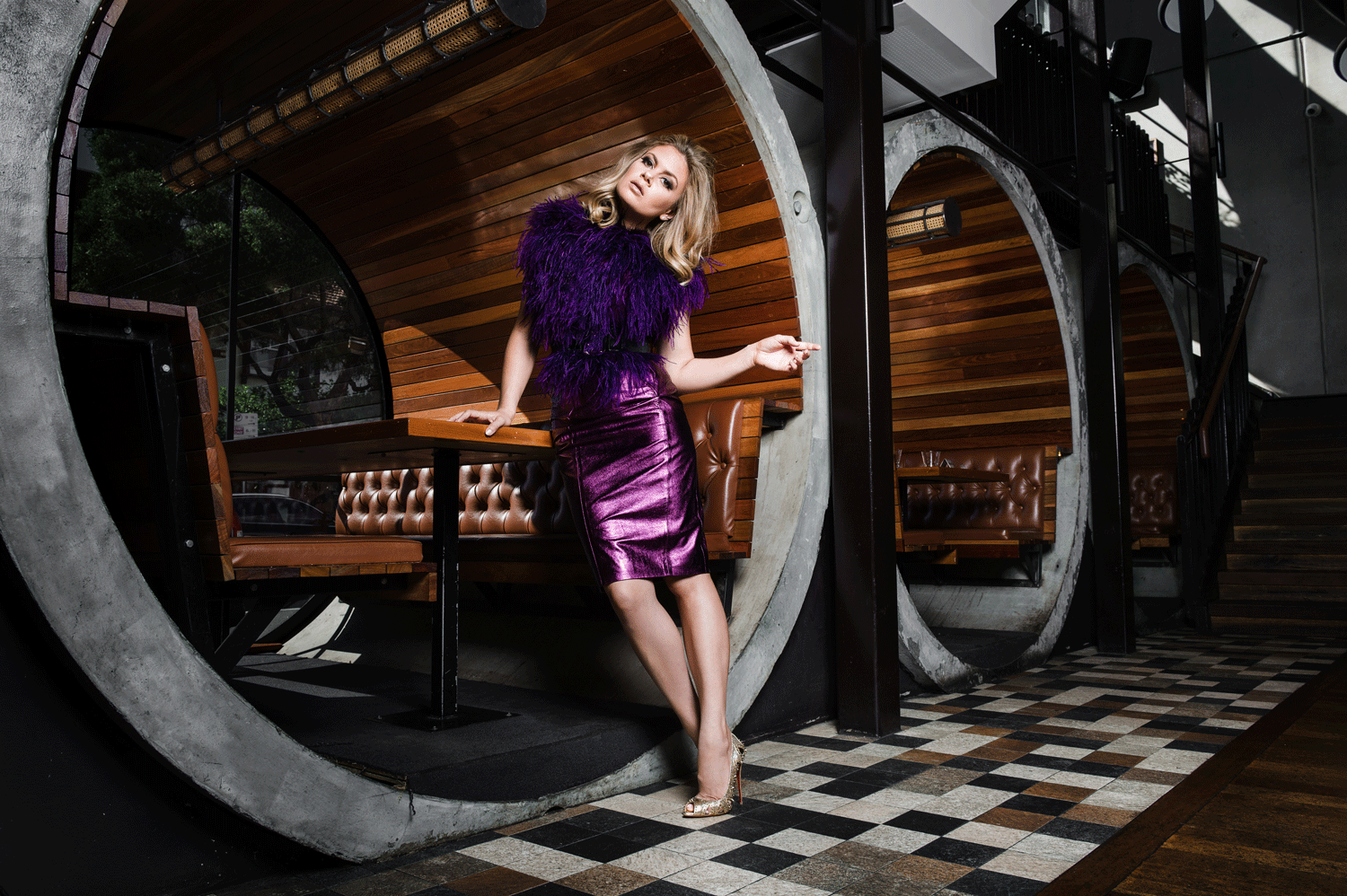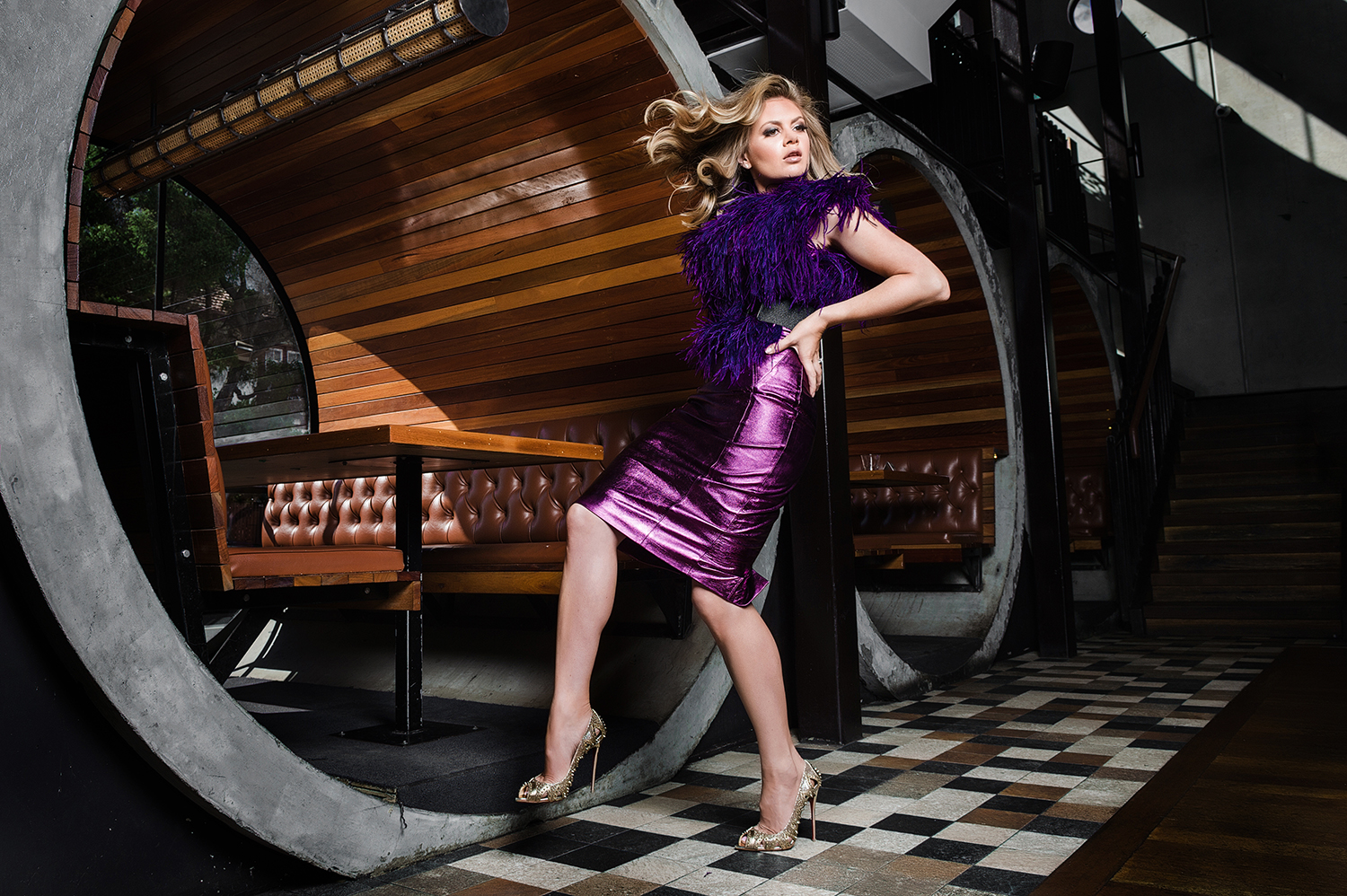 Greetings from Noosa! I am currently on a mini getaway with my little family for the Easter long weekend. It was a last minute decision to come and boy, am I glad we squeezed in the time to do so. As you might already know, Noosa in Queensland is my happy place, a destination I come to each year and love so much.
With such a busy schedule going on at the moment and as well as the day to day personal life stuff, being here has been bliss. Actually, we had a little scare just the other day with Aston, my eldest son, the doctor found a heart murmur and we had to investigate to ensure it was innocent. It was a scary time for us, getting an ultrasound and waiting for results and yesterday, whilst sitting at the Noosa Surf Lifesaving club overlooking that gorgeous beach, I had a call my his doctor. It was good news and I let out a sigh of relief and did a little victory dance (no, seriously) all the way to tell my husband at the other end of the table. Thank you God!
You are probably wondering why I am blogging whilst I am on my holiday then? Well, I wanted to take the time to wish you a Happy Easter. If you celebrate Easter, I wish you a beautiful weekend with your loved ones, it is a special time to remember that you are loved by them and by someone even bigger than you and all your worries, who sacrificed his only son to forgive you for your sins and bring hope and love to you forever. The only way I get through my hard times, sad times, anxious or times of worry is to pray, put it on God's shoulders and trust in Him. If you celebrate Easter, take a moment to remember this and remember just how lucky you are.
PS- side note, I have loved Aurelio Costarella since the moment I started my blog- see a flash back here (eeeeek!)
Happy Easter friends! xox