February 4, 2016
Be Mine
|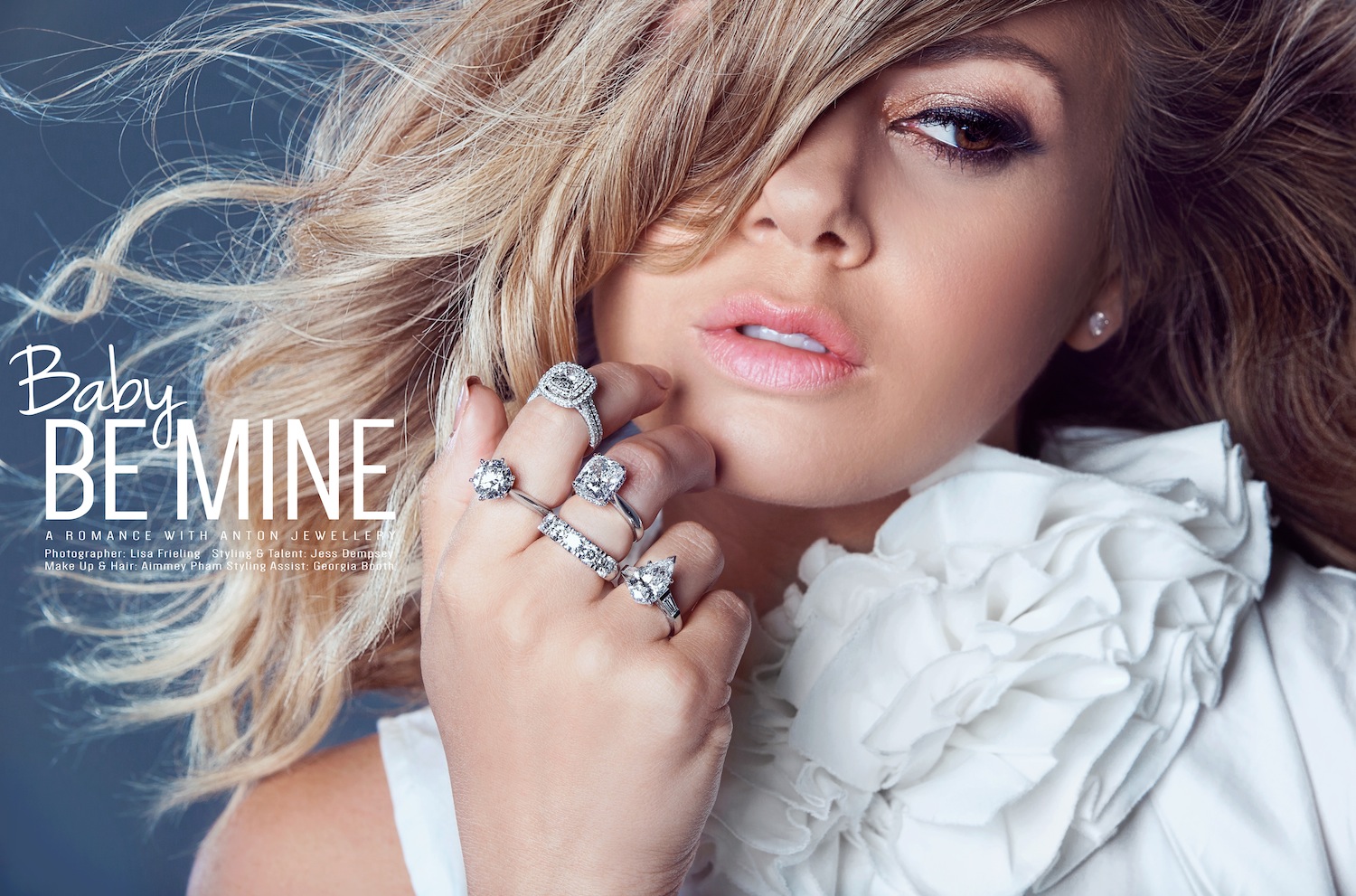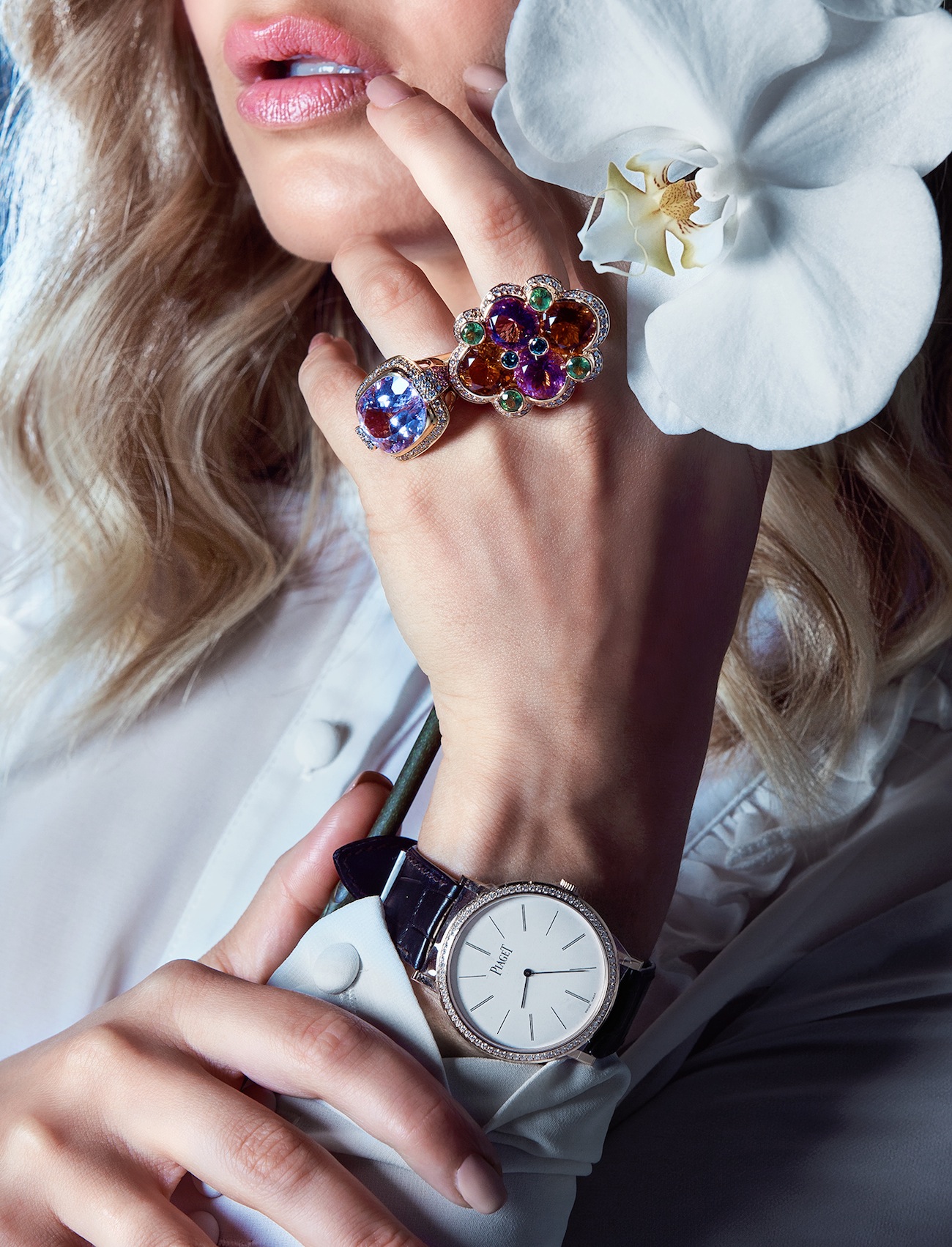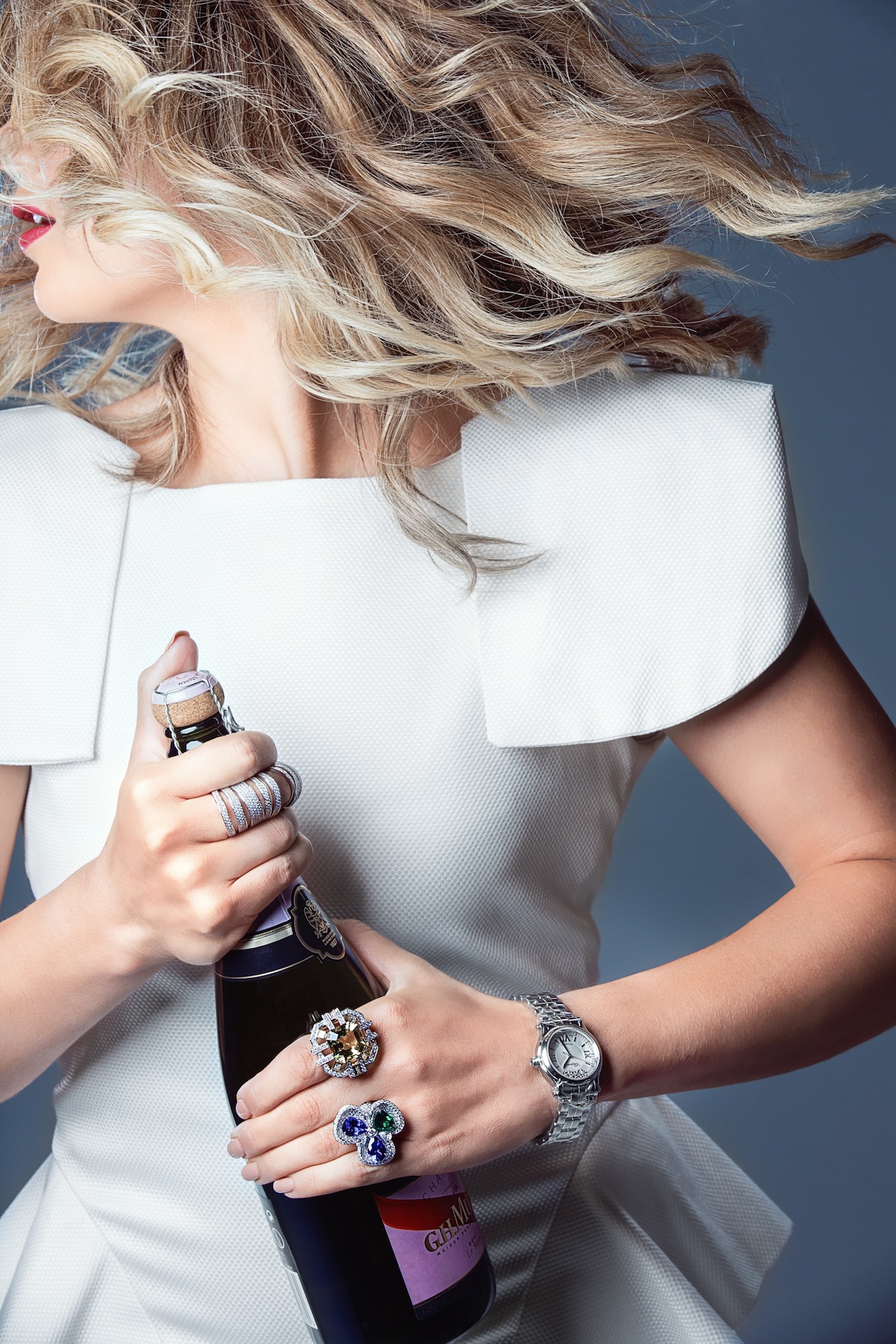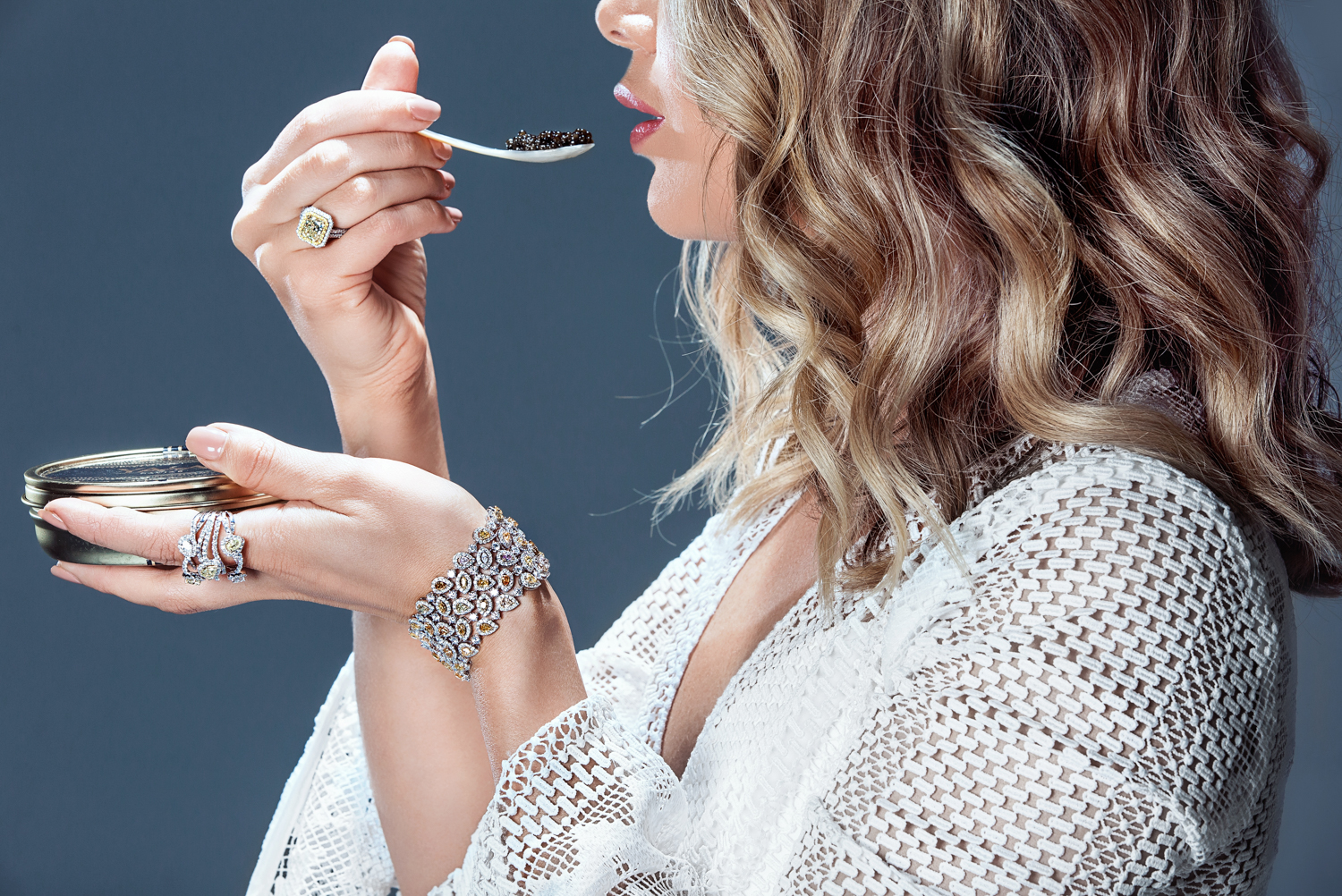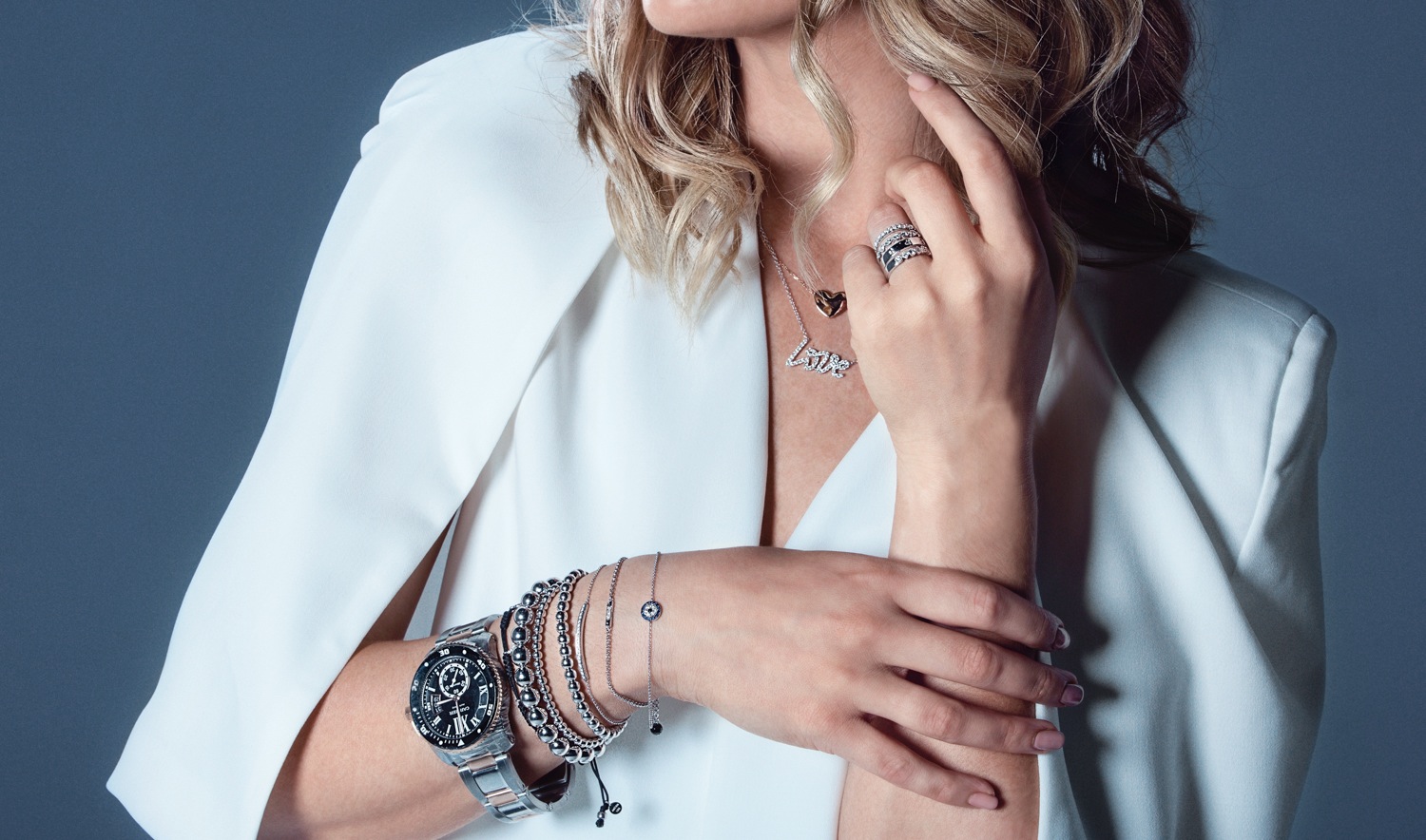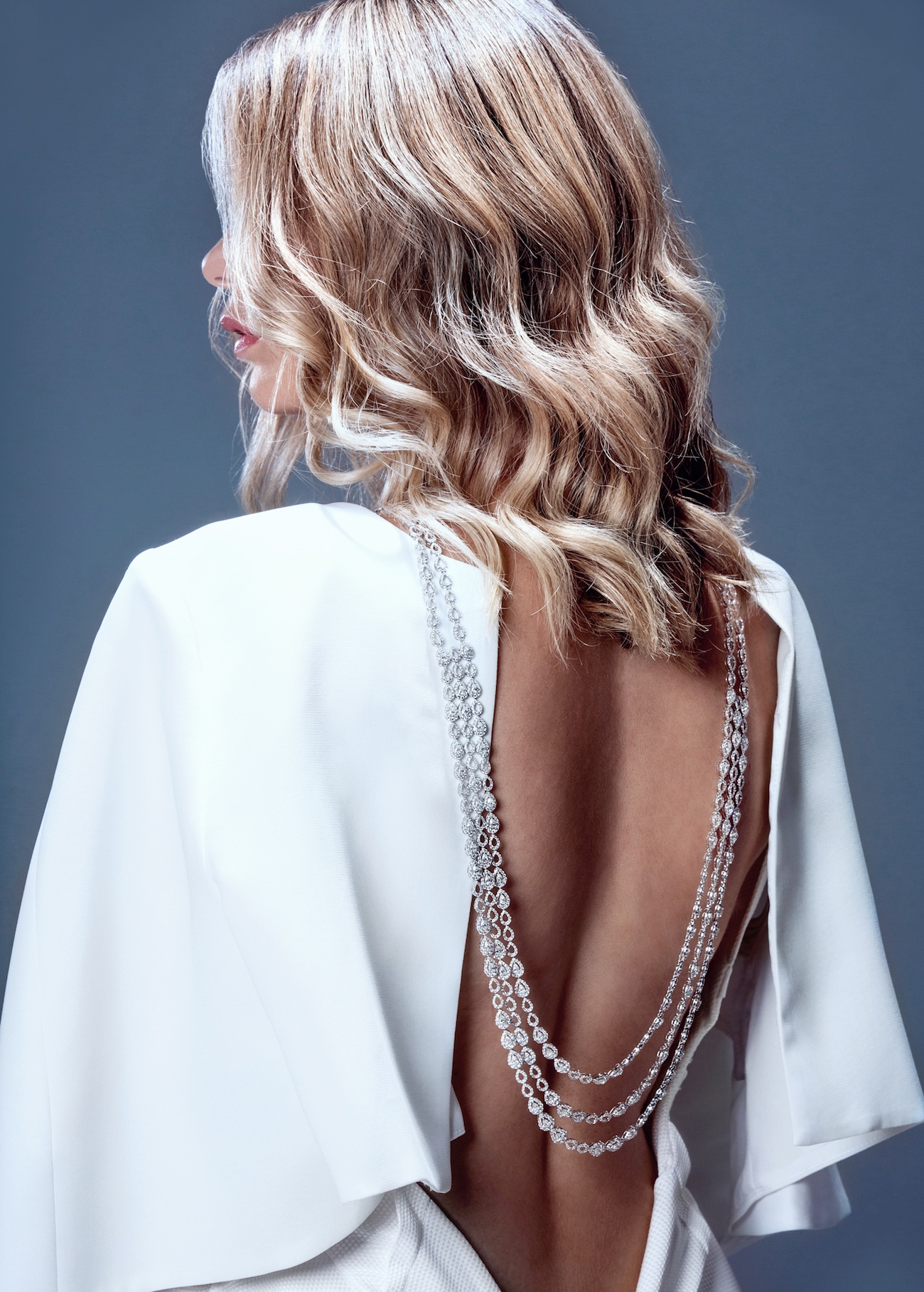 I am a diamond girl, I love diamonds, I dream about diamonds and dream about my own diamonds growing over night (keep dreaming!) Picture Gargamel from The Smurfs with his hands clawed and reaching out, and now insert my face and me repeating 'diamonds' in a husky voice. That's pretty much me when I walk into the Anton Jewellery store. I just want to get an anything carat on my fingers and wait for it to catch the light and sparkle it's perfect sparkle, as I dream that it is mine and in that moment I feel so special, so powerful and elegant, I try and figure out how on earth I can make that baby be mine.
I have had a wonderful relationship with Anton Jewellery for four and a half years now, since my husband surprised me with my 'push present' an Anton Hello Yellow ring after my son, Aston, was born. This family owned and run boutique jewellery store made me feel apart of their family from that moment, and with Valentine's Day around the corner, I thought it was the perfect opportunity for me to work with them and introduce them to you.
It is safe to say, I felt a million bucks during this photo shoot, wearing these precious hand crafted and designed collections, this day actually made me want to have a daughter more than ever. A diamond will last forever and will be carried down in your family for generations to come. Mind you, I do love the idea (just like Nate Archibald in Gossip Girl) of my grandson saying to his girlfriend "this was my grandmothers ring" #heartmelting.
But the question comes down to the two C's (no not Coco Chanel as it would be in any other blog post I have done)
If you could have any diamond, what cut would you choose? I am torn between a cushion and a pear. What carat would you dream of? Oh, just a 3 carat thanks!
So, ladies, here is the tip, 'like' this post on your FB page in the hope your fella will see it, get the hint and surprise you with a little somethin' somthin' that shines this Vday.
Side note: the 'investment, pass it down to your children' could be a great angle to work with 😉
Anton Jewellery
Diamond and Watch Destination
Chadstone Shopping Centre
Shop G010, 1341 Dandenong Road,
Chadstone VIC 3148