June 22, 2016
Tex-Mex Smokey Chicken Burrito Recipe
|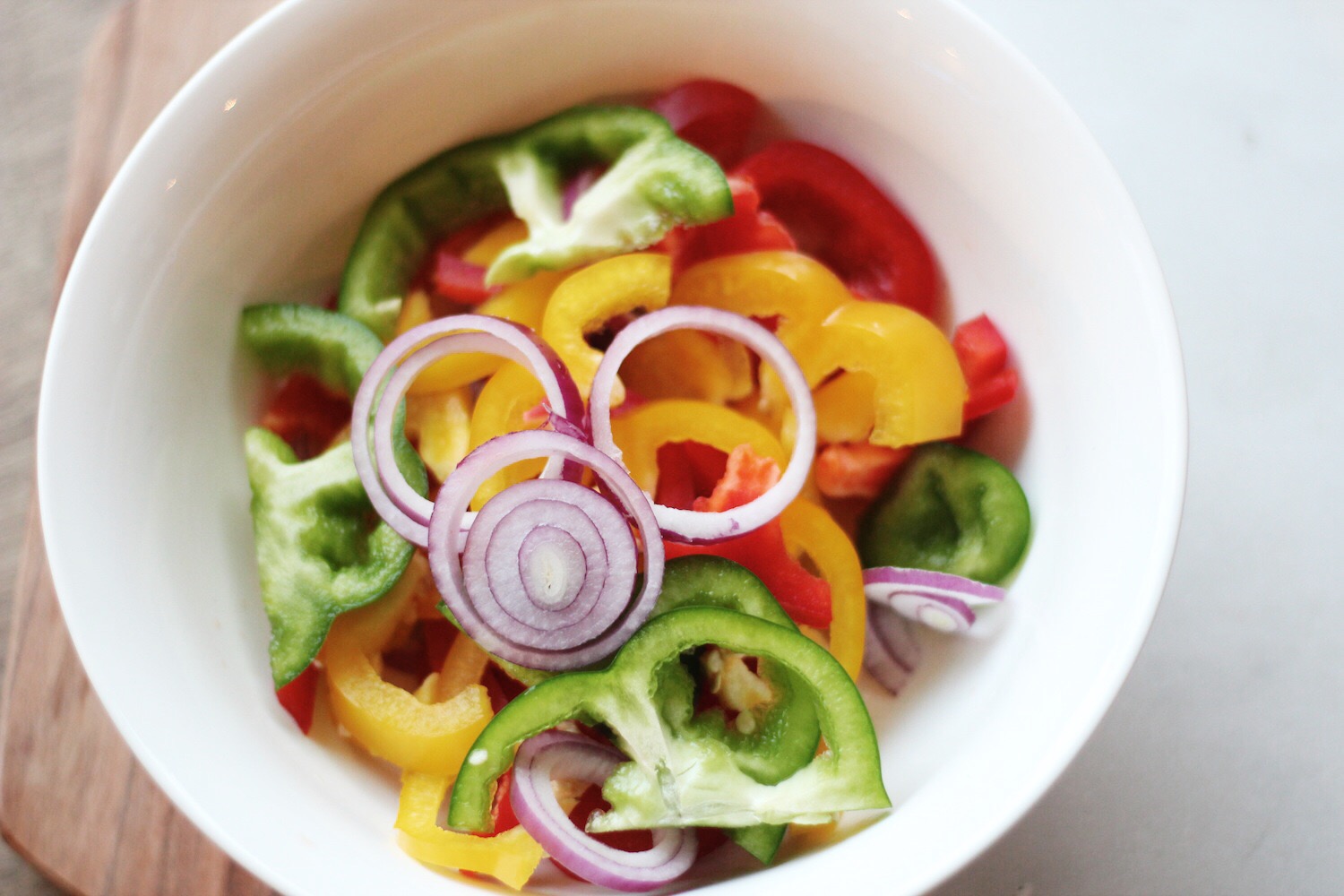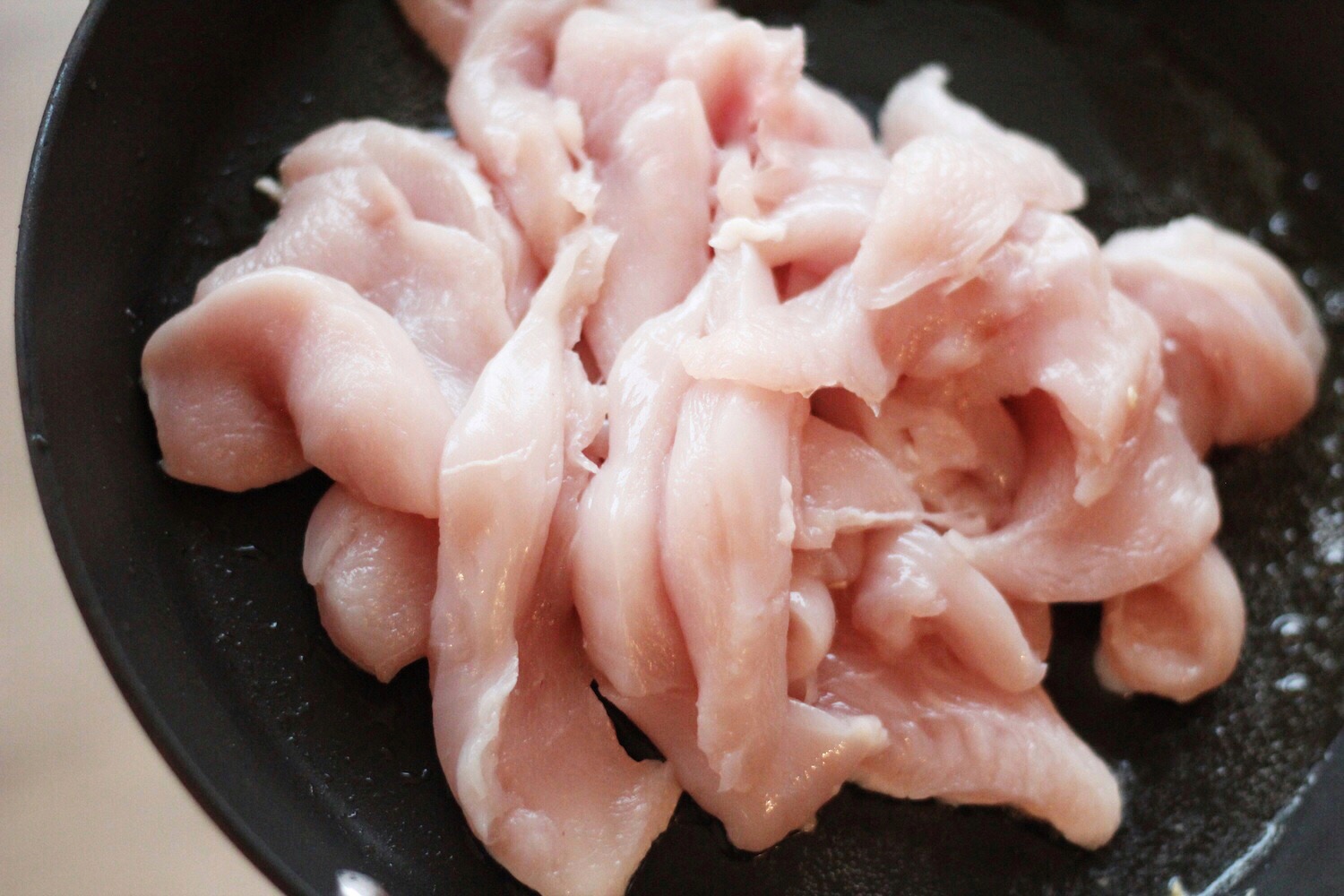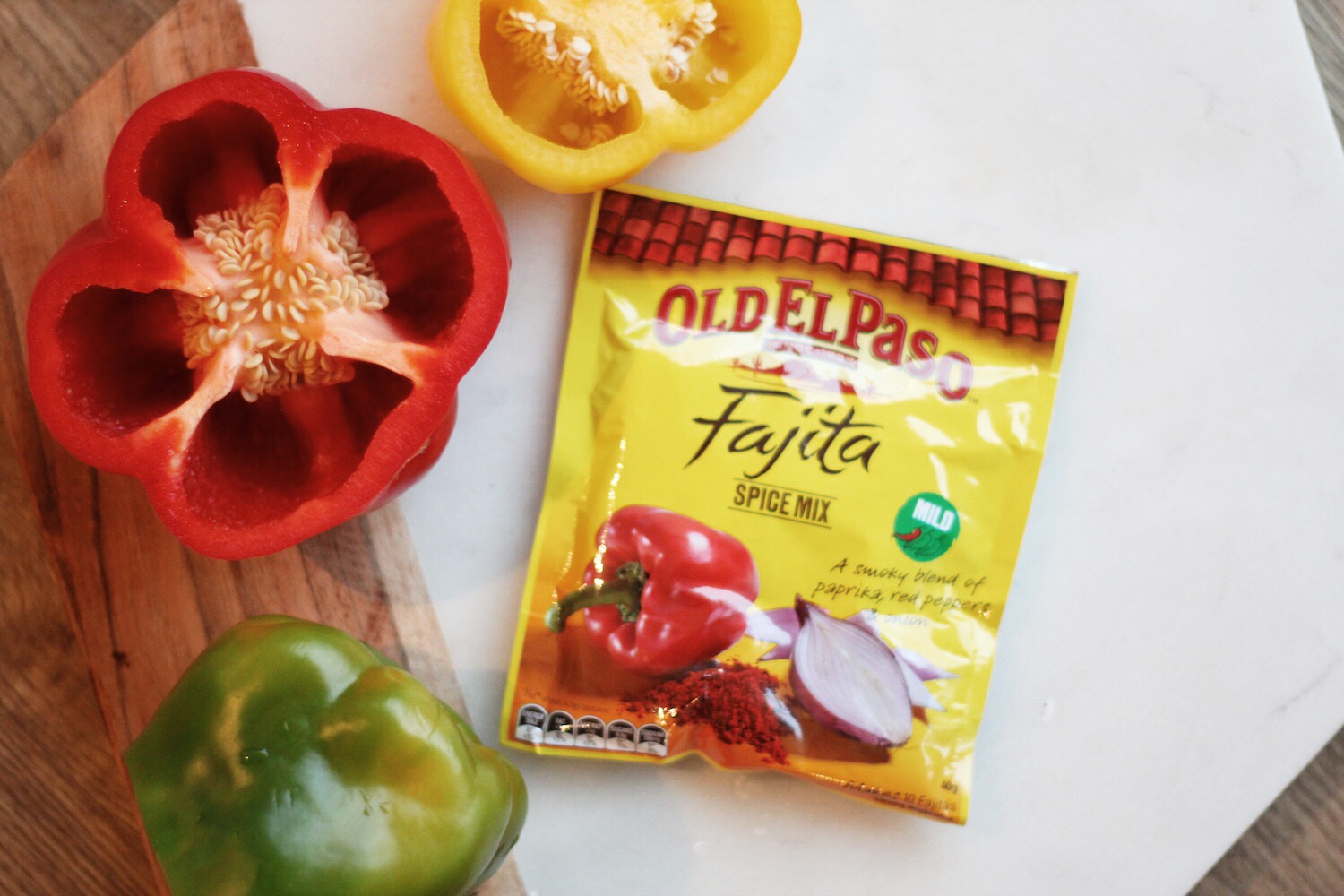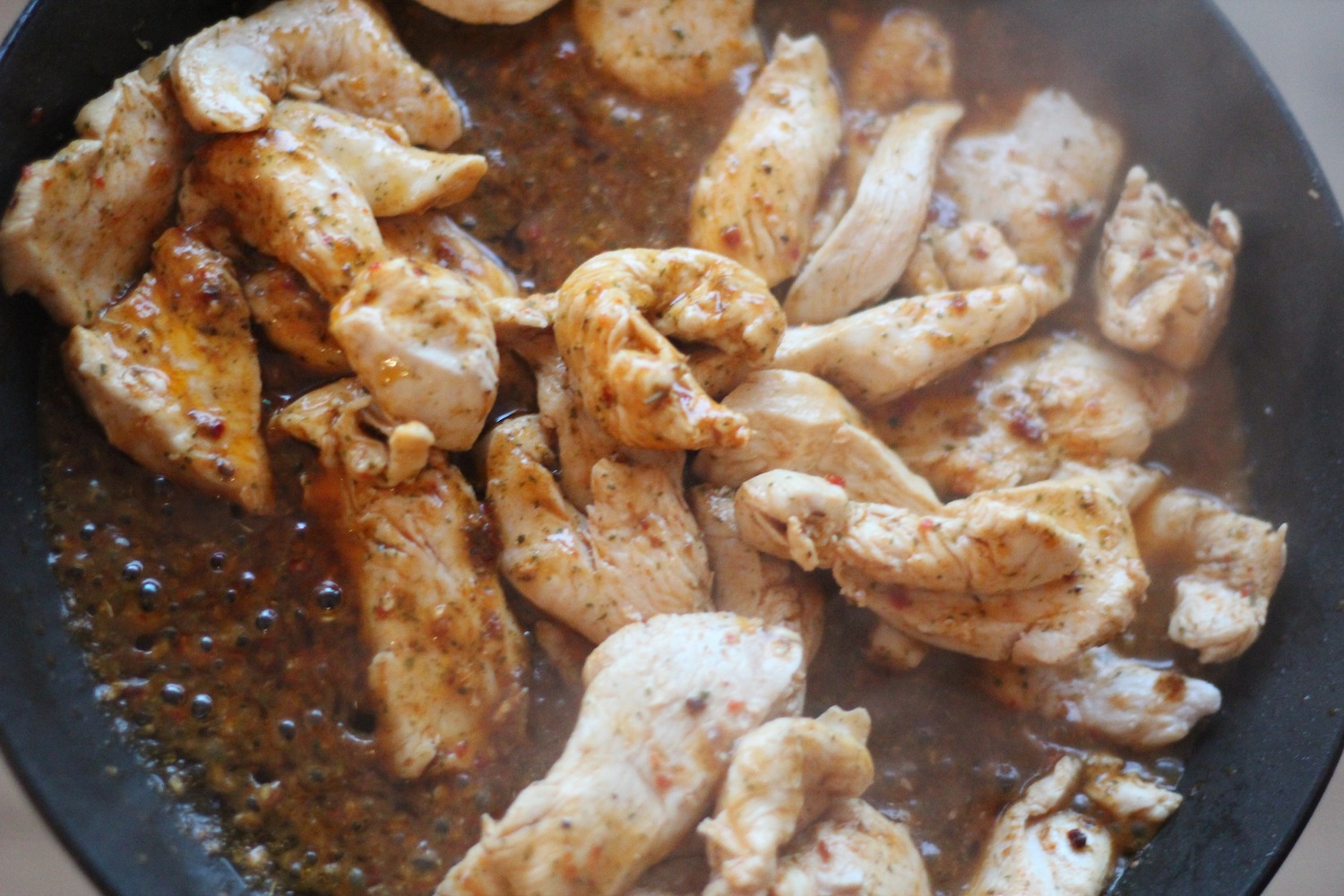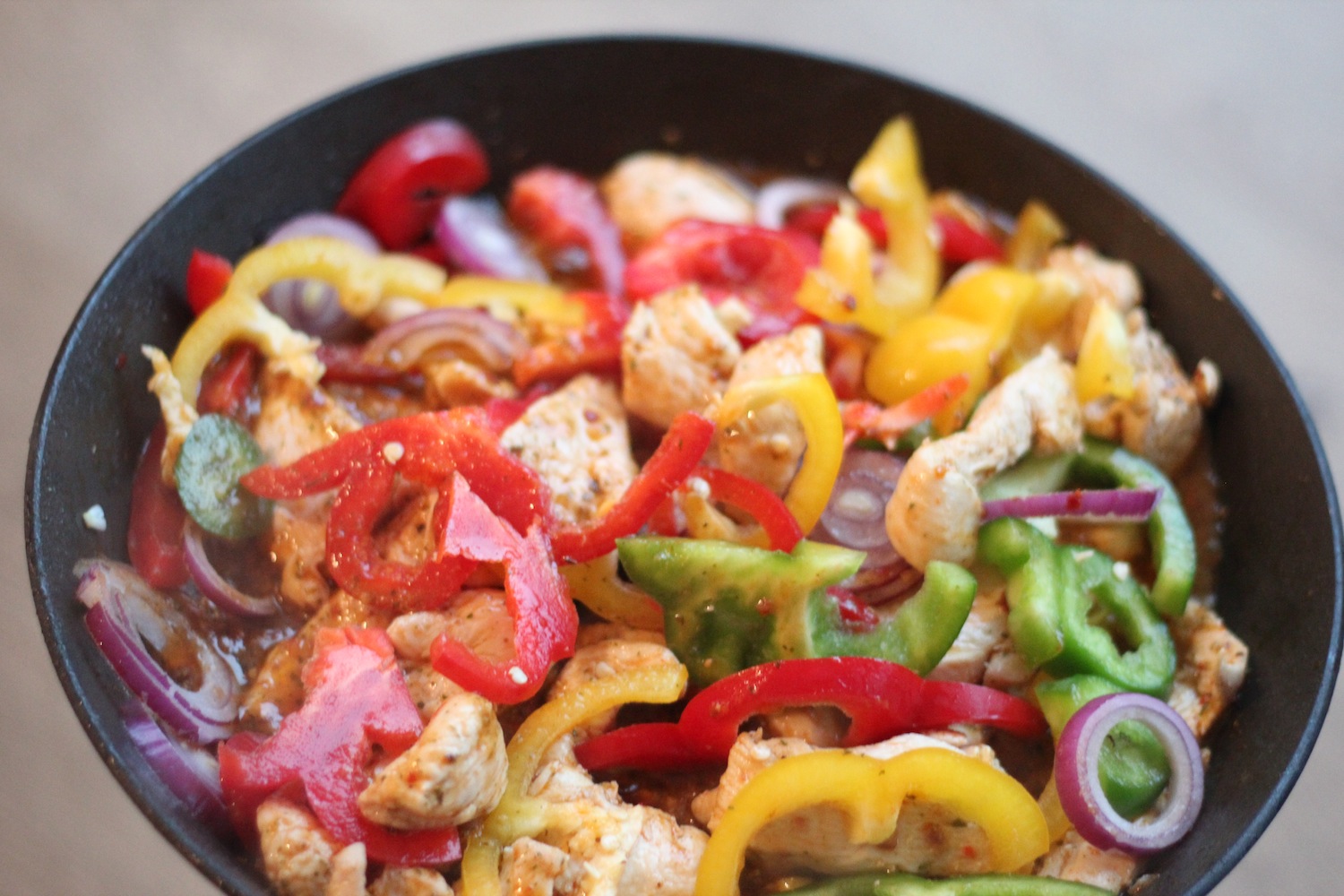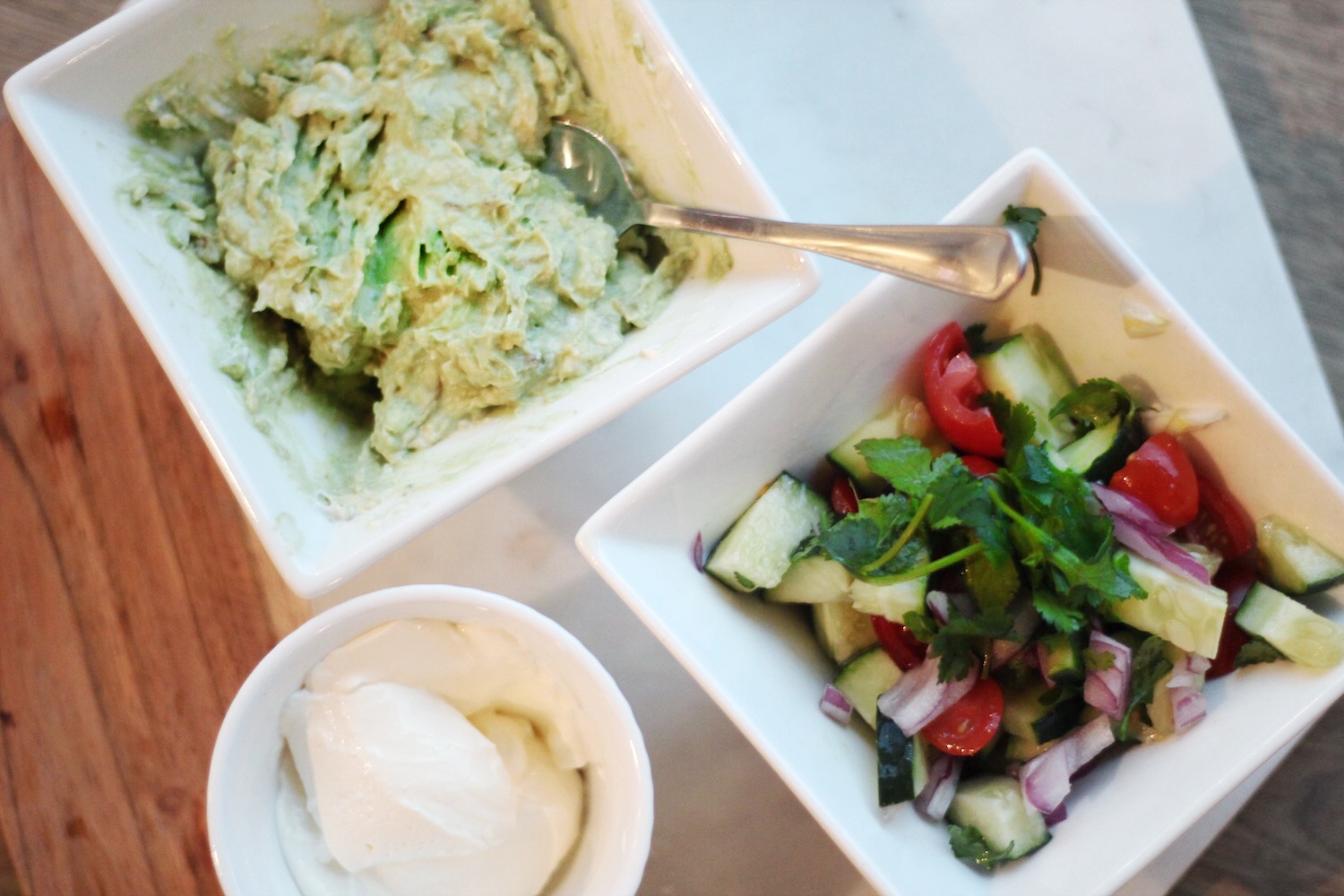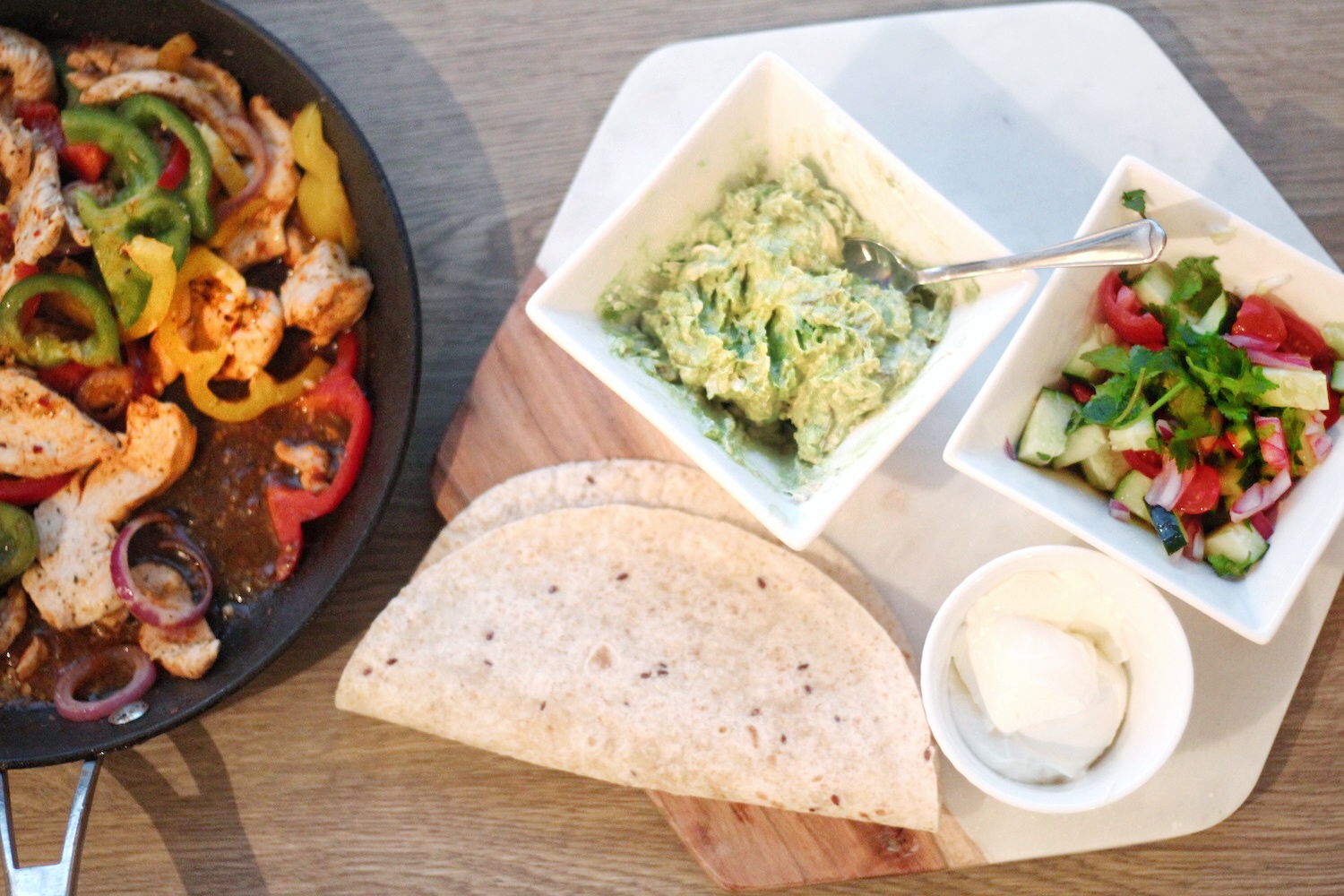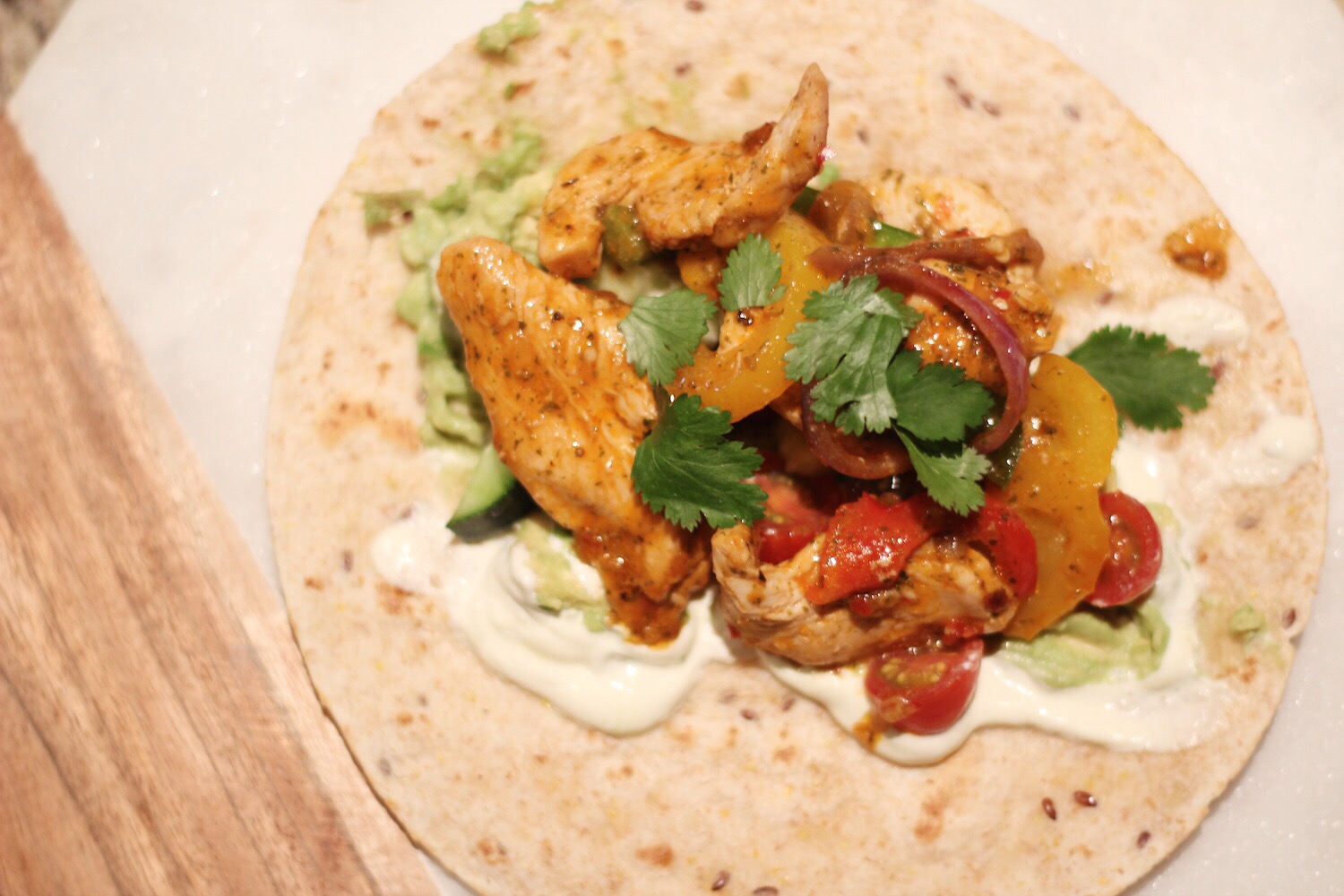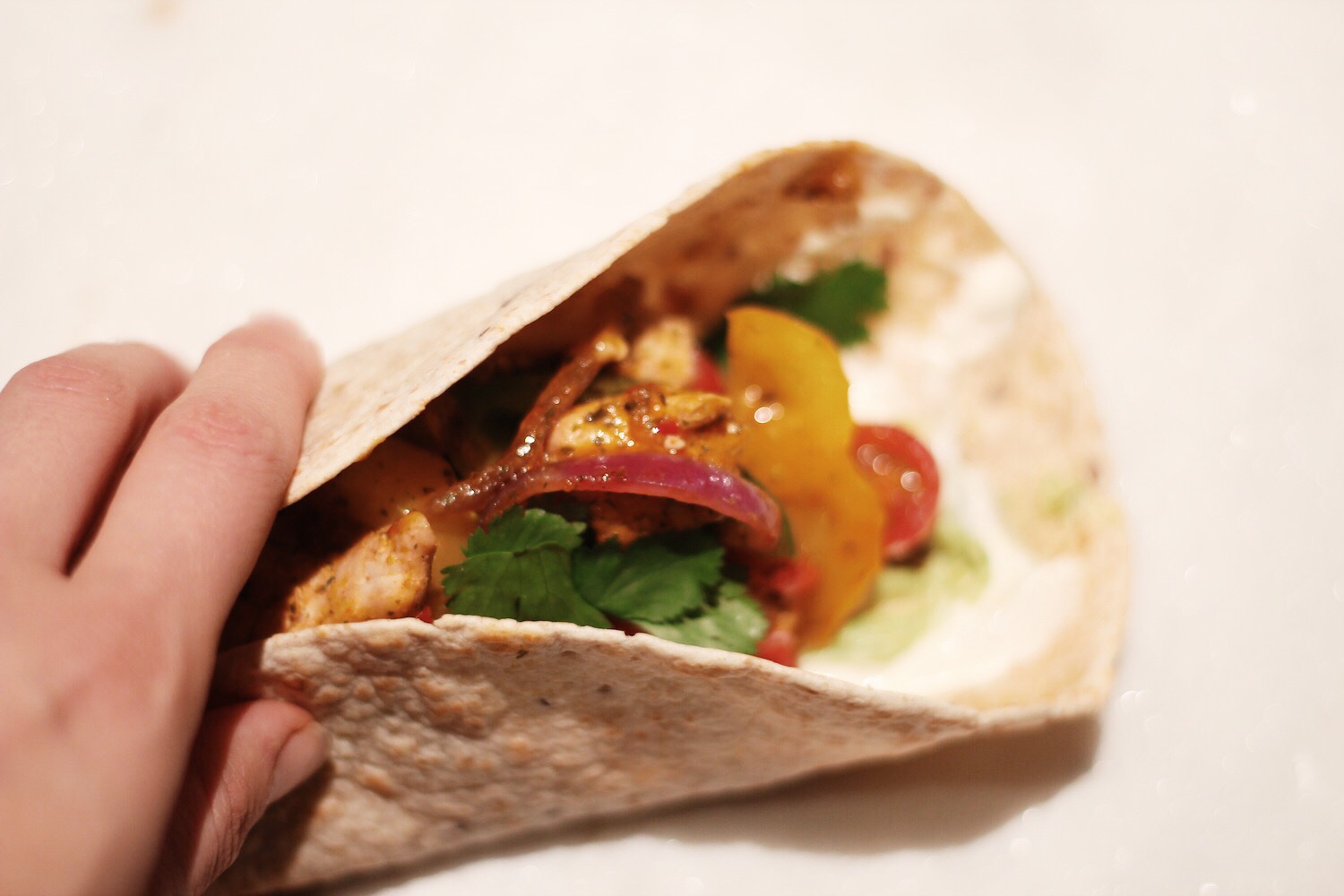 OK, so when I got back from Dallas in April, all I was craving was the TEX-MEX (Texas Mexican) style Mexican we ate whilst we were over there. My girl, Lisa Hamilton and I went to the same Mexican restaurant twice to order the same thing, a smokey chicken and veg, make it yourself burrito meal that came sizzling to our table. I took a photo of my meal as I knew when I got home, I was going to try and re-create it so my husband could understand just how good Tex-mex is.
So, I gave it a crack, I kept it as simple as possible and whip out this recipe about twice a month. I even had my entire family over to try it, I am talking 15 people and they all loved the smokey flavour and the serve yourself style burrito.
Here is my recipe, oh and just so you know, Old El Paso didn't sponsor this post, I couldn't quite make the smokey flavour by scratch myself so I found this packet, gave it a try and it tastes just like my meal in Dallas did.
What you will need (you can assess quantities for how many people you are serving):
1 Packet of Old El Paso Fajita Spice Mix (the one that says smokey on it, I don't use entire packet, just see how you like the flavour and add more)
2 red onions
1 pack of the colourful capsicum combos (green, red, yellow) most supermarkets sell them together, or buy separate.
500g (or more) breast chicken
2 Avocado's (or more if you are feeding more than 4 people)
1 lemon (optional for the guac)
Tomato/Cucumber/Corriander/oil and salt for the salsa verde
1 pack of burrito pitas
1 tub sour cream
Method:
Chop one of the red onions and the capsicums into slices, put to side. Slice the chicken breasts into strips and fry on a hot pan that has oil in it. Cook until brown then add your Old El Paso packet (I don't empty my packet as it gets too strong) add some water to the pan to make the packet mixture into liquid and simmer. Add the vegetables that you set aside into the cooking chicken in the pan. Cook this until the chicken is completely cooked and the veggies start to soften.
Mash your avocado in a bowl with a little sour cream, a little oil, lemon and salt. You could add finely chopped tomato and red onion into this guac if you like. Now make your salsa verde with tomato, cucumber and red onion chopped up finely, extra virgin olive oil, salt, coriander. Put in a bowl. Put the sour cream in a bowl and if you like you could put a cheese option in a bowl also.
Heat up your burrito pita's, I like to do mine in a fresh pan on the stove. Spread the guacamole and sour cream on the burrito, put the salsa on, the chicken on and pull up the sides and enjoy!