December 5, 2016
Smell of summer
|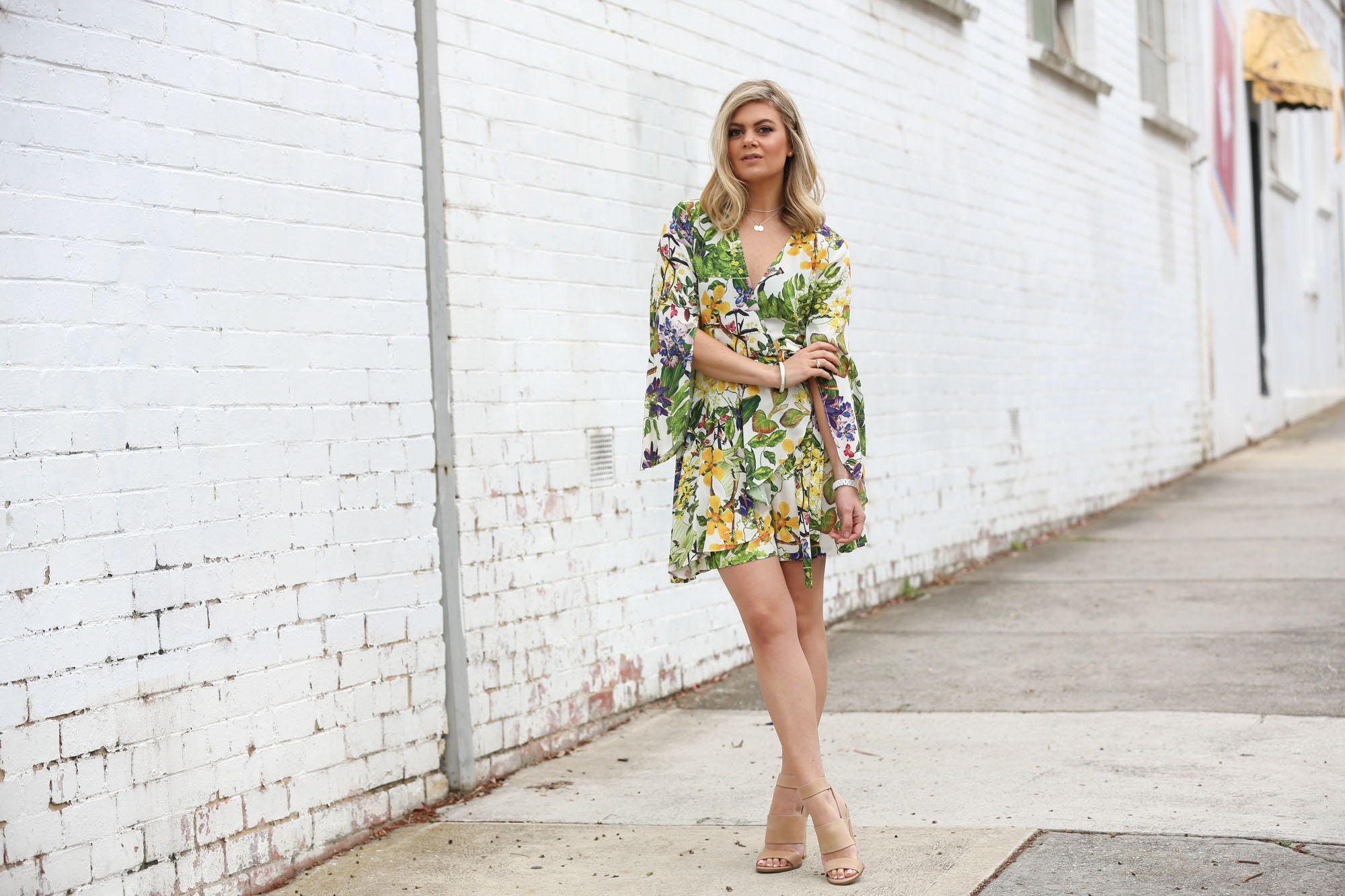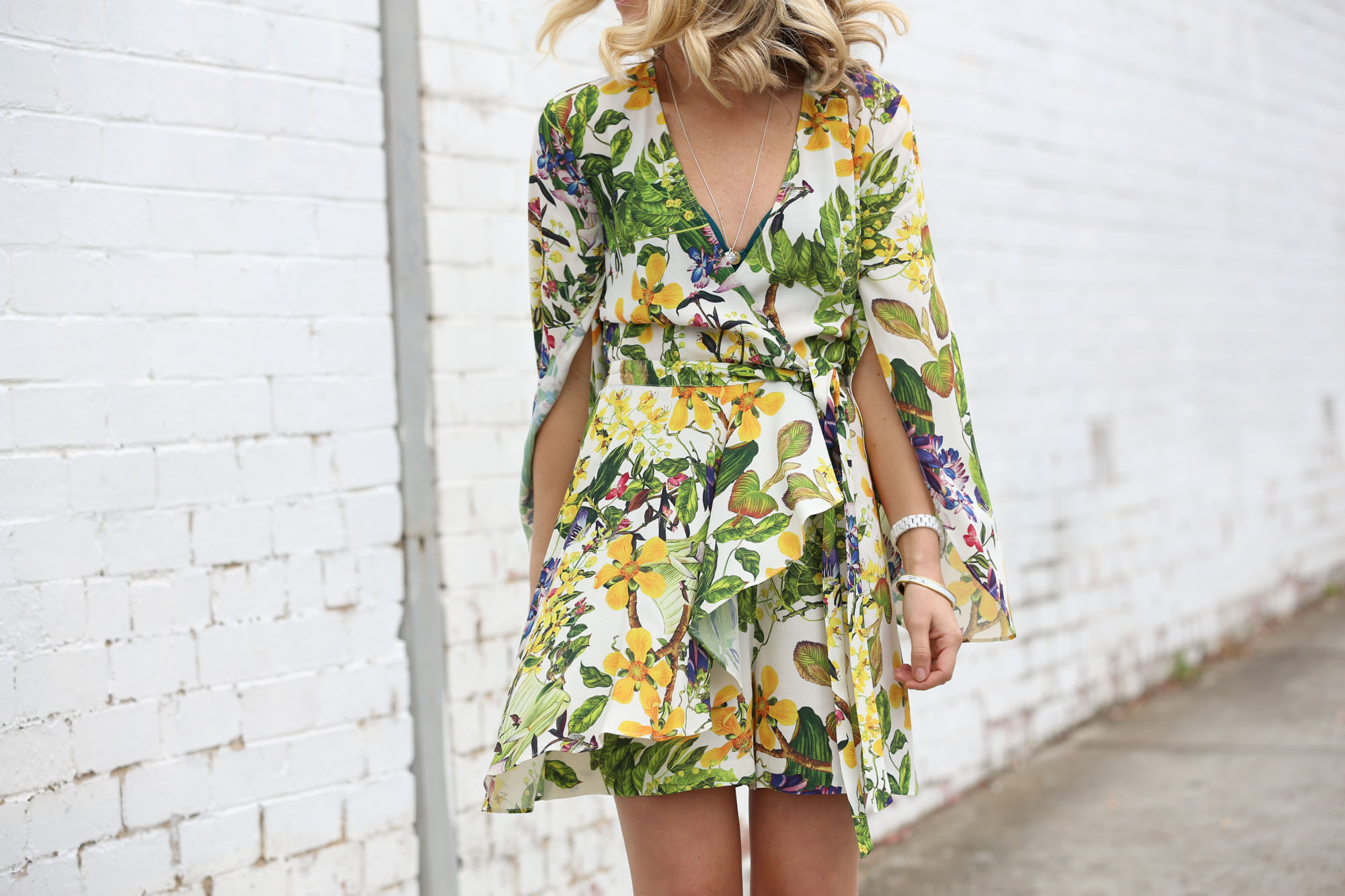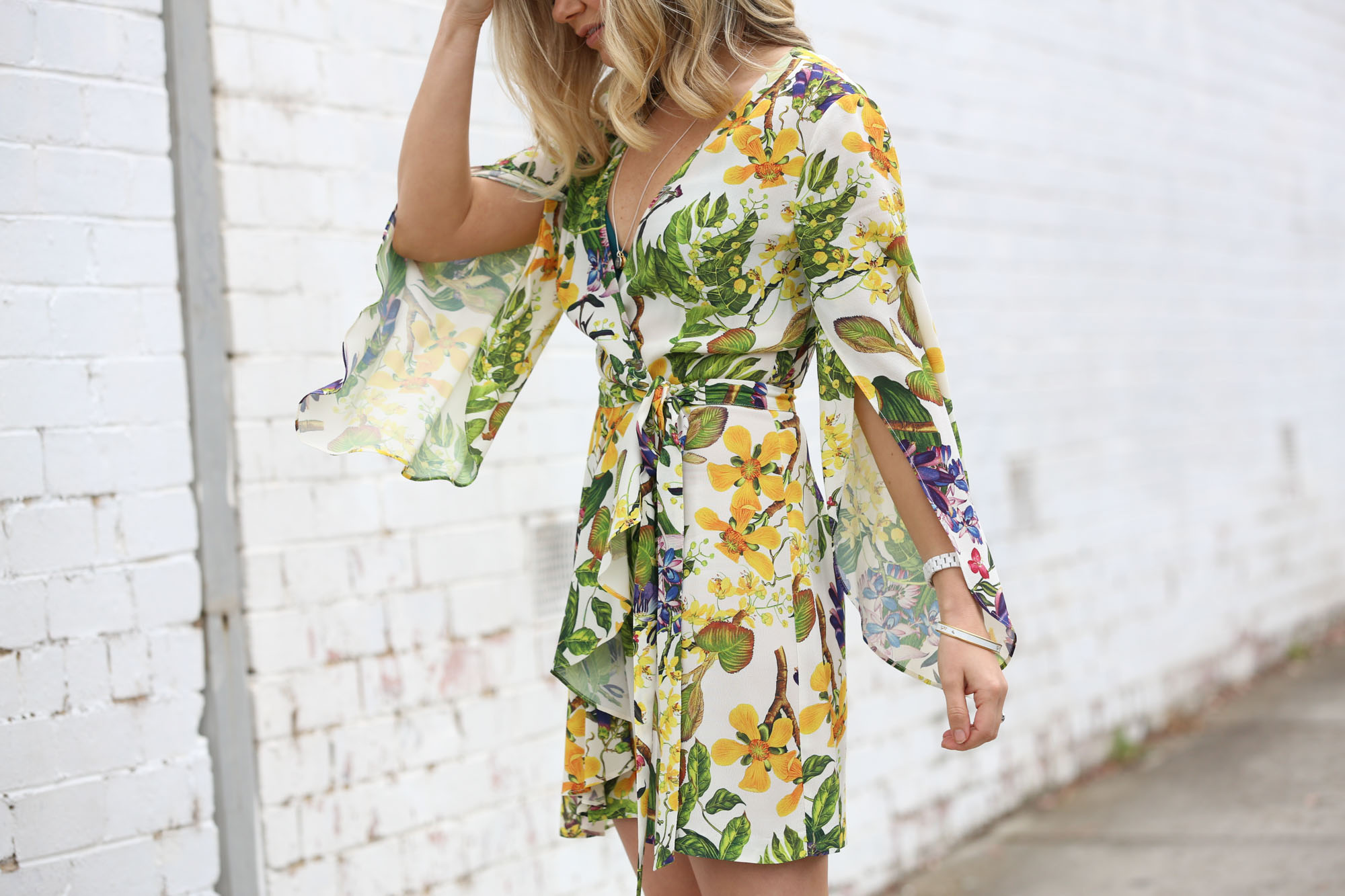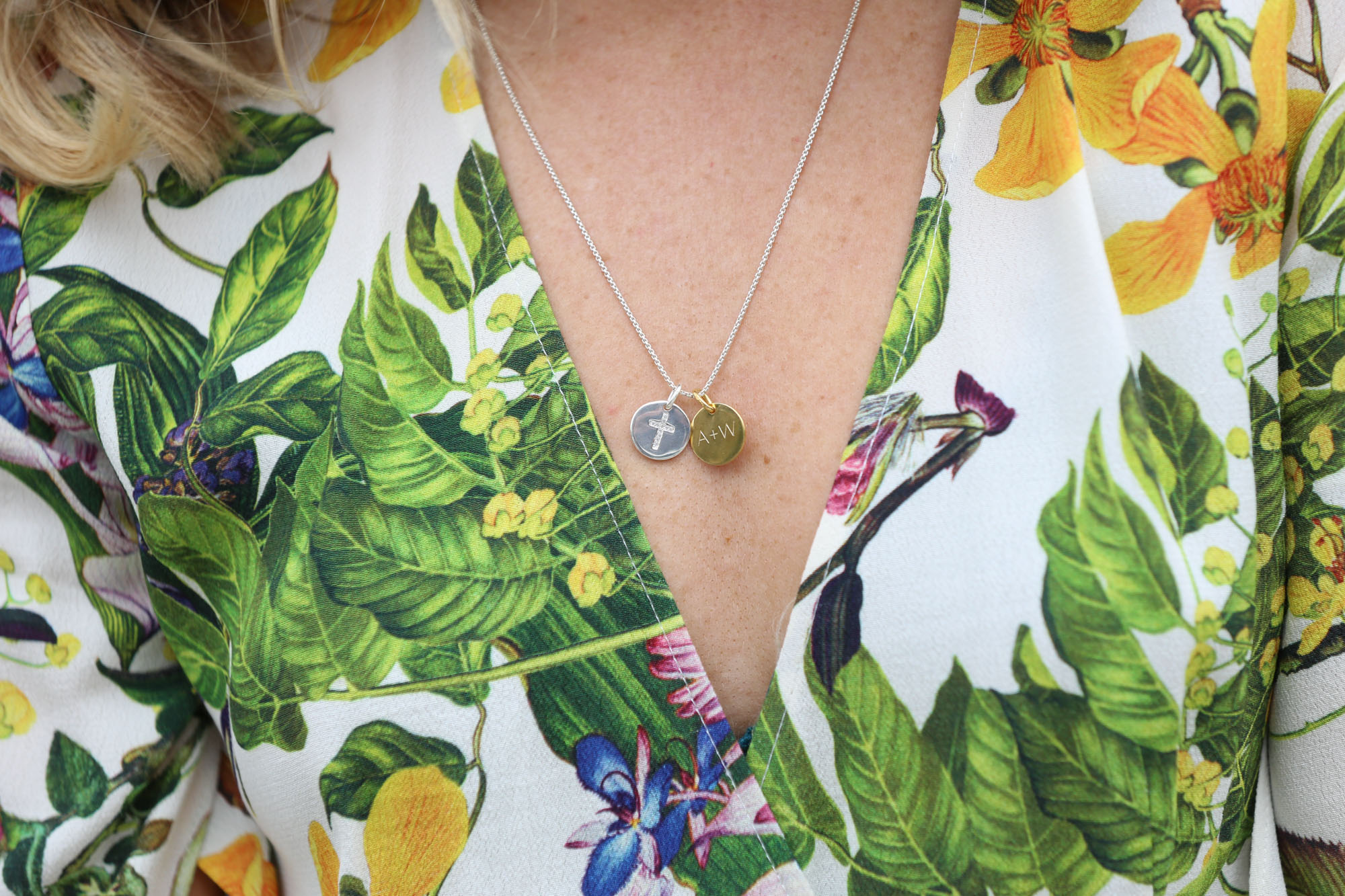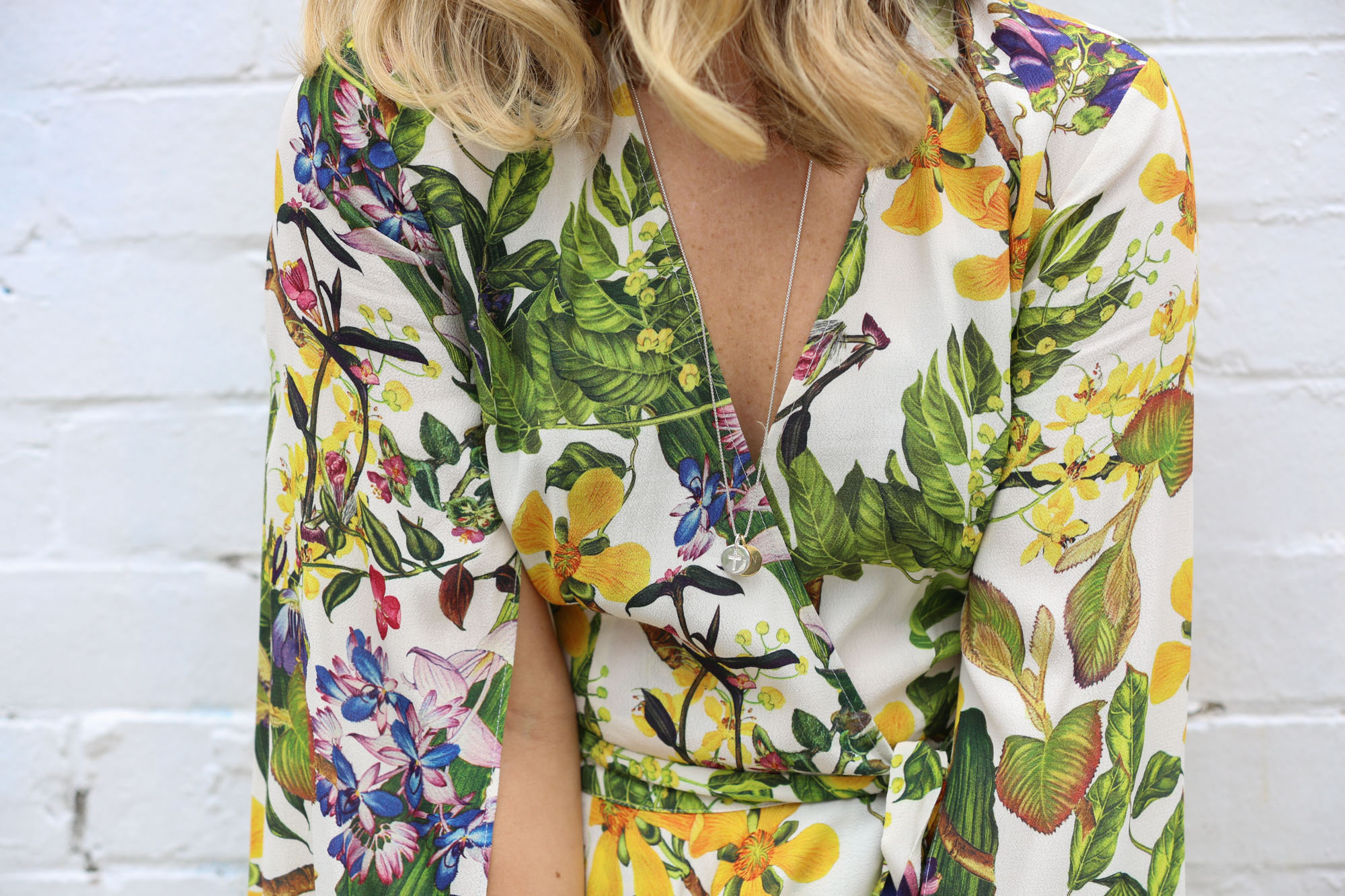 Finally, she has arrived, summer! Although I am a winter baby, I am ready for some warmer days and as I have mentioned almost every year since I started blogging, I don't really enjoy showing a lot of skin so I always seem to opt for a long sleeve even on the hottest days. I found this playsuit from Thurley on High Street Armadale that I purchased last week, as soon as I put it on, I just had to have it! As much as I love online shopping, I do love the feeling of trying things on and knowing immediately if I love something or I don't, and this my friends, I loved.
In other news, Aston finishes kinder this week, which means school holidays start, which means, hell, which means I need to find something to entertain him every-single-day until he starts his first year of school in Feb! Seriously, it isn't as simple as saying "go play with your toys" it is "mummy I'm hungaaarrrryyyyy" or "mummy, I'm bored" on repeat 24/7, which is fine for the days I don't work, but on the work days, I am going to have to get my clown game on and juggle like mad! I will, however, find some time over New Years to take some time off, which will be so lovely, even if it is just to tidy the cupboards that I have neglected for months, or take the kids to the zoo or beach. Ohhh that excites me! The very thought of nothing time after crazy time, a recharge of the batteries, some family connection time before the next year begins and we all know how fast it will fly!
More news, I have started my THANK YOU GIVEAWAYS, one ends tonight at 12pm so jump on INSTAGRAM quick smart to enter, you could win a gorgeous bouquet delivery each month for 12 months, it is a lovely gift for yourself or for someone special you know, I think your mum would love that! The following GIVEAWAY starts on Tuesday evening so stay tuned for that also! They will go on until late December, my way of giving back to you, my loyal reader as Christmas is a time of giving.
Enjoy your week my friends and dont forget if there is anything you want me to write about- personal or fashion let me know! xxx