June 6, 2016
Greens and berry smoothie recipe
|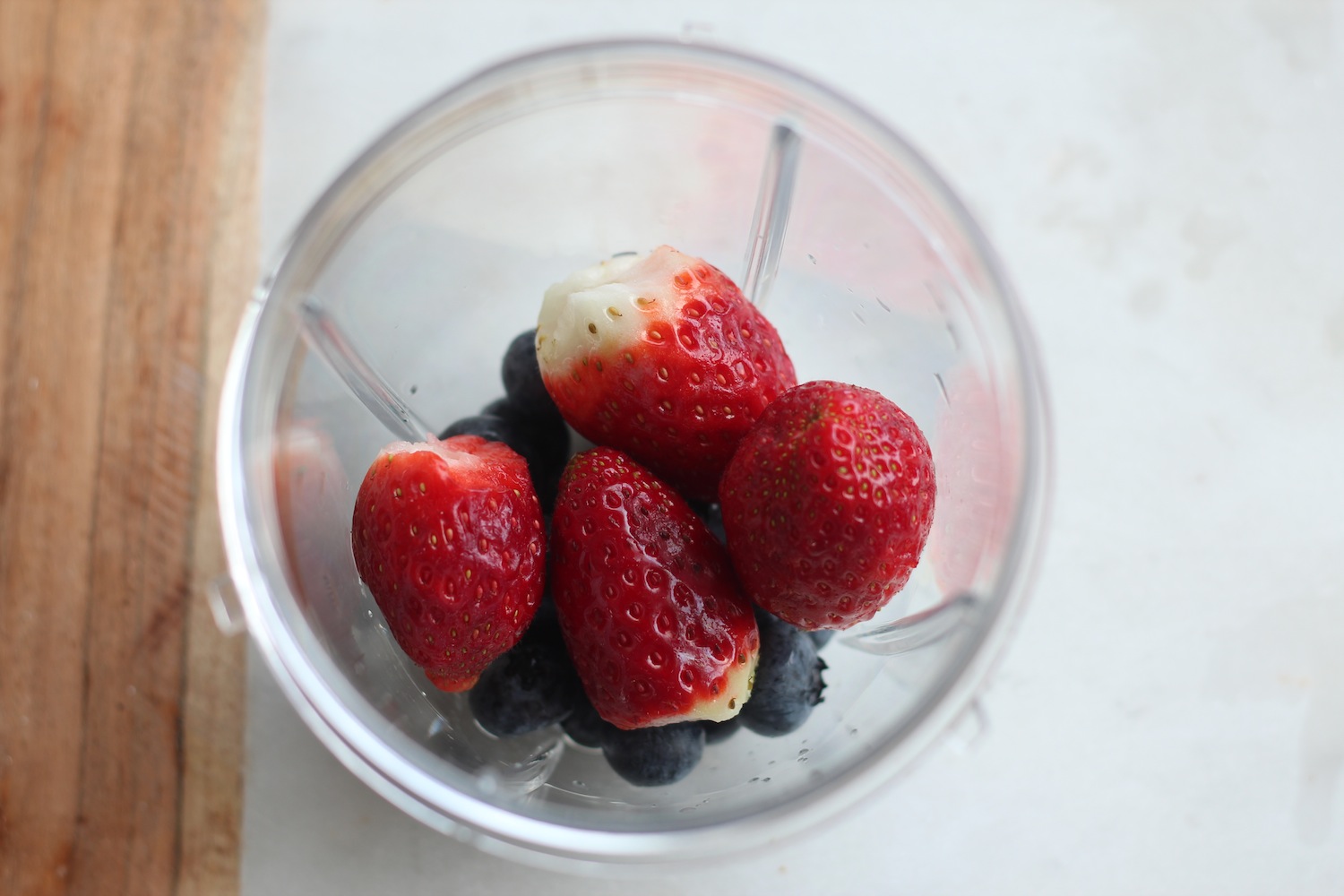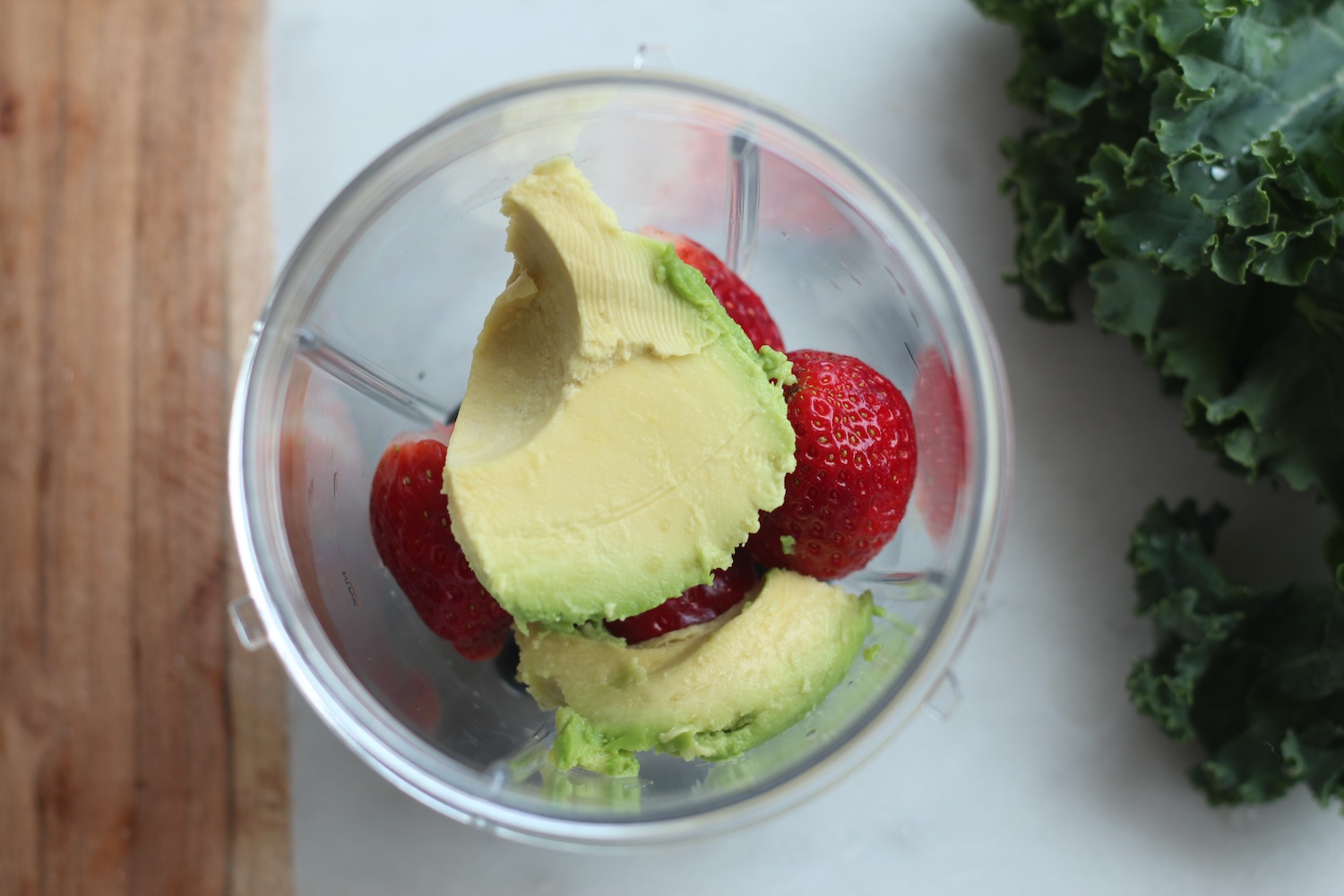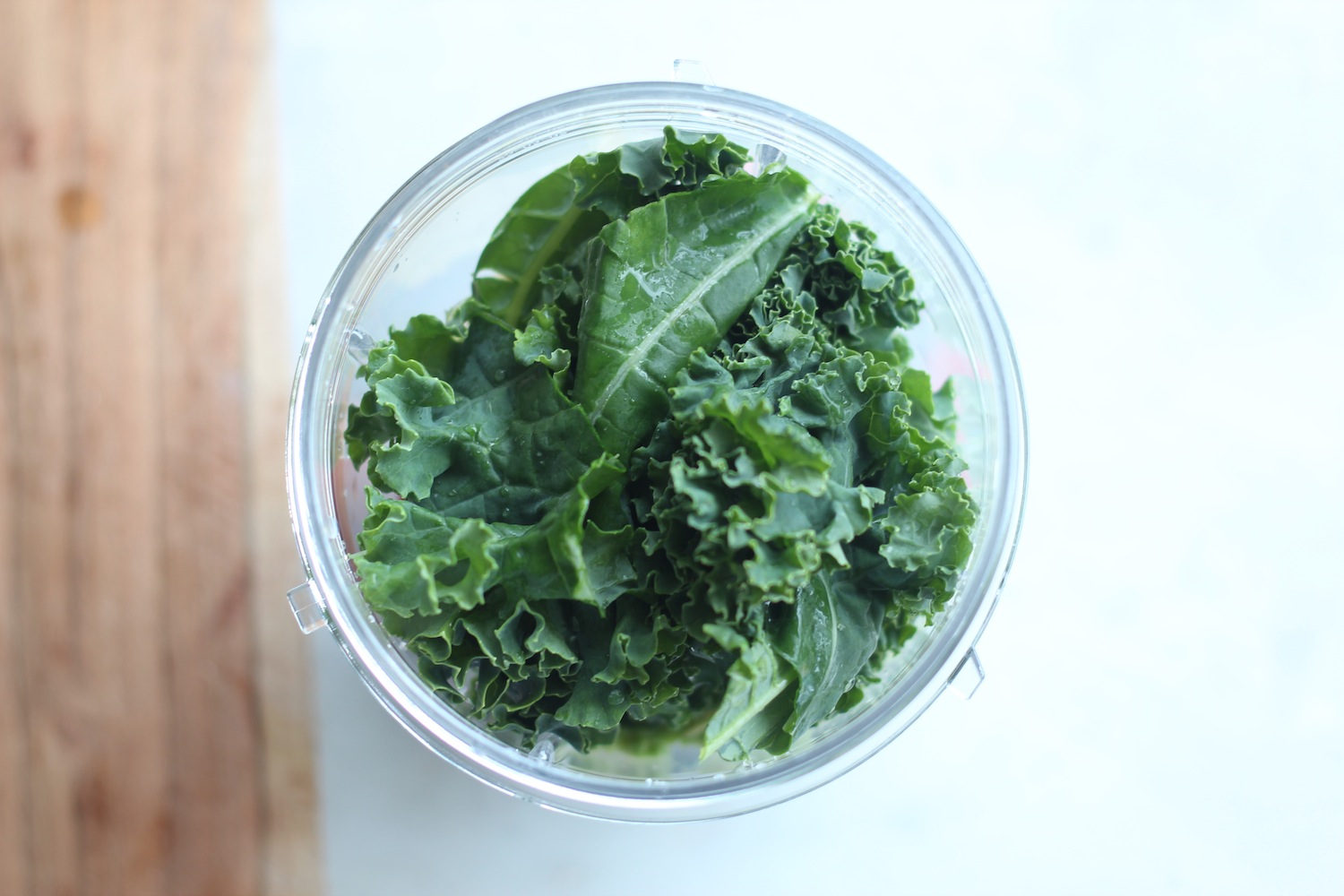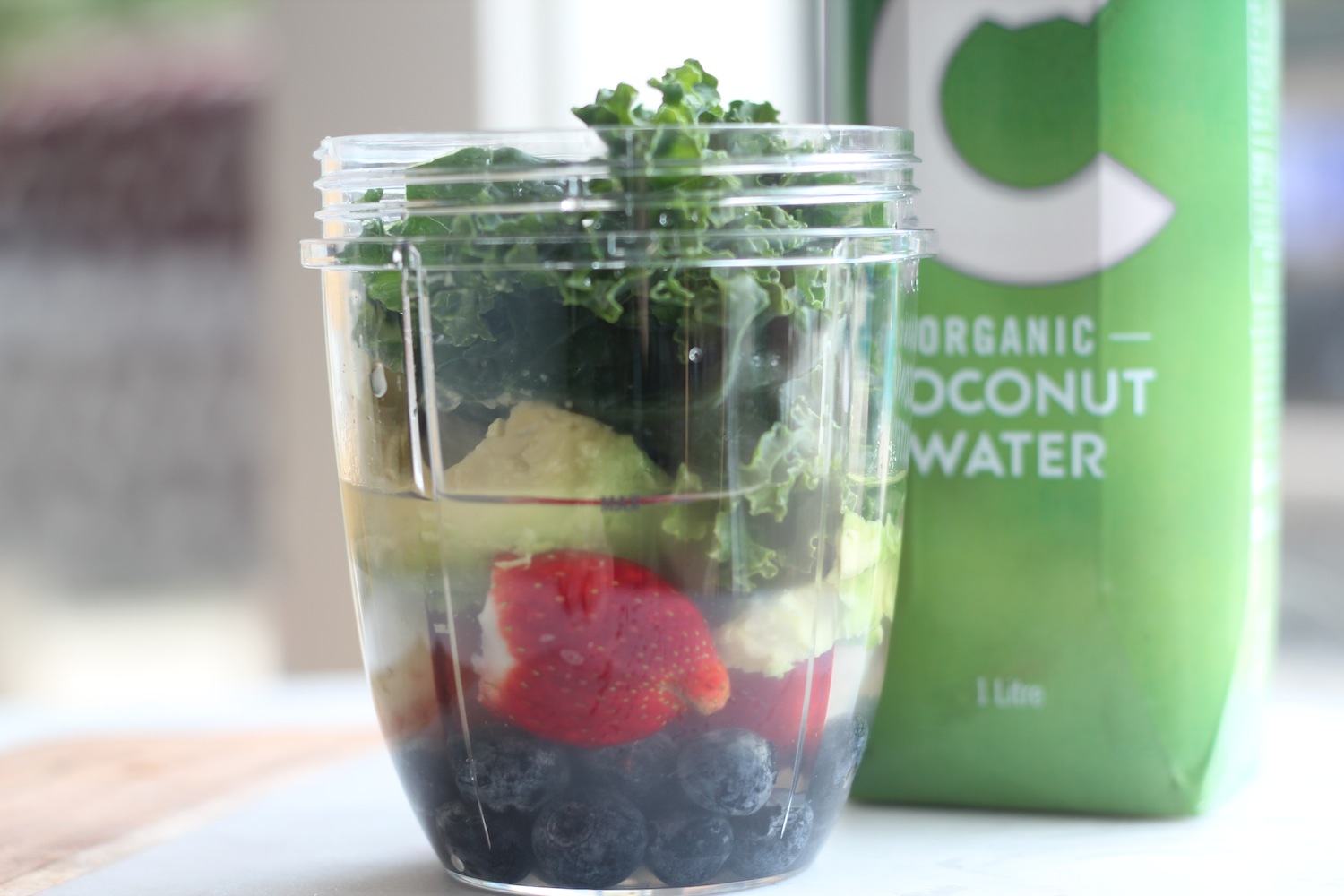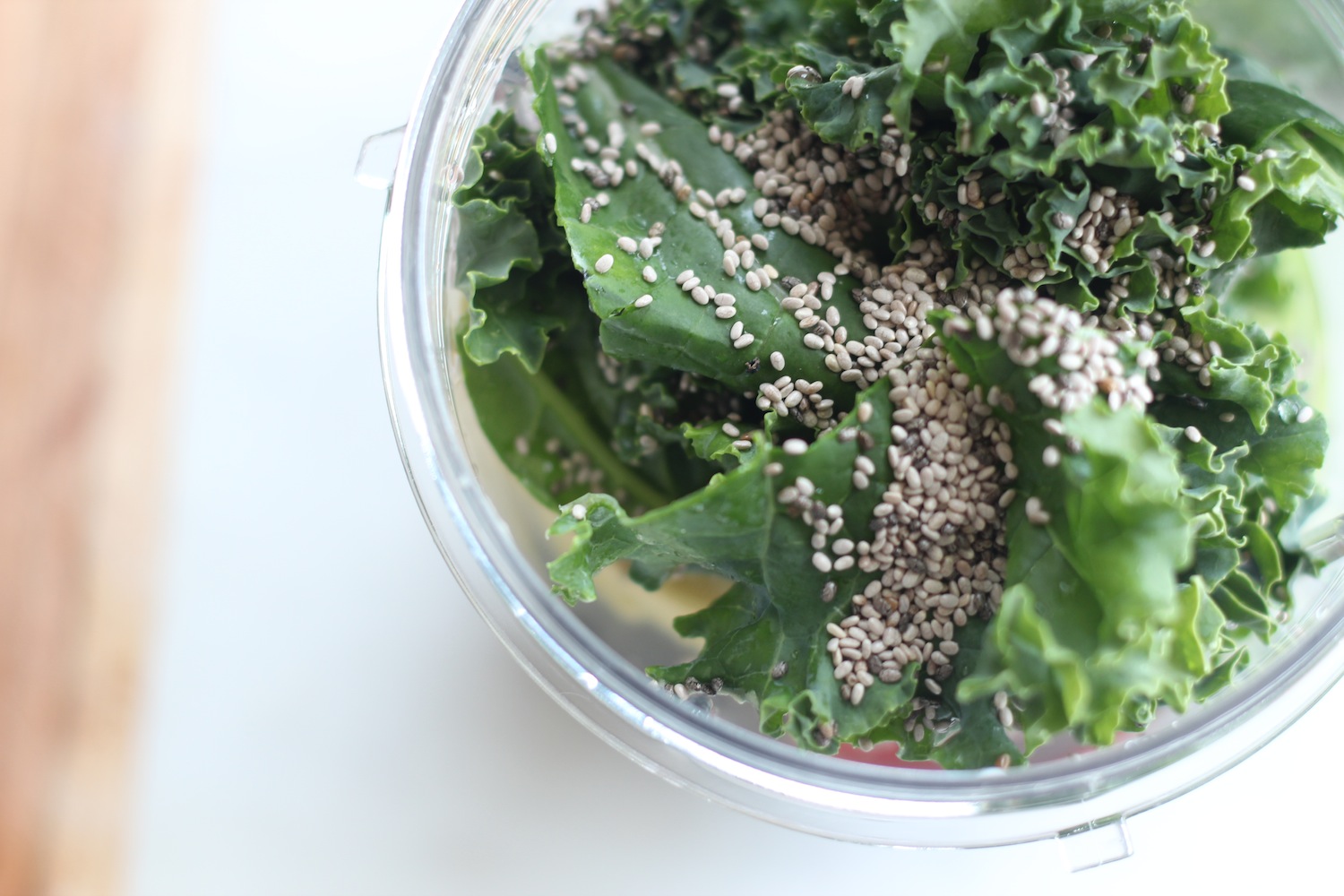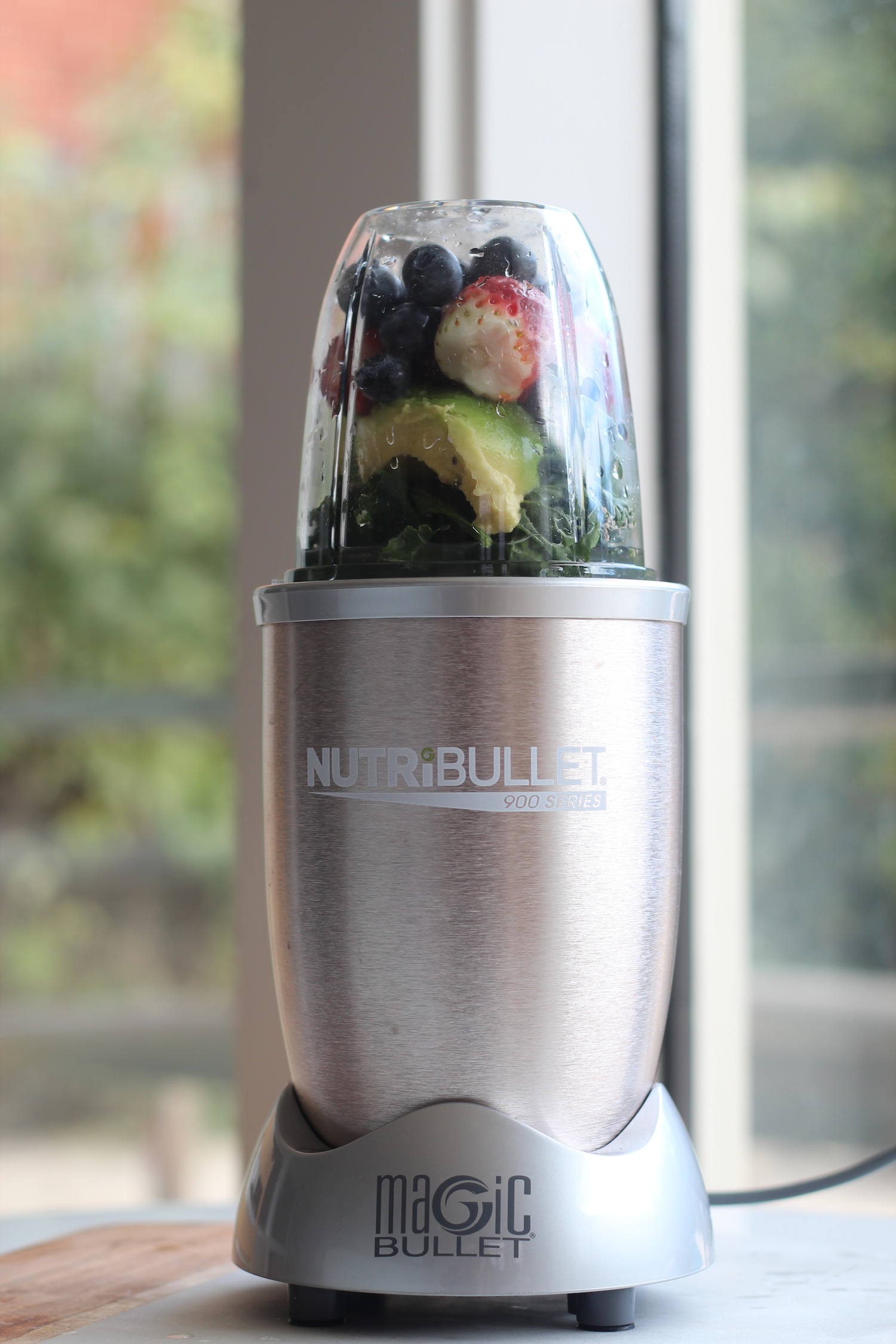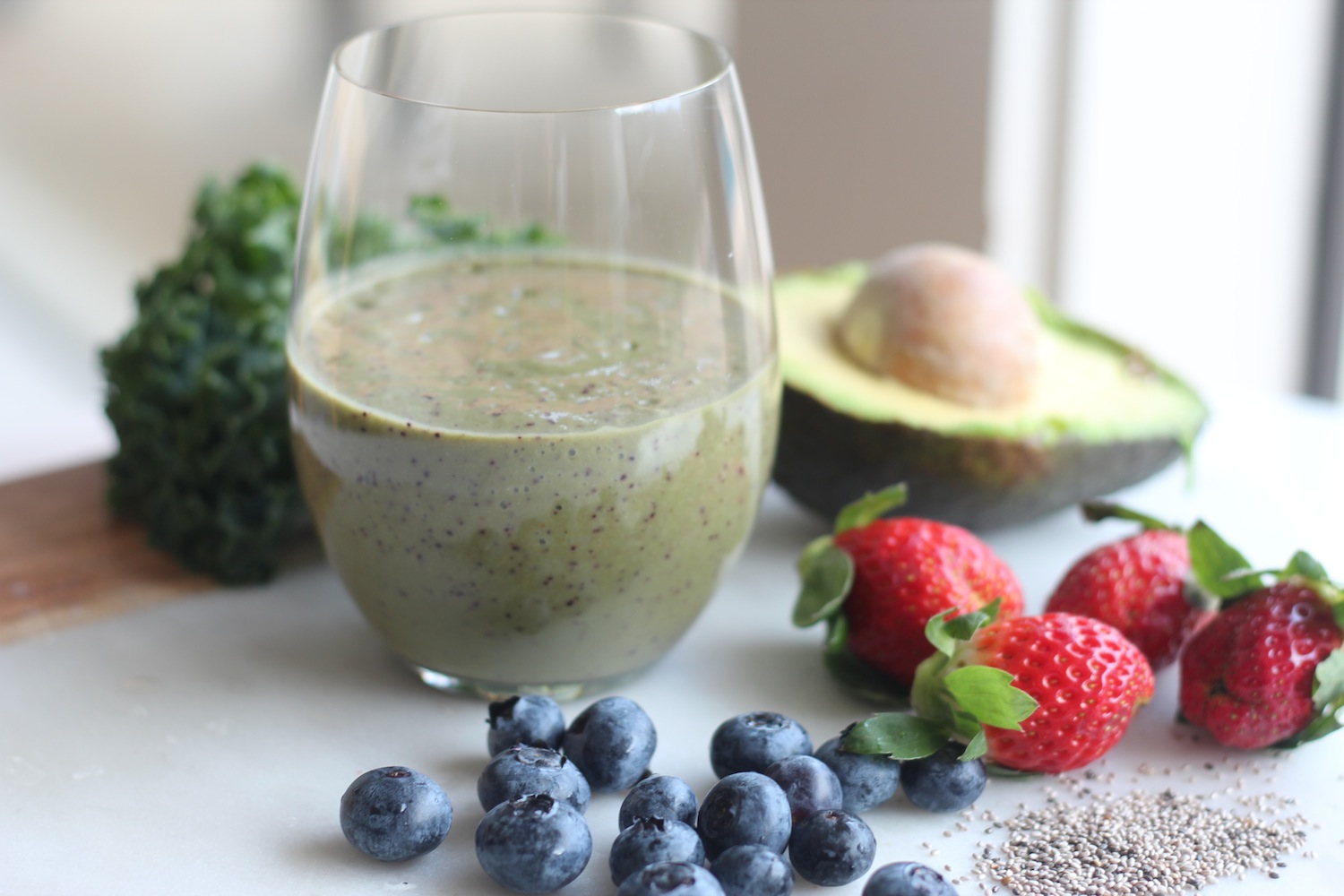 I recently got a NutriBullet  (Magic Bullet) as I found the only thing I was having for breakfast lately was a coffee. The morning is the busiest time for me so finding a smoothie recipe I could have on repeat each day had to be quick and easy. I had a look through the recipe book that came with the blender to get an idea of what foods worked well together and what health benefits I wanted. I knew the ingredients for me had to have some veg and fruit so I simply chose two of my favourites from each category! My greens and berry smoothie isn't pleasant on the eye but it sure is yummy and good for me and that is why I thought I would share this simple recipe with you, the busy person like me.
Sometimes when the blueberries are too expensive, I make sure I have some frozen mixed berries in my freezer (I buy organic- you don't have to) and as for the Chia Seeds? Well, they are in my pantry for some reason and I am sure they add to the health benefits of this drink!
Side note- This blog post looks super sponsored by NutriBullet doesn't it? but it isn't! It is all from the heart and home of Jessica Ann Dempsey (aka me) to you xo
GREENS AND BERRY SMOOTHIE:
Use quantities according to how big your blender cup is and your acquired taste.
Handful of Blueberries
Handful of Strawberries
1/4 Avocado
3 large leaves of Kale (pull the leaves away from the hard middle spine of leaf)
1 tsp of Chia Seeds
Coconut water (or tap water, if using the NutriBullet, fill to the Max line, otherwise fill water to half of the blender cup)
Option to use blackberries (frozen of fresh)