December 9, 2016
Elf on the Shelf
|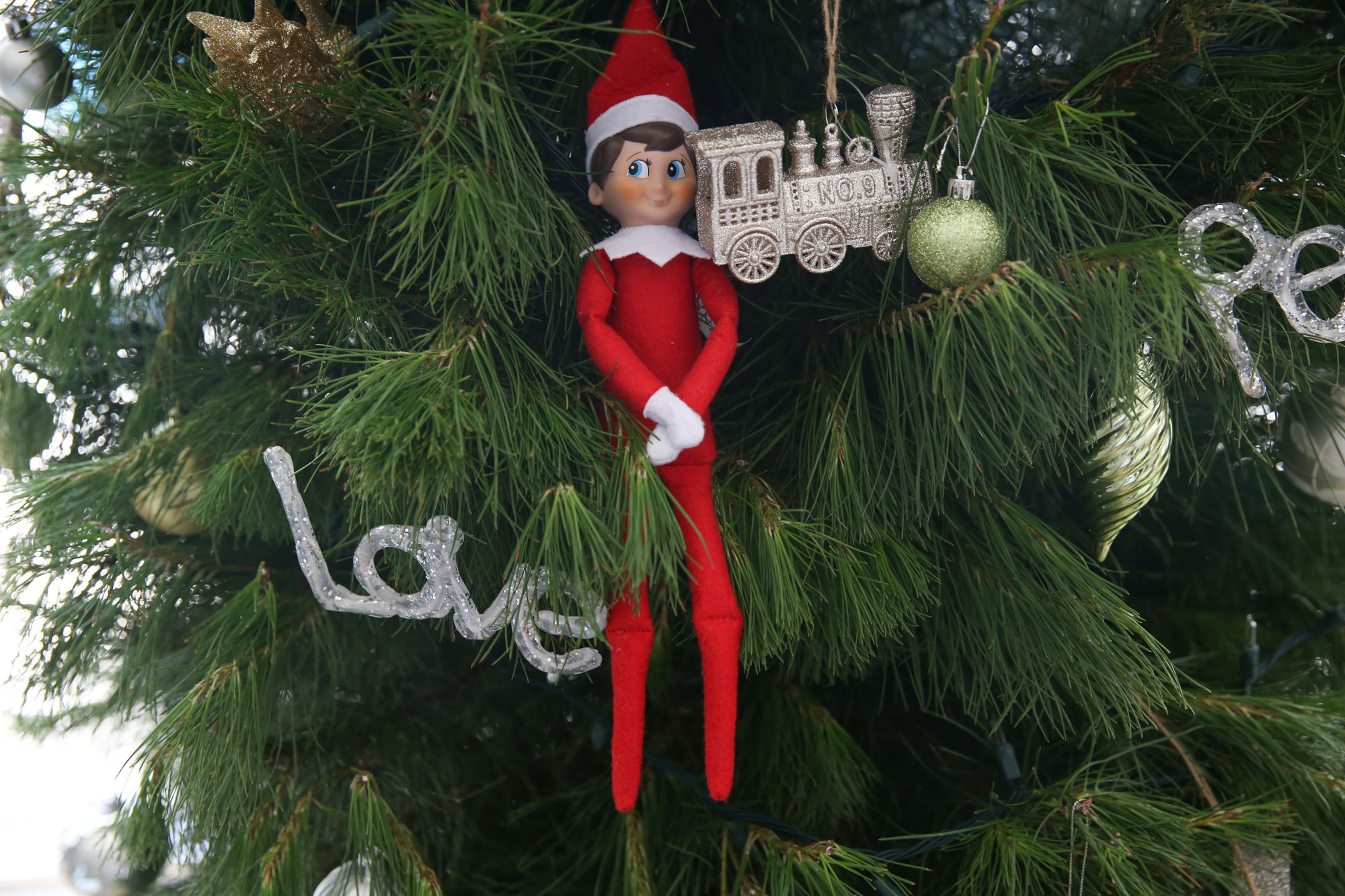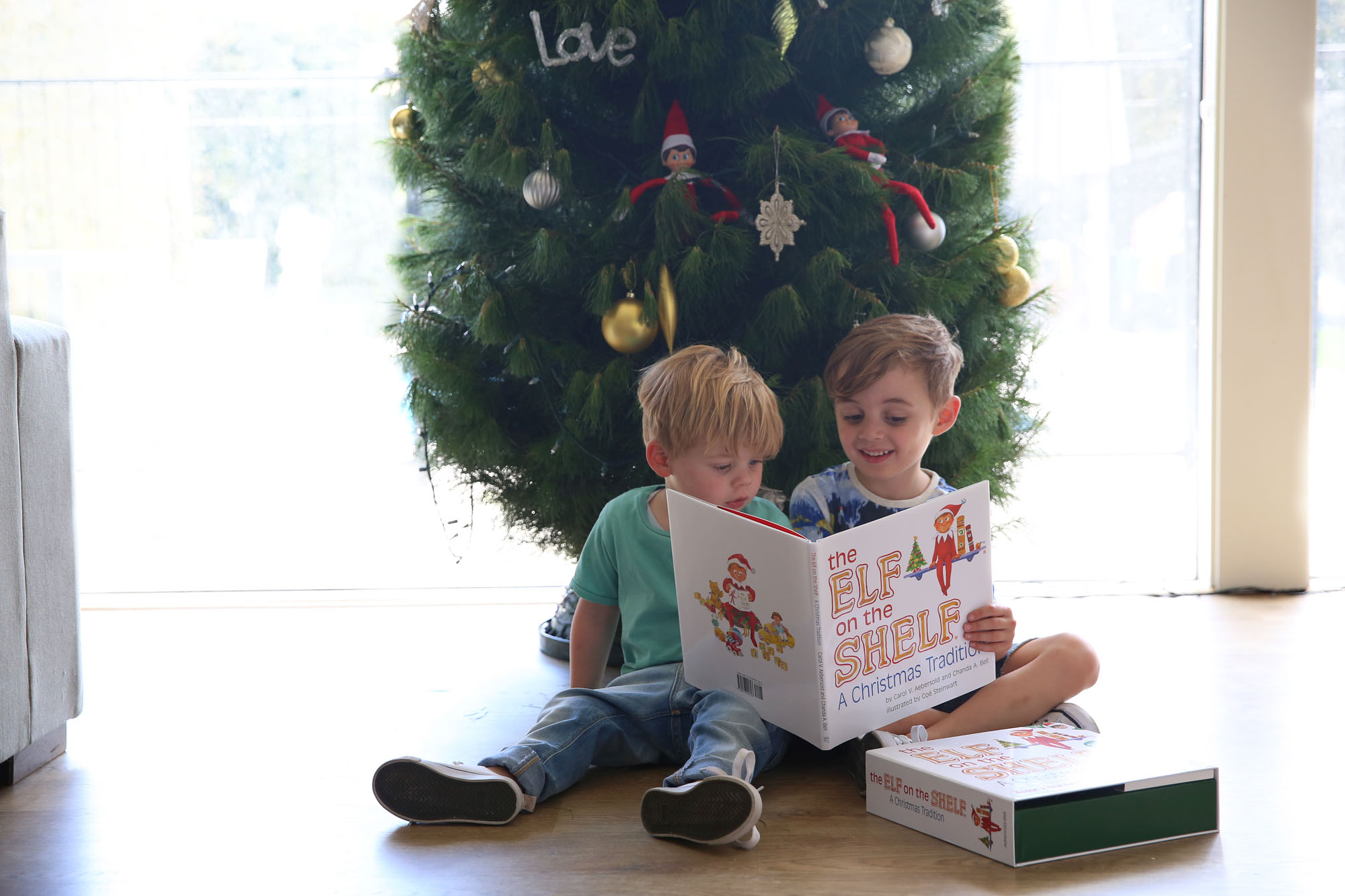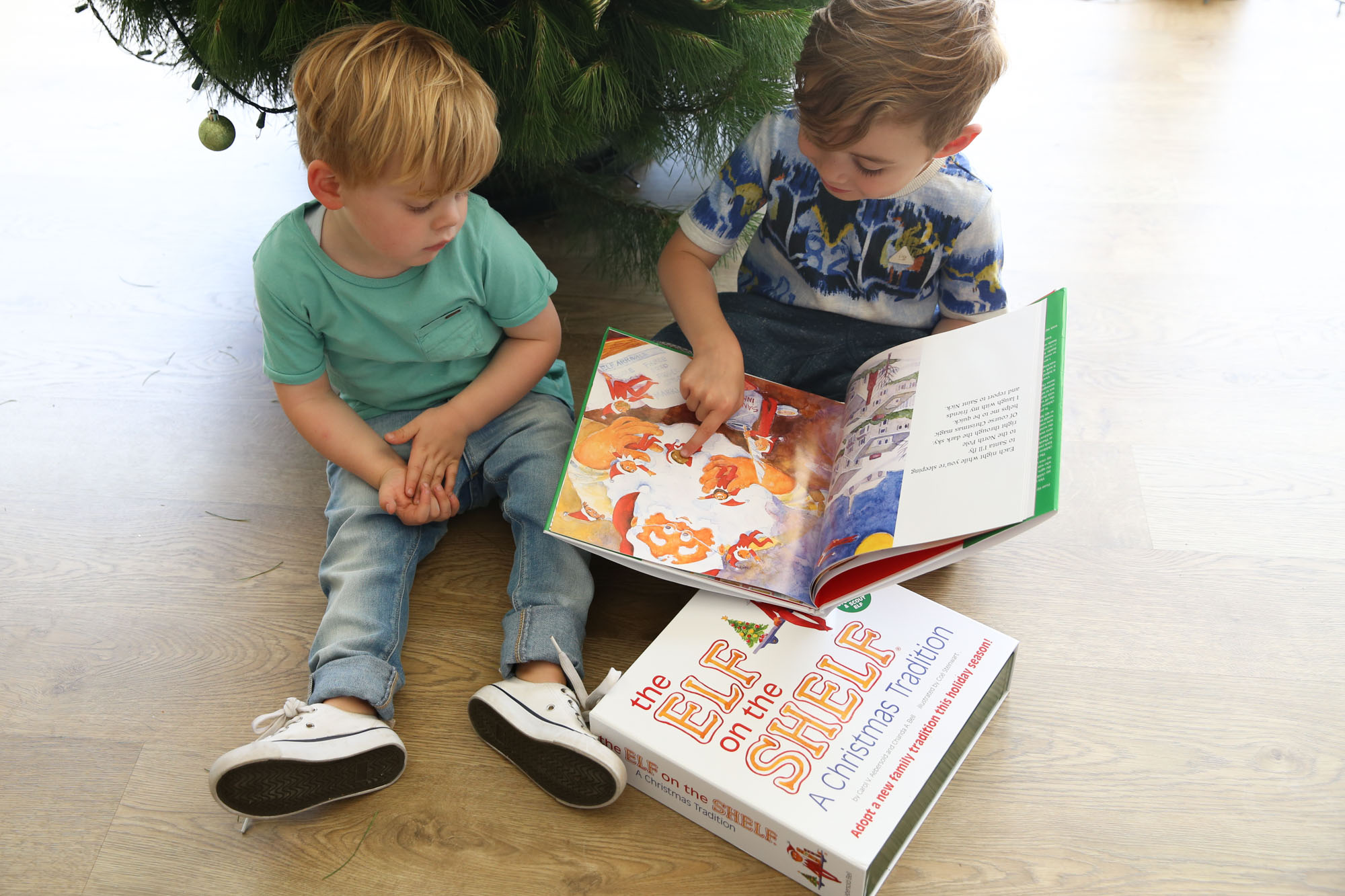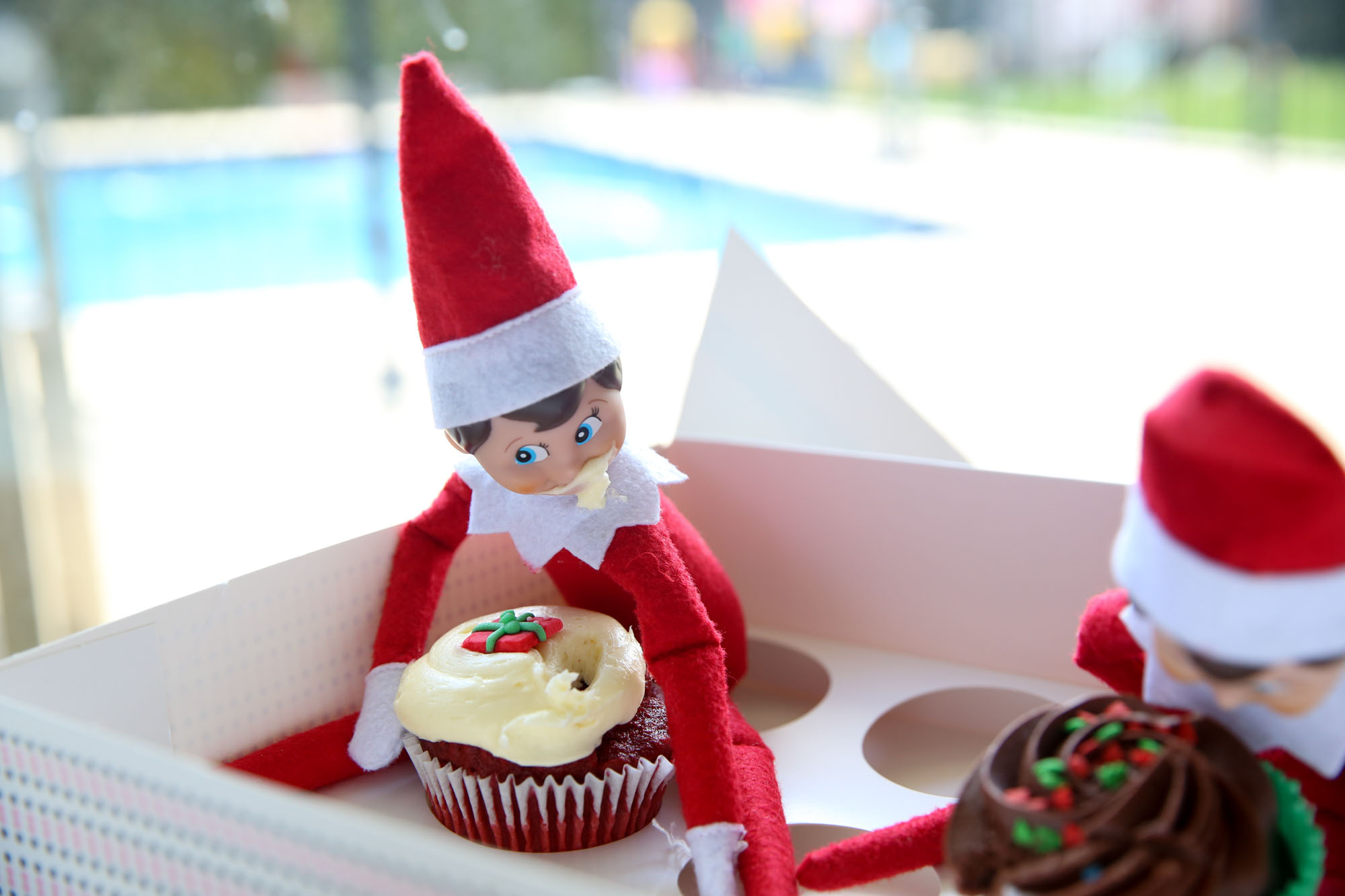 Christmas is my favourite time of the year, it is a time for me to really reflect on my year gone by, to give thanks and to really live in the moment with my little family.
I love tradition, each year we get a fresh Christmas tree and decorate it in two new colours. We pull out the Nutcracker doll and a talking reindeer to sit under the tree. I put my wreath on the door and we pull out the Advent Calendar for the kids to count down till Santa arrives.
It's family tradition to watch Carols By Candle Light together on Christmas Eve and wait for our favourite singers to enter the stage. We wrap the children's presents that night after the cookies, milk and carrot have been left for Santa and the boys are tucked in bed.
We celebrate on Christmas Day with both sides of our families, we alternate dinner and lunch each year with my family and my husband, Josh's family.
Last year, a new tradition was started, and I think this one will continue for generations to come. The Elf on the Shelf! Have you heard of it? I bet you have and if you haven't, let me explain to you this beautiful and magical spirit of Christmas.
It all started with the enchanting storybook tale about 'The Elf on the Shelf' written by an American mother-daughter duo based on their personal family Christmas tradition. The book became a worldwide success in just a few years with millions of families adopting their own little 'scout elf' like I have, we have two, one we named Freddie and the other Snapper (Aston named him!)
Every year, the magical little adopted elf (or both of them in my case) arrive from the North Pole to our house on the 1st of December to help Santa manage his naughty and nice lists. Each night, after delivering the news to Santa of the day's activities, the magical elves fly back home landing in a new spot until the following night when they return to the North Pole again. This is such a fun experience for the kids in the morning, they wake up so happy and on the hunt to find where the elves landed, creating a unique and special moment each morning.
While every elf has its own personality they are usually quite playful, funny and a little cheeky in a harmless way. This is where the many smiles and laughter come to play for my family when the kids discover them in a new creative spot during the Christmas season.
This special tradition is such a beautiful way to live in the moment of December and to get excited for Christmas, and I don't even have to mention how well behaved my boys have been with Freddie and Snapper watching them! The gift box for the Elf on the Shelf is just gorgeous and comes with one elf (with blue or brown eyes and a boy or girl). The Elf on the Shelf storybook is of course, also included and is beautifully illustrated and explains to the children all about their new adopted Elf.
As I said a few posts ago, I am so excited for Christmas this year and the excitement especially thanks to our new little tradition.
shop the post