December 16, 2017
Christmas Day outfits for the non bump, bump and feeding
|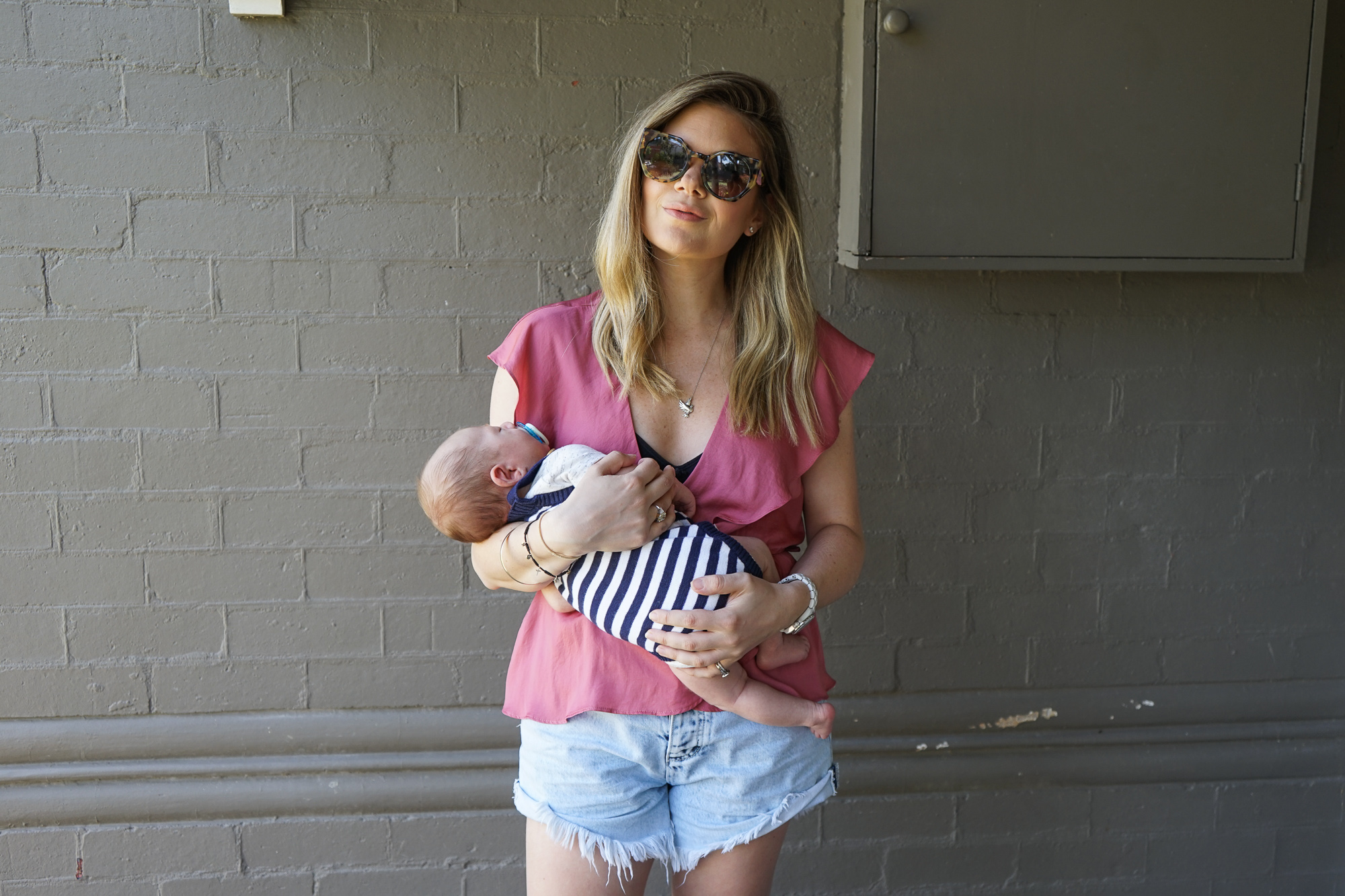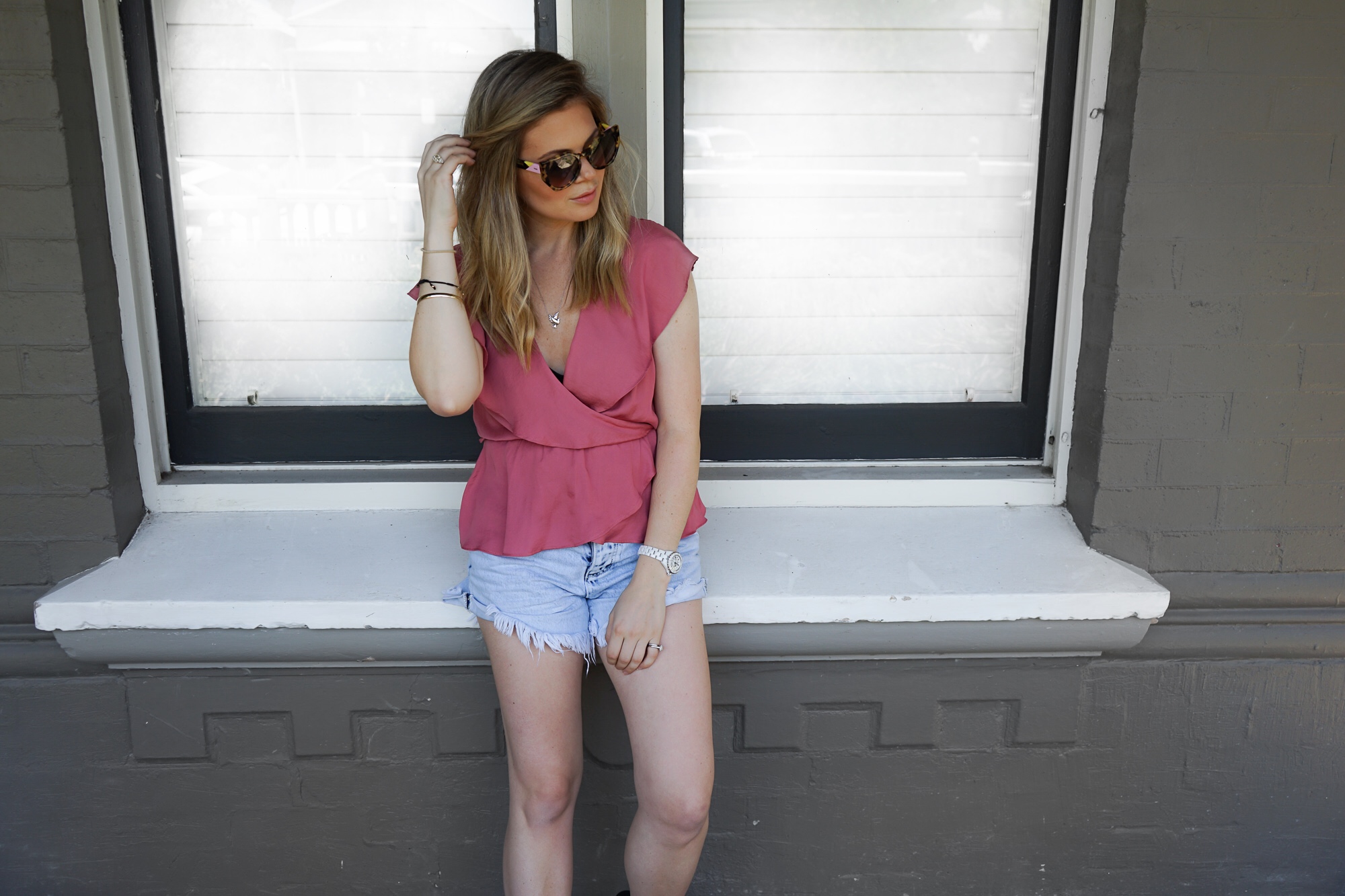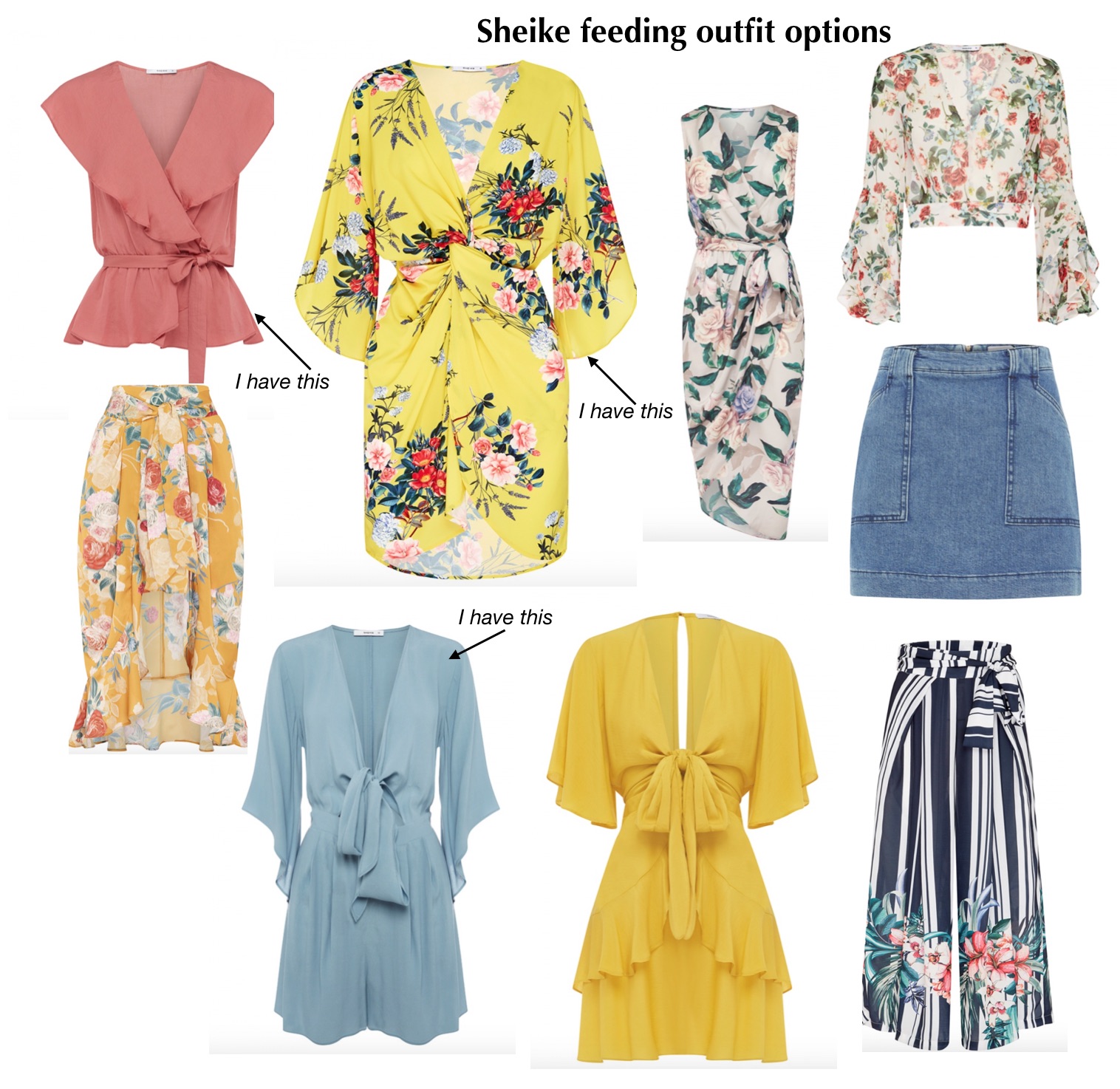 I did a call out on Instagram the other day asking what you wanted me to write about. A lot came back about personal stories and juggling children but a lot came back for fashion. So, lets kick this off by talking about Christmas day outfits.
I scouted the net, high and low to find what I belive is a great collection of mixed priced pieces for those not pregnant, for the preggo and for the mum feeding for Christmas day lunch appropriate outfits.
Christmas is a day to dress up a little, but not be too over dressed, it's a time for some colour, florals and flowy dresses as it is Summer her in Australia.
For the feeding mum's, I found that anything that is 'wrap' so a wrap dress or top is a great option for you to look on-trend and stylish as well have easy boob access. I actually went to Sheike at Pacific Werribee this week and bought several wrap pieces (see image above) that are avail in store now or online. I will show you in a post early next week the gorgeous yellow dress on and what I chose for the boys for some kid Christmas options so stay tuned for that post.
For now, click the left and right arrows on the slides below to see the clothing I found for you and simply click on the image of the dress/clothing you like and you will be taken directly to the online store to shop it immediately!
Happy Shopping!
Normal personal 😉 aka not pregnant or not feeding
Feeding

(a tip- if it is a wrap top and it gapes too much or is too low cut, just safety pin it!)
Pregnant